Beautiful Illustrations Character Design: This article is part of the Weekly Inspiration from Gillde. We bring you interesting content by designers, artists and photographers from around the world who pursue their passion and create magnificent artwork. We want to share high-quality designs to inspire your days and weeks and help you in your creative process.
See the illustration of the previous week here: Beautiful Illustrations 70
–
Character Design Exploration By Gustavo Henrique
Regardless of whether a character is simple or complex, conveying a feeling or personality through forms is a bit complicated. In this project, I tried to create visually simple characters, but with a lot of personality.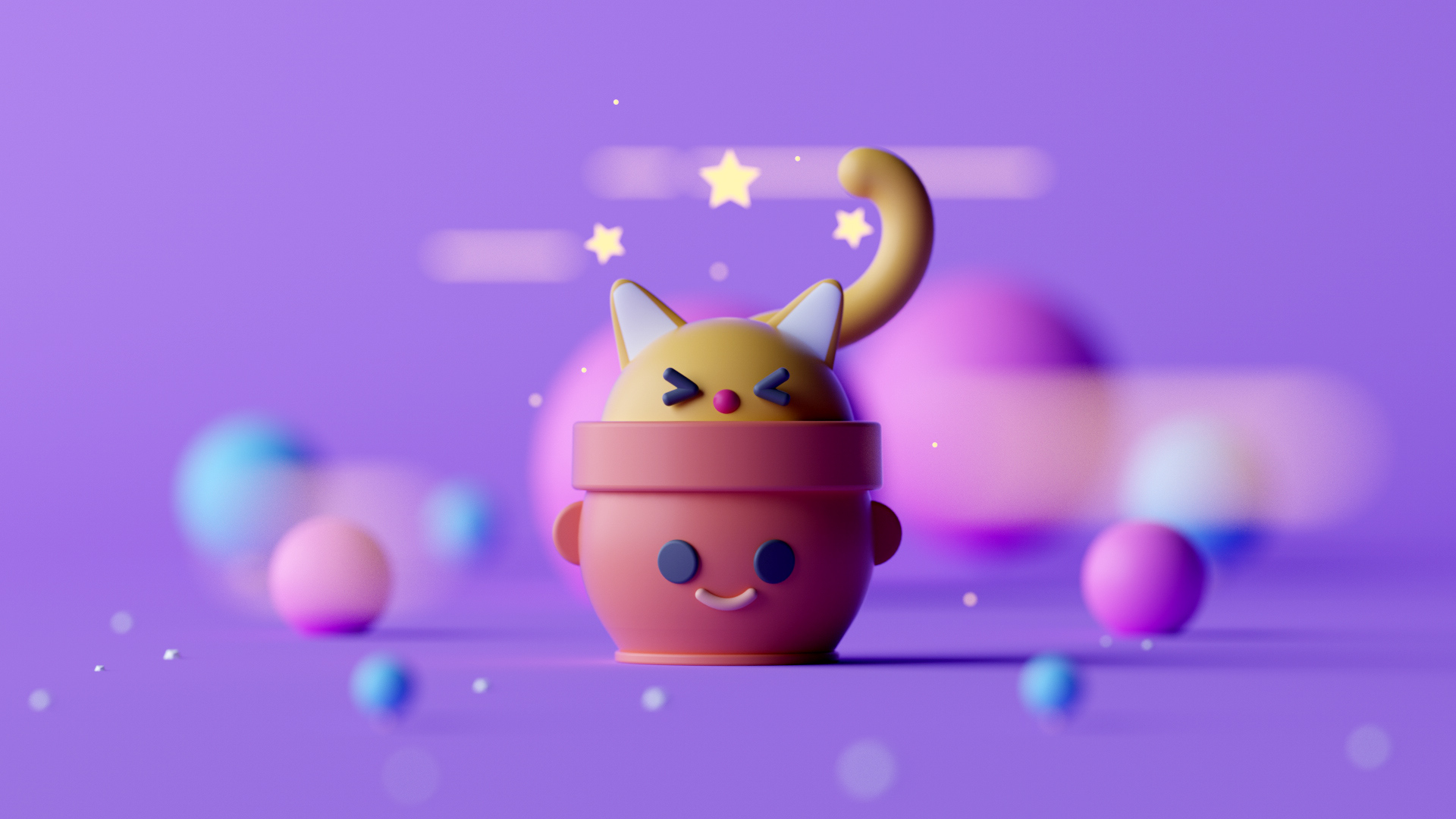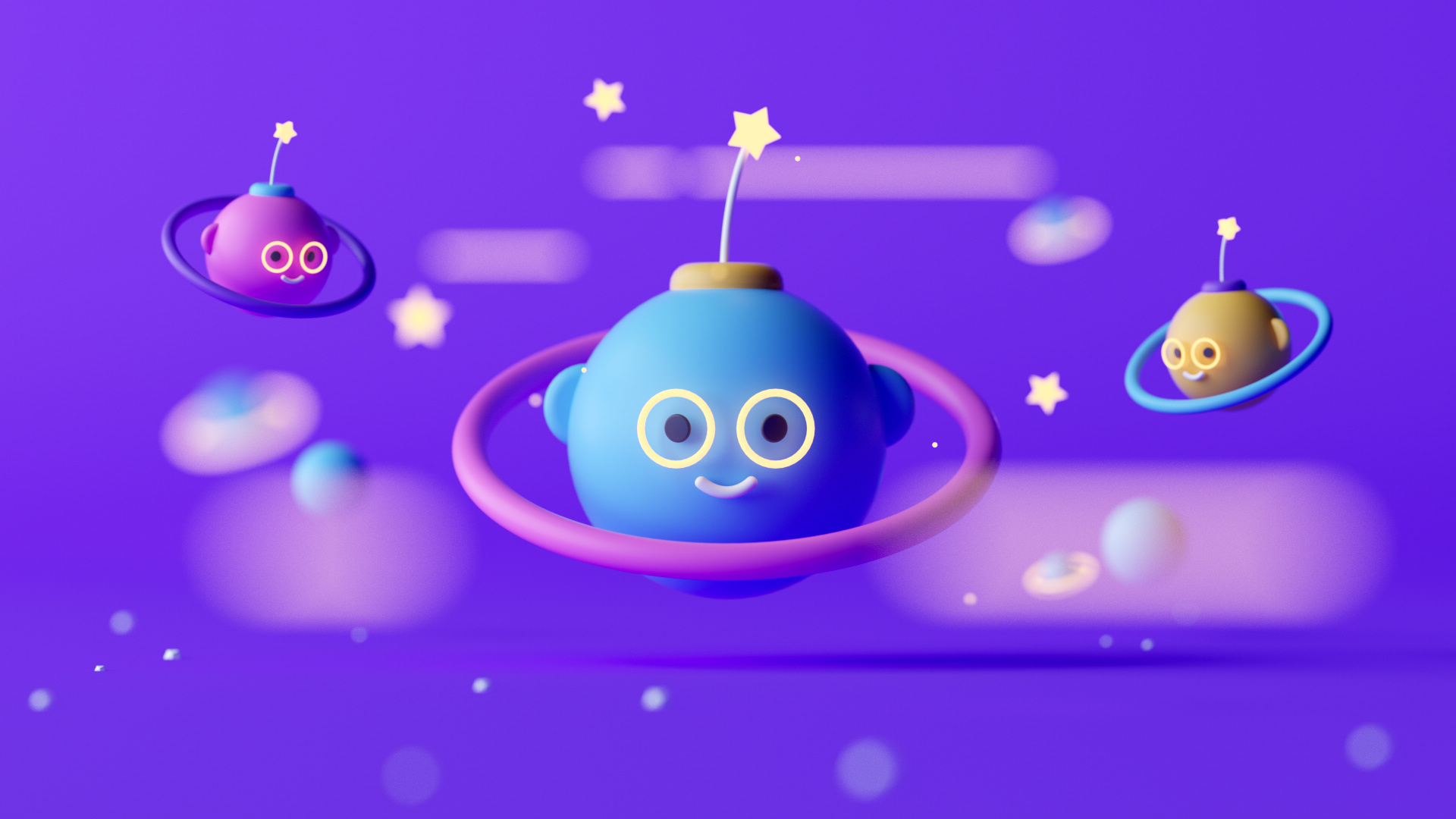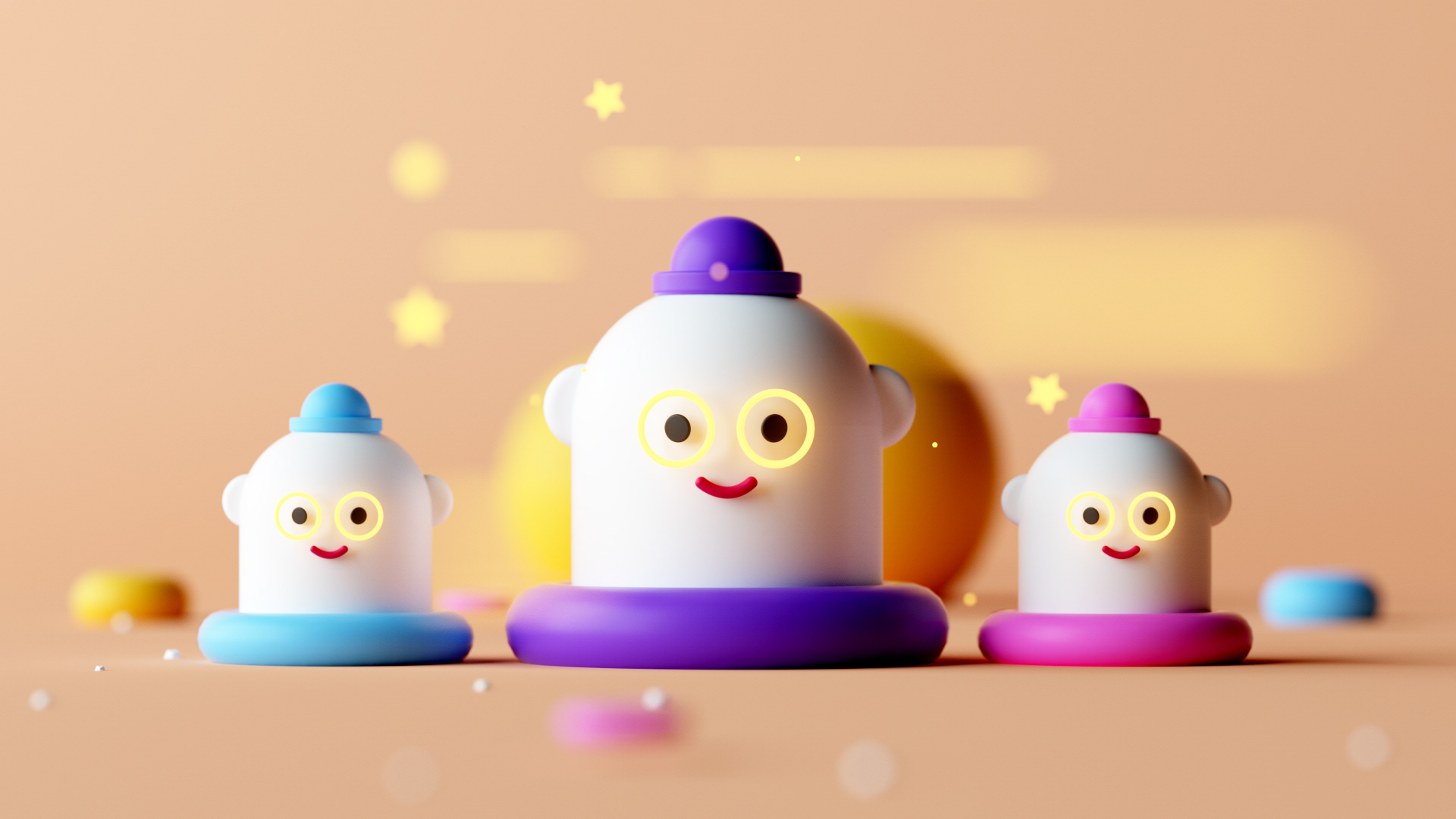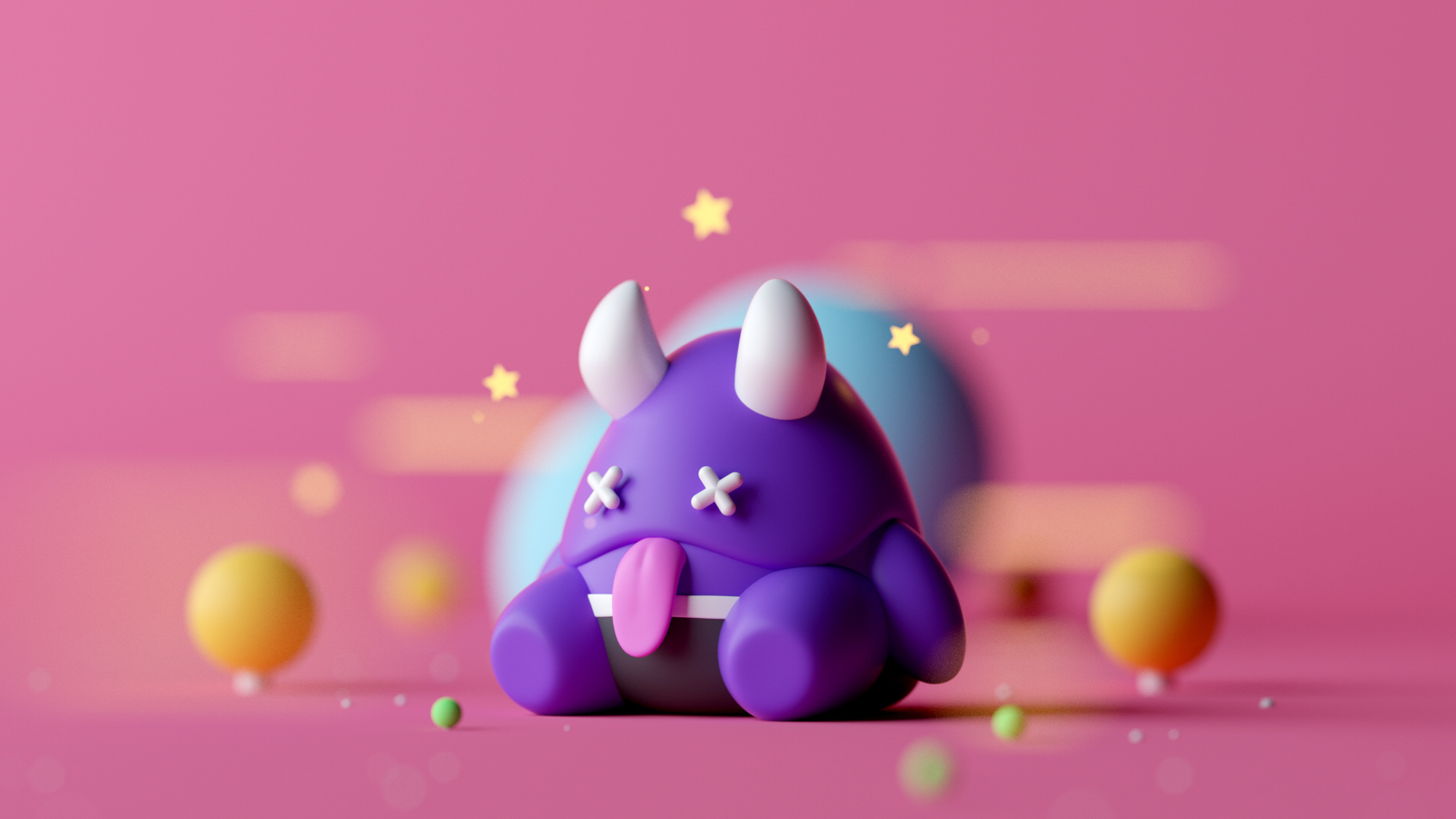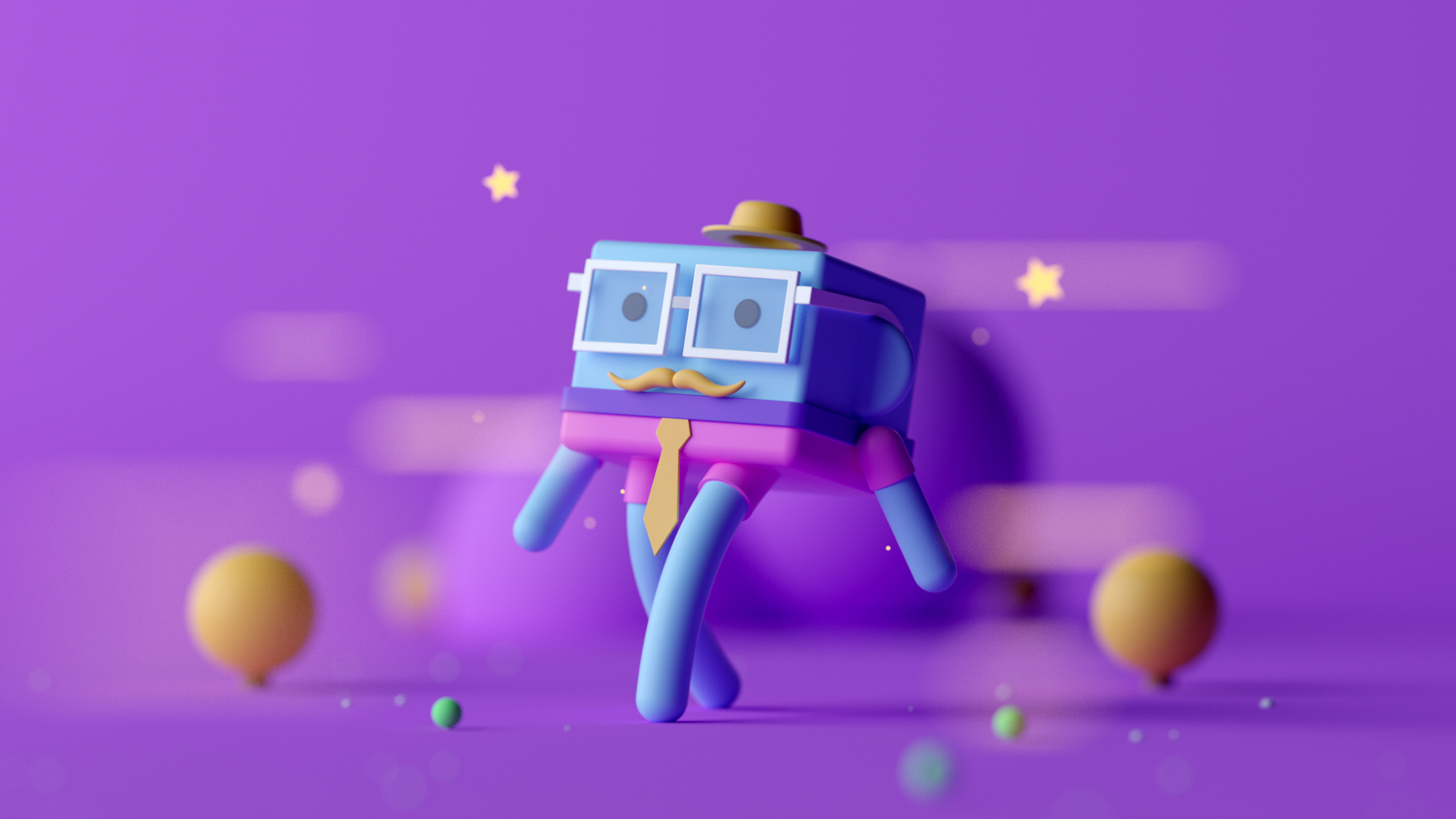 CULTURE TRIP — LISBON THROUGH THE SEASONS By Adamastor Studio
Editorial illustrations commissioned by The Culture Trip for an article on why every month is the best time to visit Lisbon. The passage of seasons is represented by specific parts of the city most enjoyed by locals and visitors alike during each season.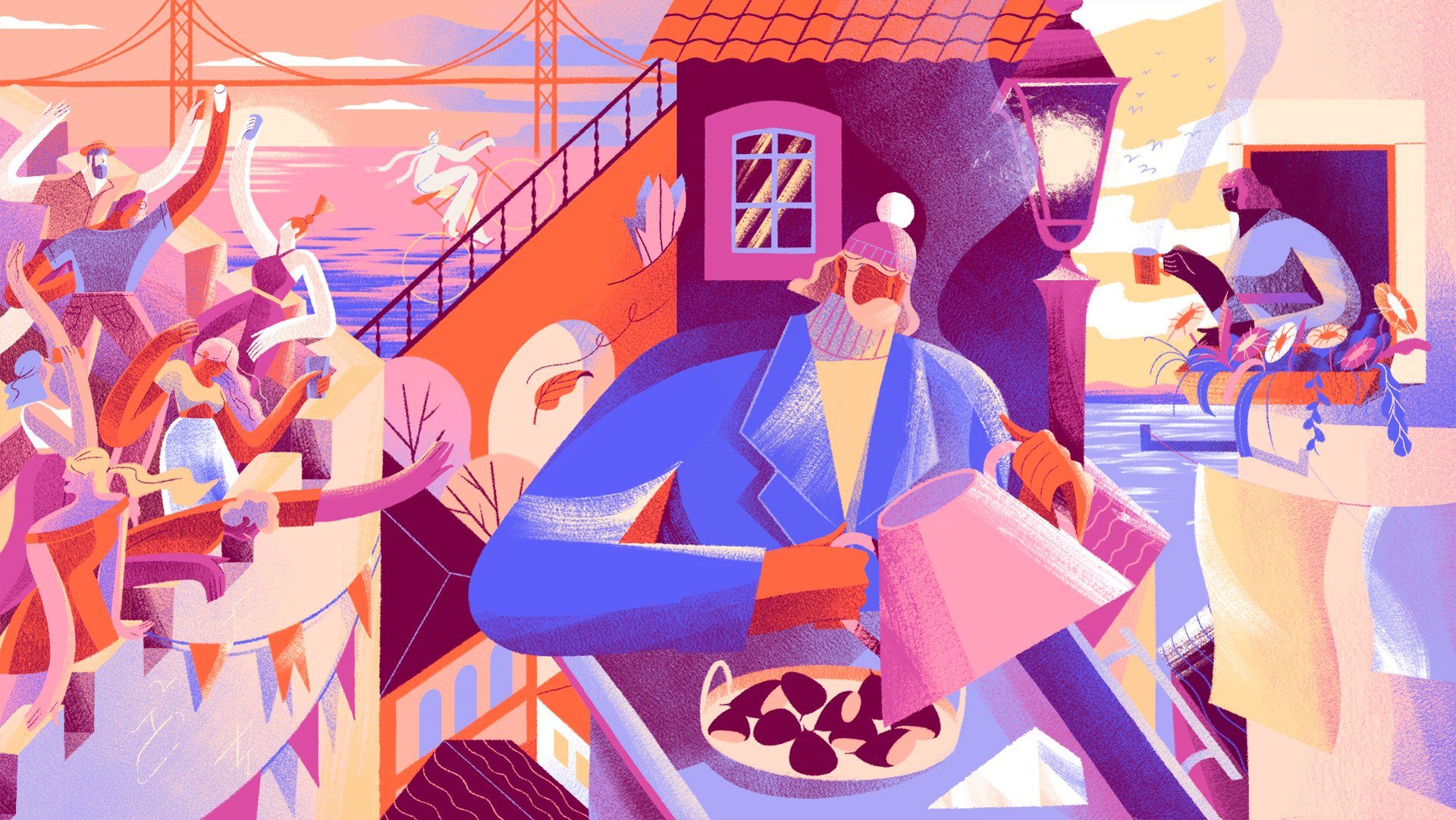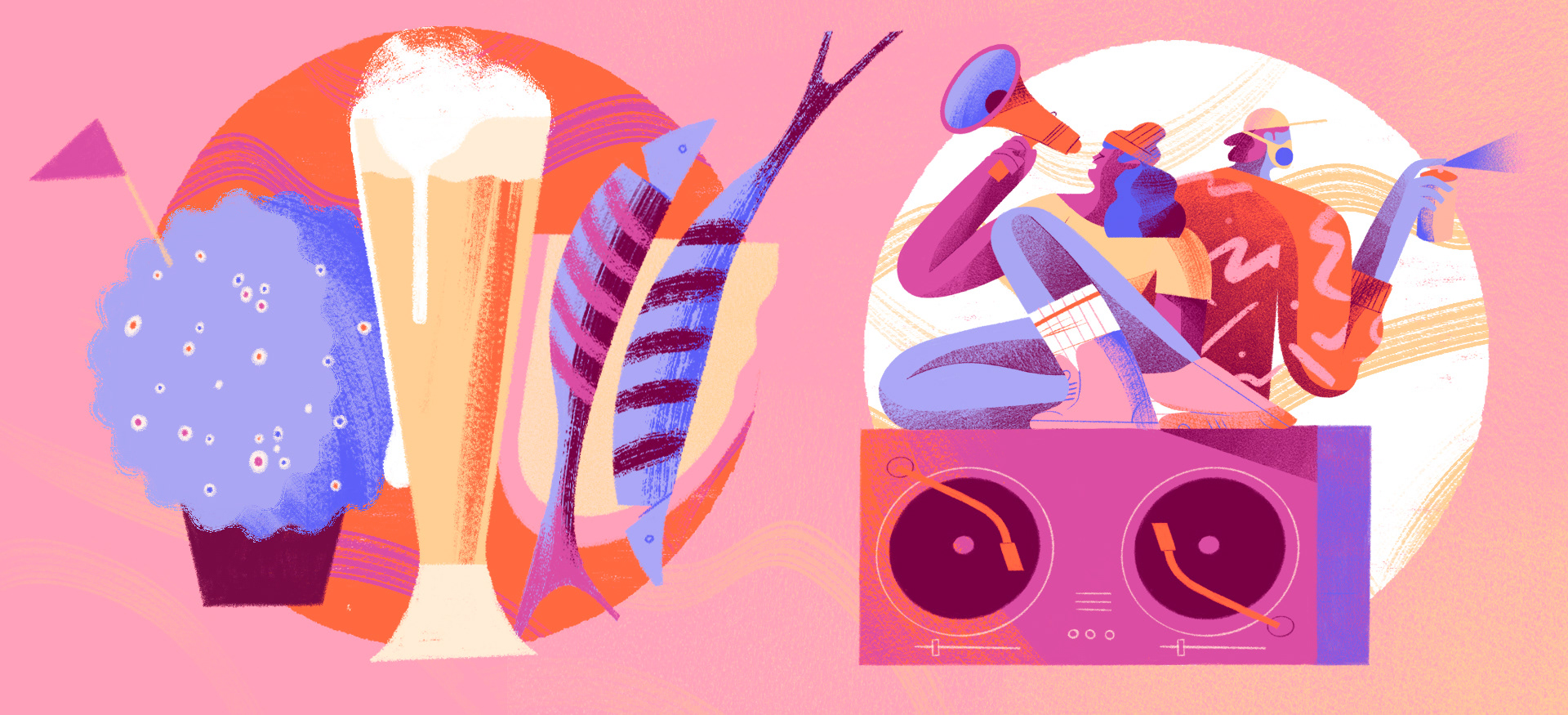 Jazz Animals By Julie Rocheleau
Four anthropomorphic portraits of Jazz legends Dizzy Gillespie, Django Reinhardt, Charles Mingus and Nina Simone. Original artworks for the Traits de Jazz art show at the jazz festivals Jazz à Vienne (France) and FestiJazz de Rimouski (Canada).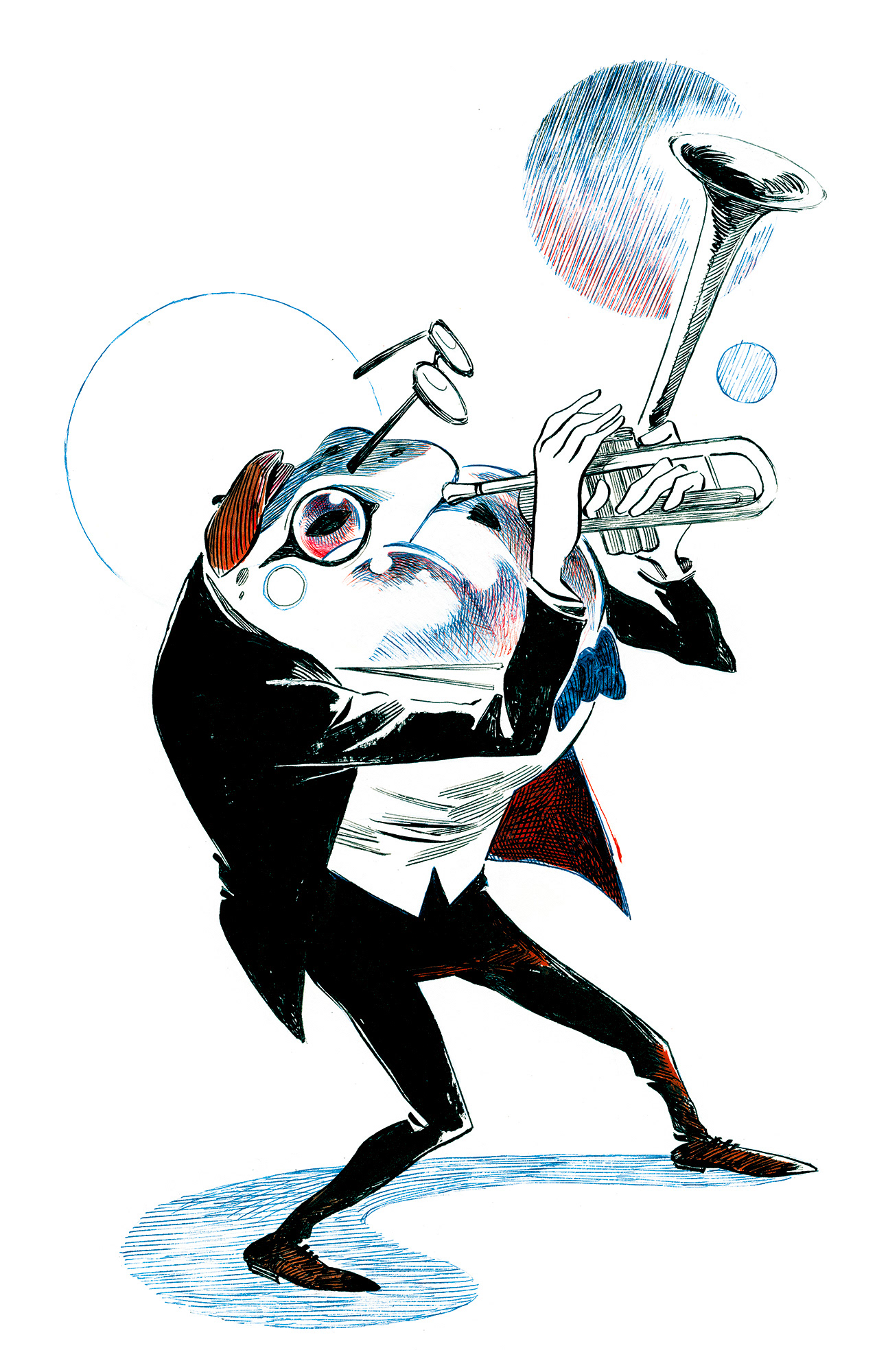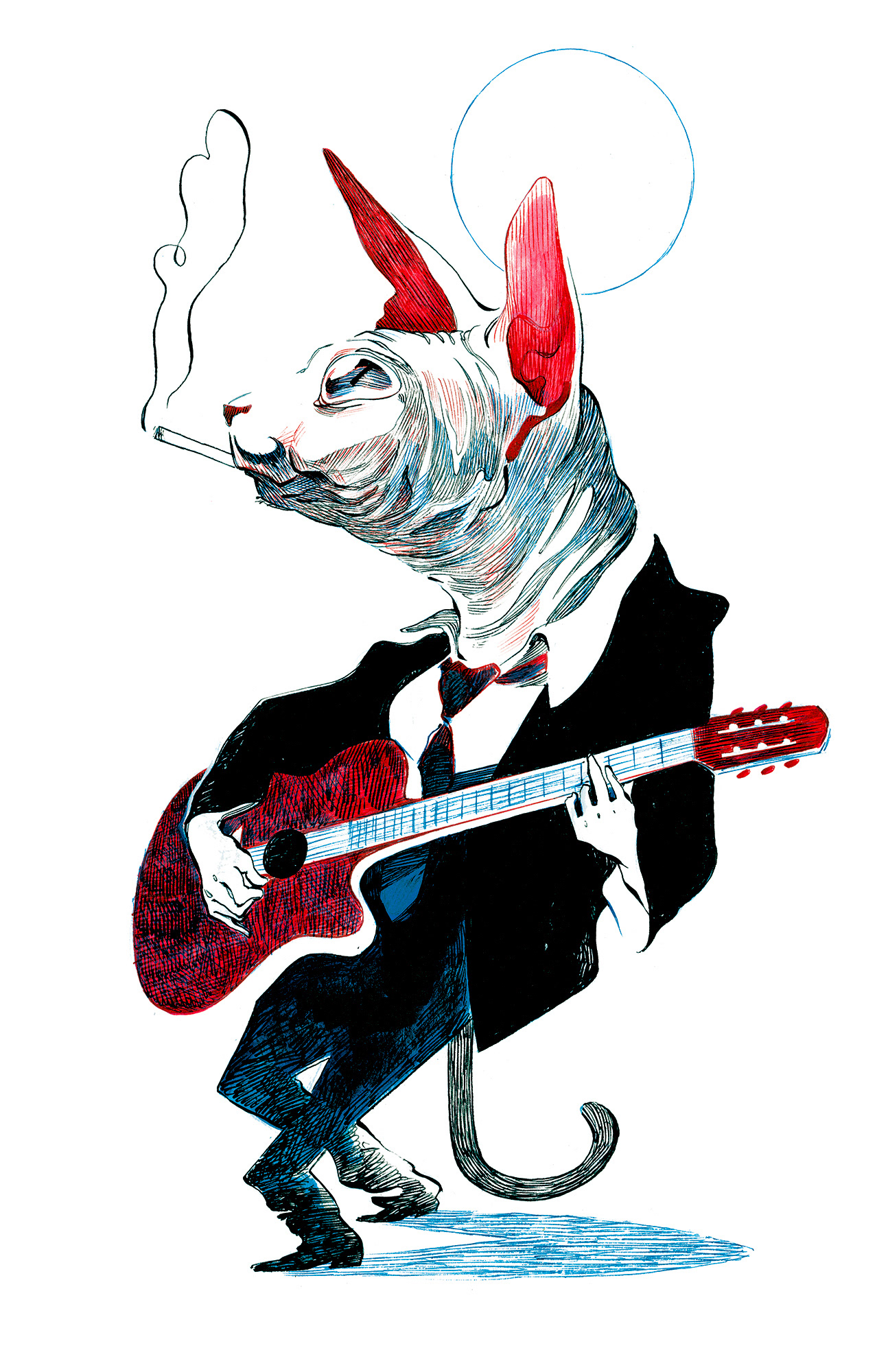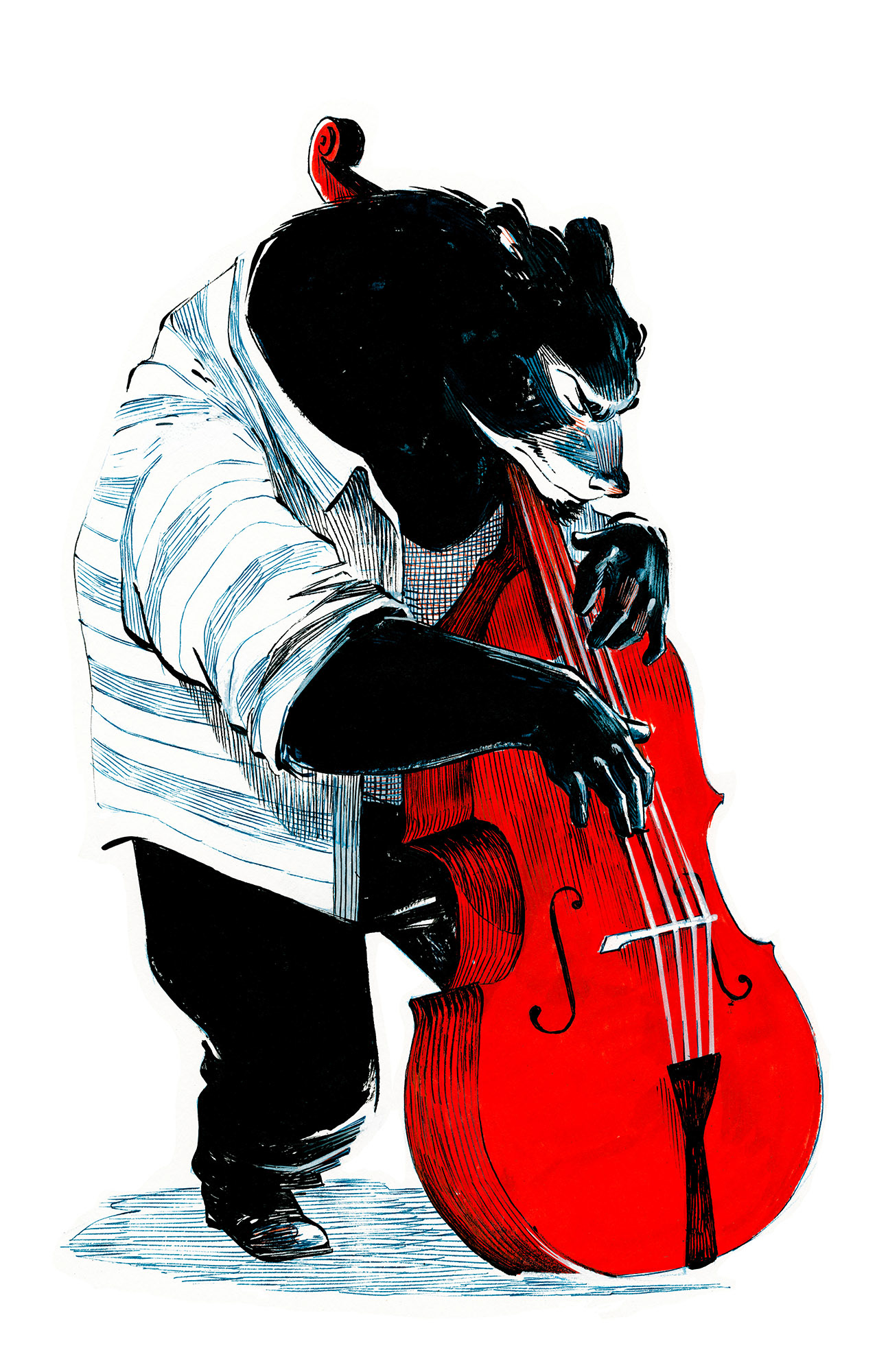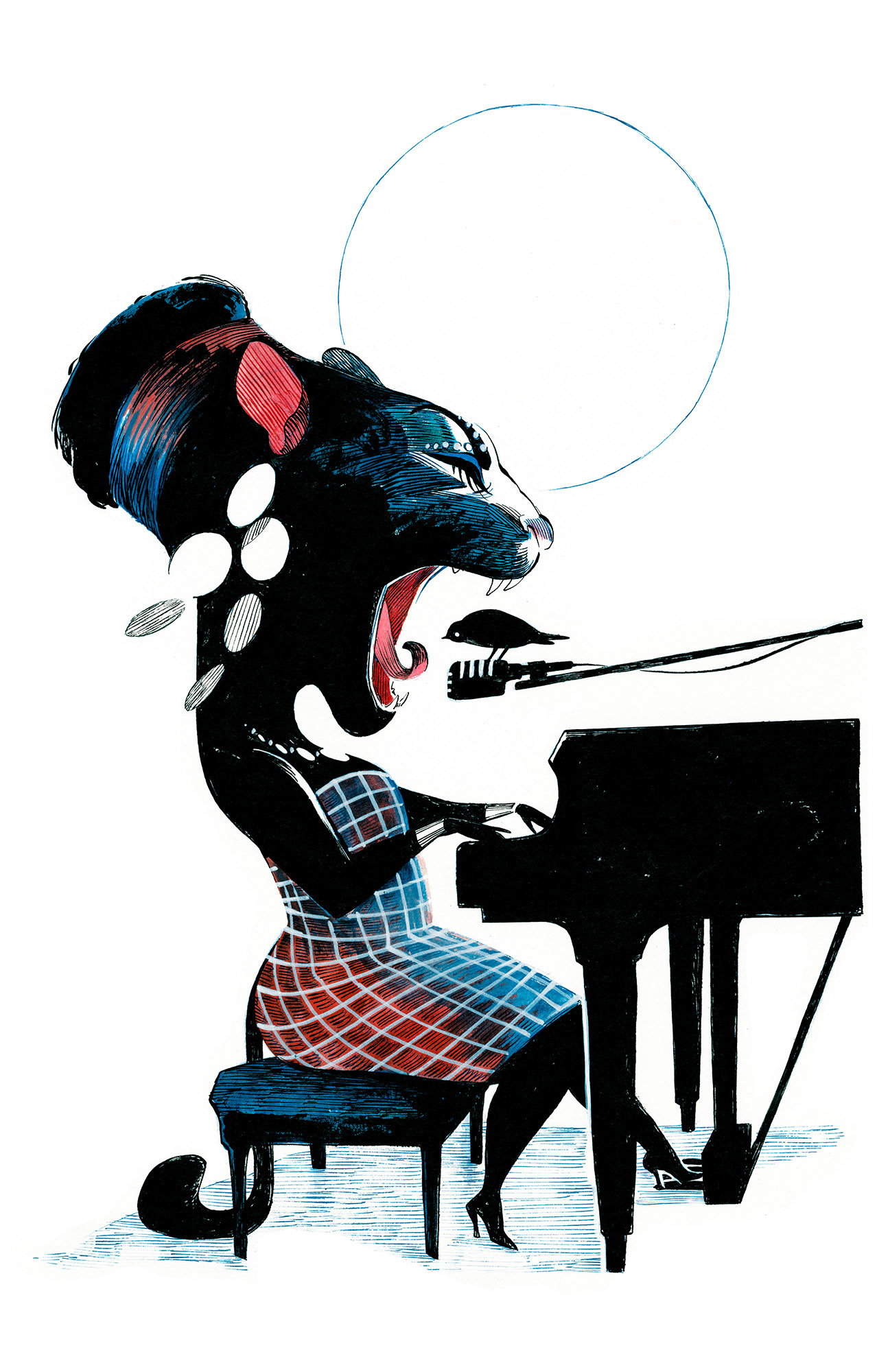 Space Explorers – a children's book about space By Leonard Dupond
I was commissioned by Hachette UK to illustrate Libby Jackson's incredible stories about the history of space exploration. The book will be out in September 2020, here are some of the drawings inside !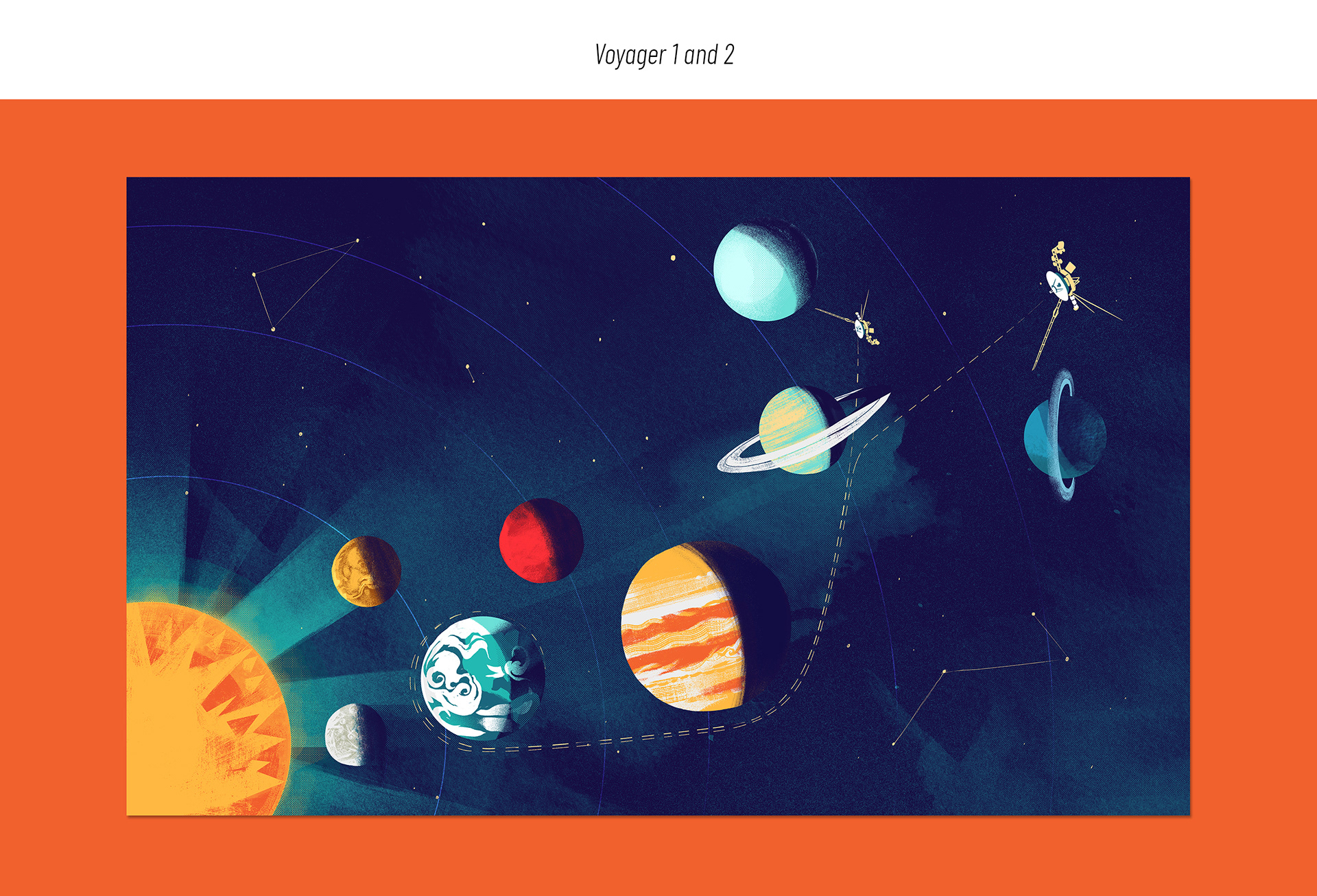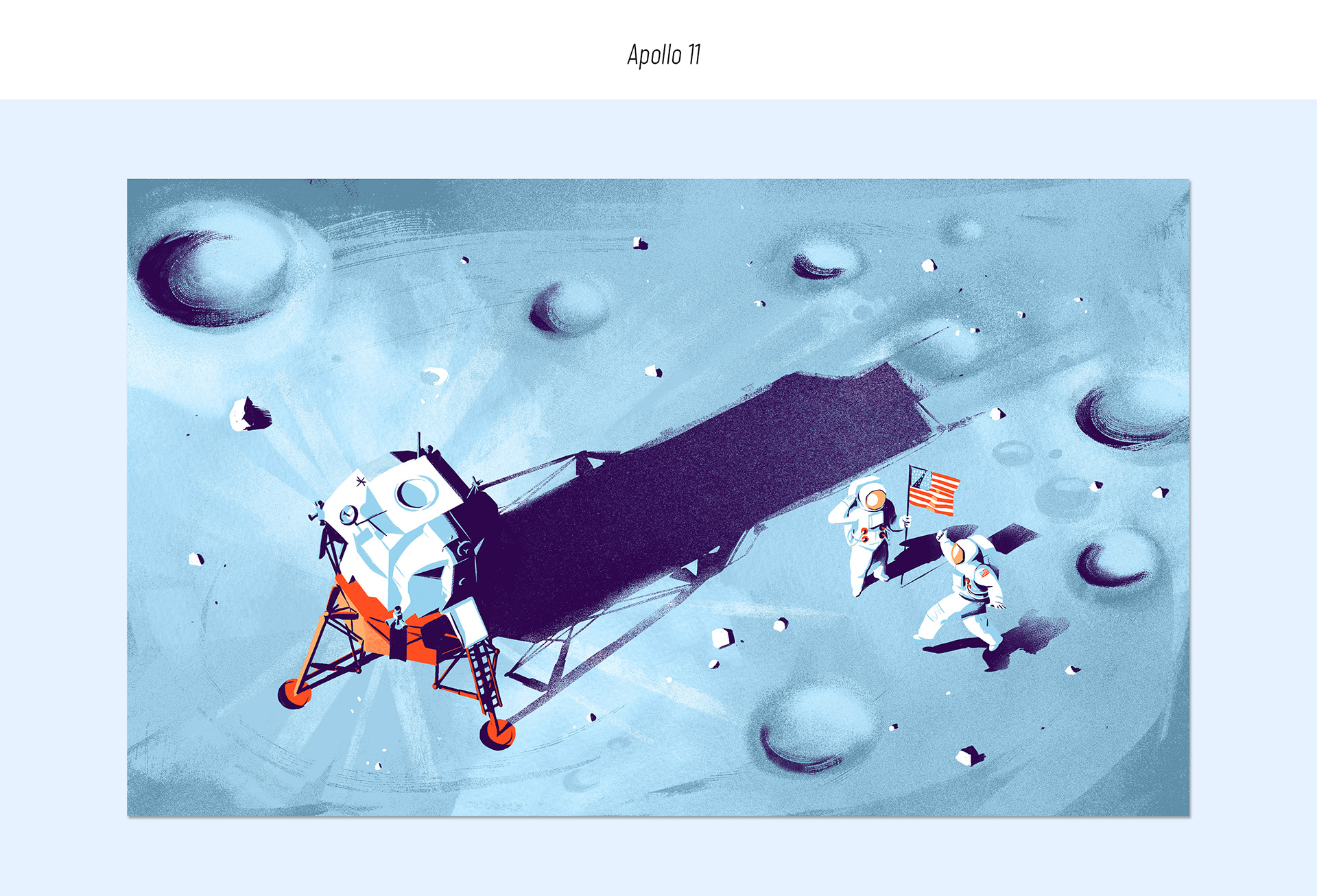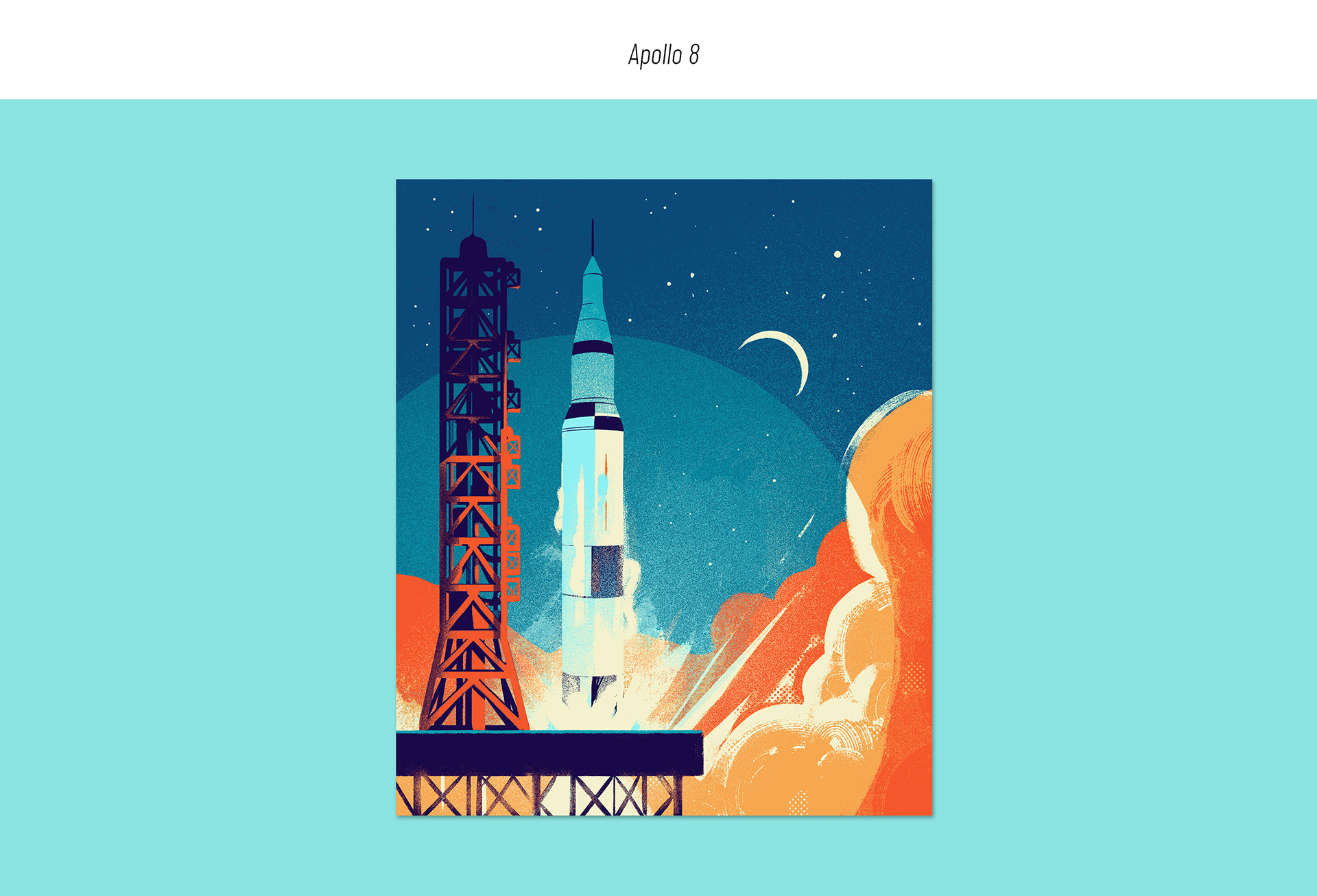 Too Big Or Too Small By César Pelizer
Series of abstract paintings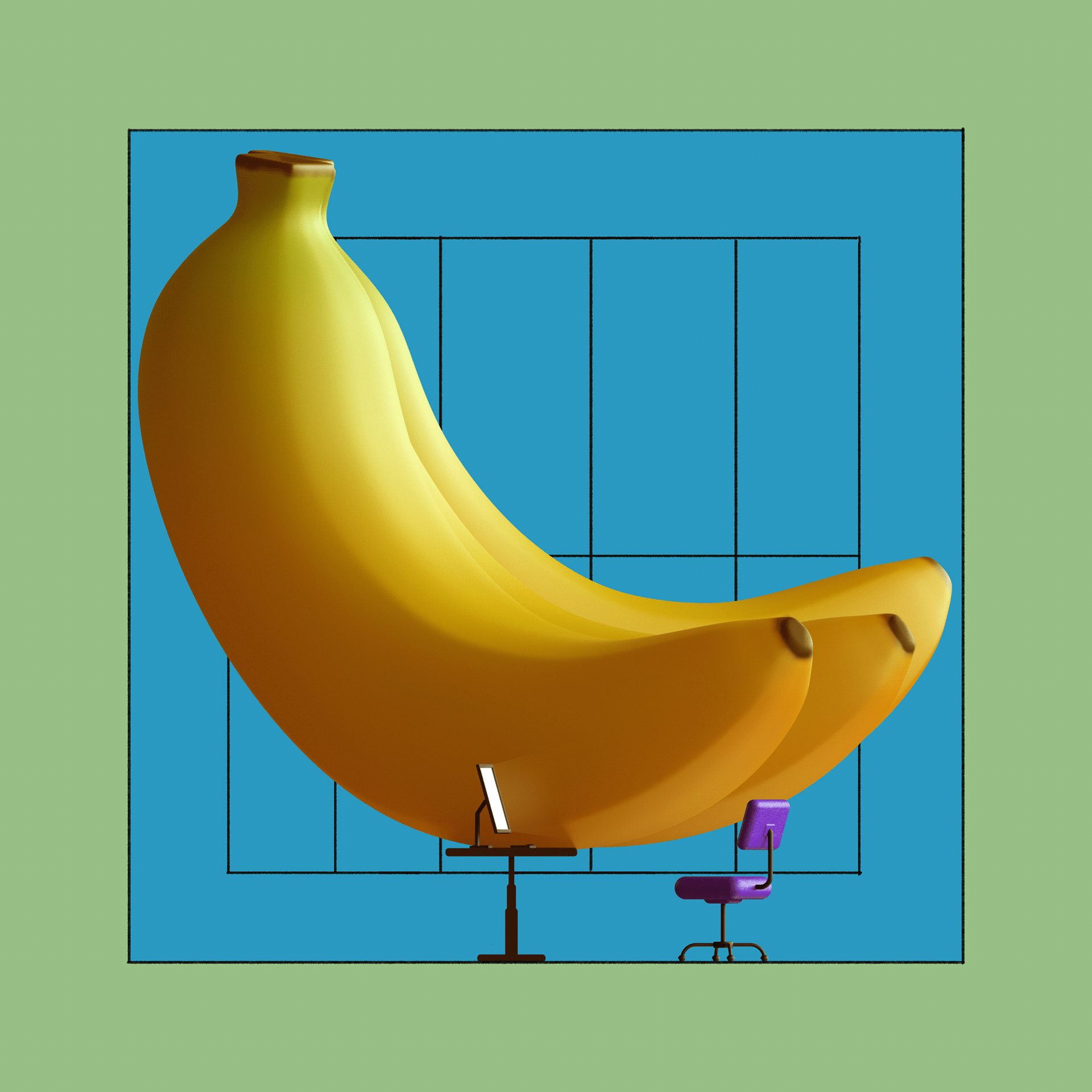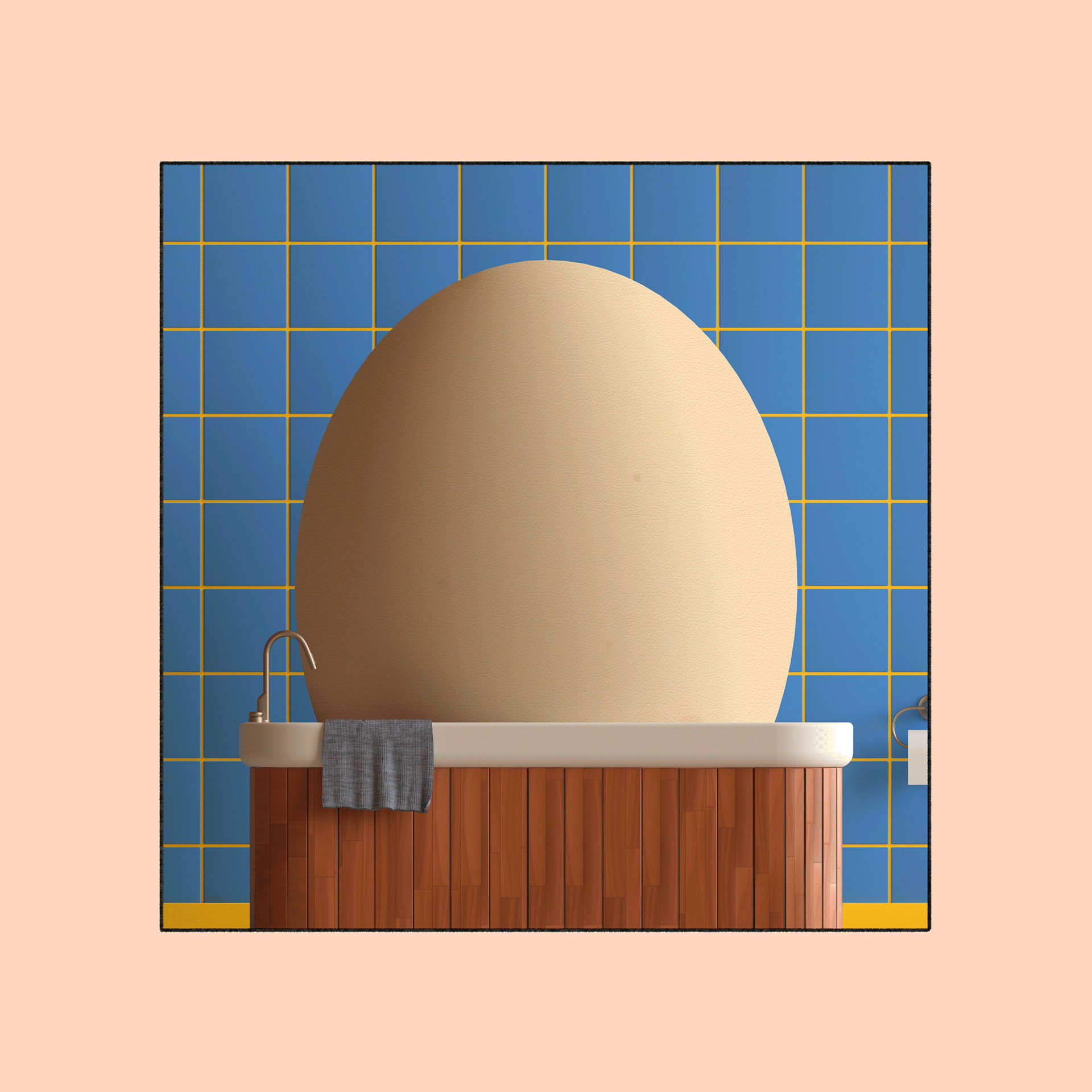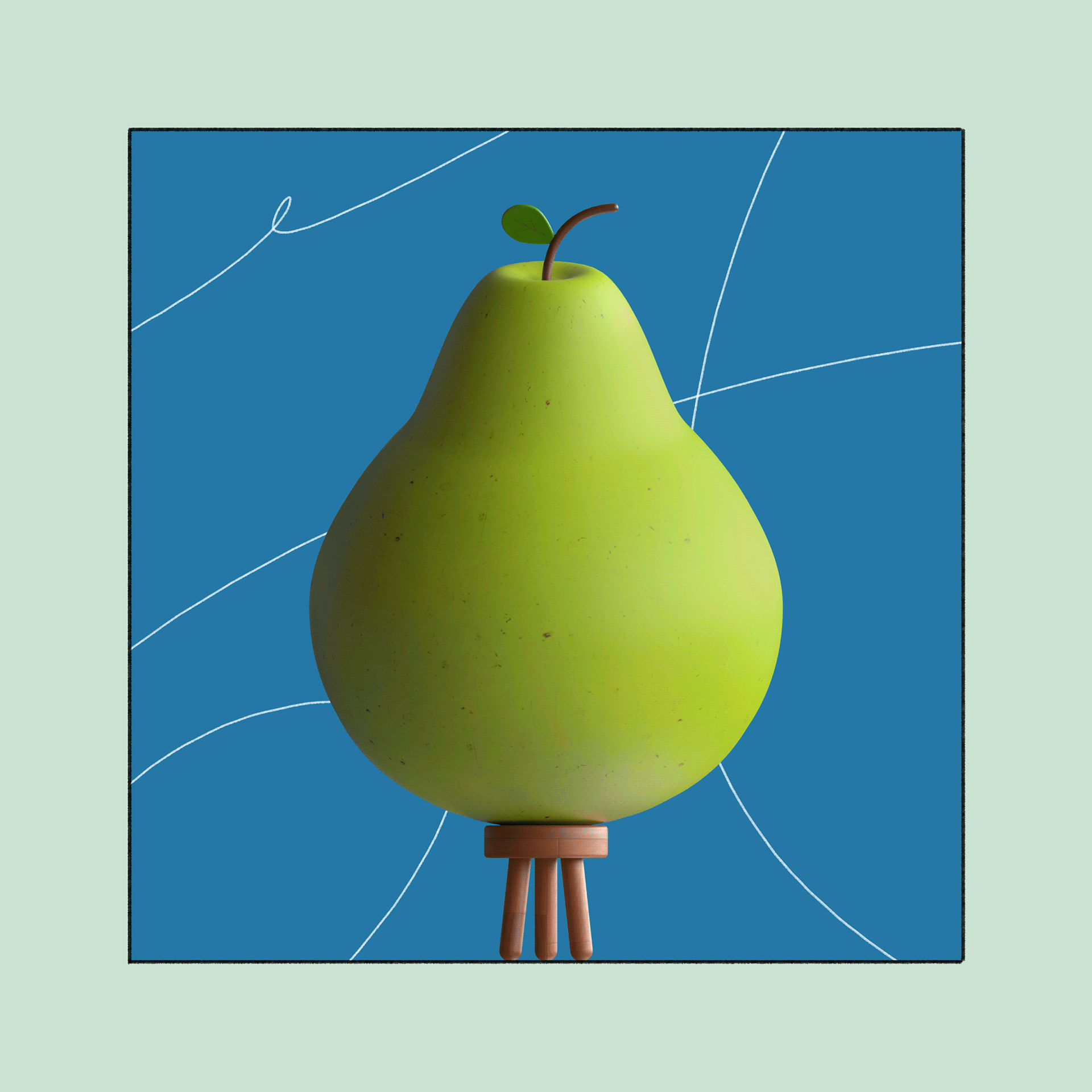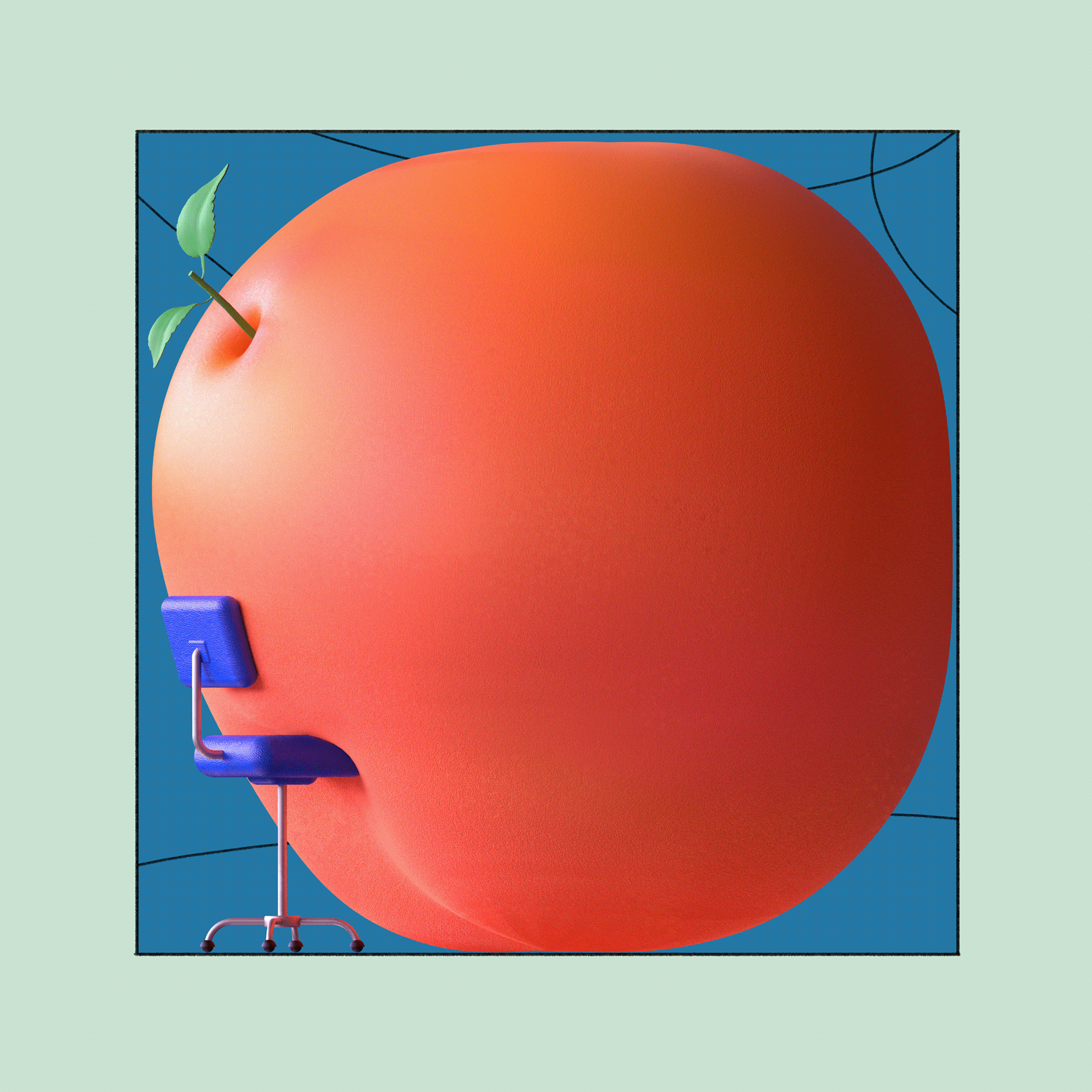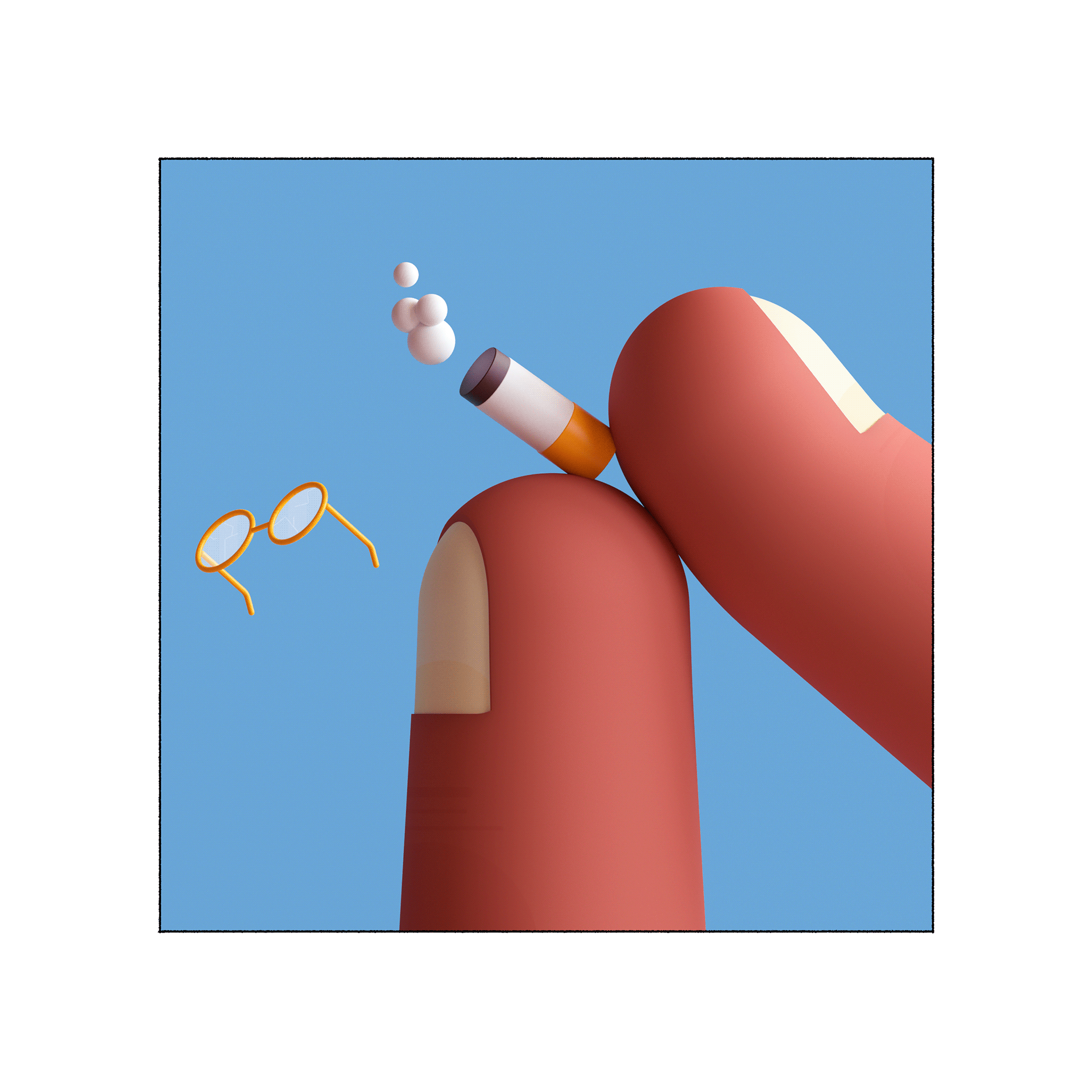 Gummy Candy By Estúdio Ícone , Thiago Marques , paulo botelho , Diogo Vieira , Jorge PepeLife , Matheus Sant'Anna
Watch out! Predators are on the loose. Inspired by the jelly candies that every child loves to devour, the talented artist team at Estúdio Icone just finished another super cool project. These two images full of details was crafted envolving all different areas of the studio: from concept art to 3D, closing with the refined look of our retouchers.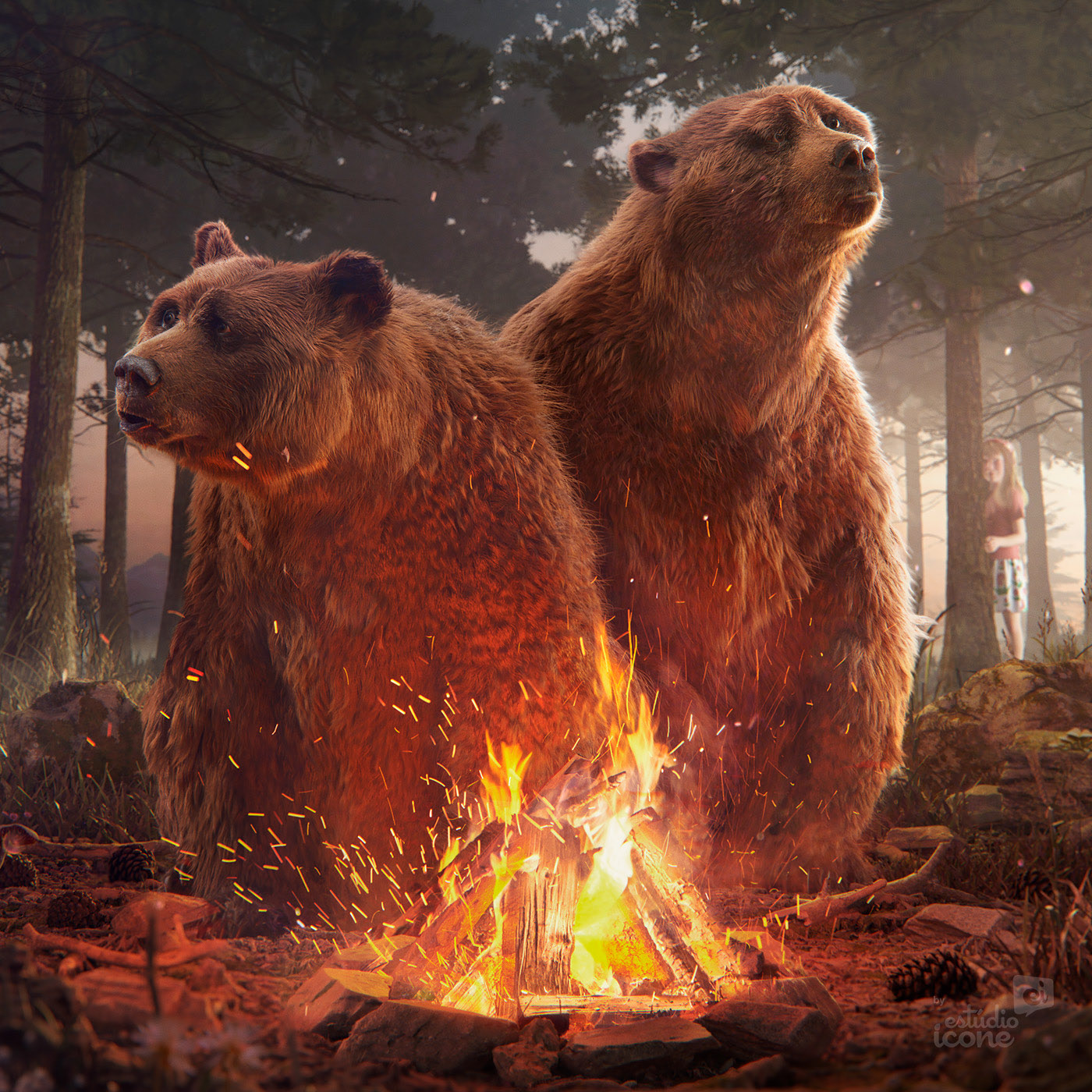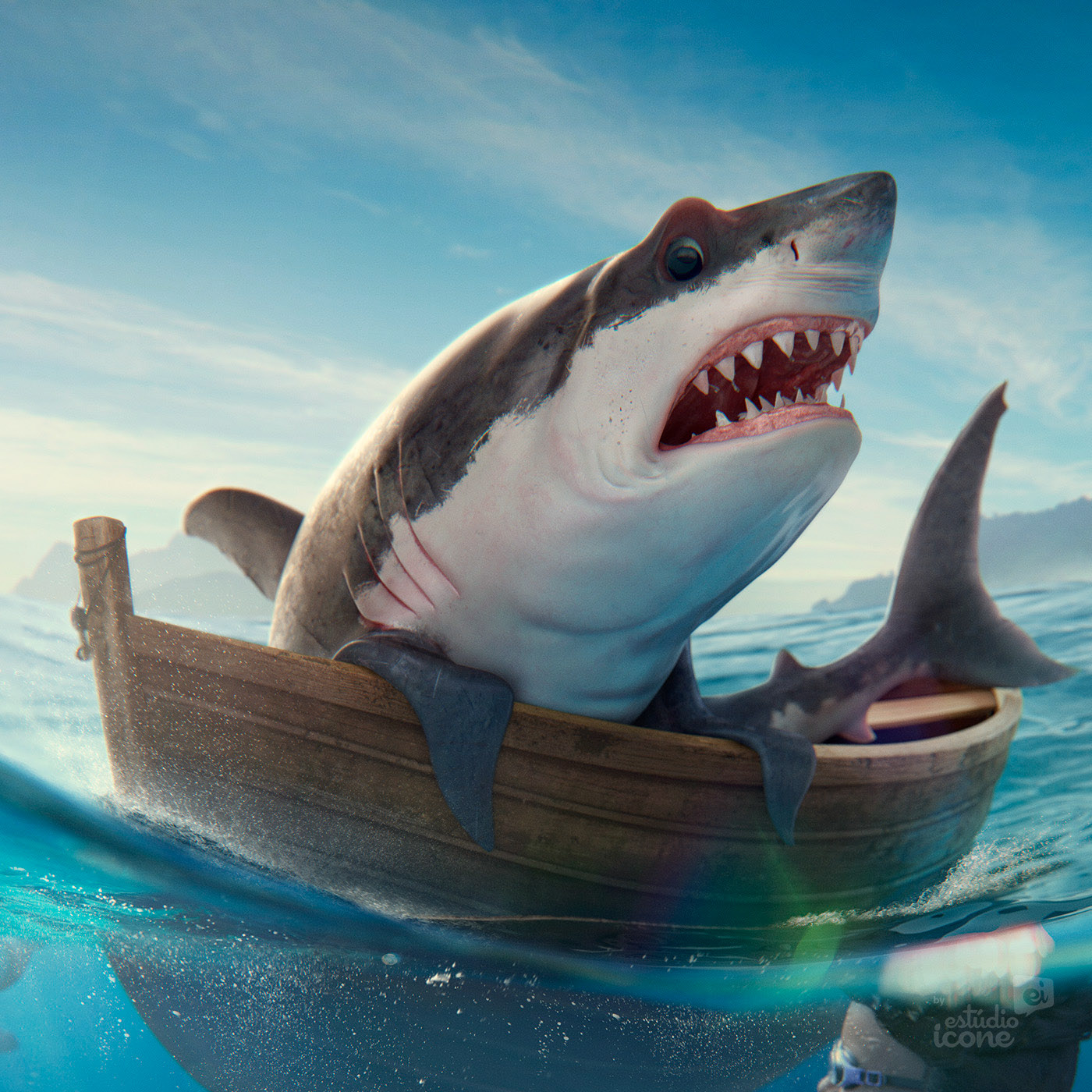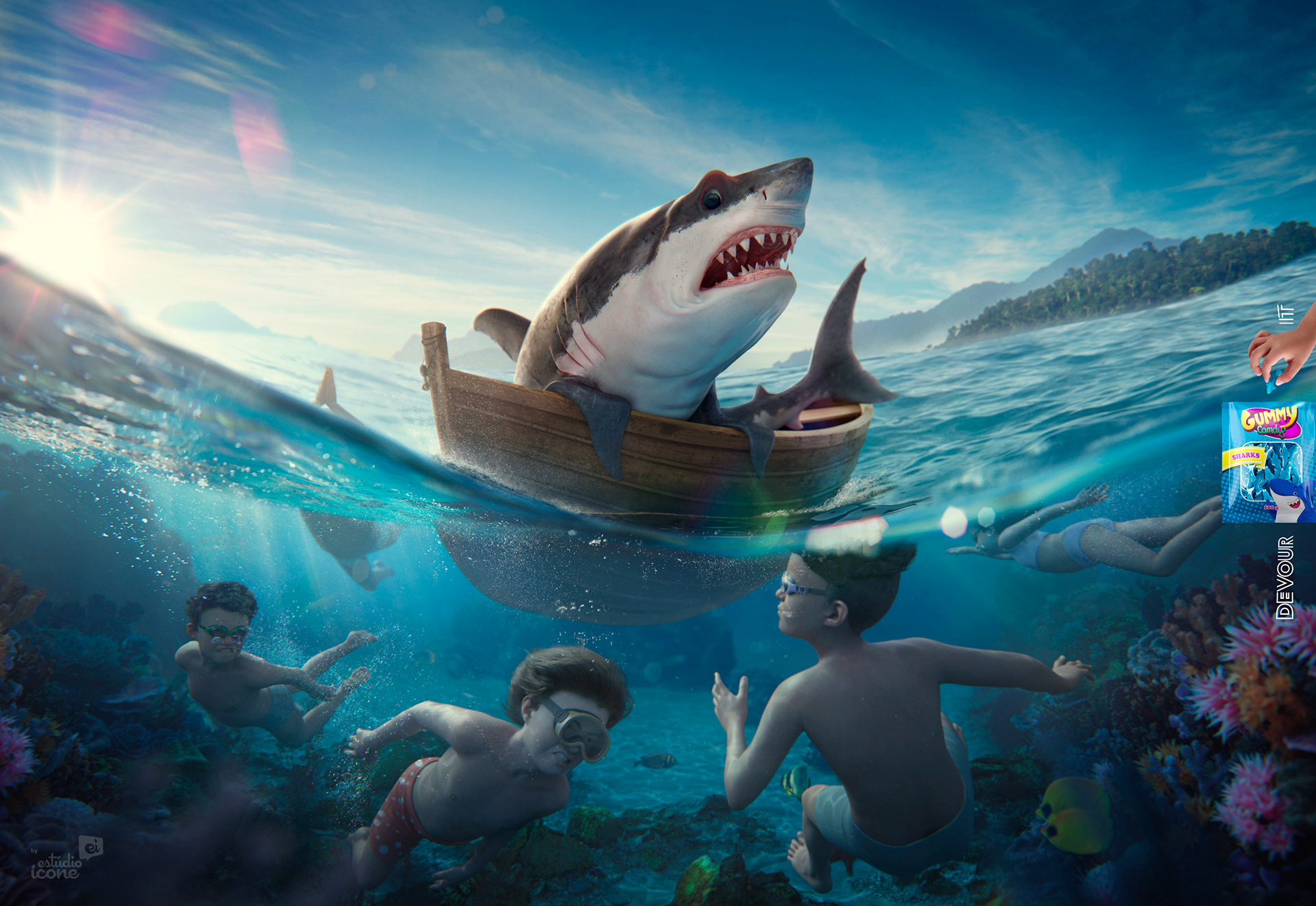 Dogs for art Task By Marina Okhromenko
This is an experiment that connects art&productivity by ORE Lab