Last Updated on November 22, 2022 by Farnaz
Best CD/DVD Label Templates: The purpose of the CD label template is to hold your own media with detailed information. It can be used for both personal and business use. A CD label is similar to a DVD label template intended to represent the value of a disc with the complete information contained on the disc. Creating CD labels becomes fun and artistic, especially with high-quality and professional label templates. A DVD label template is also displayed. There are often free samples available online that offer good and simple labeling methods. These label templates are useful for graphic designers and businesses by personalizing the label and printer eligibility to be attached to the CD. There are examples of different formats based on preferences and types to help the user organize her CDs by identification.
1. Abstract splash style cd cover design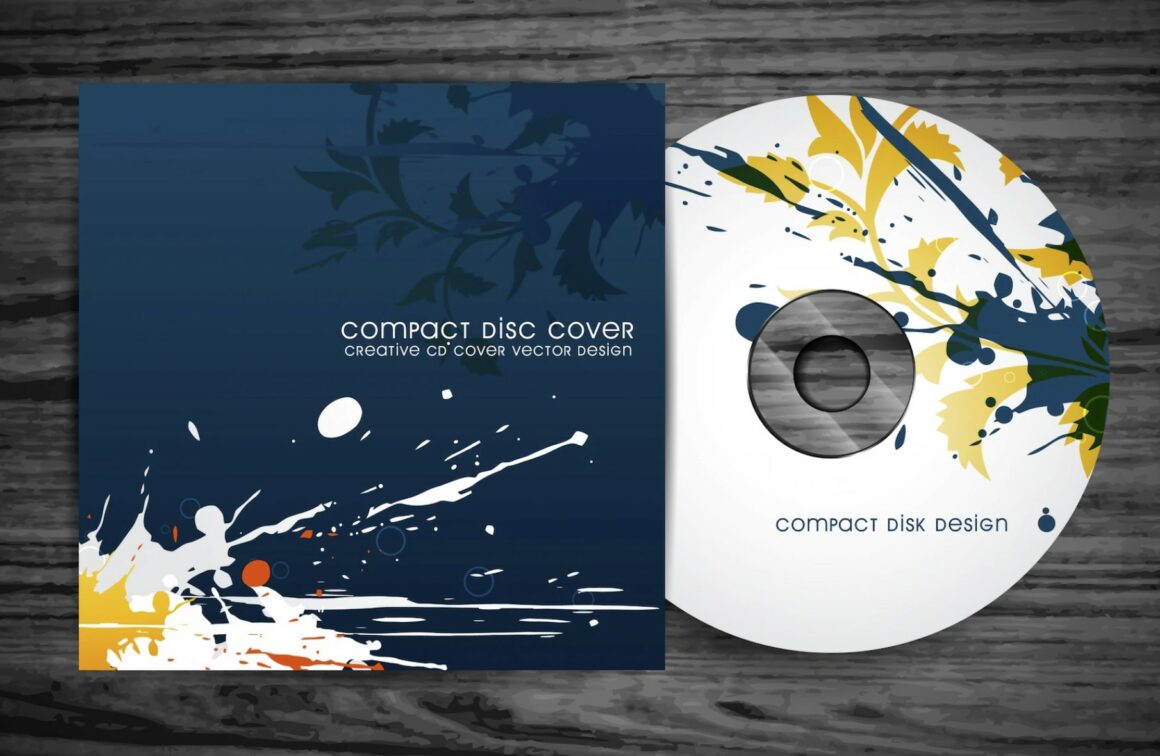 2. CD Cover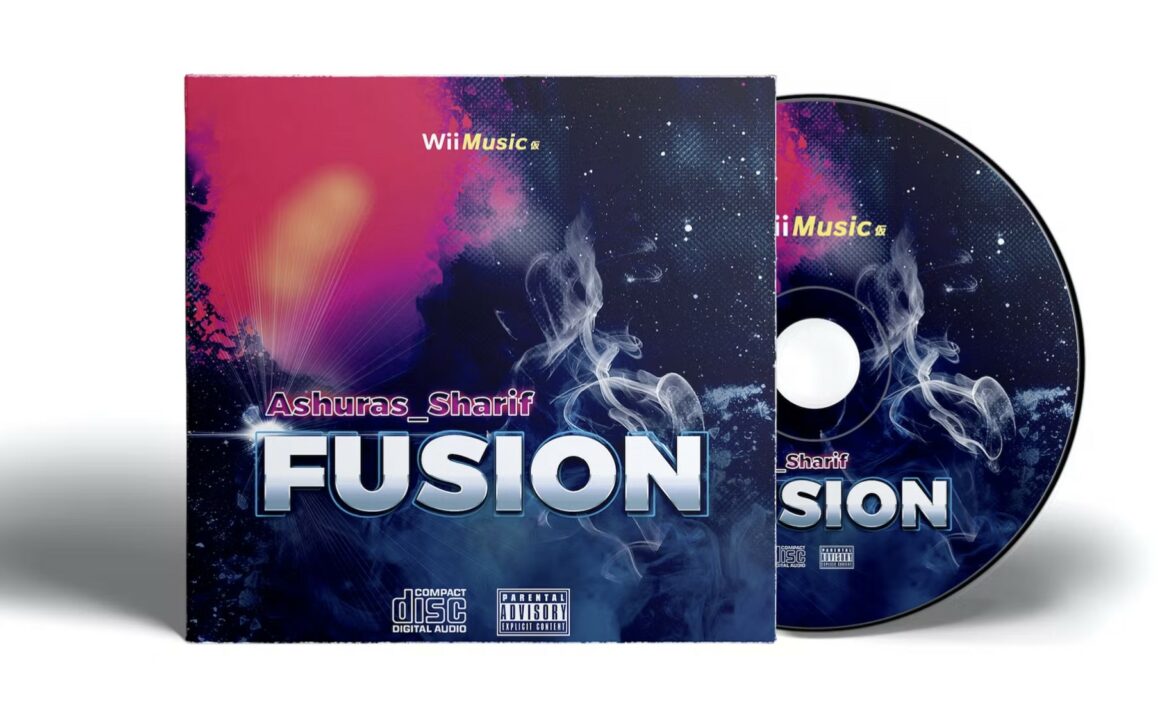 300 dpi print-ready CMYK color. 3 PSD files Front Cover, Back Cover, CD Stickers. All main elements are easily editable and customization.
FEATURES:
Easy Customization and Editable
Template with 5"x5" with .25 inch bleed
CMYK Color
Design in 300 DPI Resolution
Print Ready Format
3 PSD files
Working file adobe cc
3. DJ Music Cover Artwork Template for CD & Digital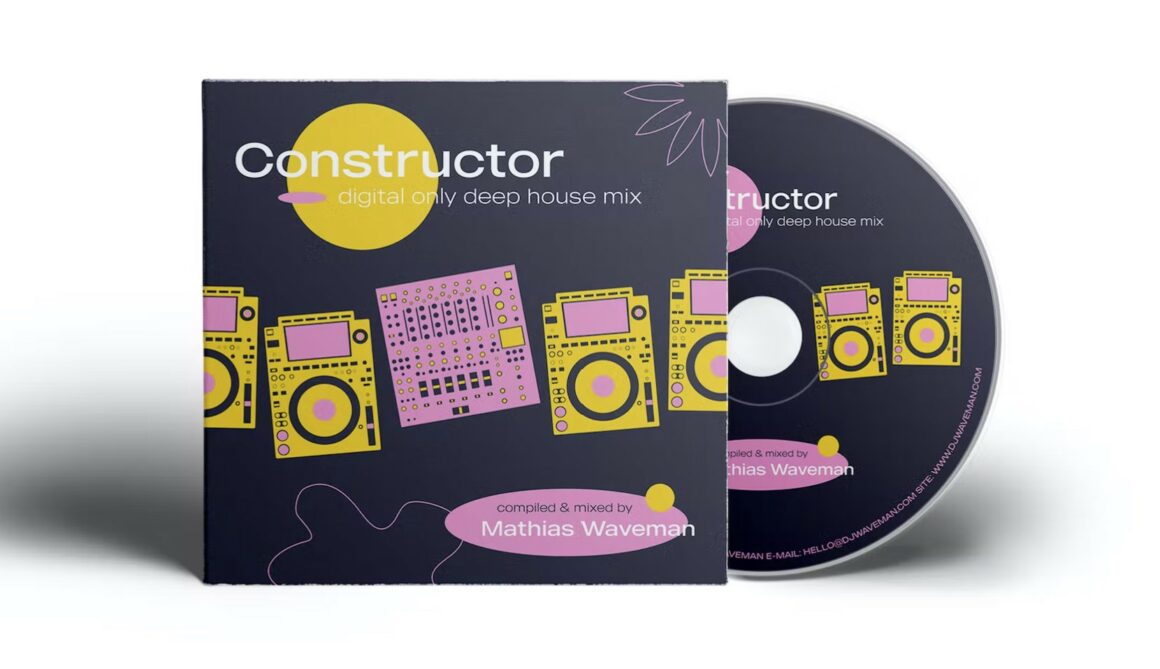 Creative CD Jewel cover artwork design template for DJ Mixes, Promos, Podcasts, Demos, Tracks, Albums, Mixtapes (iTunes Sales, Beatport, Juno Download etc). This cover art can be used for electronic artists, dj's, producers, musicians and music bands. The template are very easy to edit. All you need to do is "Edit, Save & Print or Publish.
4. Winter cd cover template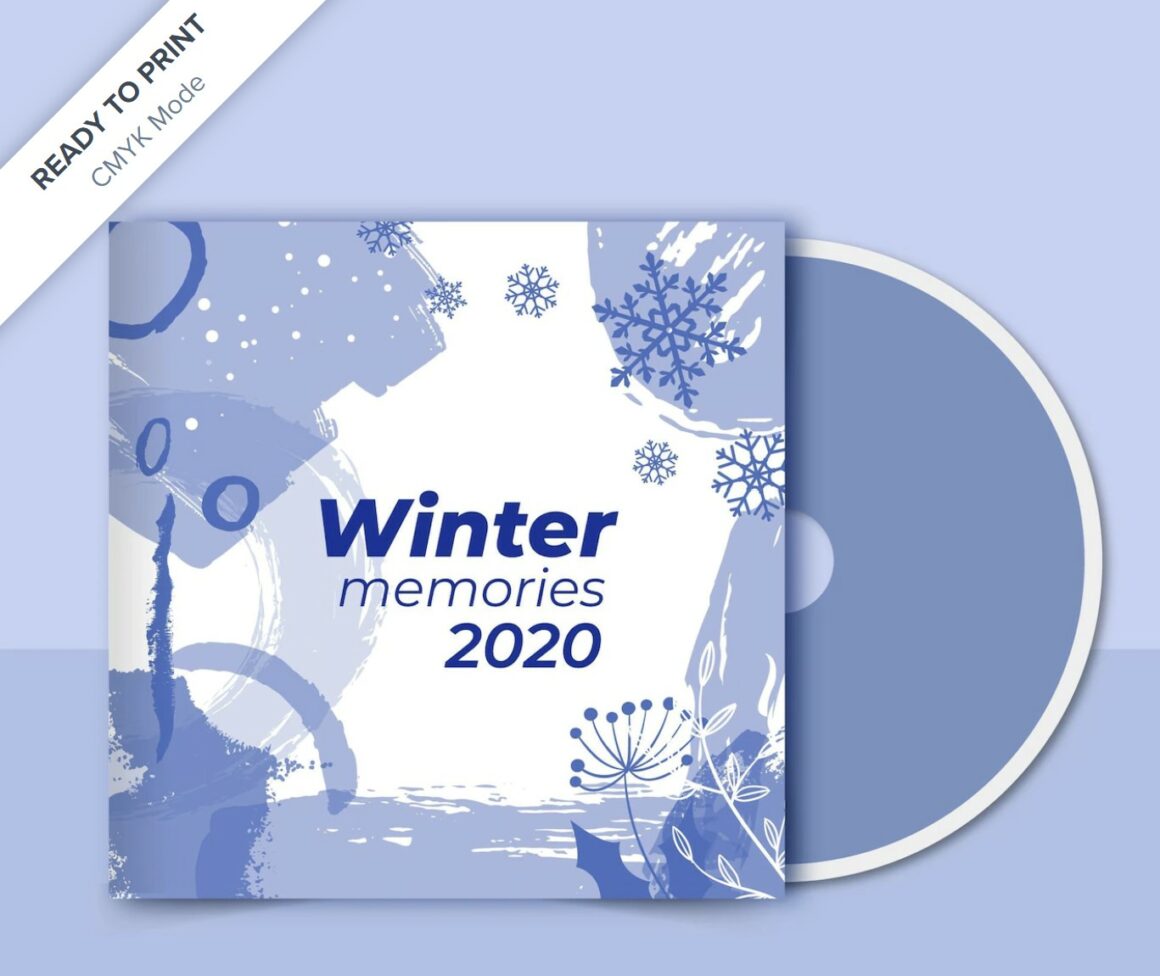 5. Album CD Cover Artwork Template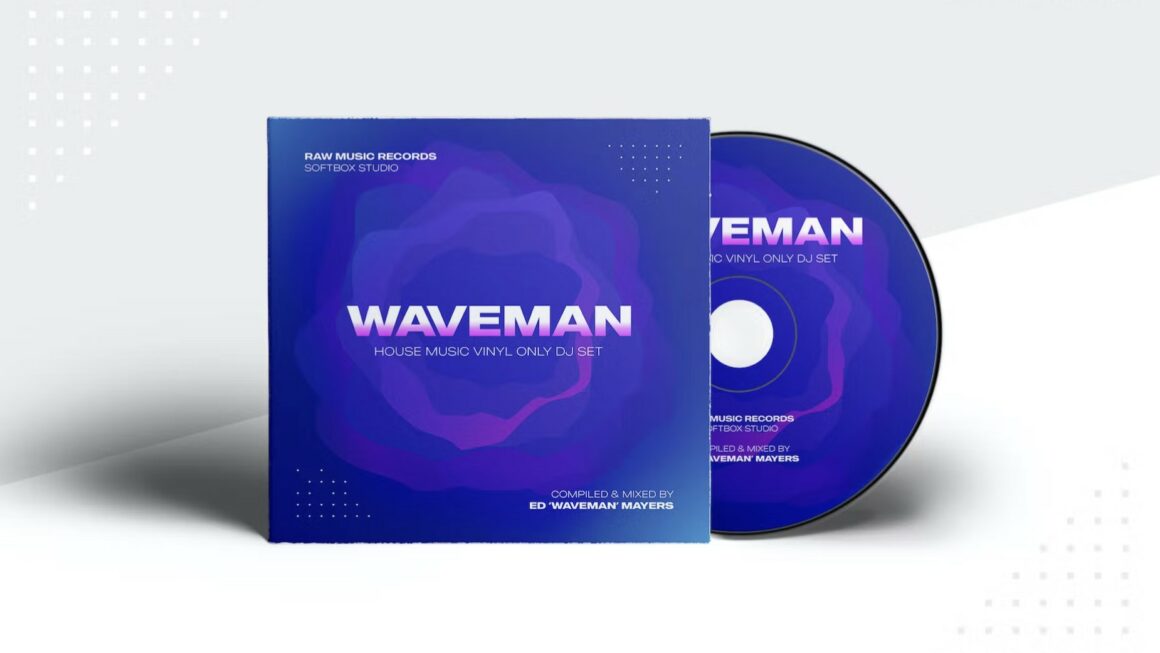 6. Magic Summer CD Cover Artwork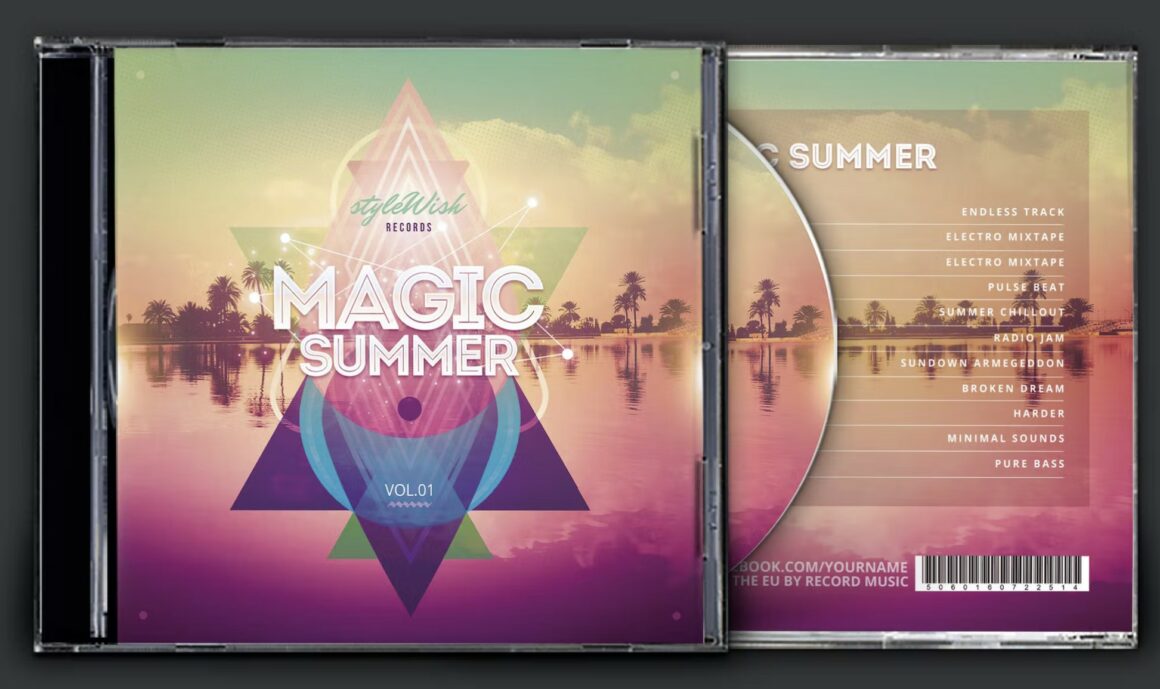 This CD cover template is designed for a band, DJ or music label to promote a new album release. With this CD cover artwork you will create your own unique identity that stands out from the mainstream.
7. Stylish colorful cd cover design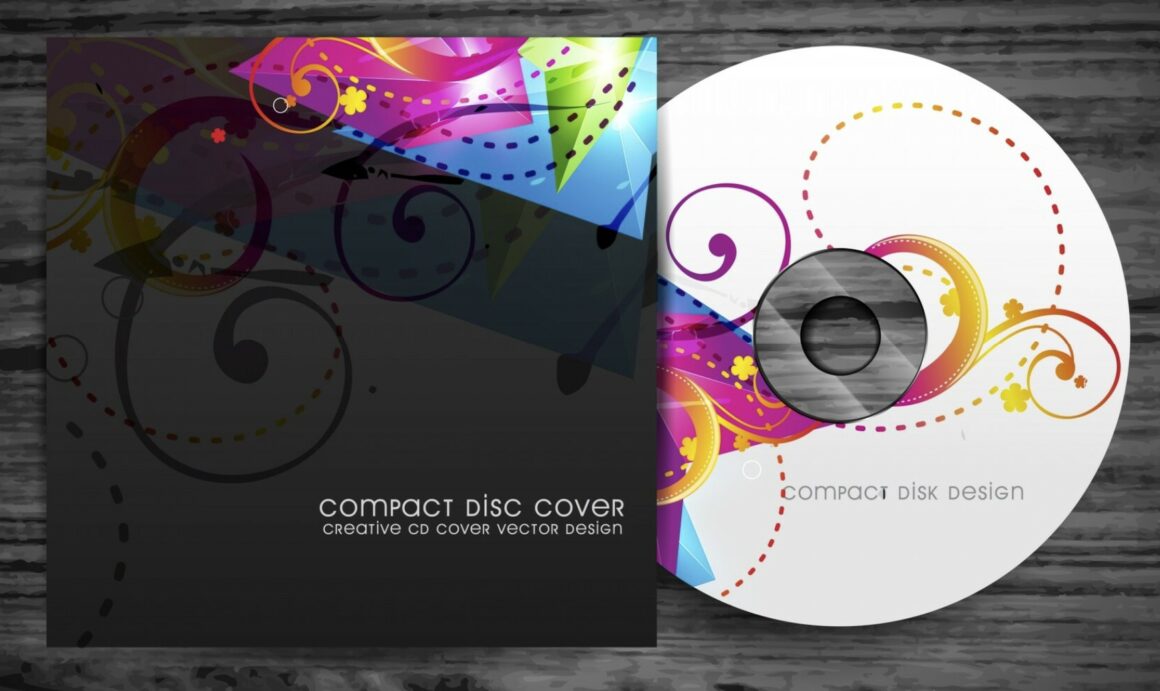 8. Waves CD Cover Artwork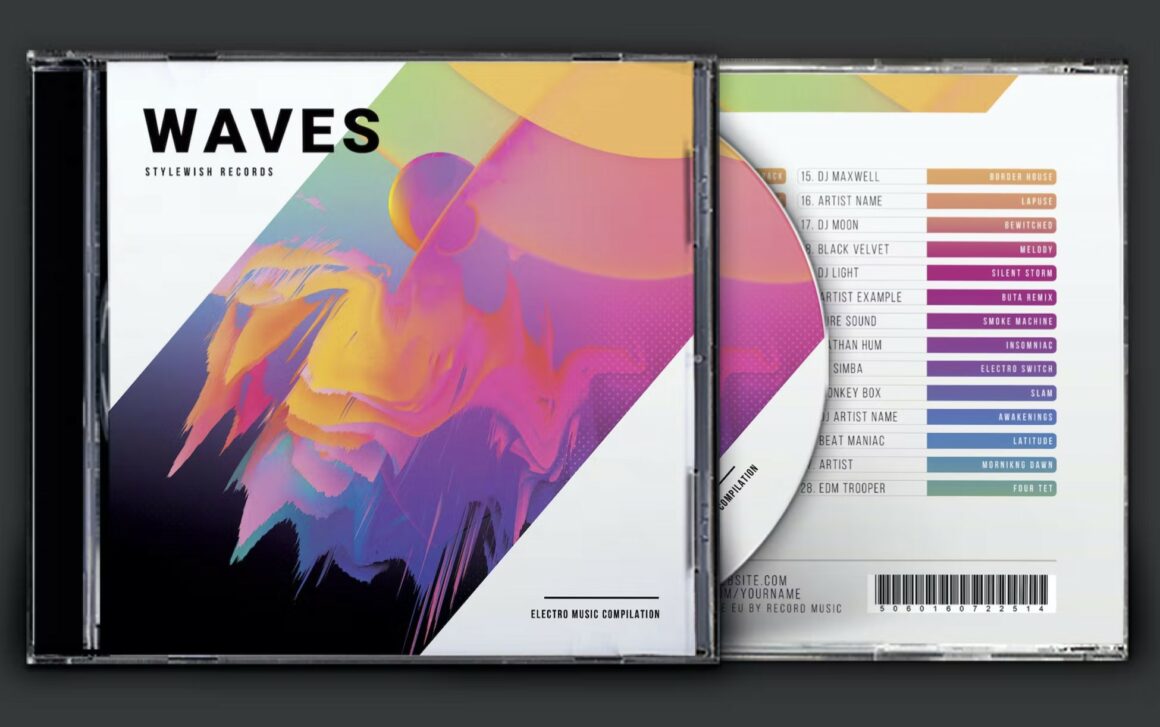 9. Cover and Compact Disc Mockup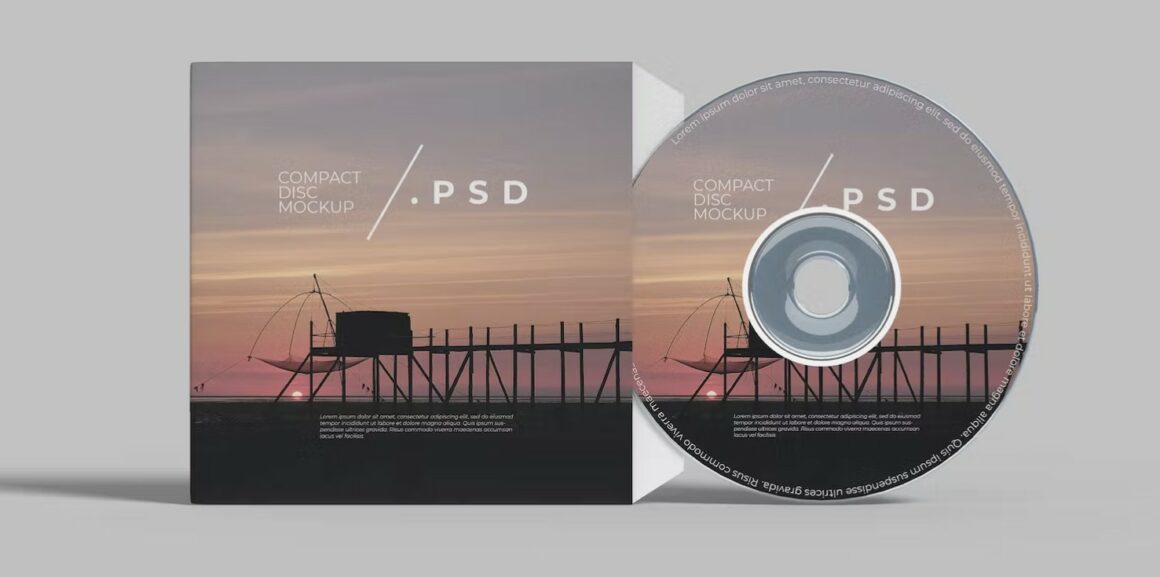 Present your CD design in this PSD mockup for realistic preview. This is Photoshop file, layered, smart object feature, just double click on layer thumbnail, drag and drop you design inside, and save.
10. Abstract minimalist indie general cd cover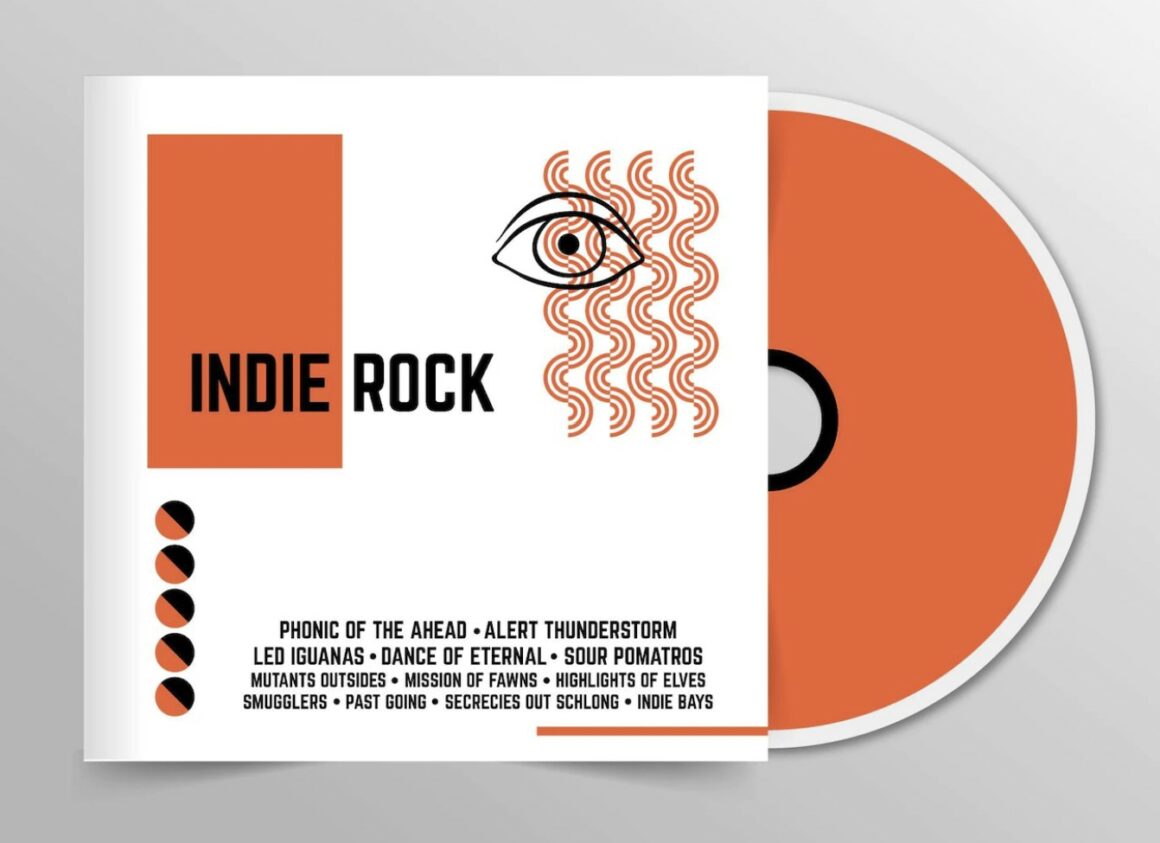 11. Urban Club CD Cover Artwork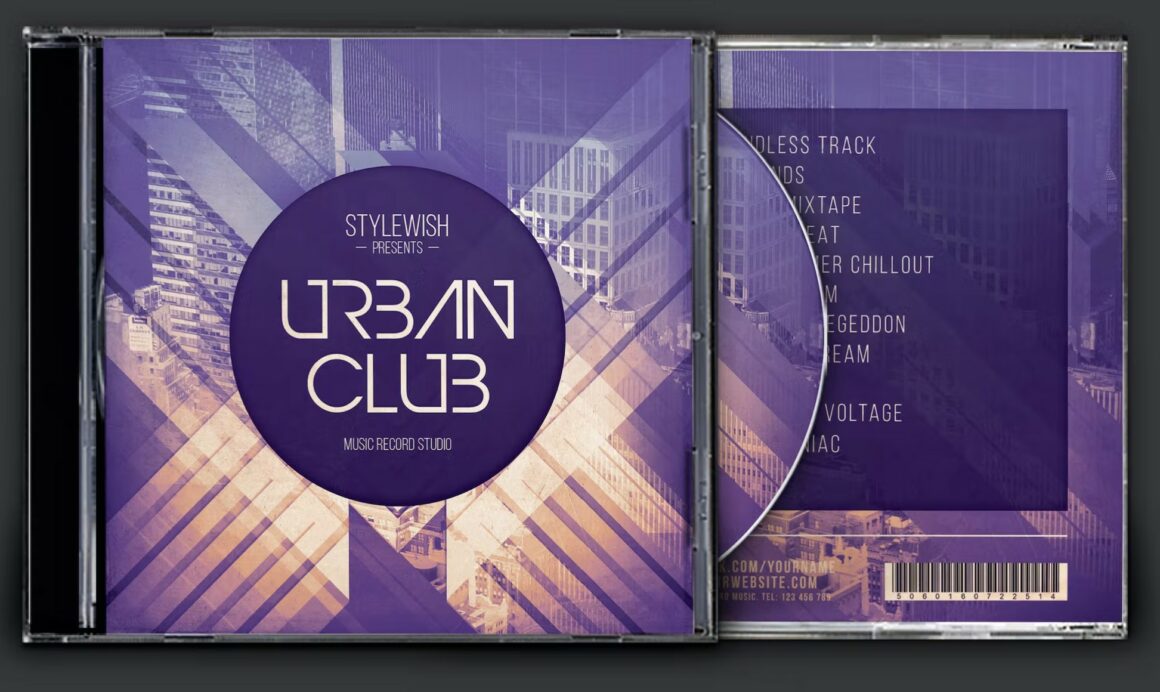 12. Compact Disk Mockup High Angle View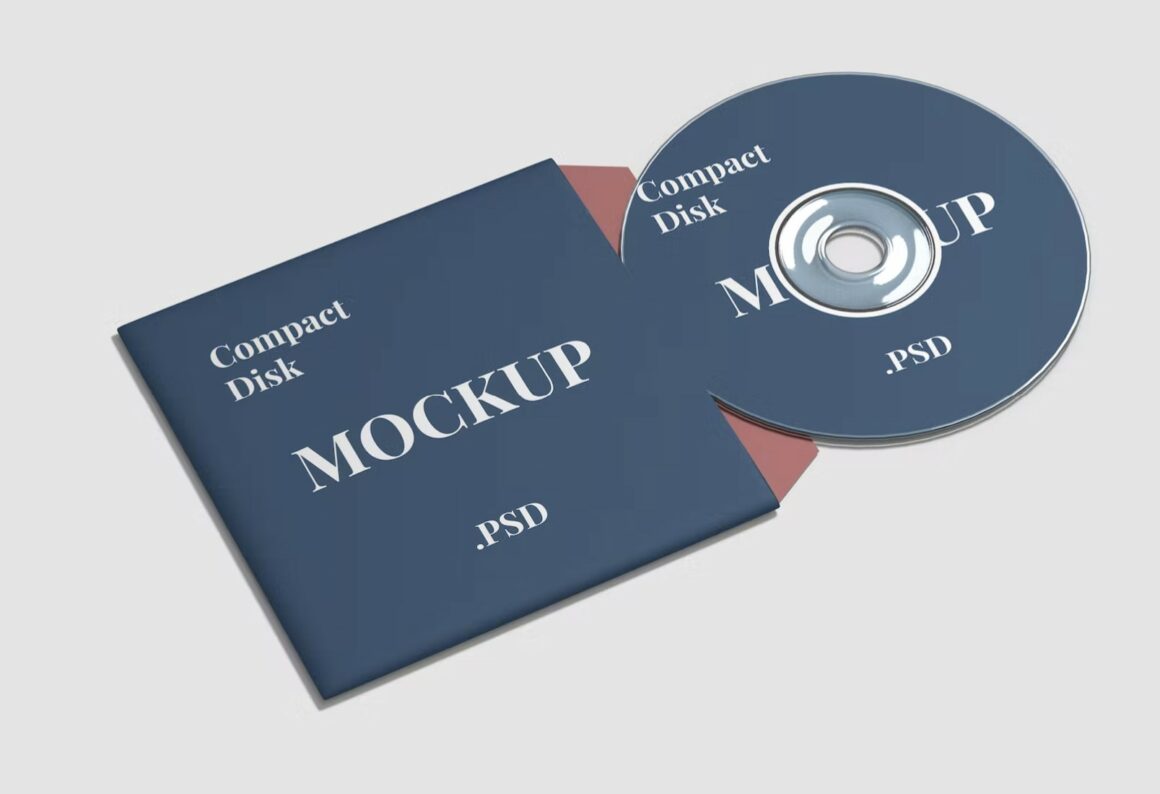 Present your disk cover design in this psd mockup for realistic result for music, software promotion, etc. This is Photoshop file, layered, and smart-object features to help you change present image with your Compact Disk design.
13. Electro music album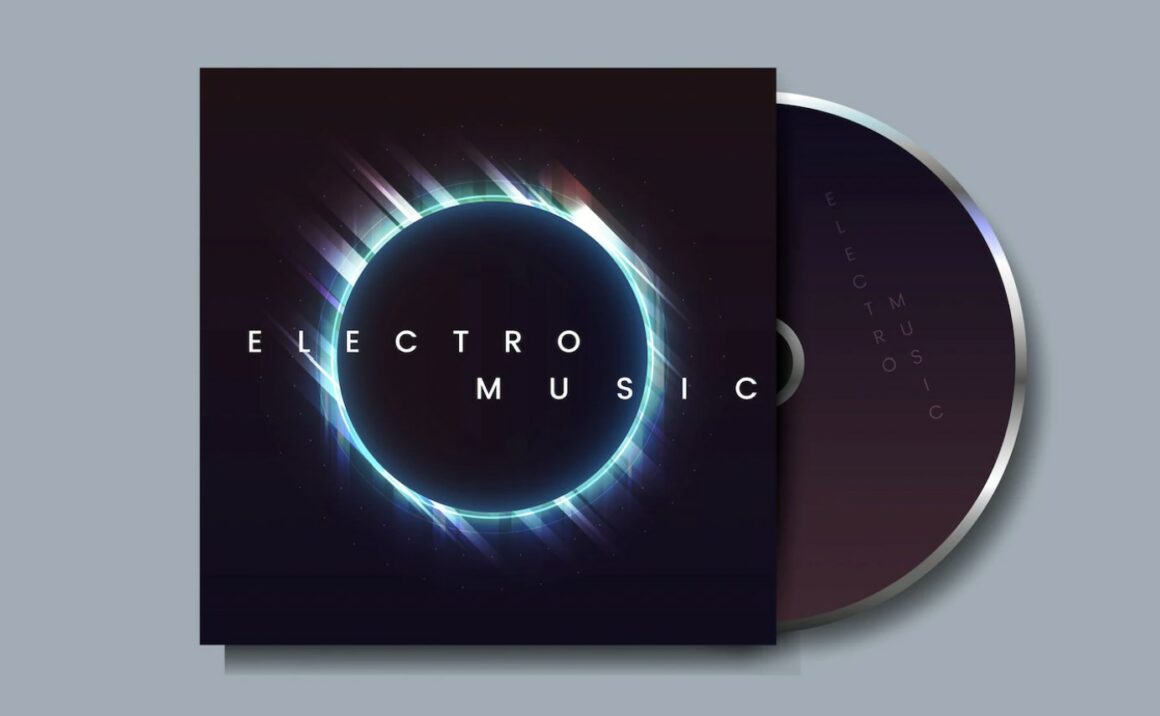 14. Dark Future CD Cover Artwork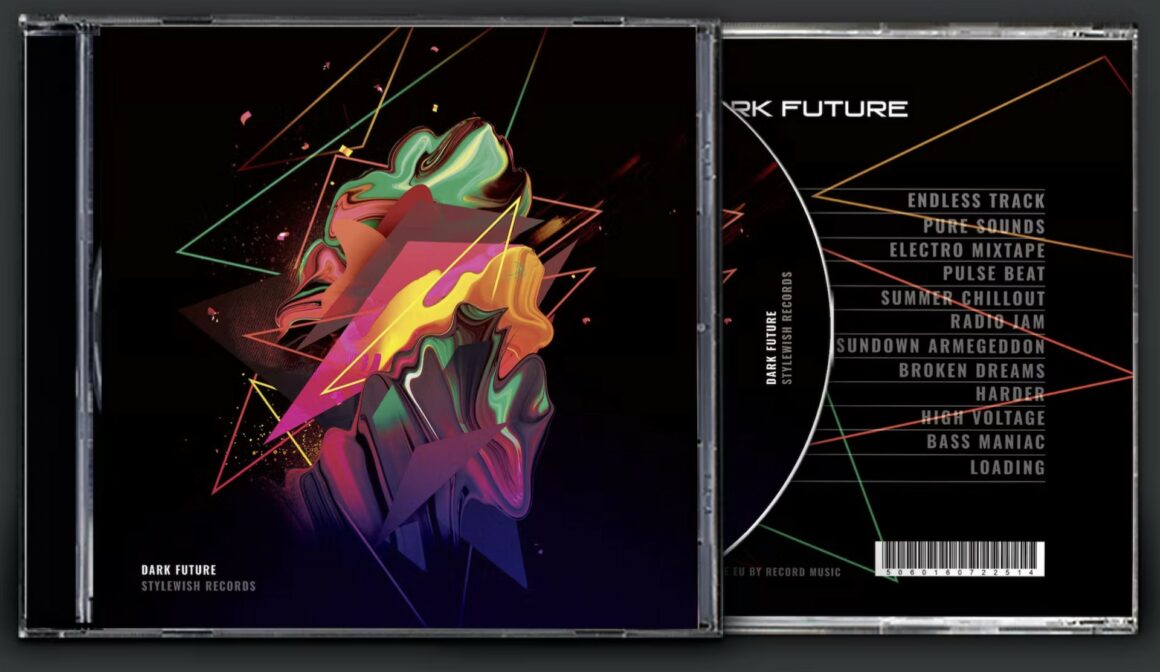 15. Business cd cover template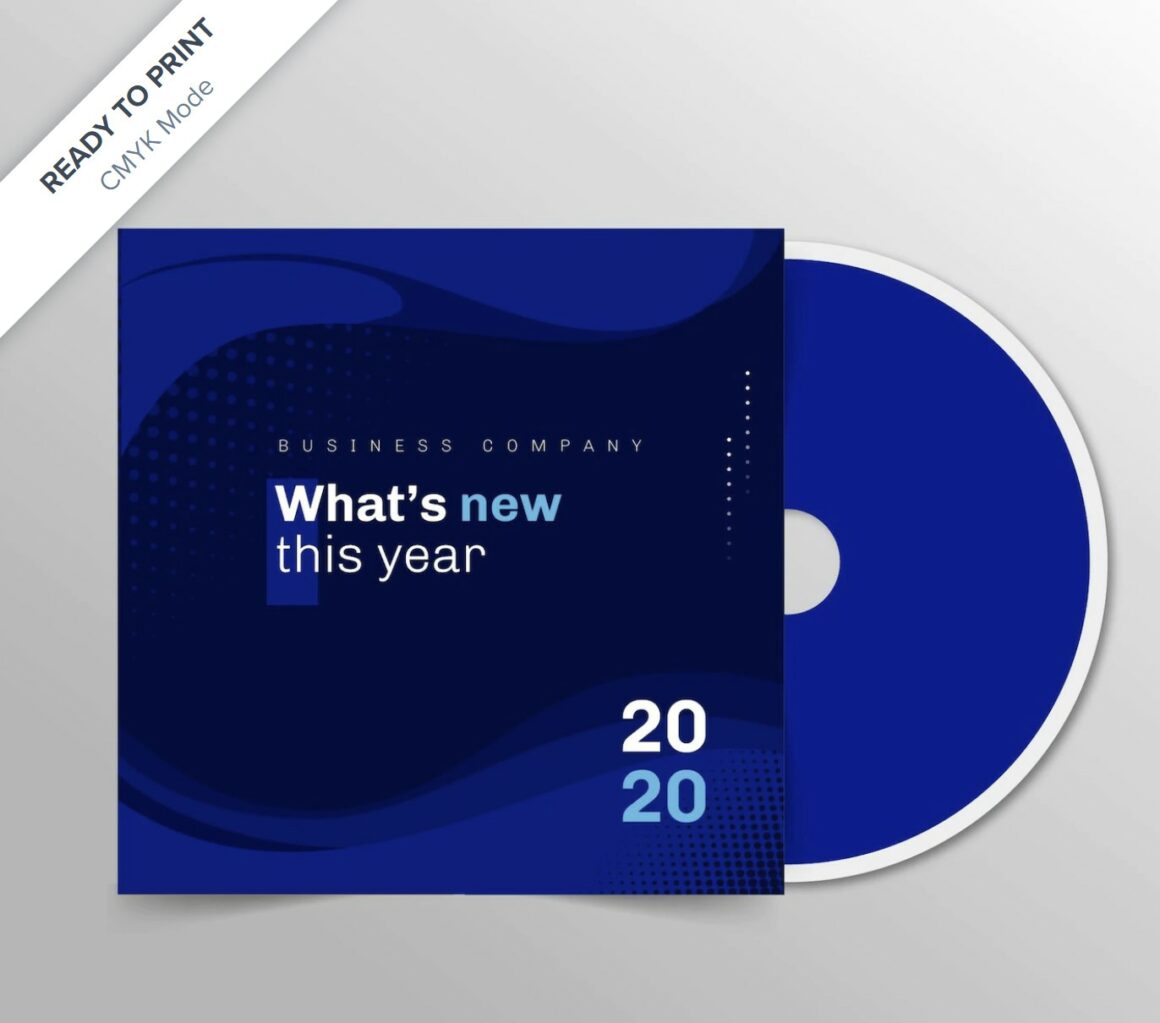 17. Pure Vibes CD Cover Artwork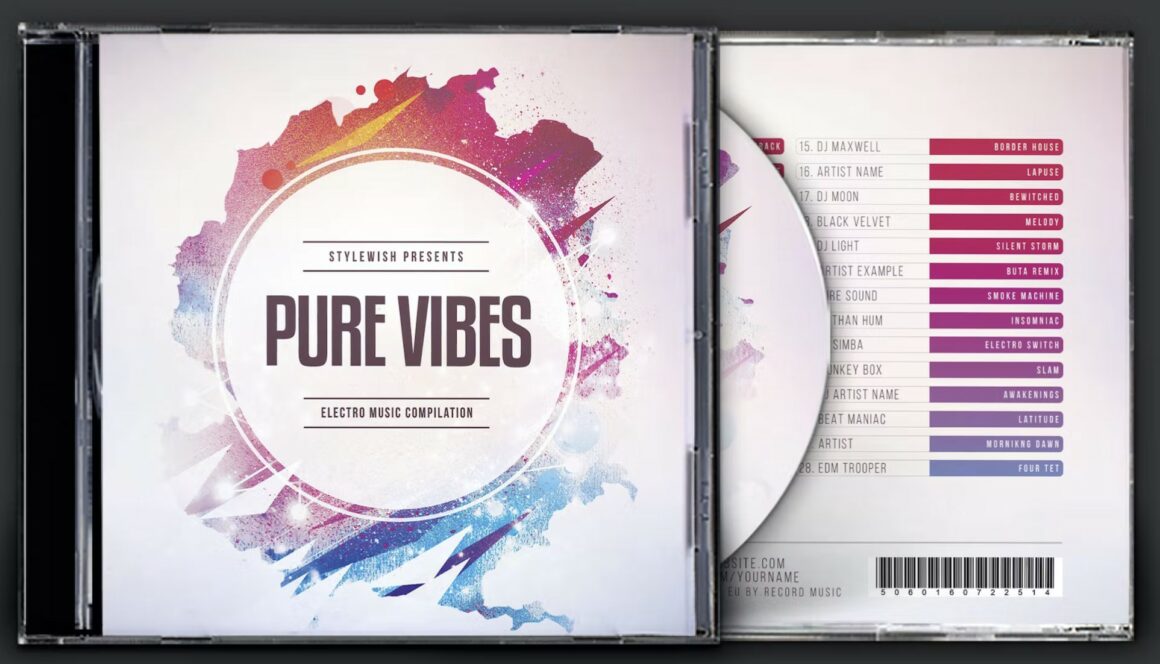 17. Cyberpunk Poster CD Cover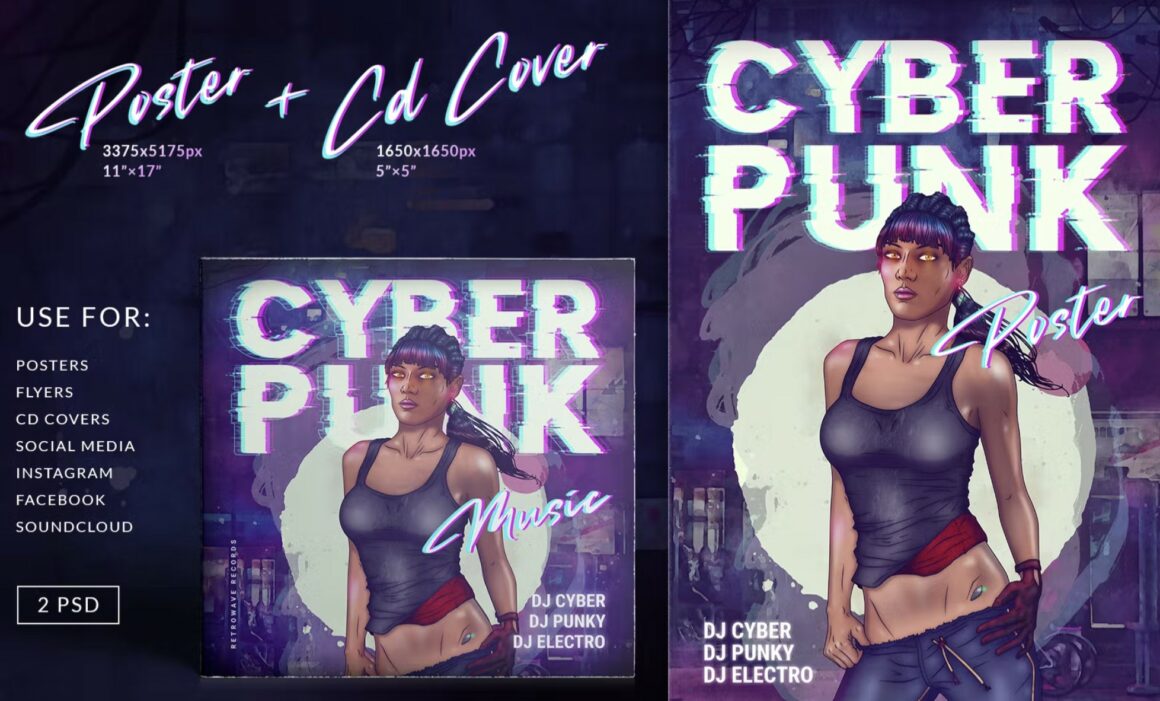 18. Abstract business cd cover template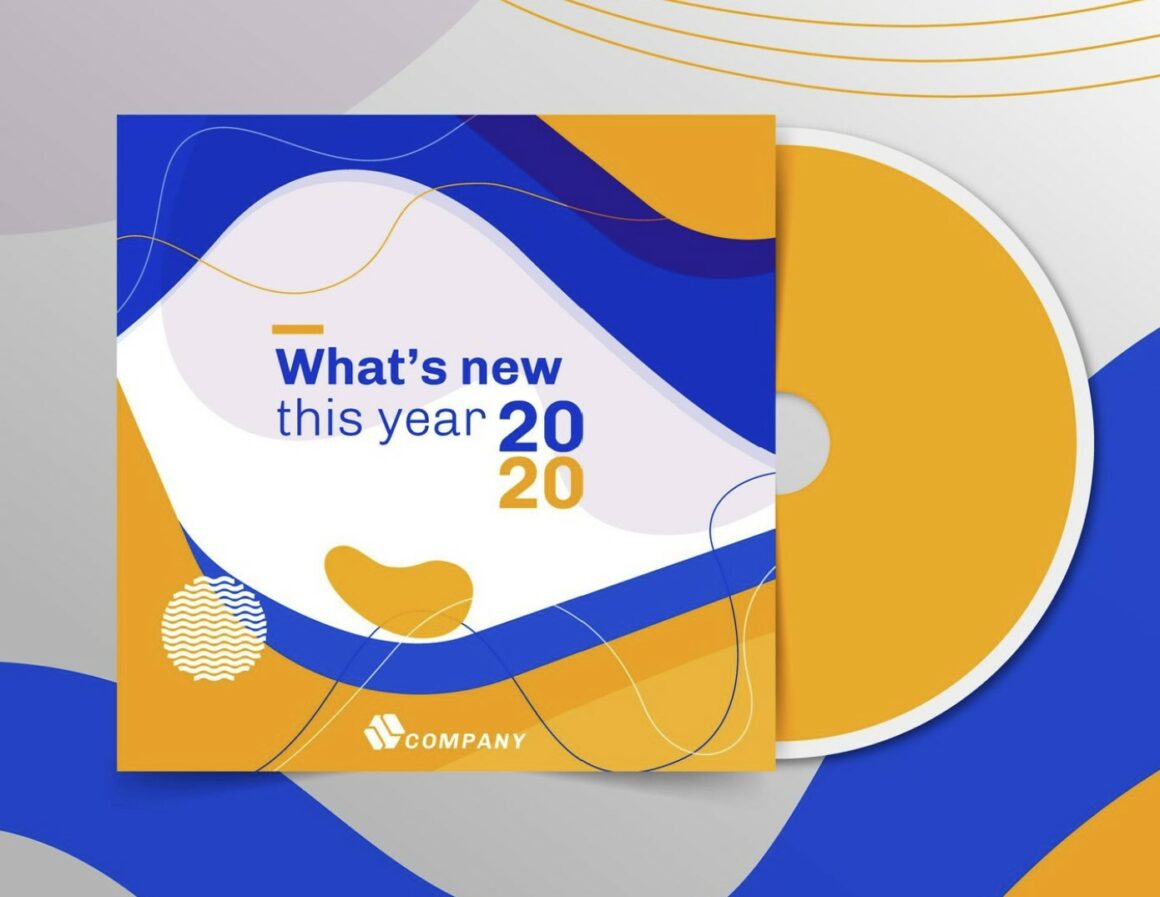 19. Electro CD Cover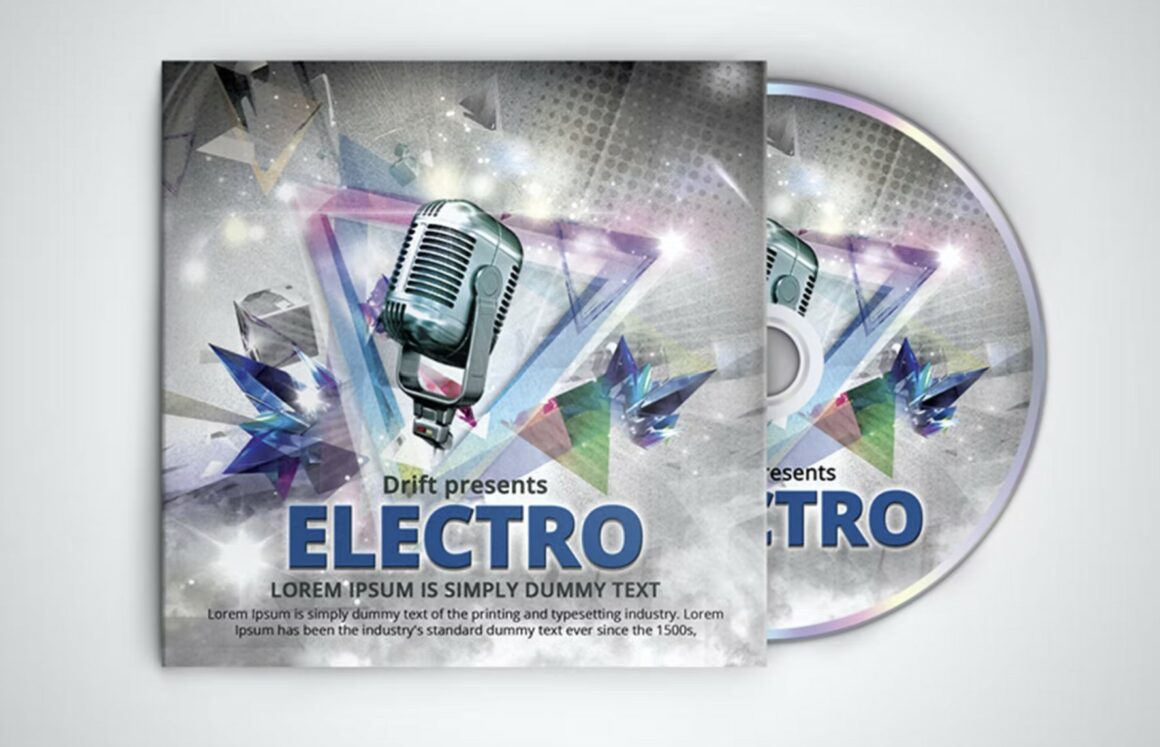 20. Beautiful stylish cd cover design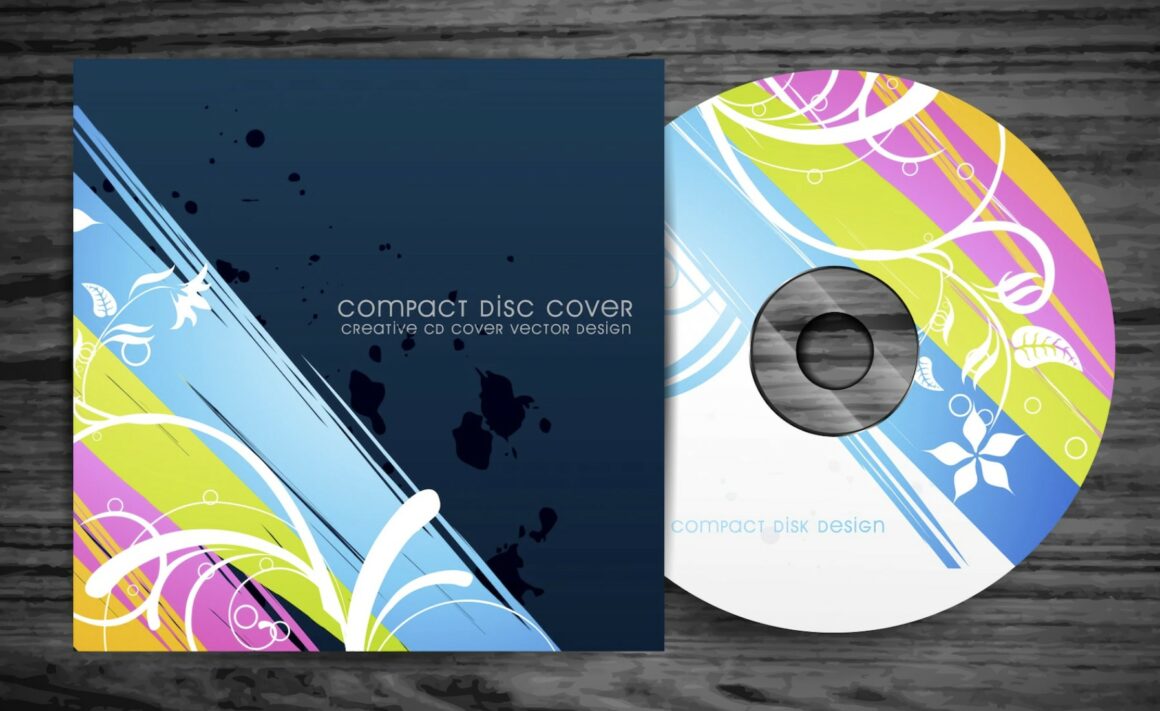 21. Minimal CD Cover Artwork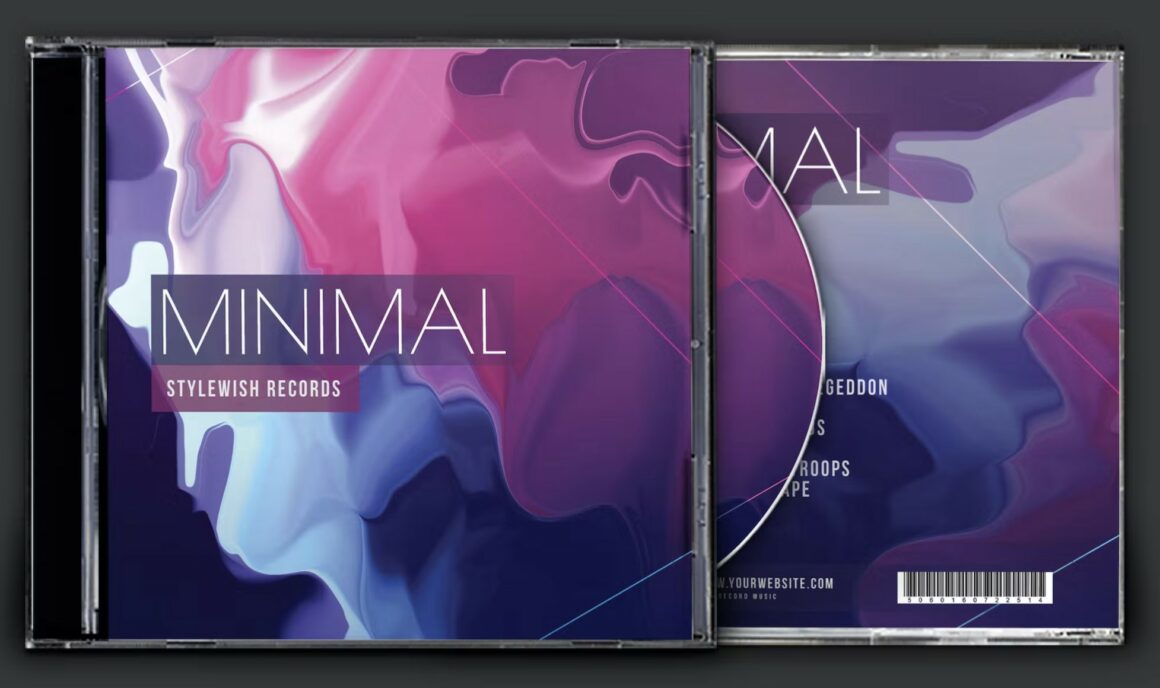 22. Cd Cover
23. Winter cd cover template illustrated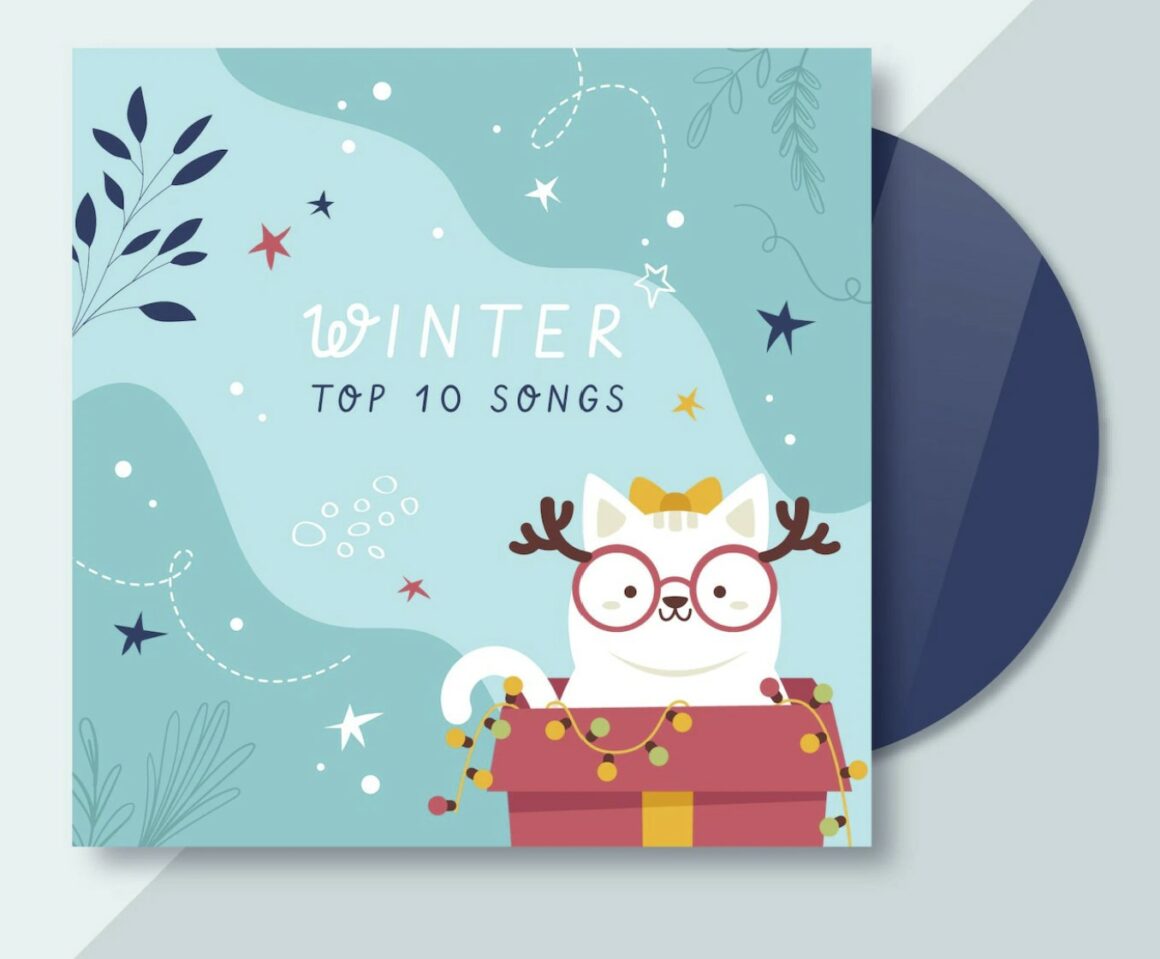 24. Printable cd Wedding Favors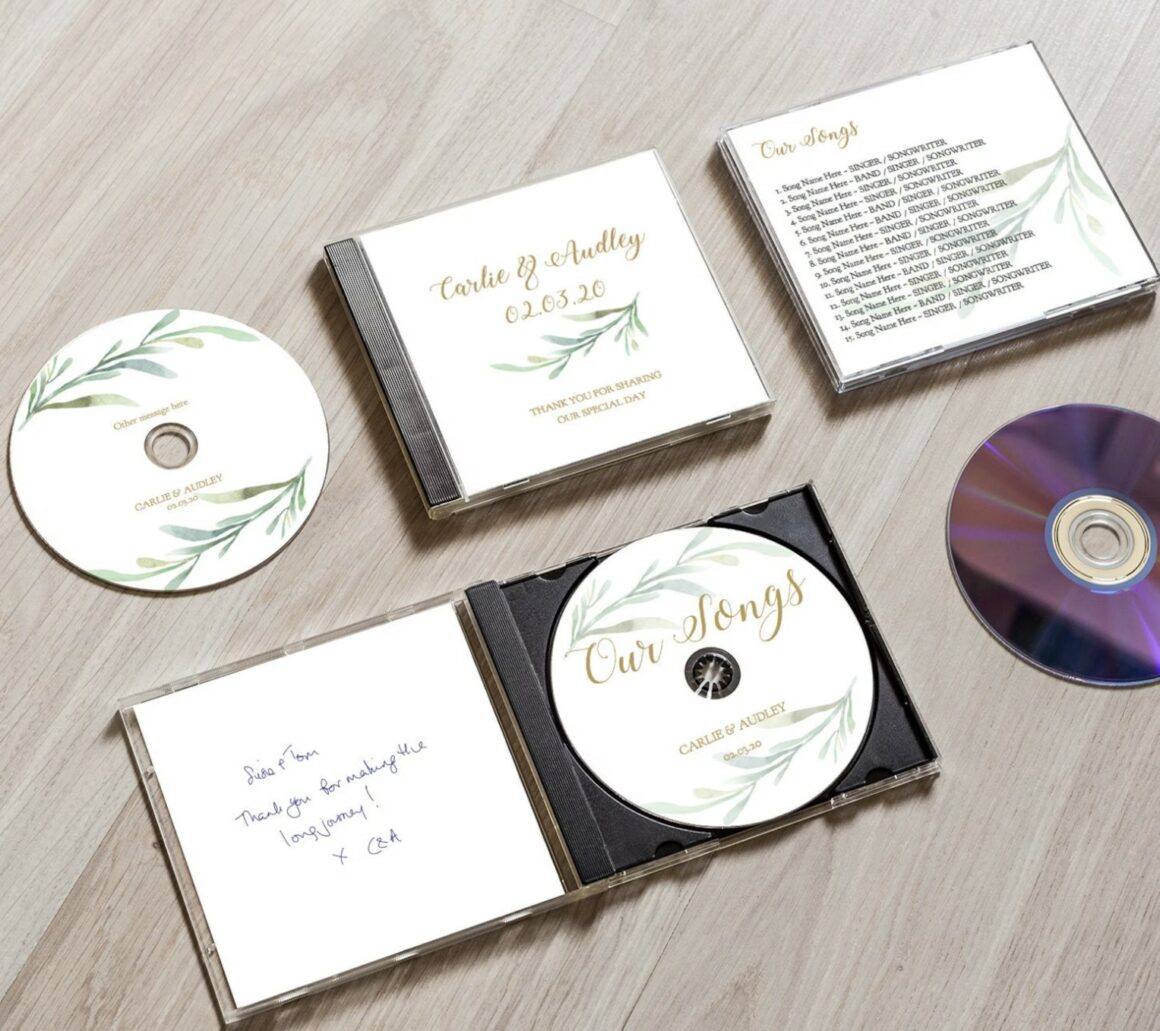 25. CD/DVD Cover Template Design