Daily Dose of Design Inspiration : For this Daily we are selecting in digital art, graphic design, photography, illustration and more; our sources are usually from Behance, Dribbble or Unsplash.
it's an opportunity to feature work from other designers, artists, and creators in general that we haven't had the chance to write or featured.
Check out Previous daily design inspiration on Daily Dose of Inspiration
_
Spring By Peter Tarka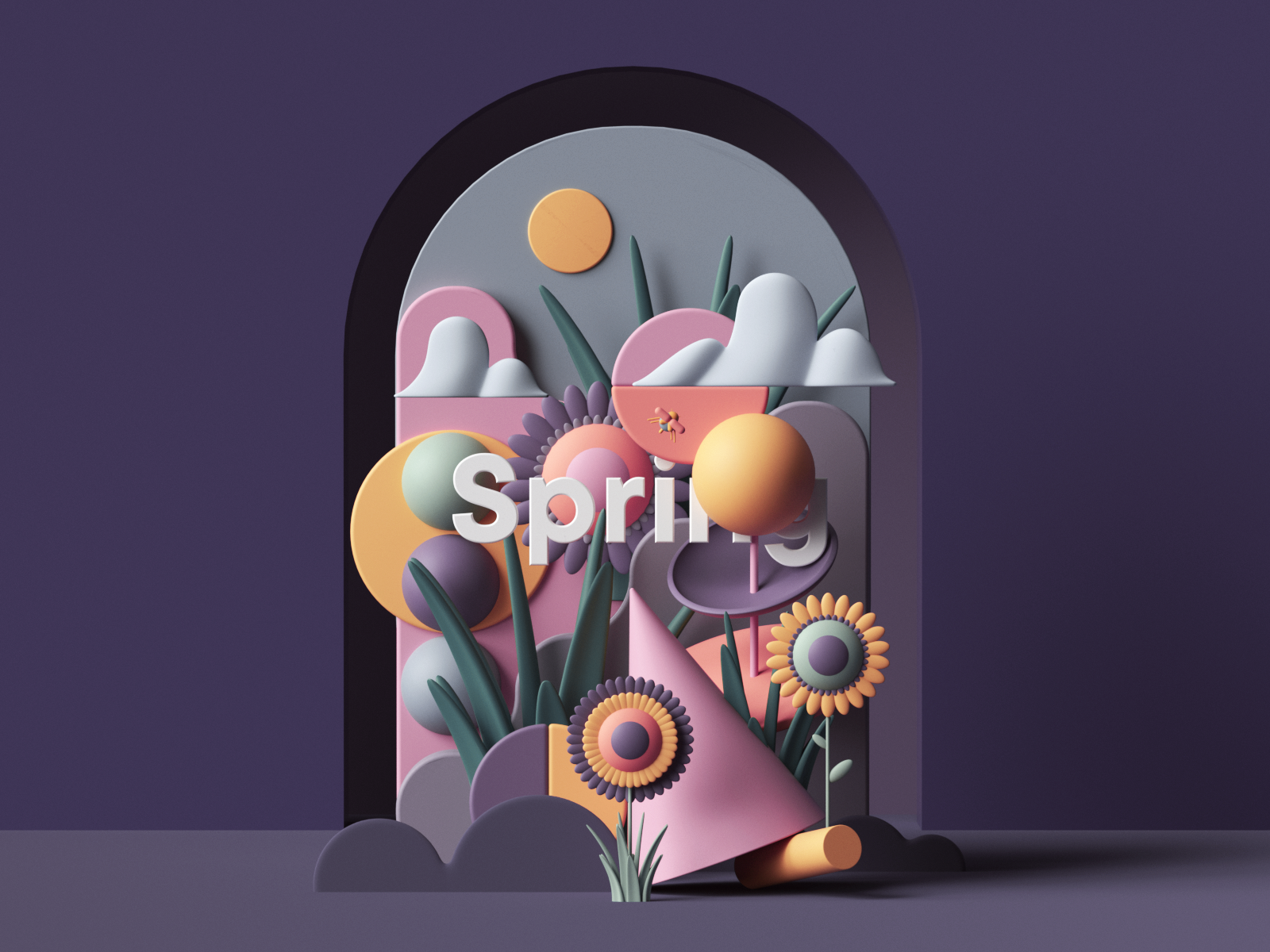 Istanbul Poster Process. Vol.2 By Alex Krugli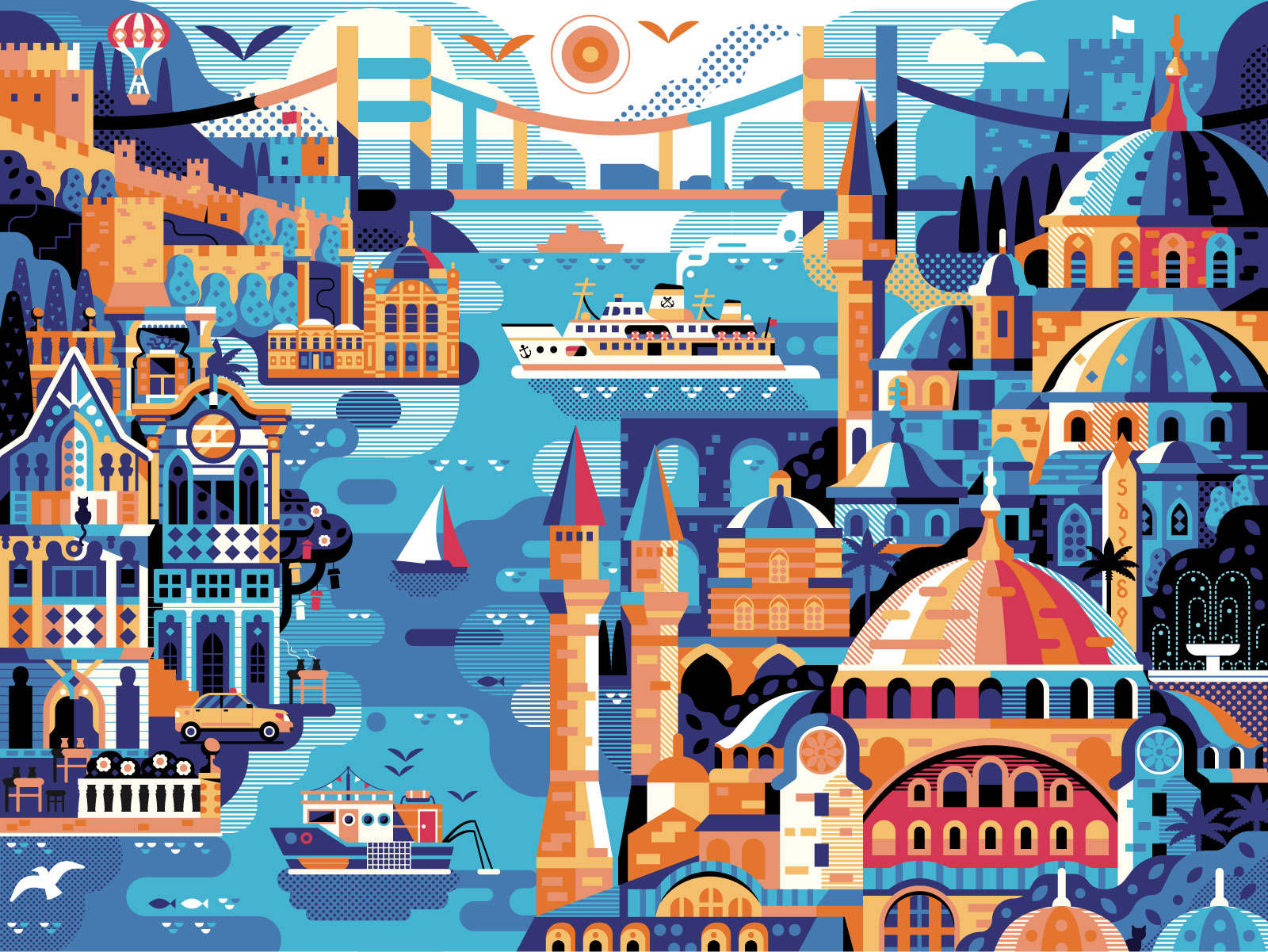 USD deposit for crypto app By Brave Wings
Plant shop – Mobile App By Anastasia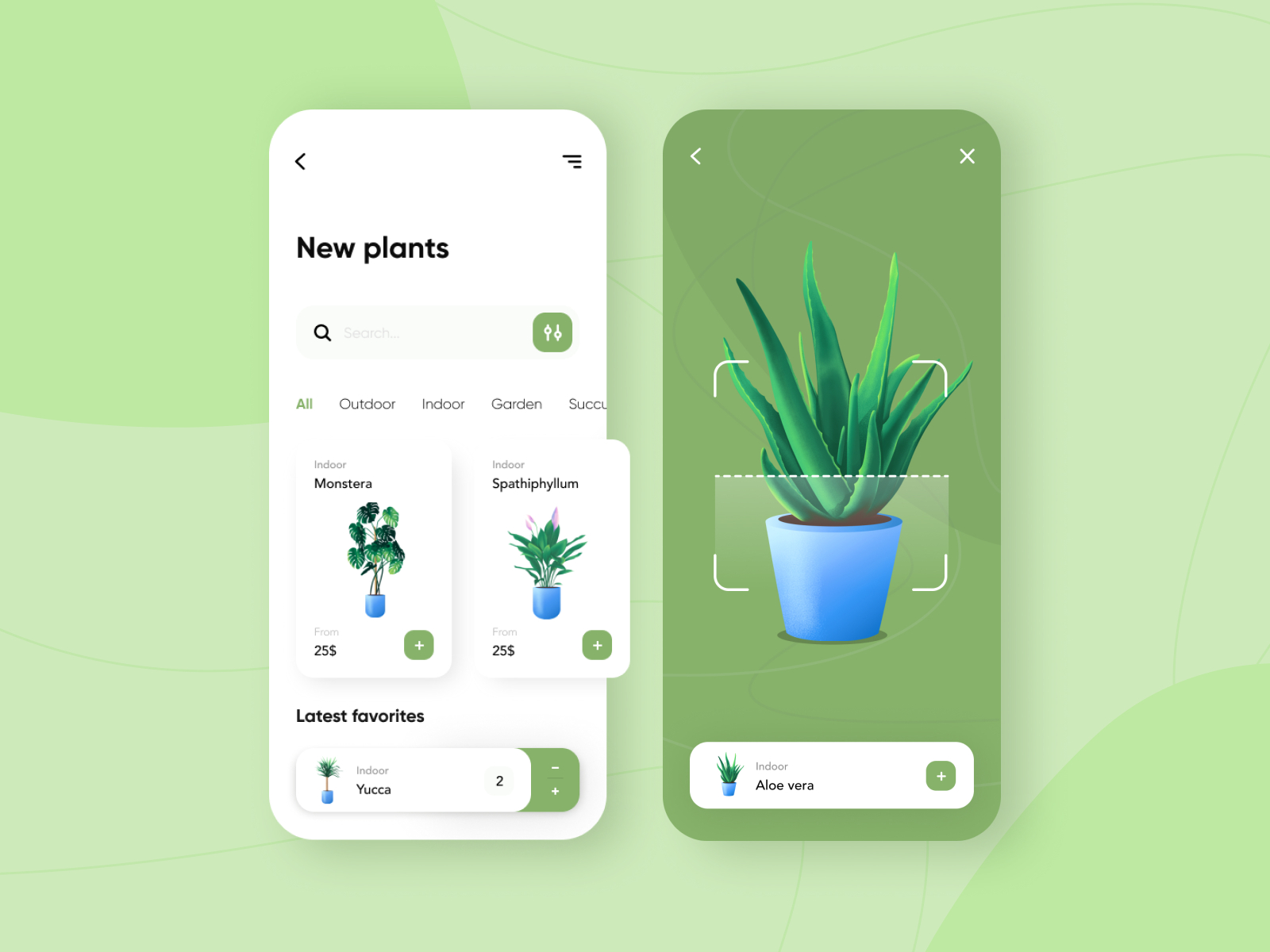 Project Management By Kajal Kashyap
sharks By SAM JI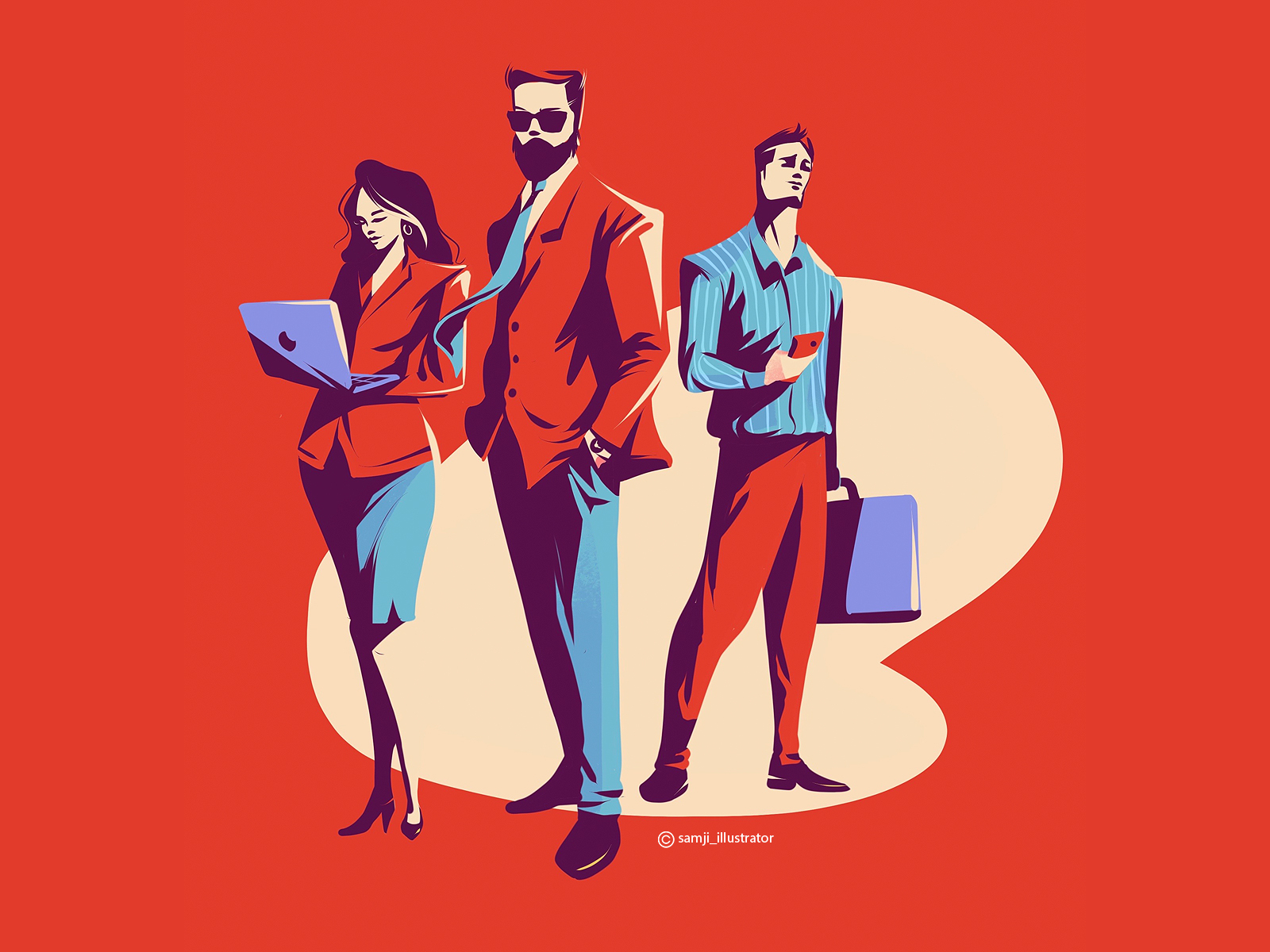 By Christian Kneise
Images from the Atacama desert in Chile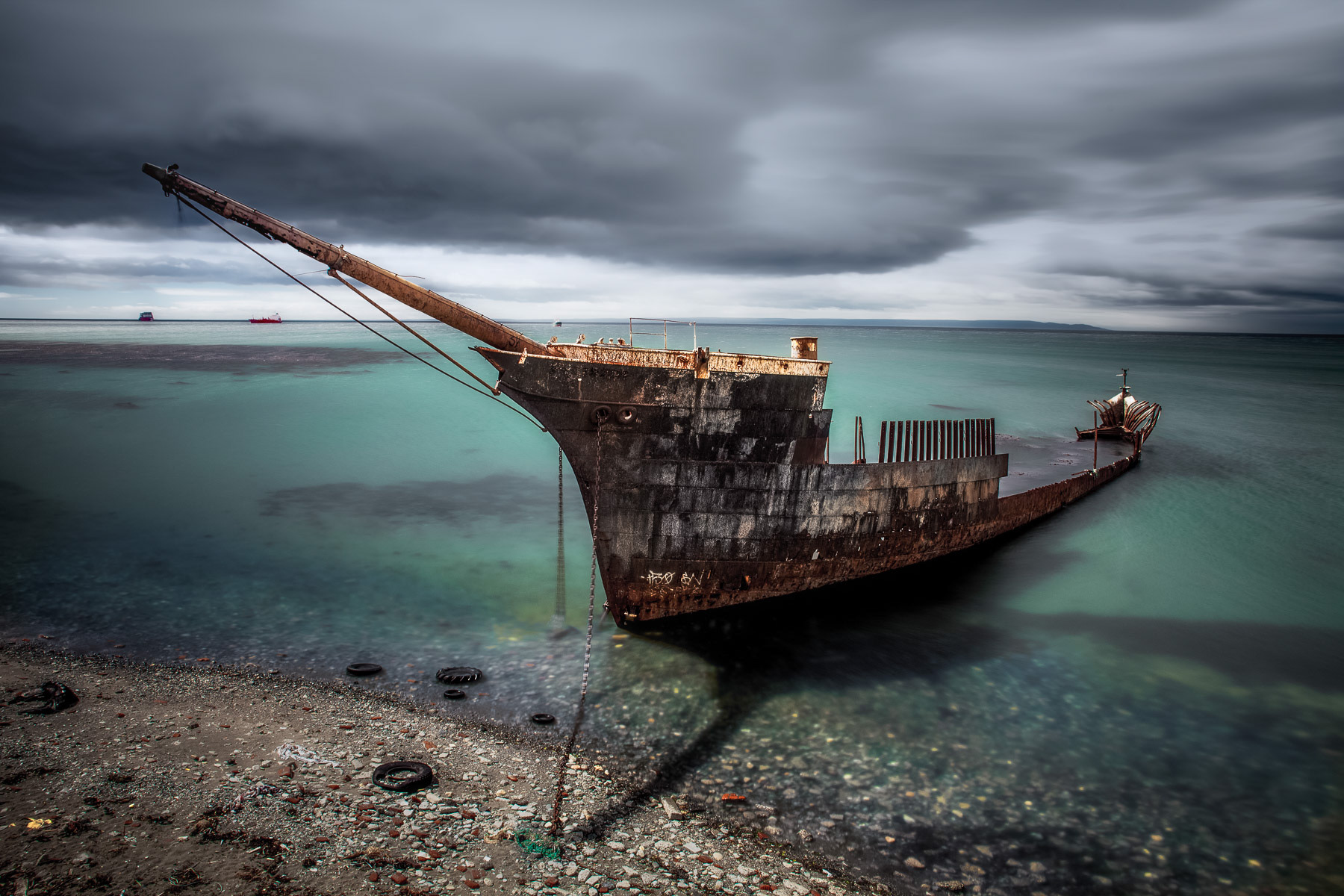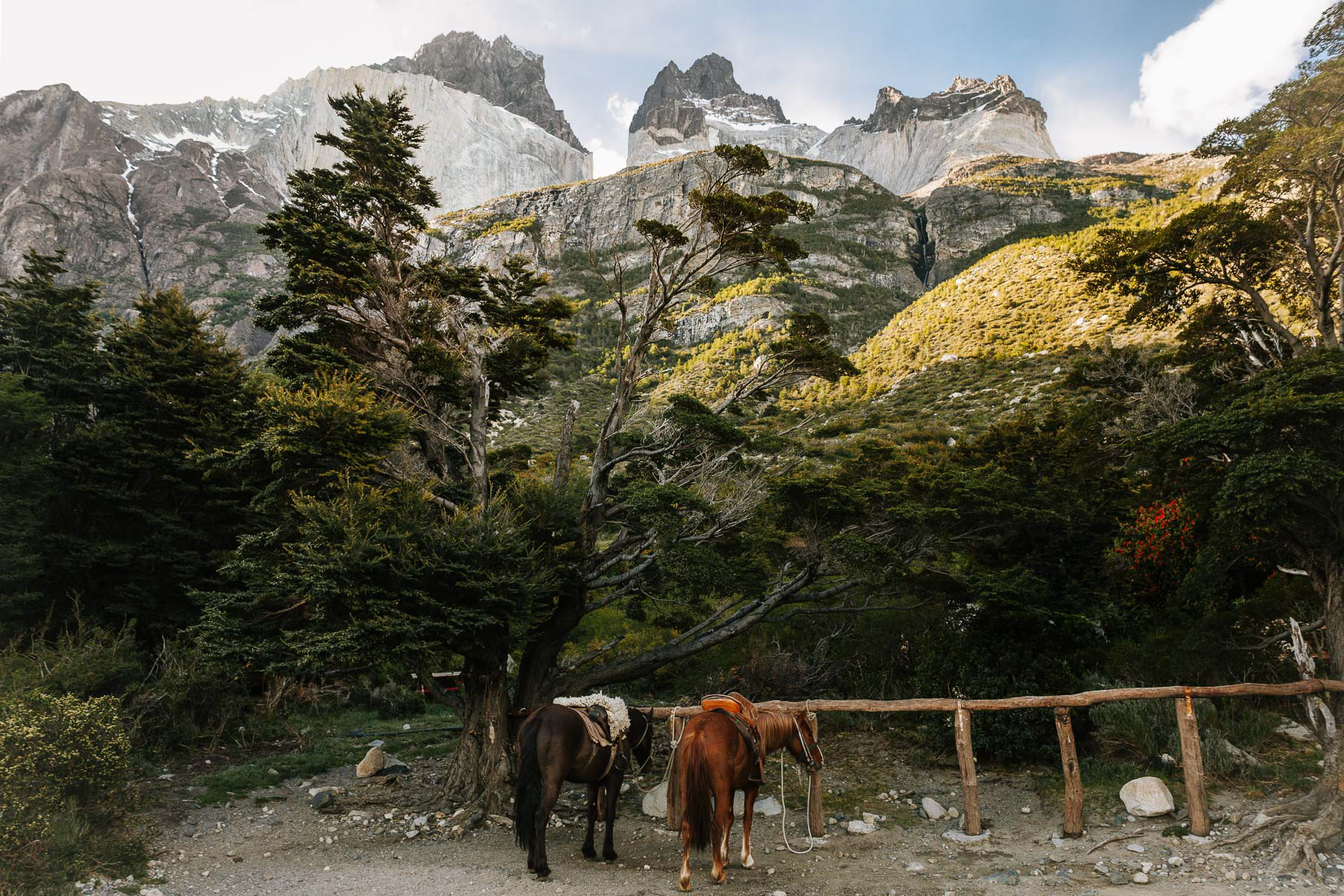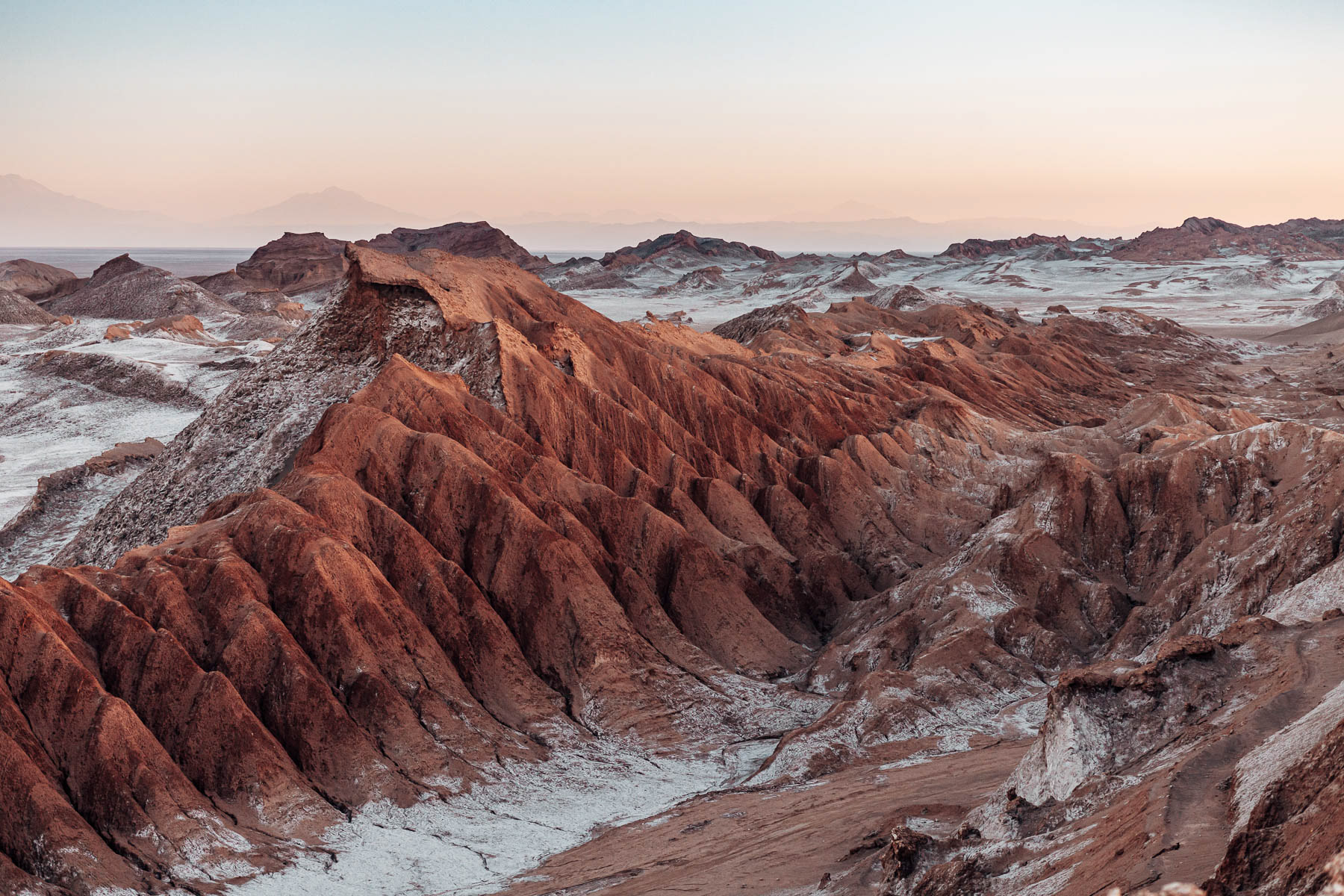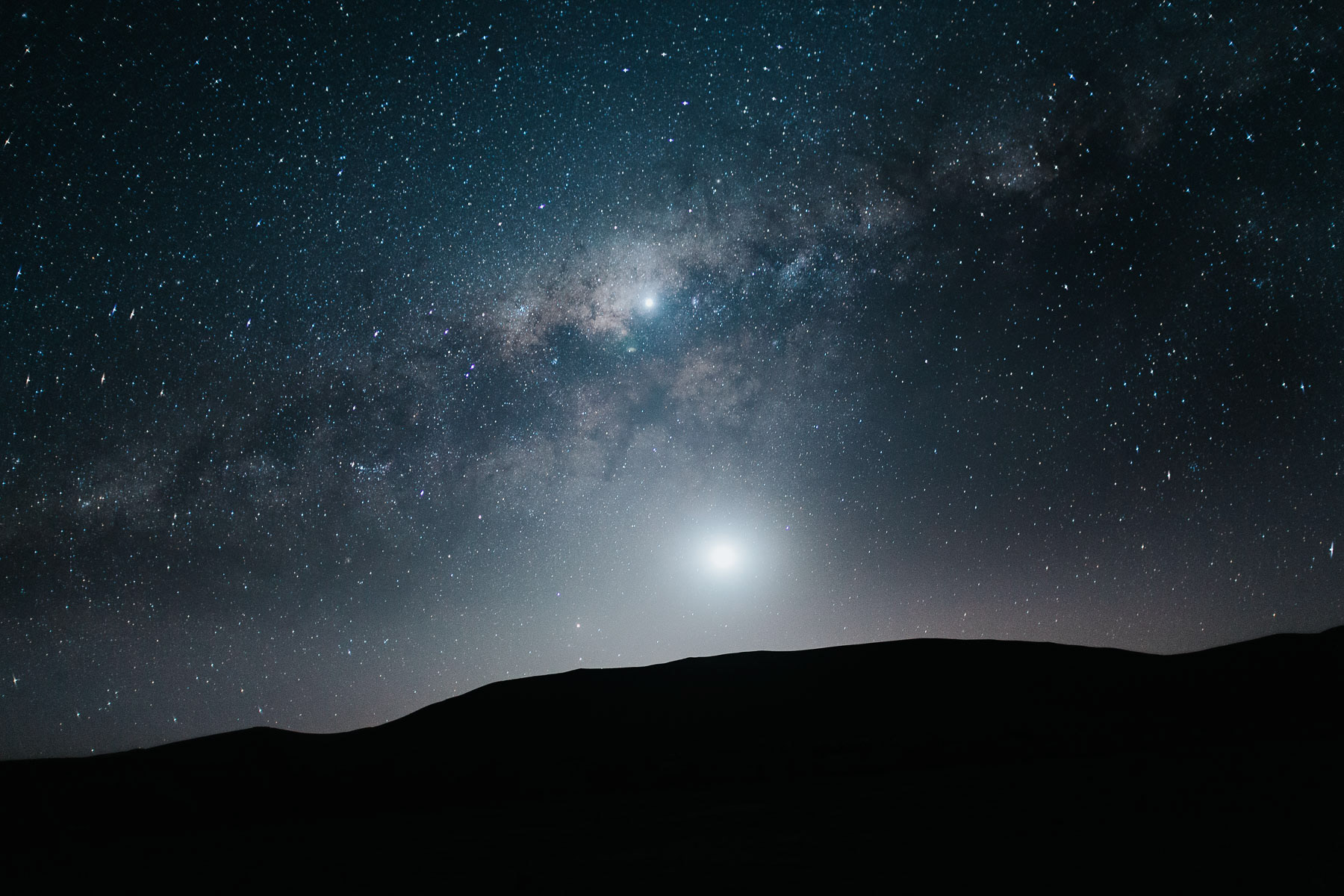 Bryce's Buckets! By Carly Glover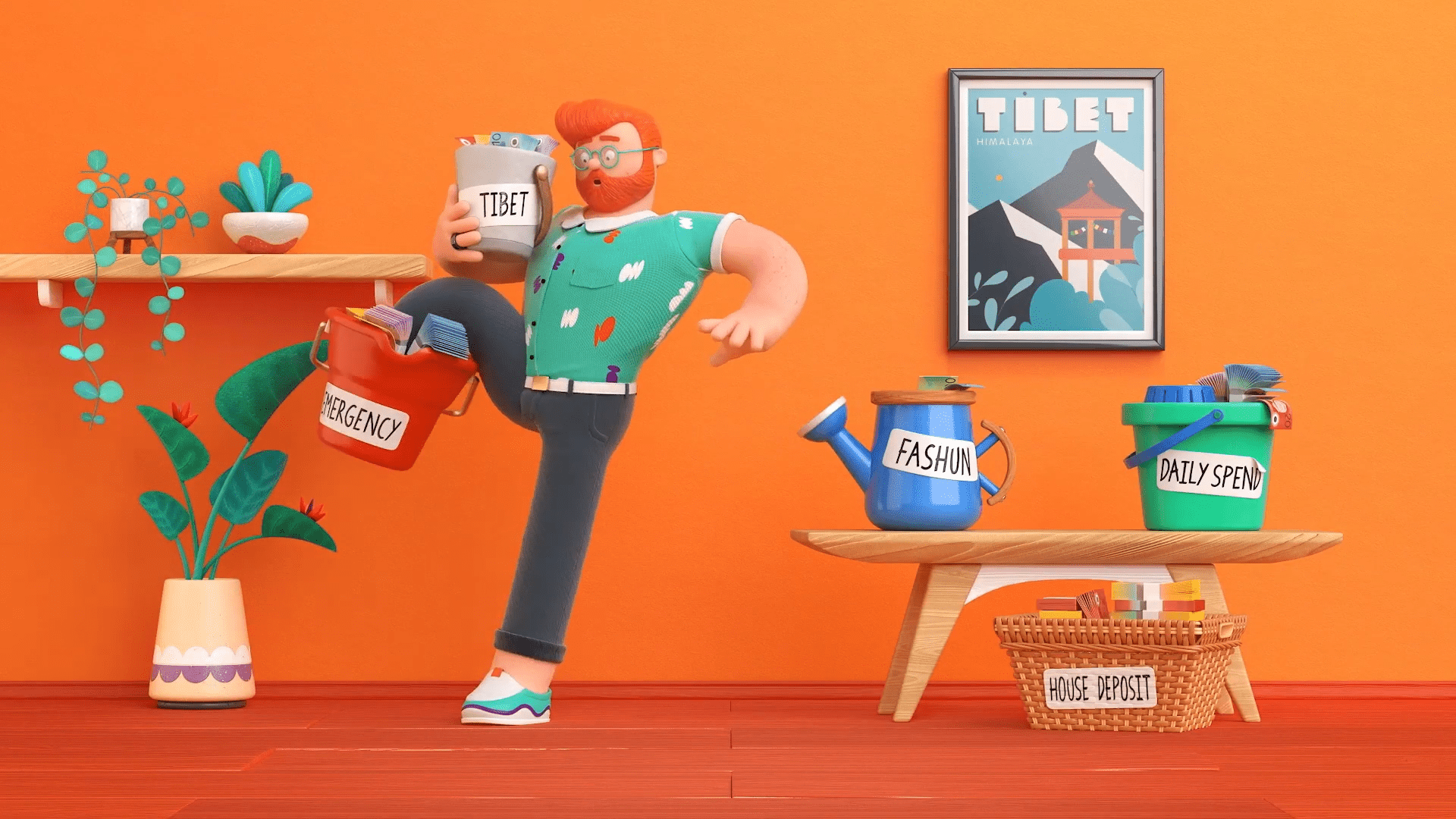 Animation for OPPO Enco Free Headphones By SeenVision , Da Dou ,Yee G , Ryan Gao , WENTIAN , Zhez Z , Yuhe Sun
Seenvision are honored to make 3 social short films for OPPO Enco Free Headphones.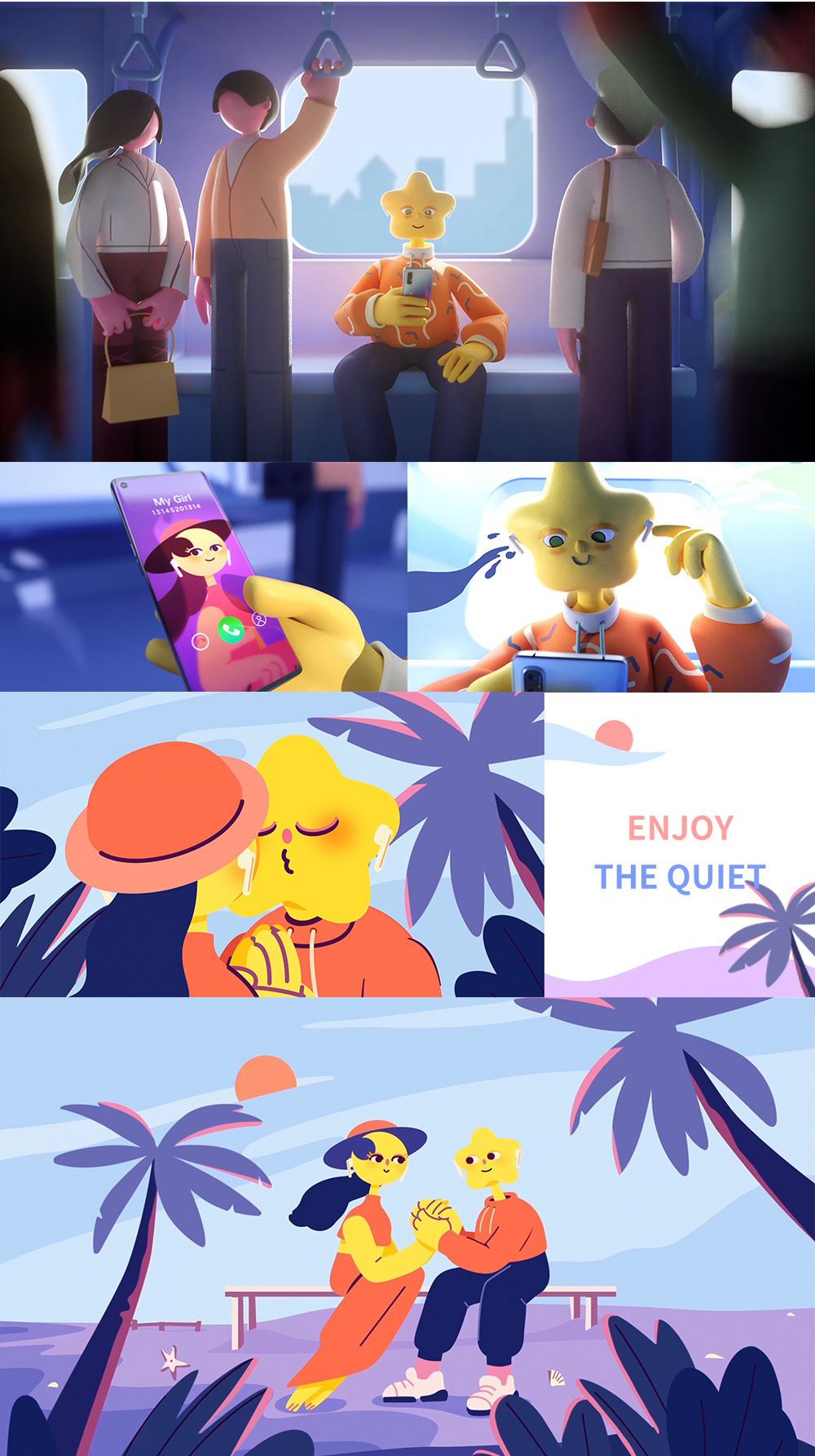 Gogoro – Brand video By Not Real , Roberto , Milton , Vale , Fede , Octavio , Lu Borzi , Carolina , Lio Skliar
Brand video animation for smart scooters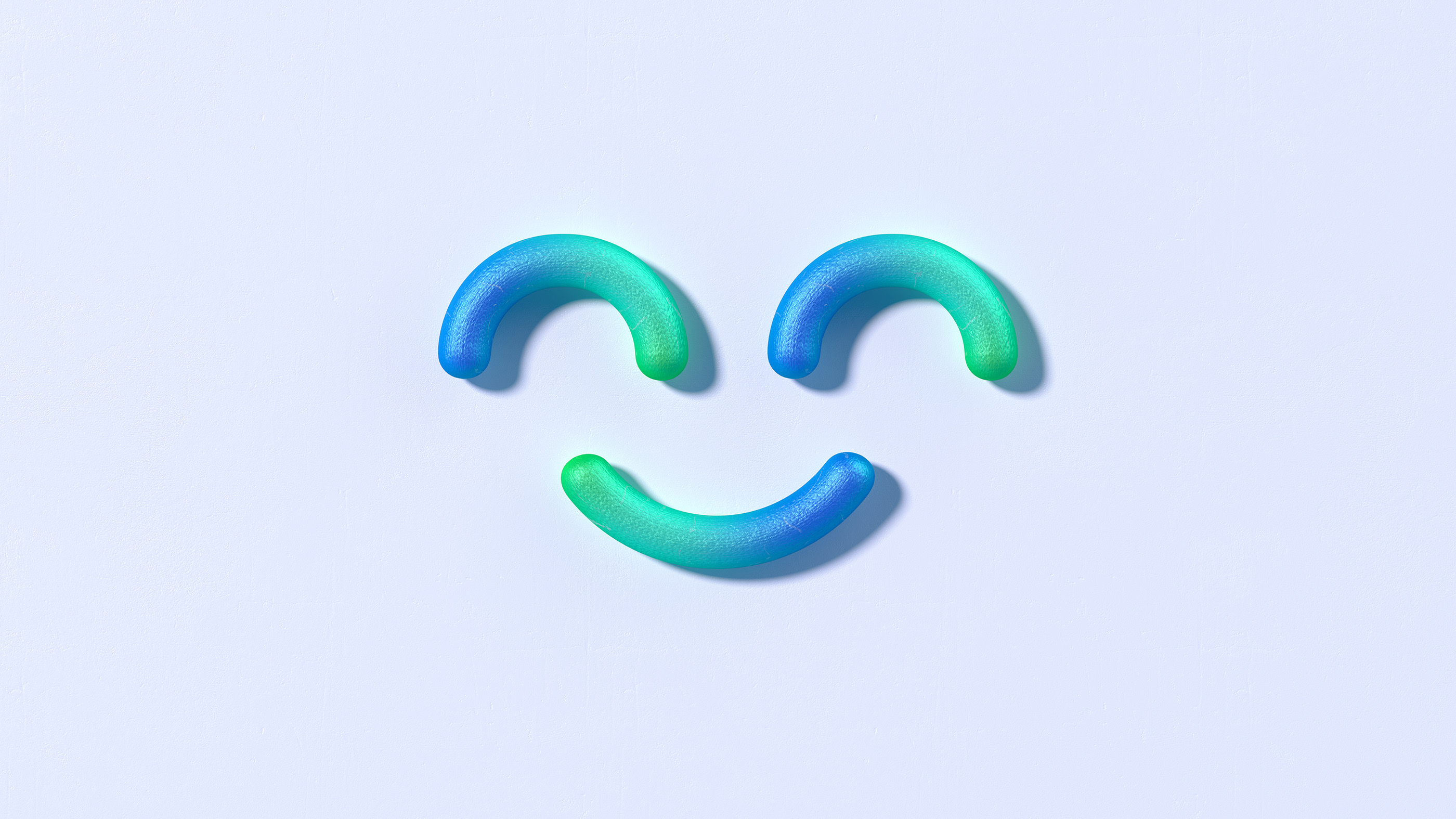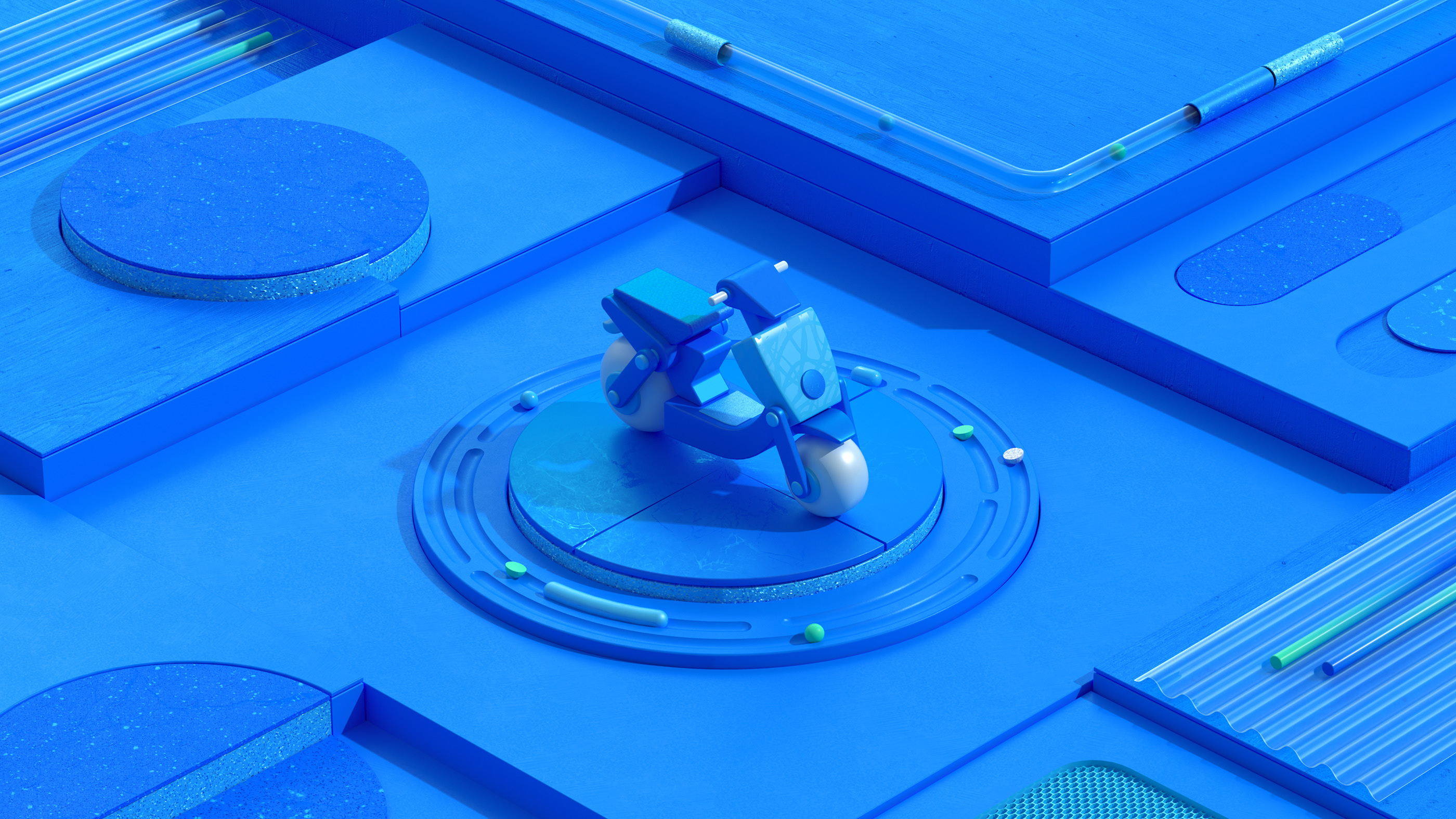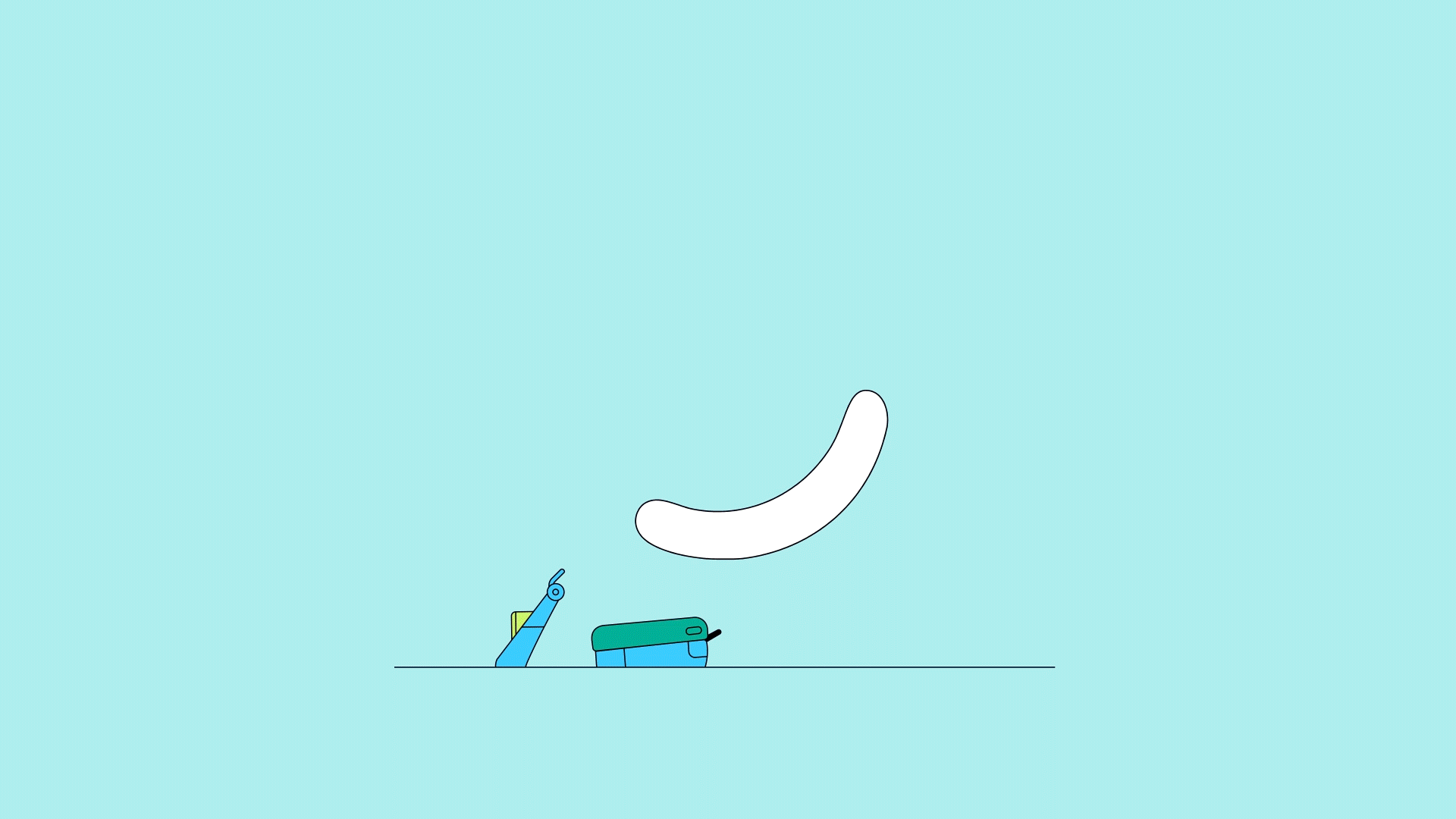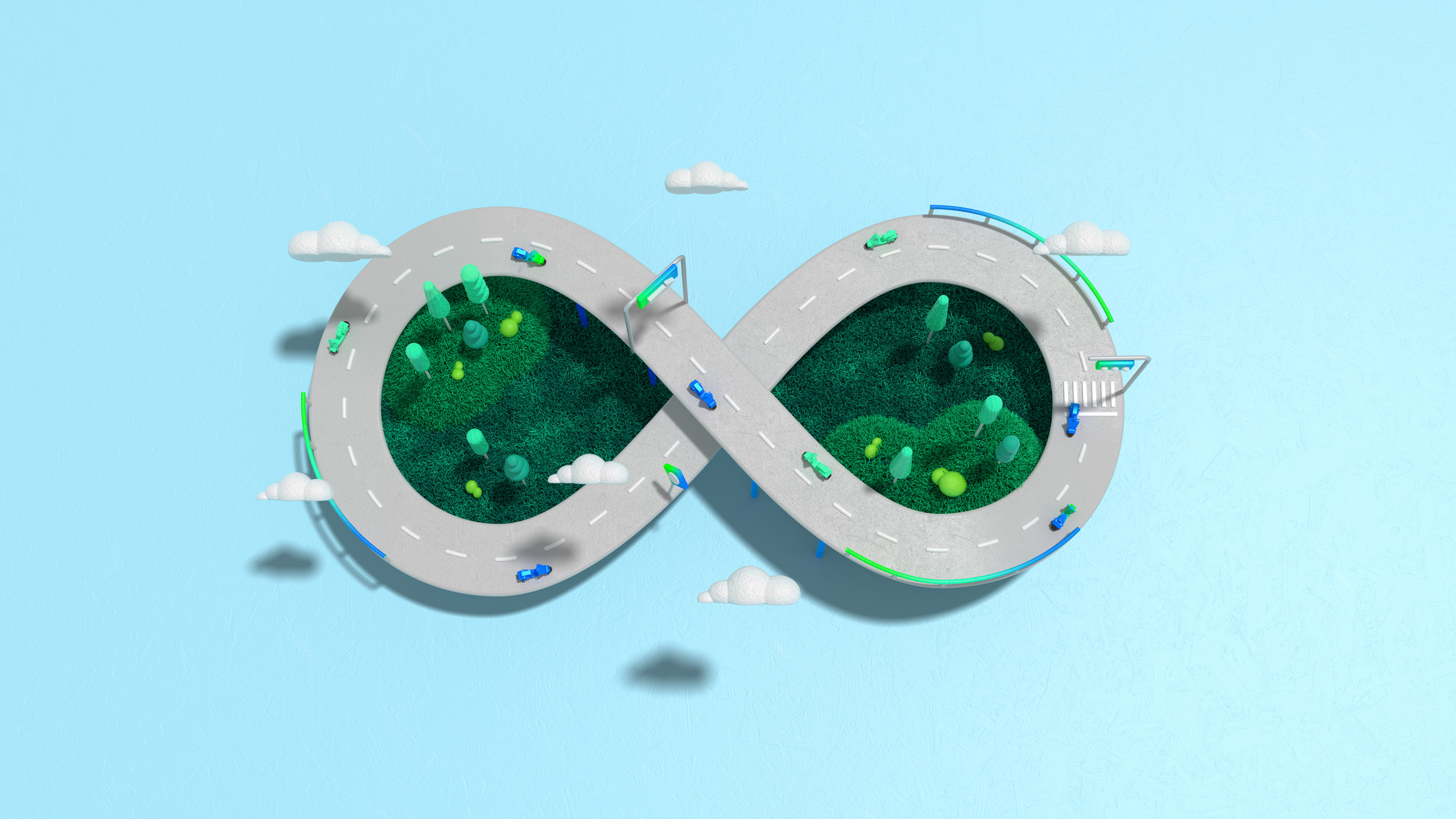 By Shoulong Tian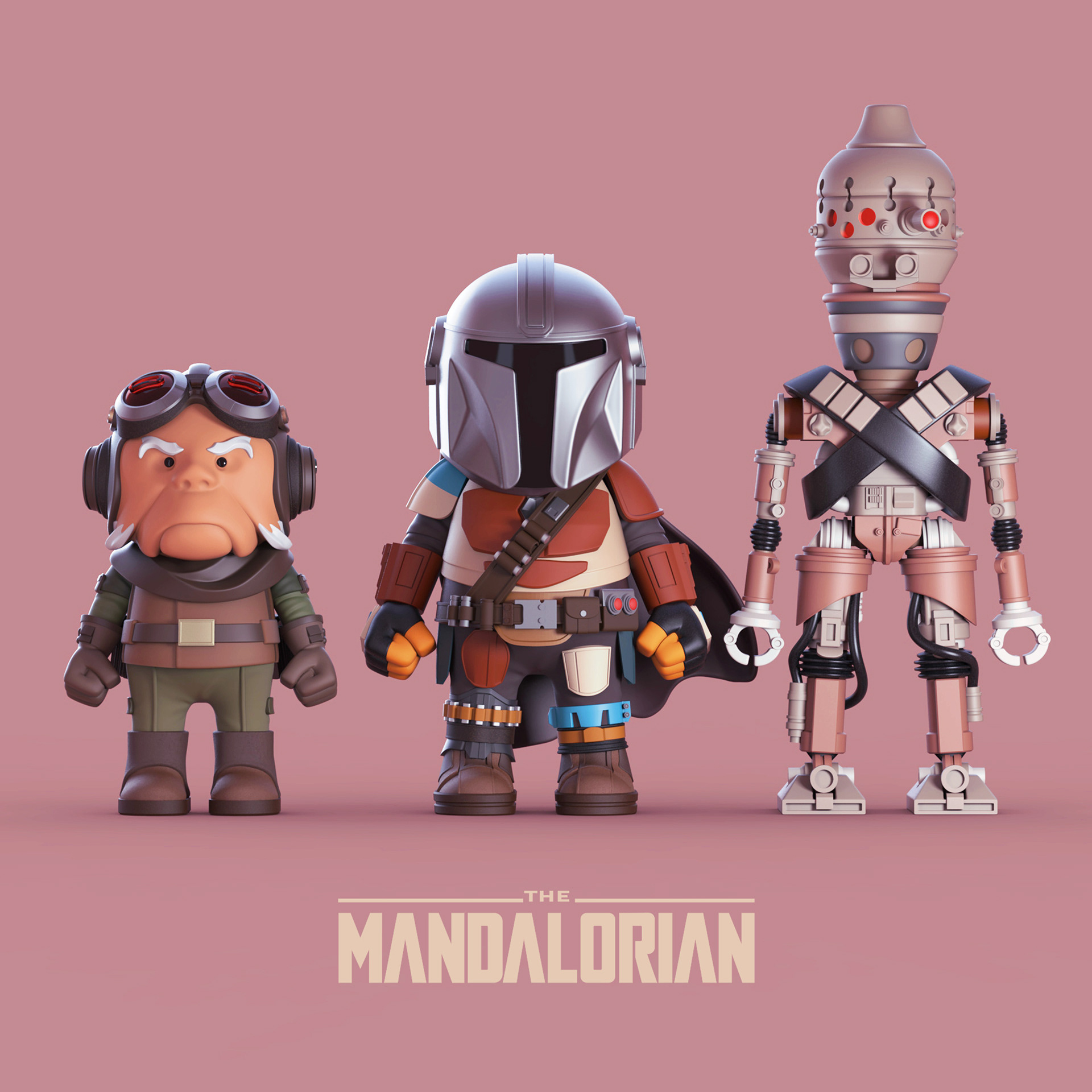 Little Monsters from Marlitoys By Lidiya Marinchuk
Little monsters are absolutely cute. They are love dancing and jumping marshmallows and milkshake. Little monsters can be a great friends for kids and adults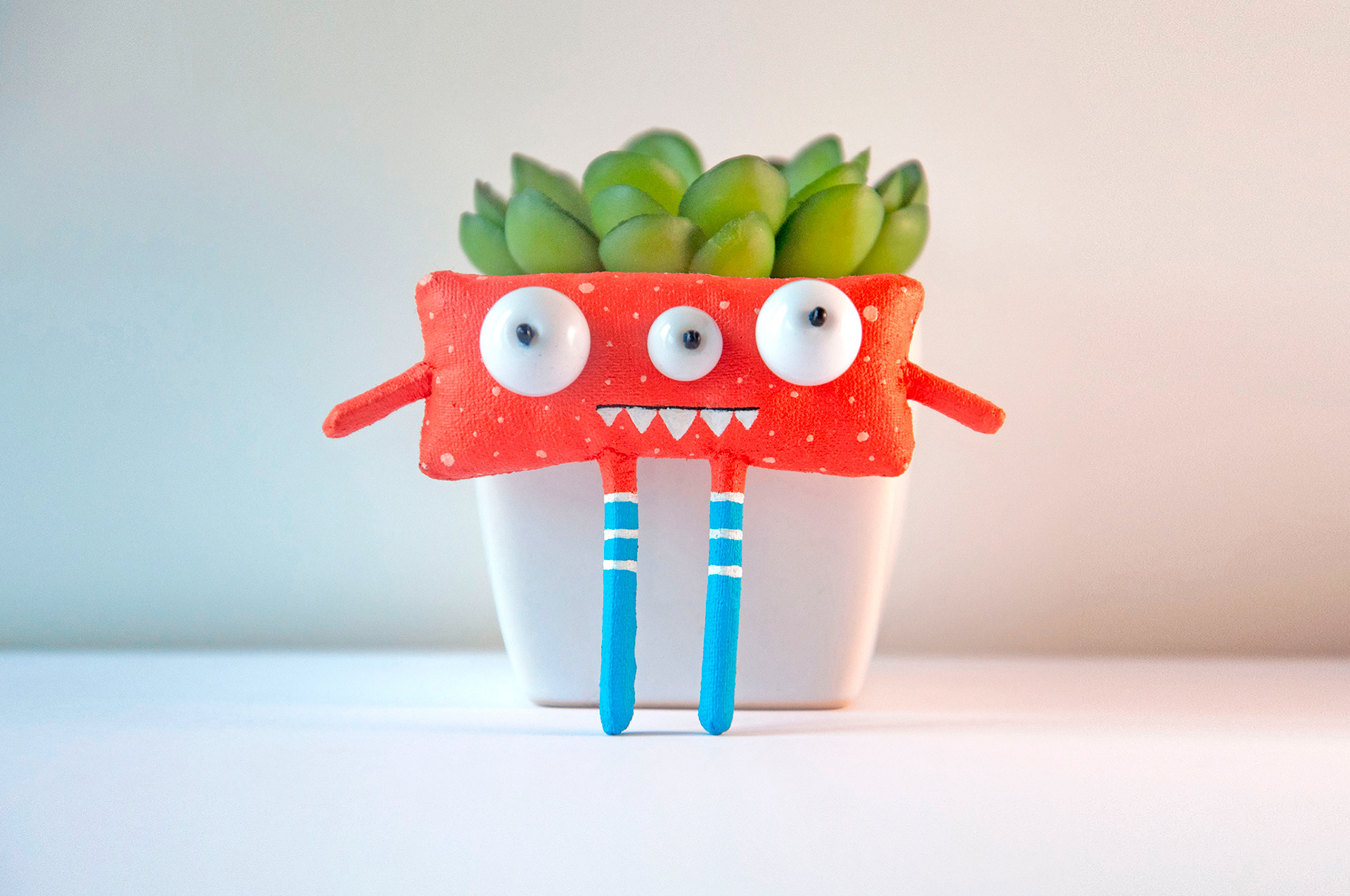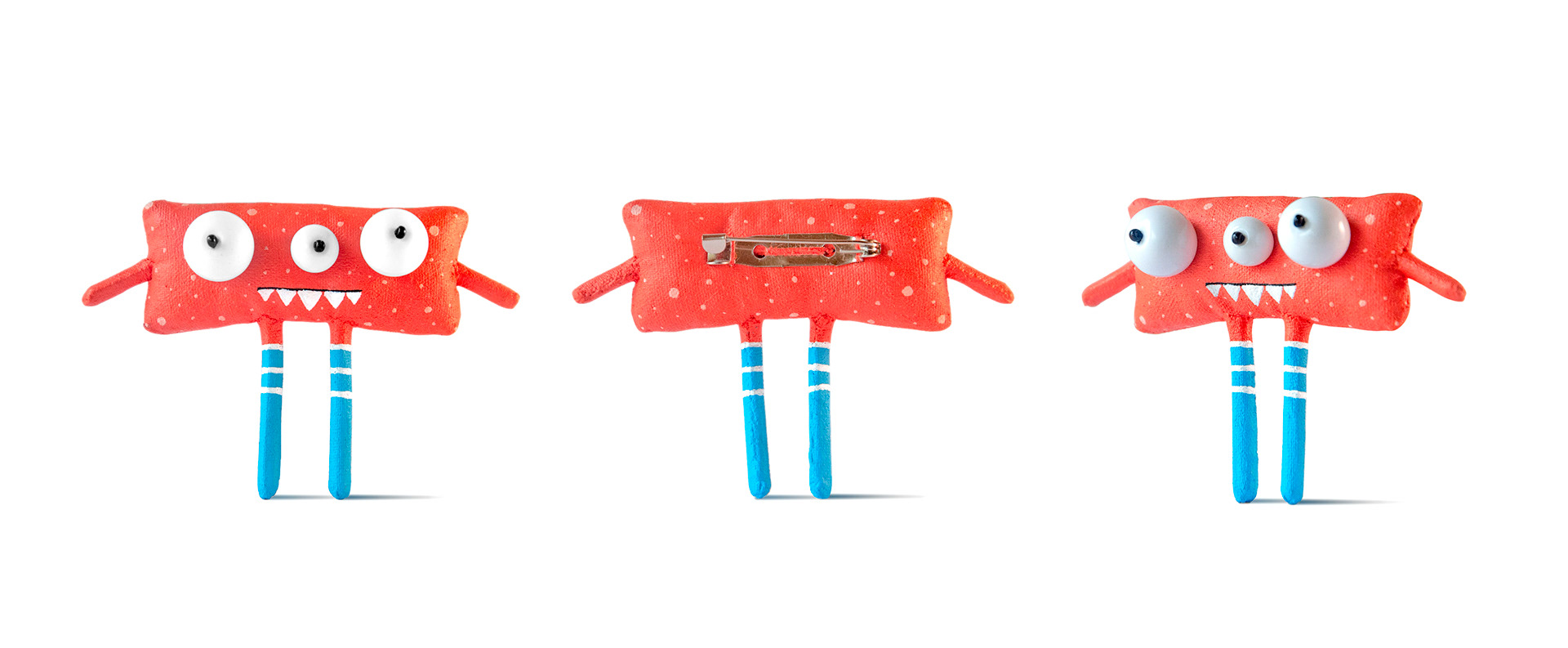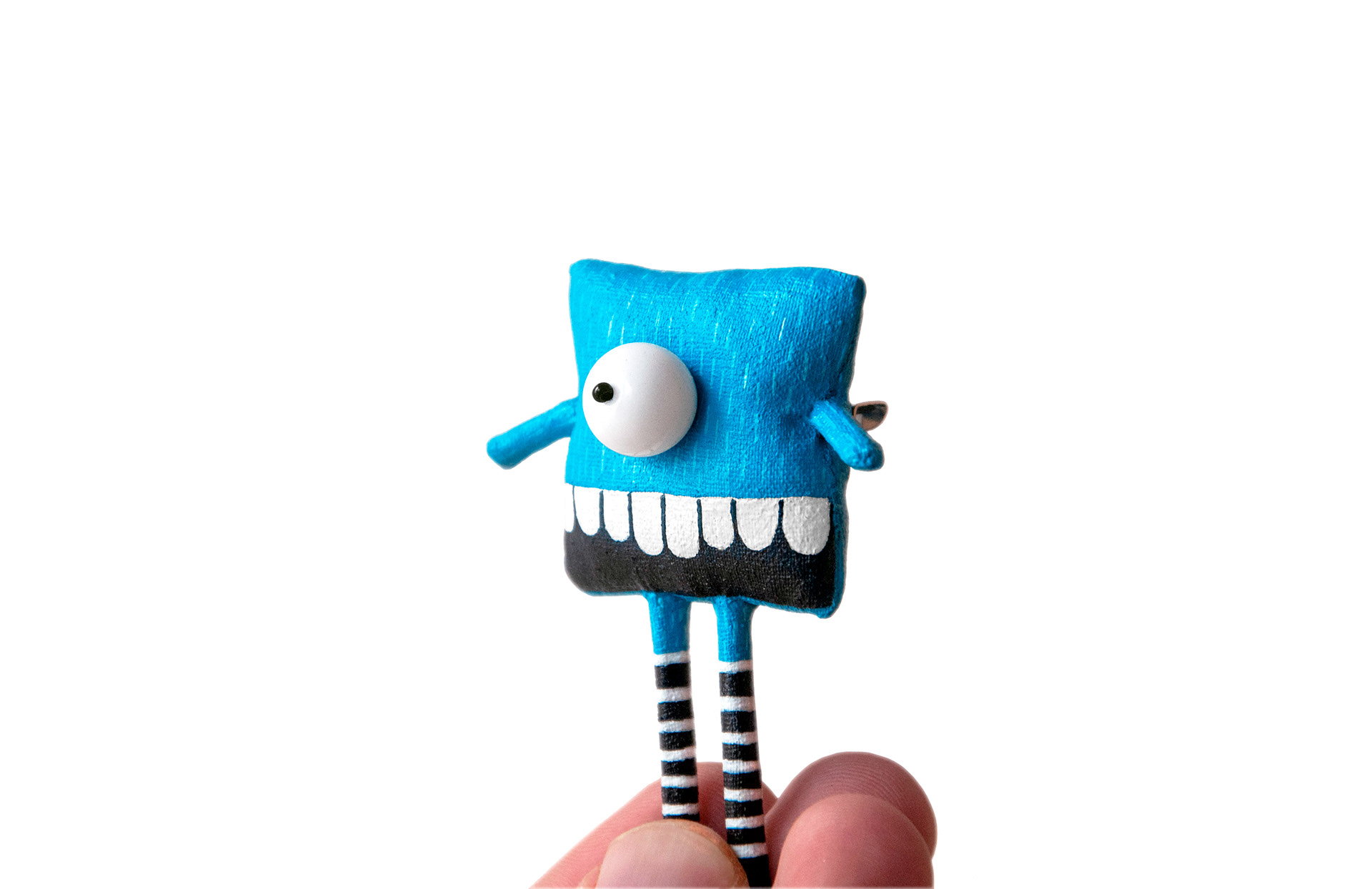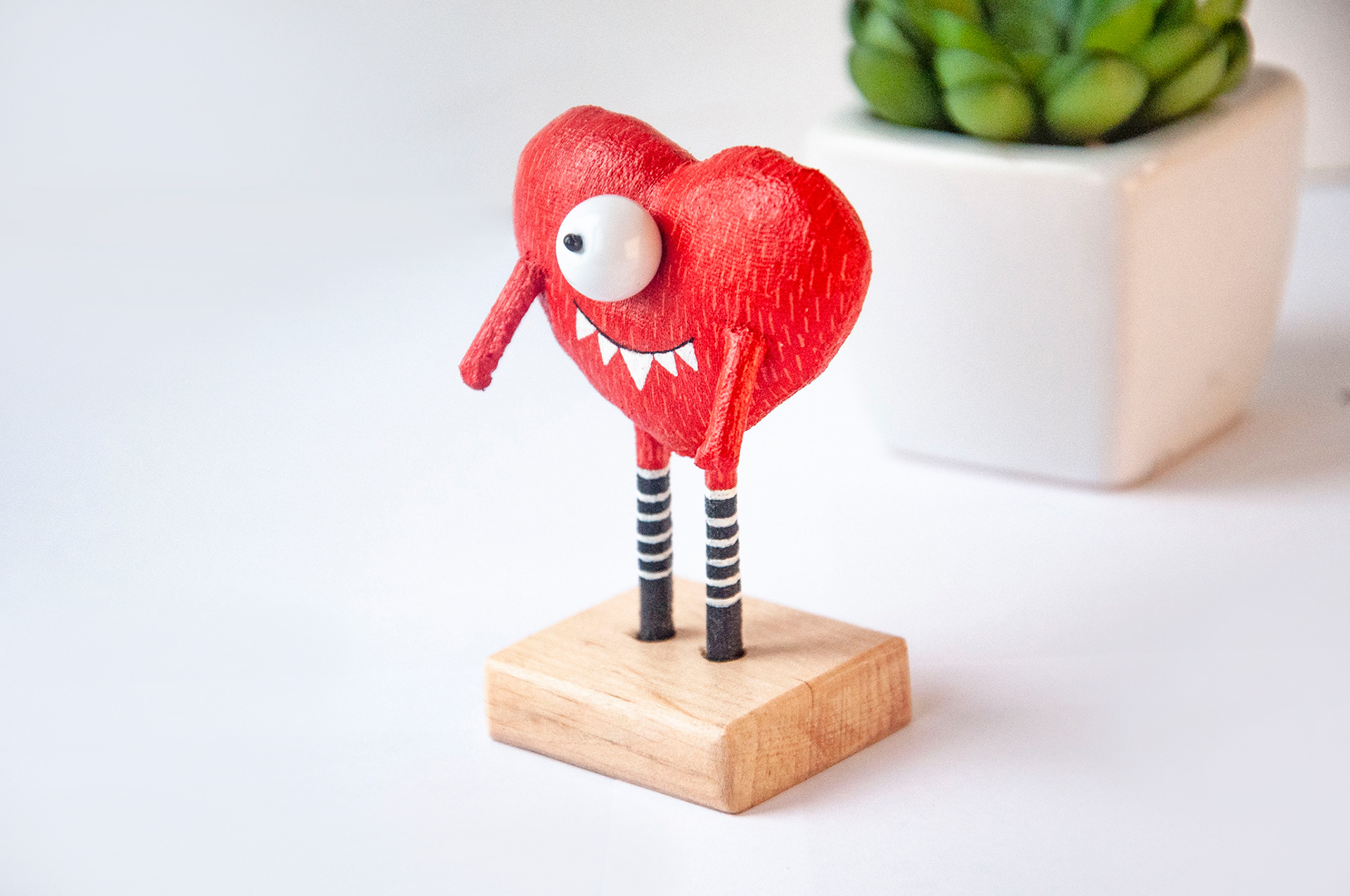 January Model By İrem Nur Terzi
This year I planned to make models for every month and decided to make figures reading books and reflecting the feelings of each season.