6 Awesome Free UI Kits to save you countless hours of work
We Collect 6 of the best free UI kits for you to download easily , Let's go see..
Related articles:
–
1. eCommerce – Free UI Kit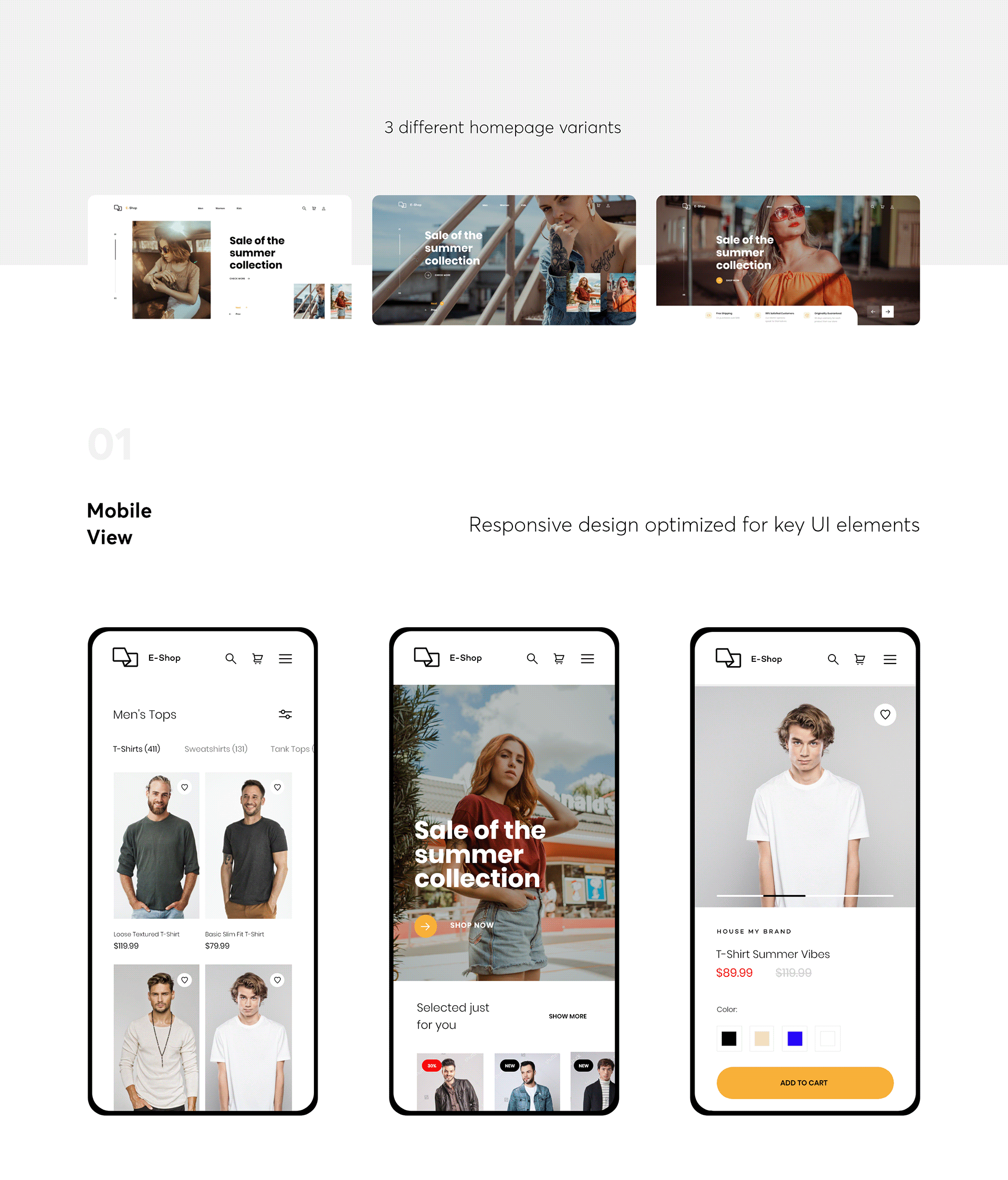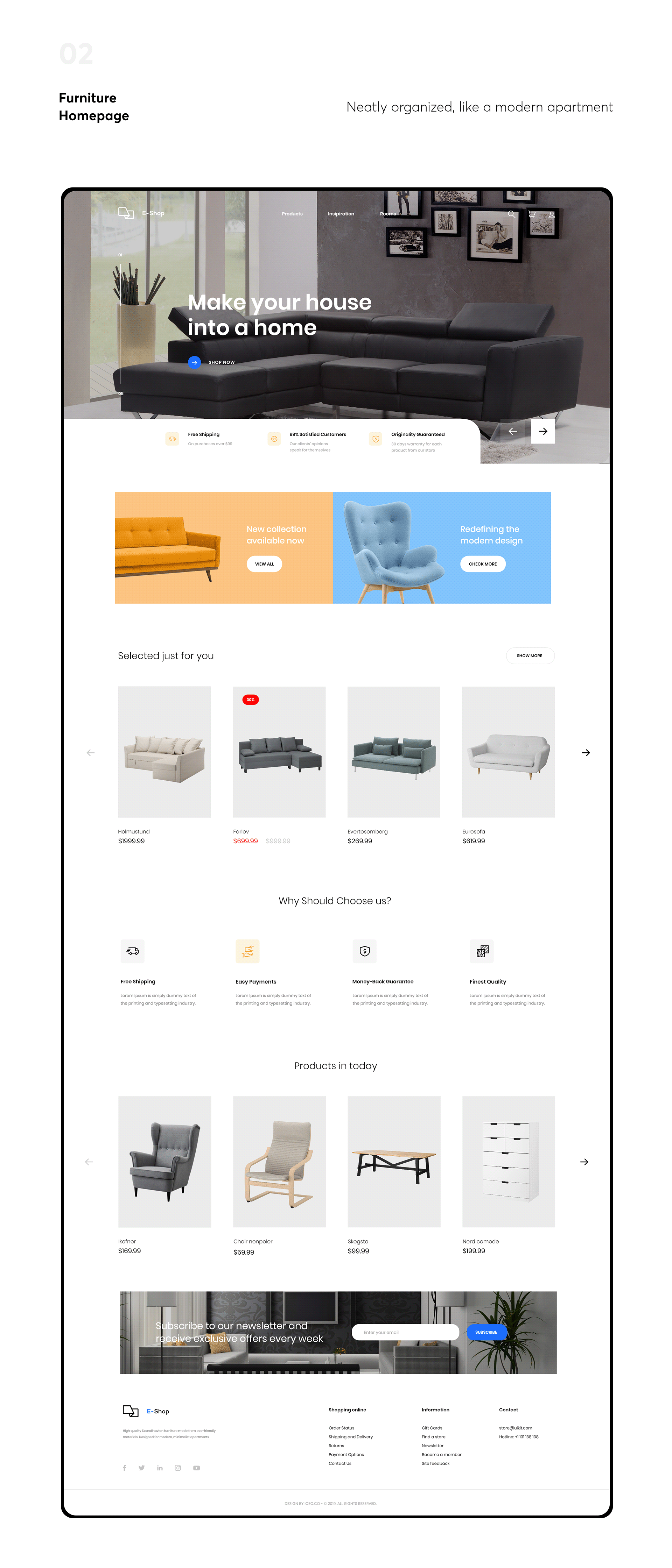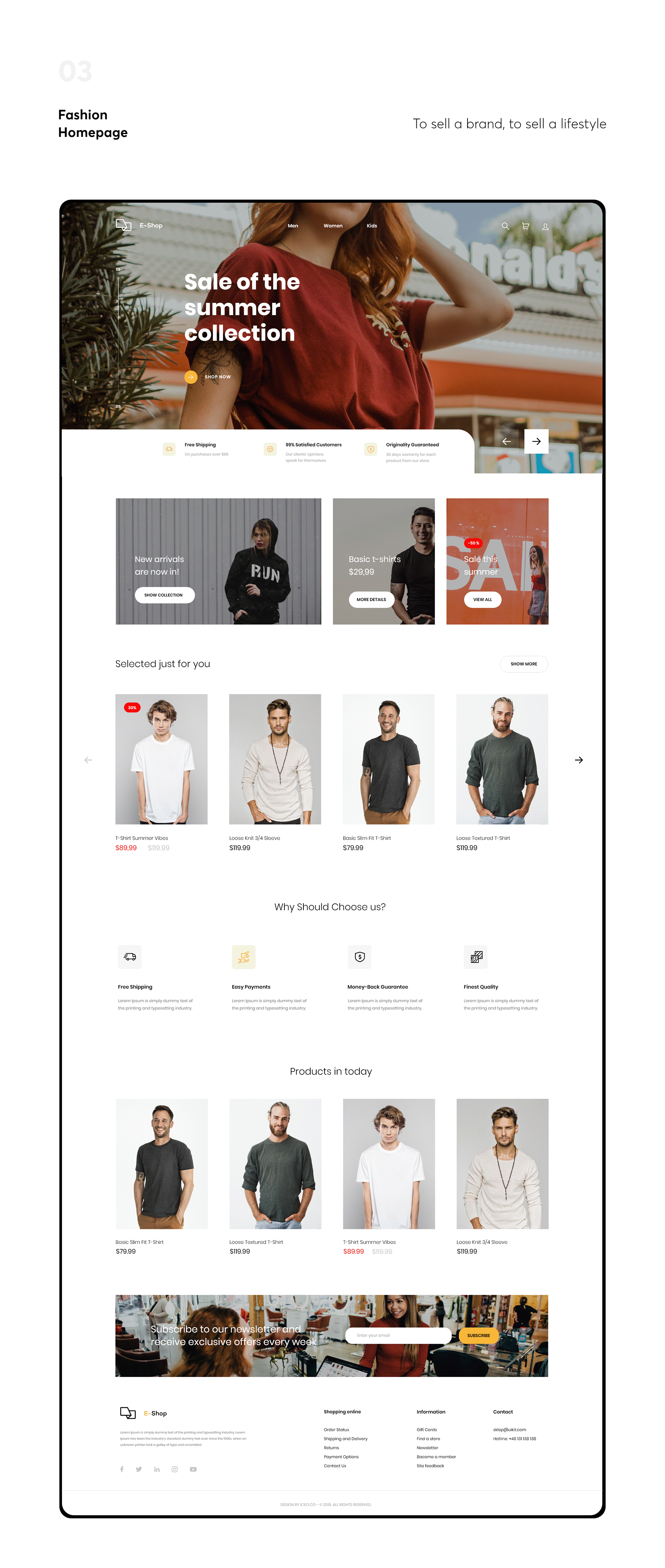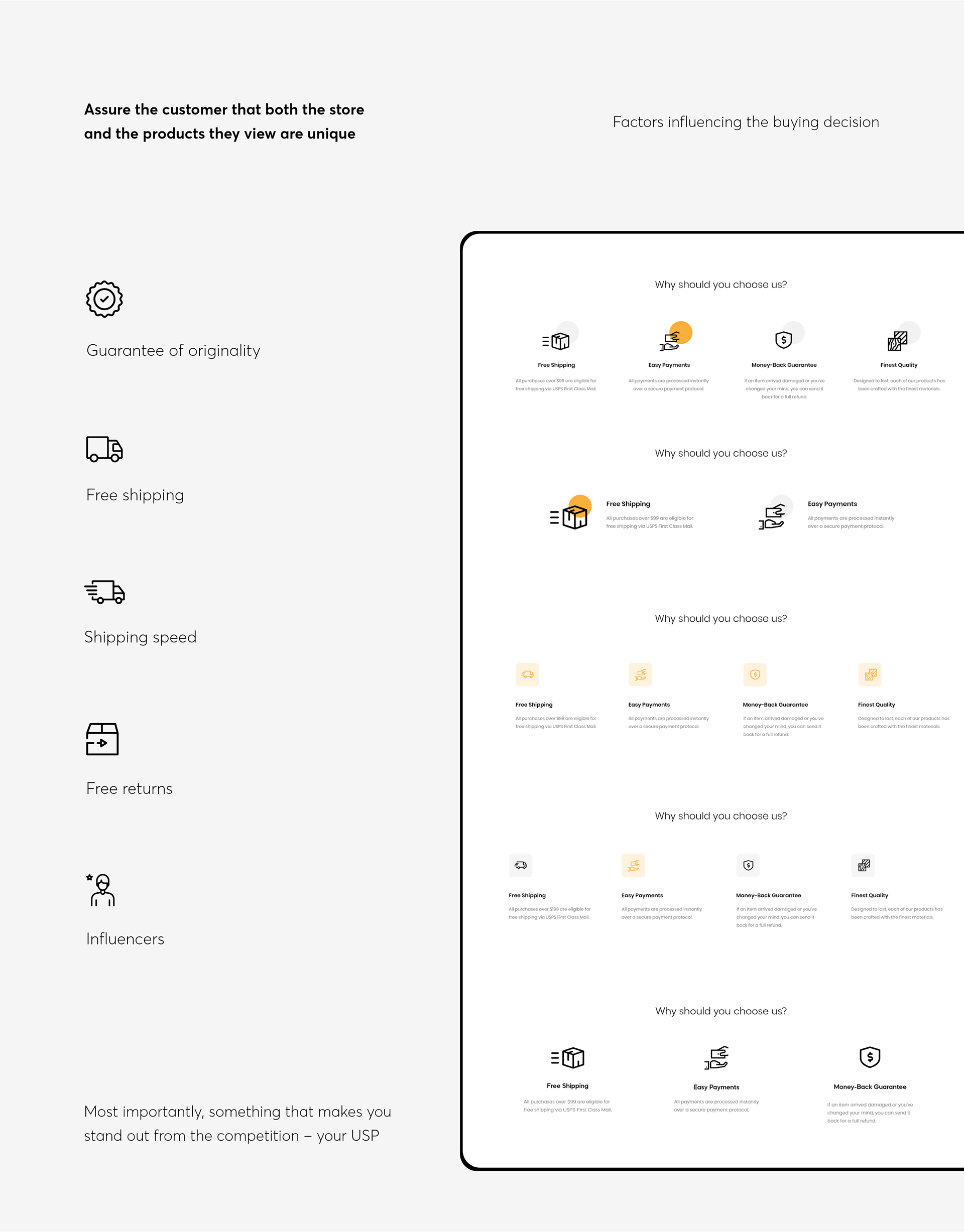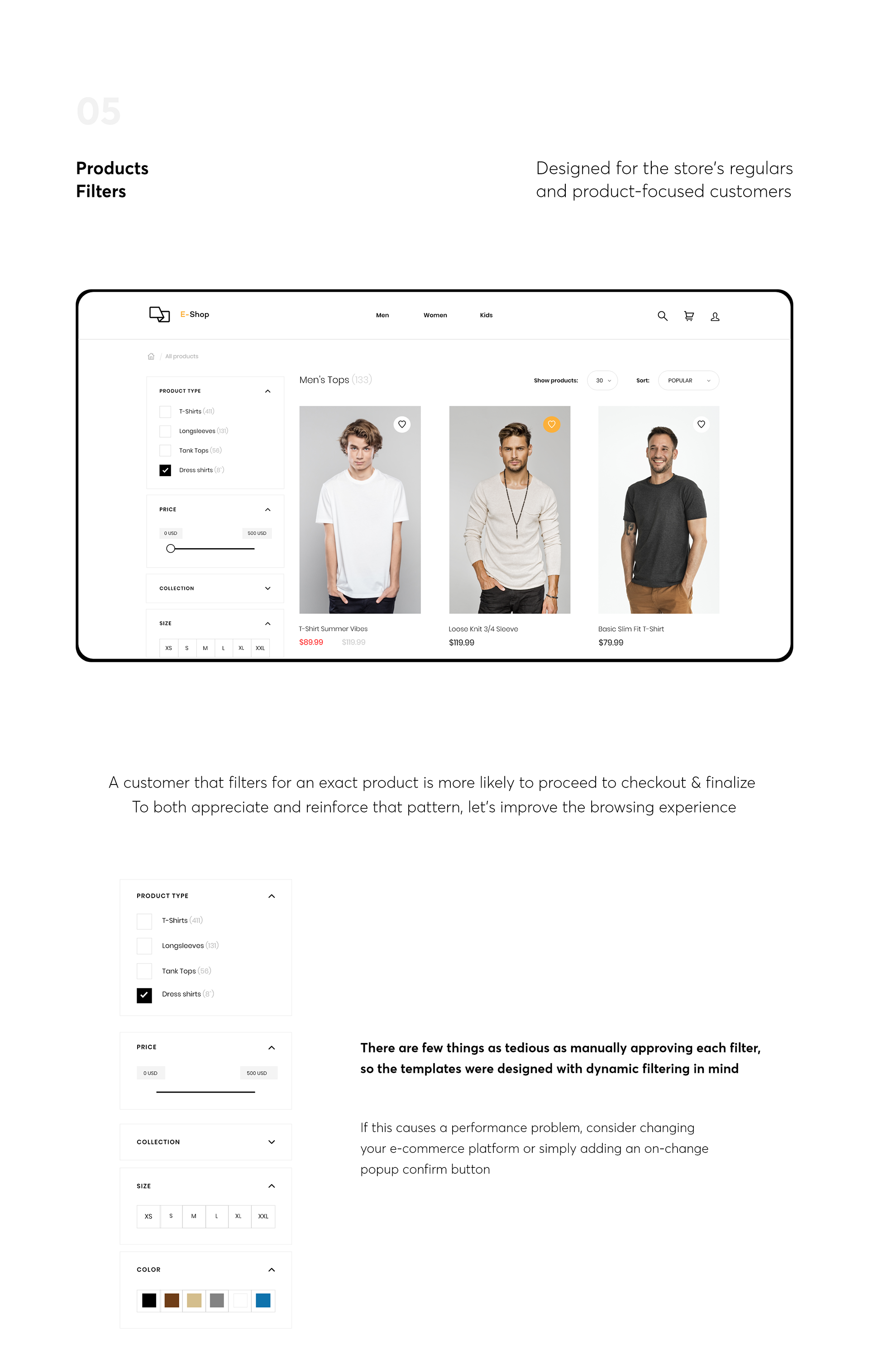 Design By ICEO team , Patryk Polak , Oswald Bednarski , Oliwer Kotecki
This UI Kit is a result of months of research, UX design and optimization. We've decided to make it available for free, so that web developers and designers alike may make the best of it.
–
2. Free UI Kit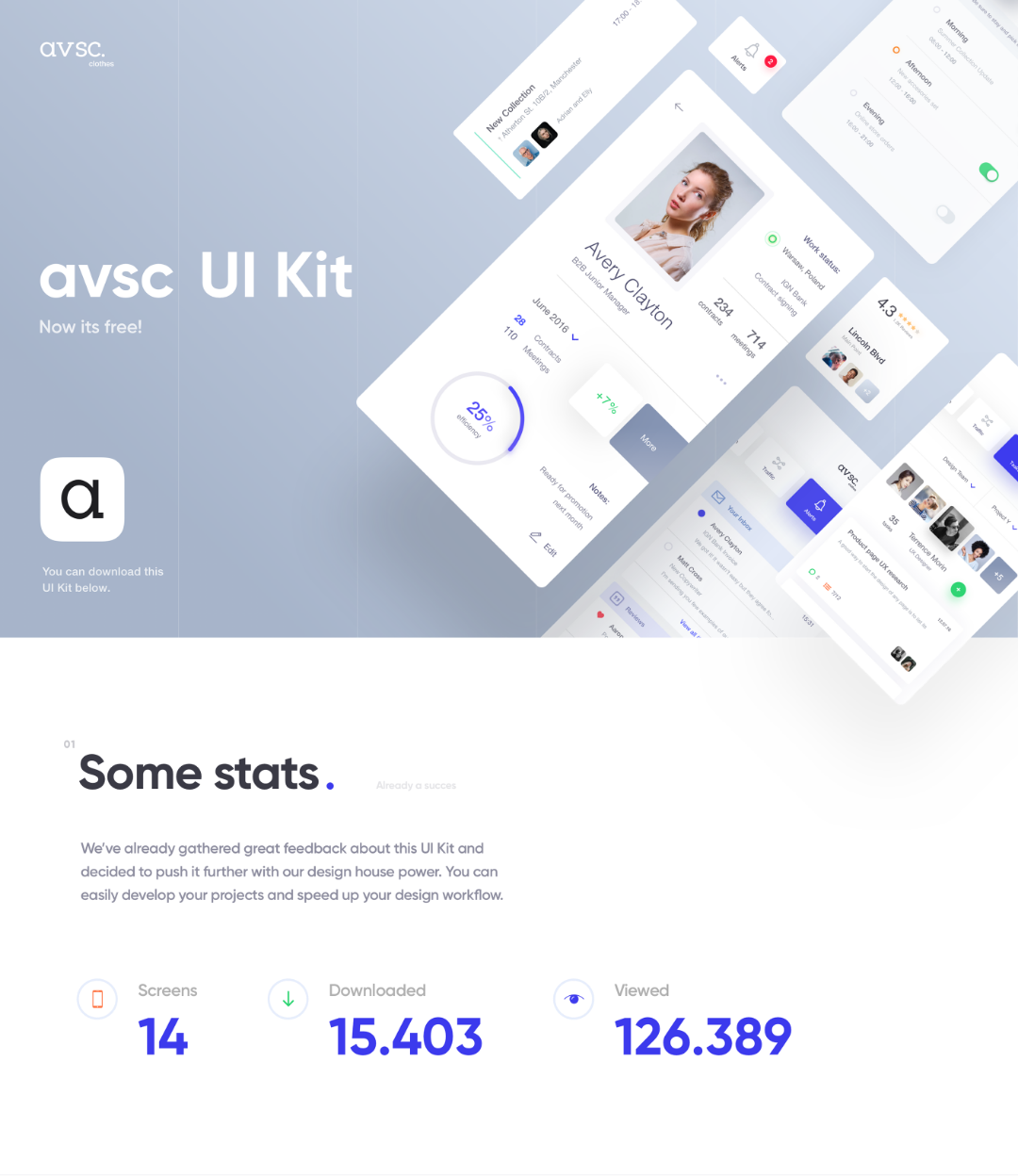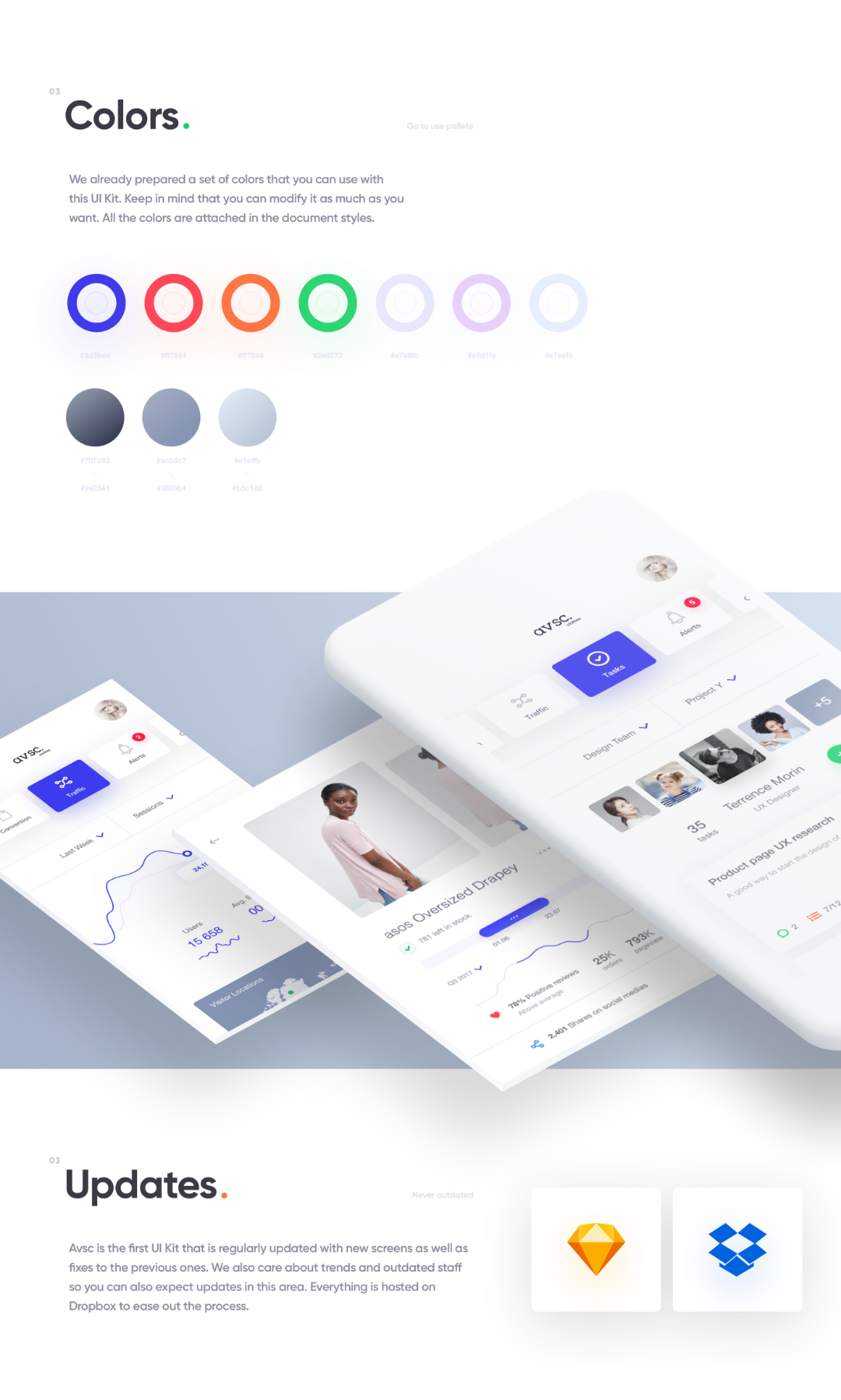 Design By 10Clouds Team , W Zielinski , Milosz Pirog
–
3. Backpack – UI Kit Free for Adobe XD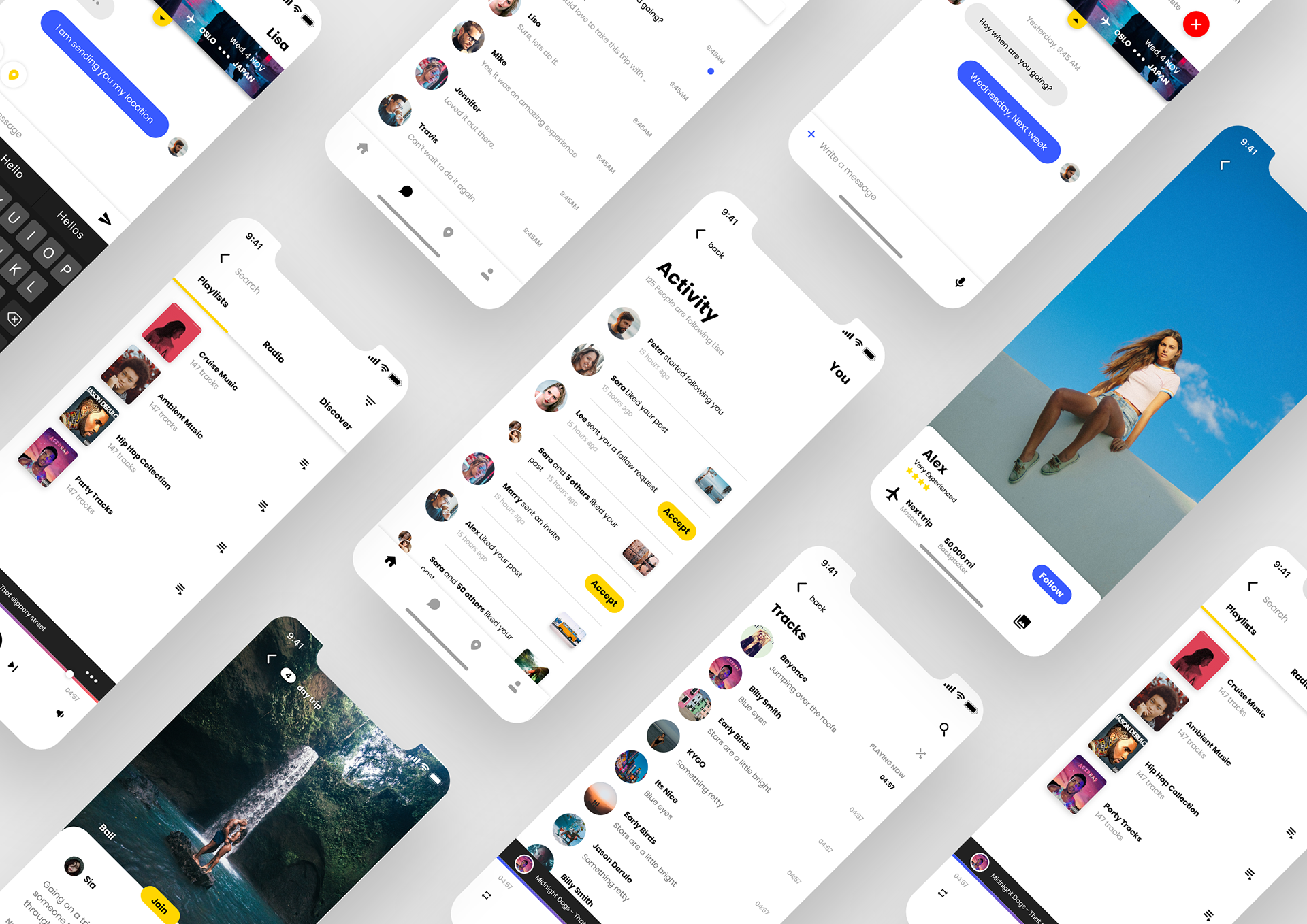 UI Kit Design By Raza Shah
Backpack is a Free UI Kit for Adobe XD to design social experiences with travelers on your trips. Includes 50+ customizable screens across seven categories like Social Feed, Messaging, Music, Book Trips, and Buying Tickets.
4. Social Meet Up UI Kit FREE for Adobe XD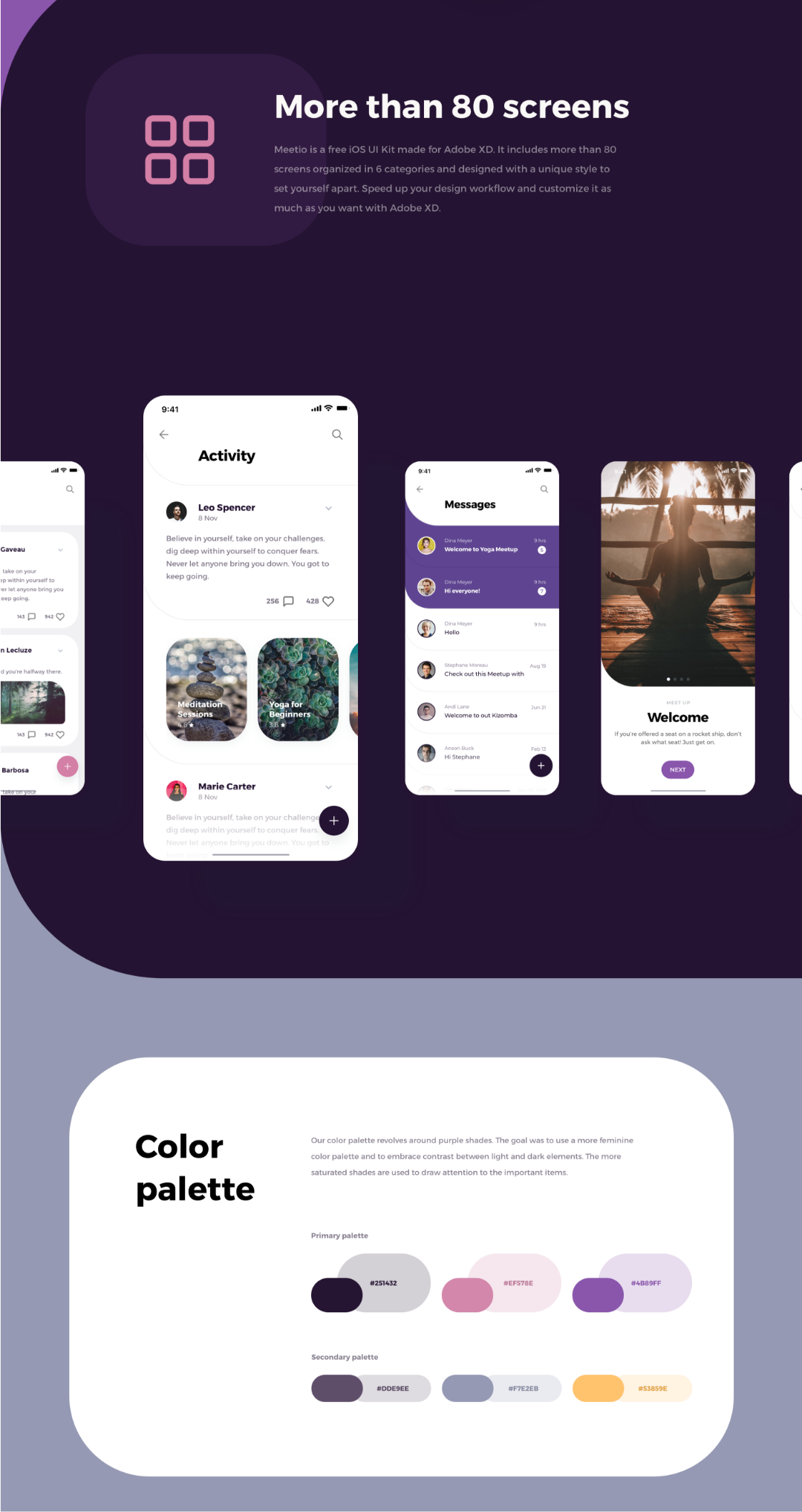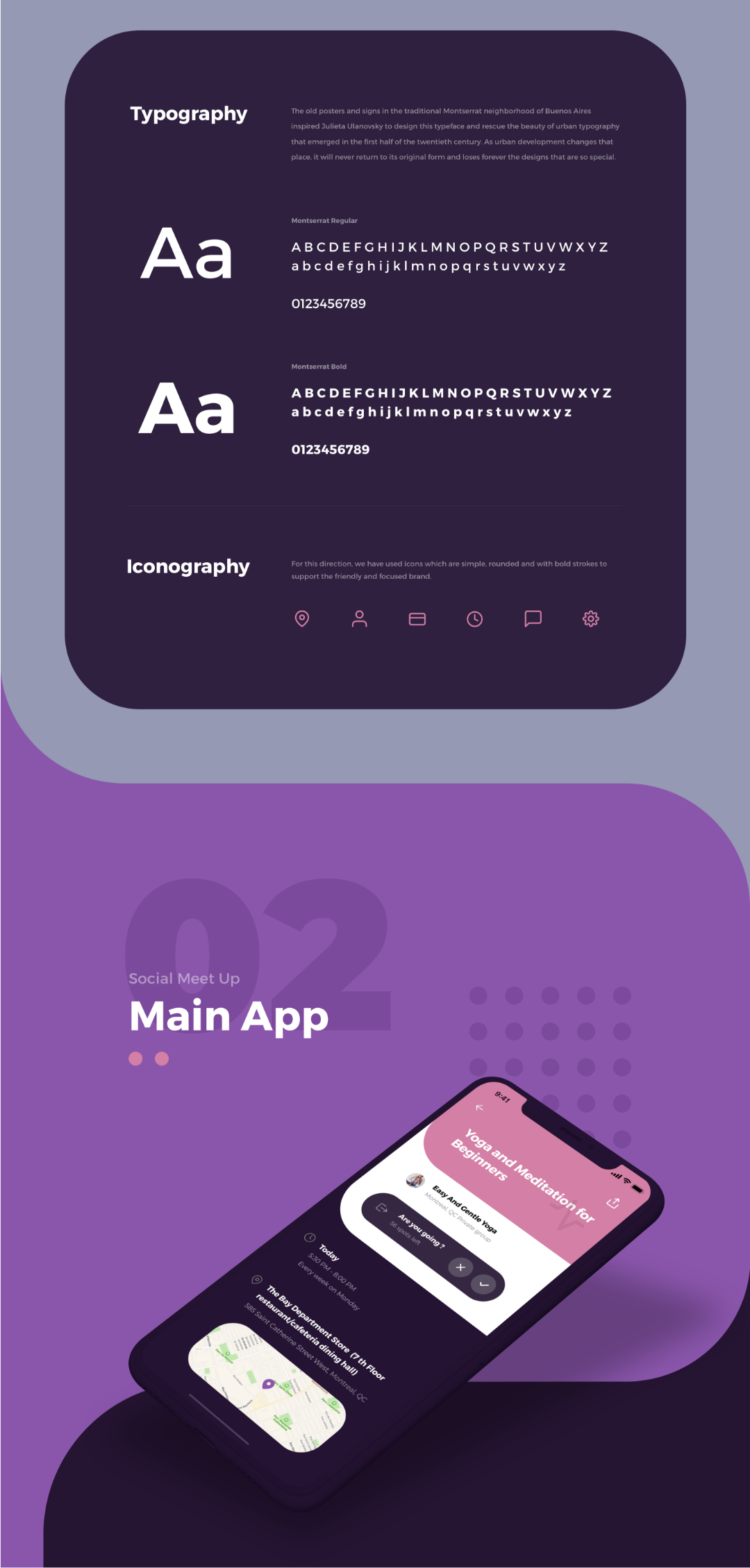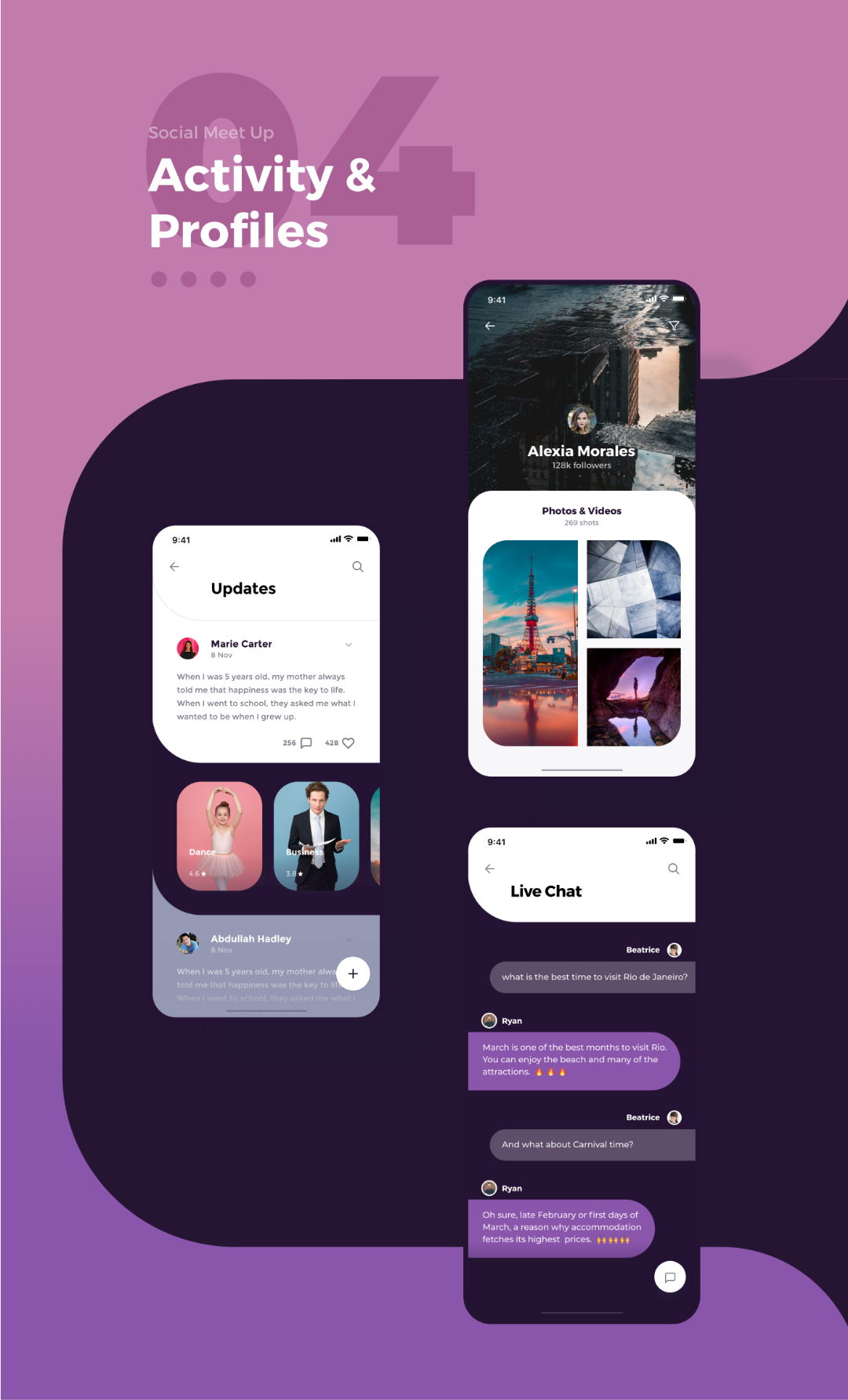 UI Design By Aurélien SALOMON , Lindsay Munro
Social Meet Up is a free iOS UI Kit made for Adobe XD. It includes more than 80 screens organized in 6 categories and designed with a unique style to set yourself apart. Speed up your design workflow and customize it as much as you want with Adobe XD.
–
5. E-Comm Free UI Kit for Adobe XD

Design By Nimasha Perera, Lindsay Munro
e-Comm is a free UI kit that contains 22 well organized and layered app screen designs, covering all the main user flows. All main UI elements are separated on to one 'Components' artboard, so any element could be directly grabbed from there and be added to your design project. Even though this UI kit was mainly created for online stores, the components by themselves could be used on a variety of apps. There are many UI components such as lists, tags, message bubbles, comments, different button states, to name a few. Be sure to check it out and download the UI kit.
–
6. Body form : Fitness App UI Kit Freebie

App UI Kit Design By Merixstudio Team , Michał Mleczak
Fitness apps are the key helpers for people who strive to get fit. Their functionality gives a lot of opportunities and makes keeping fit easier. Understanding the significant impact
of these applications on users' everyday life, we made our best to activate the problem-solving potential of fitness apps and prepared a free set of essential UI elements to be used in these apps.