Typography Inspiration: This article is part of the Weekly Inspiration from Gillde. We bring you interesting content by designers, artists and photographers from around the world who pursue their passion and create magnificent artwork. We want to share high-quality designs to inspire your days and weeks and help you in your creative process.
Check out Previous  Typography Inspiration here
_
EDITORIAL PROJECTS LATE 2019 / EARLY 2020 By Made Up
Selection of type and illustration projects for editorial clients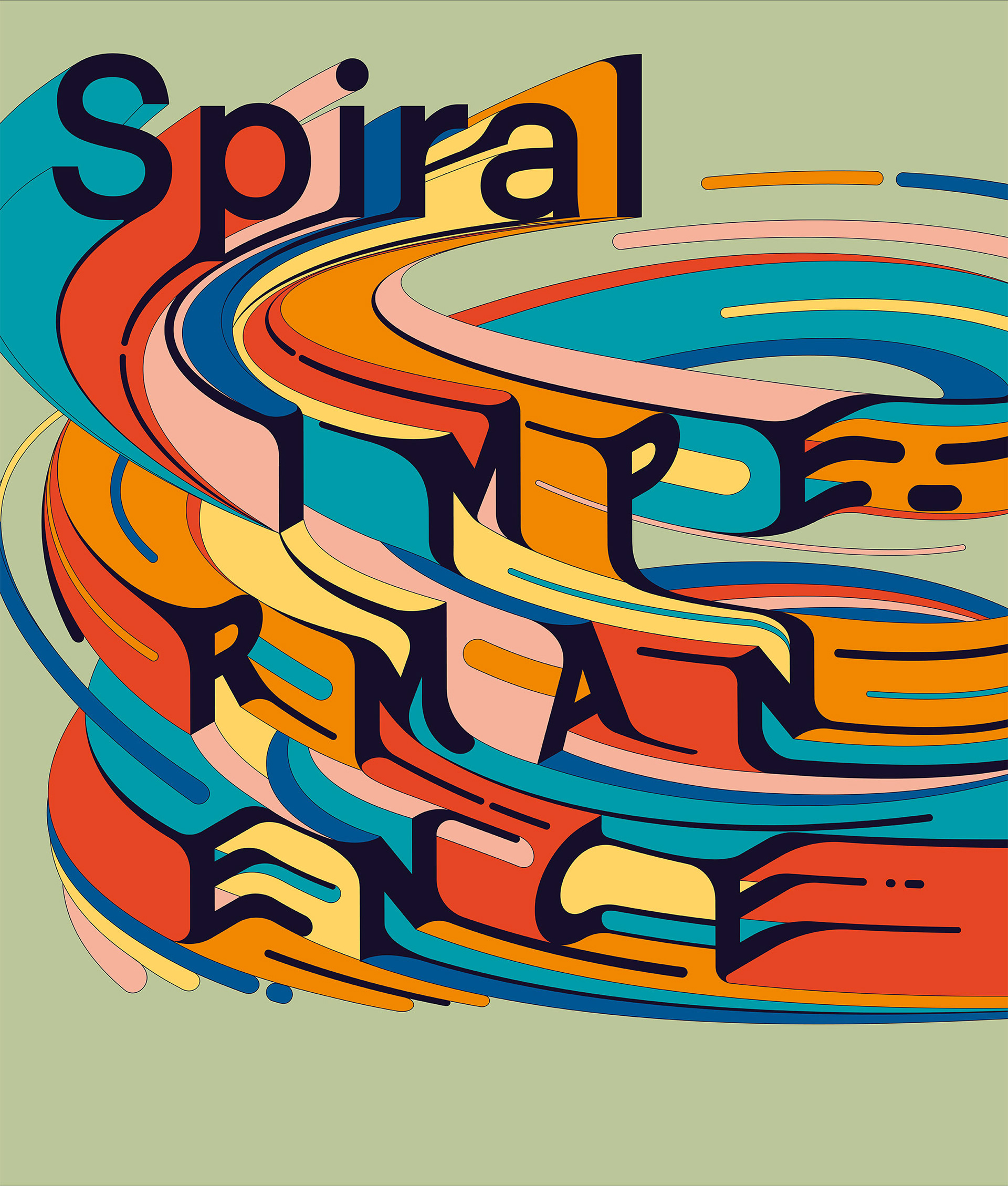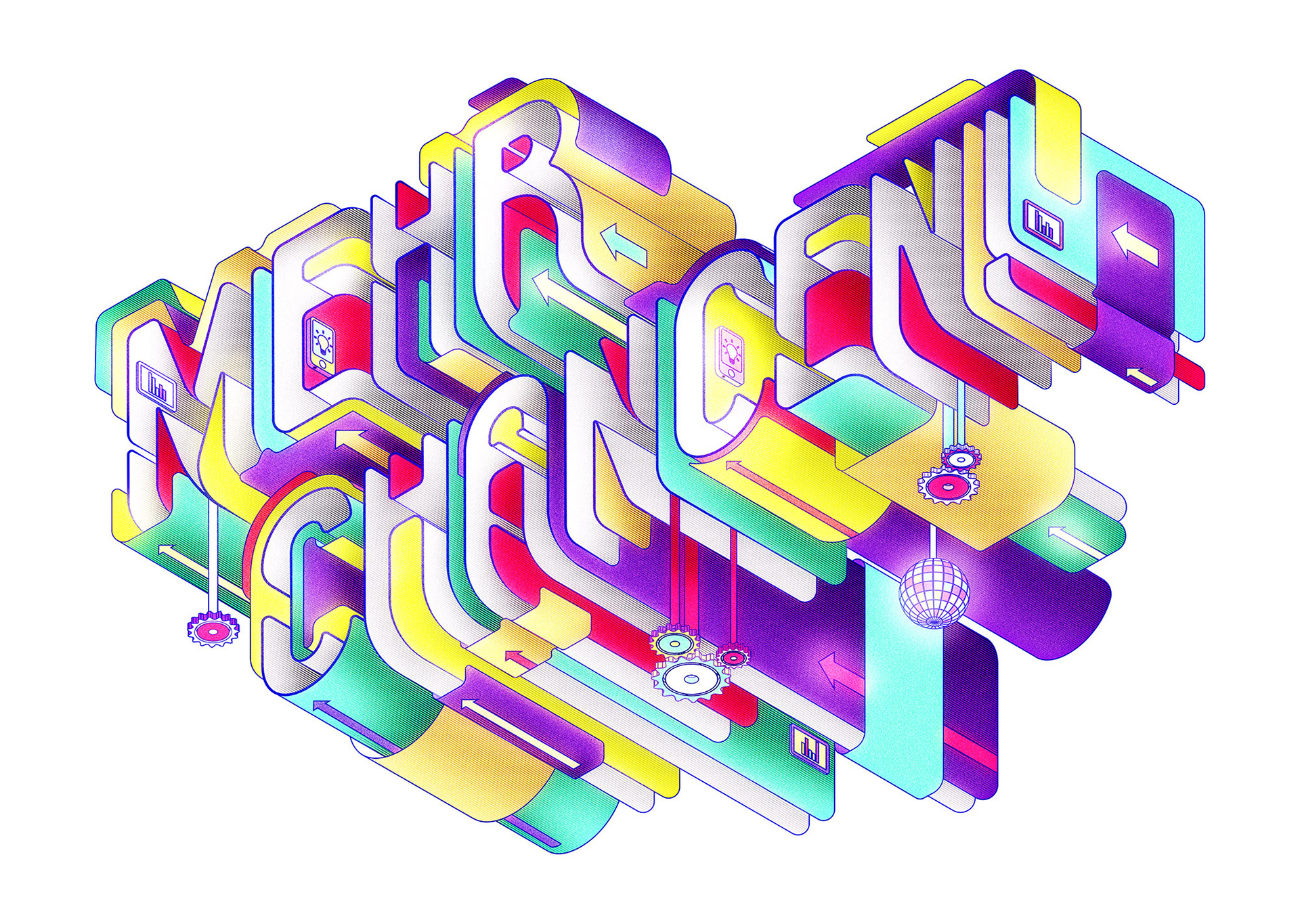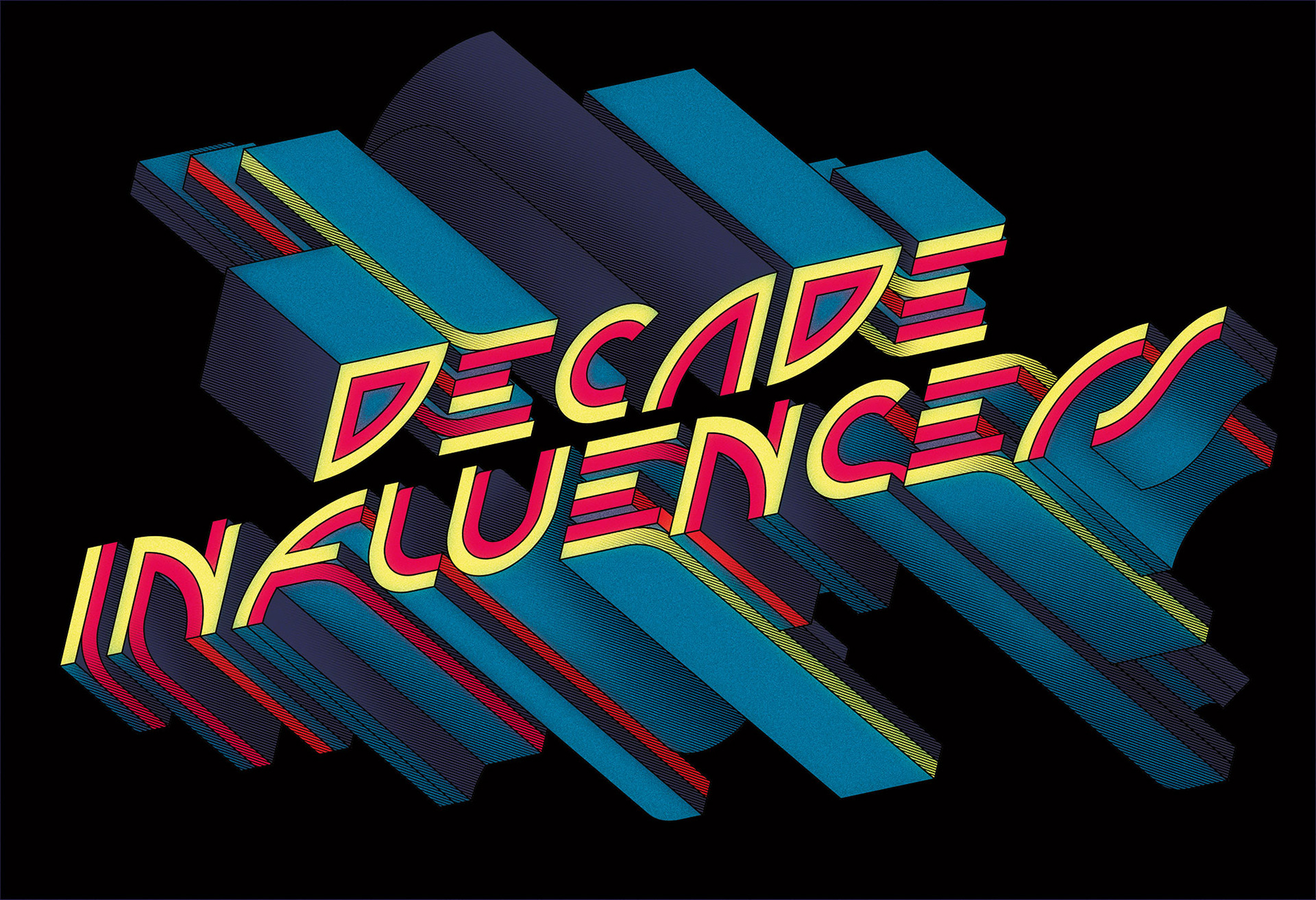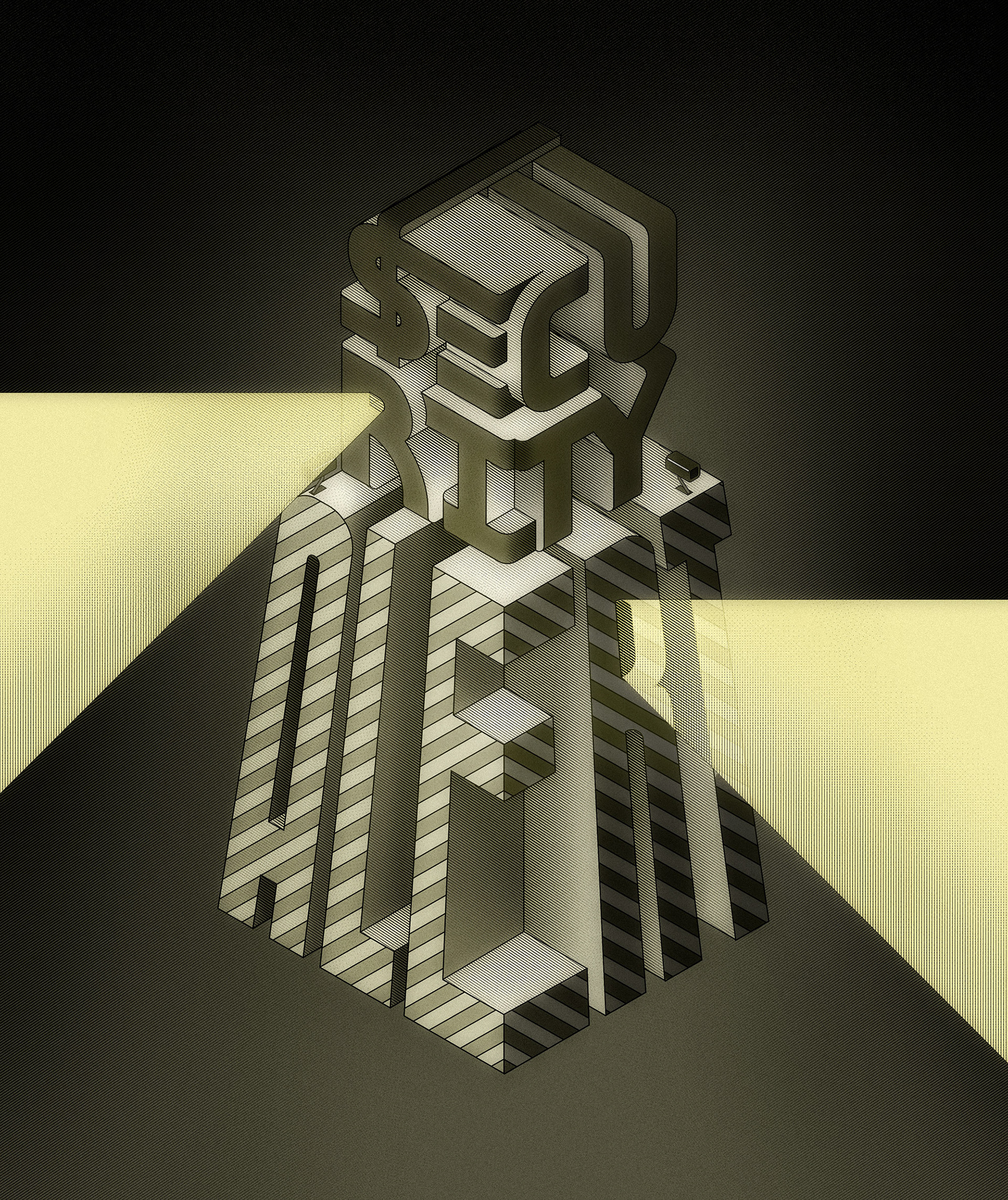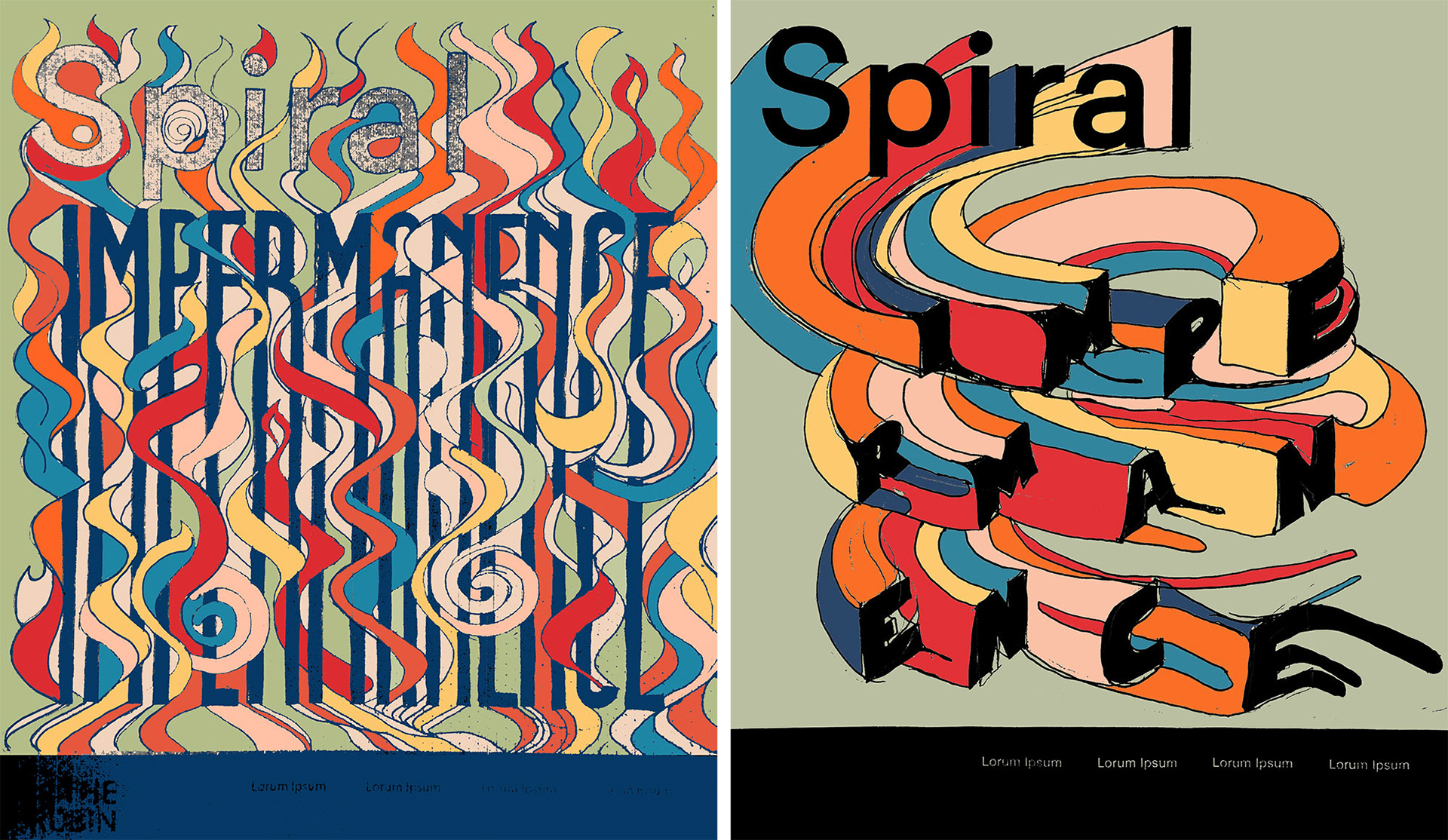 Aerial alphabet  By Camilo Monzón Navas , Monzoonphoto
The first aerial alphabet made out of building rooftops. Taken in Bogotá.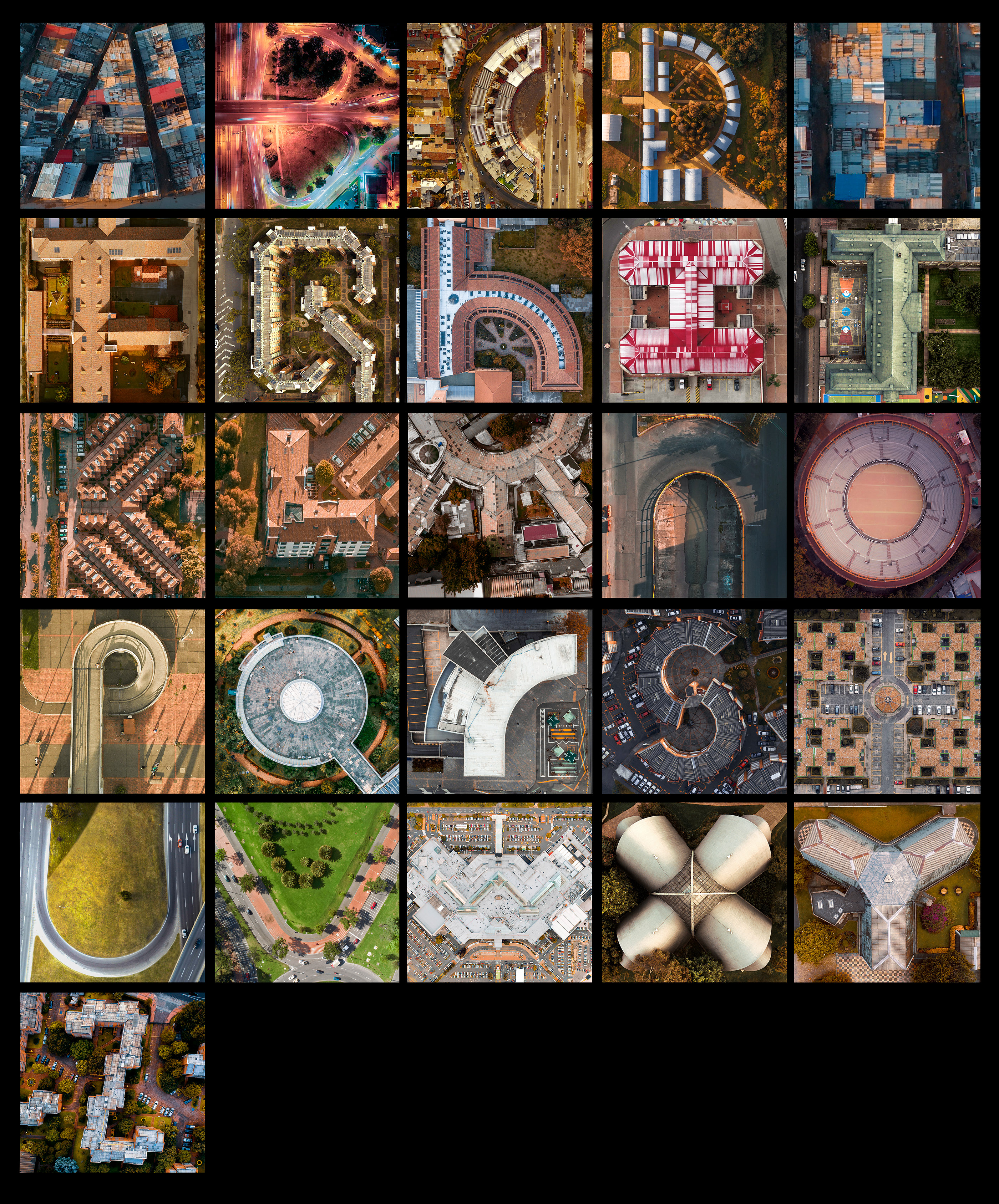 Type  By Mark Brooks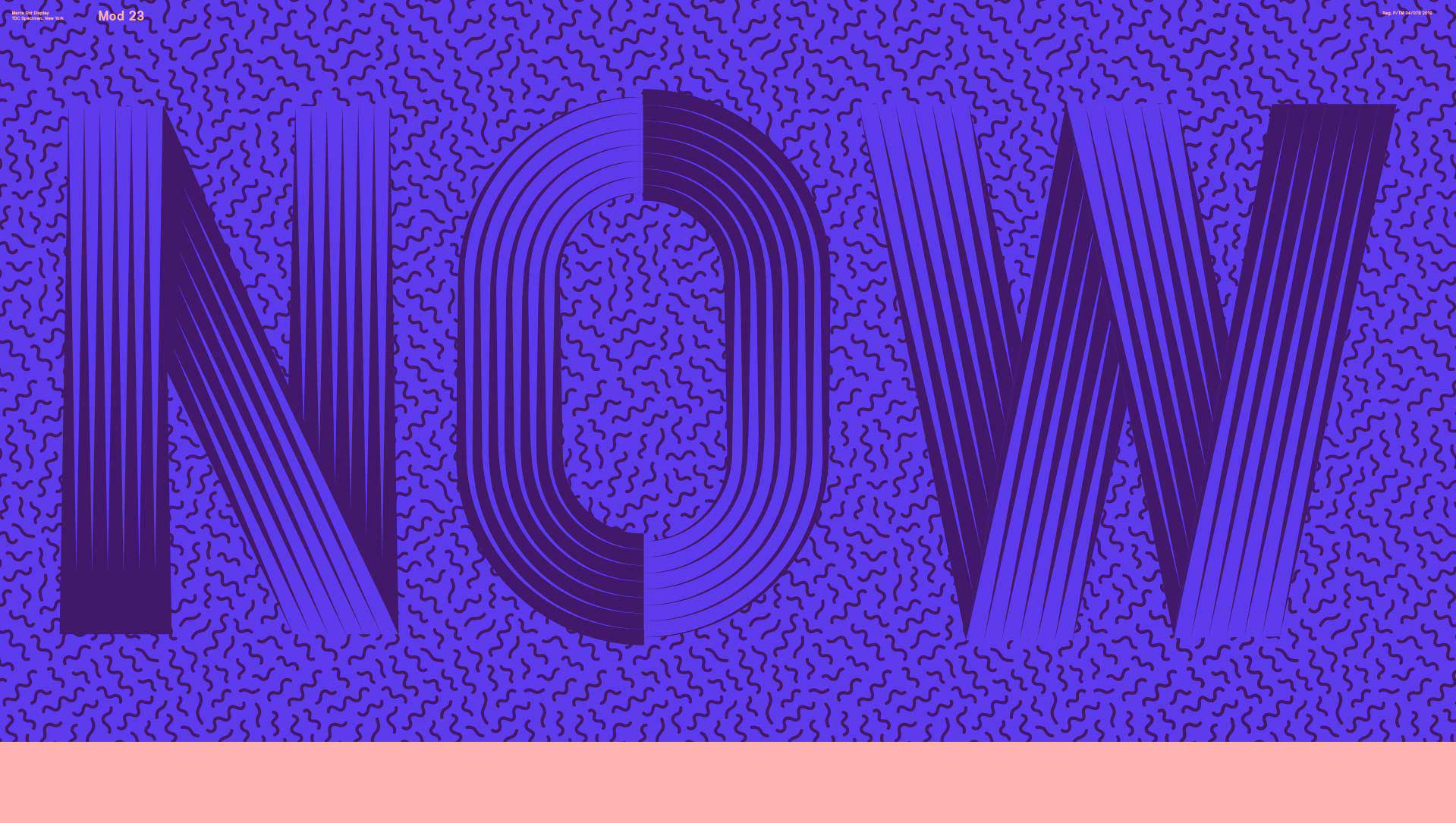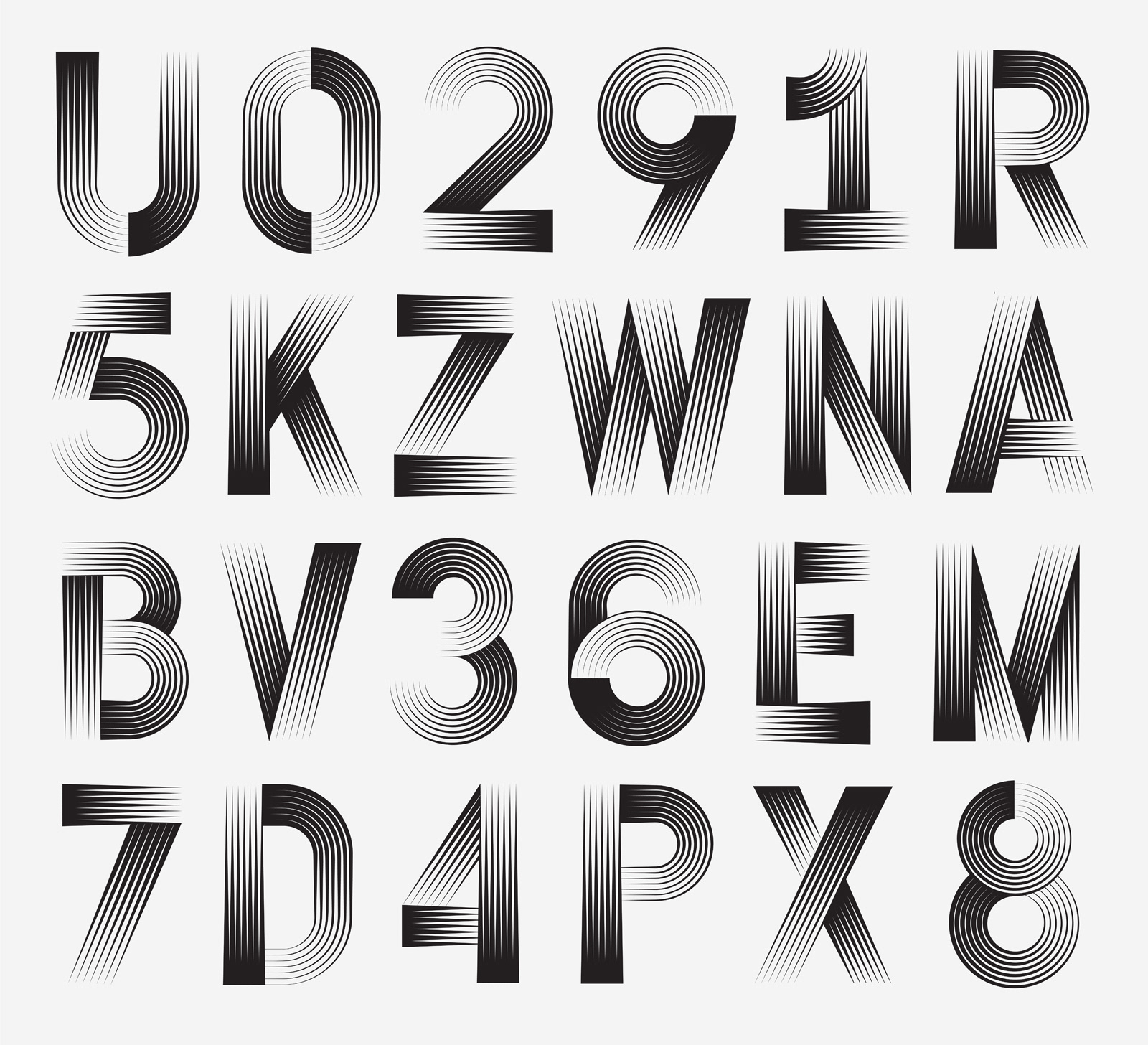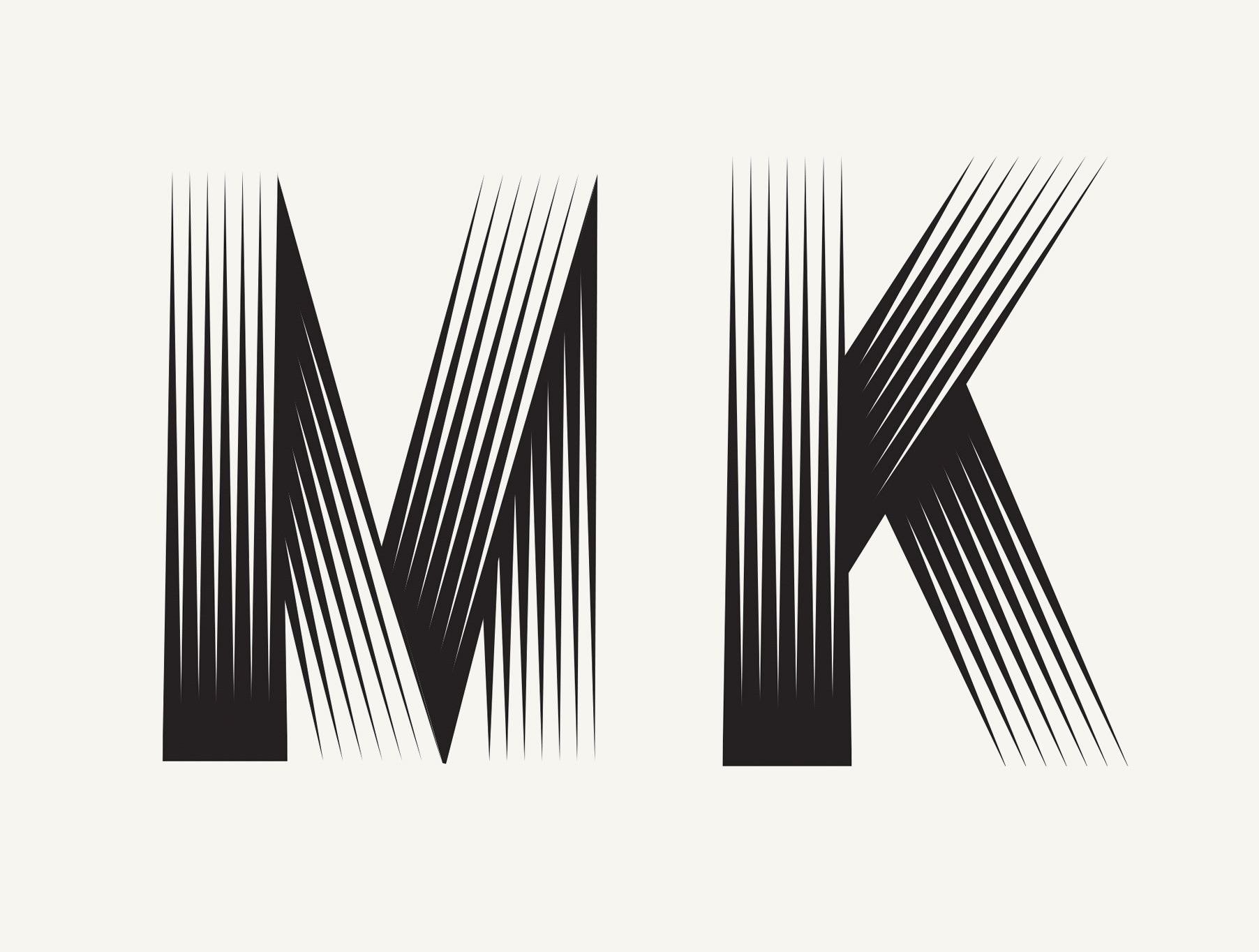 Nike By Peter Judson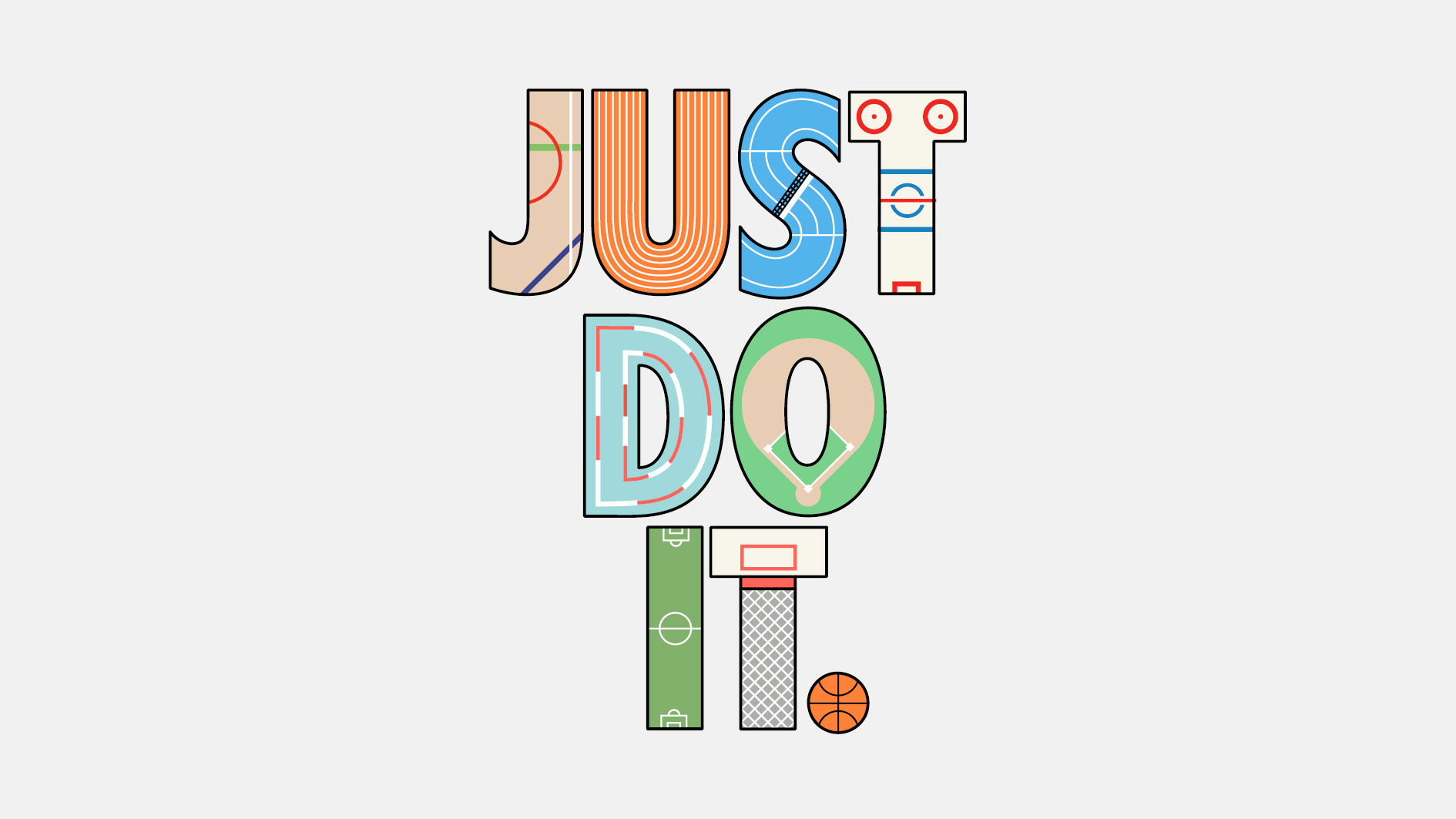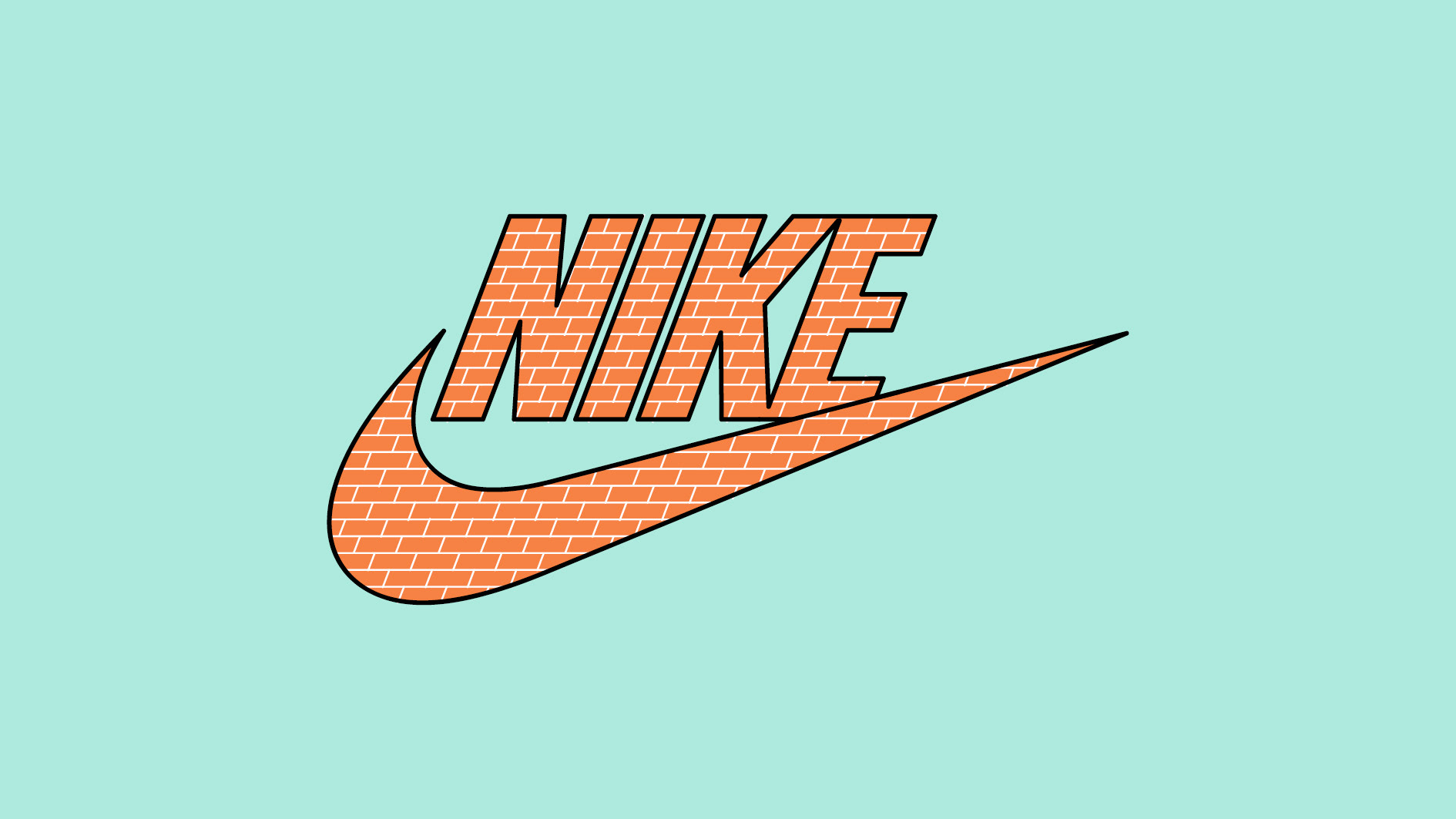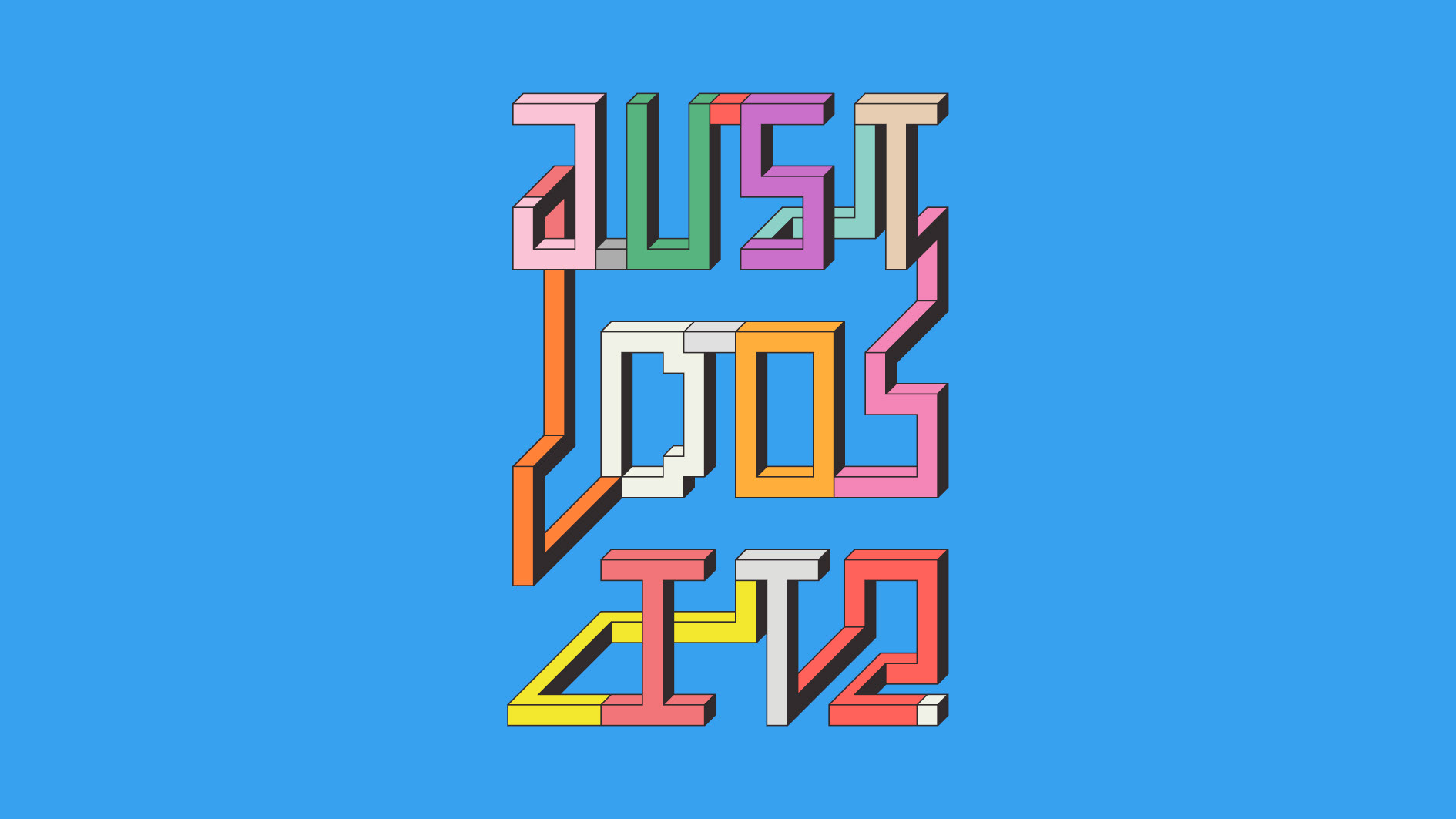 Little Suckers – kids streetwear By Nikita Letter Maniac Raizvikh
In 2016, I received an order to create a logo for the children's clothing brand Little Suckers. Frankly, the name was confusing :), but this was not the first children's brand with a strange, defiant nickname I worked with ("Young Skunks" seems to me a more stunning name, believe me, there is such a brand :). One way or another, there were several sketches and the logo that you see was already chosen from them. Unfortunately, a lot of time has passed since that time and a lot of events have happened, so I can't show the original sketches, I restored something by letters, but I added a lot (I couldn't resist the urge to experiment, yet my sense of style and skills since then). New sketches were made on the iPad pro, with my brushes, the links to which you will find below. Well, in conclusion, I hope you appreciate the photos of children in the brand's clothes, these models touched and pleased me for many years, it is very nice to see your logo in work.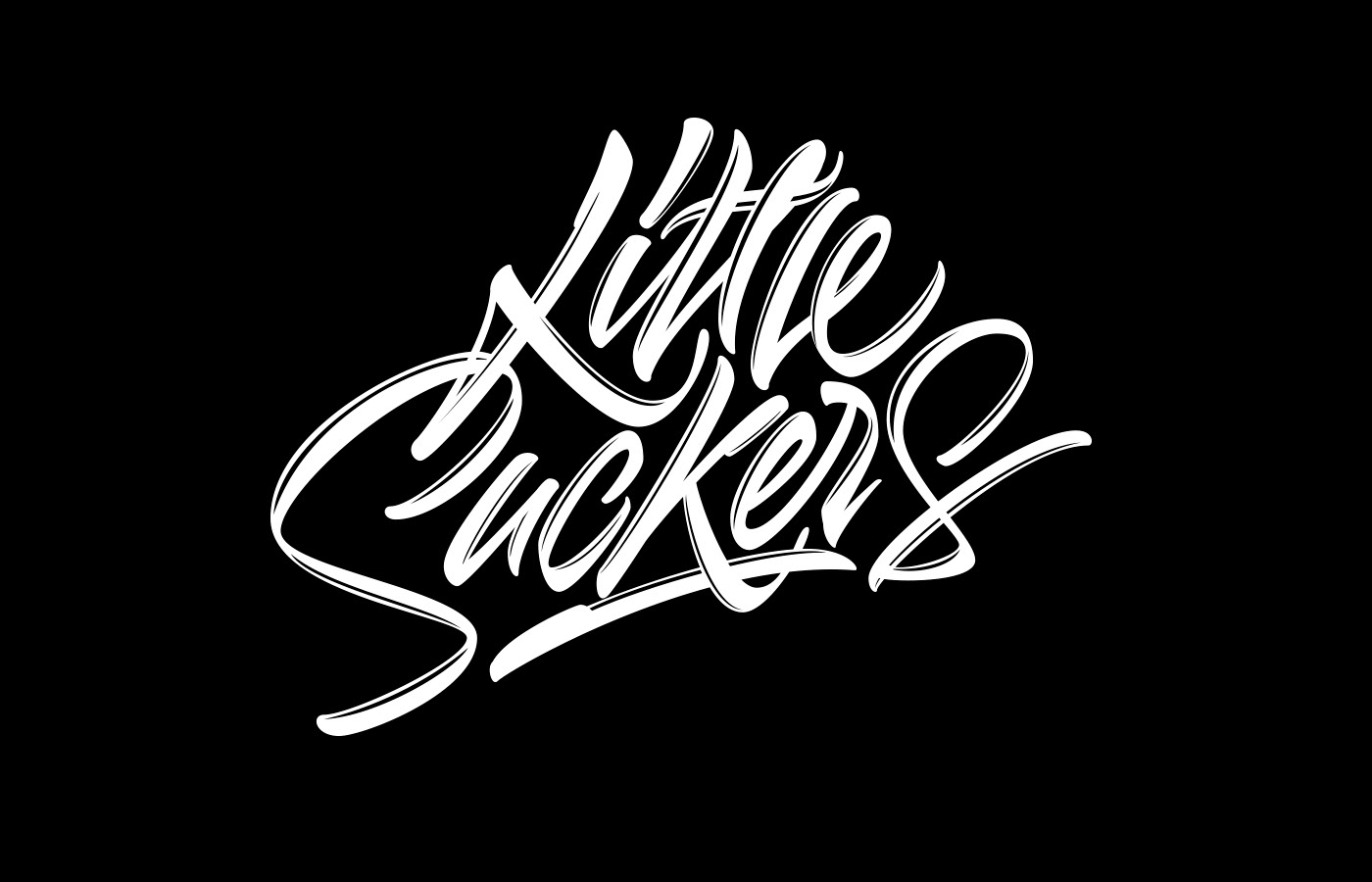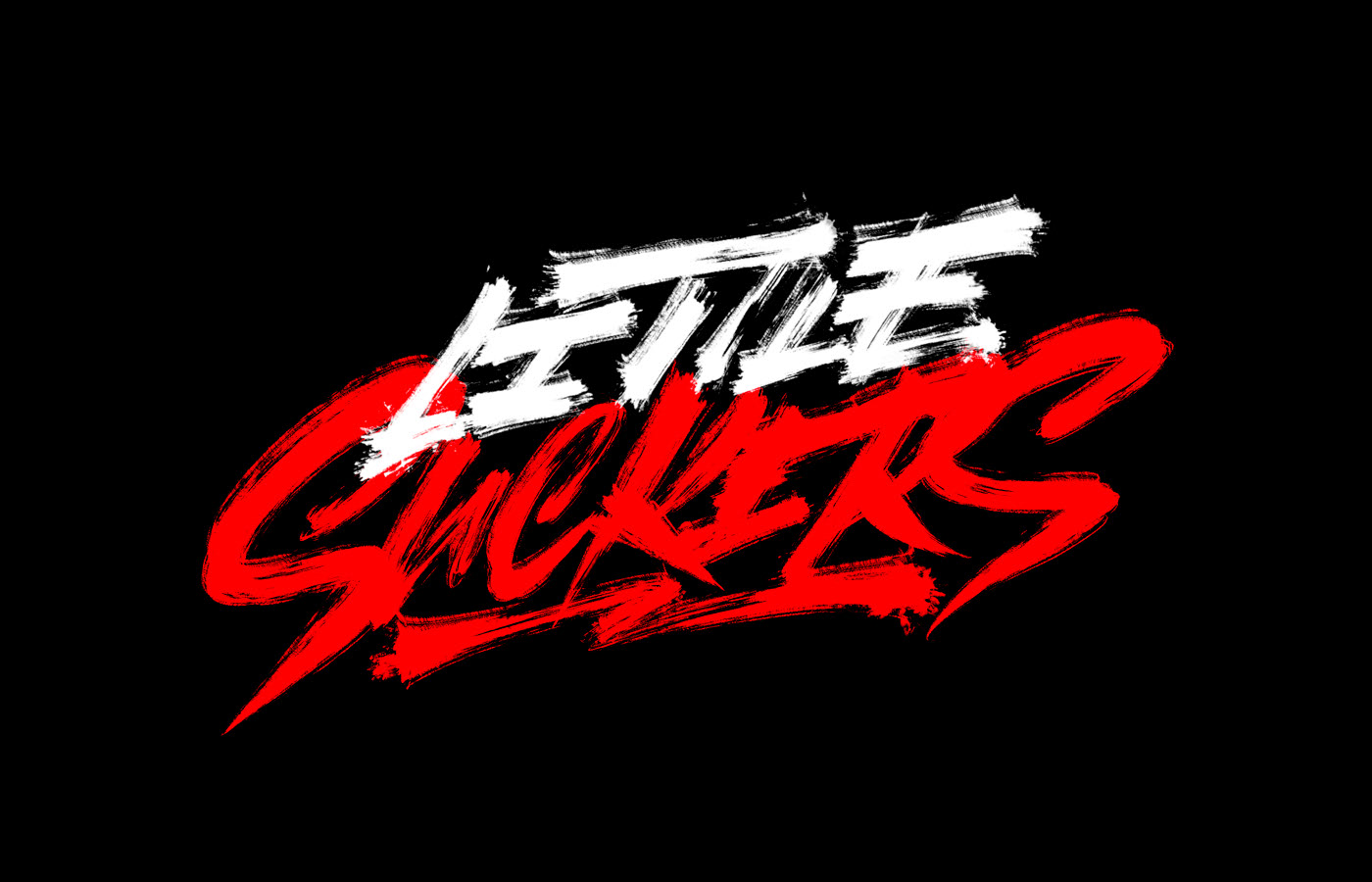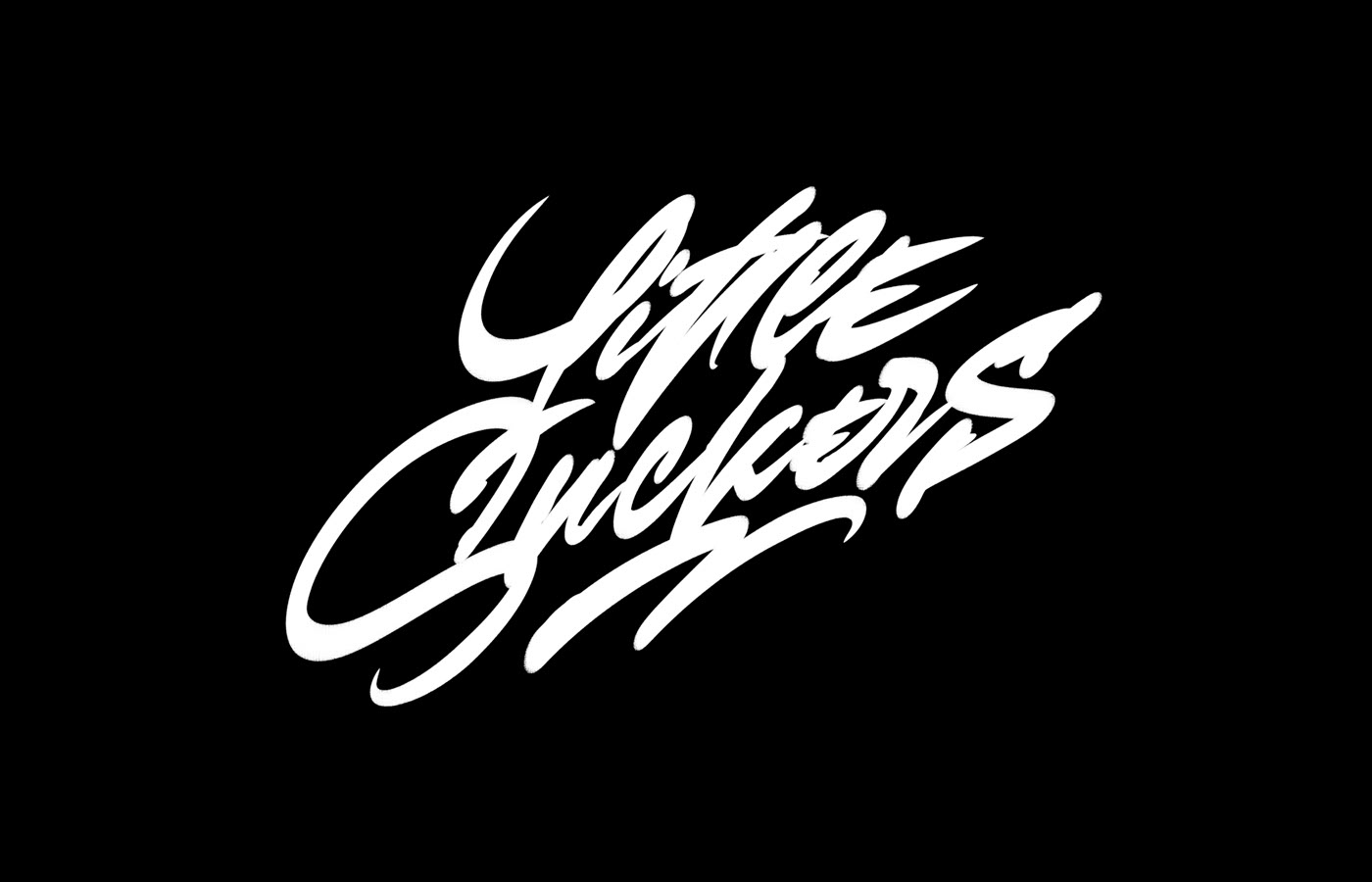 By Emily López



3D Typographic explorations By LAUNDRY