UIUX Design Inspiration : Every day most digital designers look for inspiration on sources like Dribbble or Behance for mobile and webdesign UI/UX works. In a large stream of the works, it is very easy to miss some quality shots with small number of likes and comments.
We decided to change that and showcase some of the recent cool shots from the design community.
Check out Previous  UI Design Inspiration here
_
Designers App By Ketan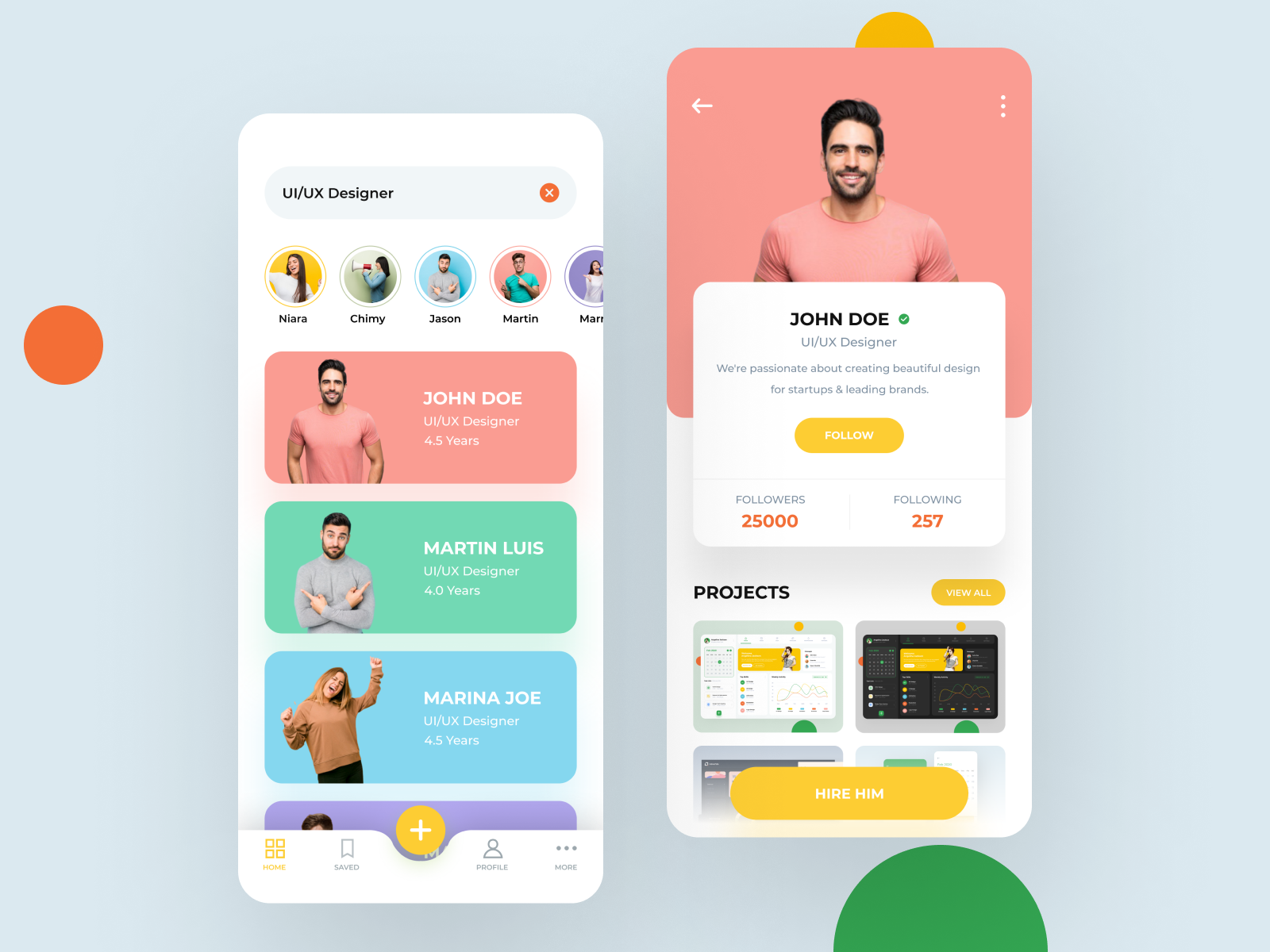 UIUX Design Inspiration
Human Compass) Interface By Zinat Farahani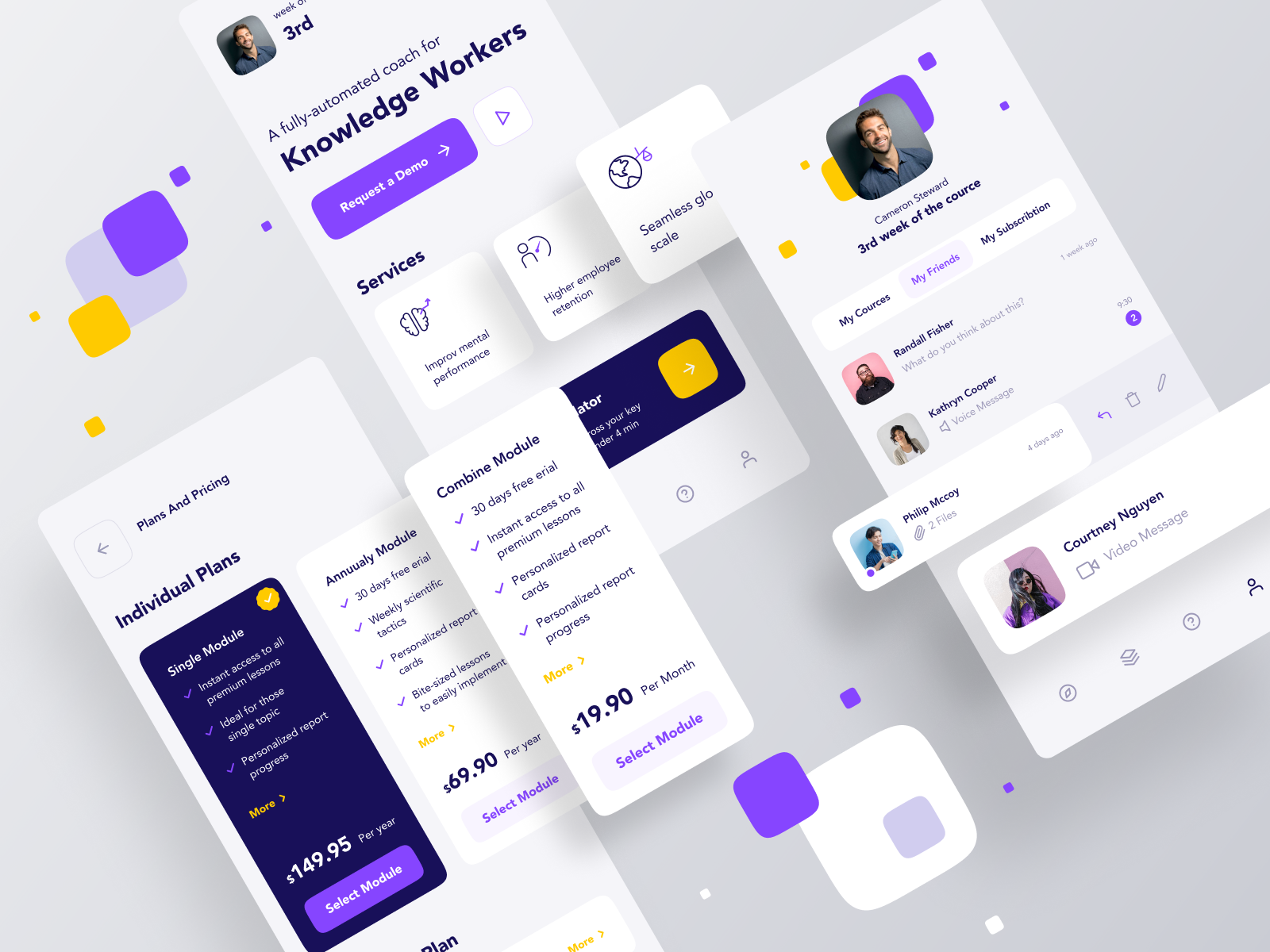 Meditation App By Alex Volk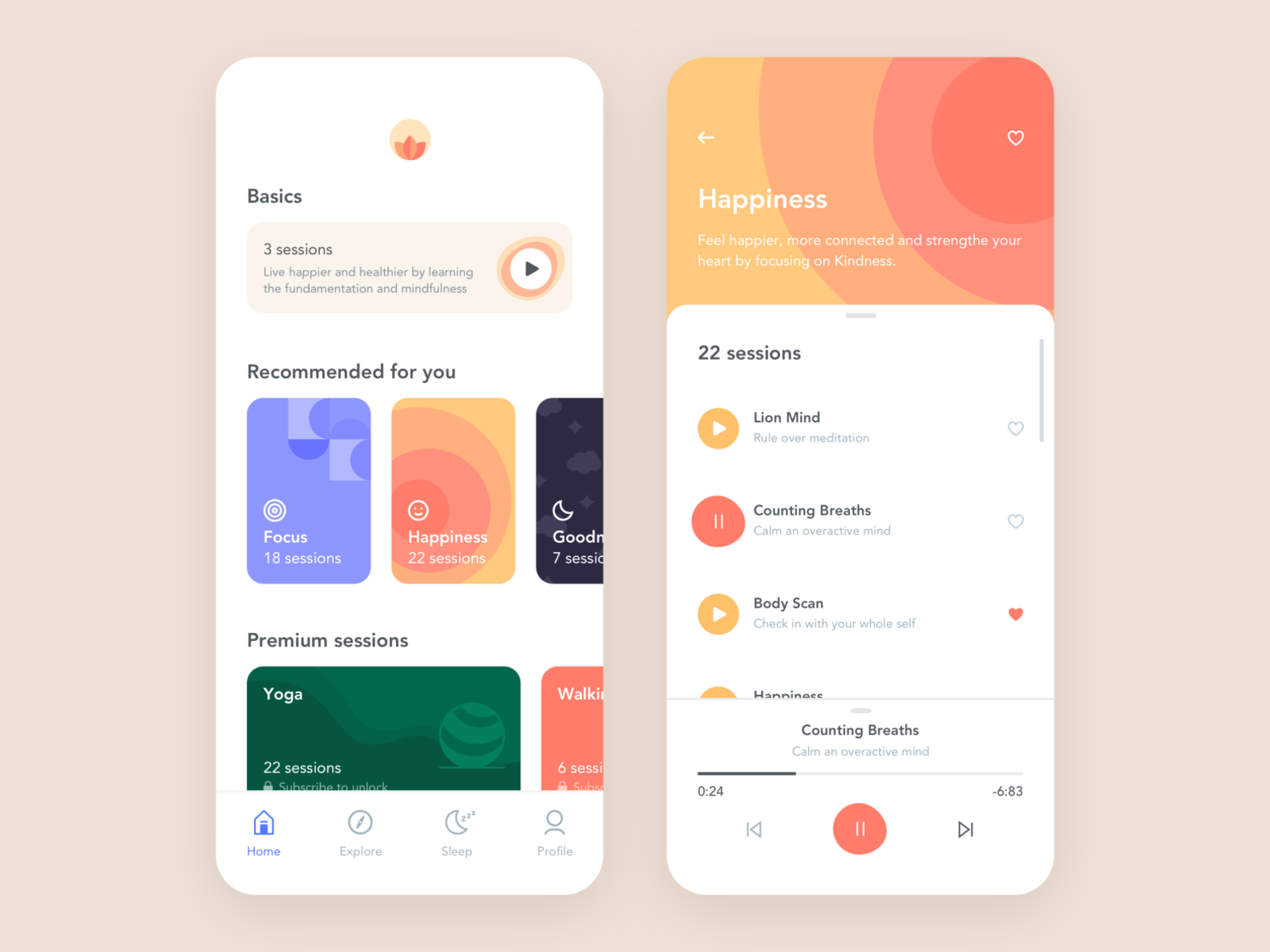 Qiso Meditation App By Sèrgi Mi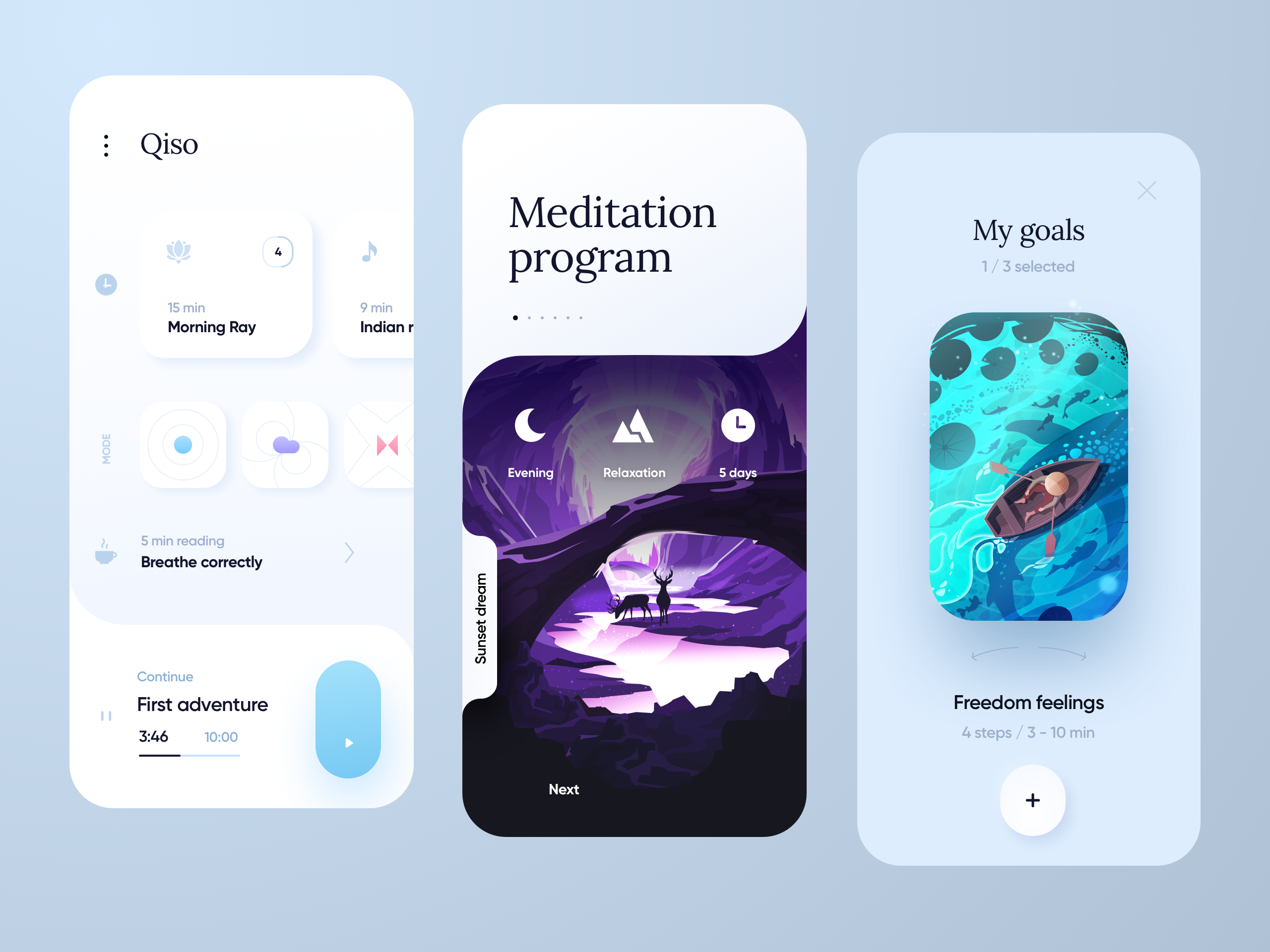 Task panel By Alexey Savitskiy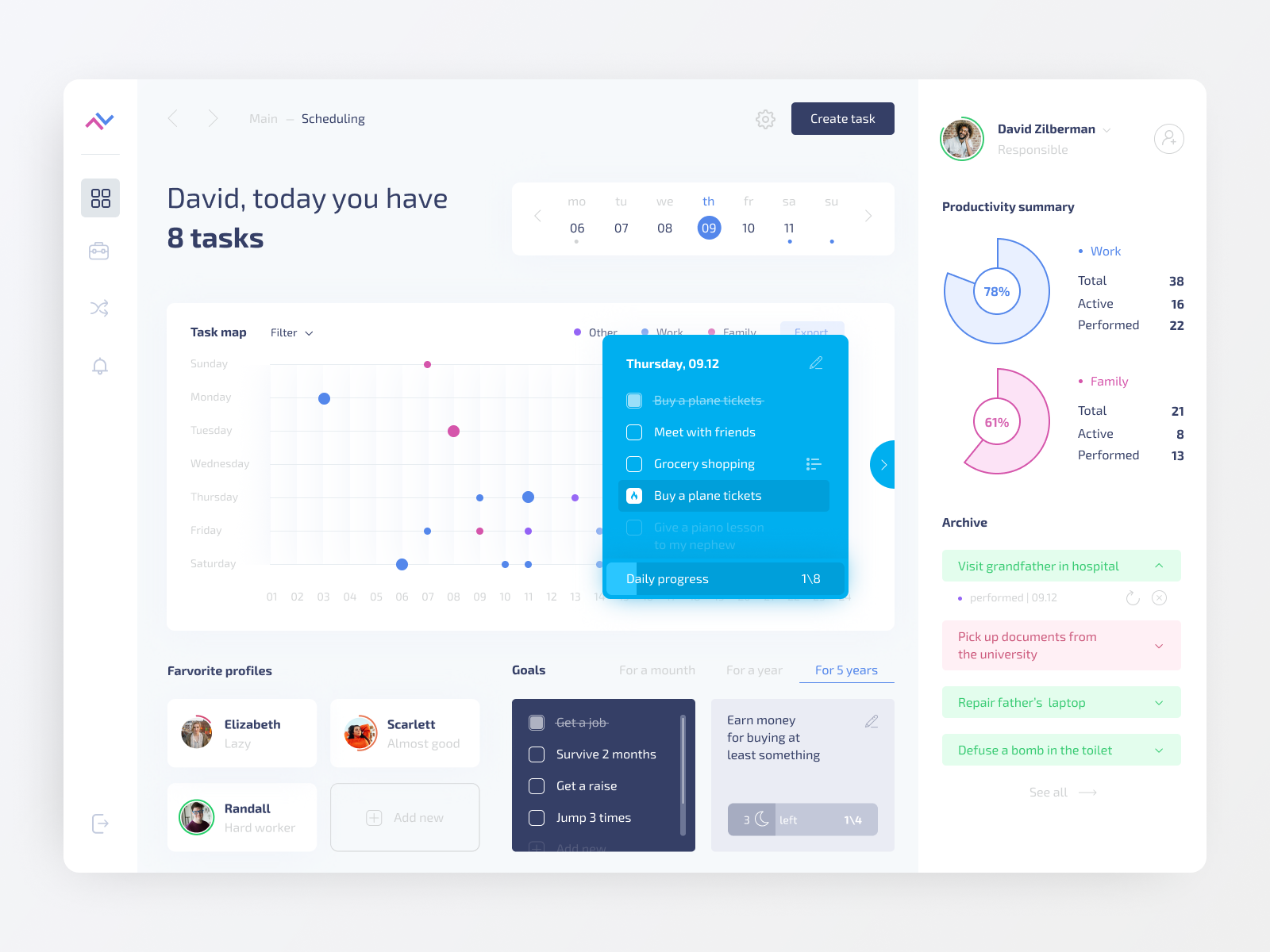 Made Renovation – Style Exploration 01 By Filip Justić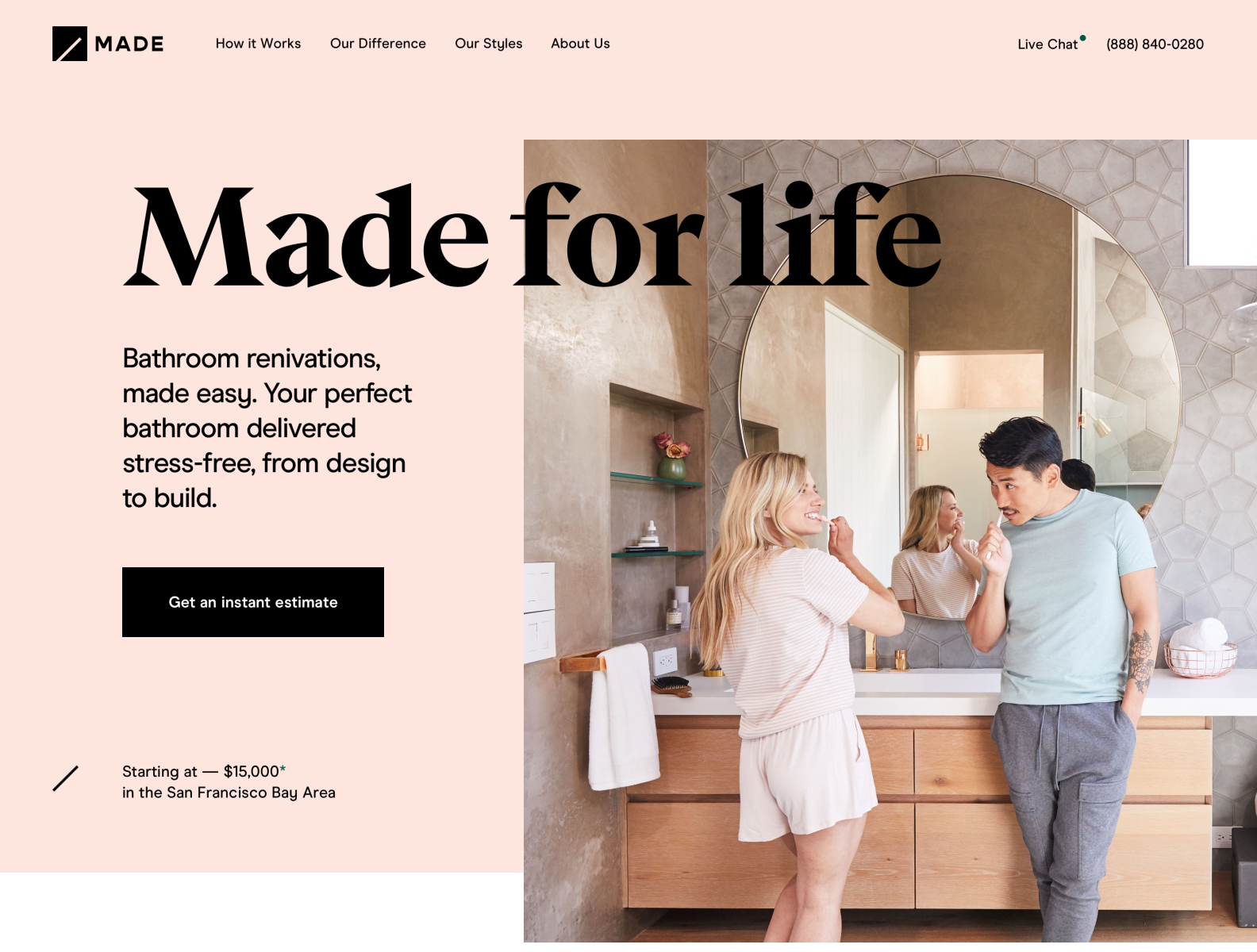 Made Renovation – Style Exploration 02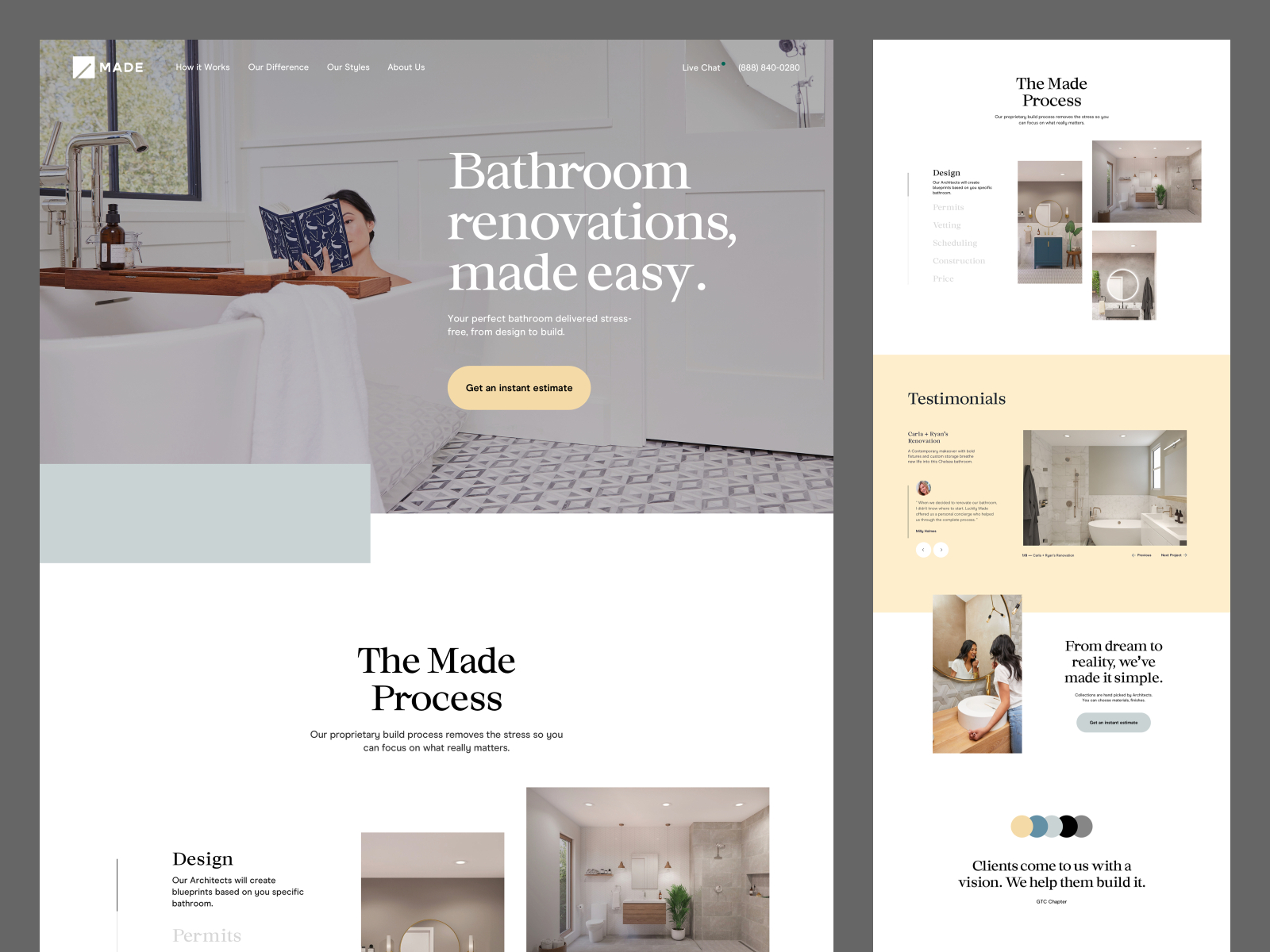 Streamex – Wallets By Anton Avilov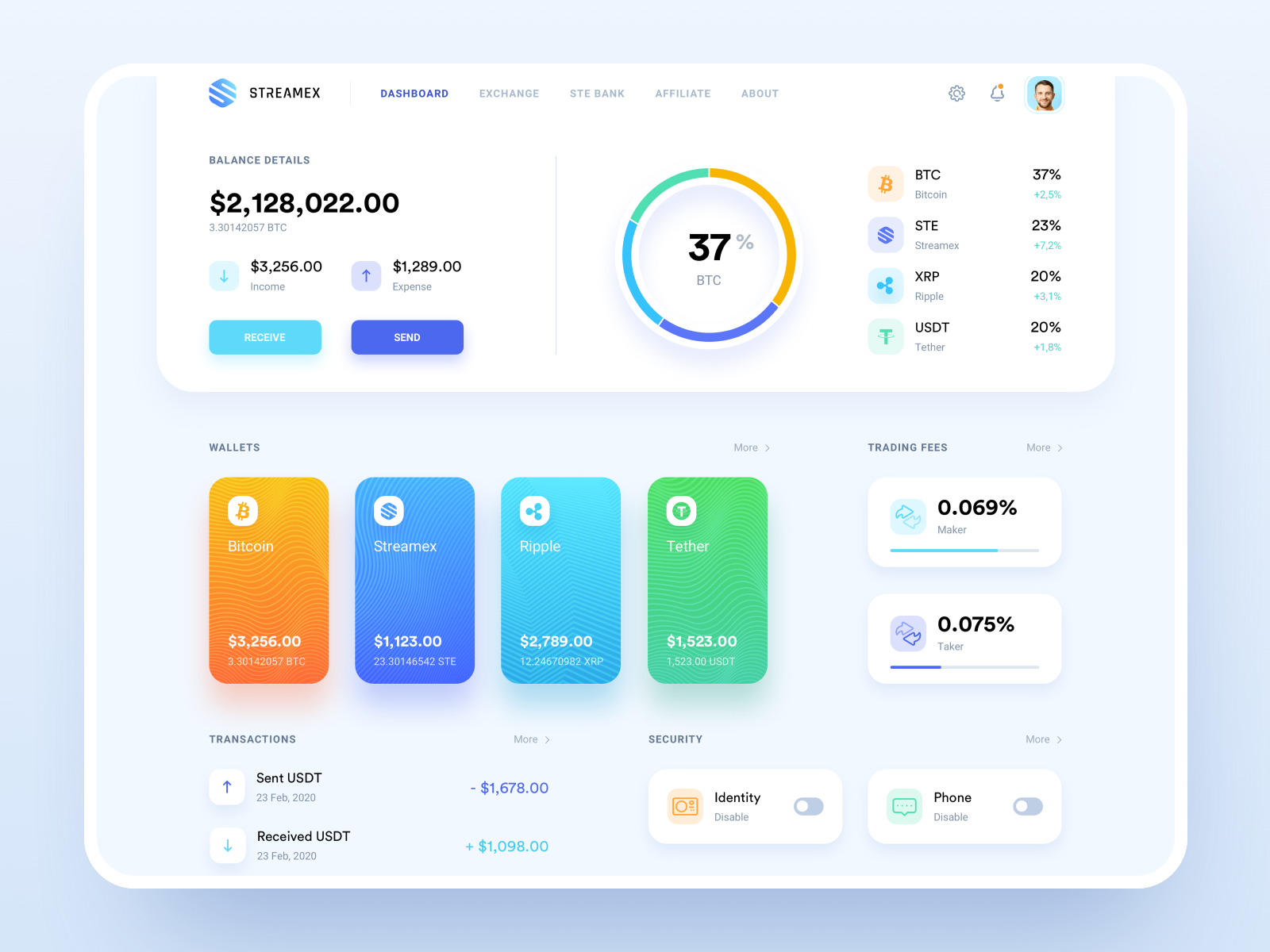 Greener Plant App By Bhavna Kashyap
AR Tour guide – Mobile App By Anastasia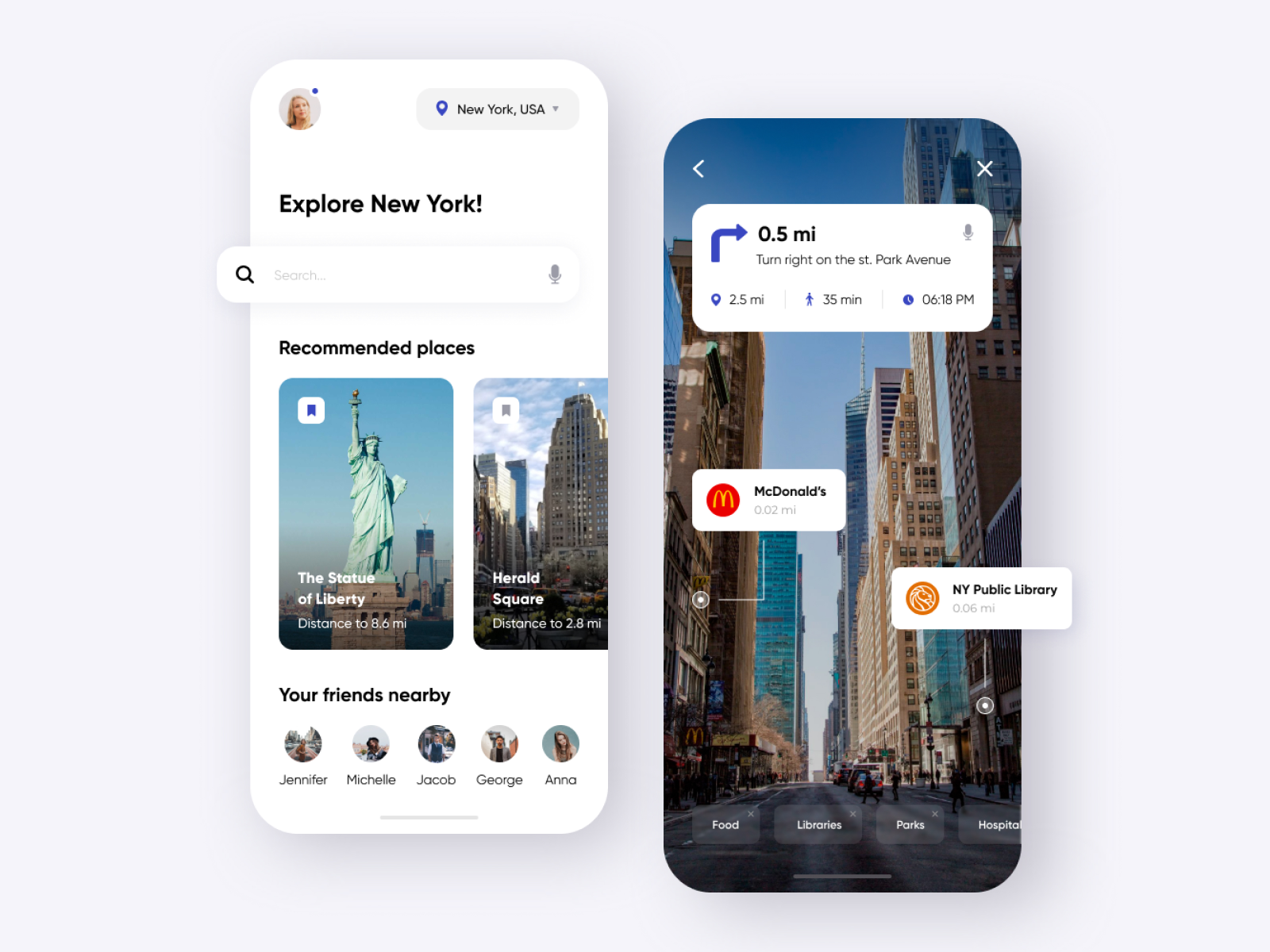 Investment Mobile App Landing Page By Levon Saribekyan

Coffee Cafe By Sagar Panchal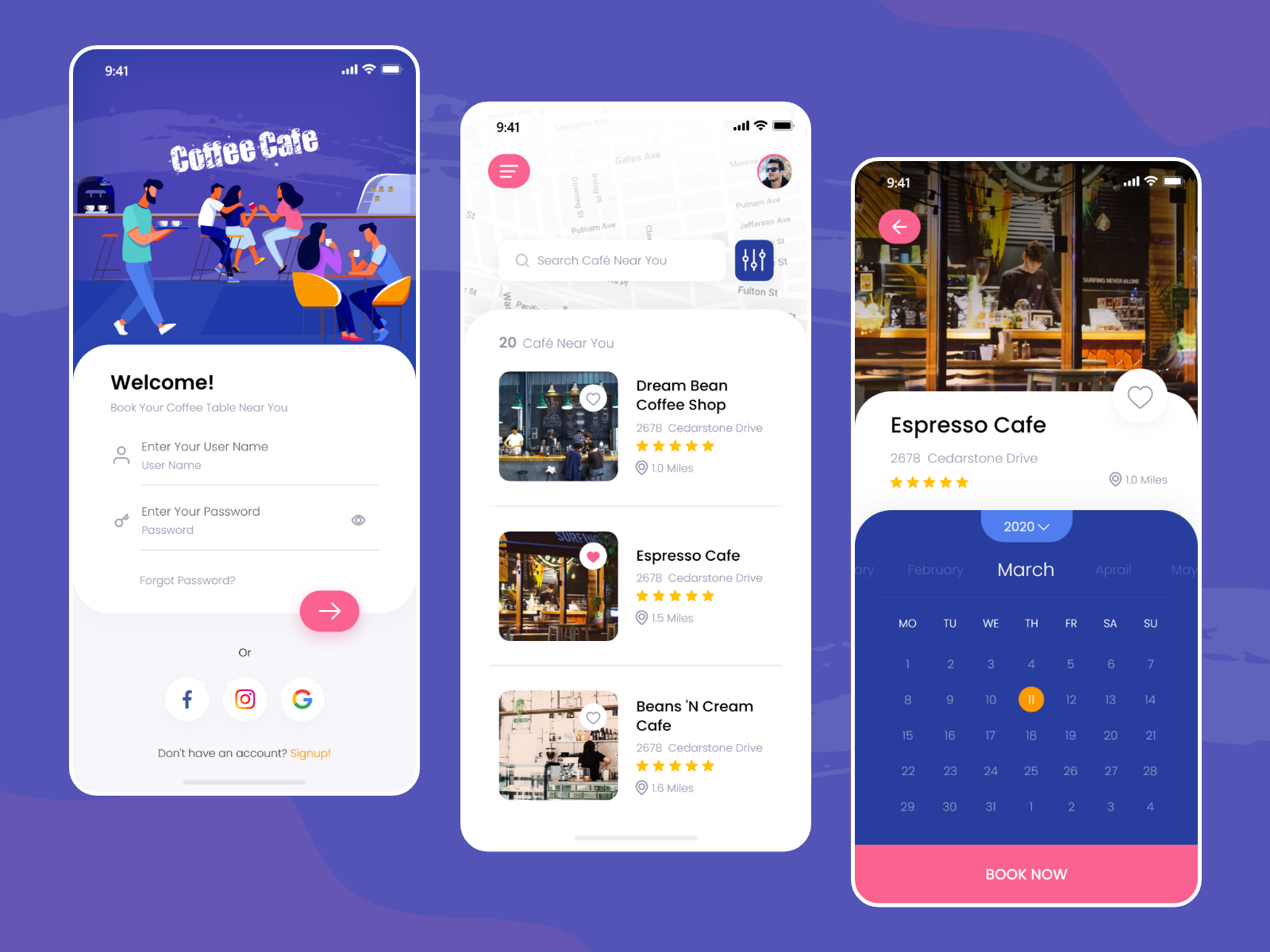 Saas Dashboard By Omer Erdogan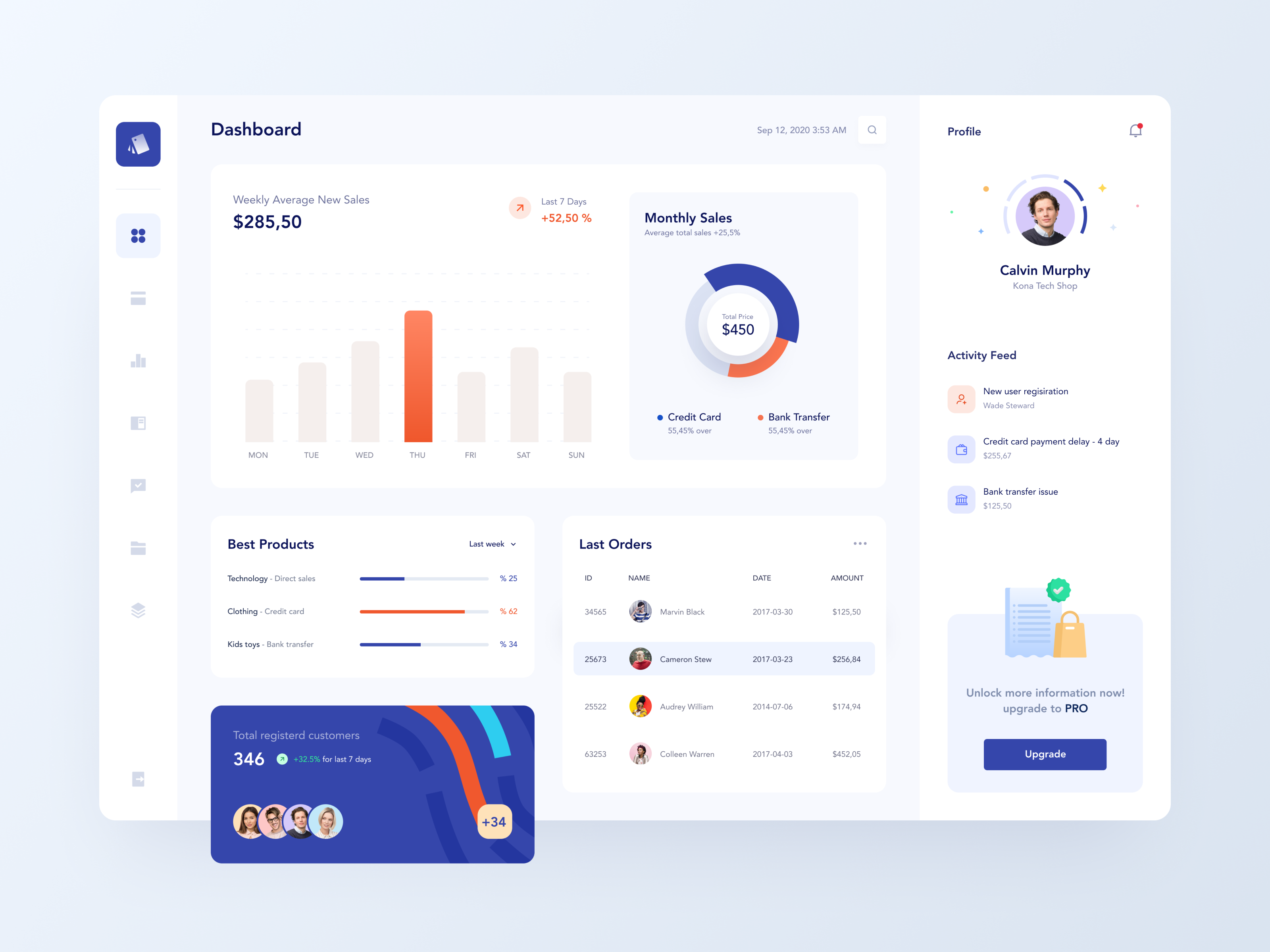 Pharmacy App Calendar – the list of contacts By Łukasz Samiec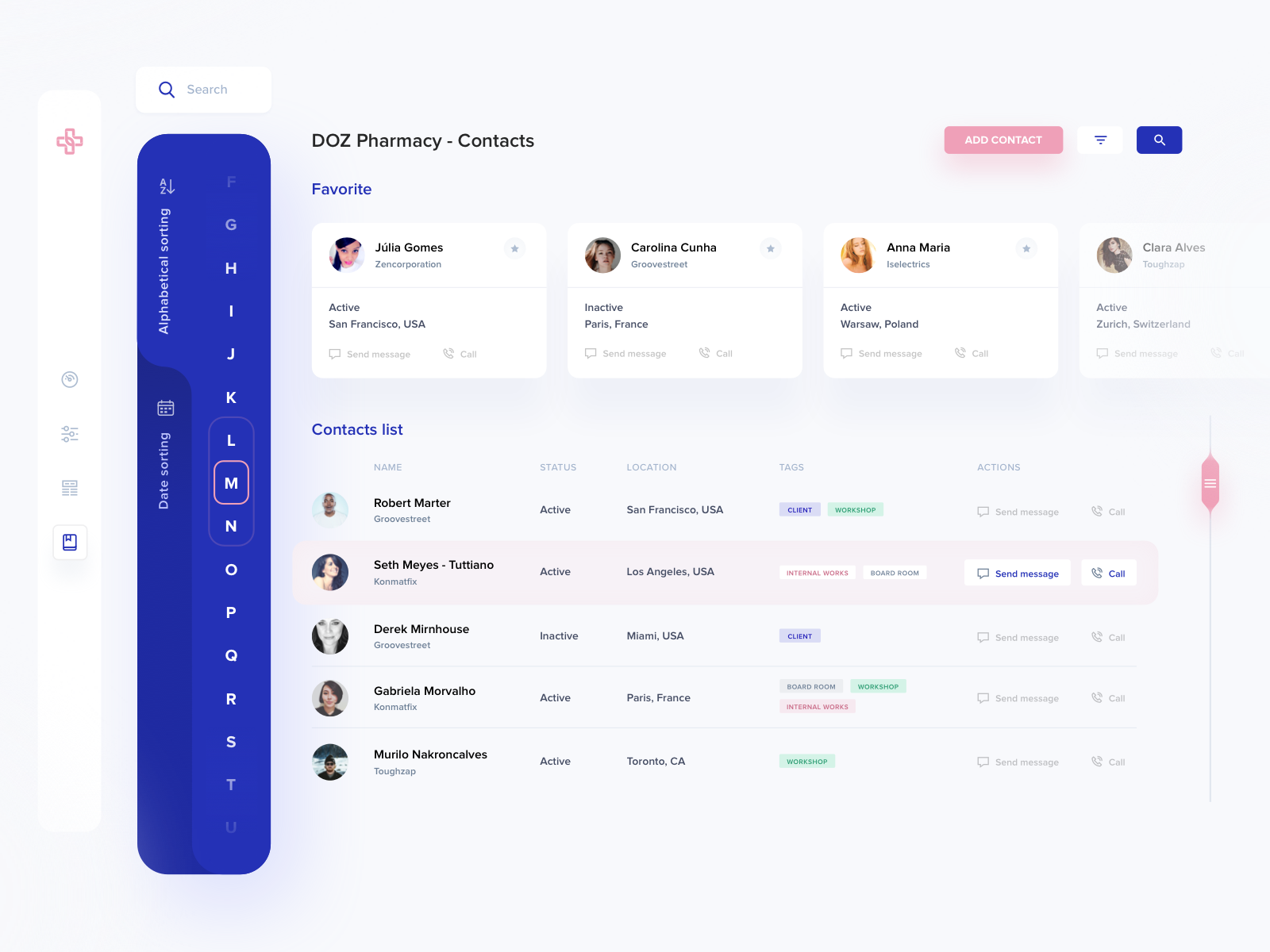 Rello meditation app By mr alidoost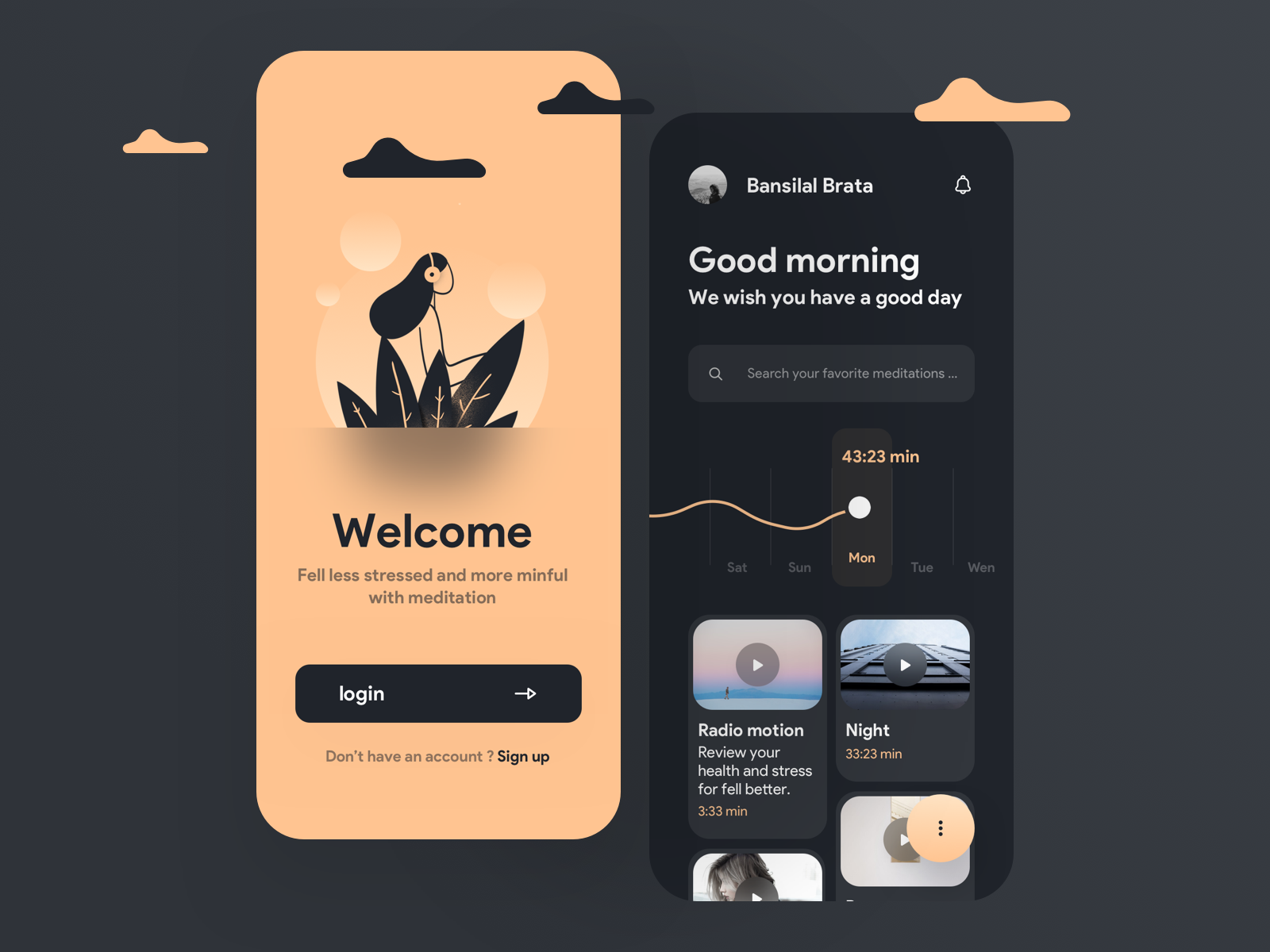 Gestalt Group – International – Website Design & Illustrations By Dejan Baric
Crypto currency Trading Platform By Cuberto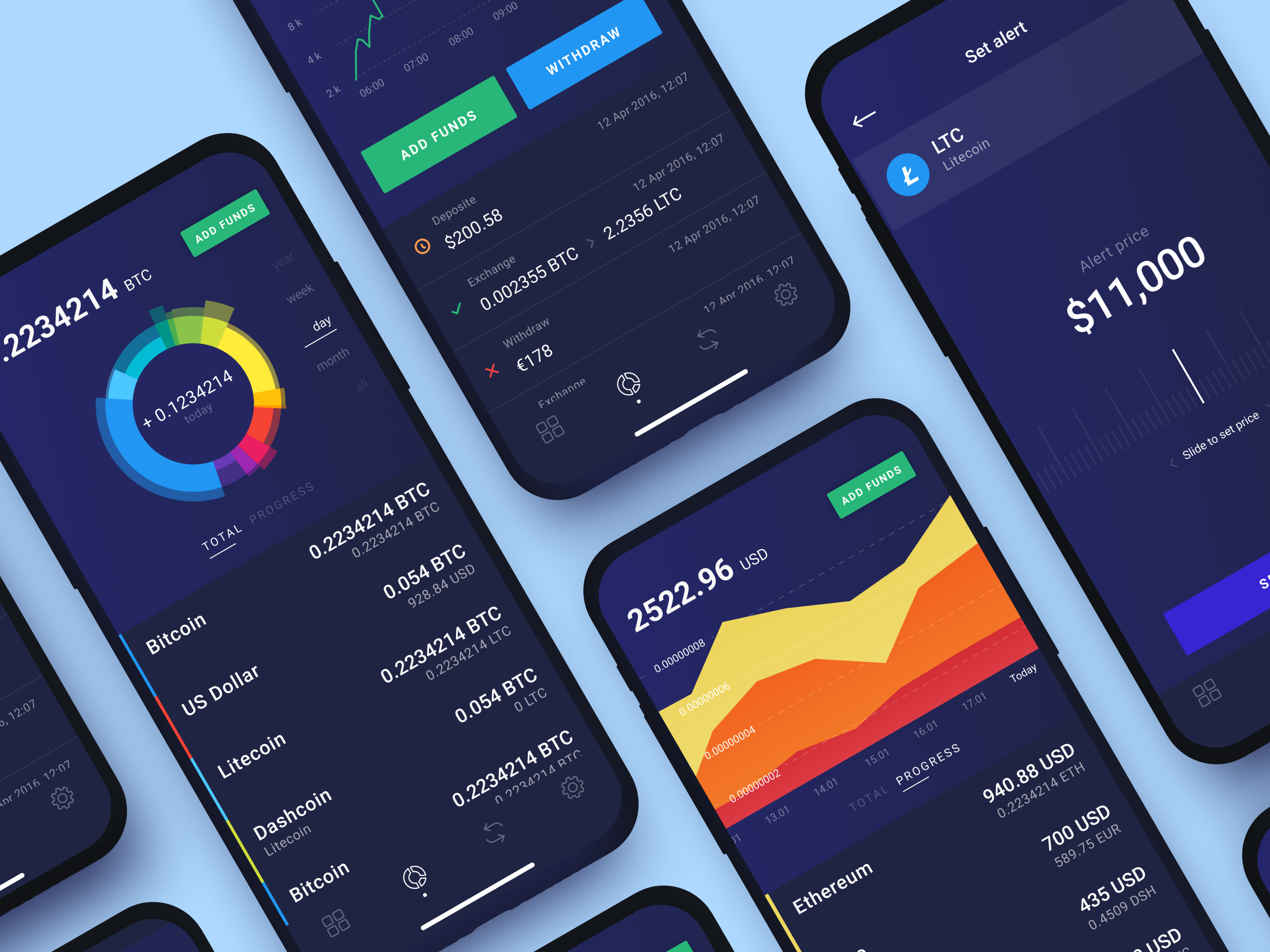 Skin care app UI design By Gleb Kuznetsov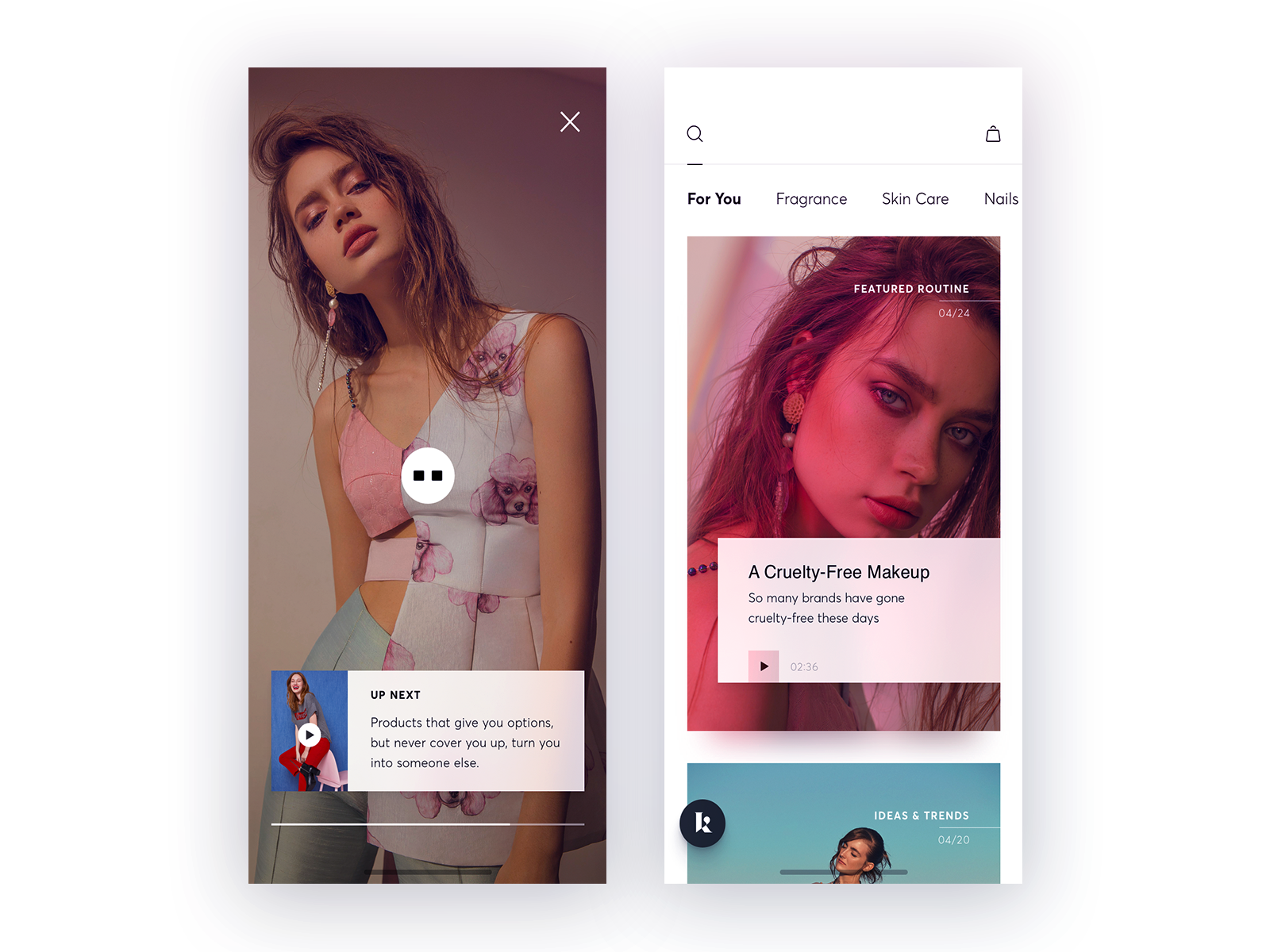 Shipment Analysis App By Anton Mikhaltsov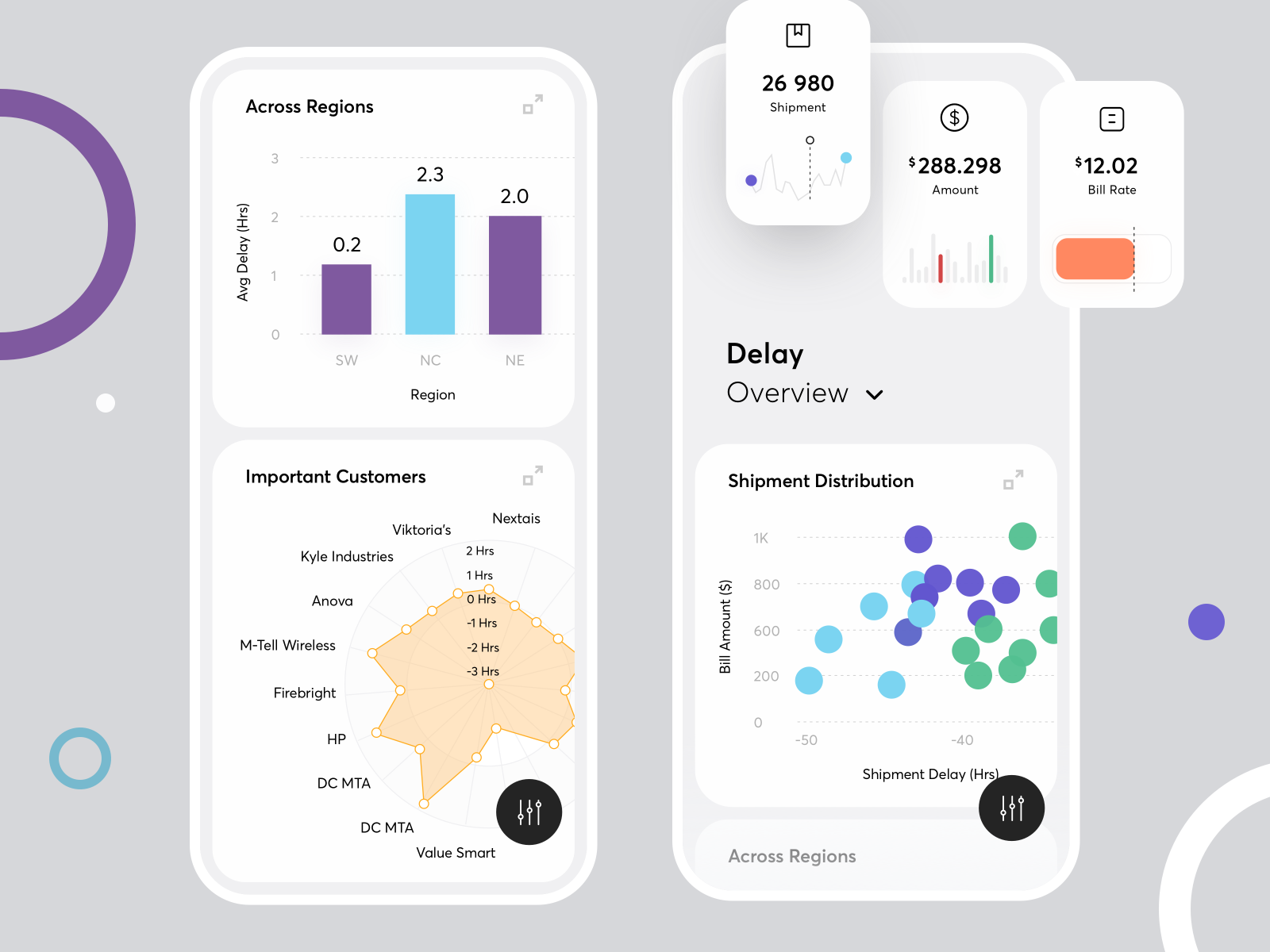 Property search mobile app design By Taras Migulko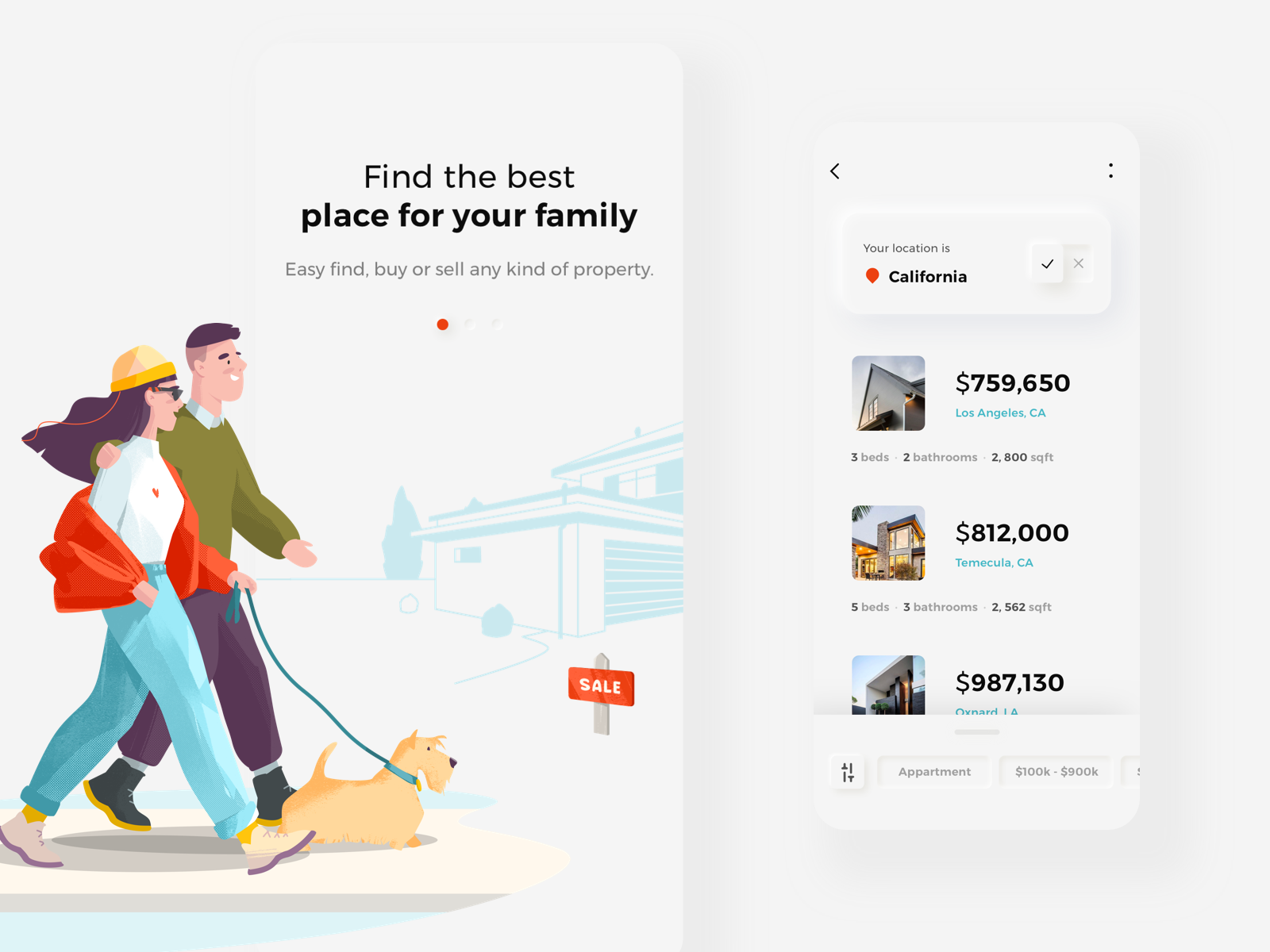 Protips Landing Page By Ehsan

Place Booking App By Chayan Sarker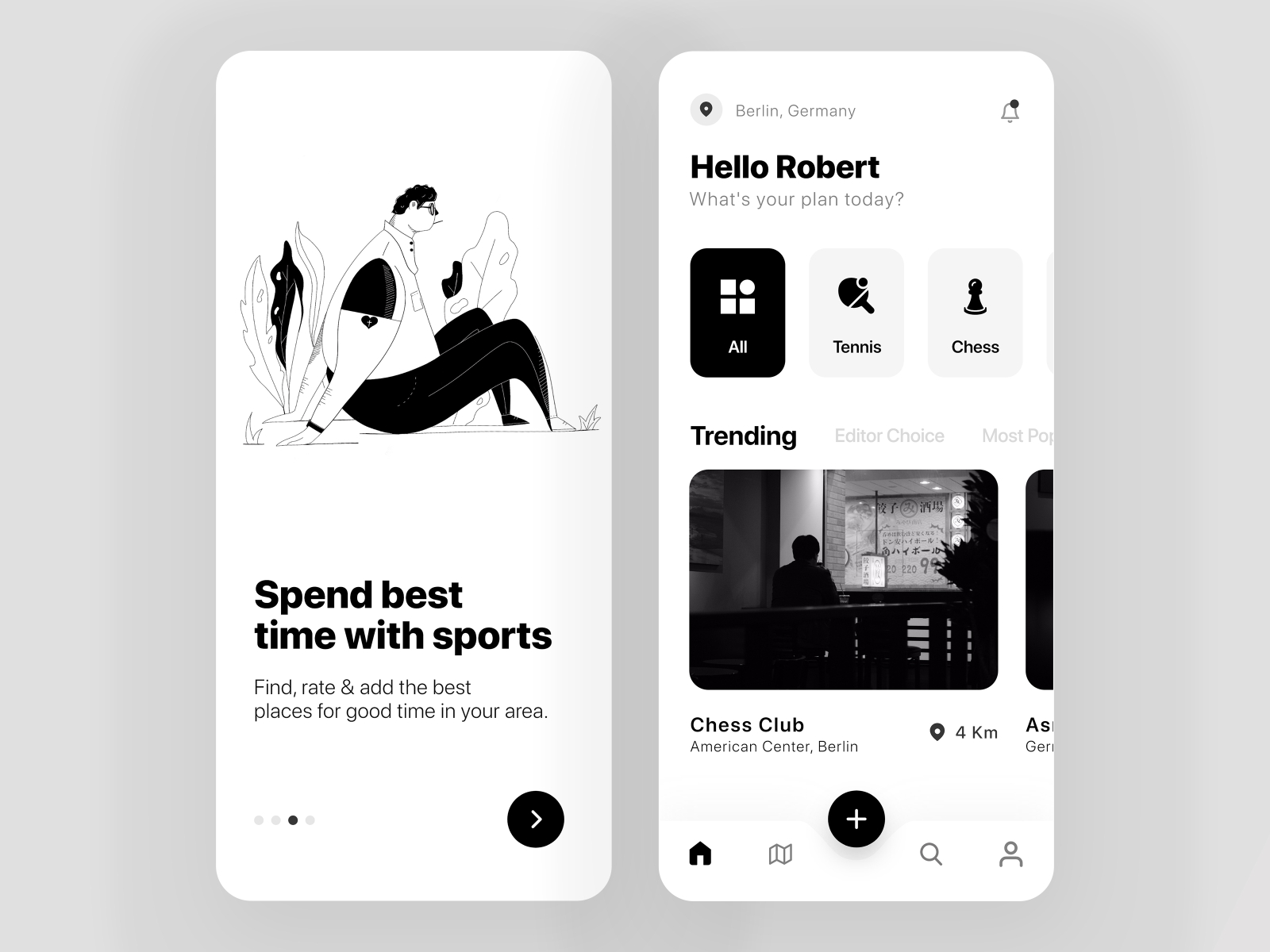 Trip Planner App Exploration By Nabila Al Khonsa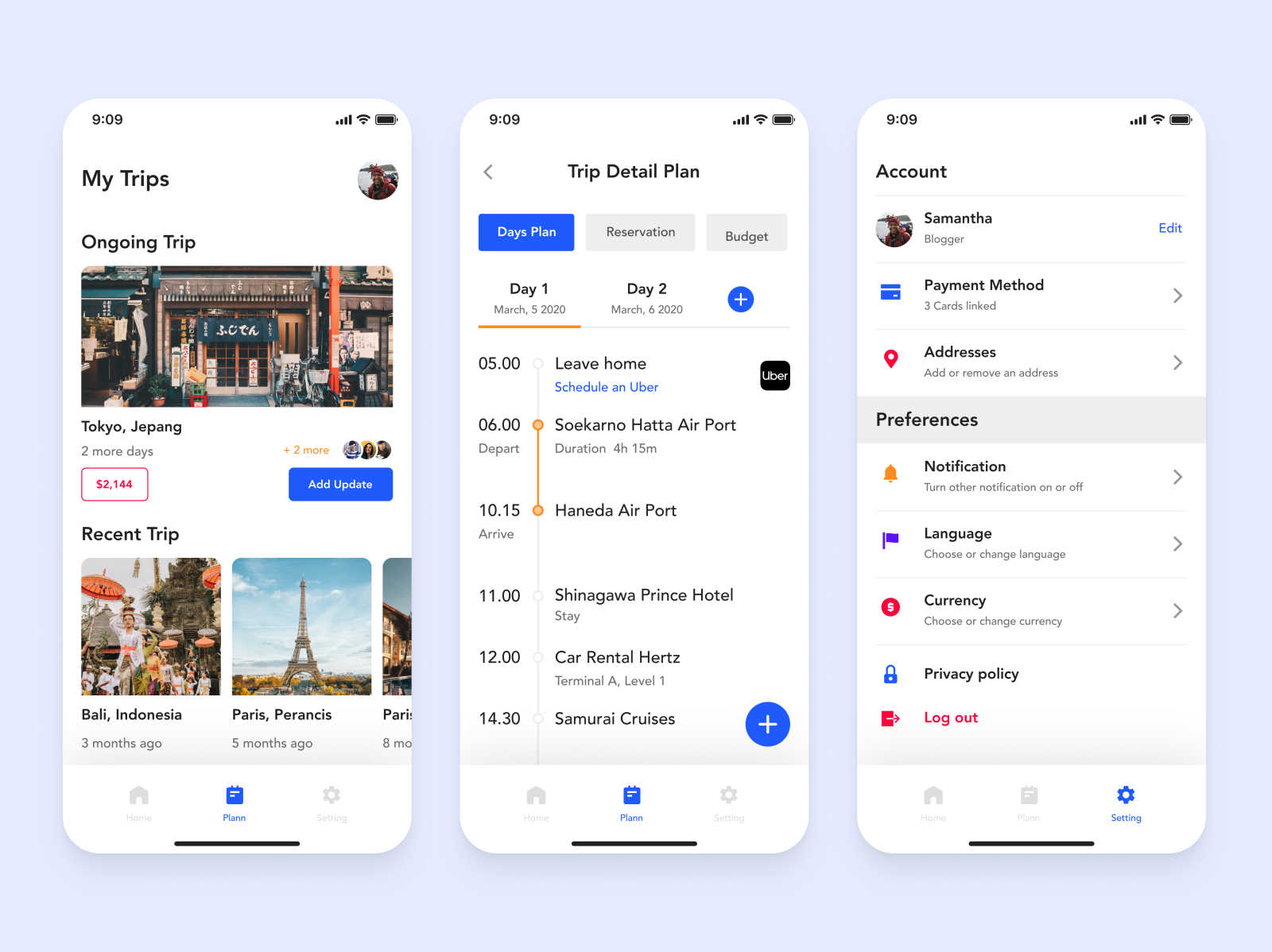 Family account App By YanBin Tan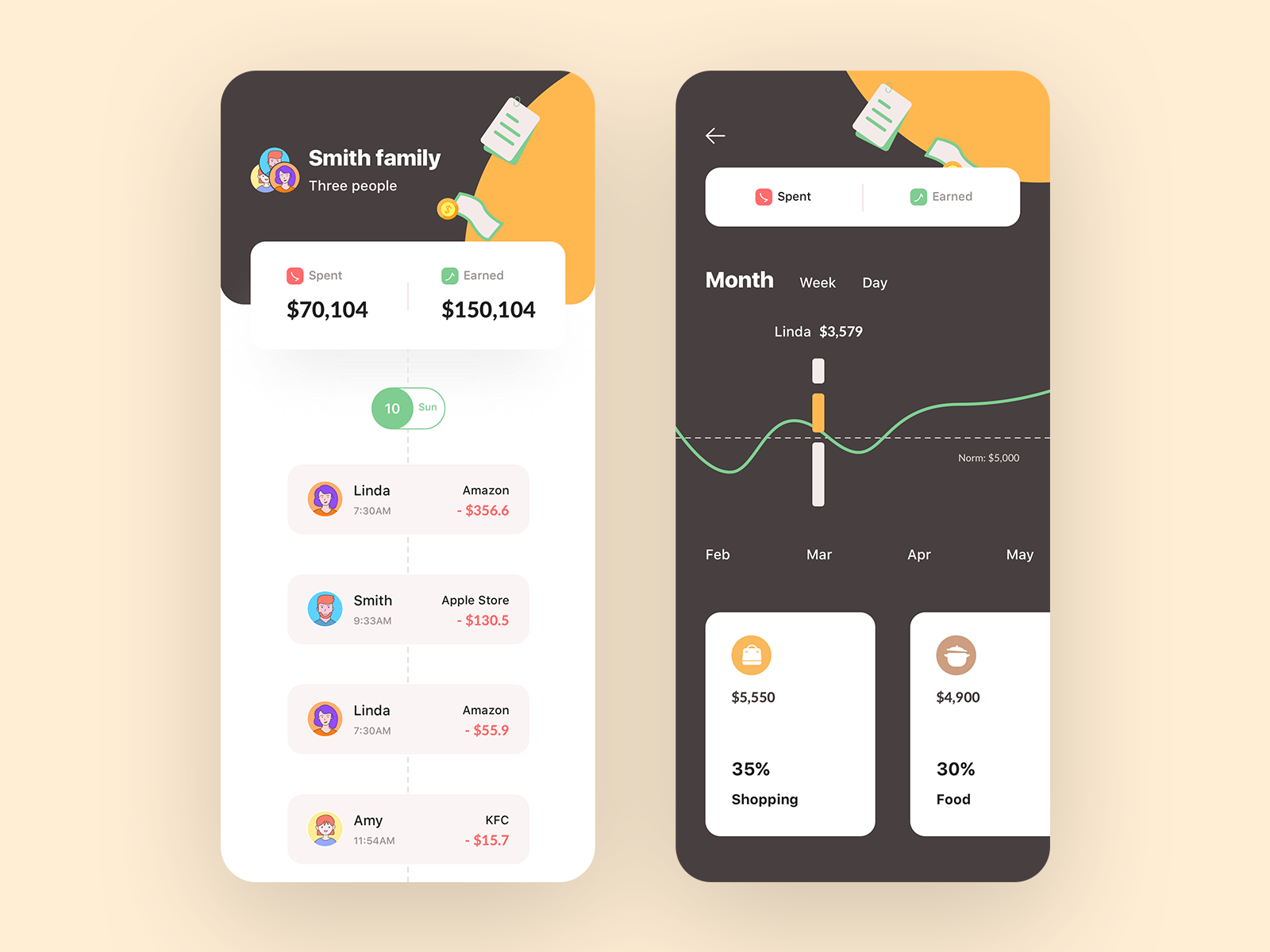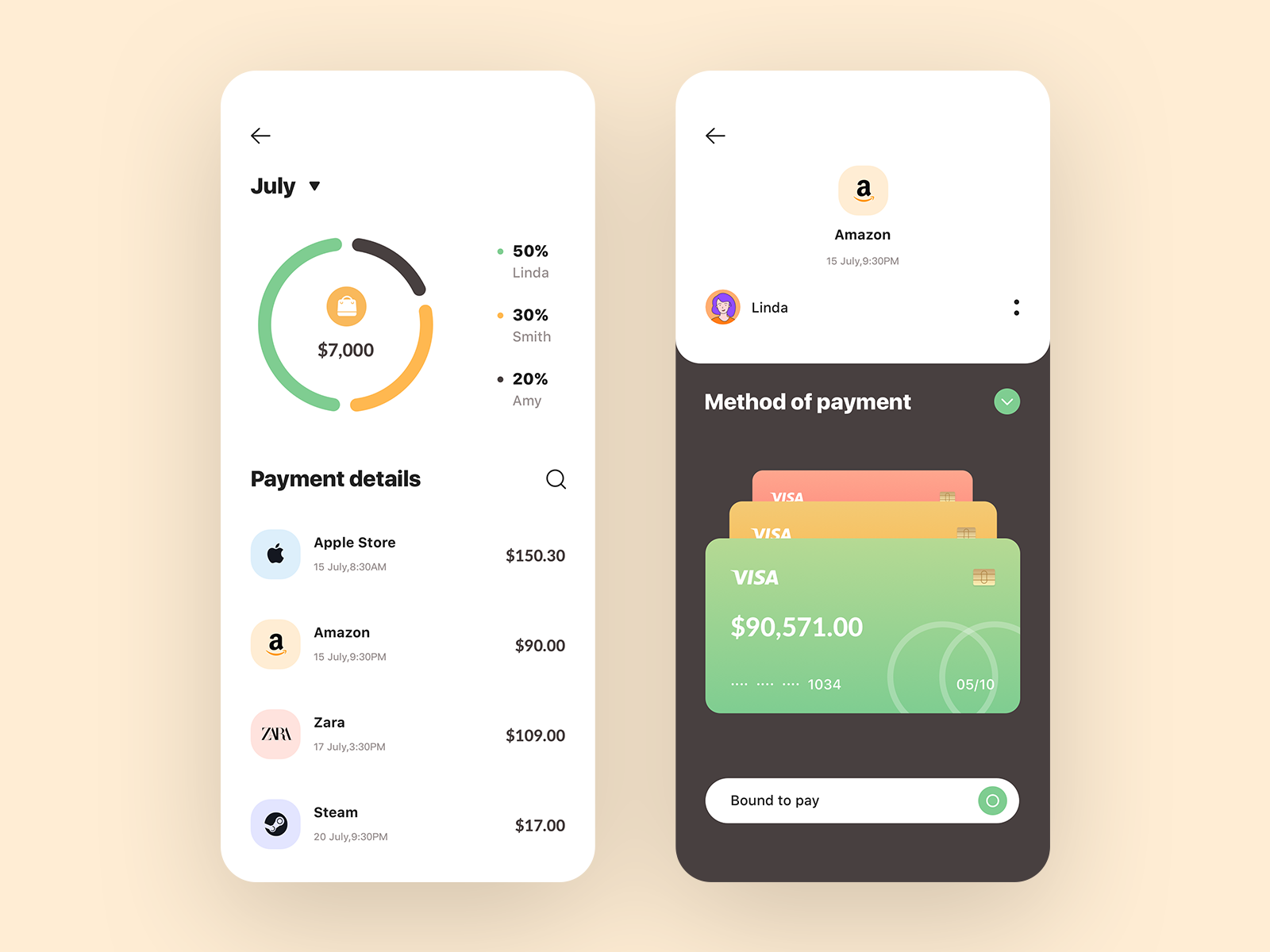 Voice Messenger By Martin Strba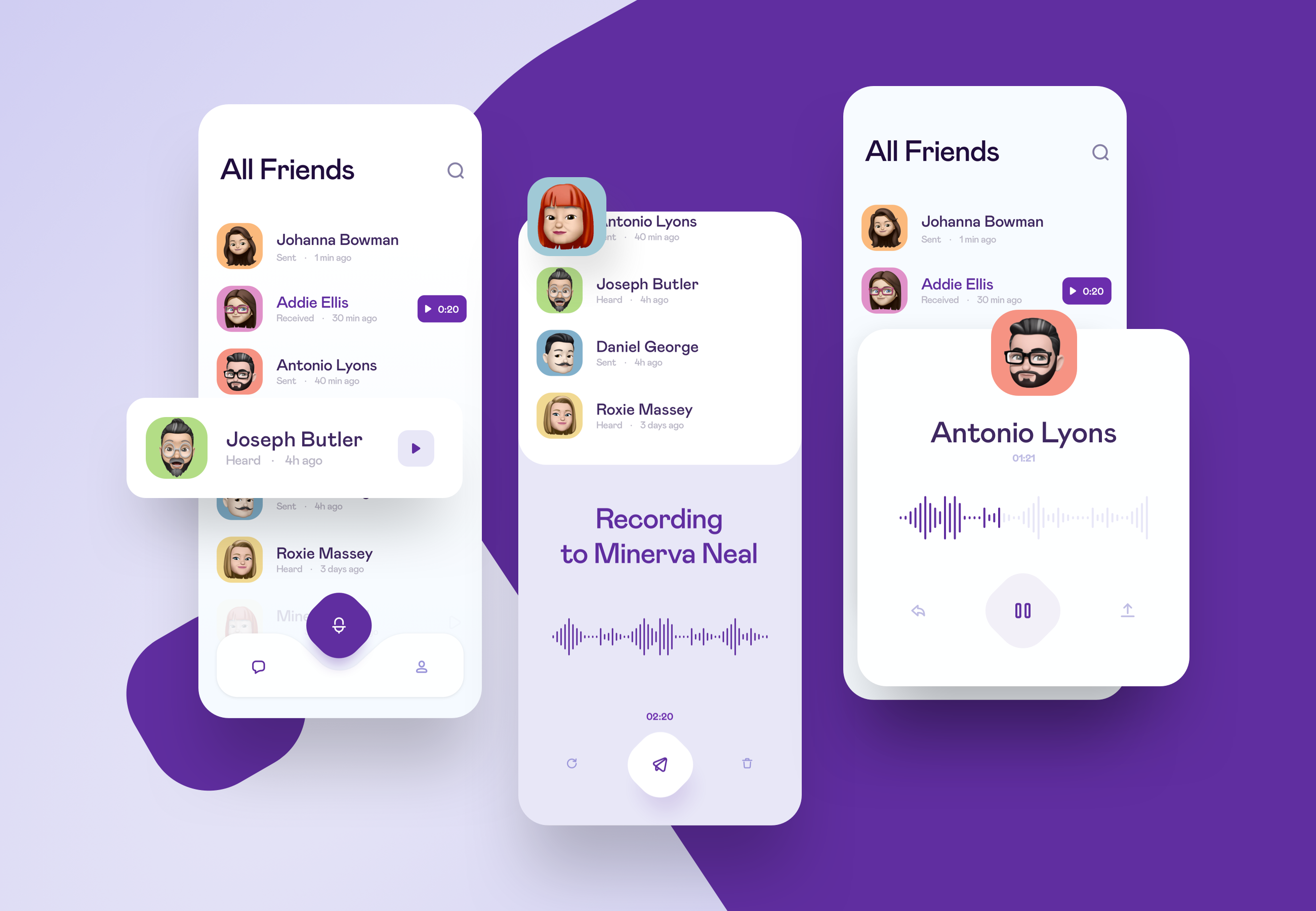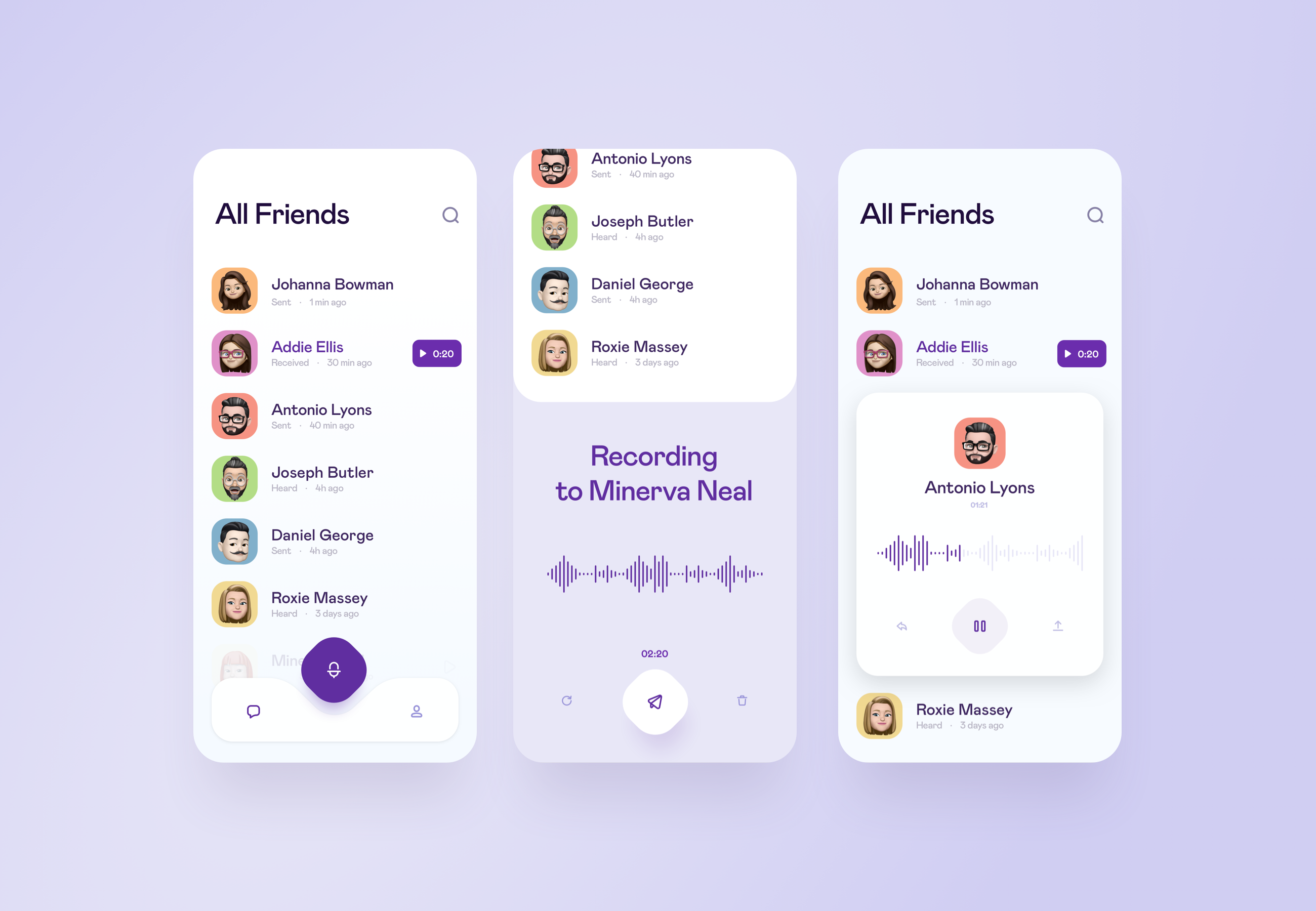 Web Template for Figma By Nikolay K.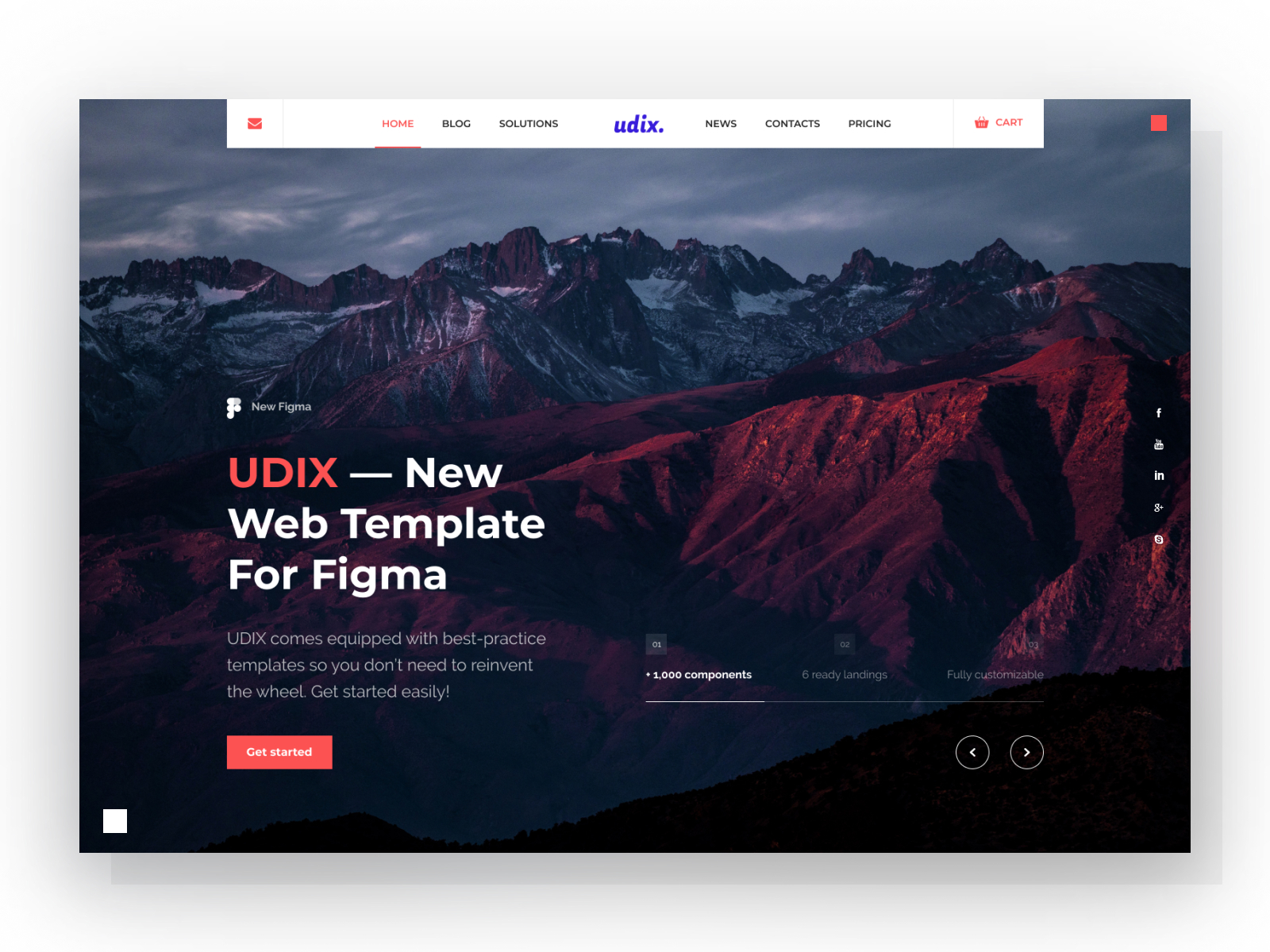 Learning Light By Rhinoda Agency