140 Best Free Fonts for 2021, 140 great free fonts for you. Fonts are used to add an appeal to your design and to your brand in order to attract potential customers. For our ease, there are numerous fonts available to download for free on the internet. The ideal font will make reading easy when used for a paragraph, even when it is read from a certain distance. The words, characters, and the overall text must deliver the message that it wants to deliver. Furthermore, the right texture and color also plays a vital part when using a font.
You may be interested in the following related articles as well:
We'll start with a universal luxury, free font that highlights elegance and quality without disrupting the readability. The font is minimalistic and ideal for branding, especially for packaging design, greeting cards, wedding invitations, and magazines. It will also suit your social media posts in 2021 if you're in the fashion industry.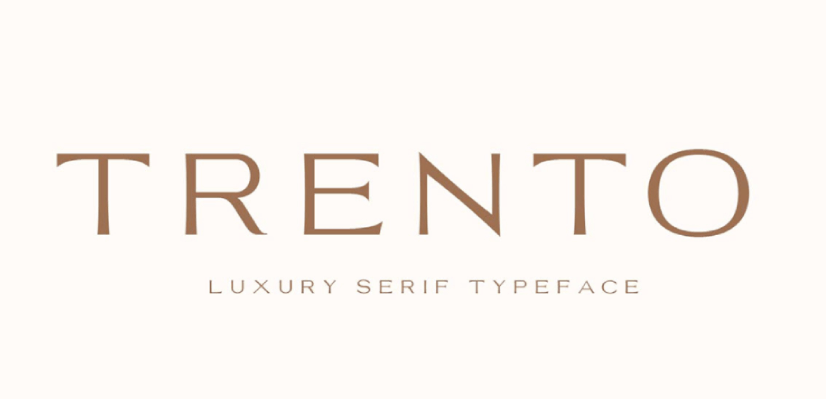 With antique classic Roman proportions, web-safe free Google font Forum Regular works well with smaller body texts. The font is multilingual and offers glyphs for Cyrillic and Asian Cyrillic communities as well.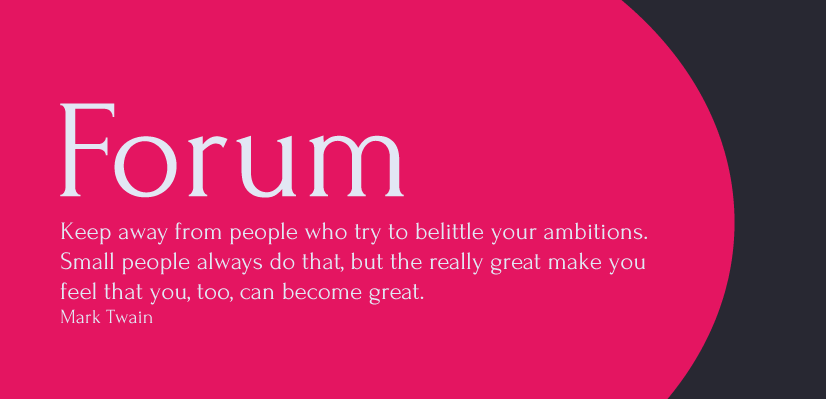 Another free luxurious serif font you would like in your collection in 2021. It's perfect for corporate design, magazines, publishing, book titles, and product packaging. Shamery works better for headlines.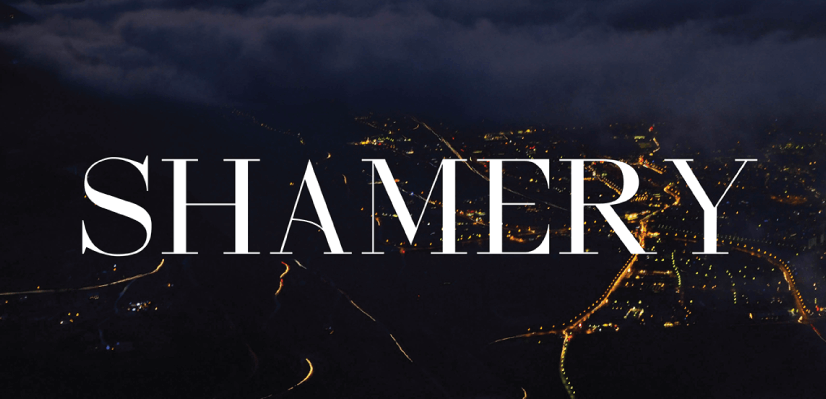 Chromate is a free modern trendy serif for advertising, packaging, branding, logotype, and editorial design in 2021. It gives an amazing contrast when paired with simpler sans serif thin and light fonts.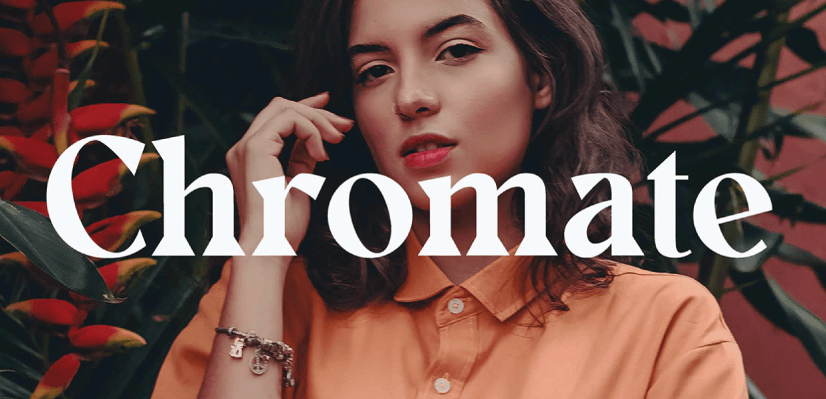 Coda is a free sans serif and is meant to be used in large sizes for big bold titles and complemented with a regular. It offers a heavy 800 extra-bold style for a bigger impact.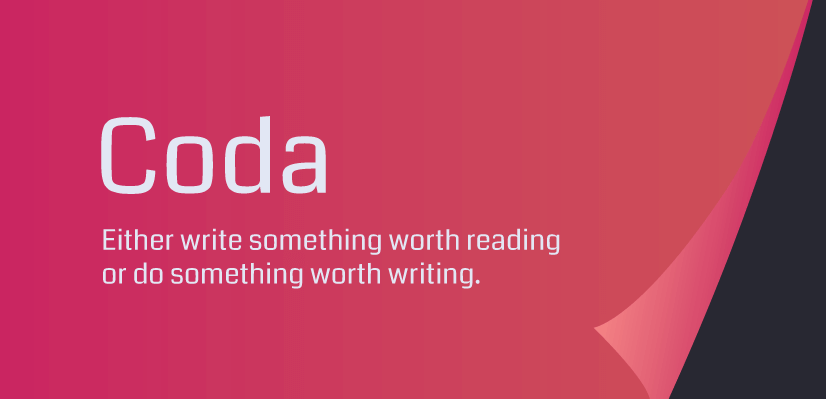 This one is a classic. Alegreya is a very popular choice and one of 53 "Fonts of the Decade" at the ATypI Letter2 competition in 2011. The free font family was originally intended for literature as its design is dynamic and perfect for reading long texts.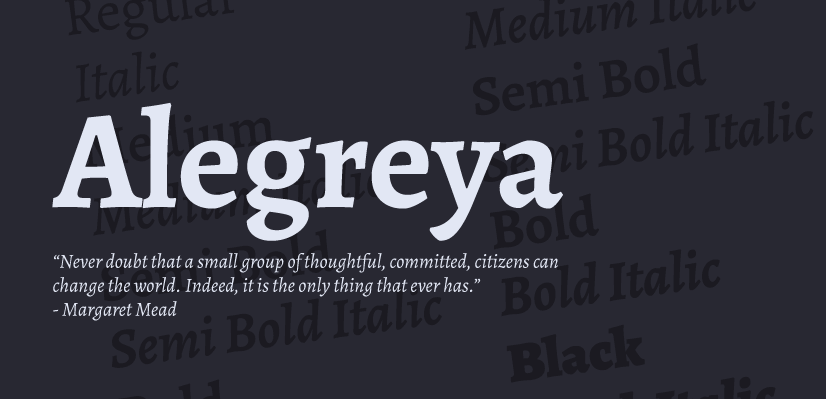 A free modern geometric typeface with a unique structure and the purpose to suit a huge variety of projects on screen and on print.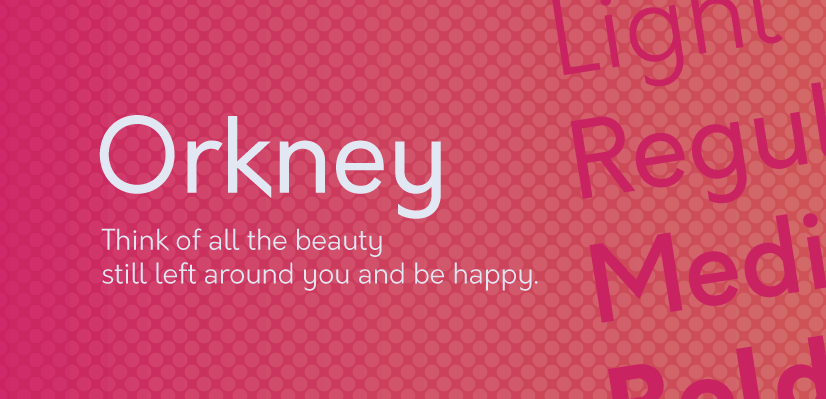 Mazius is a free high-contrasting serif typeface with three fonts: regular, italic, and extra italic. With its strong calligraphic feel, it makes sleek and expressive headlines in 2021.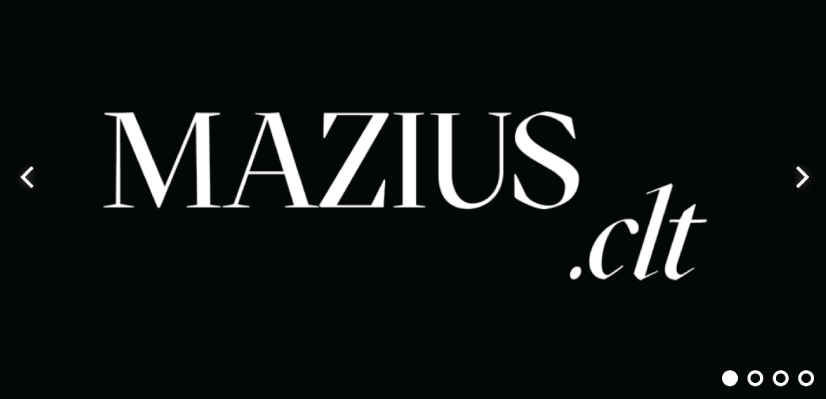 The next free font is a versatile serif Leko Regular. It has soft smooth curves and good contrast, which makes it perfect for monograms, logotype, headlines, and editorial designs in 2021.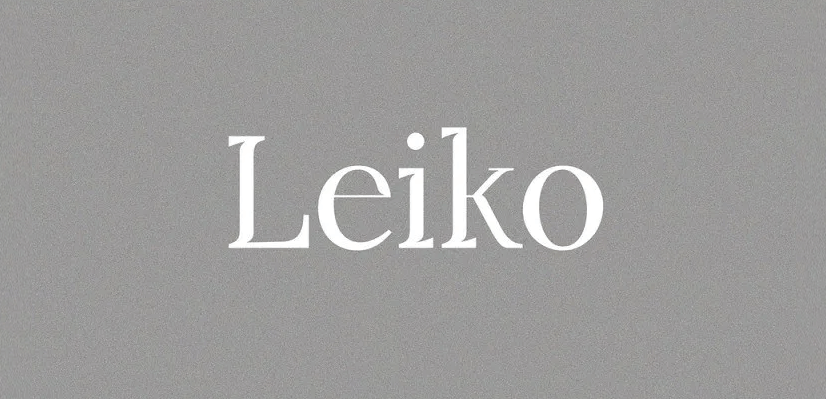 Stylish and modern free sans serif by Dharma Type that you can use for commercial purposes. It's a trendy font with high readability and it's perfect for branding in 2021.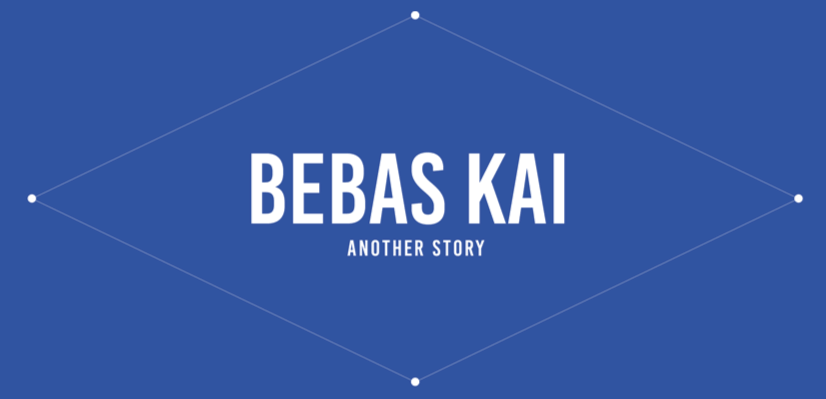 Coconat comes in two styles: regular with fair proportions, and a very expressive fat and proud display-only bold version. The non-conventional type family already gives you the perfect combo in 2021.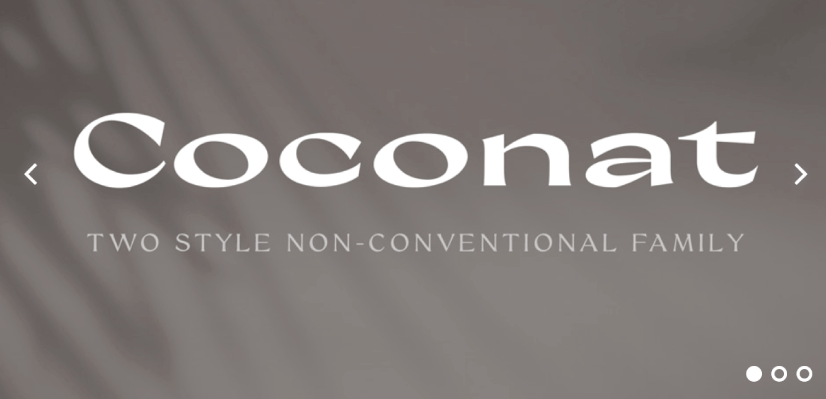 The inspiration for Butler comes from a mix between Dala Floda and Bodoni family. Free font great for posters, big titles, and books, it's a typeface with high contrast that brings modernism to serif fonts.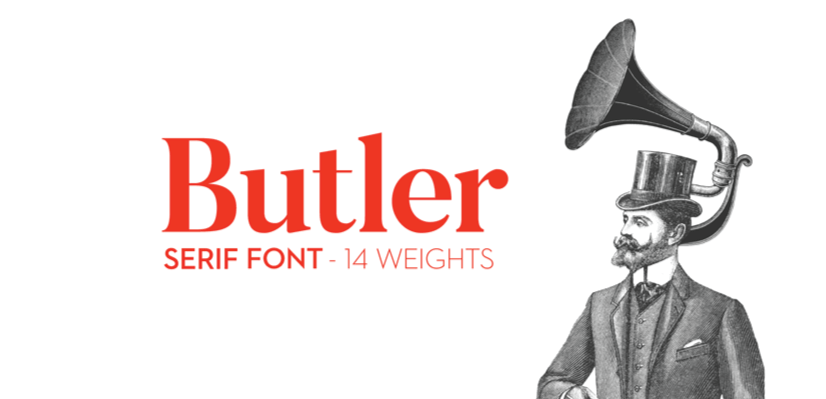 Floane has a fair share of usage and recommendation by graphic design blogs on Instagram in 2021. It's a very elegant free sans serif typeface in 4 styles that easily capture attention.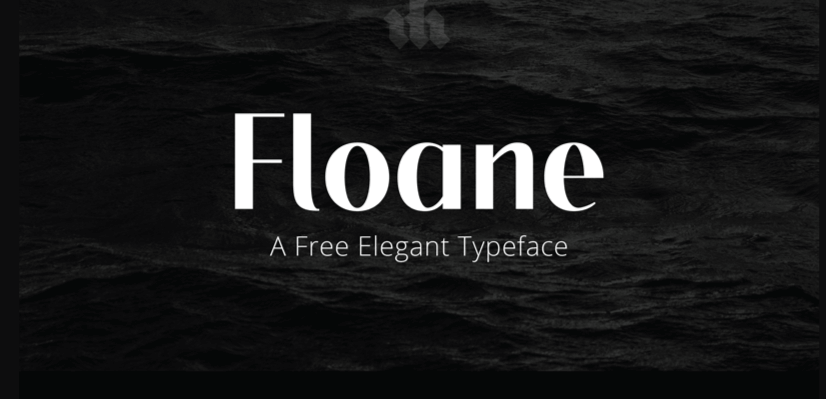 Bebas Neue sans serif family sees some significant growth in popularity in 2021 as the Helvetica of the free fonts, offering clean style and elegant shapes for web, print, art, and commerce.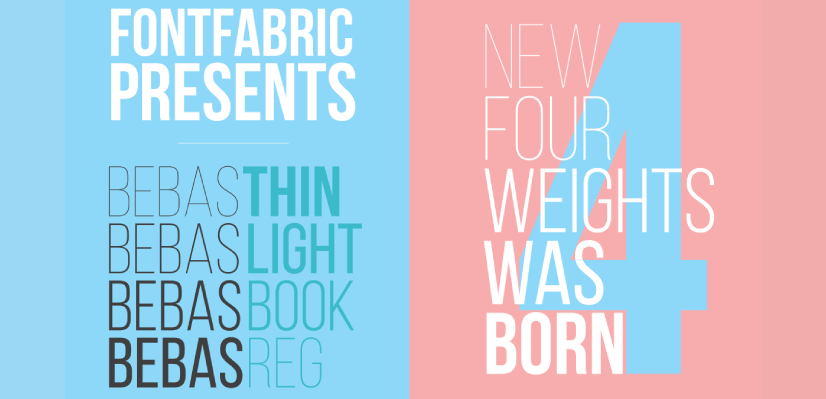 We can't claim to gather the best modern and trendy fonts if we don't include something minimalistic. So here's Modernist. This a very clean minimalistic typeface that aims to be the free modern simpler Helvetica, perfect for the digital age.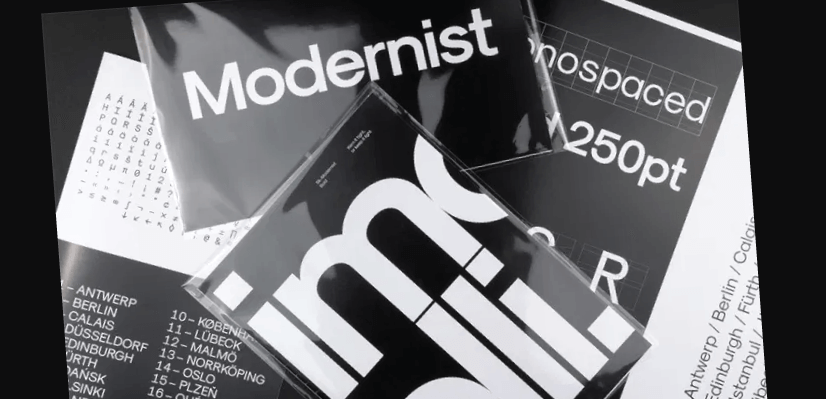 Elegant and luxurious, Coco is a brilliantly designed free font family of 8 styles we truly recommend for fashion lovers and aesthetic blogs. A real treat for designers, photographers, and models in 2021.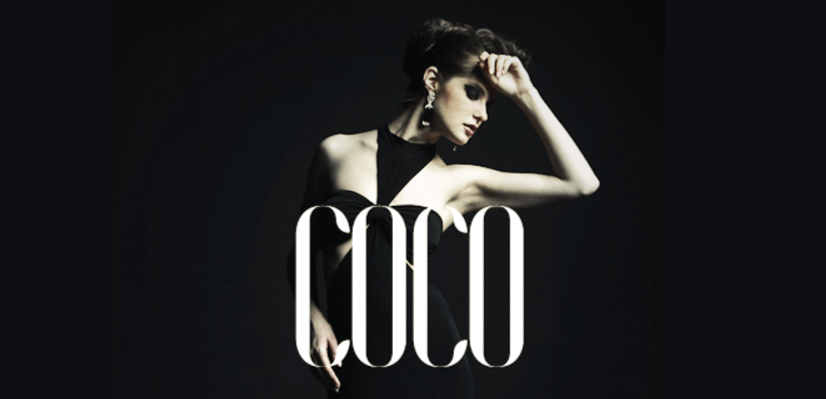 This is a free contemporary typeface and also a natural companion to Lato. With a sleek structure and semi-rounded details, Aleo has a strong personality and very high readability.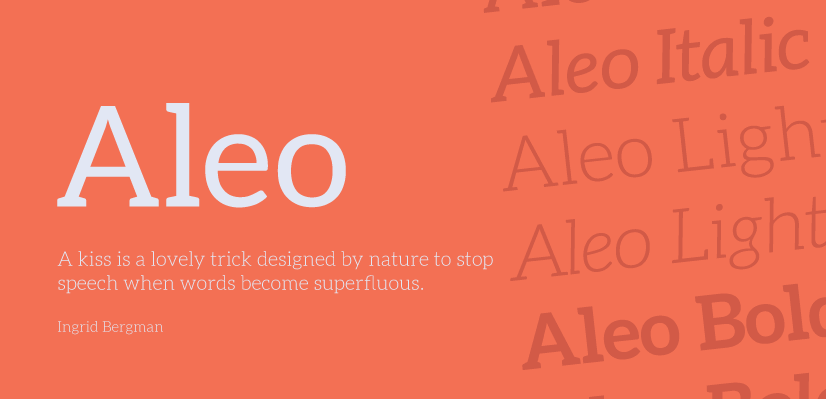 Millimetre is a free font family constructed on a grid based on the metric system which explains the name. It supports 17 languages.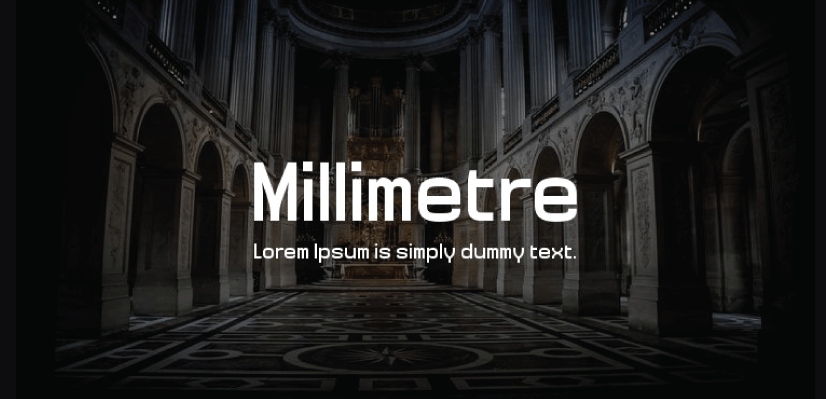 Elegance aside, sometimes what a design truly needs is to make a big bold statement. And this is where Peace Sans jumps into action to make an impact in 2021.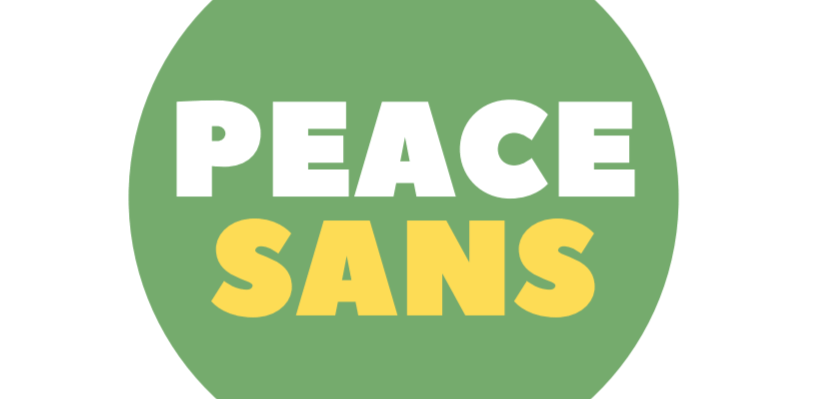 Modern classy free signature script with a one-of-a-kind feel. A great addition to any designer's collection in 2021.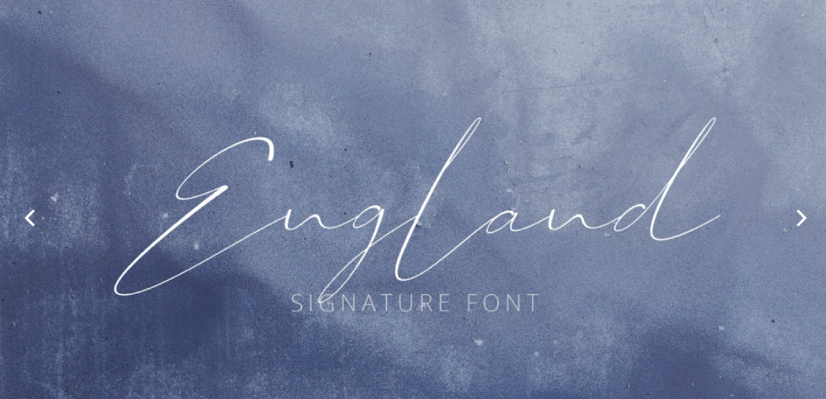 So far Monument Valley lacks numbers and punctuation, except for comma, and expects future updates. The free font is thin, tall, clean, and modern and is designed with headlines in mind.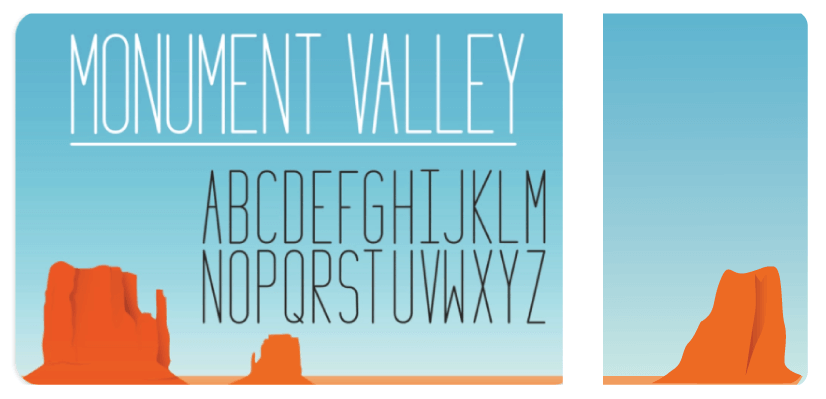 More free signature script with good readability is High Summit, charged with an elegant flow.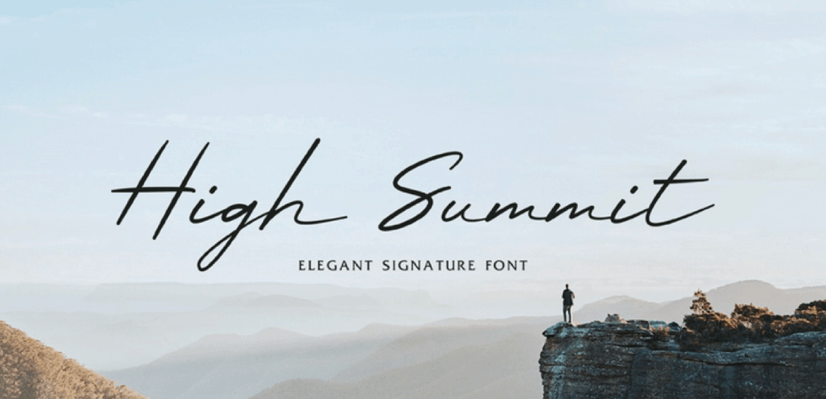 If you love signature scripts as much as we do, you will fall for this stylish gorgeous font. Nalika is amazing for offering the same high-end expensive feel of the premium fonts, but doing that for free.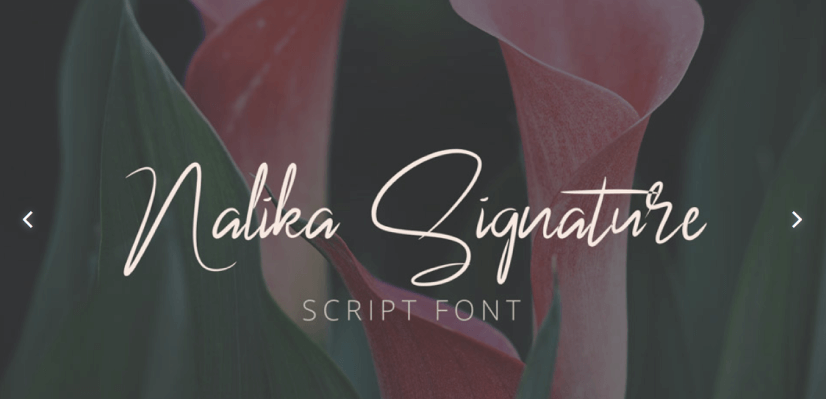 The last one for the script section is a free modern handwriting calligraphy font with distinctive features and a beautiful feminine style. It has cut-off shapes that make the typography look like a rope.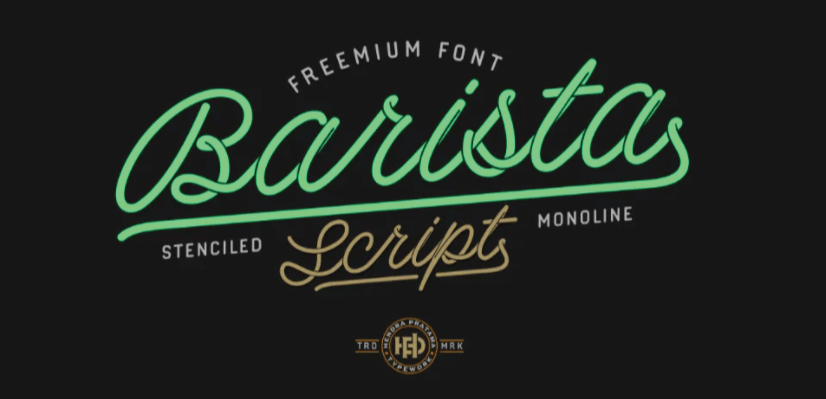 Misto means "city" in Ukrainian and it was designed with Slavutych city in mind and heart. The designer shares more about their inspiration for the font, mentioning Slavutych is the youngest city in Ukraine, only 32 years old, receiving its life after the Chernobyl explosion. It was built like a utopia, the city of dreams with unique-post modernist architecture and tall pine trees. Misto conveys that vintage, yet modern Slavic aesthetics and brings it in 2021.
According to the author's note, the font was "inspired by ancient events that will never be forgotten, and these events were marked by bioweapons". It's free for personal and commercial use font, courtesy of Lucas Felipe who shared it on Behance. Bioweapon's dystopian dark future style would be very impactful in any design that requires post-apocalyptic aesthetics in 2021.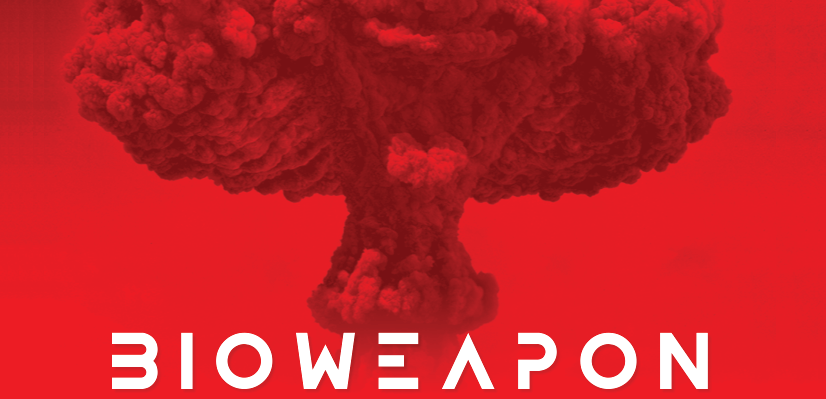 A very special free semi-serif display font, Maragsa owes its design to one of the accent marks of Filipino words (the pakupyâ accent). It's a personal project that the author shares alongside the story of the font.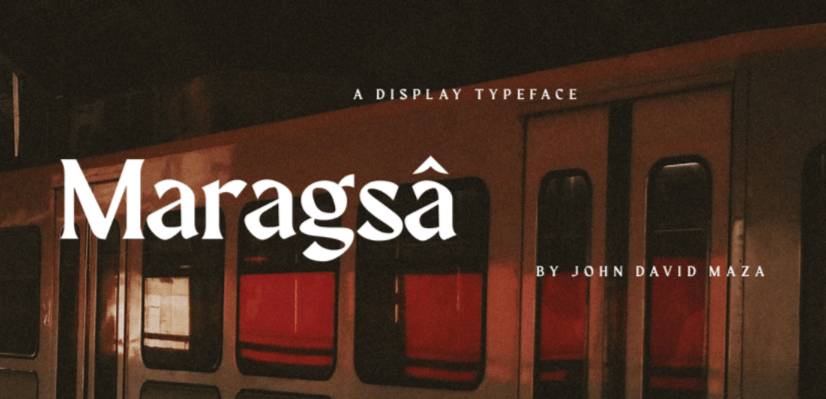 Work Sans is a very trendy beautiful modern sans serif font family of 17 fonts, the mediums of which are optimized for on-screen text usage at medium sizes, but also suitable for print. After 2020, Work Sans is a variable font family.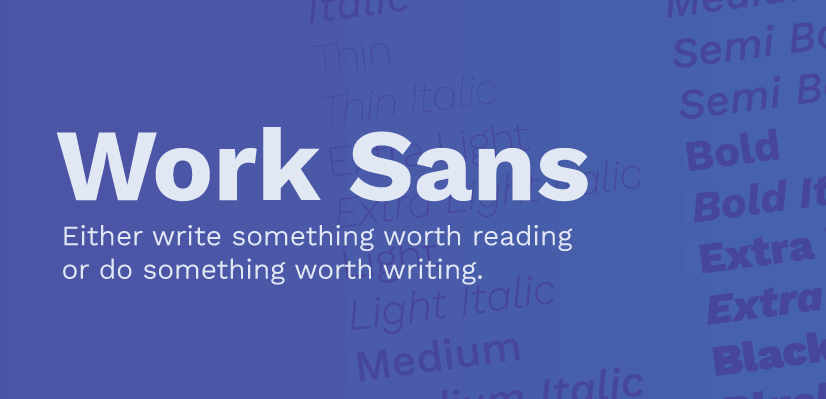 We'll start with a universal web-friendly free display font with higher readability. Its ample curves and ligatures are easy on the eye.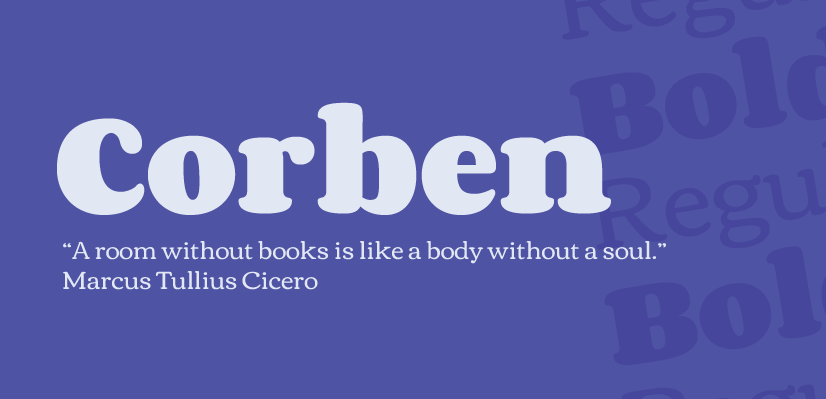 The next free display font is Streetwear that owns the gimmick of a 1960s and 1970s fashion and sport typeface. It's bold and retro, ideal for logos, posters, packaging, t-shirts, and branding in 2021.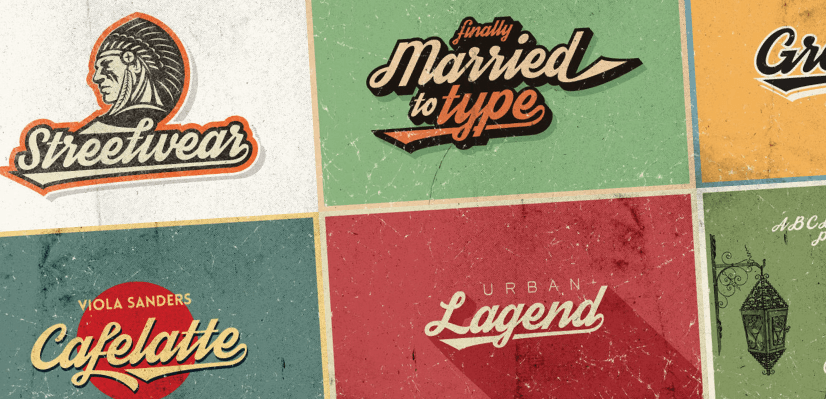 This open-source sans serif font family consists of 7 modern highly readable fonts for your web design projects in 2021.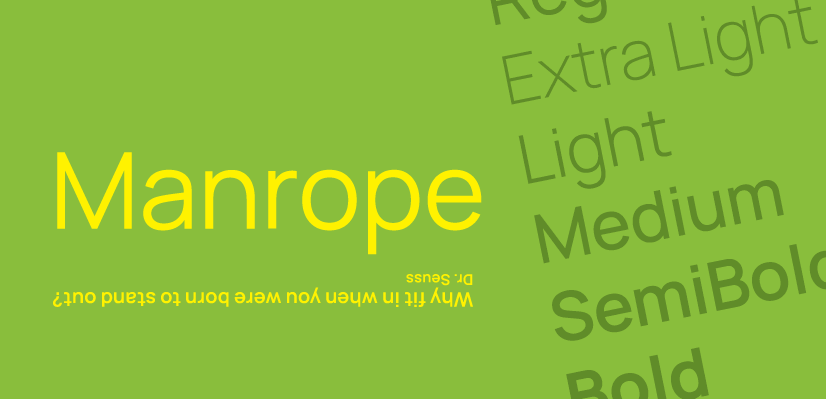 Elegance or boldness? This free font has both. From noble and clean minimalistic thin 100 to extra-strong ultra-bold 900. The brilliance is in the simplicity.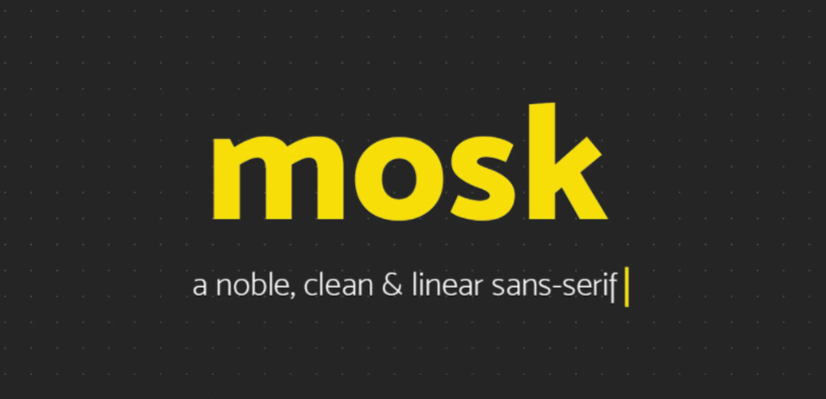 Can't fail to include some futurism. Resotho is a very high-end geometric sans serif that comes in 18 styles. Fortunately, there's a free version for personal and commercial that includes one of them: Resotho Extralight.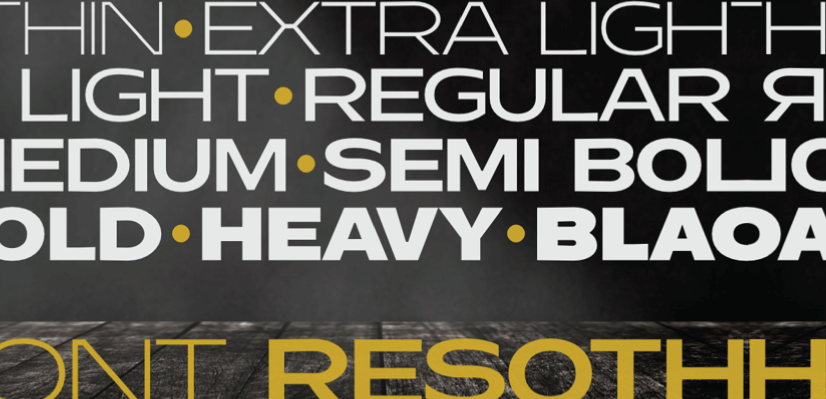 Bandara is another great choice for a free natural handwritten script font for a personal touch in your projects.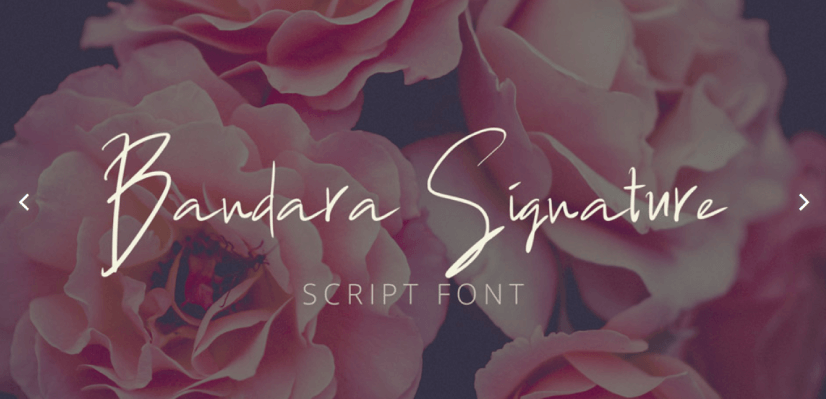 Orbitron is a SciFi futuristic free geometric typeface that would suit spaceship exterior, monopolistic corporate branding, space uniforms, and pretty awesome designs in general in 2021.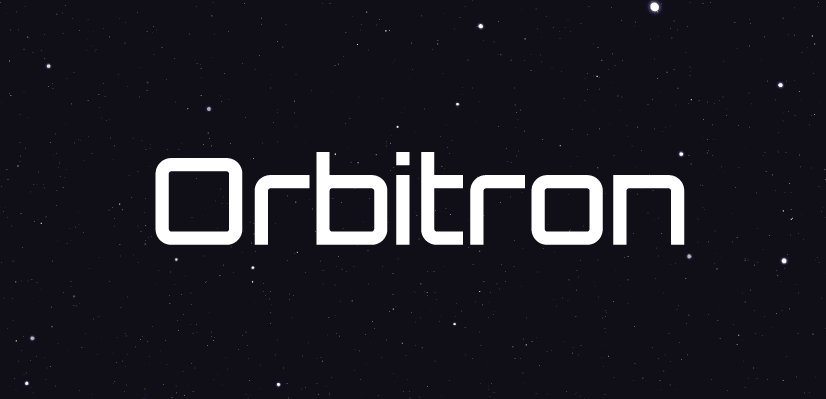 Inspired by the first-century Roman inscription, Cinzel gives a twist to the classical proportions of the Latin alphabet and makes it more contemporary.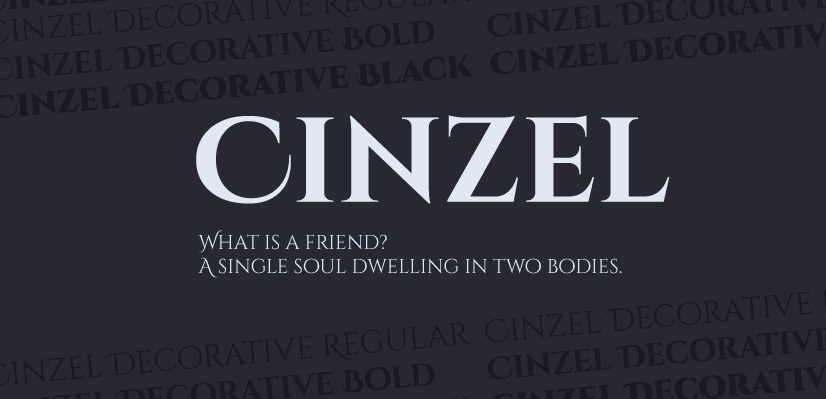 39. Abril Fatface
Abril Fatface is a heavy font that takes advantage of very thin serif fonts to quickly create interesting contrast.
This free serif font was inspired by the various fonts used throughout the 1900s on creative advertising posters.
The thick strokes of each letter will make sure that your content catches the eye of basically any reader.
I would recommend only using Abril Fatface as a display or header font. Reading too much text that uses this font can become a chore.
Additionally, because it was inspired by real typefaces used in the past, you can use this free font to invoke some nostalgic visions of the past.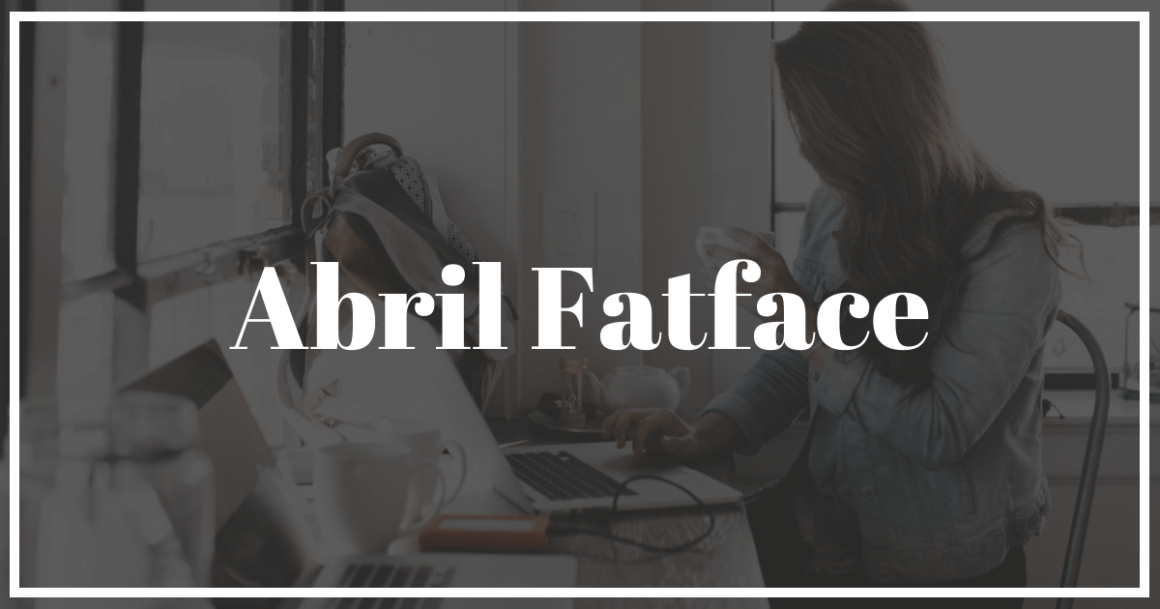 40. Alex Brush
In stark contrast to the previous font, Alex Brush is a free handwriting font created by TypeSETit.
They took the time to make sure every part of this font was designed with legibility in mind. As you can see in the example above, it's very easy to quickly read almost every letter.
The flowing lines of each stroke make it stand out from some of the other free fonts on this list.
I would recommend using this free font as a header font in creative pursuits instead of a more professional setting. For example, this font would work well on a fancy invitation but not on a hiring poster.
If you pair it with a simple sans serif font, there will be a lot of eye catching contrast added to your graphic.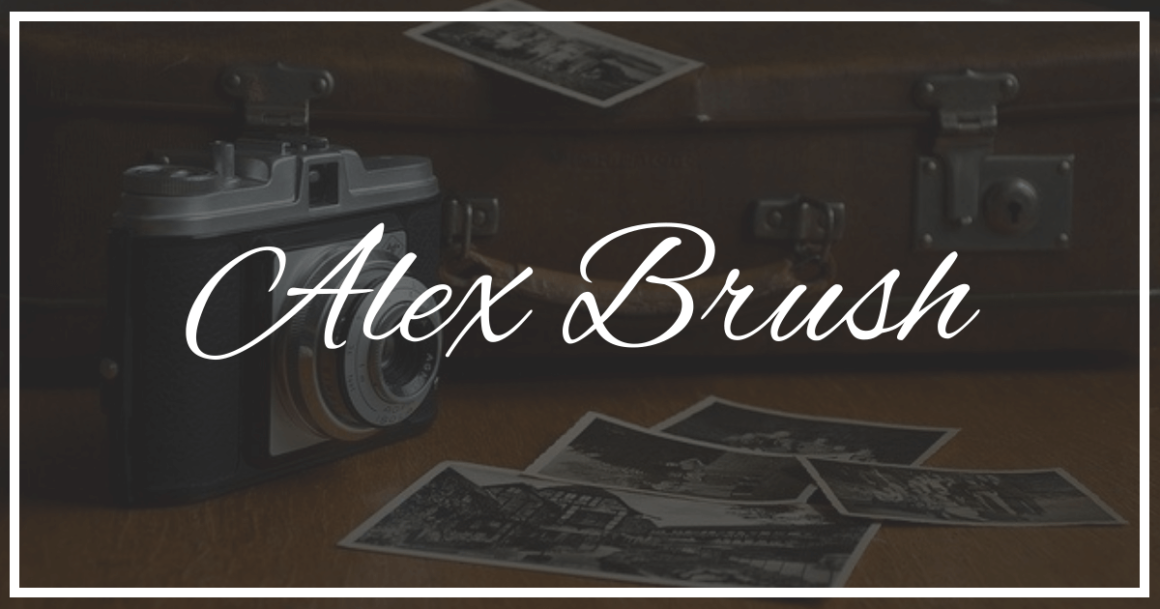 41. Archivo Black
If you need a big bold font, Archivo Black might be perfect for your project. Not only does it stand out from a lot of the other fonts, it's still easy to read on a screen or in print.
Some of the other free bold fonts go for one or the other, but this font balances both ideas nicely.
So if you need to share a poster online and hang it on a wall, I would recommend using this sans serif font.
I really like using this free font because the weight and spacing of each letter is the same, no matter if it's uppercase or lowercase.
The designers created this font to be used in headers and titles, so try to only use it in those scenarios. Otherwise your body text will be almost unreadable.
Use Archivo Black with a thinner serif font like Roboto to really make your text pop.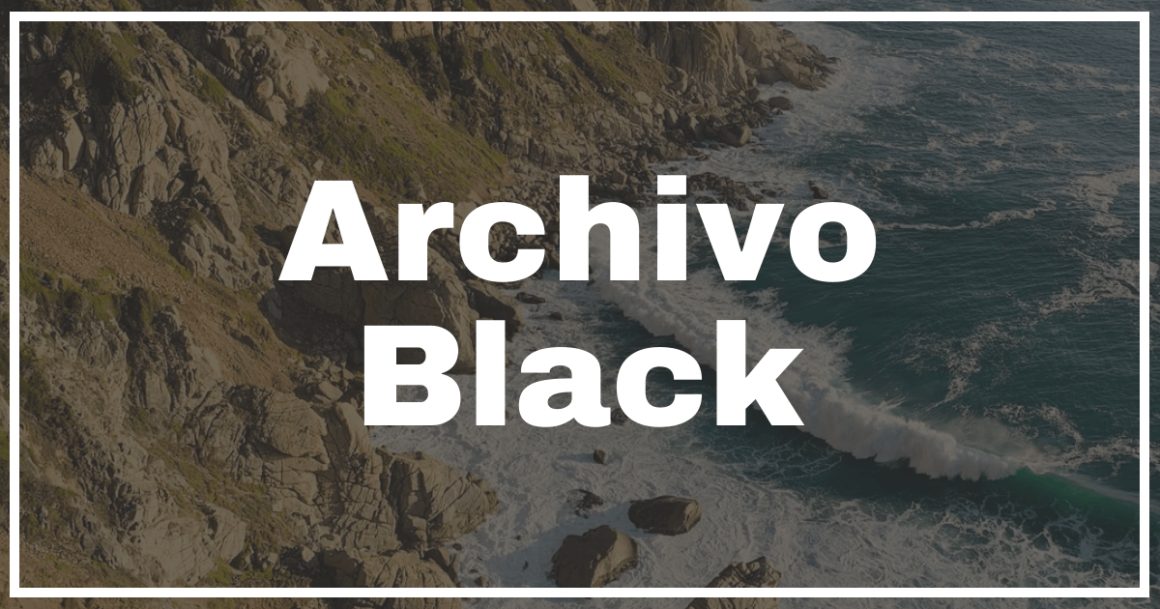 42. Archivo Narrow
If you like the overall aesthetics of Archivo Black but don't want to literally shout at your readers, try using Archivo Narrow.
It shares a lot of the same design characteristics and goals of its boisterous cousin, but is a little easier on the eyes. Additionally, the designers wanted this font to be used in both print and on screens too.
I would still recommend only using this free serif font as a header or for titles, it's just a little too thick to be a body font.
You can pair it with Archivo Black for an interesting combination of header fonts, or pick a simple free sans serif font like Barlow or Roboto.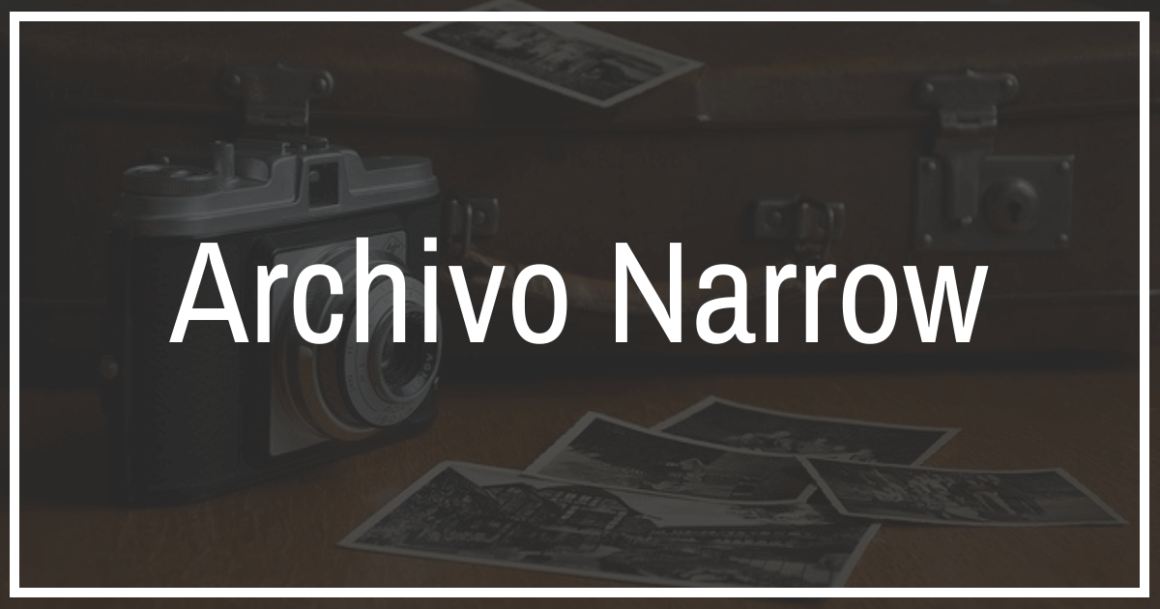 This free all-caps retro font is inspired by vintage liquor labels and posters and comes in 3 styles.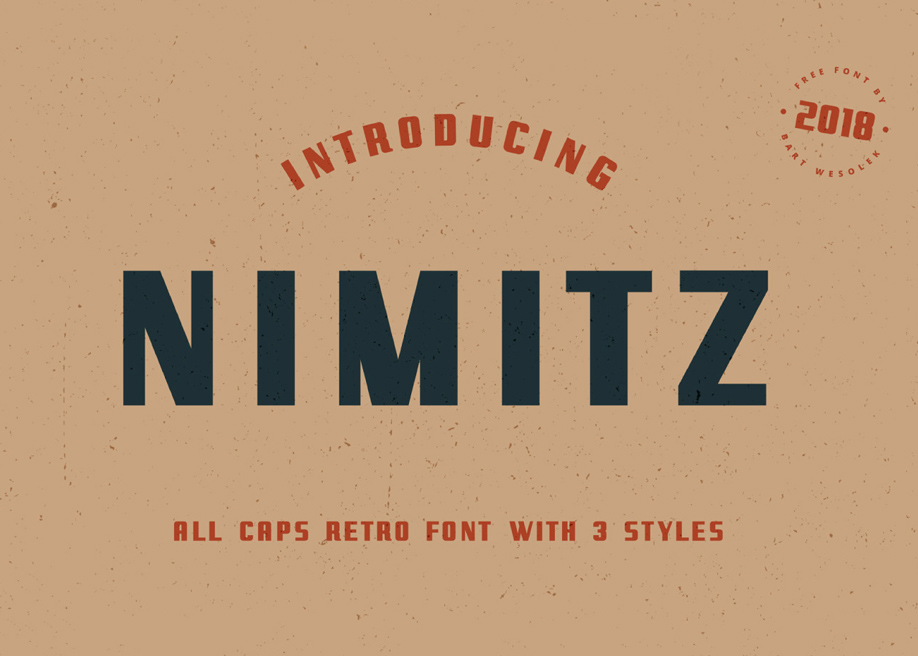 44. Calfine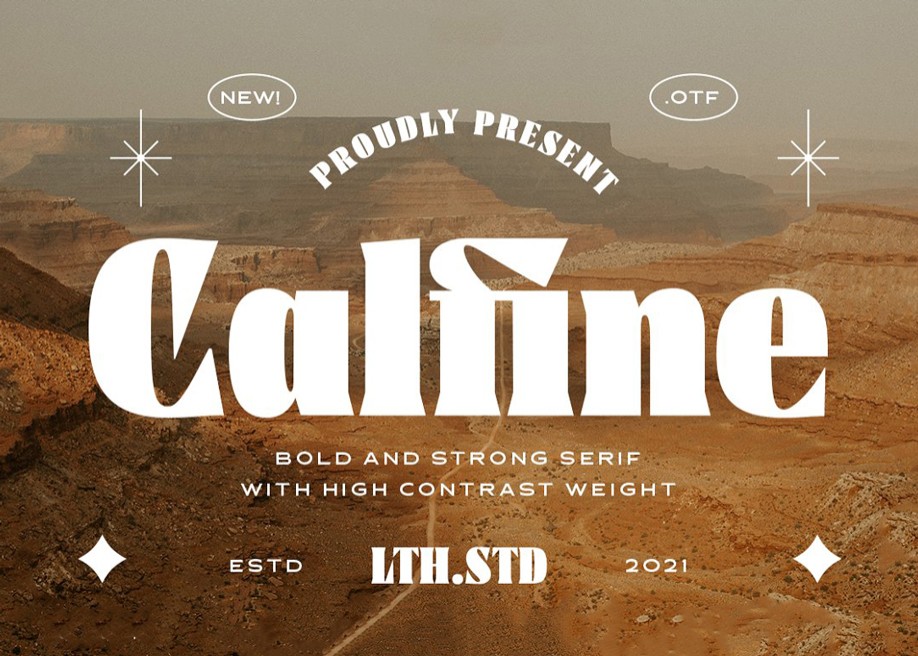 45. Newake sans-serif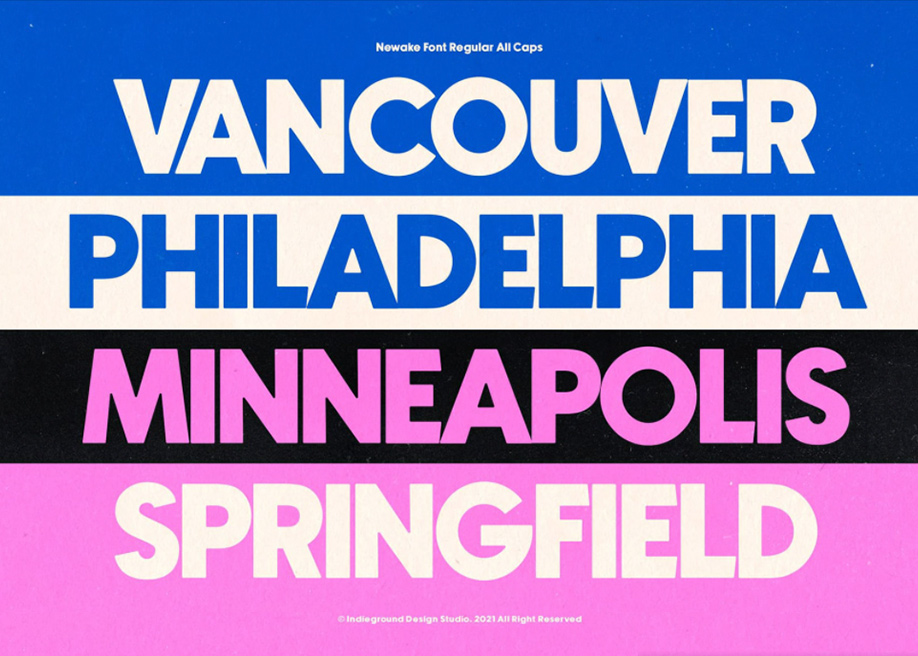 46. Magilio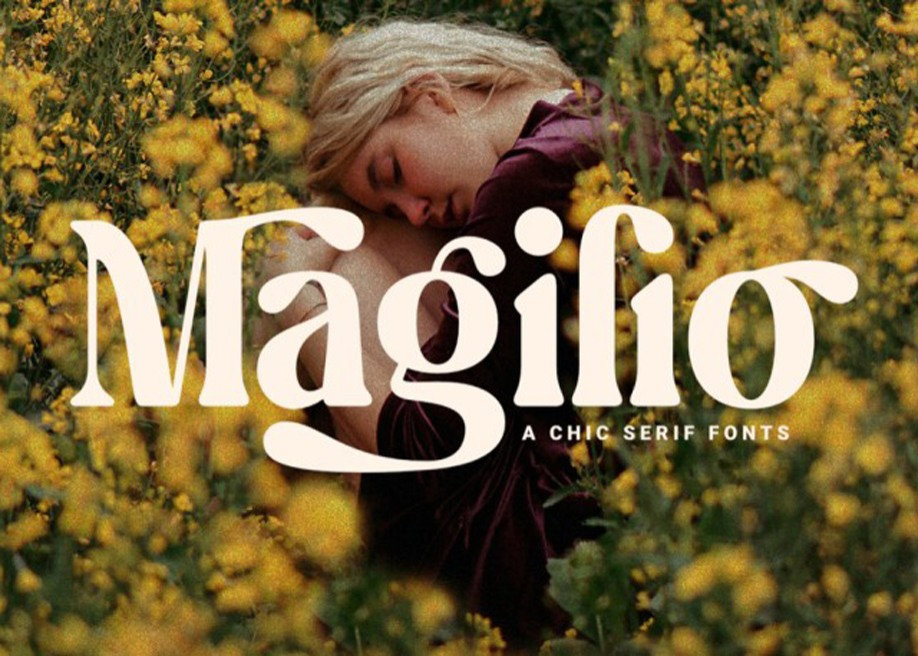 With sports brands in mind, Facon is a very impressive free display font with diagonal cuts across the included all caps letters, numbers, and symbols.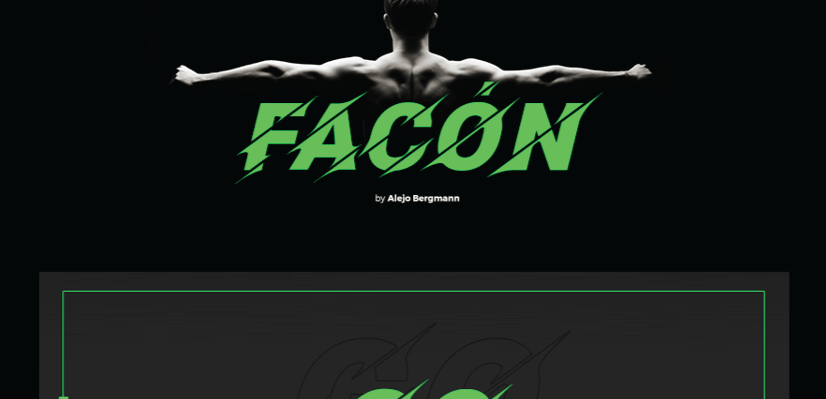 48. Bigilla: A display serif typeface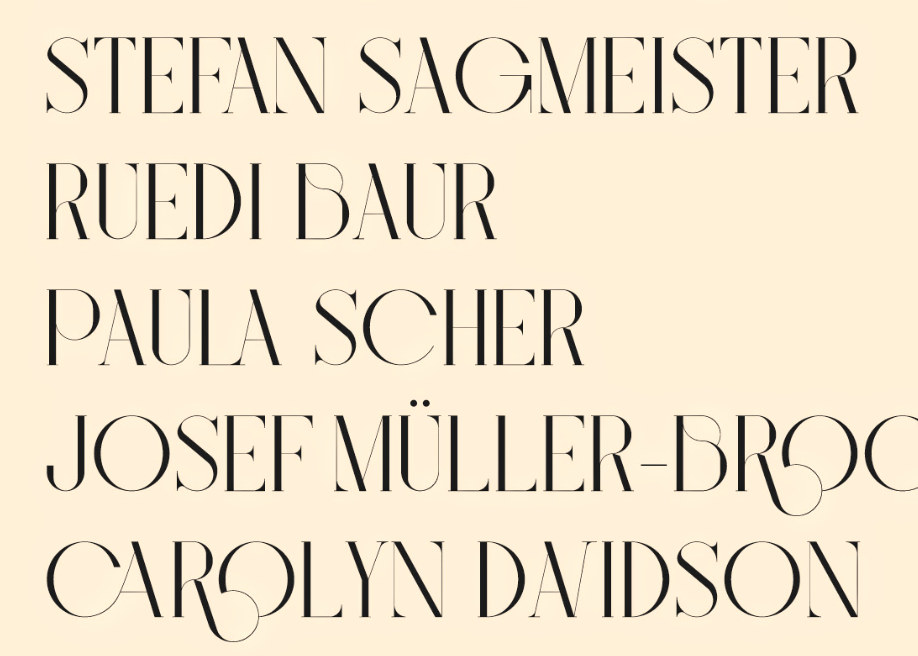 49. Projekt Blackbird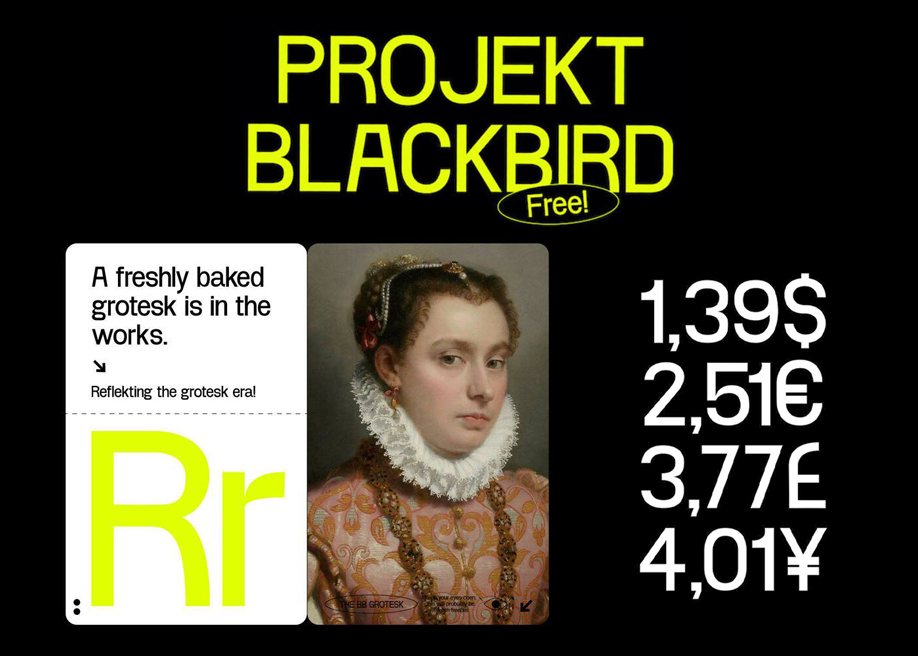 50. Harmond free display typeface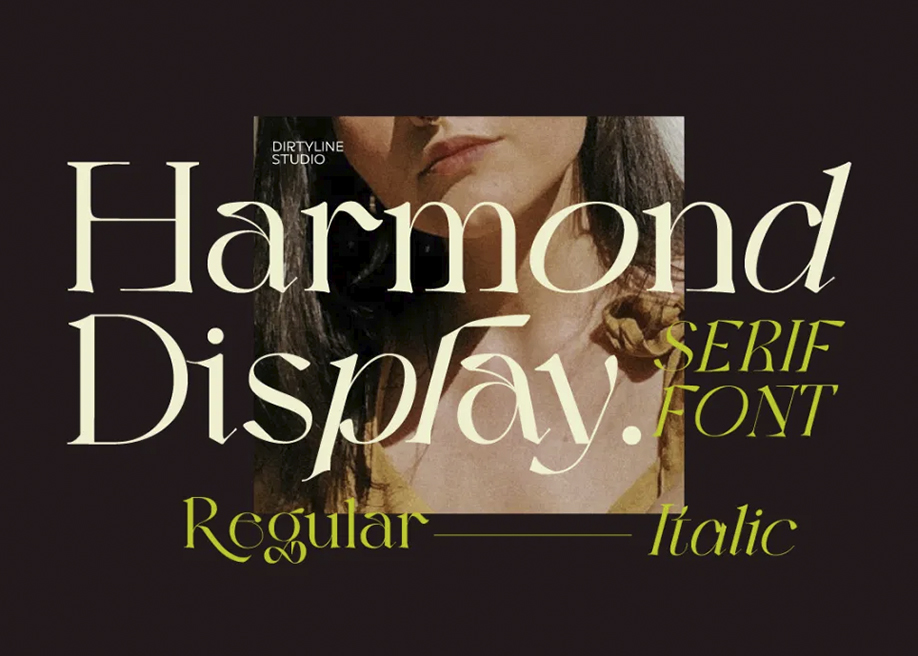 51. Neue Metana Next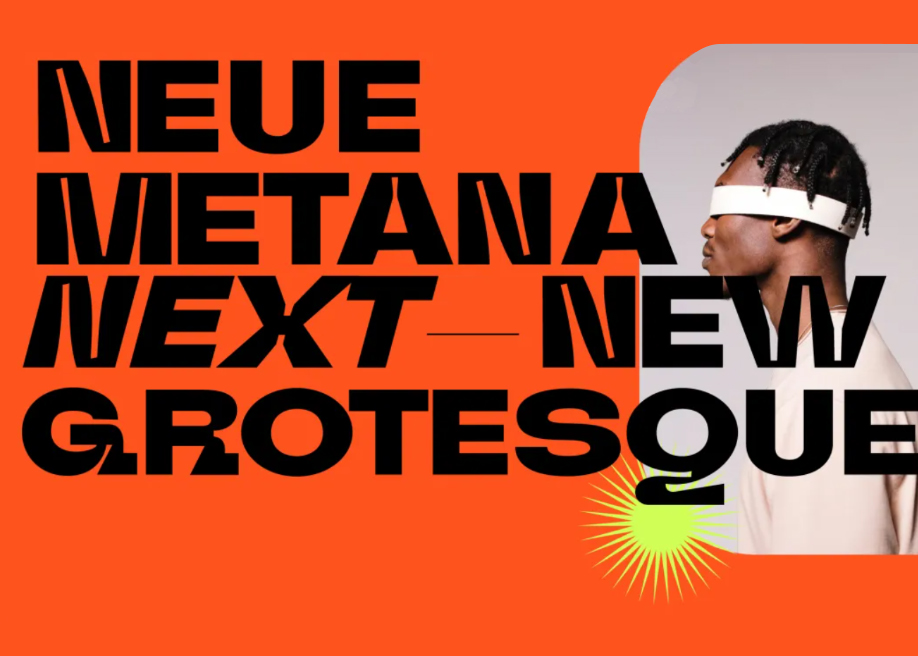 52. Triakis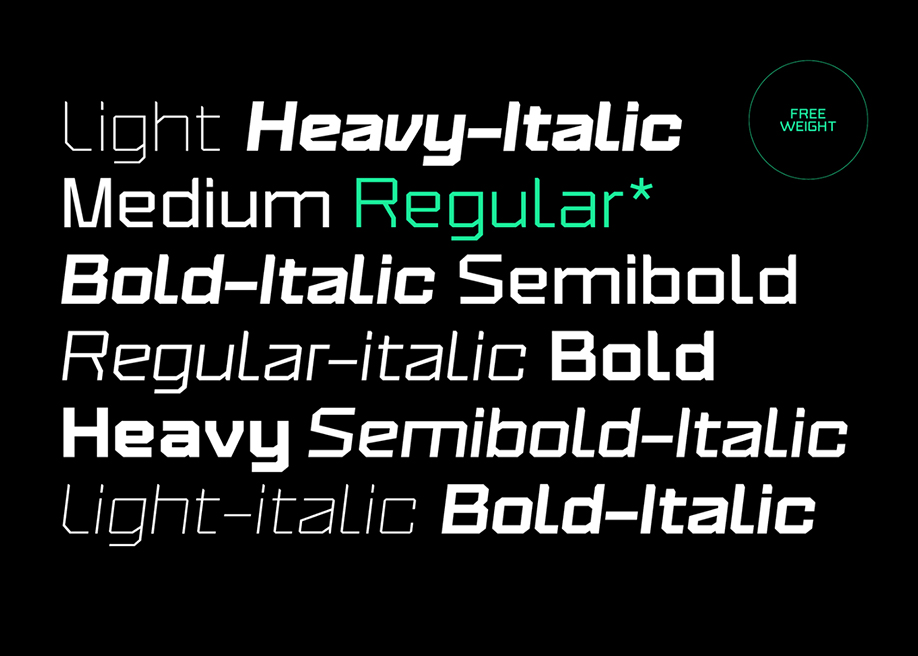 53. Harmony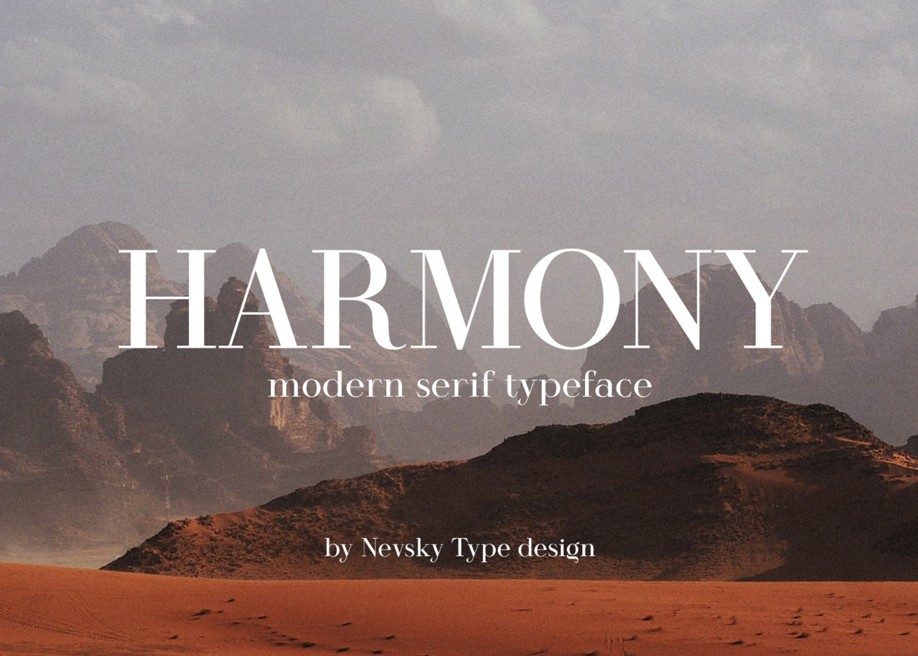 54. Baunk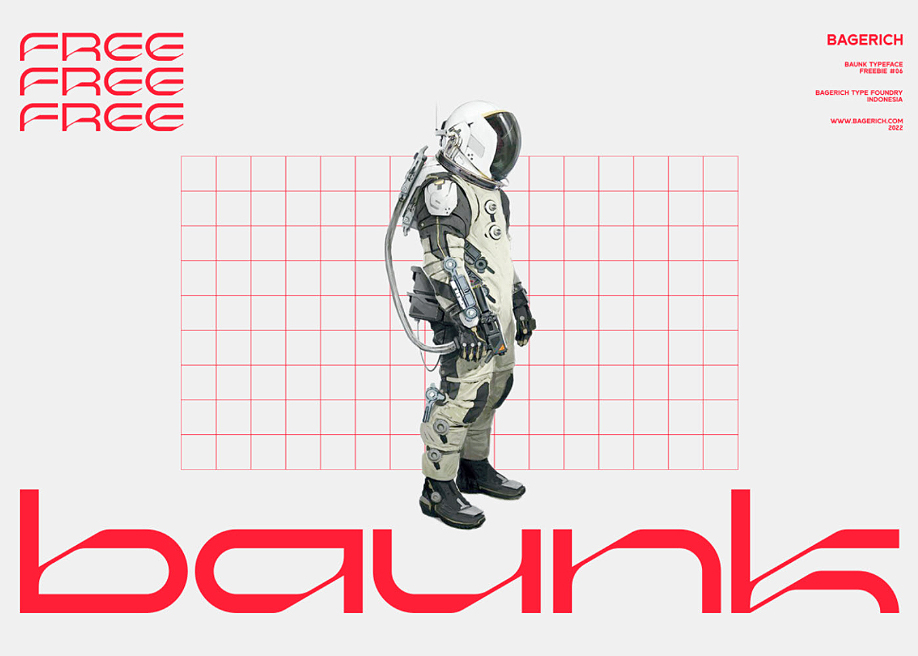 55. Wagon Display Typeface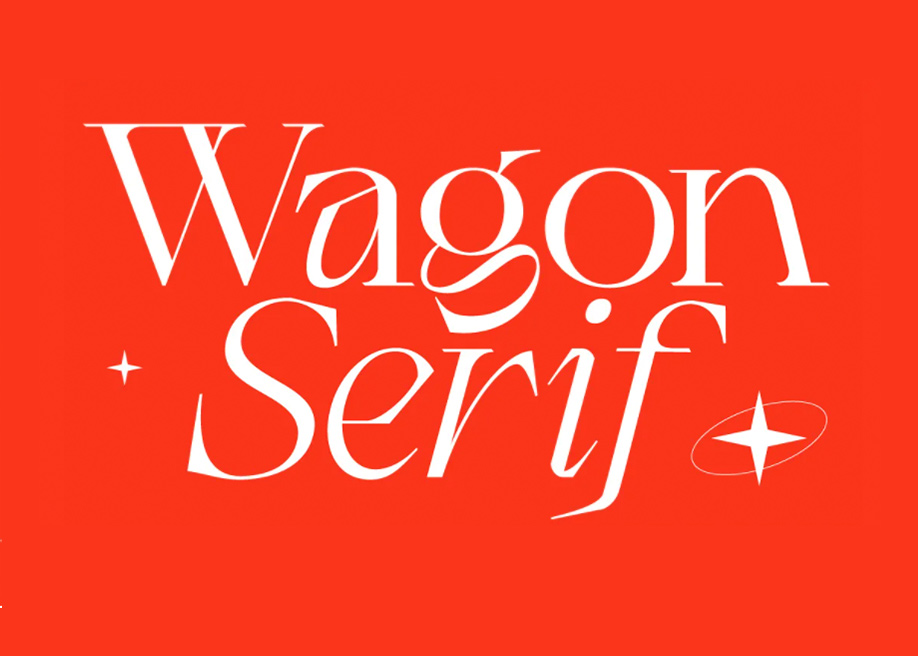 56. Rockstar Display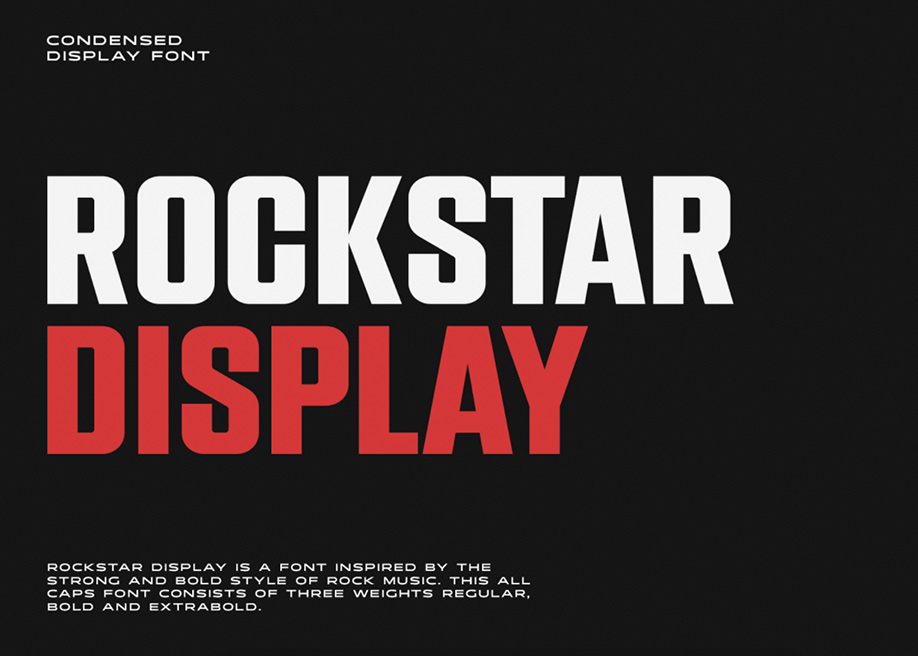 57. THUNDER
58. Junicode bold condensed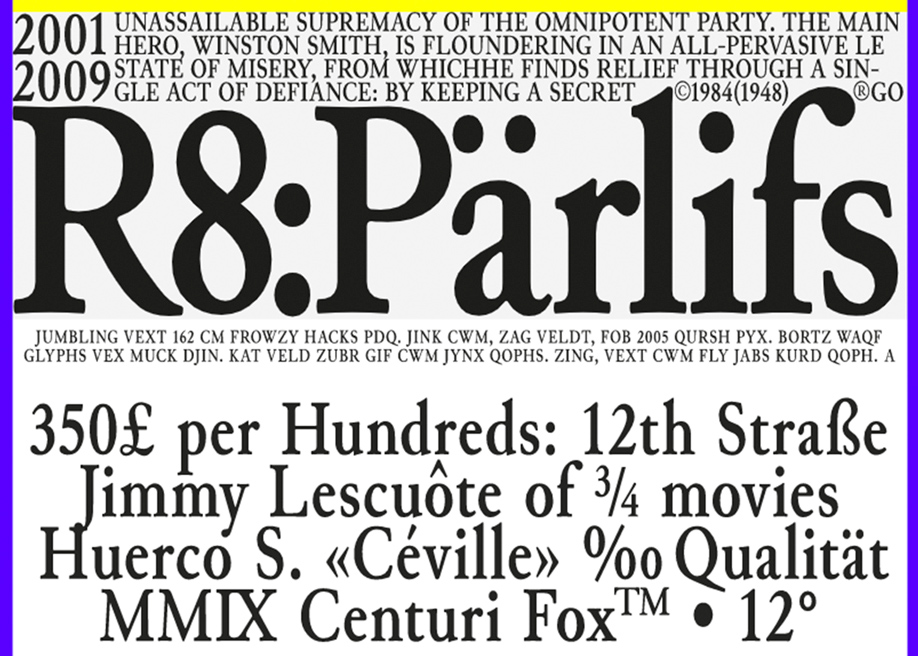 59. Nighty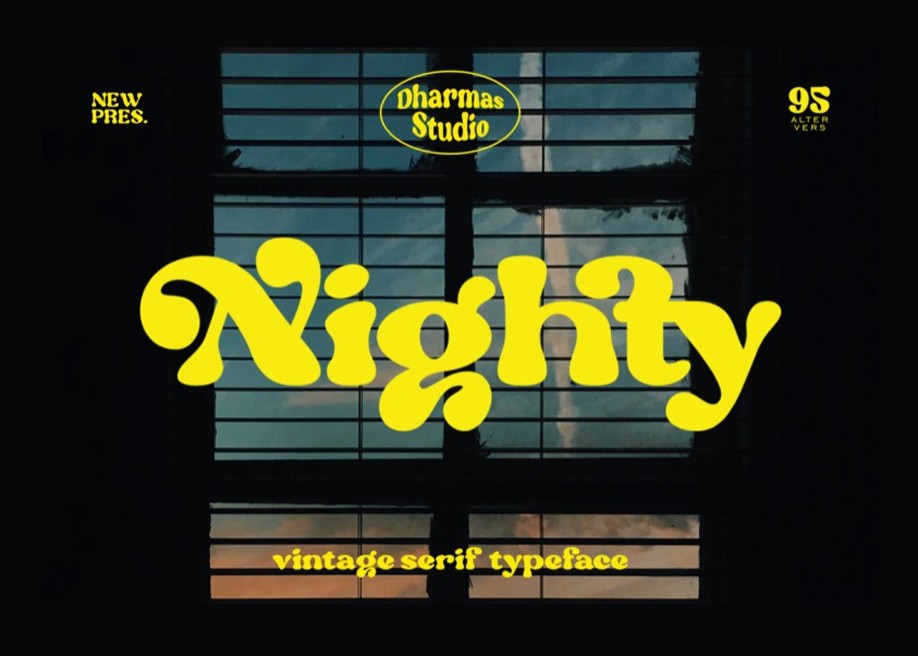 140 Best Free Fonts for 2021
60. Vegawanty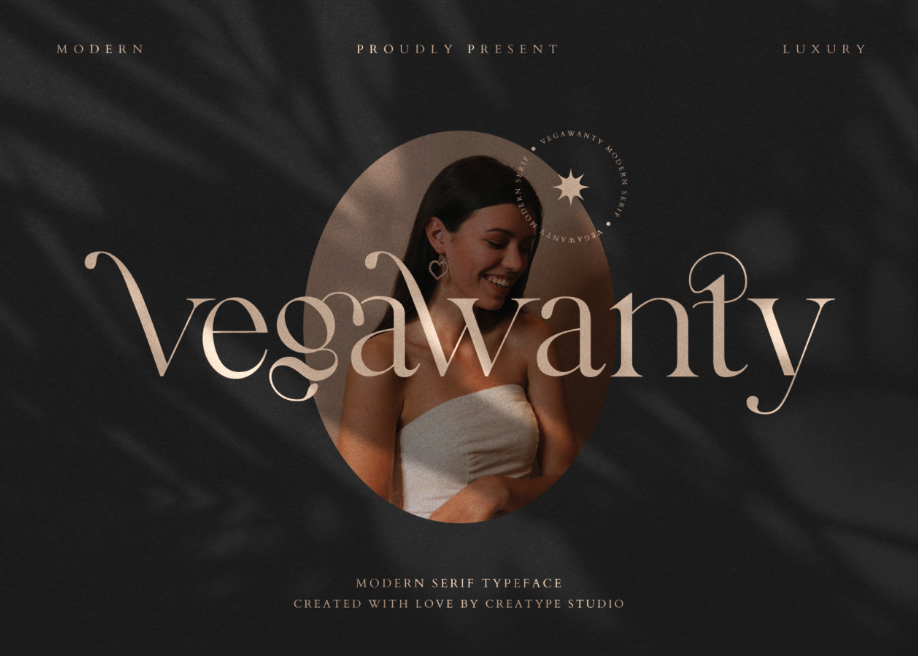 61. Saint Regus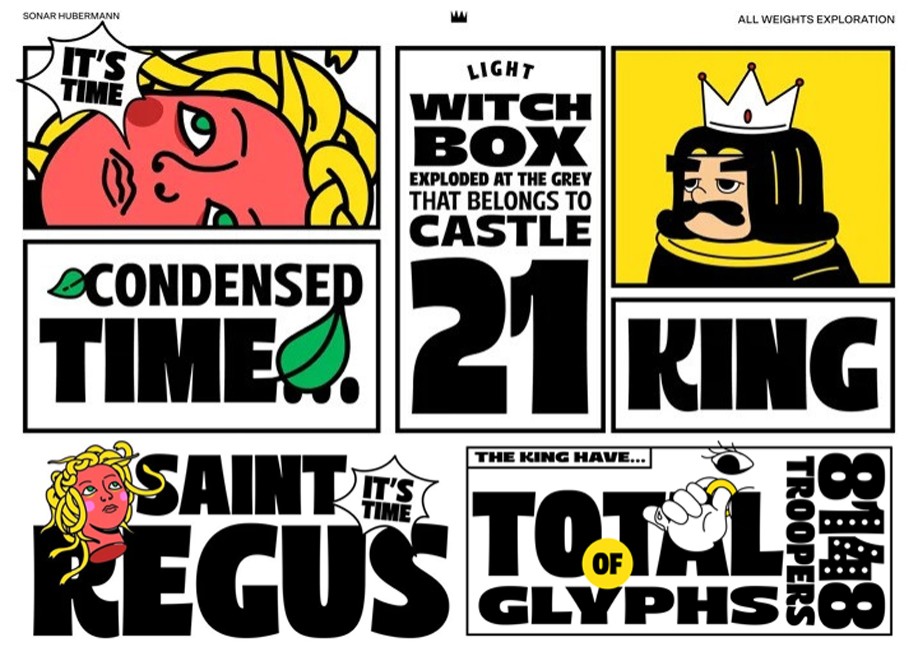 62. Creme Espana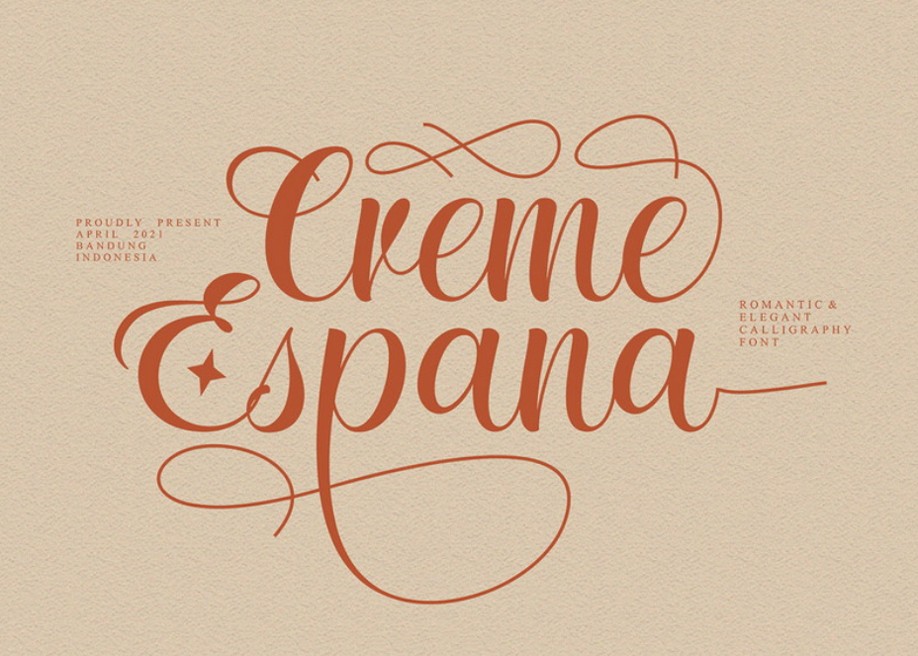 63. Bigilla display serif typeface designed by Jérémie Gauthier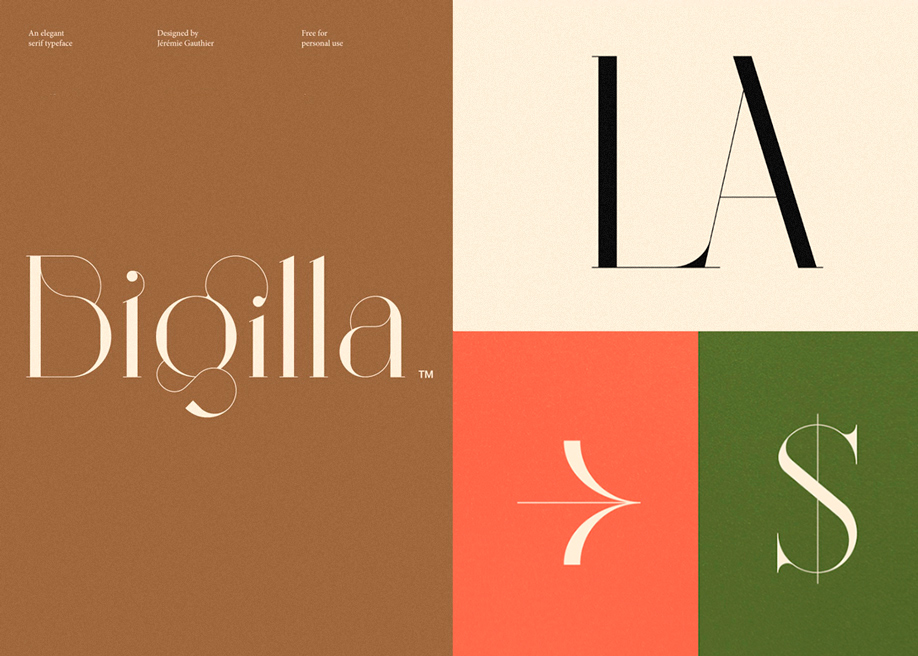 64. Maghfirea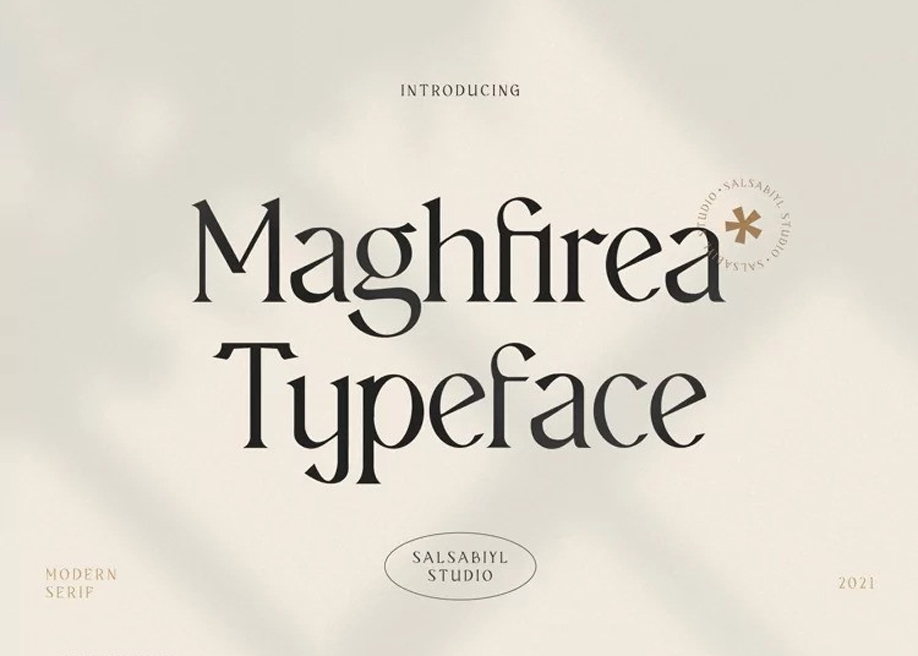 65. MONIQA TYPEFACE by Rajesh Rajput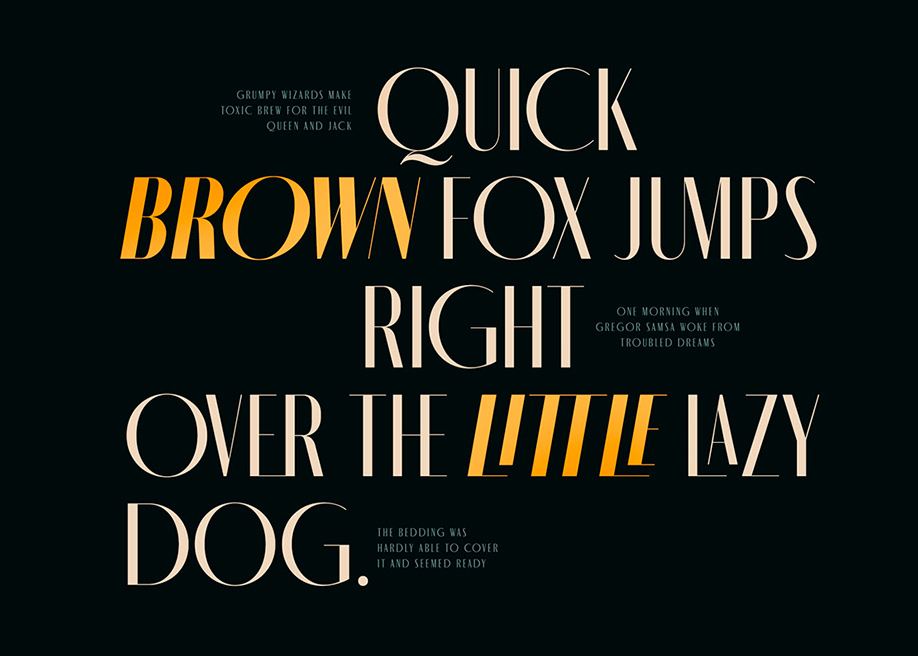 66. Super Duper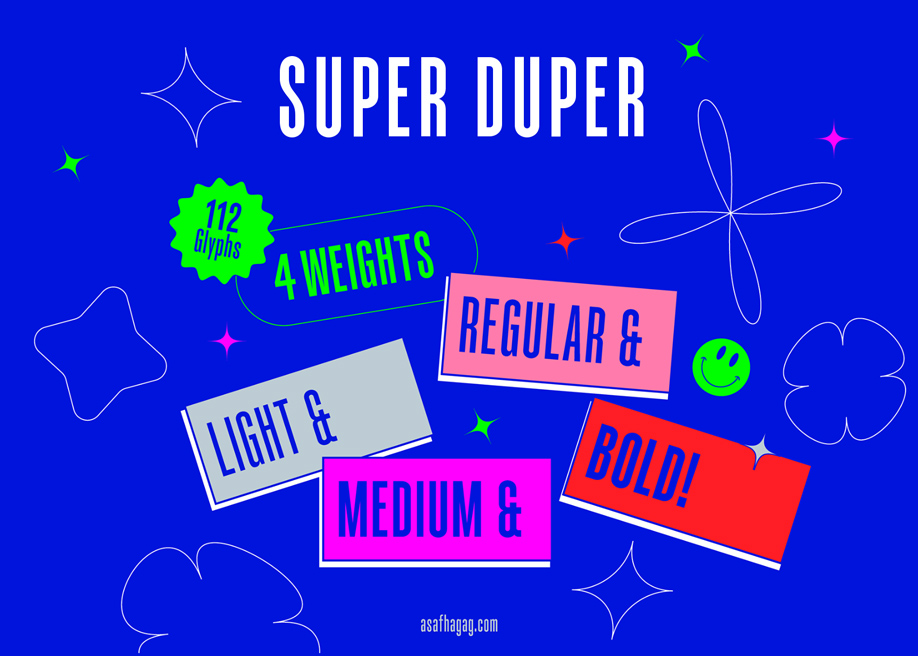 67. Kenoky & Coffekan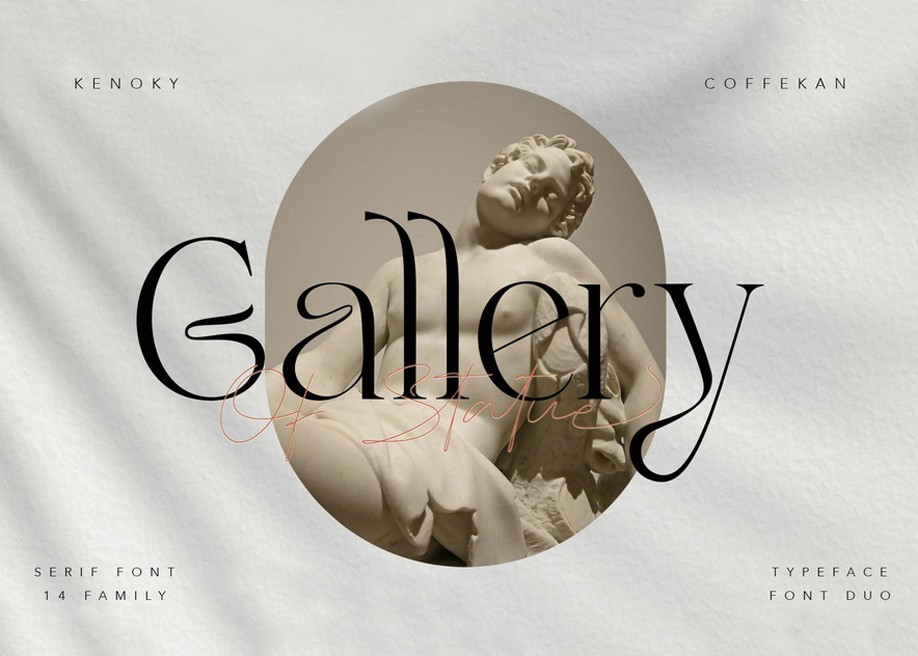 68. Kilogram
Since retro is the new modern, why not another 1970s aesthetic font? According to the designer, the free bold Kilogram was based on Anagram, that by the way, also happens to be free for commercial use.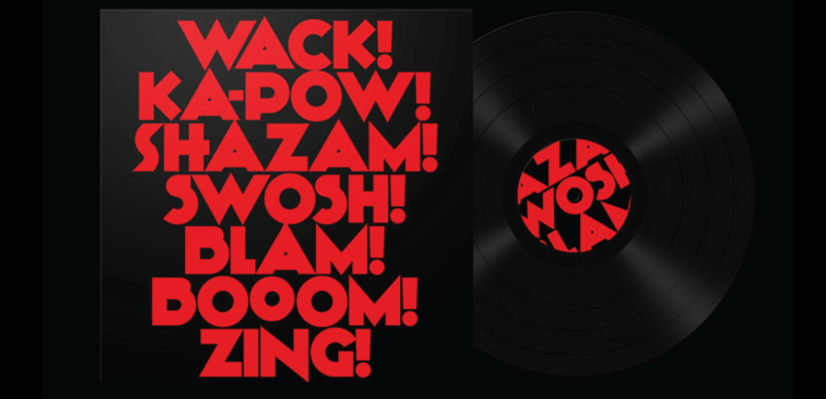 69. Meshed Display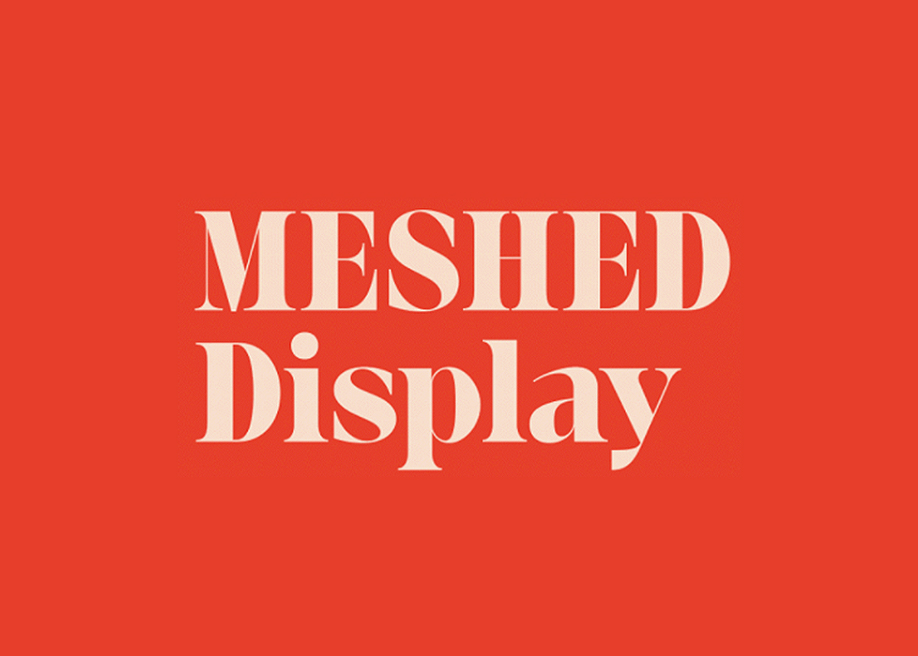 70. Resist Sans Neo-Grotesque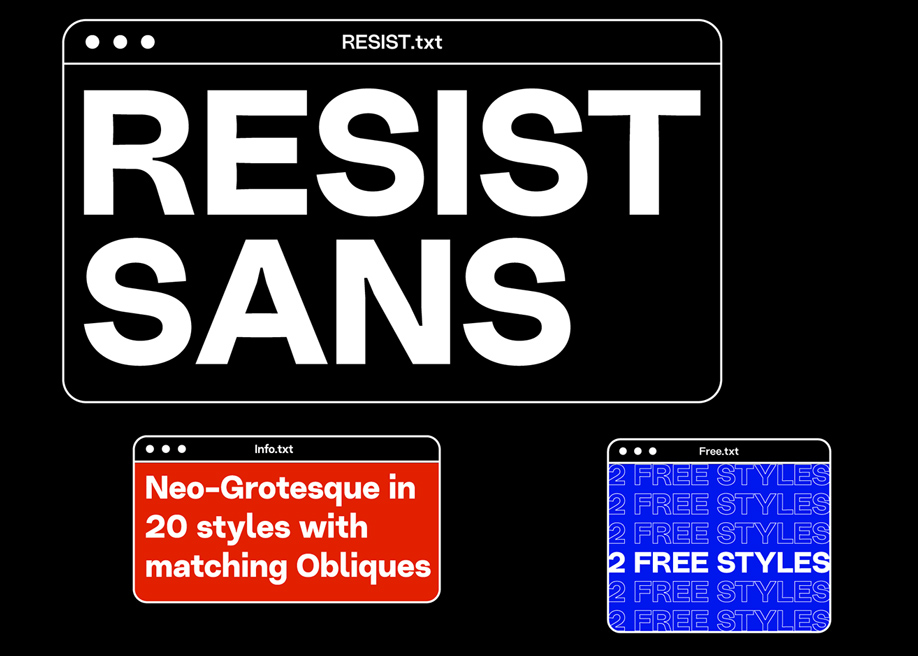 71. Bosch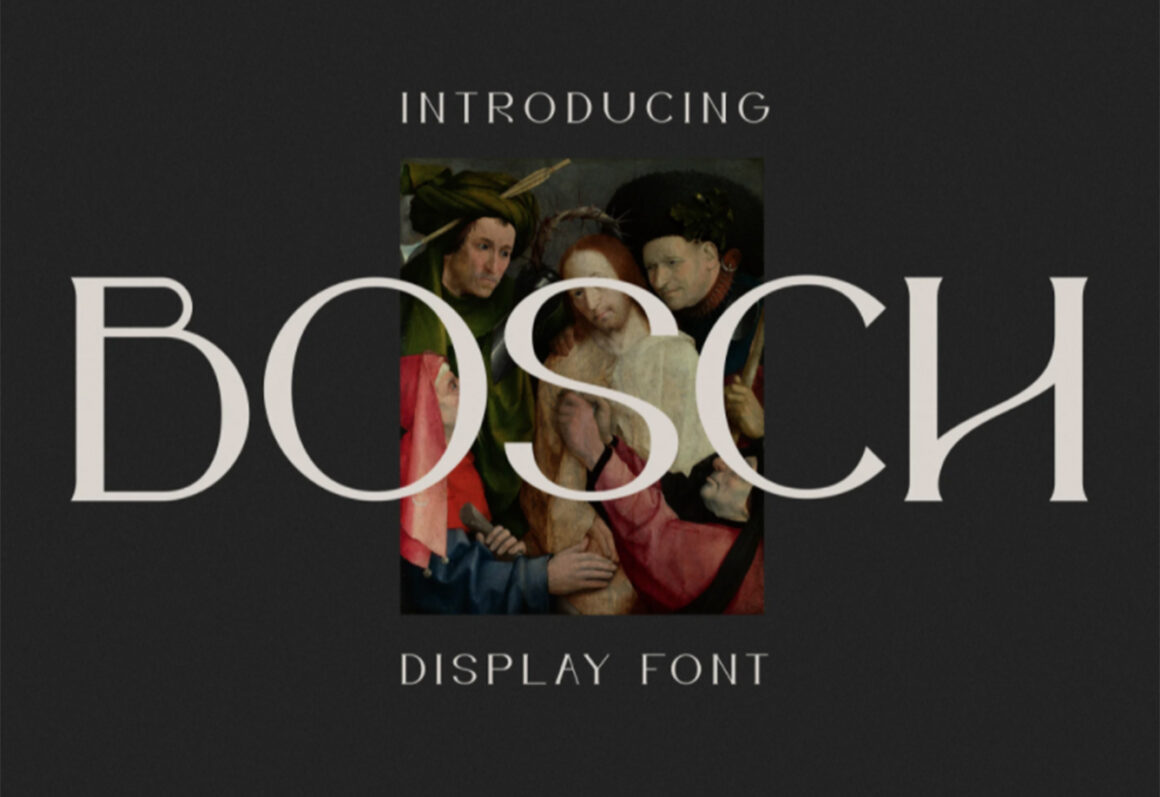 72. Eskool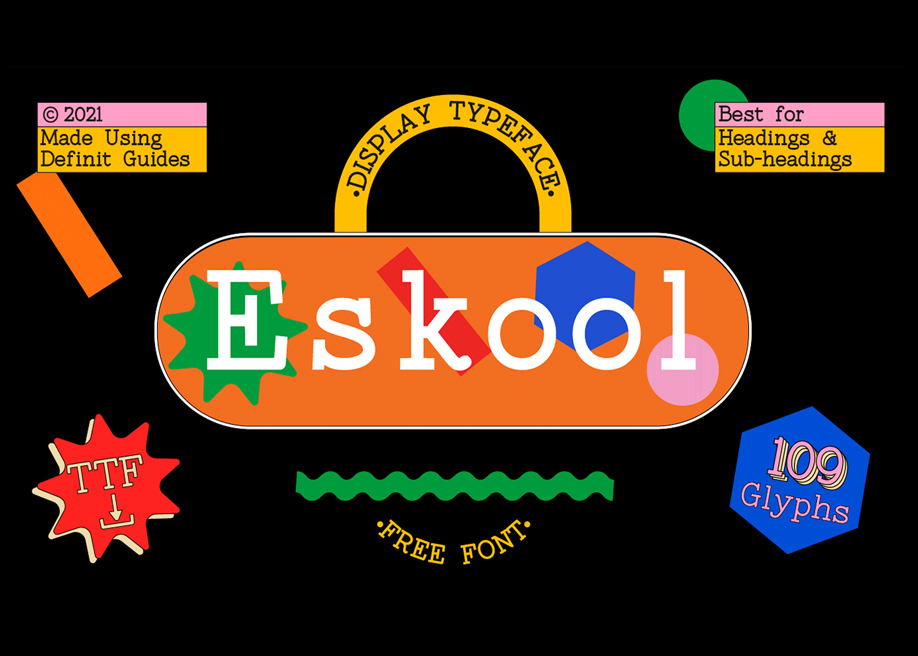 73. WILD WORD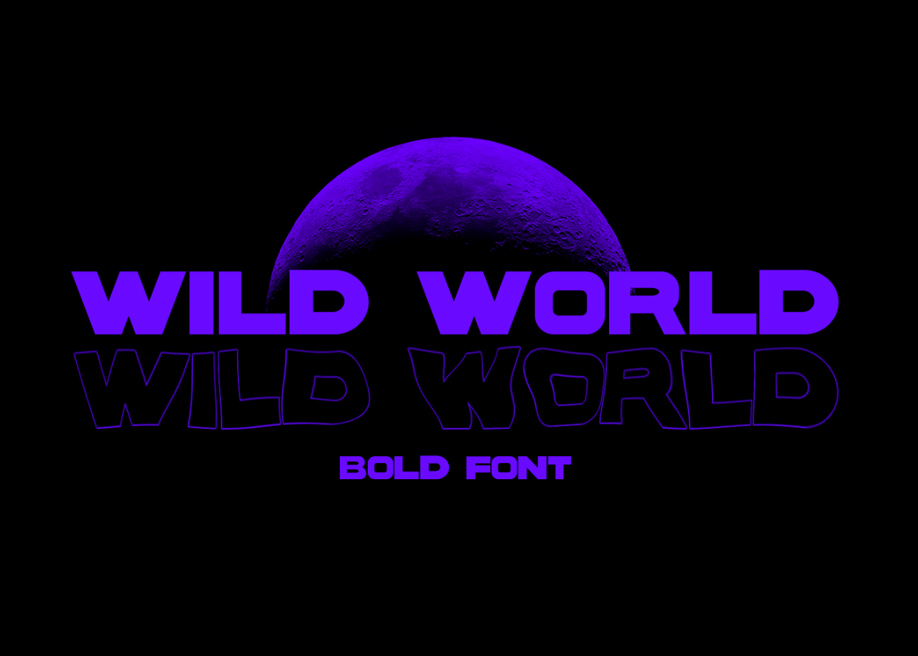 74. Pangram Sans Rounded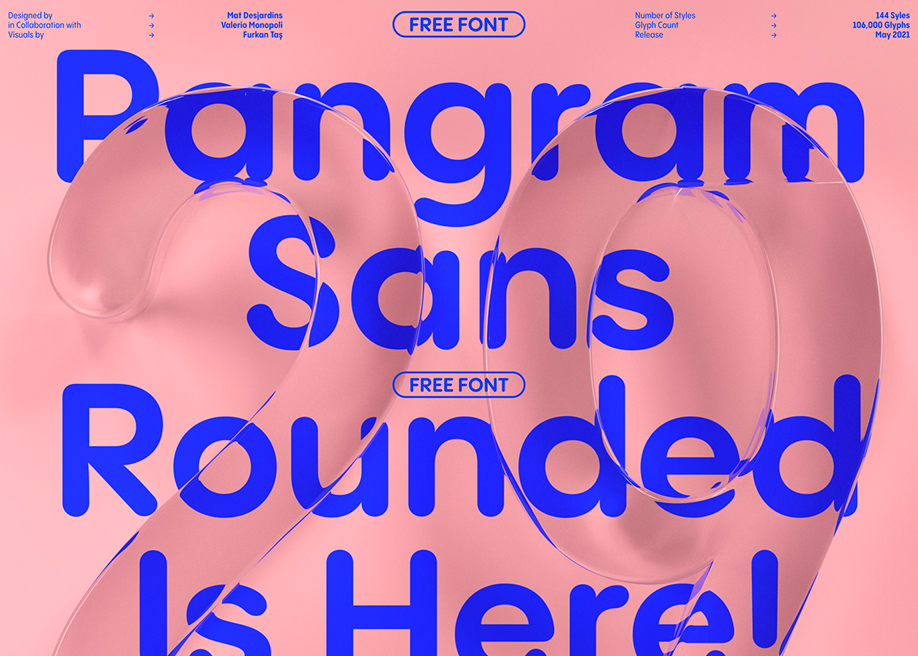 75. Luthon Southard Font Duo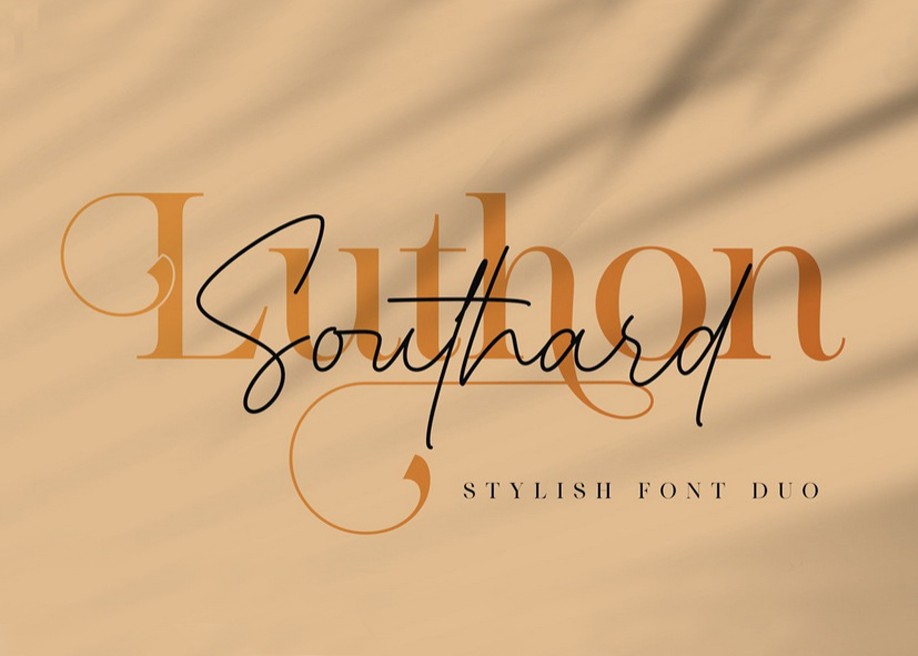 76. Hacked
Hacked is a free recreation of the Watch Dogs logo by Ubisoft with a very awesome glitch effect across the letters and numbers. Creative Commons Attribution license means you can use the font for commercial projects, however, you have to credit the font and its author.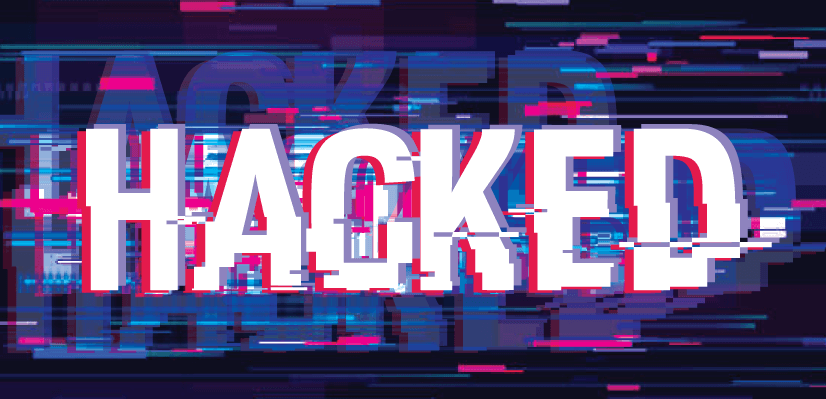 77. Fogtwo No5 by gluk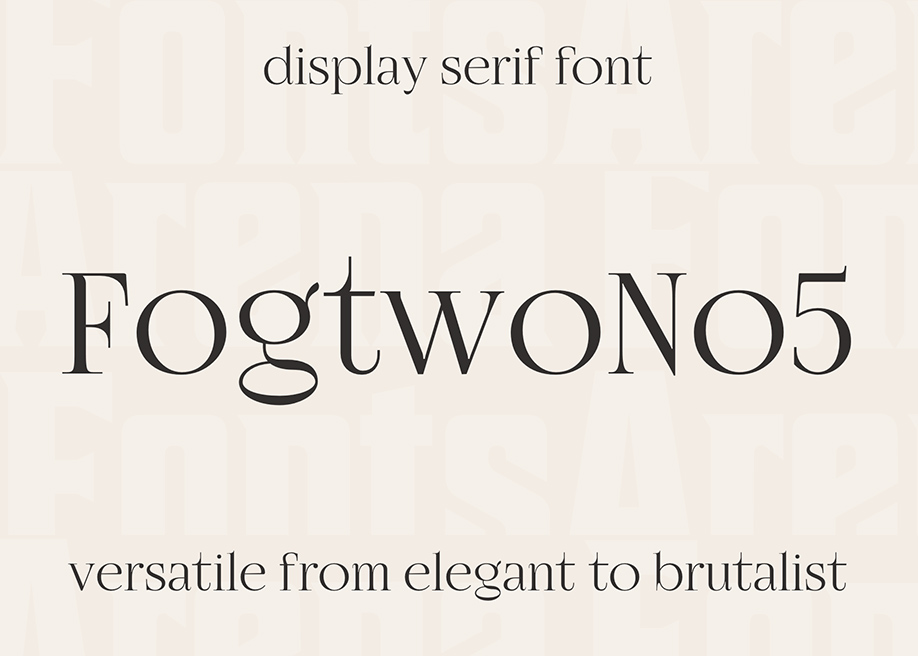 78. Hahmlet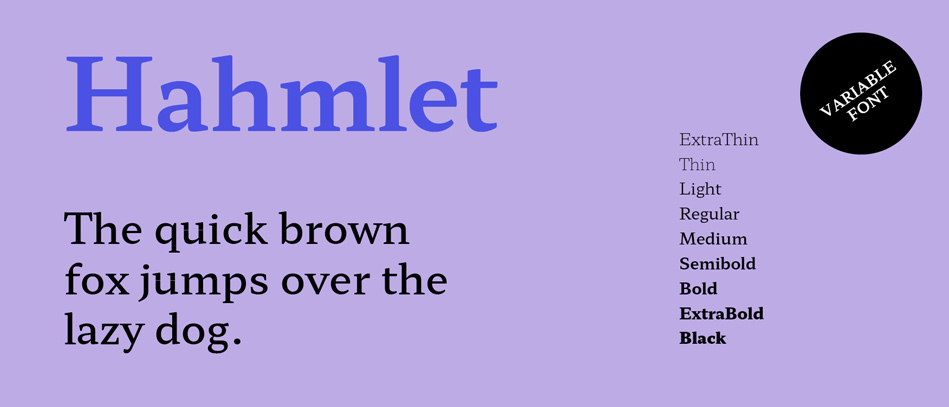 79. Rebeqa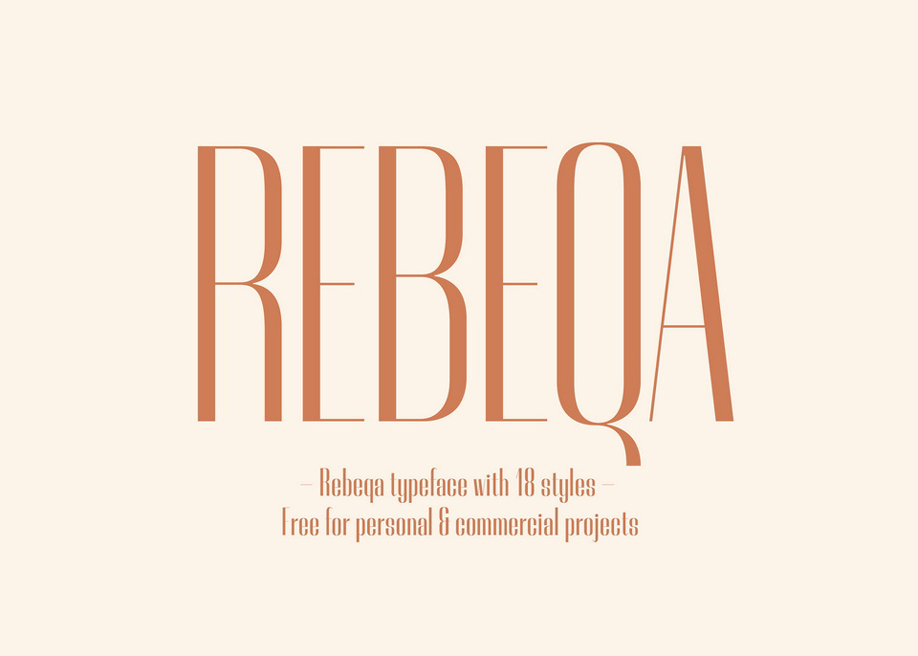 80. Subjectivity – Display geometric font family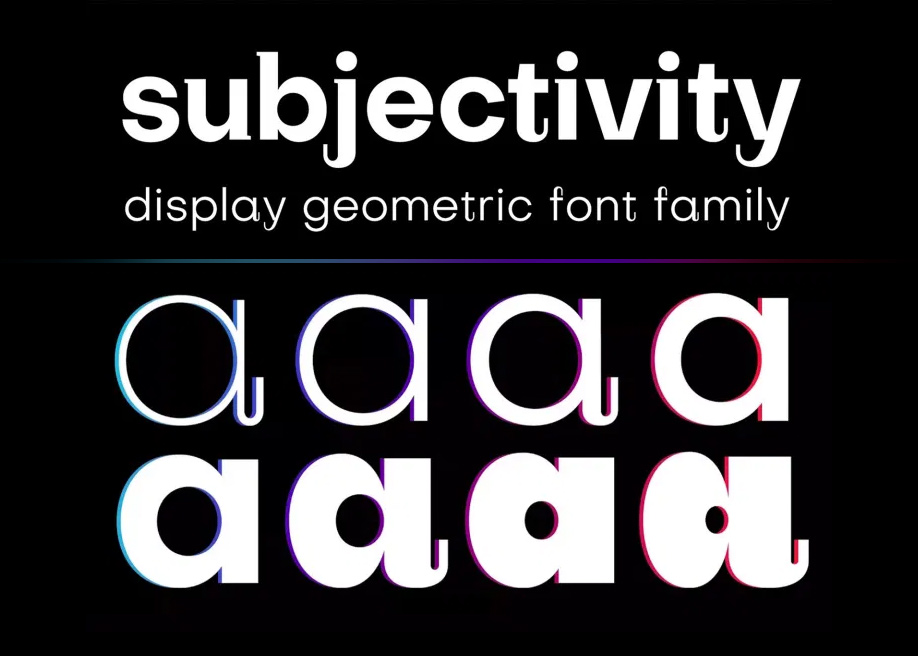 81. Kate typeface designed by Jérémie Gauthier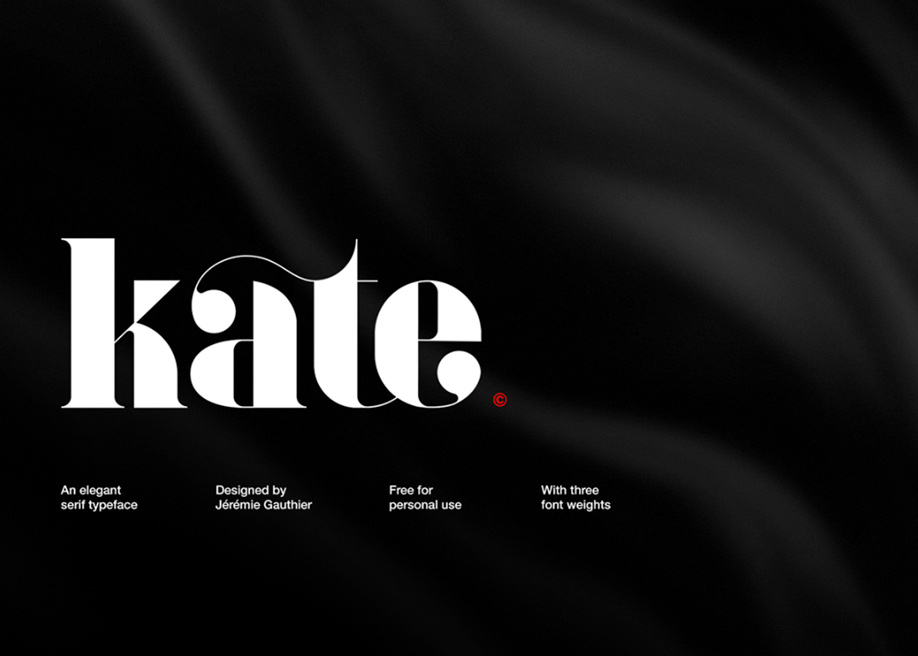 82. Neue Metana font by Dirtyline Studio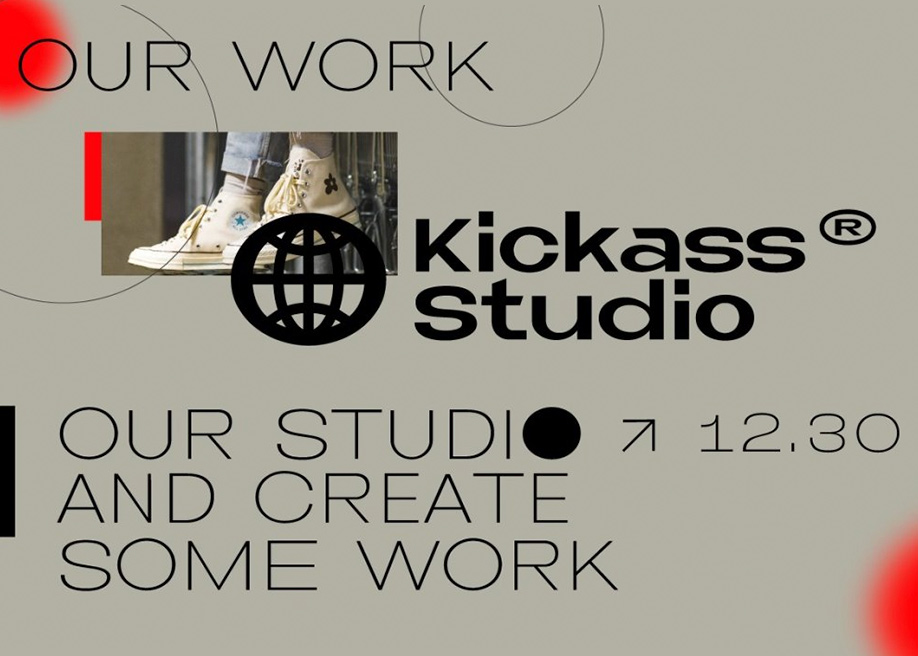 83. Archia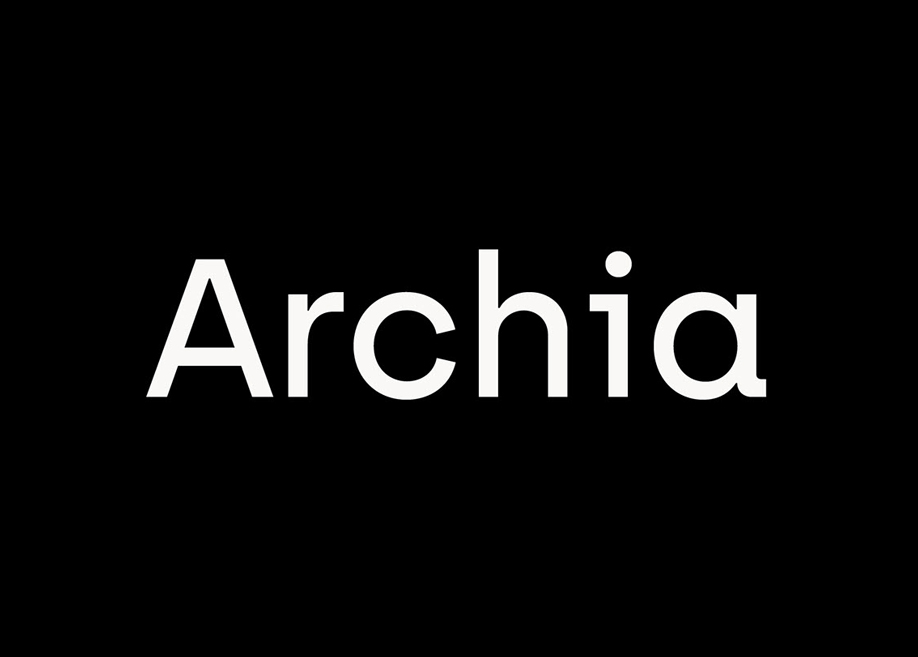 84. Karen Funny Cartoon Font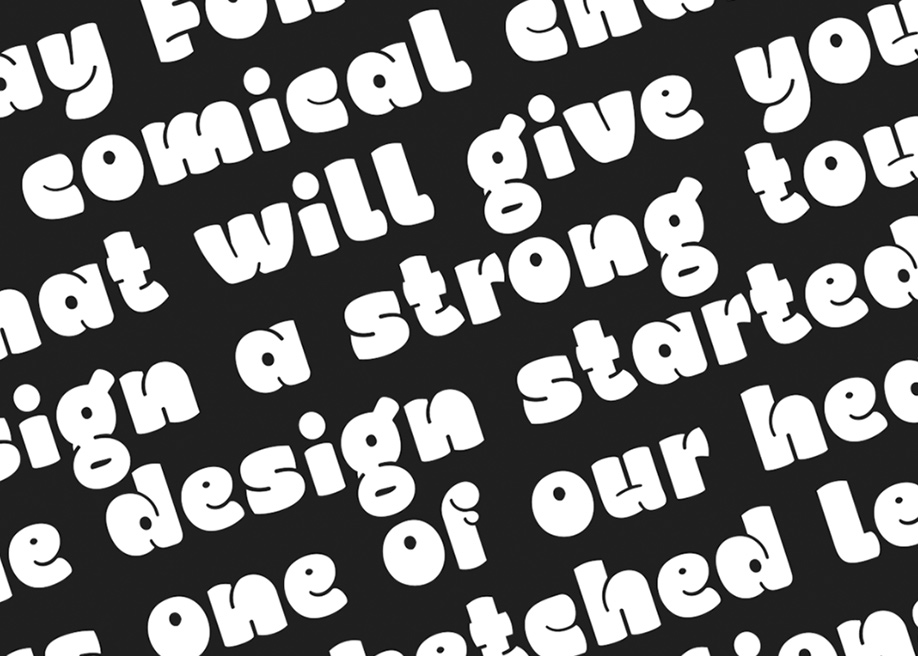 85. Fornite Light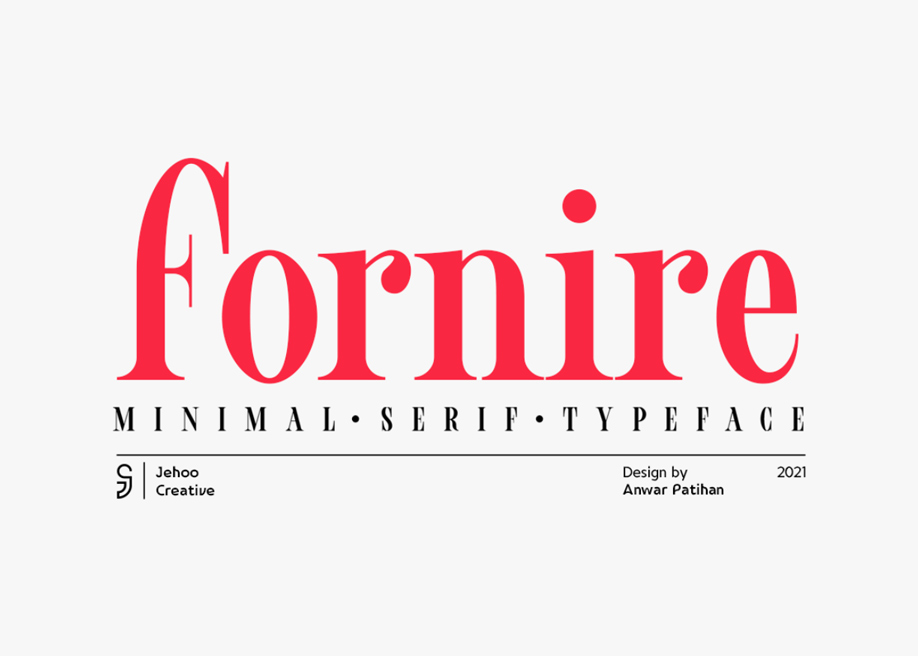 86. Fontshare****
87. Tropikal Typeface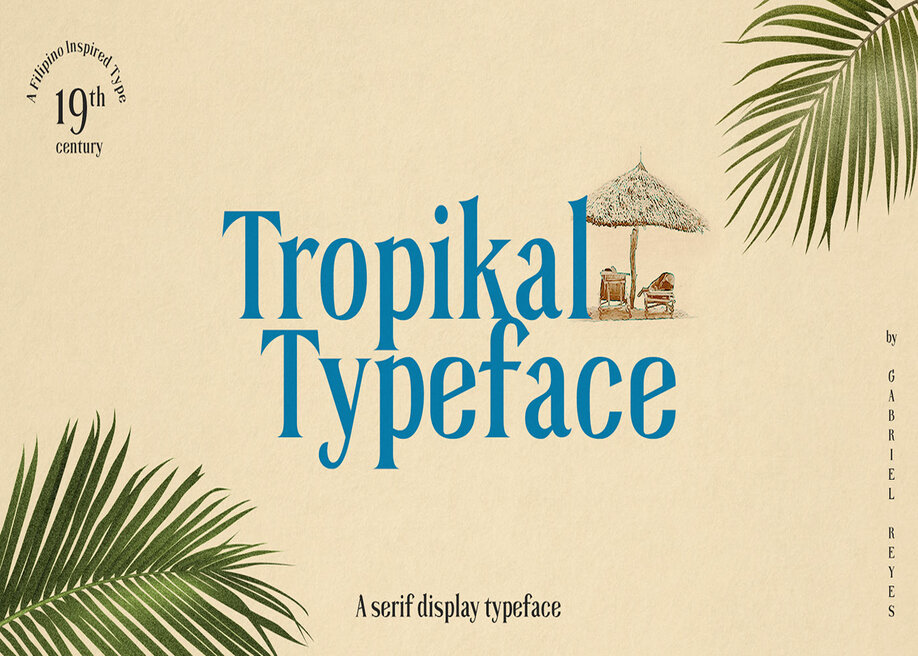 88. Migha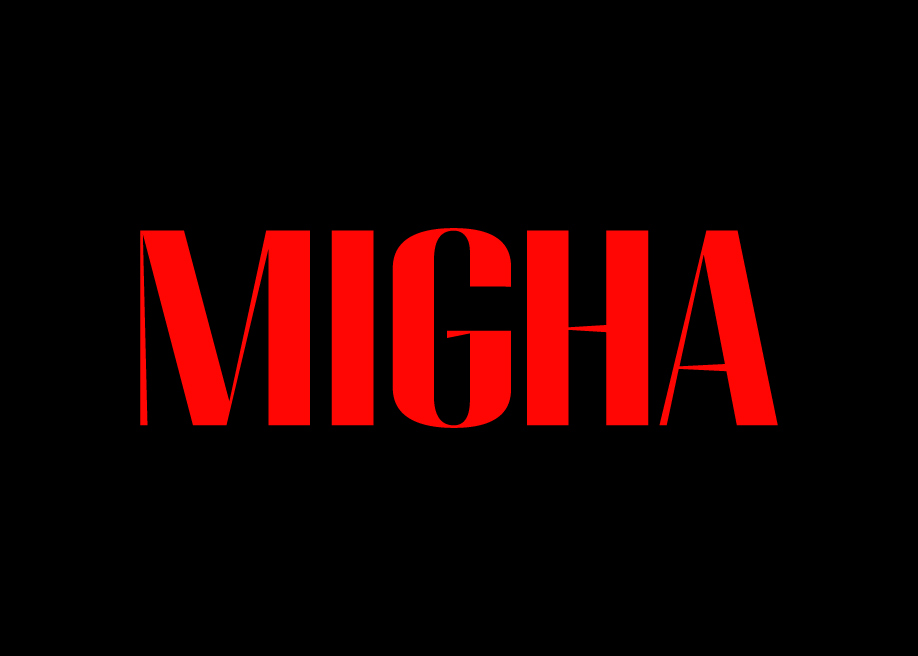 89. SK Falcon typeface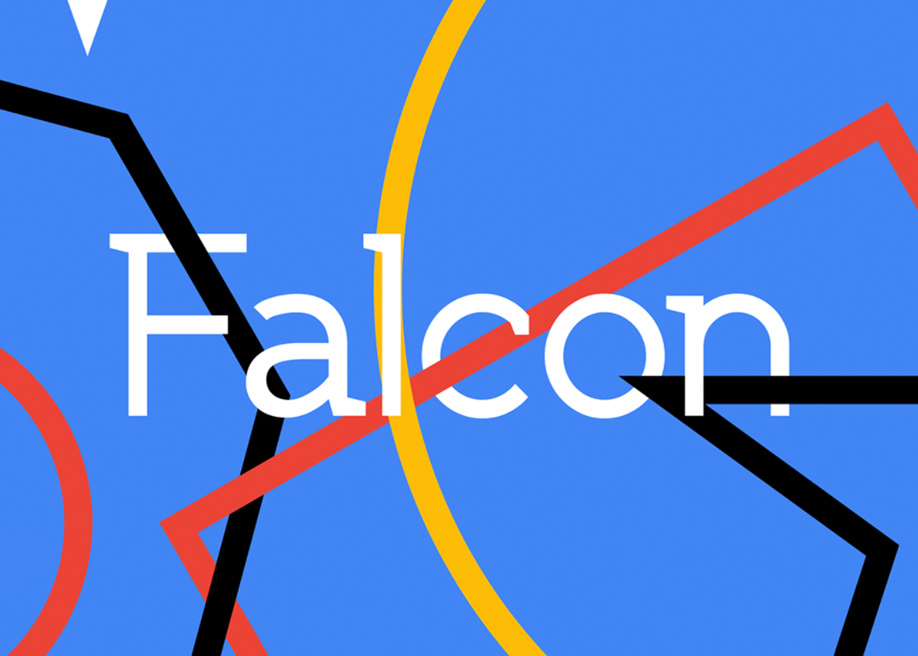 90. Sora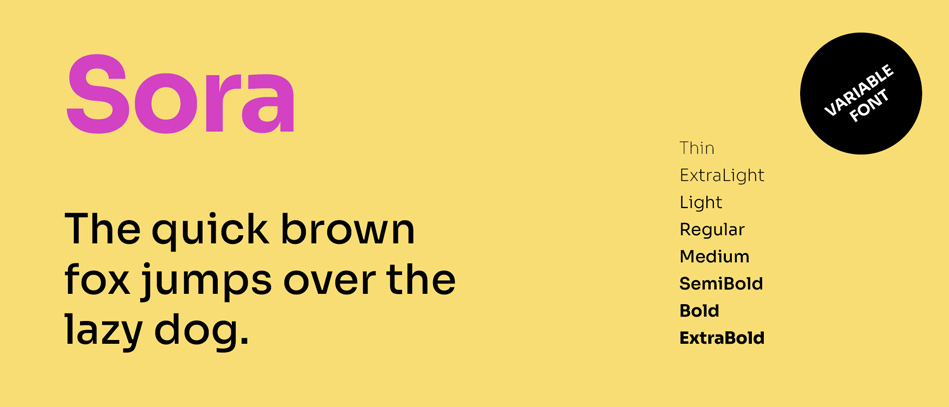 91. Sonder Regular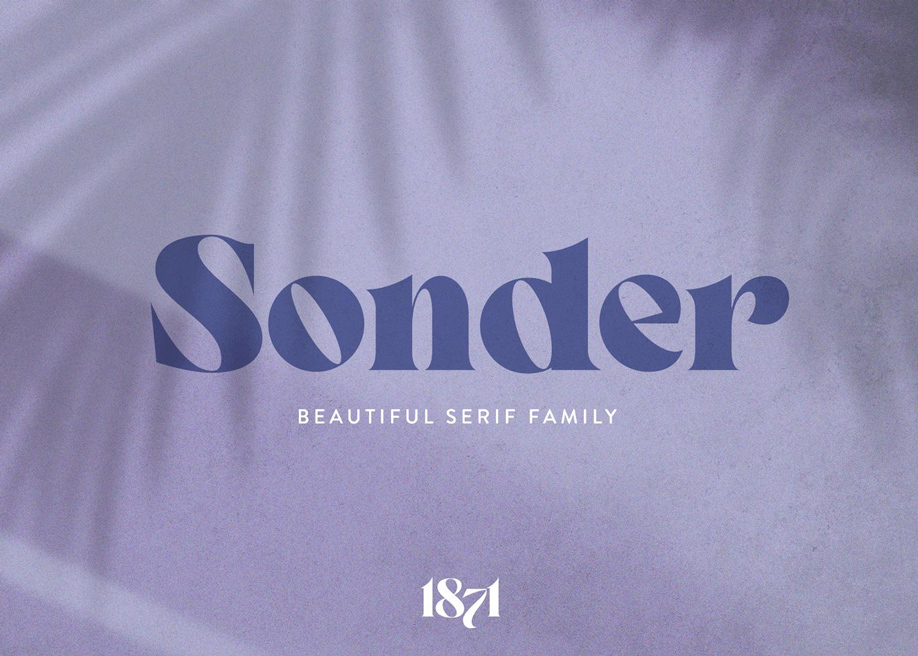 92. DX Sitrus display font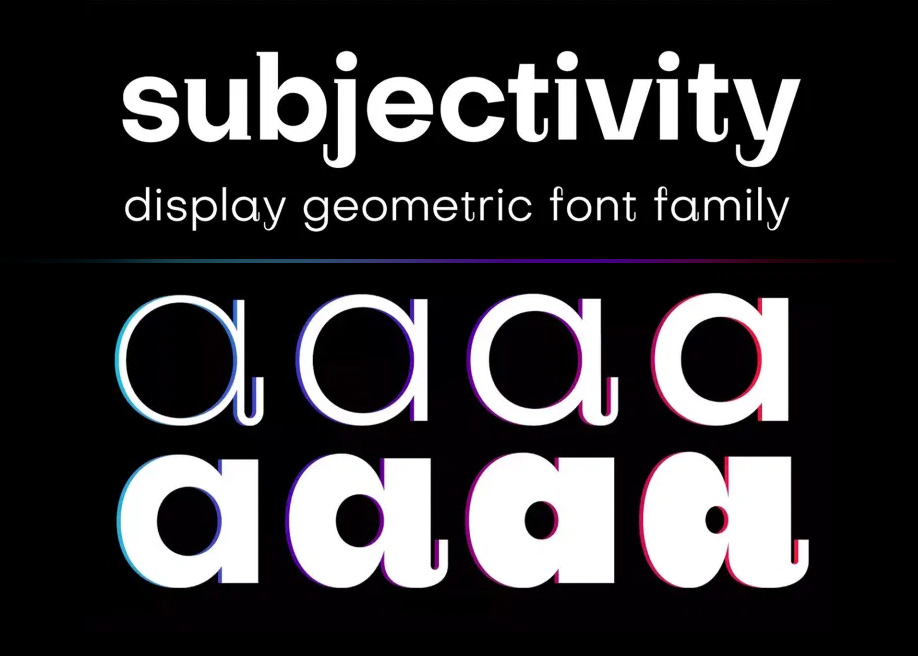 93. Disket Mono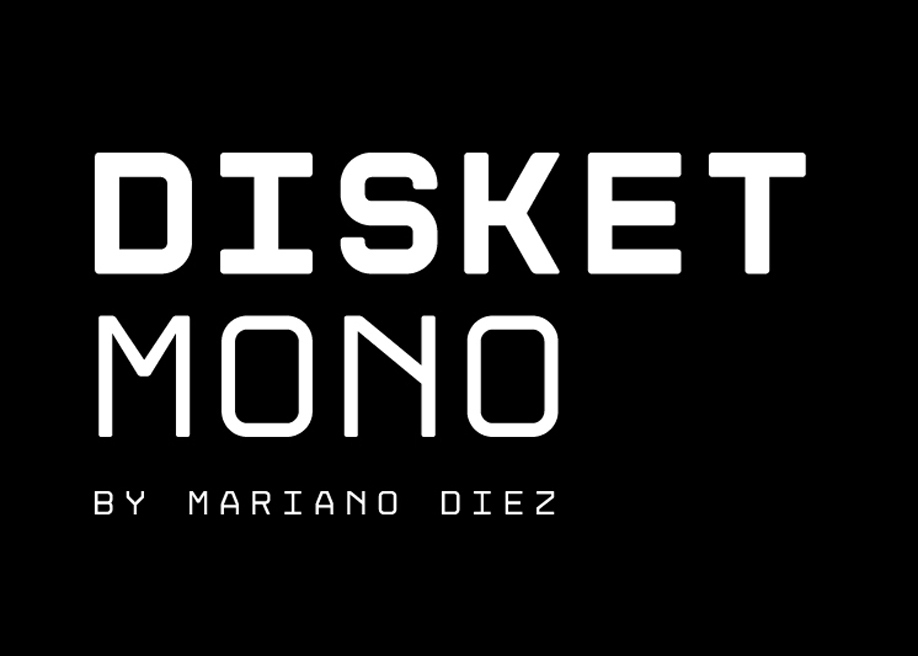 94. Elanor Font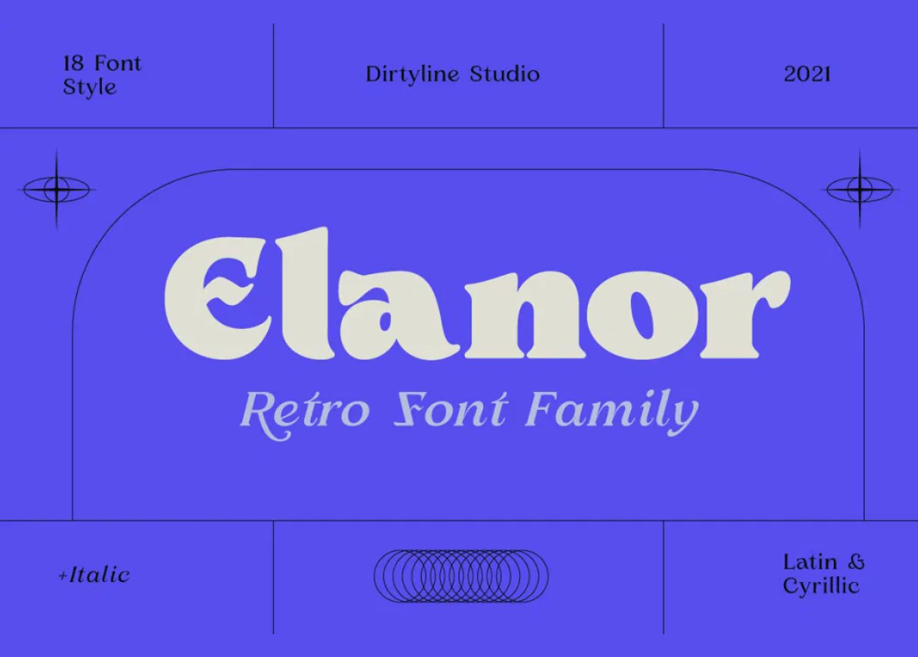 95. Dx Rigraf font by Dirtyline Studio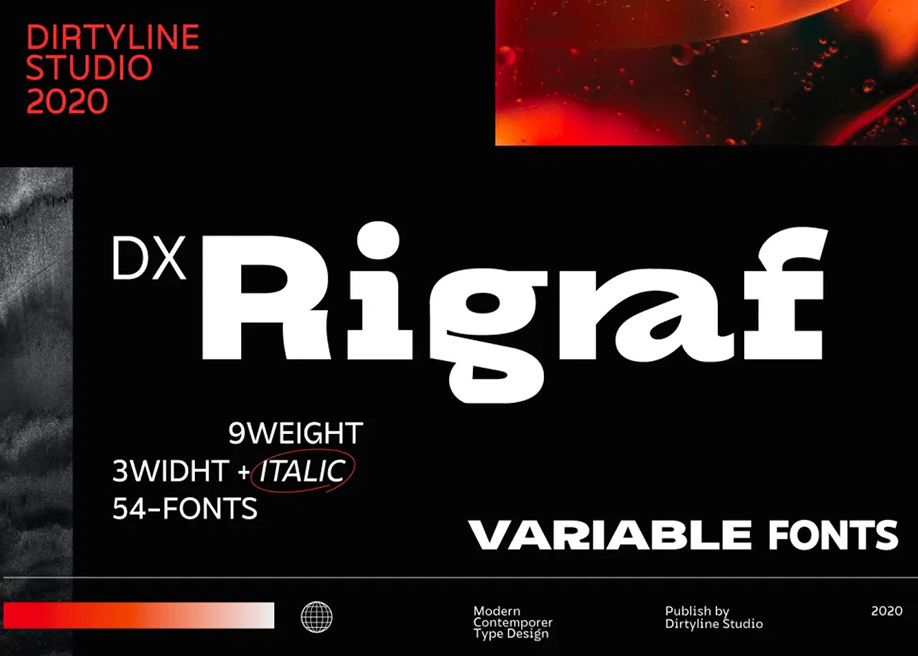 96. Intro Script Font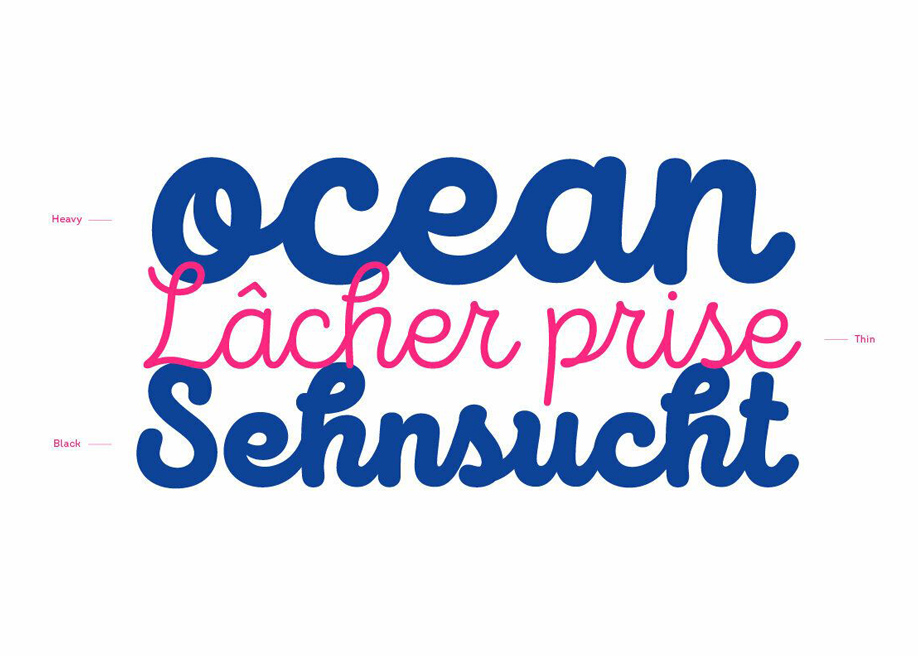 97. Kalmansk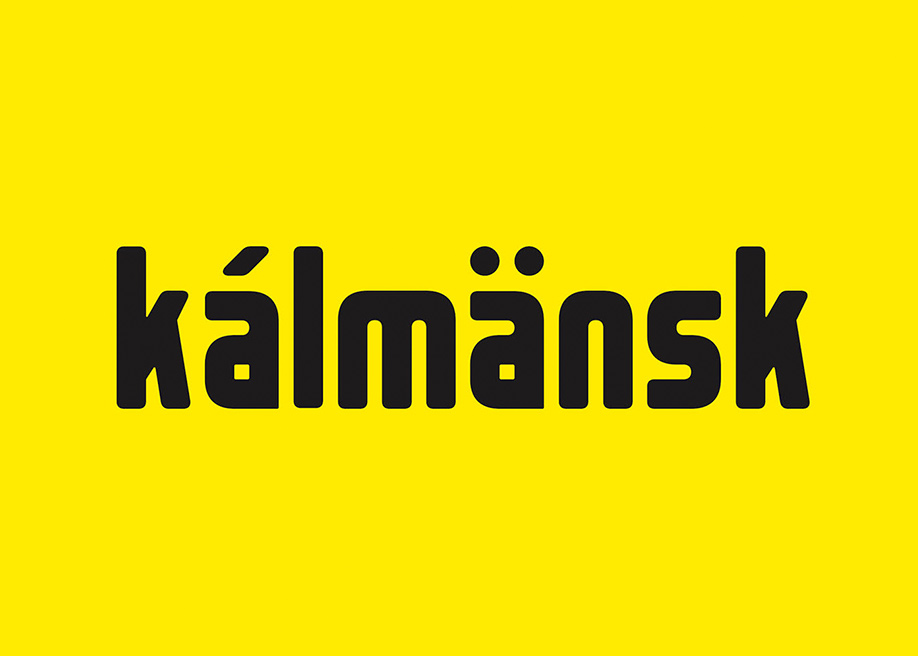 98. Casta font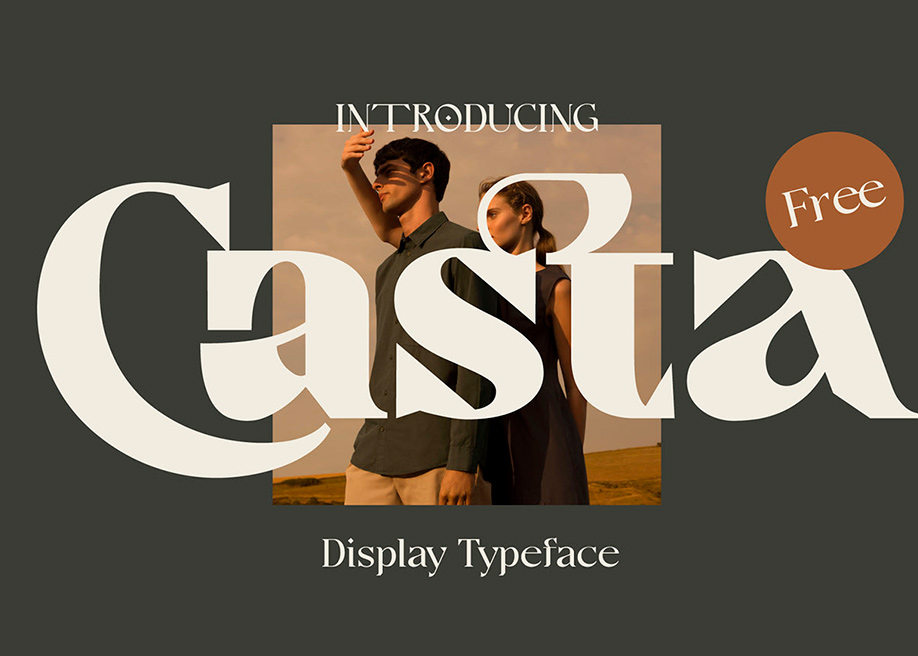 99. The Polite Type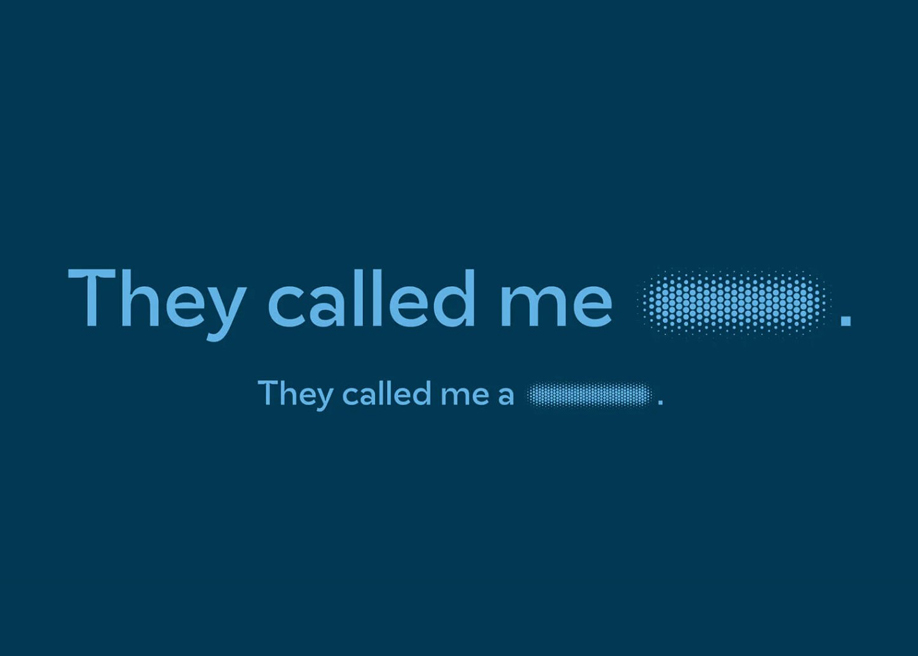 100. Shrimp free sans serif font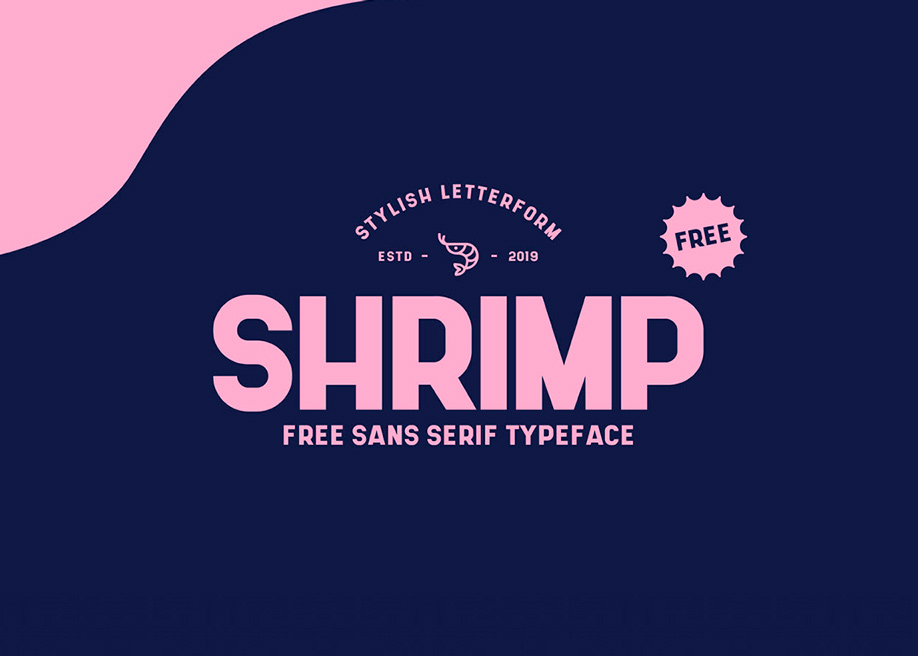 101. Nafta free font by Krisjanis Mezulis
102. Tribes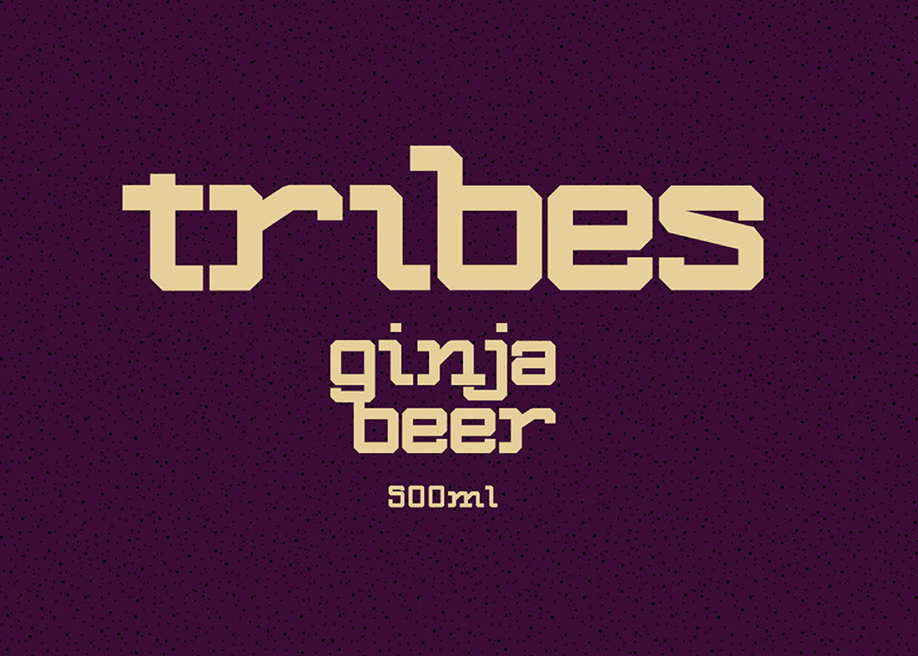 103. Lezerno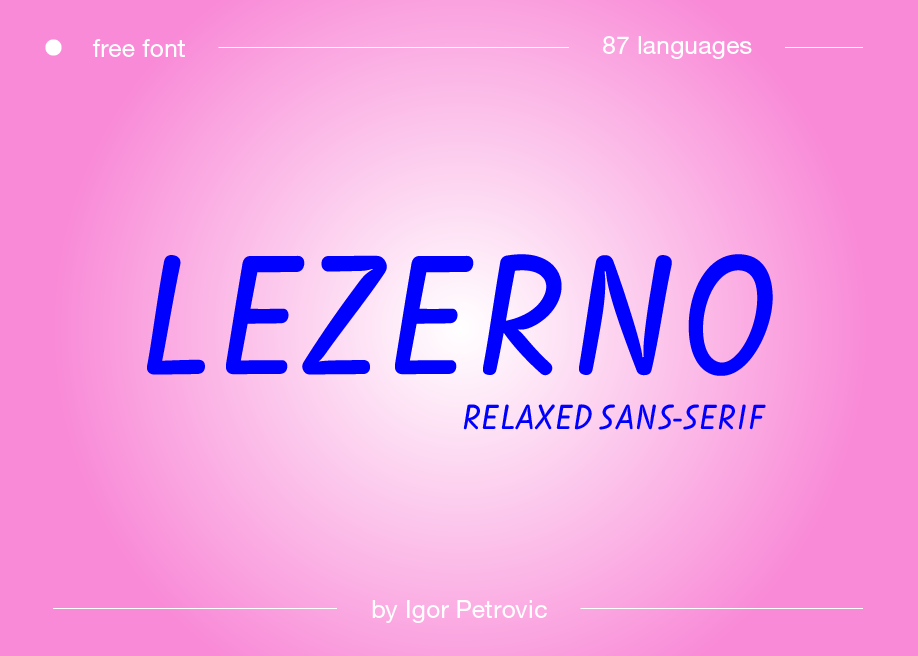 104. Lincoln/MITRE retro computer font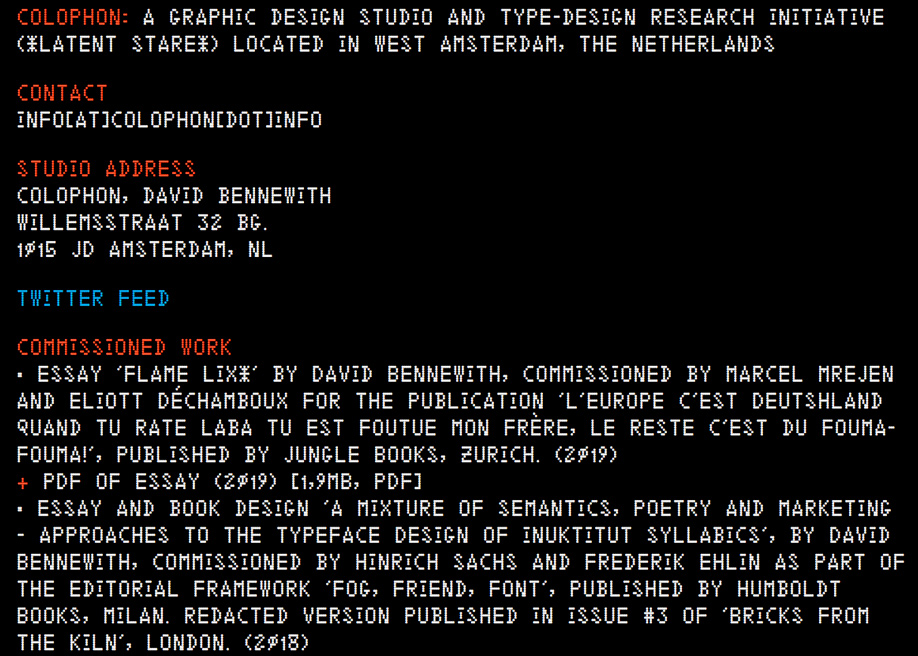 105. Scalter free typeface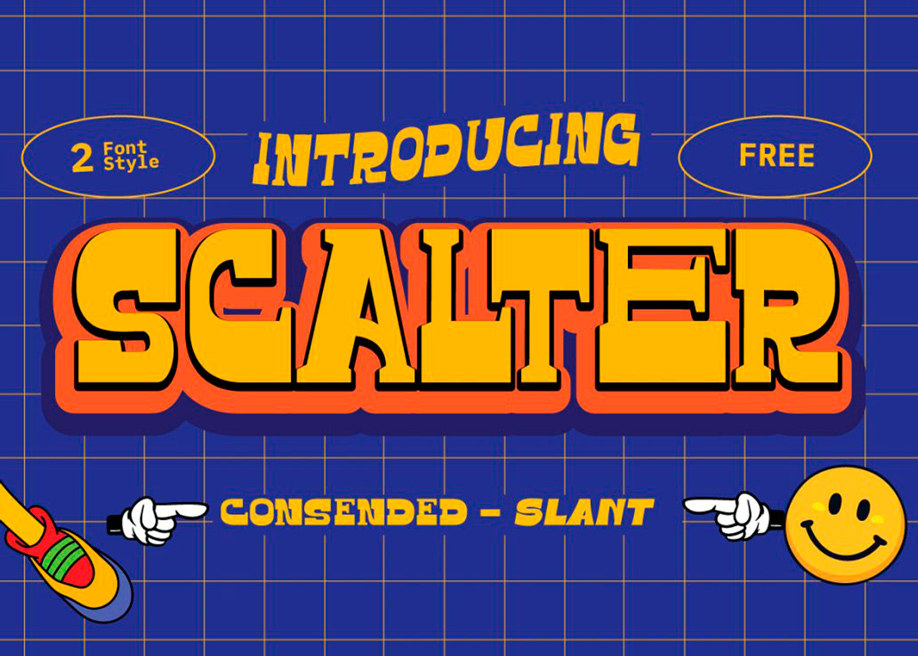 106. Resin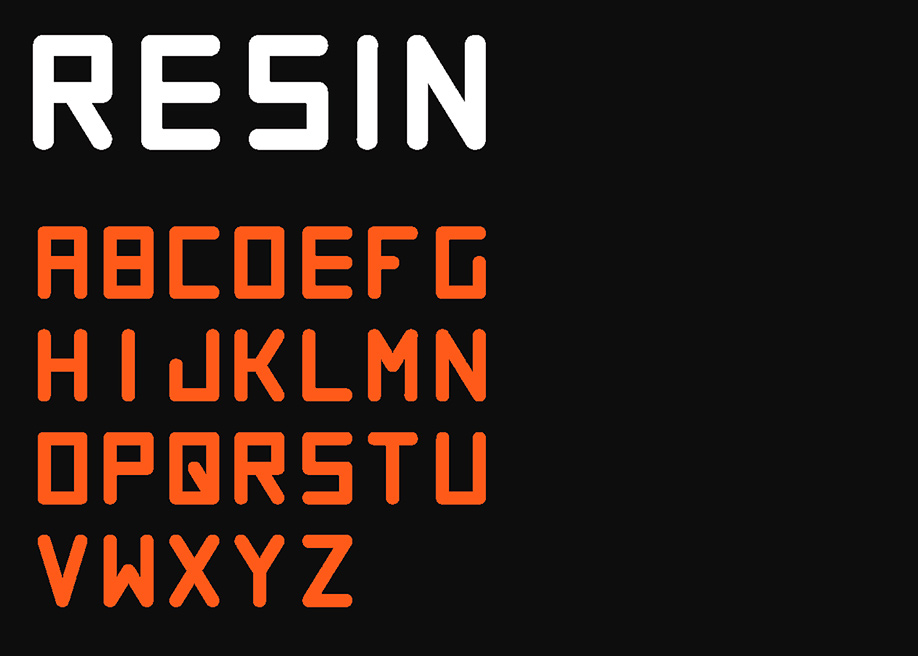 107. Maragsâ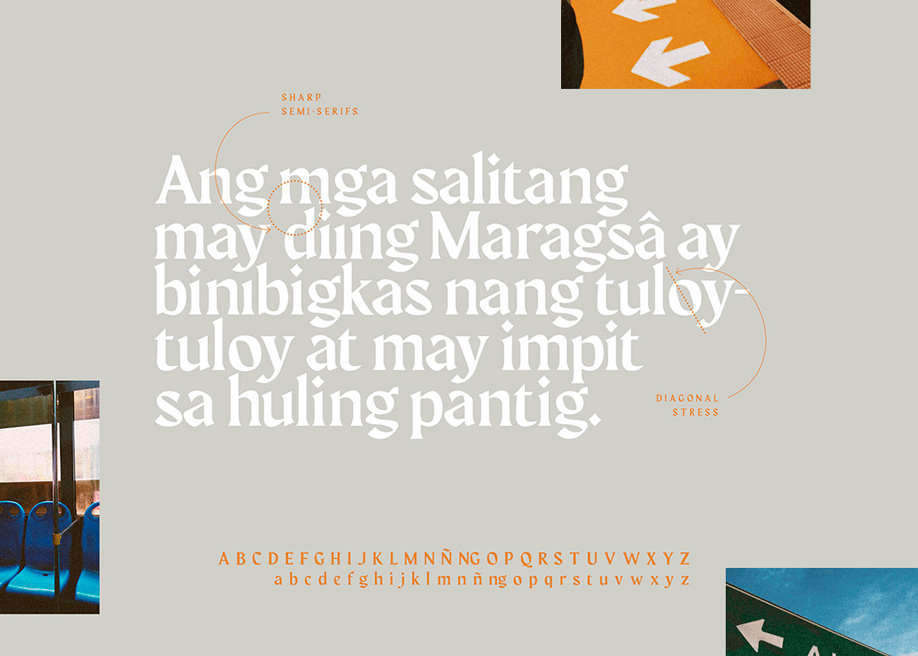 108. Ramona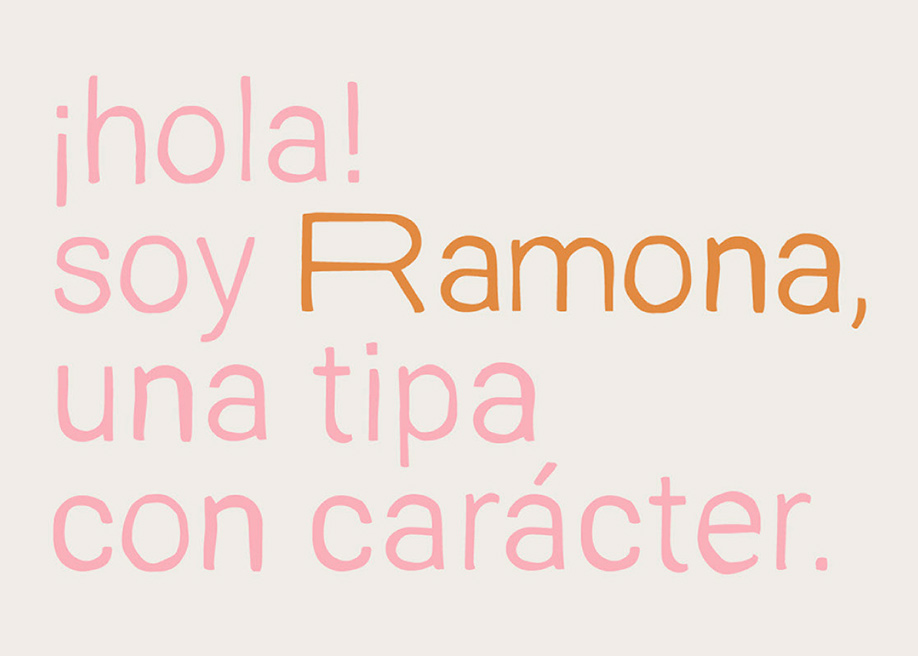 109. Vinson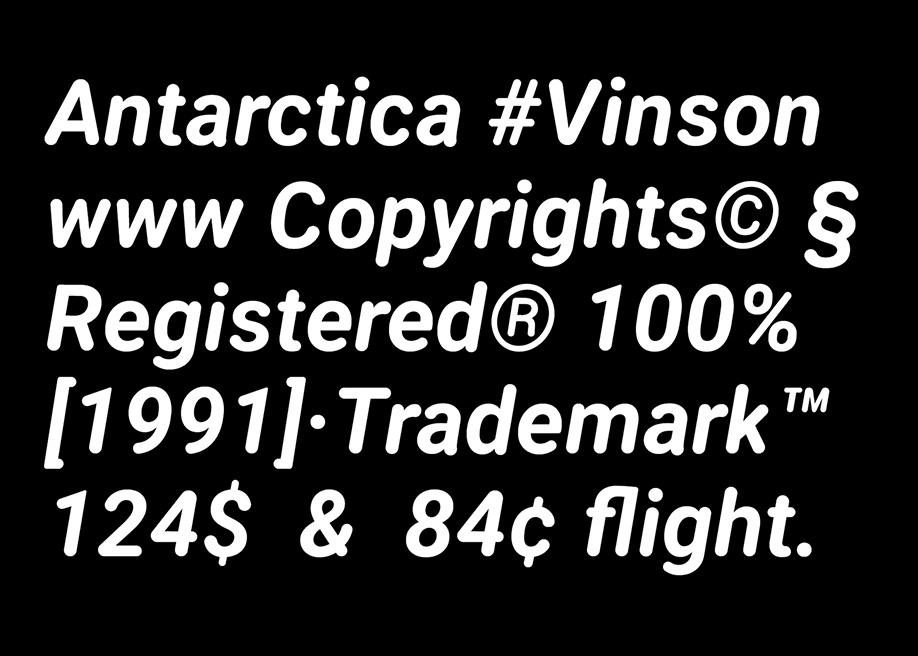 110. Longline Quart display font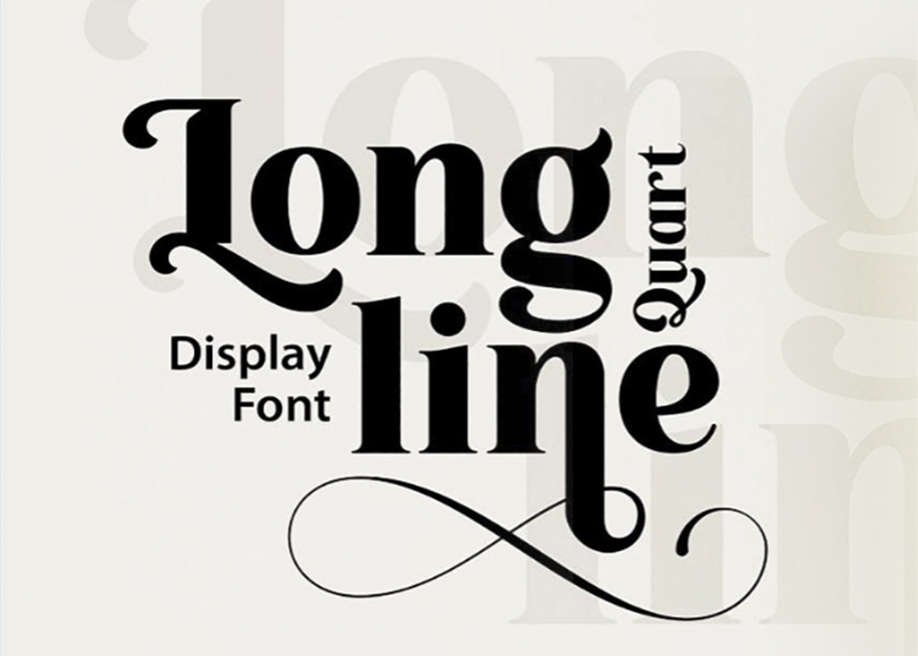 111. Voklea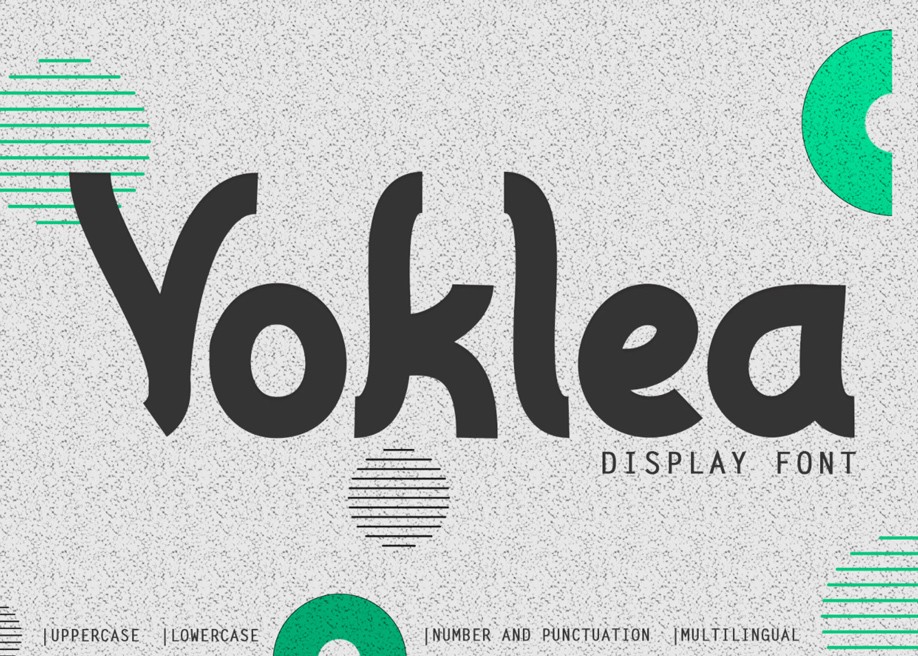 112. Mak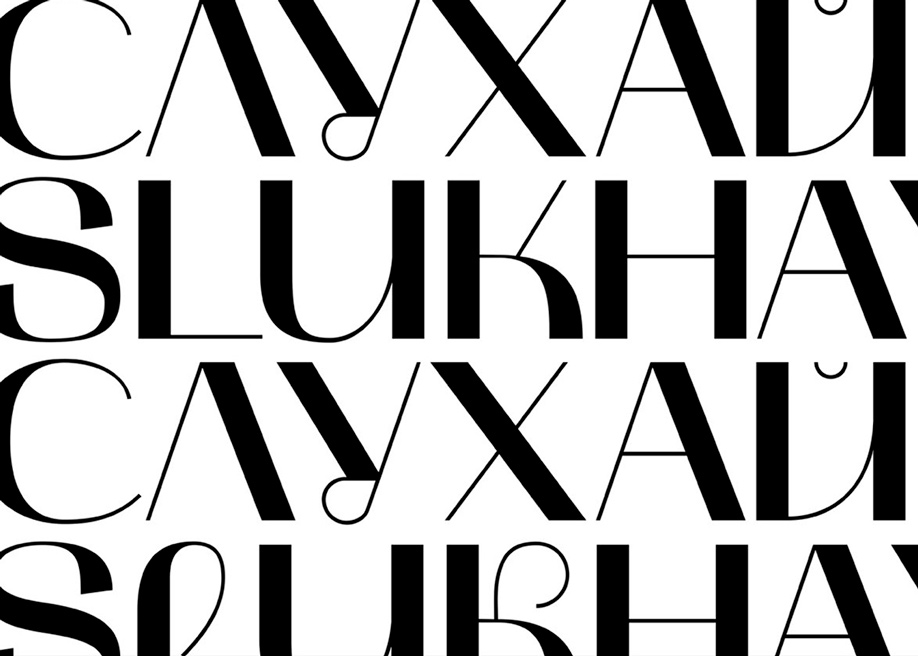 113. Rolest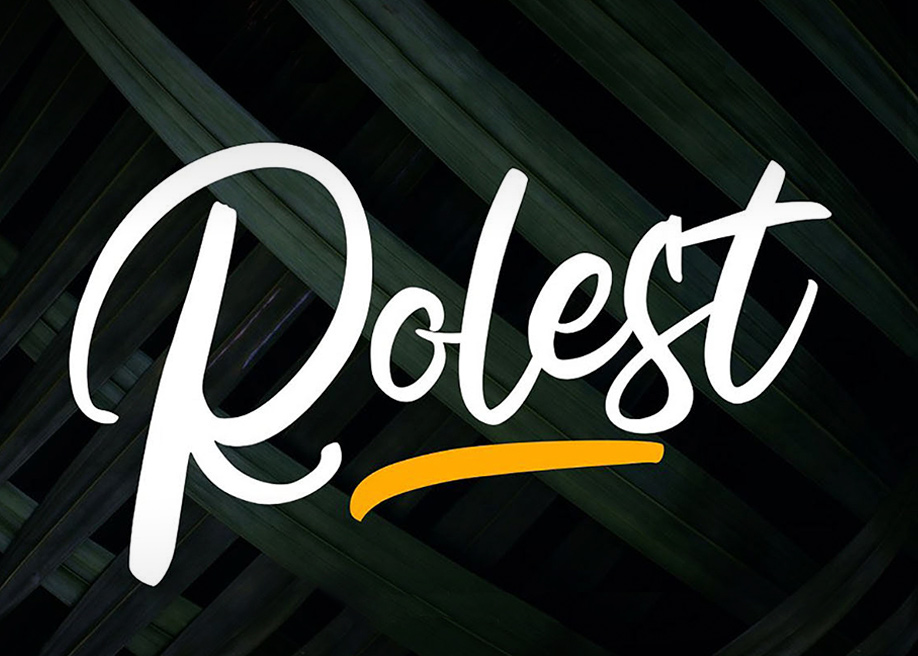 114. Bagnard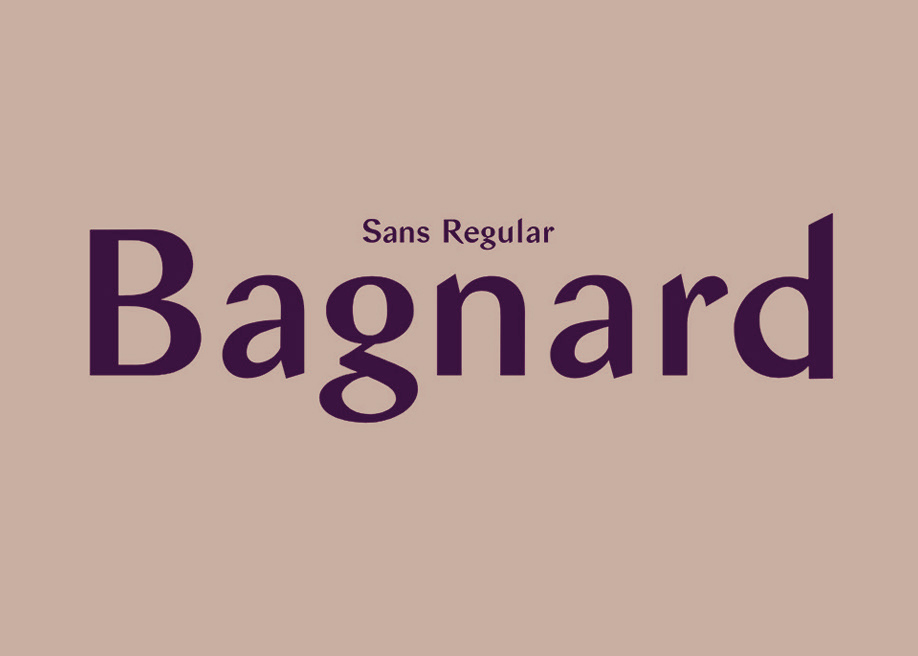 115. Faune typeface family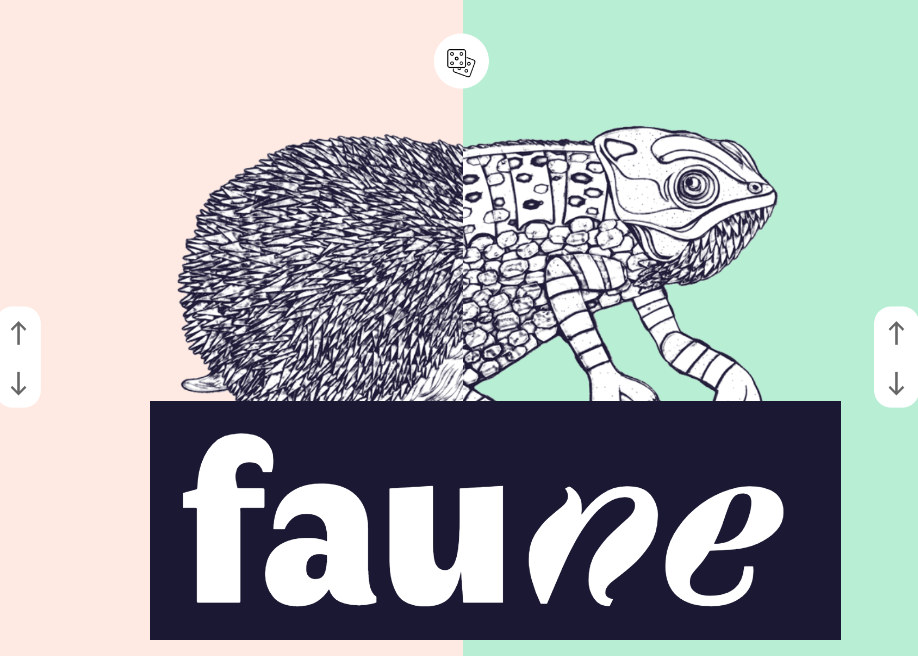 116. Le Super Serif Typeface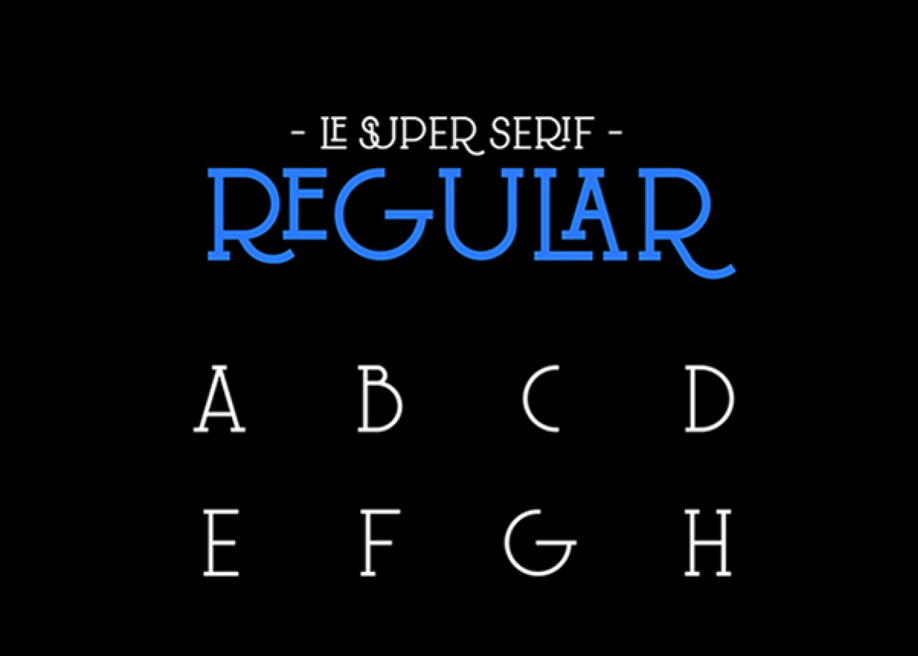 117. Pulchella
118. Leiko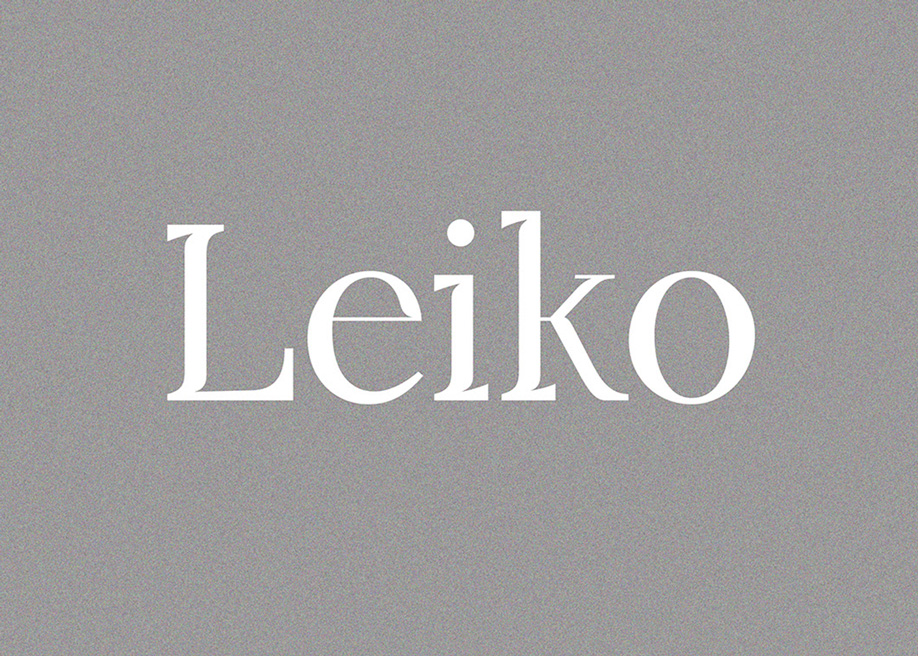 119. Nimbus Sans
120. Moustique serif typeface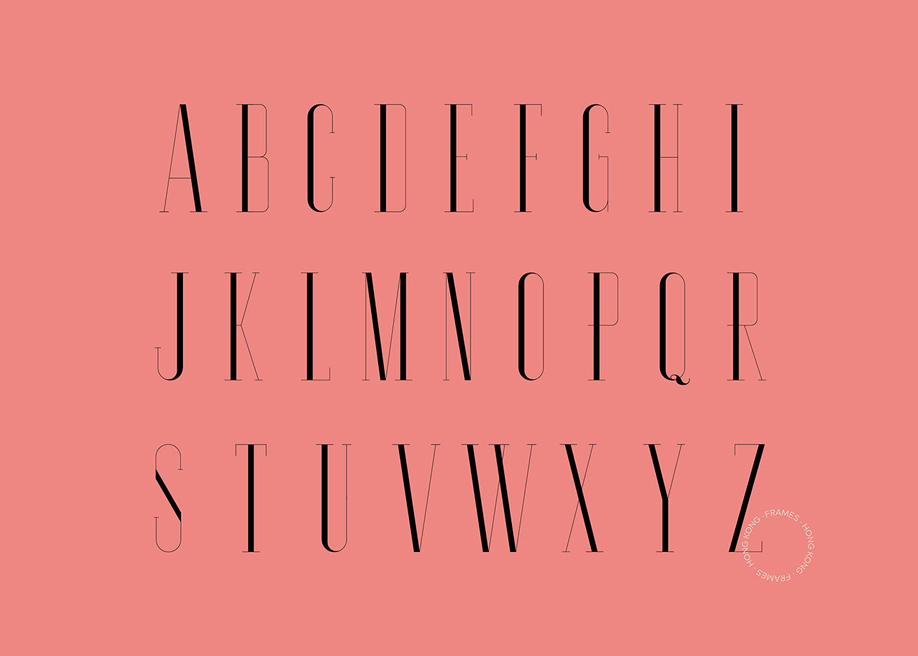 121. Dx Gaster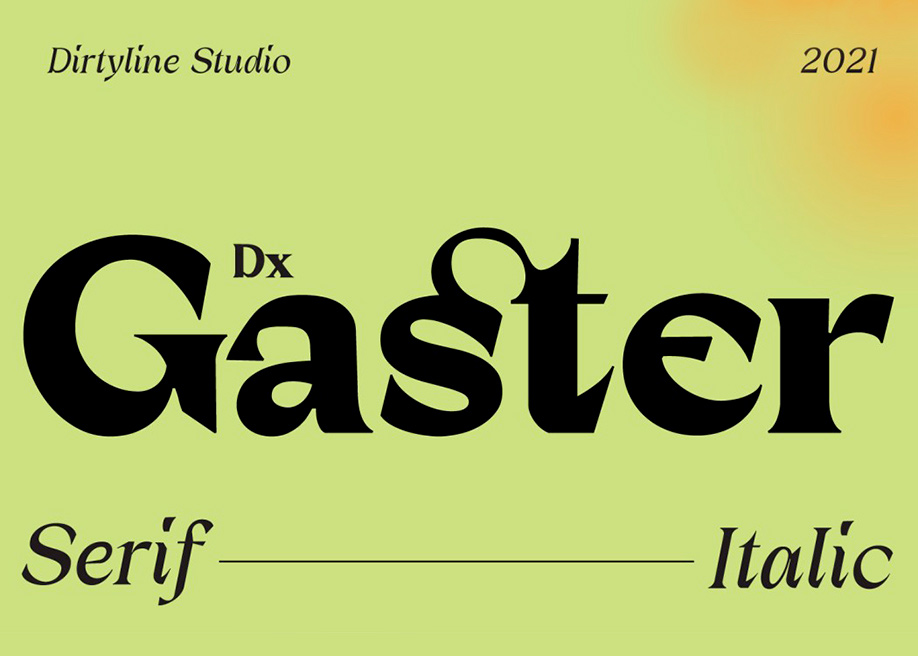 122. Basier Mono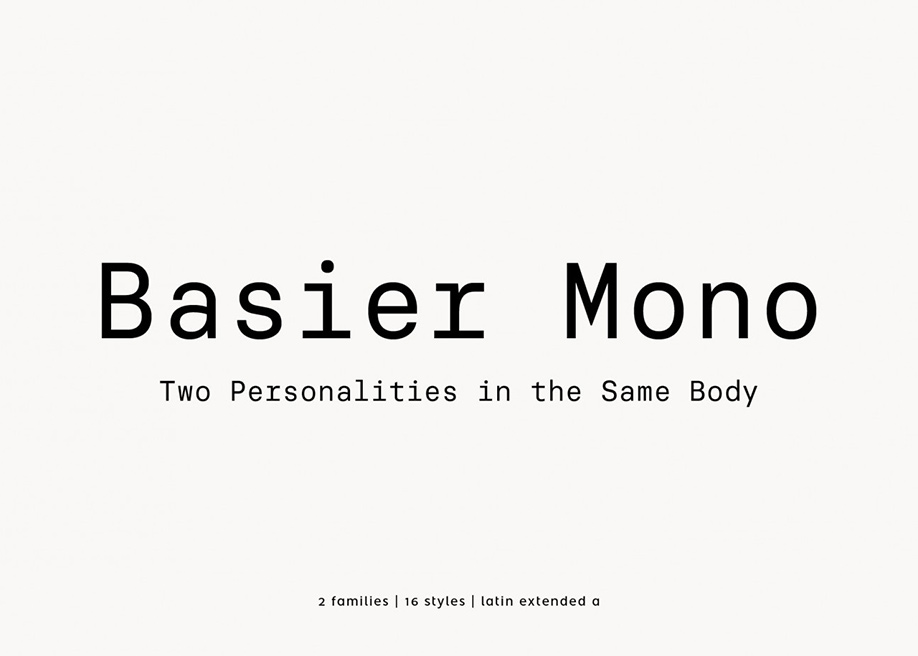 123. Restora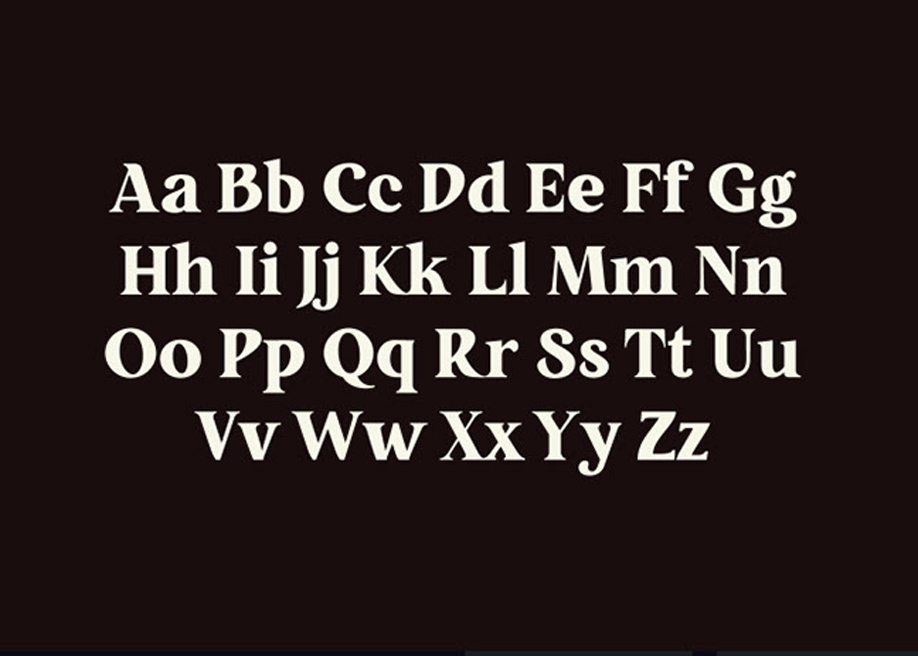 124. Elegant display typeface – Stanley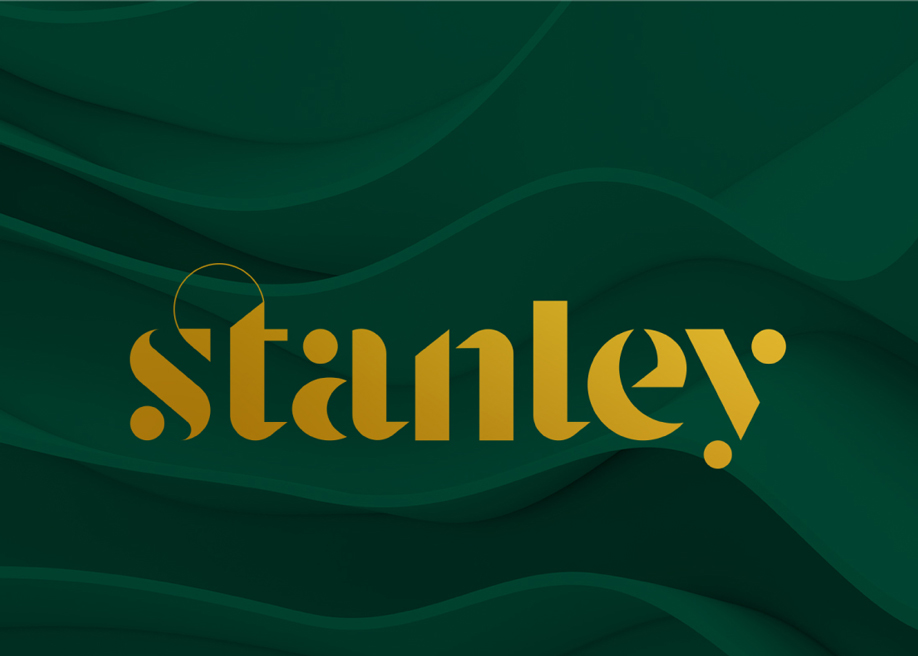 125. Telegraf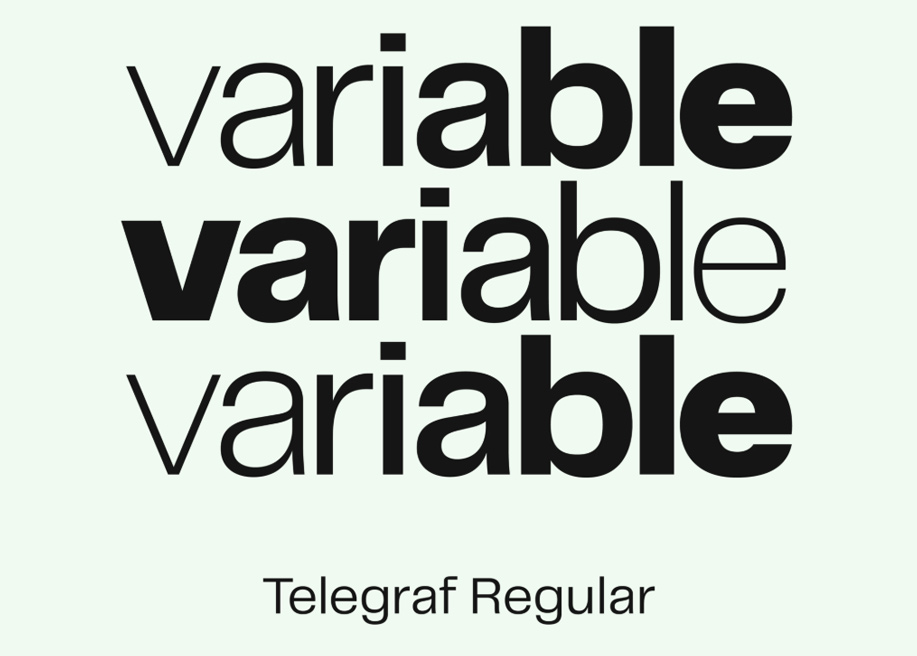 126. MAK.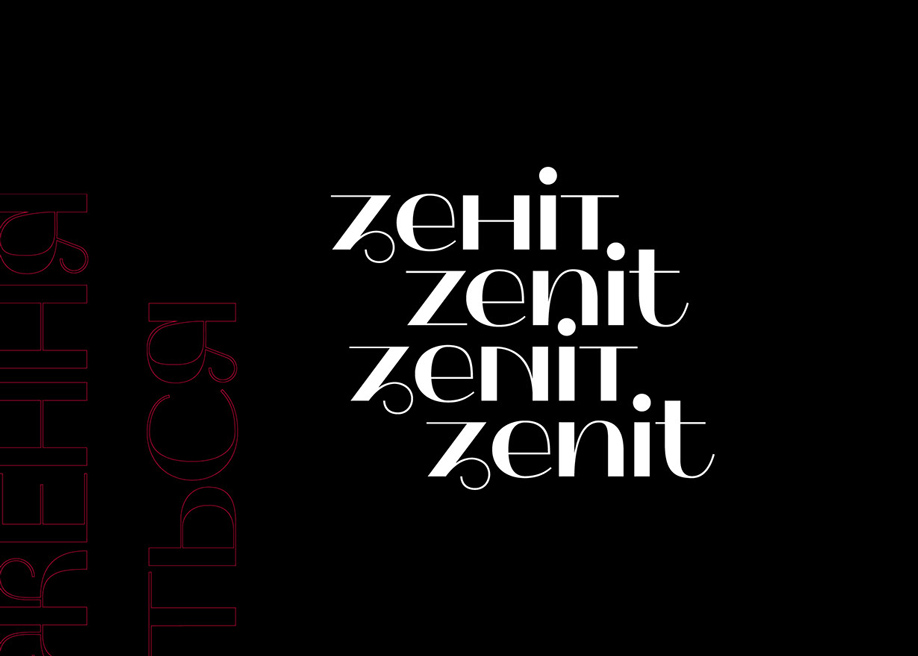 127. Obrazec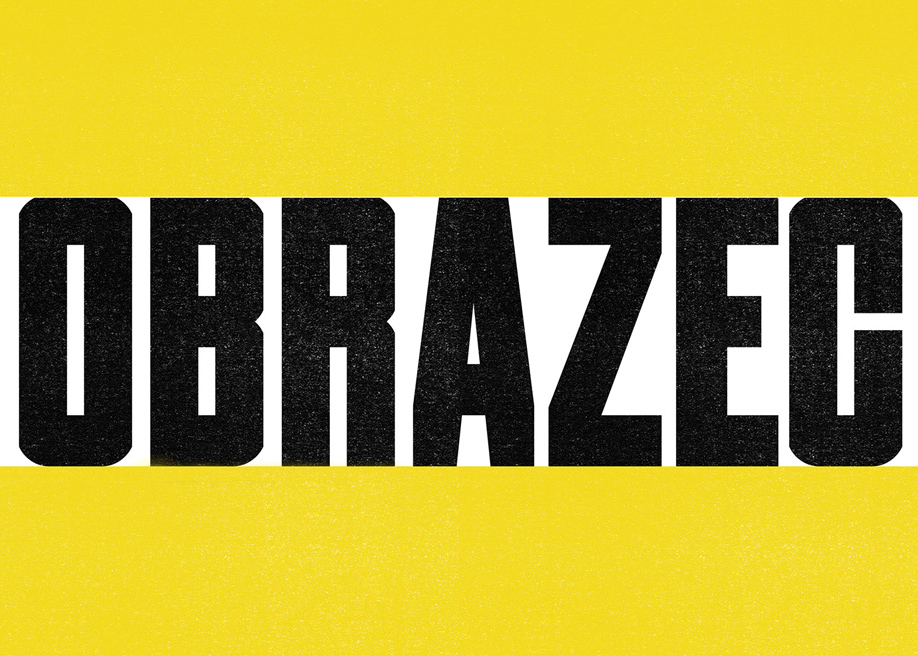 128. Okta Neue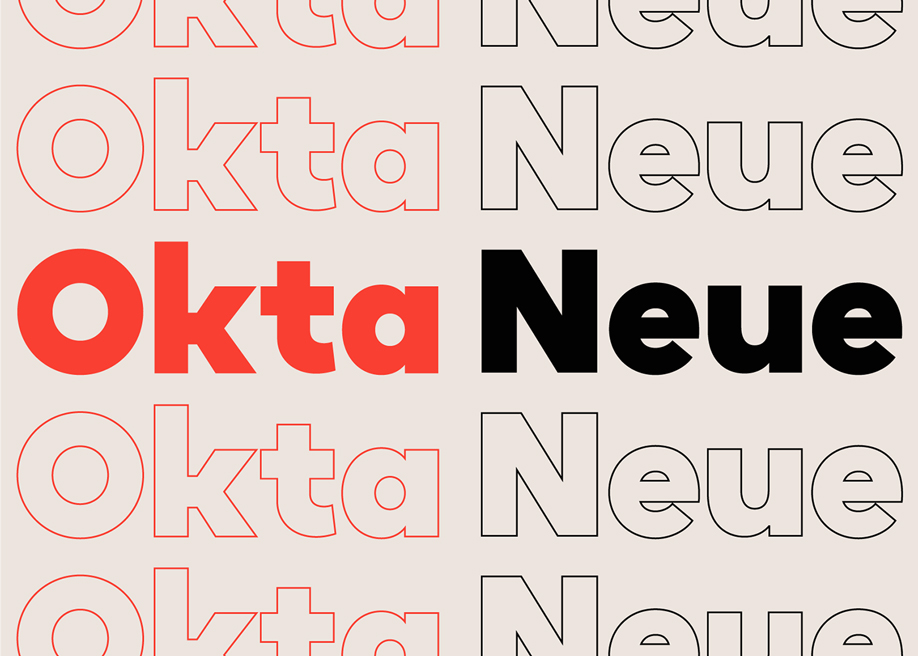 129. Escucha (+ Consuela font duo)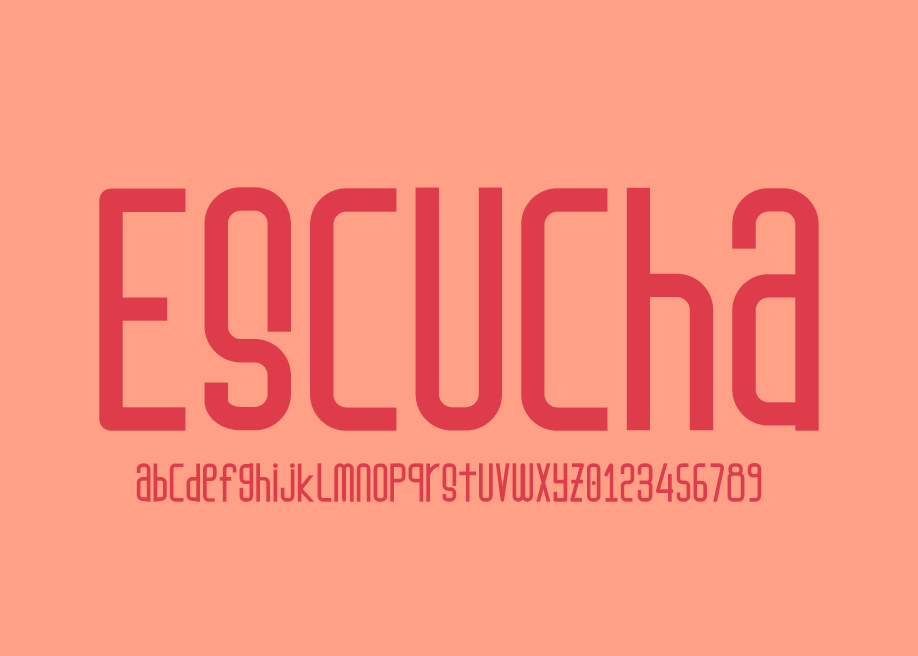 130. Emberly Typeface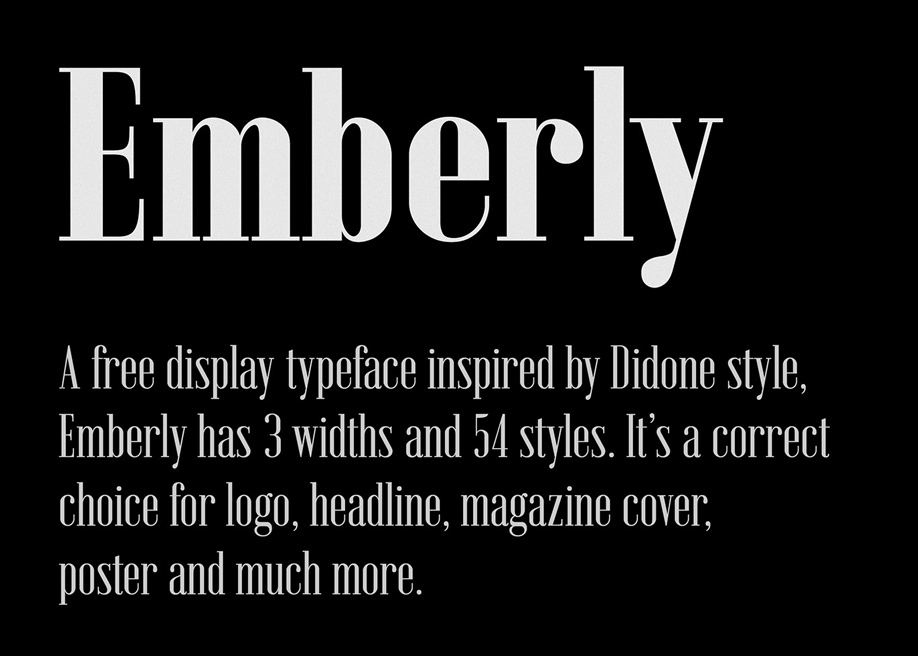 131. Centrion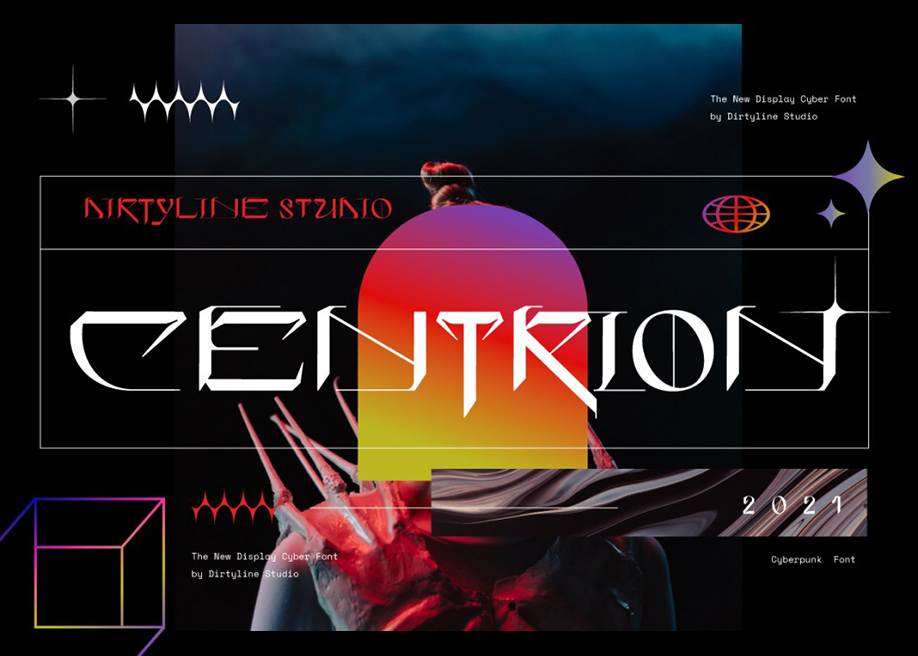 132. Kenfolg serif typeface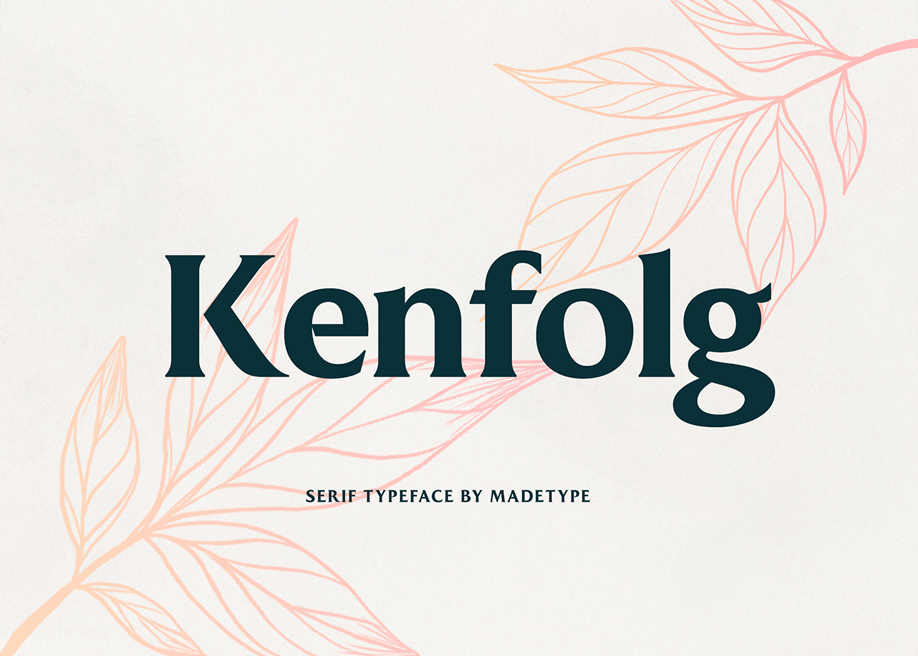 133. Fat Font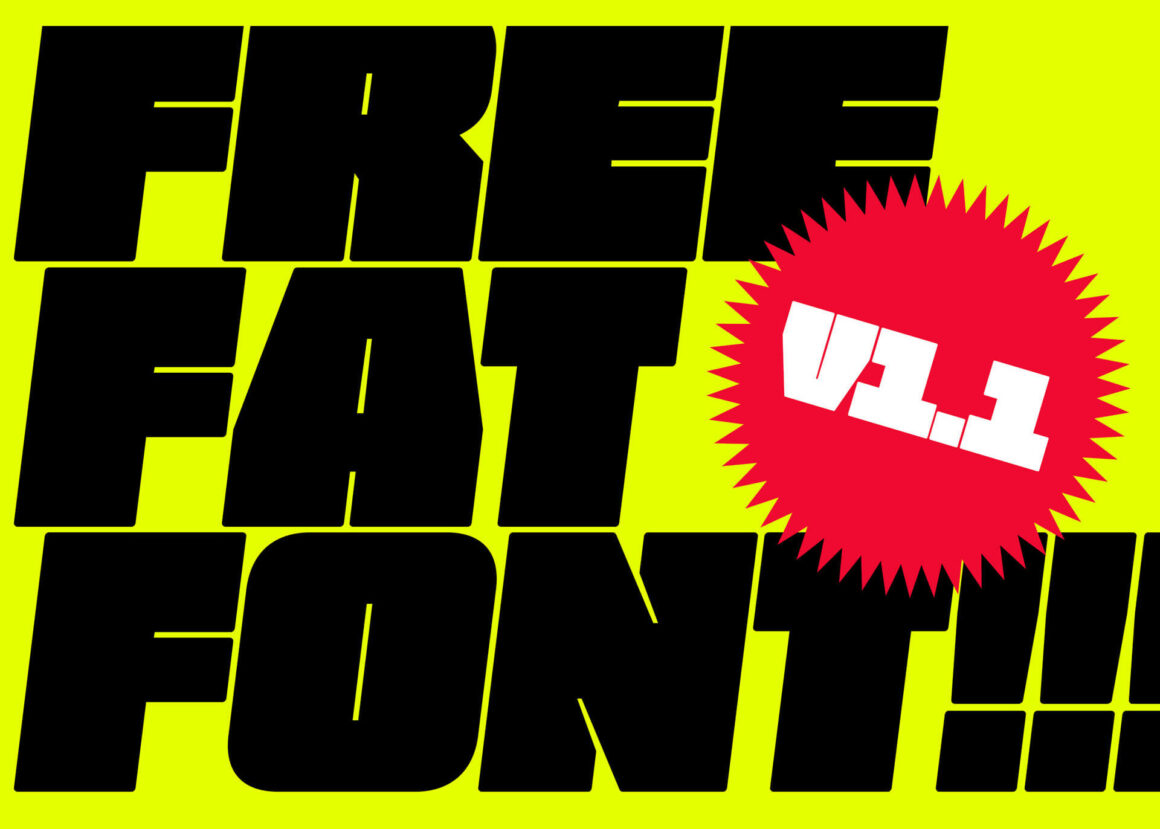 134. Supremacy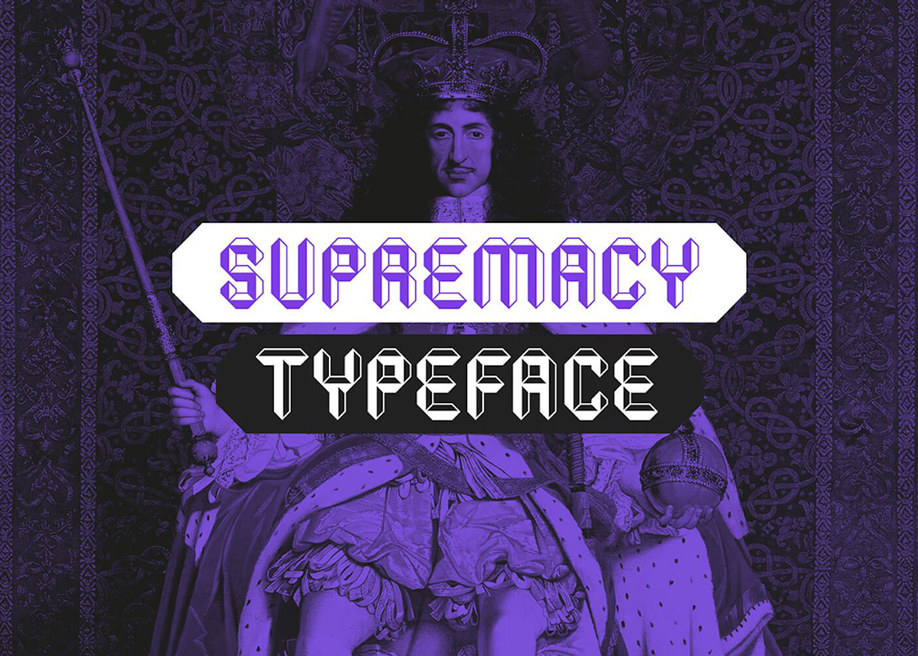 135. Loki – Sans Serif Brush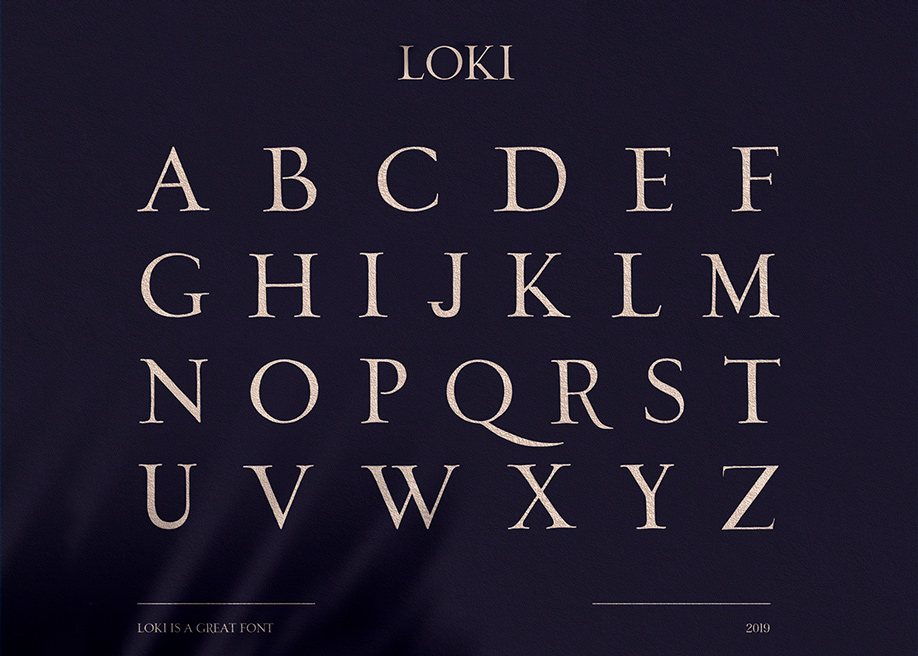 136. Calama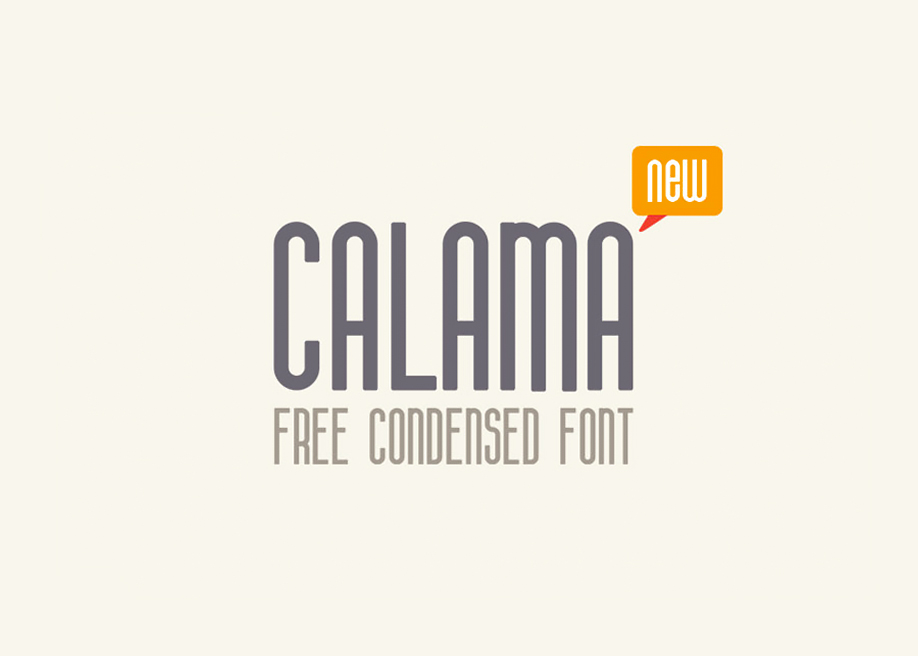 137. Borsok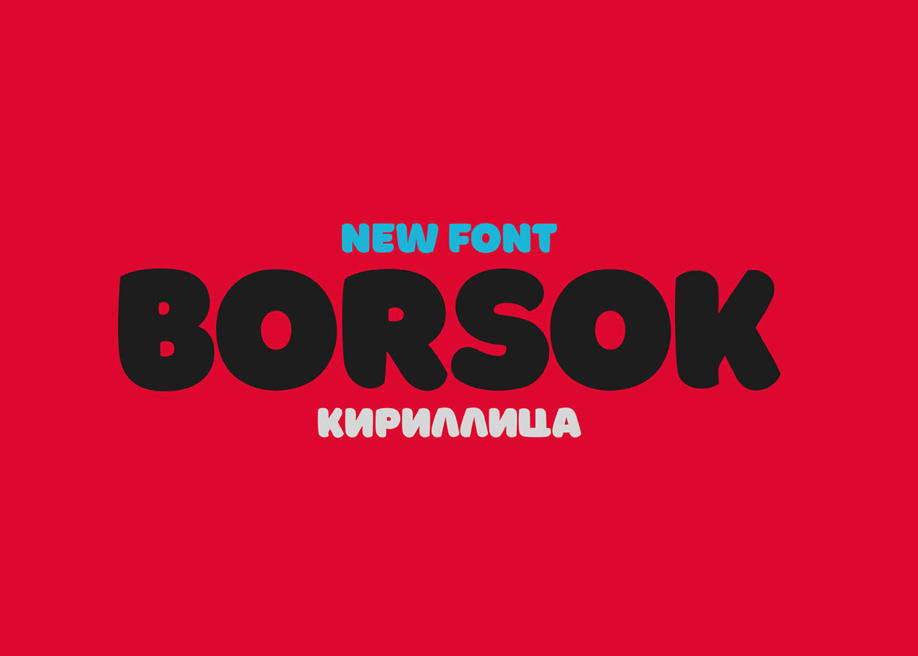 138. Recollet Retro Bold Script Font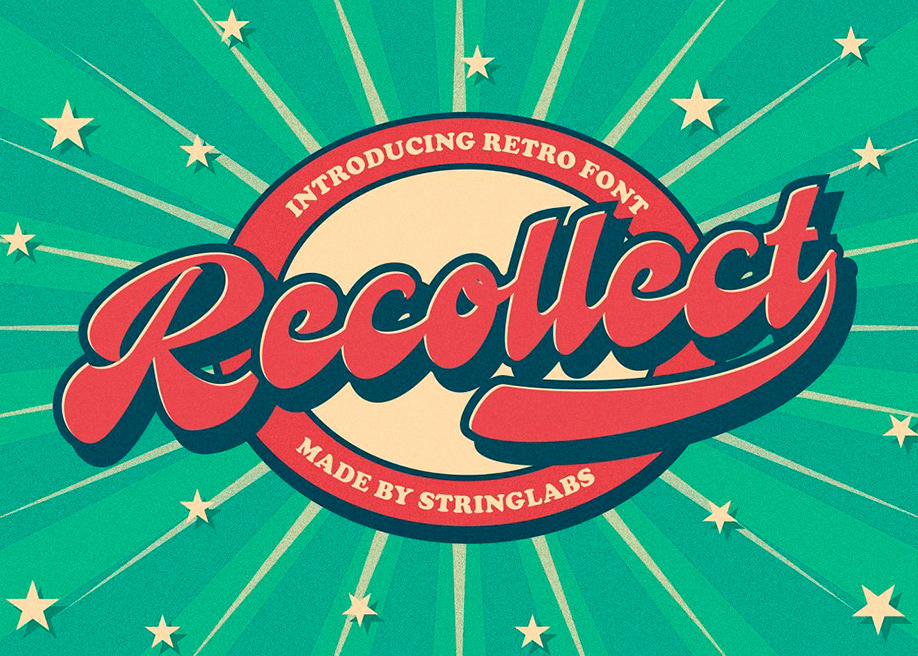 139. Salsa BT by Bastarda Design Studio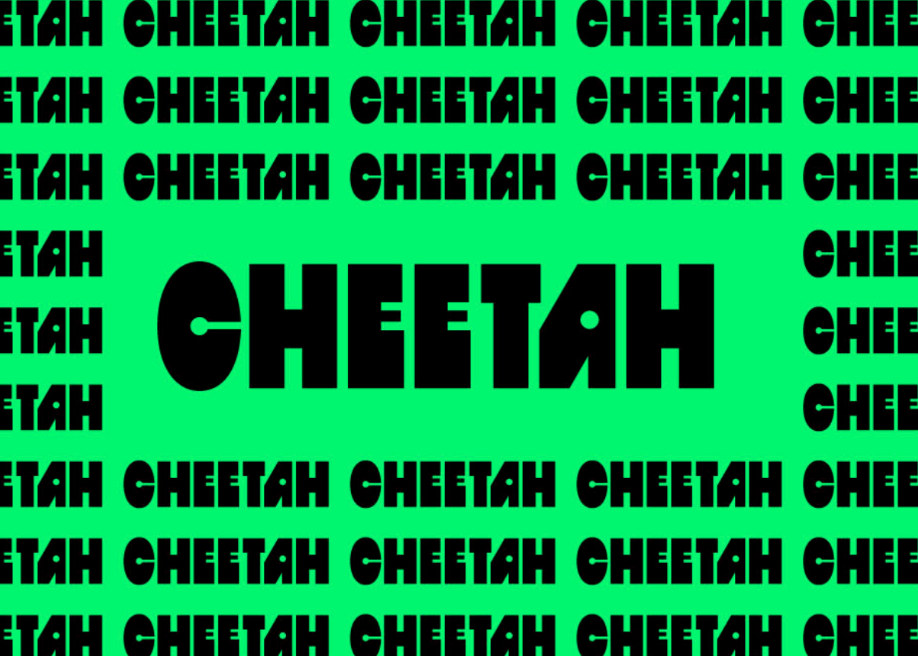 140. Argesta Hairline with cool discretionary ligatures
140 Best Free Fonts for 2021