Last Updated on September 14, 2022 by Farnaz
35 Creative Business Cards Ideas for Every Style: Whether you're an established company or a brand new startup, business cards can make a big impact. In addition to providing contact information and telling the name of your company, cards can help show how your brand is. It's also an opportunity to give your customers a tangible example of what's unique and amazing.
1. Kaplias – Branding & Packaging By Alexandra Necula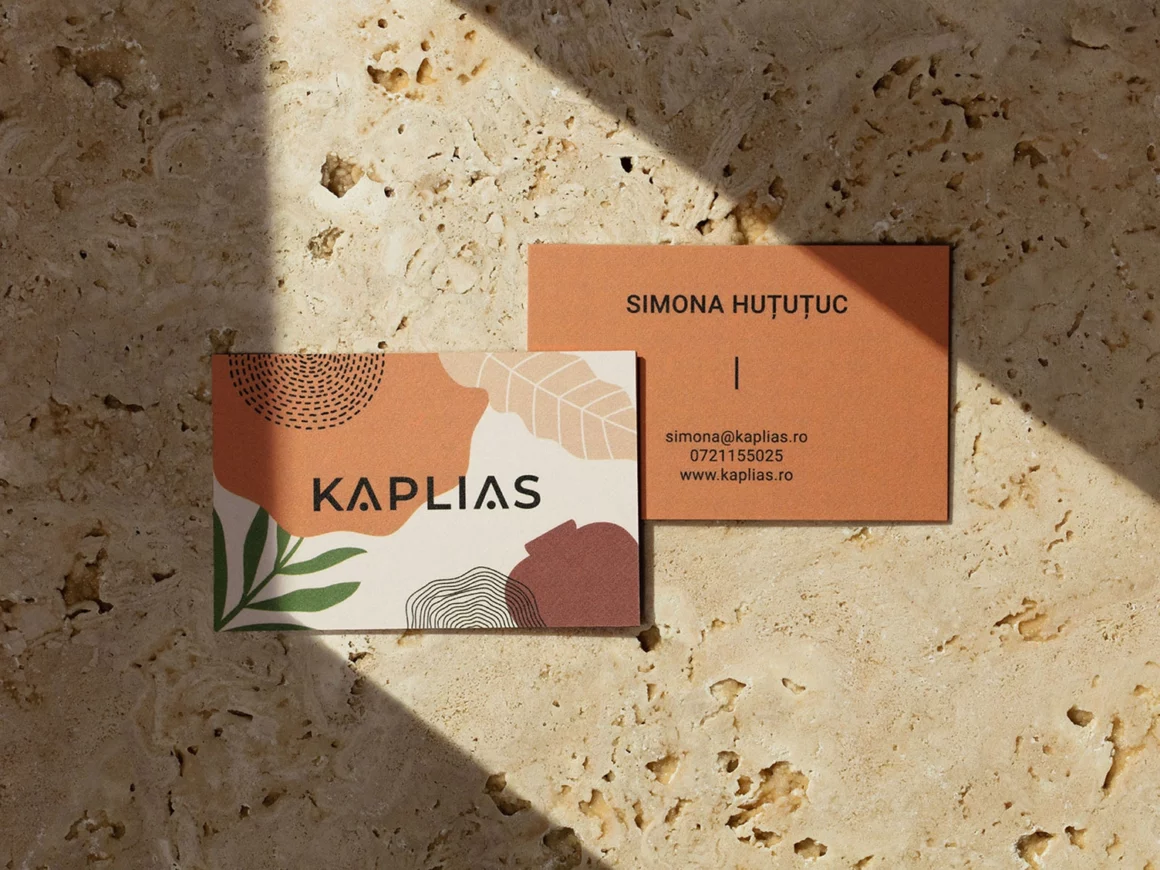 2. New Case Study: DOOLY By Bill Kenney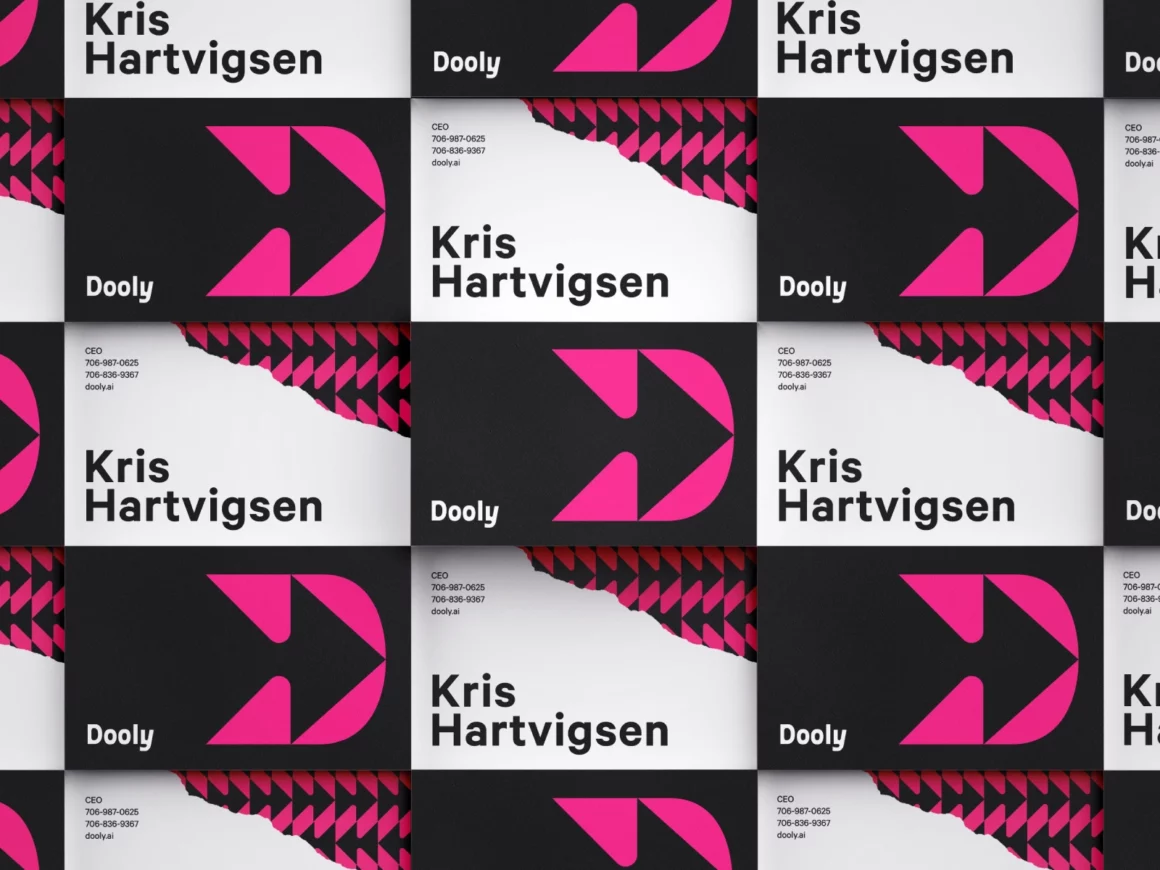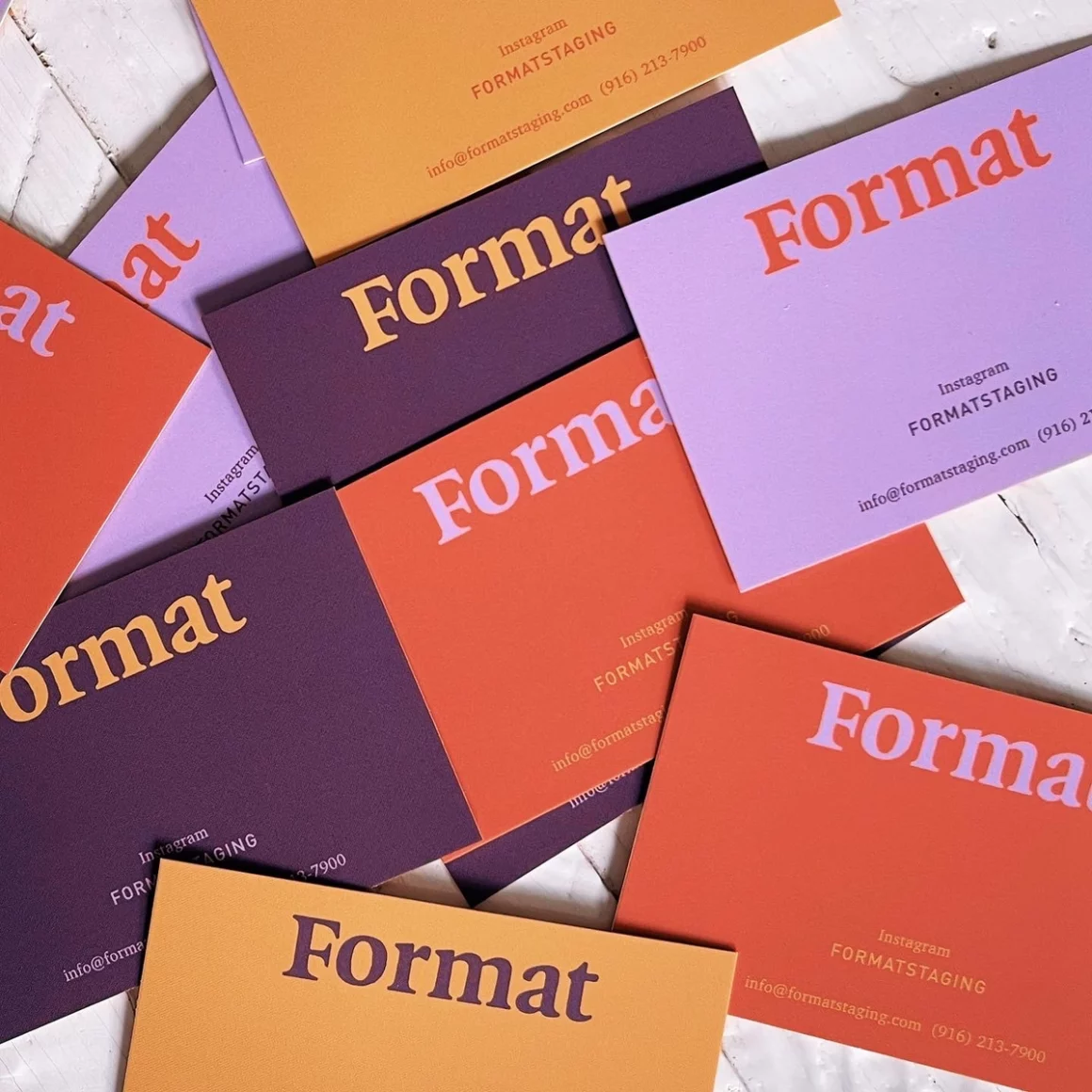 4. finrax business cards By Ivaylo Nedkov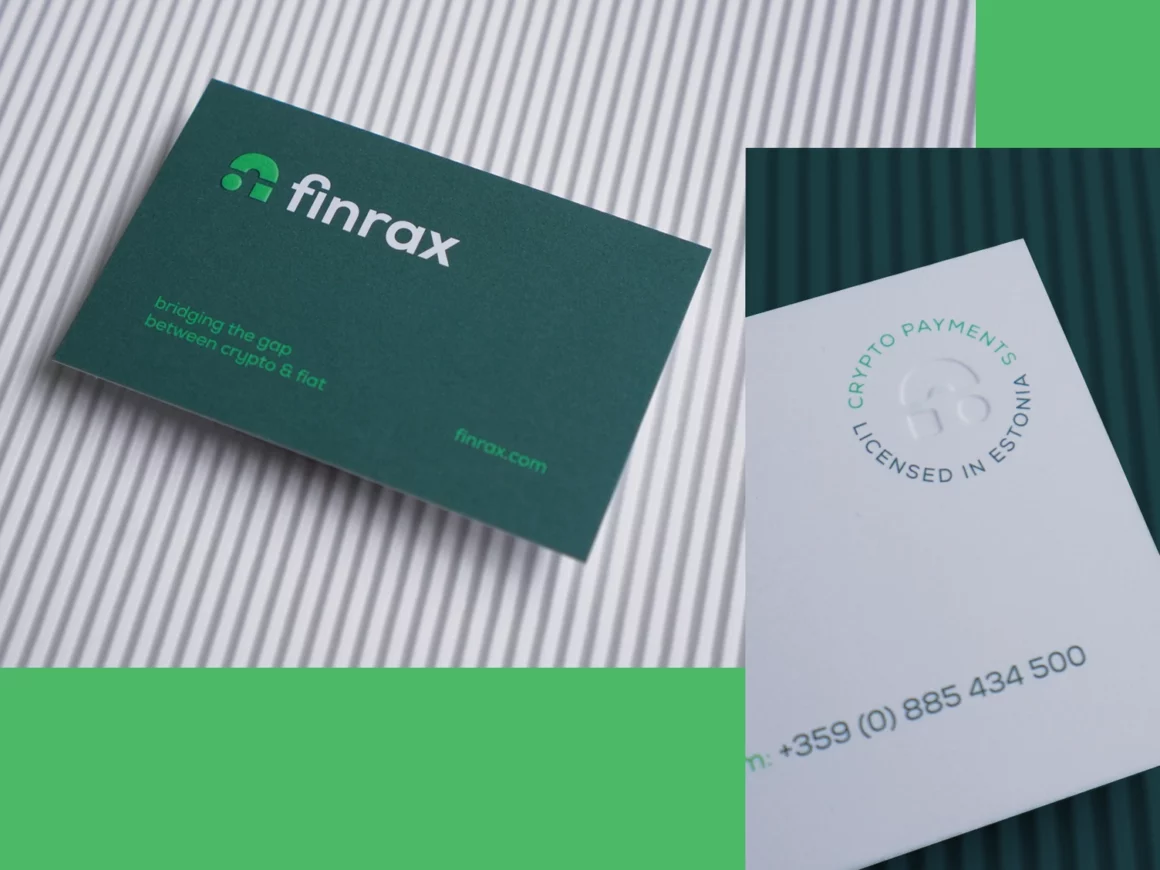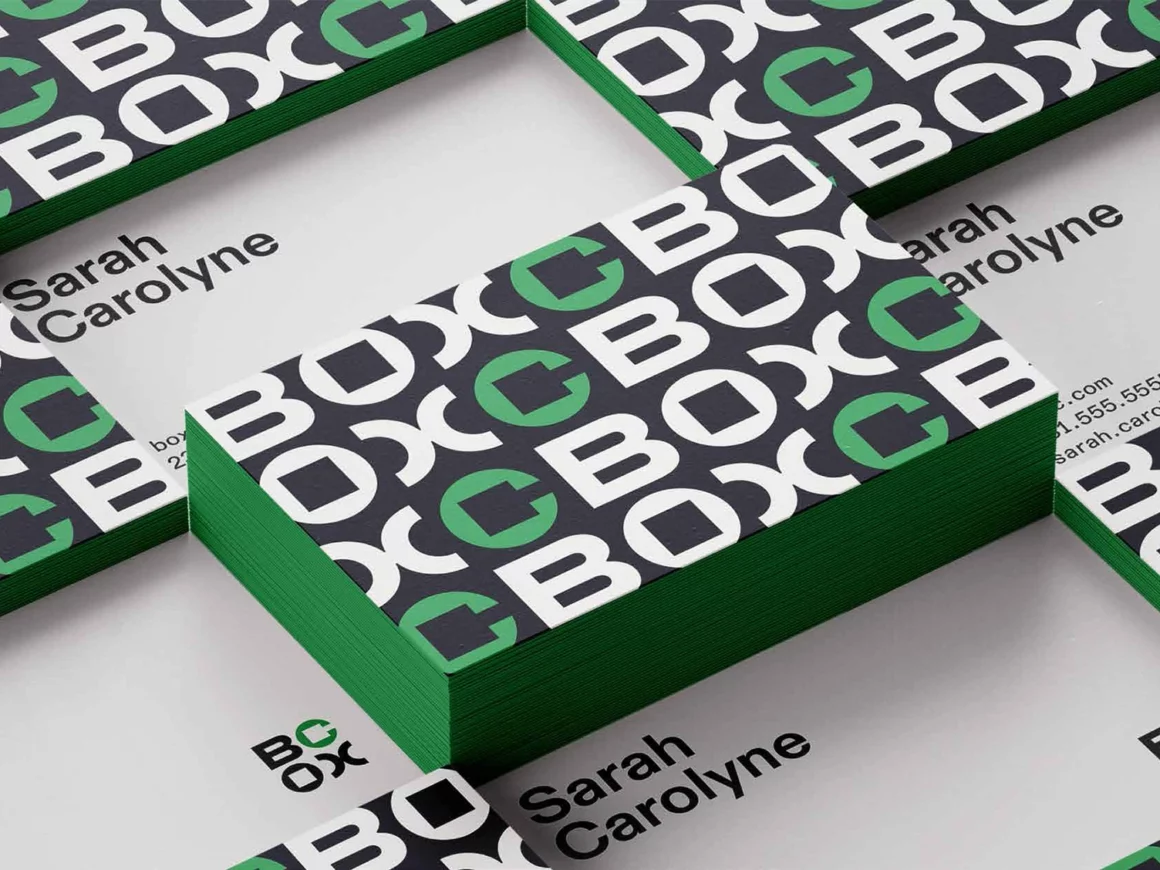 6. GRAFIKZERO ━ Business Cards By Saki Hajdari
7. Personal Business Cards By Marina Cardoso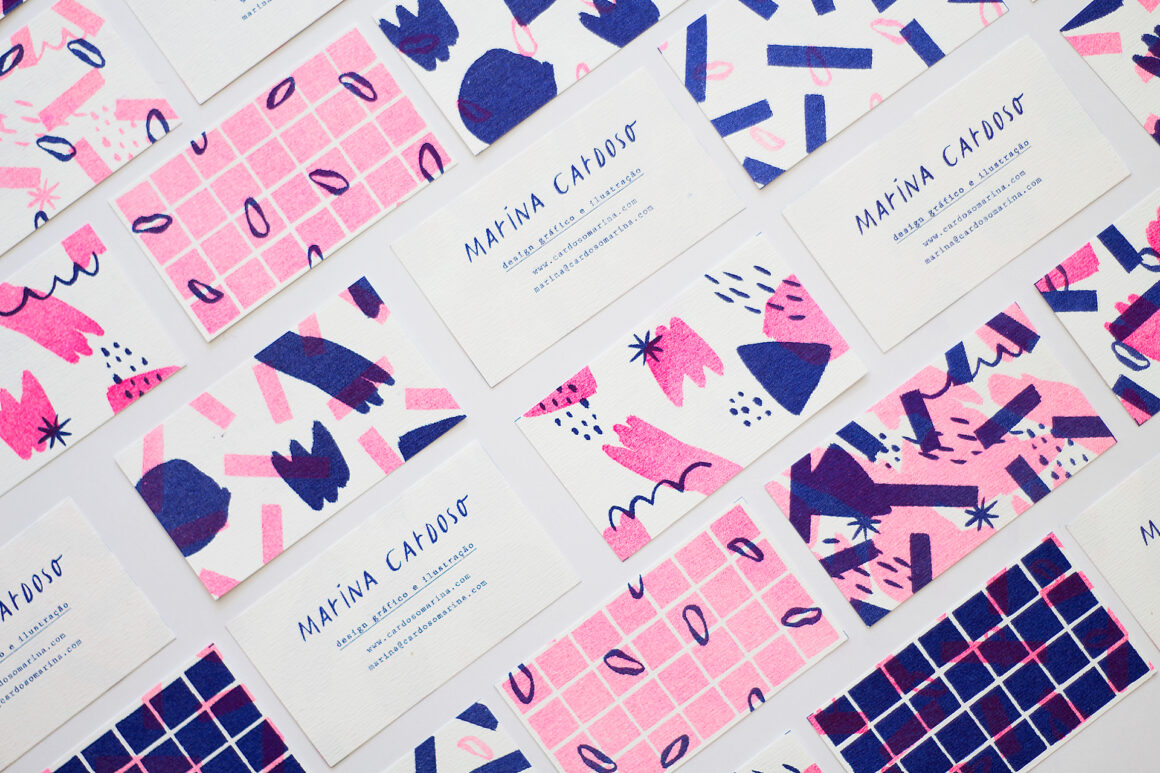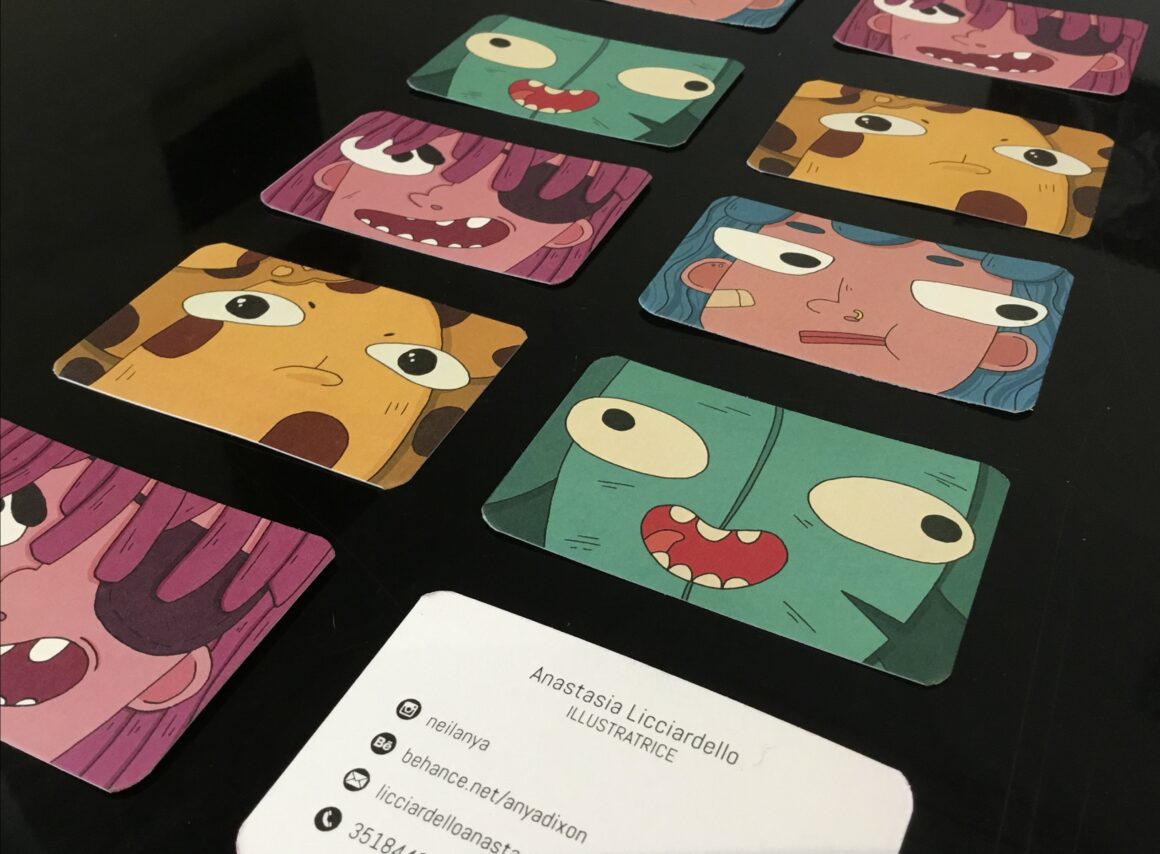 9. Business card designs By Abderraouf gh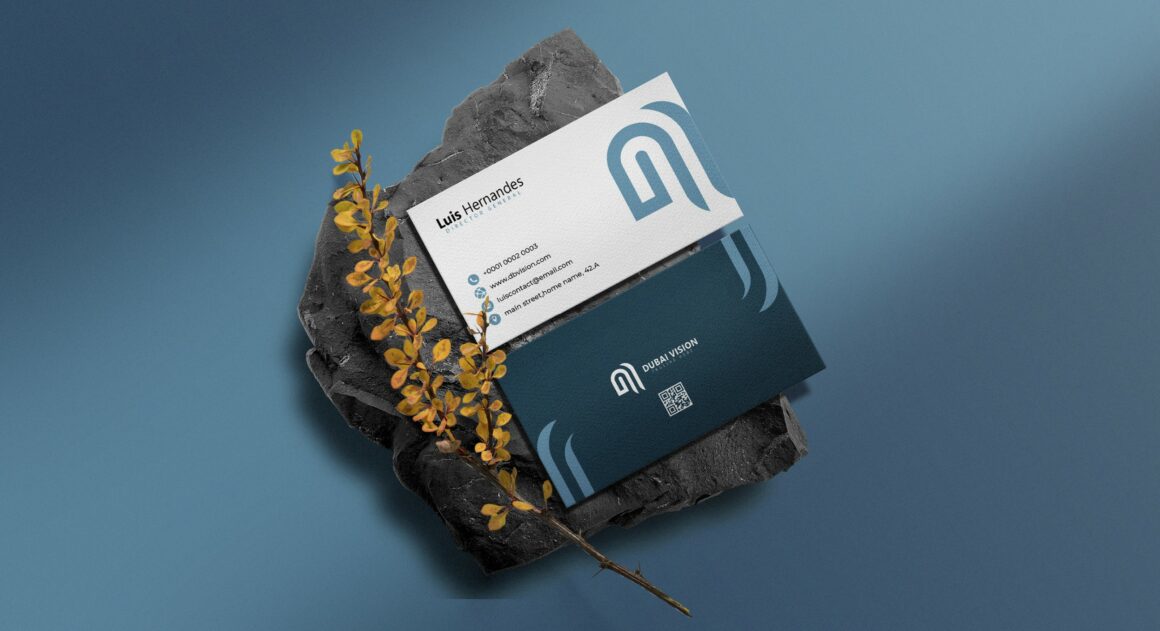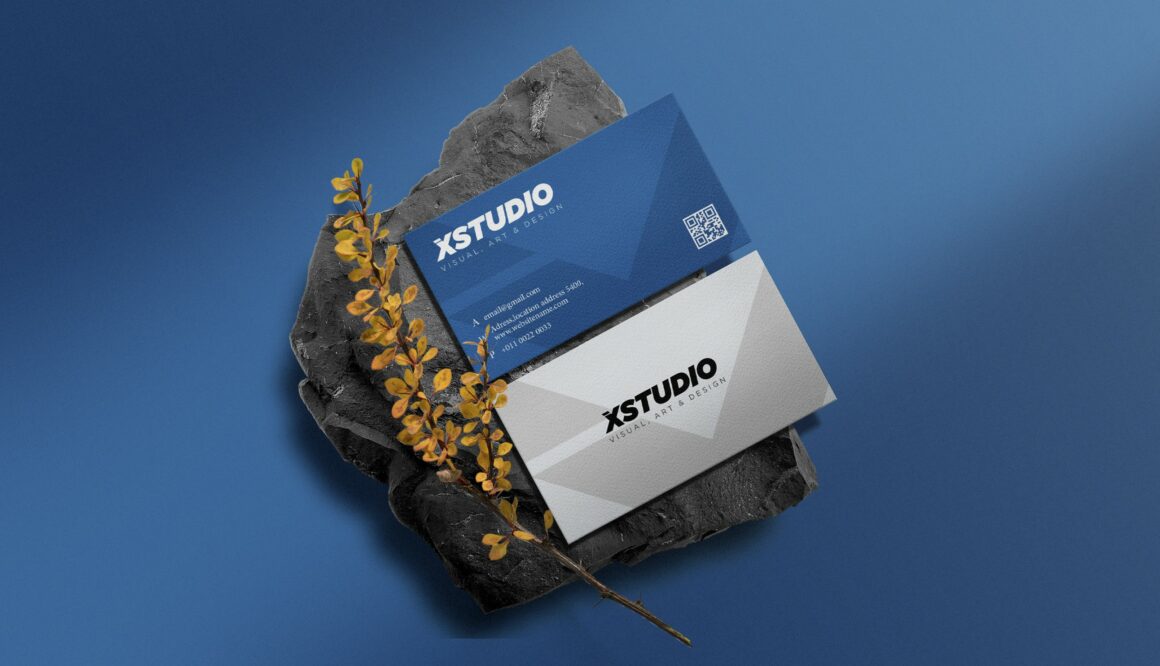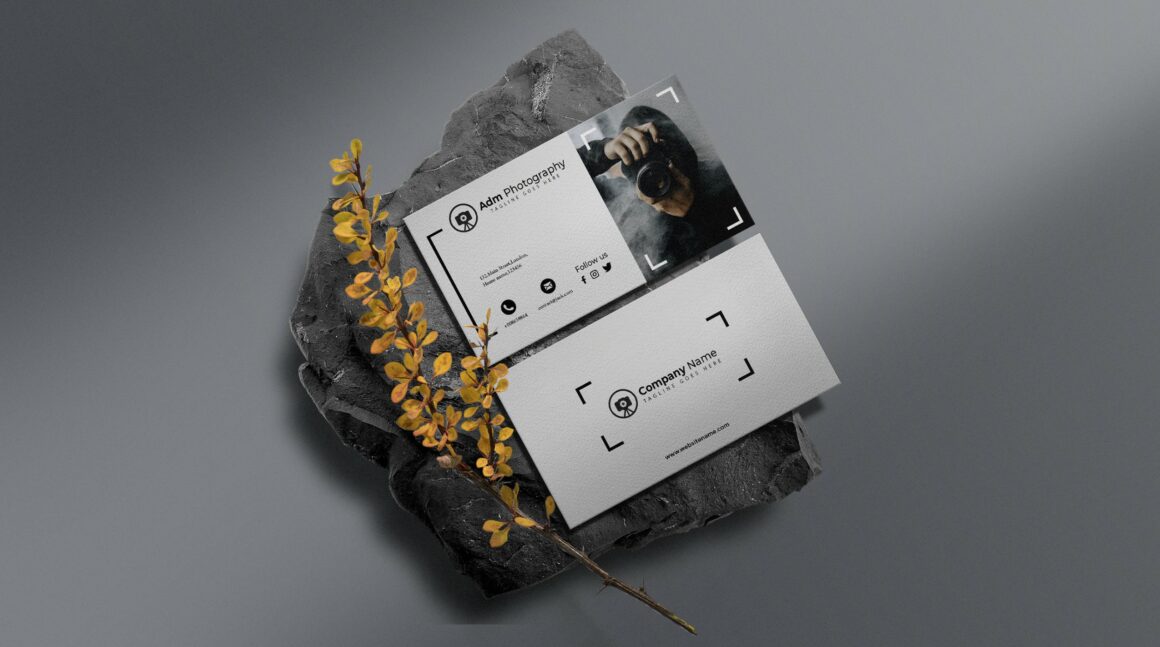 10. Free Two Business Cards on a Concrete Mockup By Mr.Mockup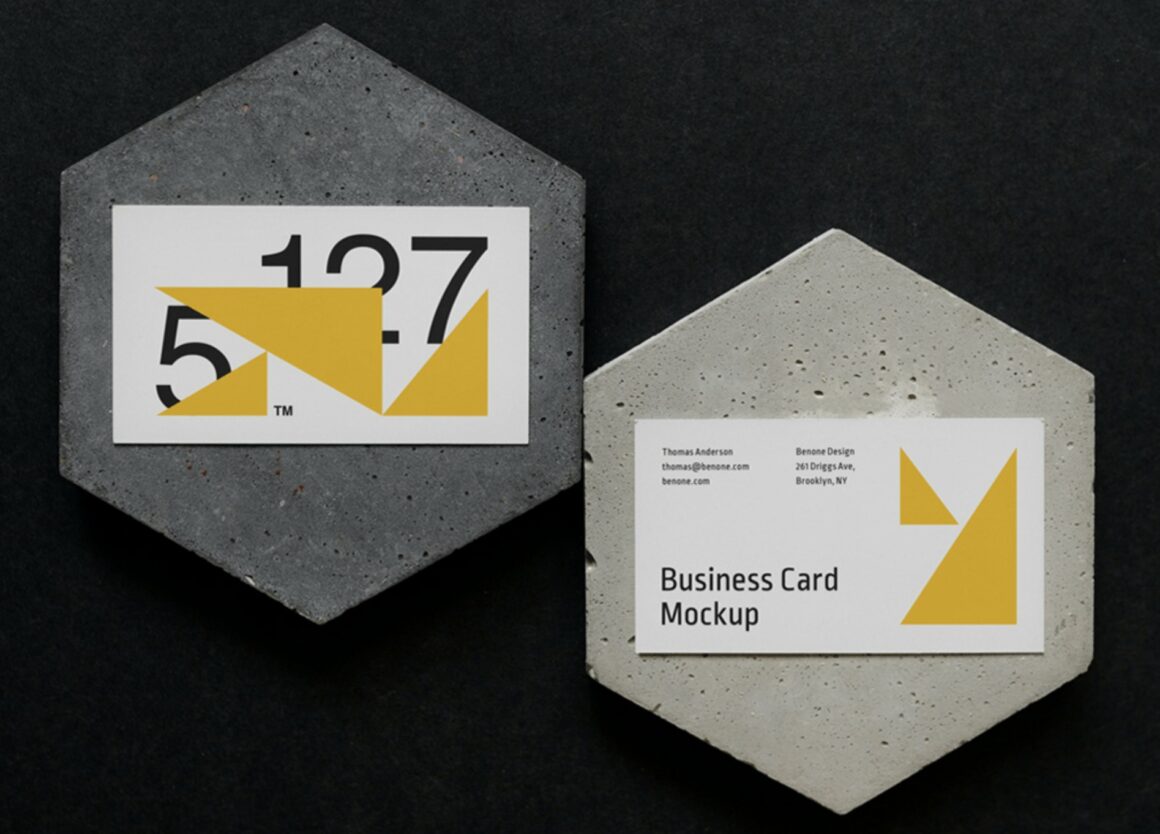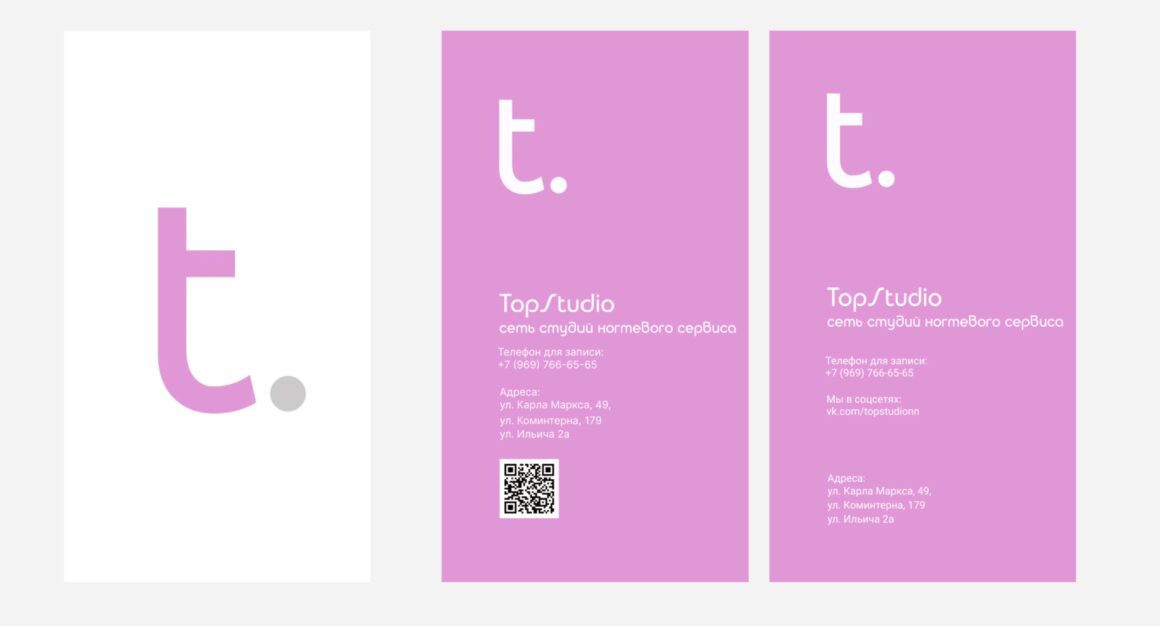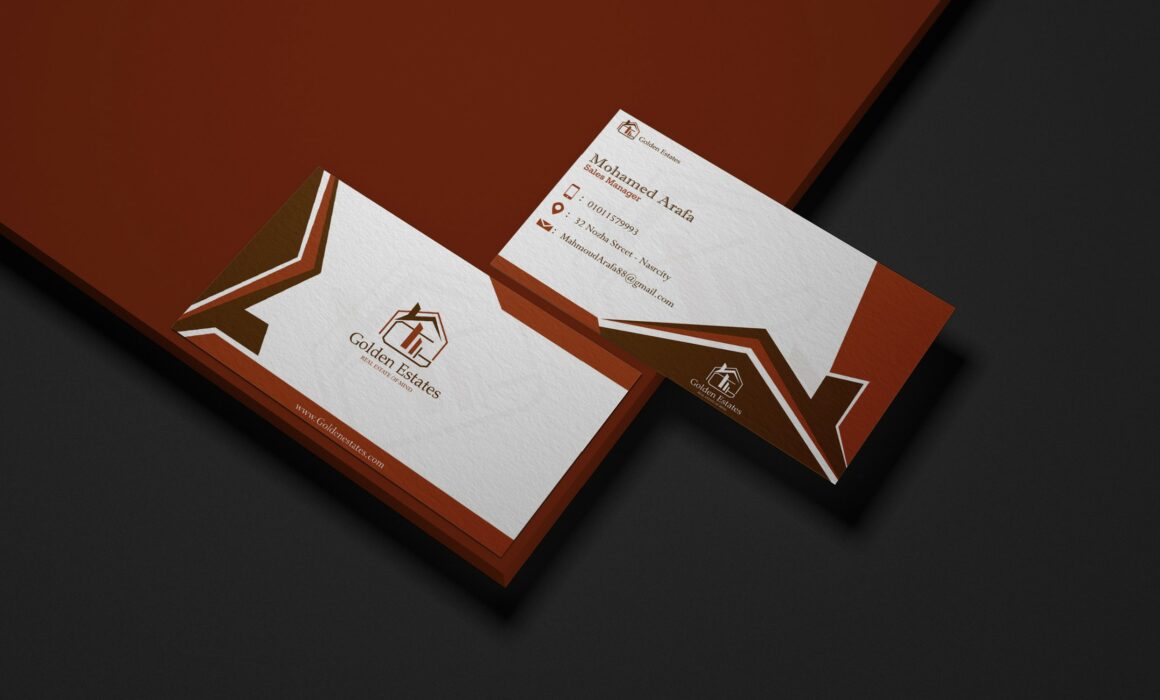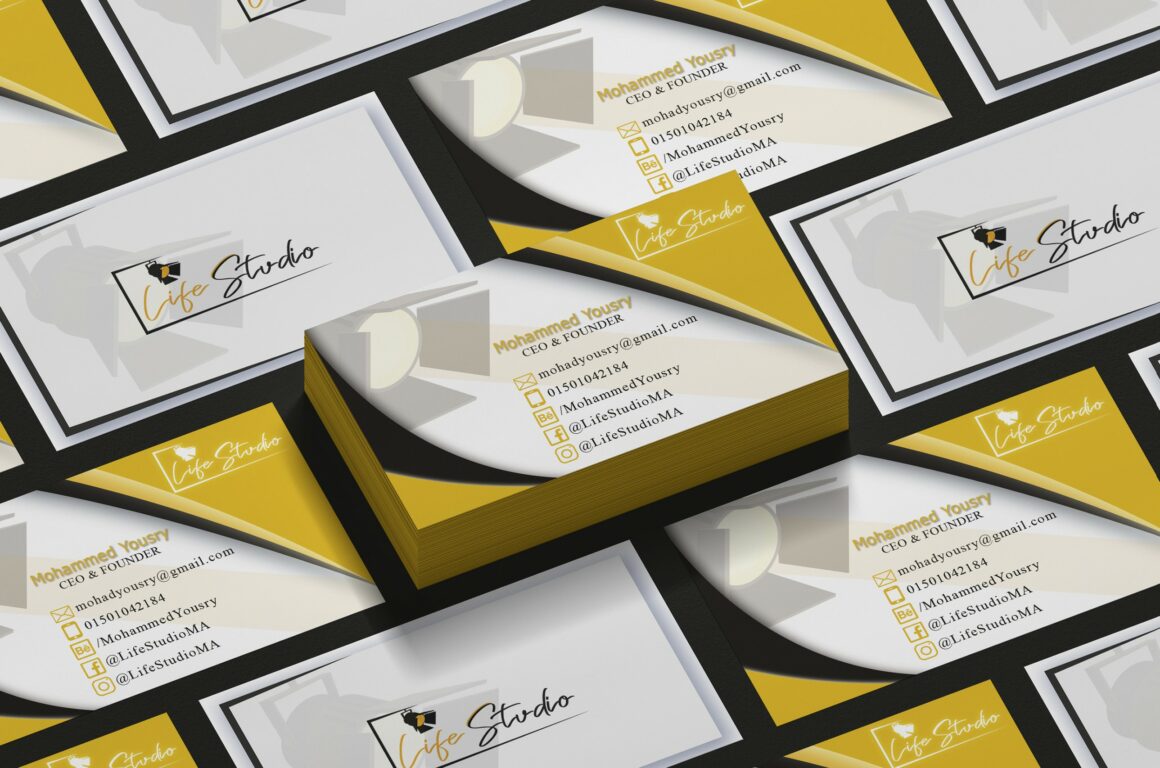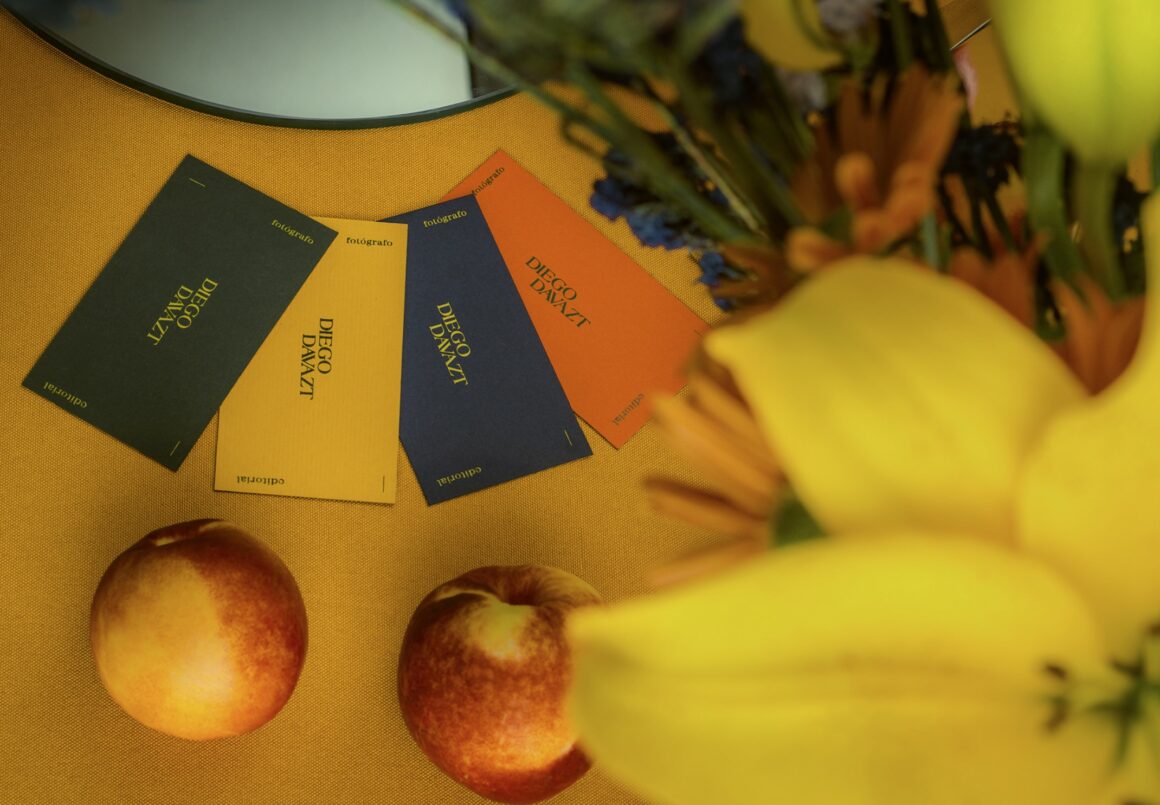 14. Business card design By Abdou Touhami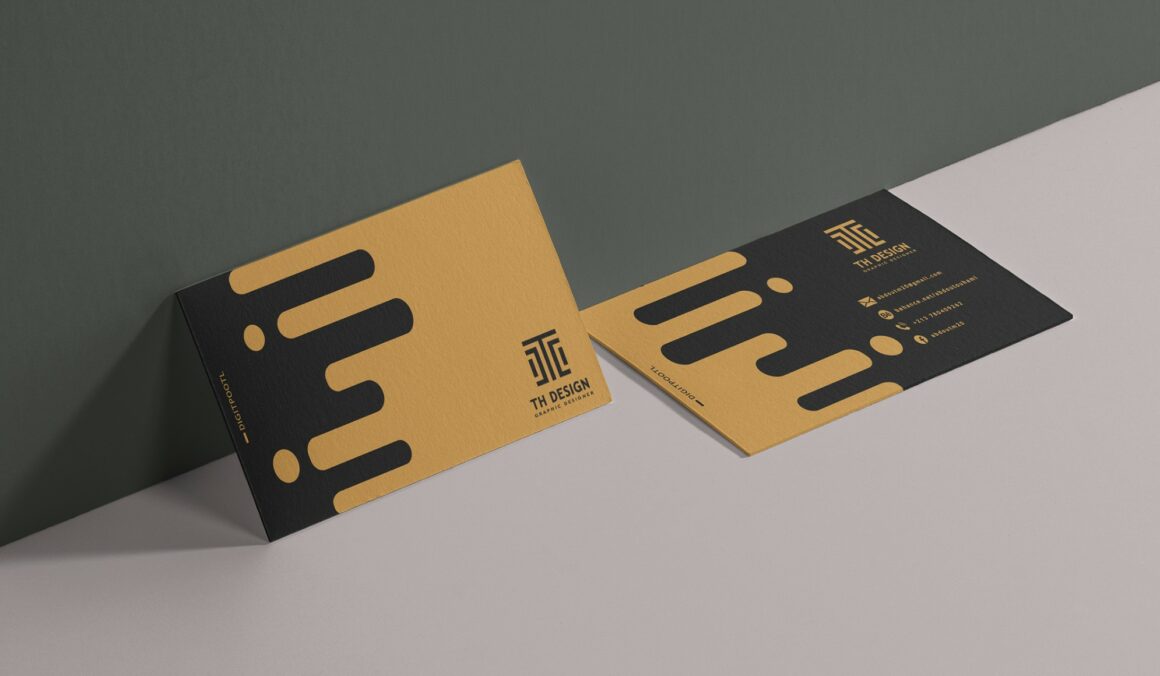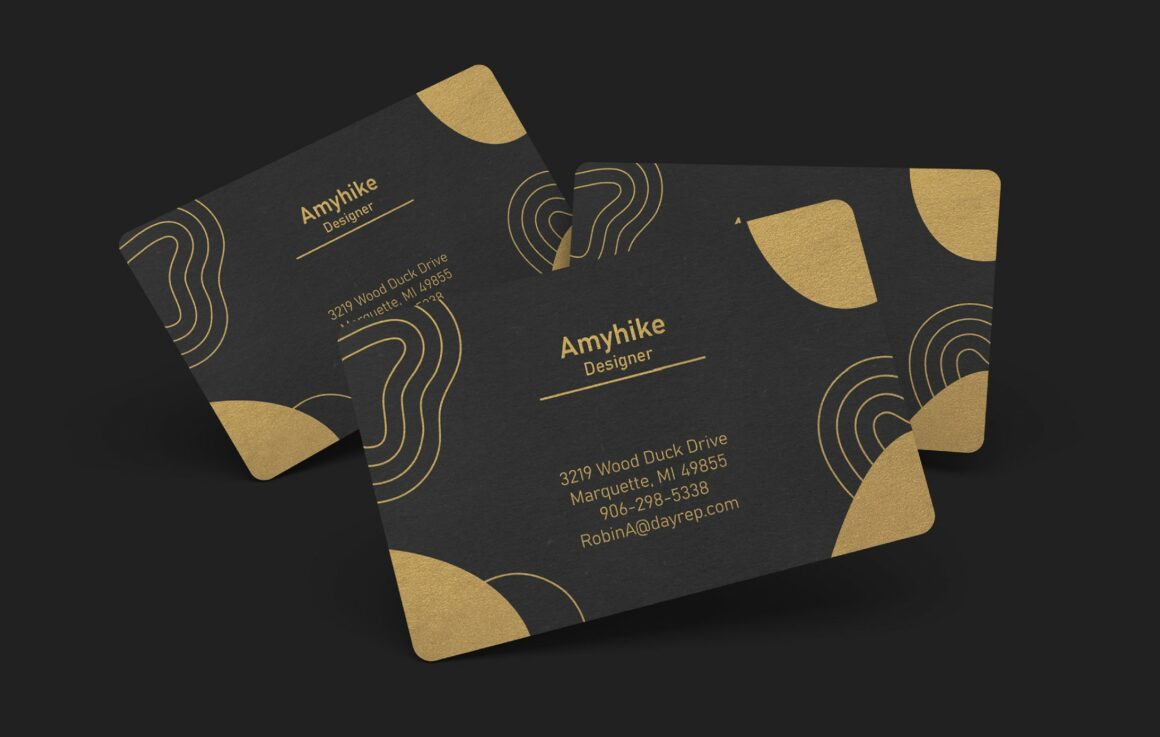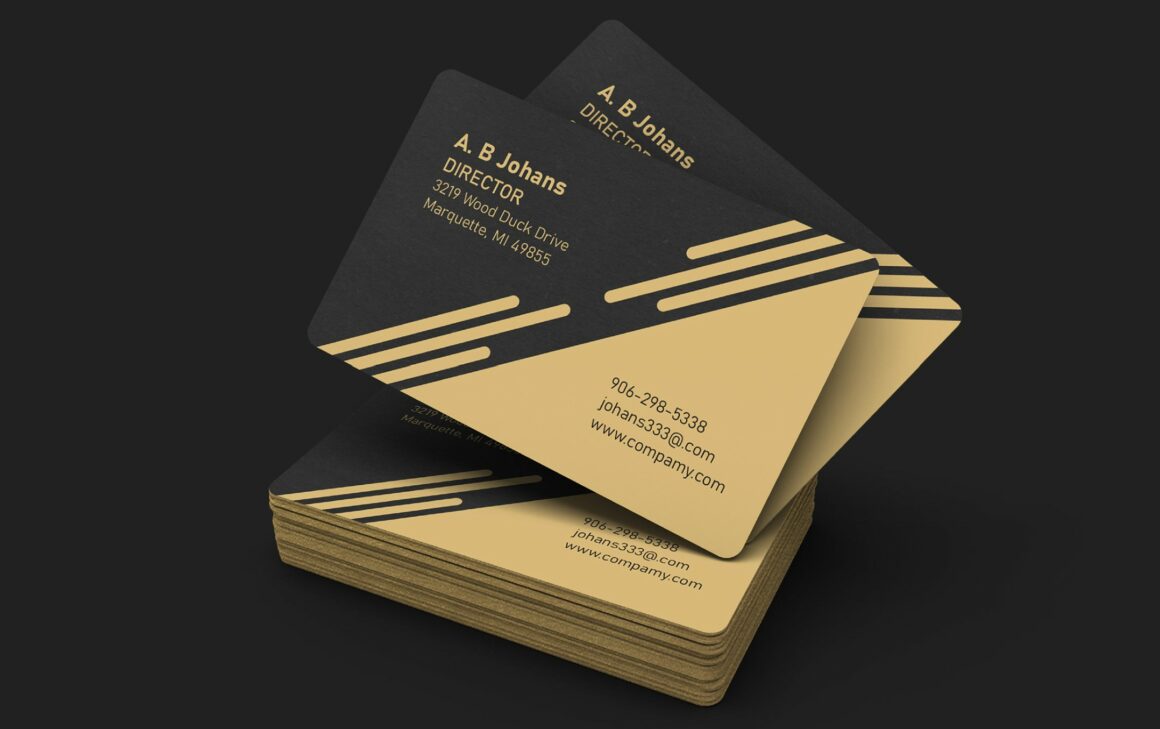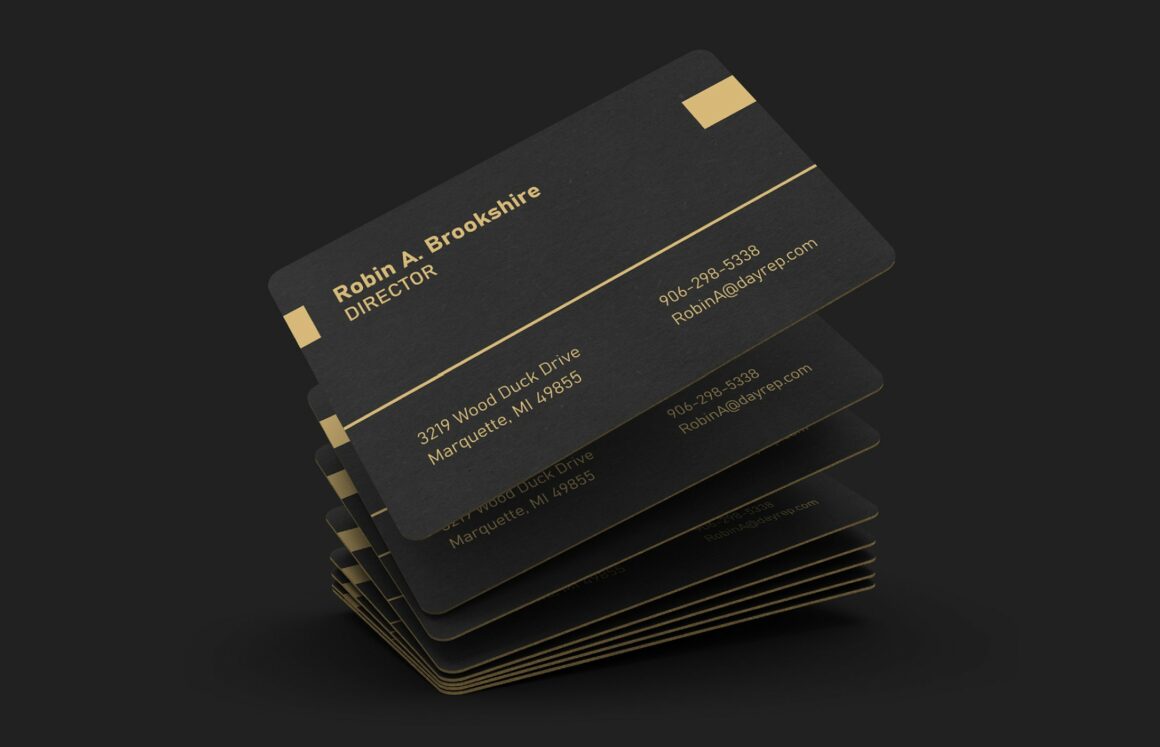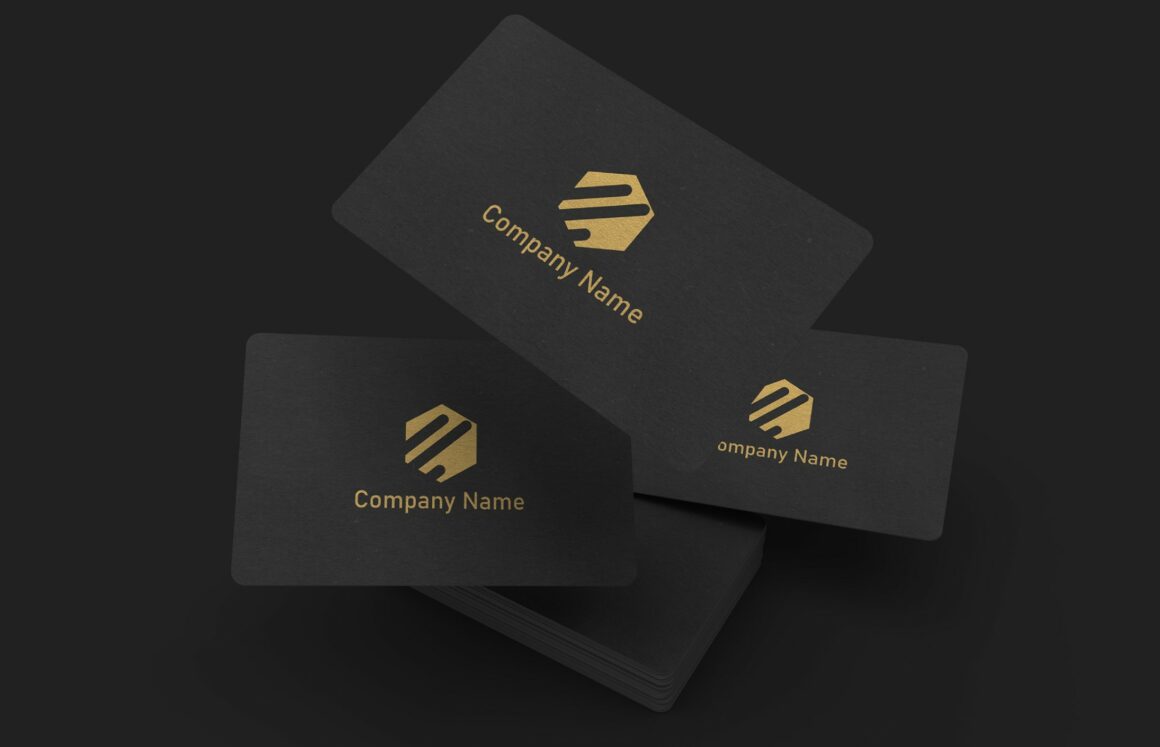 16. Free Seafood Business Card Template By Ess Kay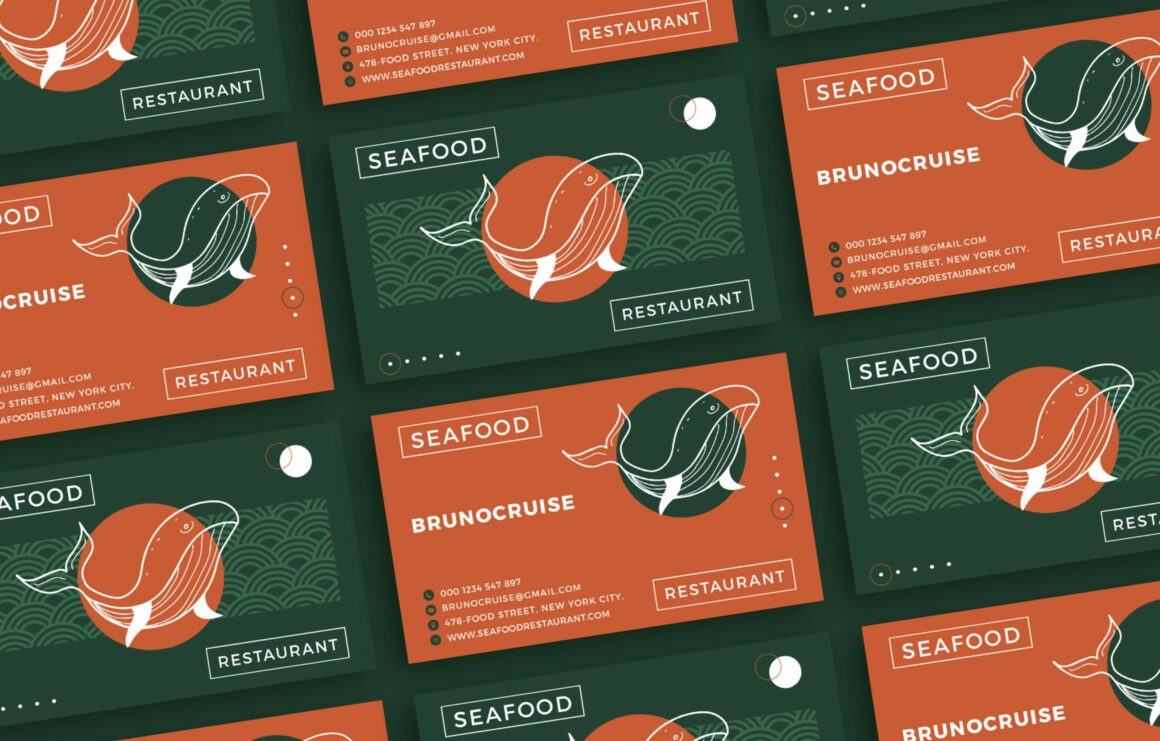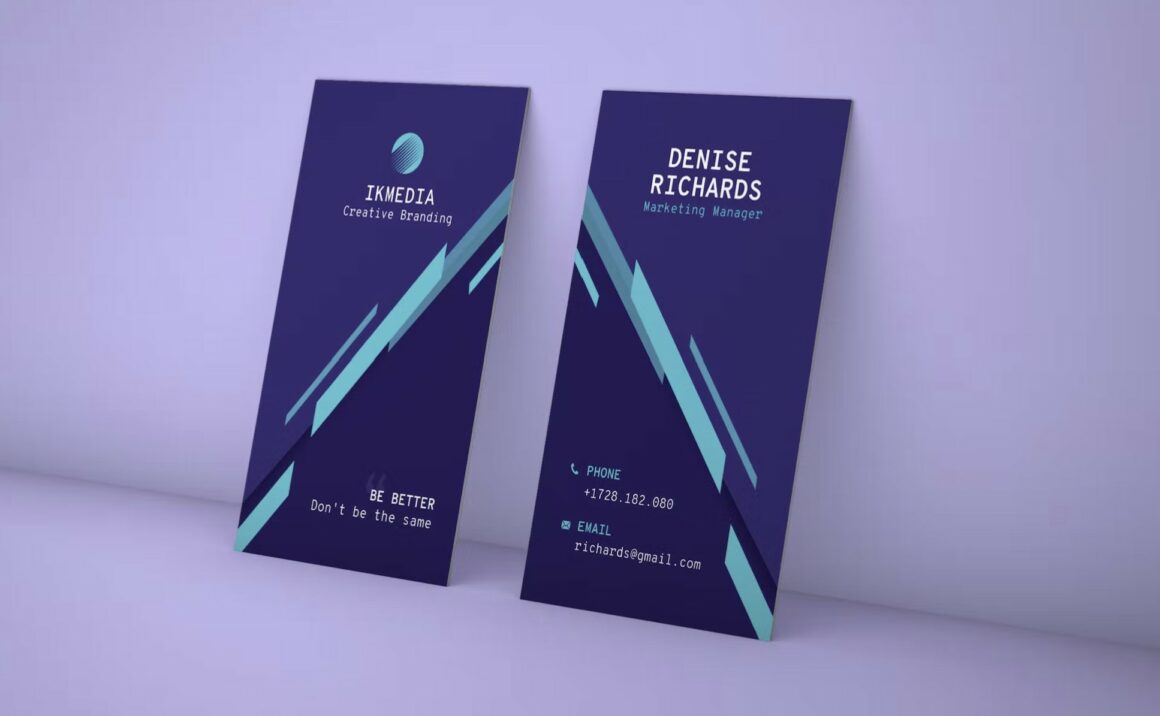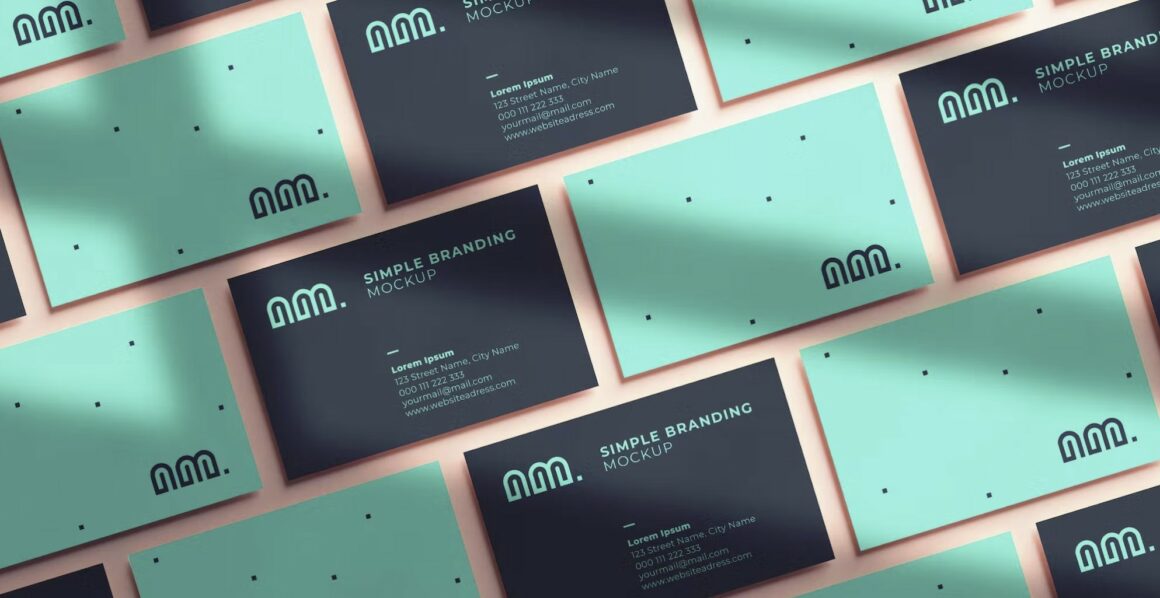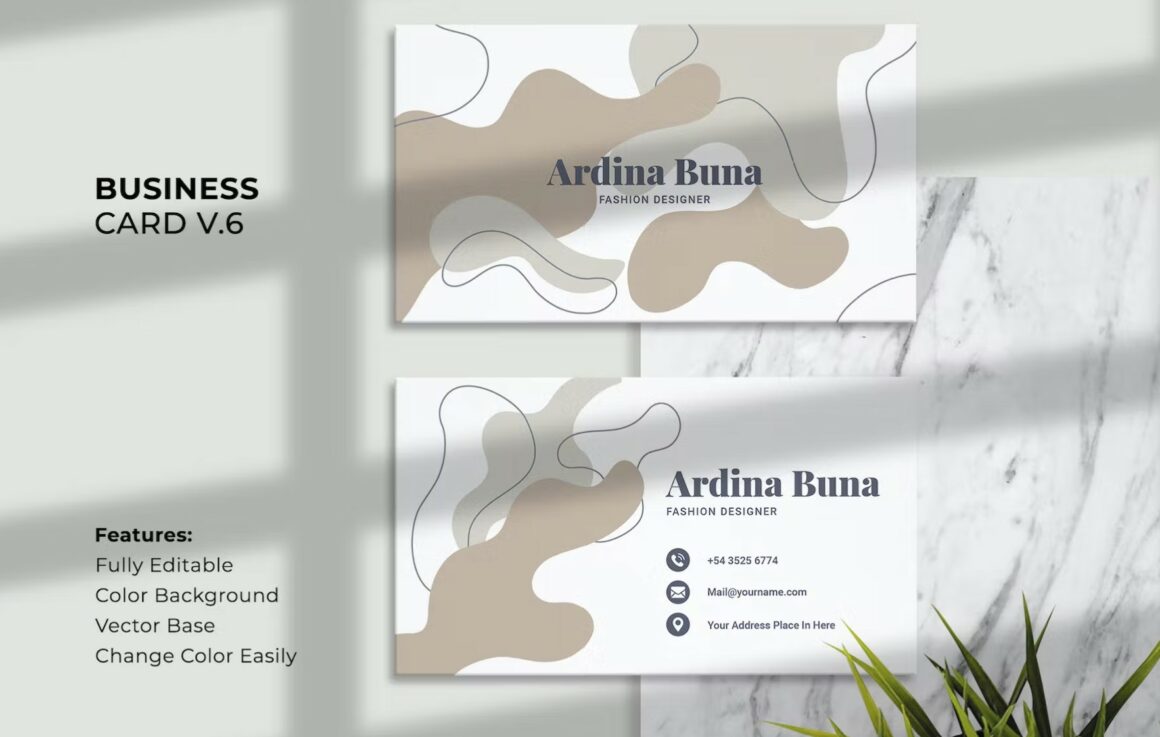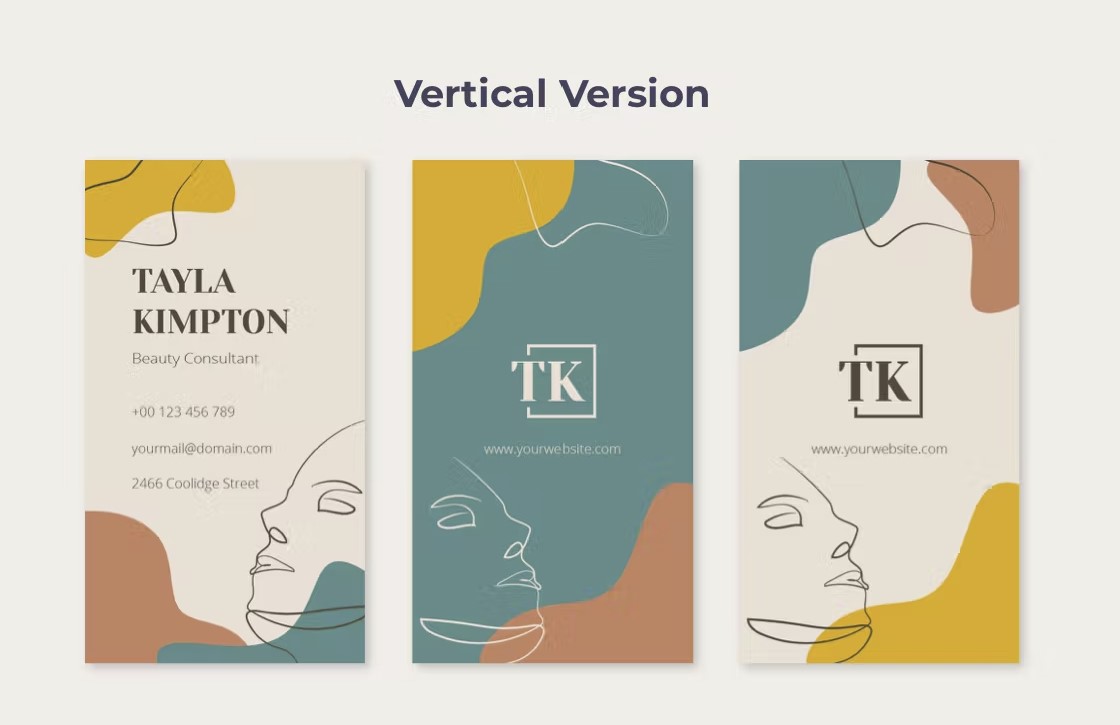 Clean and simple mock up that is great for presenting your logo designs. It is easy to place your designs with Smart Objects as well as change background color to fit your designs.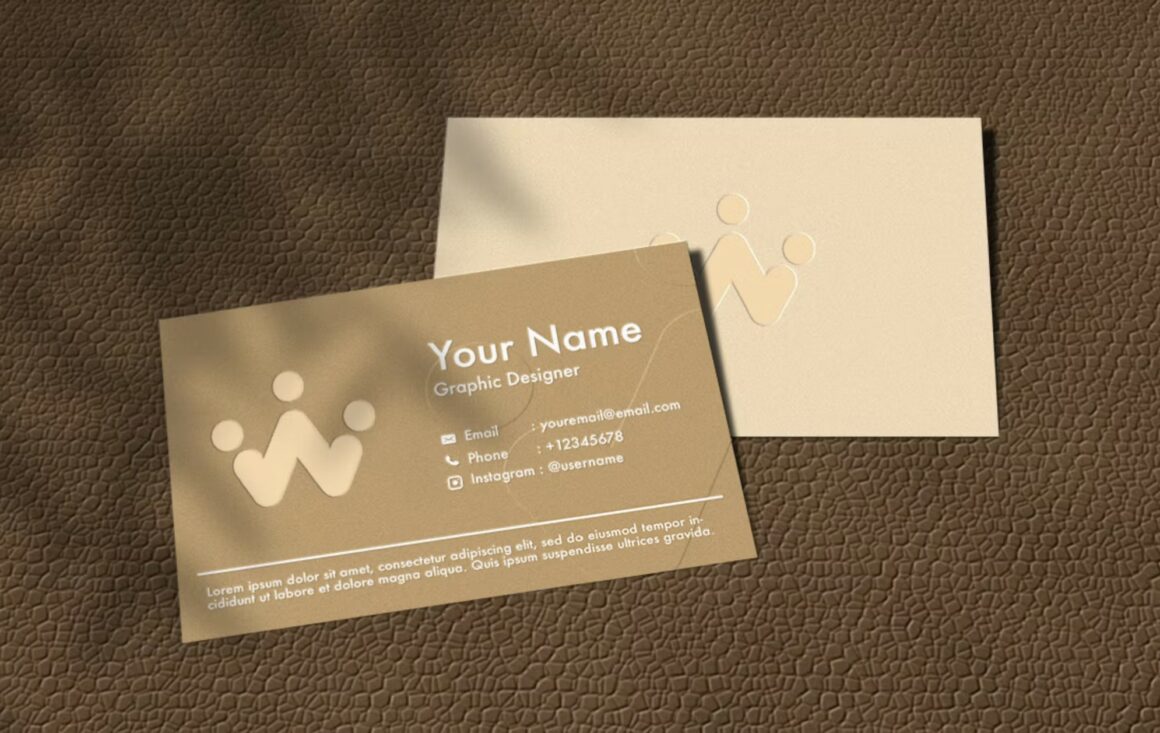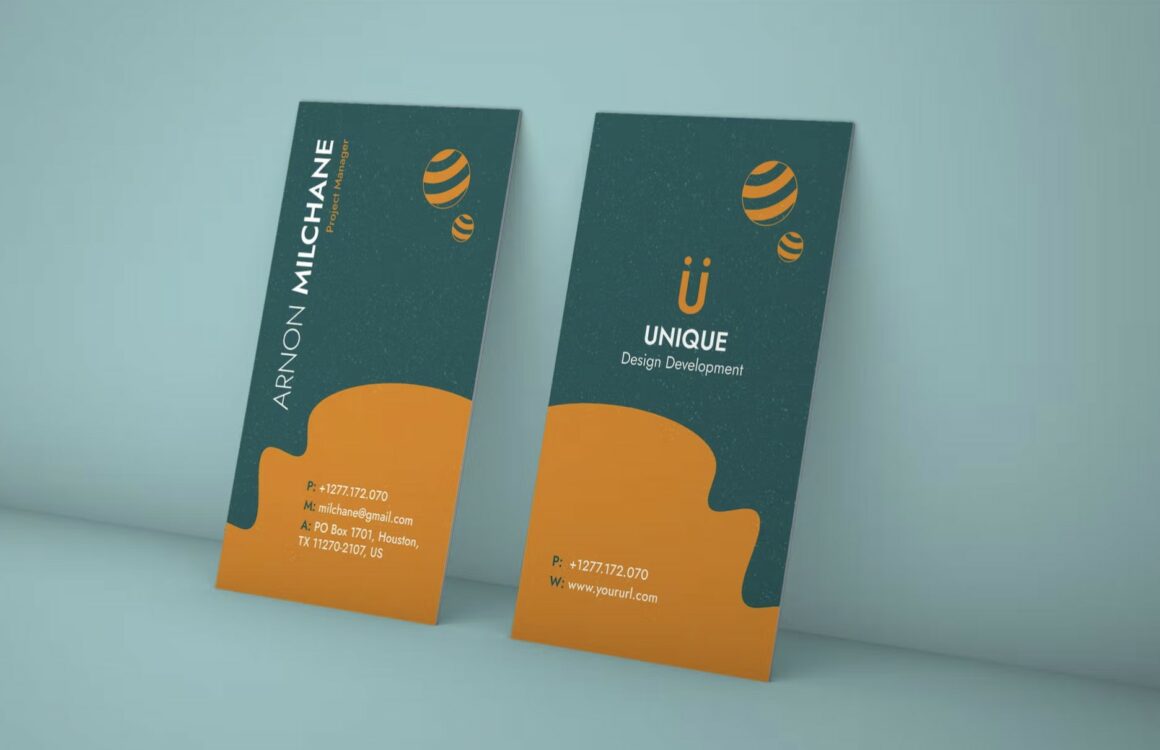 Modern Concept Business Card with unique layouts make your business cards look professional. Easily Editable for easy understanding. Just drop in your texts, and it's ready.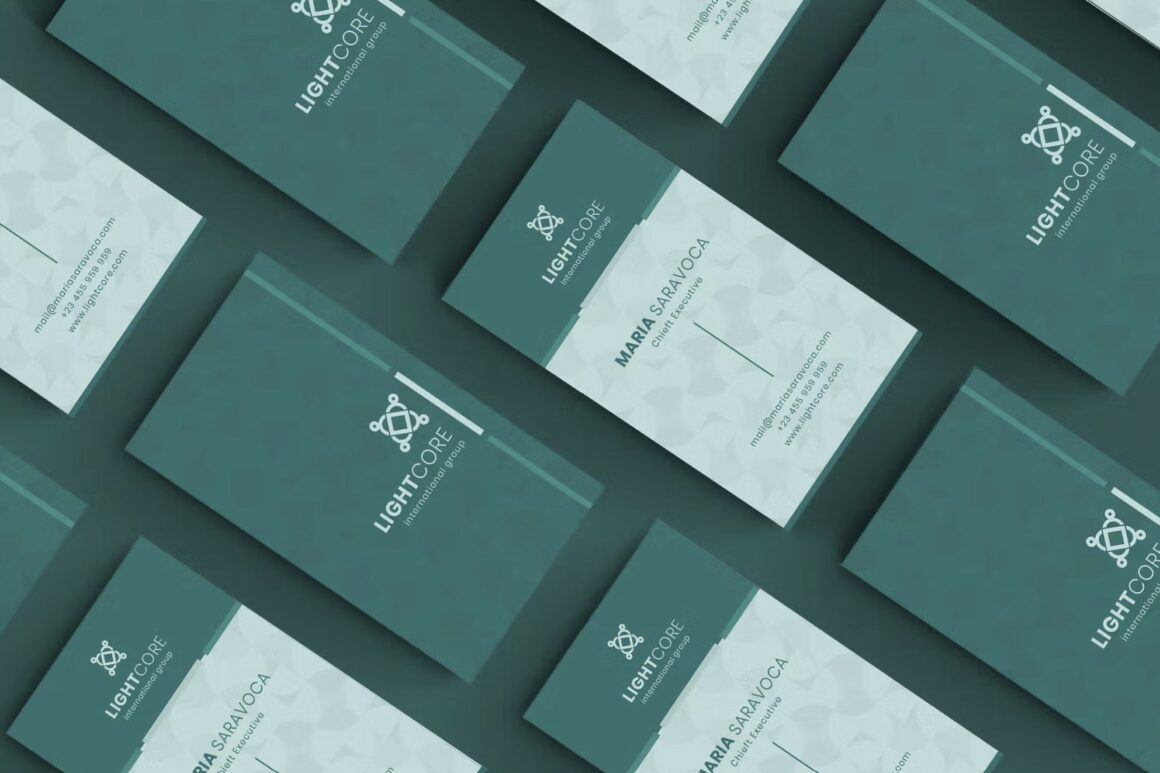 Make a great first impression when you create your own business cards Financial Planner with one of our business card design template. Our business card design templates make it easy to get professional-quality business cards without hiring a graphic designer.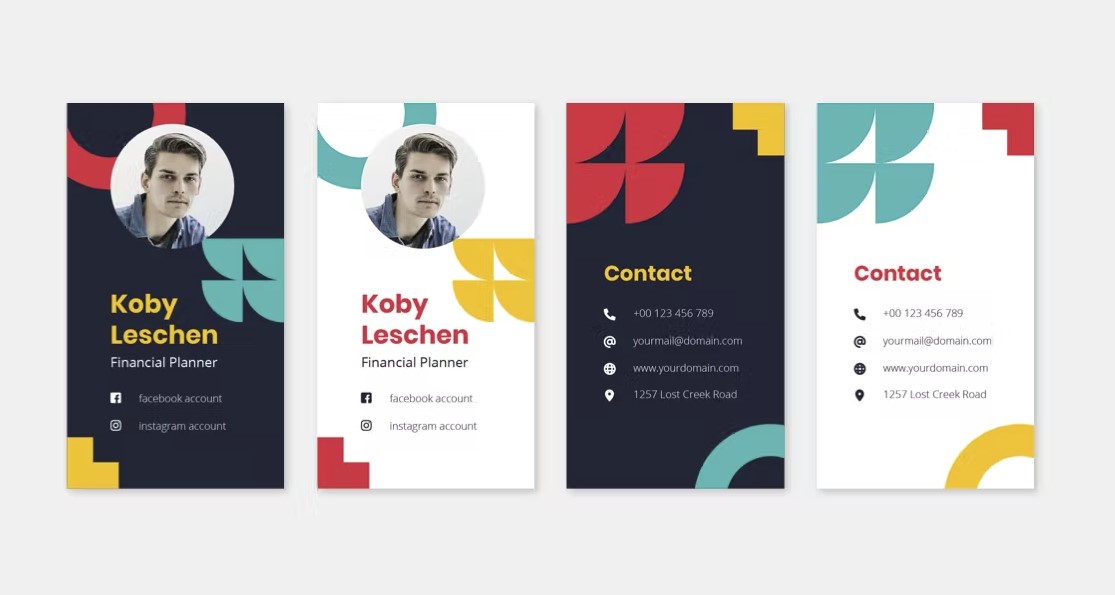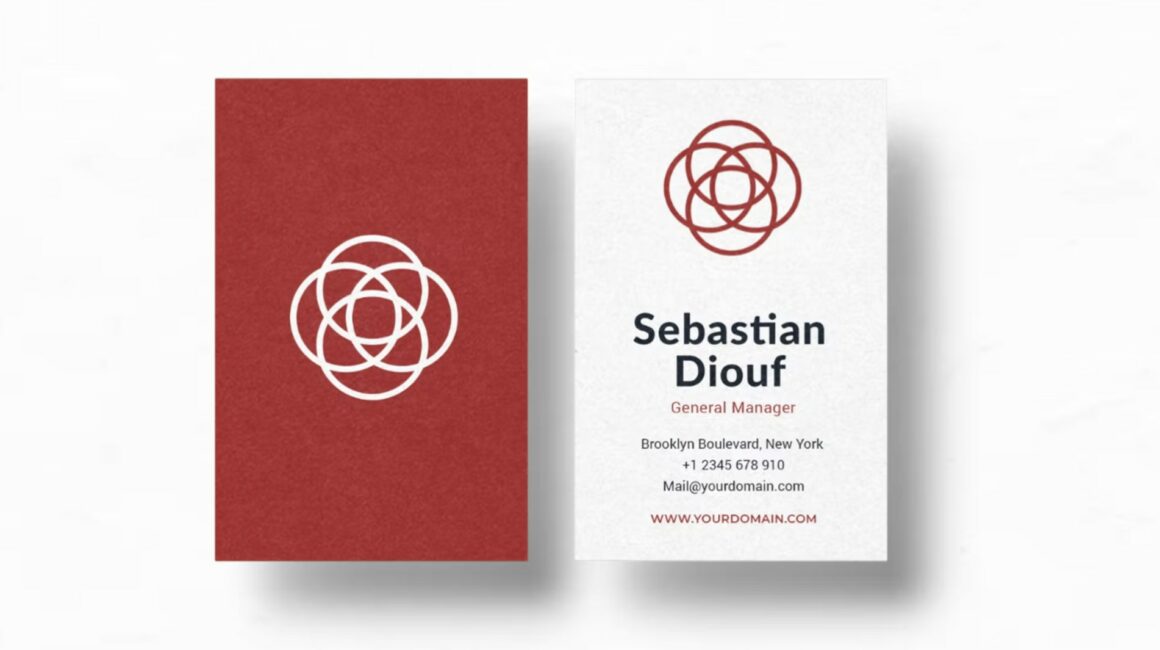 Introducing our Business Card Template, perfect for use in your next project or for your own brand identity. All our design templates have an organic, simple and attractive construction. We do our best to give you an impressively well-balanced aesthetically pleasing identity that will leave a lasting impression with your audience and will be easy for you to use anywhere you wish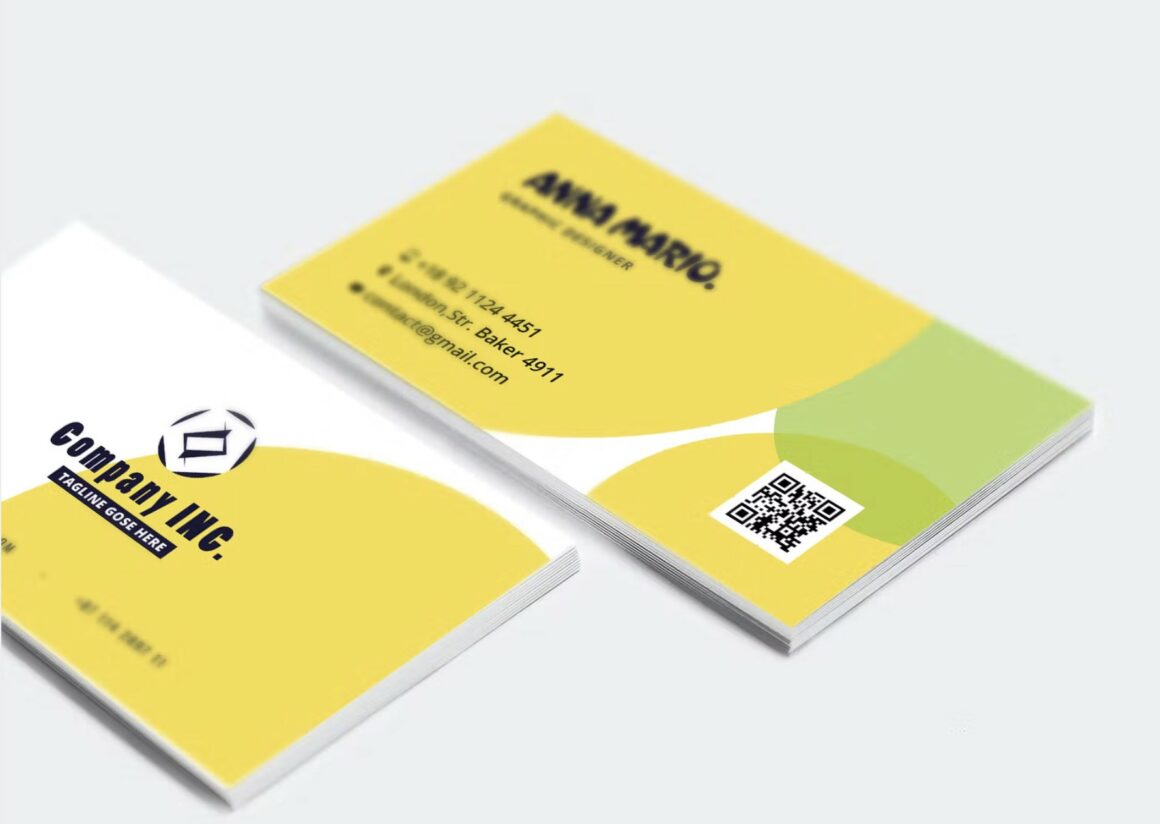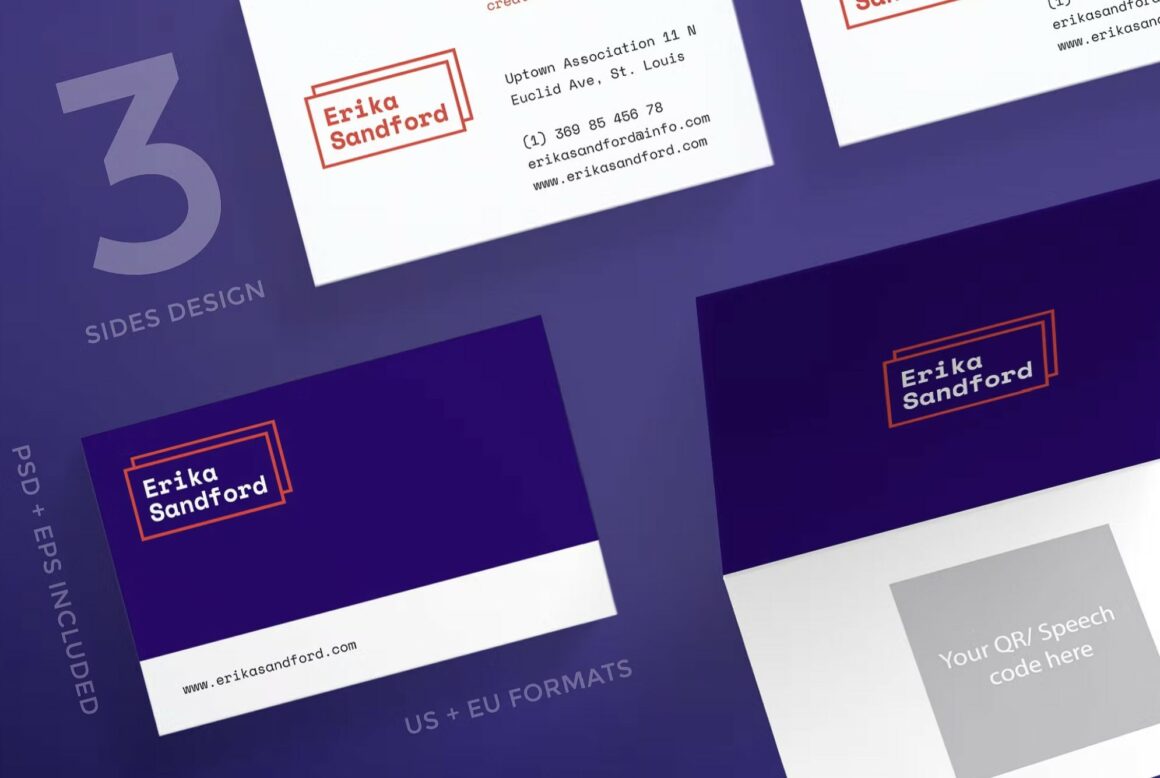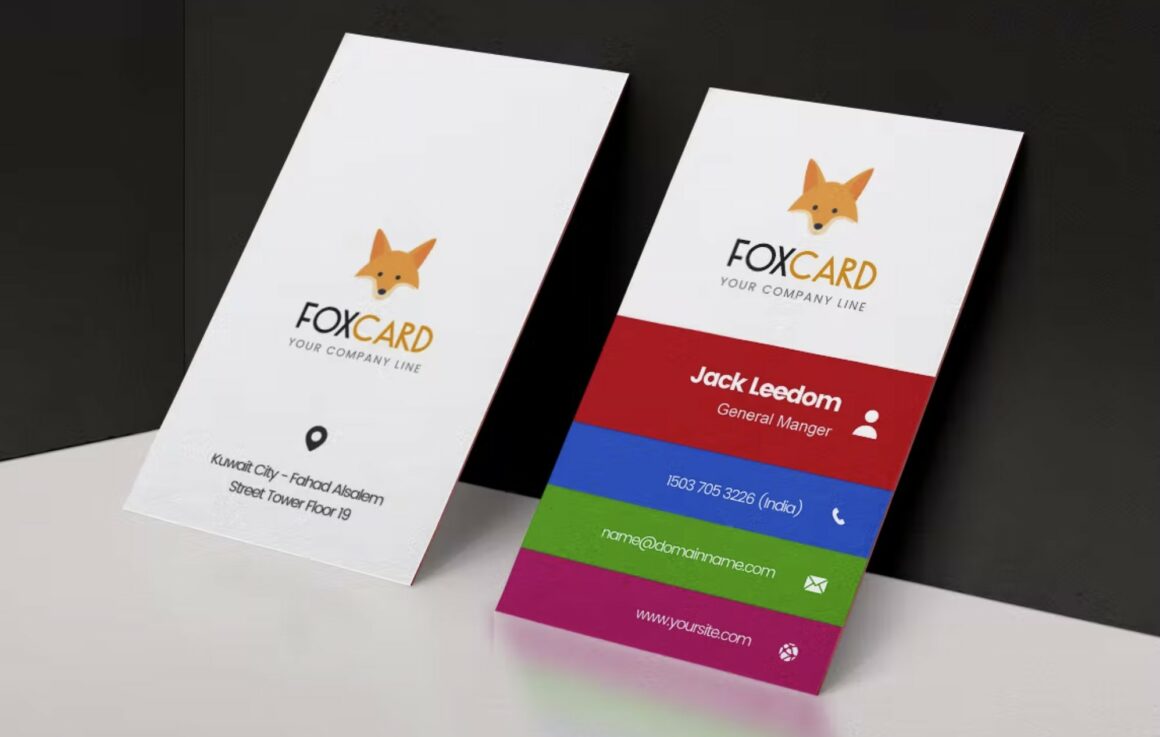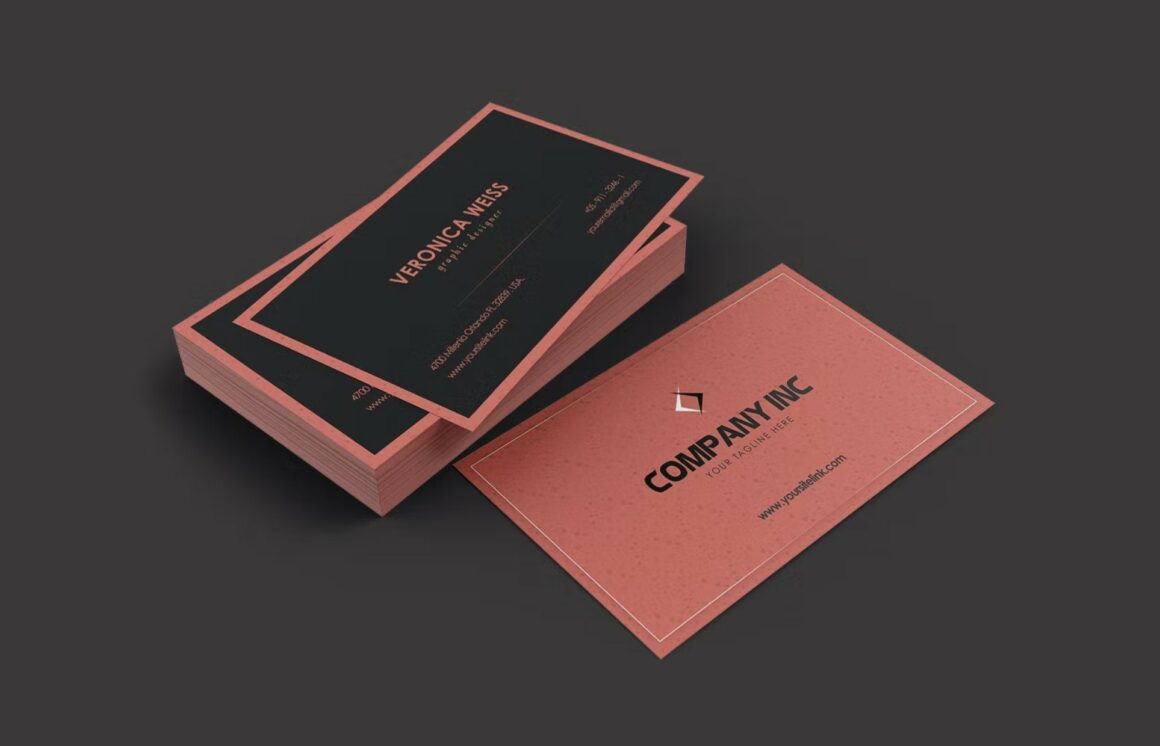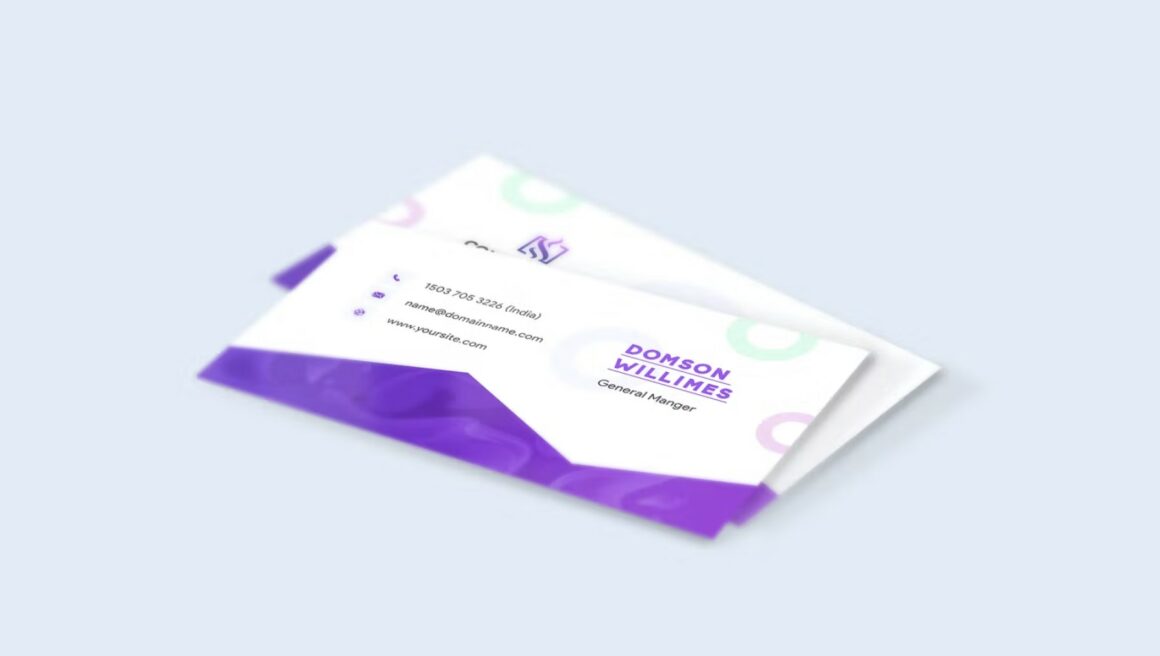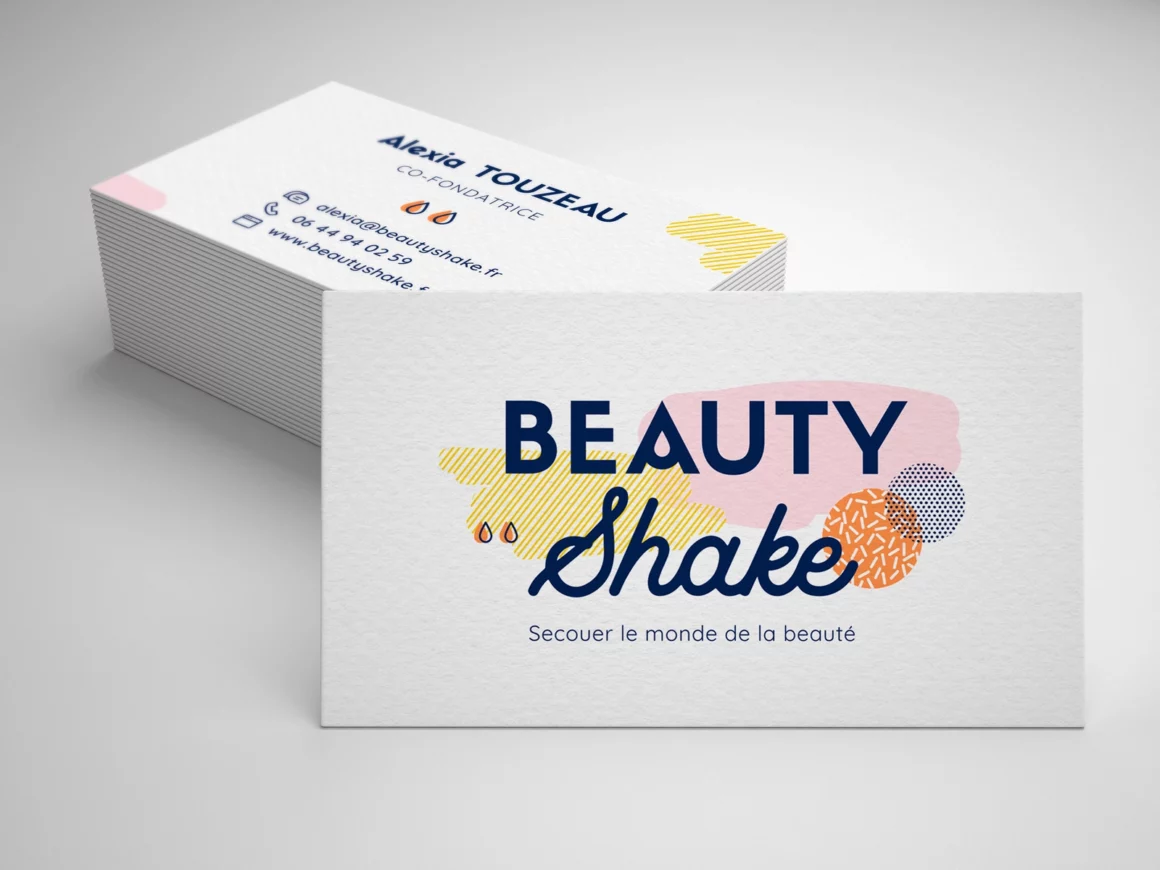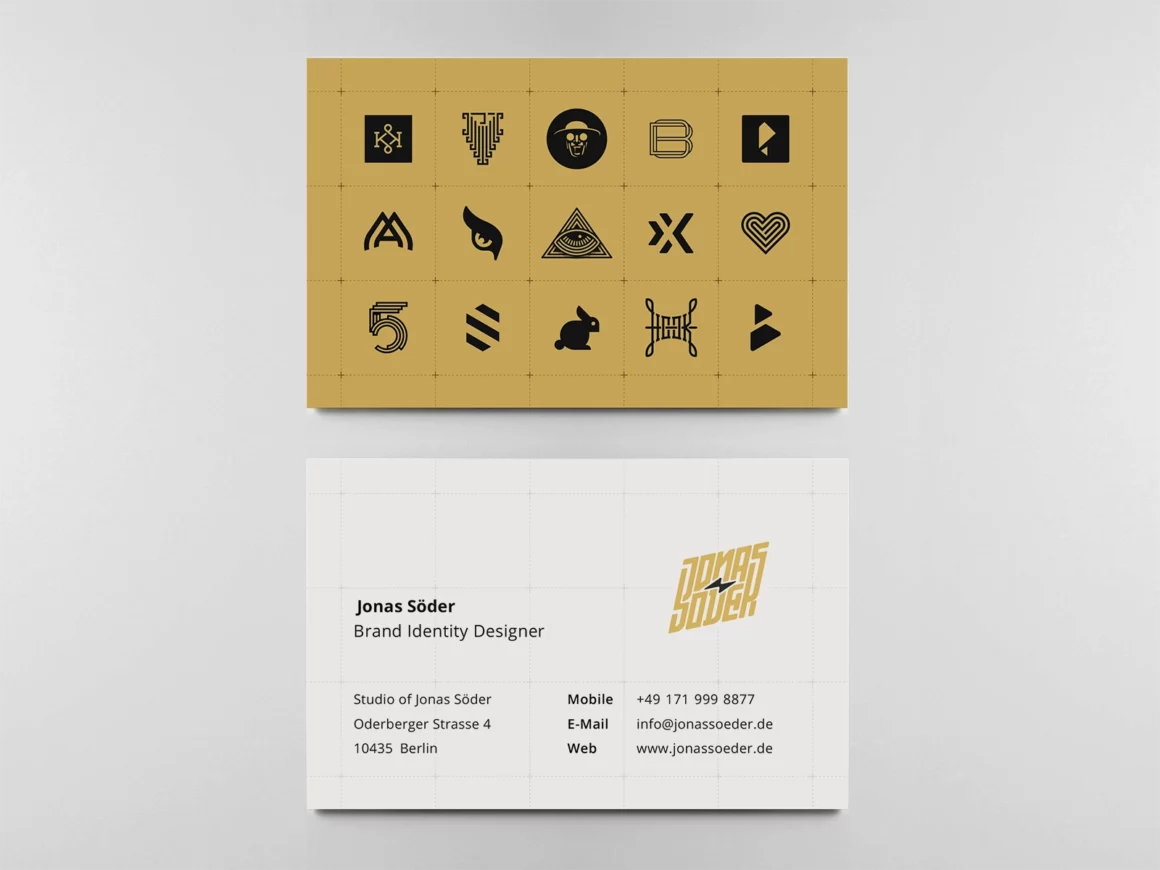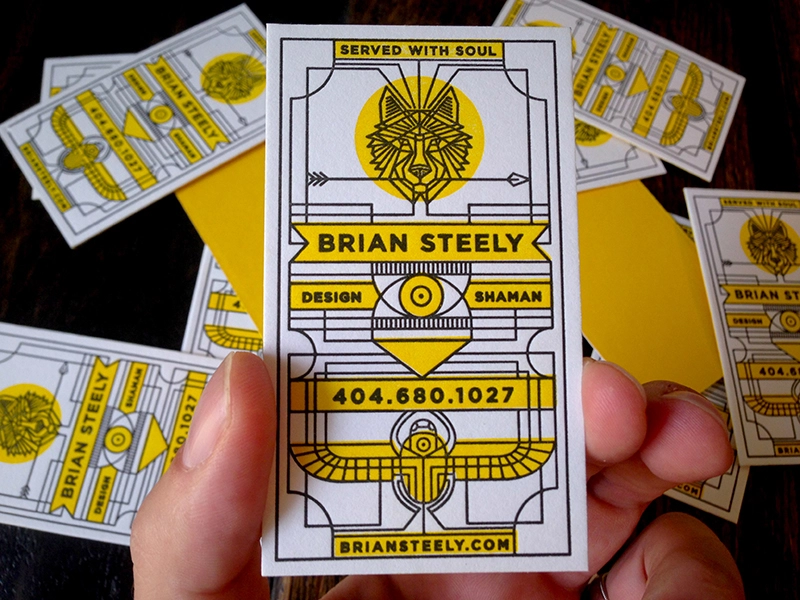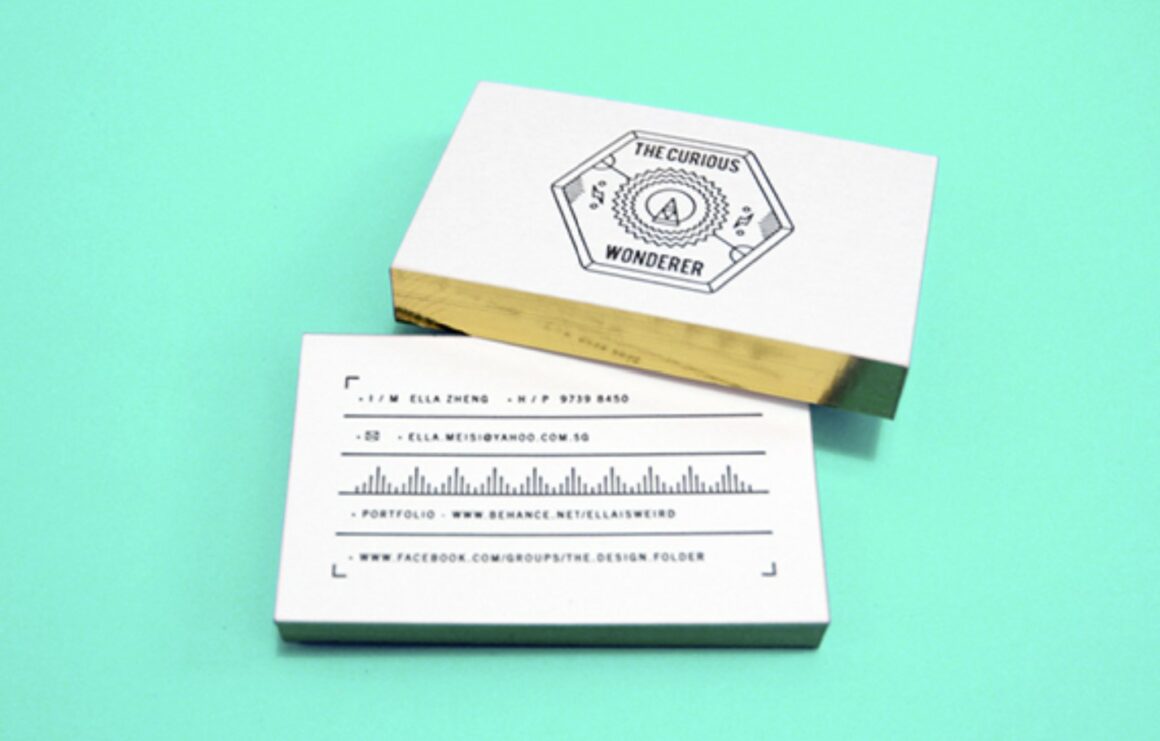 You may be interested in the following articles as well.