Last Updated on September 13, 2022 by Farnaz
40 Free Web & App Wireframes: In the early stages of a project, when an idea is not fully formed, tie together the layout of your mobile app or web project, removing all design elements and decorations to define and better communicate the information hierarchy of your layout. recommended. Plan features and user flows.
Most wireframing tools are readily available and freely available (pen, paper, markers, etc.), but there may be a charge for using some web-based tools. You can also download templates for graphic applications such as Photoshop, Illustrator, and Sketch. Luckily, you landed on this page, so you know where to look!
1. Wirebase By Patrick Westwood
sharing the wireframing kit that I've done a while ago, these are few basic elements that are repeating a lot in many projects and it makes things way easier if you have these premade.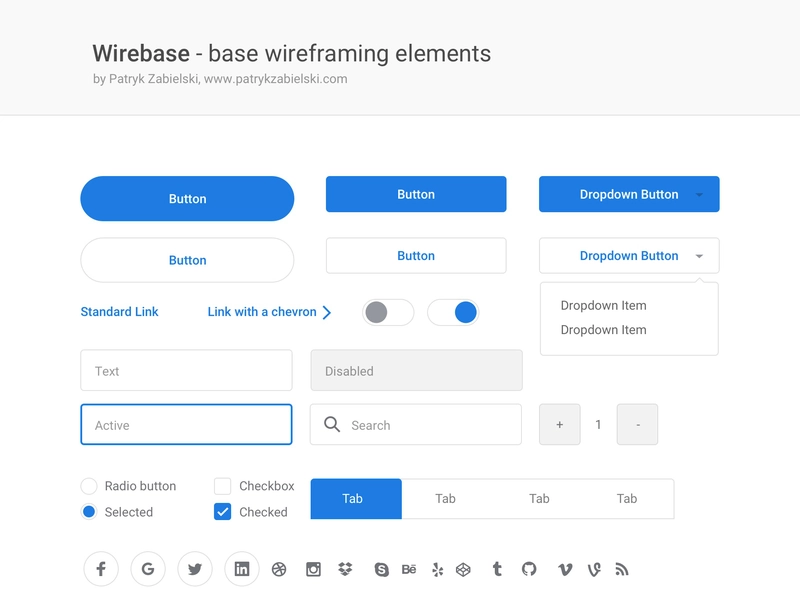 2. Mottom – Wireframe + Sketch file By A. Yusuf Besim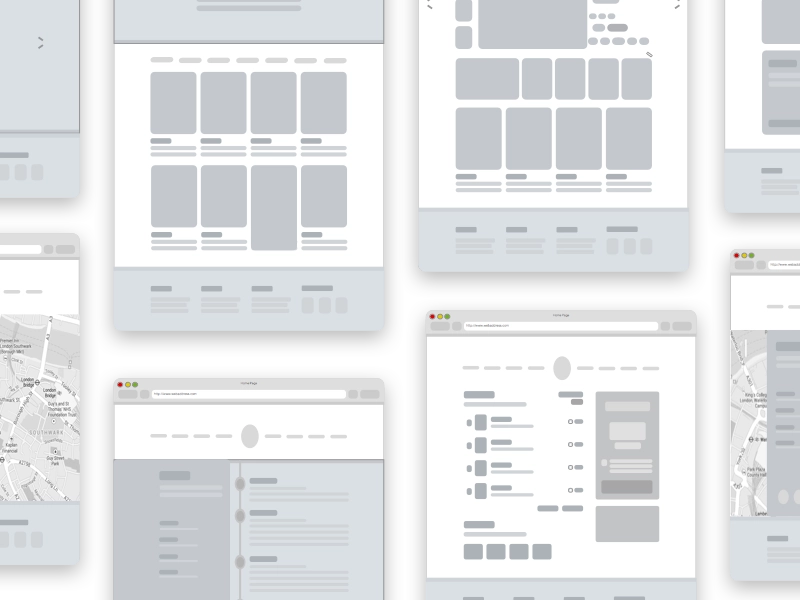 3. Wireframe Kit for Sketch By Micah Sivitz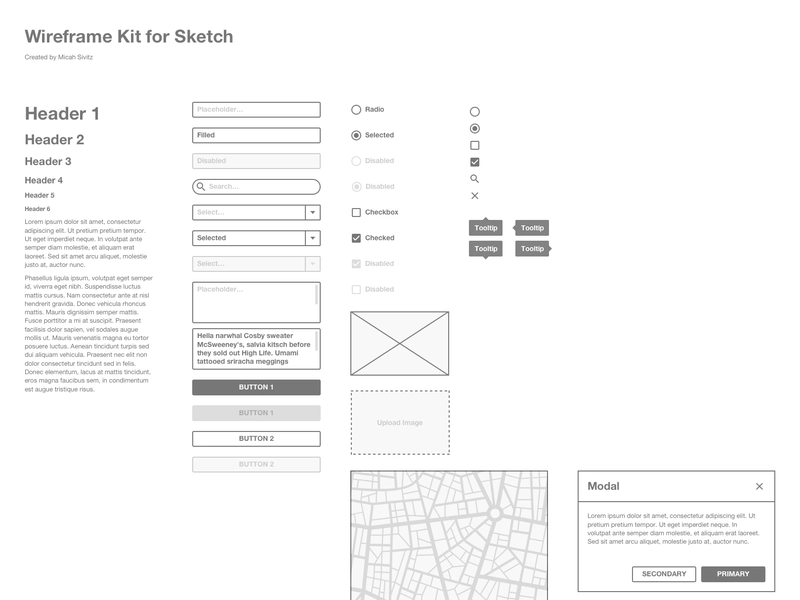 4. Wireframe Landing Page Free PSD file By Dorin Andrei
If you want to speed up your design process, when creating a landing page, this wireframe is here to help you. I think this is perfect, especially for young web designers who want to start creating something from scratch and they don't know how to do it.
5. Atomic Design template for Sketch By Danko Tantegl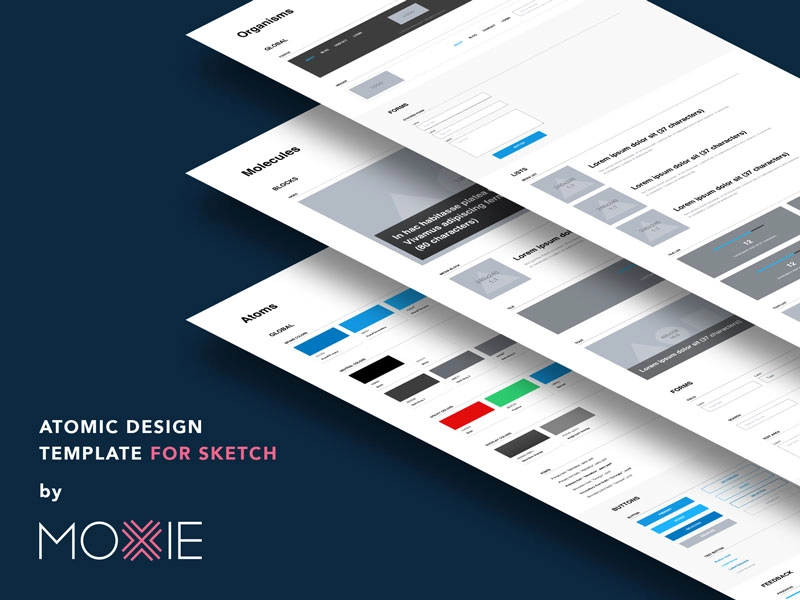 6. Moon wireframe kit By George Frigo
50 screens are ready for your use. What its gonna be, storyboard, basic wireframe or the part of your amazing project, its up to you.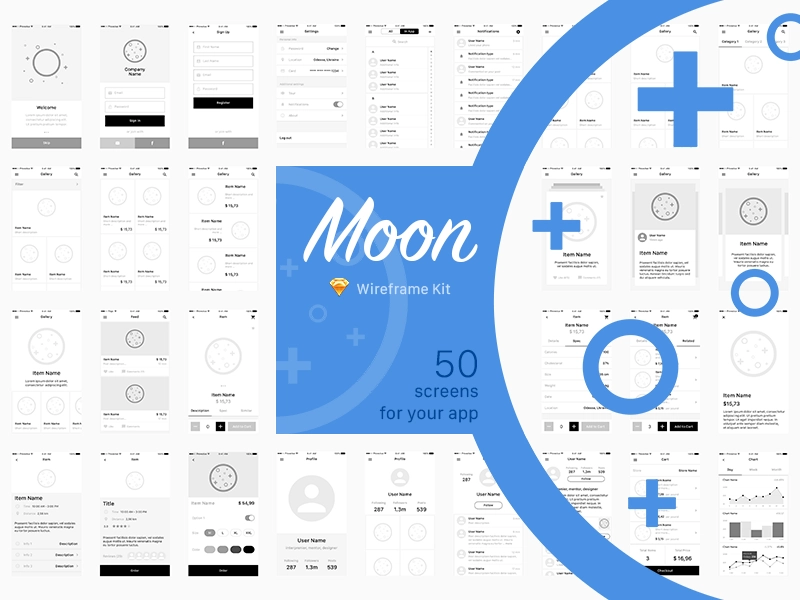 7. Wireframe – free .sketch download By Rıza Selçuk Saydam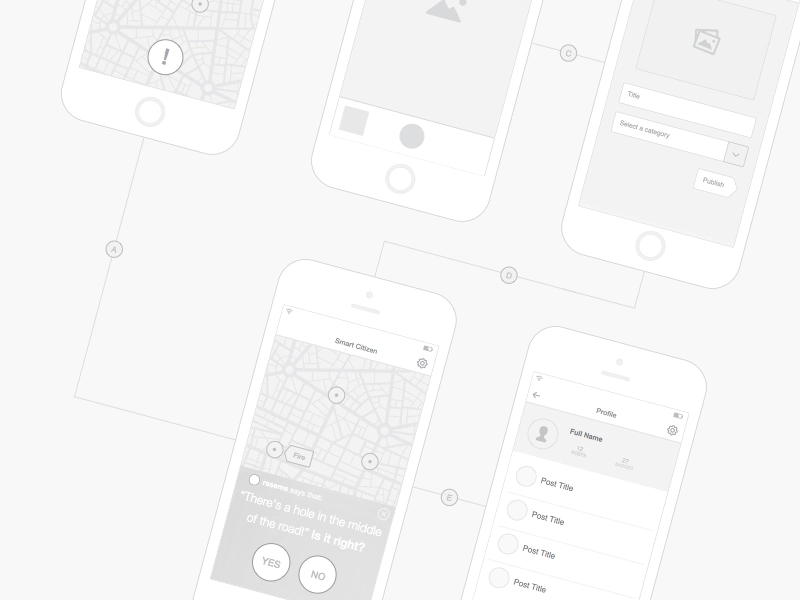 8. Flow – iOS Wireframe Kit By Vineet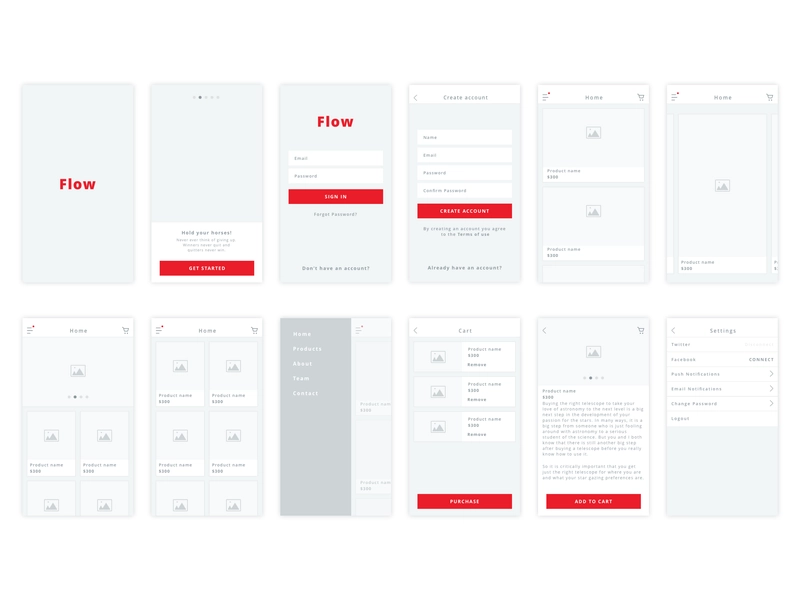 9. Apple Watch Wireframe Kit By Jessie Farris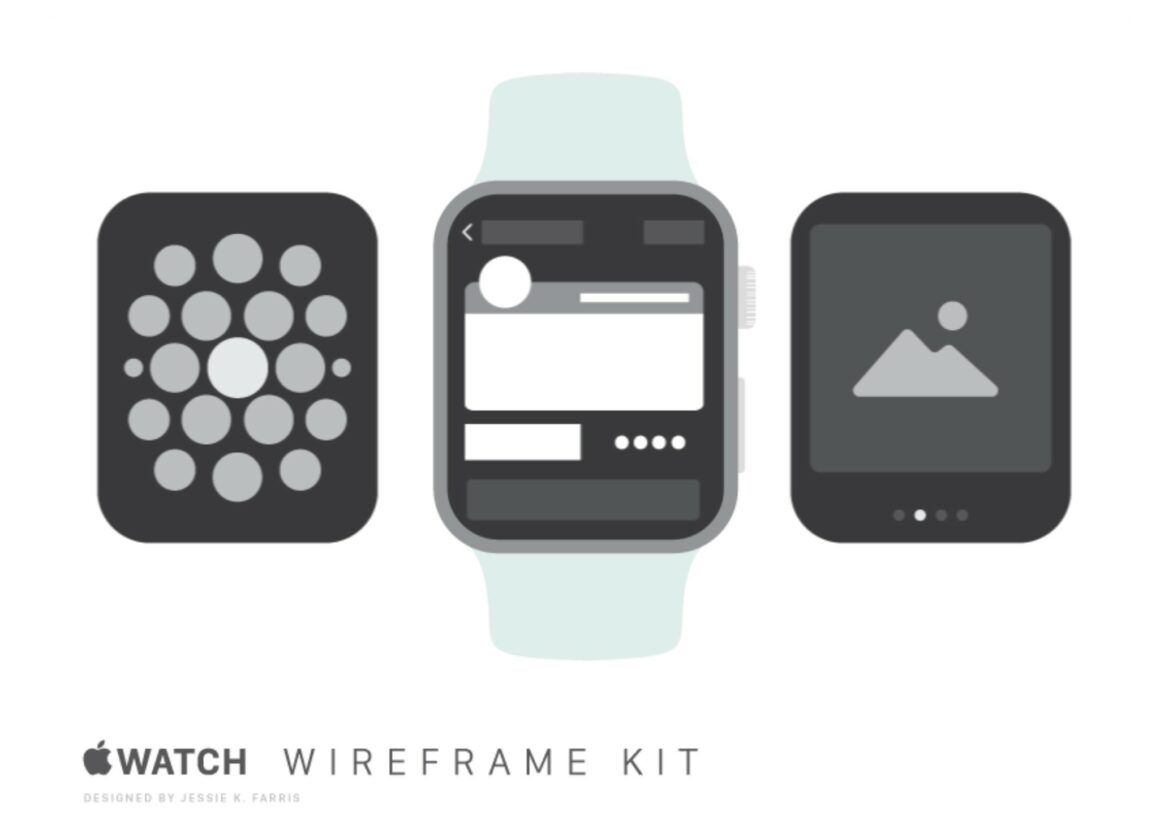 10. Free iPhone 6 Vector Wireframing Toolkit By Michelle
This iPhone wireframing toolkit is free for all to use for personal and commercial projects.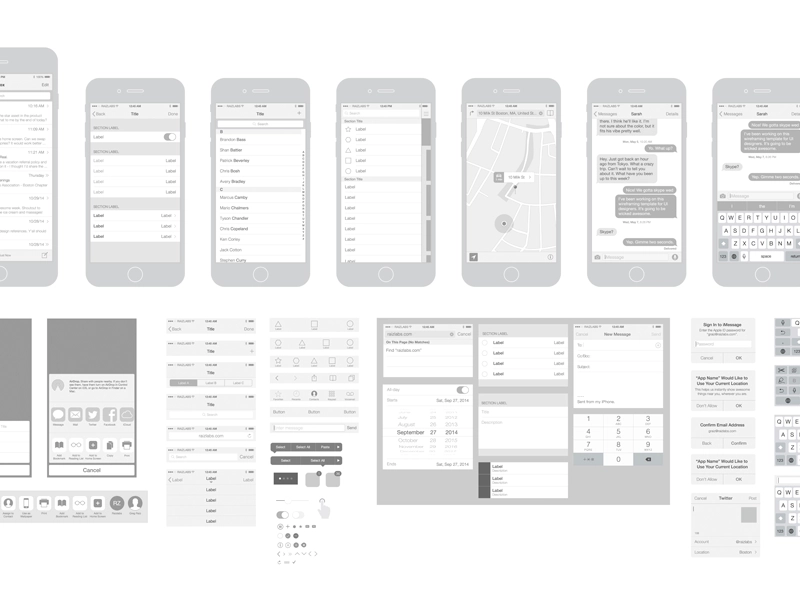 11. Freebie – Iphone templates for mobile storyboard By JB Eudeline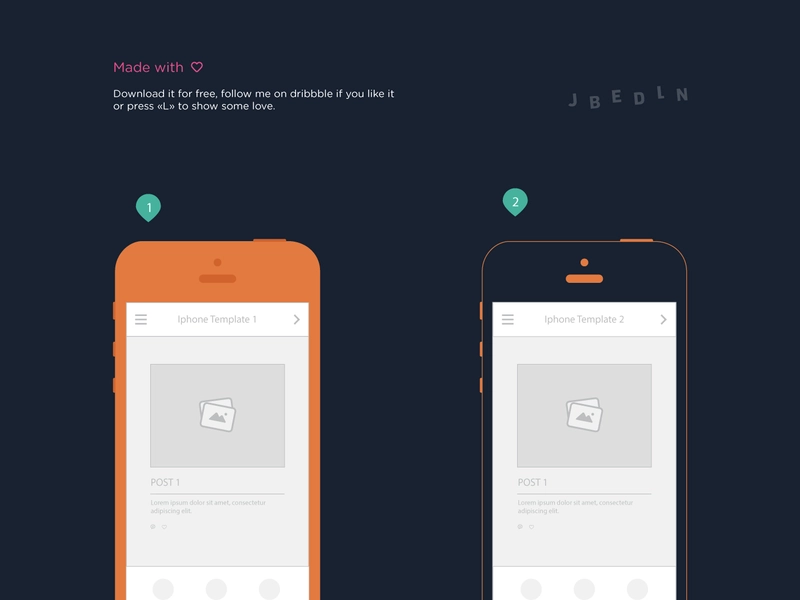 12. iPhone 6 Wireframes By Oleg Sukhorukov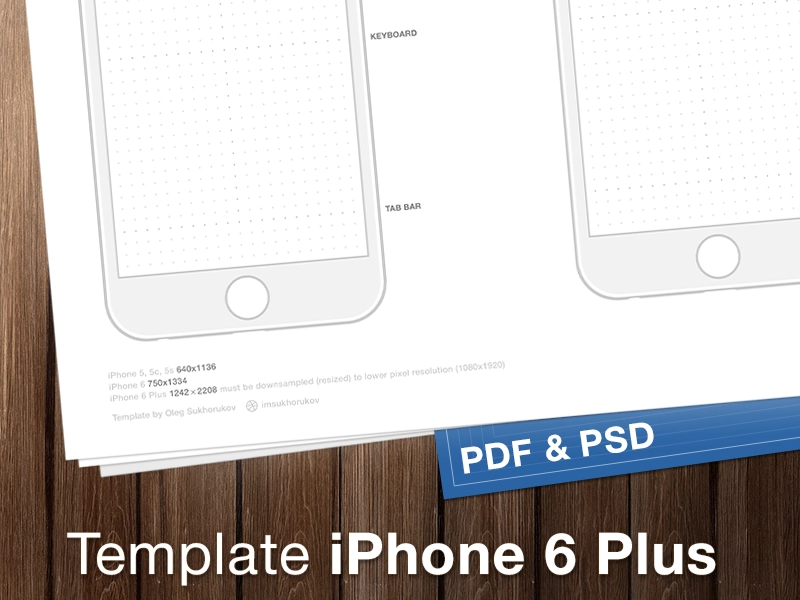 13. Material Design Wireframe Kit By Dan Shipley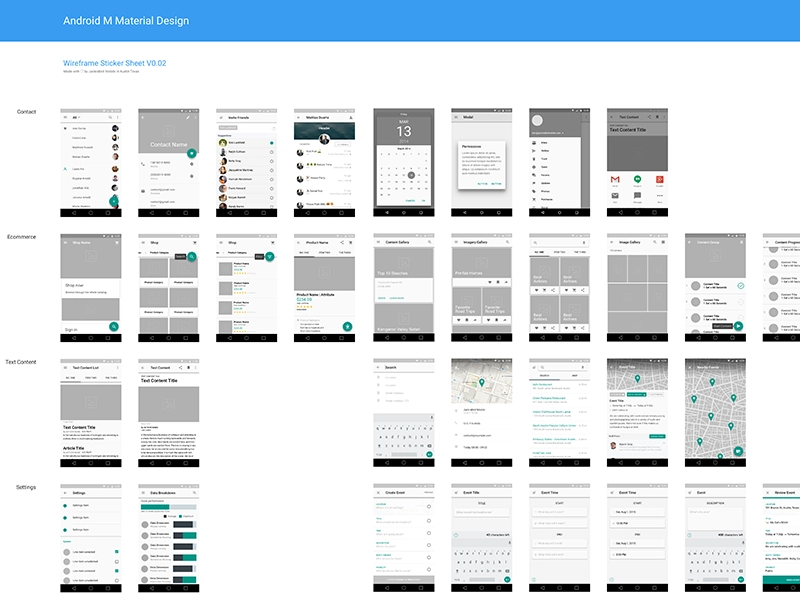 14. Wireframe kit freebies .sketch By Barbara Giardell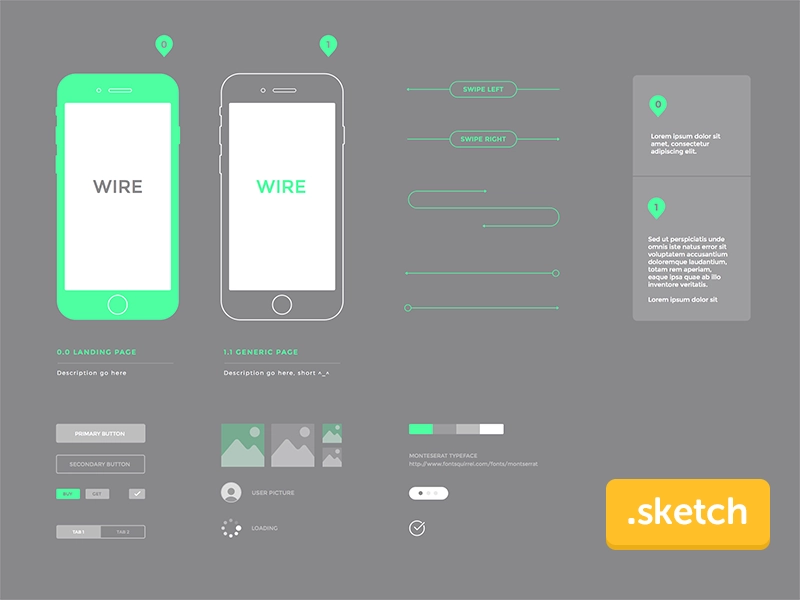 15. Paper Wireframe Kit
Paper Wireframe Kit is a simple set for creating really impressive wireframes for your projects. Just add the components and change the text. It's like a sketch on paper.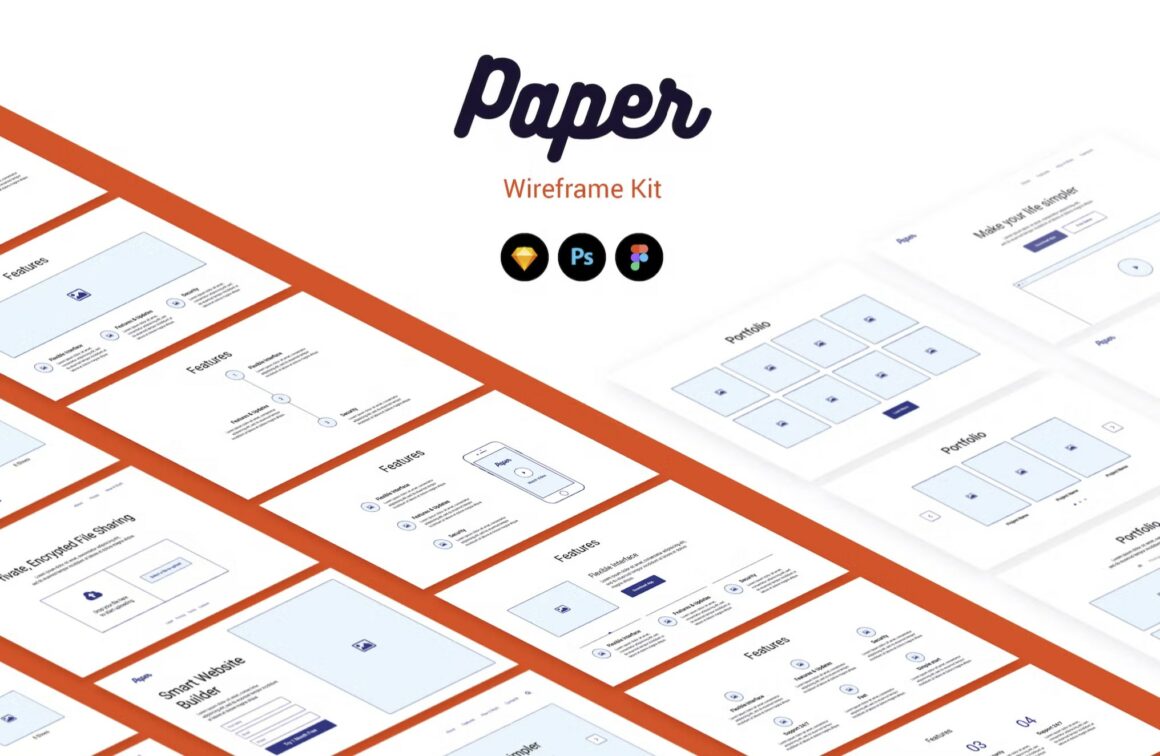 16. WRFRM – Wireframe Kit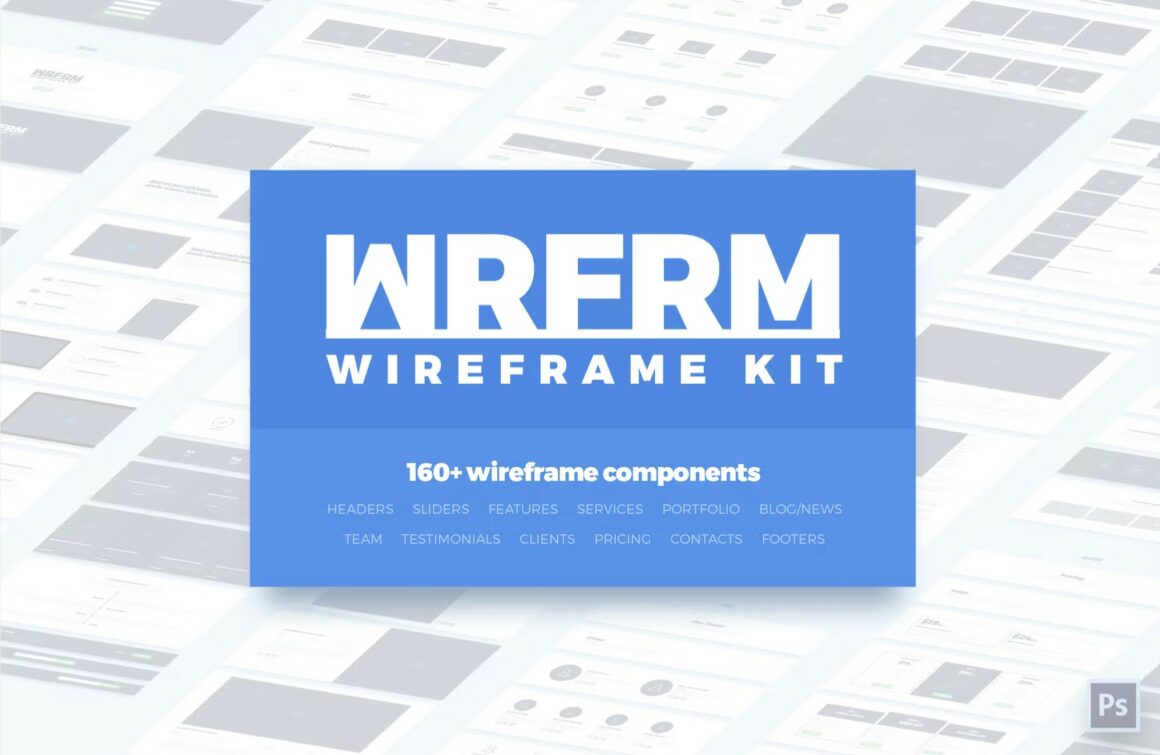 17. Frames 3 – Web Wireframe Kit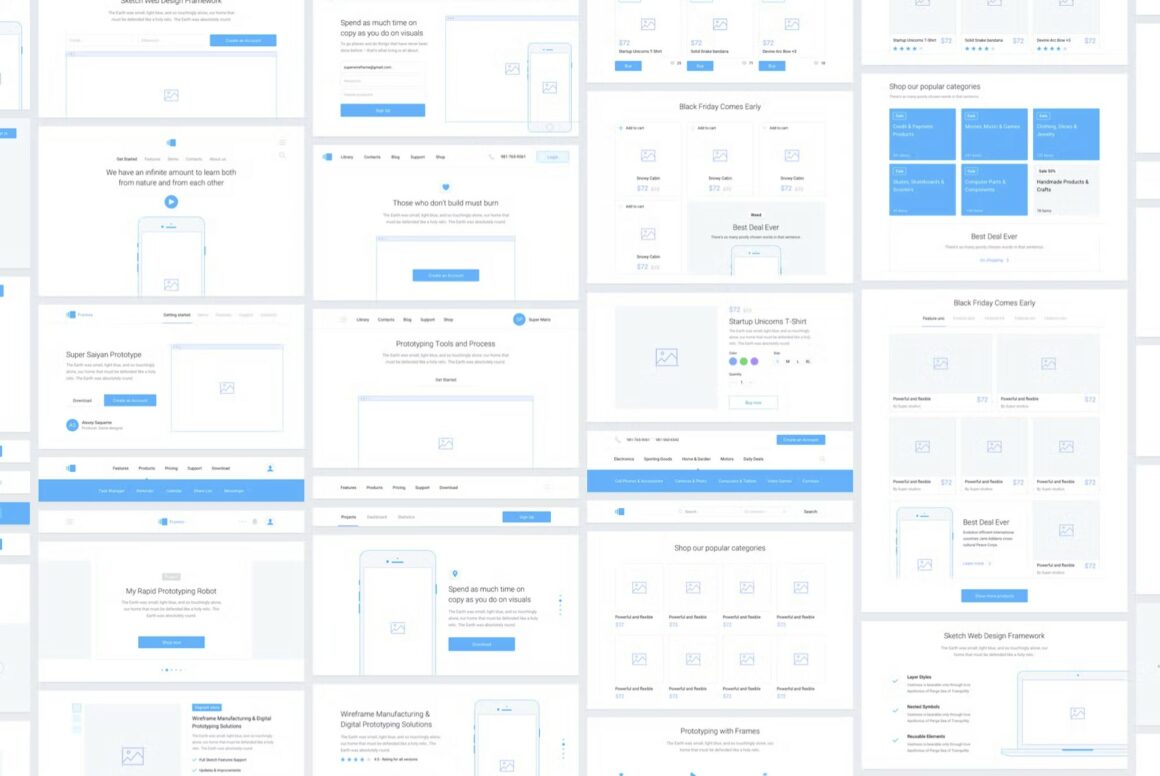 18. Concrete Wireframe Kit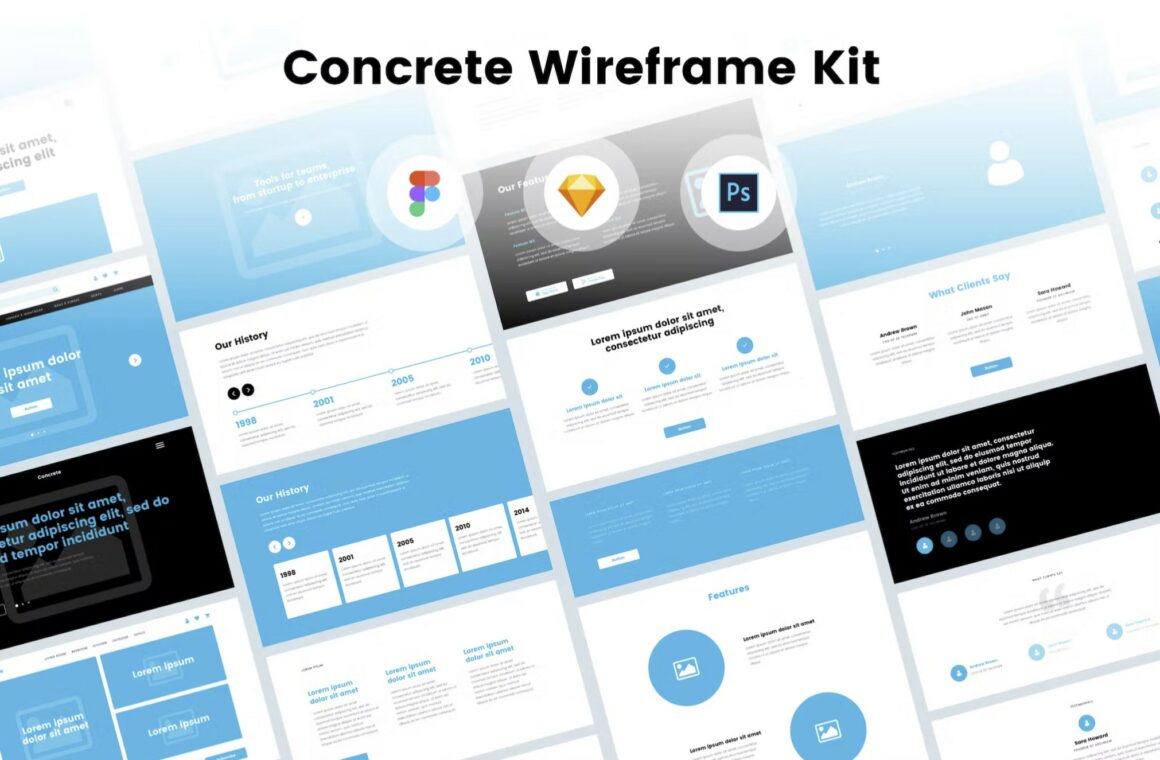 19. Mobile Design System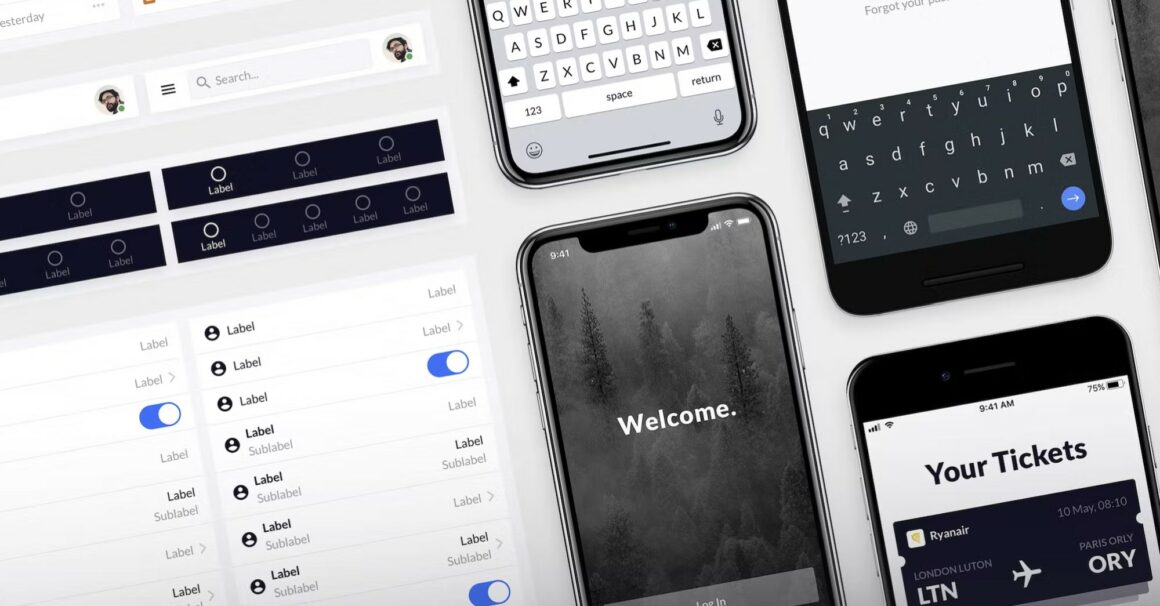 20. Hellin Mobile Wireframe Kit
Hellin Mobile Wireframe Kit includes more than 30 unique screens with 50+ sections., Hellin Mobile Wireframe Kit for Mobile App developers and all other apps planning. As all the objects are created using shapes. This kit would be a great match for your Mobile wireframes!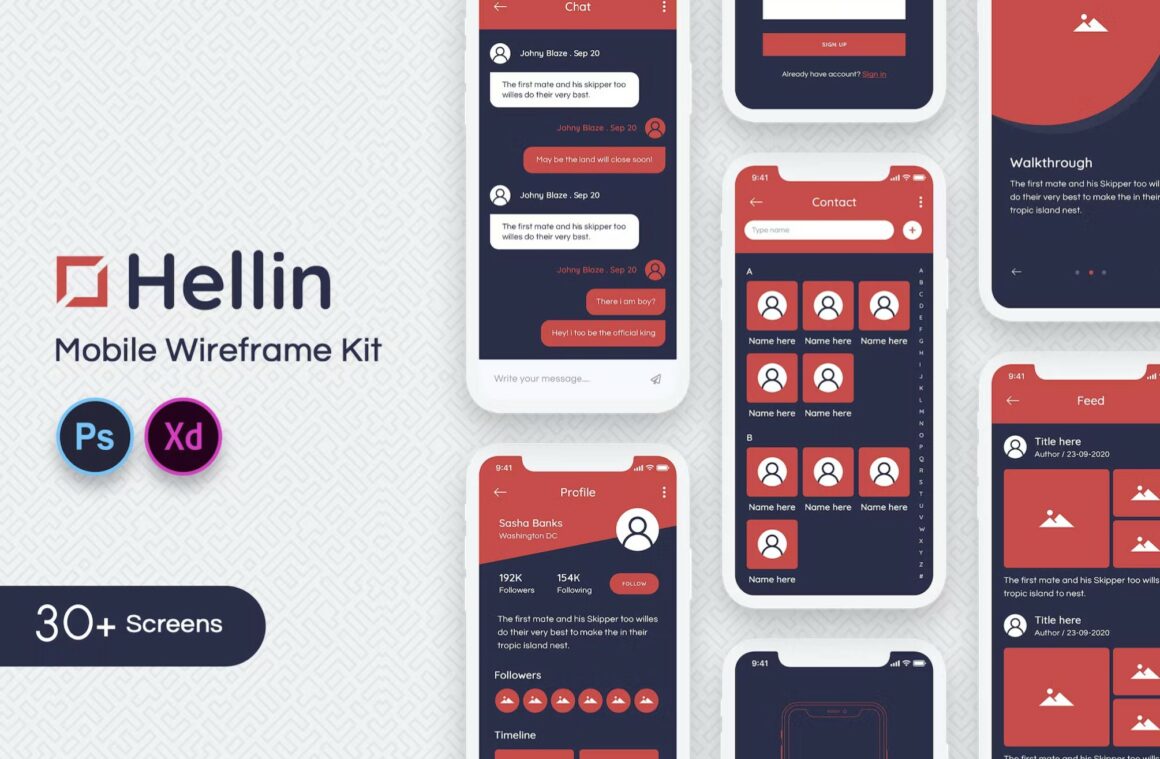 21. Wire Web Wireframe Kit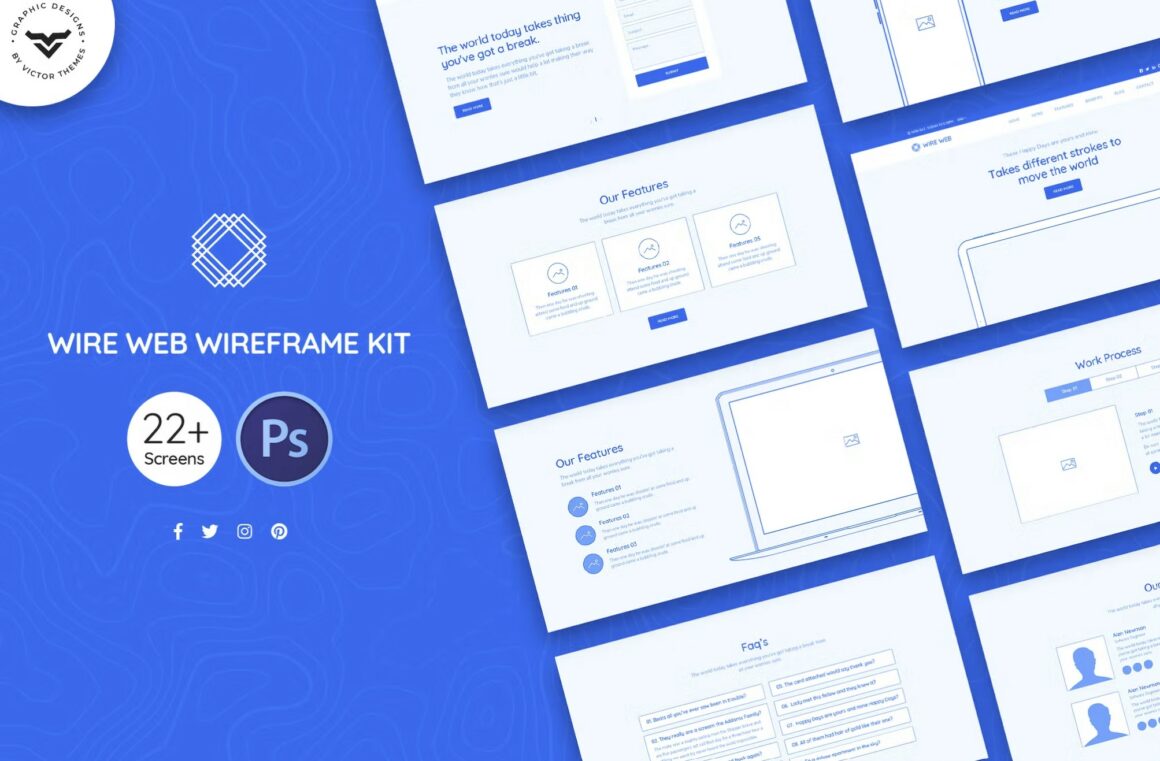 22. Square+ Web Wireframe Kit
Square+ Web Wireframe Kit includes more than 35+ sections., Square+ Wireframe Kit for Web App developers and all other apps planning. As all the objects are created using shapes. This kit would be a great match for your website wireframes!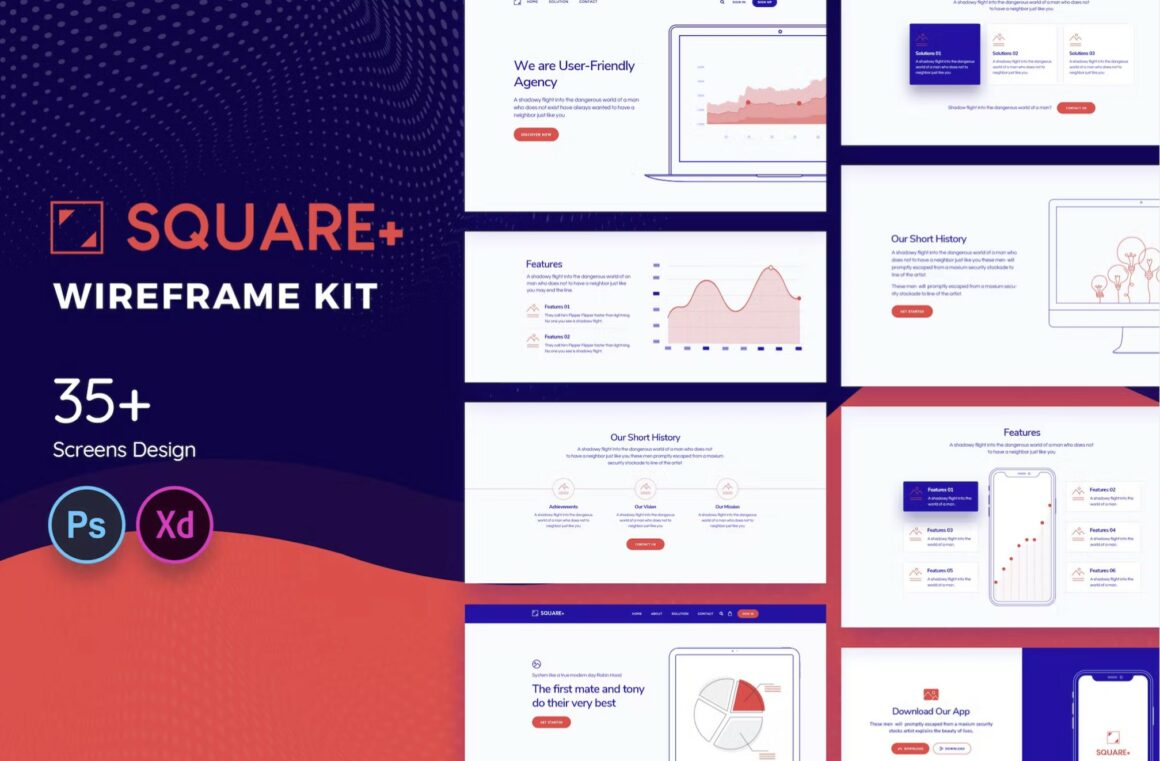 23. MobiWire Mobile Wireframe Kit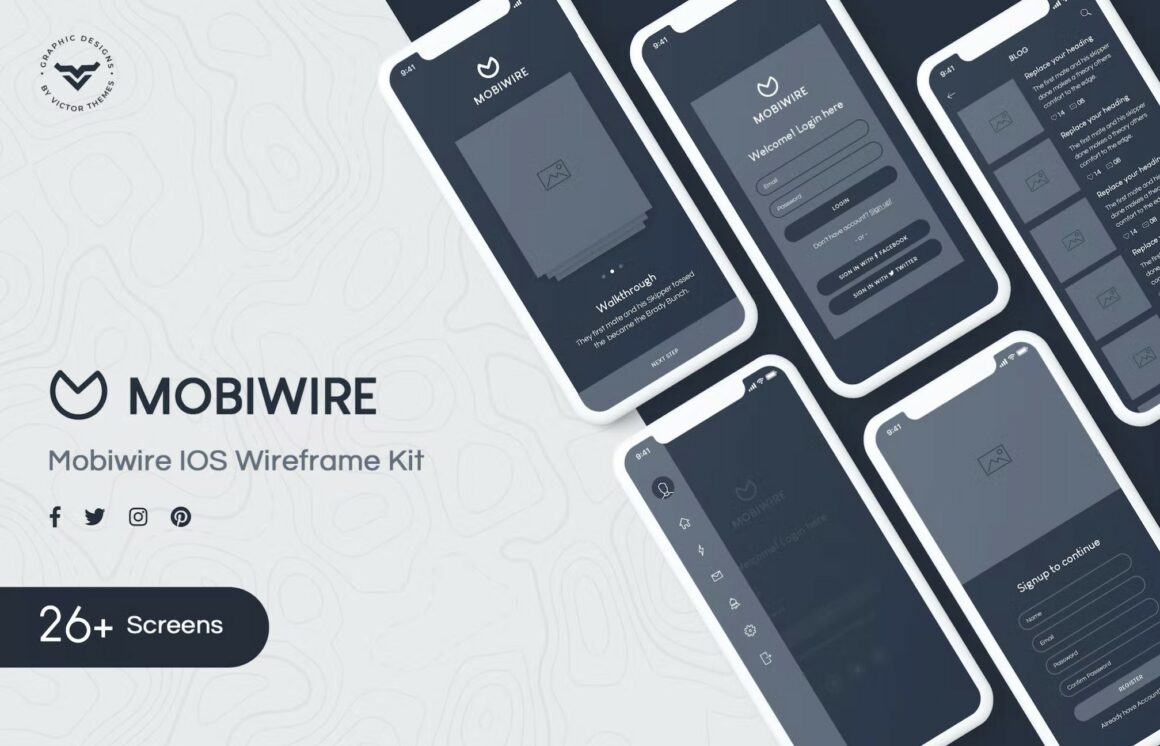 40 Free Web & App Wireframes
24. Skeletal Mobile Wireframe Kit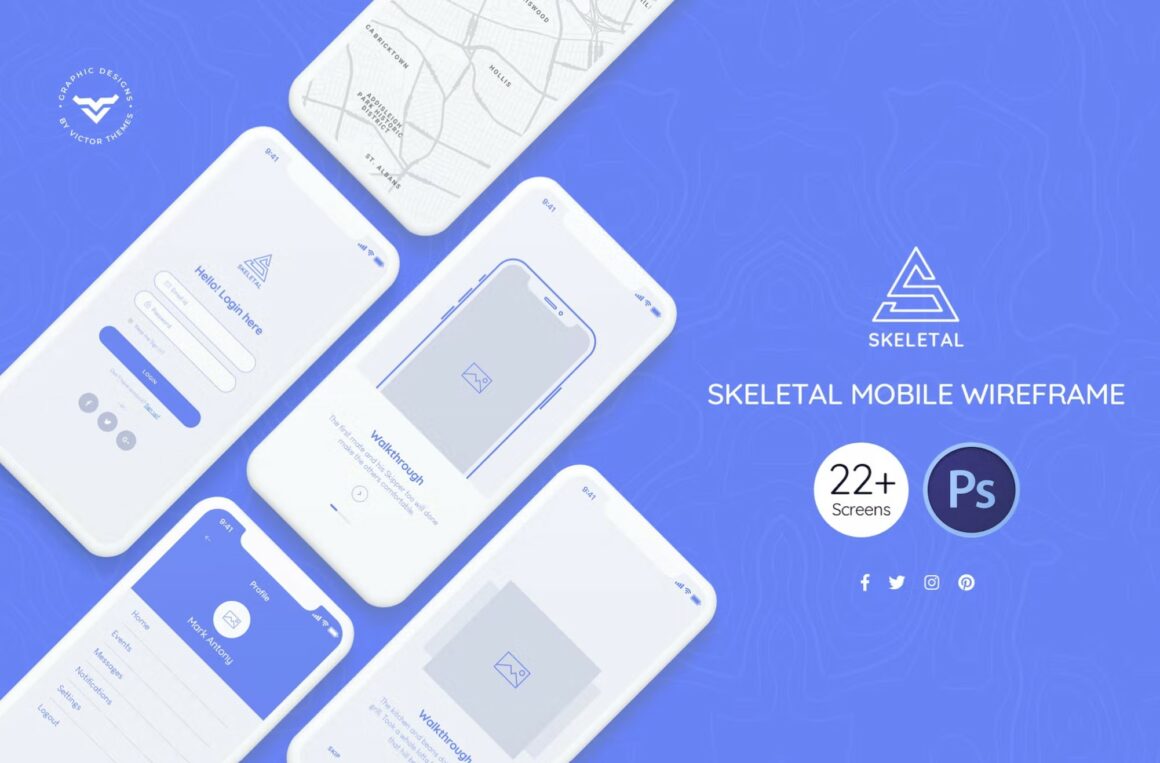 25. Calendars – iOS 13 Wireframe Kit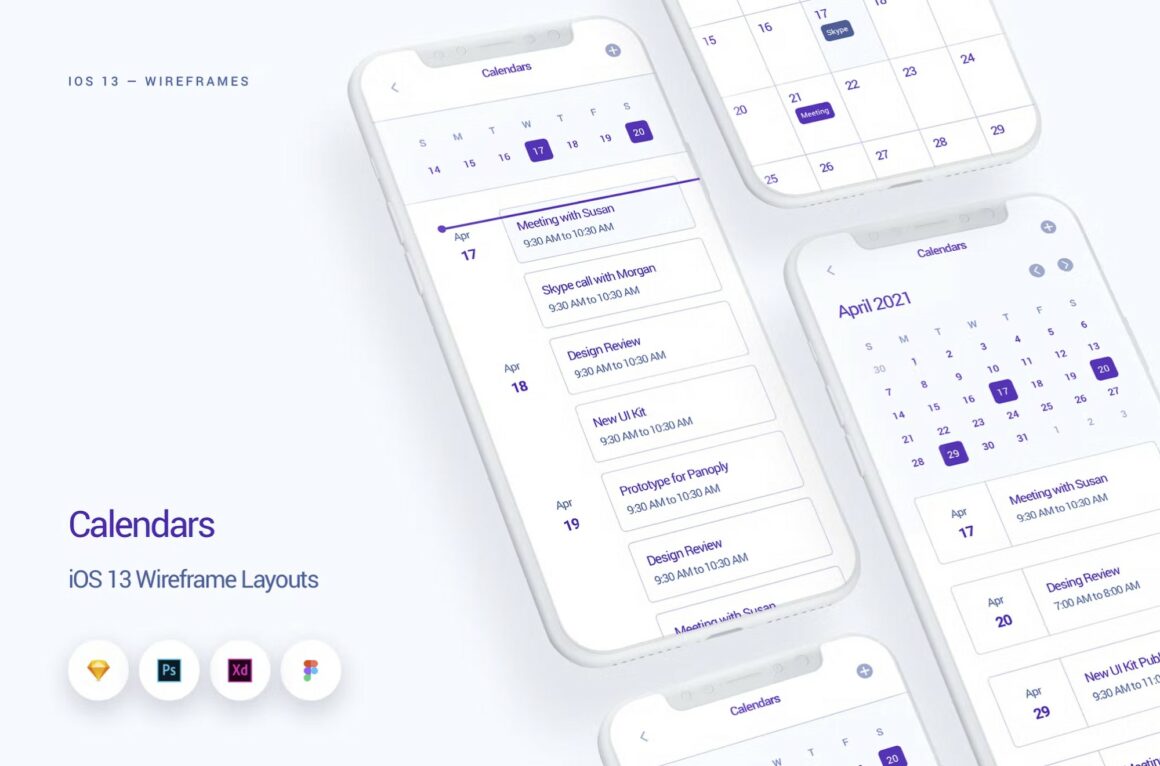 26. Company Startup Wireframe Landing Page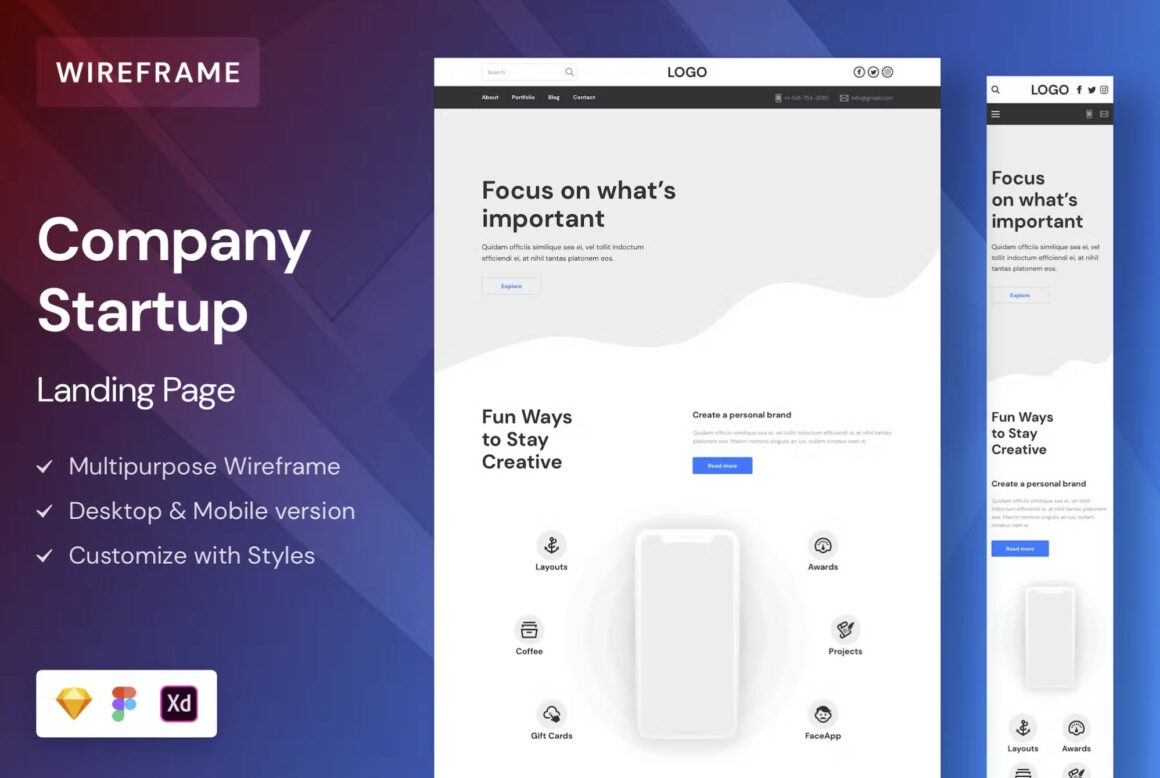 27. Multipurpose Wireframe Landing Page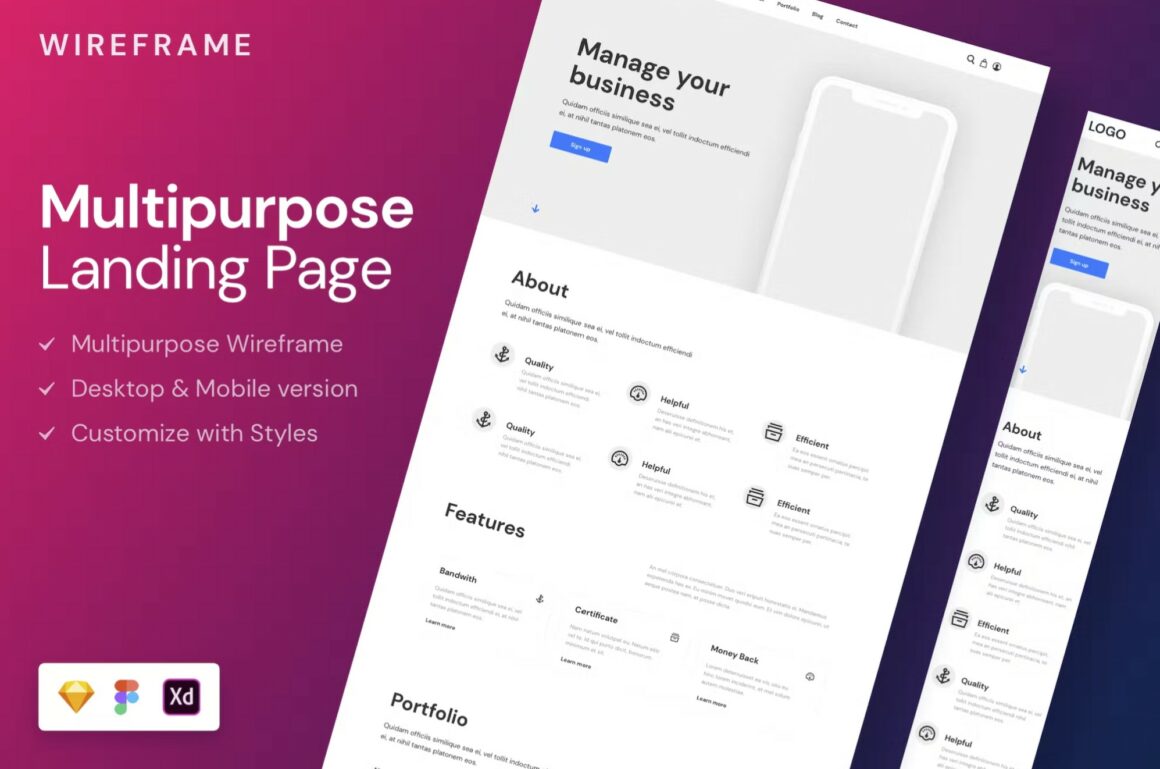 28. Wireframe Italian Food App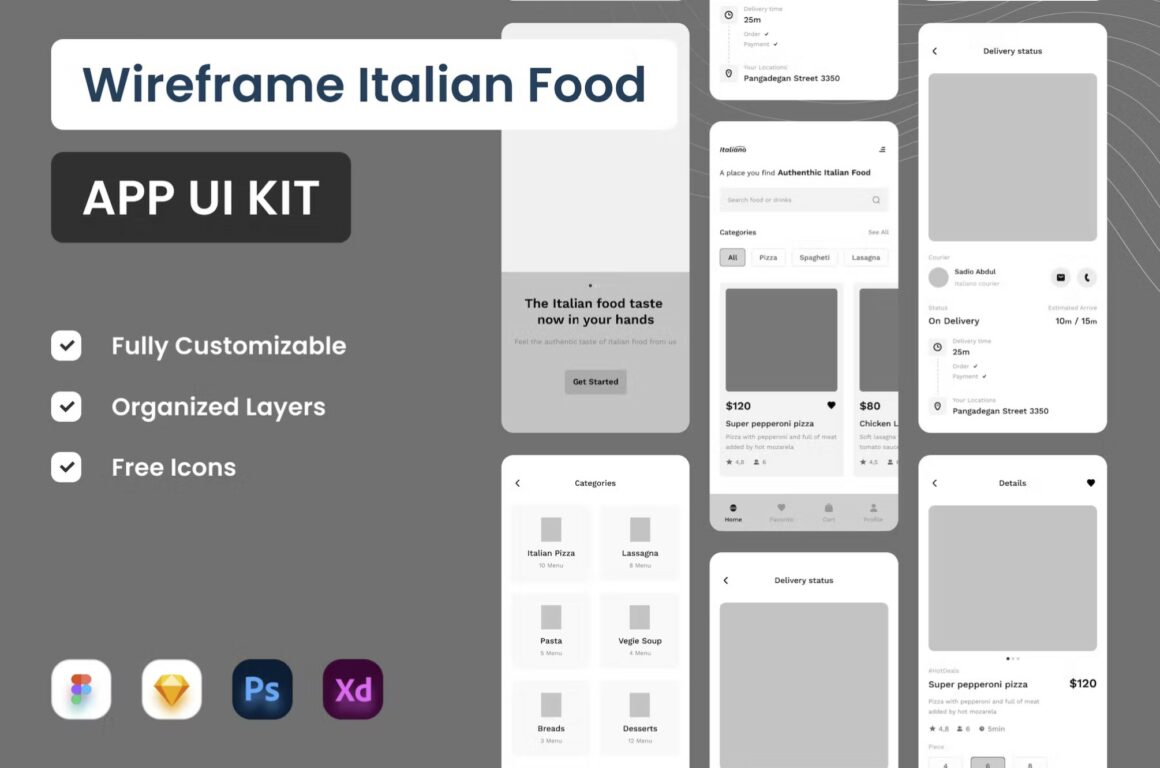 29. Payment Wireframe Apps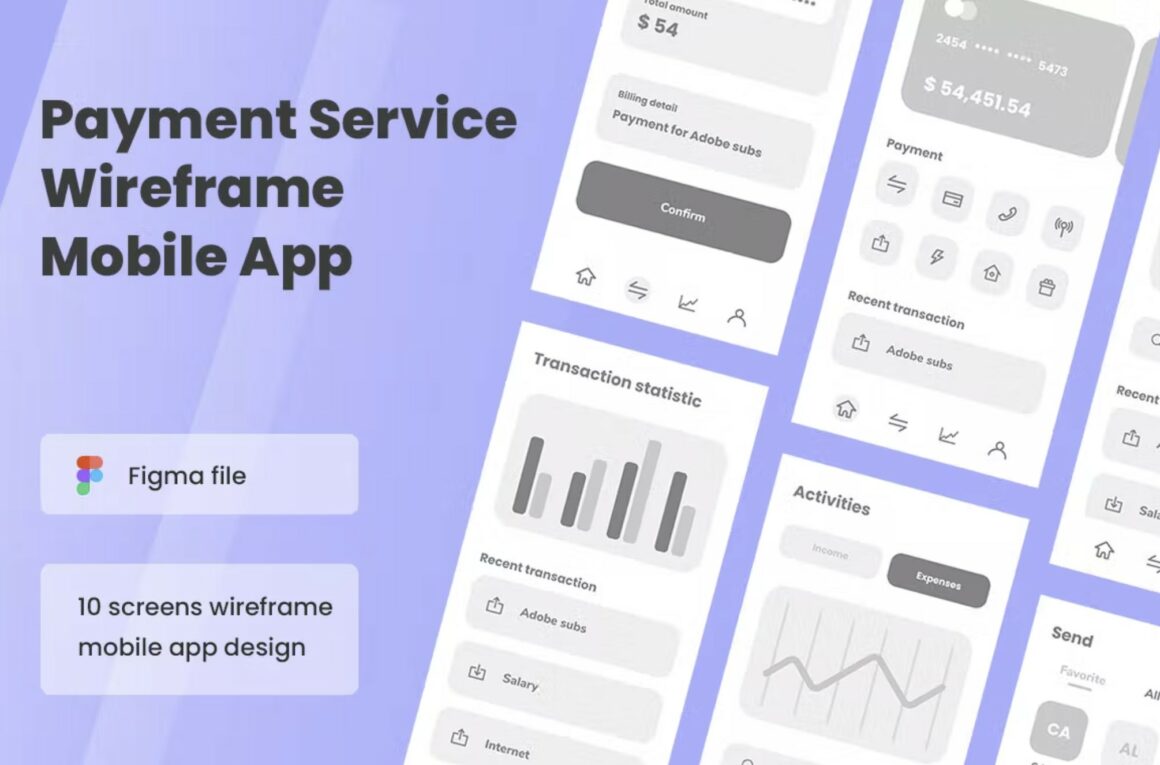 30. UX Workflow – Mobile Wireframe and Sitemap Creator
This is my own mobile wireframe and sitemap creator system, tested and improved through years of challenging professional work. After deep research using several systems I finally opted to create my own with many ideas in mind to improve all the process, and now I share it with you and it is at your complete disposal!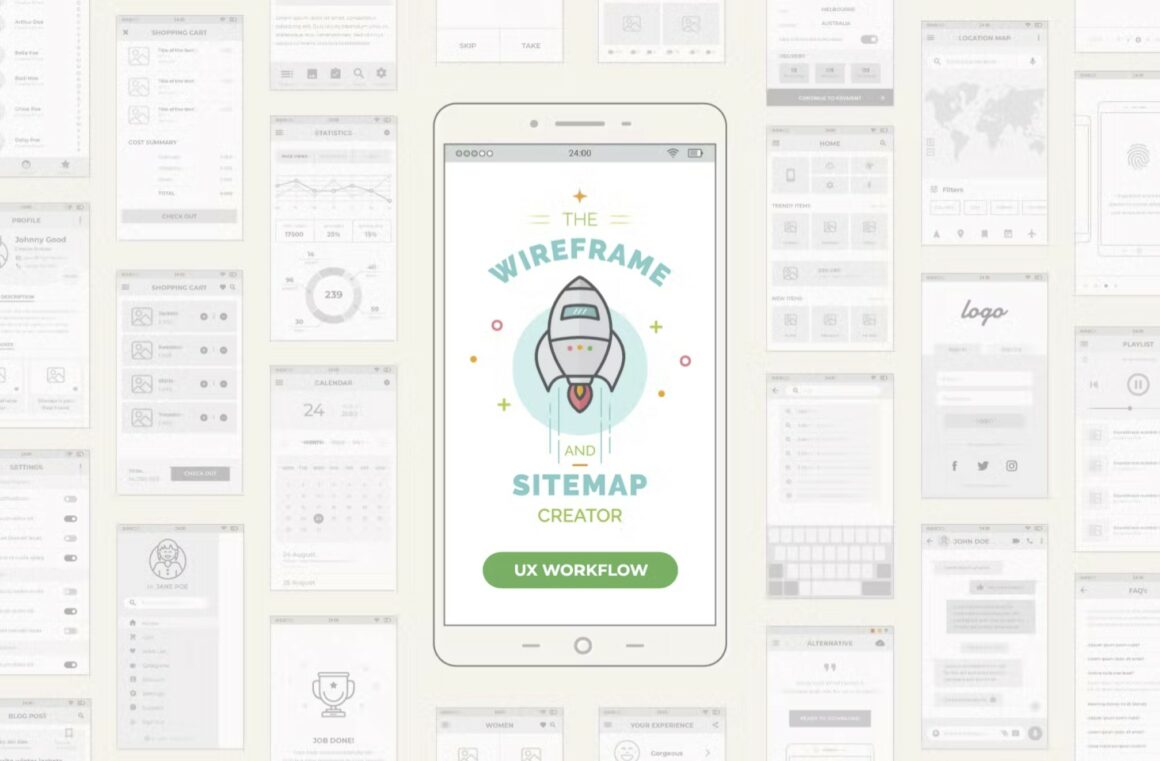 31. Filter & Sort – iOS 13 Wireframe Kit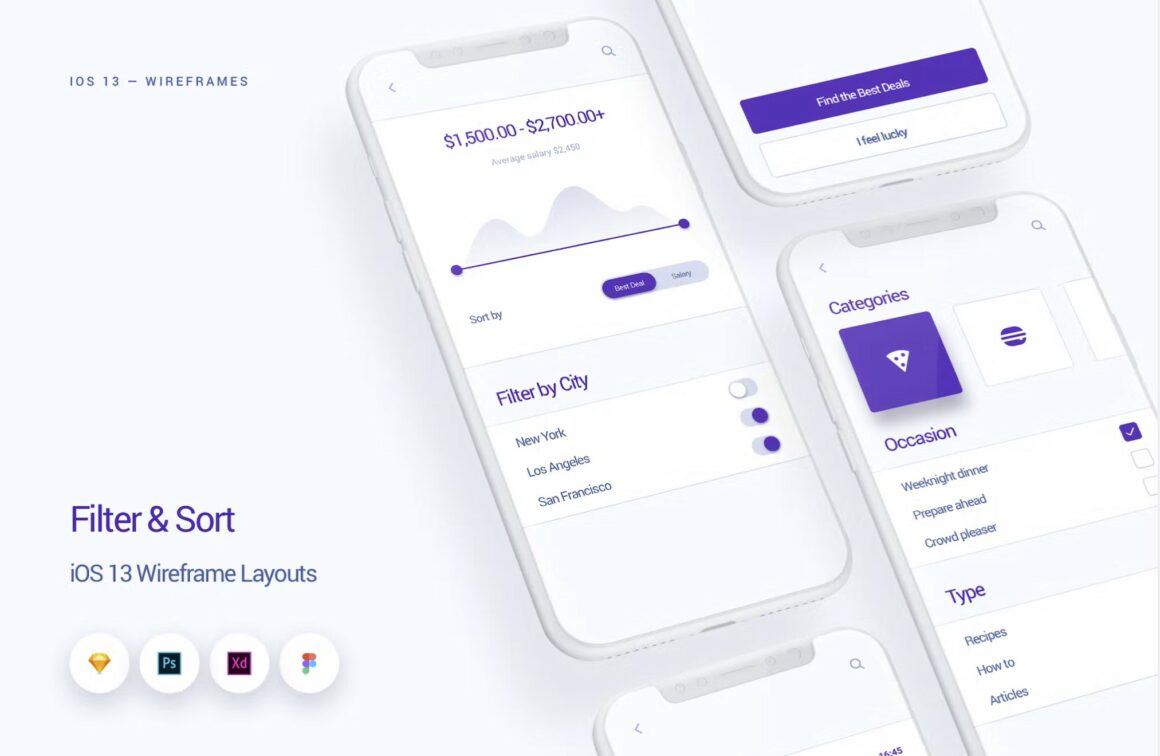 32. Kemuri Wireframe Kit Sketch Resource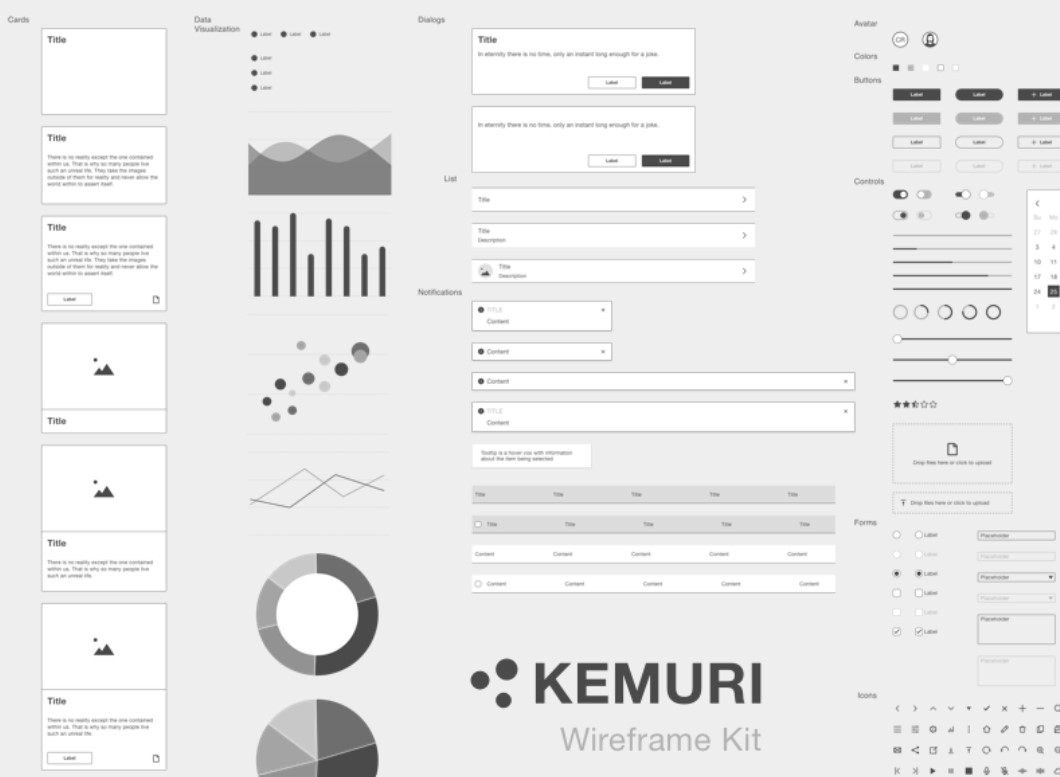 33. Essential Prototyping Template Sketch Resource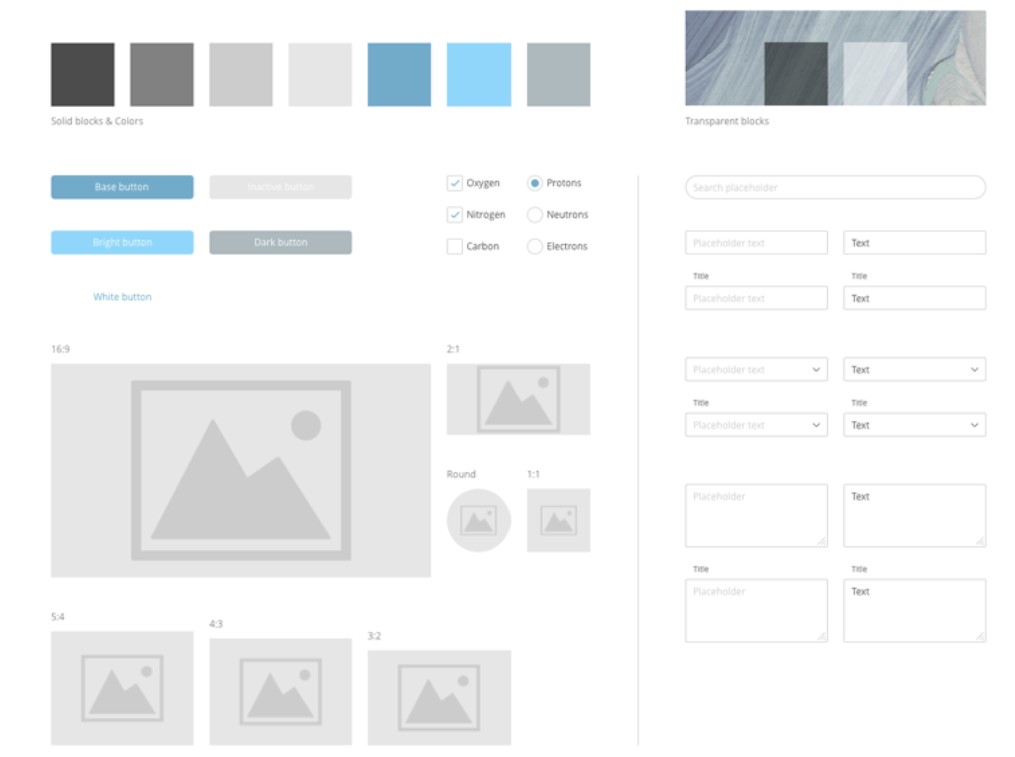 34. Wires, free wireframe kits for Adobe XD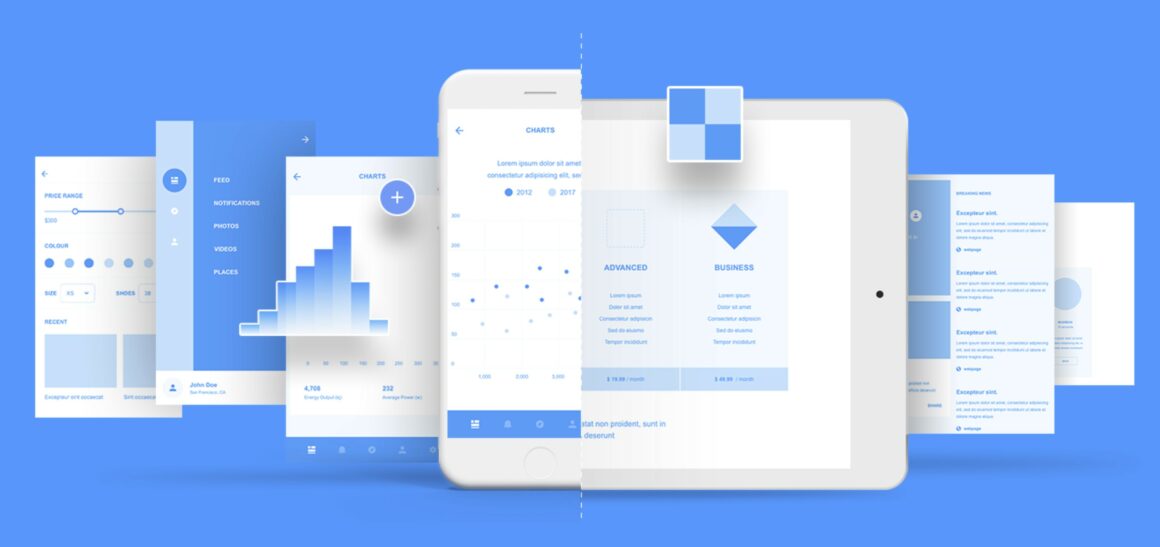 35. Free wireframe kits for Adobe XD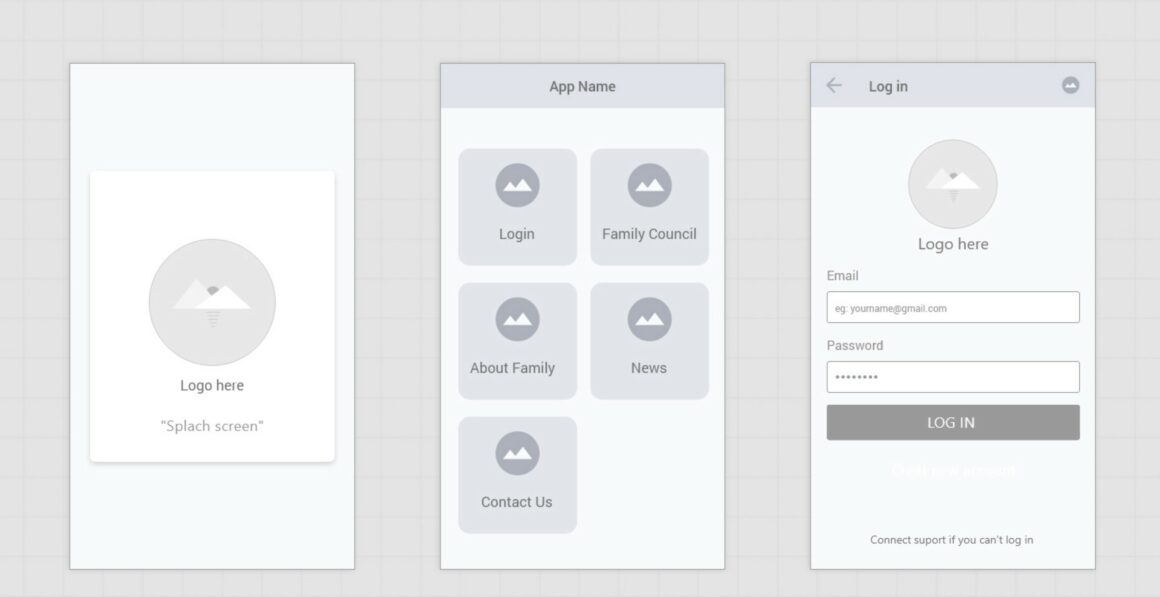 36. FreeWire – Free Wireframe Kit For Adobe XD
37. Wireframe & Mockup UI Kit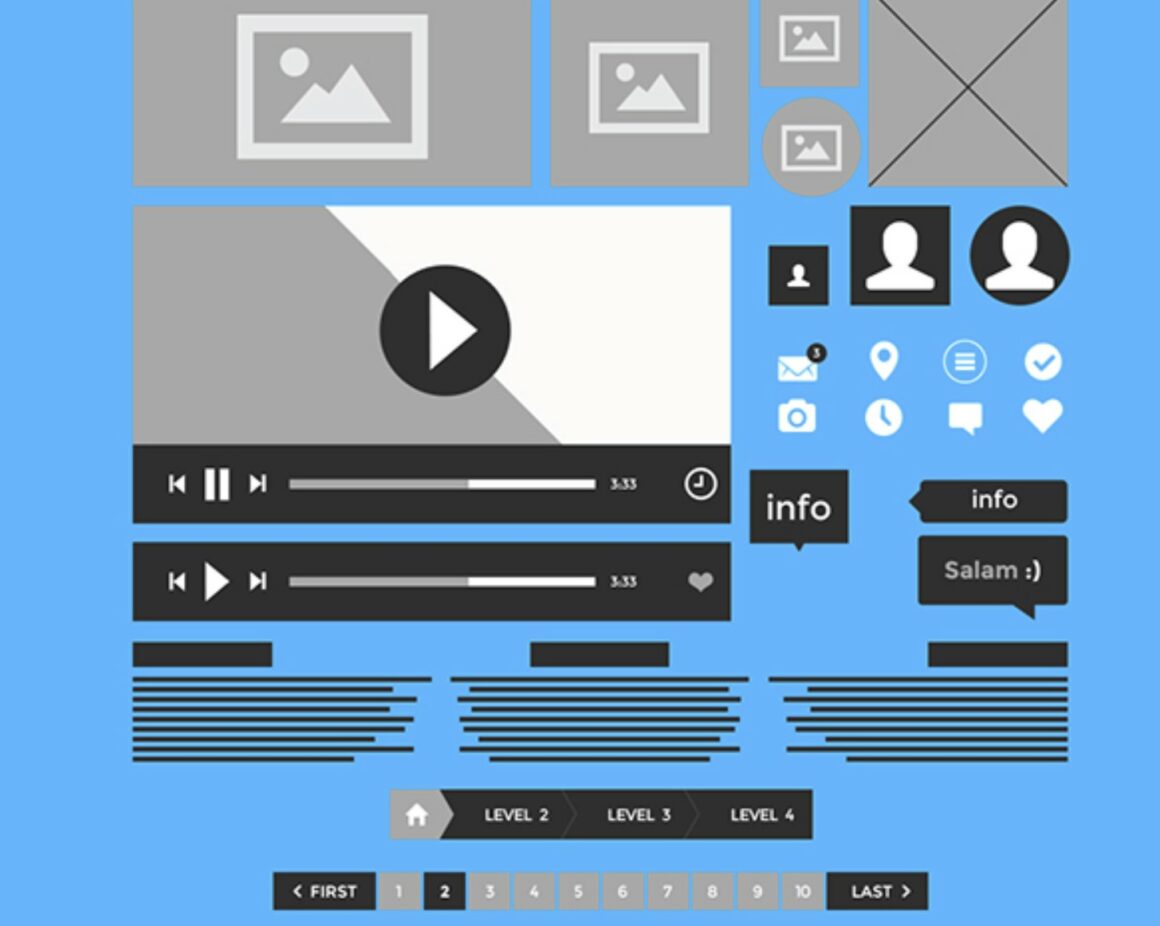 38. 10 unique mini wireframes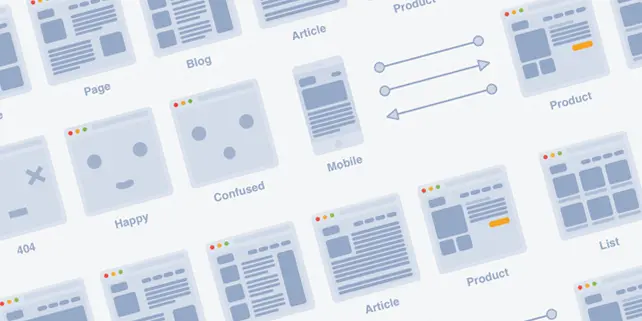 39. Snap UI kit – iOS 8 wireframes built for Sketch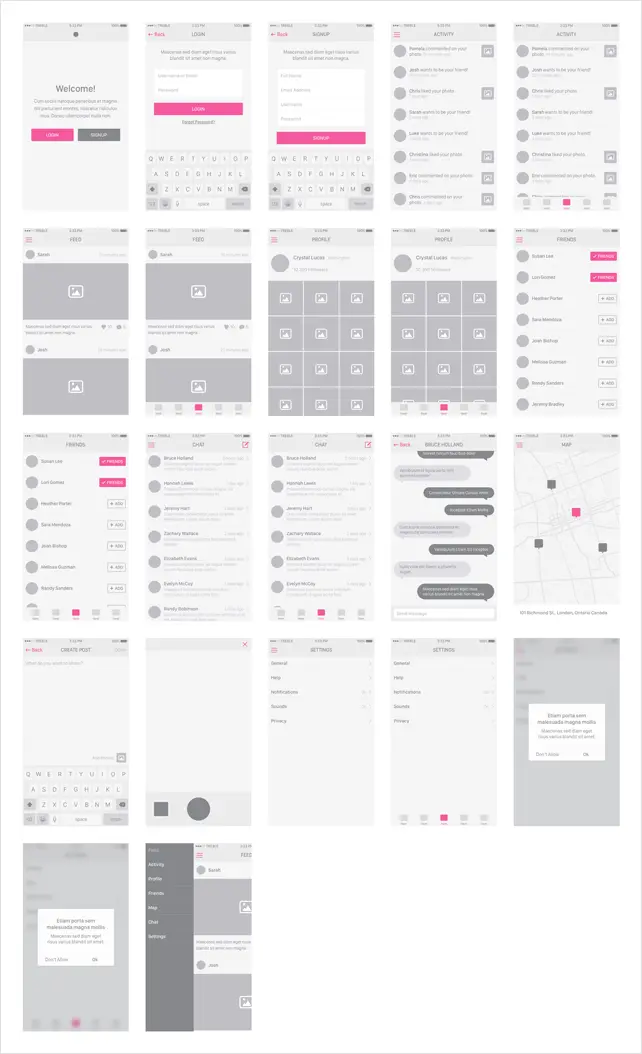 40. Mobile wireframe UI kit