40 Thanksgiving Illustrations to inspire you: With Thanksgiving just around the corner, we've put together a collection of Thanksgiving imagery to inspire you. These top Thanksgiving Illustrations can be used as inspiration to boost your design skills and give an inspirational boost in creating my infographics work! enjoy.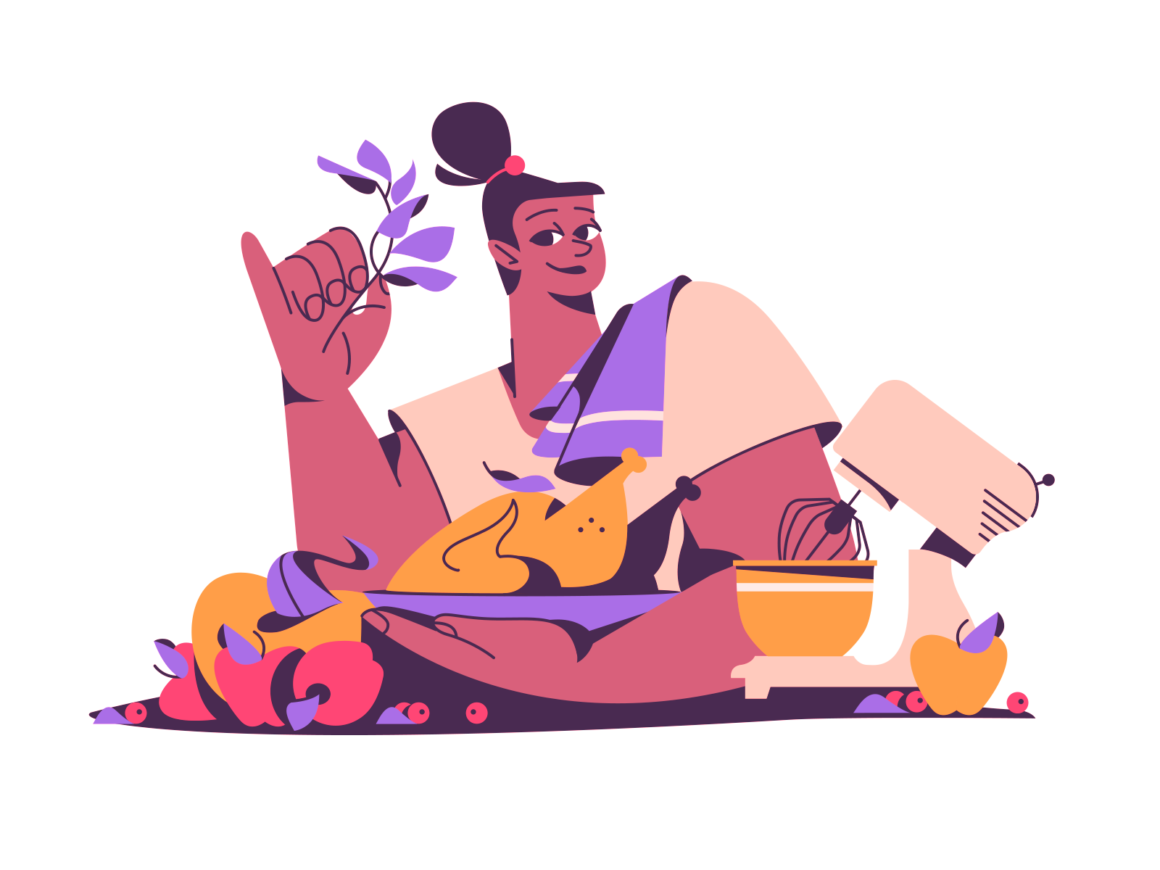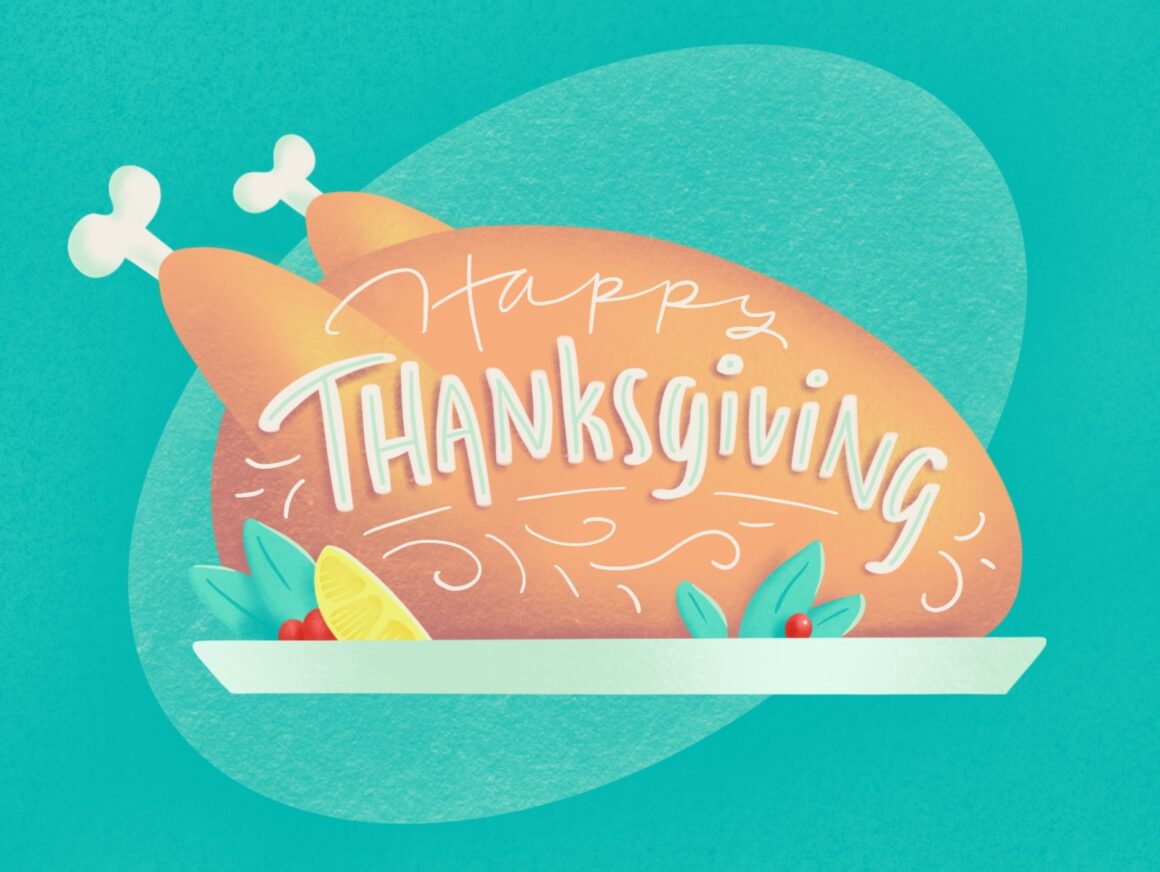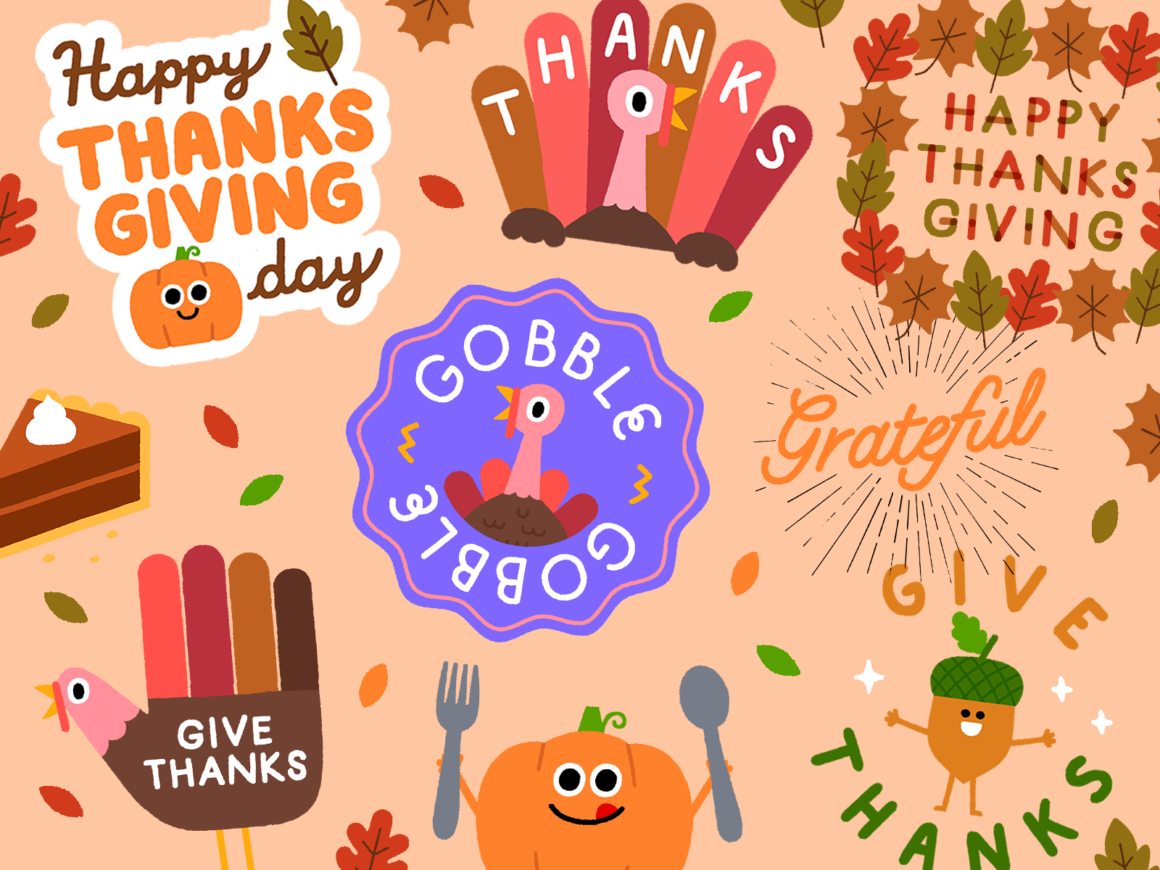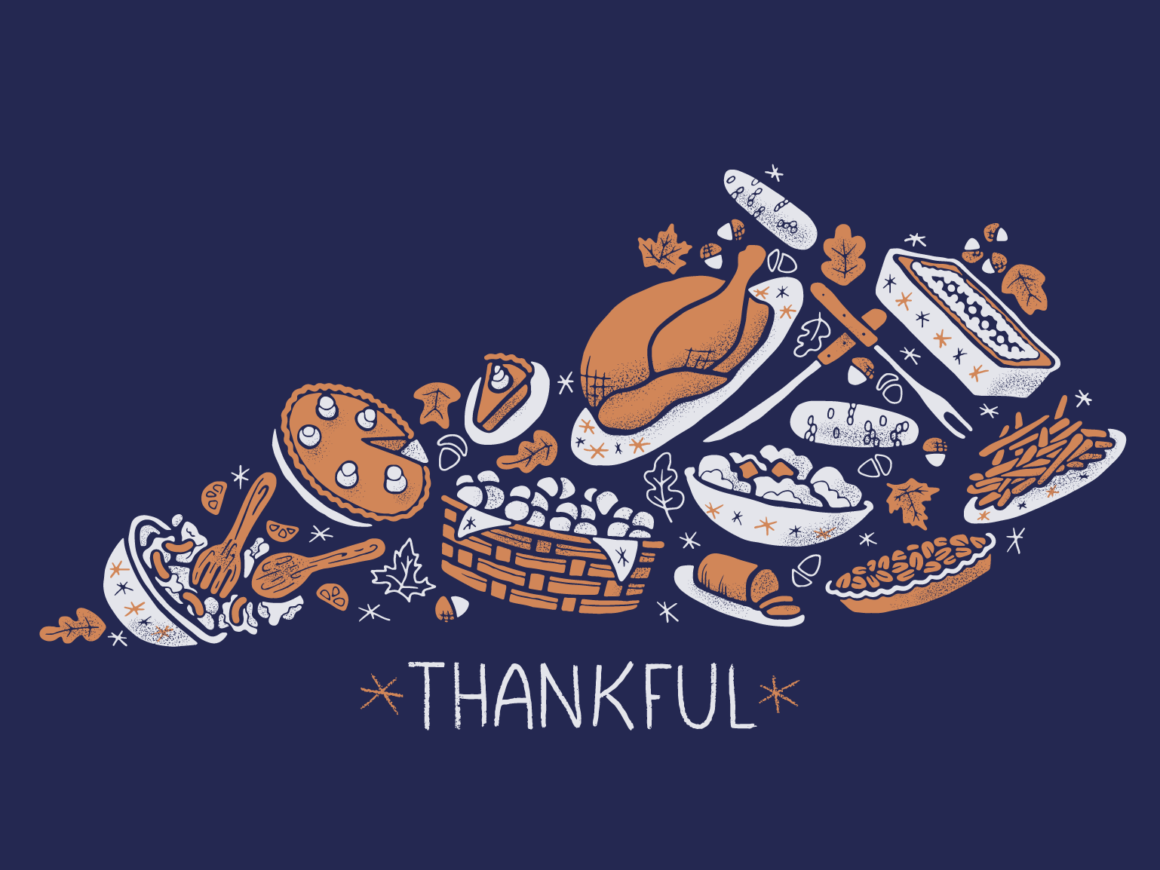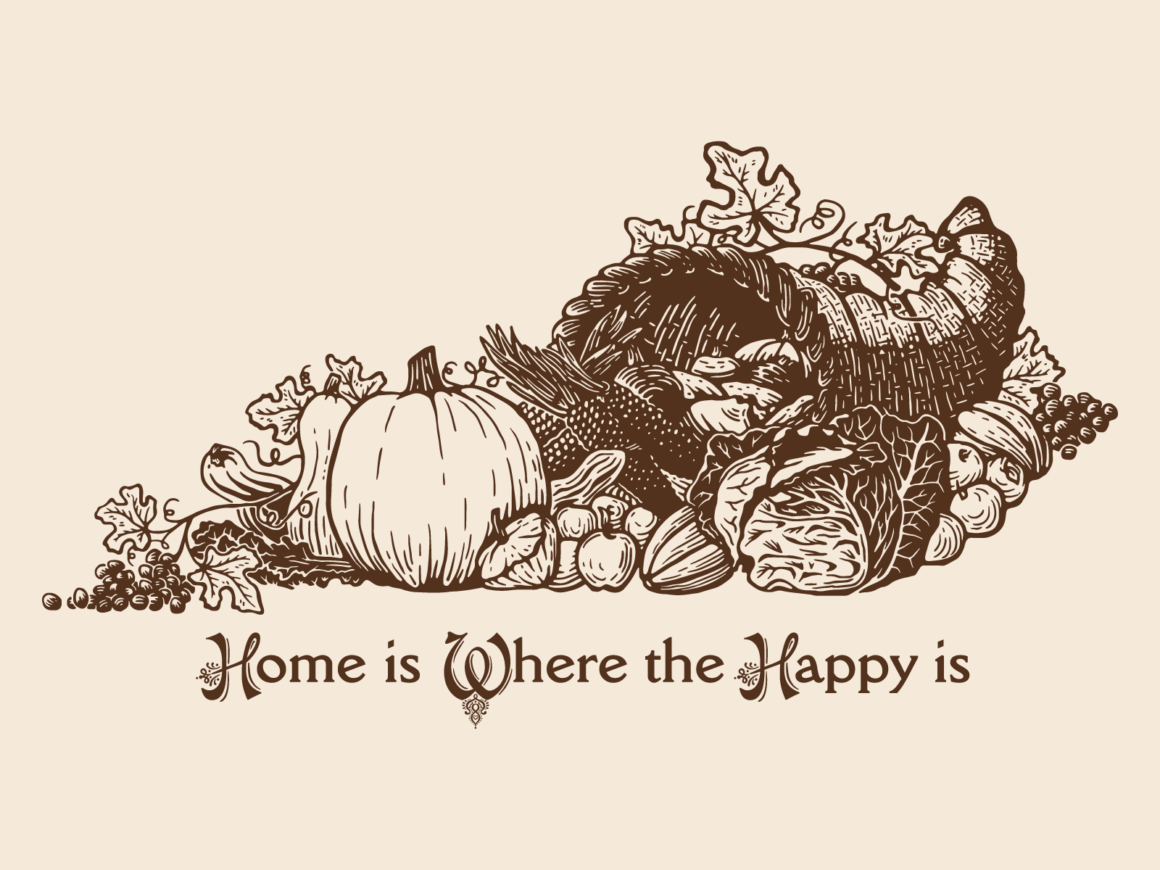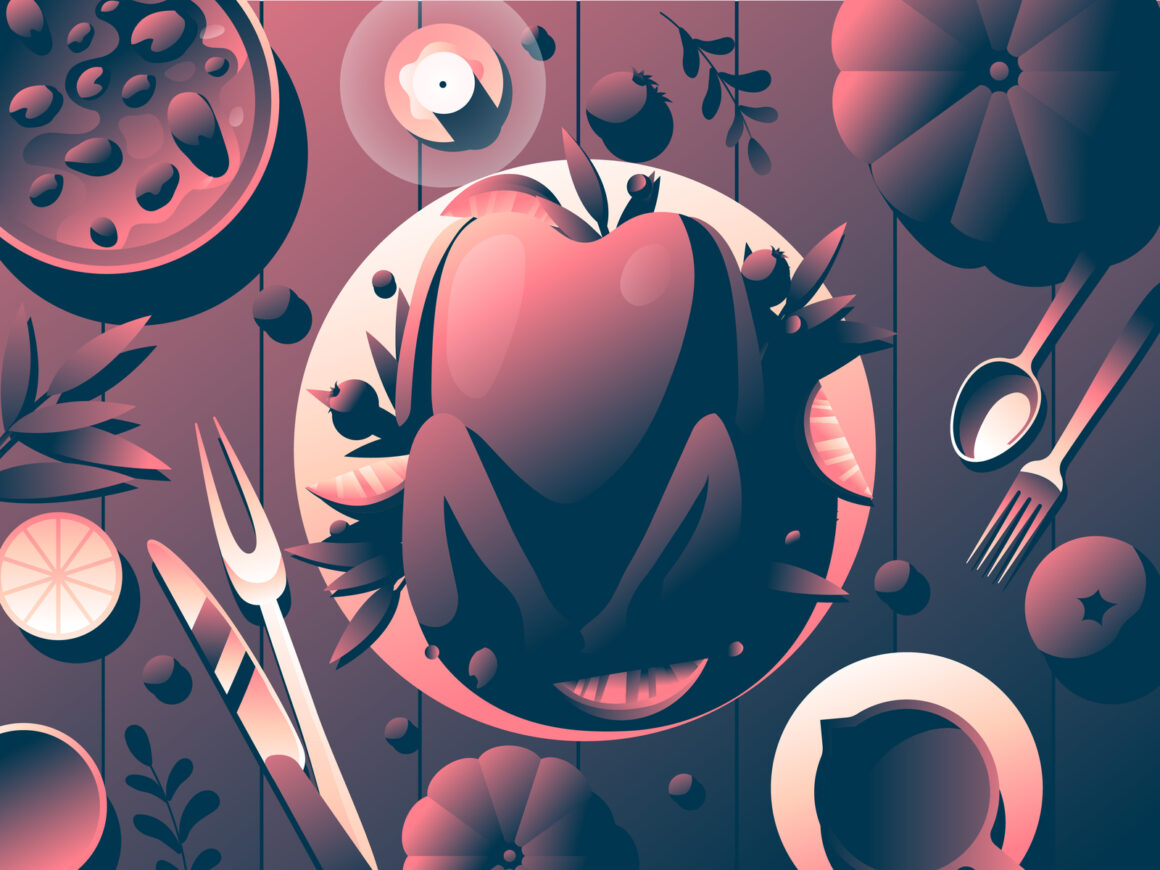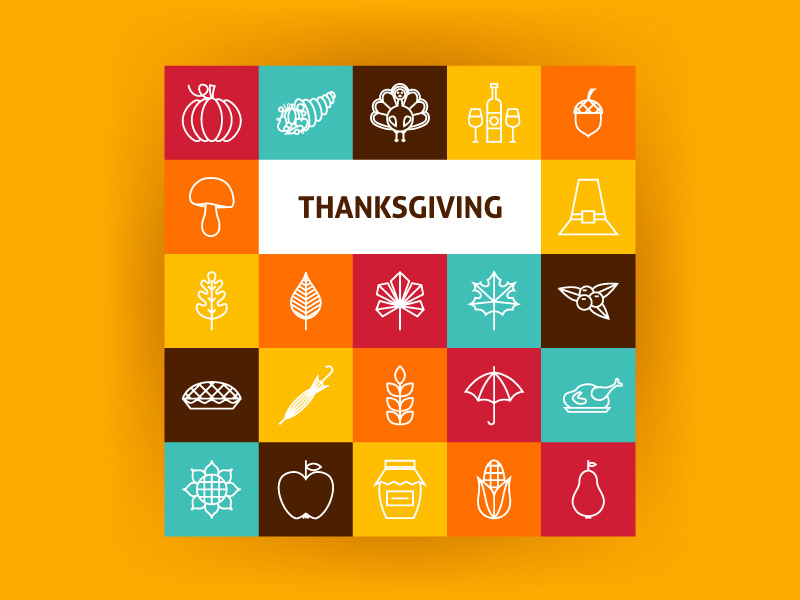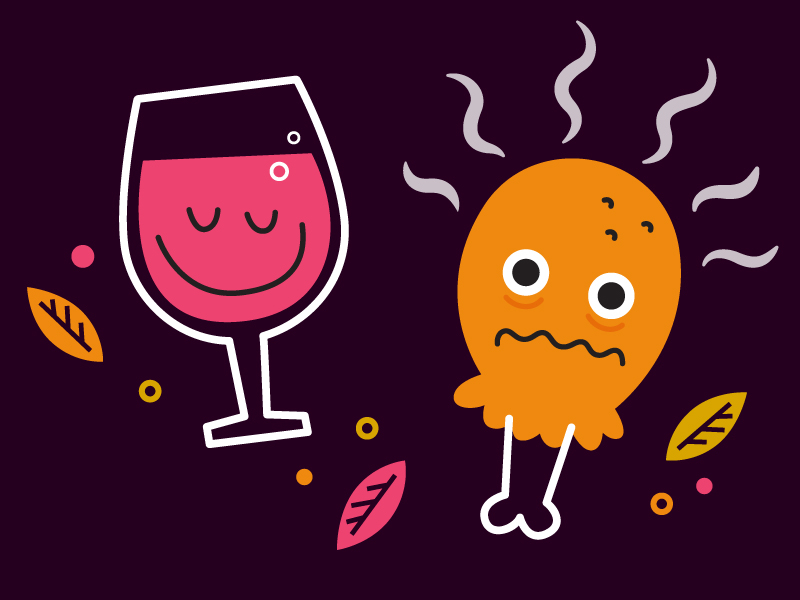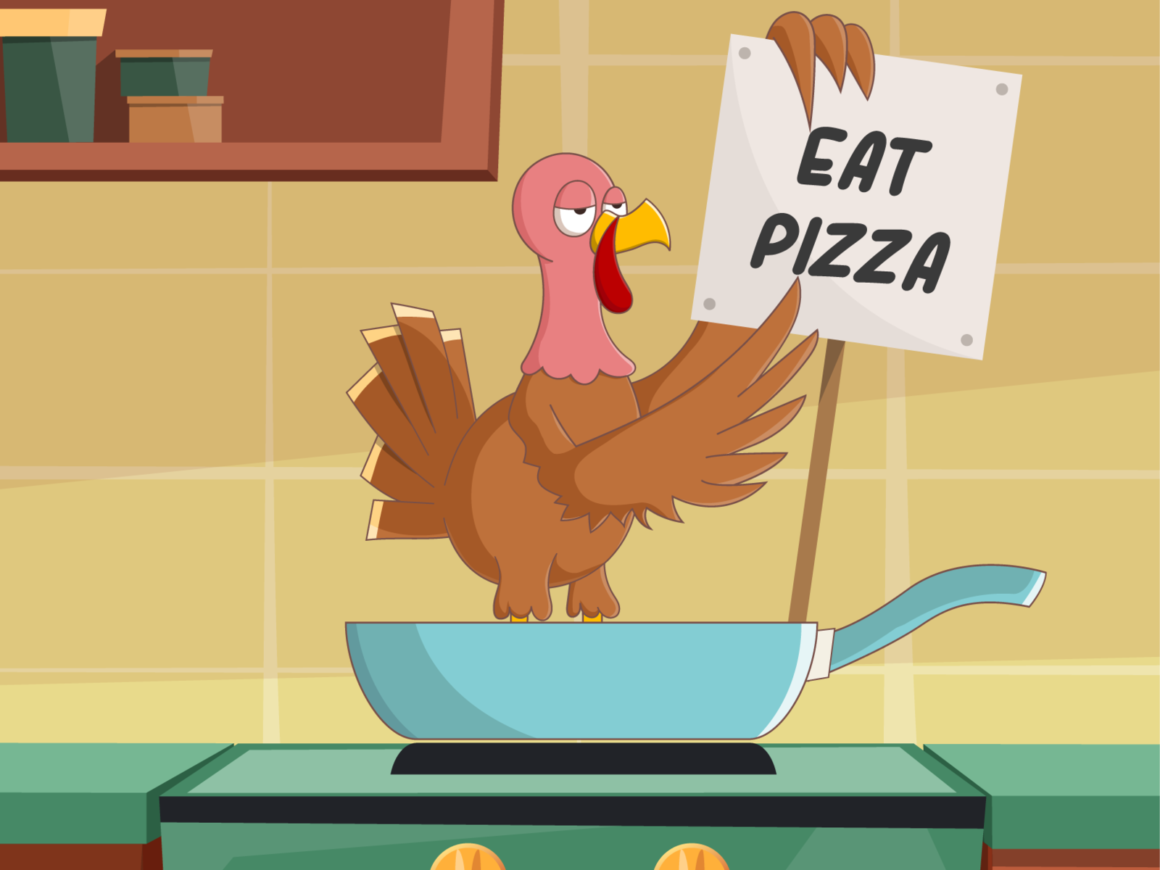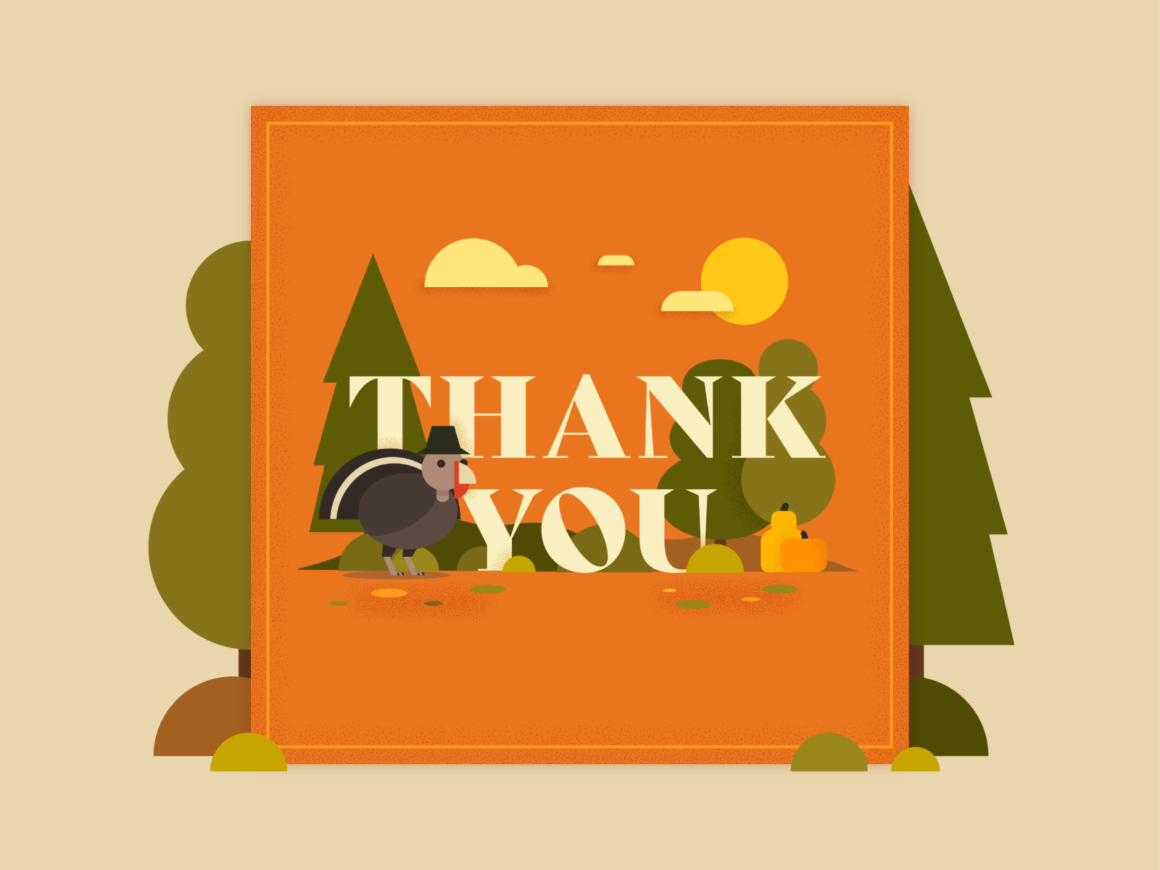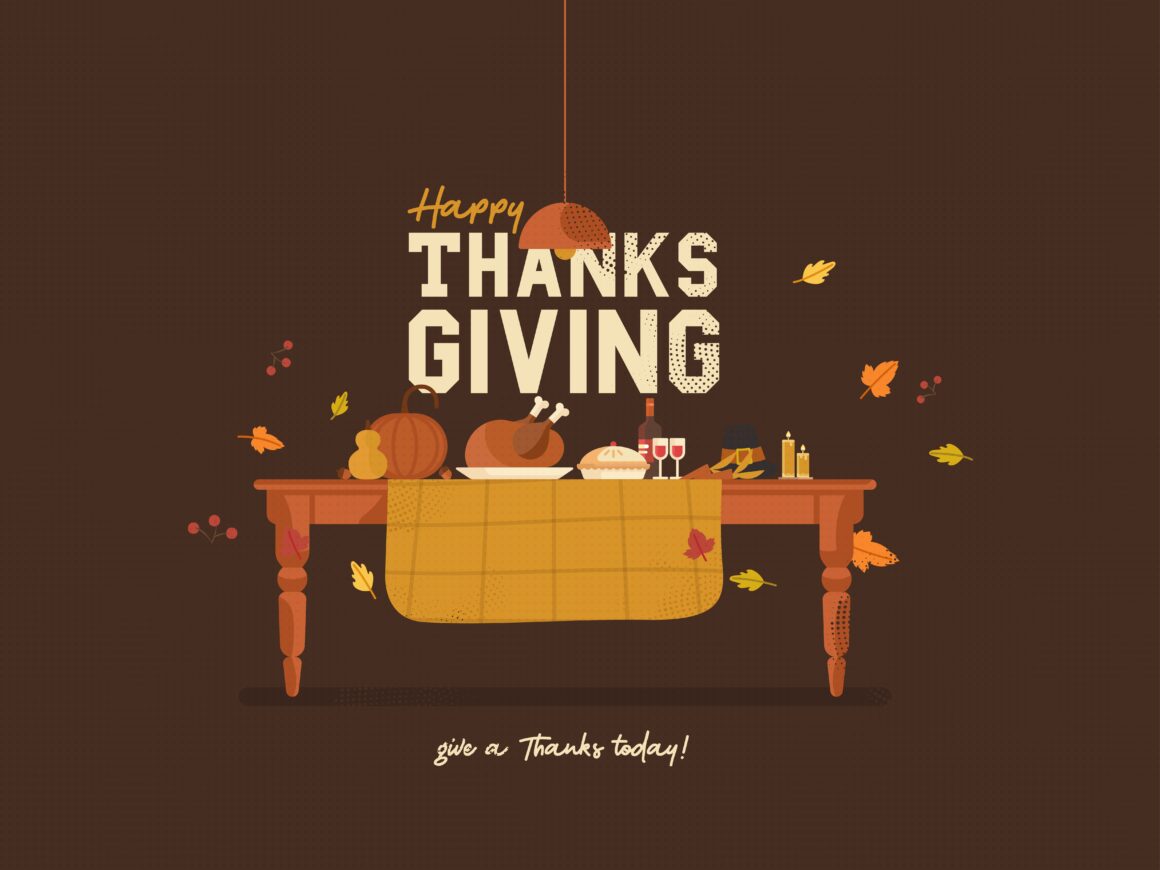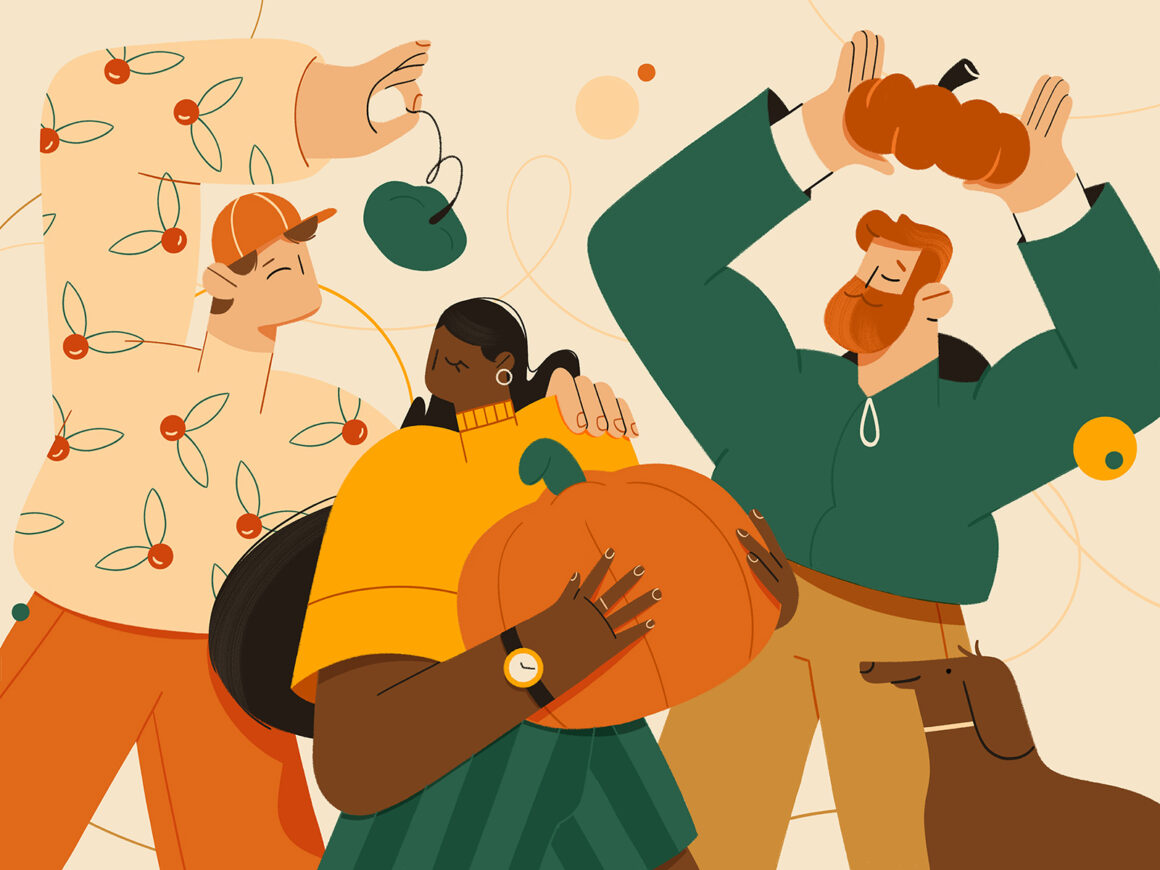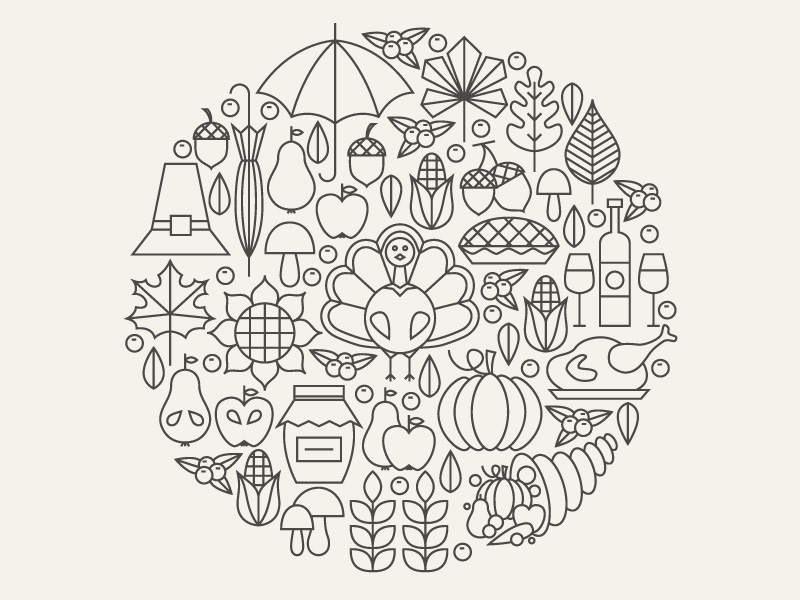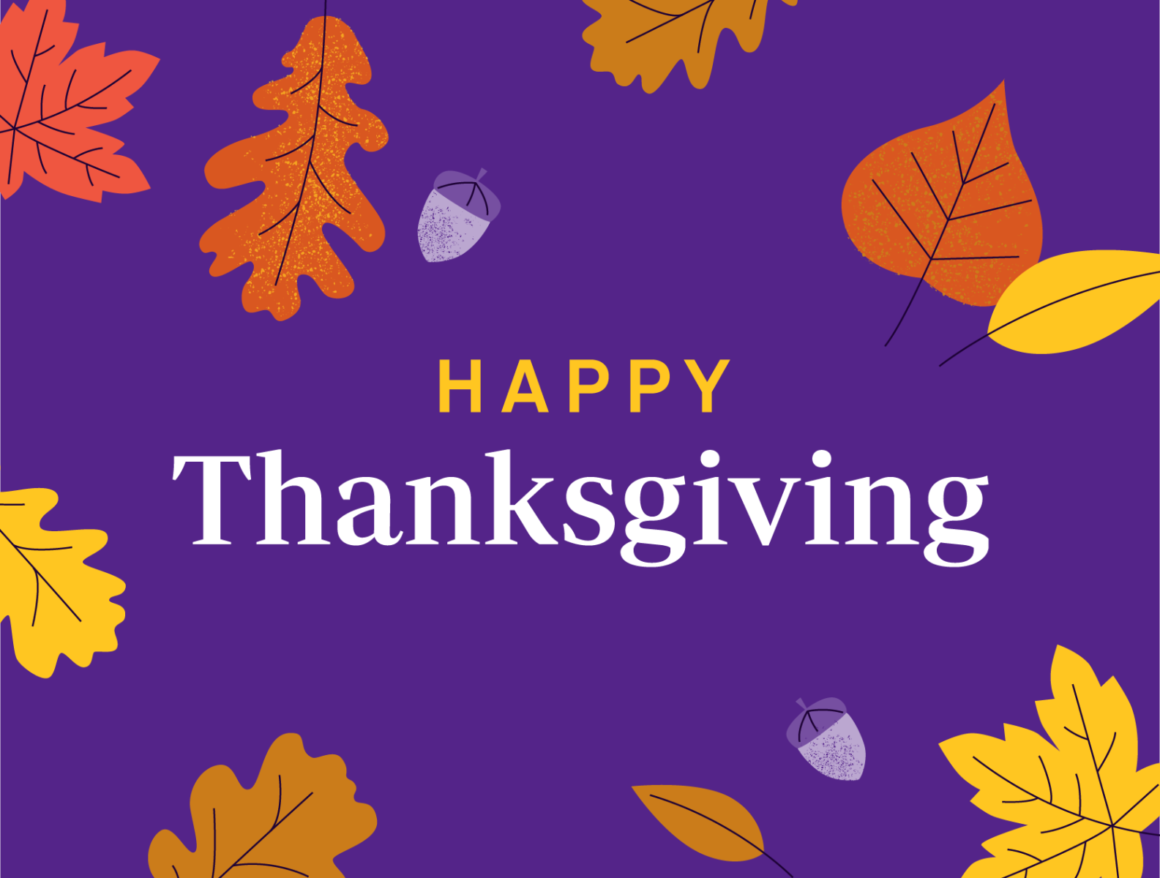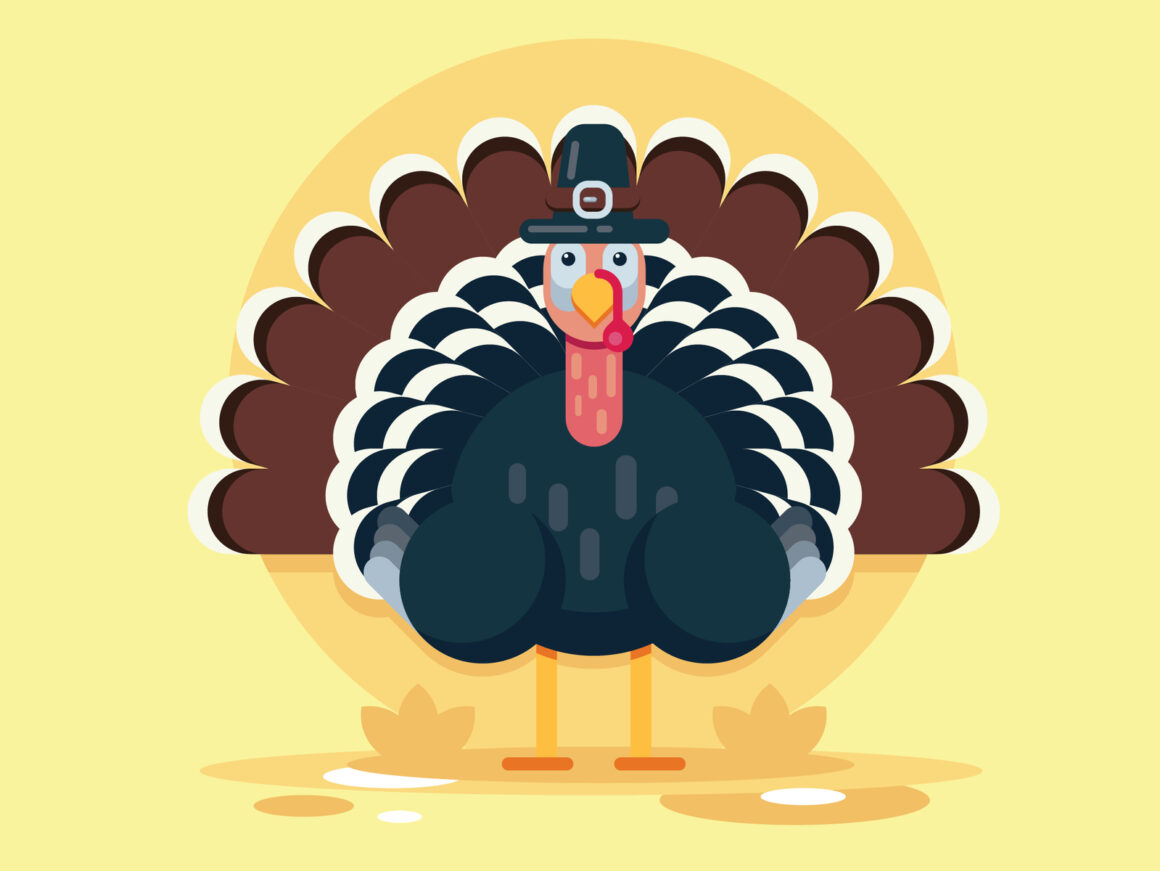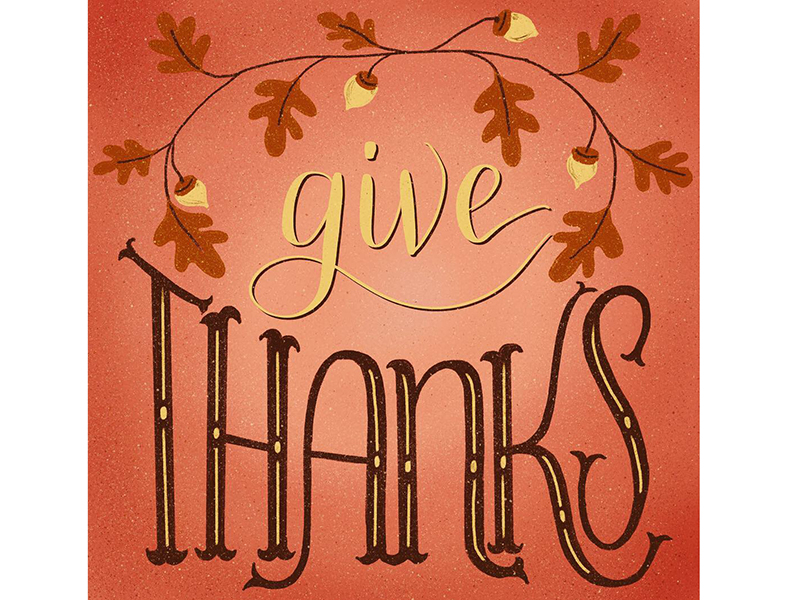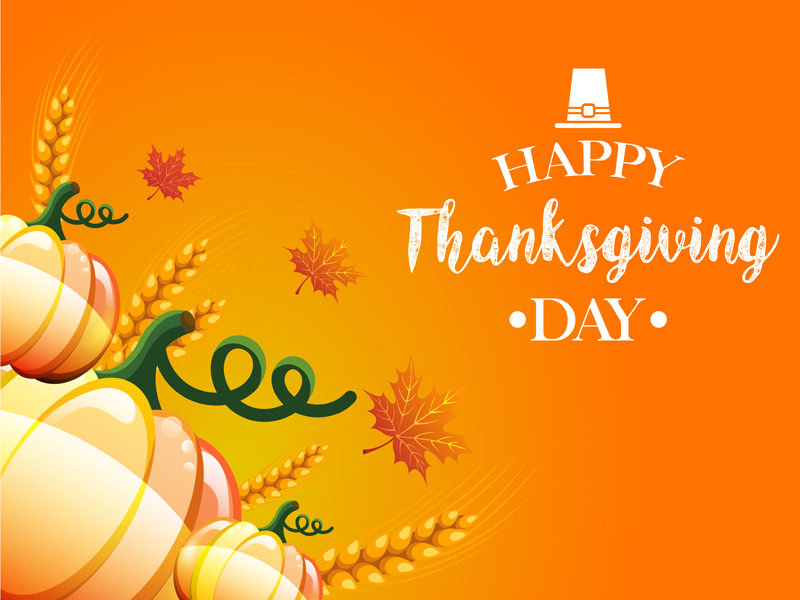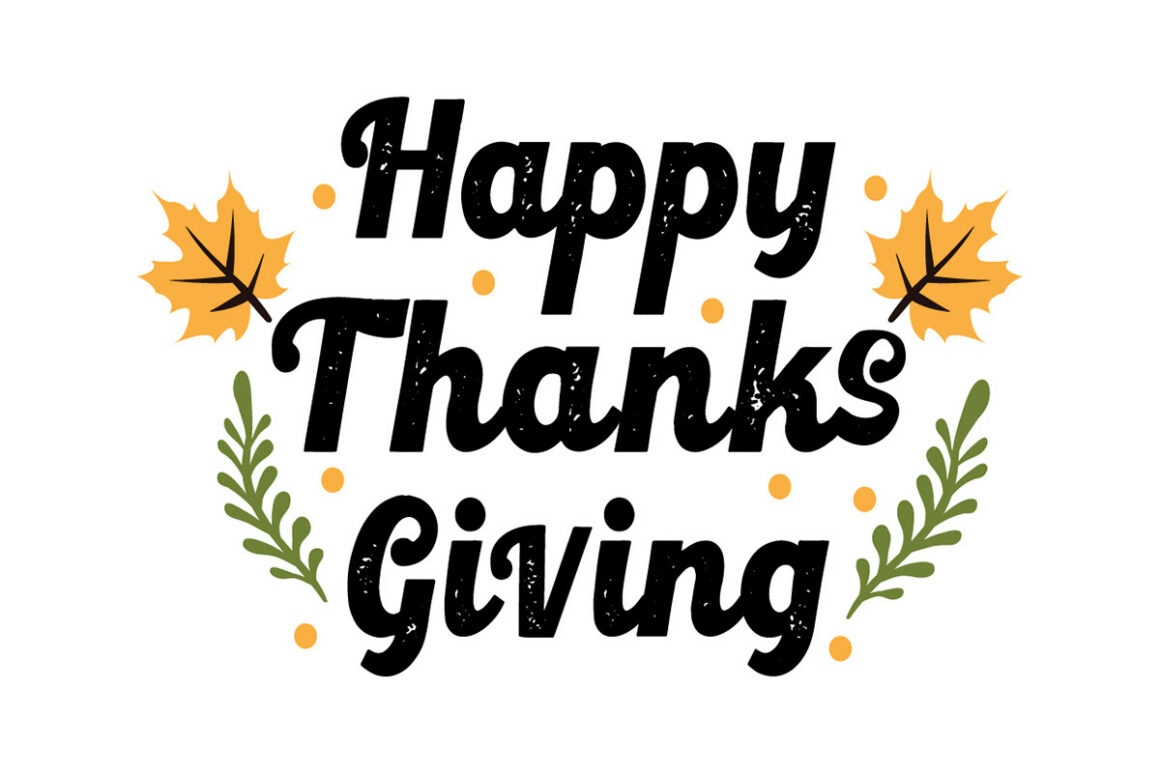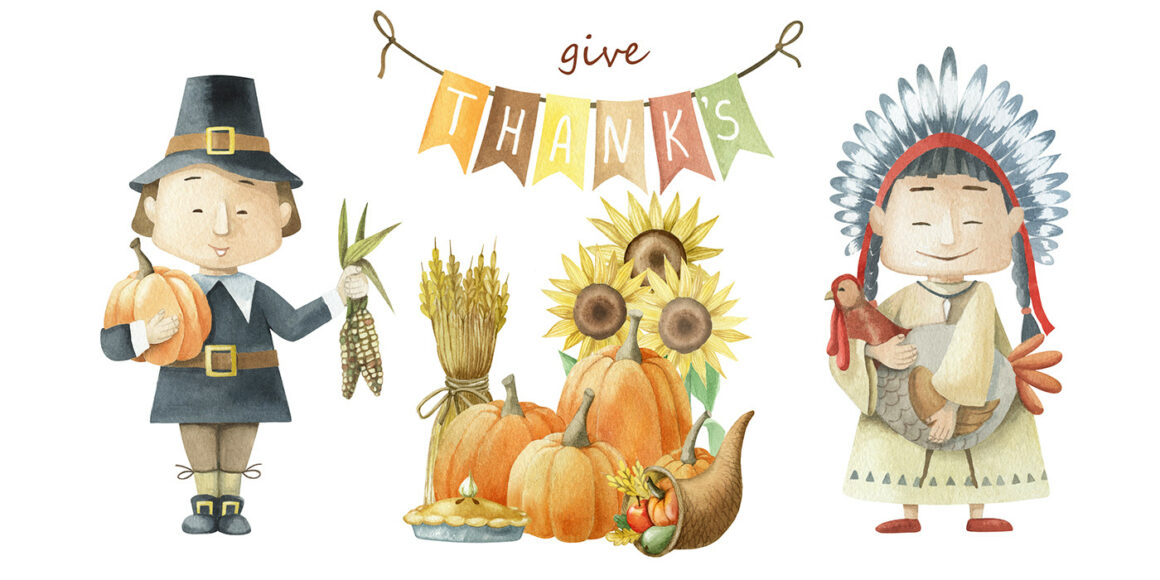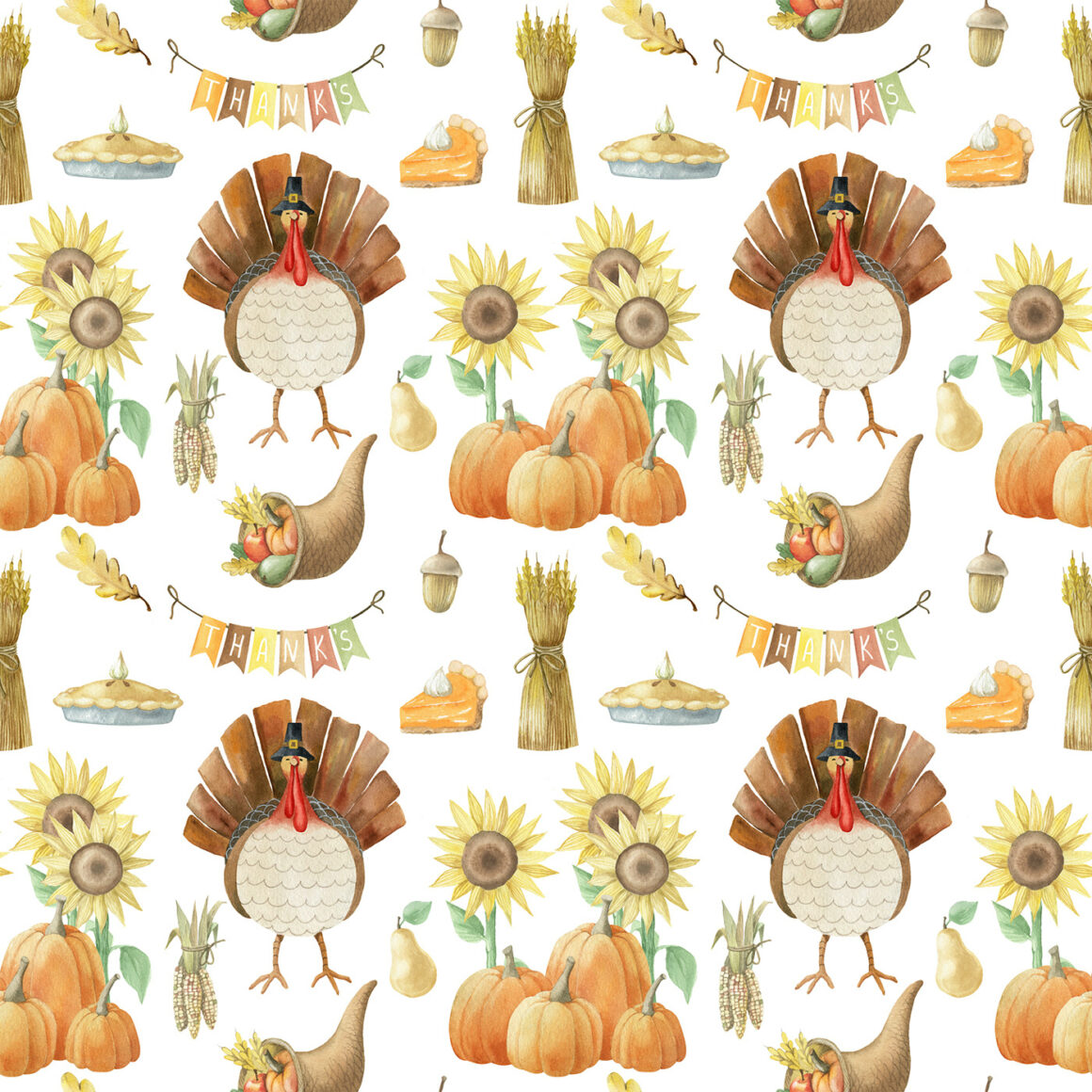 20. Thanksgiving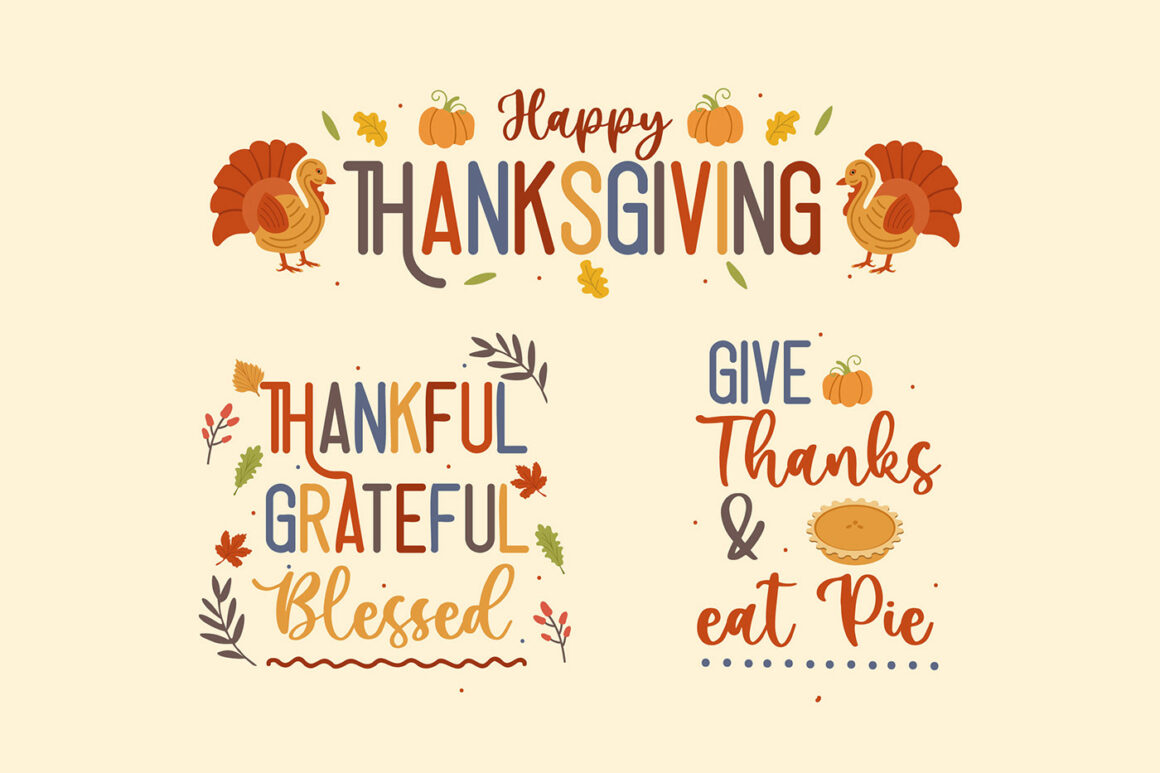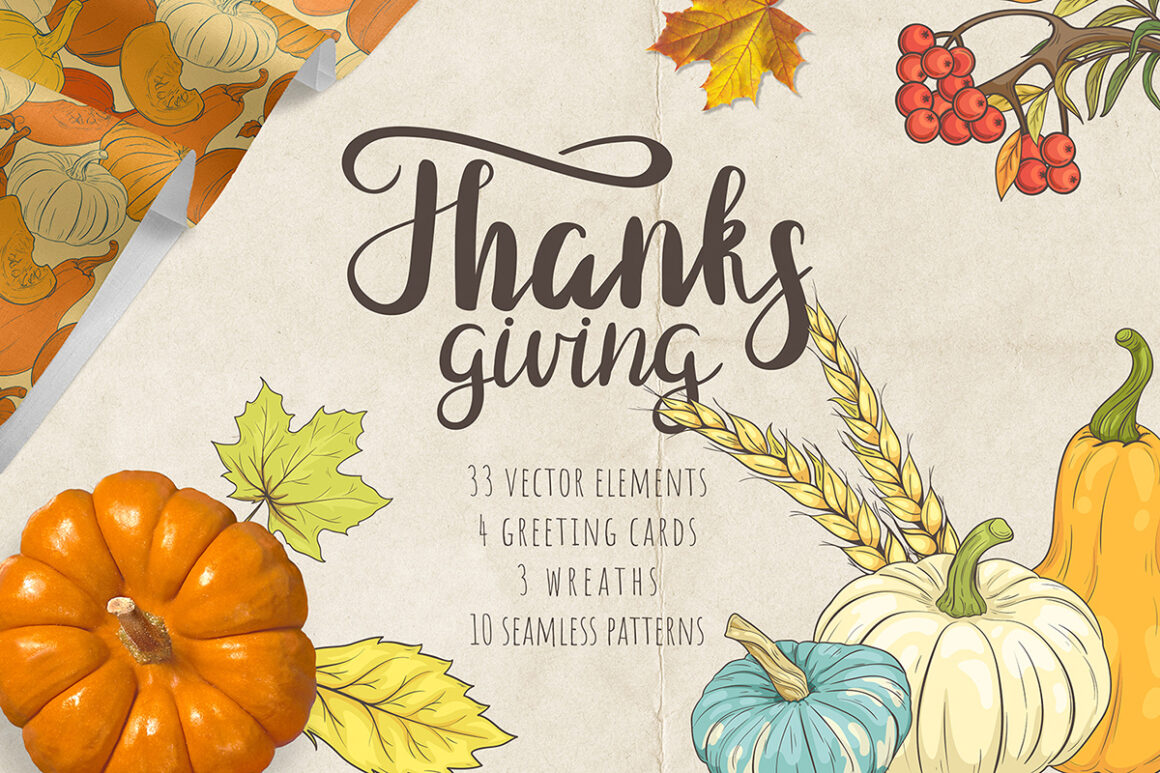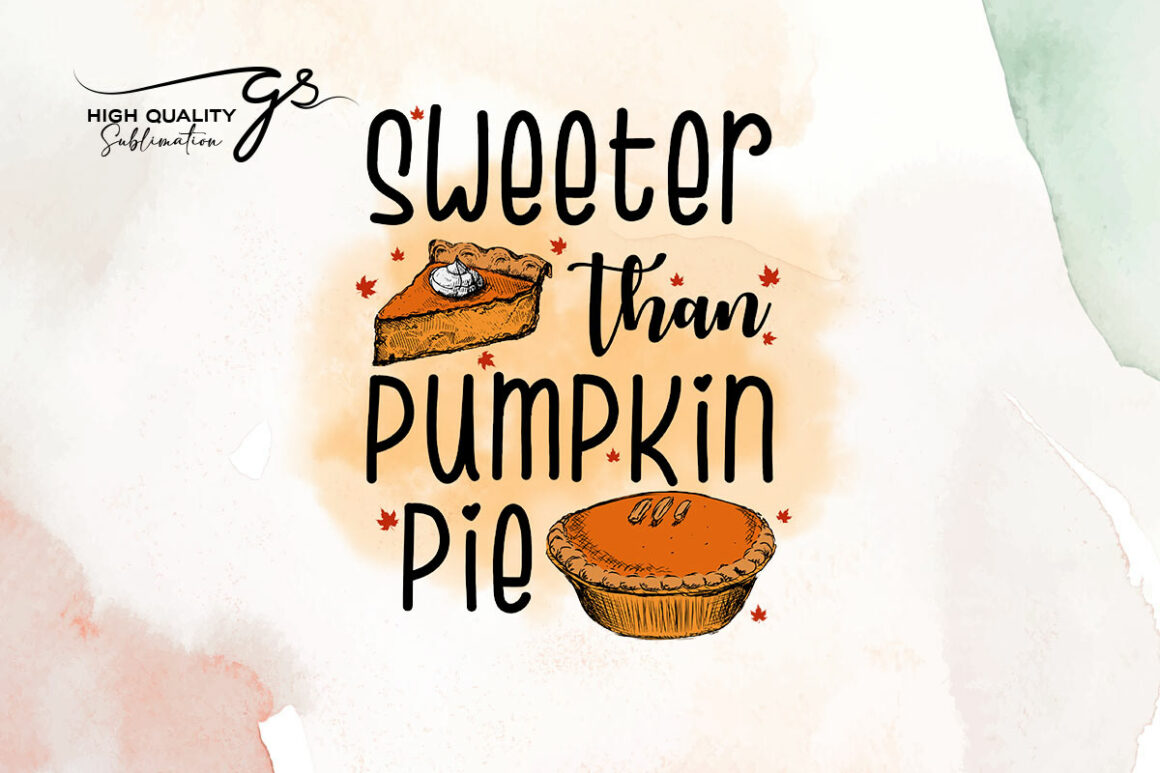 40 Thanksgiving Illustrations to inspire you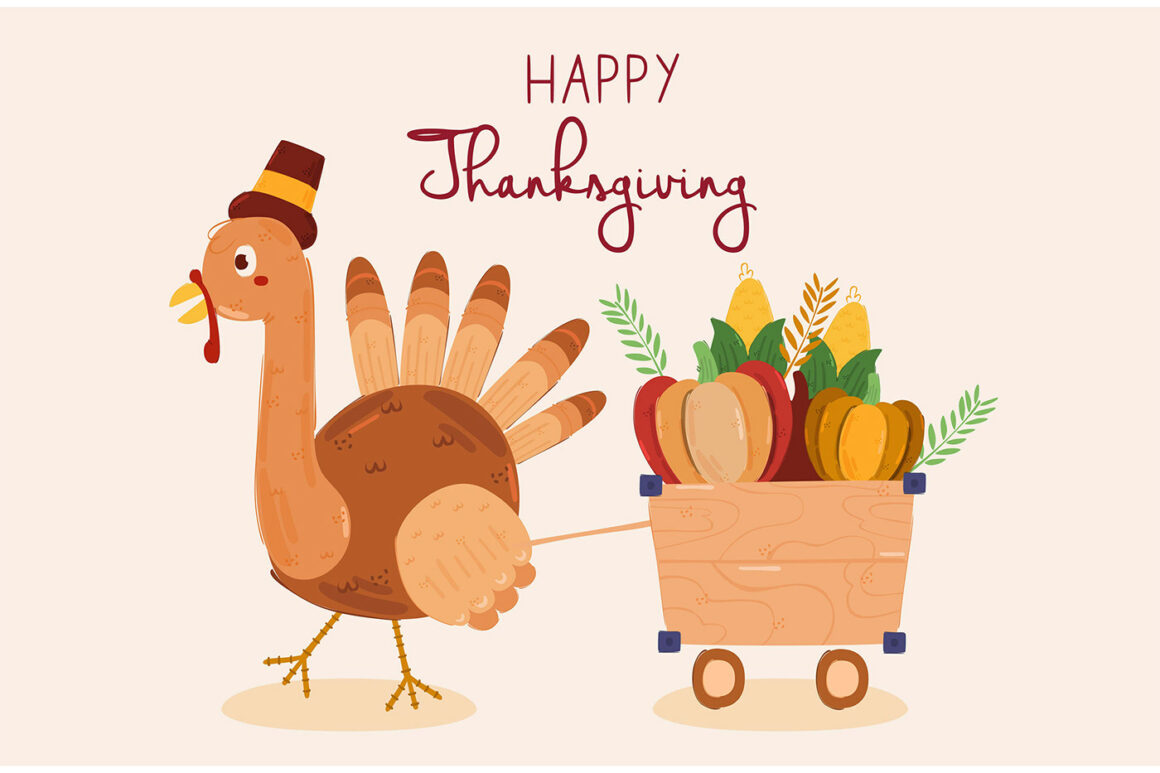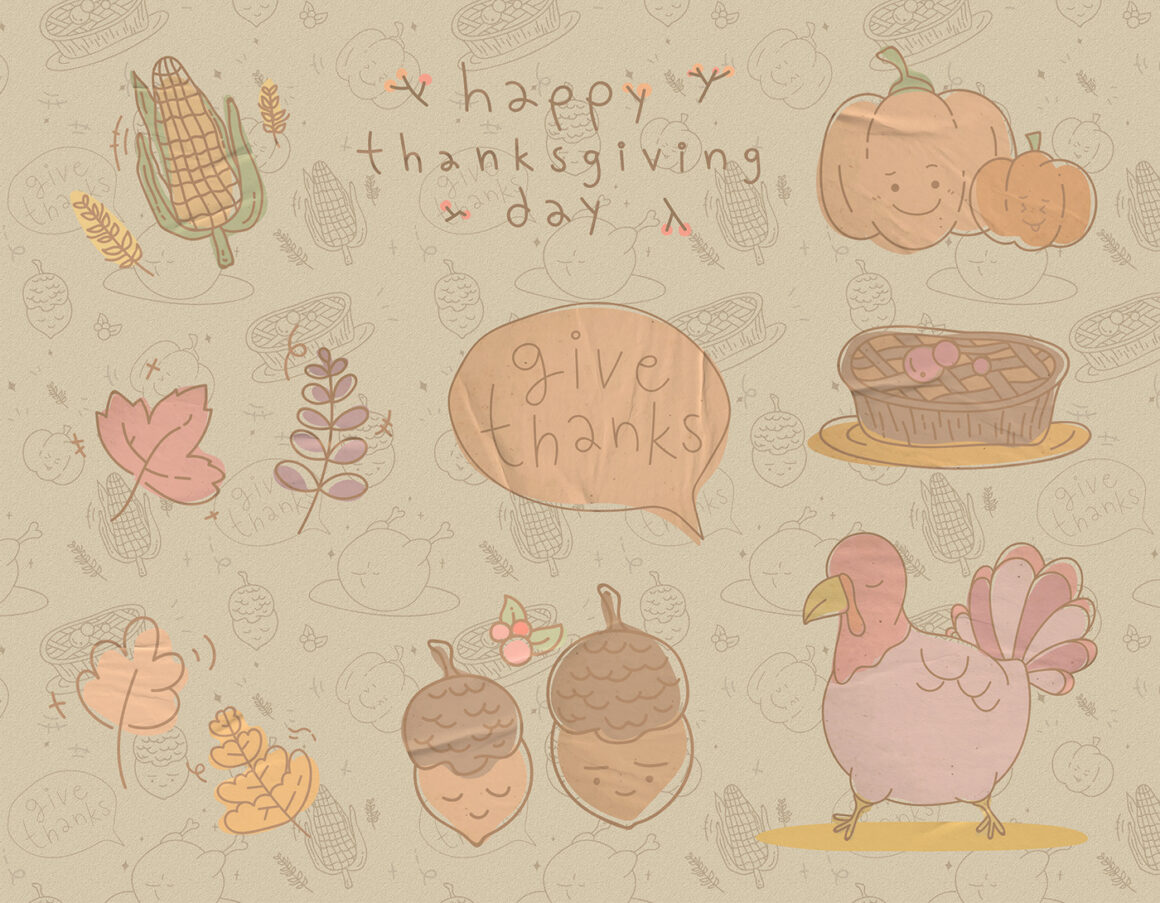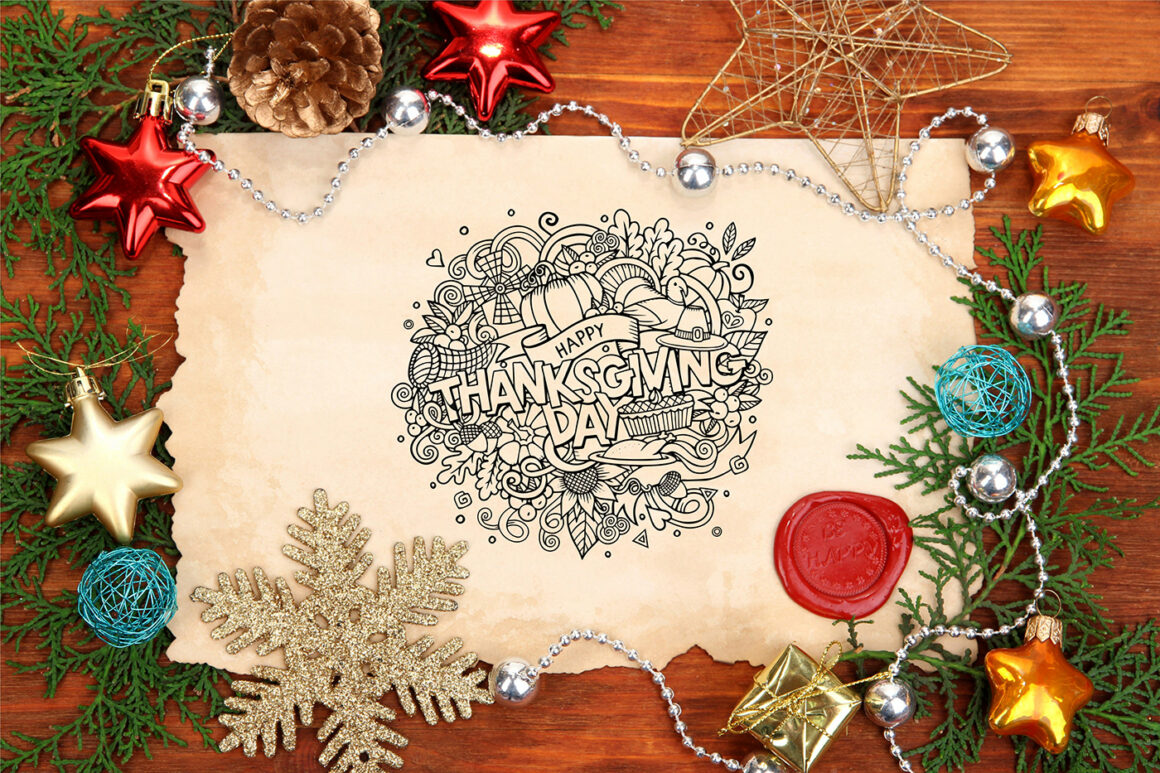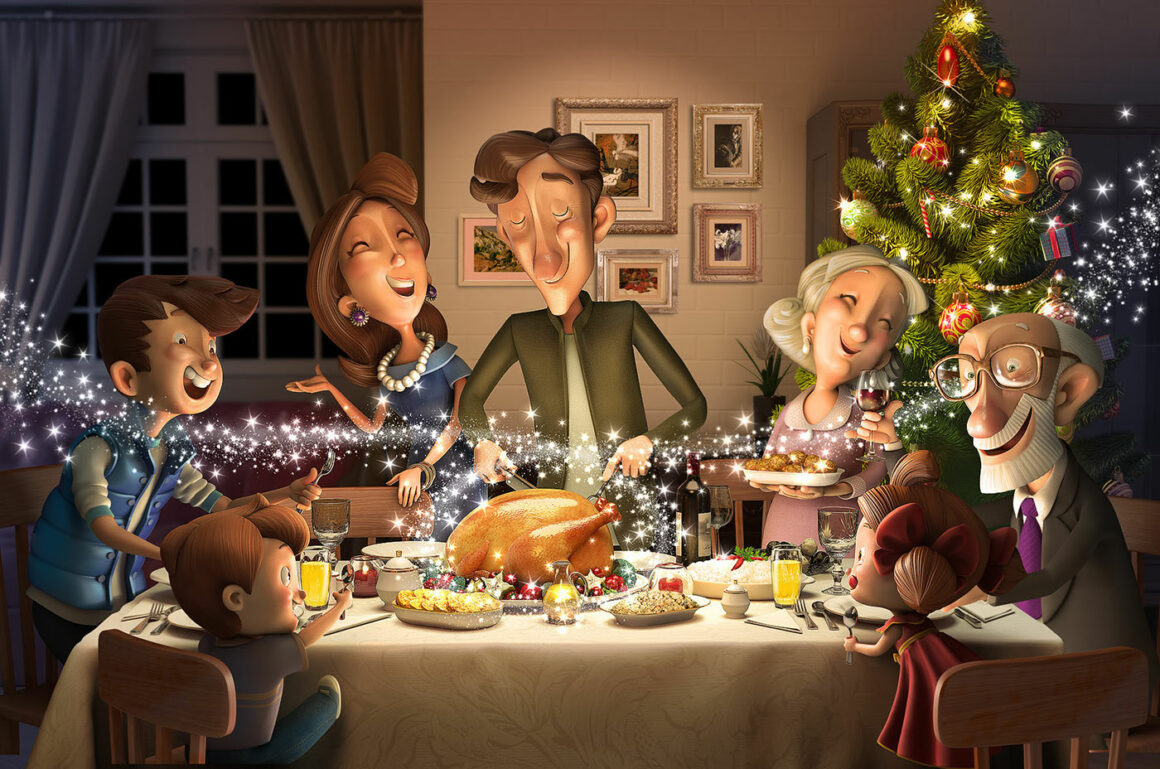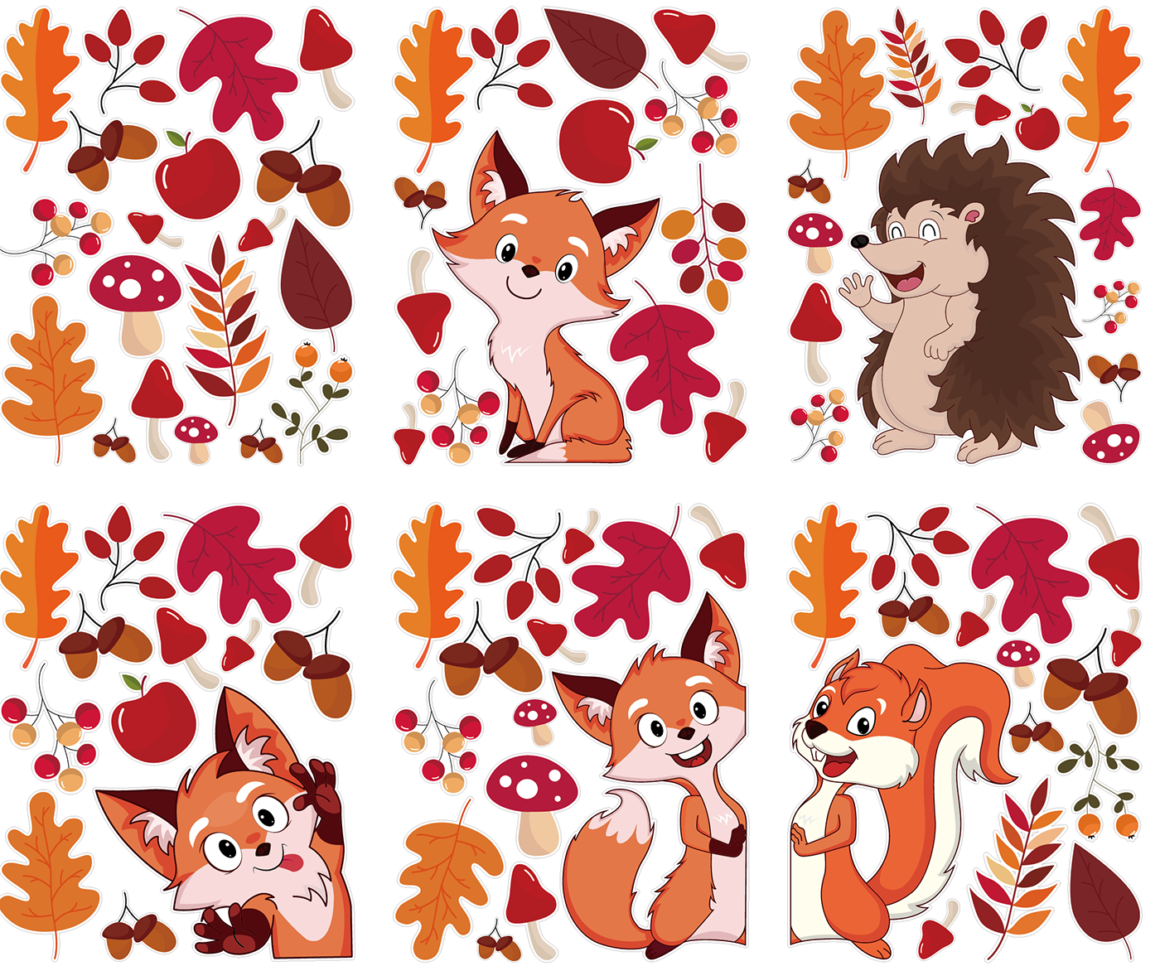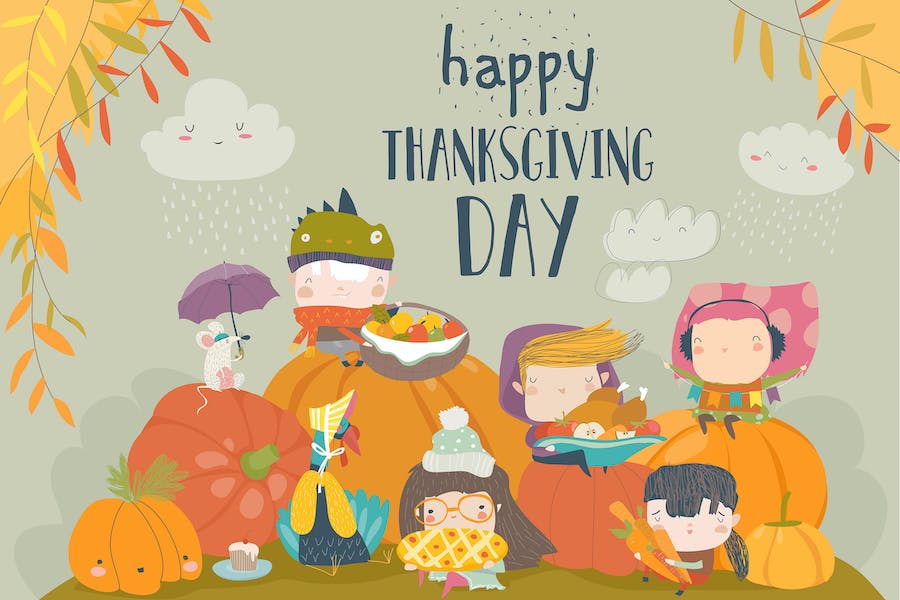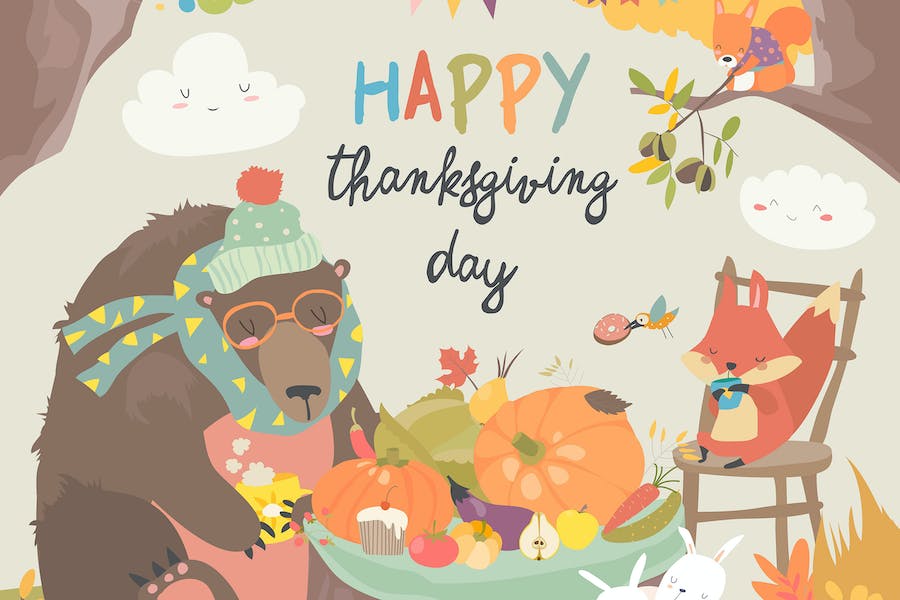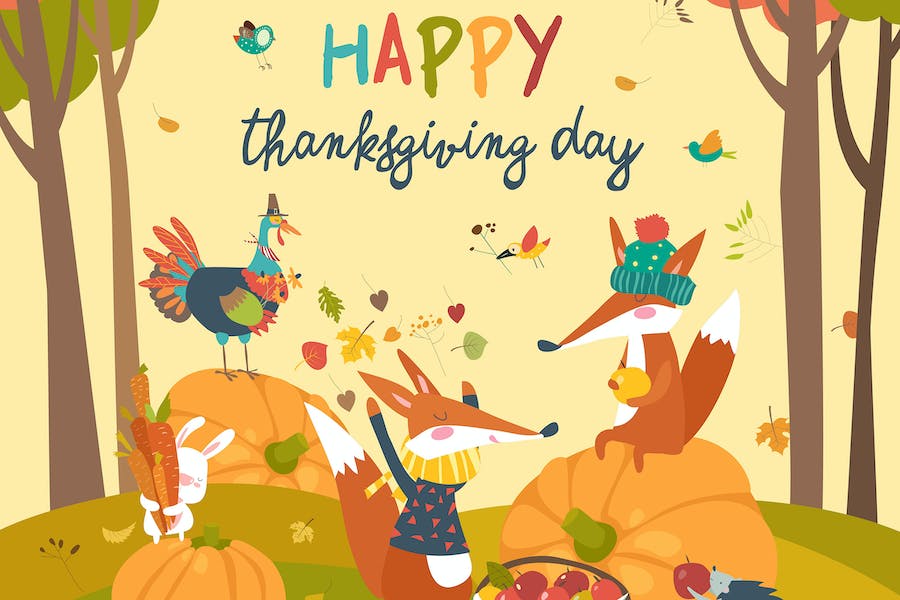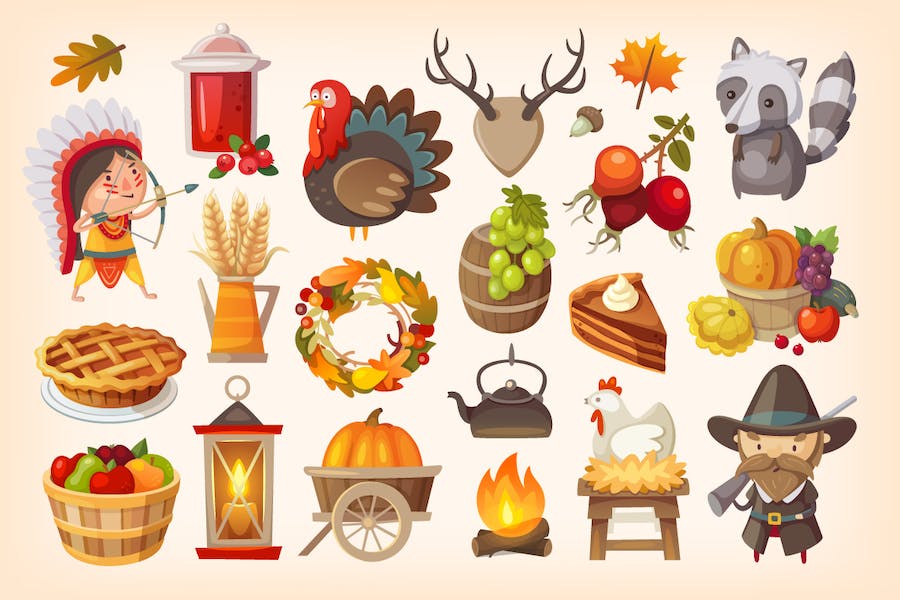 Collection of vector icons with people, animals, leaves, fruit, vegetables, and other autumn elements and traditional items for thanksgiving day. Colorful vector cartoon illustrations, decorative and graphic elements for your thanksgiving cards and holiday greetings.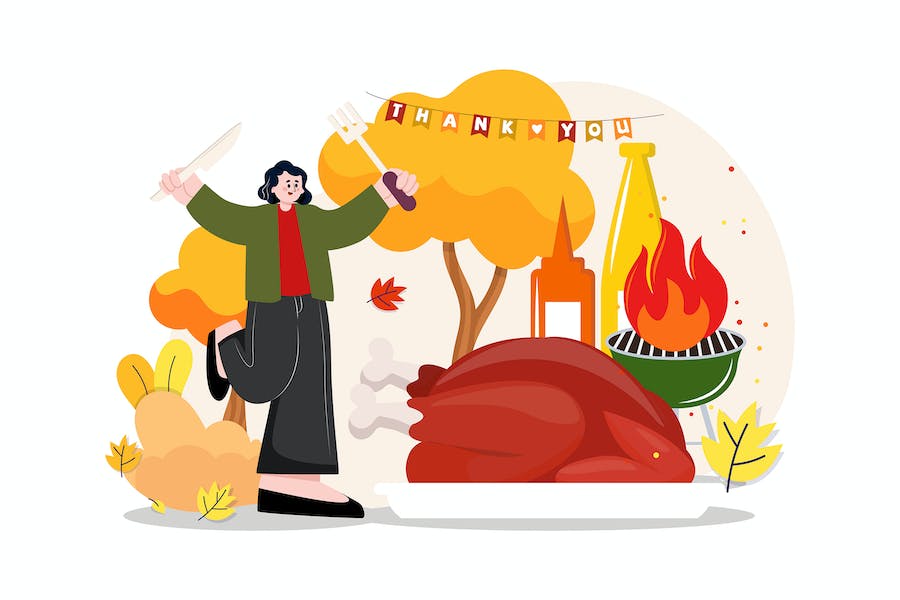 Create a unique illustration for a website, application, or presentation. This illustration really helps your digital needs. You can use this illustration for your website, especially the header section.