Last Updated on May 11, 2023 by Farnaz
If you do a lot of food photography, we recommend having Tasty Food Lightroom Presets. Instant setup simplifies your workflow. Remember, these are useful for both casual and professional photographers! Food presets are perfect for Instagram feeds, food blogs, menus, and product shots. Correct and enhance color, tone and detail in one place. Finally, it's important to bring out all these elements when photographing dishes, desserts, and other culinary celebrations.
If you want to prepare delicious images for restaurant menus, social media posts, marketing materials, etc ., you can use the food presets below. These presets also look great in kitchen, dining area, and cafe photos. By simply optimizing the lighting for interior photography, you can see a lot of detail in your food. Any food photography can be made to look bright, inviting, and just plain delicious.
How do I use Lightroom presets on mobile and desktop?
If you're new to Adobe Lightroom or need help using it, you can always check out our guide on how to install Lightroom presets. The app is free to download and use, so you can start with Lightroom Mobile presets. Installation is easy. You can follow the steps to download and install presets on Lightroom mobile and desktop.
If you need more Lightroom Presets, then check this posts out:
1. Dazling Food Lightroom Presets Dekstop and Mobile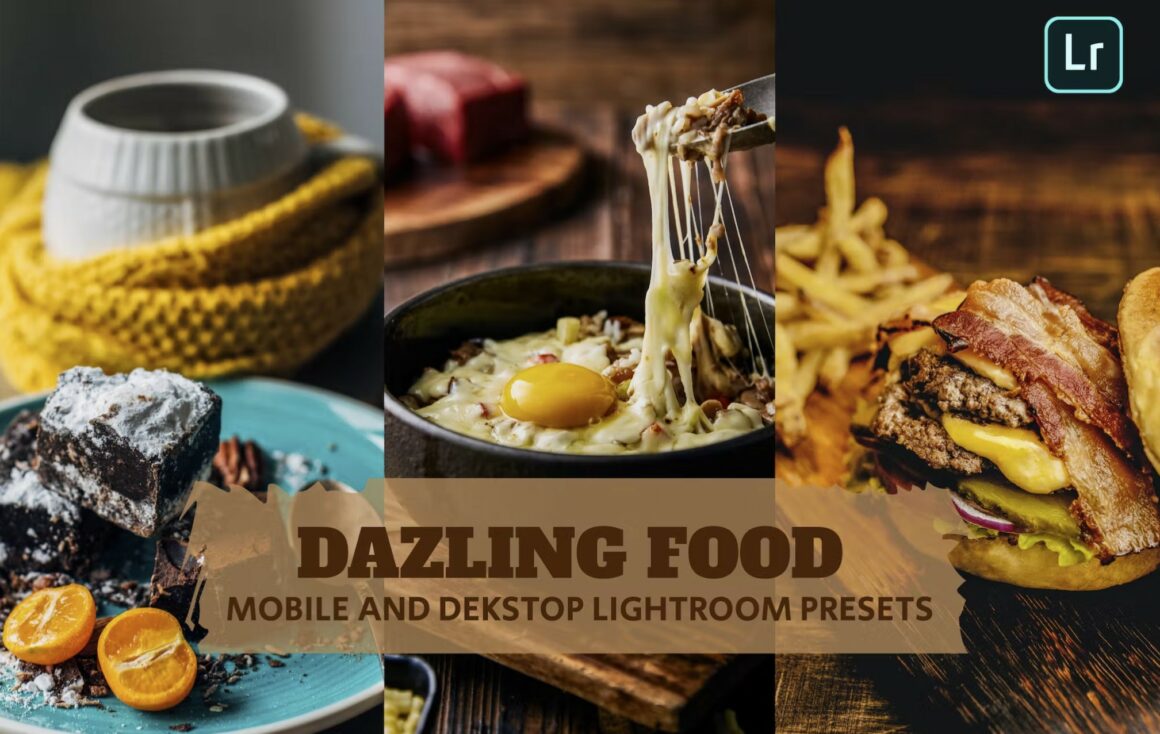 2. Bitter Sweet Lightroom Presets Dekstop and Mobile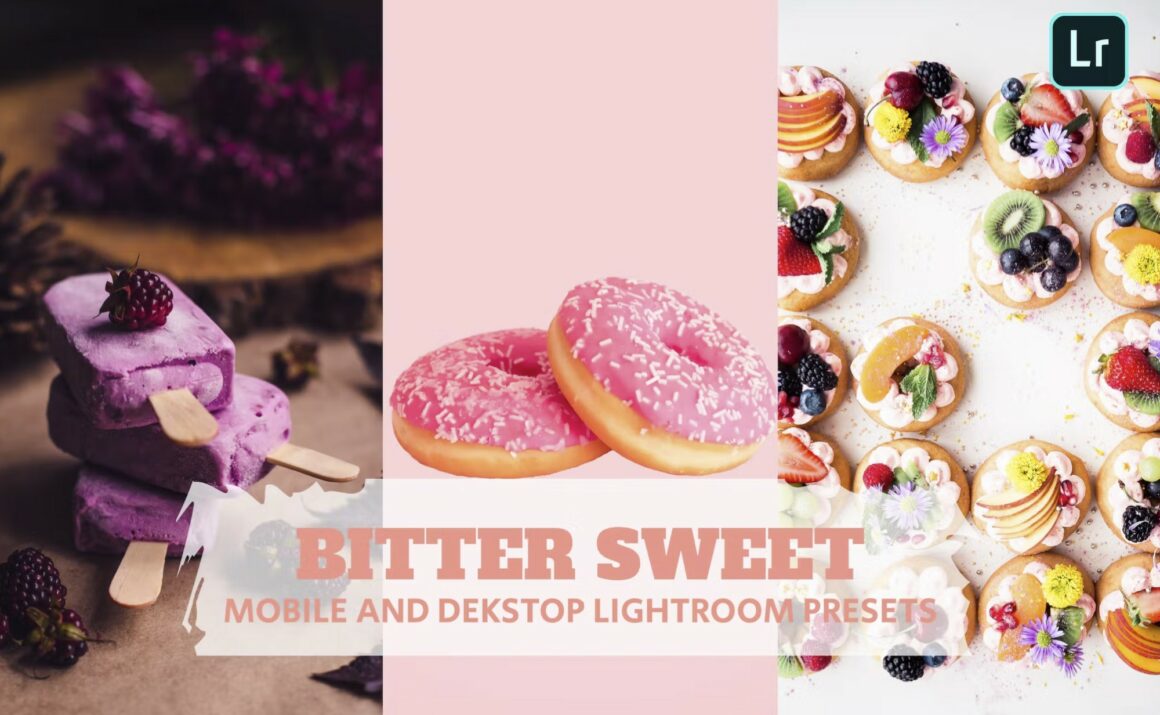 3. Food Lightroom Presets
4. Artisan – Food Presets for Lightroom & ACR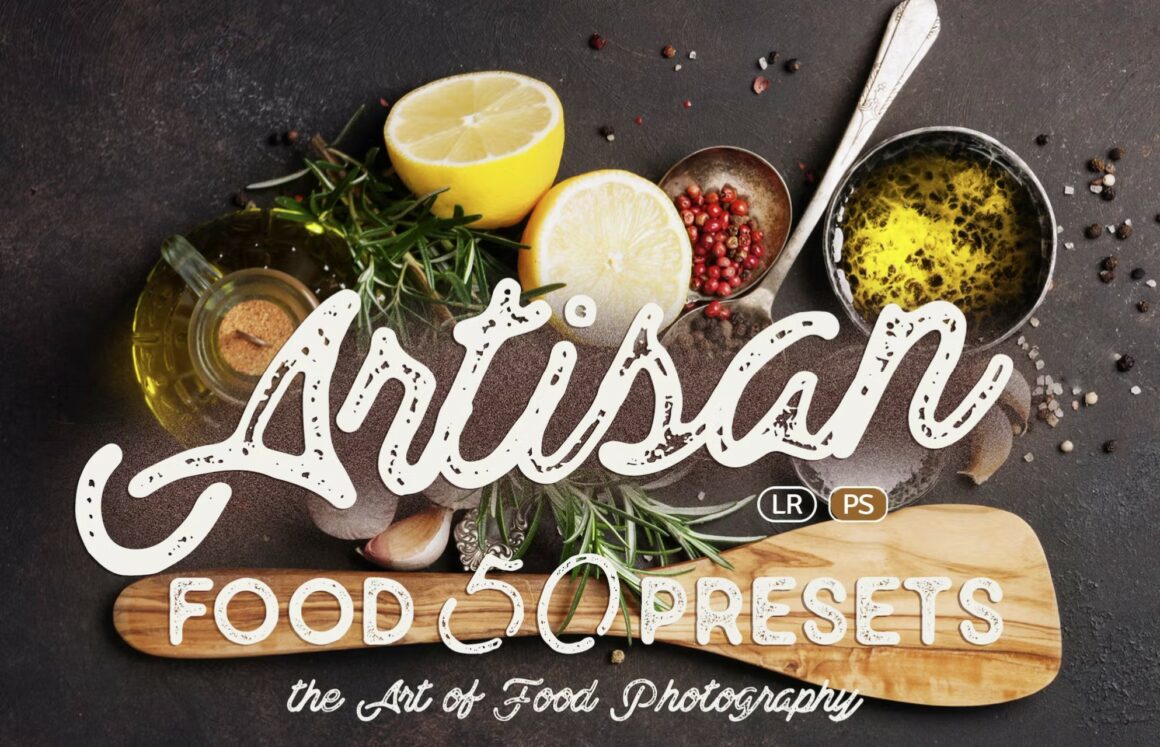 5. Food Presets for Lightroom Desktop & Mobile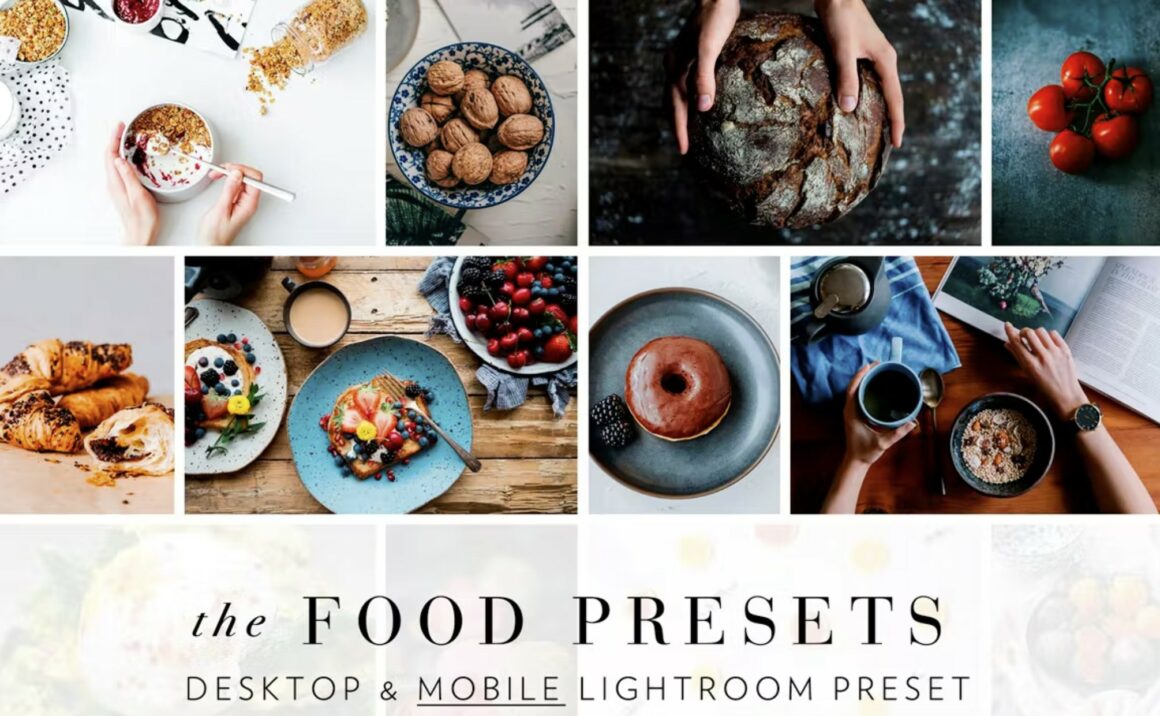 6. HDR Food Presets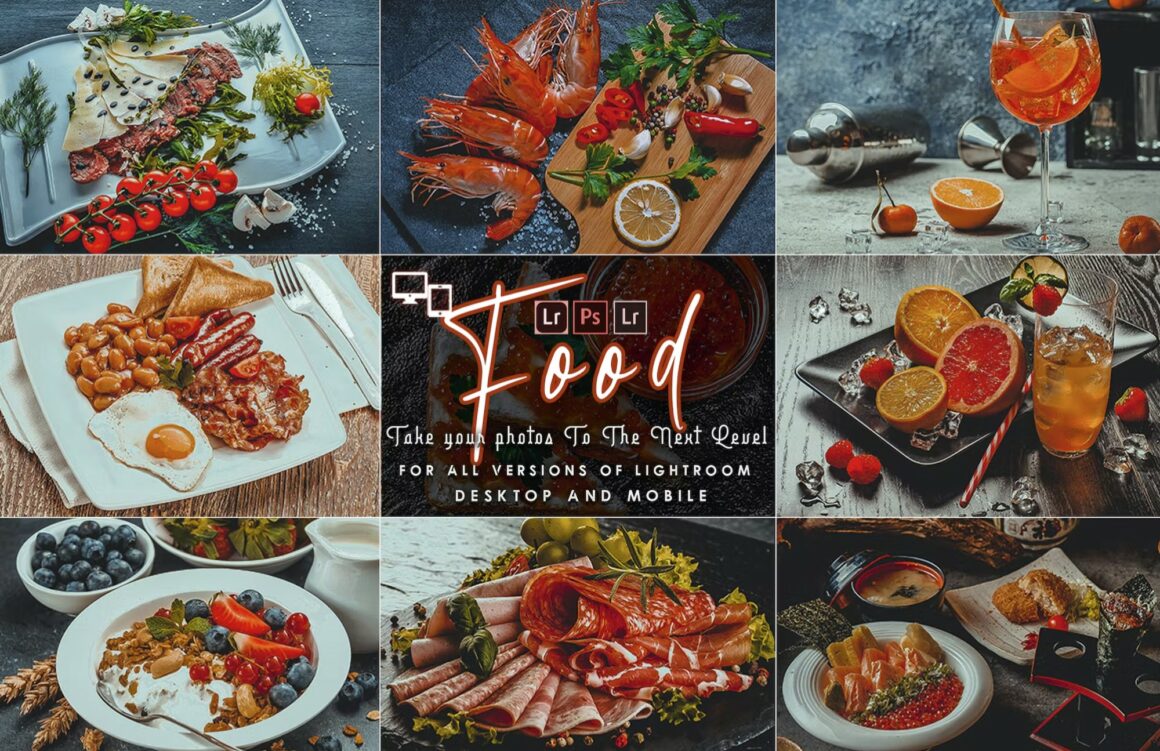 7. 15 Fresh Food Lightroom Presets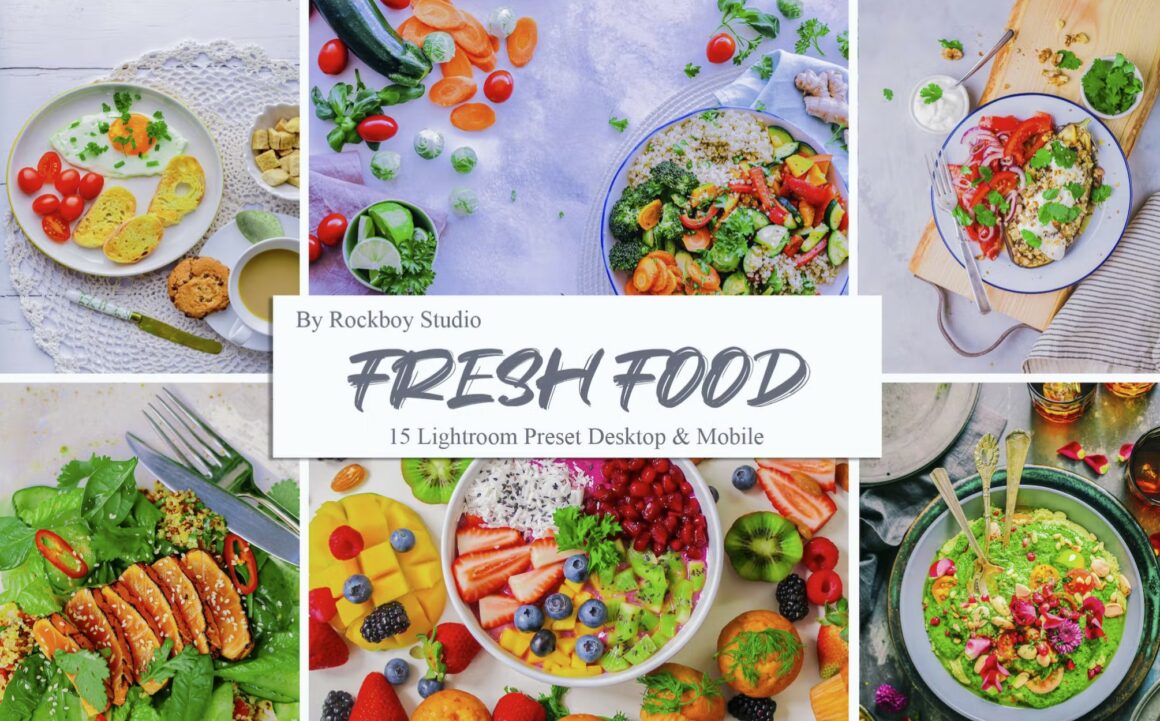 8. Food Effect Action & Lightrom Presets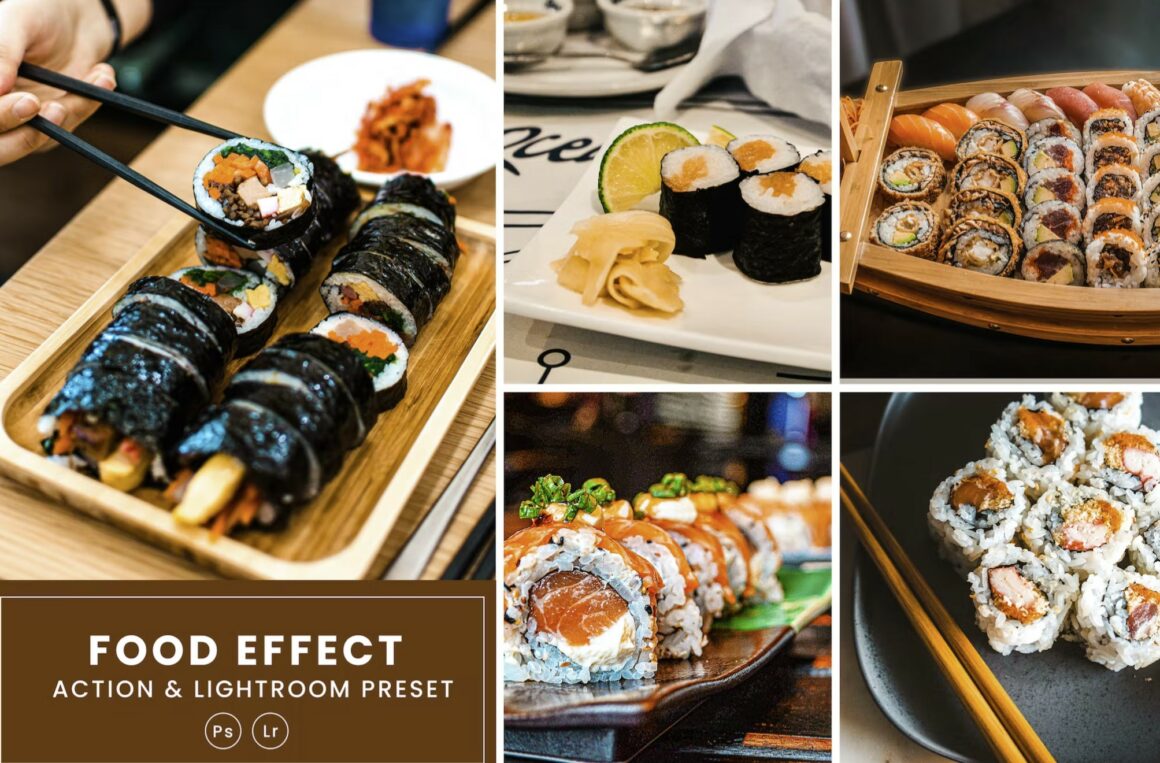 9. Chef – Food Presets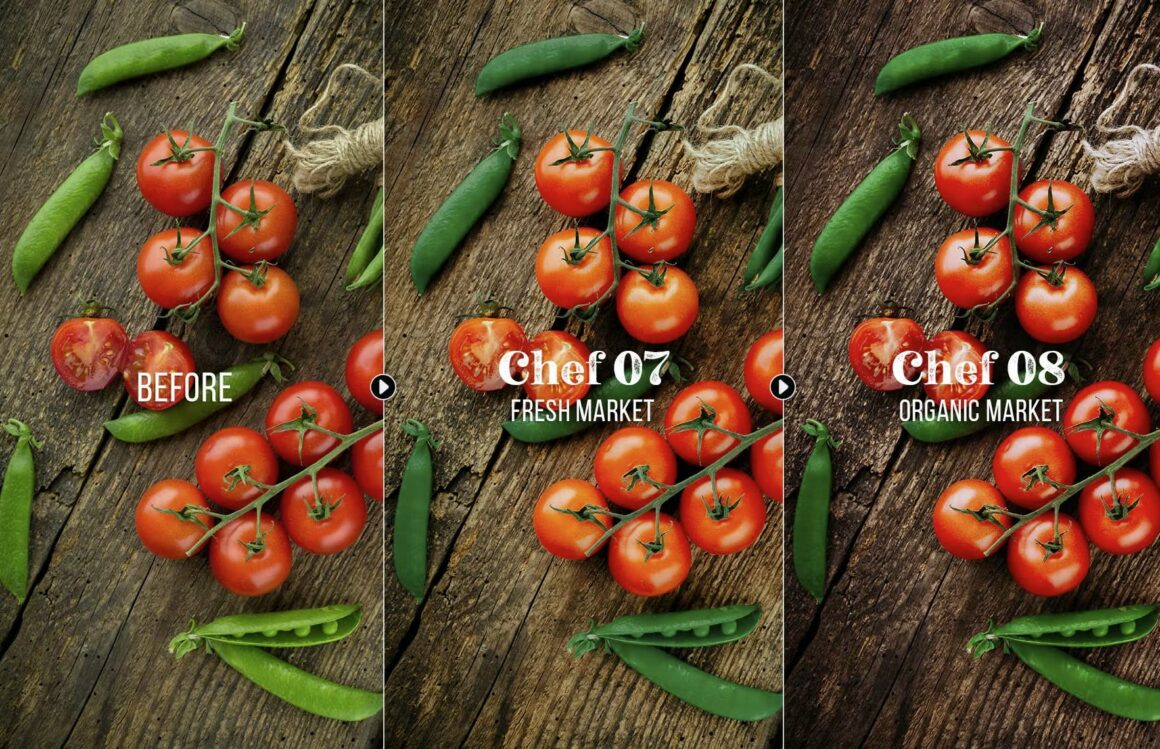 10. 50 Food Lightroom Presets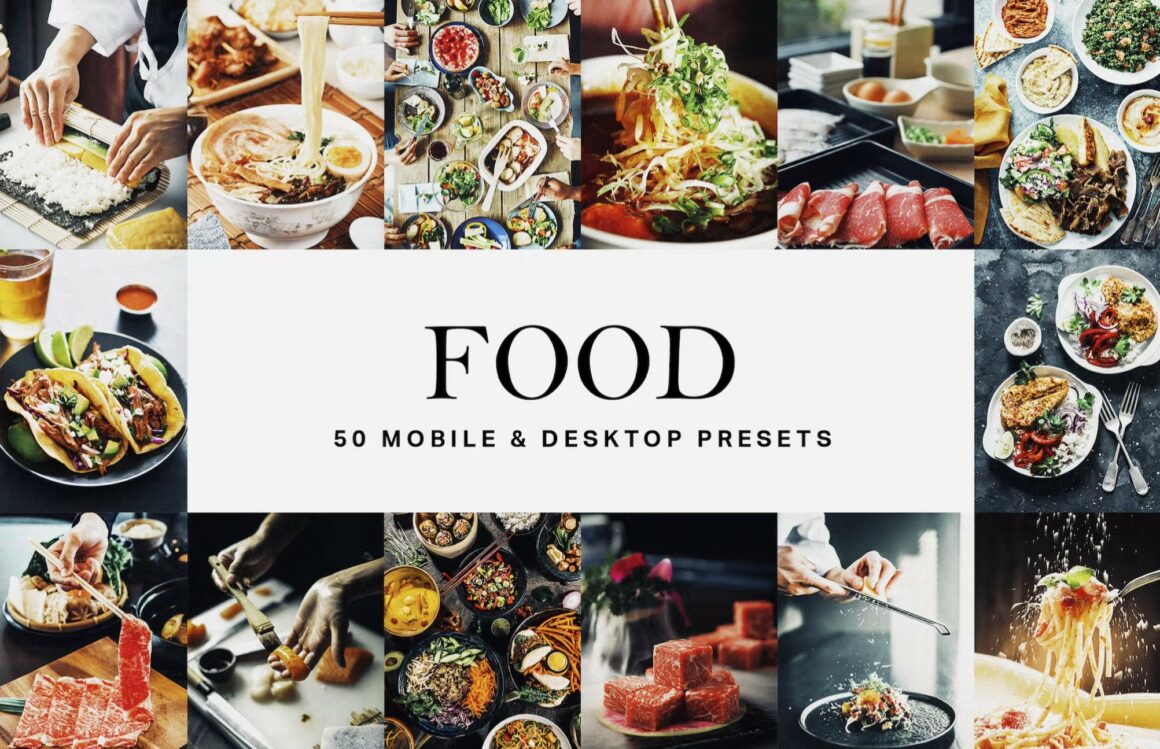 11. Still Food Lightroom Presets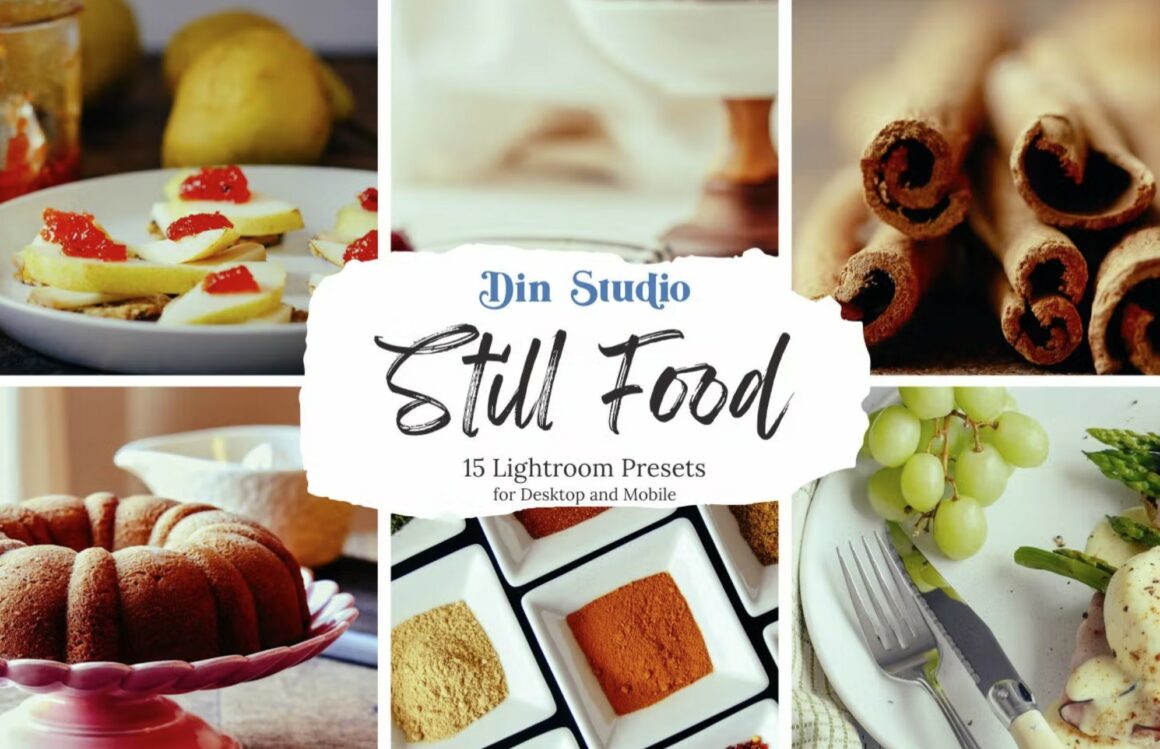 12. Food Lightroom Presets Dekstop and Mobile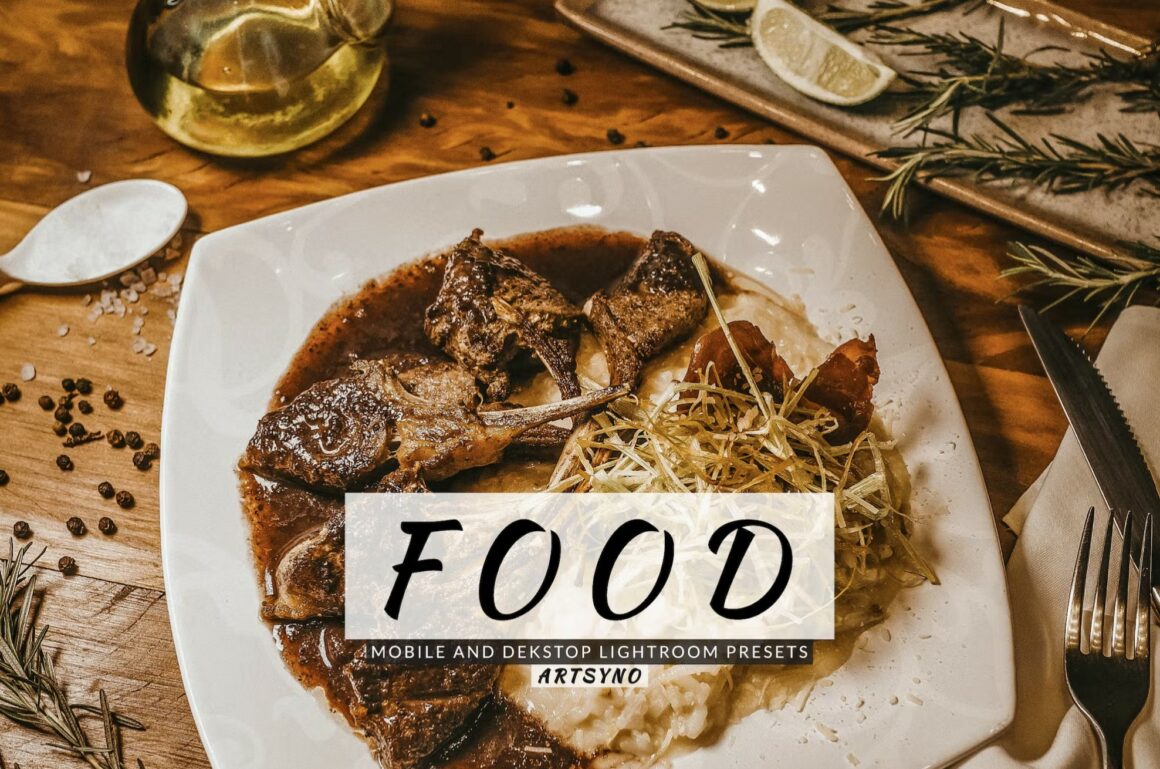 13. Food Blogger Lightroom Presets Dekstop and Mobile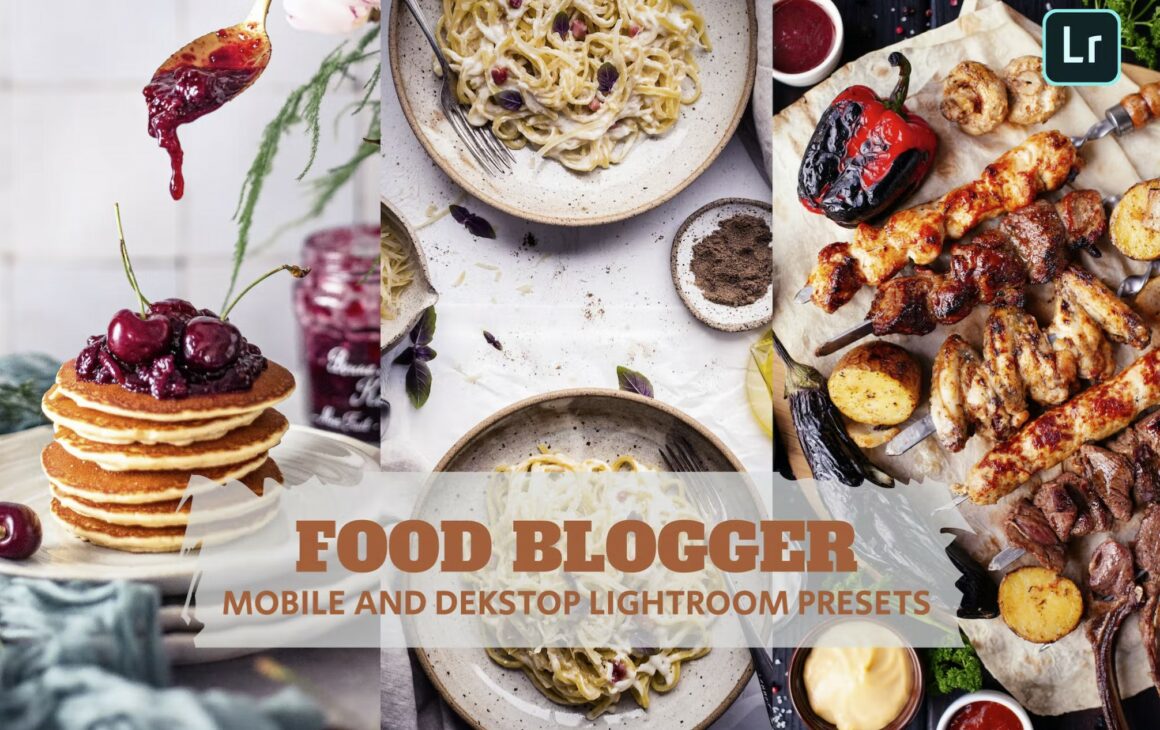 14. Food Photography Lightroom Presets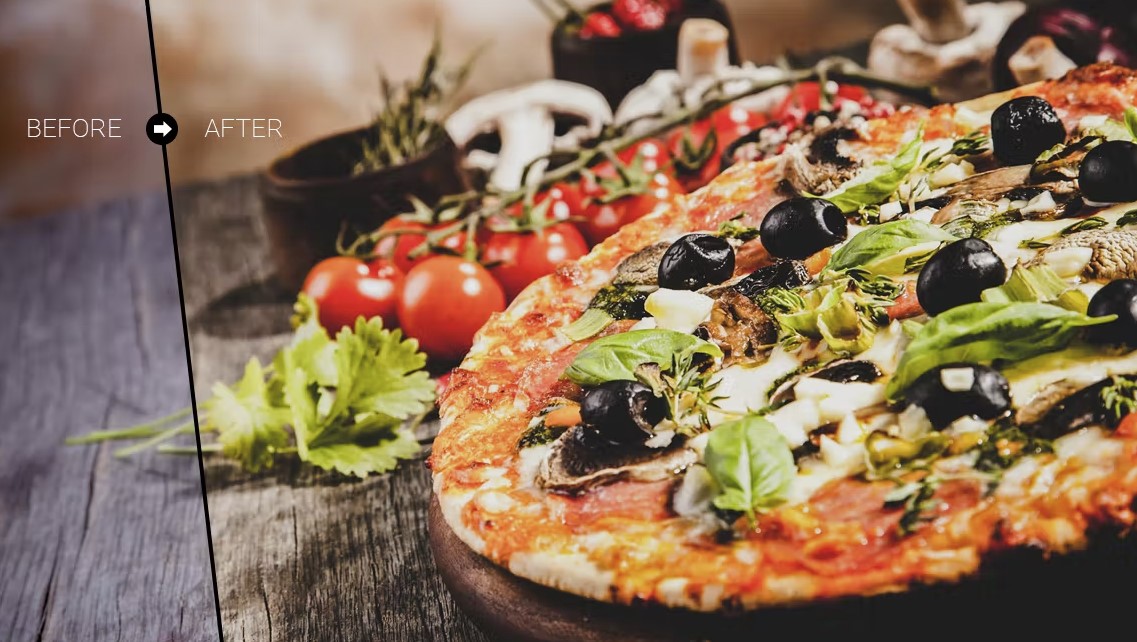 15. Lightroom Presets – Food Blogger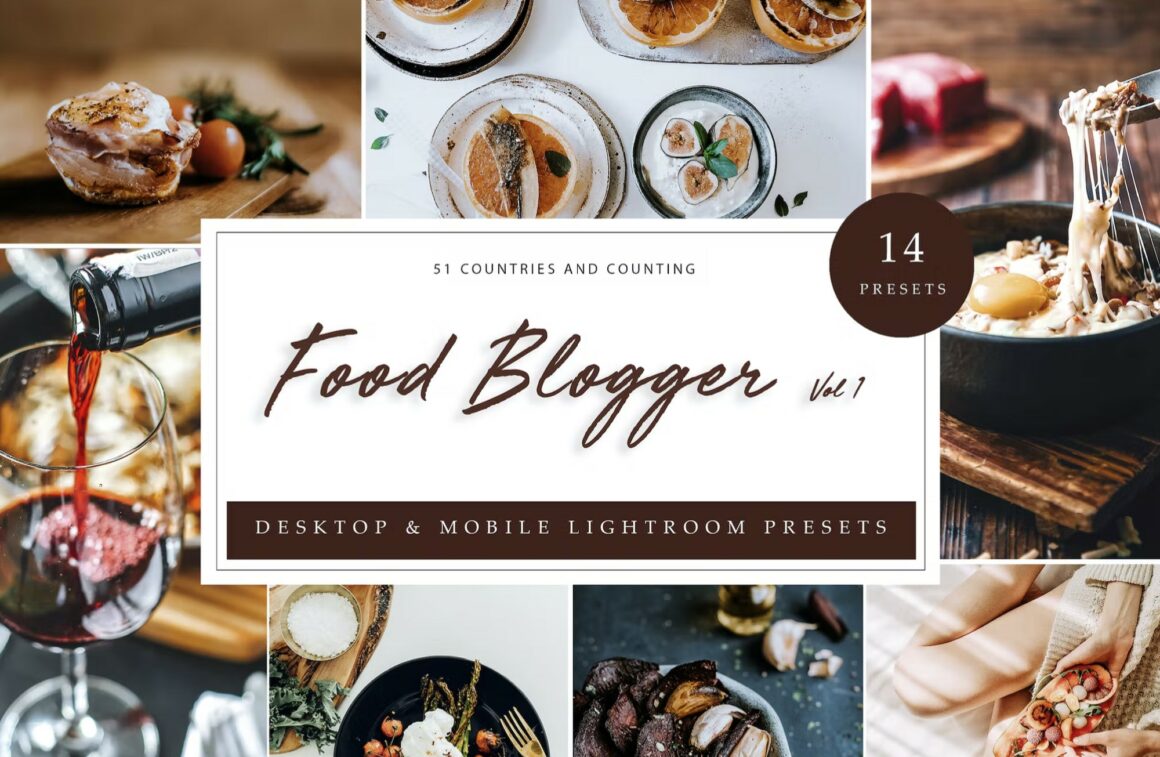 16. FoodKit – Food Presets for Lightroom & ACR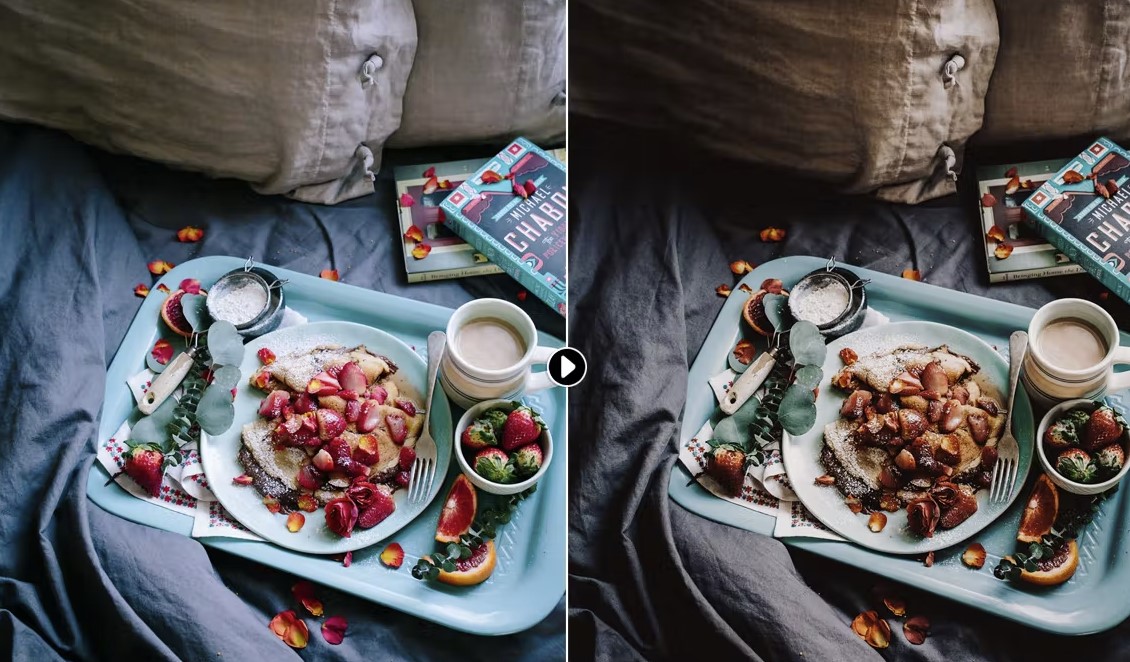 17. 10 Tasty Food Lightroom Presets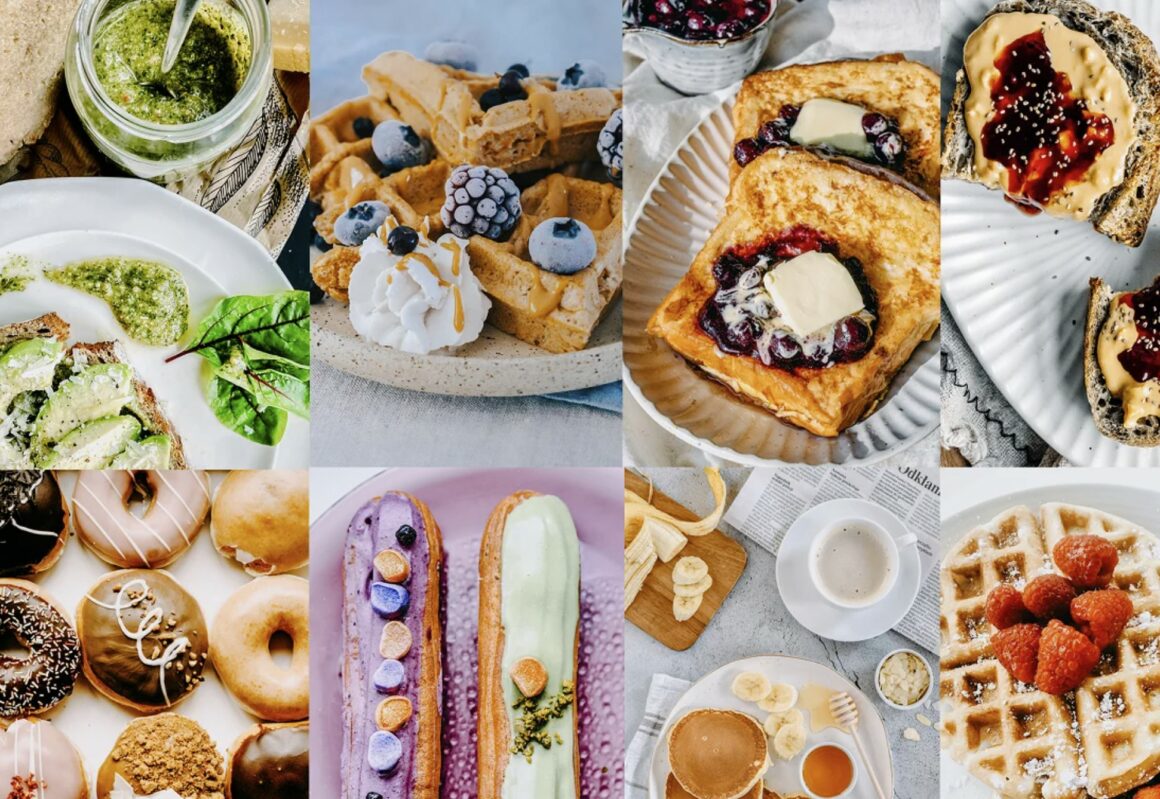 18. Food Lightroom Mobile Presets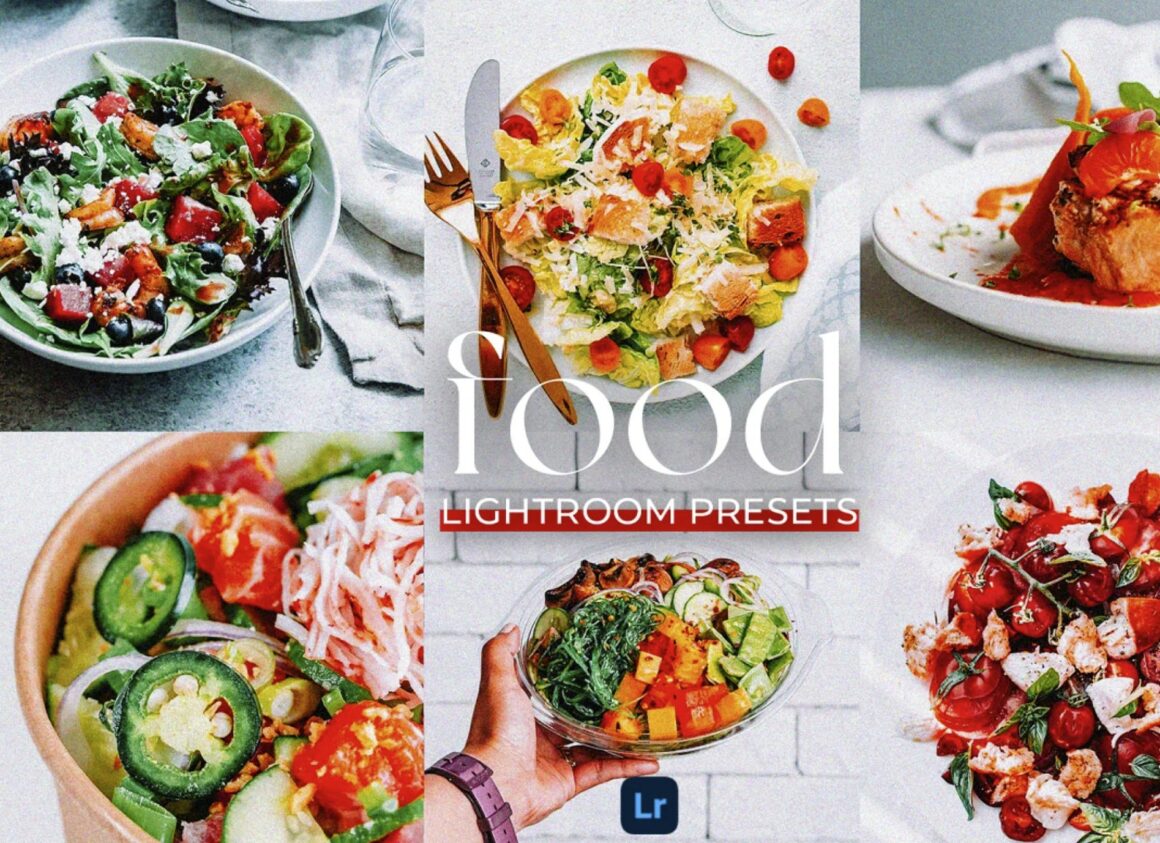 19. Loweday Food Presets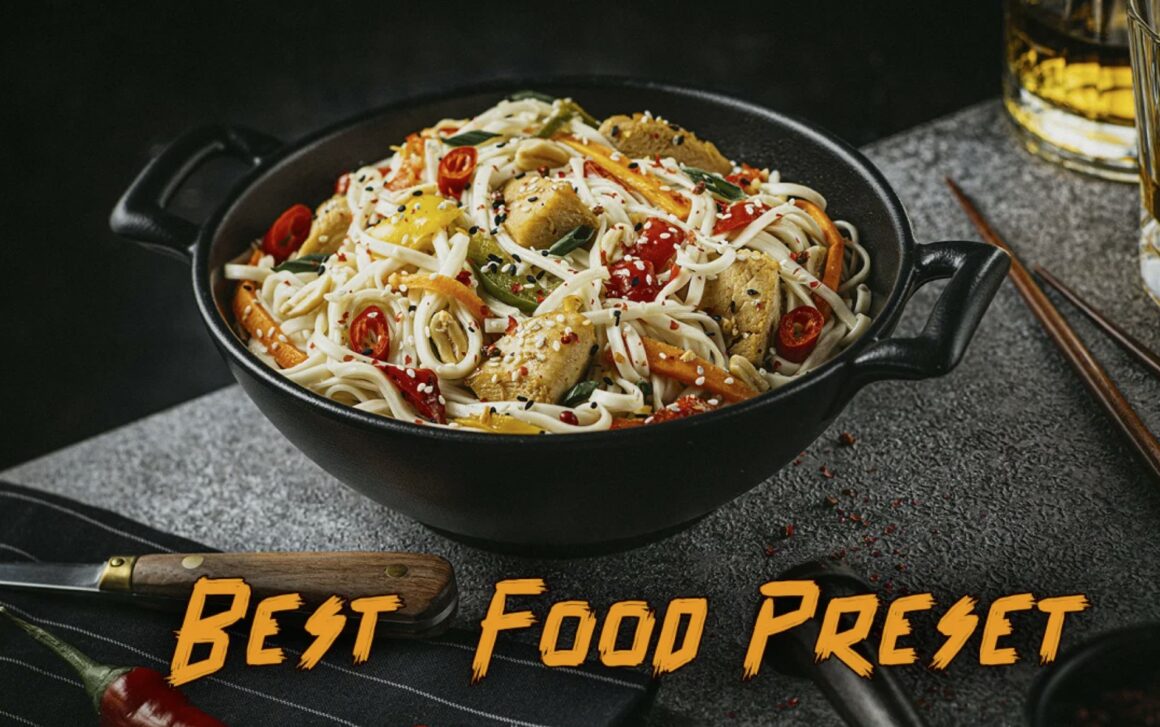 20. 10 Dark Food Lightroom Preset