Last Updated on January 2, 2023 by Farnaz
An animated typeface is a great way to galvanize your video titles without going through the trouble of having to create a title animation from scratch.
Luckily, There are not so much but cool animated typefaces available online that you can use in your video projects. From hi-tech animated typefaces to playful and retro-style typefaces, there is an typeface for every type of video.
Before we continue, you may like this post to:
1. Free Animated Typeface for Editors
The Ribbon typeface has a quirky and fun design, making it suitable for brands and businesses catering to a younger audience. You'll get 78 characters and pre-rendered clips.

2. ALQUIMIA Animated Font
The Alquimia Animated Font has a truly unique look. The font can be freely used in both personal and commercial projects, and you can easily modify the colors.

3. Rockstar Animated Typeface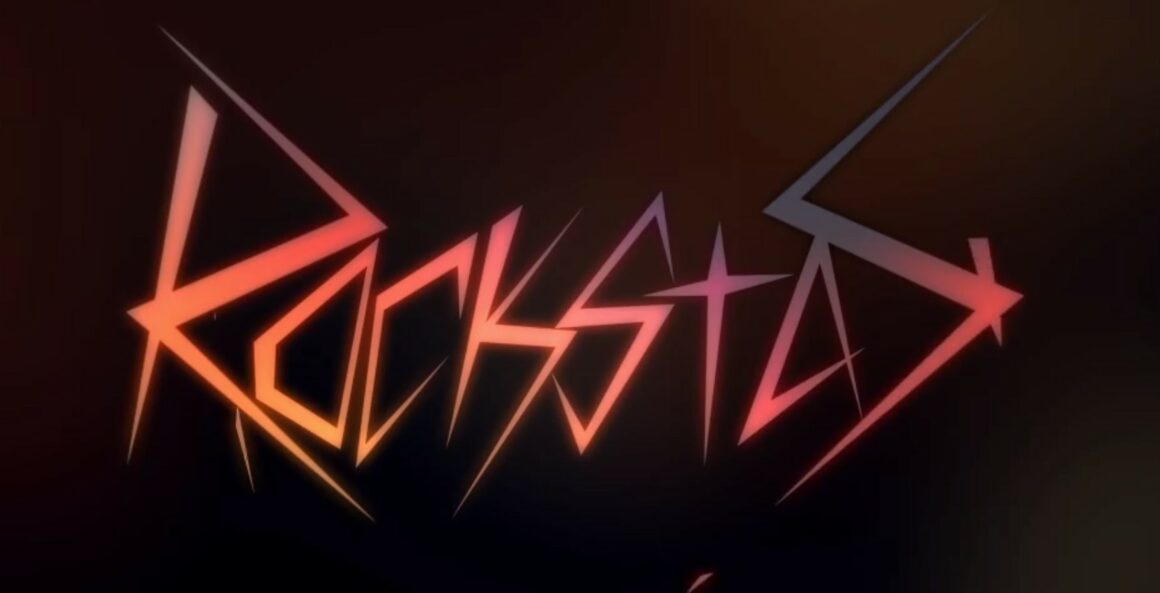 4. Network Type – Animated Typeface
Network Type is an animated Typeface that fits to techy styles and is easy to work with. you don't need to drag each letter on it's own into the timeline, you can actually write your text in a textbox and get the result right away.

5. Animated Typeface Templates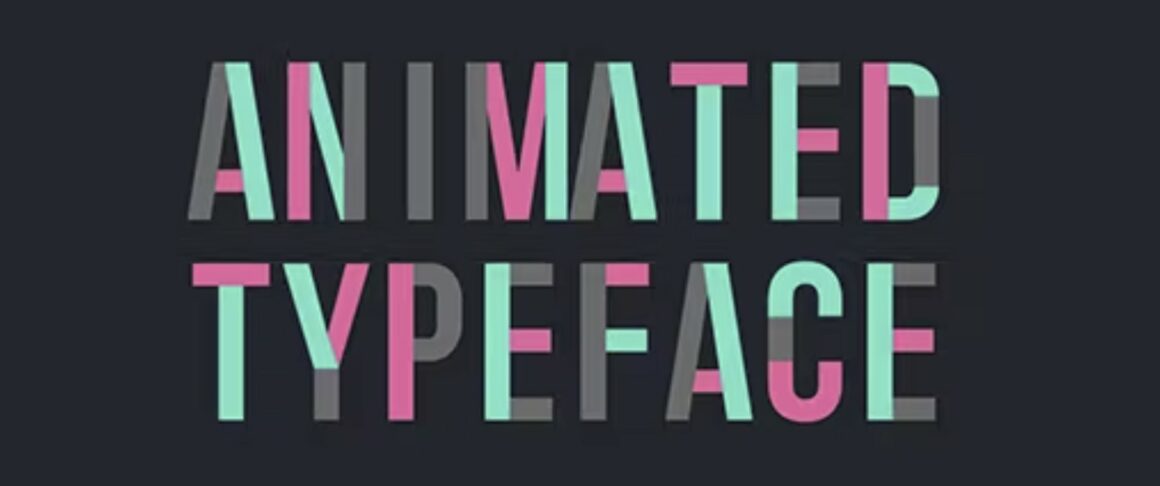 6. Helvetica Neue Free After Effects Template
Animated font template is an After Effects template with 43 unique compositions representing every letter, number, and most major punctuation marks. Simply make a master composition and drag and drop each respective composition into your timeline.

7. Animography Animated Font for AE
Franchise Animated is an animated typeface by 1 type designer and 110 animators. For this specific animated typeface we have rounded up 110 talented animators from all over the world. We asked every animator to pick a glyph and animate it using no more than 4 colors and 25 frames. The animators had complete freedom to work their magic within those limitations.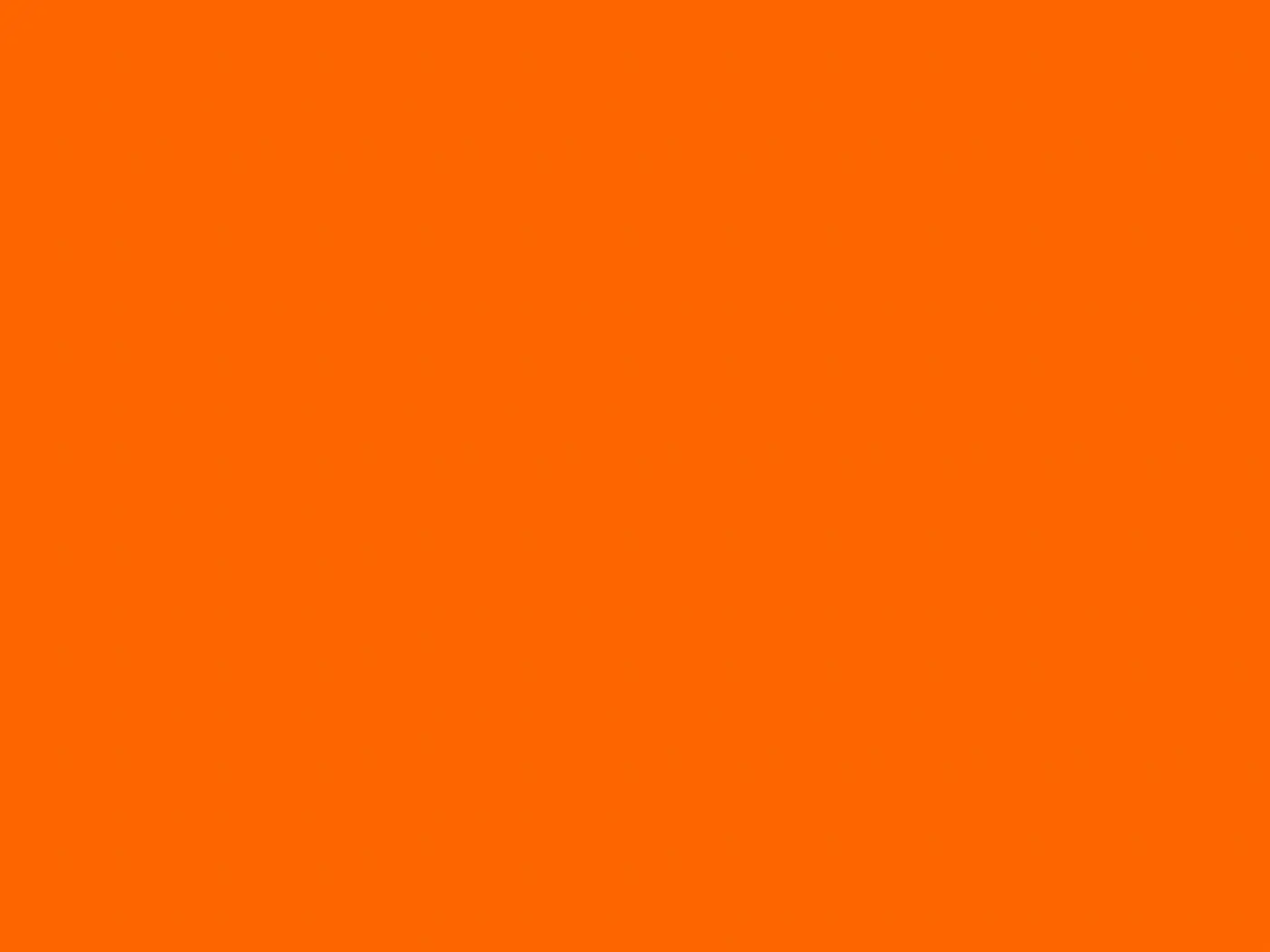 8. Gilbert Typeface Template for AE

9. Christmas- Animated Typeface

10. Paint On Animated Typeface
The Pain On animated typeface is a must-have if you want to add a unique look to your video. Each character paints white, black, and blue colors, which can easily be customized to your brand colors.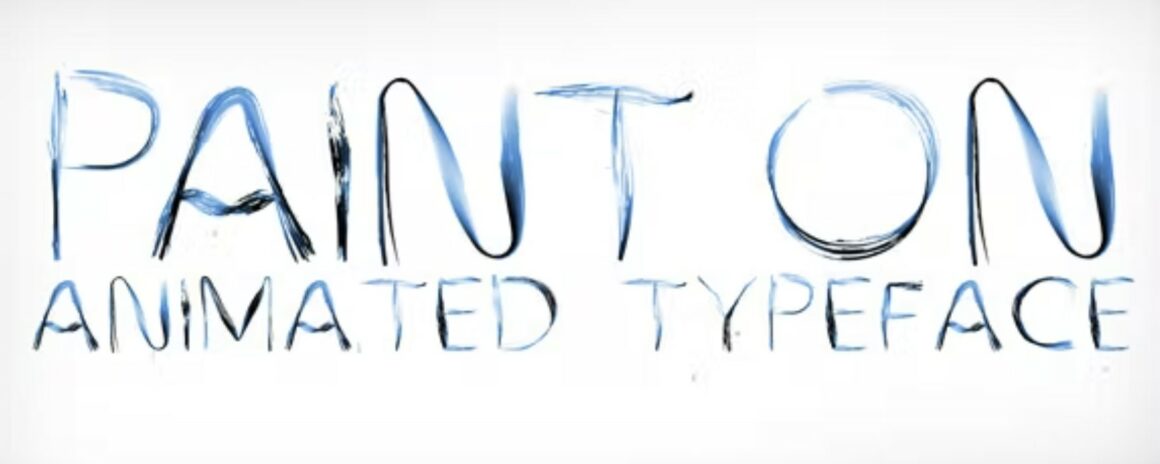 11. Free Animated Typeface
Mobilo Animated is a project by Animography to explore the balance between randomness and uniformity in type-design and animation. The animated typeface is a collaboration between 1 type-designer and 236 animators. Each animator brought a single character to life in his/her signature style. This was done using no more than 4 colors and 25 frames

12. Sketch Animated Font After Effects Template
The Sketch Animated Font After Effects template features a hand drawn and animated font. This project is perfect for adding a handcrafted look to your next project. It includes capital letters, lower case letters, numbers, and punctuation marks.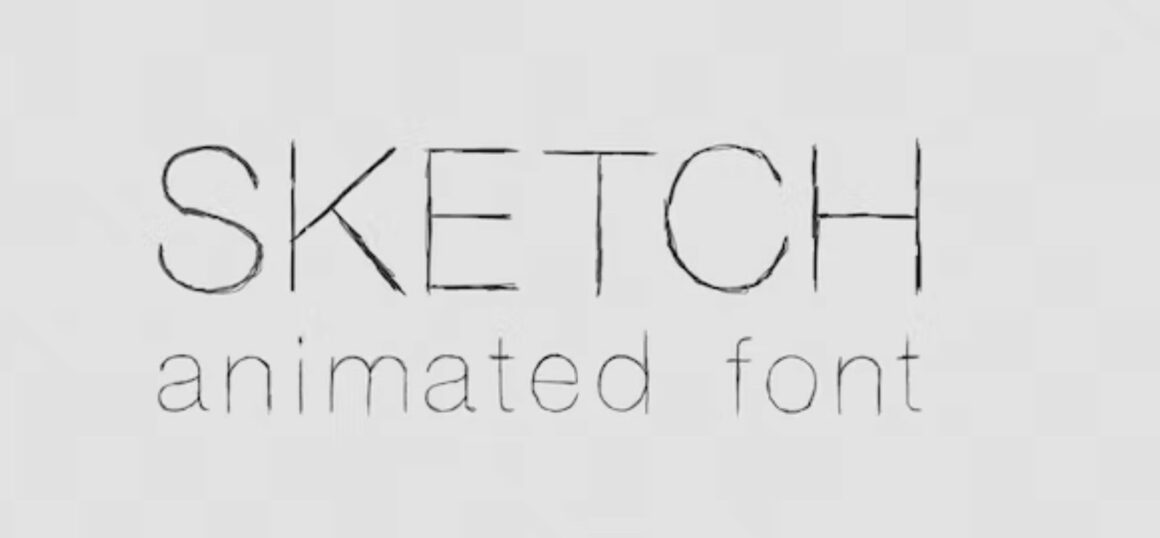 13. Free Rounded Titles for After Effects
Use this free template to add clean, modern-looking animated graphics to your video. The download includes many different styles of graphics, from titles to lower thirds to general text on screen — with this free template, you can add the graphics that you need. It's super easy!
14. Alphabet Free Animated Font & AE Project
This colorful and attention-grabbing animated font is based on the open-source Google font Roboto. Each letter is a separate file, and you can easily drag and drop each letter into your project.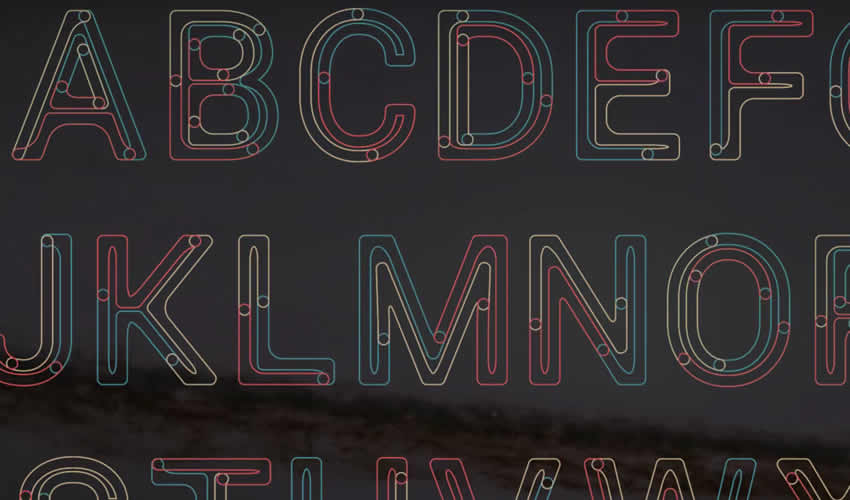 15. Typogami Free Animated Typeface Templates
Typogami has letters that look like they're made from folded paper. It can be tweaked in a number of ways–by adjusting the color, fold angles, where the light falls, and the intensity of the shadow.