Last Updated on September 22, 2023 by Farnaz
Stickers are a fun and versatile way to promote your business, raise awareness for a cause, or simply get your brand out there. It's not just little kids that are excited by the prospect of getting a sticker!
Whatever you're using stickers for, it's important to make sure they look great once they're produced. But it can be hard to know what they'll look like before you get them! That's why sticker mockups are so great – they show you exactly what your sticker design will look like in real-life settings before you even get them printed.
Making a professional and realistic mockup can take a lot of time and effort. That's why we've found some free and premium sticker mockup templates that you can download and customize with your design. Keep reading to find the perfect mockup template for your stickers!
Whether you're creating stickers for branding, packaging, or just for fun, mockup templates can help bring your designs to life. In this post, we'll be showcasing 15 free sticker mockup templates for Photoshop (PSD) that you can use to showcase your designs in a realistic and professional way.
1. Free Peeling Sticker Mockup (PSD)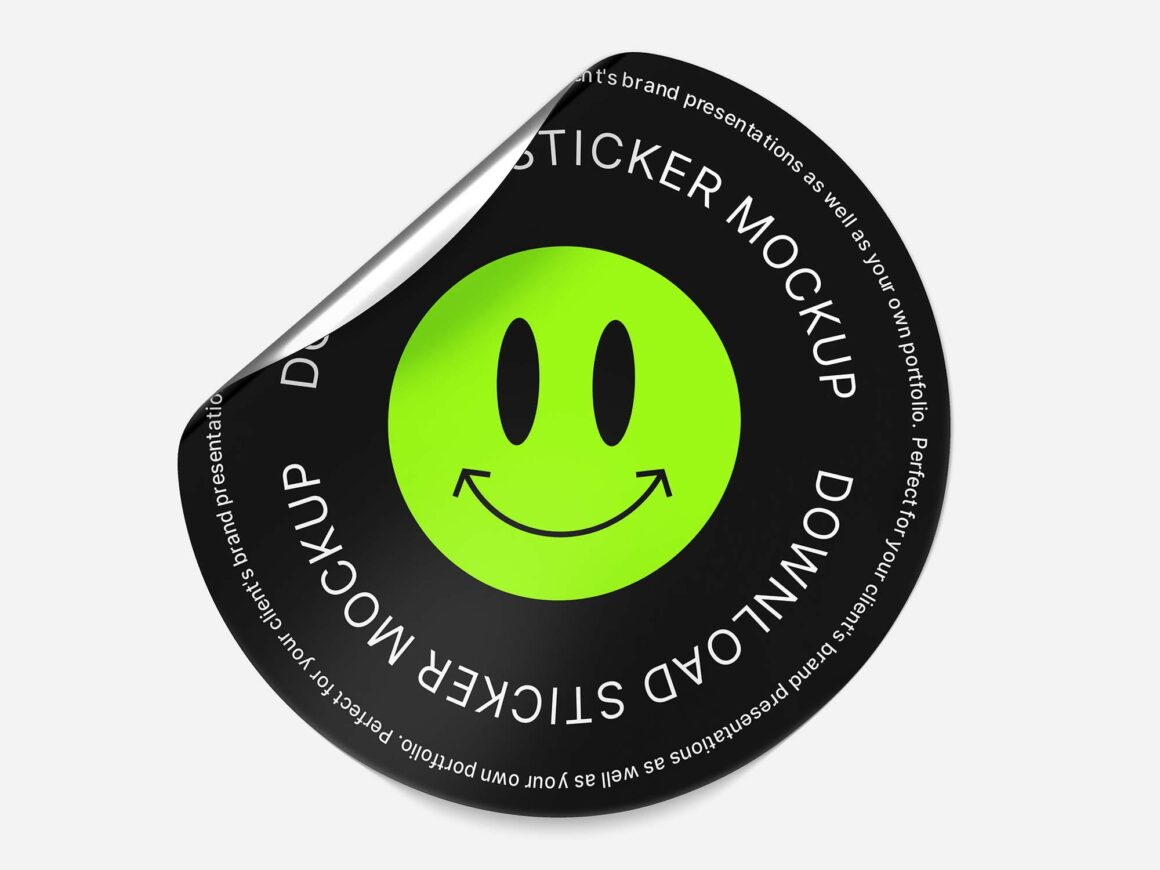 2. Sticker Pack | Designer Edition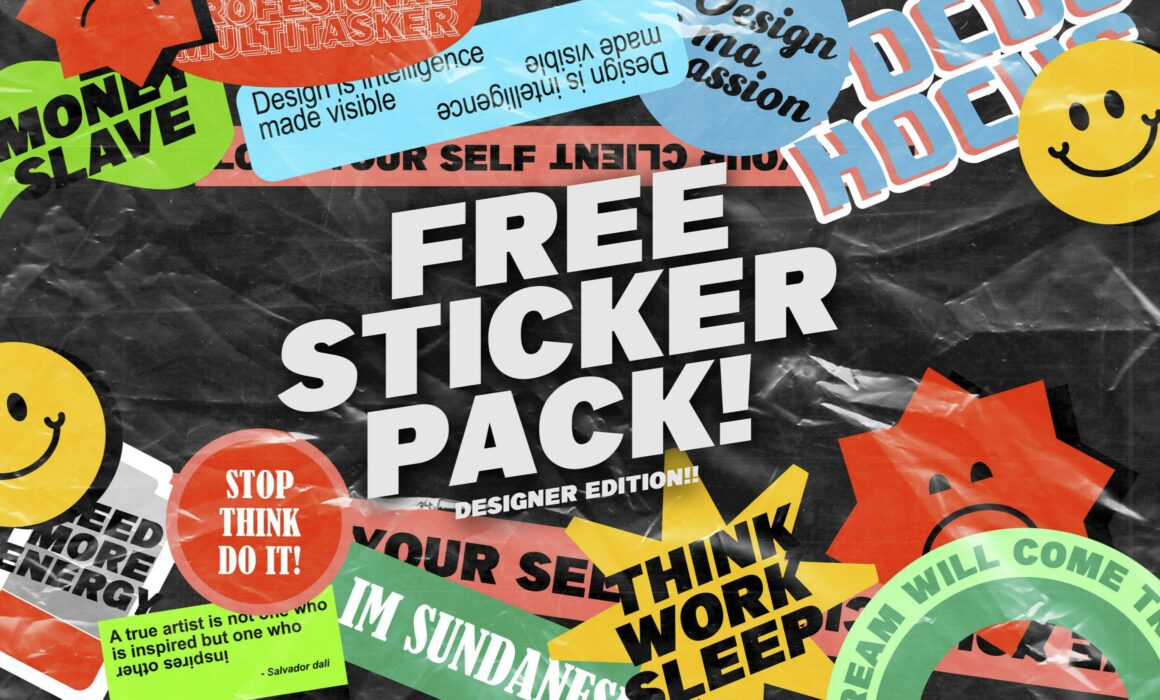 3. sticker psd mockup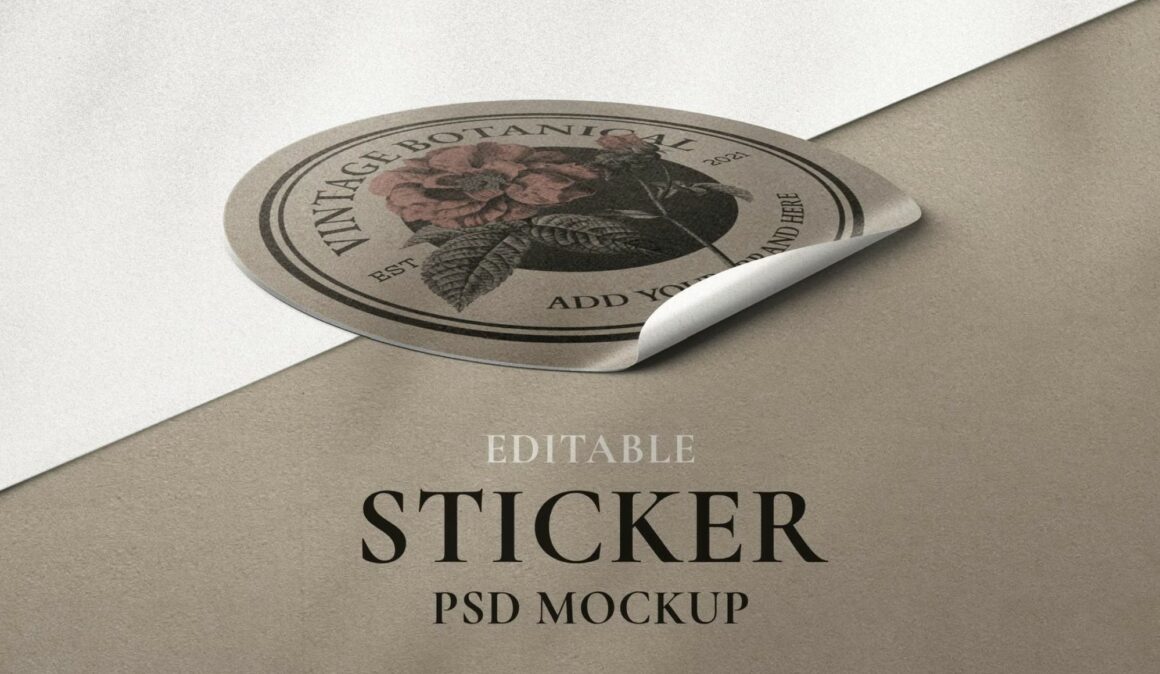 4. Free Sticker in Hand Mockup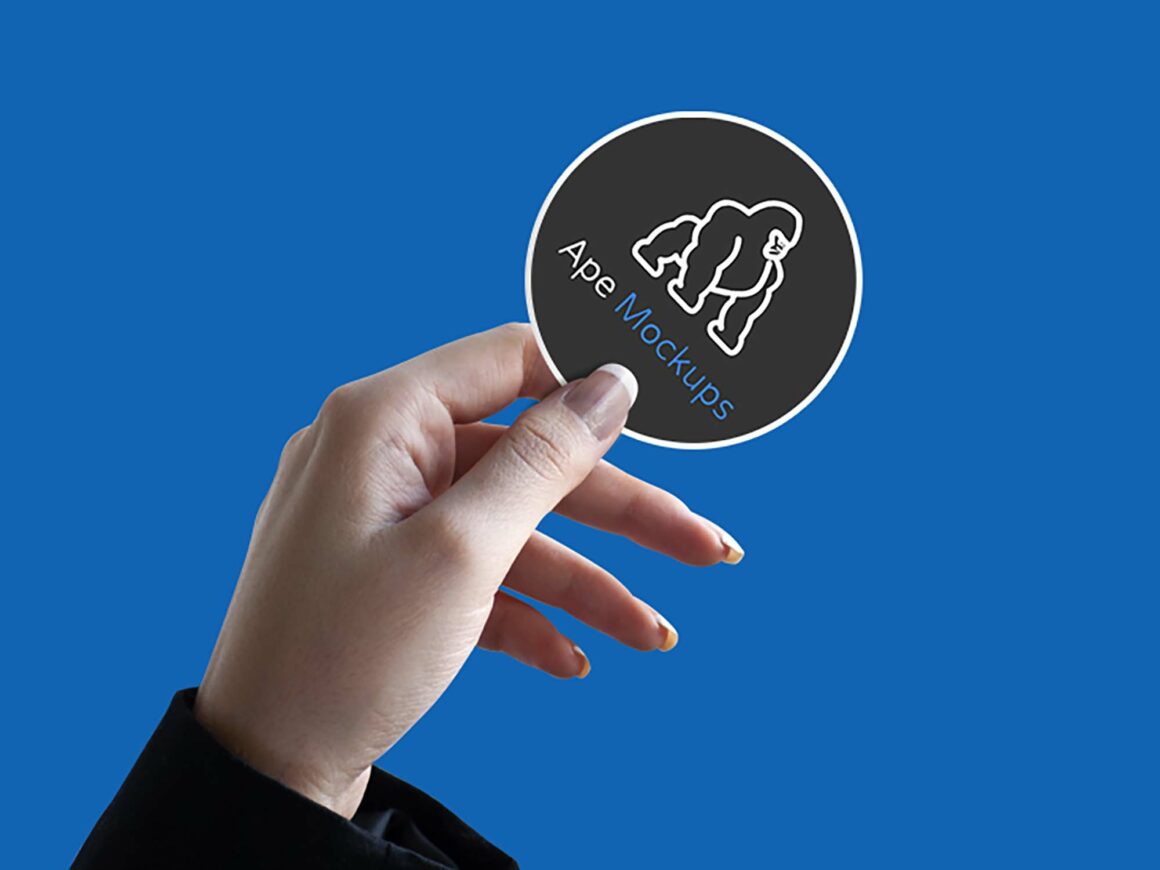 5. Free Simple Sticker Mockup
6. Free Transparent Sticker Mockup
Stickers are often underestimated especially when it comes to branding. But the truth is, stickers are an easier alternative to direct printing and will save you so much time and money. Businesses can actually use stickers on their stationary instead of a written signature or stamp, and can also distribute them as promotional items at certain events. They can also use them on mugs, car windows, laptops, boxes, and lots of other stuff.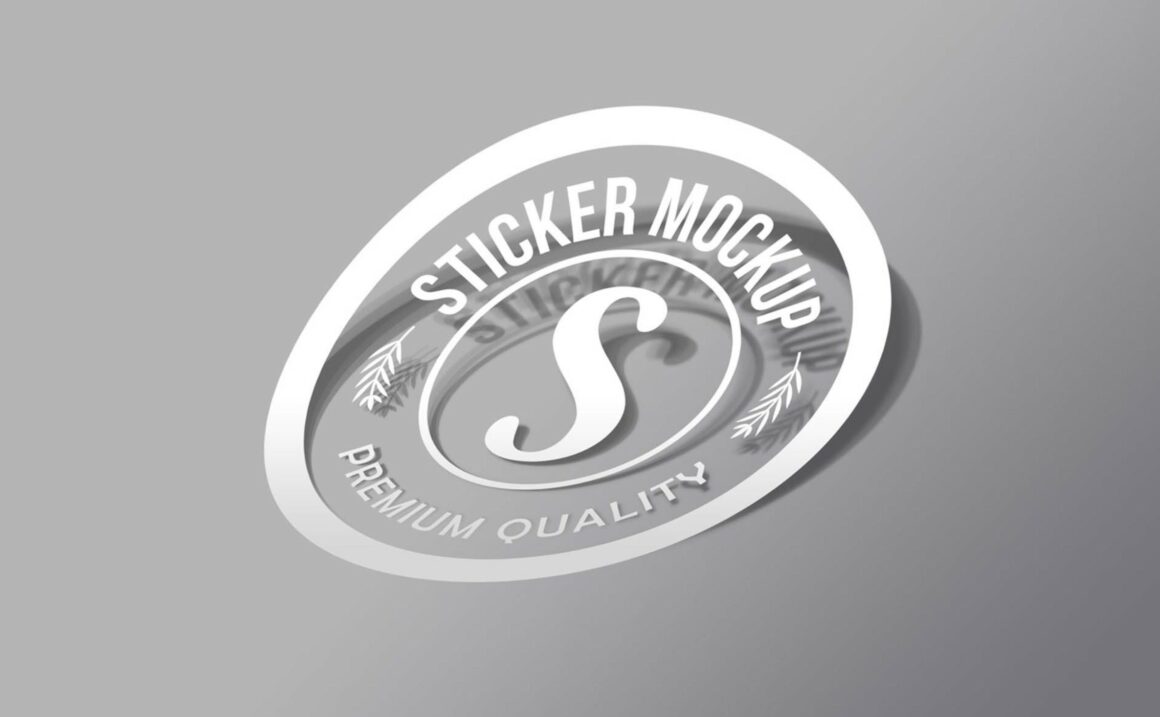 7. Free Sticker Mockup
You see stickers everywhere from luggage bags to laptops, closets, walls literally everywhere. And sometimes stickers can be very informative for any product while writing instructions on it. To design your own sticker we have an amazing set of curly, wrinkled, and plain sticker mockups.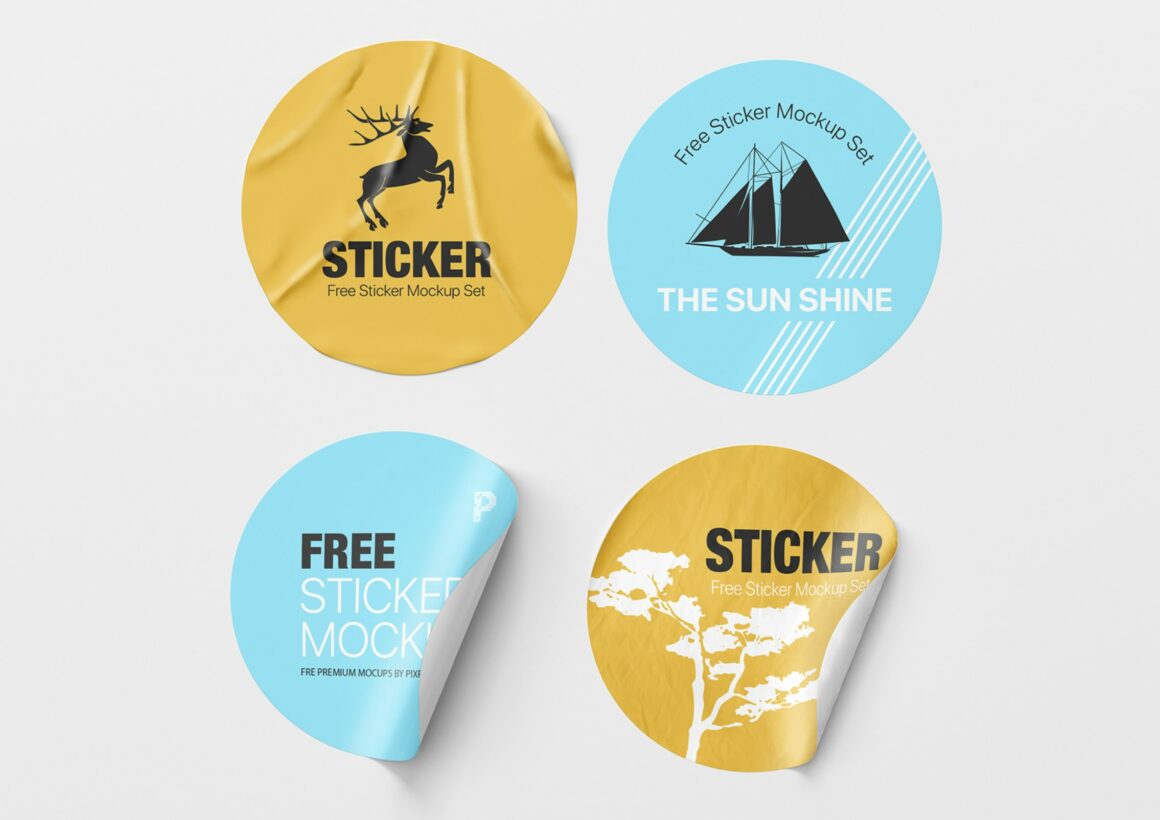 8. Free Sticker on Laptop Mockup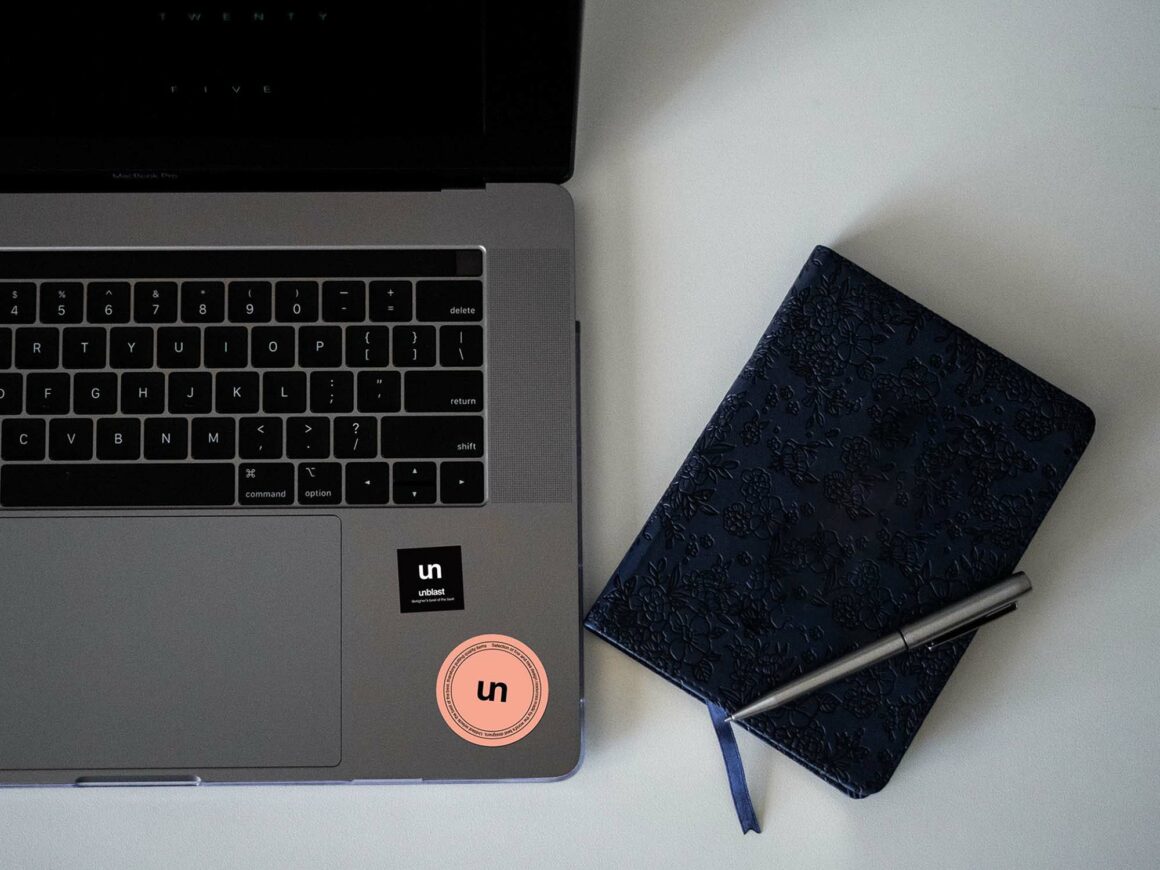 9. Free Sticker Mockup PSD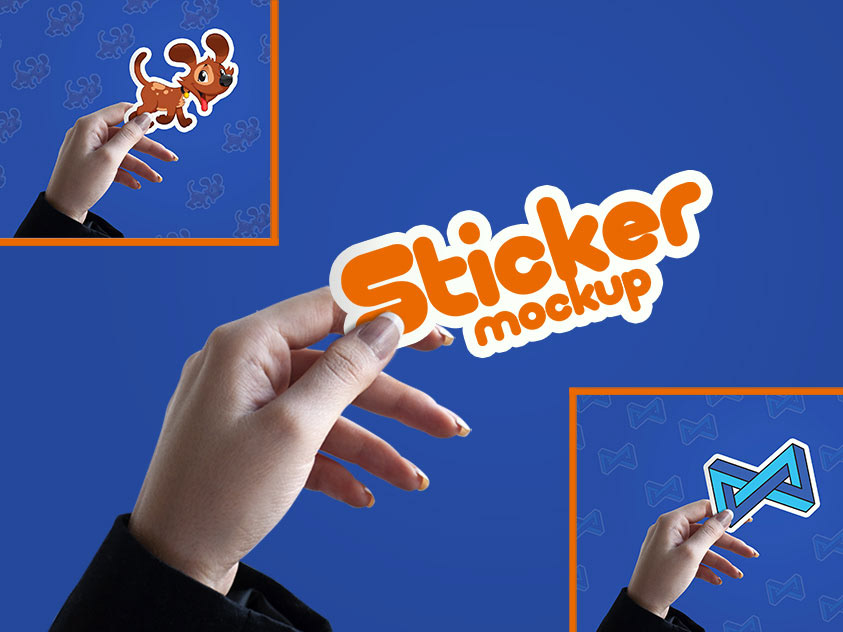 10. Free Round & Rectangle Sticker Mockup (PSD)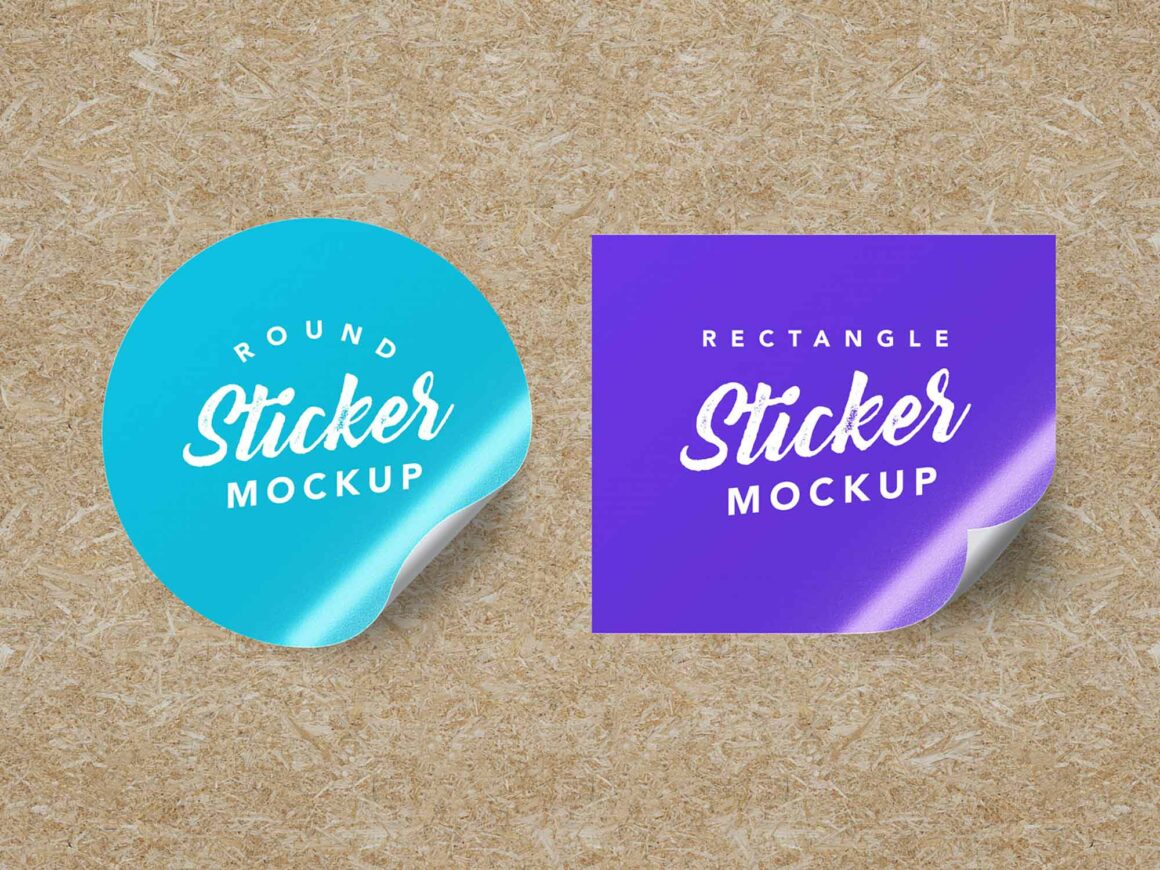 11. Free Sticker mockup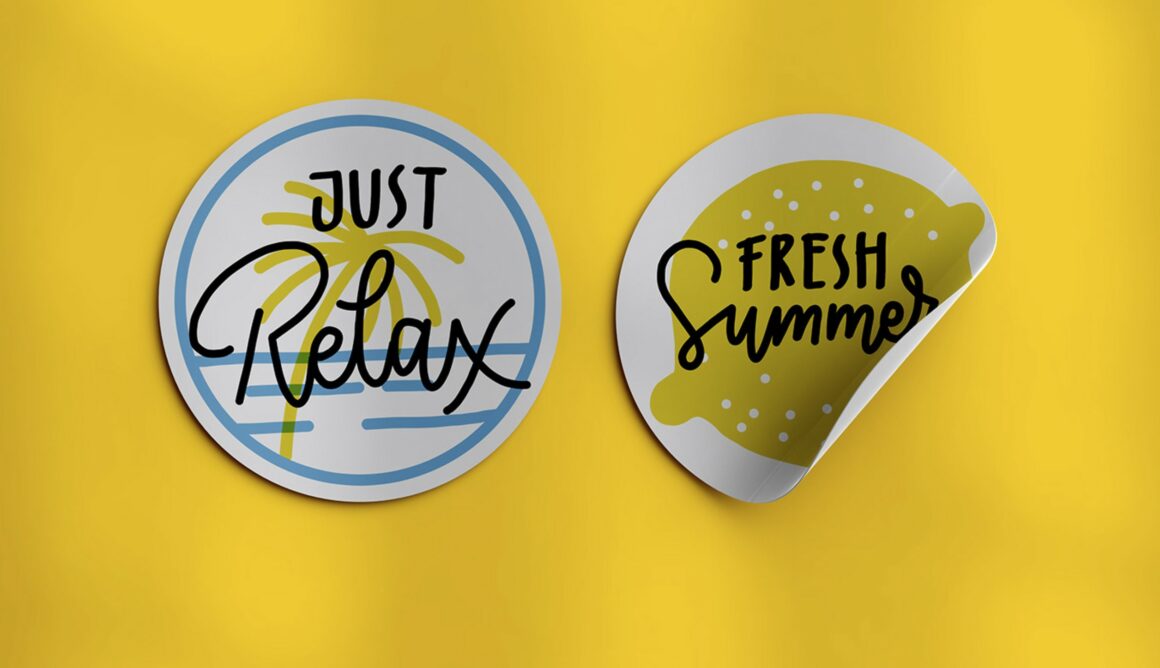 12. Free Isometric Round Stickers Mockup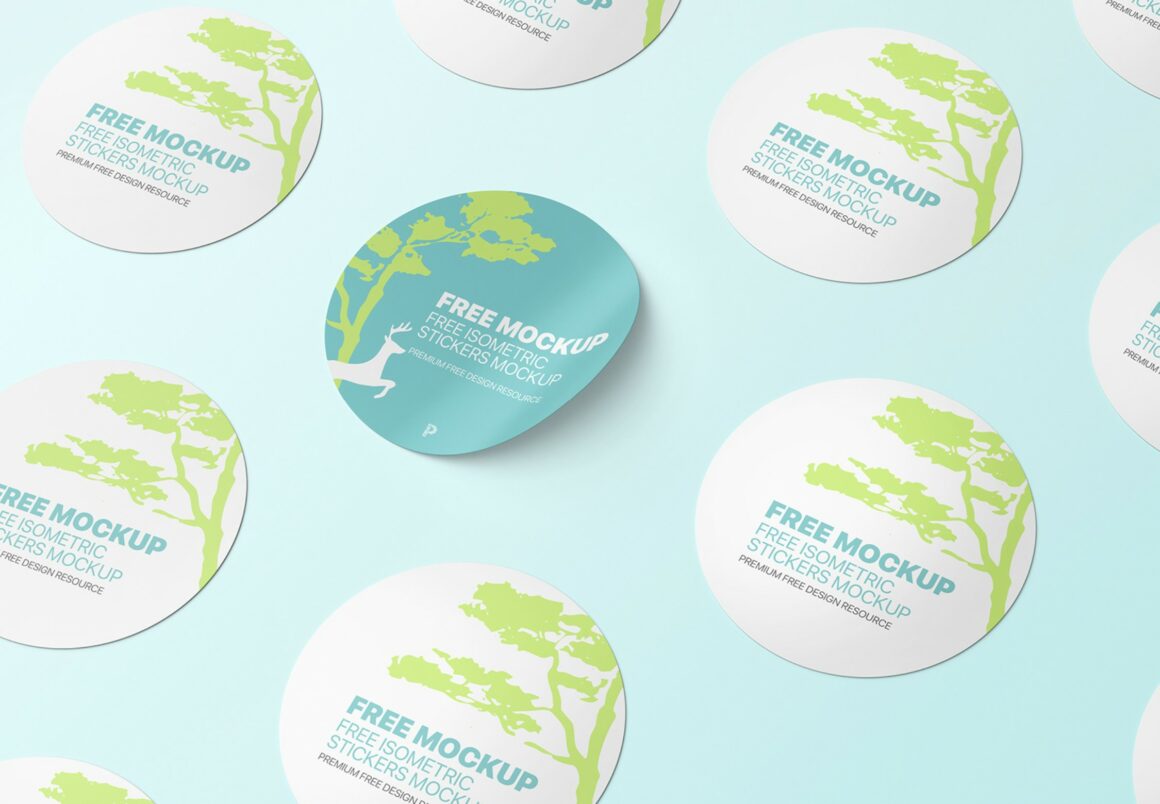 13. Free square sticker mockup
14. Sticker Pack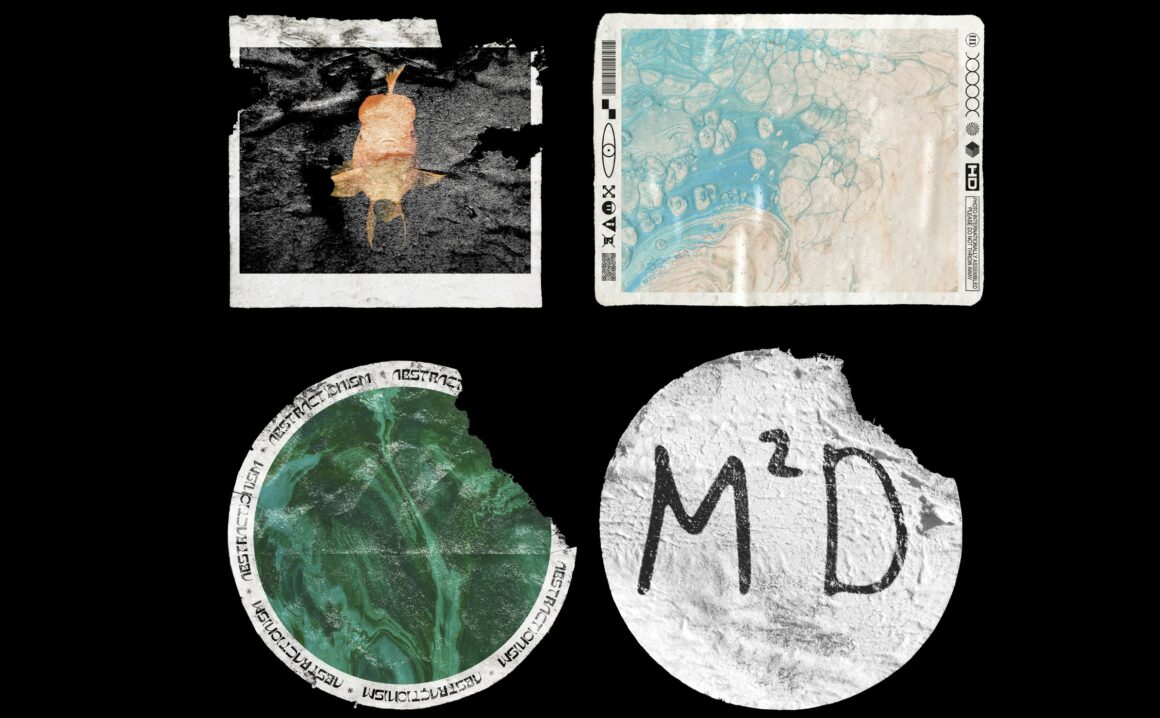 15. Hologram Sticker Generator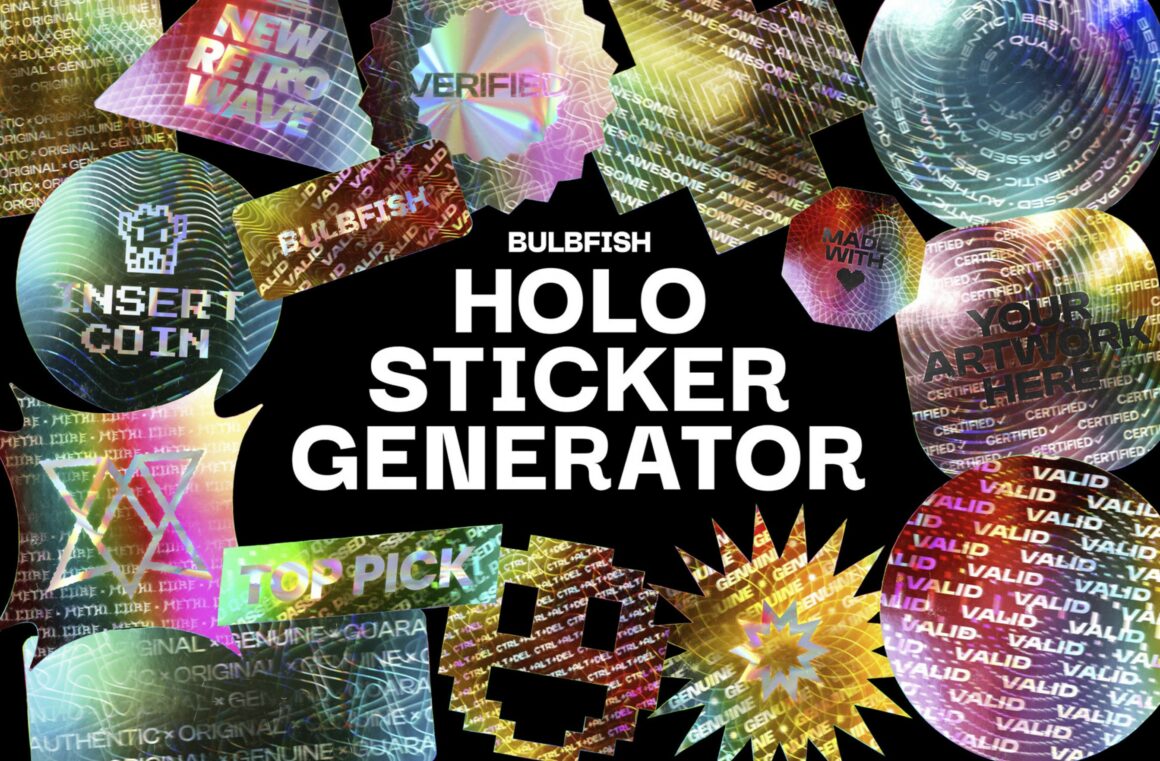 16. Sticker Collection Mockups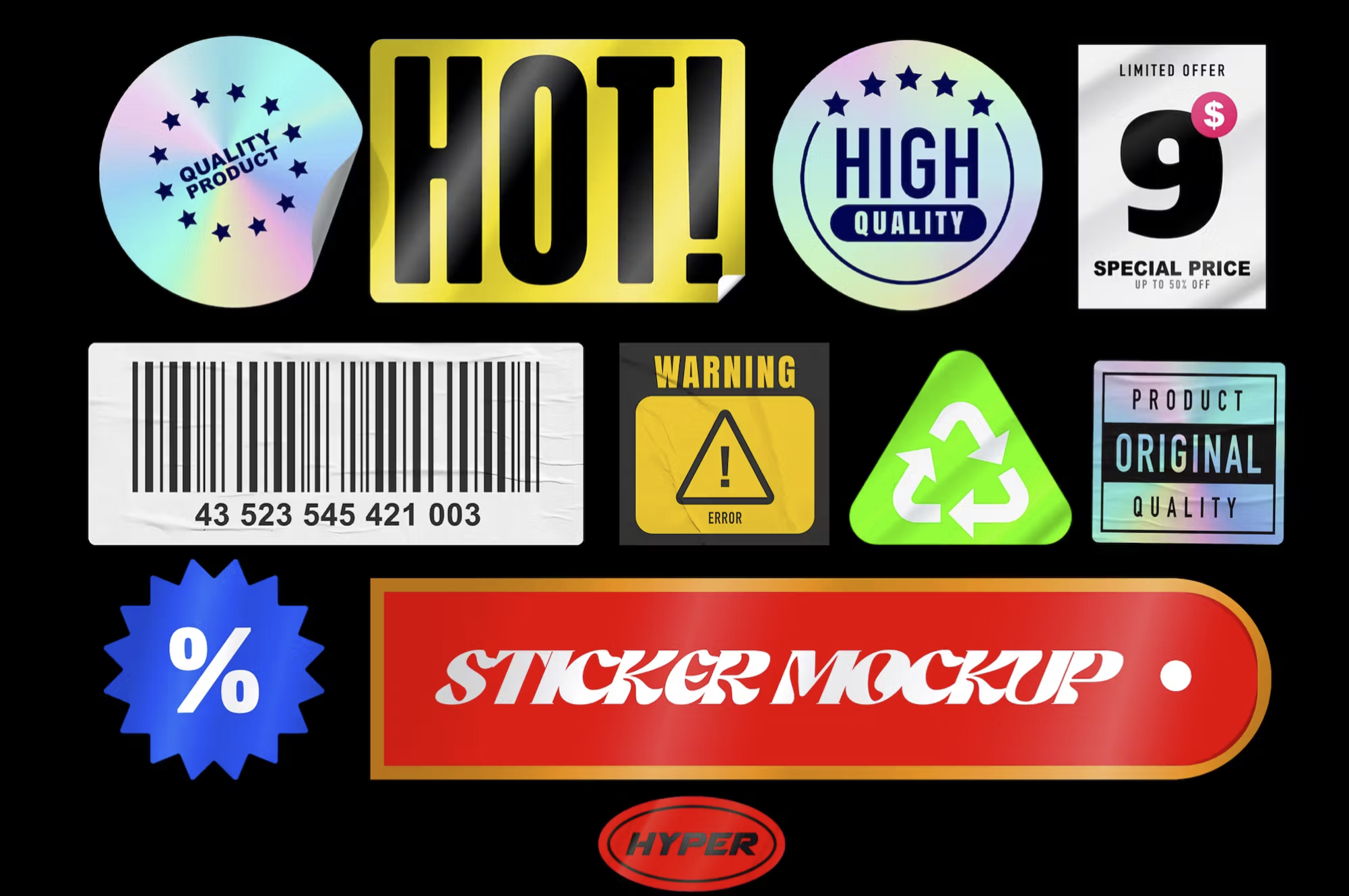 17. Sticker Mockup Template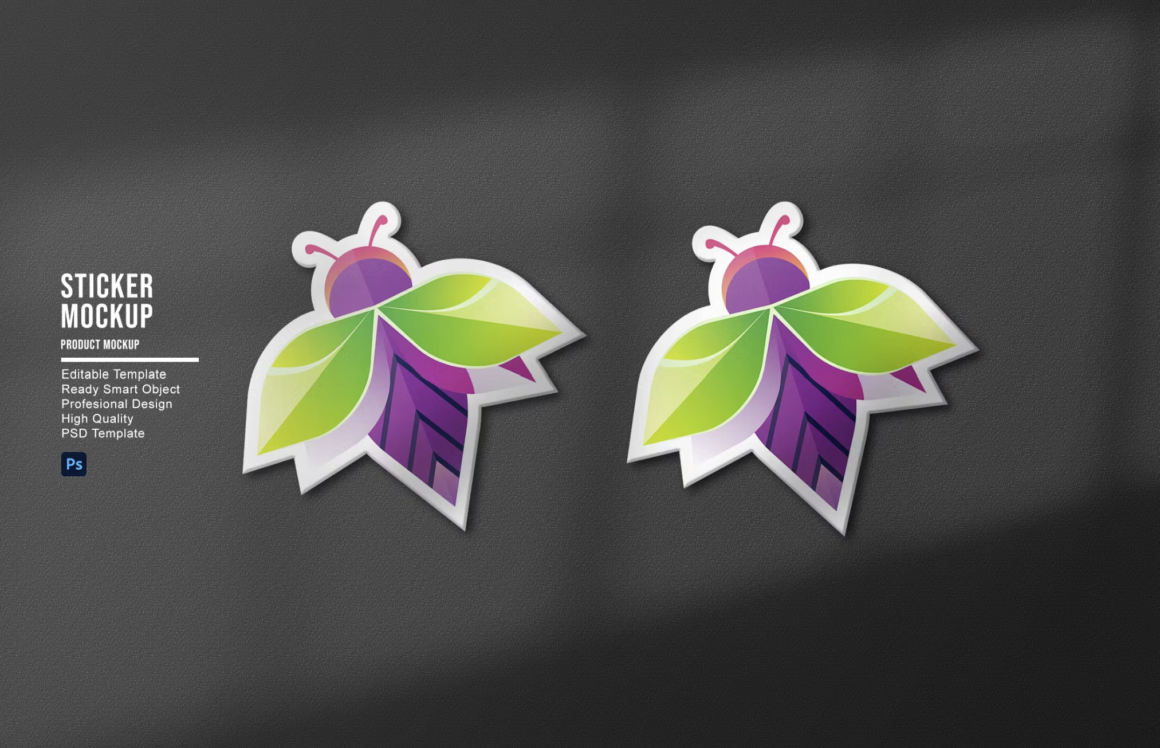 18. Modern Sticker Mockup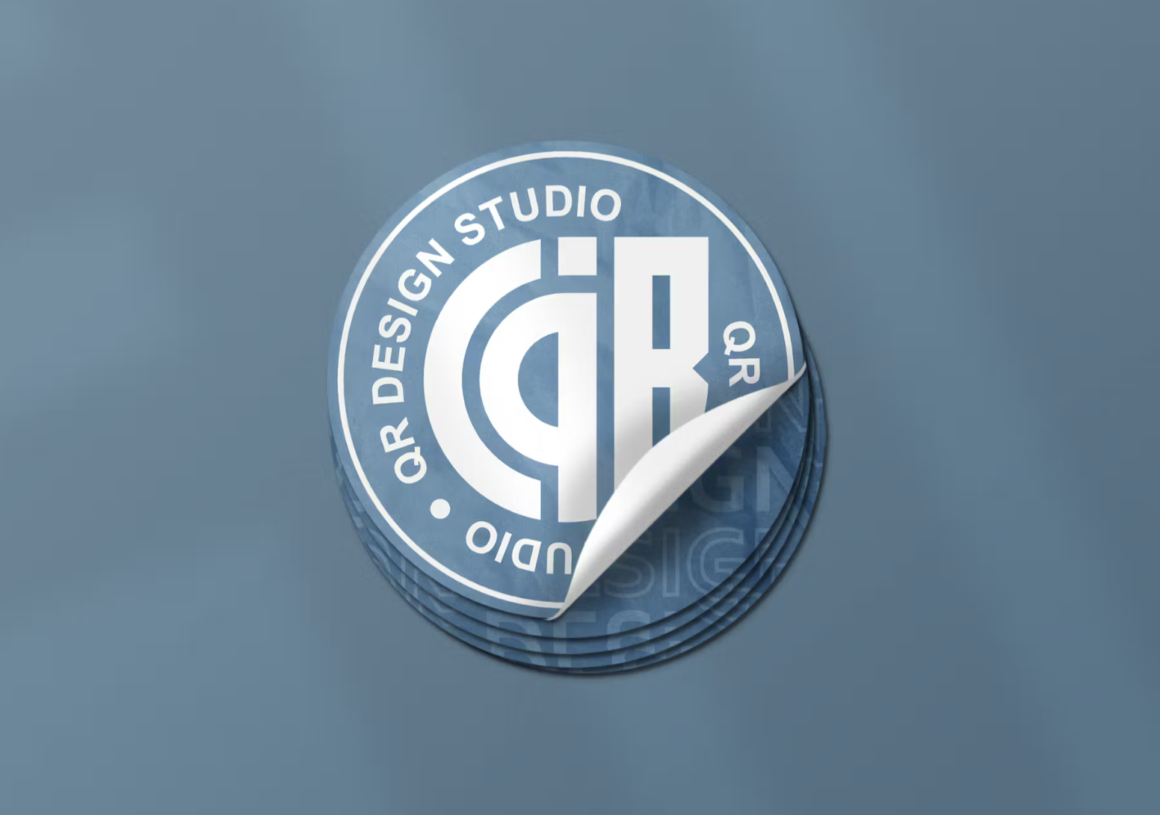 19. Sticker Mockup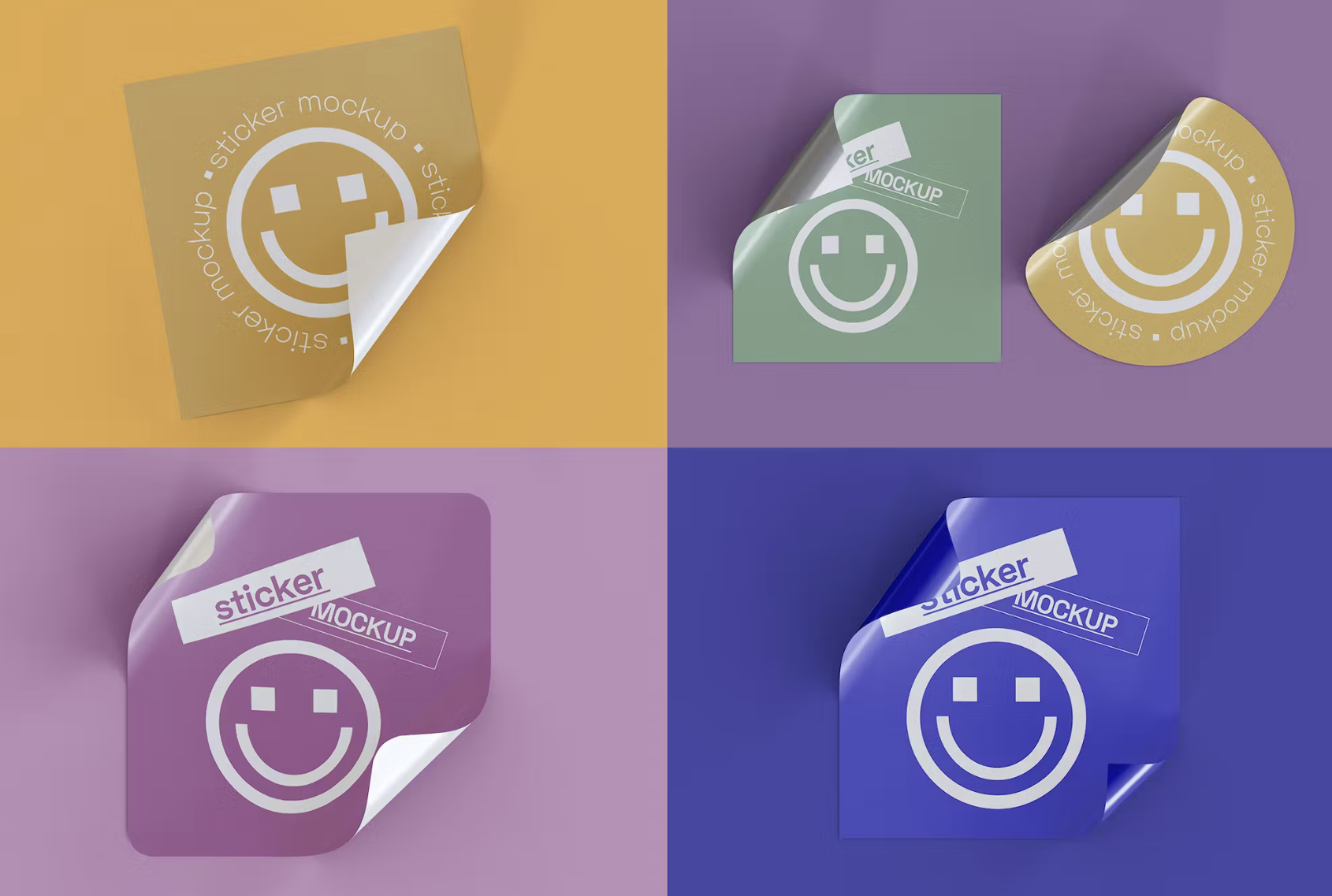 20. Sticker Mockups Pack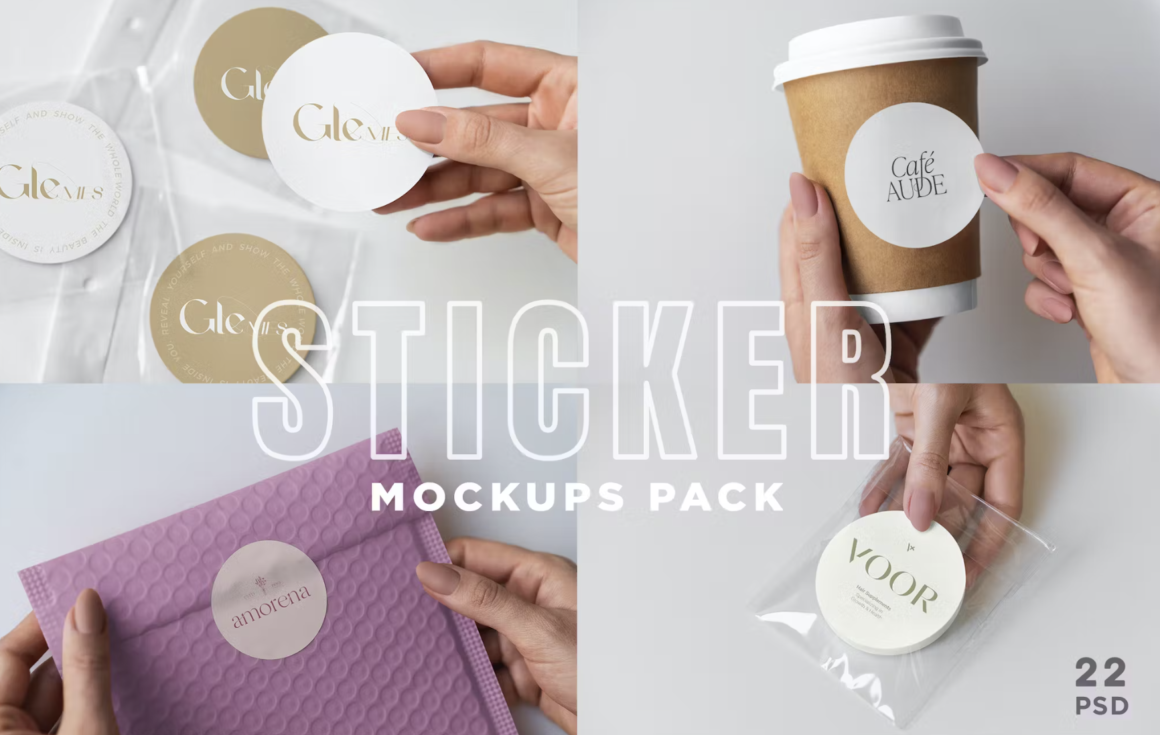 If you need more Mockup resources, then check these posts out: