Final Cut Pro is one of the best tools available for video editing, especially for Mac users. With the help of templates, this software allows you to create amazing video projects.
Final Cut Pro can be used for both filmmaking and business purposes, whether you're creating videos for your YouTube channel or online courses.
We've put together the best free Final Cut Pro presets and templates you can download and use in your projects. Check them out below and add them to your resource library today.
Beautiful Slideshow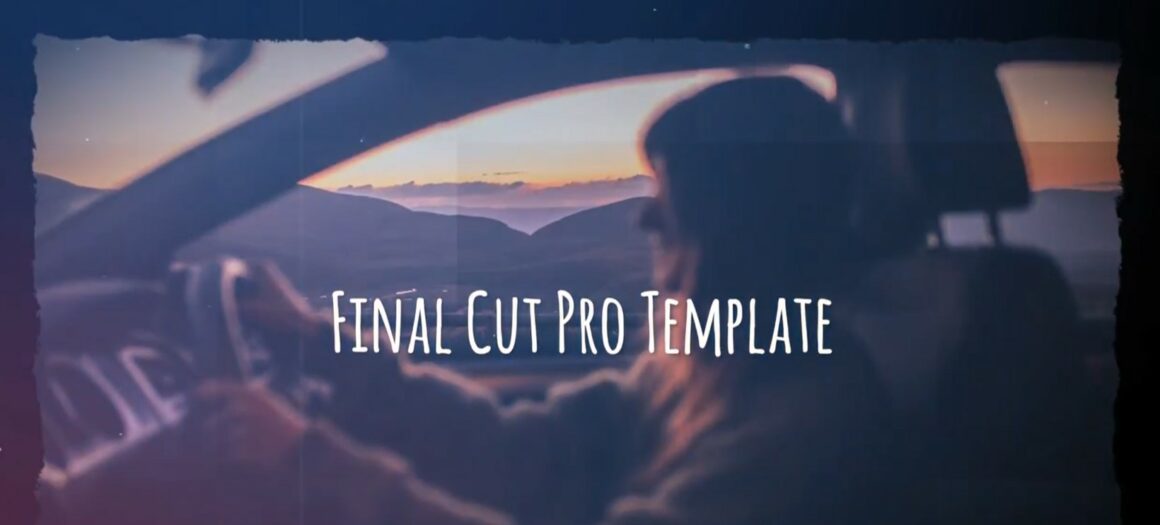 Beautiful Slideshow is an elegantly animated Final Cut Pro template that stylishly combines soft light leaks, simple text designs, and dynamic transition effects to present your media. This template includes 10 media placeholders and 10 editable text layers. FCPx makes it easy to change the color of the effect and adjust the opacity. A beautiful way to display your wedding, anniversary, travel, vacation, friends and family photos. Impress your audience with this slow motion cinematic animation of his FCP template. Detailed video tutorial available
Energy Elements And Transitions for FCPX
Colorful energy simulation elements for VFX, motion graphics, movies, music clips, backgrounds, titles and more. They can also be used as video backgrounds and overlays. 30 fps with alpha channel, so just layer this film over your video.
Retro Styles & Camera Screens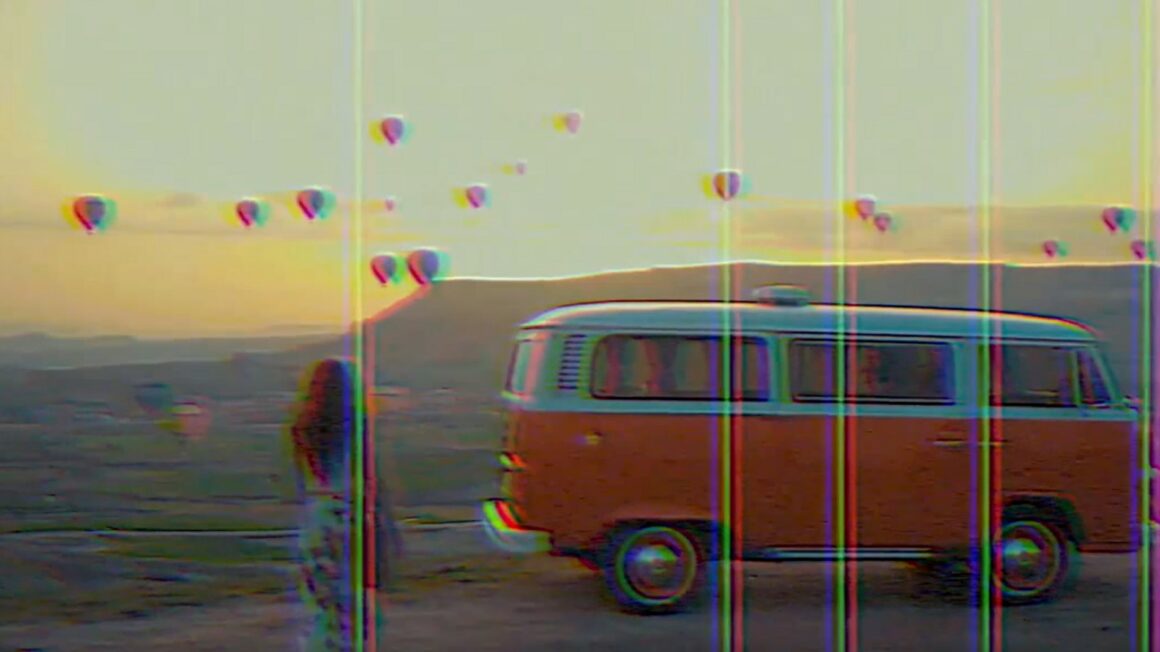 This template comes with 8 VHS retro effects and 9 camera screens. Simply drag your media onto the placeholder and render. They instantly add a retro aesthetic to your project.Use this to give your project footage the look of an old VHS retro tape. Create a time machine on your computer.
Wet Ink Opener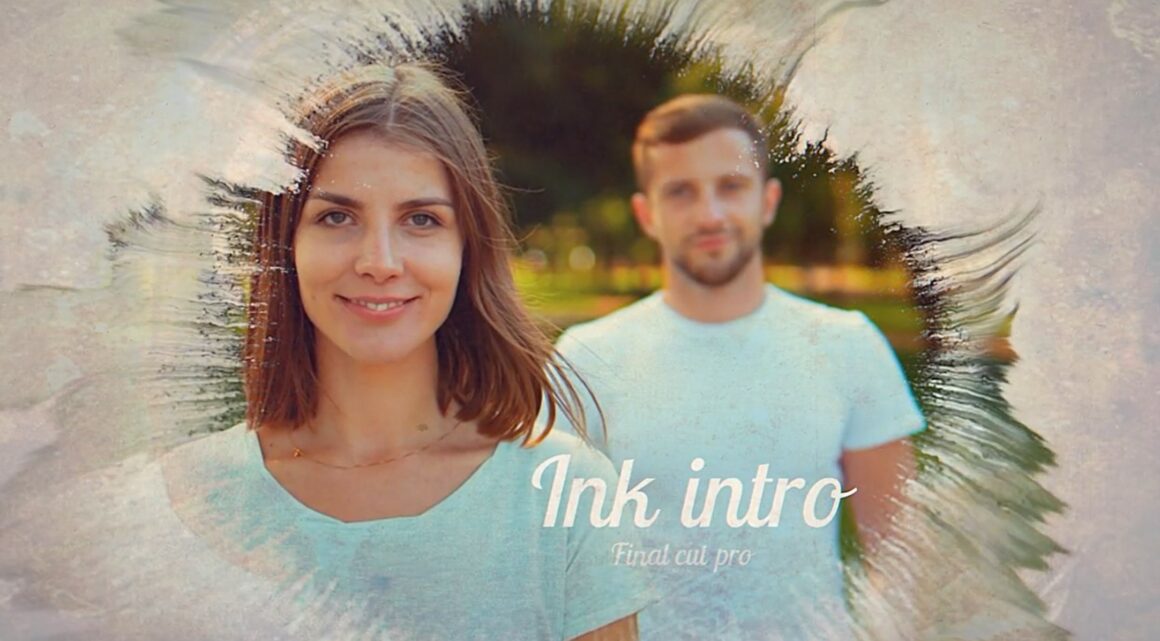 This is a unique opener template for Final Cut Pro featuring creative wet ink style transition effects. You can use it to create beautiful openers for your photo album videos, intros and logo strings for your channel.
Wedding Footage Show – Motion 5 and Final Cut Pro Template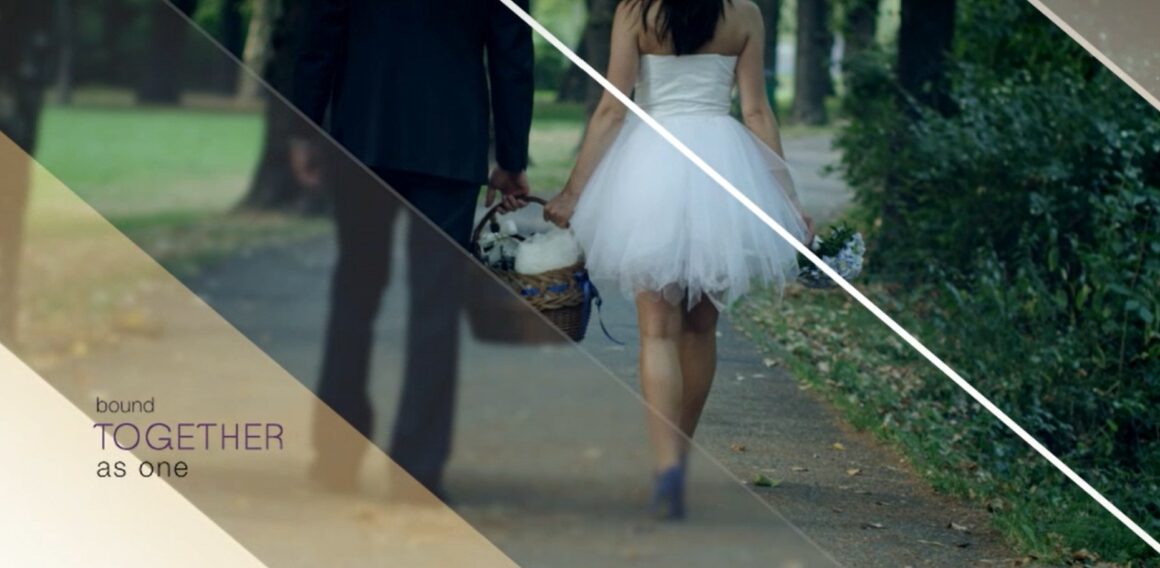 This clean design is perfectly placed to focus on what matters most: your wedding video. It's very simple and geometric that gives the presentation a shiny and elegant look. The wedding day comes to life again with these drop zones, and the typography adds a subtle touch to the whole composition.
Lightning Pack – Free Final Cut Pro Template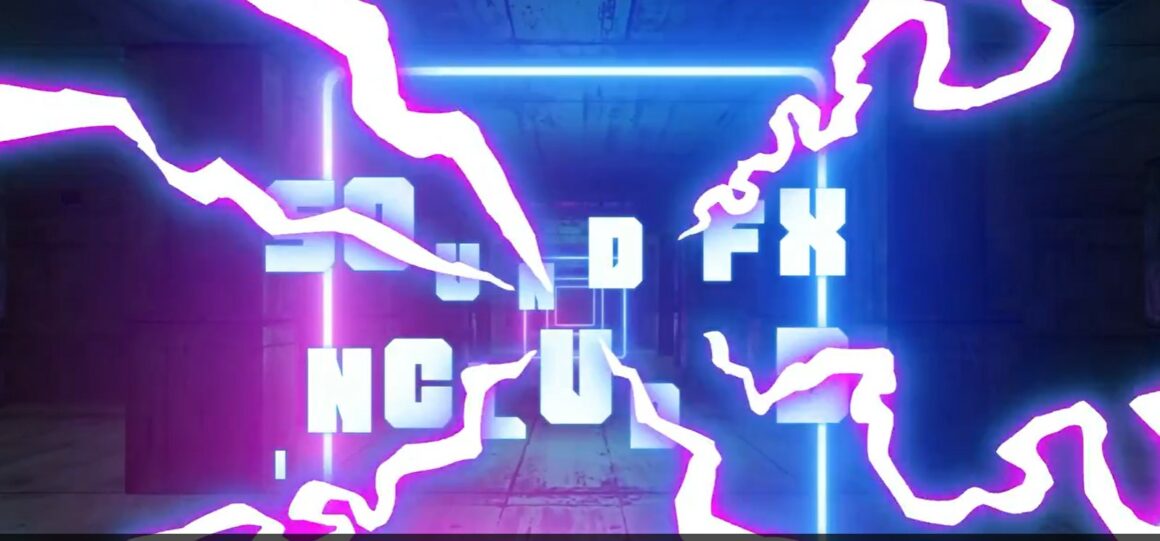 Glad to present the dynamic high-voltage animation template, which consists of a unique collection of 12 lighting elements! Very simple in use so you can easily develop your projects! Play with effects and combine colors with just a few clicks!
Liquid Motion Transitions | Final Cut Pro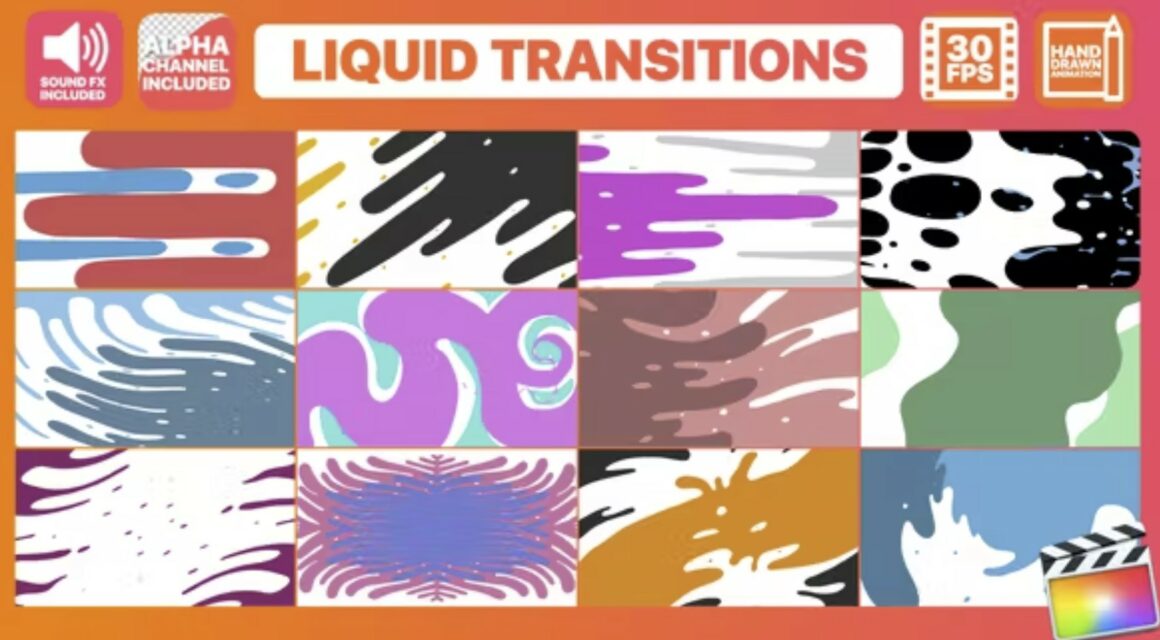 Fullscreen Glitch Title
A large glitch effect and shape animation distorting a large title block.
Music Players 2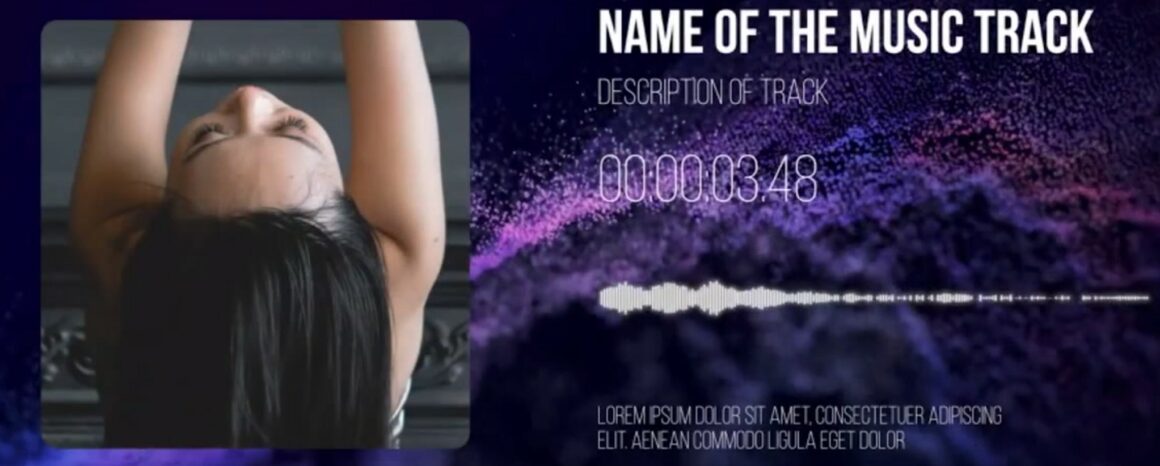 Logo Identity Final Cut Pro X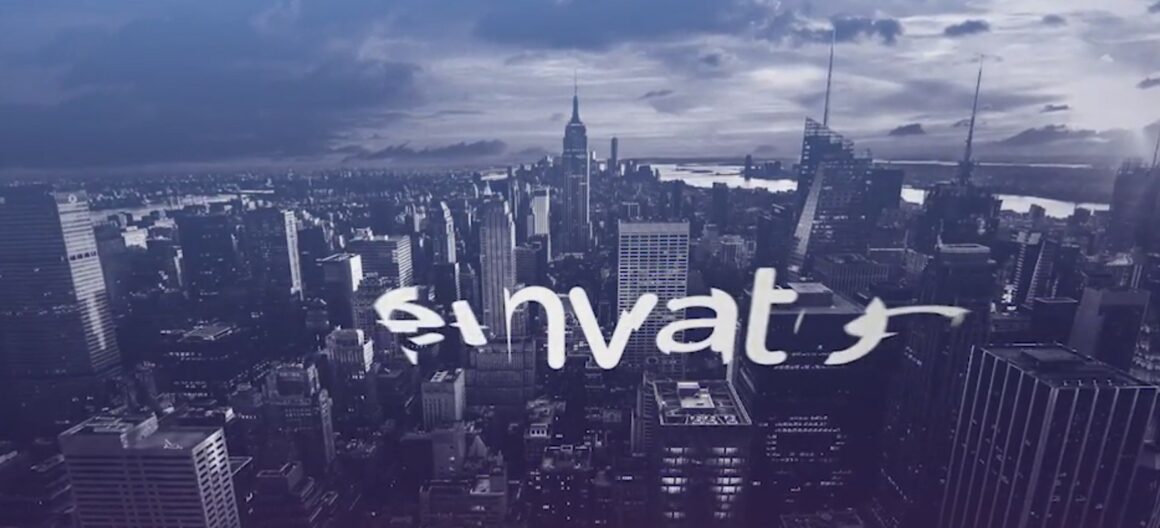 Creative Stories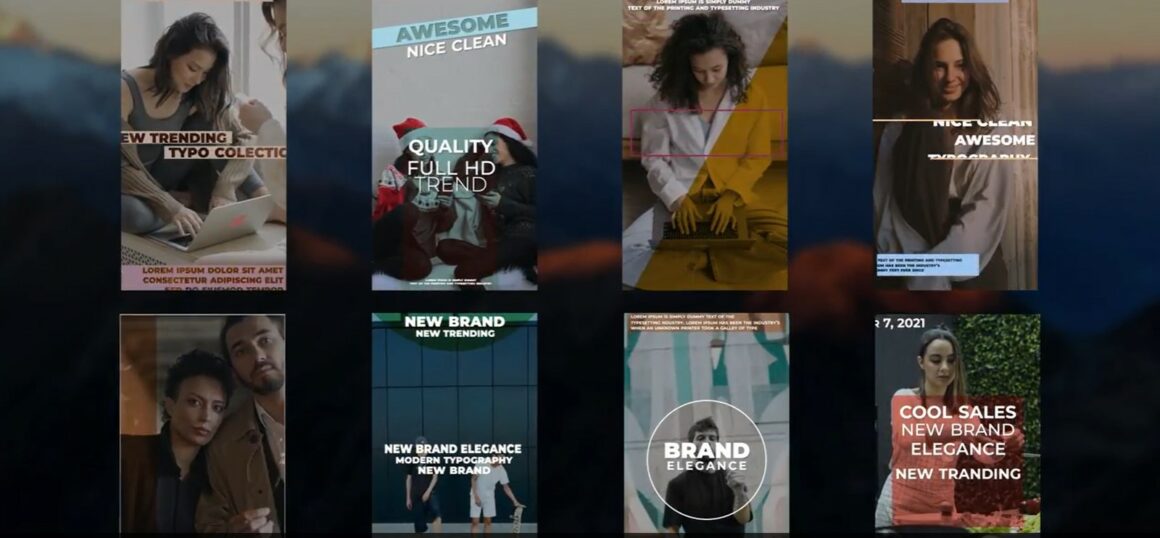 This is a series of 8 amazing Instagram Stories. A clean, minimal design will definitely grab your audience's attention and engage them with your content. Change placeholders and colors with just a few clicks.
Sale Promo | Final Cut Pro X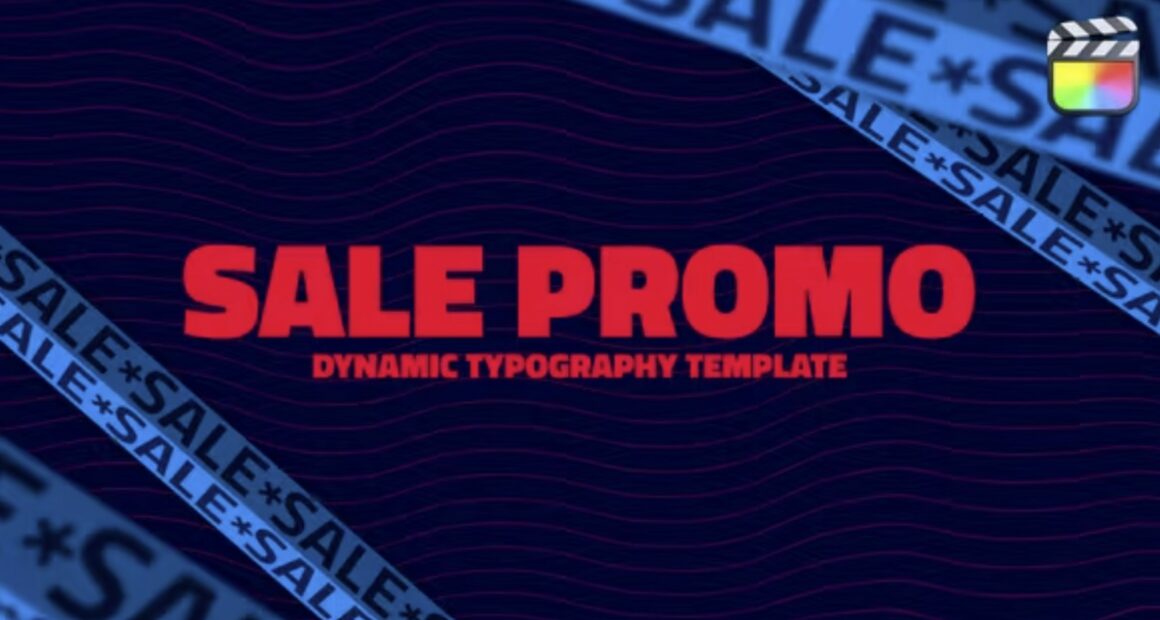 Bright, colorful, stylish, dynamic Sale Promo template for your shop, brand or product. No need to add images or search videos for this promo. Just use dynamic text punches to tell your clients about your sale, Black Friday or Cyber Monday! Super quick and easy to use!
Fast Zoom Transitions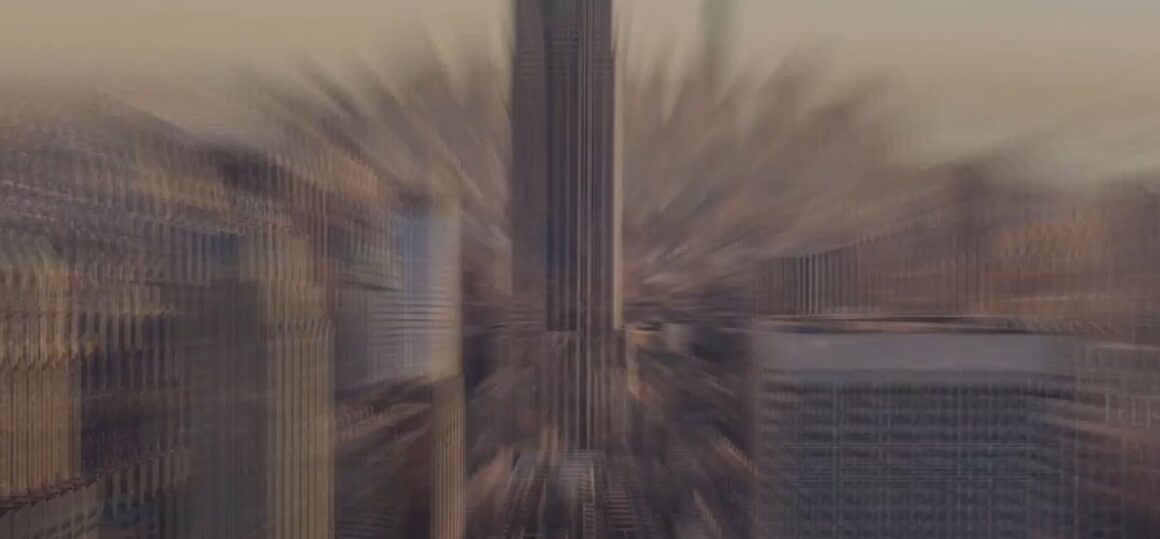 The Transitions contains 7 really cool transitions for FCPX 10.4.6 and above. It includes zoom rotation in and out transitions with different effects. Simply install them into the transition folder and reopen FCPx. You'll be able to add a dynamic look to your next edit with ease. Use it in promos, commercials, Youtube videos and much more. Your audience will love them!
Ink Opener for FCP X

Sliding Square Transition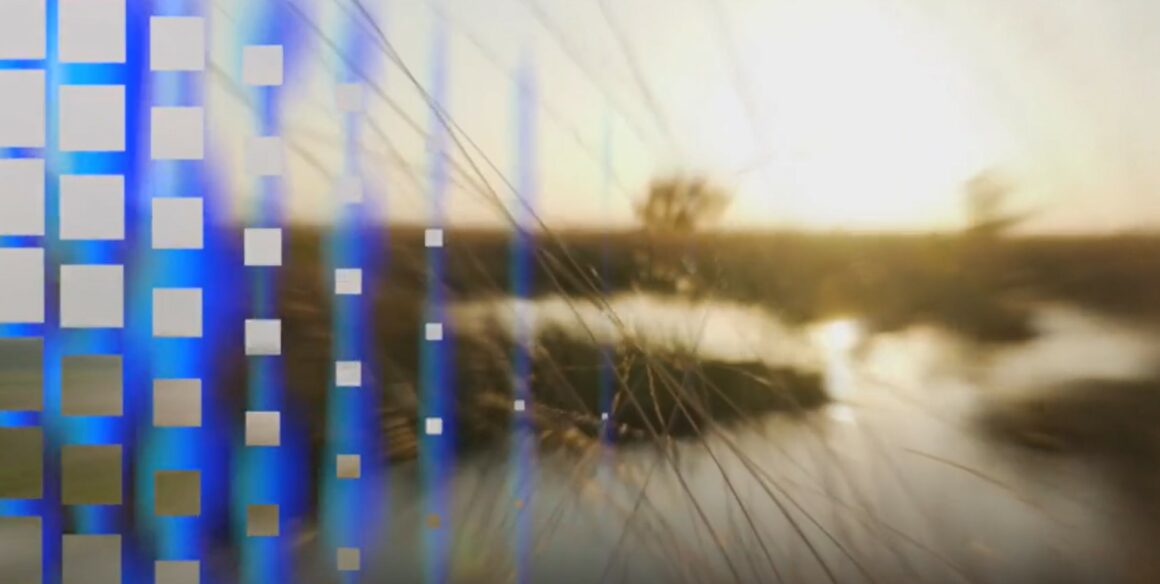 Ice Cracks And Transitions | FCPX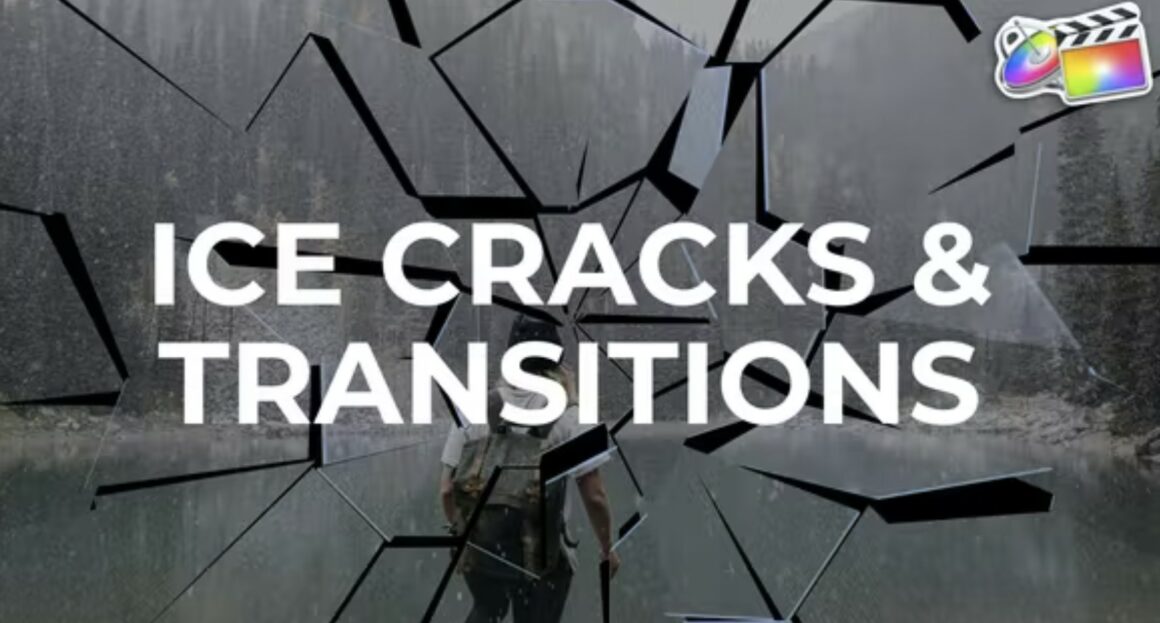 Film Frame Opener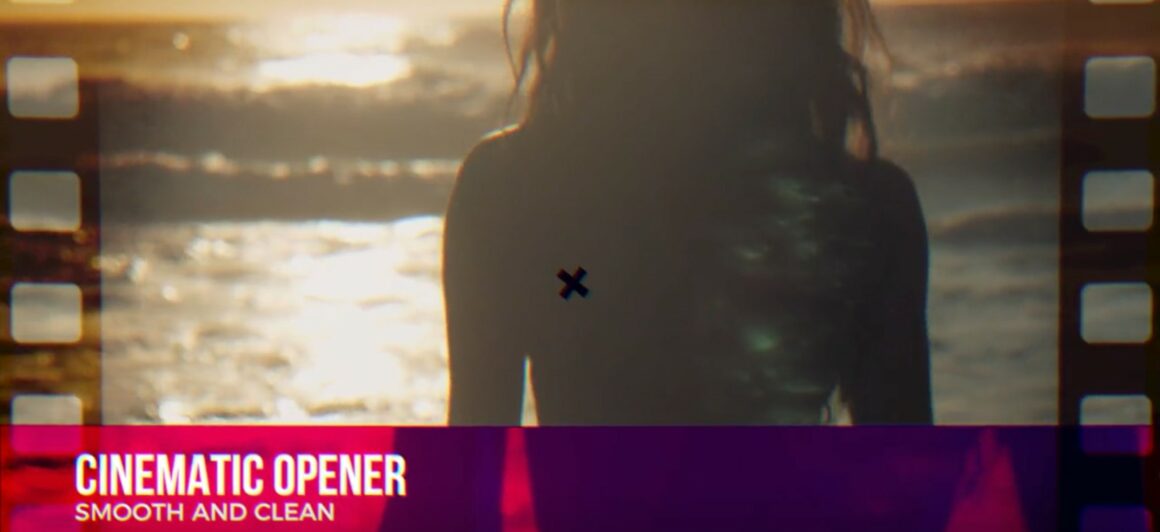 YouTube Subscribe – Free Final Cut Pro Template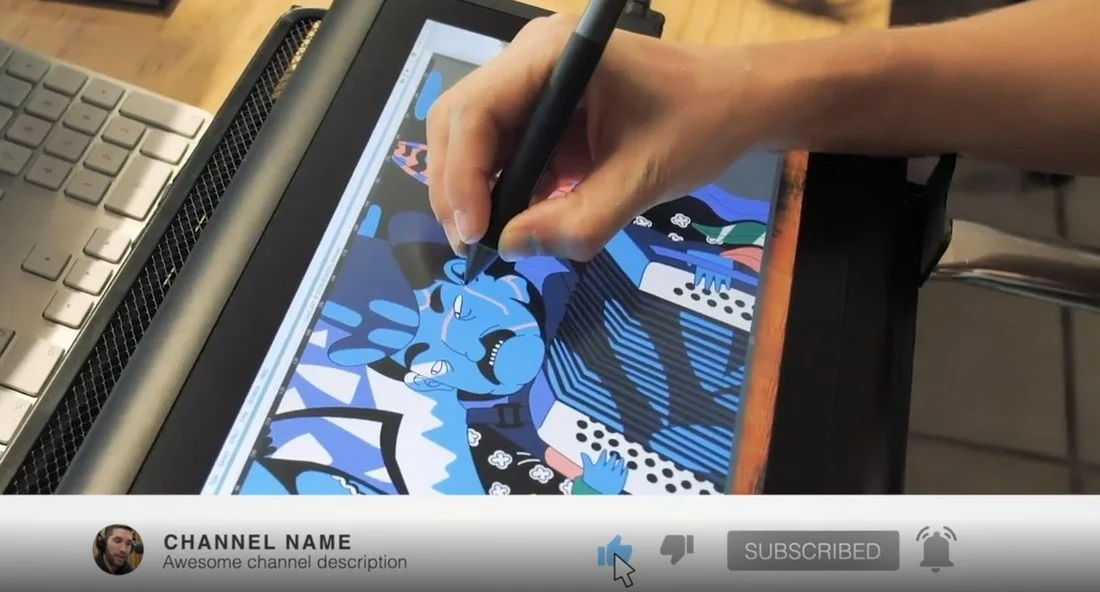 Light Leak Motion Opener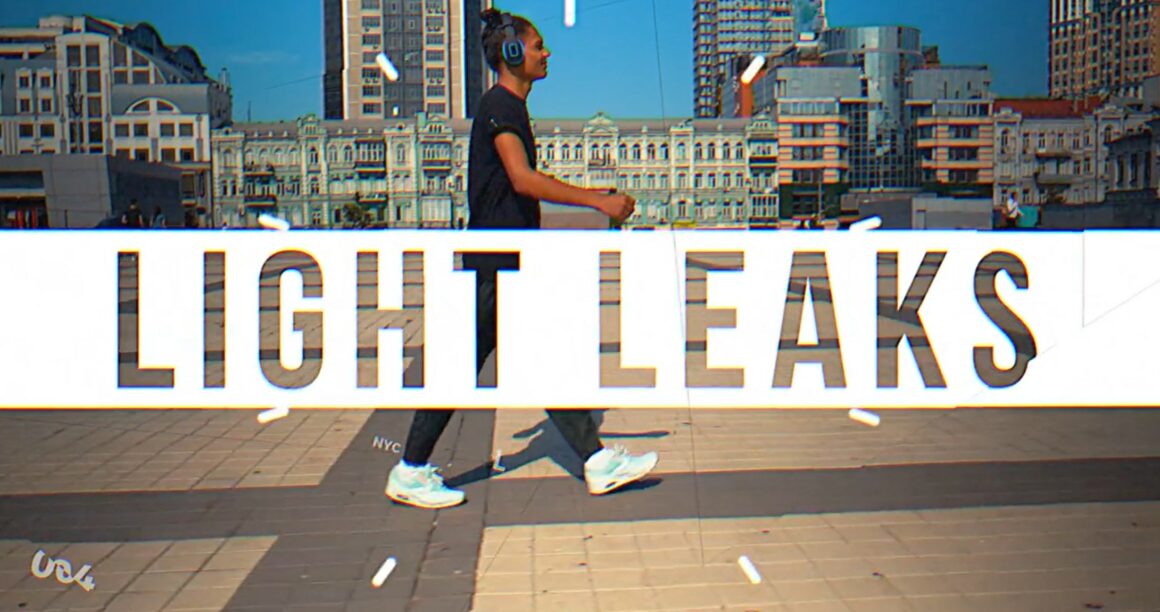 Want to add a unique opener to your social media promo video? Then be sure to grab this free Final Cut Pro template. It features a simple design with a light leak effect that opens to titles and logo reveals.
Animated Shape Filter Opener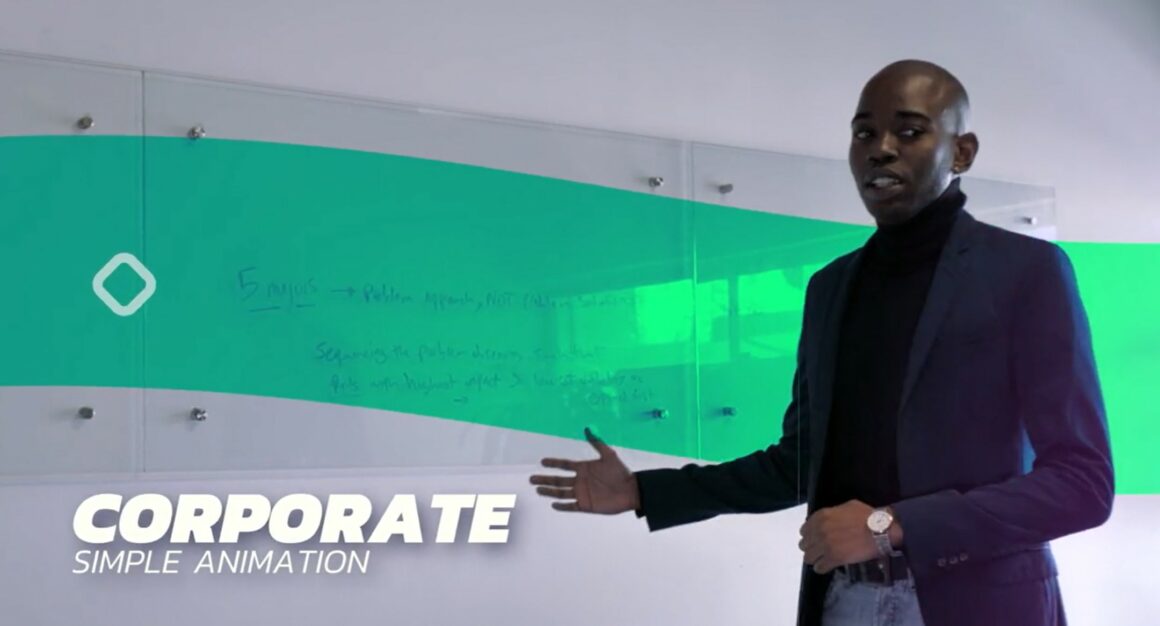 This free Final Cut Pro template is perfect for making openers for corporate business and event promo videos. It features a stylish animated shape with bold headings.
Pixel Grid Glitch Promo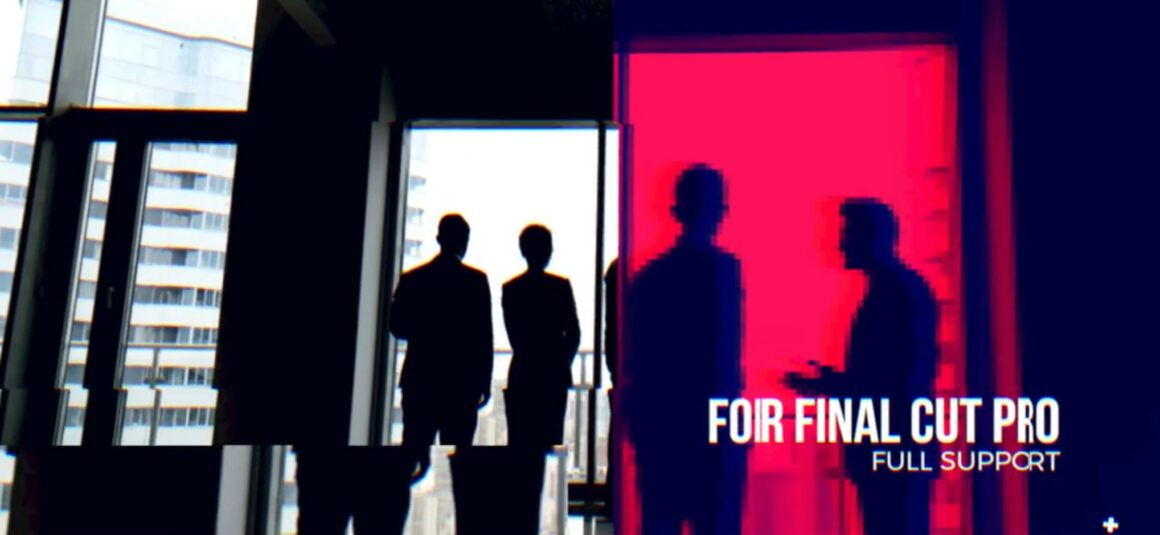 Company Profiles – Free Final Cut Pro Template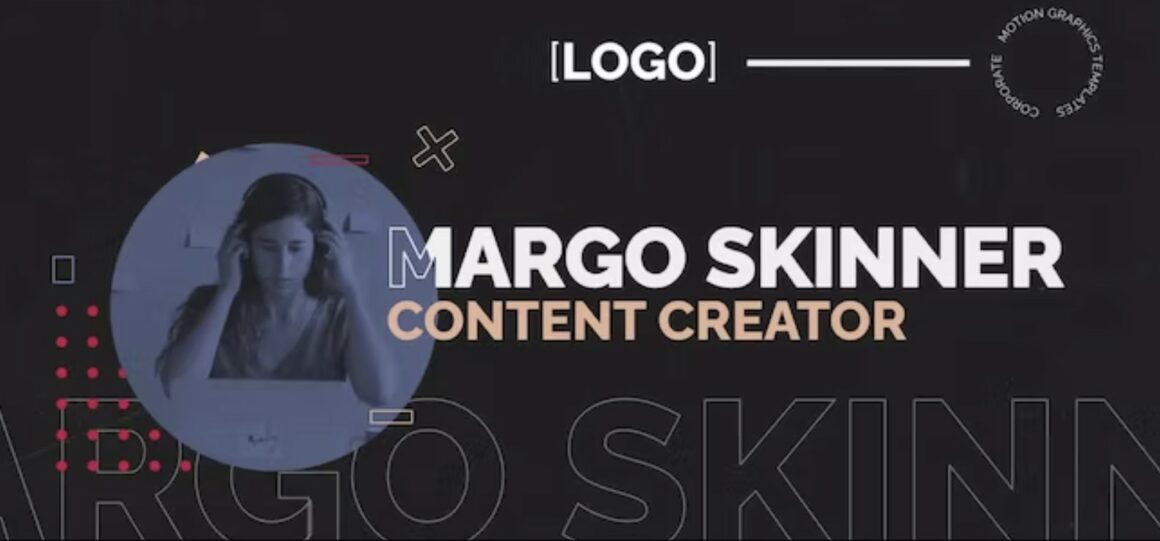 This project can help showcase your team, studio, company, and more. It uses 6 slides to introduce your team title and its members. You can use your media to give each person a moment with their avatar and job title. Use the color controls to really customize the project to fit your tone or brand. You can use this template to introduce the whole crew.