Best free stock photo sites: Here at Gillde, we think a lot about visual content. Today, I'm going to share 10 websites (a list of the best free stock photos) to help you find free images (stock photos) that you can use for your design, advertising, website, marketing, social media, and videos.
All these websites have the best free stock photos for bloggers, designers, businesses, food, nature, videos, and anything else you can imagine.
If you are interested to discover and use more amazing tools, then I suggest you take a look at our "24 Useful Tools and Resources for Creators and Designers" post too.
Now let's check out the top 10 best free stock photos websites in 2023 where you can find free stock photos:
Unsplash has over 2.5 million beautiful stock photos taken by a community of photographers around the world. All images are free and free to use. Unsplash adds new images every day for you to download. Create a free account on this stock photo site to collect and access photos from your iPhone, iPad, or computer.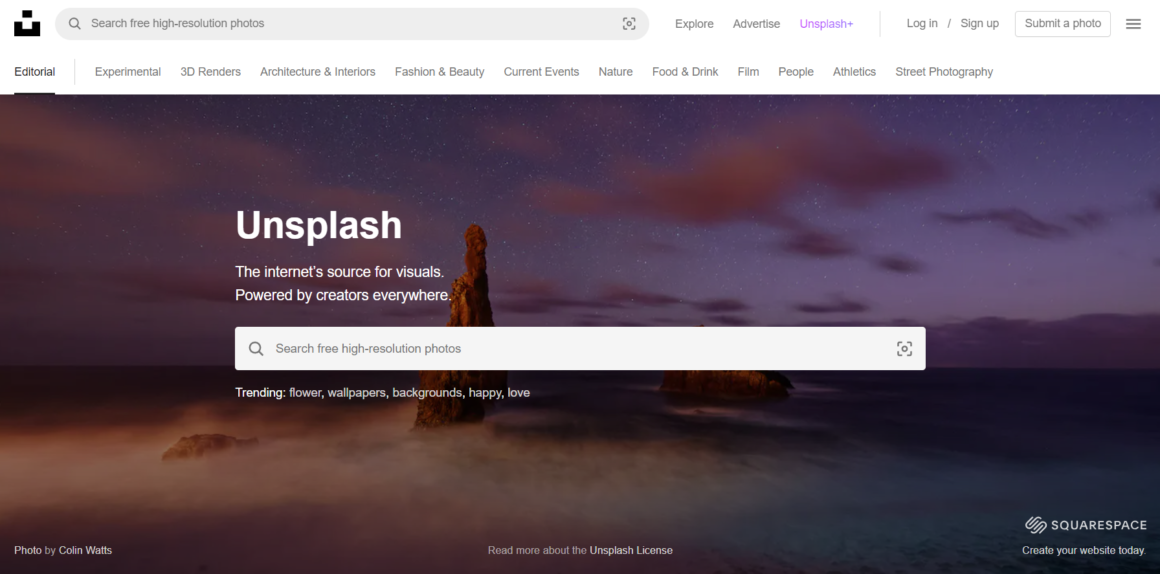 Pexels is a free image and video library licensed under the Pexels license, similar to the CC0 license. You may download, copy, distribute and modify images licensed by Pexels. This stock image site contains hundreds of thousands of images selected from photos uploaded by the Pexels community. All photos are tagged, searchable, and easy to find on the site's discovery page.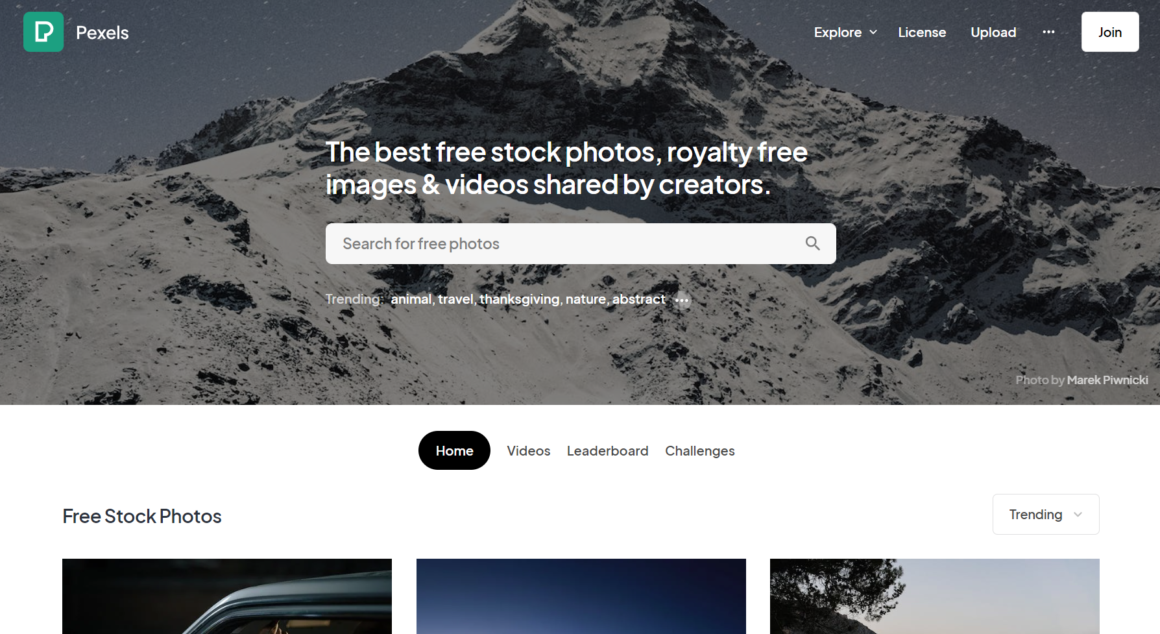 Kaboompics uses its own license. This is similar to Creative Commons Zero, except that the photos cannot be redistributed. There are two things I love about Kaboompics. One, it allows you to search for colors, and the other, it provides a complementary color palette for your photos.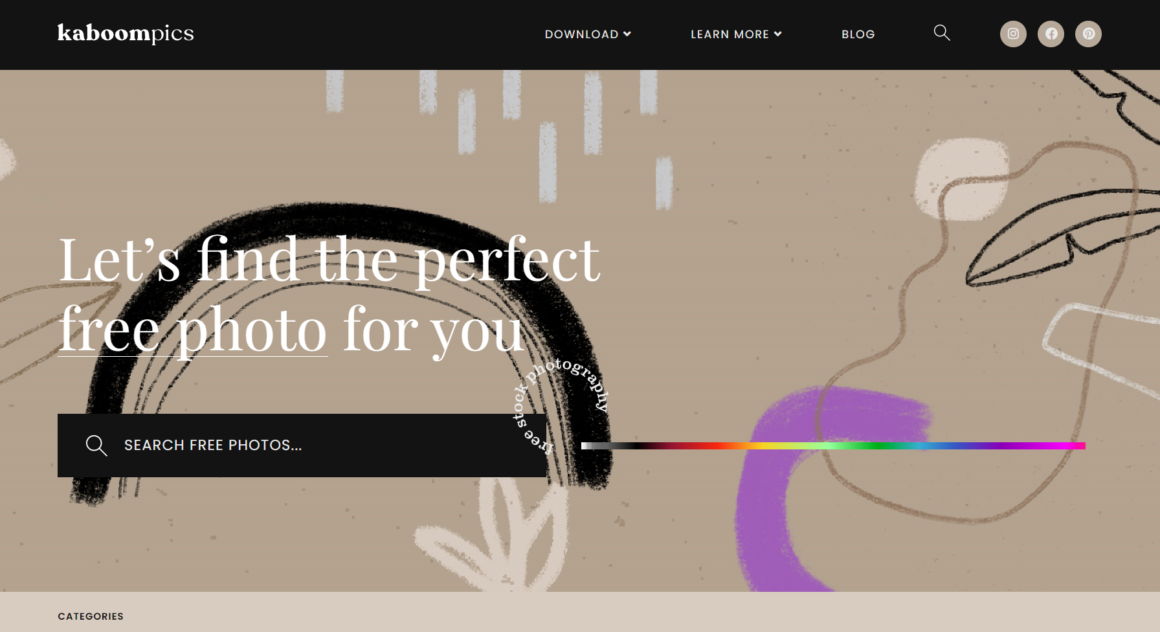 Pixabay is a free stock site with over 2.2 million stock images, videos, and music clips to download from the Pixabay community. We provide royalty-free photos of our contributors and can be manipulated and used by anyone without the artist's permission or attribution. Pixabay stock images cover a wide range of topics. All photos are released under the Pixabay license, which is similar to Creative Commons CC0 but a little more restrictive.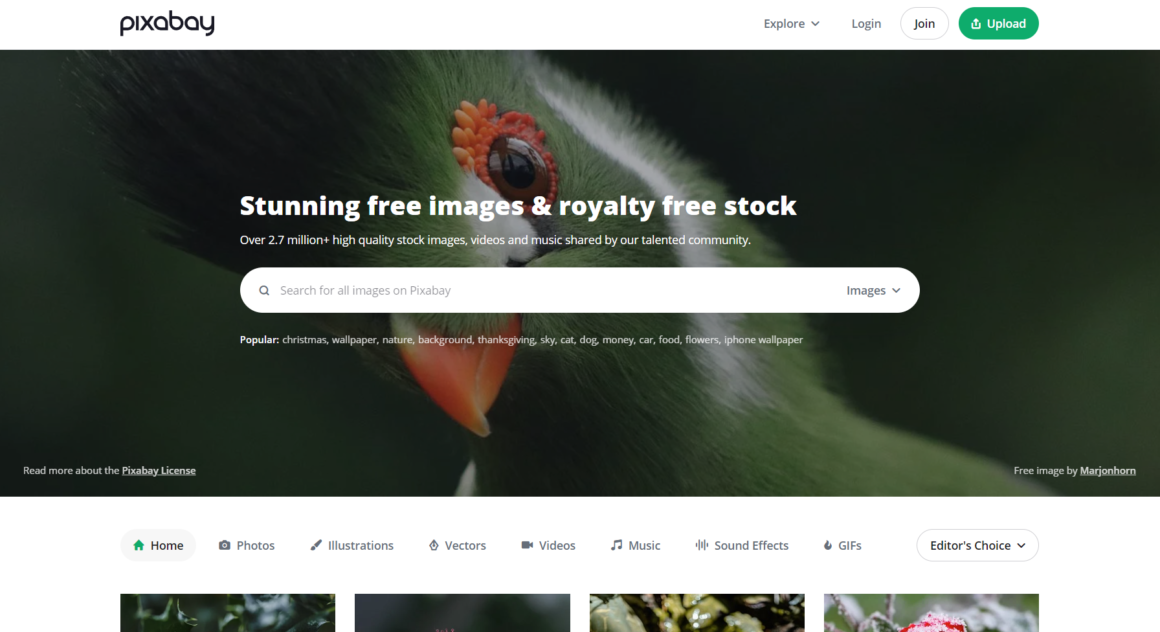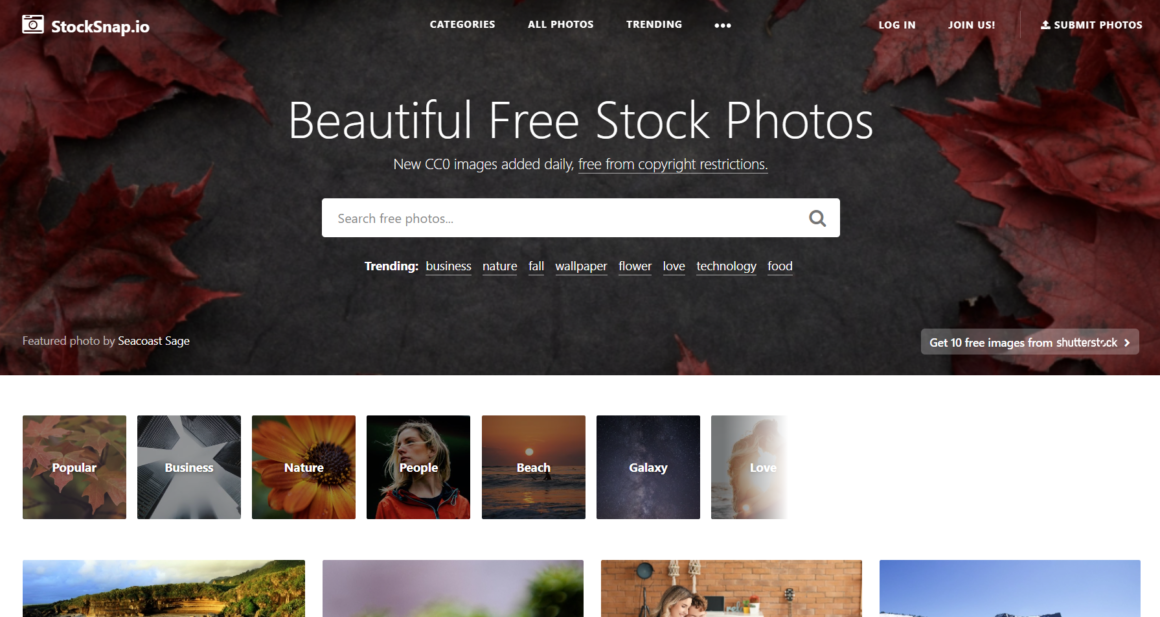 Beautiful FREE stock photos. Download free stock photos, backgrounds and free high-resolution images for personal and commercial use with PicJumbo.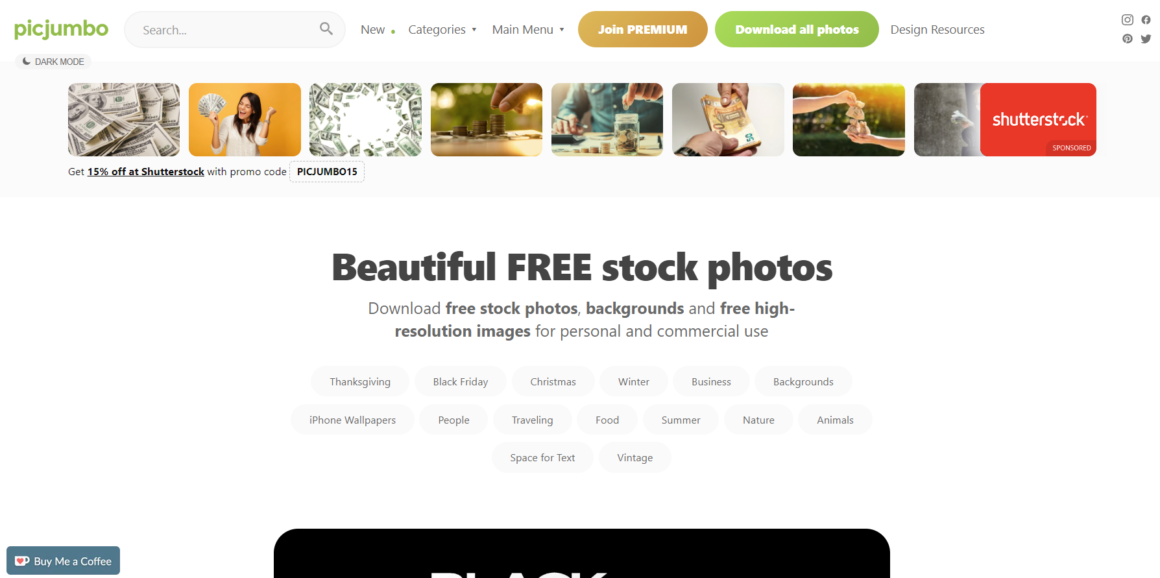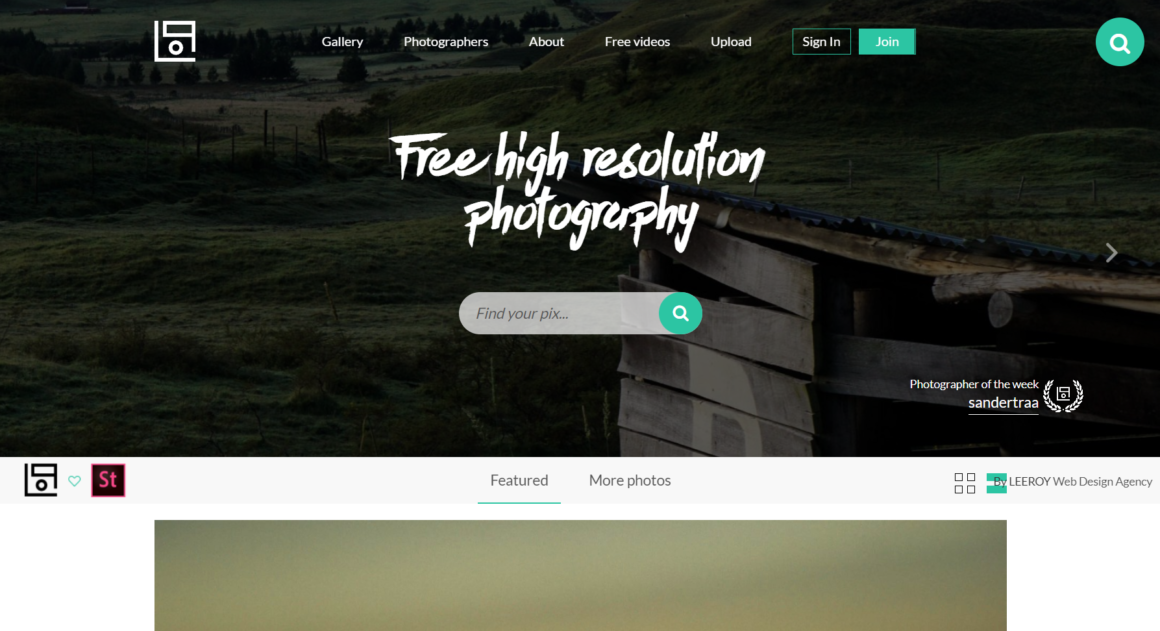 Death to Stock does not have an image gallery. Sign up for our newsletter and receive 20 new photos every month.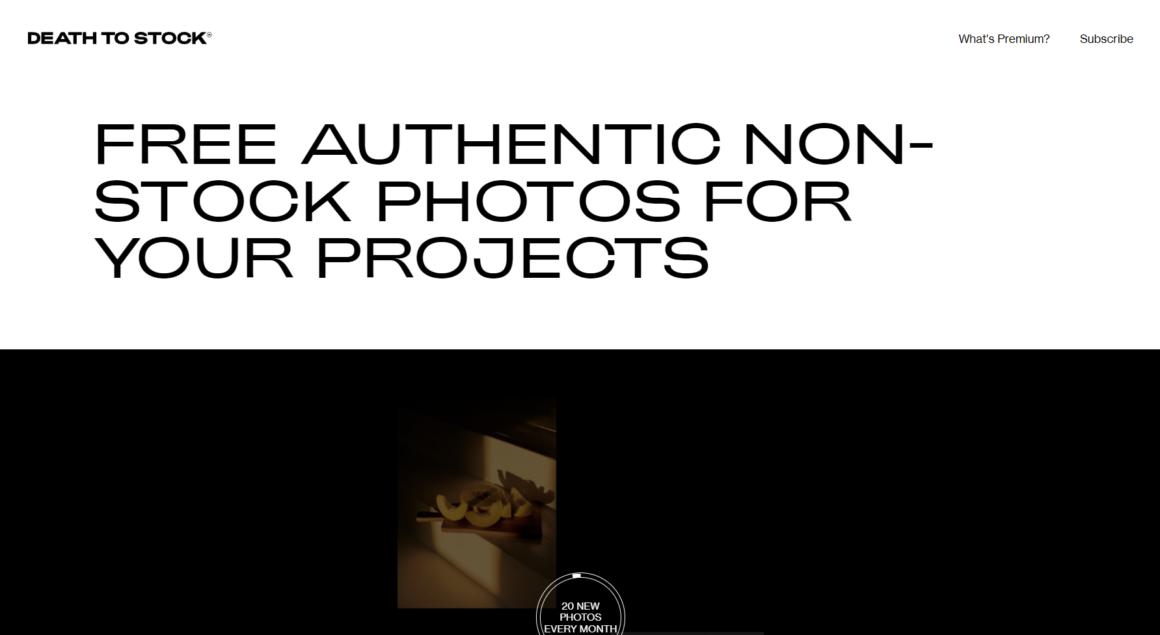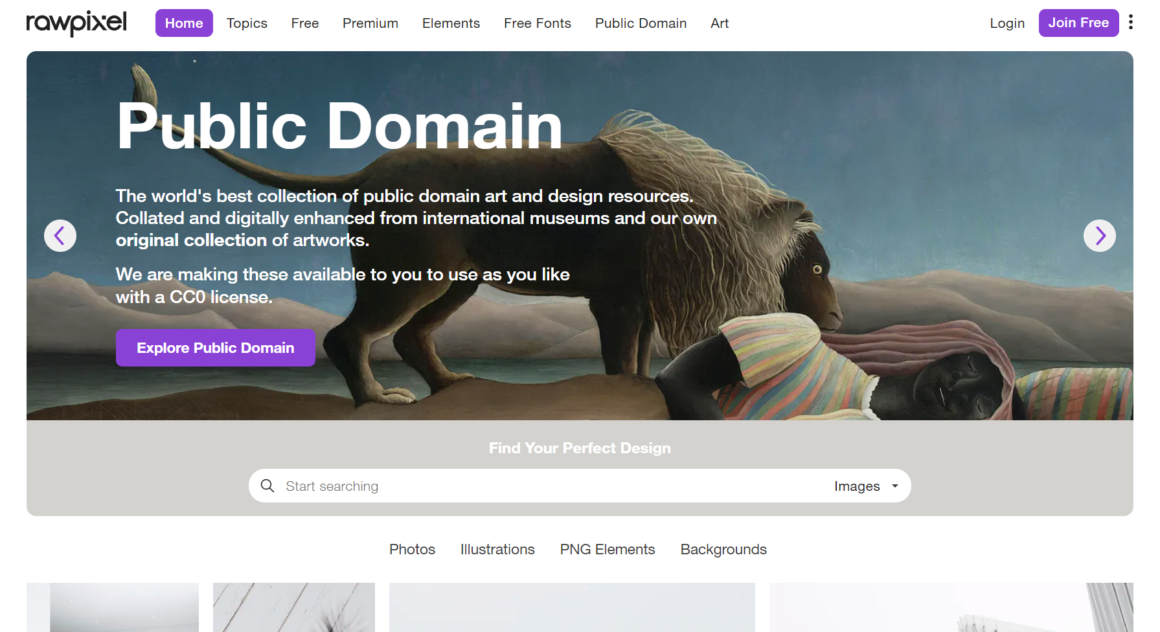 Stockvault is another great source for free stock photos, wallpapers, and even textures. The collection is only about half the size of Unsplash, but it's curated and new collections are added daily. The site also has an excellent search engine, organized for searching by category.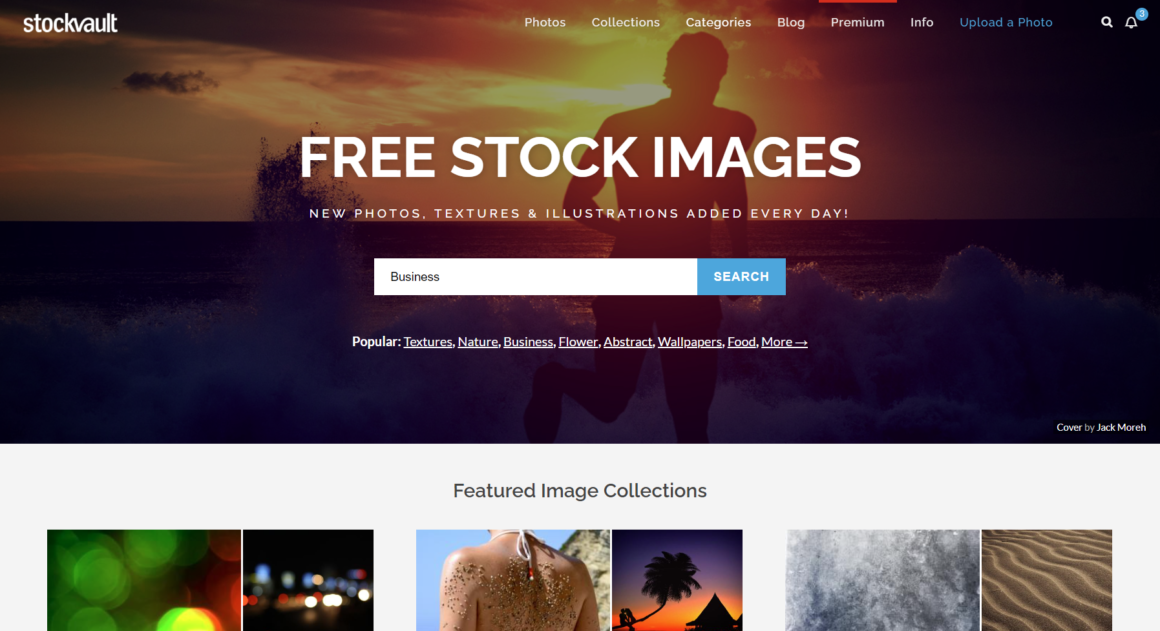 And That's it, the best free stock photos websites to help you find your next free stock photo to use in any project.
So, what do you think about these lists of Best free stock photo sites? let us know in the comments.
What happens to my free stock photo usage rights?
Almost all images on these free stock sites are licensed under the Creative Commons Zero (CC0) license. This means that the image can be copied, modified, or distributed, even for commercial purposes, without the consent of the author. In other words, do whatever you want with them!
10 Best Free Stock Photo Sites for Free Images (Recap)
Are you looking for the best productivity tools? then you must see this post: 40 Best Productivity Tools That Change Your Life
And here a list of 9 must have google extensions: 9 Must Have Google Chrome Extensions