Last Updated on October 14, 2022 by Farnaz
Best Mockup Creator & Scene Generator: It isn't always easy to find the right mockup for your header or feature image. Using a mockup generator can help you tweak and customize a mockup to match your needs perfectly.
Scene and mockup generators are bundles of elements and objects, which you can use to create your own unique header images, product mockup scenes, and custom graphics however you like. The best part is that you'll be able to use these scene generators to create all the images you need for various projects.
In this article, we've put together a collection of the top 20+ mockup creator & scene generator psd templates that are free and premium for you to use. With more that 1000 separated objects – possibilities are endless. So let's take a deep dive and explore this beauty!
1. Multipurpose Mock-Up Creator
Create your own scene in seconds, with this Hero & Header Mock-Up Creator. Just drag and drop any item into Scene Creator, move, rotate and scale them as you want. Also it is easy to place your designs using smart objects, double-click the Smart Layer, copy & paste your artwork, save and you're done!
Features:
100+ different items
Editable design via smart objects
Organized Layers
All objects and shadows are separated
Simple File, Easy to Work With
Illustrated user guide included
2. Top View 4K Mock-ups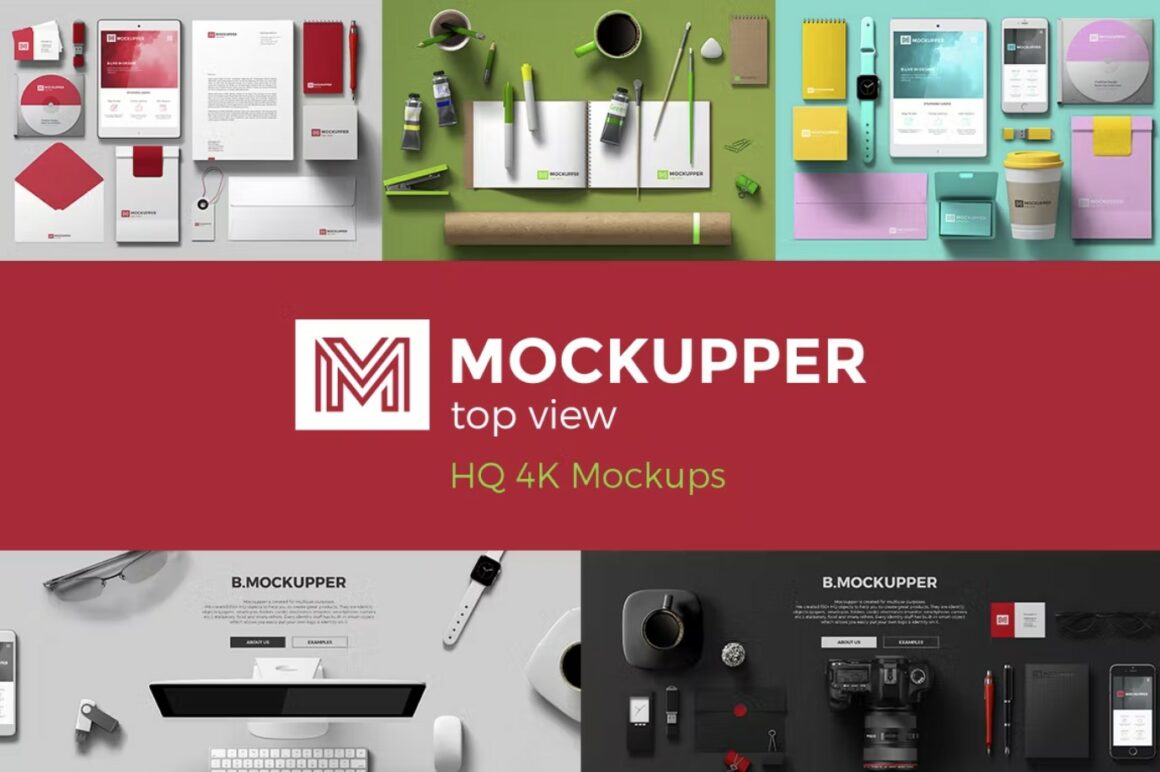 Mockupper : Top view 4K – 140 High resolution and quality mockup objects scene generator which will help you to create different images such as Product promo, Identity, Hero images and other compositions.
3. Hero Stationery Mockup Creator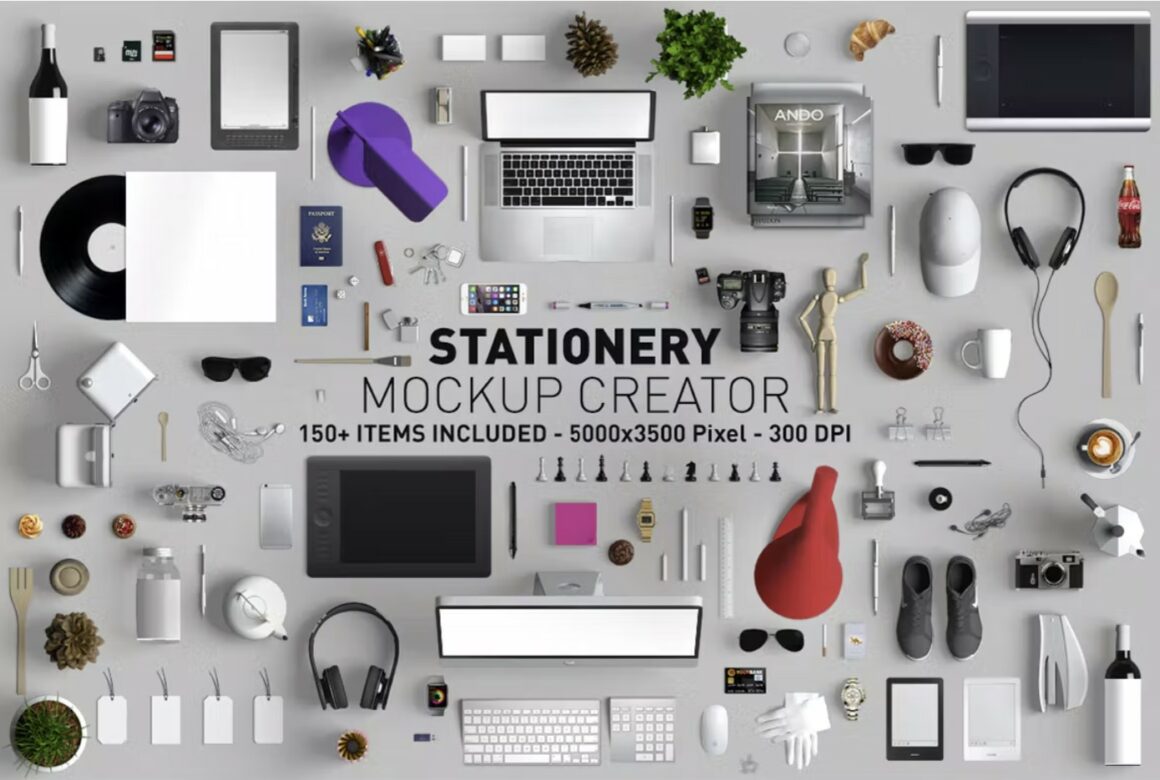 Create your Brand Stationery Mockup!!! This is a complete and huge Stationery Mockup CREATOR including more then 150 items; this pack allow you to obtain a realistic effect of your designs and present them professionally. The files are in high resolution, so that you can make small or large scenes. The files are created in order to be used by everyone, with just a basic knowledge of Photoshop.
Included in this item:
8 Photoshop .PSD (Accessories, Books, Electronic Devices, Food & Kitchenwares, Office Equipment, PC, Plants, Stationery)
150+ Items with multiple positions for a better realism
.PDF Instructions & Youtube Video Tutorial
5000×3500 pixel / 300 DPI / FULLY EDITABLE
Well Organized Layers
All objects and shadows are seperated
Smart Objects for an easy and quick image replacement
SUPER EASY to CUSTOMIZE
4. 15 Nature Scenes & Mockups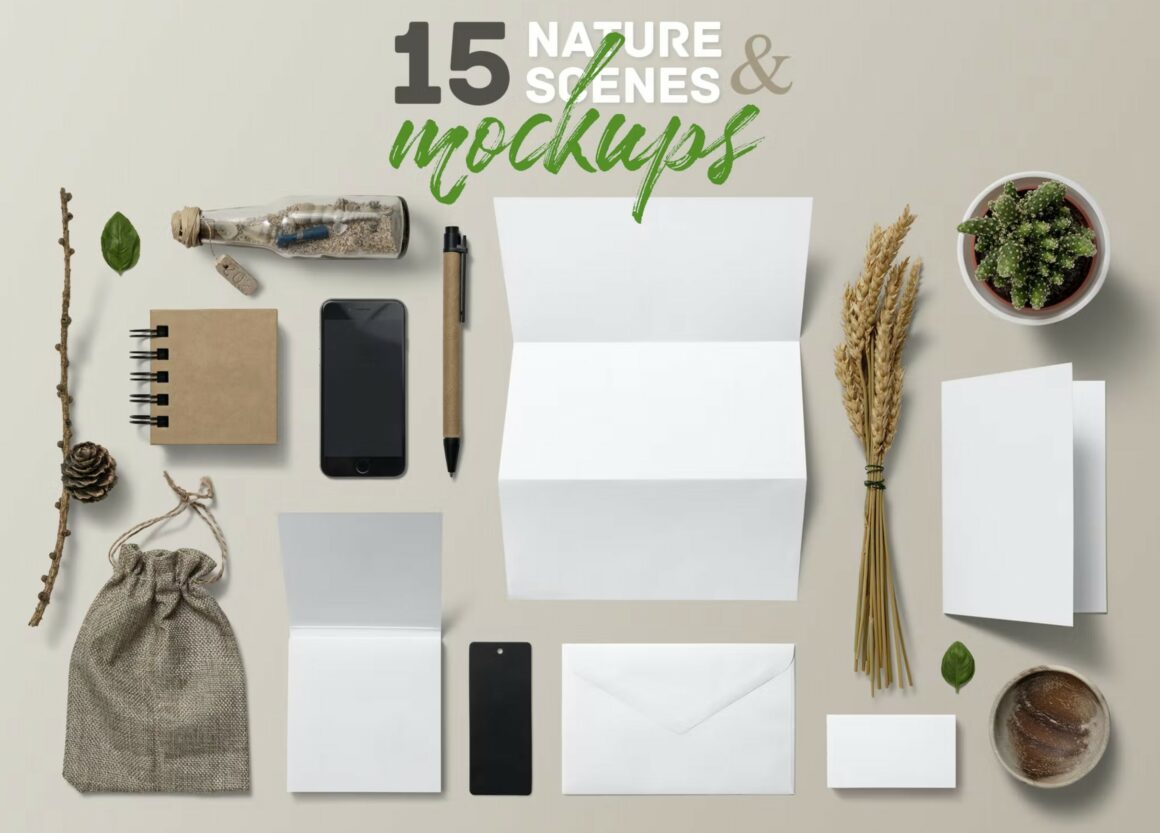 Features:
15 PSD Files
High Resolution (4500×3000 px)
Movable Items
Mockup Replacement via Smart Objects
Isolated Items & Shadows
5. T-shirt and Packages Mockups & Scene Generator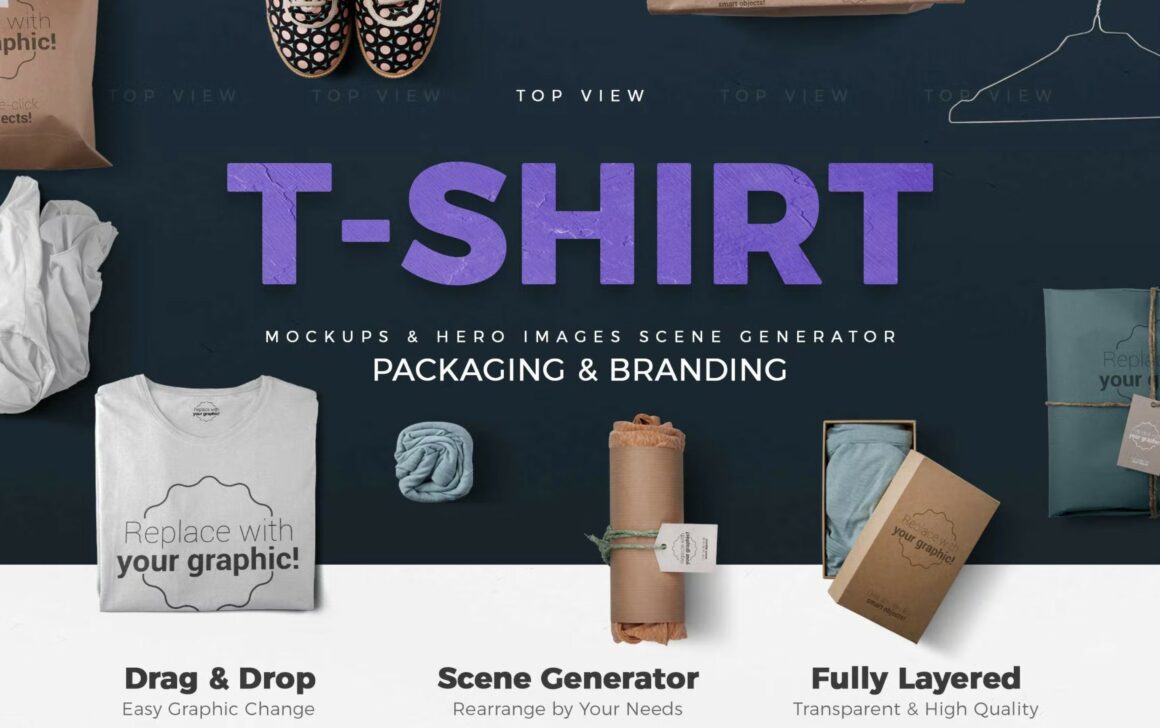 T-shirt & packages mockups is scene generator that will make your web site or print graphics look awesome in just few minutes of working. You just need to drag & drop HQ original photos into premade psd files, rearrange it as you wish, replace with your graphic and put some emotional mood over photo color presets.
6. Kitchen Scene Gen. – Drinking & Sauces
Features:
63 Items
Isolated & Transparent Shadows
PSD and PNG Files
High Resolution
Drag & Drop Placement
Real Transparency
Design Replacement via Smart Object
7. Nature Scene Generator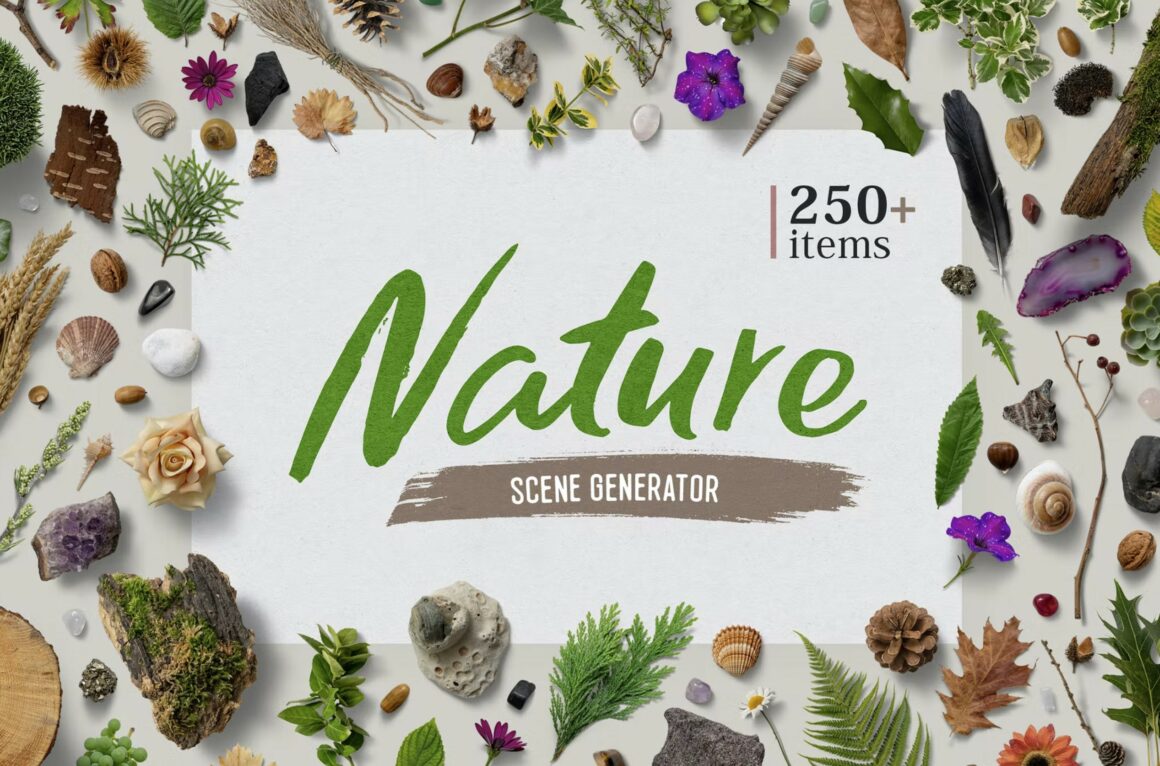 This pack is all you need to create beautiful hero images, branding mockups, flyers, blog posts or other designs with a natural flavour. Choose from over 250 items and start building your images per drag & drop. The scene generator offers items from many categories, for example leaves, branches, flowers, plants, stones, shells etc. Of course there are also plenty of branding mockups for you to present your own designs in an awesome way.
Product Features:
250+ Items
High Resolution
Isolated & Transparent Shadows
Customizable Colors
PSD & PNG Files
Mockup Replacement via Smart Objects
8. Kitchen Scene Gen. – Sweets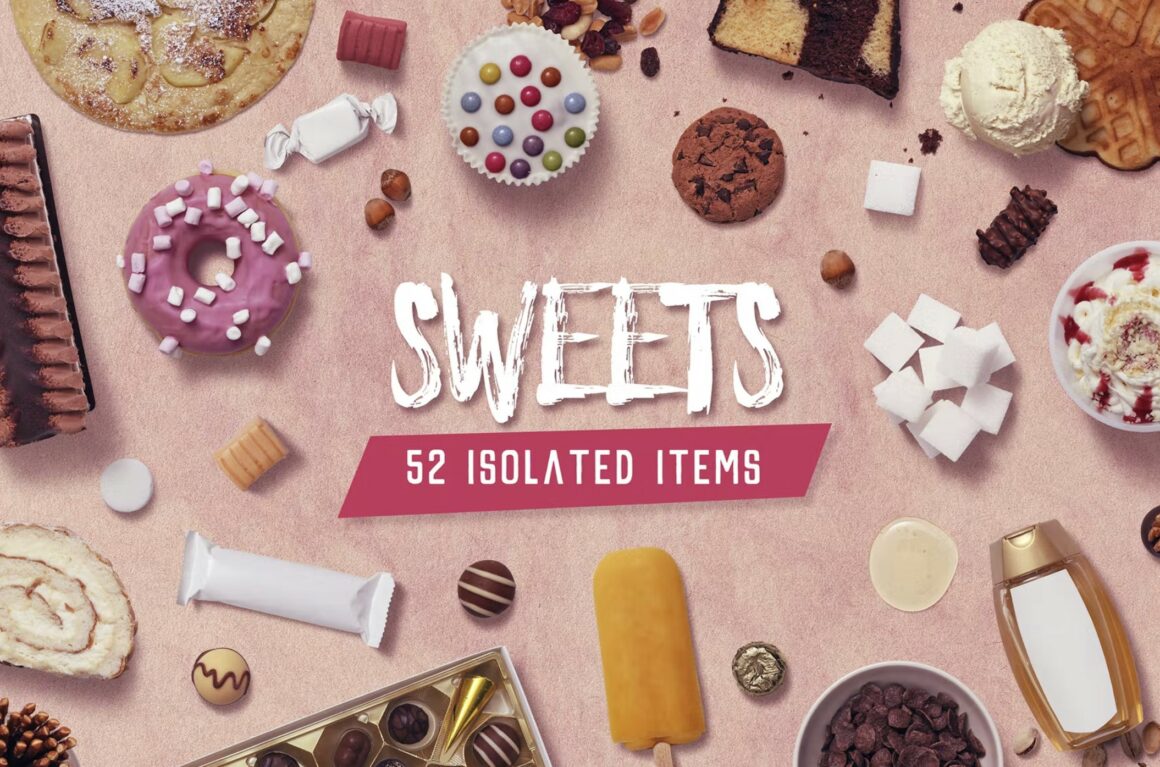 9. Kitchen Scene Gen. – Meals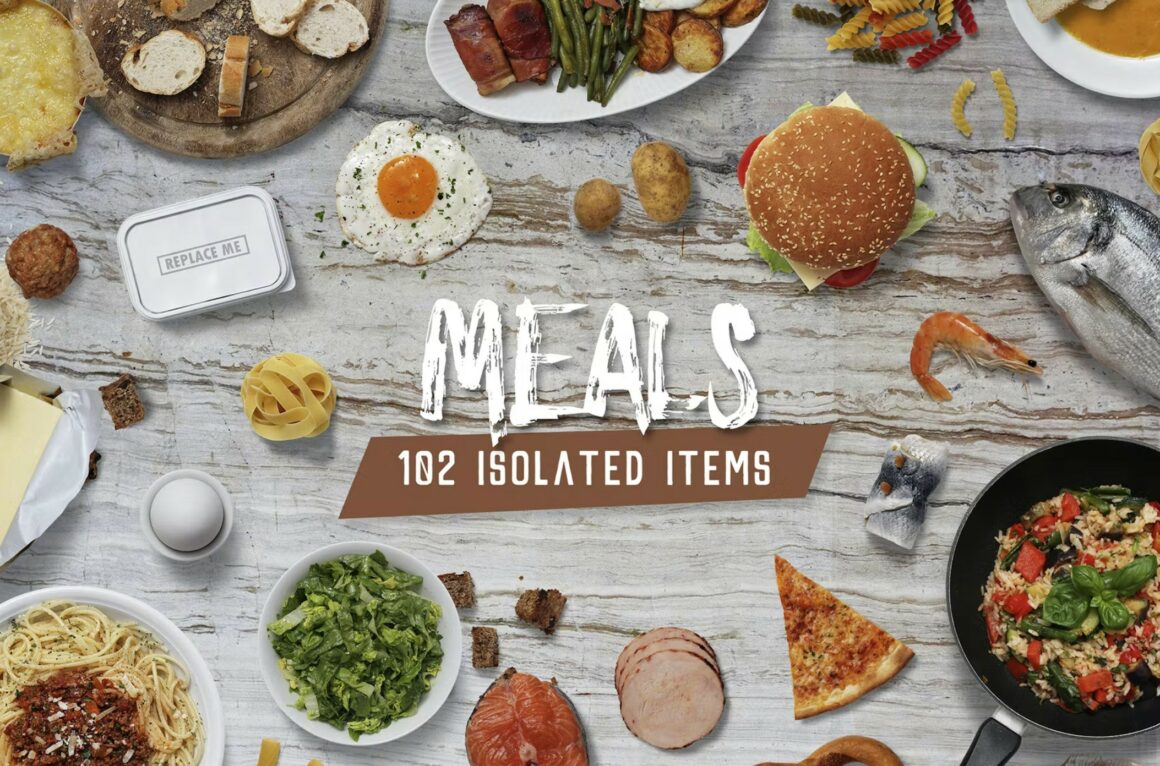 Product Features:
102 Items
Isolated & Transparent Shadows
PSD and PNG Files
High Resolution
Drag & Drop Placement
10. Kitchen Scene Gen. – Fruits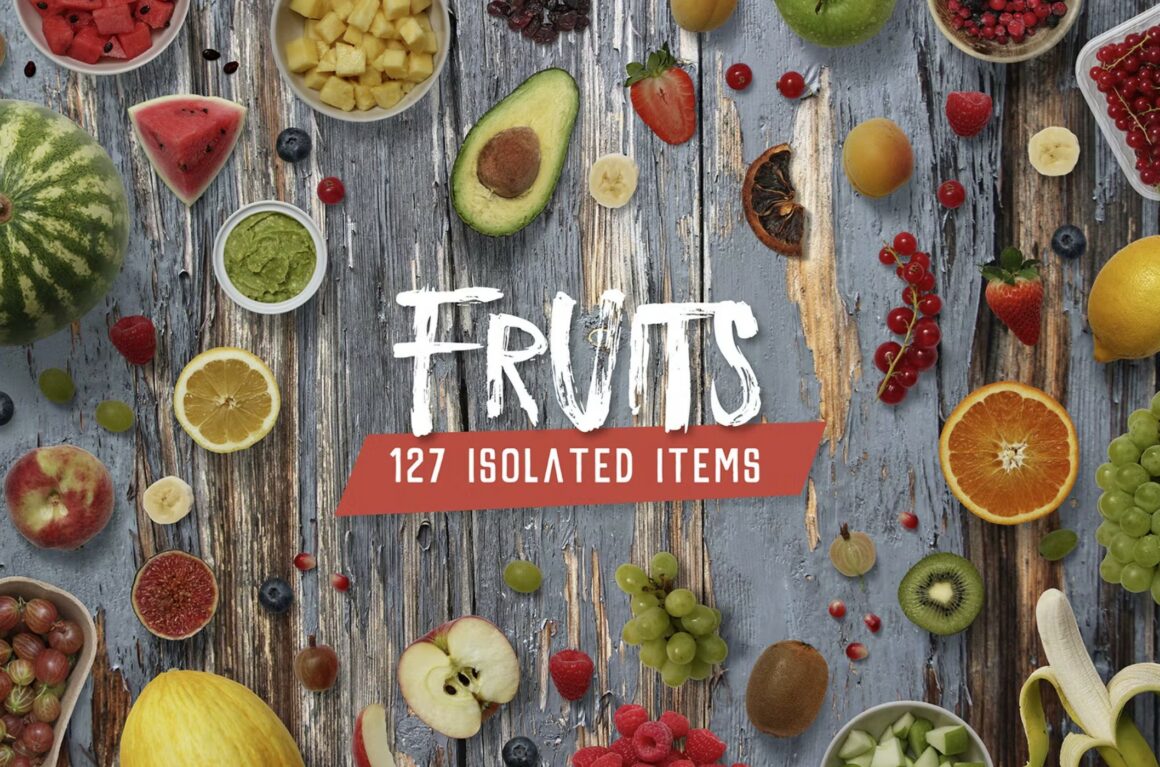 11. Martinika Mood Boards Collection
Martinika is flower petals, coral & shells from the Mediterranean, decor elements, paper & fabric, acryl & marker strokes. Over 70 PSD elements to express your individuality and 5 premade PSD scenes to be filled with your graphics, copy and emotions to share. Just have a look at the previews and feel all the love we've put into Martinika Collection and bring it all to your designs.
12. Branding Mockup Essentials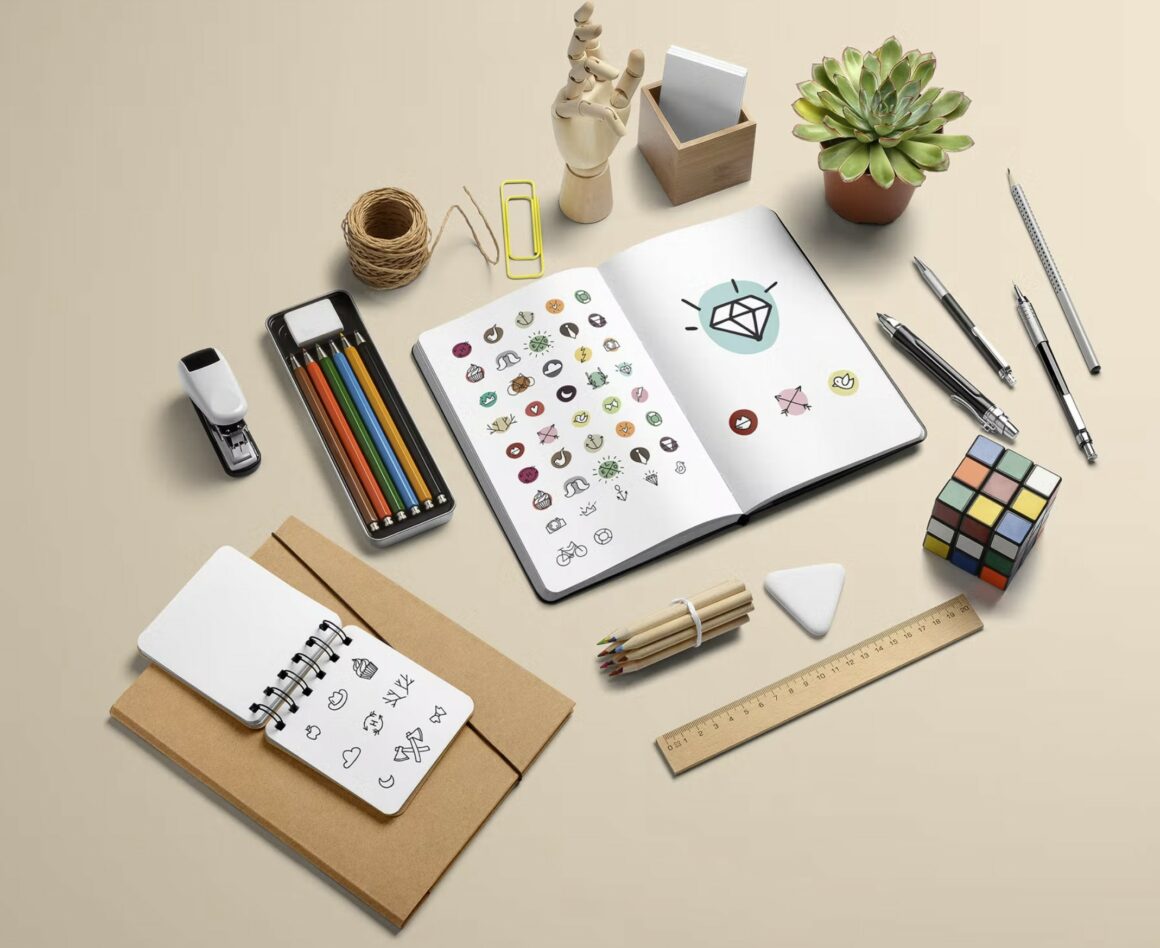 This package includes easy to work with files that allow you to customize stationery mockups to suit your brand. Change colors, backgrounds and even shadows. Simply place your designs using smart objects, double-click the Smart Layer, copy and paste your artwork, save and you're done!
13. Beauty & Cosmetics Scene Generator
This Scene Generator makes it easy to create beautiful flatlay images that are all about beauty and cosmetics. Choose from 160 items and simply drag & drop them to your document. Represent your brand with style by choosing custom colors or placing your brand designs in one of the several mockup templates (Smart Objects). Start building today !
Features
160 Items organized in 8 categories
Easy Drag & Drop Placement
High Resolution
Fully Isolated Items & Shadows
Colorable Items
Replaceable Logos/Designs
PSD and PNG Files
14. 15 Frontview Mockups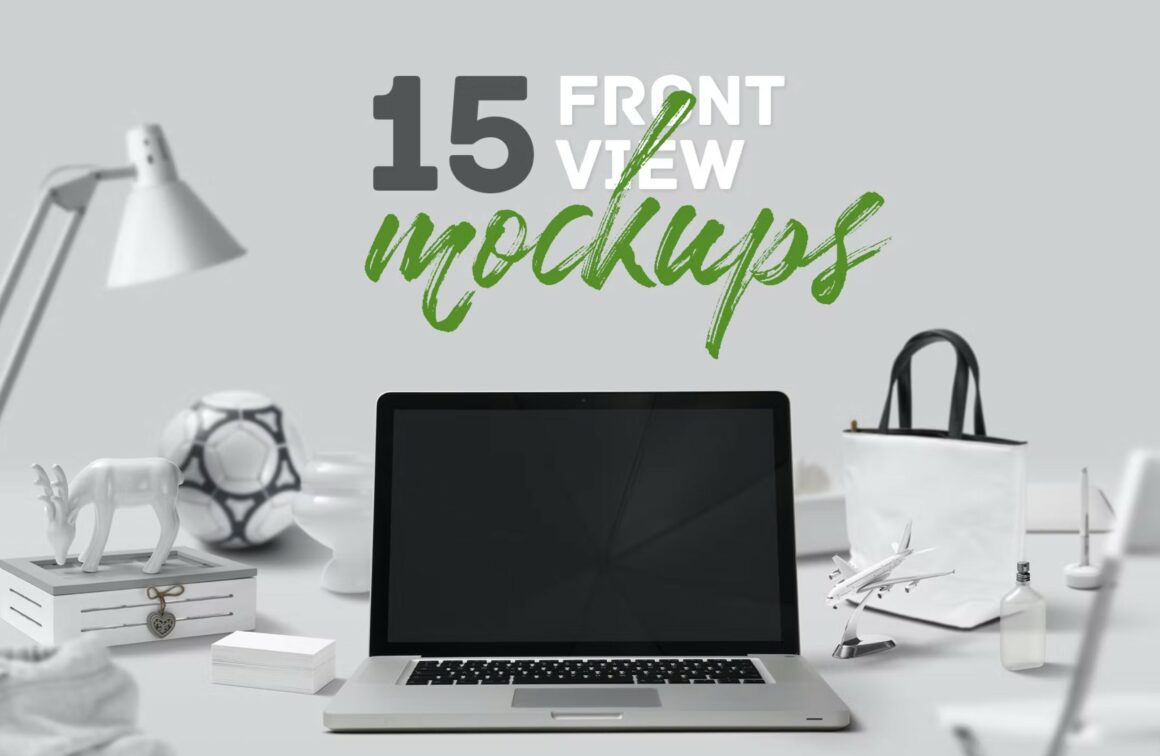 15. Free Art Equipments Scene Mockup (PSD)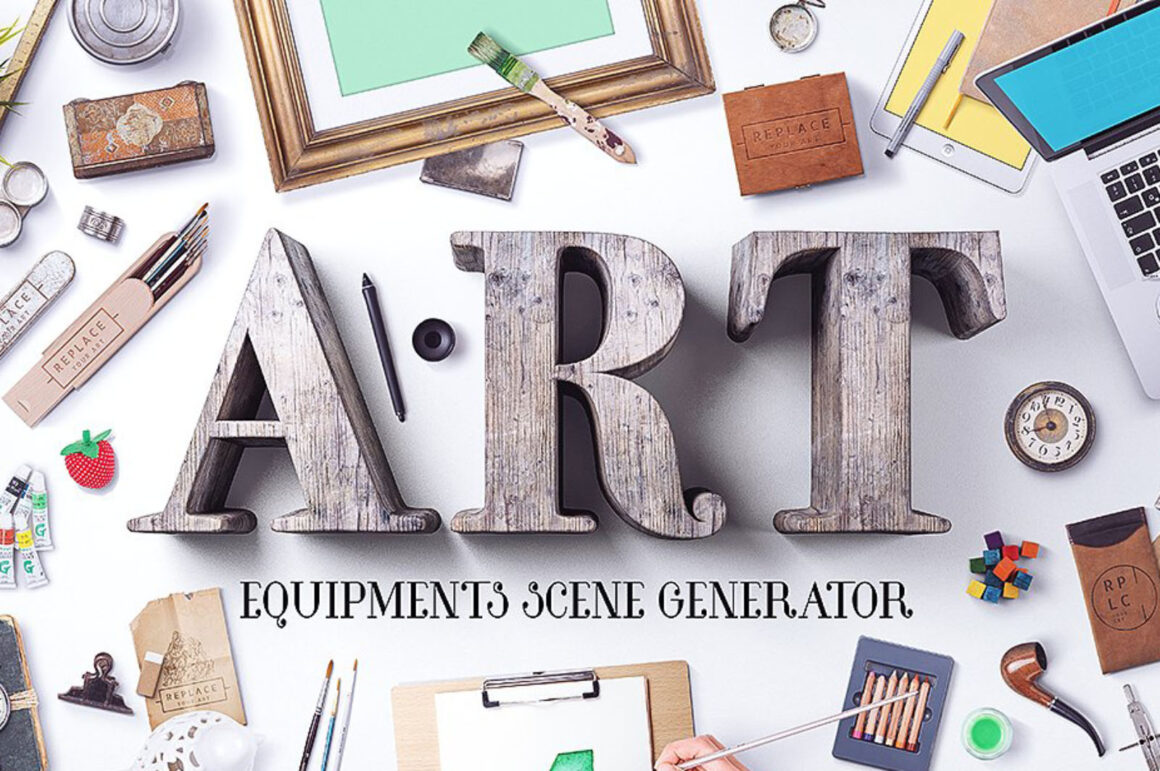 This art equipments scene generator is a wonderful pack full of vibrant images and mockups; it is perfect for the busy artist looking to show off their project. Present your art work in a professional and visually stunning way with this awesome presentation pack. The individual files are of very high quality and are well grouped and layered; this way, you can make edits easily via smart objects. Also, you cant get enough of this resource because more than 40 items and mockups are included.
16. Free Art Equipments Mockups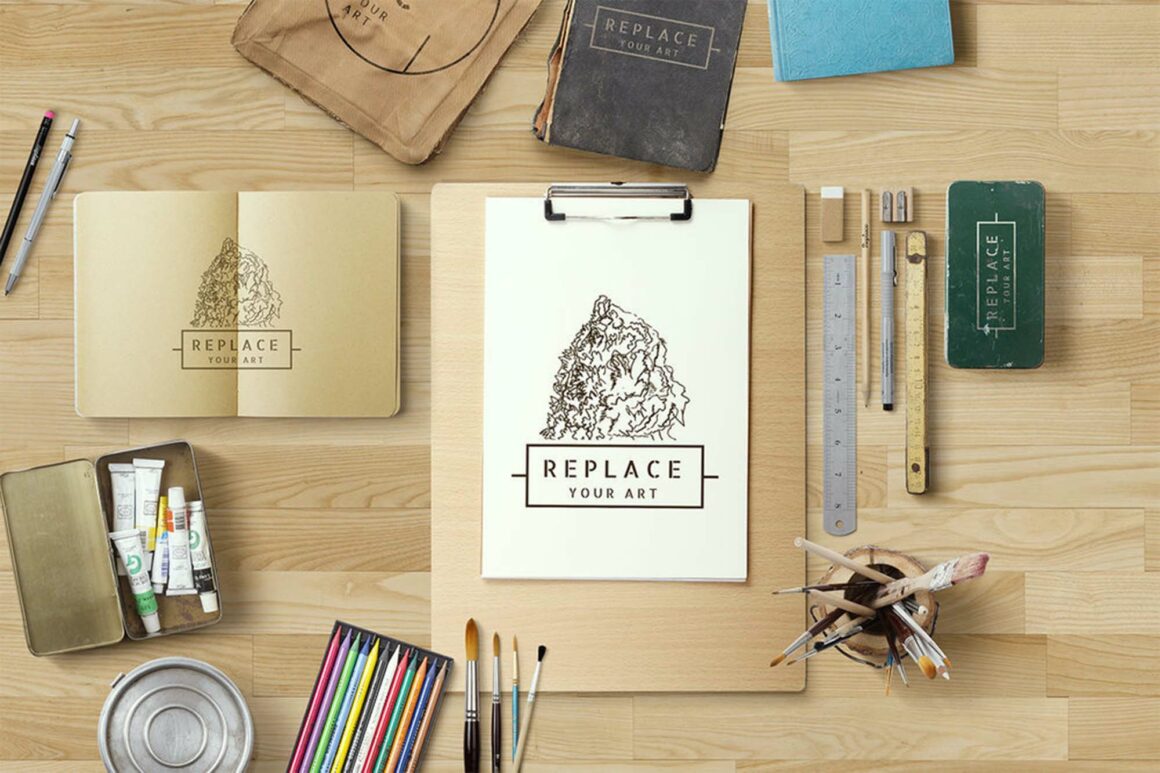 It will help present your art in a professional and visually pleasing way and make you look like a super busy famous artist always surrounded by his art equipments. It's a perfect demo to present your landscape or portrait projects; this file includes over 100 grouped items that are well layered so you can drag and drop your art/design into "scene generator" and move/rotate them as you want.
17. Free Minimal Scene Creator Mockup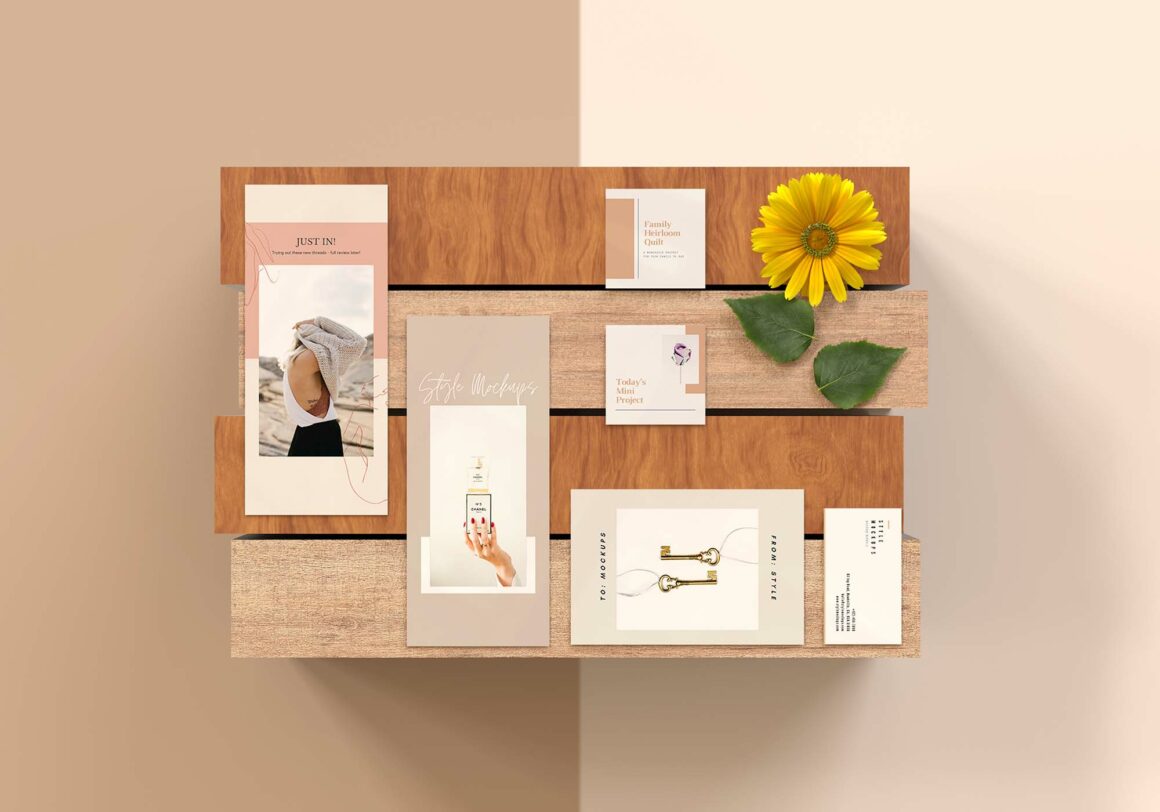 Designers have to stand out and speak up, but when you have too much to say, one presentation can hold too little. It's time to expand your space and reach for new horizons as you explore what our newest PSD tool from Style Mockups has to offer.
18. Header Image Scene Generator Mockup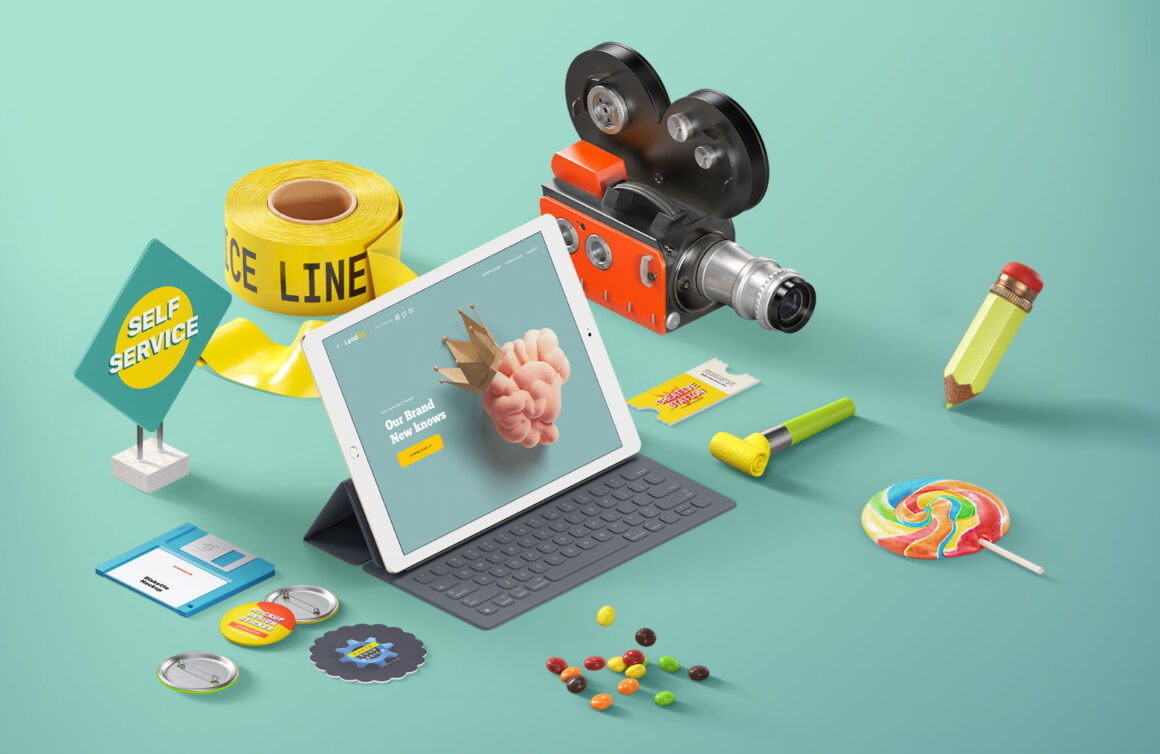 Making an excellent header design is very crucial. That's simply because it is the first thing that catches attention. With this in mind, the header design needs to be very appealing, which is why we have made this amazing scene available for your header image use.
19. CREATIVE SCENE GENERATOR FREE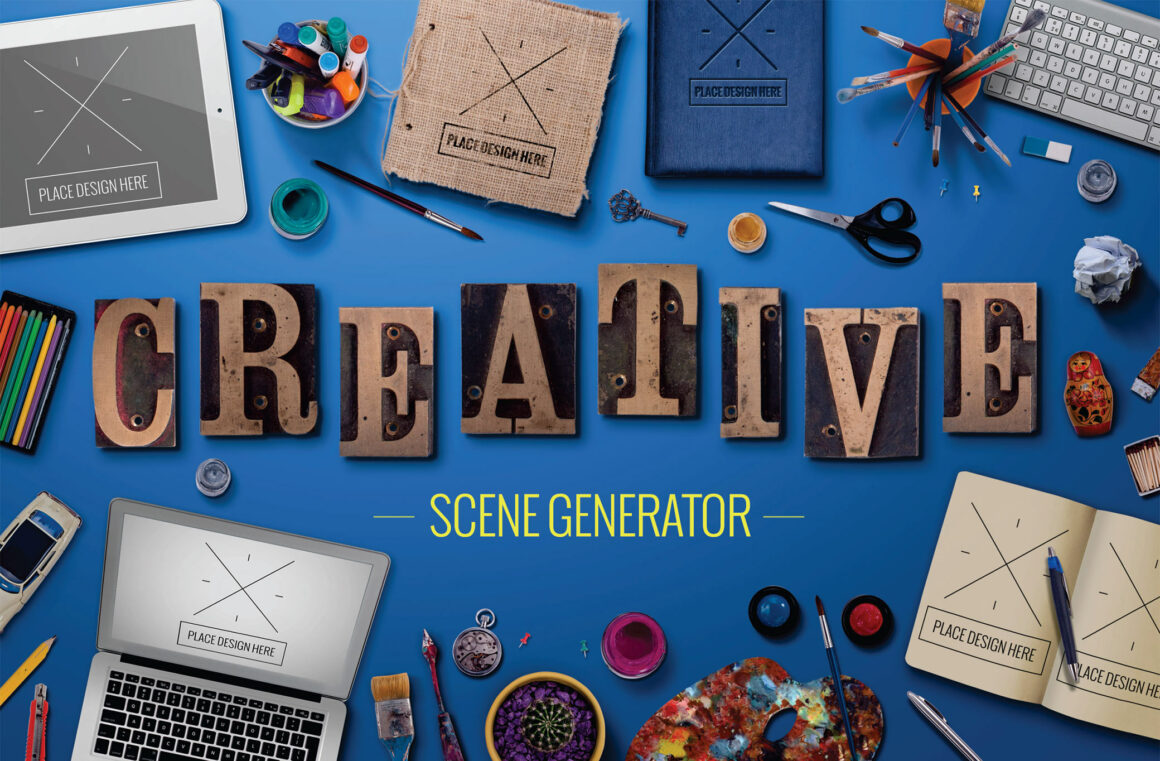 Artistic mess is already a creative scene, deserving to become the center point of your project or showcase! So this creative scene generator is excatly what you need for that.
Don't miss this awesome free version of Creative Scene Generator consisting of 71 elements & mockups and 3 professional textures for creating stationery presentations for any purposes. All items are in 300DPI, and any Mockup item is big enough to be used on its own!
20. Minimal Moodboard Scene Creator Free Mockup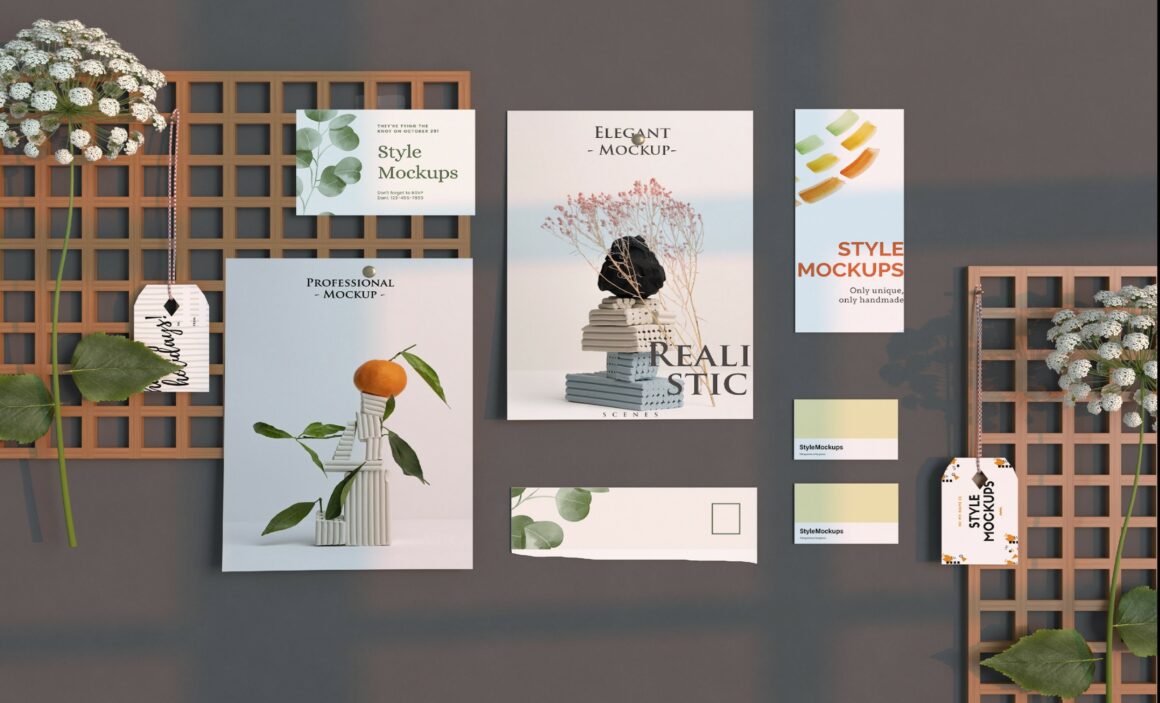 21. Freebies , Mockups and Scene Creators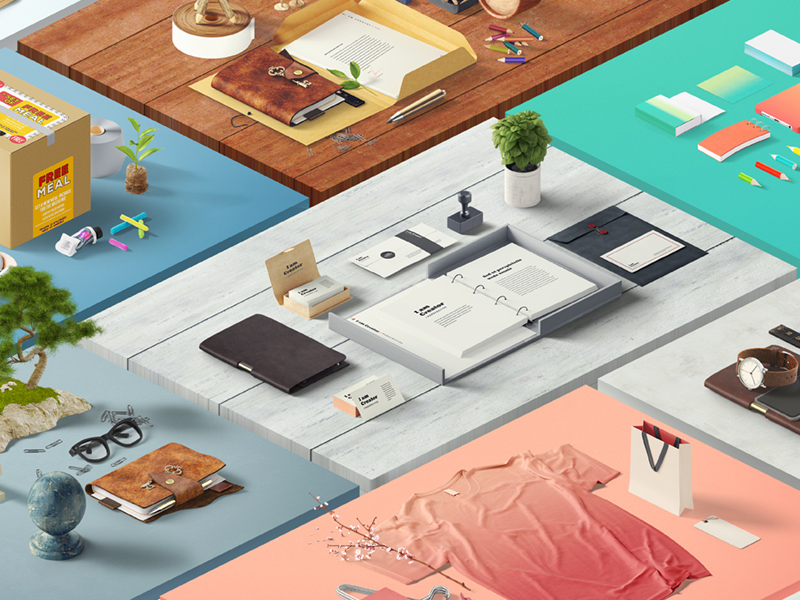 22. Autumn Collection Free PSD Mockup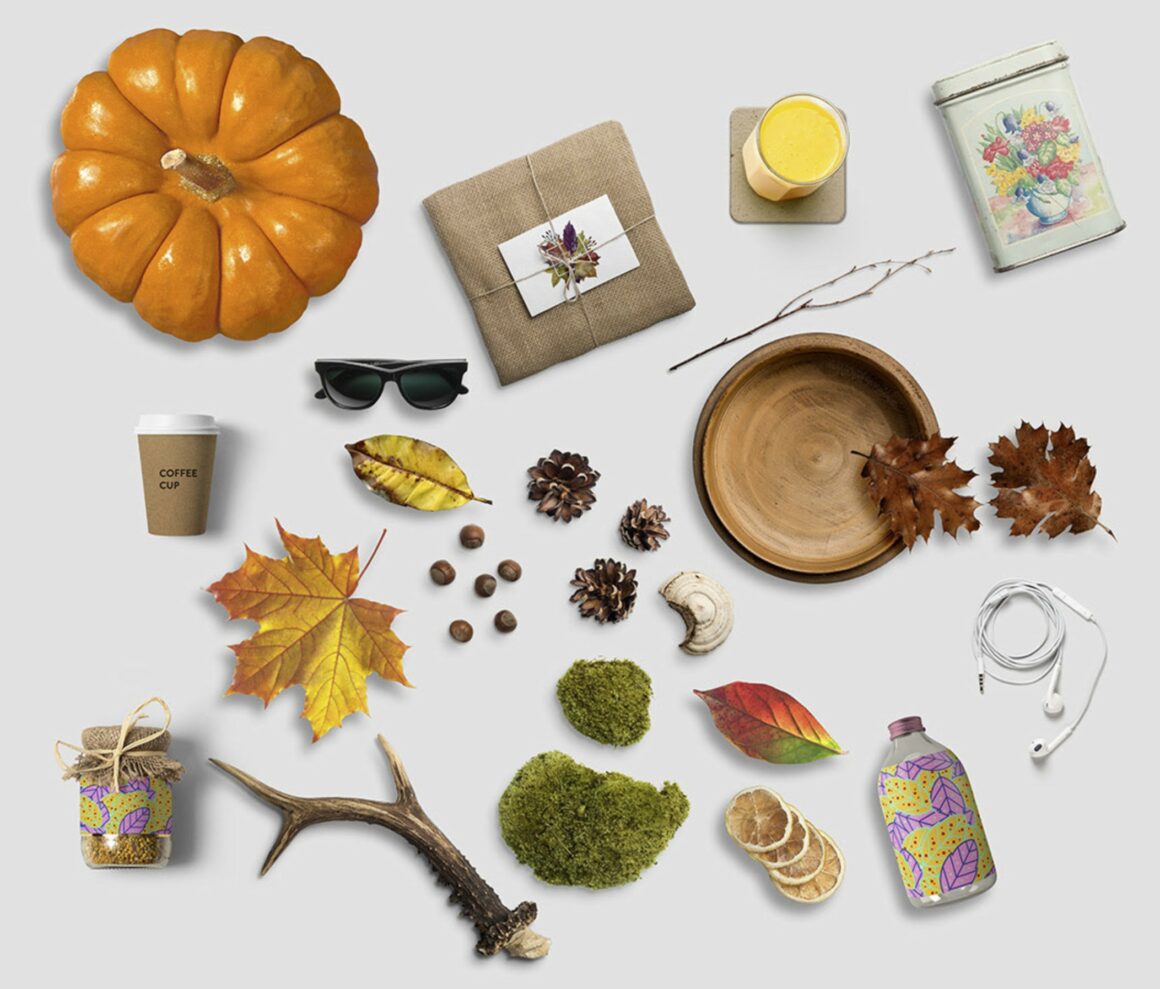 23. Free scene creator kit