Last Updated on March 6, 2023 by Farnaz
Here are 15 free Adobe After Effects titles templates that you can use to enhance your videos. These templates include Simple Titles, Glitchy Titles, Particle Titles, Bold Titles, Clean Titles, horror Titles, Corporate Titles, Kinetic Titles, Minimal Titles, Modern Titles, Retro Titles, and Sports Titles. Each template includes ten different title animations and is compatible with various versions of After Effects. These templates are an excellent way to save time and elevate the quality of your video. With these templates, you can create stunning titles that will captivate your audience and elevate the overall quality of your video.
1. Round Gradient Title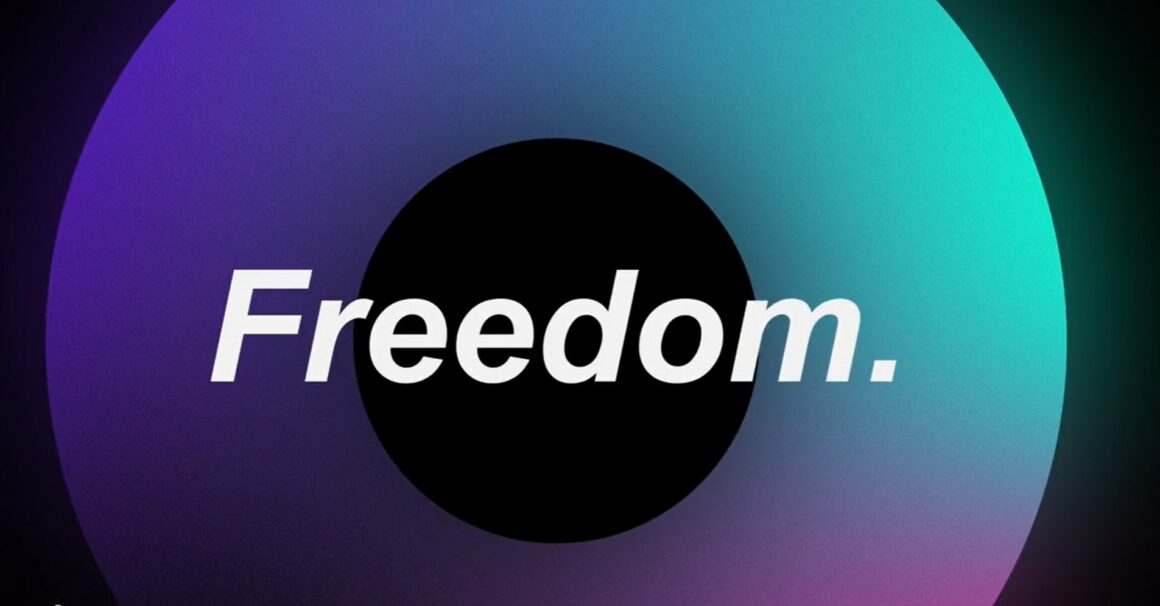 2. Free After Effects Titles
Smoothly animated titles are the building blocks of this beautiful After Effects template. It features 13 text placeholders for your custom text, and 1 image/logo placeholder at the end.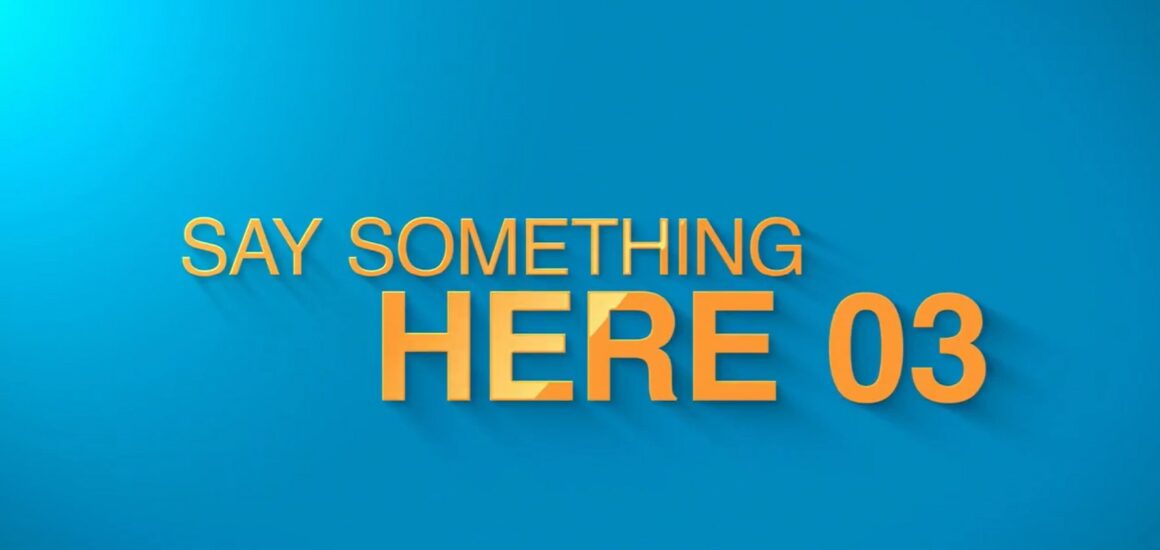 3. Video Glitch Title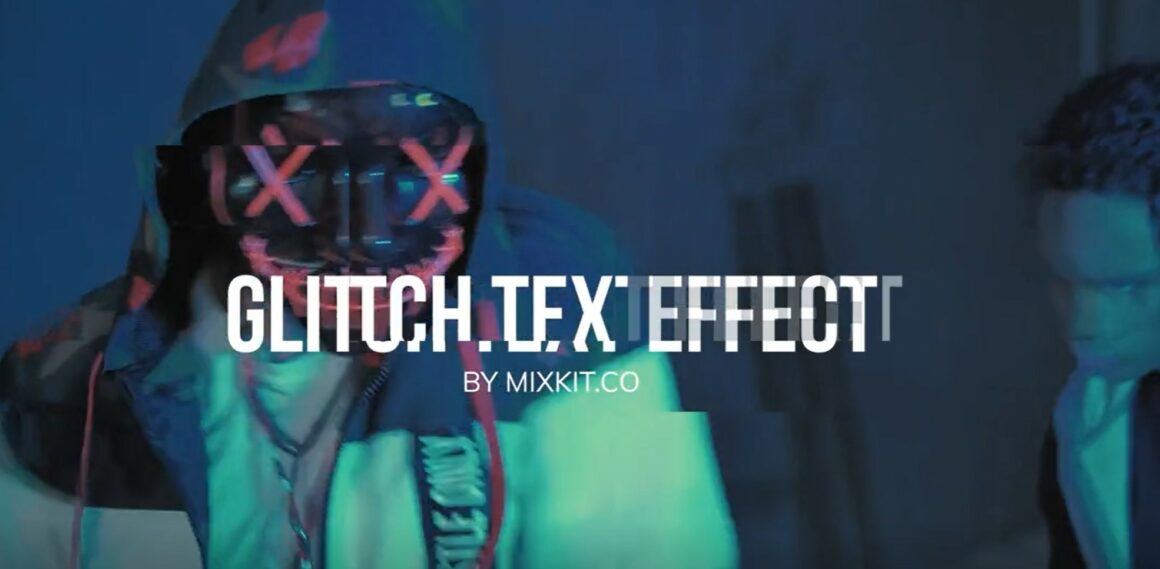 4. 6 Free After Effects Titles
If you're looking for a cool set of 6 After Effects titles, you should check out this free pack. The titles are modern and fresh, making them perfect for small businesses and startups.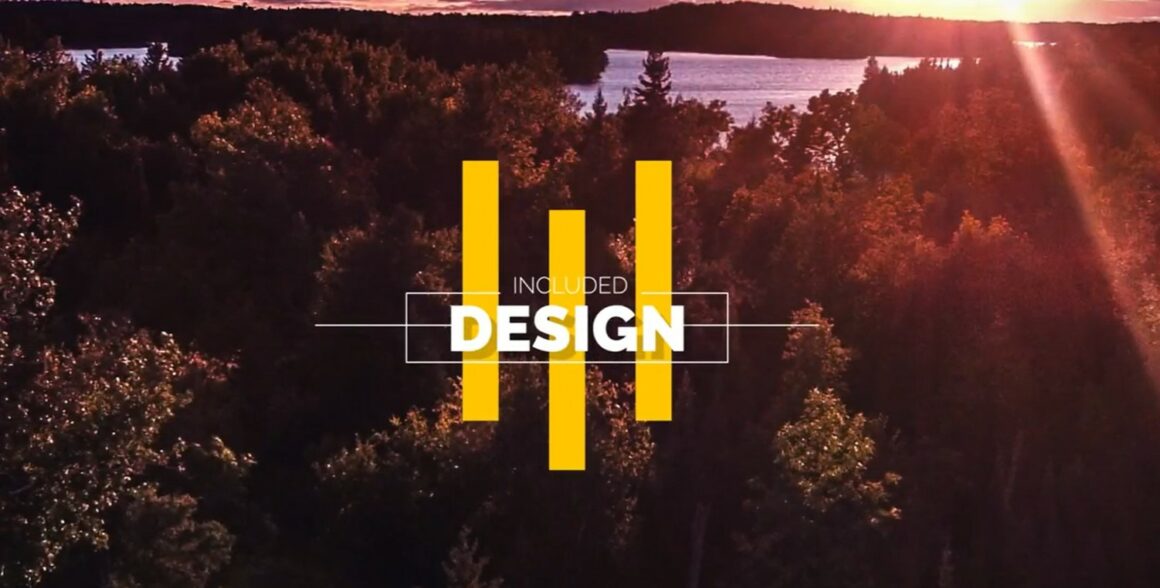 5. Bar Transition Text
This is a template for titles that can be used for various purposes. It's great for business presentations. The template has a color controller that allows for easy changes, and text layers that can be edited.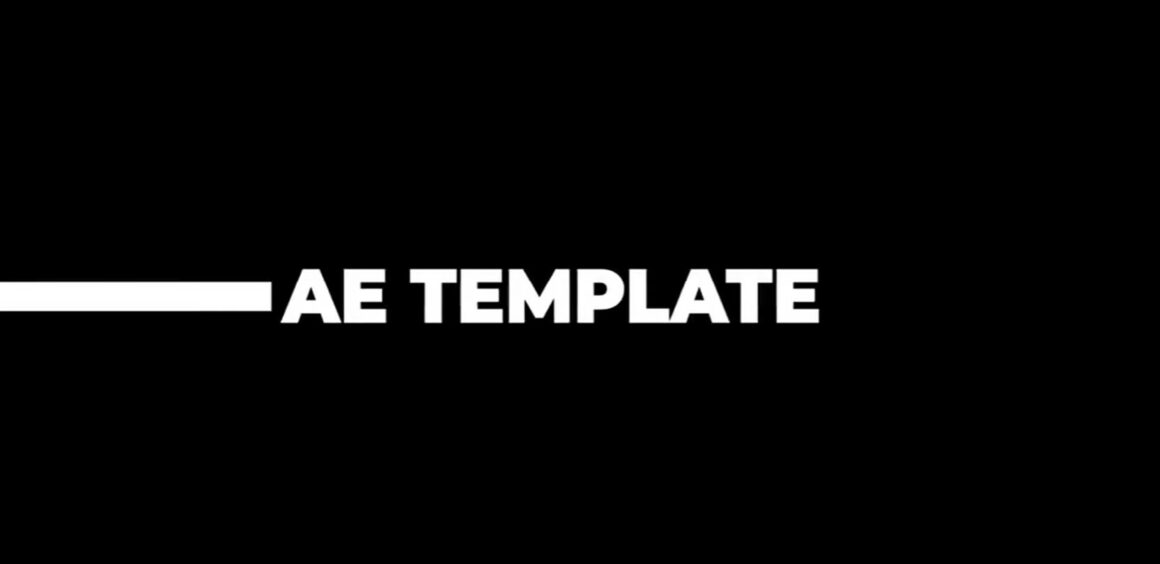 6. Fast Paced Titles Template
This fast paced After Effects template features 7 different editable text lines. Its simple and elegant style make it appealing for a wide array of projects.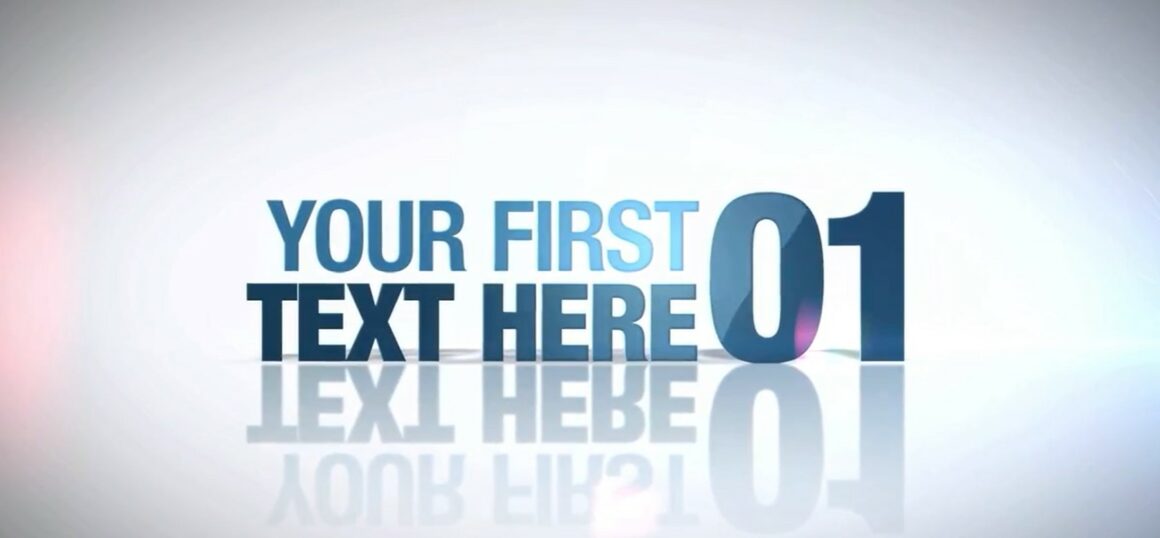 7. Neon YouTube – Free Motion Titles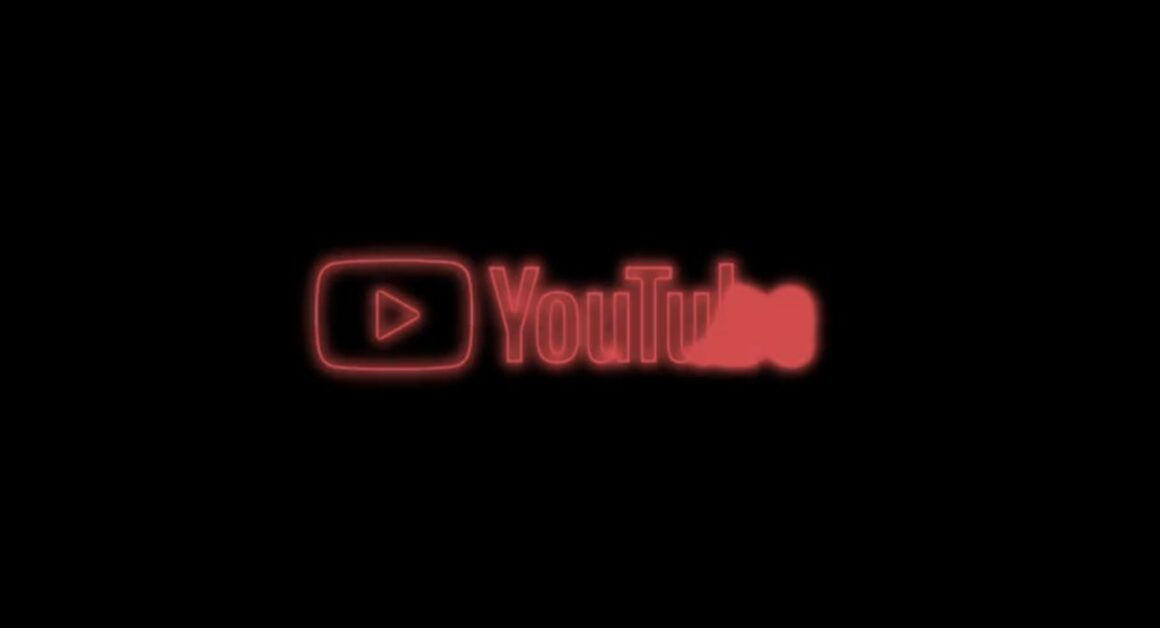 8. Bouncing Text Title Block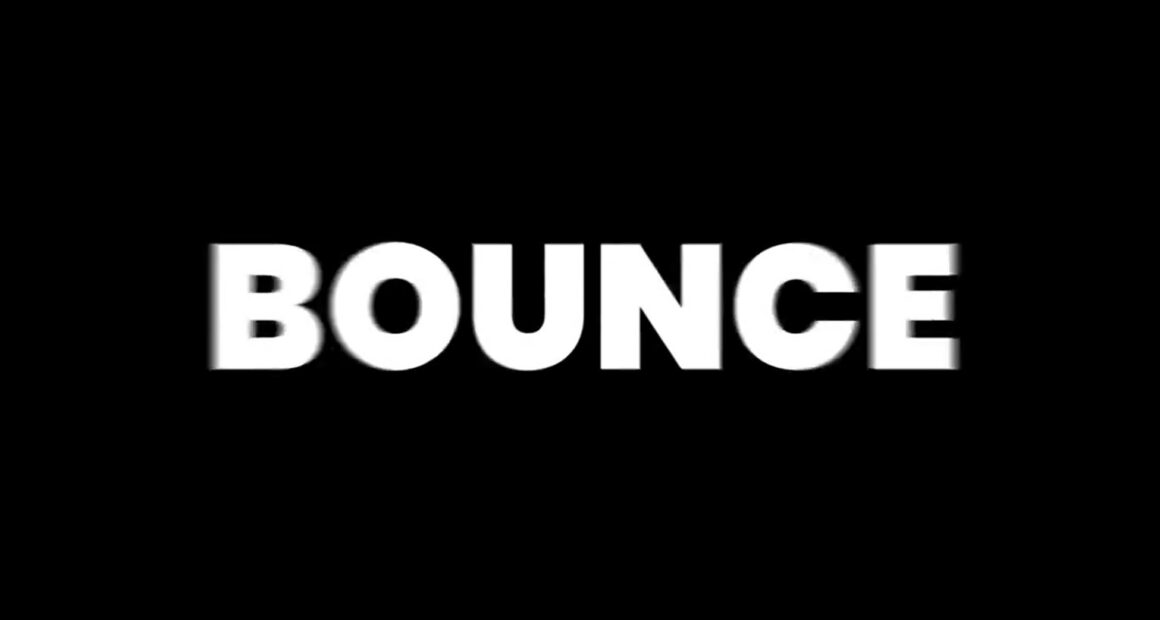 9. Free Flipped Titles
Free Flipped Titles is a neat and well organised template for After Effects. Its contain a 7 unique full screen titles with cool and creatively animated twisting and flipping effects. They can even be used as smart looking lower thirds. It's so easy to use and edit with 7 editable text layers and a full color controller.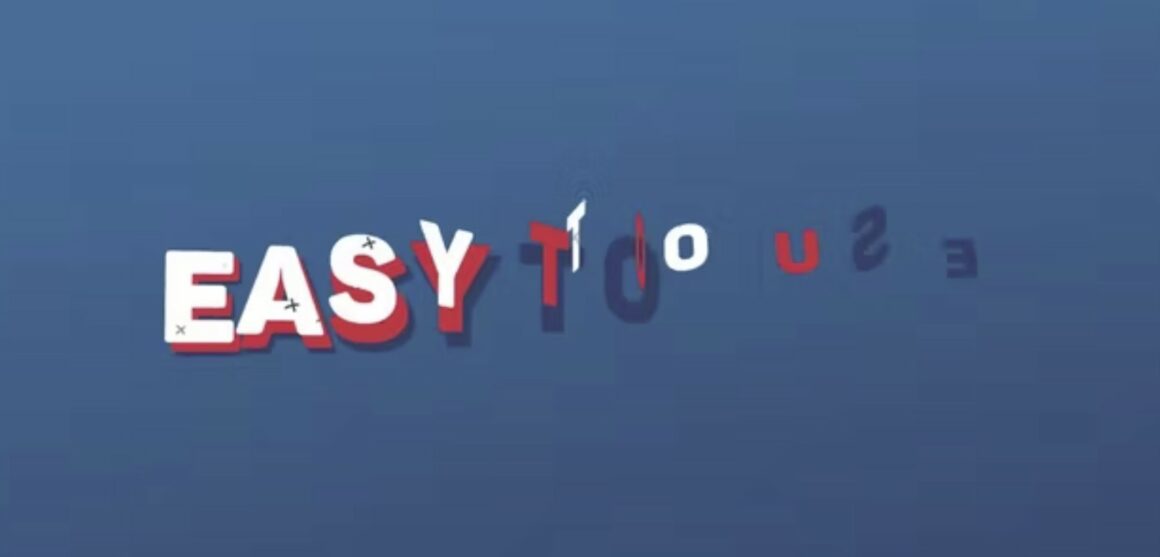 10. Video Mask Title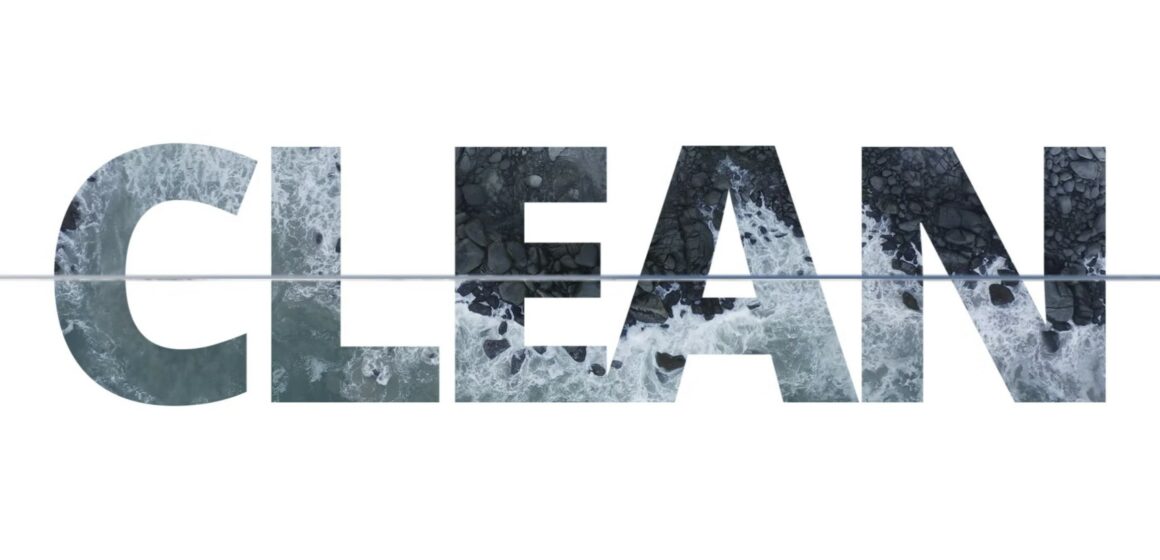 11. Dynamic Style Motion Titles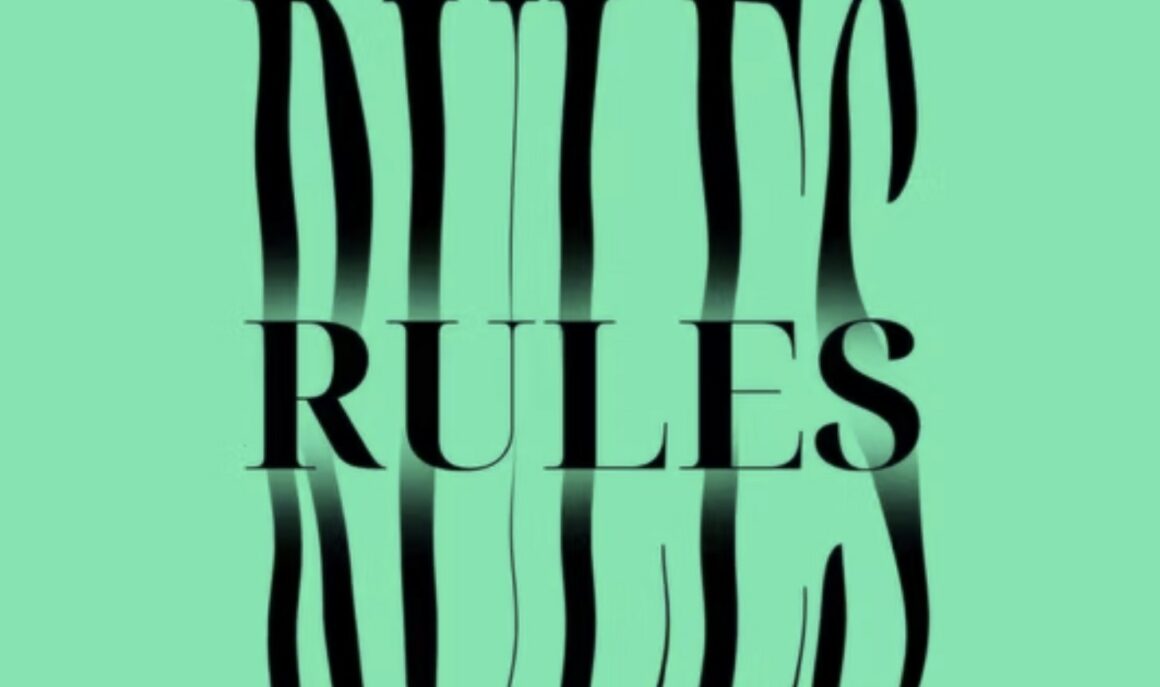 12. Off Frame Title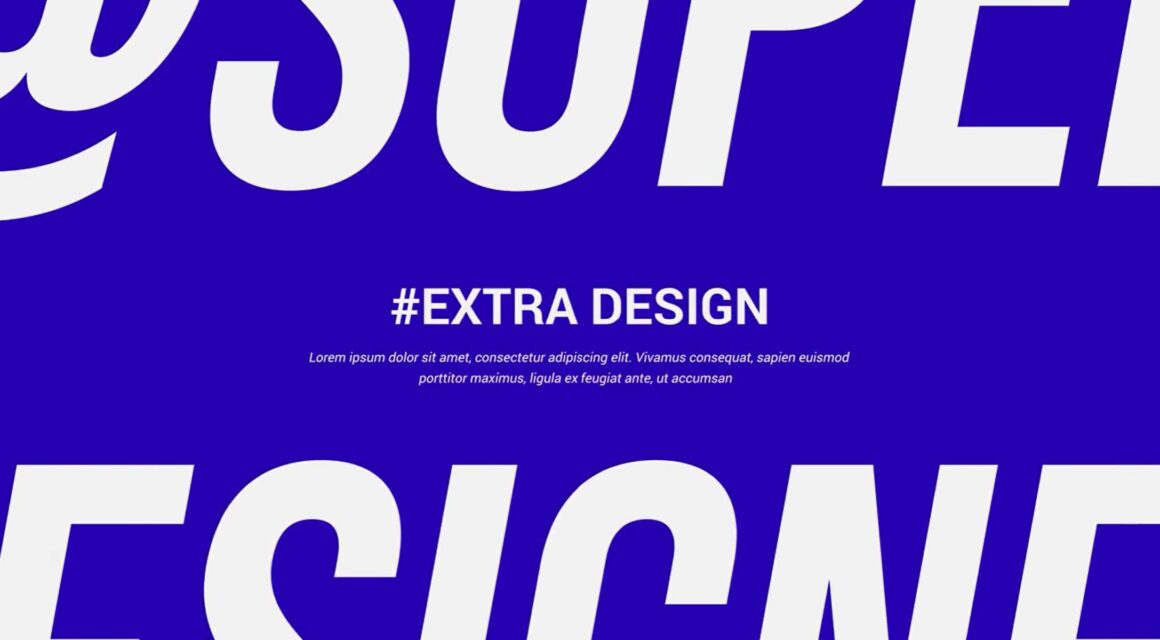 13. Boxed Hamburger Button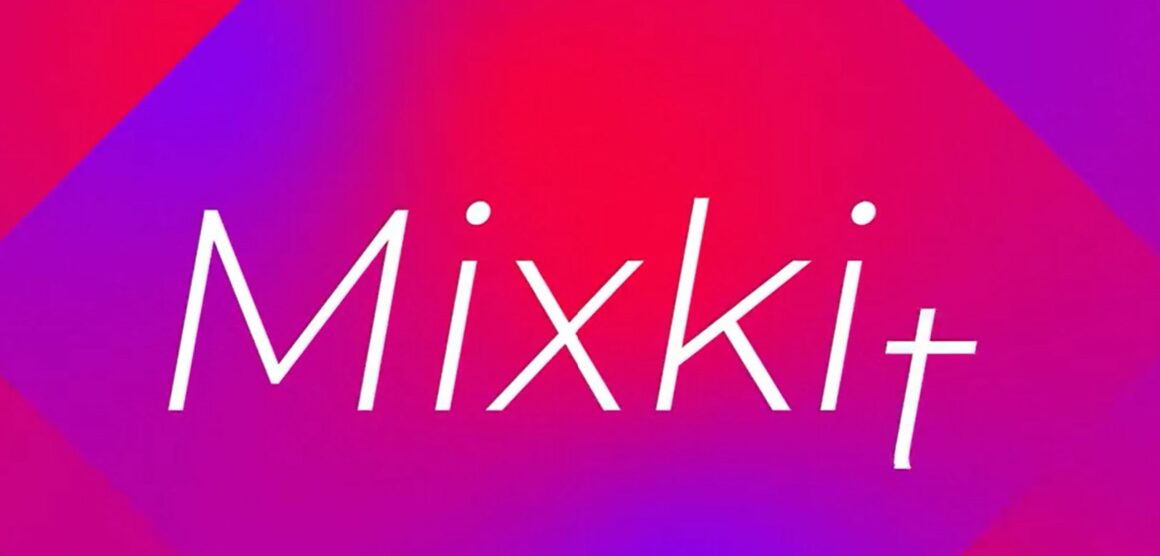 14. Free Glitchy Motion Titles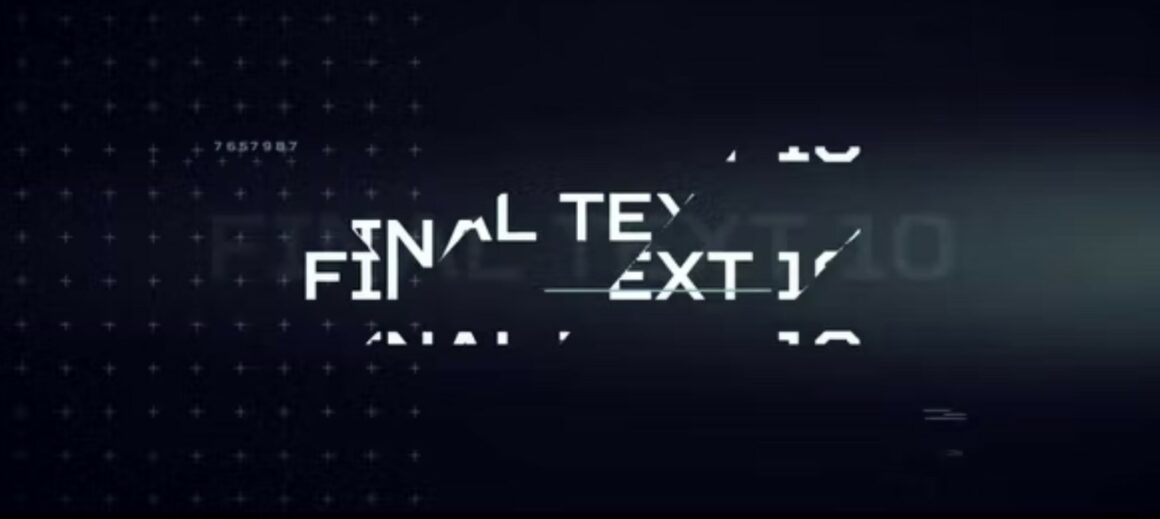 15. Horror – Free Motion Titles