If you've been looking for creative hand drawn doodle vectors to make your designs look exciting, you've come to the right place. This post features a variety of design styles and aesthetics (both free and premium). We share a collection of the best hand drawn doodle vectors.
When designing backgrounds for book covers, business cards, websites, etc., creative patterns can add personality to the overall look of your design. Of course, patterns can also help set certain types of content apart from the background.
Making such a pattern is not easy. So, save yourself the hassle by simply downloading the awesome premium and free ones that we have selected for you.
1. Space Hand-drawn doodle vectors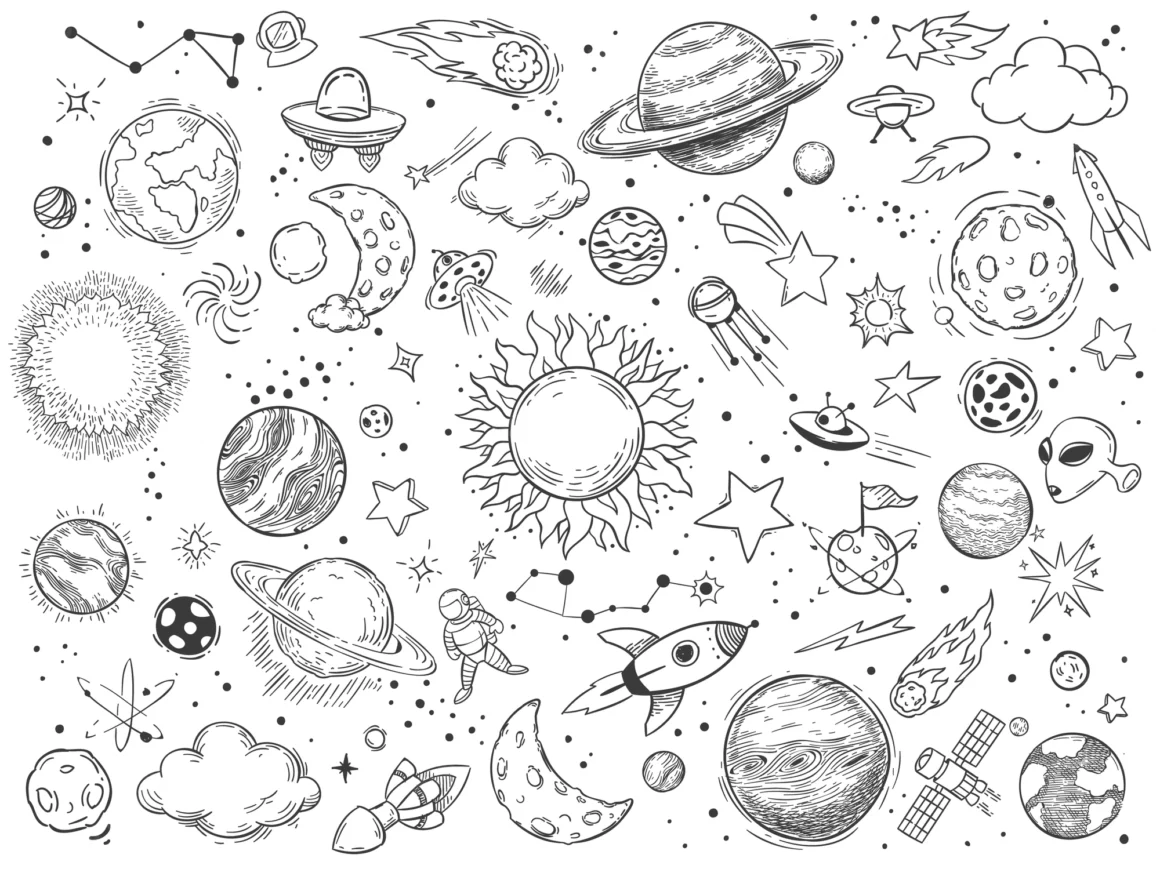 2. Hand-draw pattern background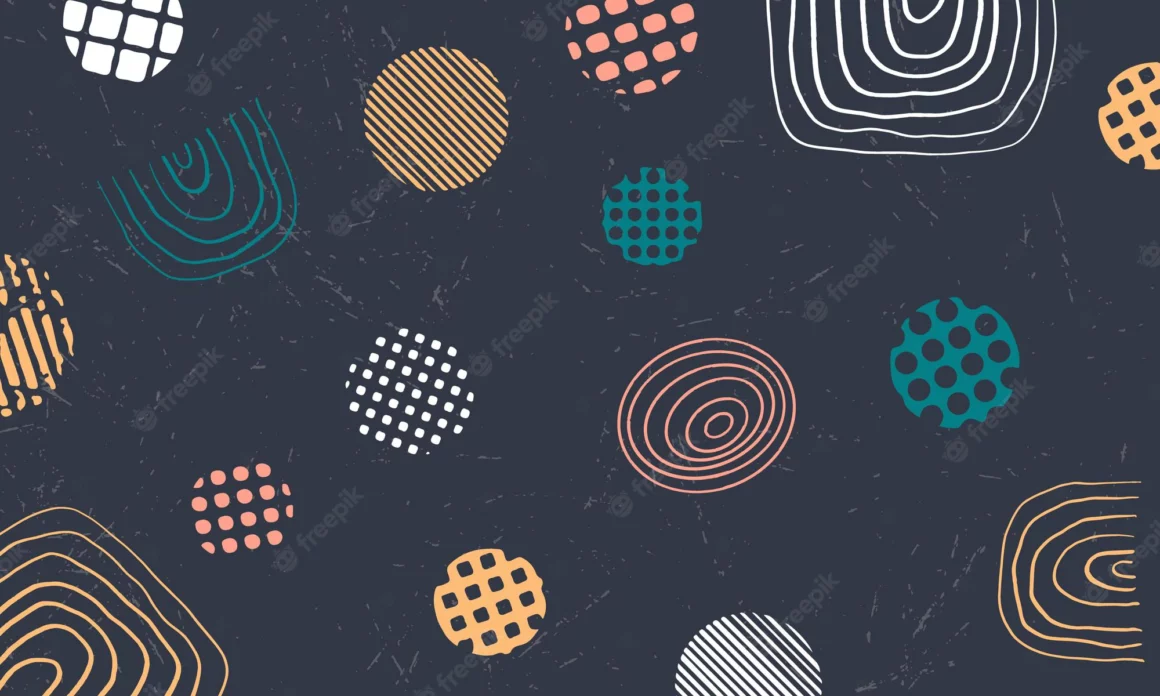 3. Hand drawn doodle vectors shapes and doodle objects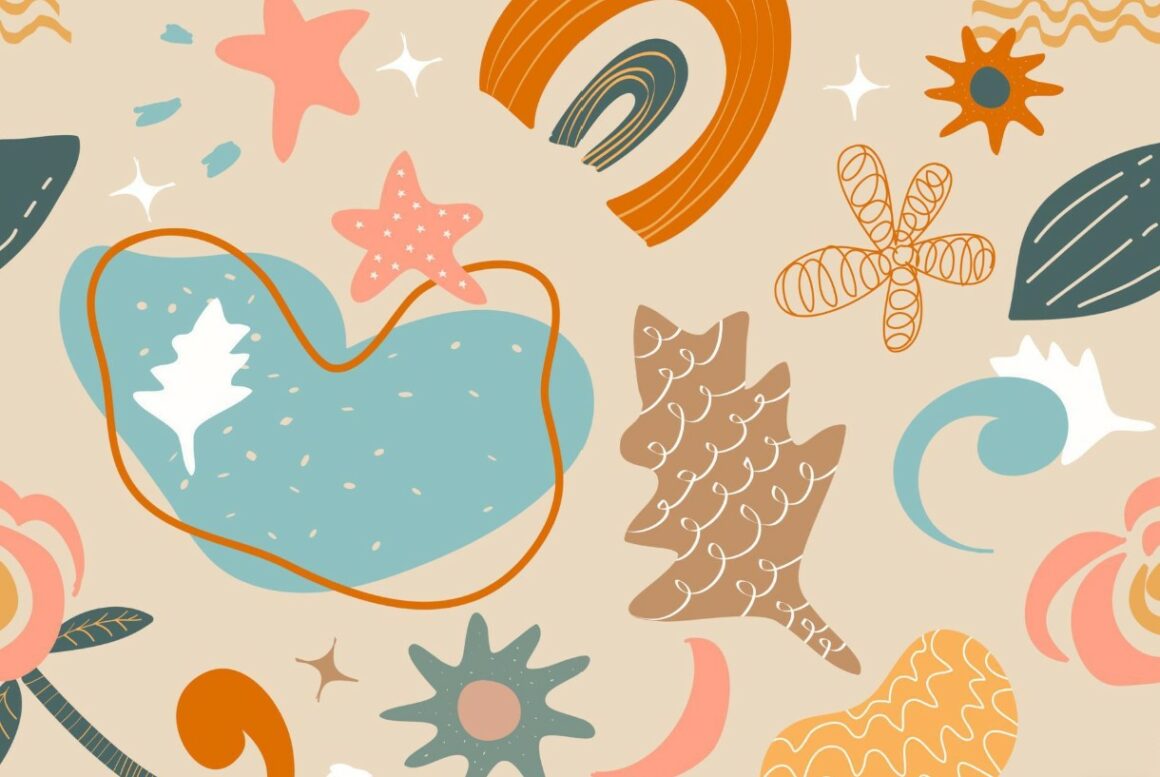 4. Seamless pattern with cute monster doodle illustration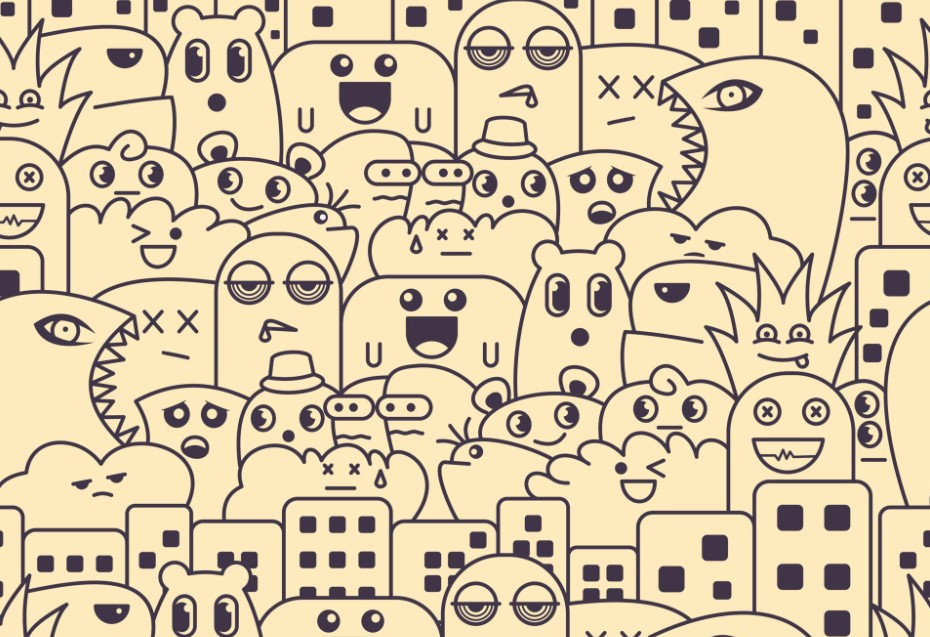 5. Hand drawn abstract element pattern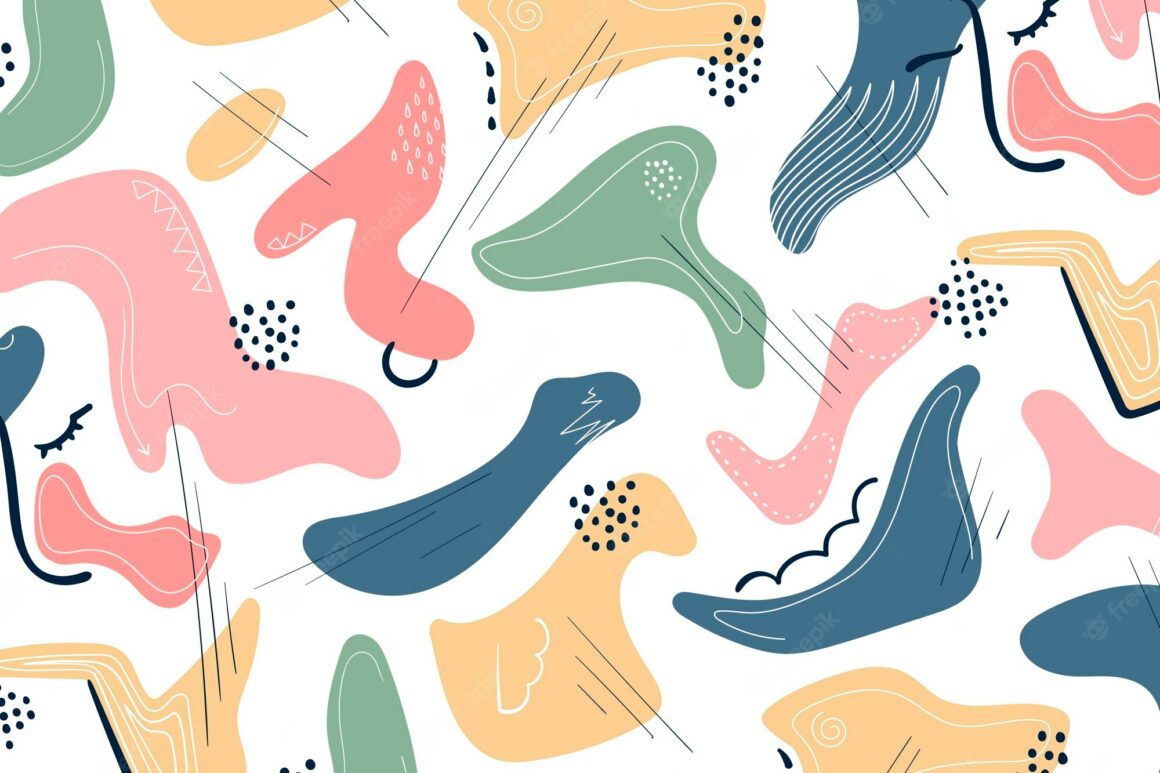 6. Cute colorful stuff cartoon doodle seamless pattern Free Vector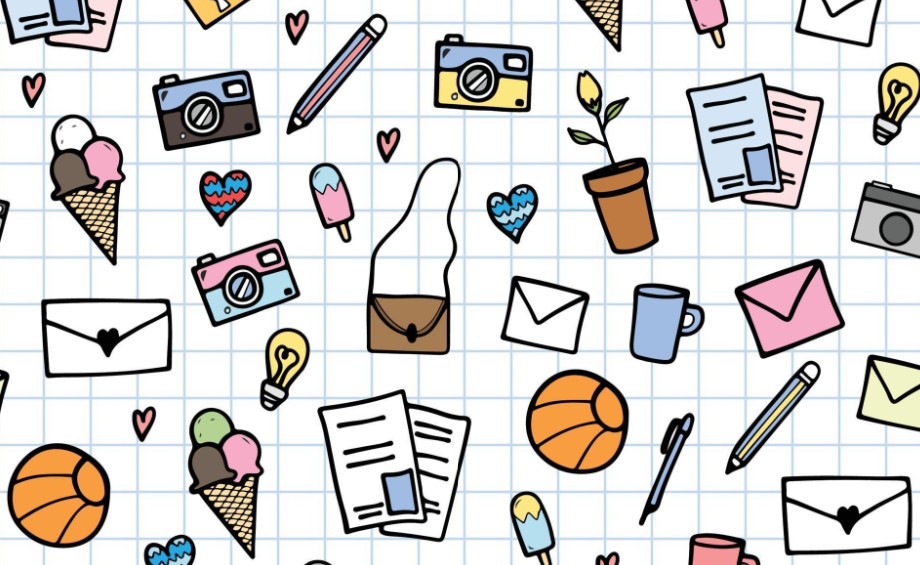 7. Hand draw brush shape background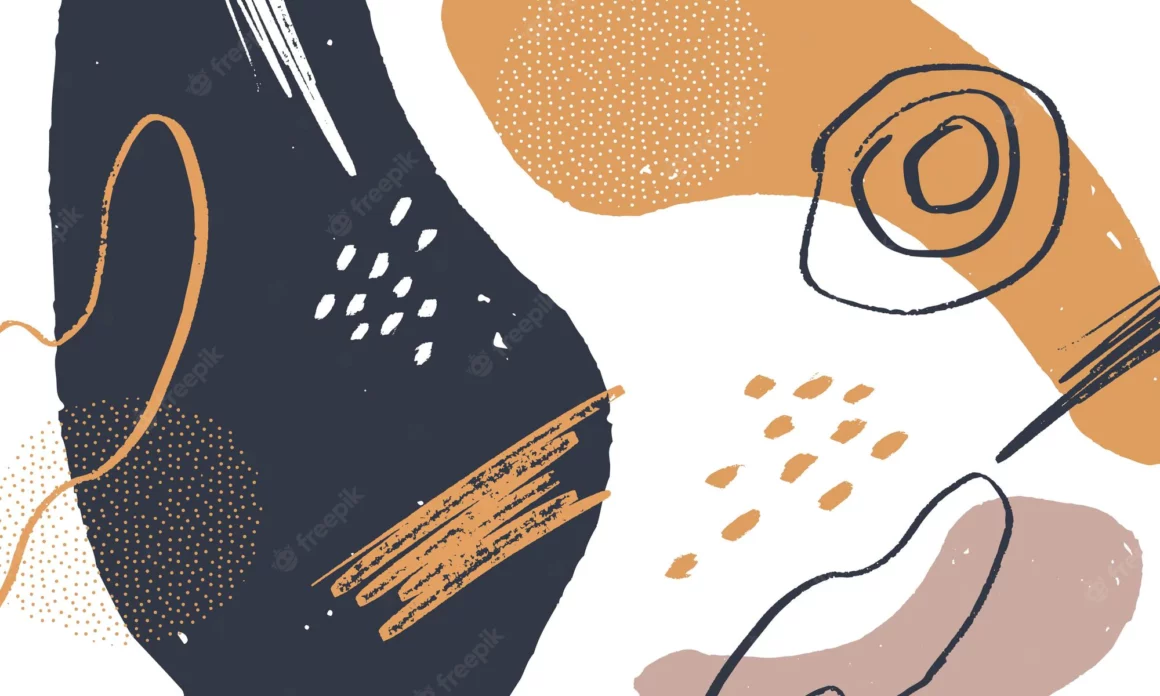 8. Abstract floral pattern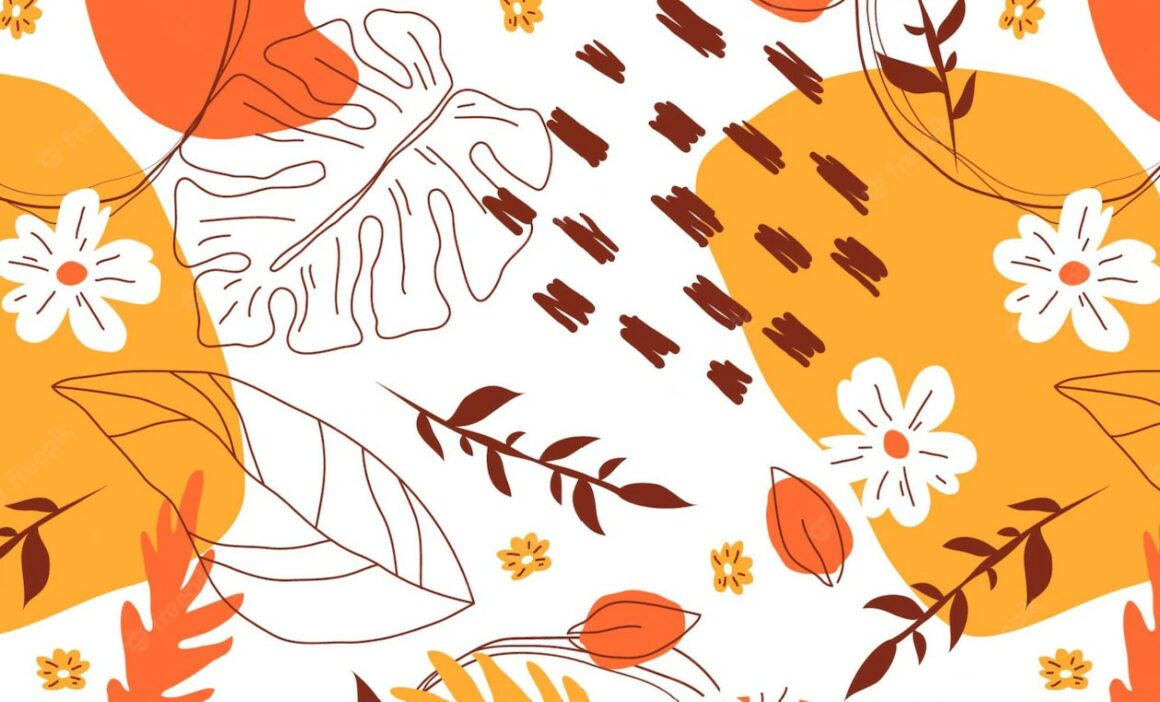 9. Hand drawn abstract background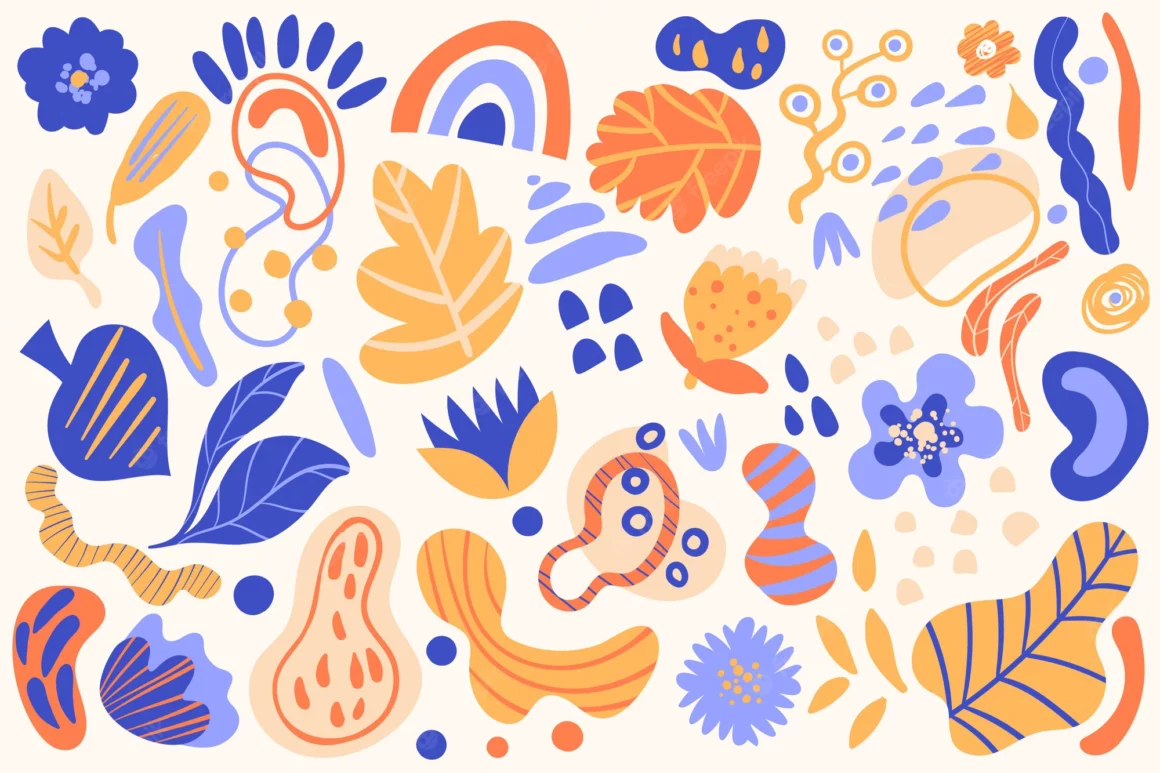 10. Hand drawn set of various abstract shapes and doodle objects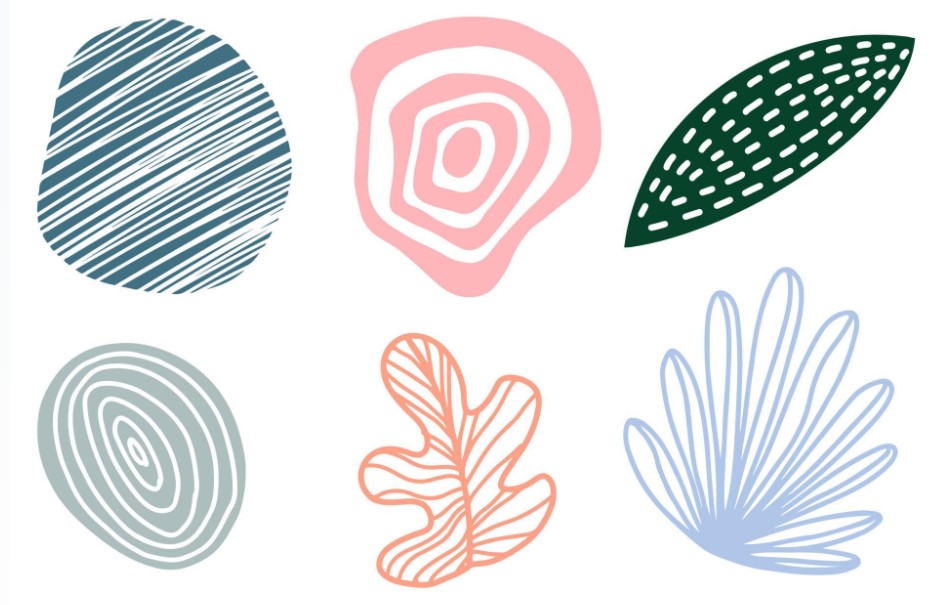 11. Hand drawn shapes background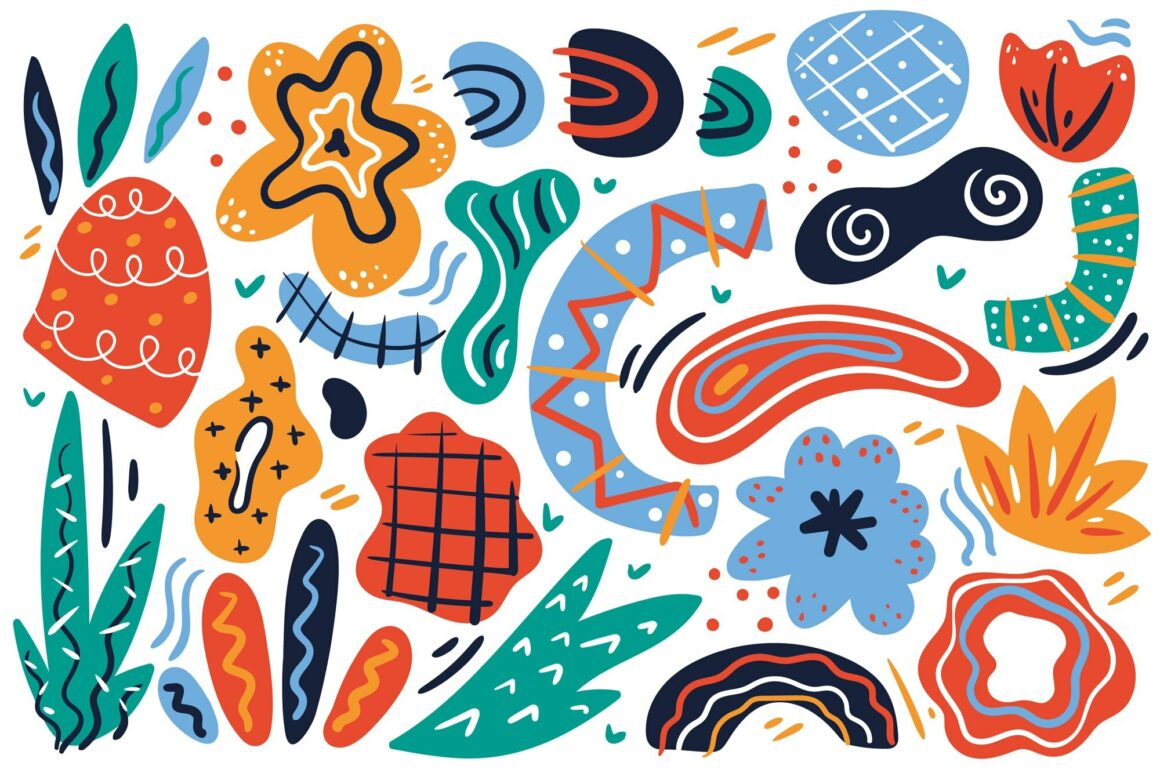 12. Set of different doodle hearts sketch design
13. Flat abstract pattern
14. Hand-drawn doodle vectors background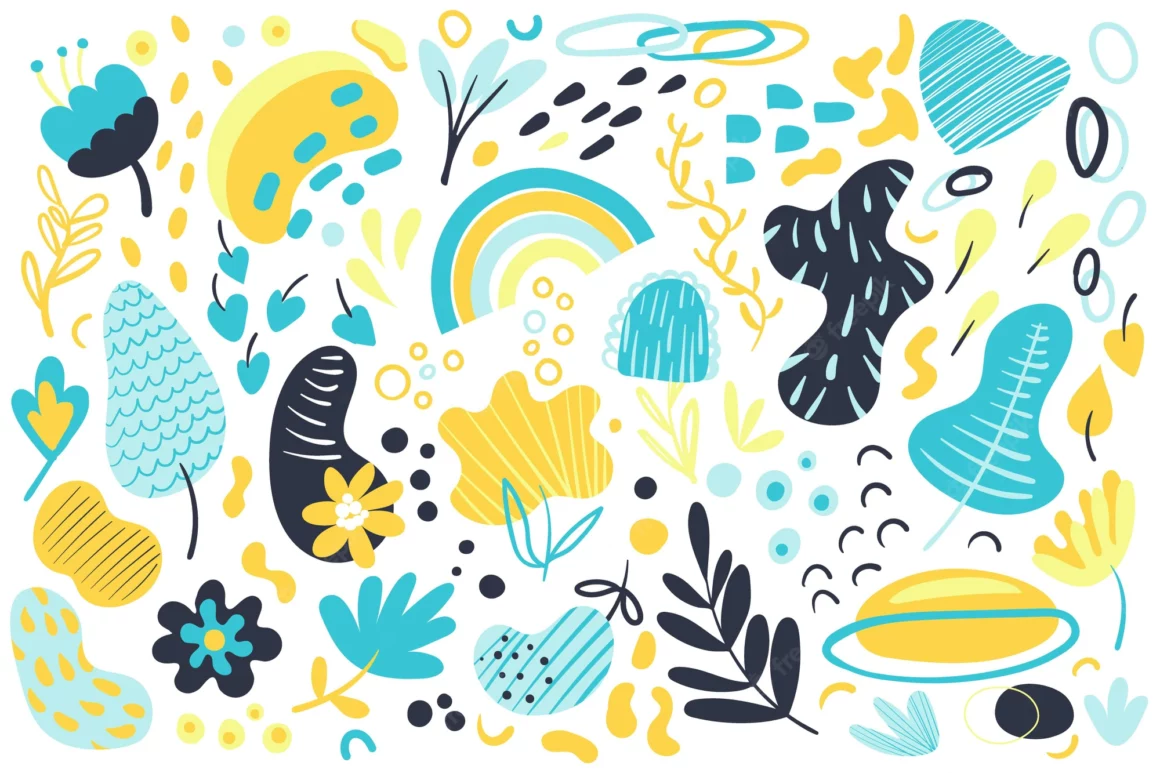 15. Hand-drawn business elements

16. Natural patterned doodle background vector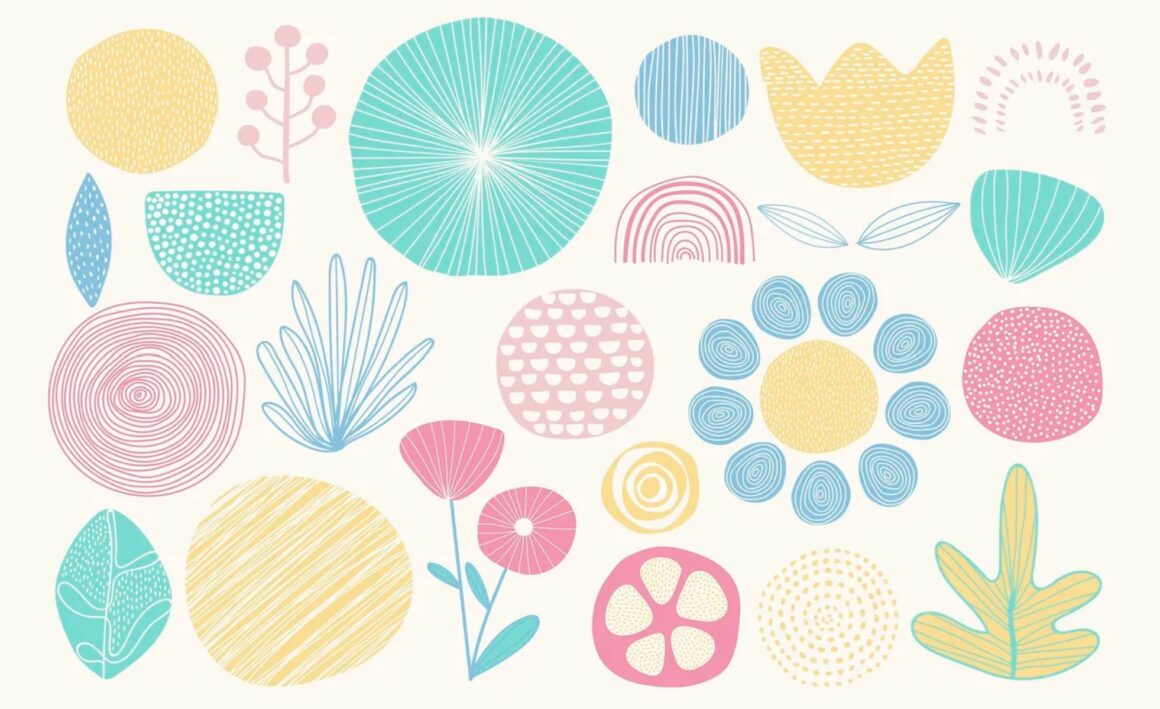 17. Organic shapes background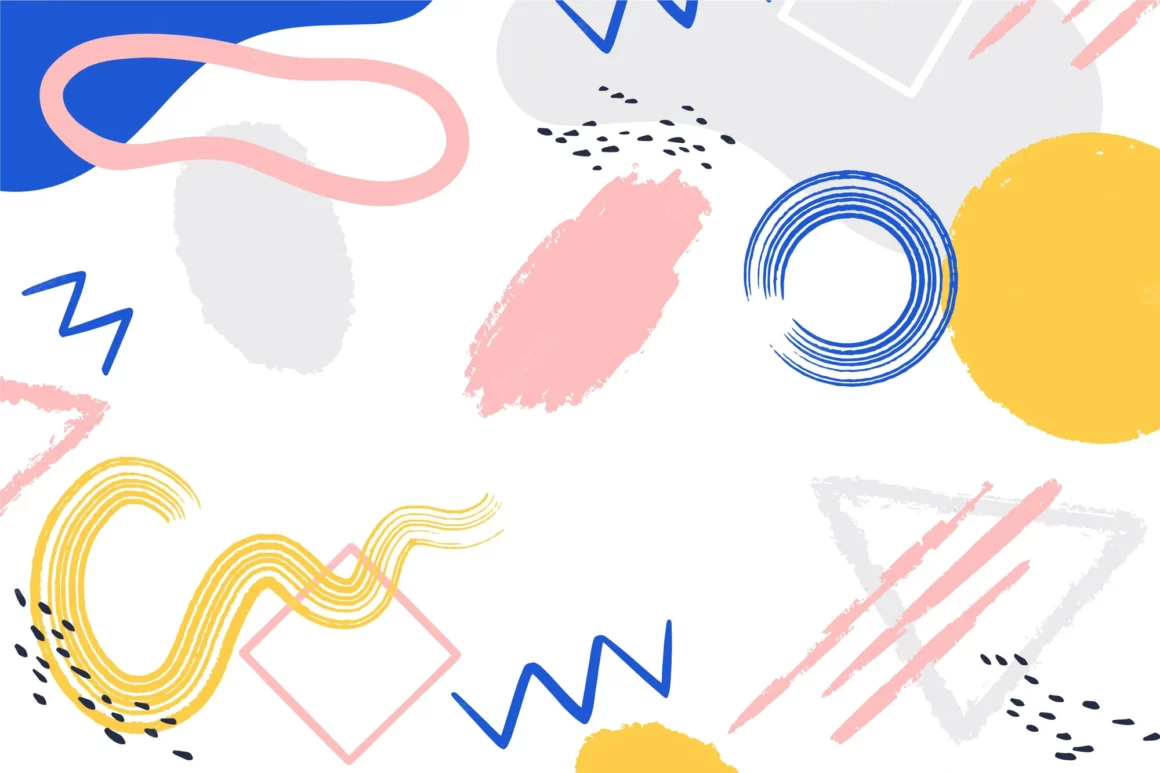 18. Hand drawn plant element doodles vector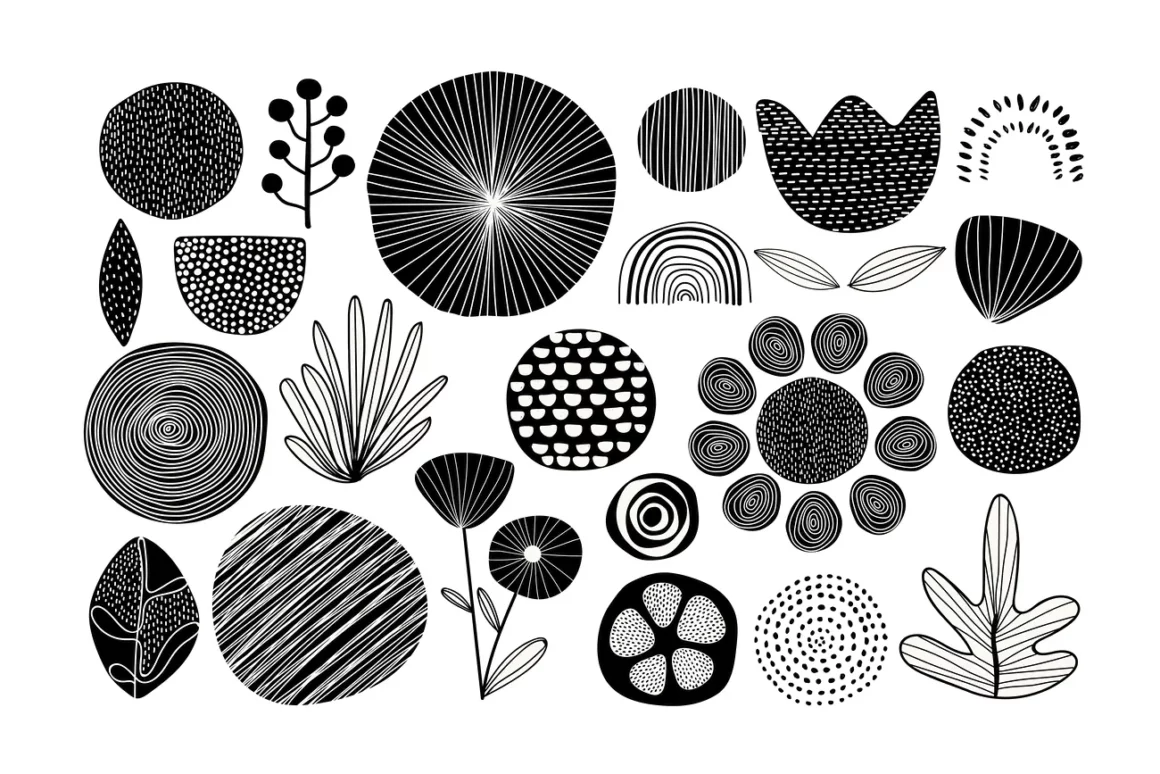 19. Natural patterned doodle background vector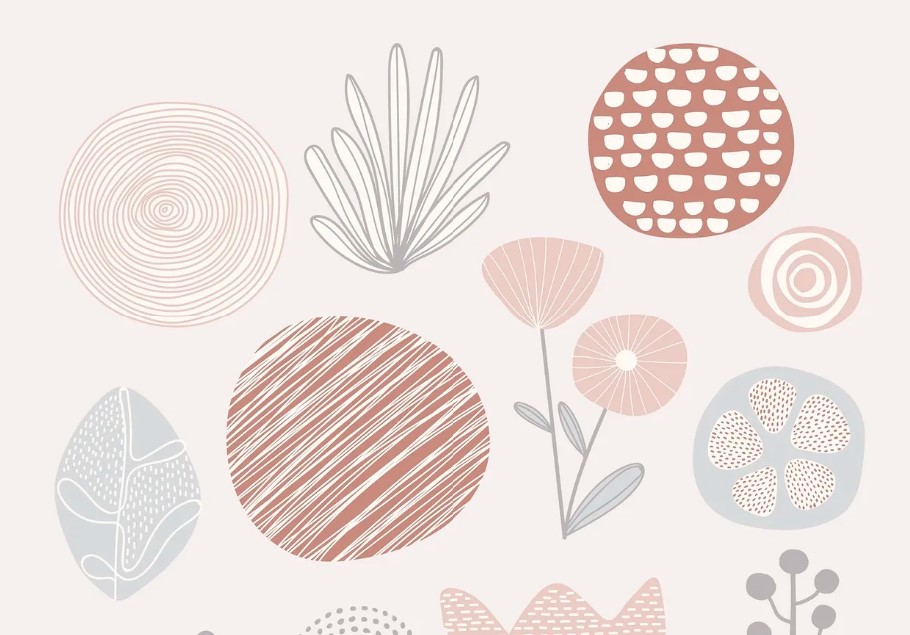 20. Patterned doodle background vector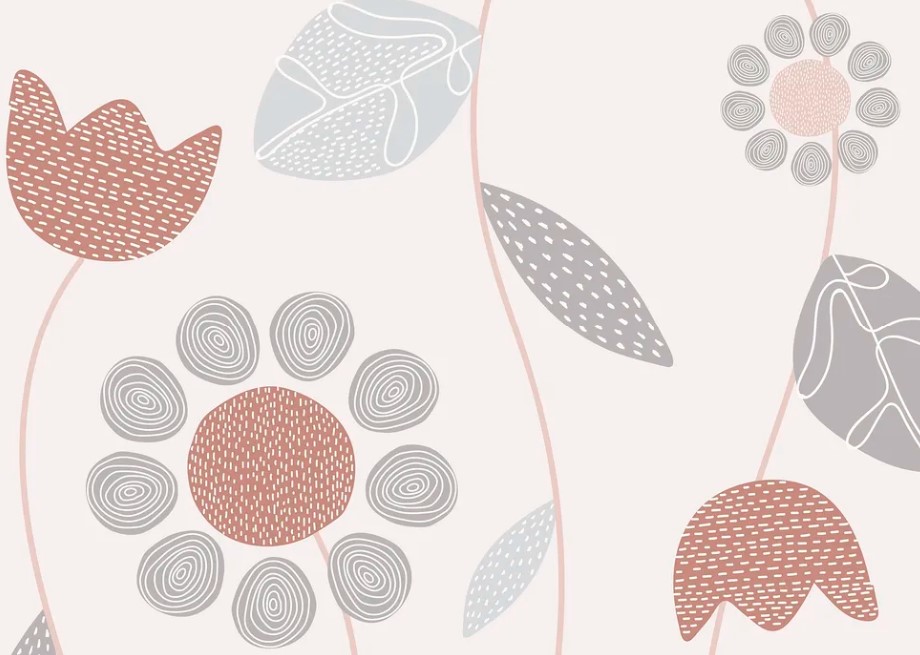 21. Patterned doodle background vector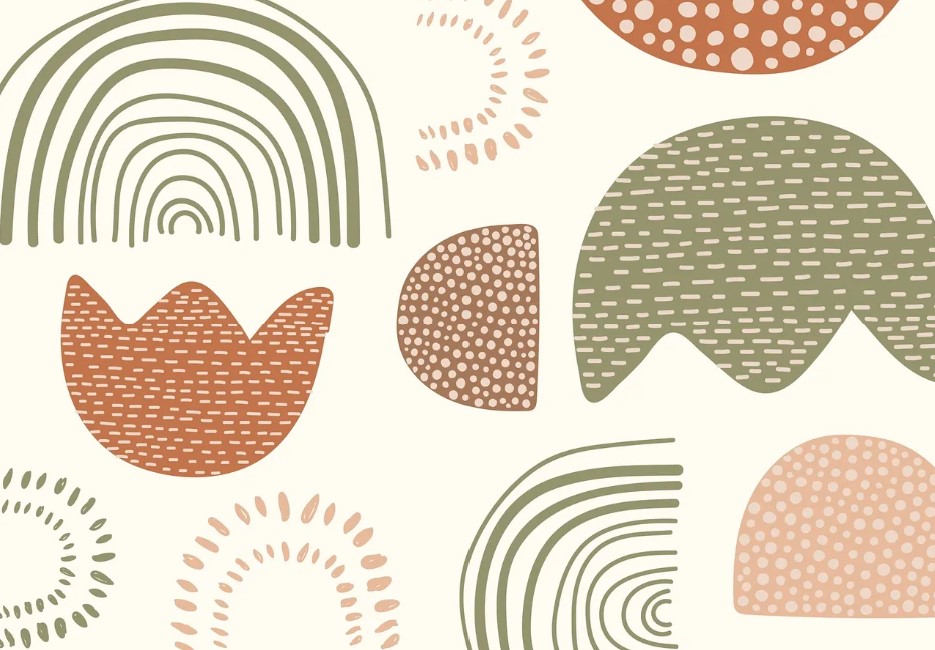 22. Abstract Pattern Background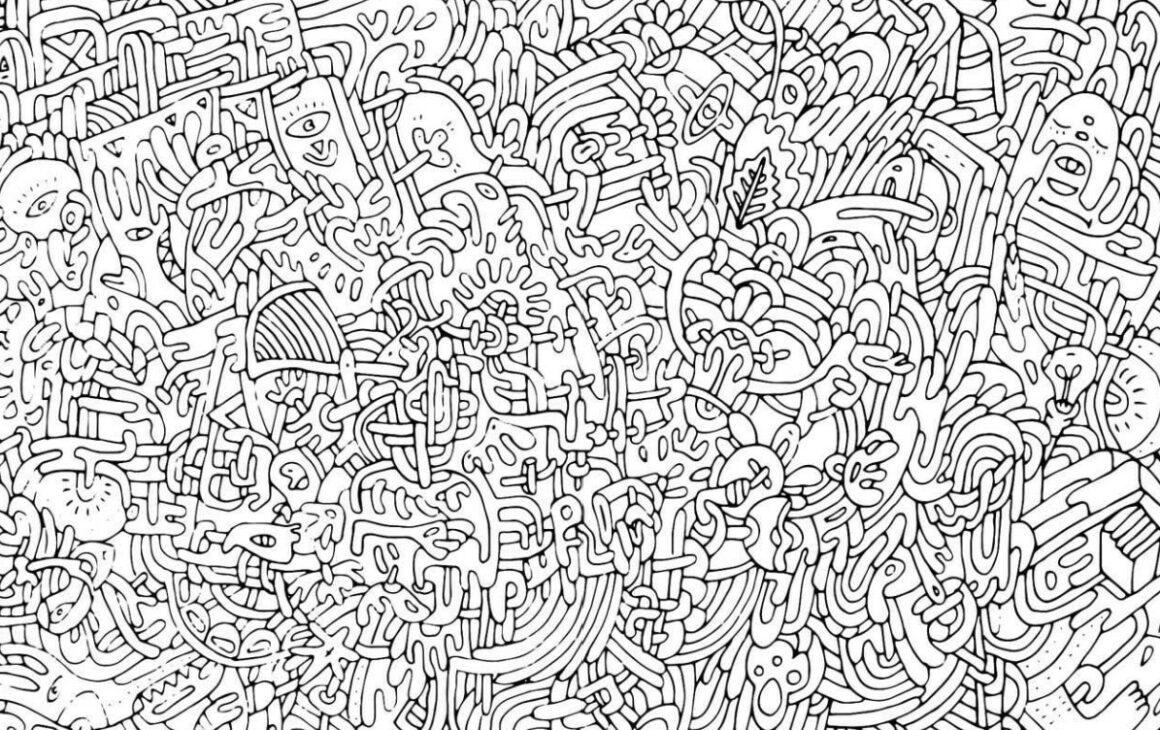 23. Abstract element pattern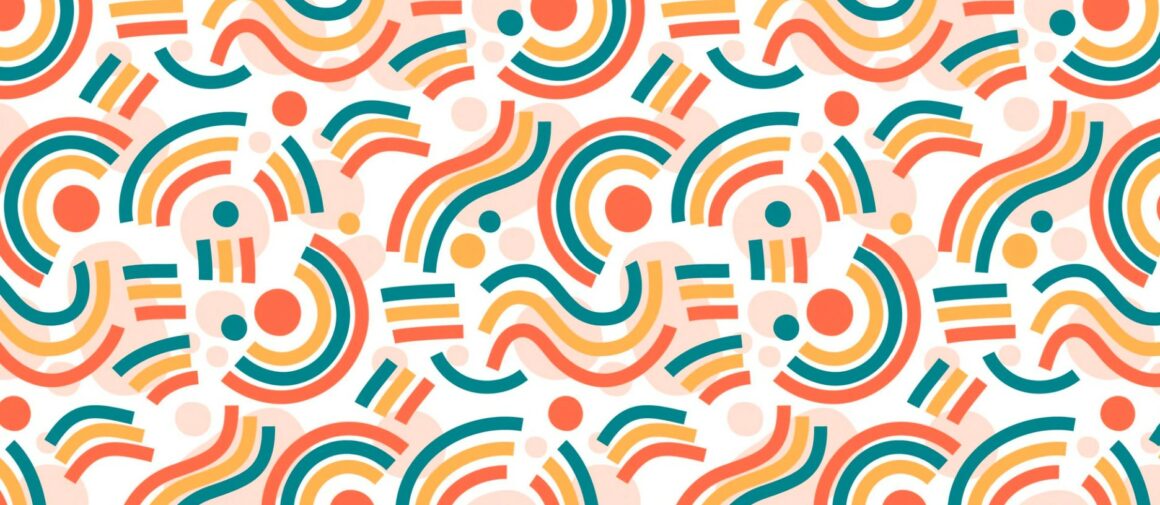 24. Line Seamless Pattern Background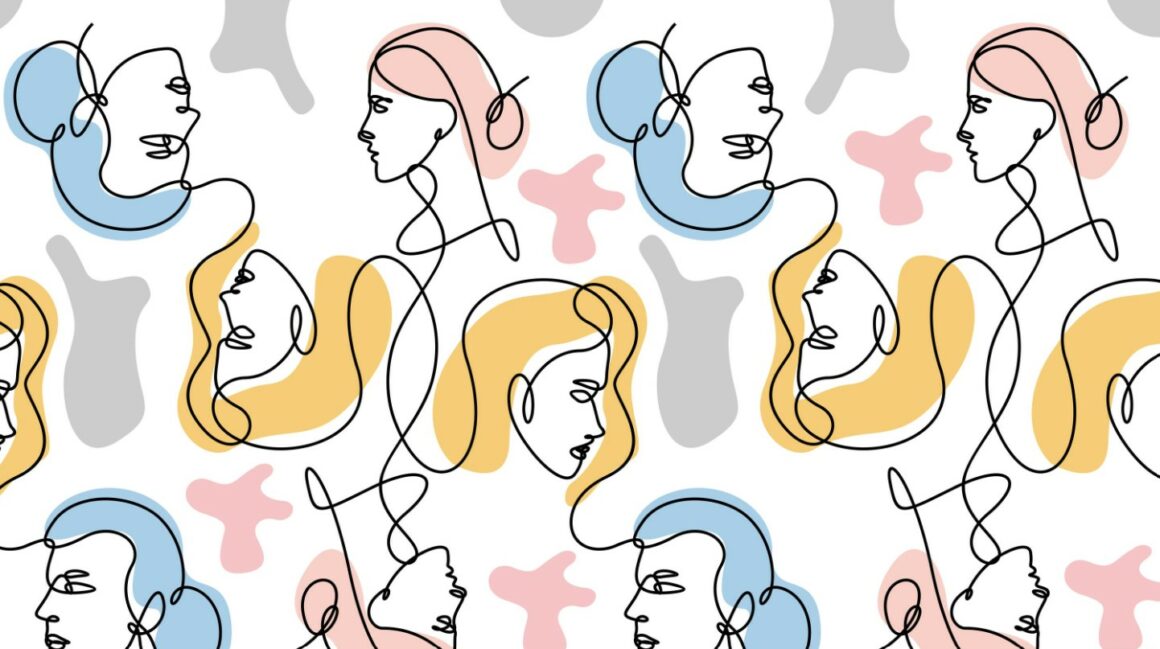 25. Flat abstract doodle pattern design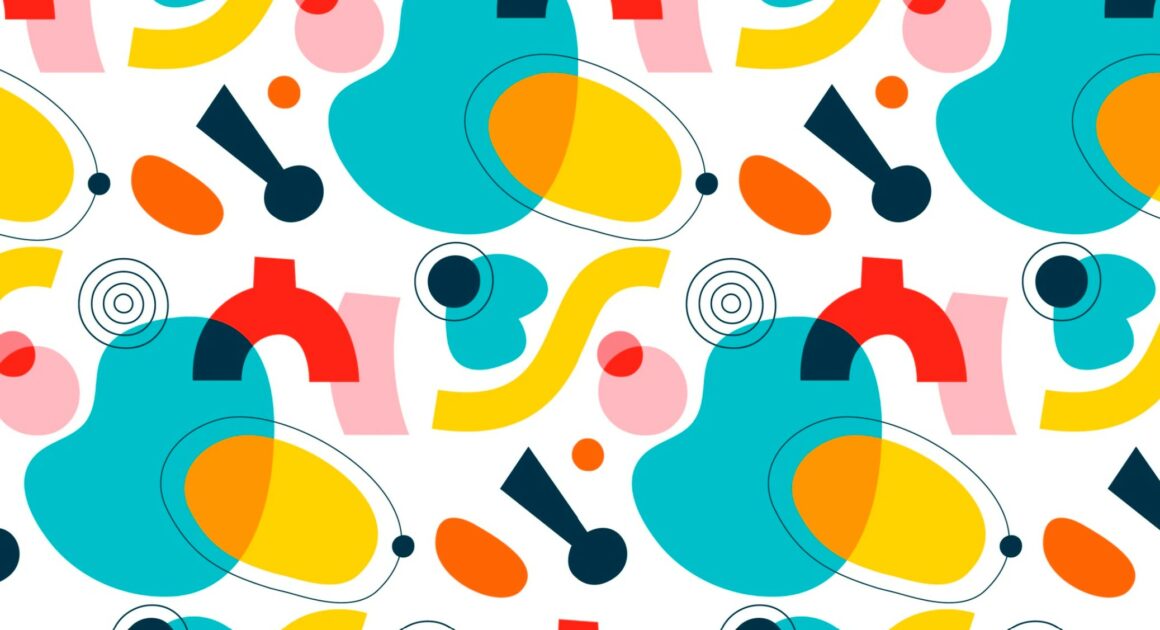 If you need more Free Pattern Designs, then check this post out: