Last Updated on November 1, 2023 by Gillde Team
Are you looking to enhance your client relationships and streamline your client management process? Look no further! In this post, we will introduce you to the top 20 Notion client management templates that will revolutionize the way you interact with your clients. From coaching to portals and more, these templates are designed to boost productivity, improve communication, and simplify project management. Let's dive in!
Designer Project Tracker and Client Portal
Enhance your clients' experience by inviting them to your client portal. This Notion template serves as a central dashboard where you can effortlessly share documents and collaborate on projects. Streamline your communications and minimize email exchanges, enabling both parties to save time and work efficiently. Simplify your workflows, boost productivity, and foster stronger client relationships. Bid farewell to scattered client data.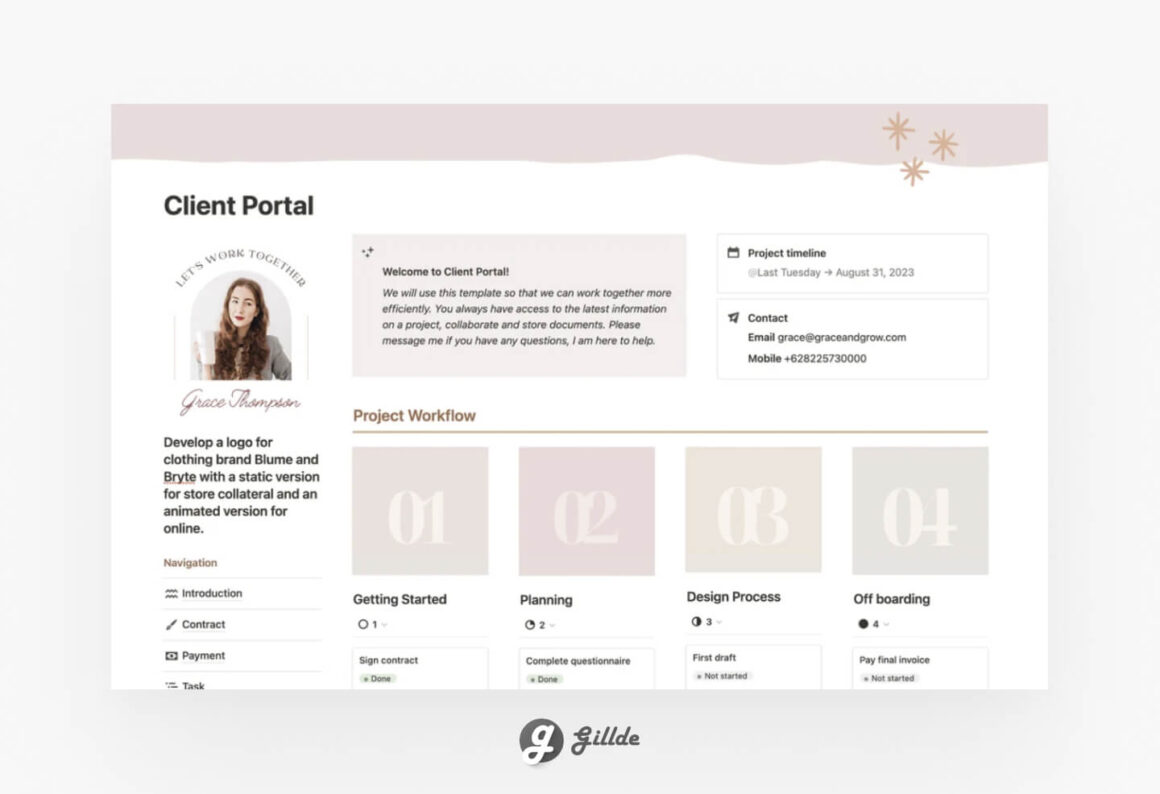 Notion Project Tracker & Client Portal
The Client Portal & Project Management template is a complete system designed to bring together and simplify your client interactions and project management processes. This template provides a variety of important features to assist you in staying organized, improving collaboration, and achieving excellent results for your clients.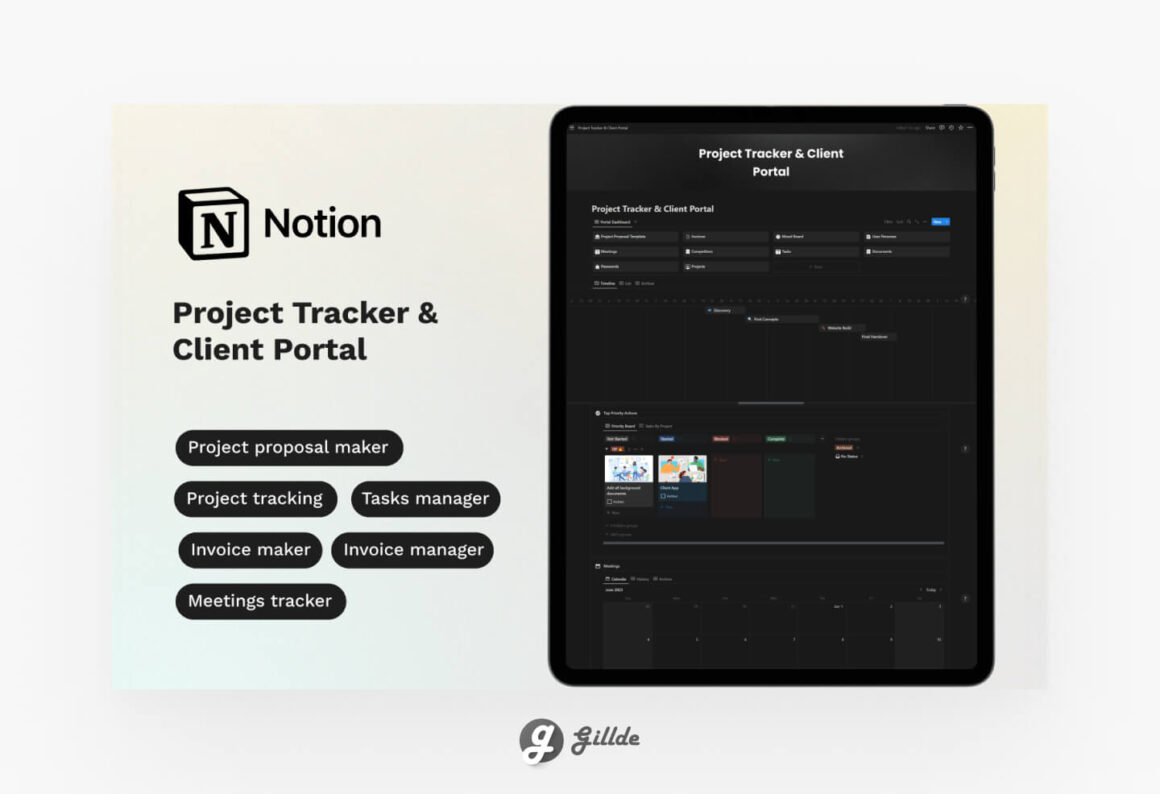 Business Coach Client dashboard
Improve client experience by inviting them to your client portal. This template acts as a central dashboard for project management, document sharing, and progress tracking. Enhance communication and save time by minimizing back-and-forth emails, increasing efficiency for both parties.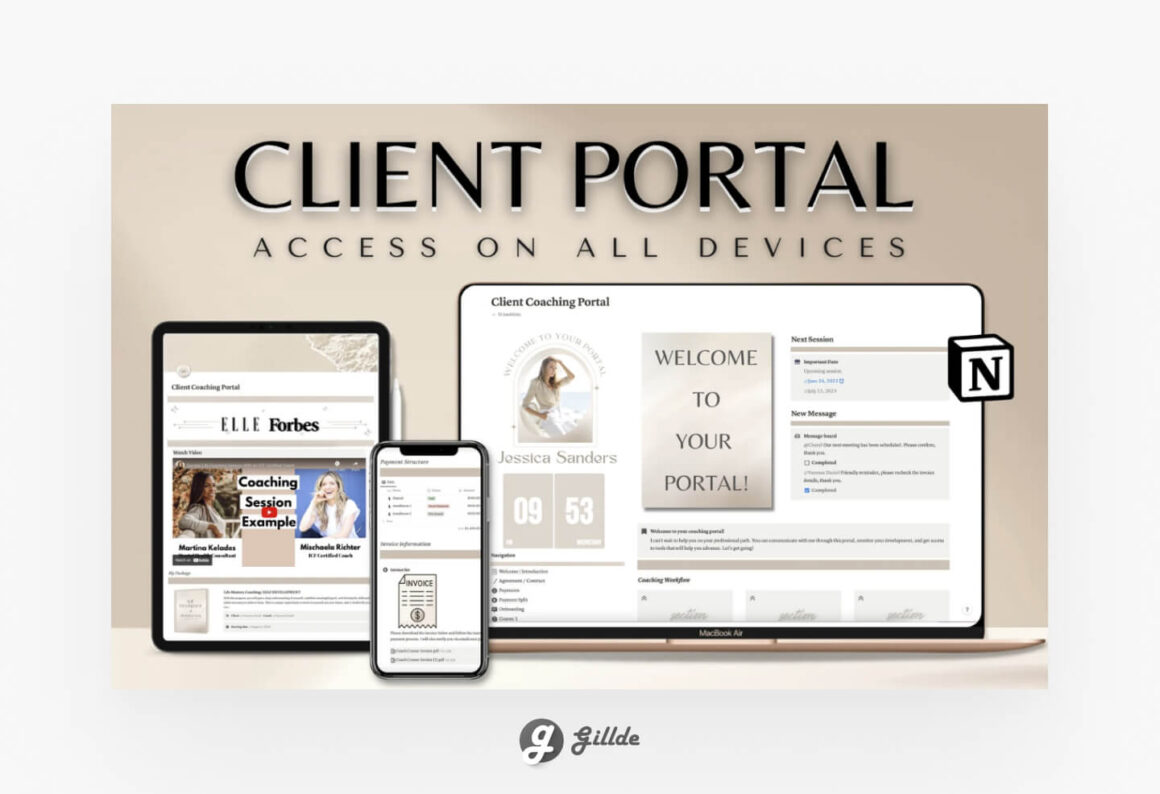 Notion Client Portal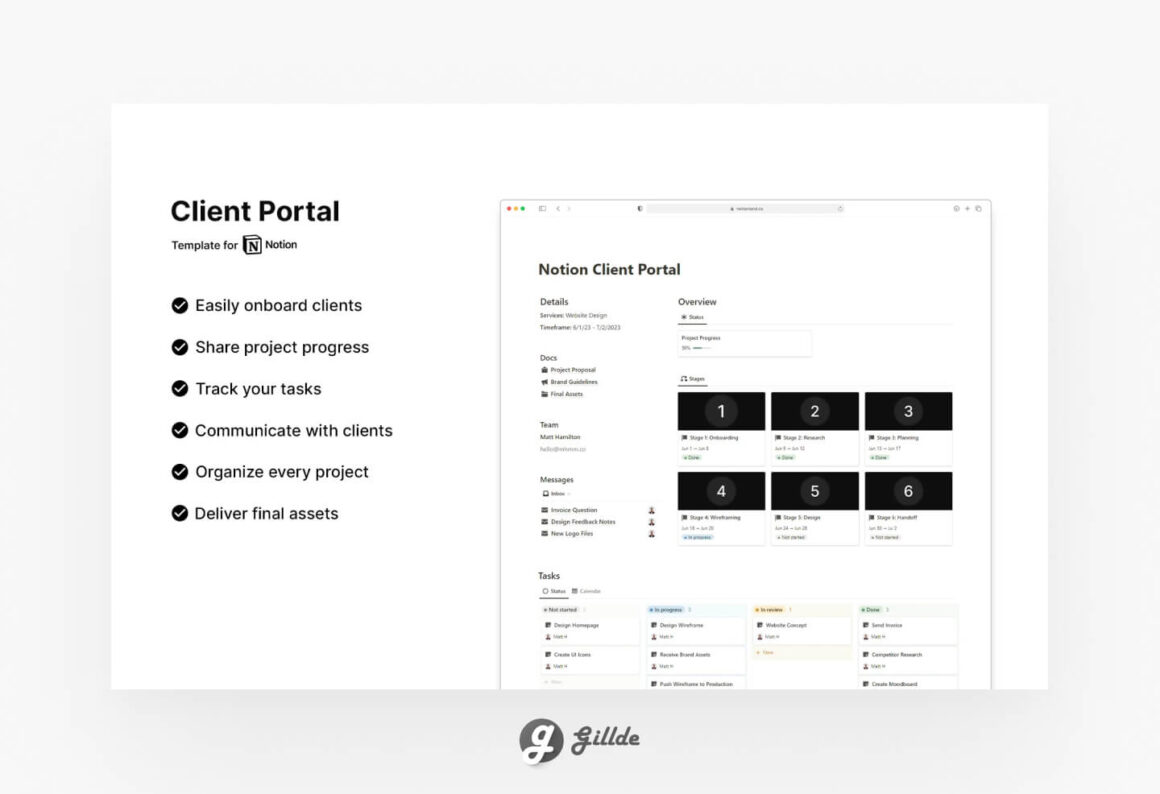 Designer Project Tracker and Client Portal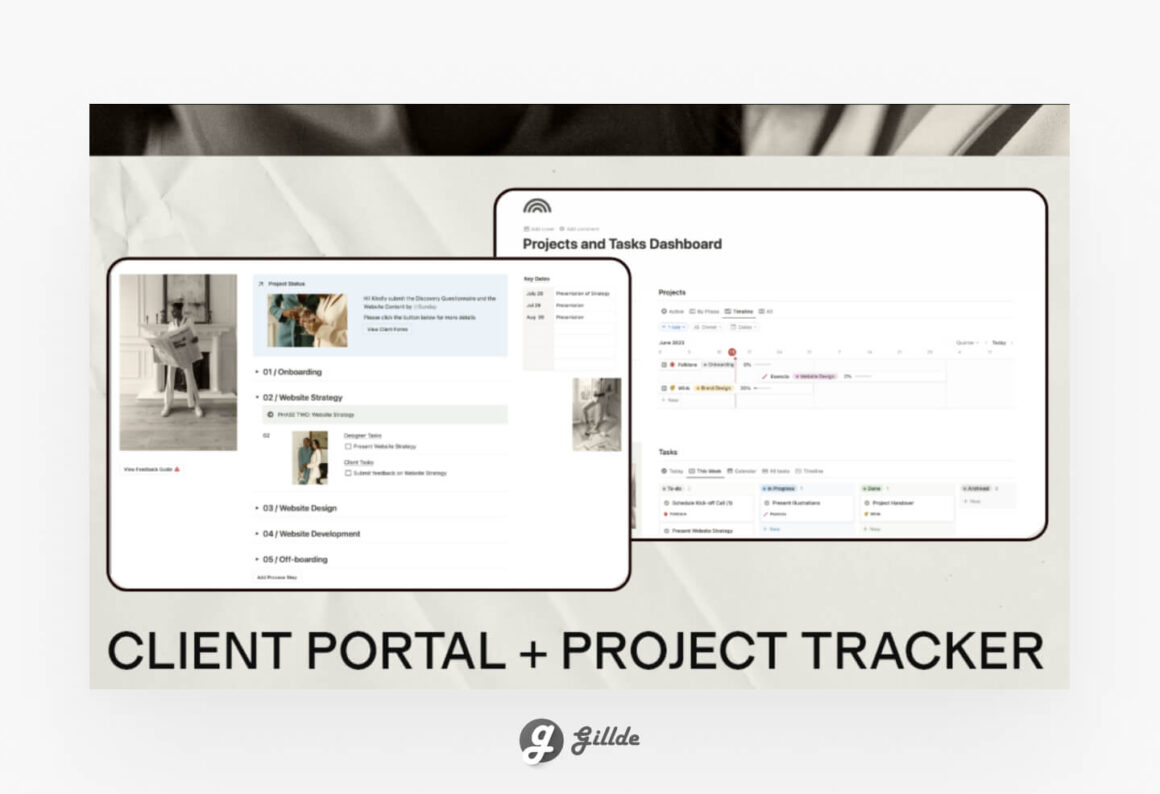 Client Dashboard For Notion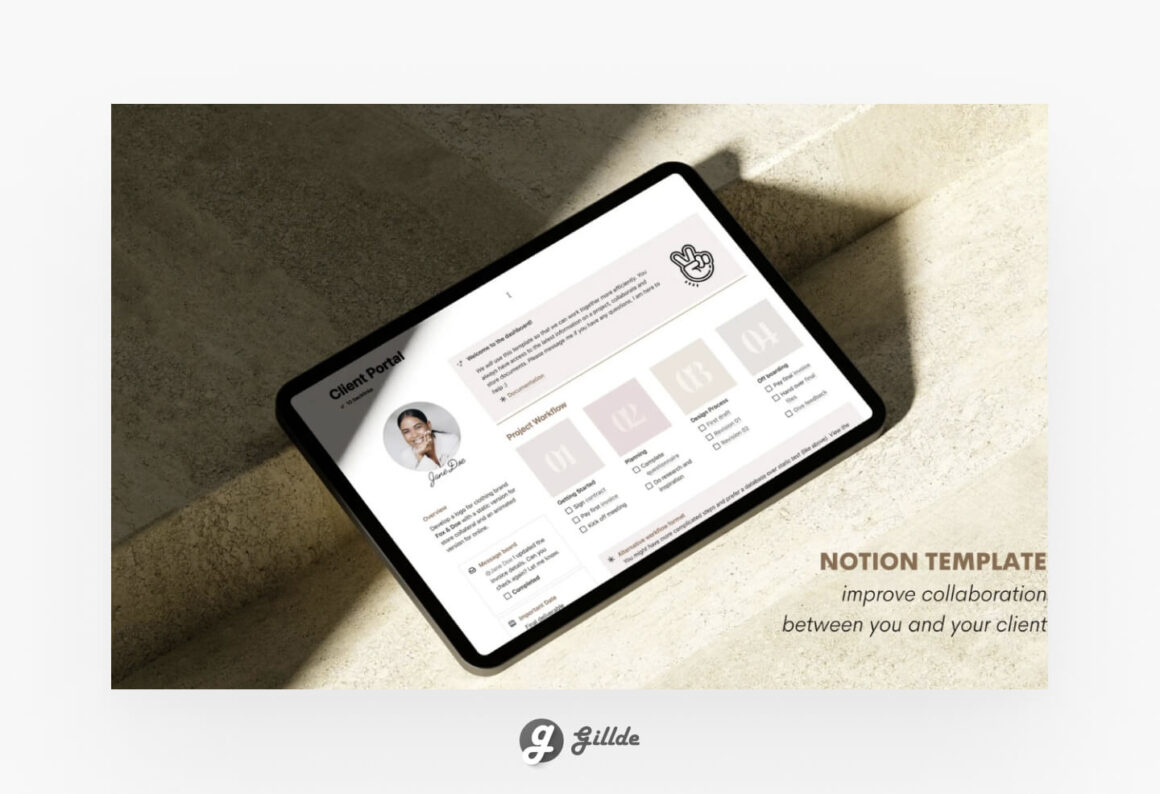 Notion Client Portal Template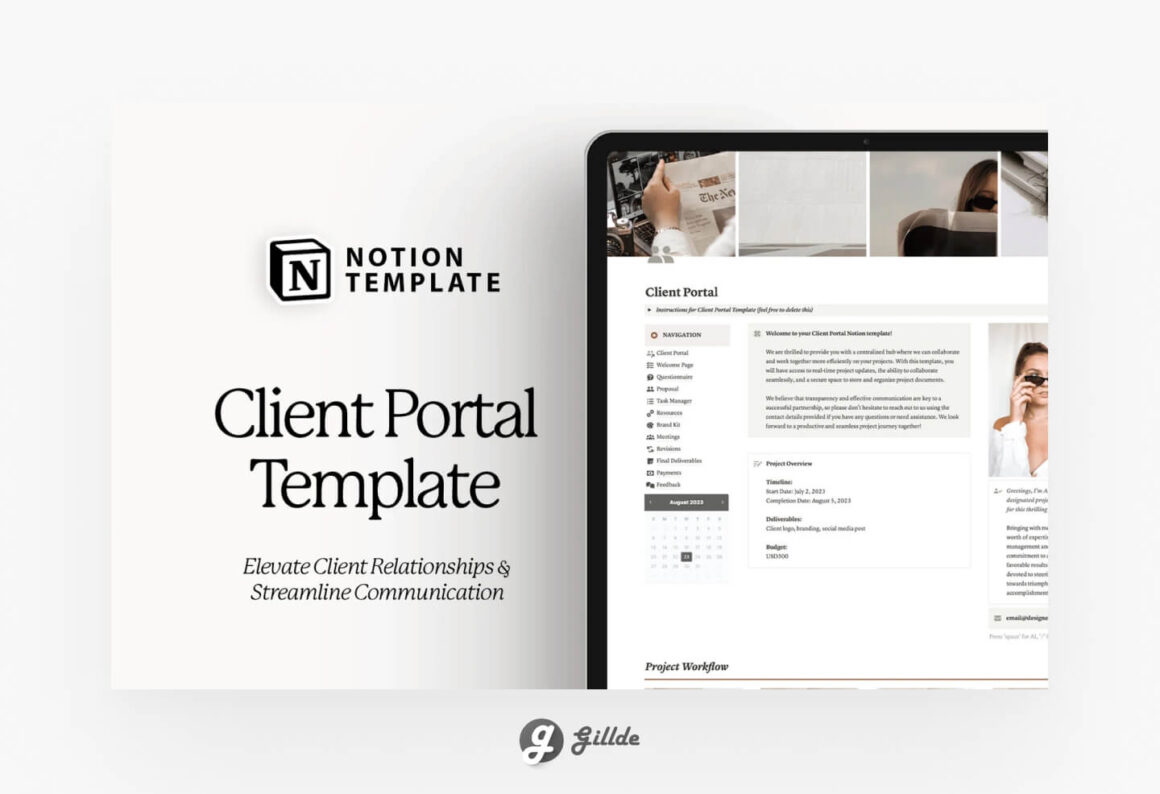 Notion Client Portal Template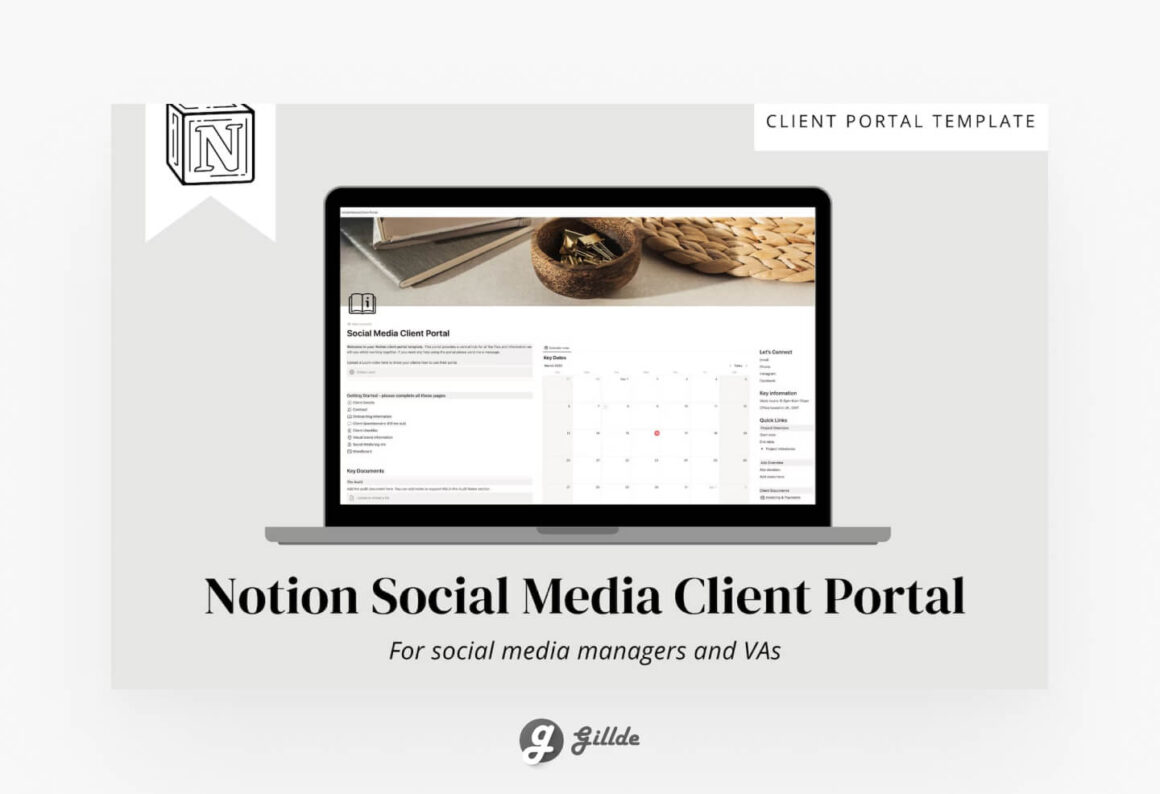 Notion Project Tracker & Client Portal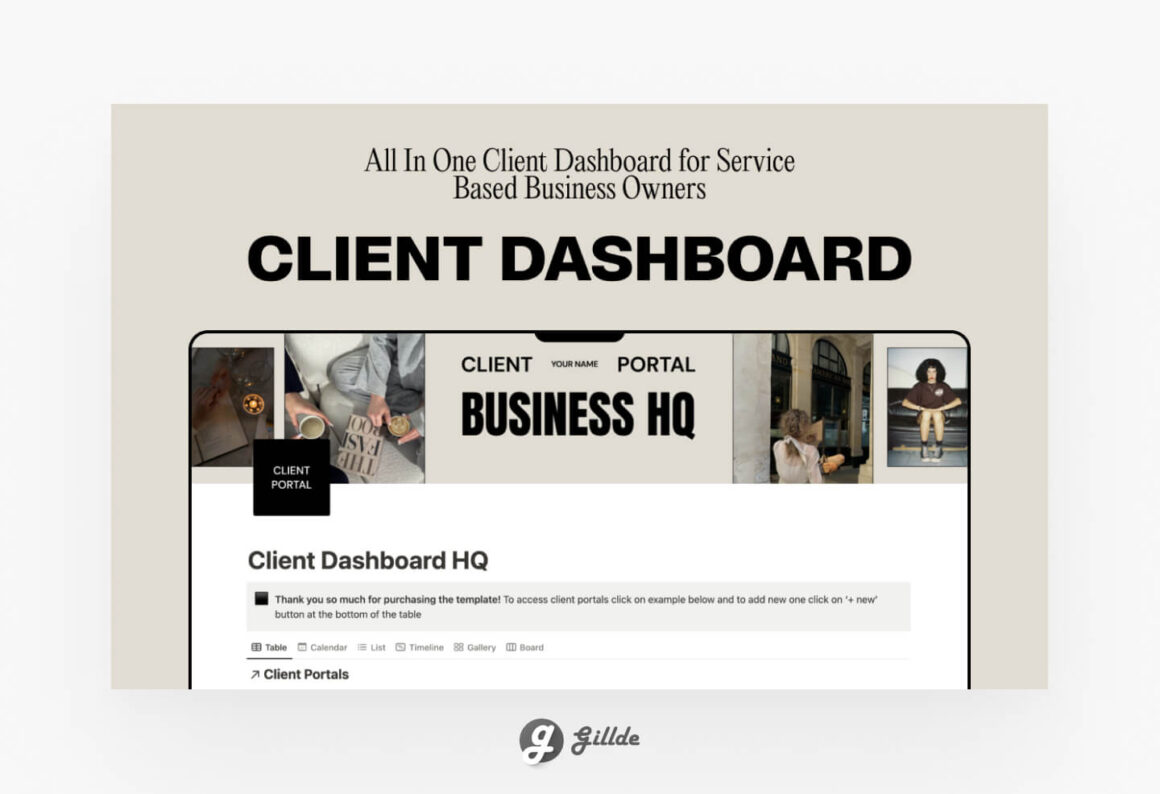 Notion Template Client Dashboard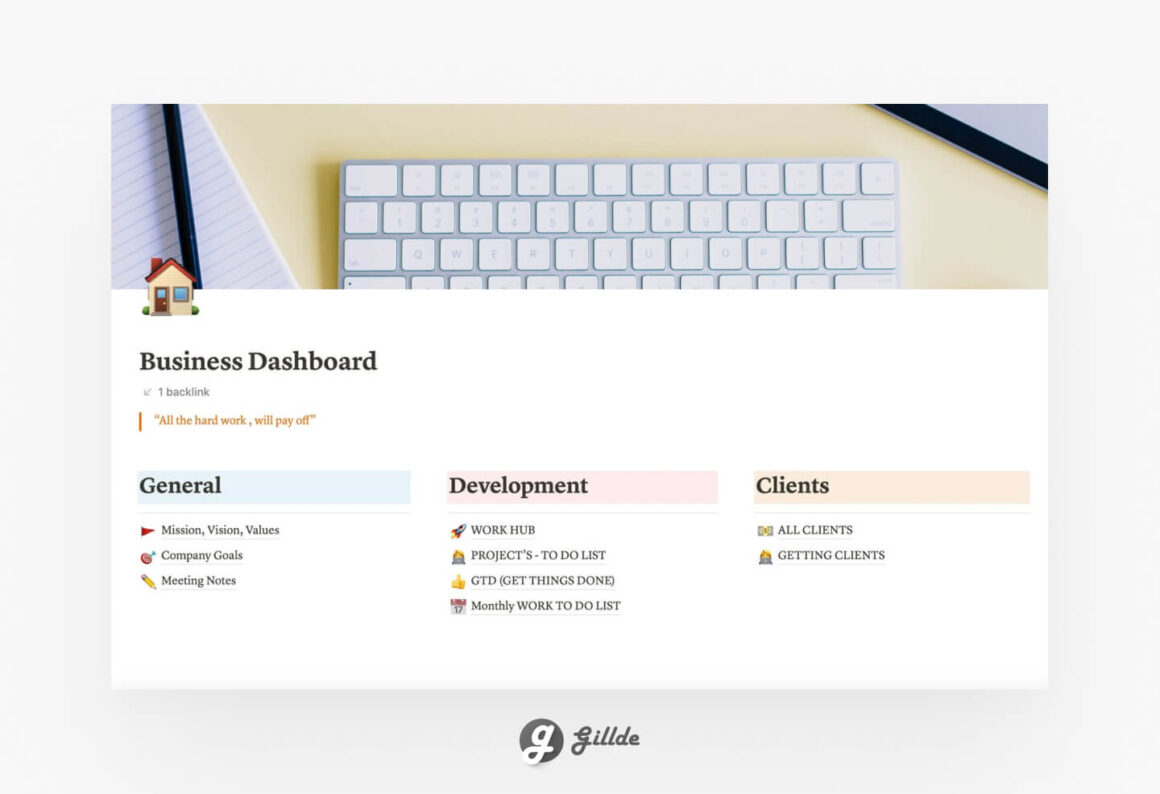 Notion Client Creative Brief Template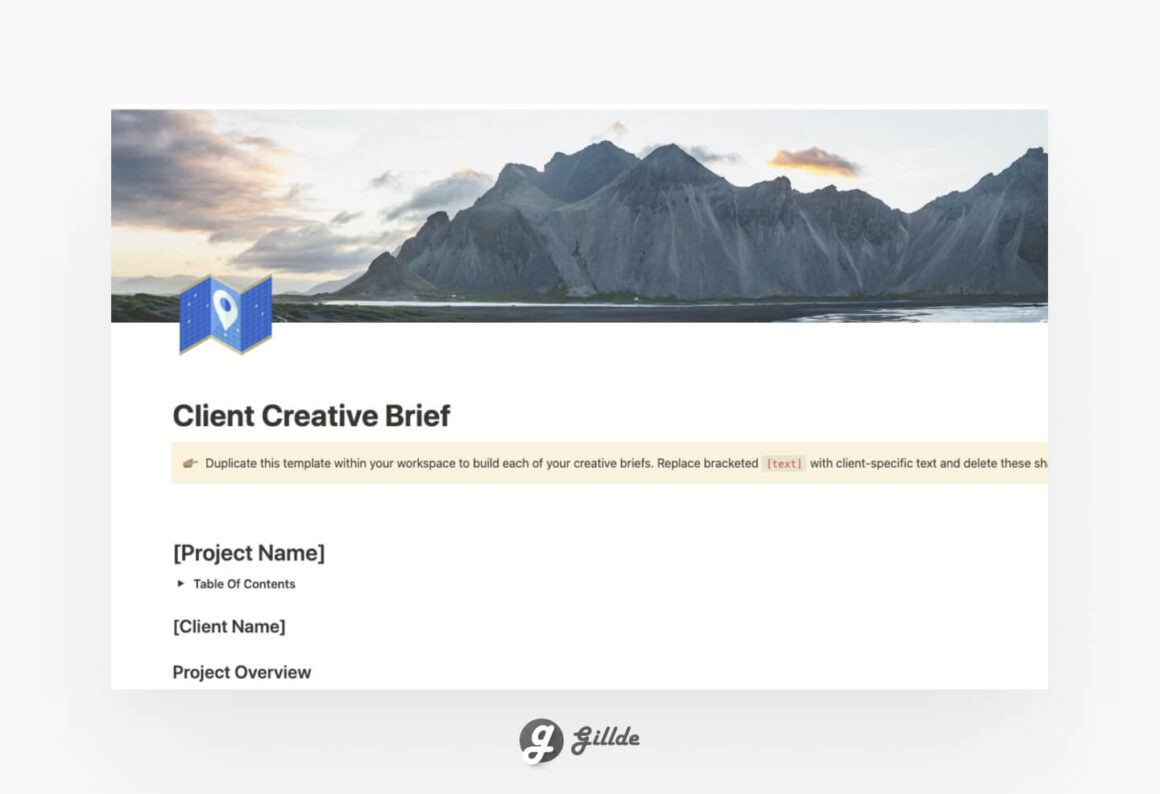 Notion Client tracker template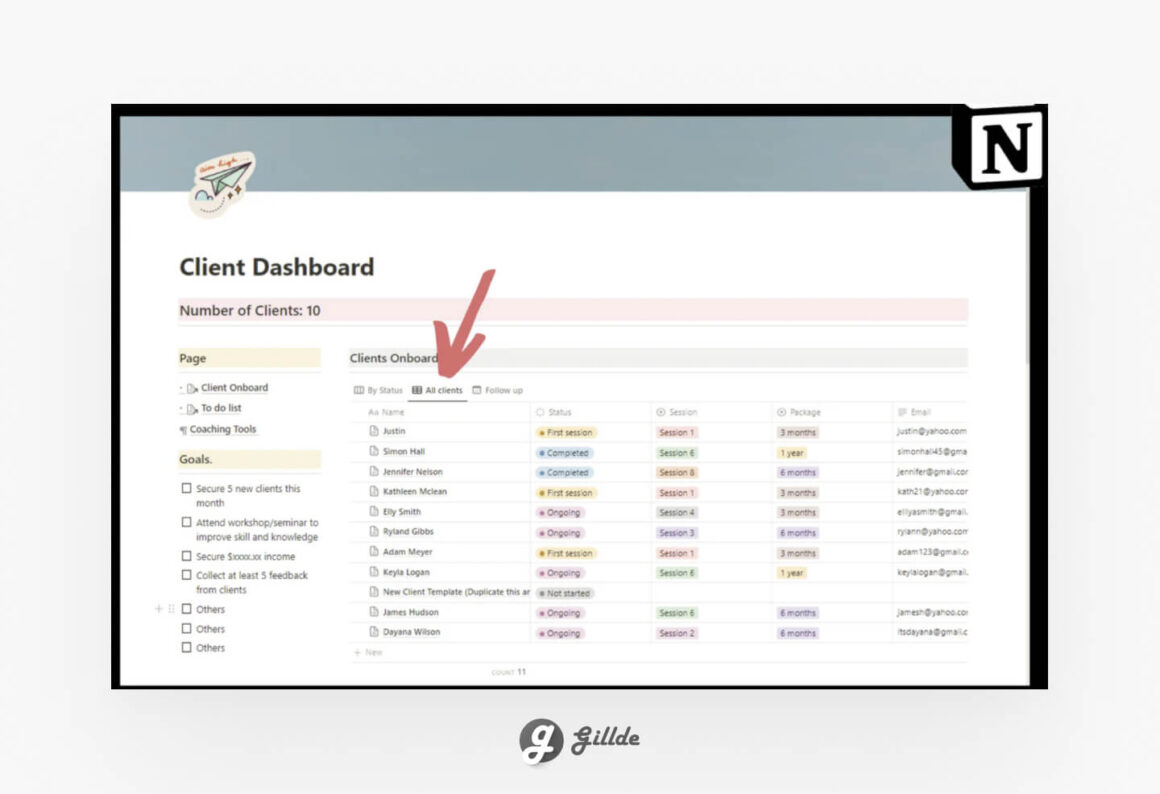 Notion Client Portal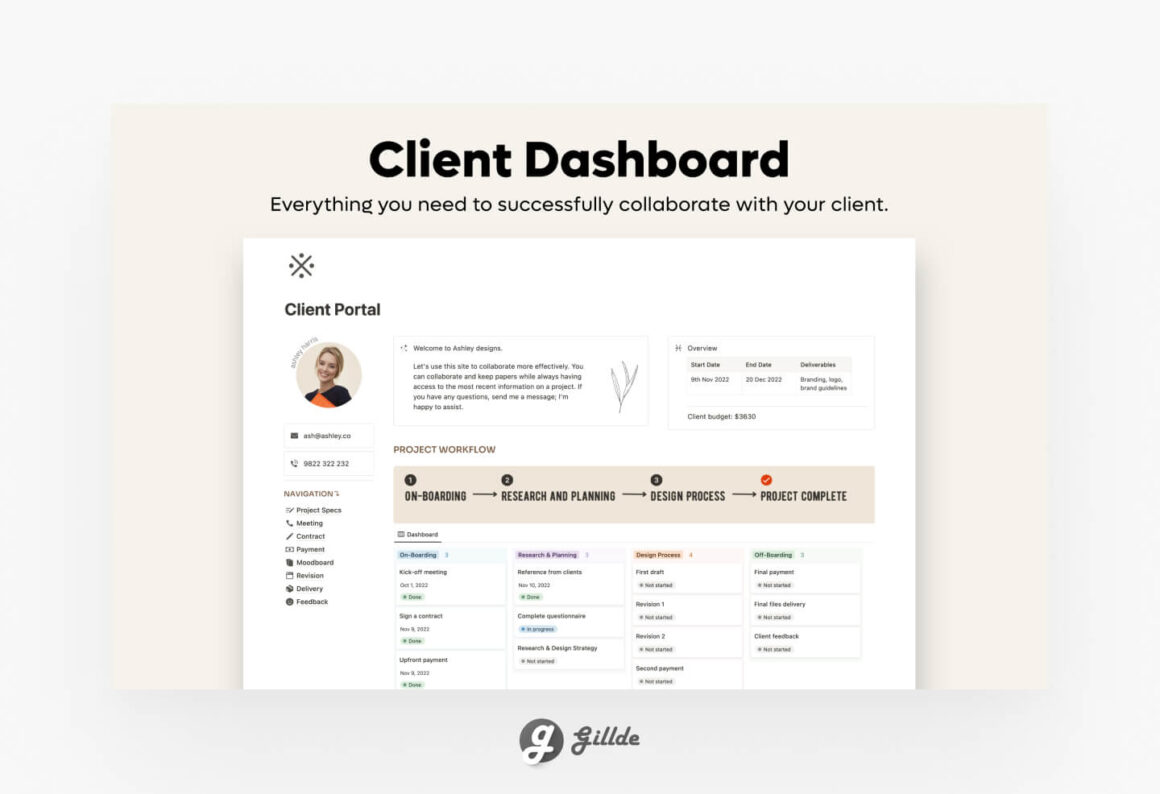 Nutrition Coach Notion Template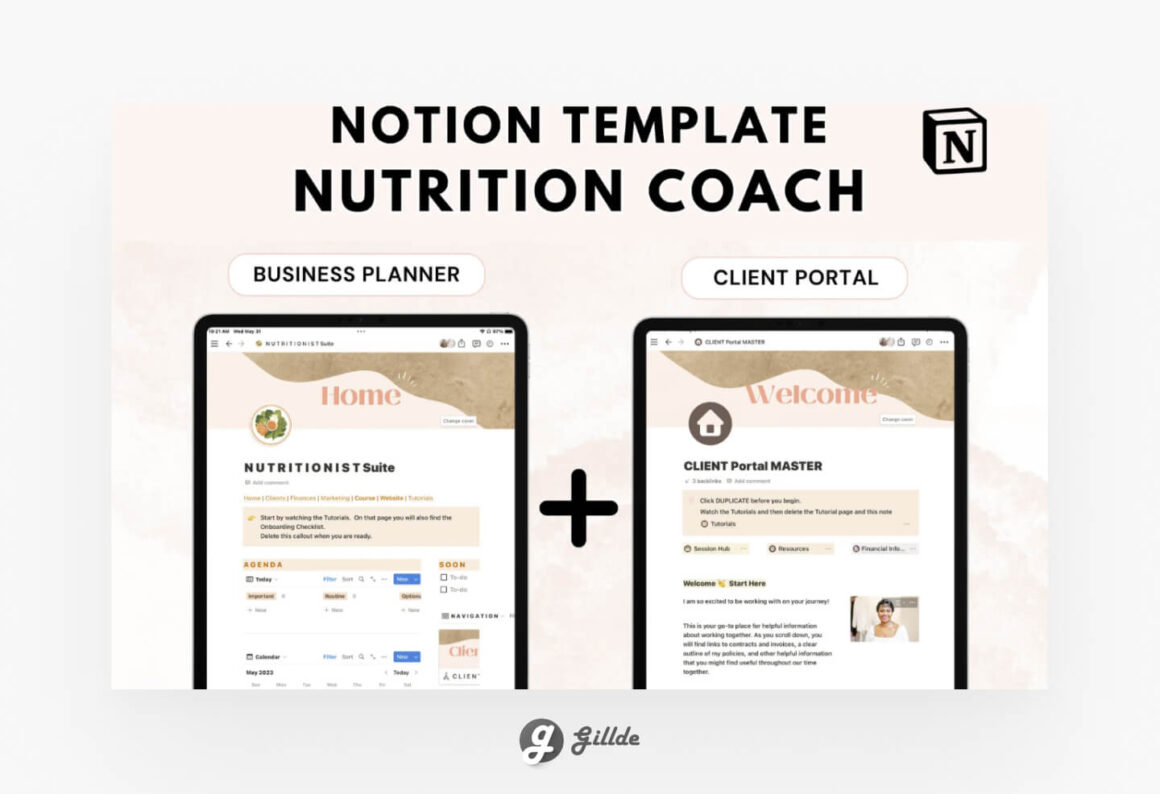 Notion Client Portal Template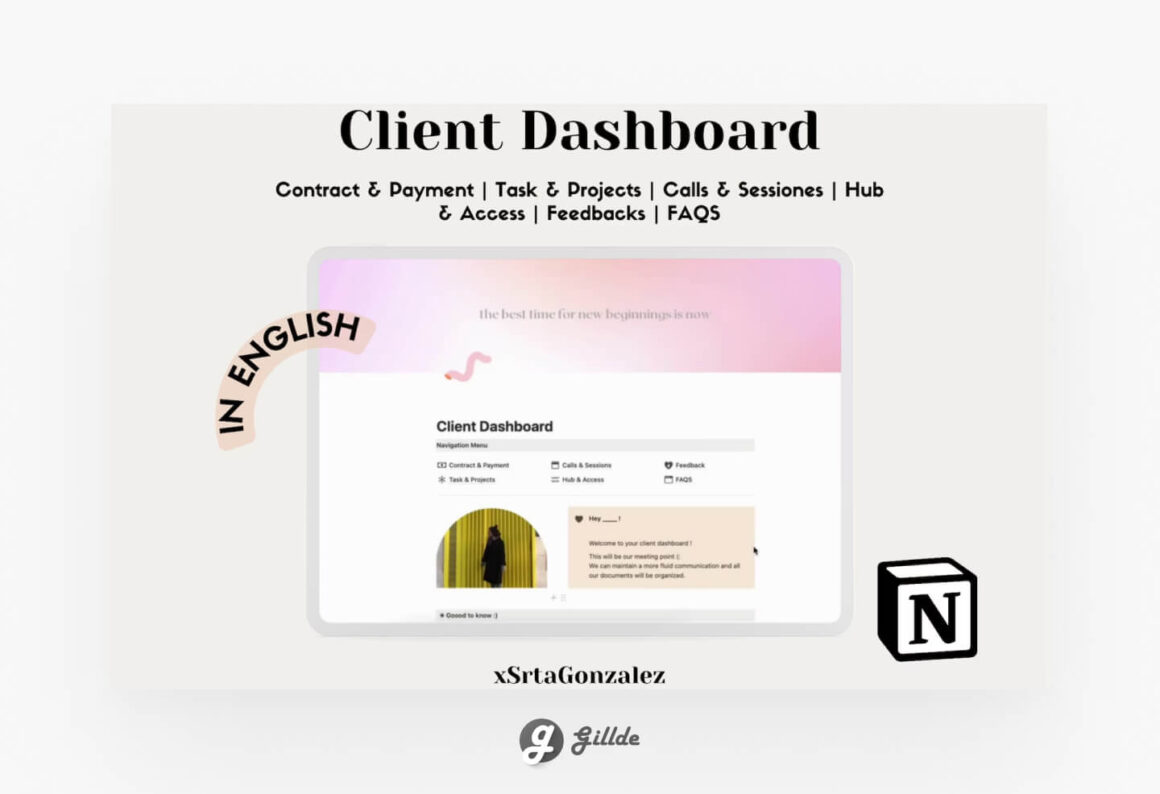 Client Profile Template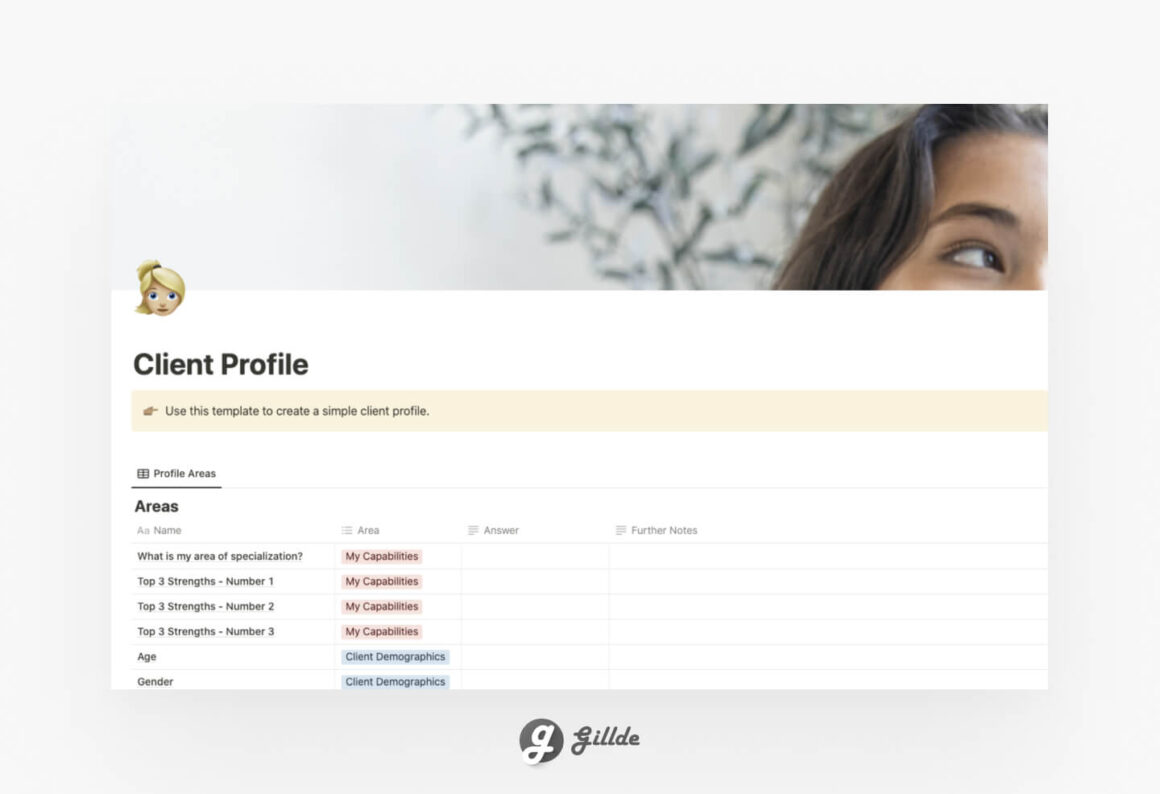 Notion Coaches Template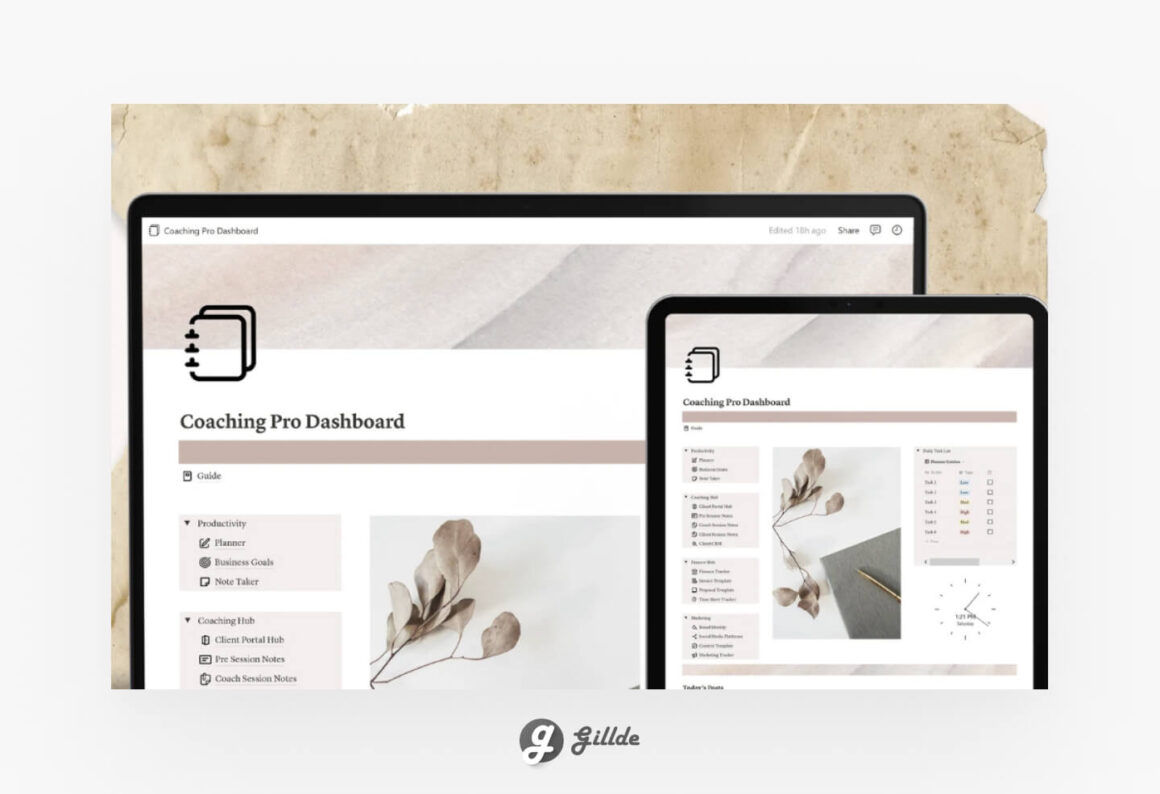 Notion Template Client Portal and Management
Photography Client Management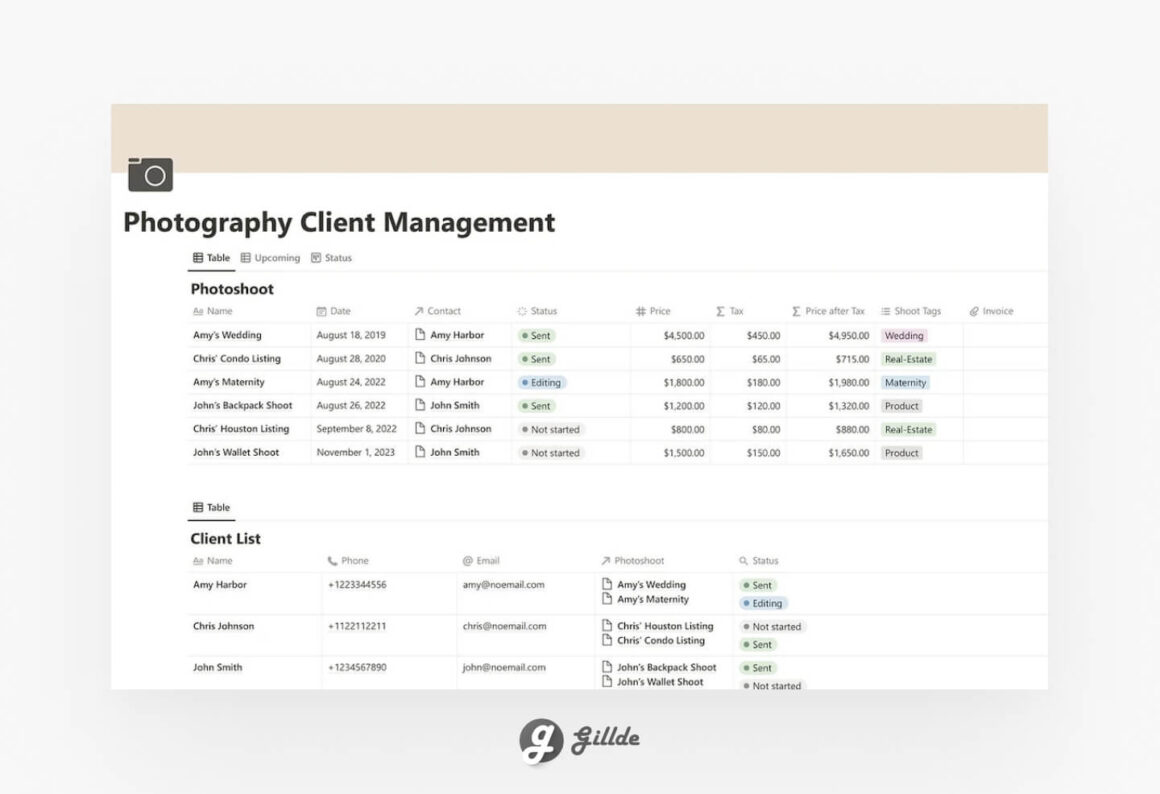 Notion Clients Integration: CIM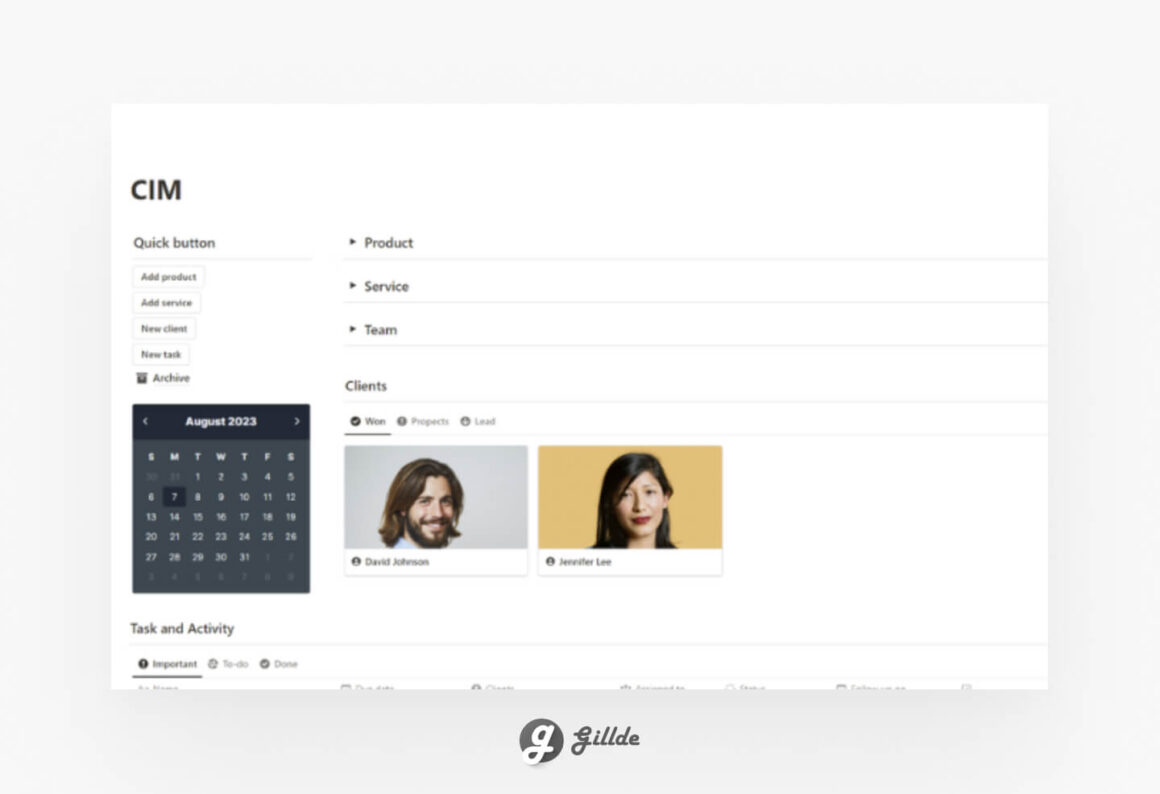 Conclusion
Each of these Notion client management templates is designed to make your work more efficient and your client relationships stronger. Whether you're a coach, consultant, marketer, or real estate agent, there's a template that suits your needs. Take the time to explore these templates, customize them to fit your unique workflow, and unlock your full potential with Notion. Happy client management!
Want to Discover More Templates? We've got you covered! A Wealth of Notion Templates Awaits
For every conceivable template aspiration, Gillde stands ready. Dive into our trove for a spectrum of Notion templates that cater to your every whim. Embark on your quest for structured creativity with a mere click. Uncover even more enticing lists on our blog!
We've unleashed an array of 50+ Notion templates and guides within our archive on Gillde. While we'd love to list them all here, we've made it effortless for you. Simply head over to our dedicated Notion Category page, and explore this treasure trove at your leisure!