Last Updated on June 23, 2022 by Mr.Pugo
Hand-hooked rugs and wall hangings
After losing her job as a bartender during the global pandemic, Hanna Eidson used whatever savings she could to purchase her first tufting gun and turned a passion into a business during the many months of lockdown. Today, she's selling her charming hand-hooked and machine tufted rugs to happy customers worldwide.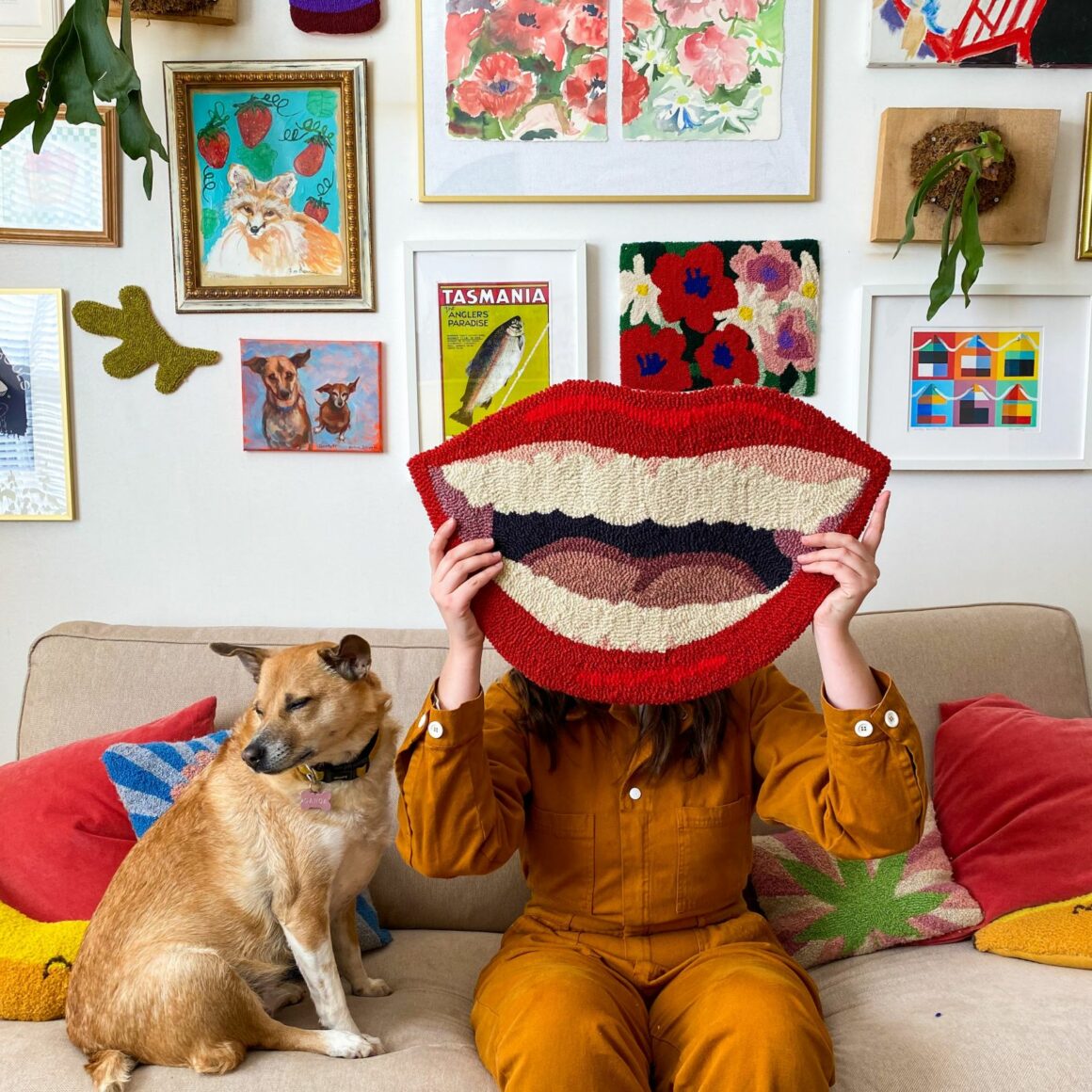 Hand-hooked rugs and wall hangings
A fibre artist by trade, Hanna Eidson grew up in San Luis Obispo, California, where her family encouraged a lot of crafting. Her mother taught her how to knit at a young age, and her grandmother would urge her to paint and draw in her studio whenever they visited. But back then, being creative was only a hobby.
She moved to Canada in 2012 to attend McGill University, where she studied Religious Studies and Anthropology, almost forgetting her craft. But when she graduated in 2016, she moved to Nova Scotia, where her love of fibre art was quickly re-kindled. "My mom signed us up for a rug-hooking class that summer, and what can I say, I was hooked immediately," Hanna tells Creative Boom. "I have always been completely enamoured with yarn and natural fibres like wool. When I discovered that rug hooking combined my love of design with my love for wool, it allowed me to expand my creative practice."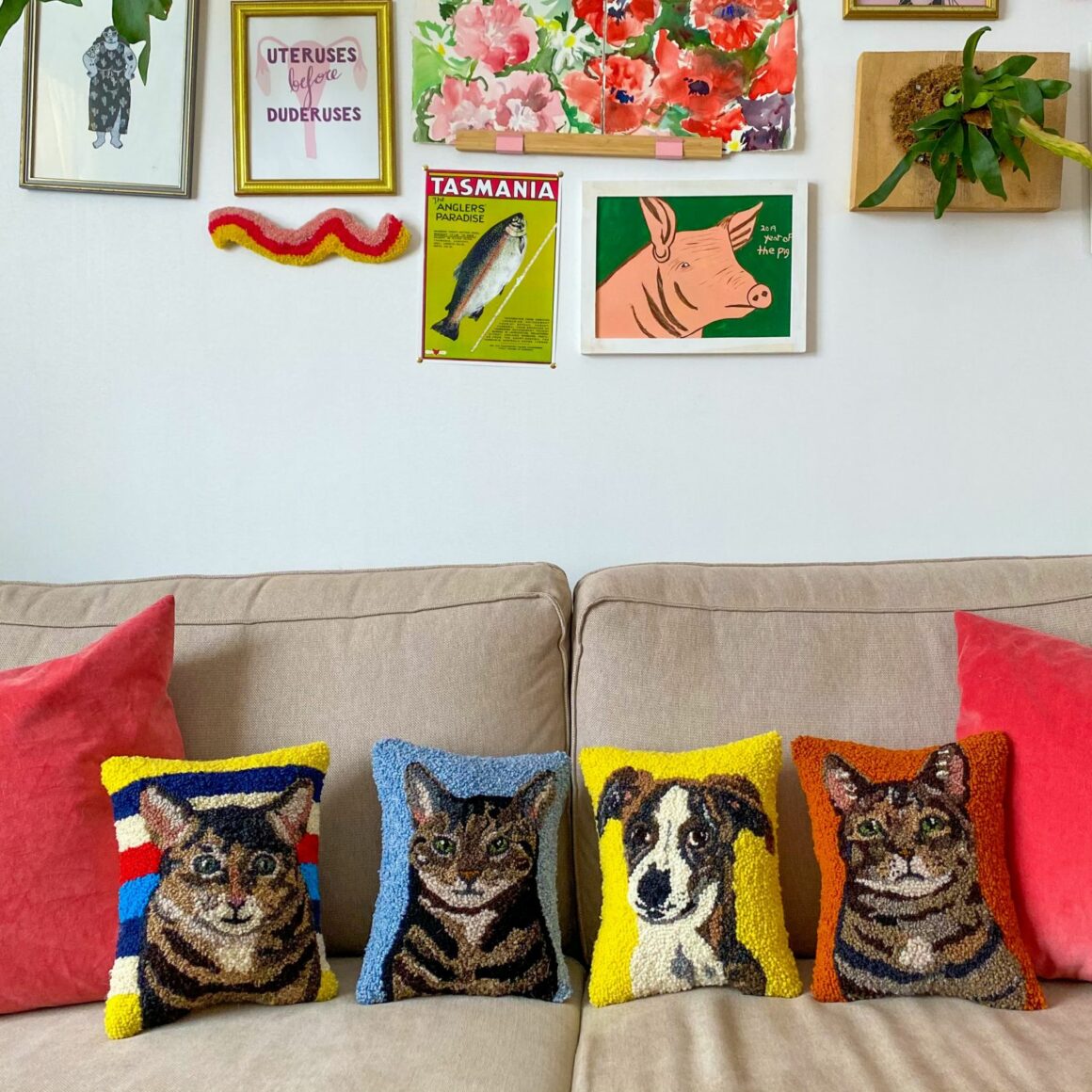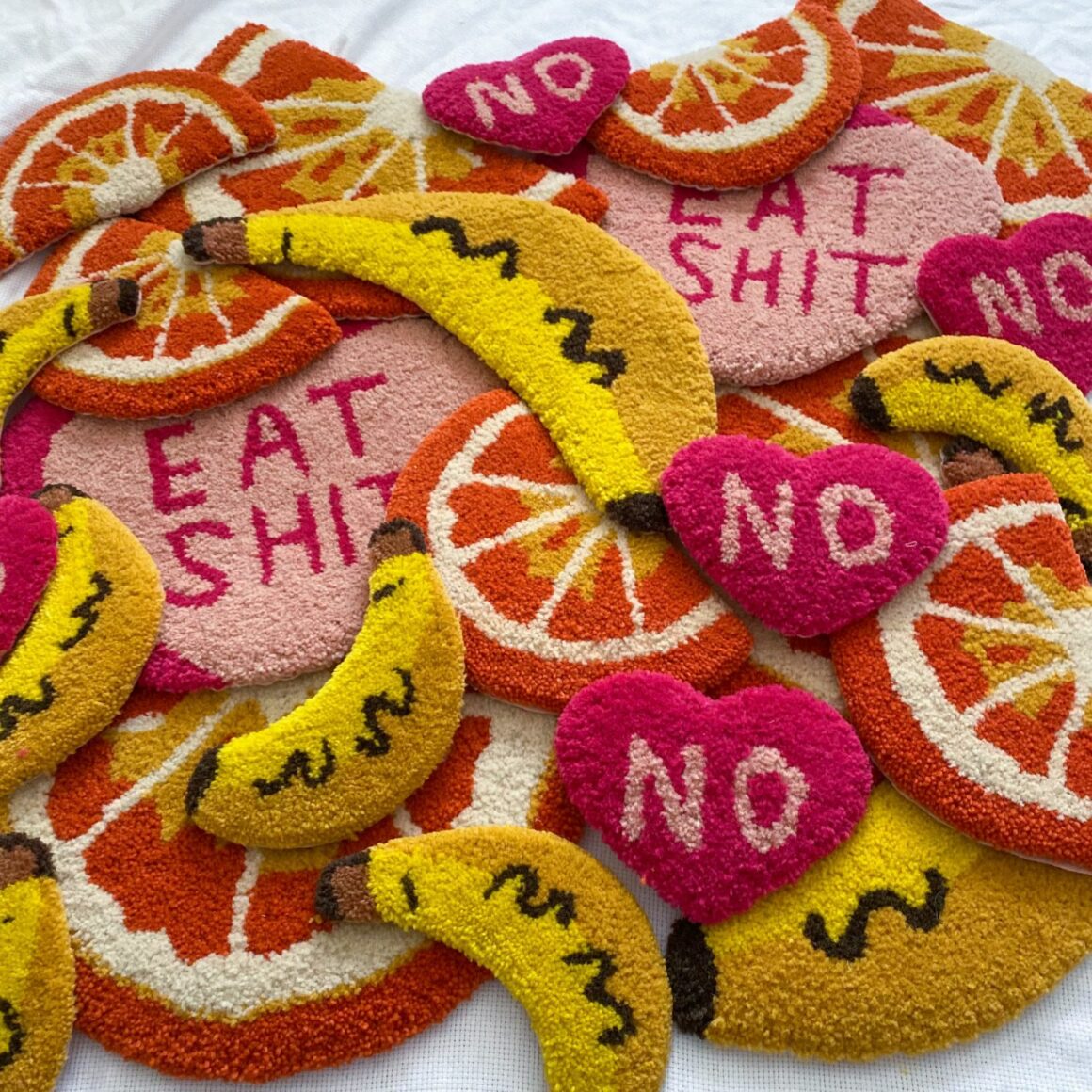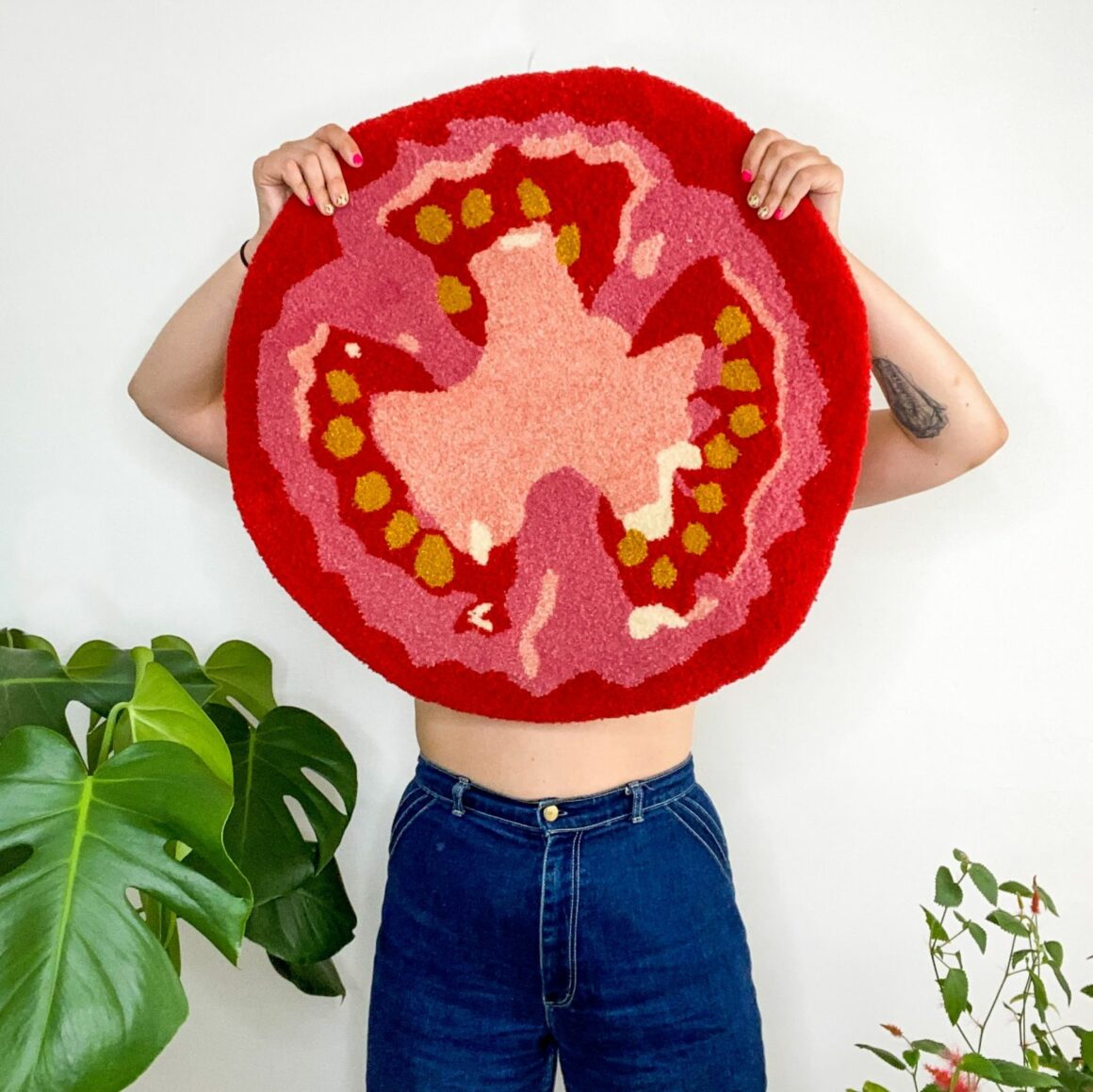 Hanna began to make various colourful designs, but it wasn't until the first lockdown in March 2020 that she decided to share her creations with the world through a new Instagram account. "I had no idea I was about to lose my serving job," she says. "When I found myself in quarantine a week later, I turned to art to keep myself busy and sane while spending a lot of time alone. I began to sell pet portraits and started to gain a bit of a social media following. When I realised I would be quarantined for longer than a few weeks, I decided to invest in a tufting gun."