Last Updated on January 5, 2023 by Farnaz
23 Free Mobile Mockup For PSD: Designing a mobile app mockup is the best way to visualize what your app will look like when it's finished. It can be used to test both visual and informational hierarchies and has the option to test all gestures such as swipes and taps. It's also a great way to gauge stakeholder buy-in and provides a true MVP to test with your users.
We've put together a list of 23 design resources for mobile app design so you can focus on what matters most.
1. Free Mobile Mockup For PSD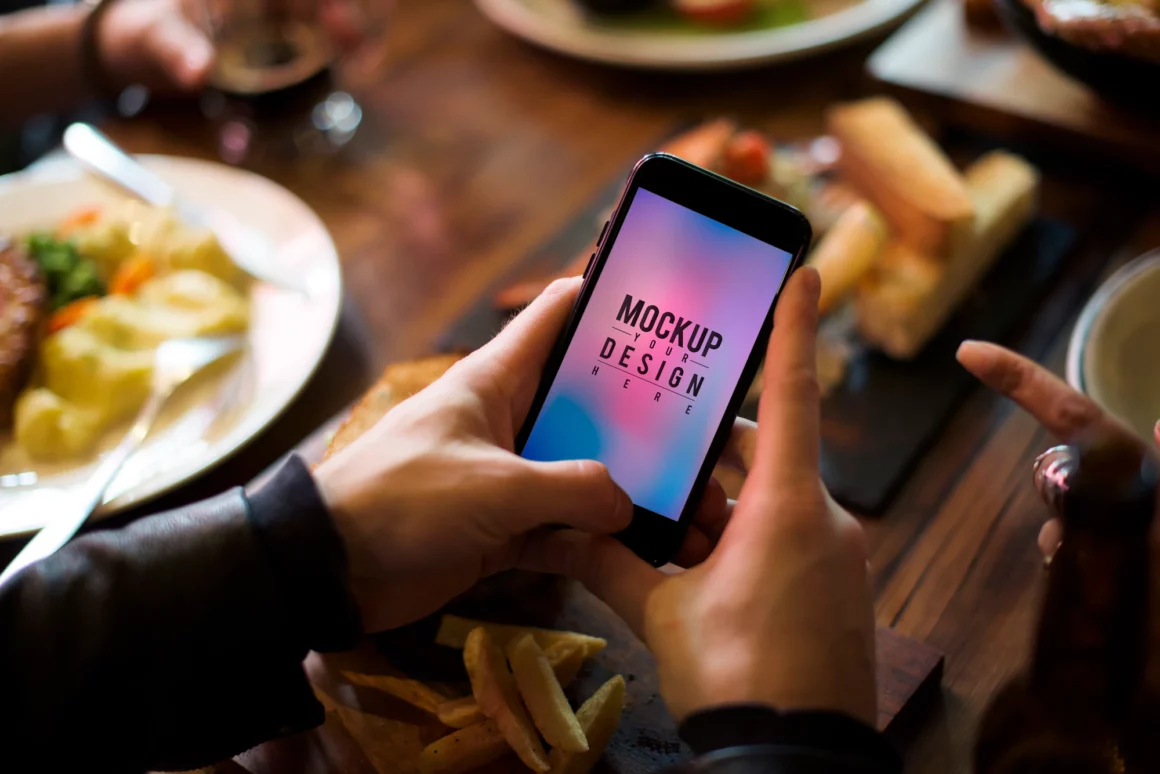 2. iPhone Free Mockup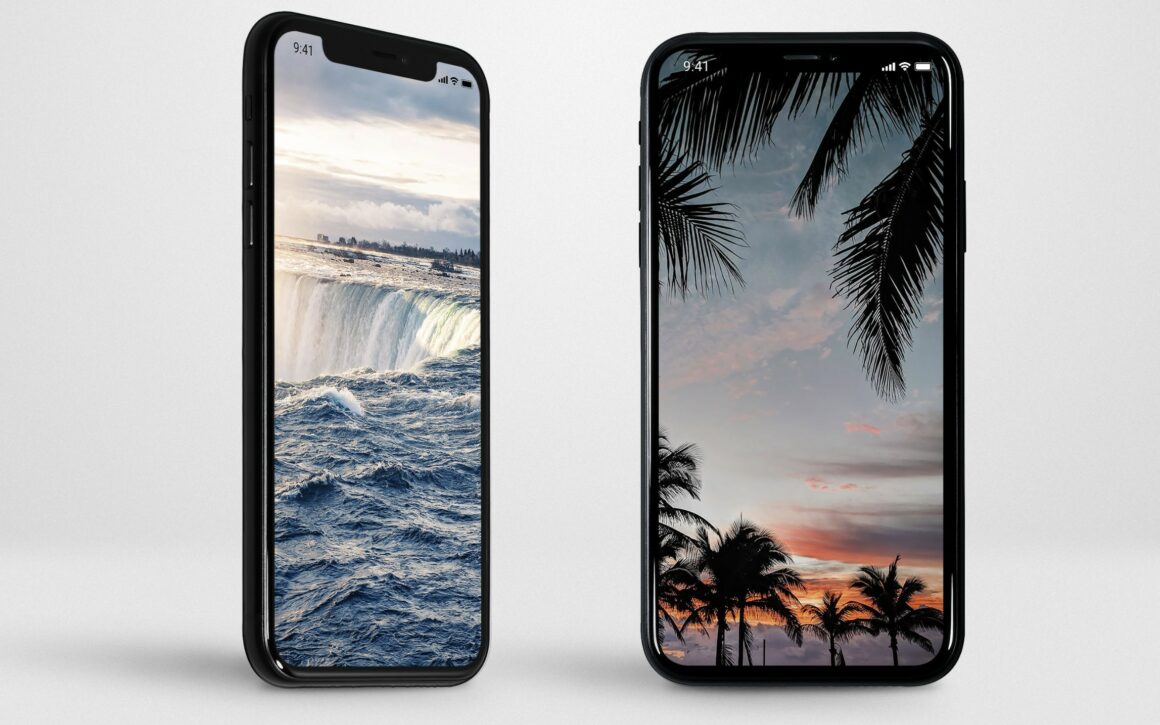 3. Phone screen mockup PSD with hand holding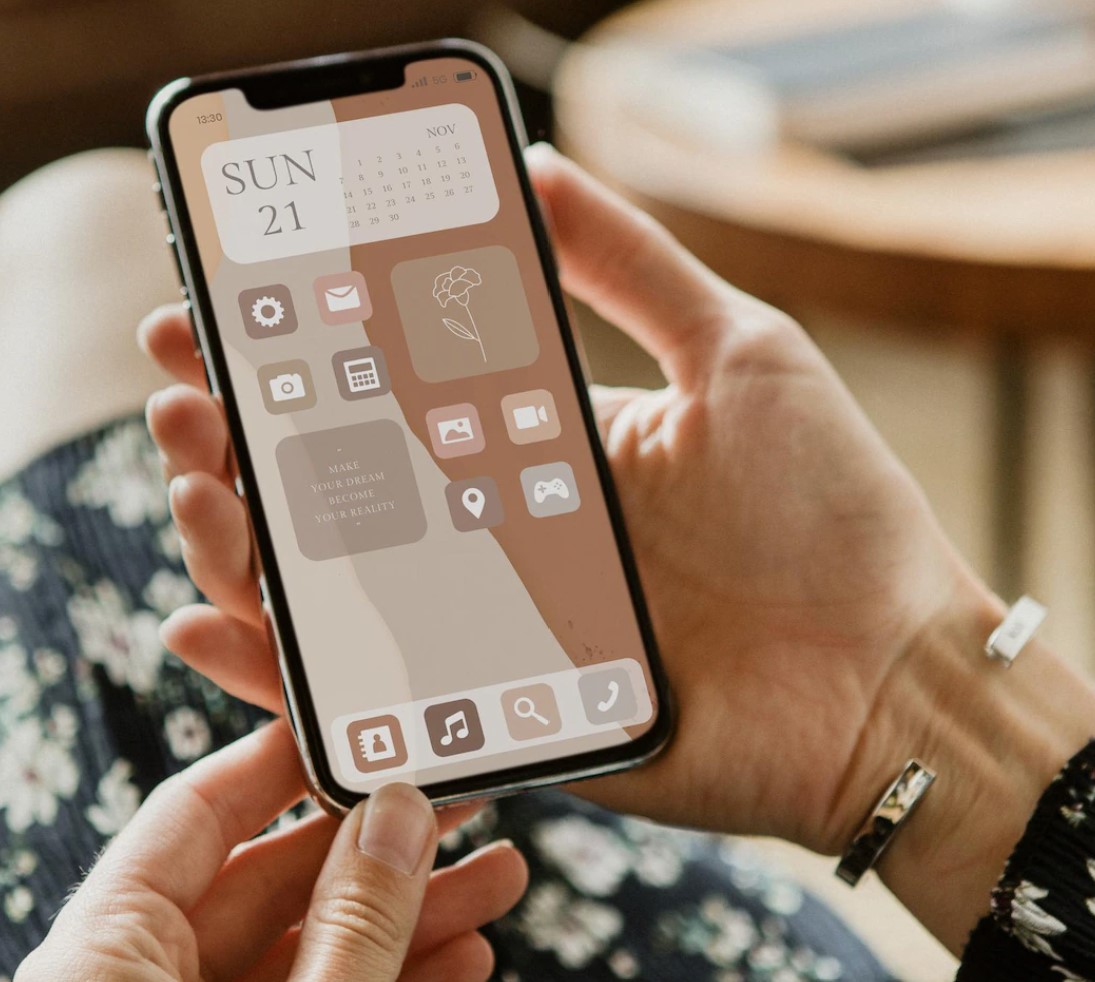 4. phone and business card mockup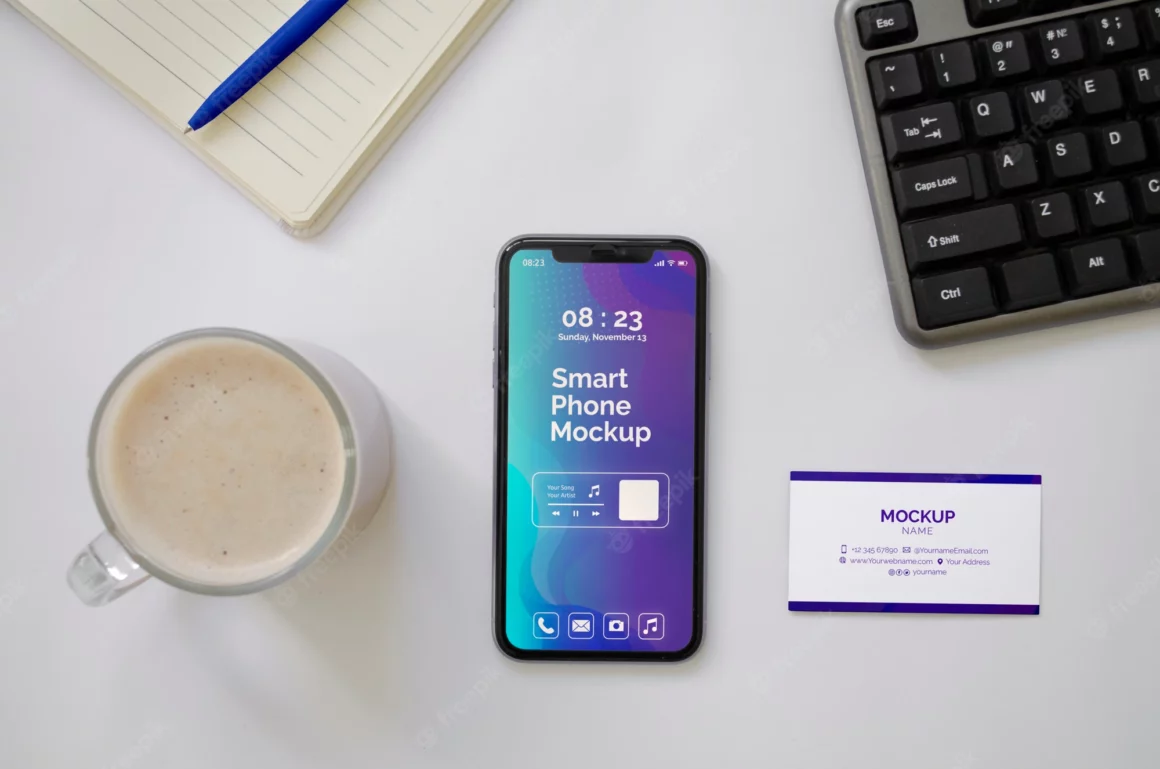 5. Free Mockup For Tablet, Laptop, Smartphone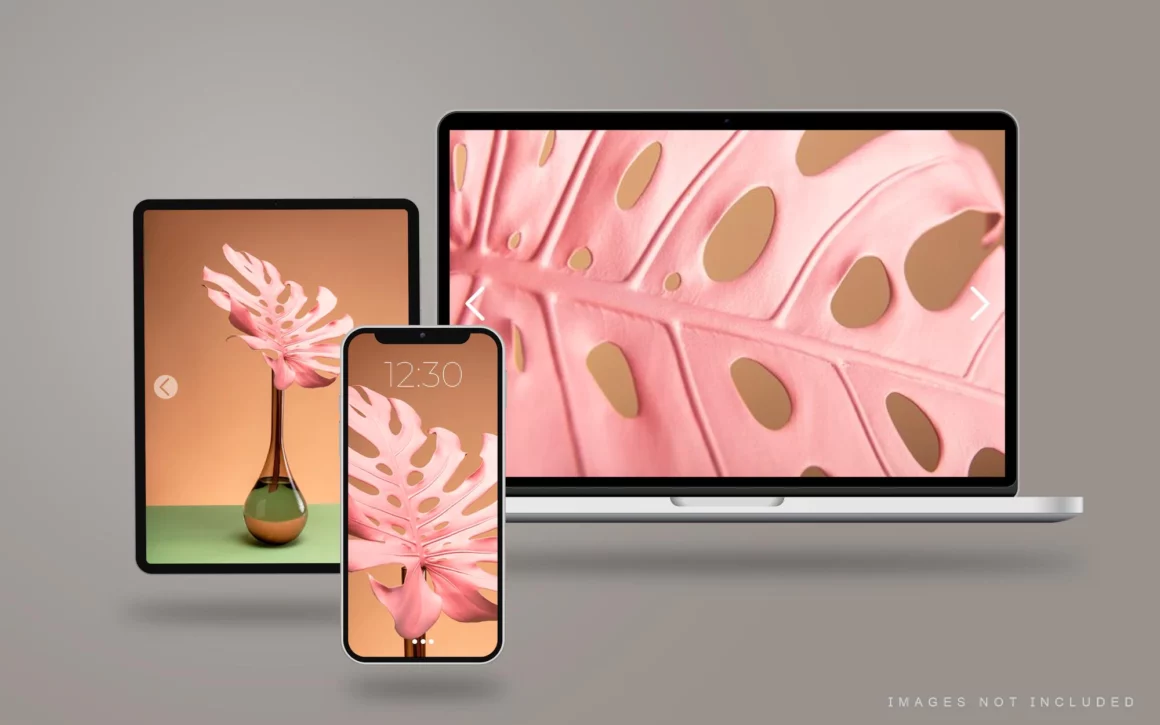 6. Phone 13 Pro Max Mockup
7. Mobile phone screen mockup template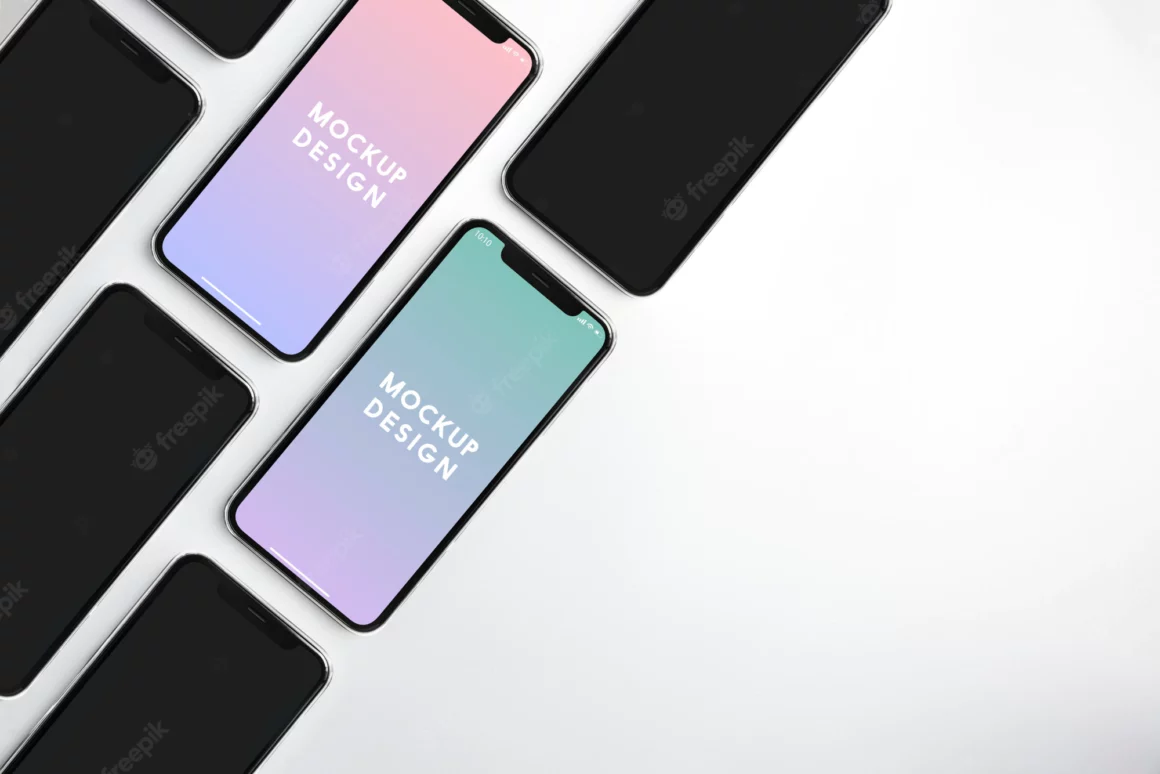 8. Free Download A4 Magazine and iPhone 13 Pro Max Mockup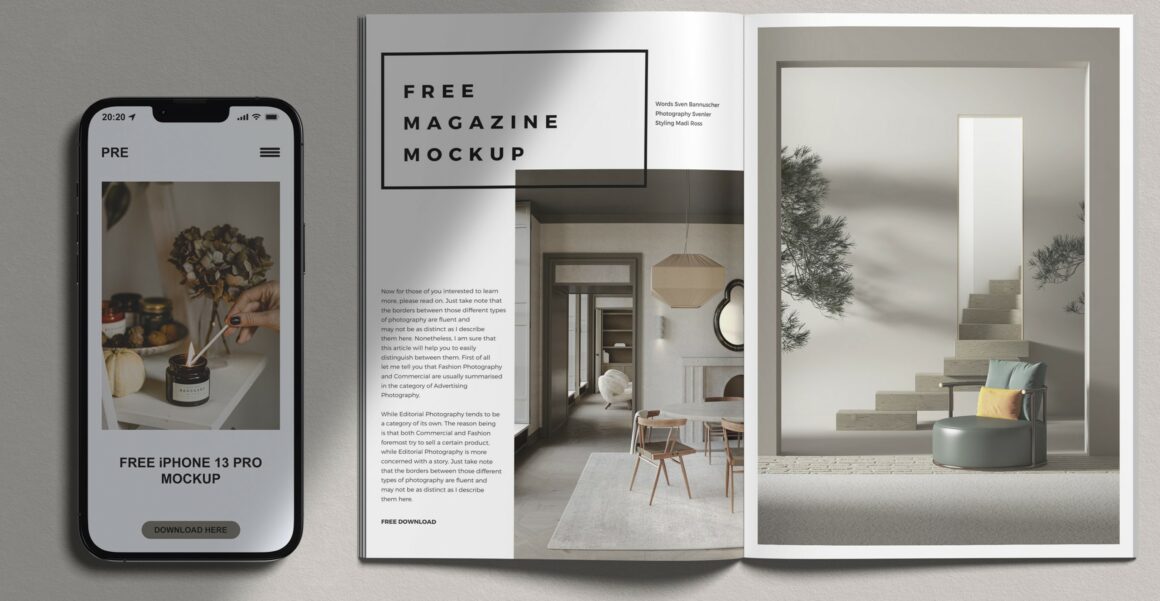 9. Smartphone display mockup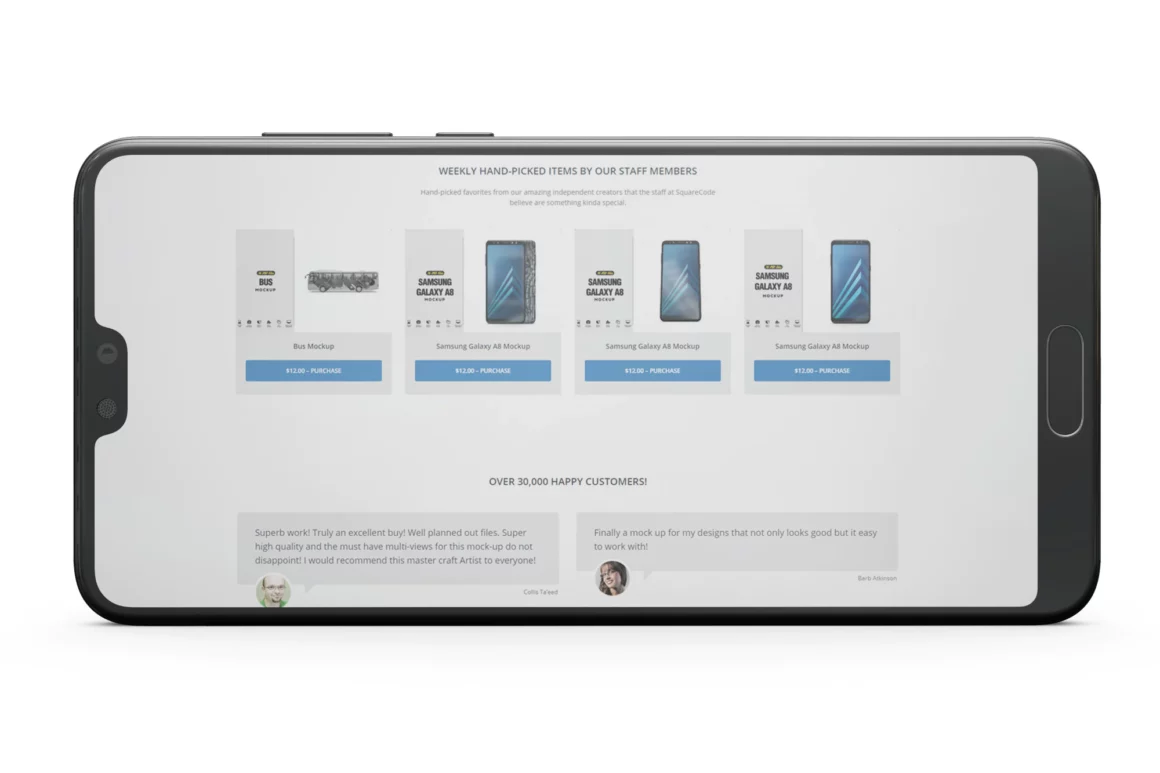 10. Free Mobile phone mockup design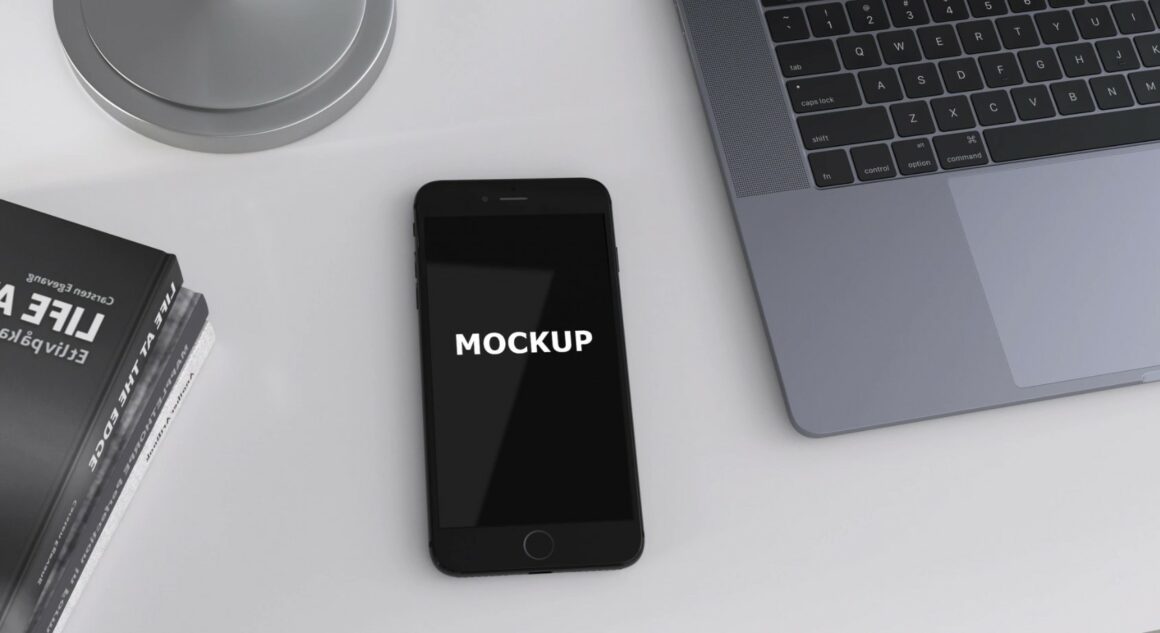 11. Mobile Mockup Modern workspace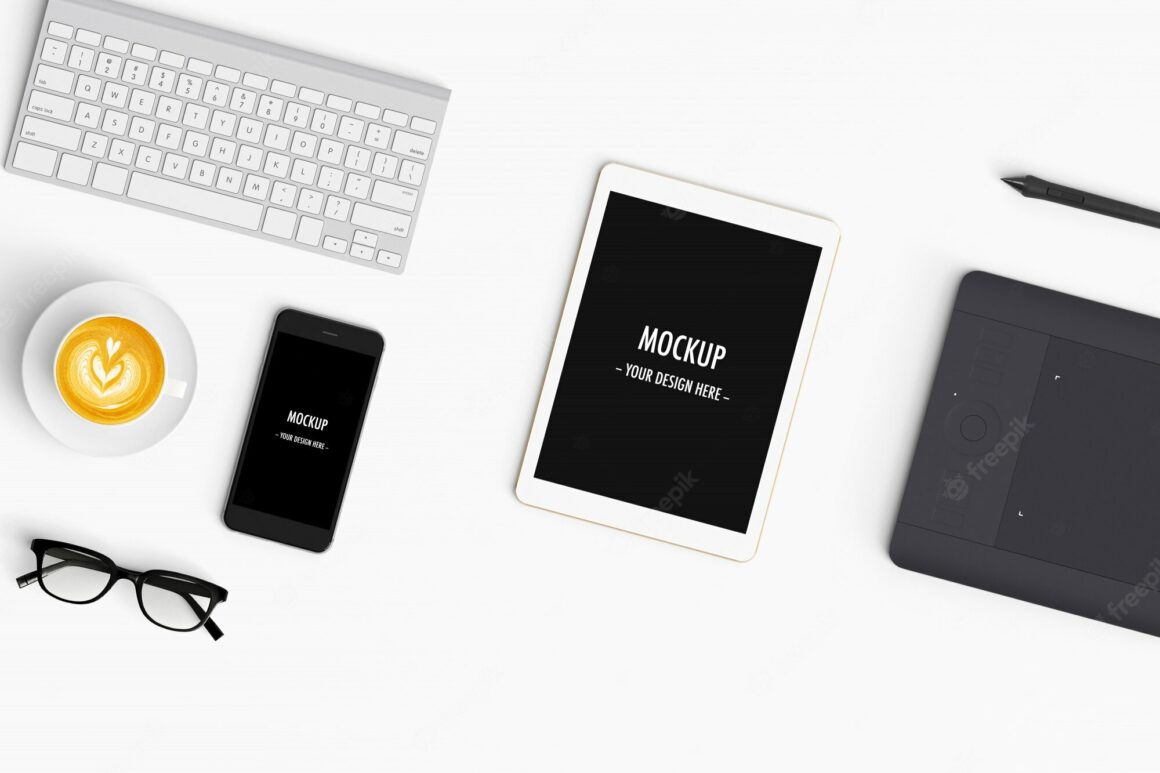 12. Free Galaxy S9 Mockup PSD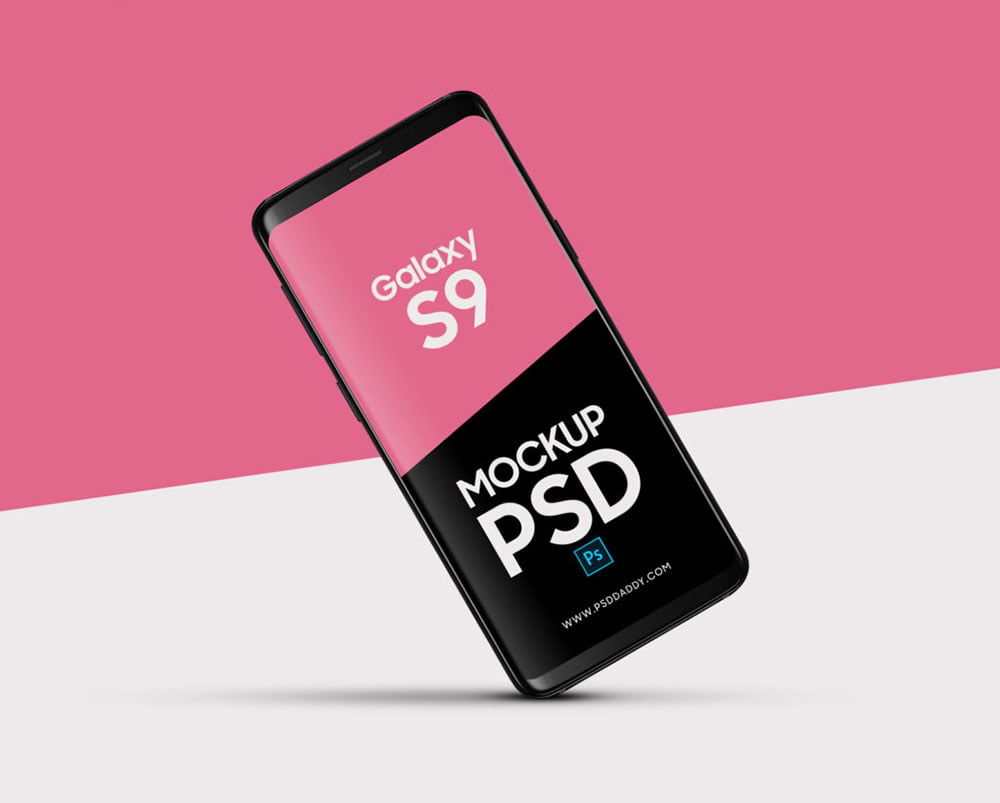 13. Premium mobile phone screen mockup template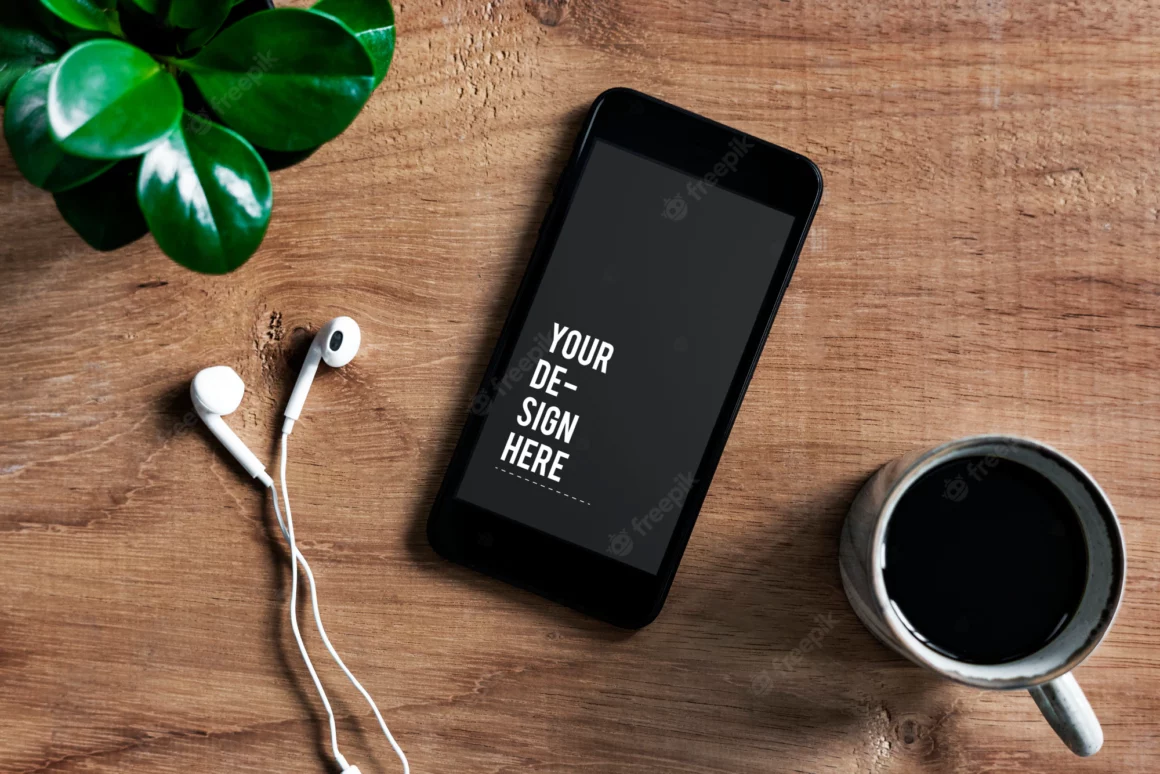 14. iPhone in Hand Free Mockup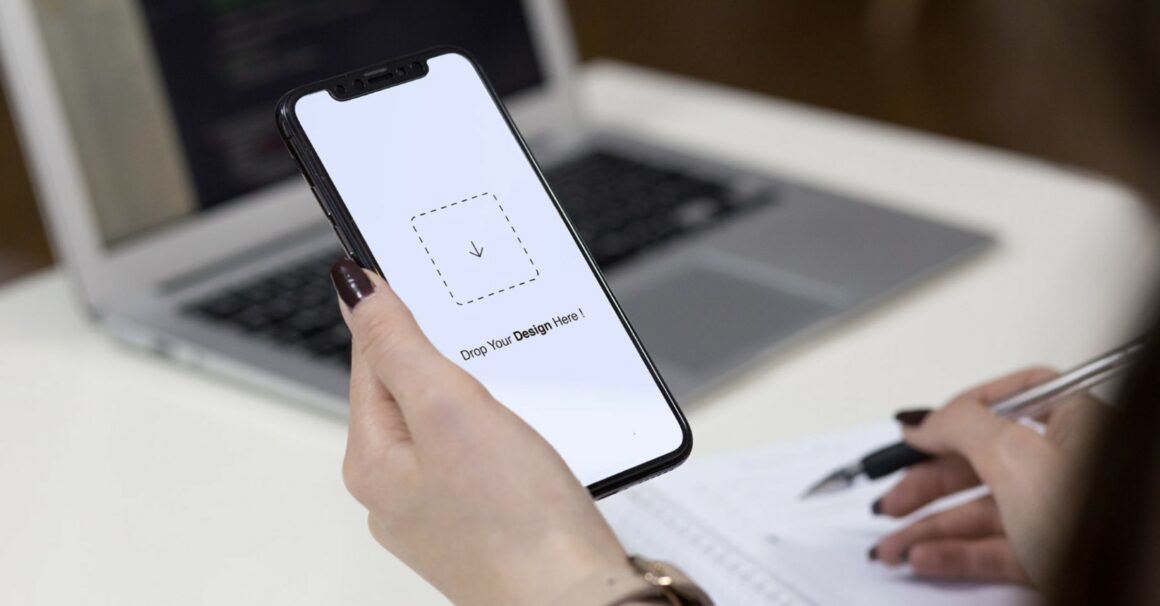 15. Free Computer, laptop, phone Mockup
16. Free Mobile mockup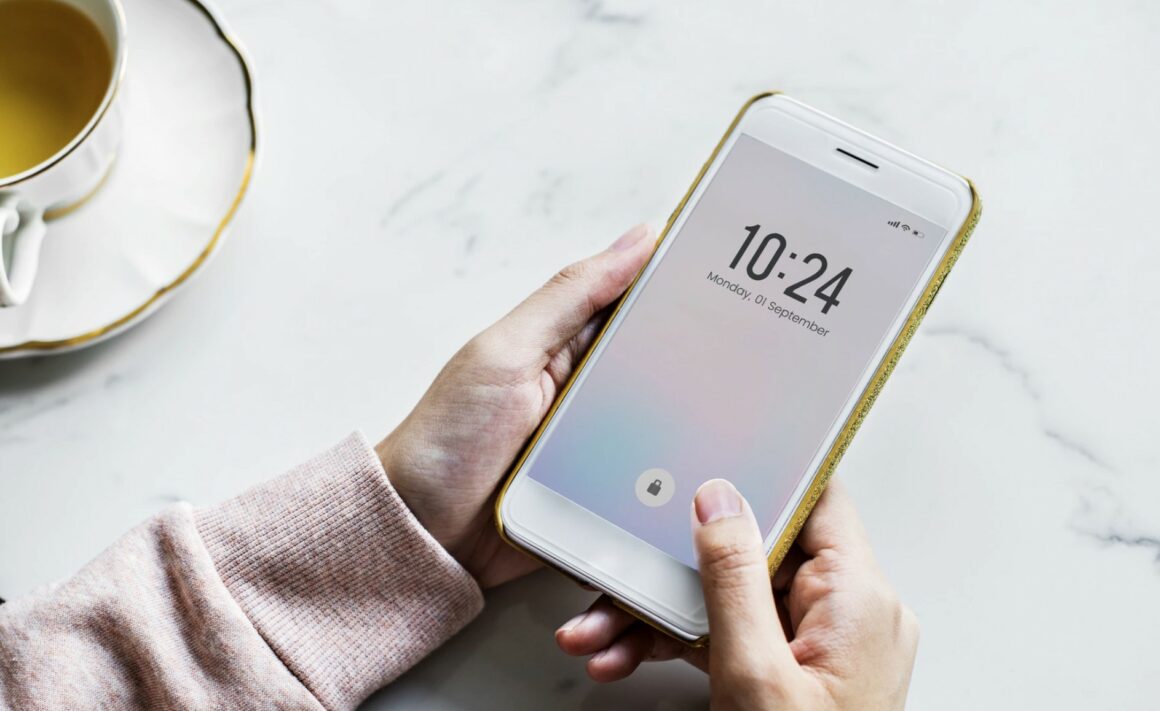 17. Free Mobile Mockup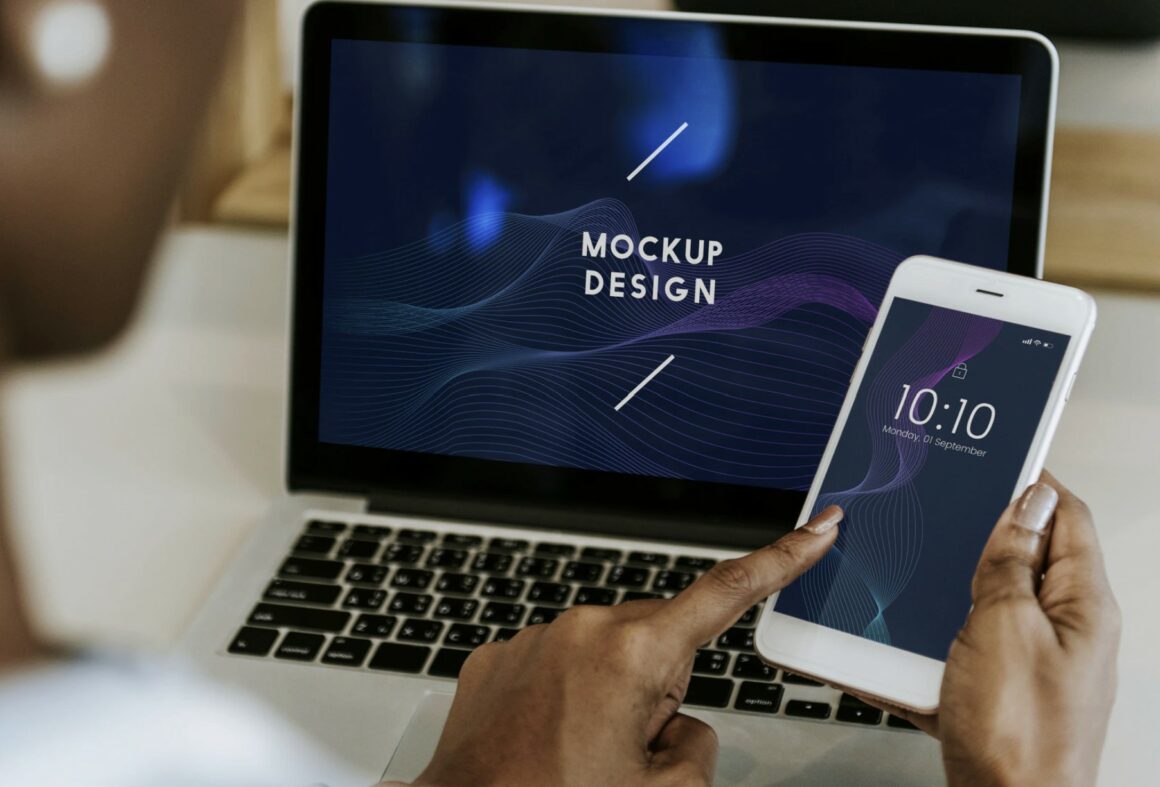 18. Smartphone Mockup – without background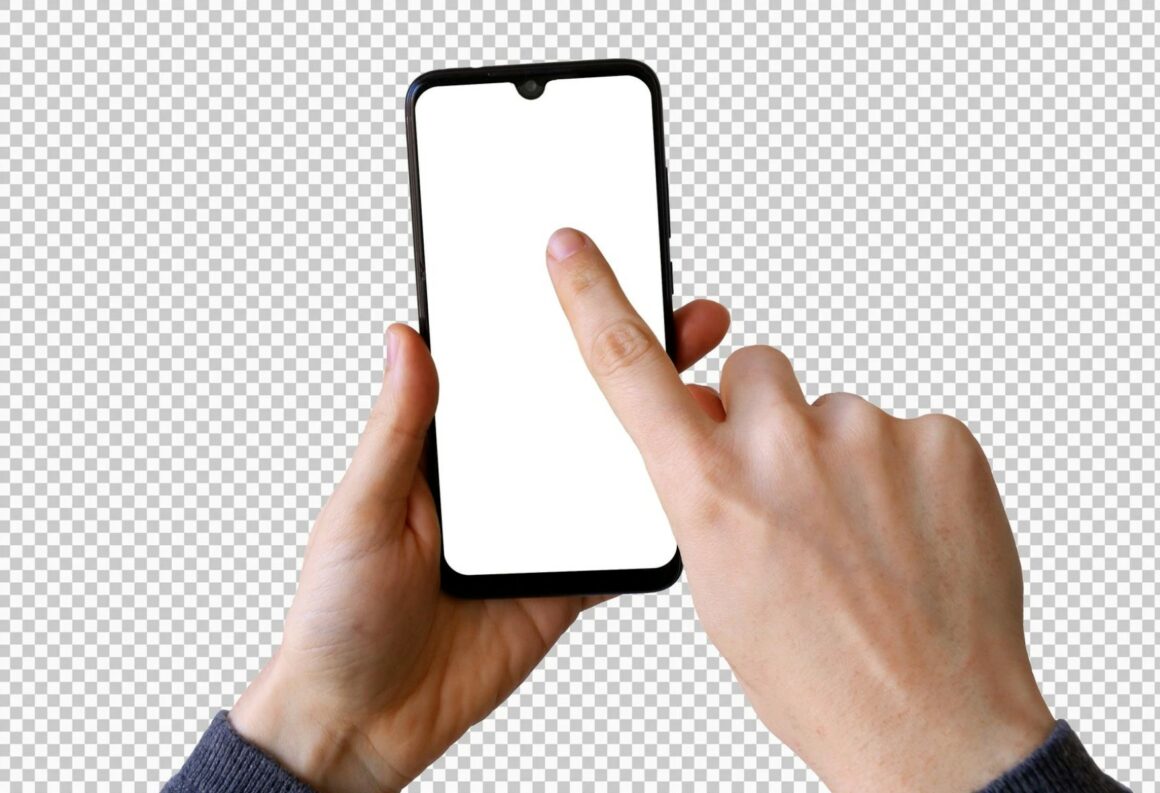 19. Business woman showing her smartphone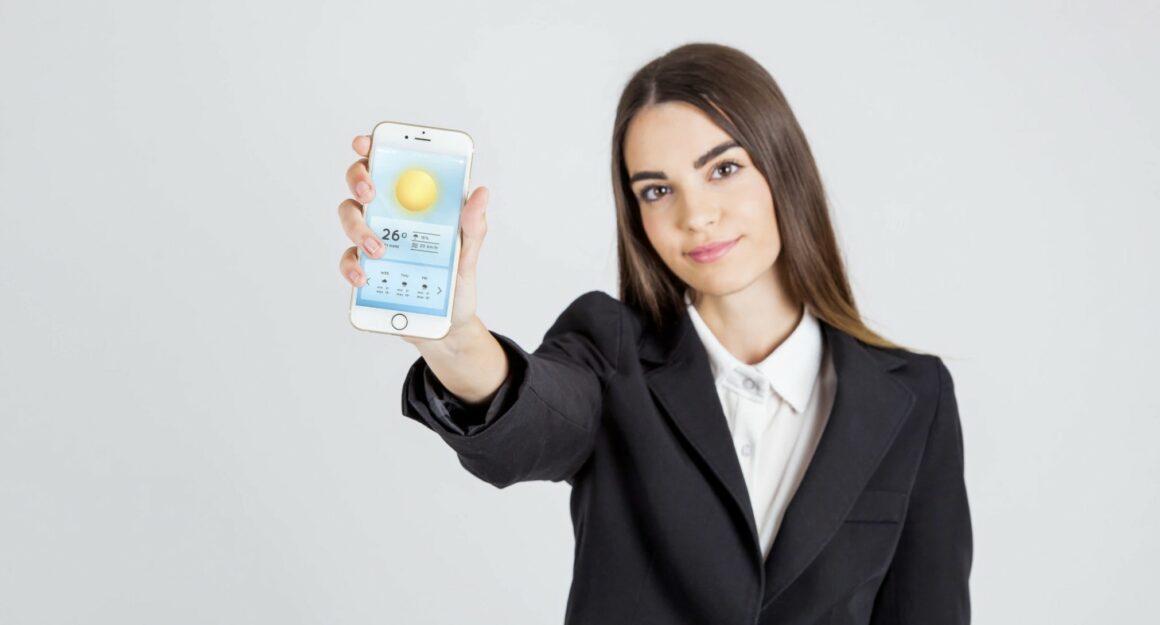 20. Digital device screen mockup psd with tablet laptop computer and phone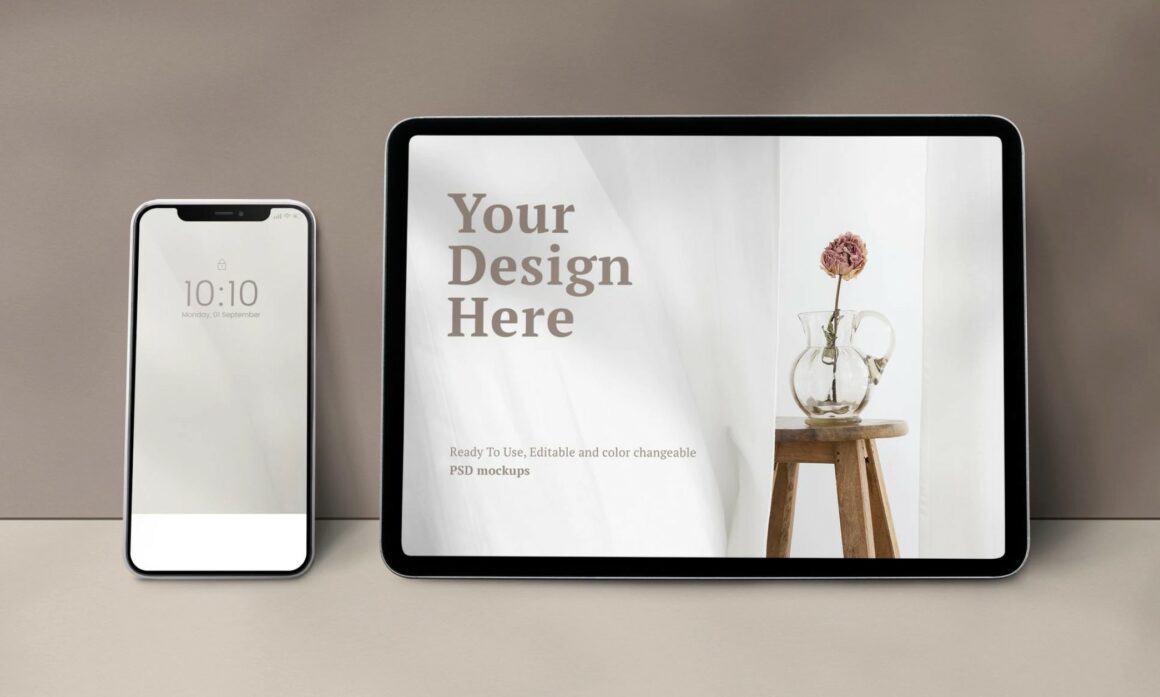 21. Smartphone screen mockup psd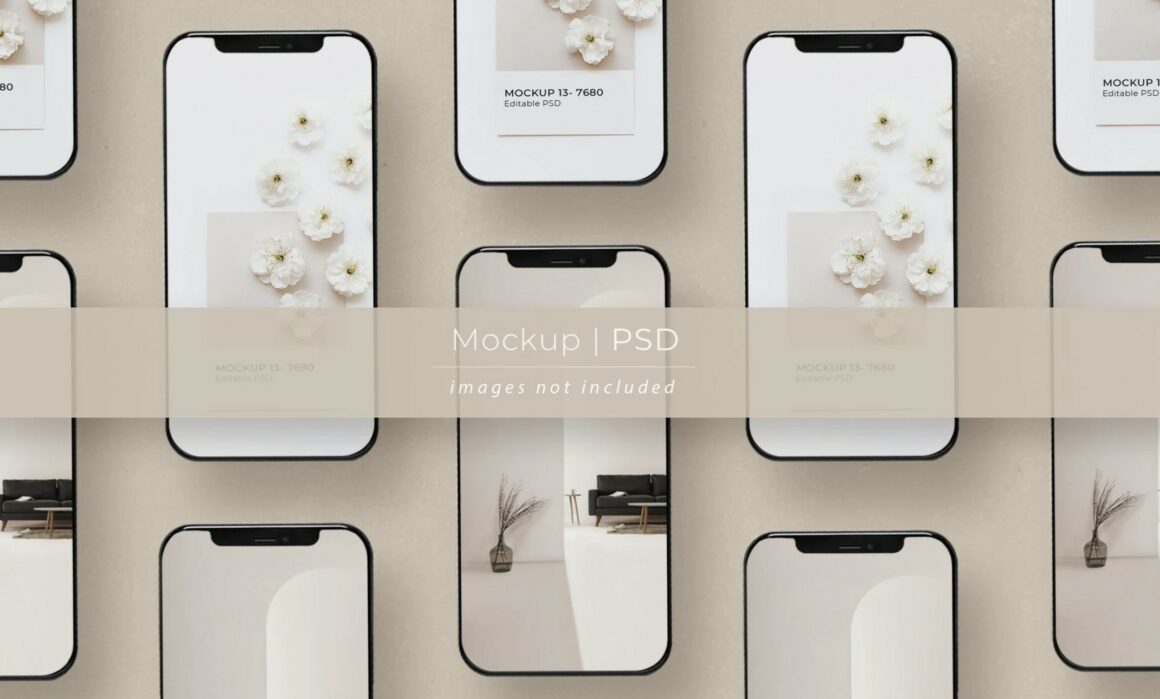 22. Smartphone screens mockup set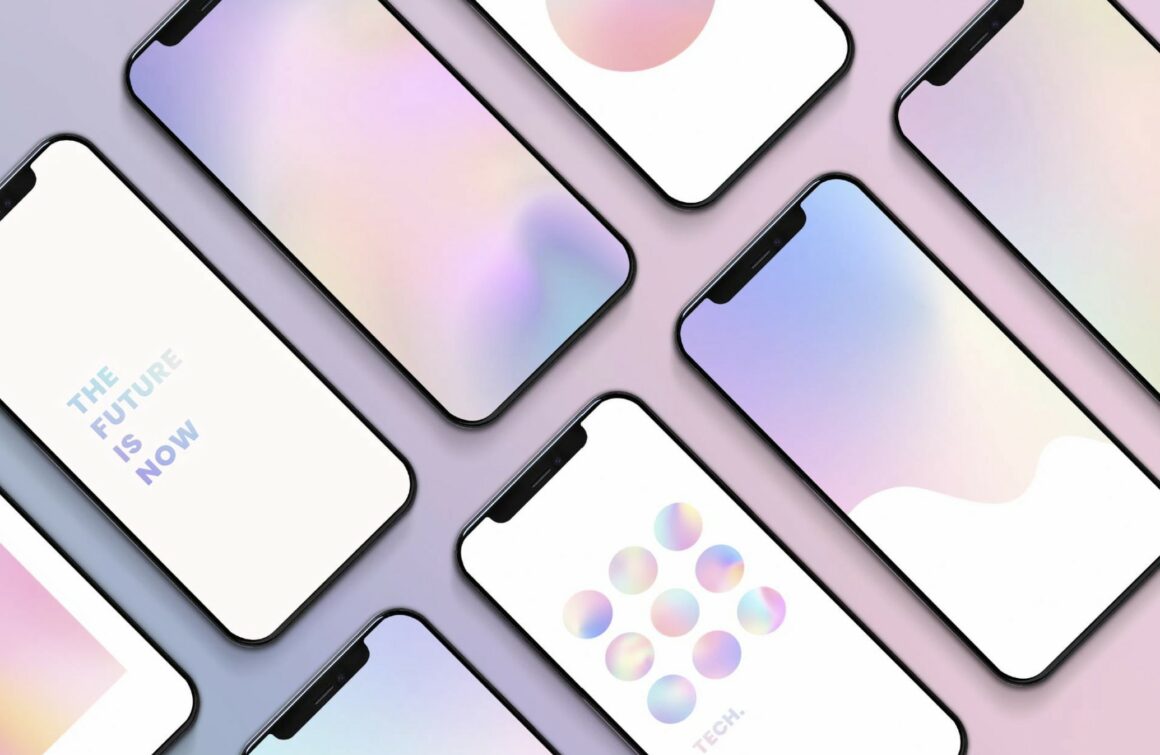 23. Right hand holding smartphone mockup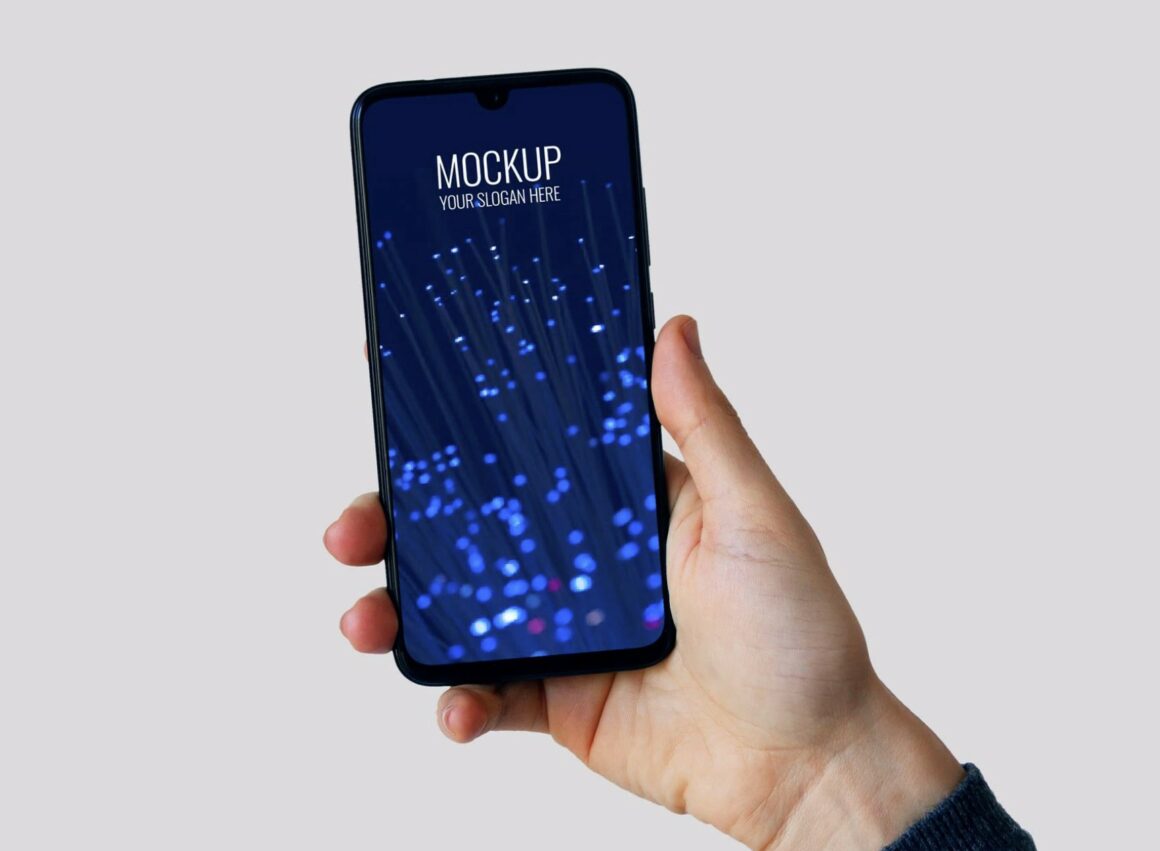 If you need more Mockup resources, then check these posts out: