30 Best & Free Laptop Mockups: This post is going to make the work of all designers easier when presenting their design on a laptop. Here are 30 of the best laptop mockups for you that you can quickly achieve a good result, because we have put together the best mockups for you.
1. People with technology mockup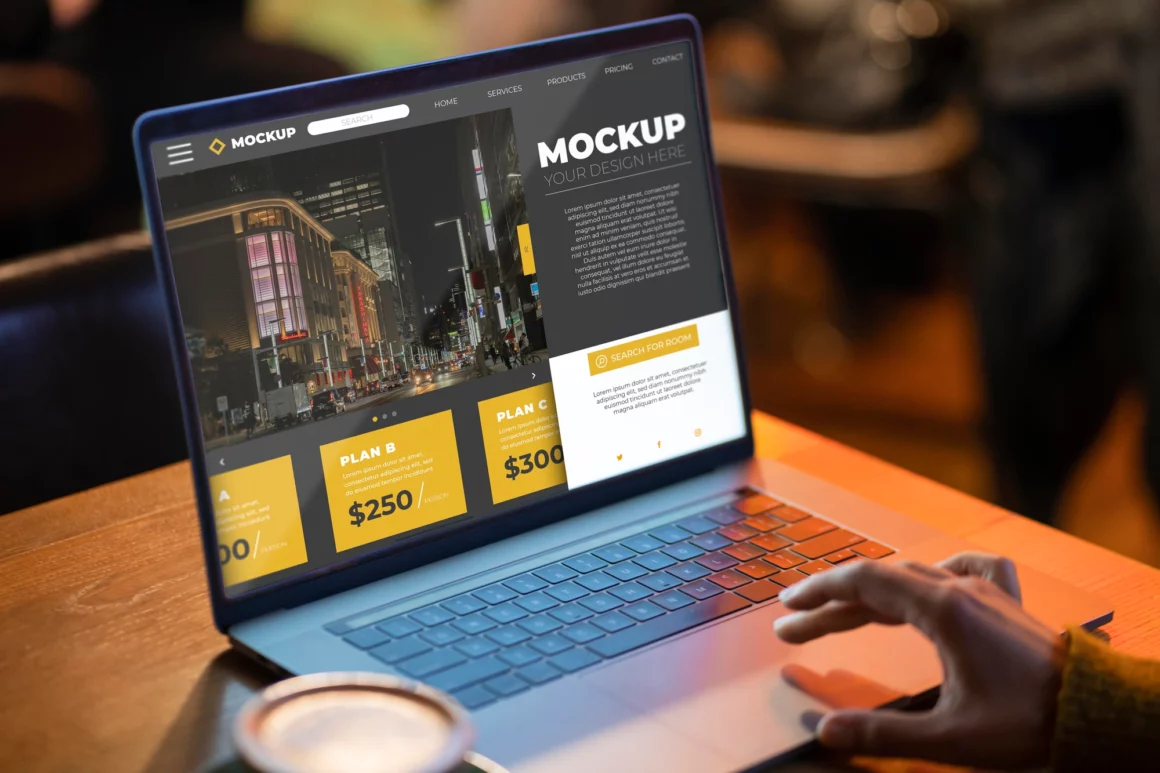 2. Artist room decorated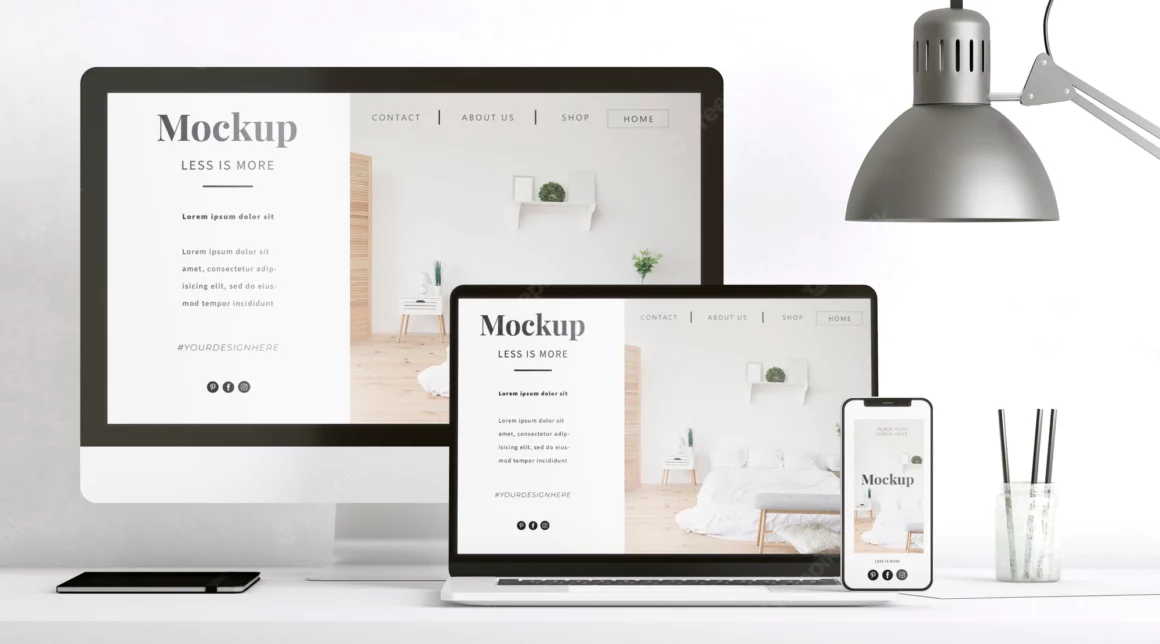 3. Laptop mock up front view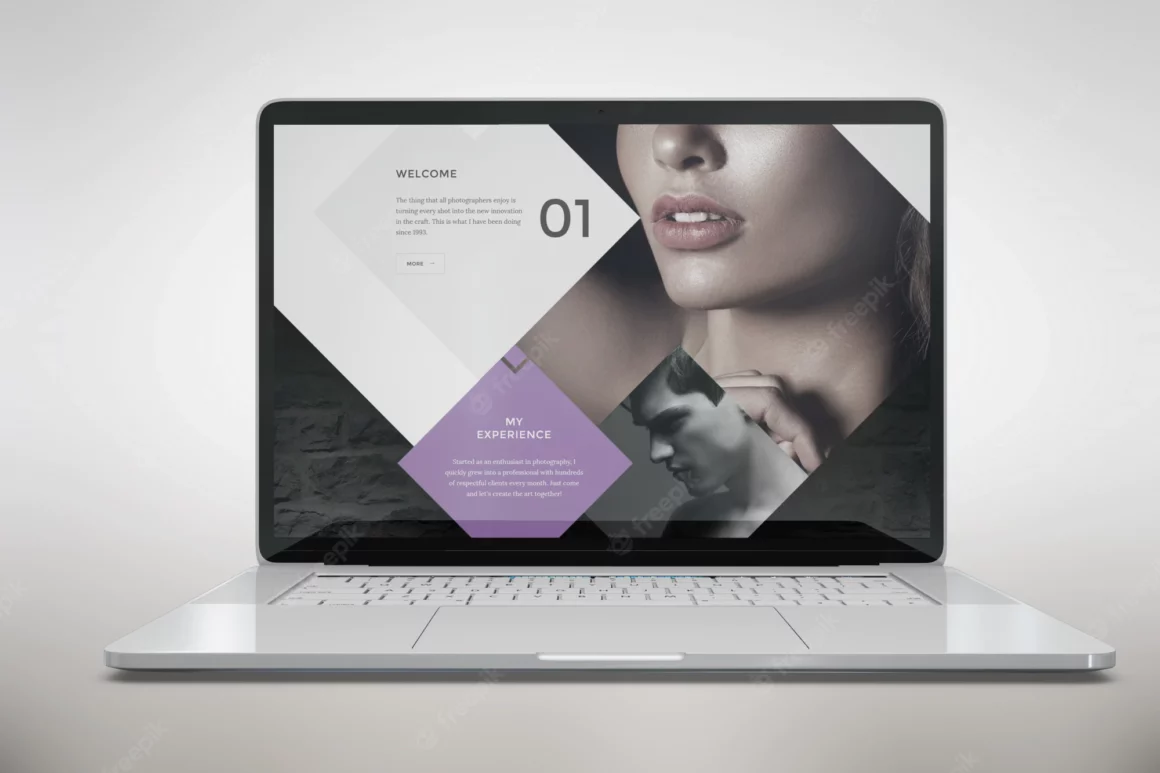 4. Laptop mock-up isolated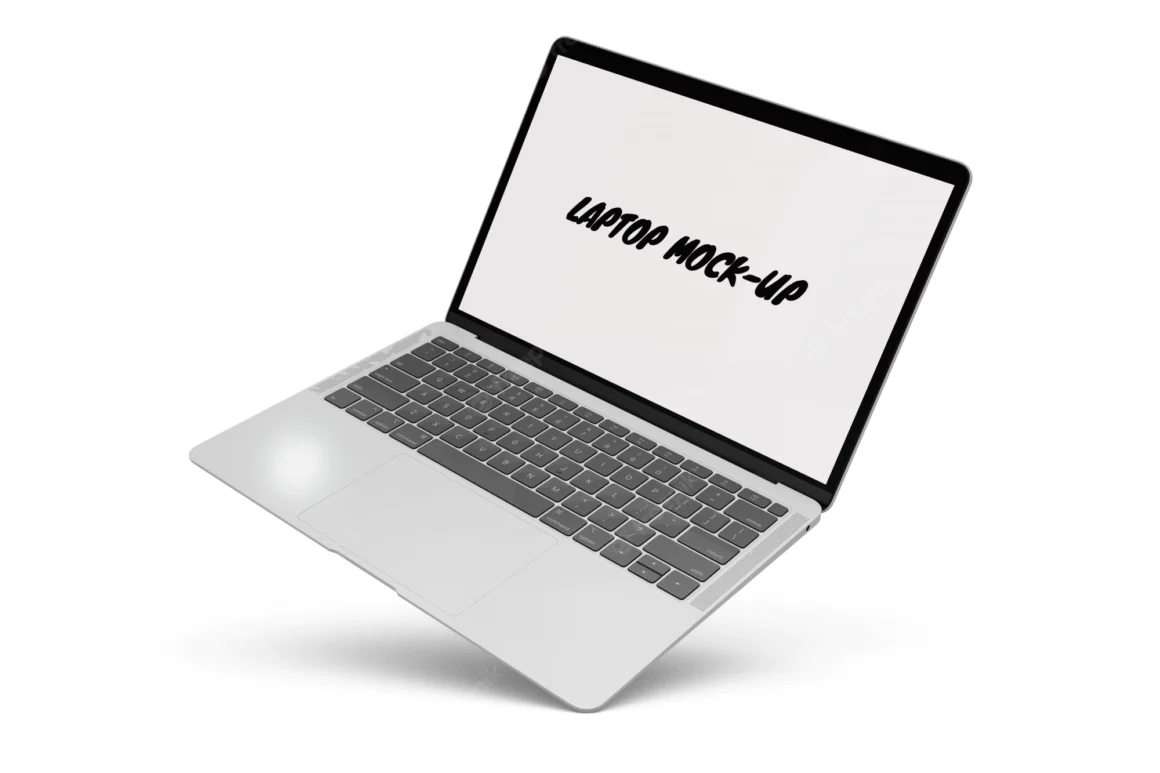 5. Laptop mock-up with wooden furniture scene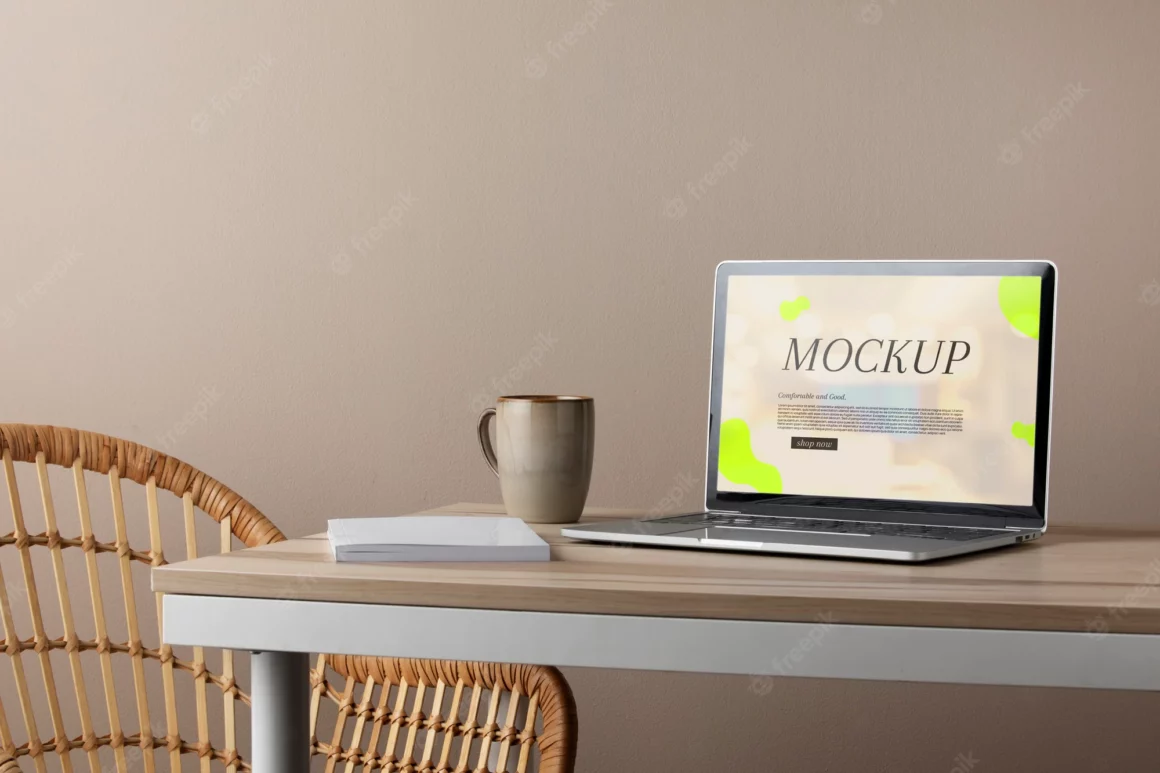 6. Man working on laptop concept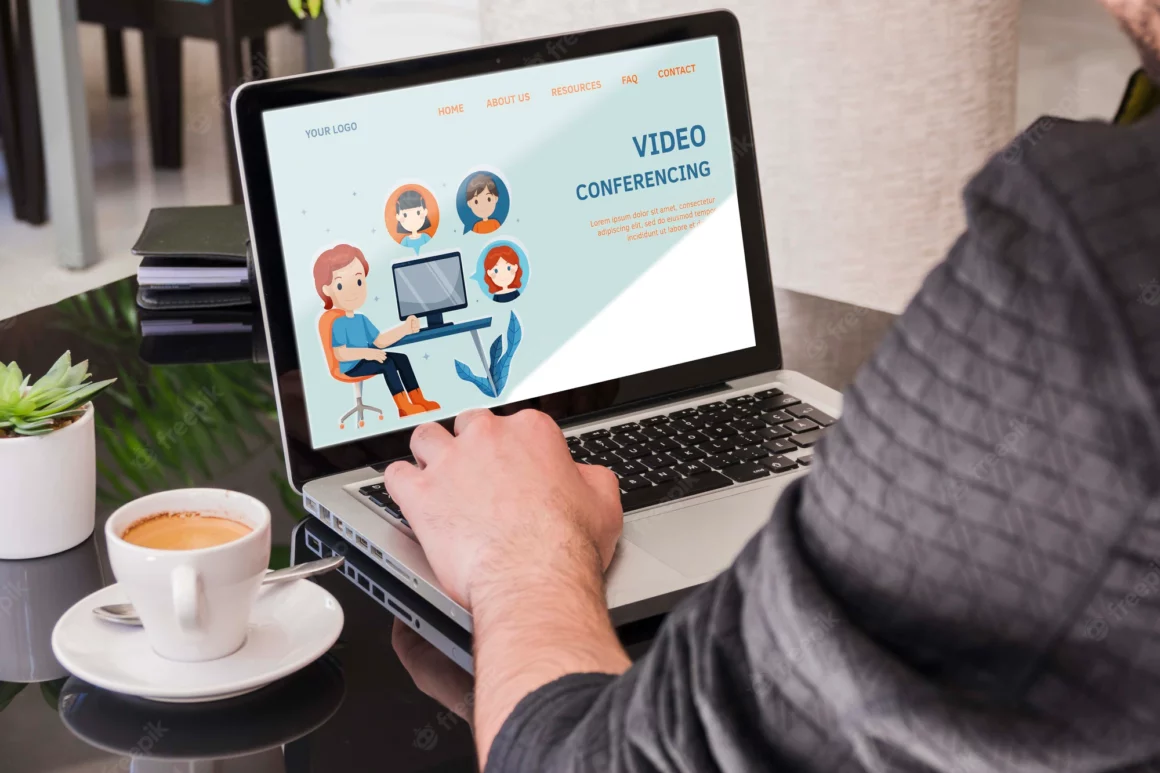 7. Minimal desktop workspace mock-up design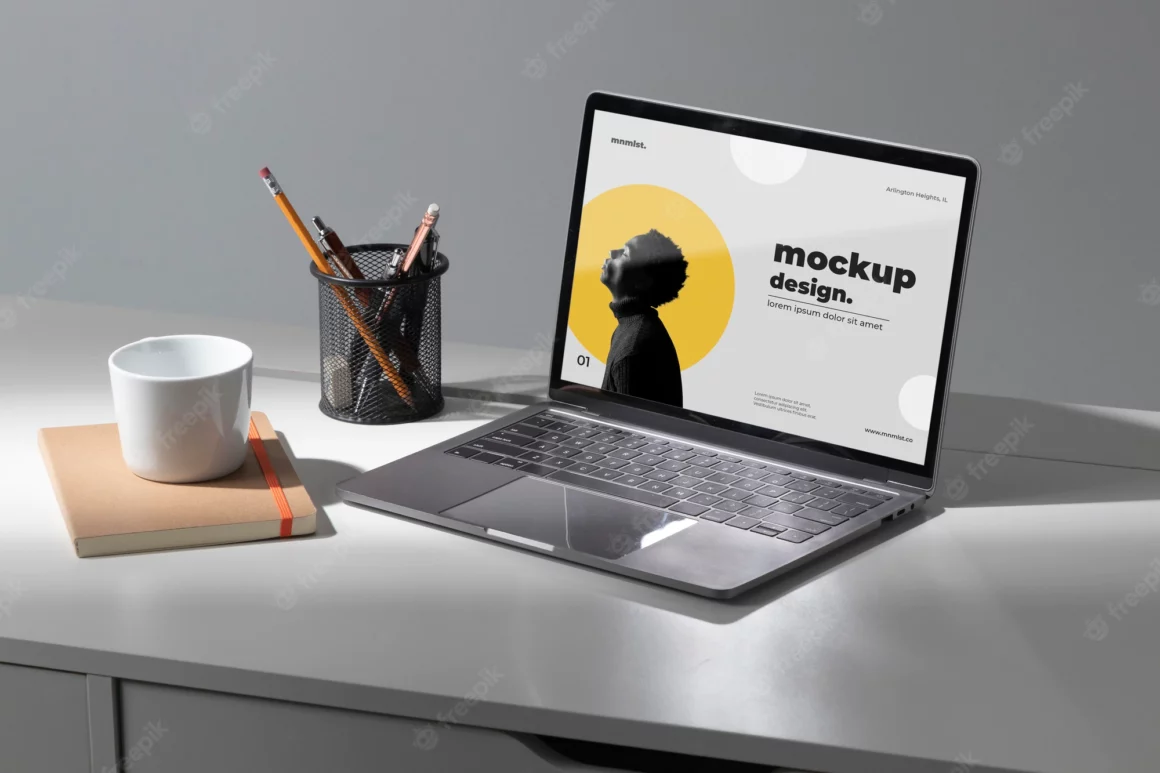 8. High angle of businessperson working on laptop and smartphone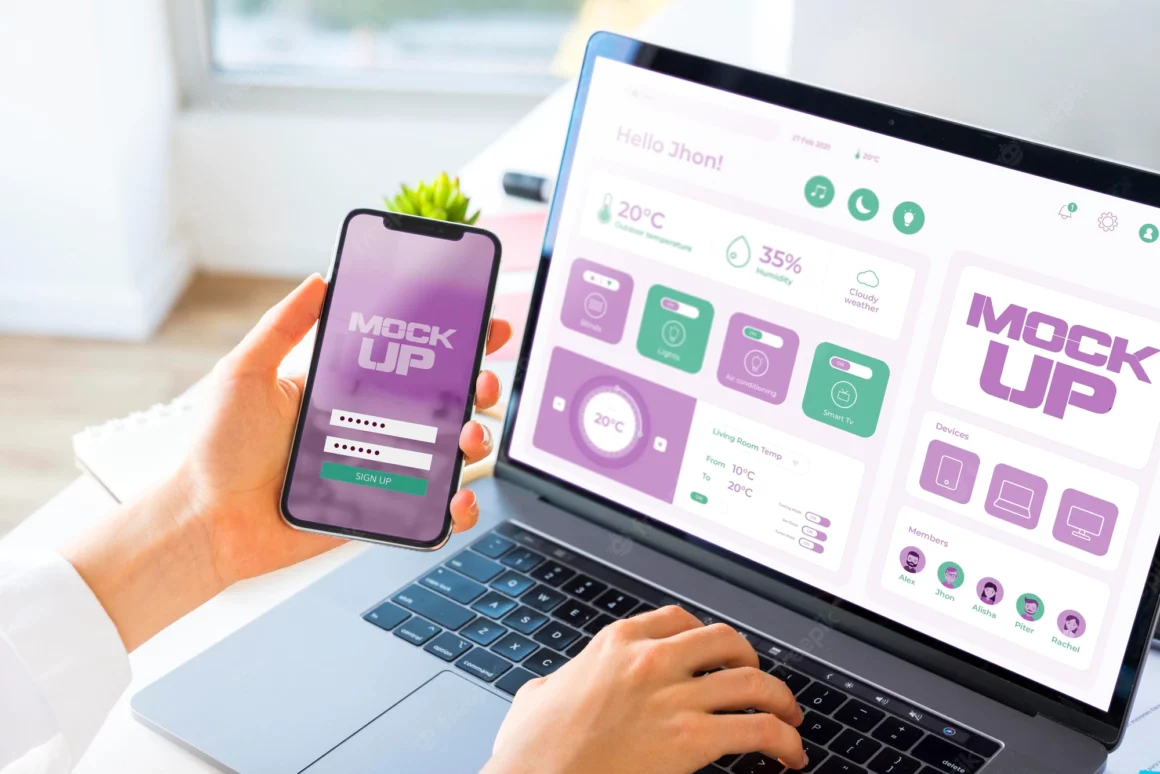 9. Front view of laptop mock-up for interior decoration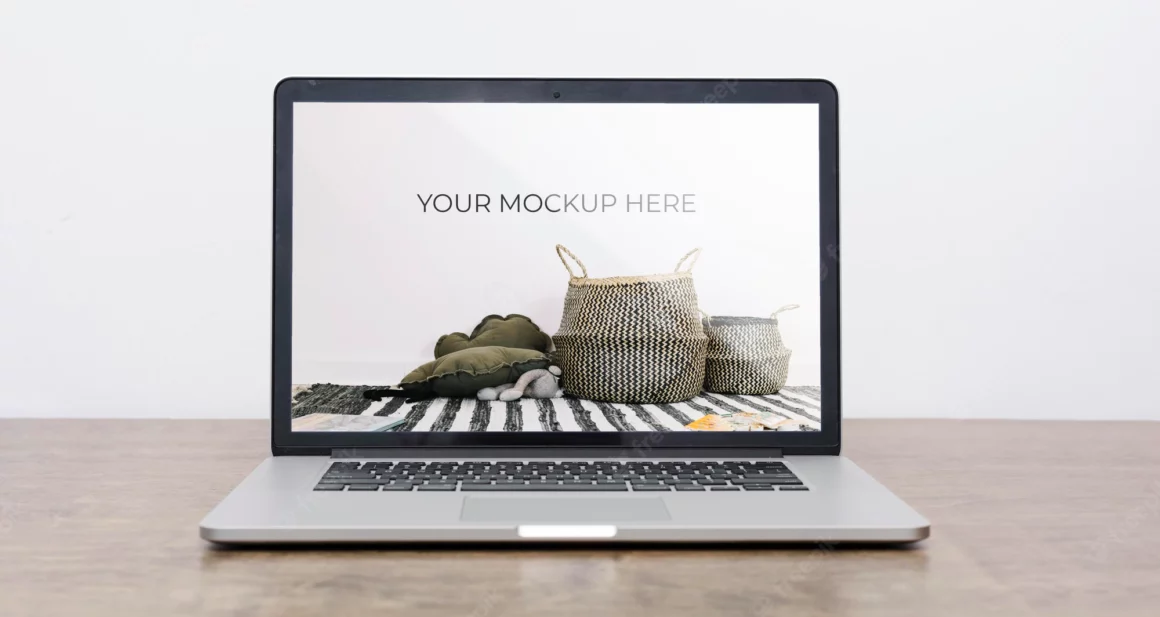 10. Artist room decorated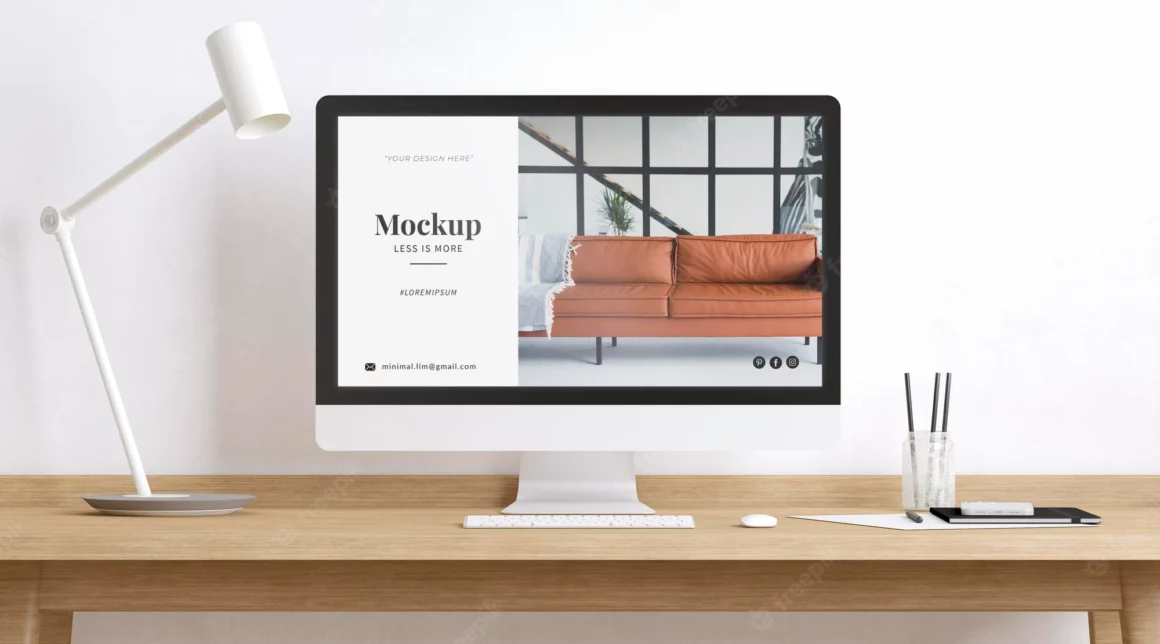 11. Woman at home with coffee and laptop mock-up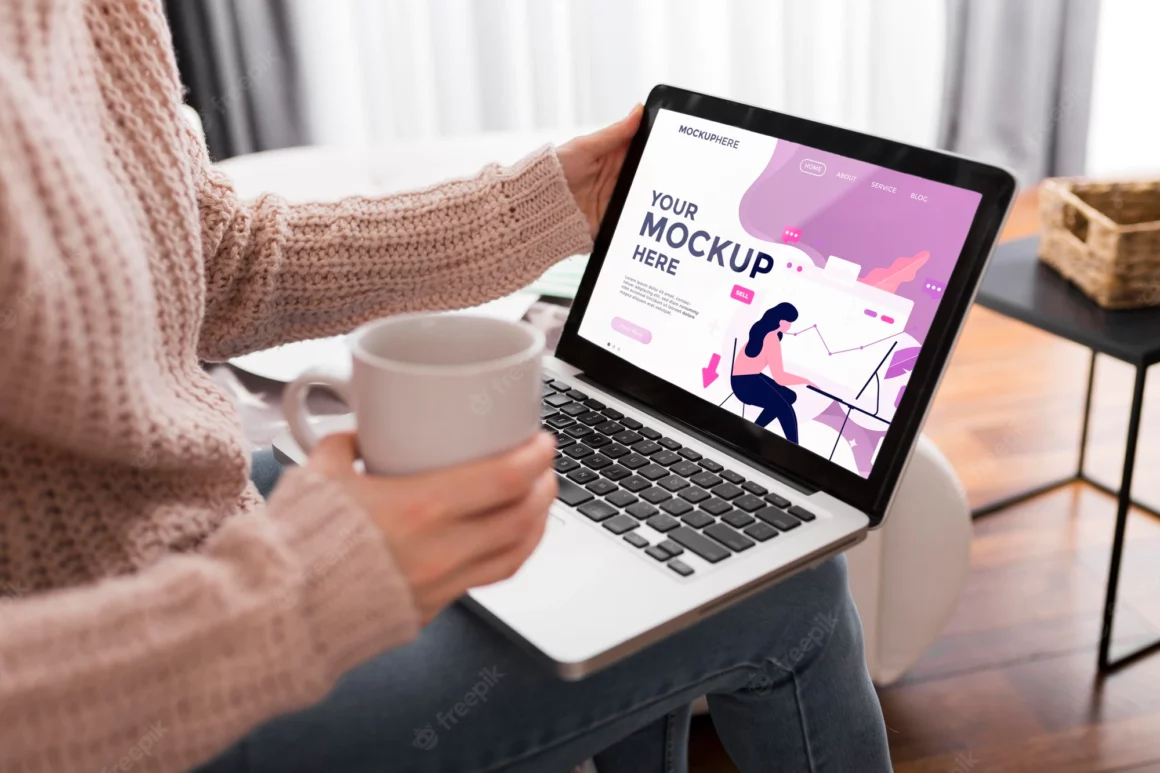 12. Front view of laptop on the kitchen counter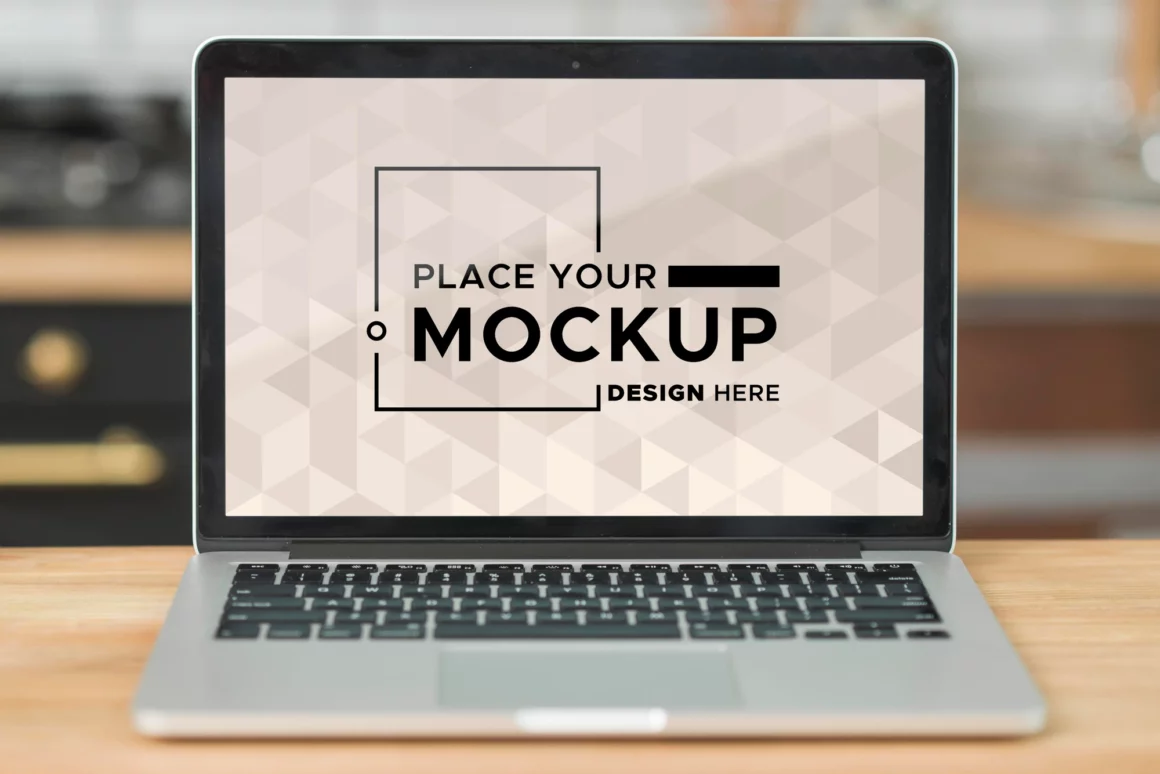 13. Mock-up laptop screen and phone case composition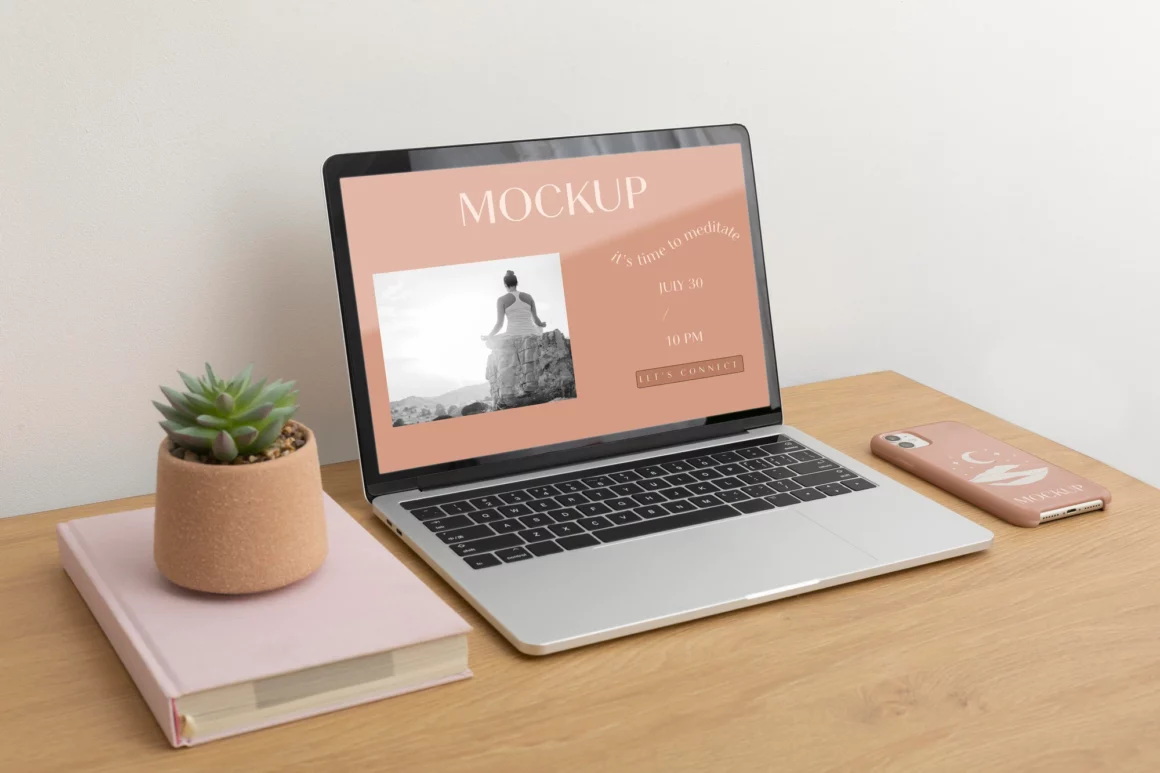 14. Artist room decorated with website mockup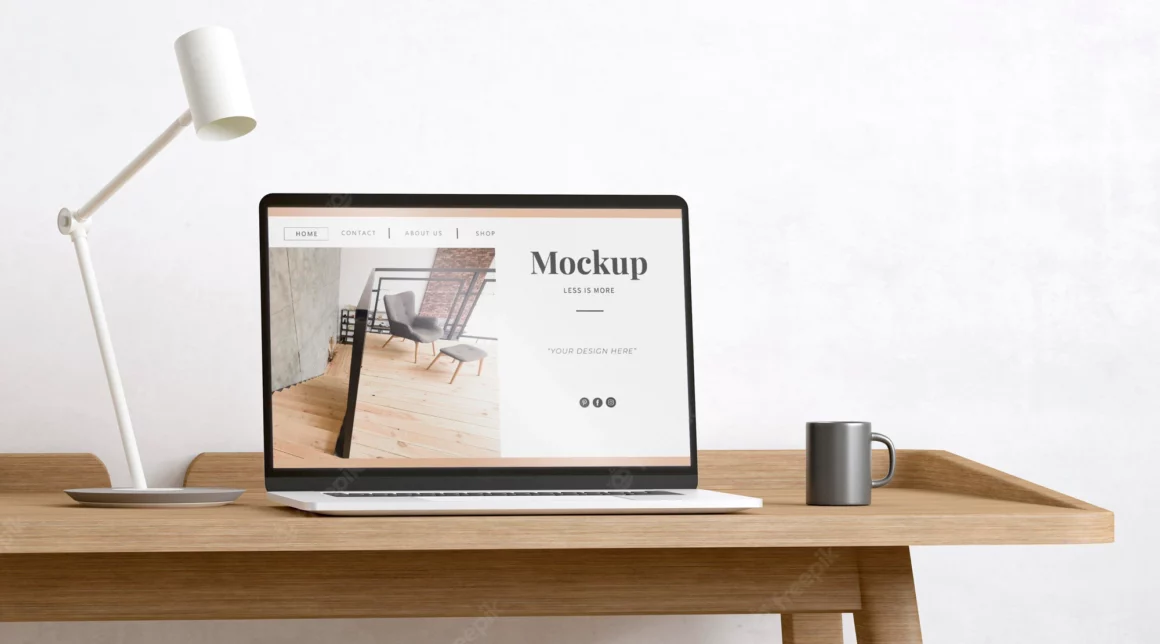 15. Traveler holding a mock-up laptop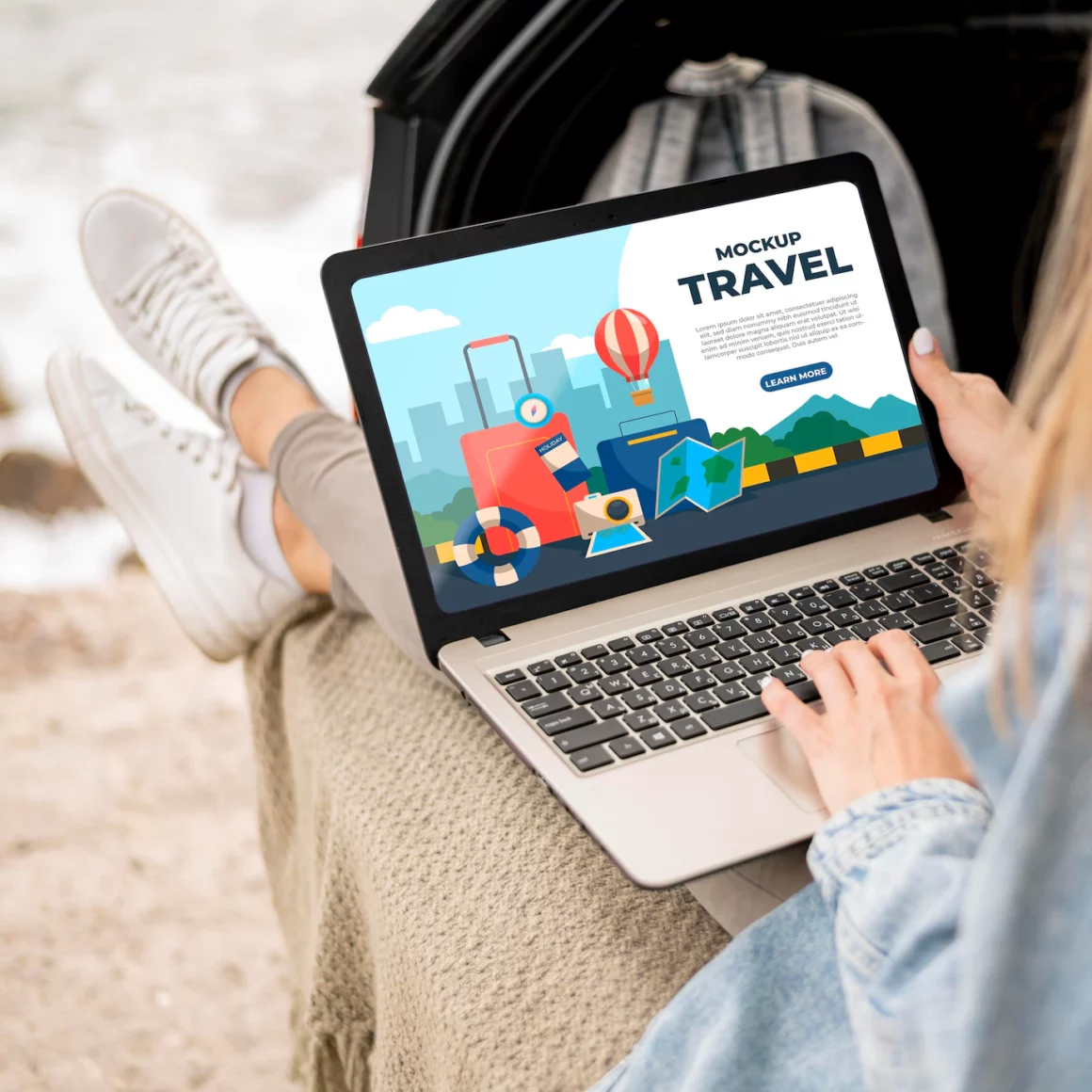 16. Virtual classroom and study with laptop mockup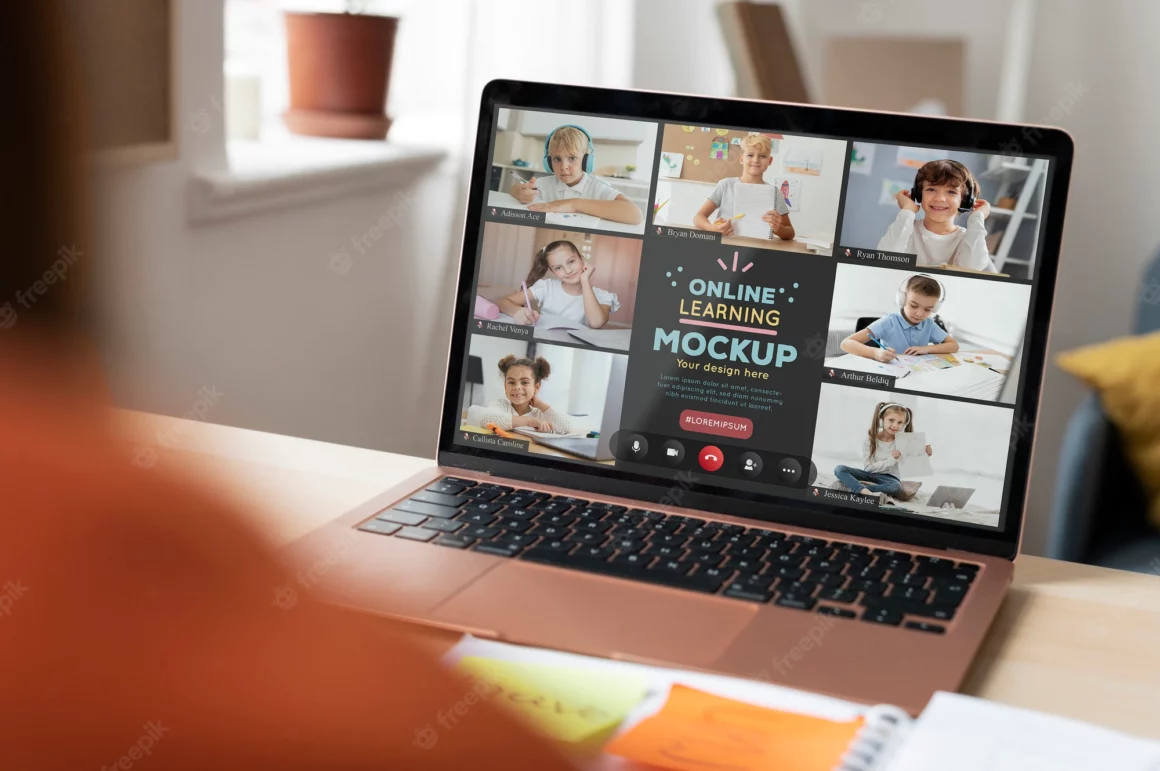 17. Woman using laptop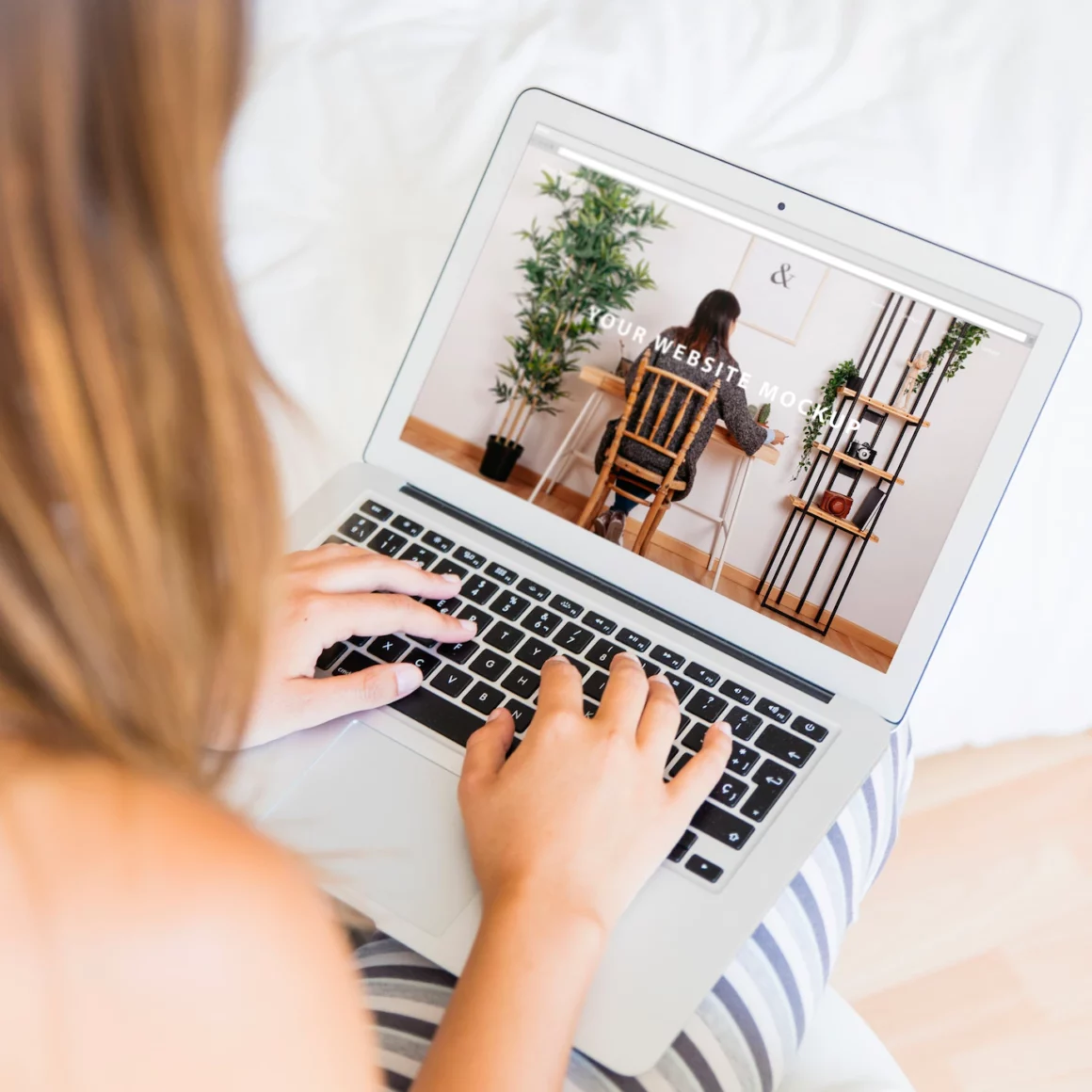 18. Website mockup with laptop on desk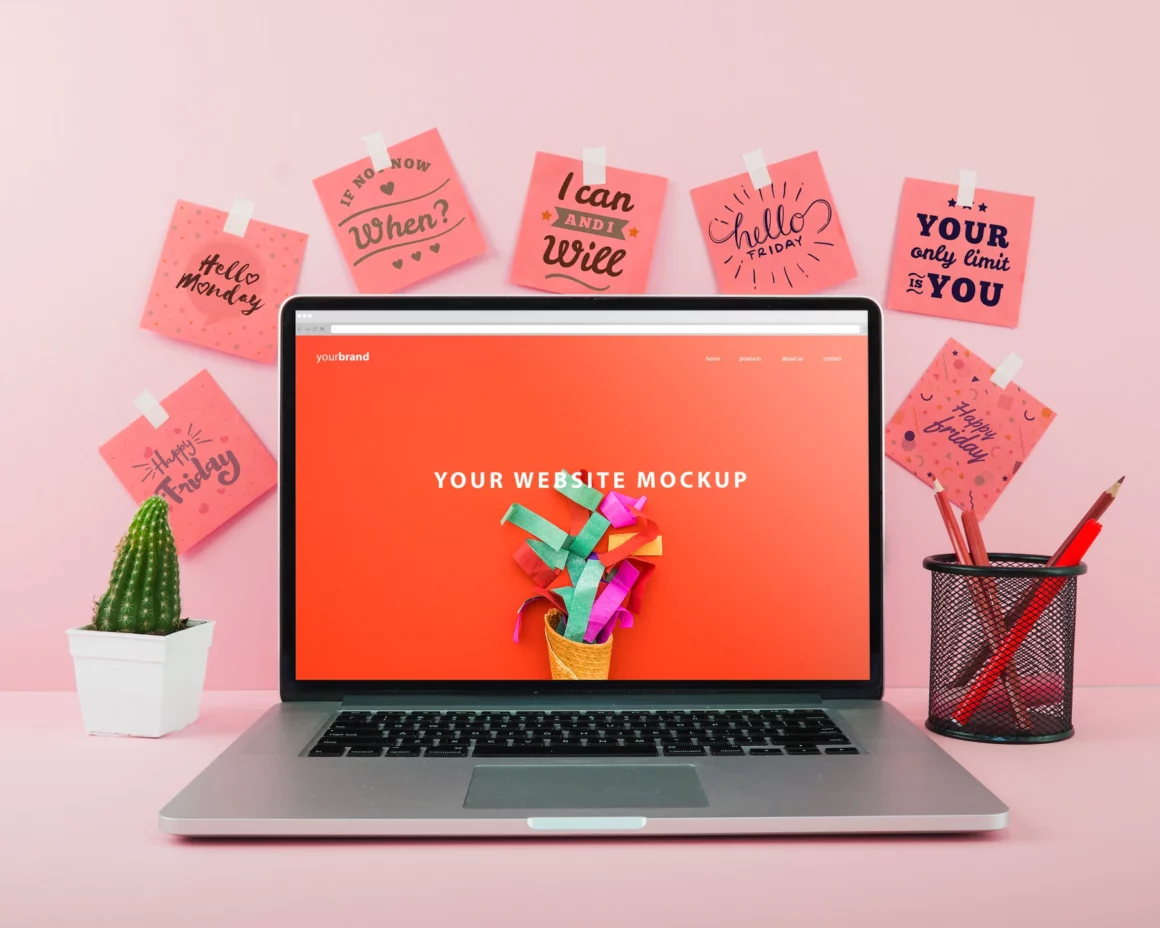 19. Free Interior MacBook Pro Mockup
Designers spend most of their time with their eyes glued to their computer screens, and this is the reason why their workstations are a work of art in themselves.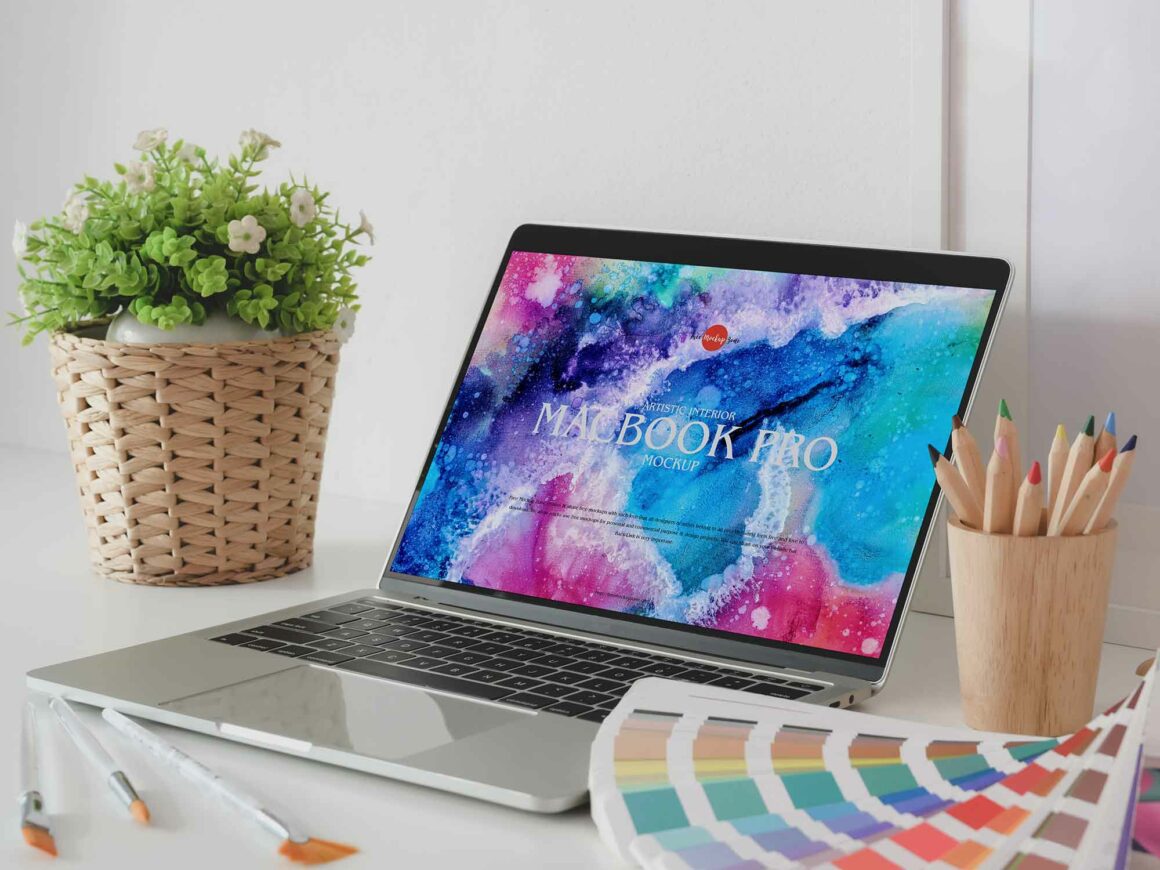 20. Free MacBook Pro in Cafe Mockup
Building a routine can help us be productive during times we don't want to be. And when that work routine begins in a coffee shop, chances are that productivity is reinforced with an encouraging, and hopefully quiet, environment, and a steaming cup of coffee. And because a simple view is always an upgrade, our mockup for the day combines all of these elements into one photo-realistic design.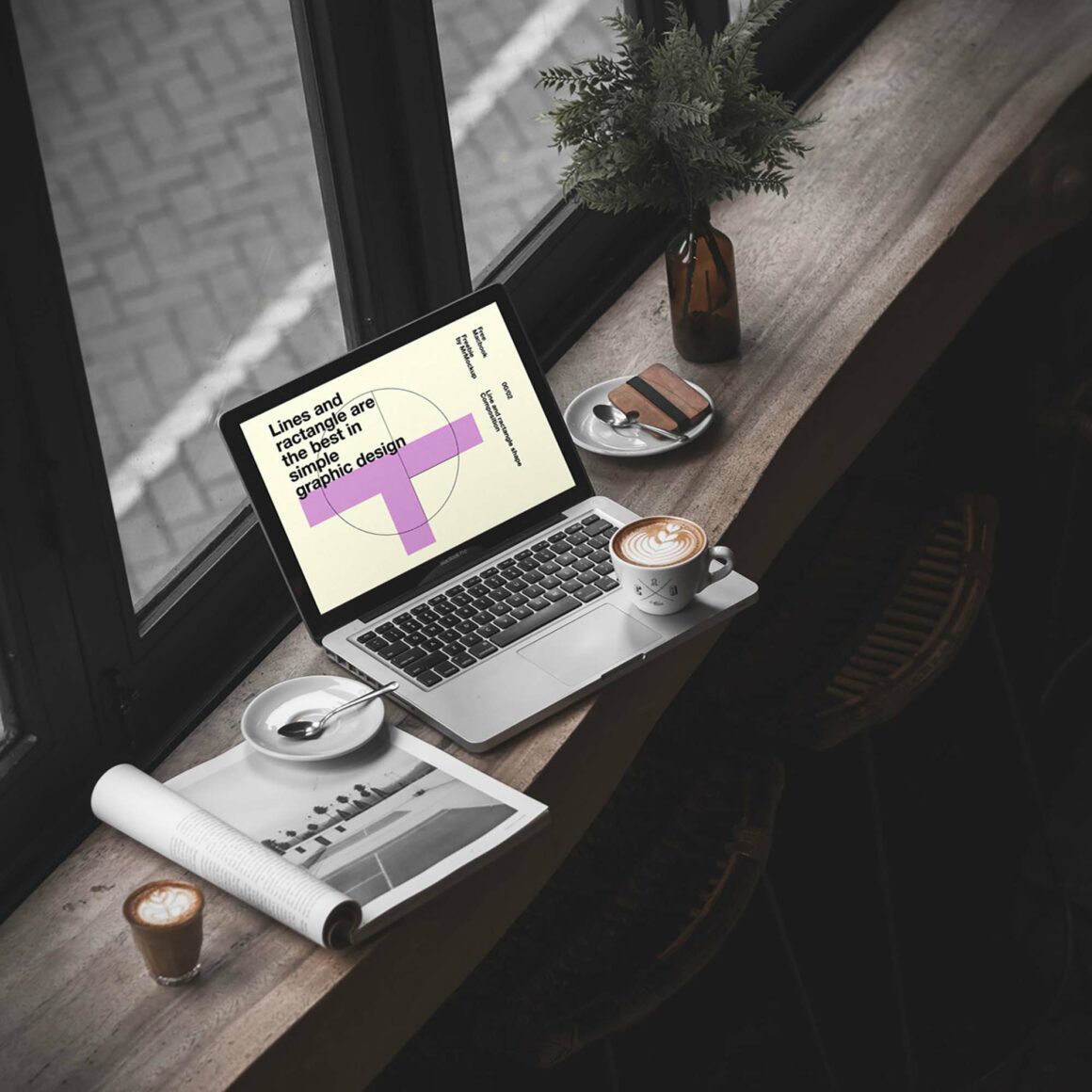 21. Free MacBook Pro 15″ Mockup
People of every age use laptops on a daily basis. For work, studies, or entertainment, we find that most of us spend no less than 2 hours in front of the glaring screen, some even exceeding the healthy limit. But no matter how long you decide to use your electronic device for, you'll need to be met with spectacular designs every time. And to help you with the latter, we present this MacBook Pro 15″ mockup.
22. MacBook Pro Workspace Mockup
An energetic and lasting workflow doesn't come easy. Employees of all types build themselves a relaxing setting, one that allows them to focus, to create, and to engage when needed. And it's up to you to figure out what keeps you motivated: a cup of coffee, an organized plan, or maybe some background music. And when you combine all three, it's finally time to get to business.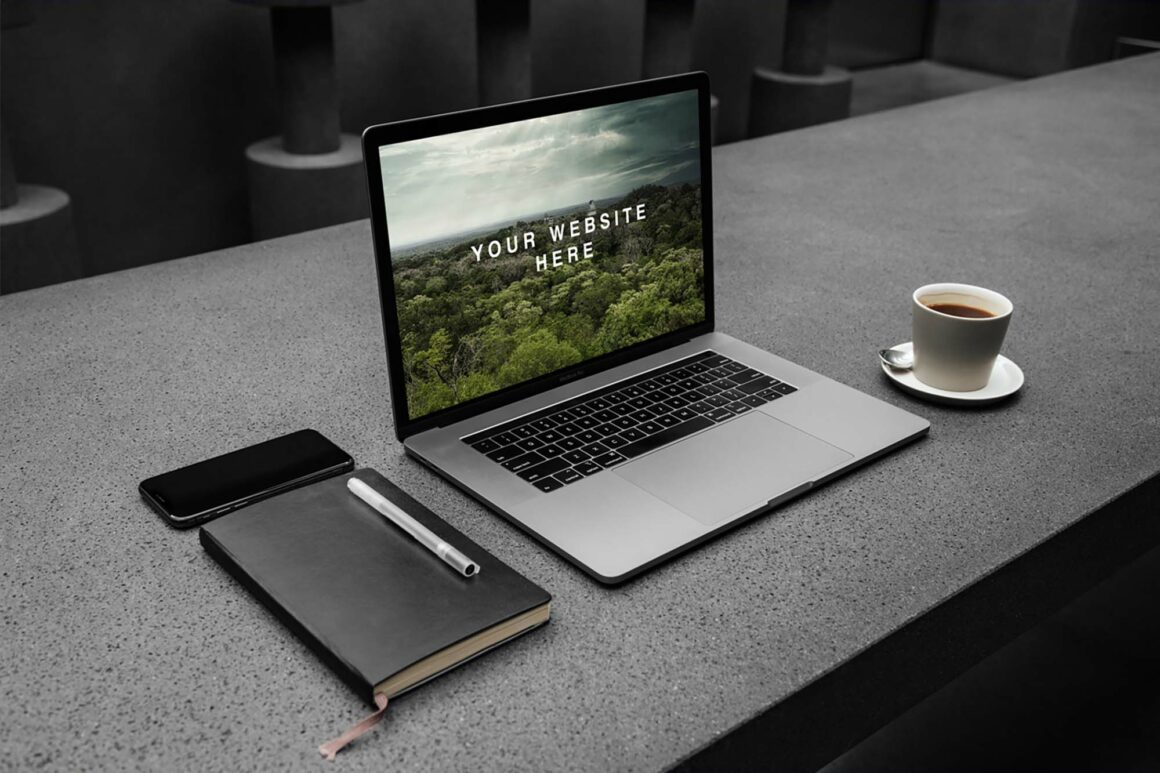 23. Free MacBook Air Mockup
An organized desk, a hot cup of coffee, a floral aroma, and the warm rays of sunshine, all that you need and more for a productive day at home.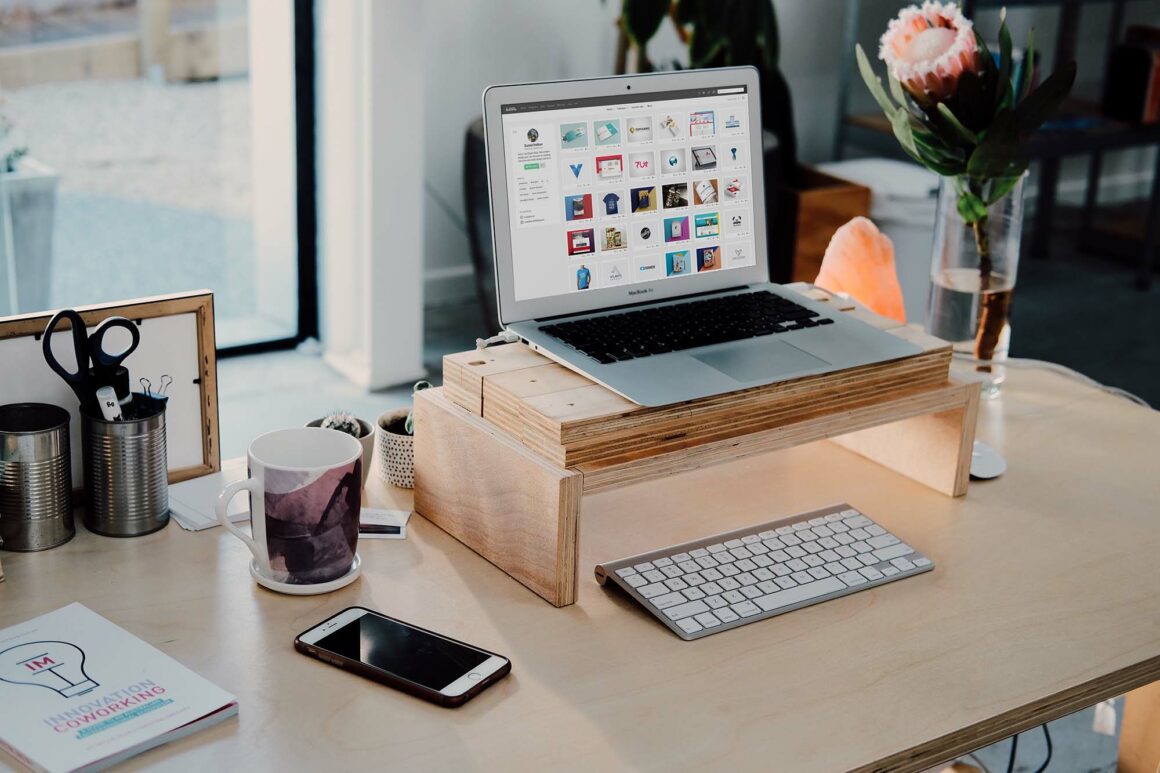 24. Free ZenBook Pro Duo Mockup
The electronic device is showcased in a highly realistic manner that makes it suitable for detailed projects including artwork and photographs. You can stick to the classic color of the laptop, or, if you're interested in a different look, use the available black and white clay versions. Change the color of the background as well and add a simple tone that keeps the elements of the screen highlighted. Easily insert your projects including branding, website, and application design into the 6000 x 4500 pixels resolution scene via Adobe Photoshop or Sketch.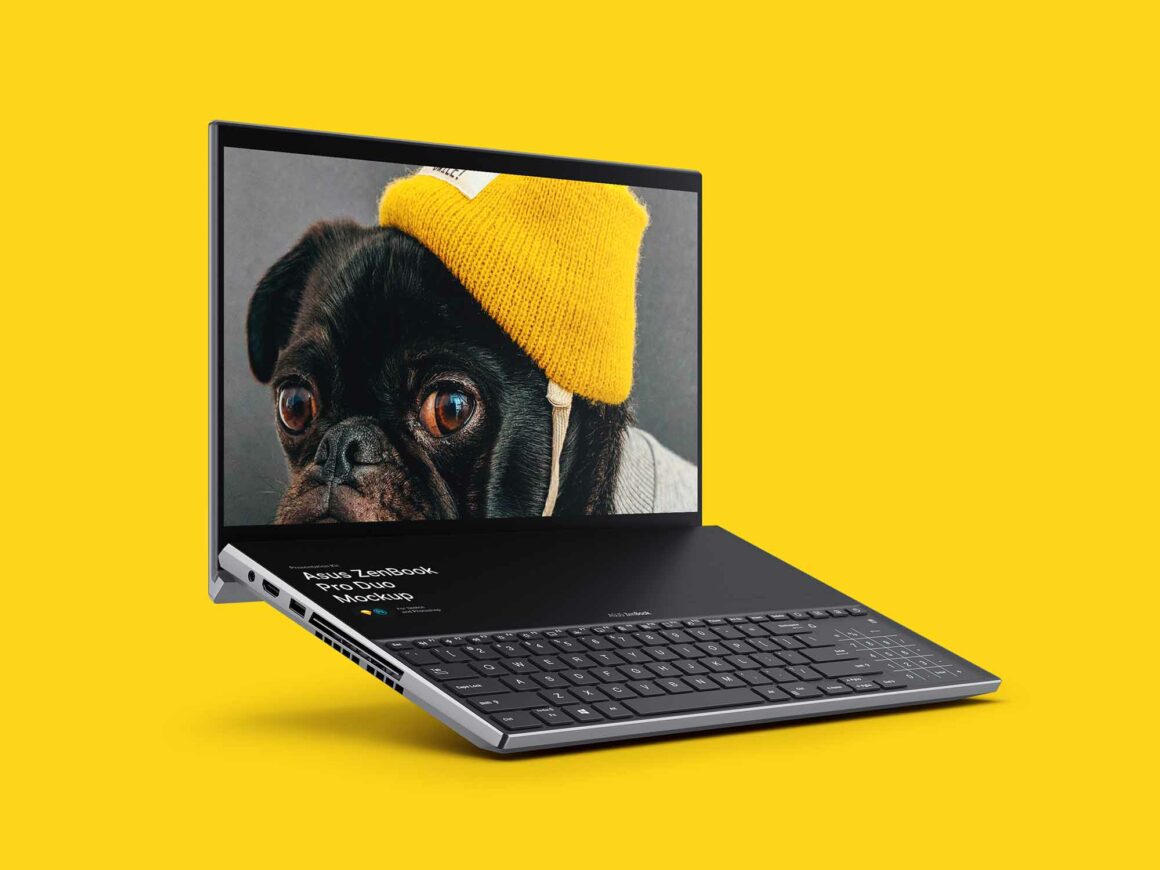 25. Free MacBook Air Screen Mockup
No matter your profession, a tidy and neat space looks inviting both in real life and in images. And because it can be a hassle to obtain both, we present the MacBook air screen mockup. Free and easy to use, it requires one click to be added to your collection.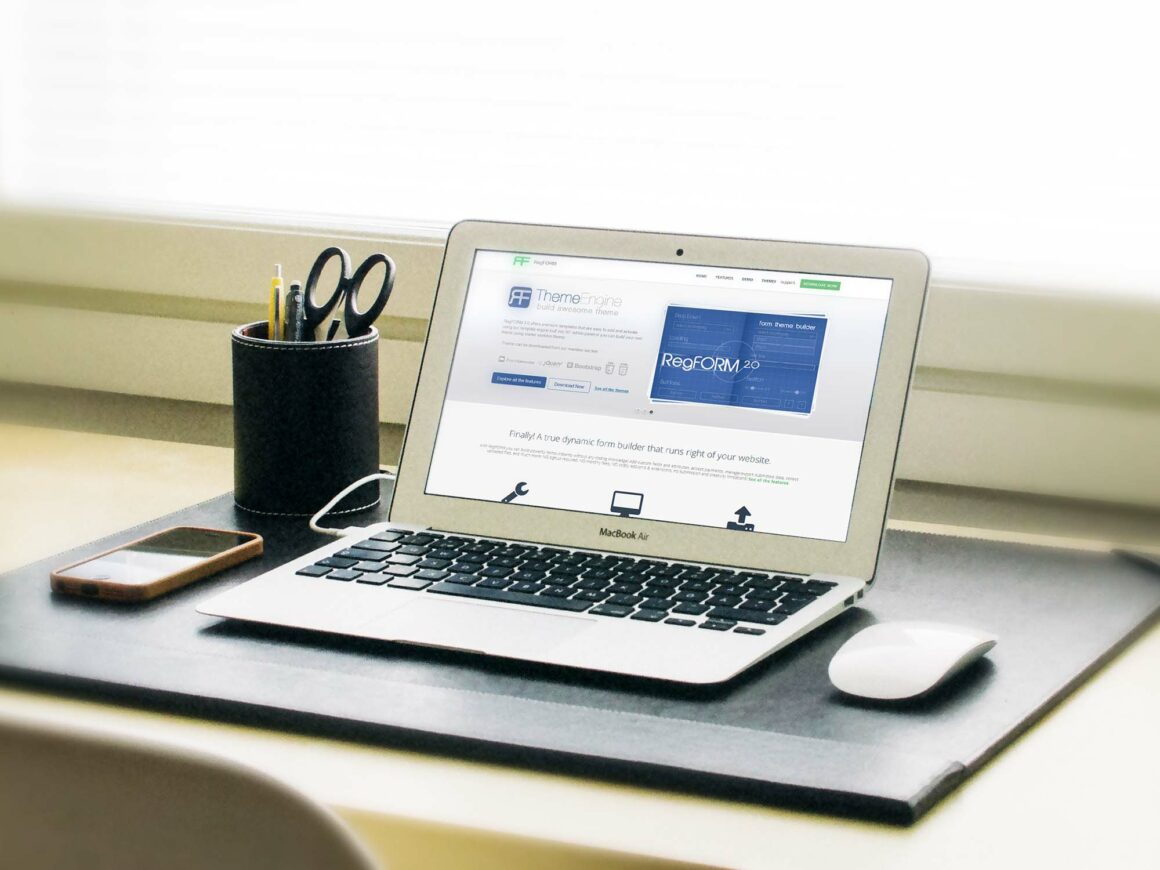 26. Free MacBook Pro on Table Mockup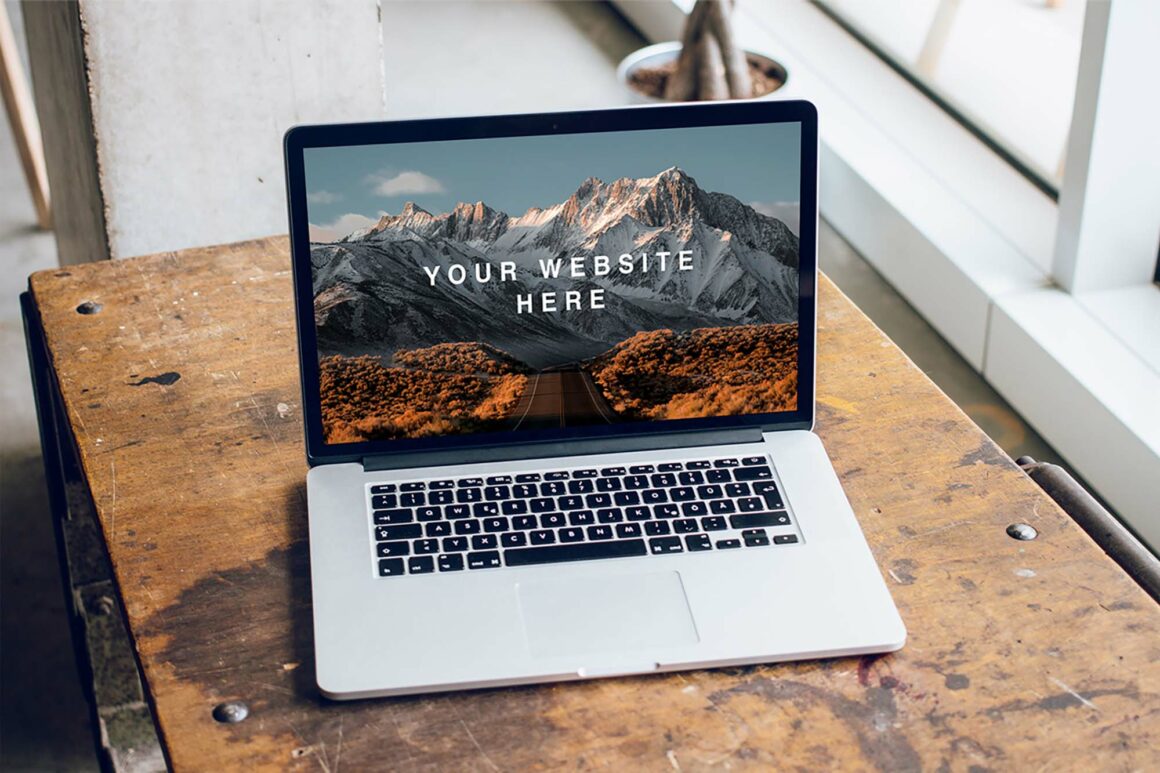 27. Macbook Pro with iPhone 11 Mockup
There is nothing more satisfying than a matching set, one that you can share with yourself and with the world. This is the Macbook Pro 16 PSD mockup that elegantly showcases an iPhone 11 Pro Max as well.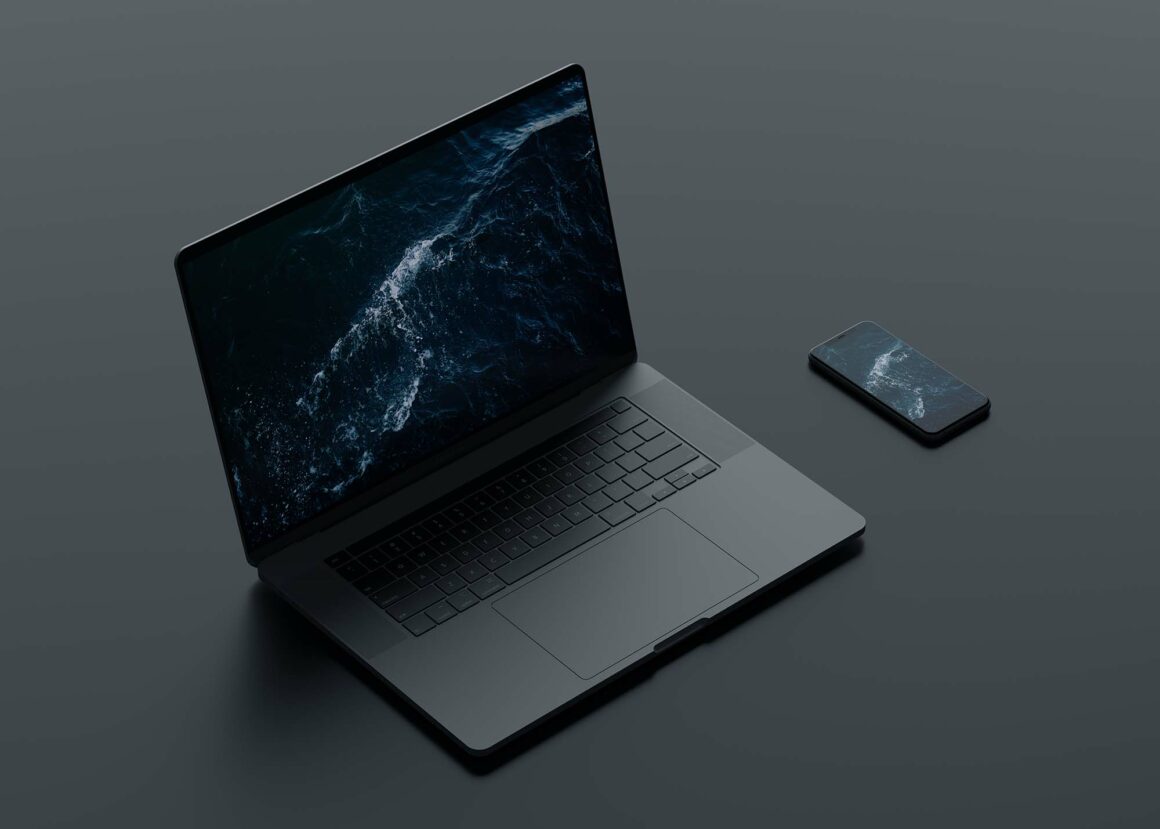 28. Free MacBook Pro Mockup on Chair
Making mockups is not the easiest thing in the world, but with some practice, there is nothing you can't do. Take more pictures, satisfy your designing needs, and create new scenes that can be shared with others to help them out.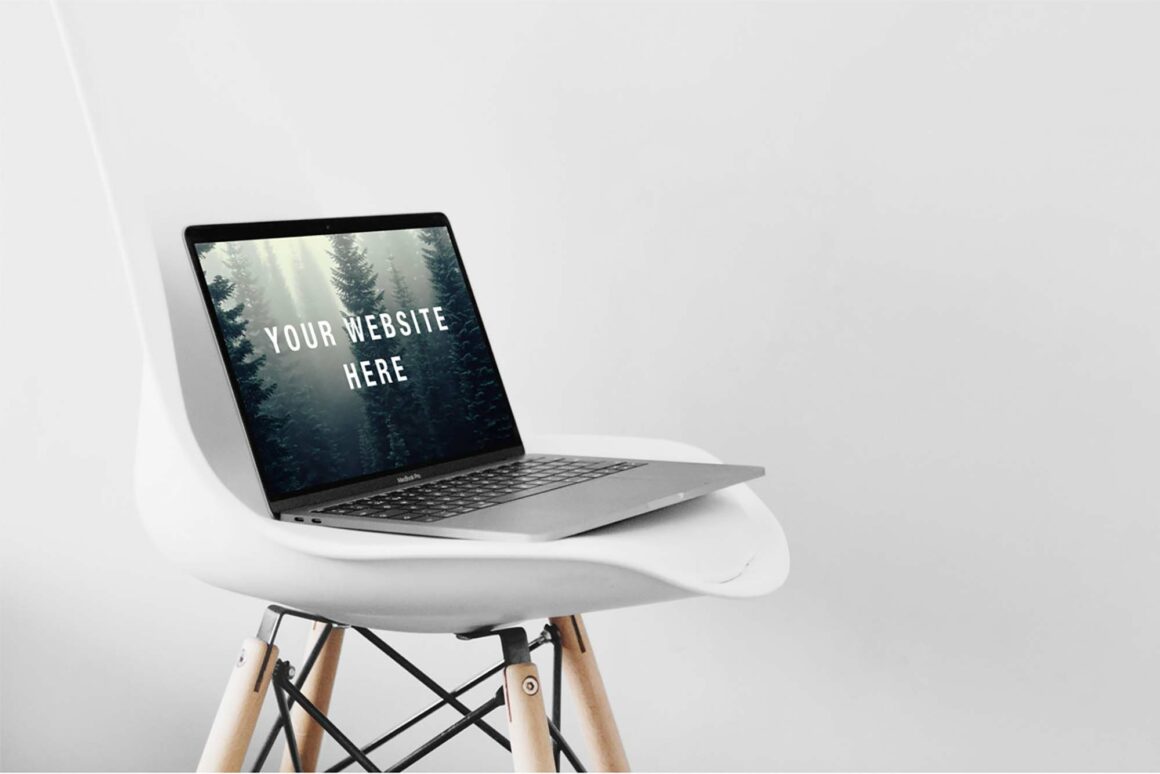 29. Free MacBook on Table Mockup
For humor's sake, work is seen as a dreadful act that only brings misery and that drains the individual. But in real life, for a large number of people, work is fun. And if set in the right atmosphere, it can even be relaxing, and today's mockup brings us the best example of that situation.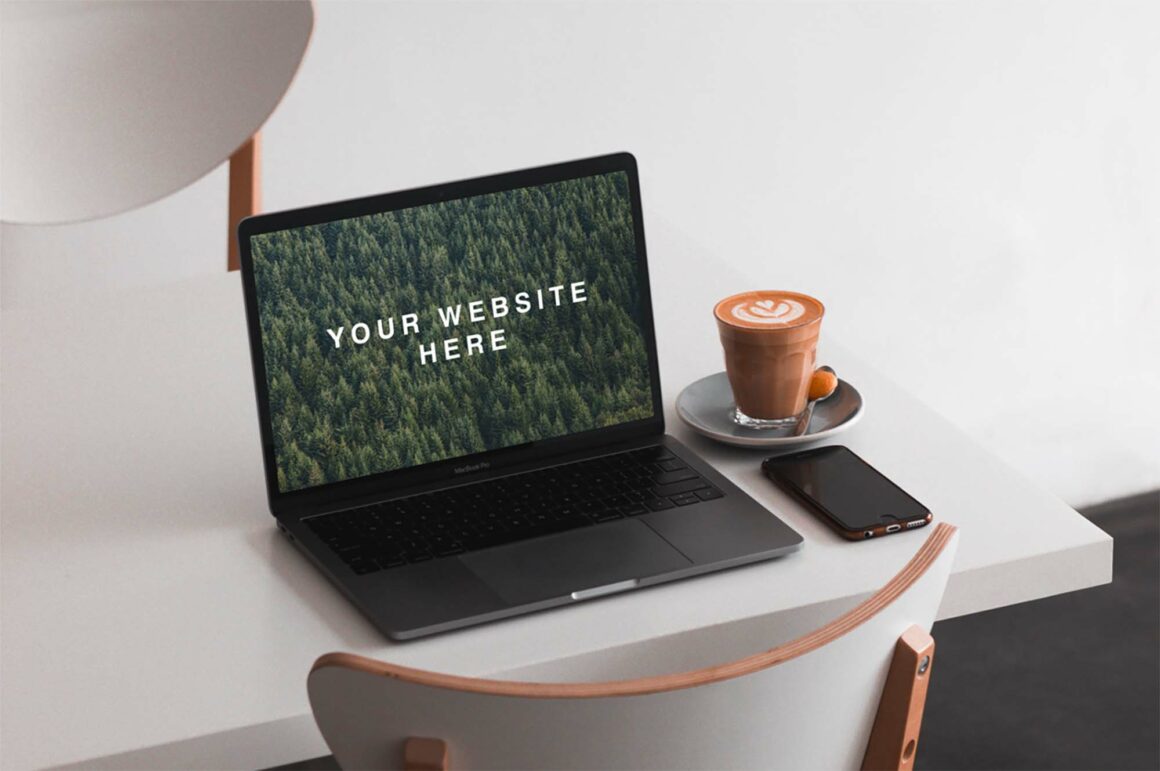 30. Free Desk MacBook Pro Mockup 
Our desk is our personal space and we organize it to be efficient and comfortable, allowing us to be as productive as possible while feeling at ease. And the best type of projects are the ones created when you're in a clear and enthusiastic state of mind.