Photoshop is indeed a powerful tool for editing photos. However, if you want to ensure a consistent editing flow or speed up the editing process, you need a quality Photoshop plugin.
The Photoshop plug-in is one of the hidden features of photo editors that many designers don't realize. We made this list of the best free Photoshop plugins to show you how plugins can improve your workflow.
When it comes to graphic design, the way you organize your Photoshop app interface and plan your workflow plays an important role in your efficiency and productivity. This is why every designer can try Photoshop plugins to permanently improve their workflow.
Create gradients instantly with a single plug-in. Or sharpen images with just a few clicks. Or find high-quality stock photos without switching to Chrome.
Explore our collection of free Photoshop plug-ins and discover a whole new world of useful tools.
FREE HDR SHARPENER
Instantly create an HDR-like effect on your images with this free sharpener tool. Expands and sharpens the dynamic range of an image. You can select a sharpness level from 1 to 10. It is non-destructive and leaves the original image intact.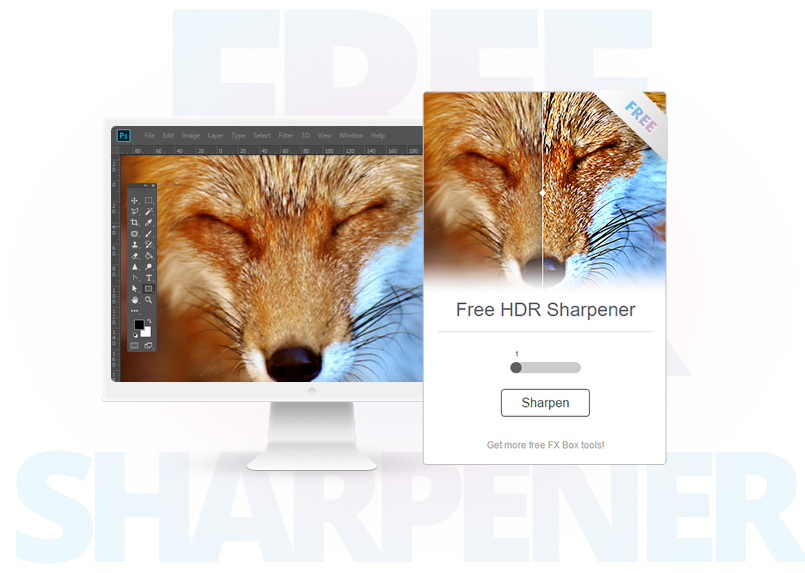 FREE PHOTO FX
This free fx tool for fx box panel offers 18 cool effects and filters to edit images. All tools are non-destructive and fully editable. There are 8 filters, 1 film grain and 9 light leak effects. These three groups can be combined with each other and of course with other FX tools. All tools are one-click tools. Very easy to use and install.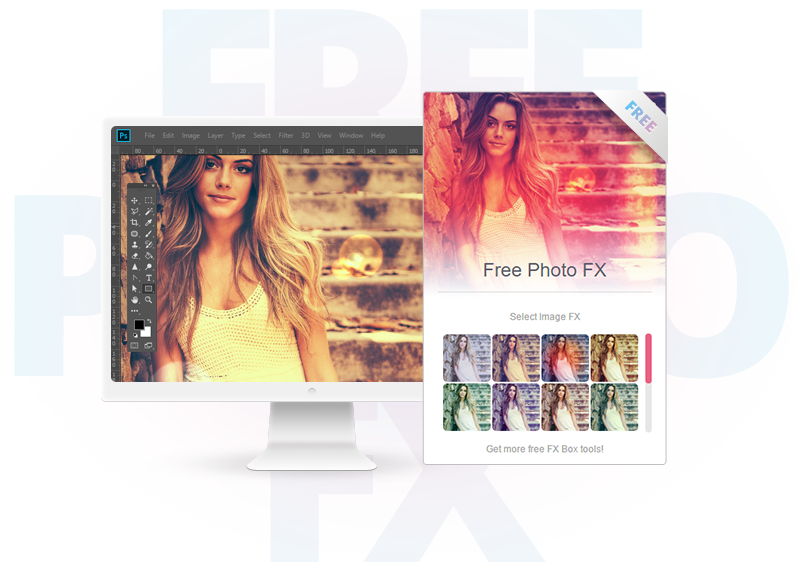 FREE OIL PAINT
This free FX tool makes it easy to create a realistic painted look for your photos. Best results are achieved when the photo resolution is between 1,000 and 4,000 pixels. This tool is a one-click tool. It is non-destructive and leaves the original image intact. Very easy to install and use.
Diffuse
Diffuse is very similar to Adobe Photoshop's own diffuse filter with a key difference – it supports sub-pixel (fractional) diffusion. This key feature takes the diffusion effect to a whole new level and now makes it useful for production where antialiasing effects are necessary.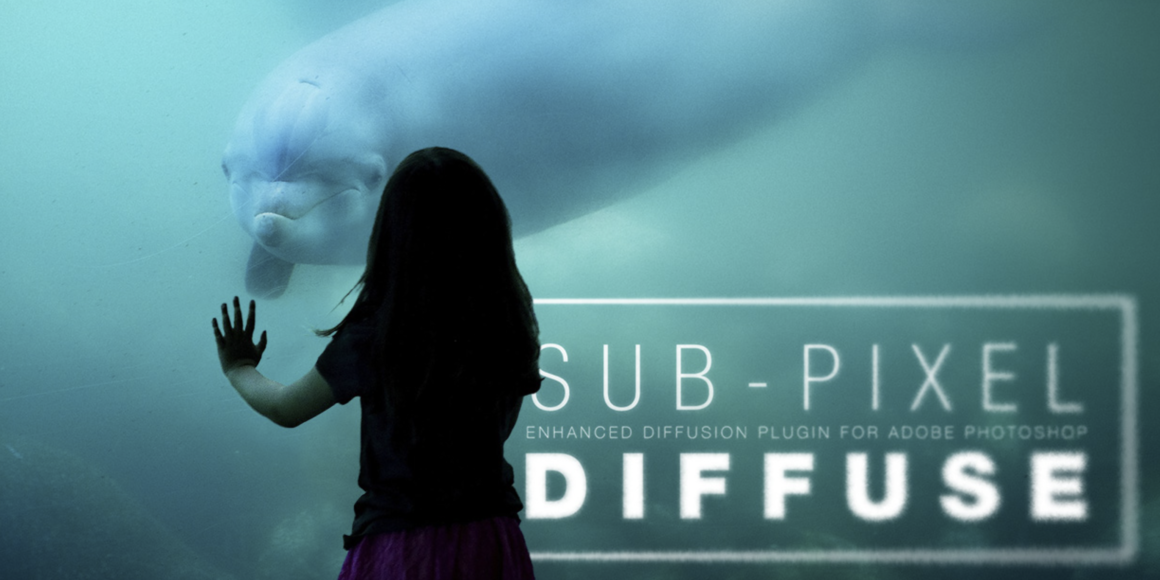 Ascii Art Photoshop Plugin
ASCII art is a graphic design technique that uses computers for presentation and consists of pictures pieced together from the 95 printable (from a total of 128) characters defined by the ASCII Standard from 1963 and ASCII compliant character sets with proprietary extended characters

Highpass Sharpen
Highpass Sharpen is an Adobe Photoshop plugin that introduces another method of sharpening using highpass frequencies. Highpass sharpening is especially useful for photography thus making this filter quite popular among professional photographers and photo retouchers.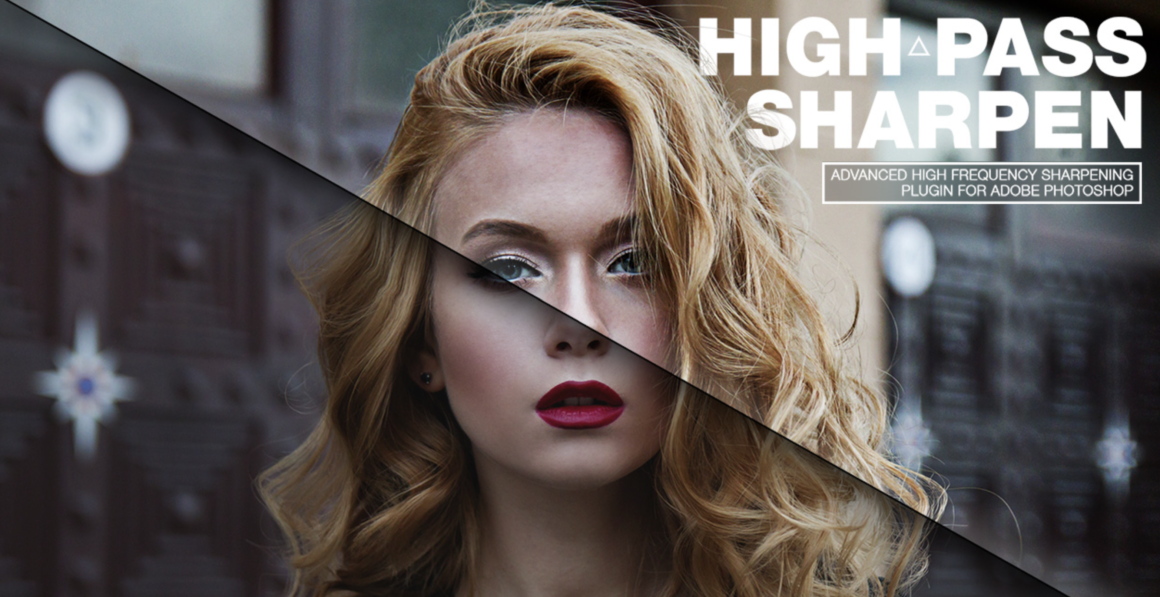 Lens FX Photoshop Plugin
Lens FX brings 8 distortion matrices including pinch, push, pinch sine, push sine, concave, convex, wave and ripple. Lens FX features nearest neighbor, bicosine, bilinear and bicubic interpolation for high quality antialiasing.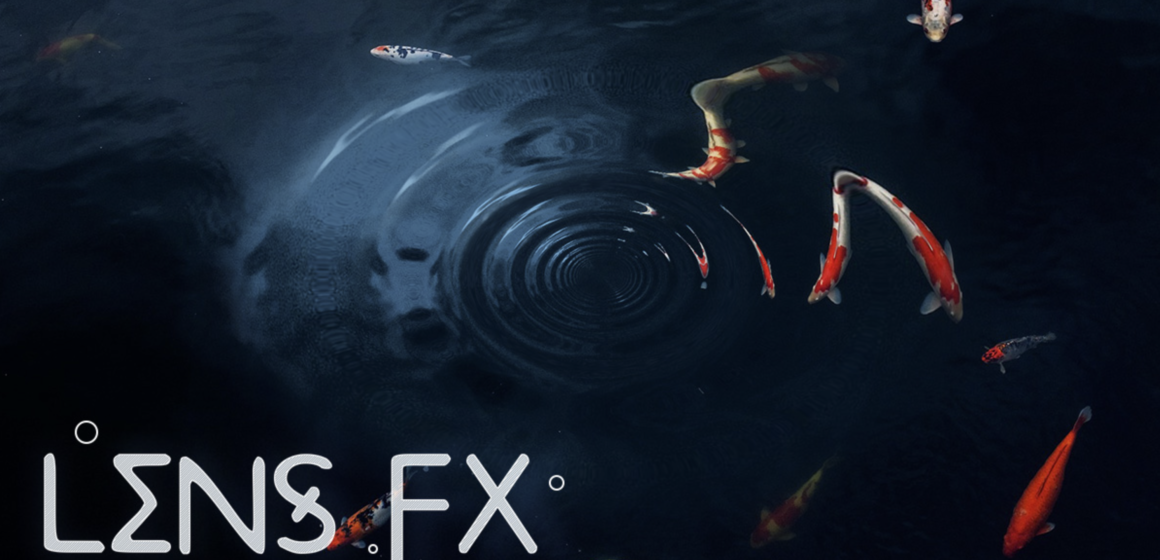 Skin Beauty Retouch
This is a retouching panel that can quickly retouch portrait pictures and create a decorative layer with a single click, but it produces poor results when processing larger size pictures.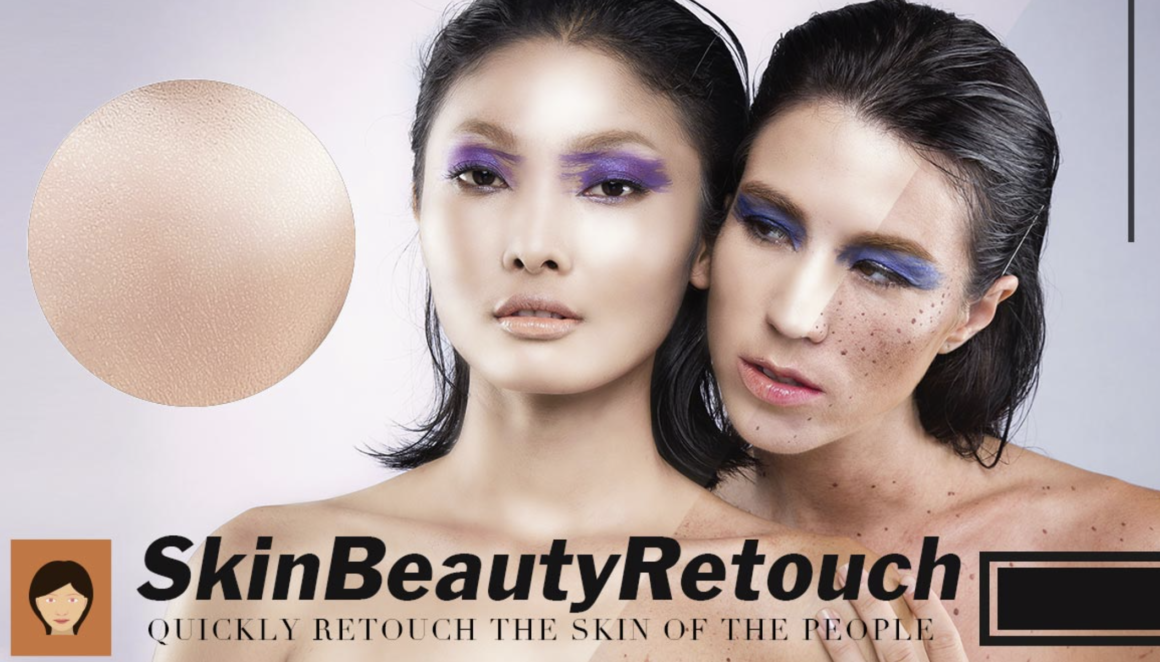 QuickOut
Any color can be removed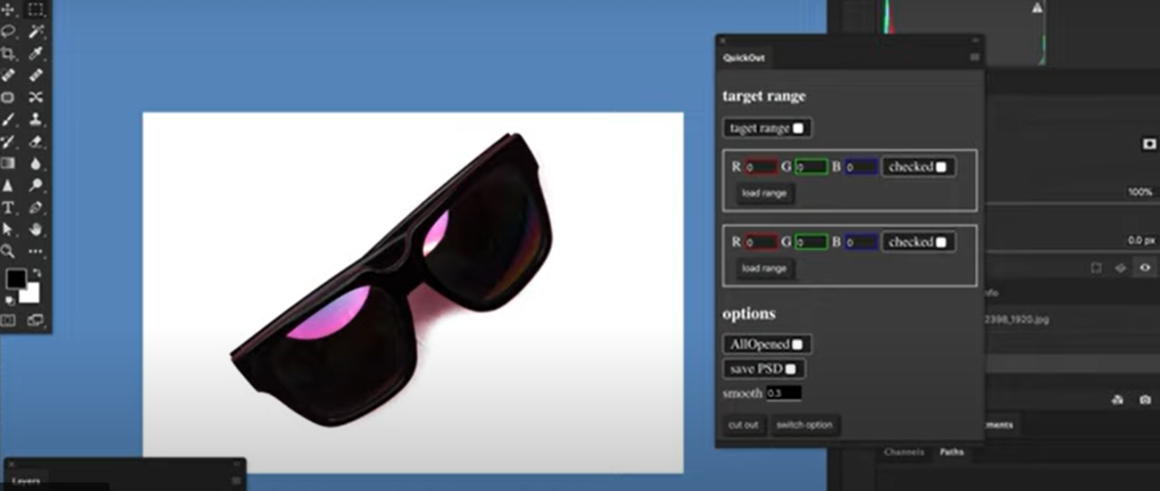 Comic Kit Photoshop Plugin
Add screen patterns, zoom lines, and speed lines to your illustrations or comic pages quickly. All effects are highly customizable and they include many presets of common patterns.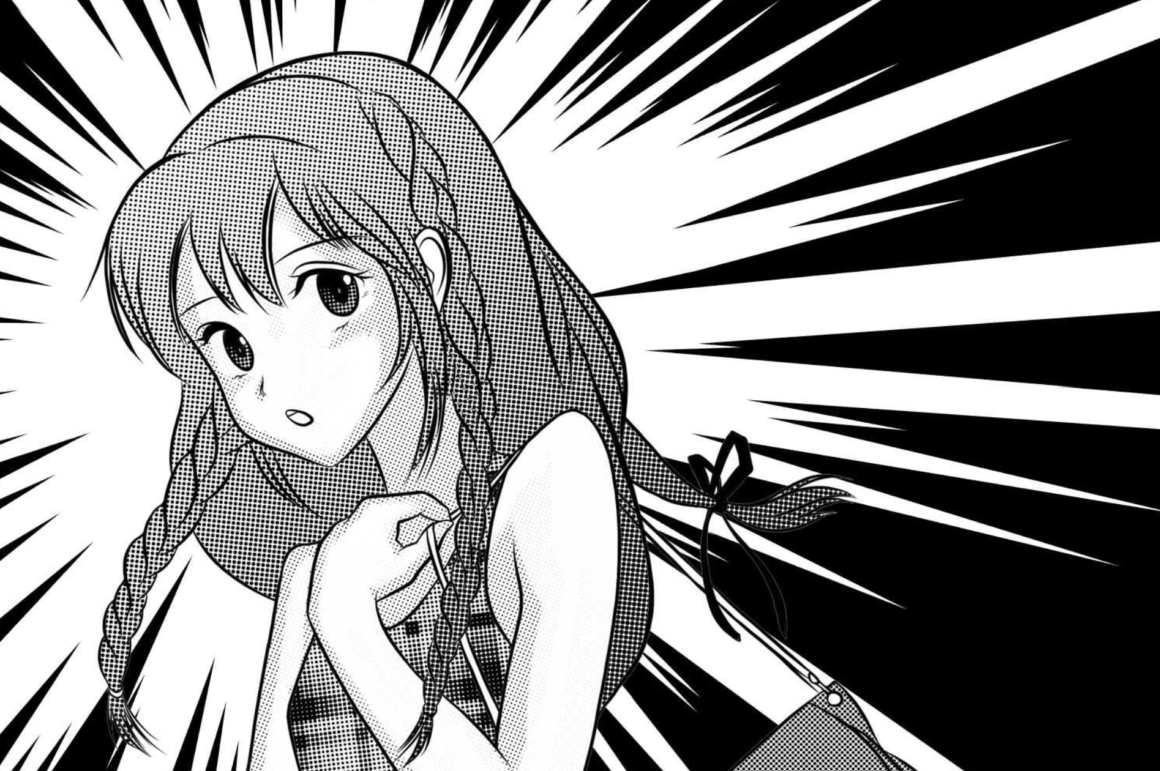 Remove Background from Image Photoshop Plugin 
Remove background from any image with our Photoshop plugin. Say goodbye to fiddling with Photoshop's complex tools just to remove a background. Download the remove.bg plugin and use it anytime you need to delete image backgrounds fast and easy.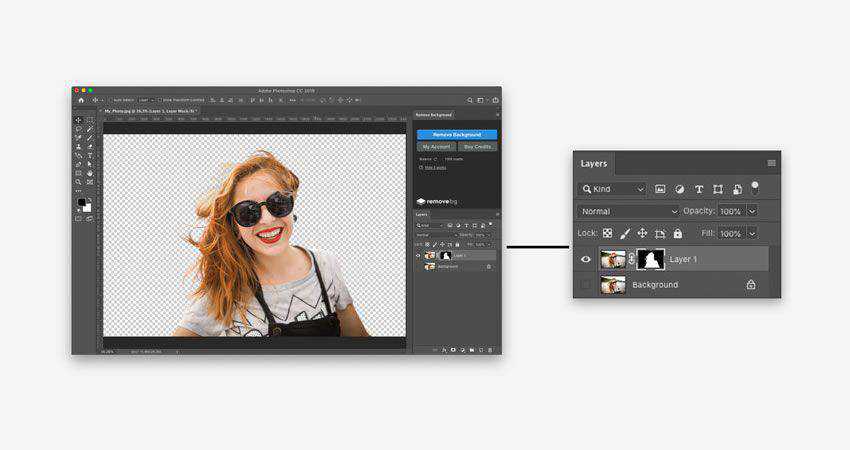 Abstract Paint Photoshop Plugin
A great plugin that realistically paints any image. Just install the assets, open the photo and run the ActionScript to get this painted artwork effect. This is very useful if you want to create a digital painting but don't have the tools or experience and would be great as a gift!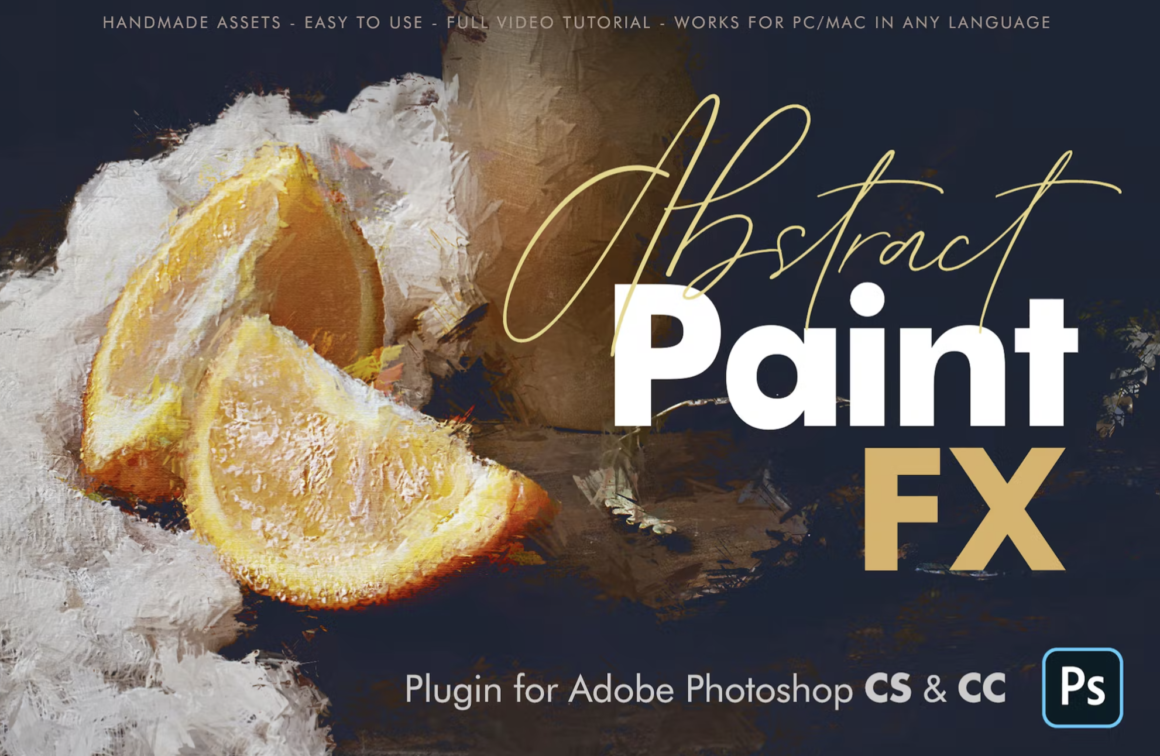 Free Retouch Panel
Photographers will find this free plugin very useful, especially when editing portrait photos. This plugin adds a new panel to your Photoshop interface that allows you to easily retouch your photos. Includes multiple tweaks and options to enhance and enhance your portrait photos.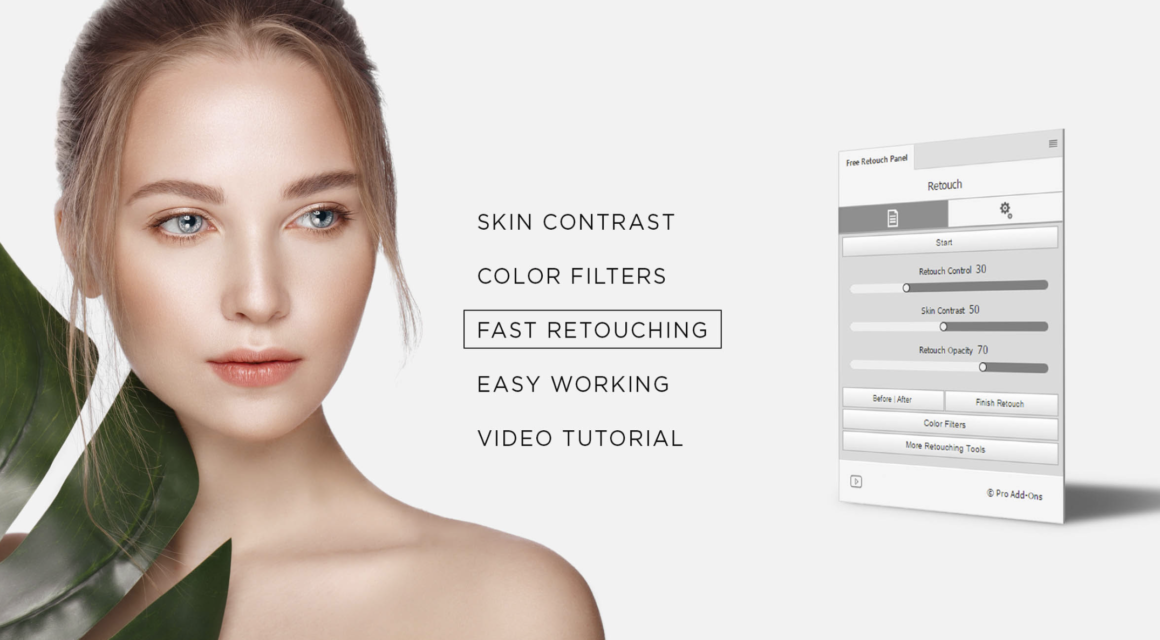 EasyMockups
EasyMockups is a high-quality Photoshop extension that allows you to create stylish mockups for showcasing your app screens and designs. The extension is compatible with Photoshop CC 2015 and higher. And it lets you choose from 10 mockup designs with lots of customization options.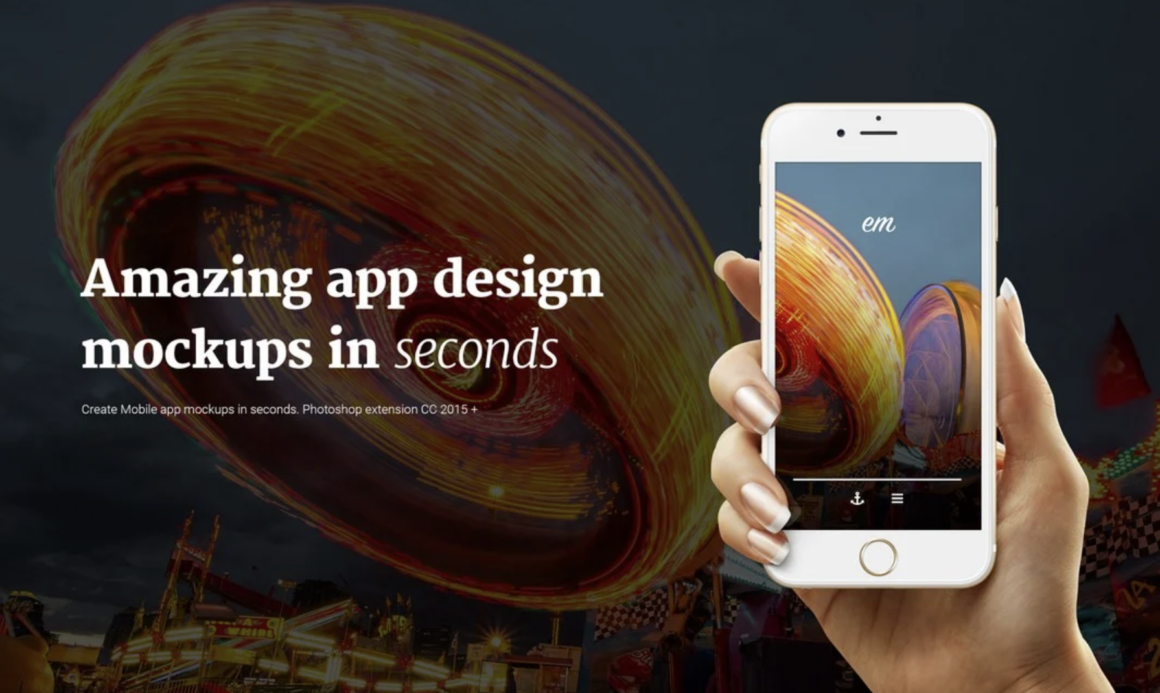 RealLookLongShadow panel