Last Updated on February 3, 2023 by Farnaz
Creating a Printable Daily Planner takes some time and effort to get used to, but once you realize its usefulness, you'll be glad you did. Reducing stress gives you more control over your life. Create a daily planner to help you self-regulate and track your actions by recording what you've already done and what you need to do in the future.
Here are different types of planners that can help you. Download, print and start planning your life today.
1. Daily goals template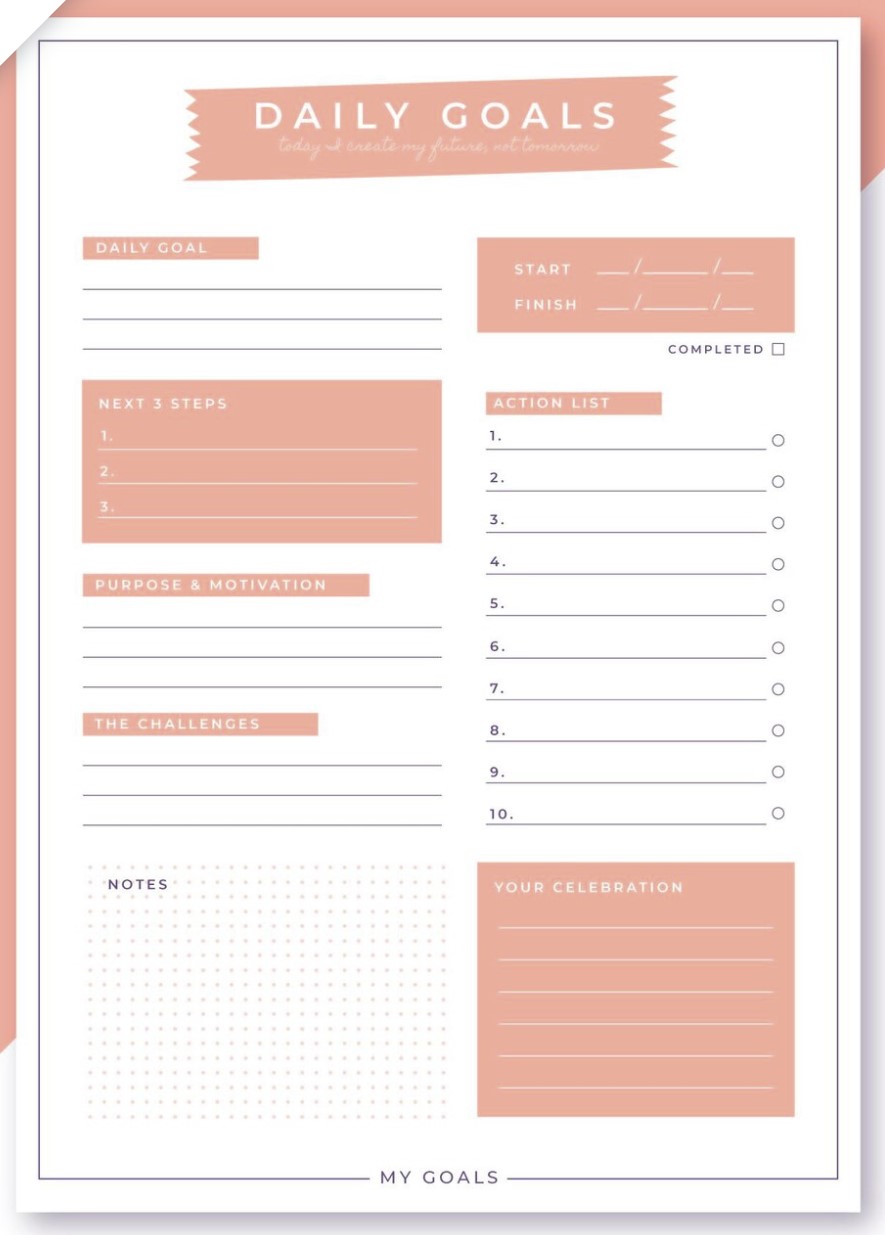 2. Daily Life Planner
3. Printable Daily Planner
This modern and minimal printable "Daily Planner" is perfect to get you organized and start organizing your days!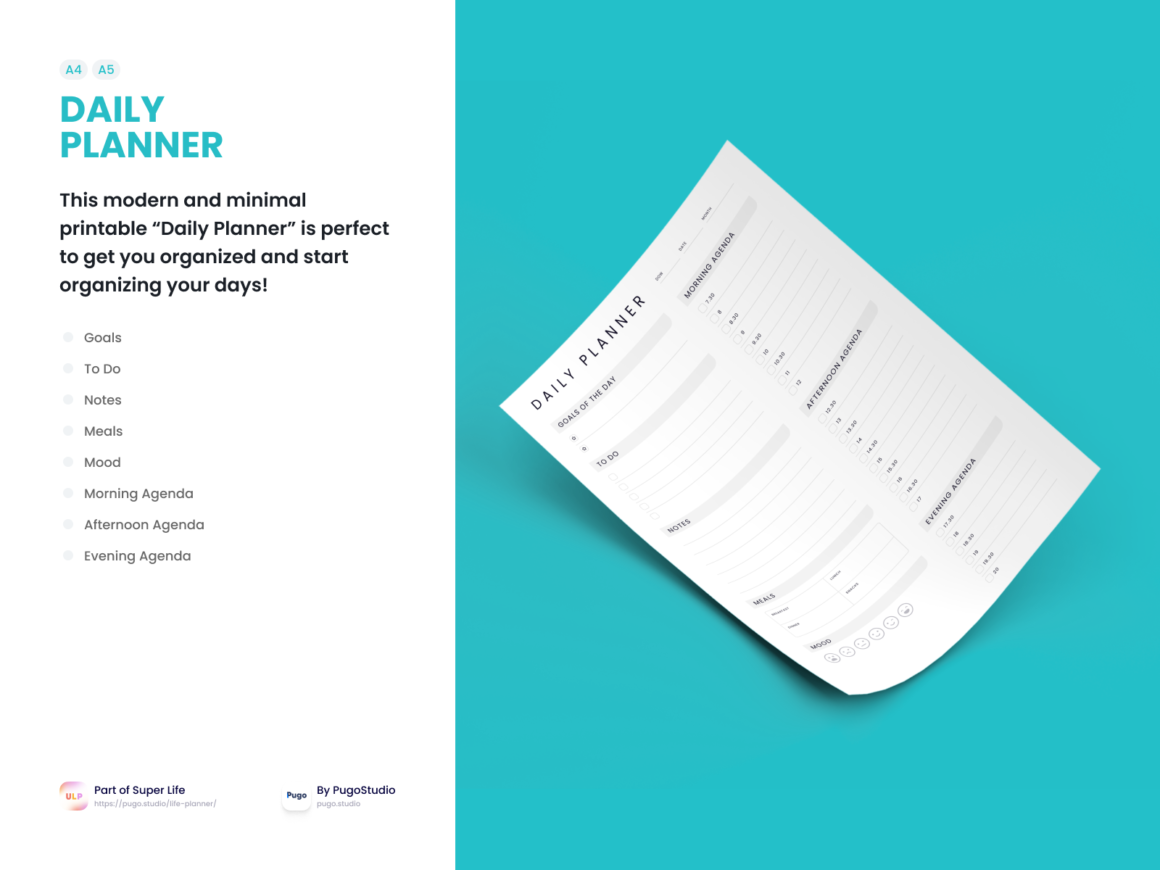 4. Minimalist daily planner template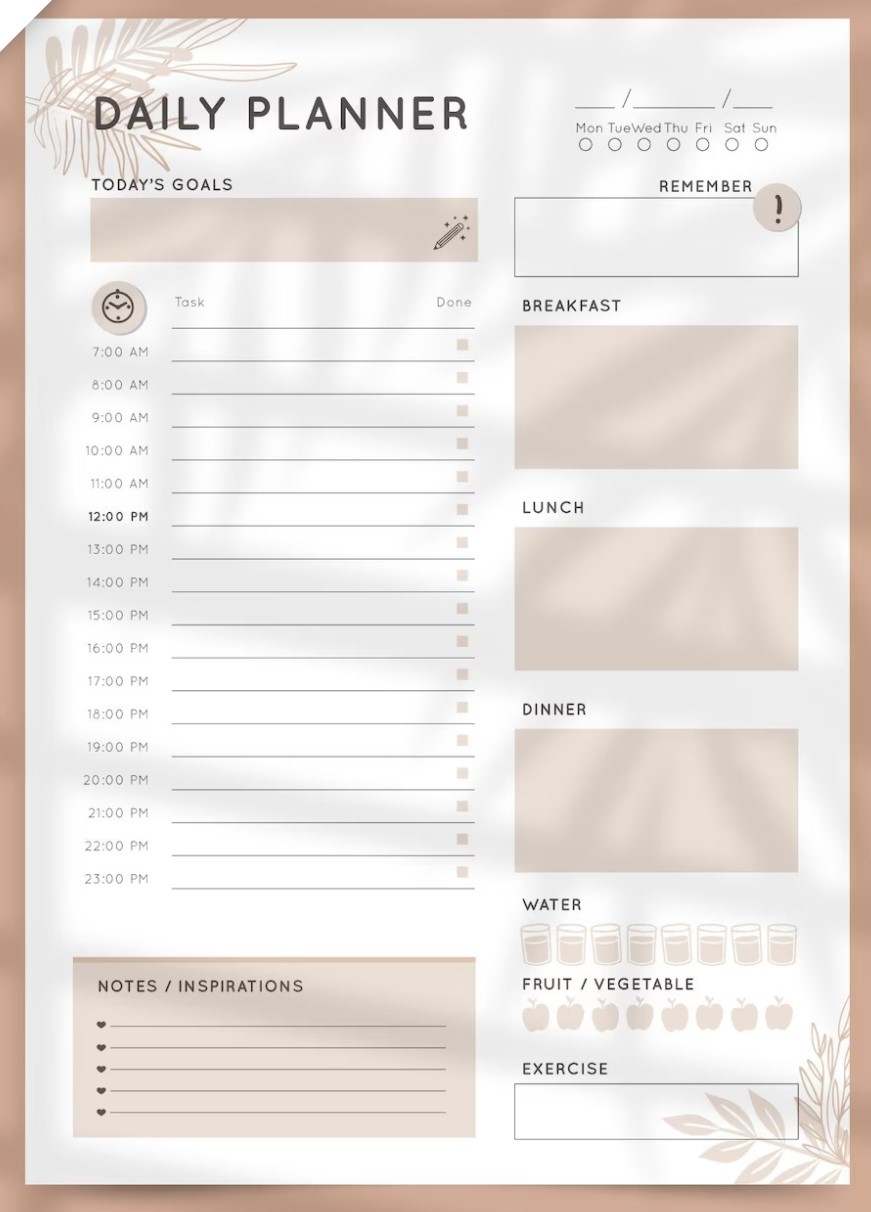 5. Daily goals planner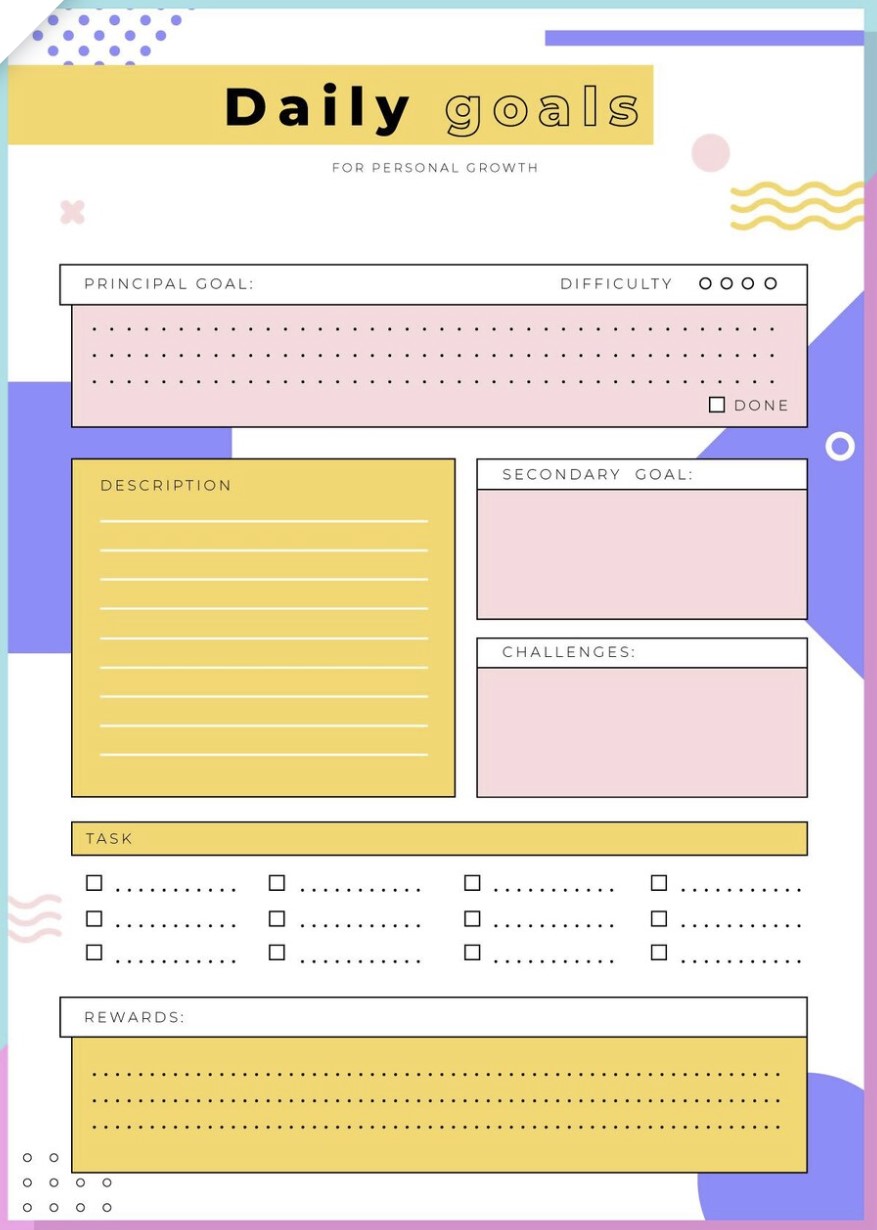 6. Pink Daily planner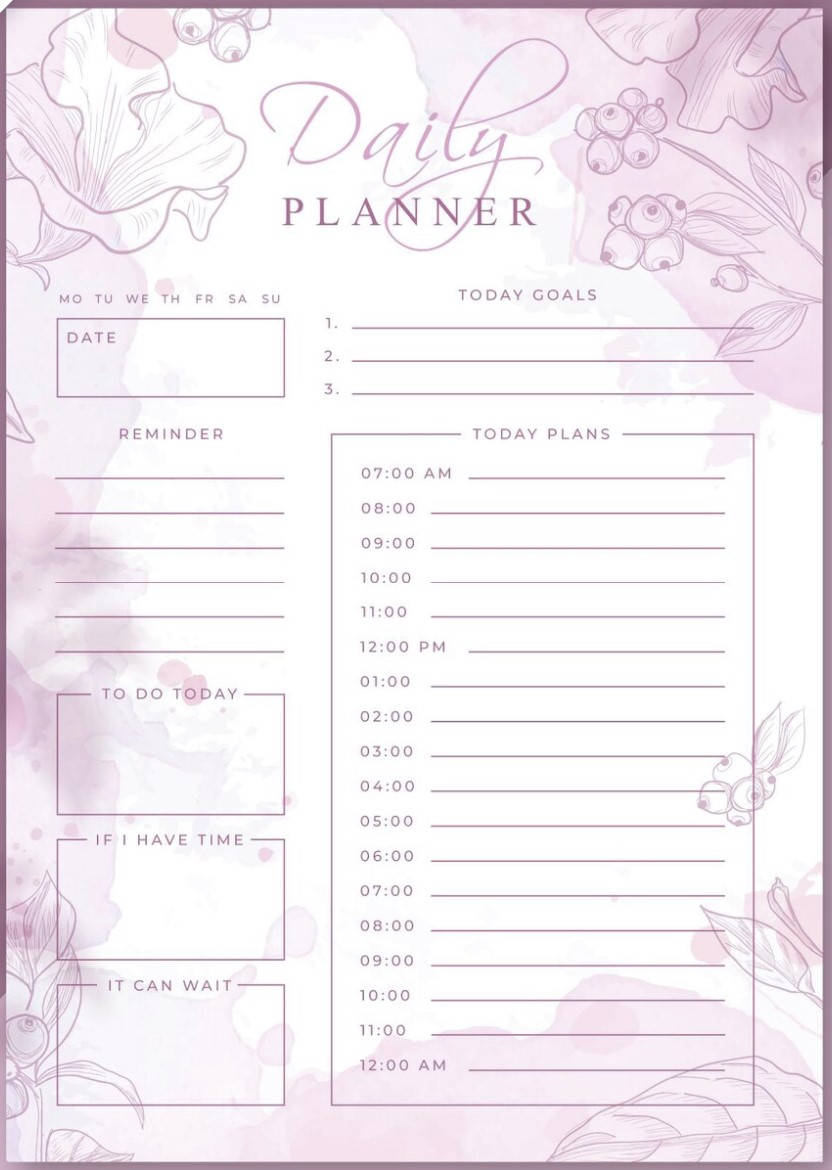 7. Minimal daily life planner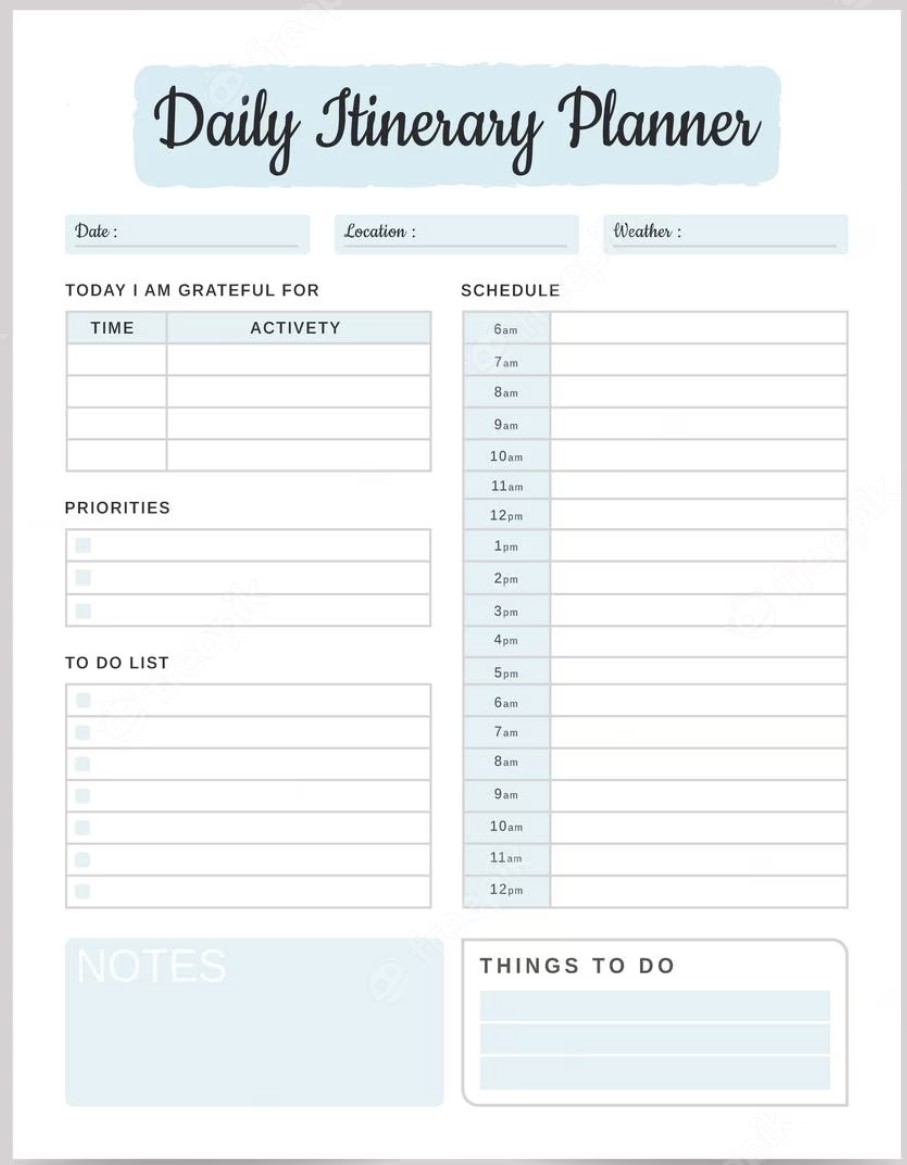 8. Daily Life Planner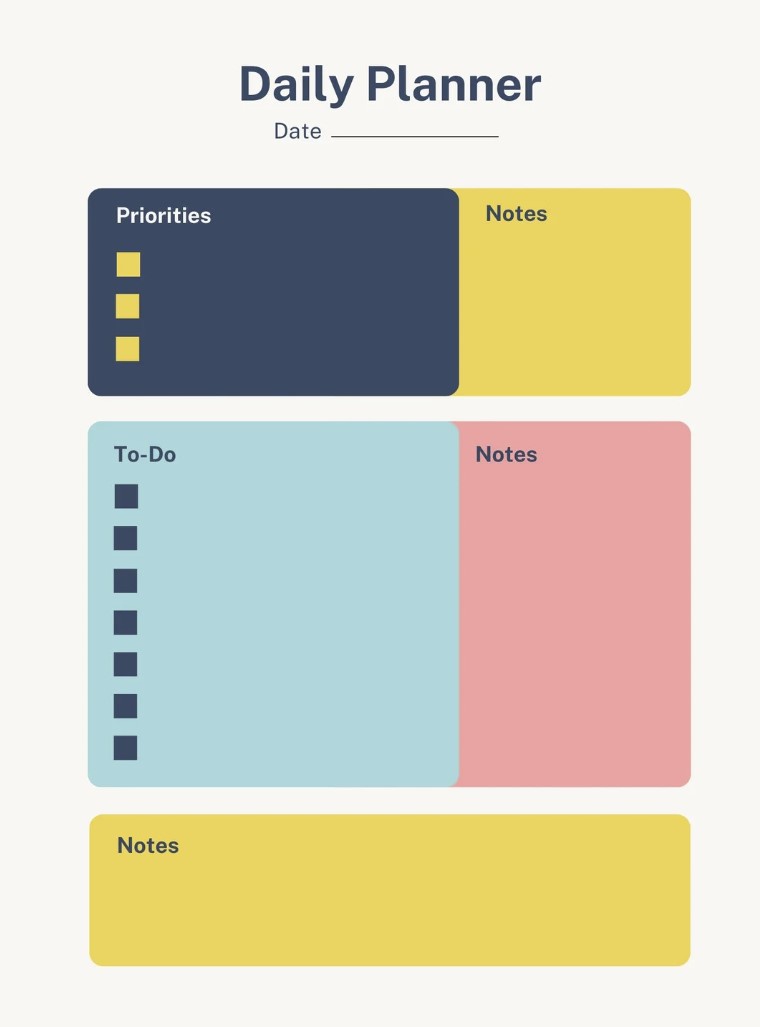 9. Dily Planner For printable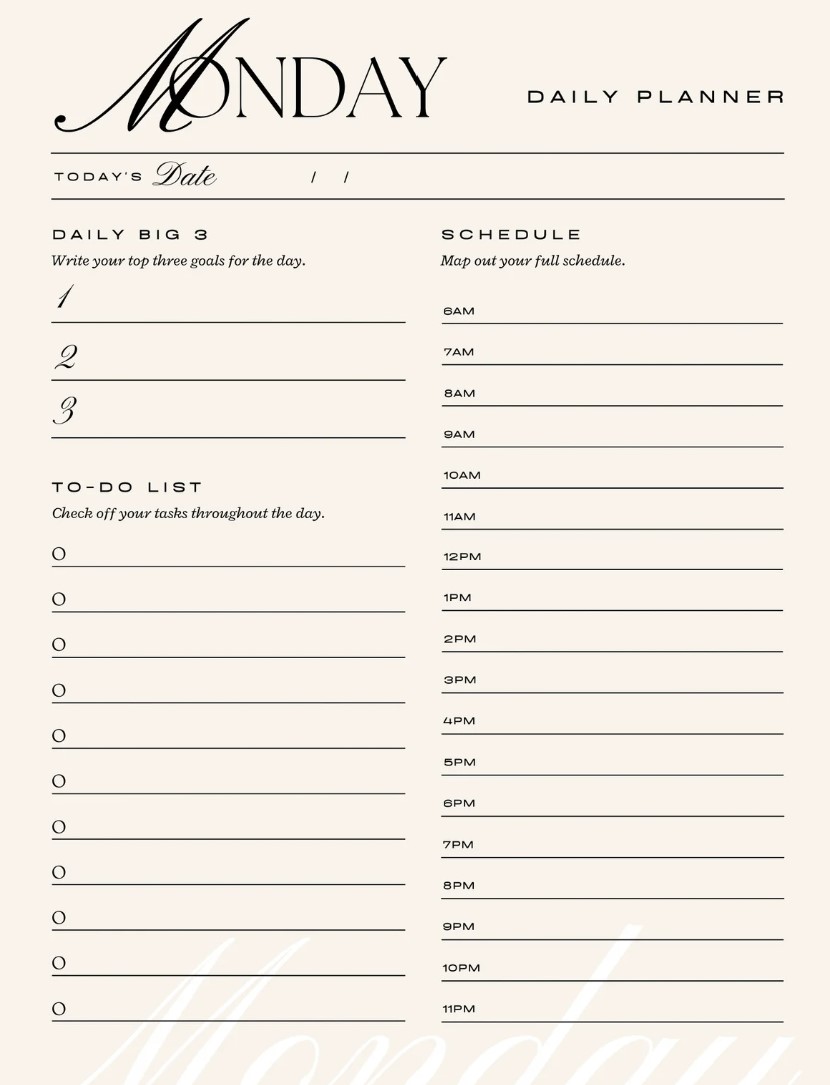 10. Pink & green Simple Daily Planner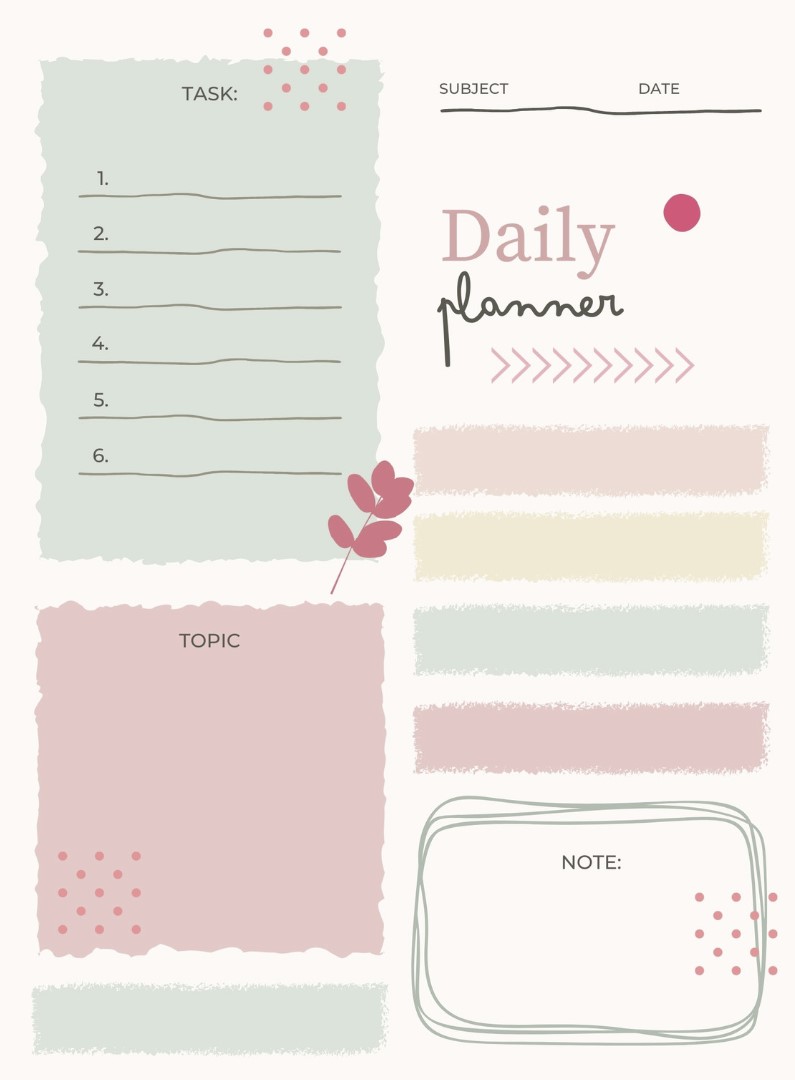 11. Neutral simple minimal daily planner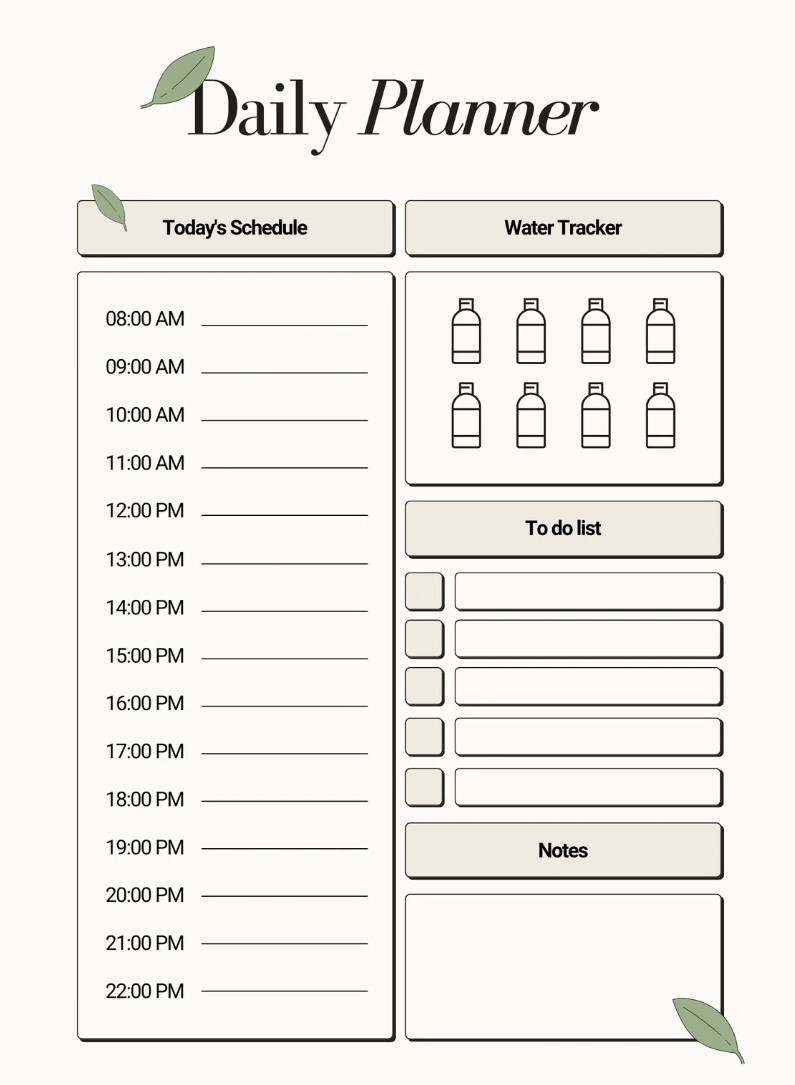 12. Pink minimal cute daily planner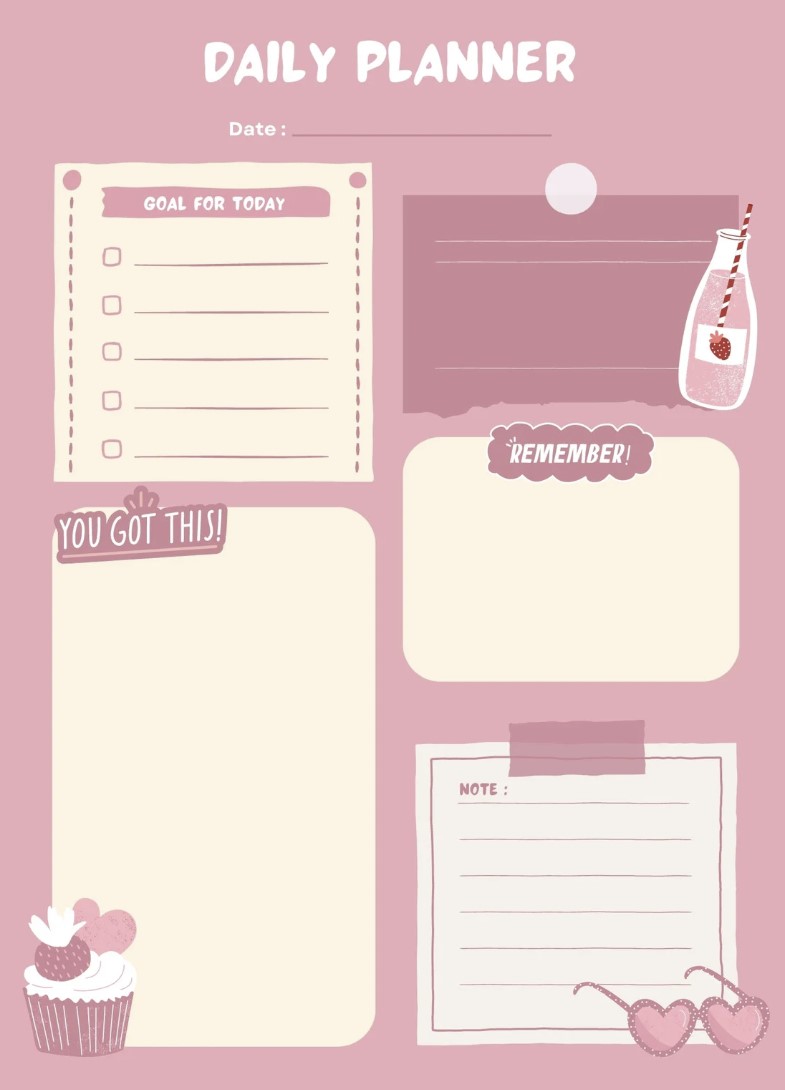 13. Minimalist planner for daily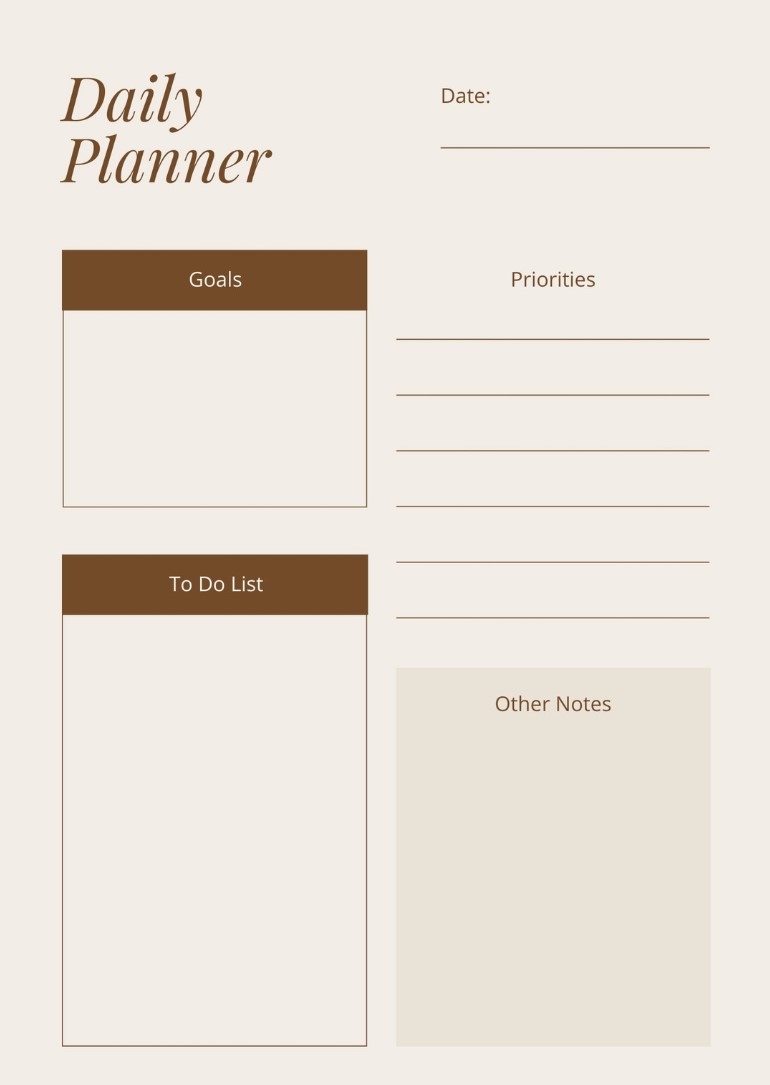 14. Simple Daily Life Planner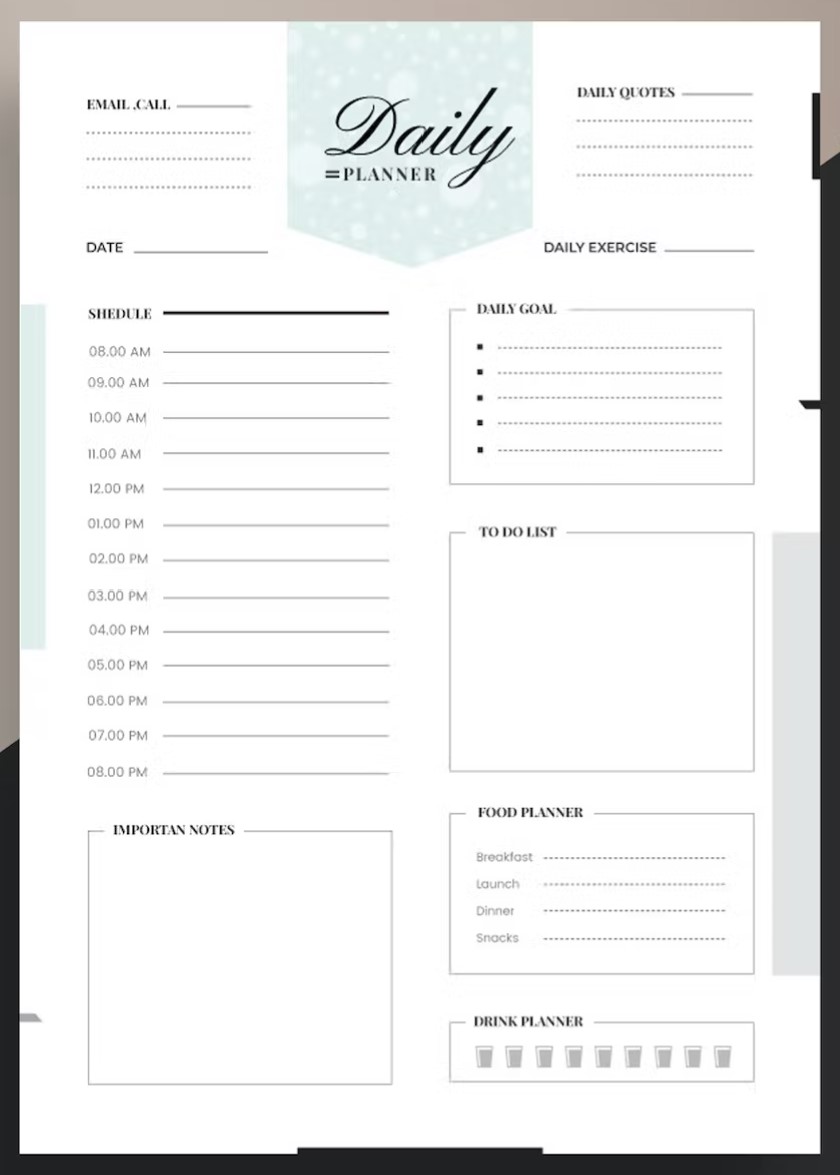 15. Daily Life planner
16. Floral doodle spring planner