Last Updated on February 23, 2023 by Farnaz
23 Best Free Lightroom Presets for Stunning Portraits: Taking a good photo isn't easy, but portrait presets can help you get closer to it. You can enhance colors, soften edges, and subtly blend backgrounds and foregrounds.
With that in mind, we've rounded up 23 of the best free Lightroom portrait presets. They're all variations on a theme, but they're very different from each other in design and aesthetics. No matter what portrait you want to highlight, you can easily find the ideal template here.We encourage you to consider our selection.
1. Free Lightroom Preset "Color Pop"
Color Pop is a free Lightroom preset which perfect for portrait and wedding photography. You can make the portrait and wedding photos pop up with the help of this Lightroom preset. This preset offers to add brightness and vivid color to your photo for enhancing the look of the portrait.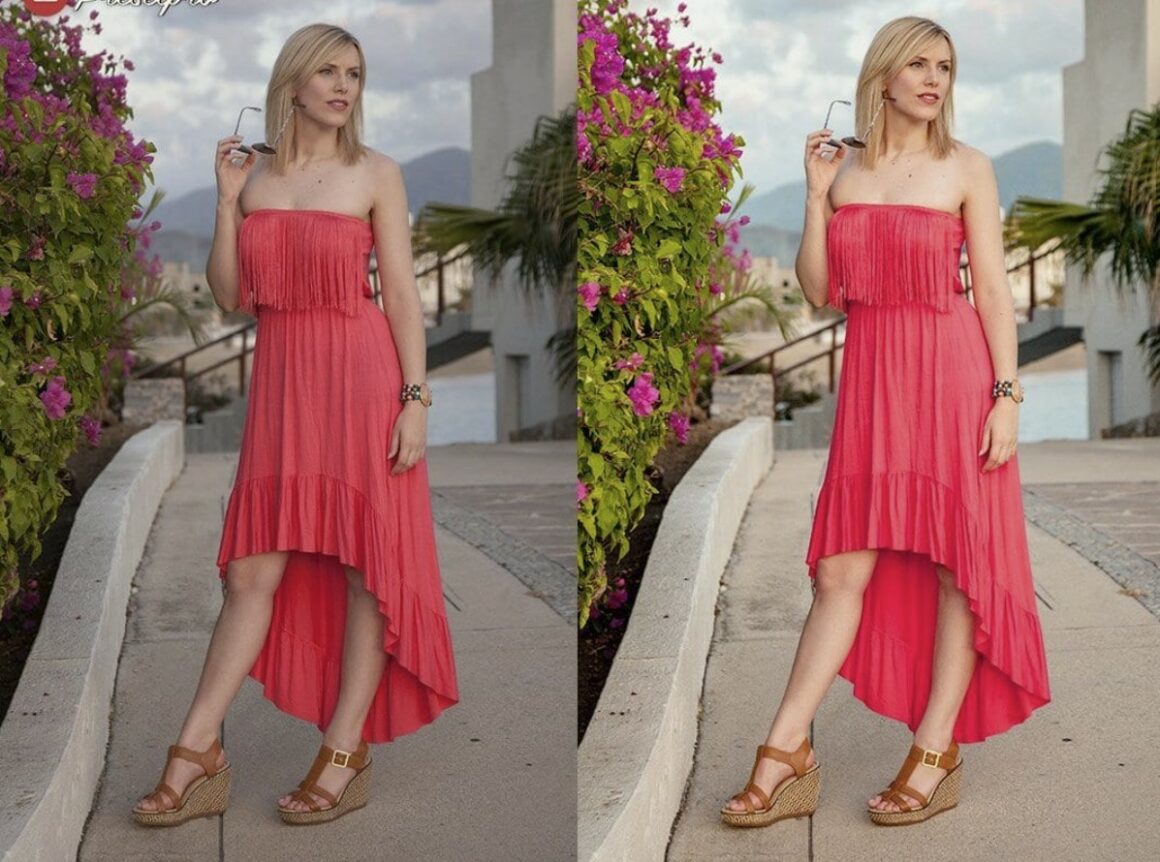 2. Free Lightroom Preset Driftwood
This Lightroom preset is perfect for creating that moody film fade look and includes a film-style tone curve to complete the look. Add some interest to your images with this beautiful one-click preset.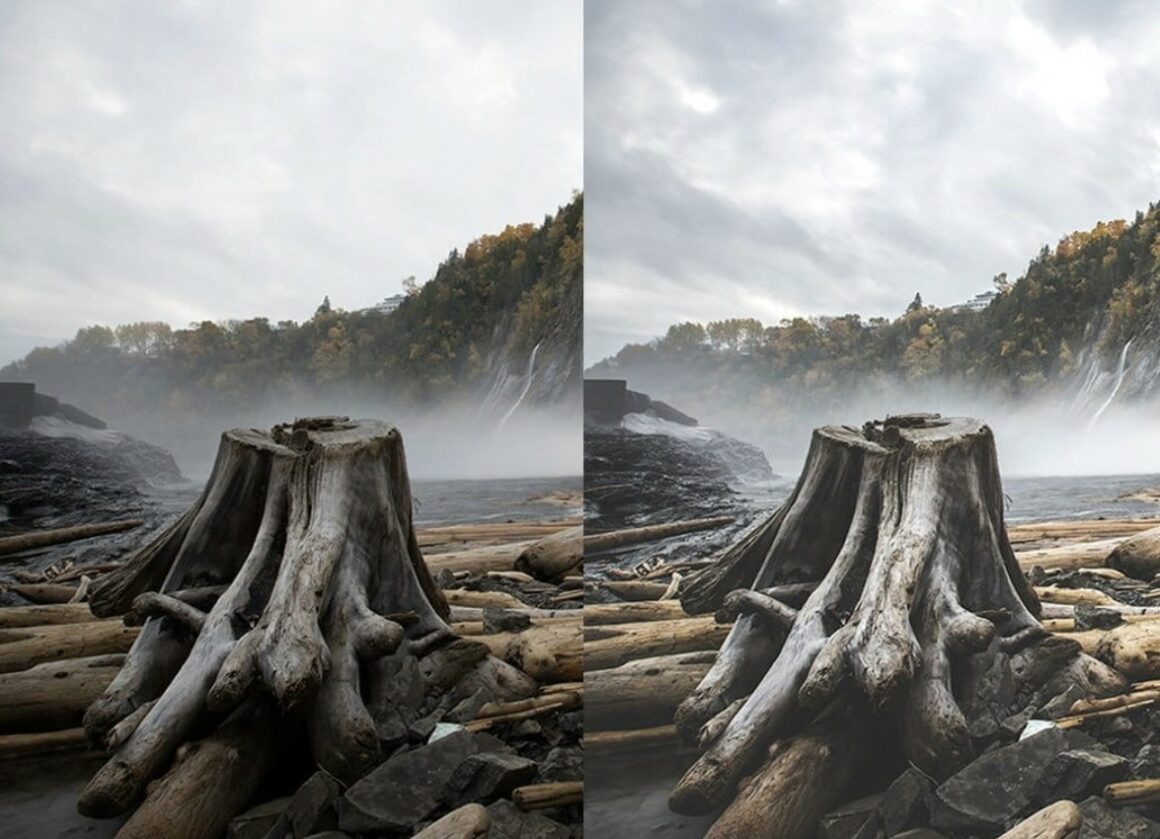 3. Vintage Portrait Free Lightroom Preset
Vintage-styled images need not be uninteresting. They can be colorful, stunning works of art! Transform your photos into precisely that with the free Vintage Portrait preset.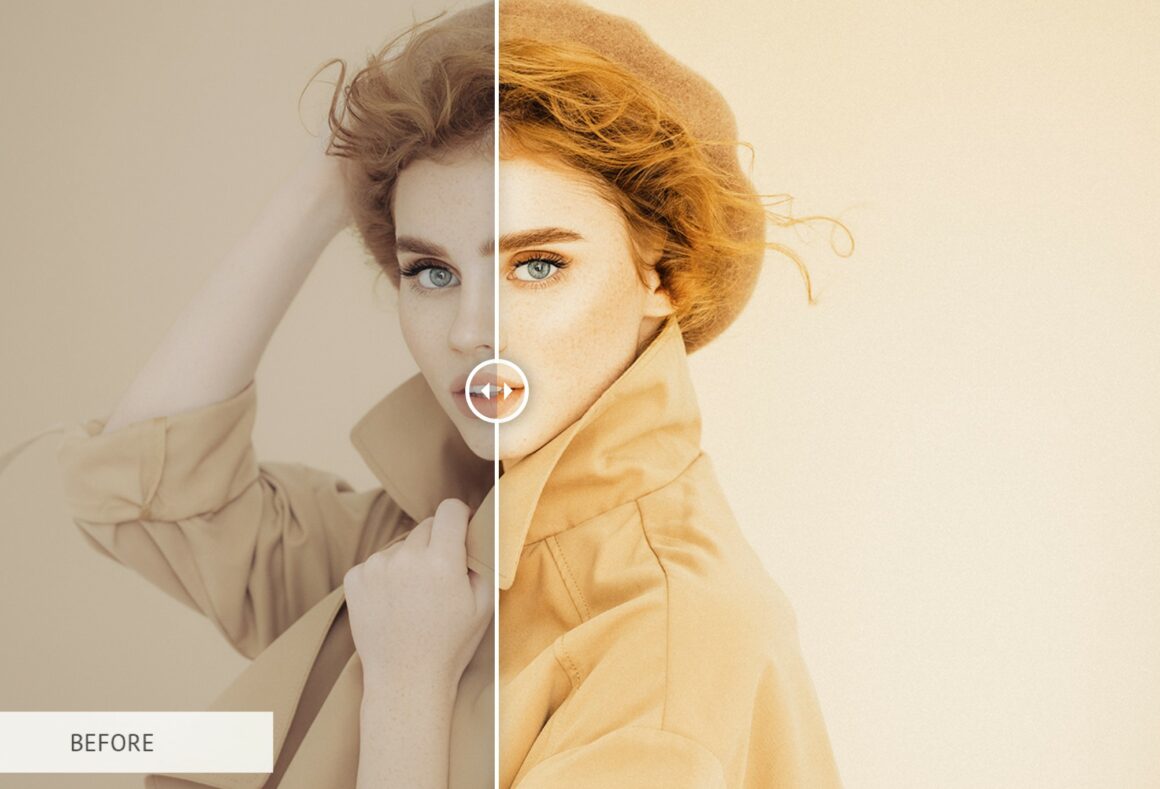 4. Shadowze – Free Lightroom Preset
When editing black and white portraits in Lightroom, keep shadows in mind. Darkening them boosts contrasts, while lighter shadows serve up a brighter, airy look. The latter gives a sense of freshness and optimism to any portrait photo, especially those in black and white. This way, the stars of each photo will shine without a distracting background to grab the viewer's eye.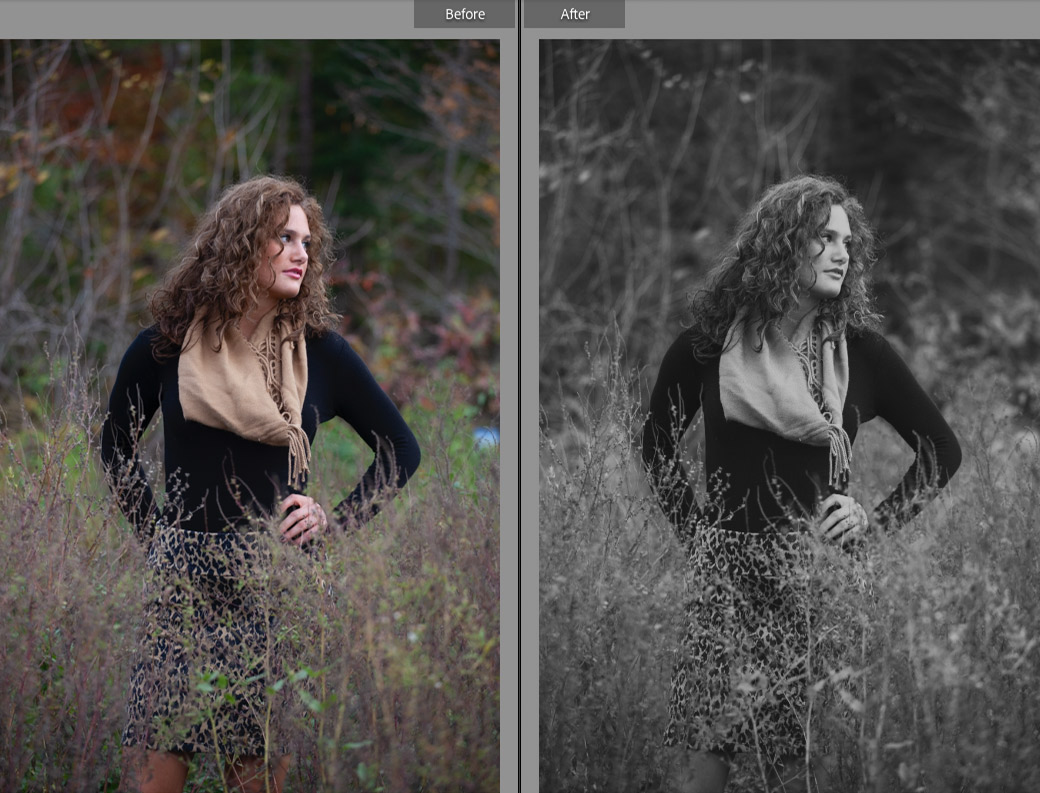 5. Free Lightroom Preset "Beautiful Sunrise"
This Lightroom preset is perfect for all landscape and scenic photography. The preset includes dynamic base settings and a nice mix of colors to complete the look.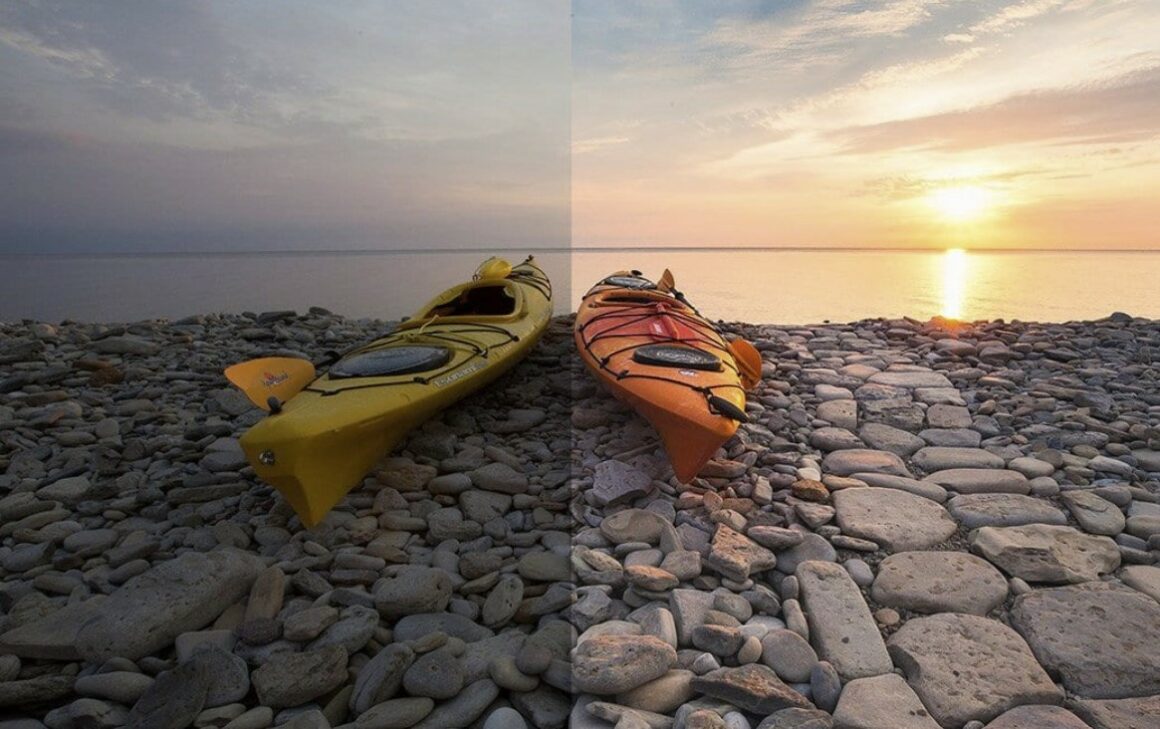 6. Free Lightroom Preset
That's why One Click Wonder is one of the best Lightroom presets free. It won't hit your budget, and it's versatile enough to apply to any photo of your choice. This one works to bring out colors, serving up a bold and fresh look to complement any subject. It works great for portraits, and truly shines in landscape photos like the nature shot you see here.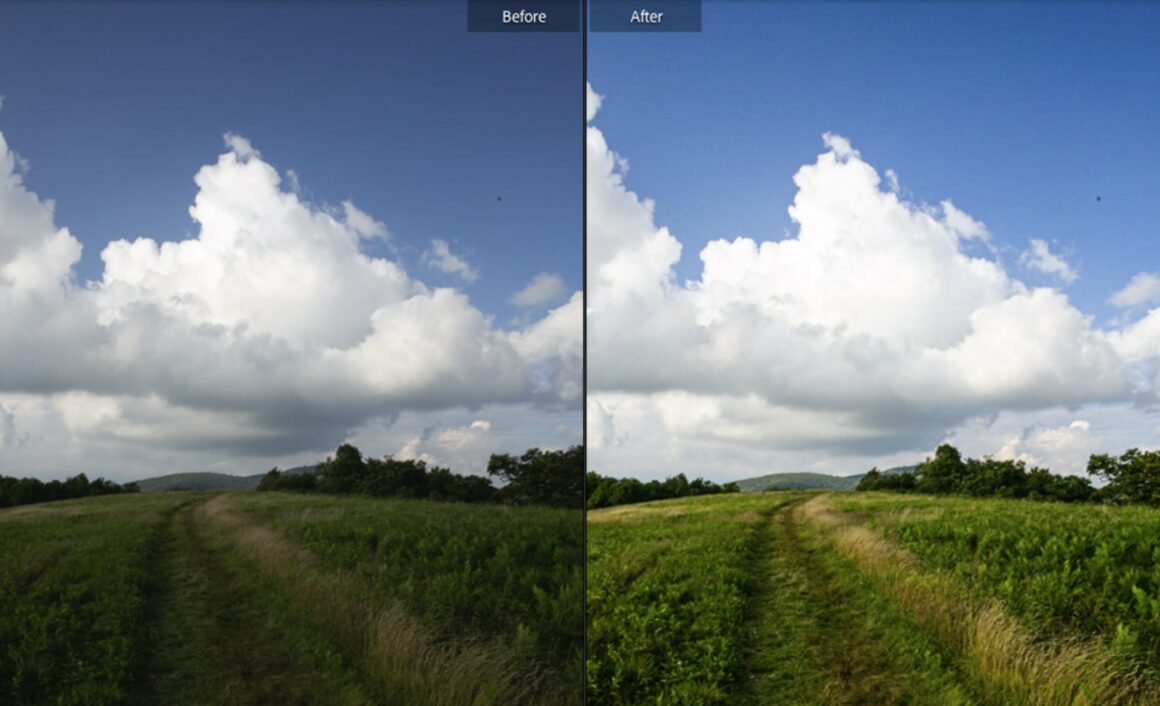 7. Free Lightroom Preset Insta Look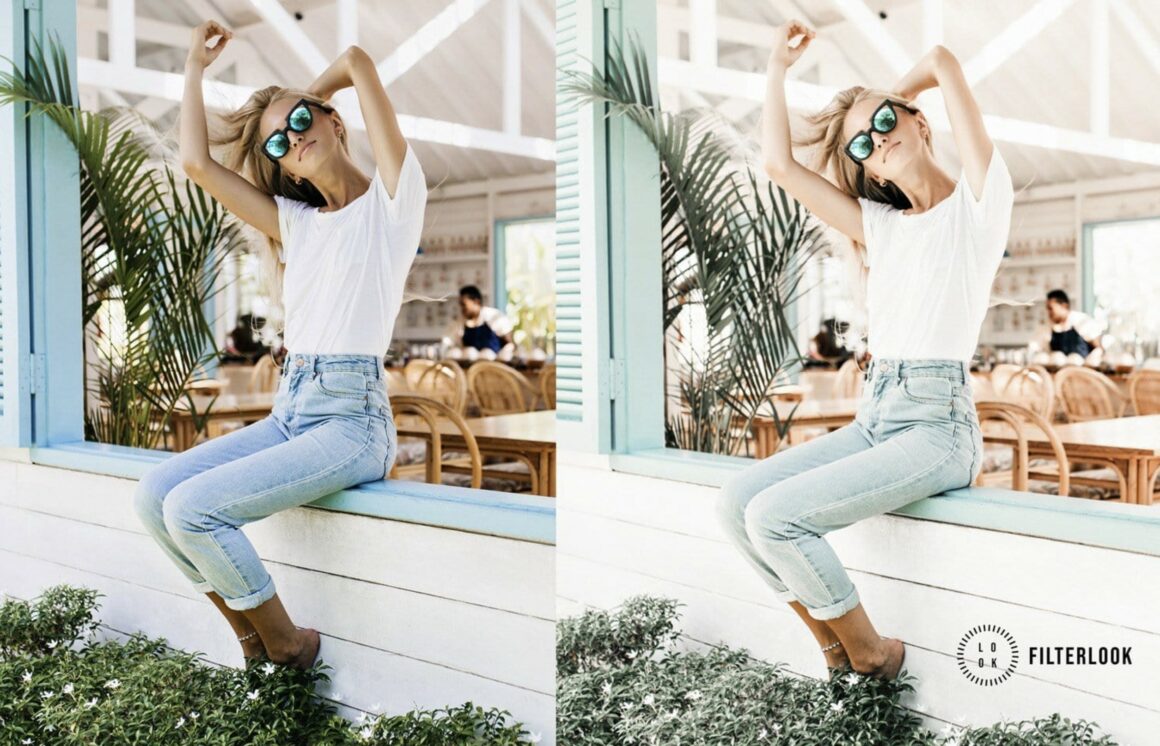 8. Free Lightroom Preset Fashion Film
This preset adds a warm and subtle film look to your photos! Perfect for portraits, travel, and cityscape photography.

9. Take A Vow – Free Lightroom Preset
Free preset Lightroom weddings like this are the essential companion to your special day. No matter how good your wedding photos are, they'll benefit from the soft hues and gorgeous colors this LR wedding preset delivers with a single click.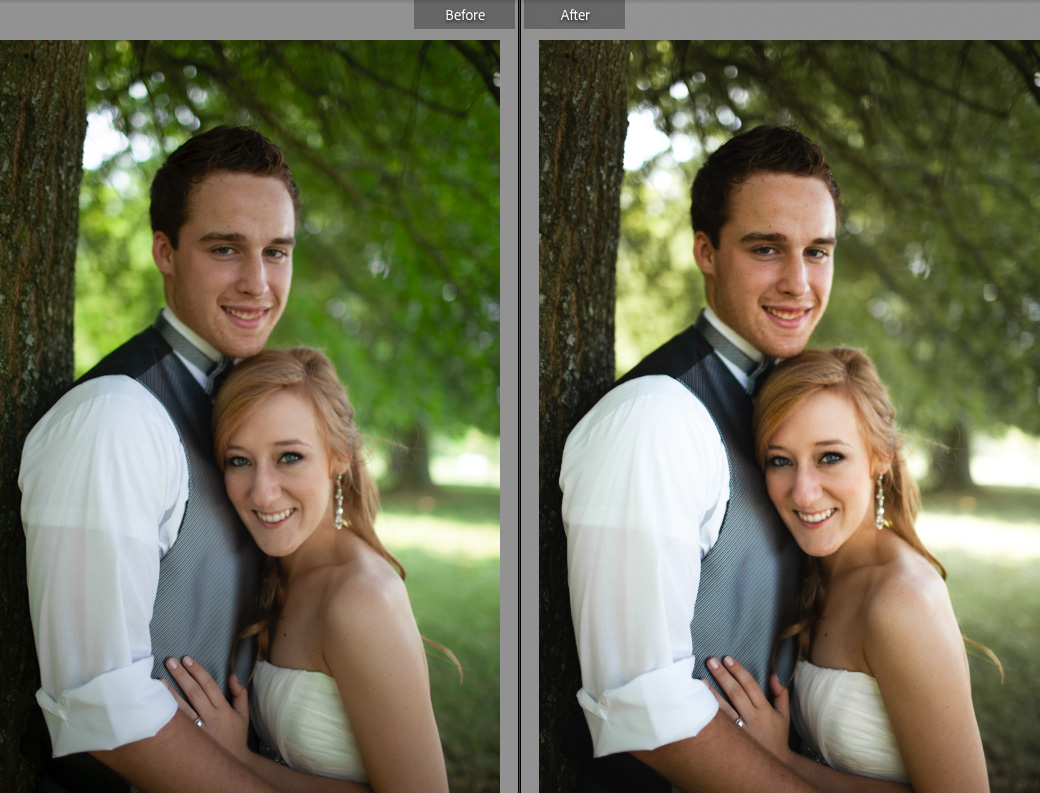 10. Free Lightroom Preset Portrait
The Portrait film preset and profile is perfect for all types of photography including, portrait, travel, landscape, social media, and cityscape photography.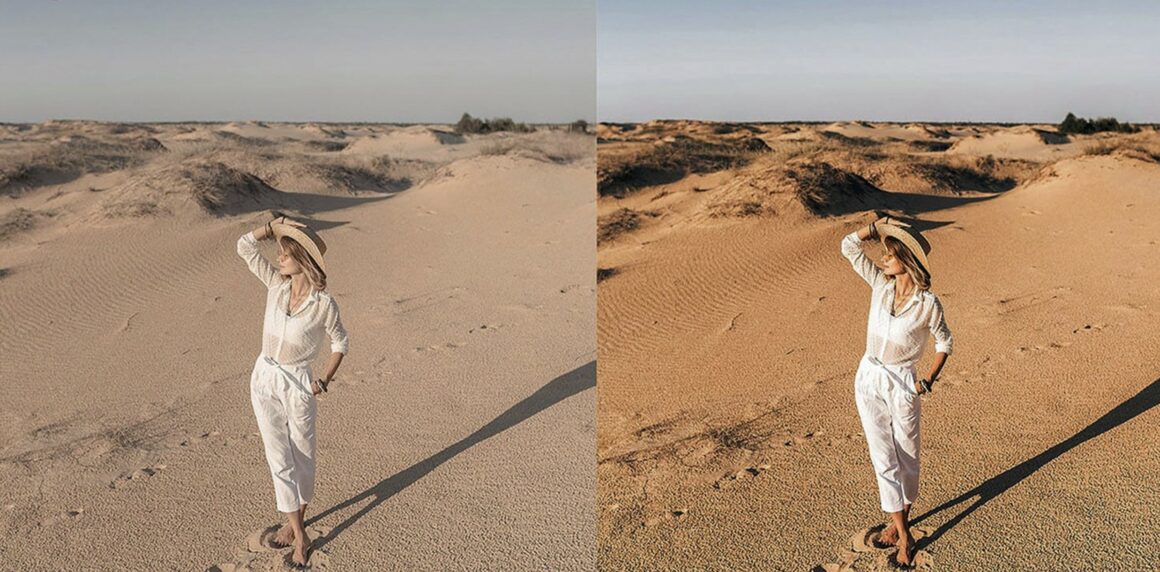 11. Hopscotch Portrait Preset
Hopscotch is another color-forward portrait preset. It delivers ethereal, bold styling to any portrait photo.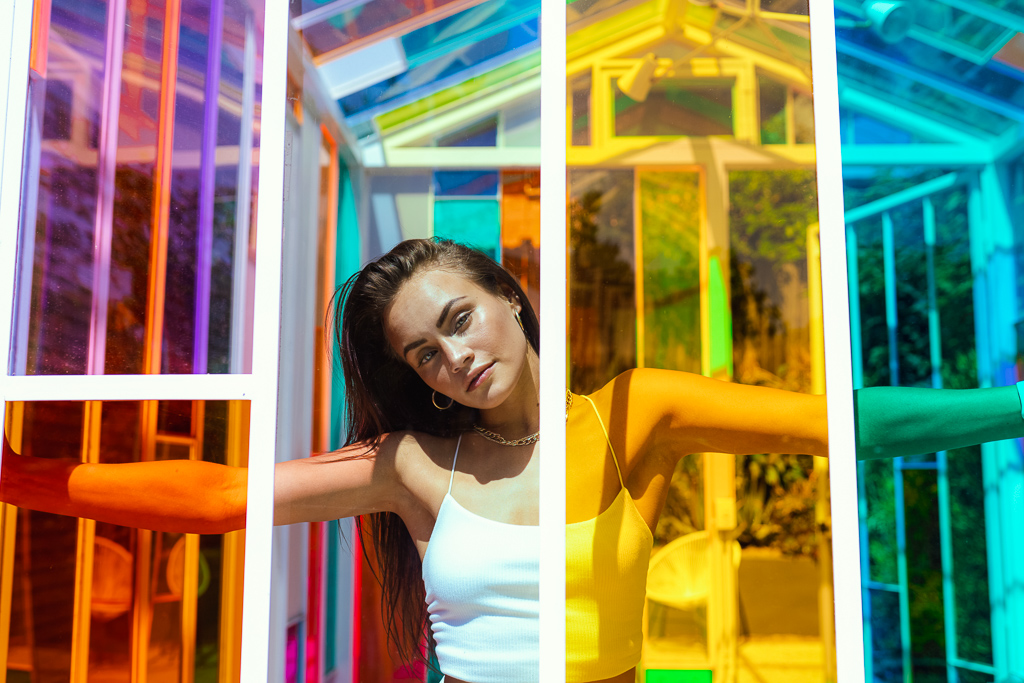 12. Portrait Matte Free Lightroom Preset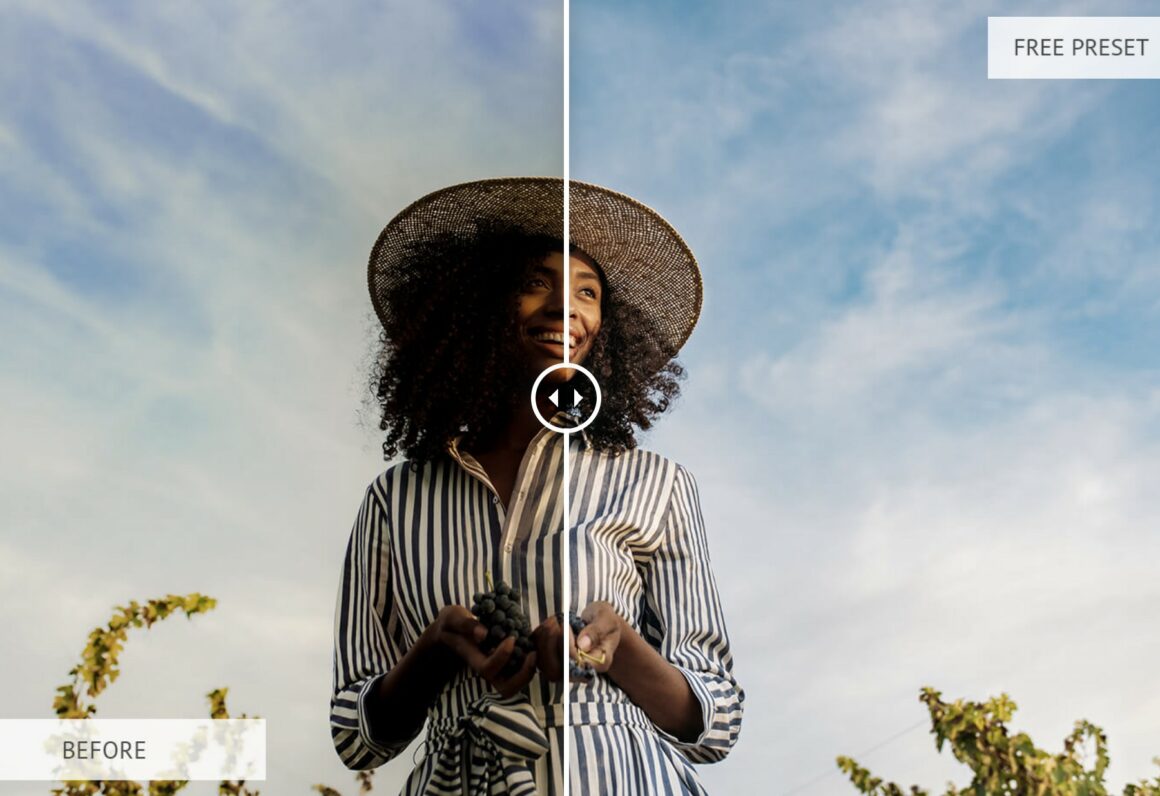 13. Free Lr Presets for Street Photography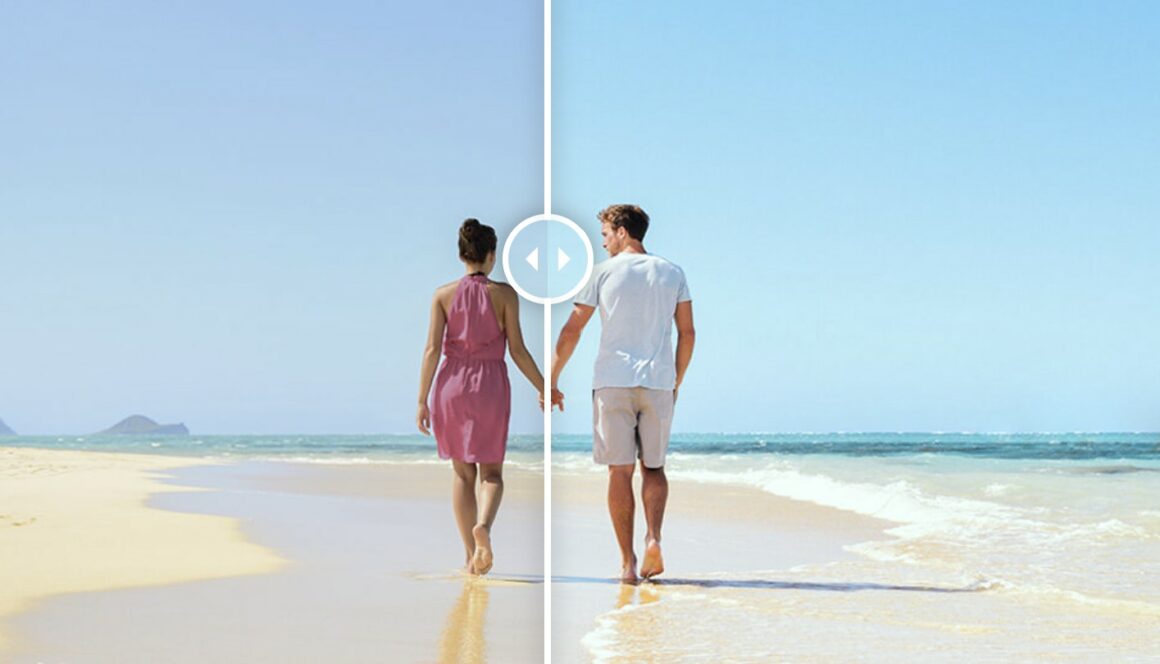 14. Street Photography Lightroom Presets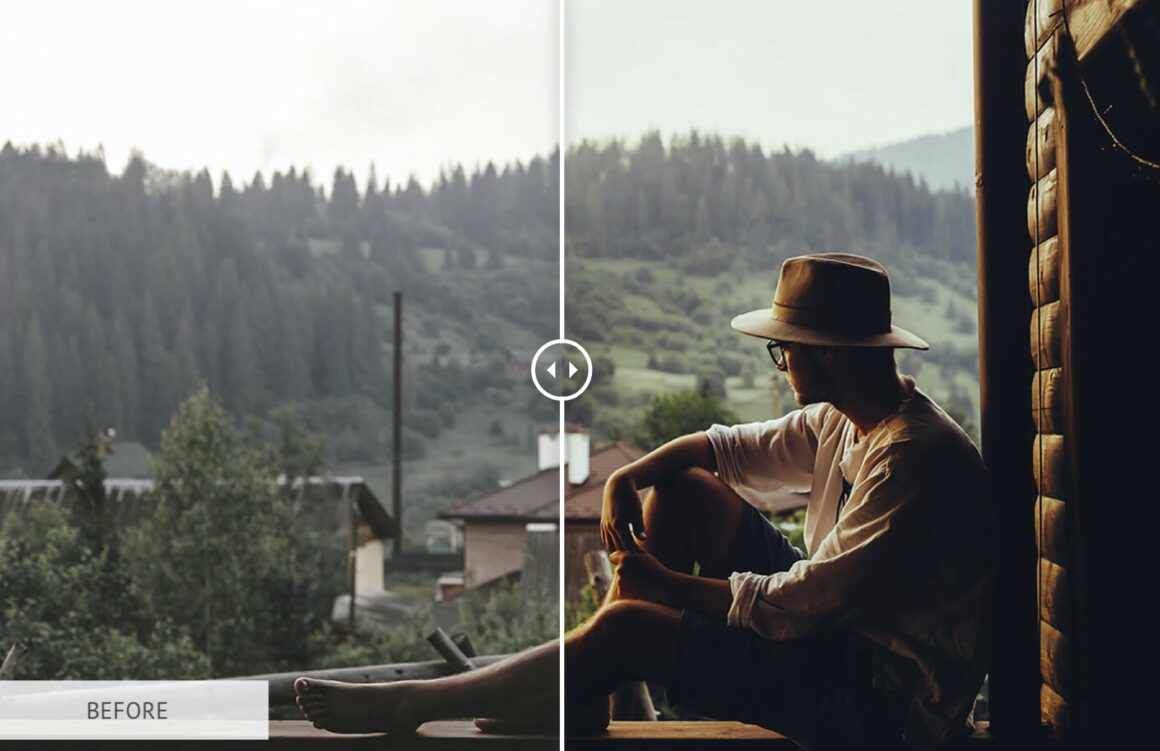 15. "POP" Street Presets Lightroom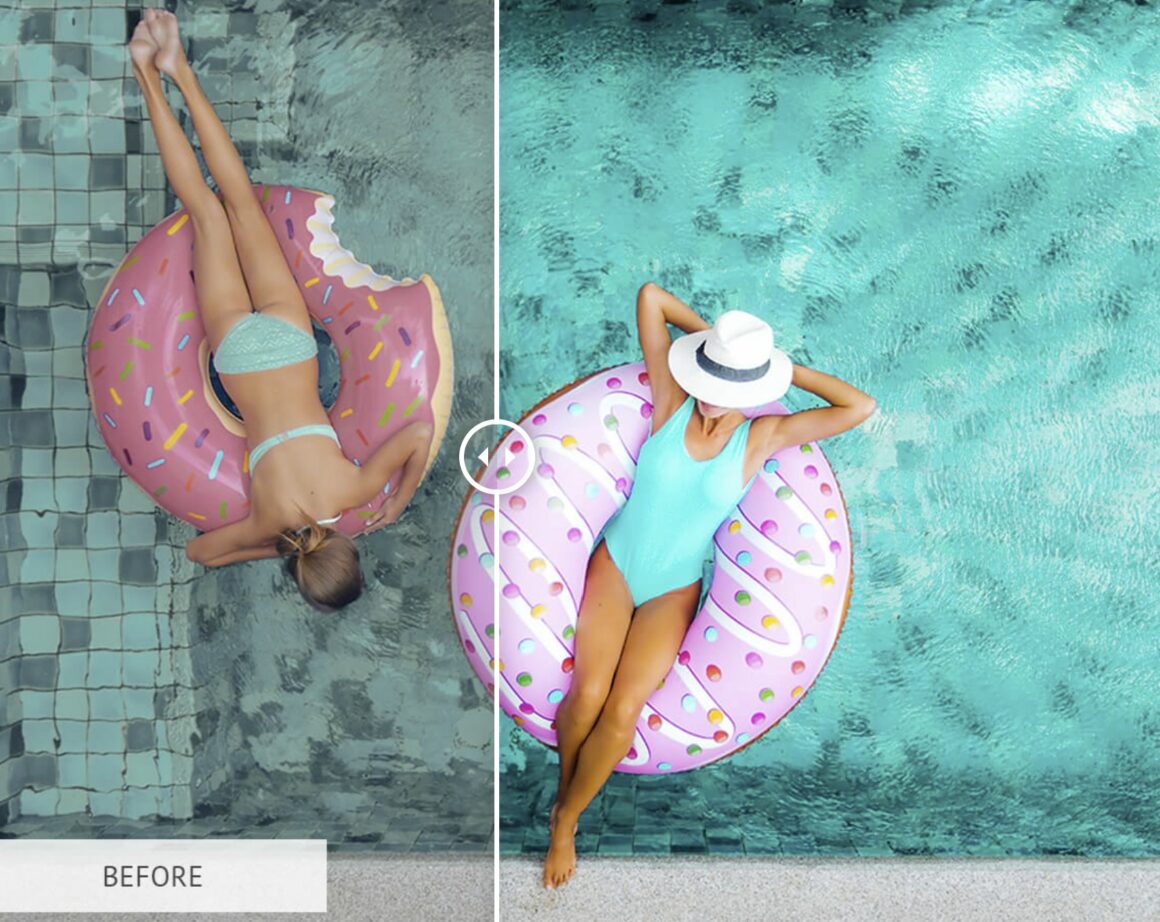 16. Lightroom Presets Street "Warm Effect"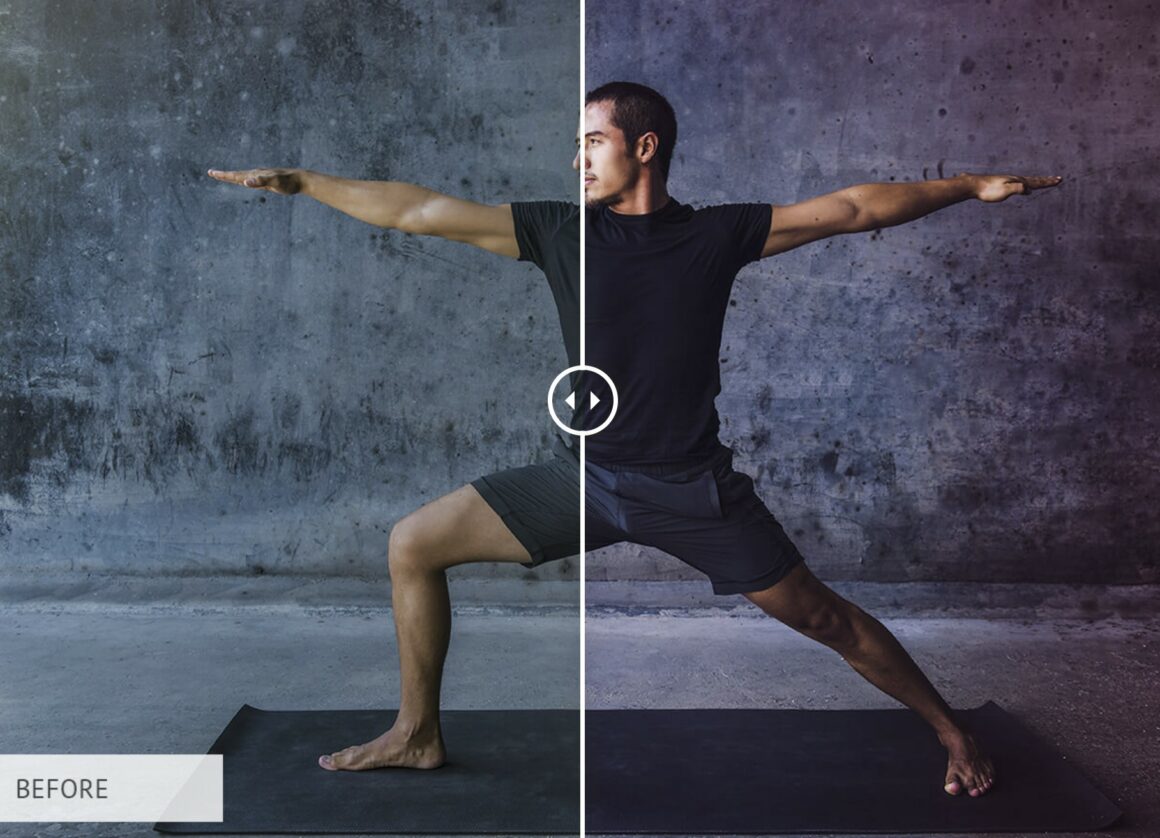 17. Nightclub Photography Lr Presets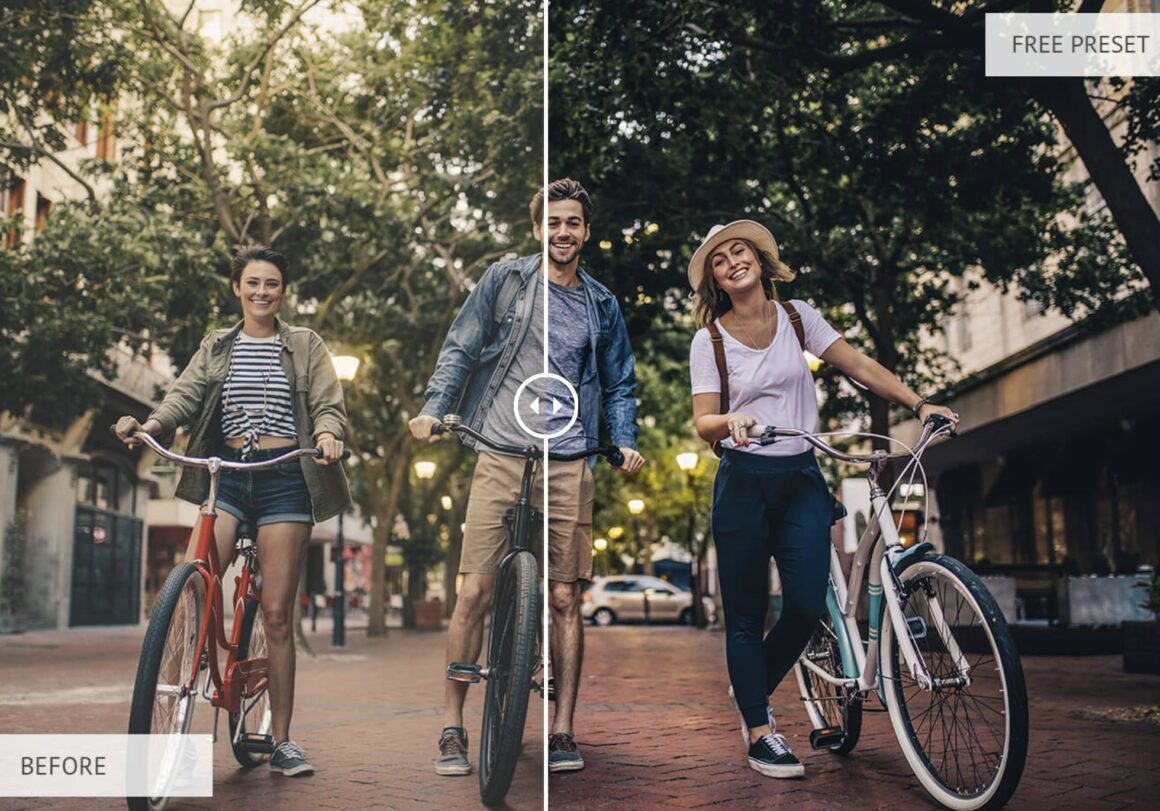 18. Soft Pastel Tones Lr Presets "Sunny Weather"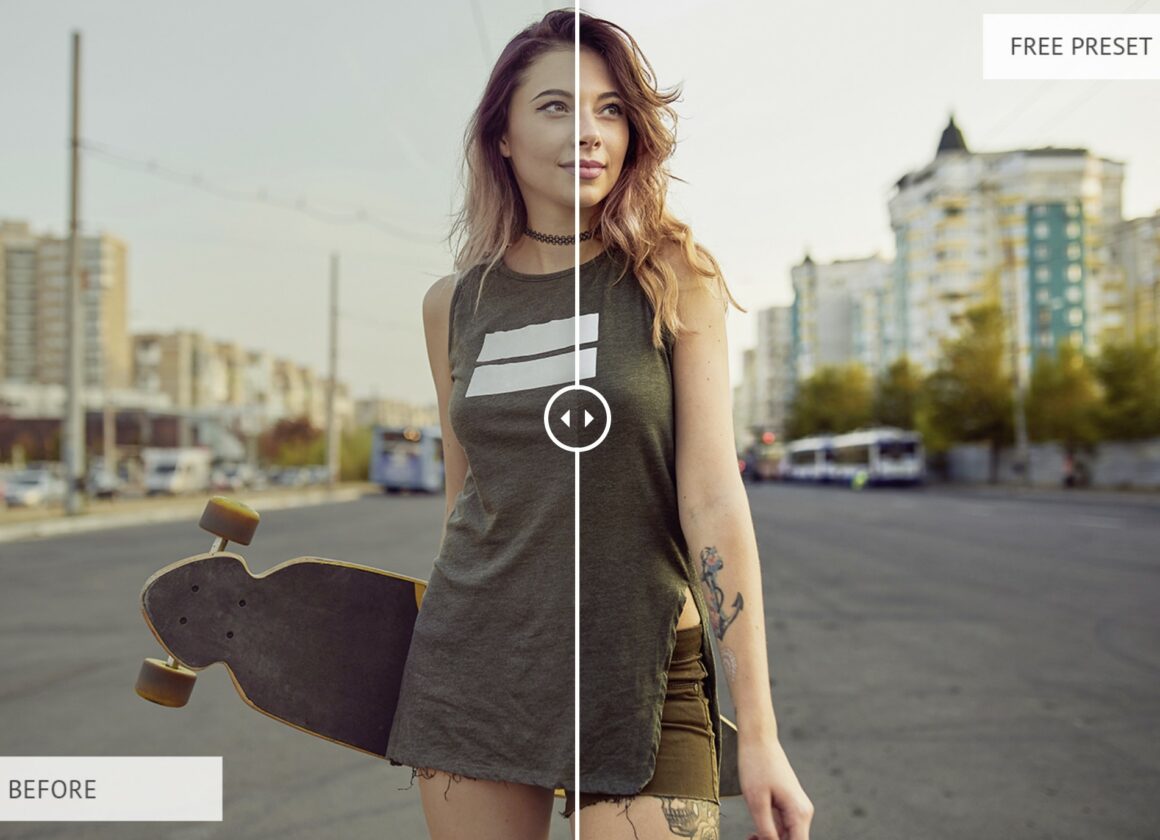 19. Free Lightroom Presets for Portraits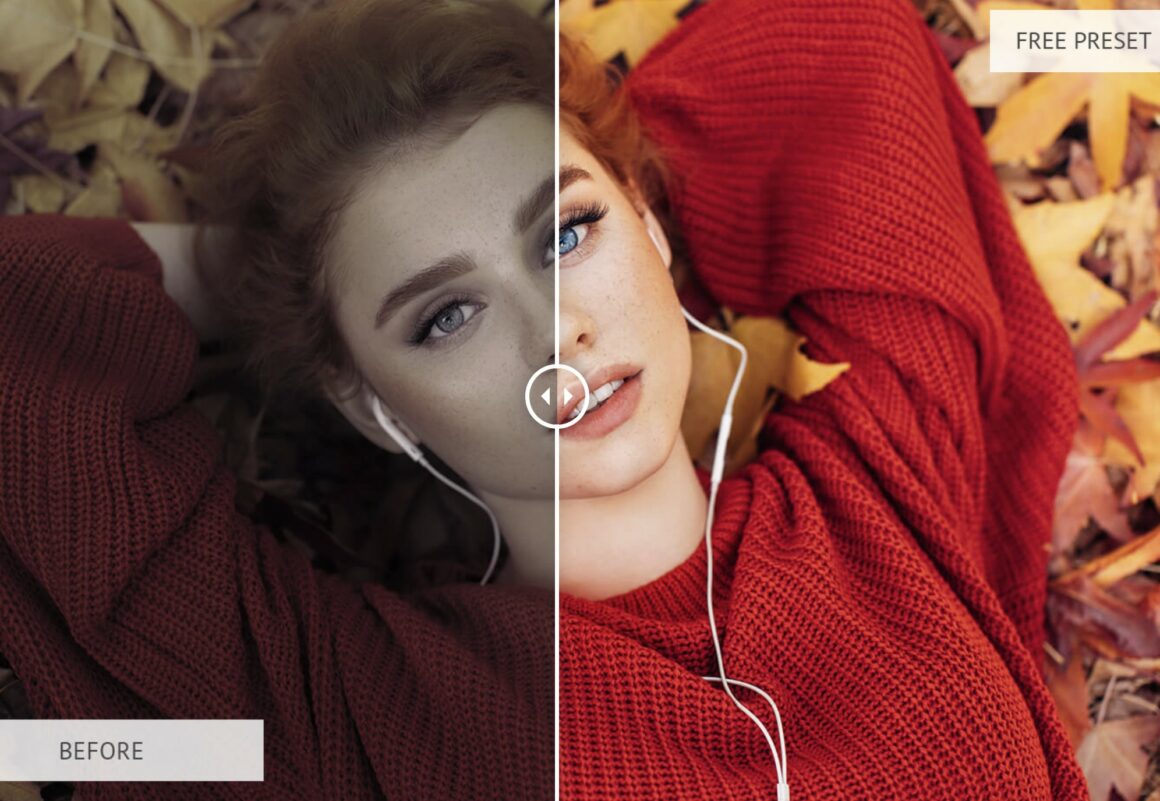 20. Preset Lightroom Portrait "Saturation"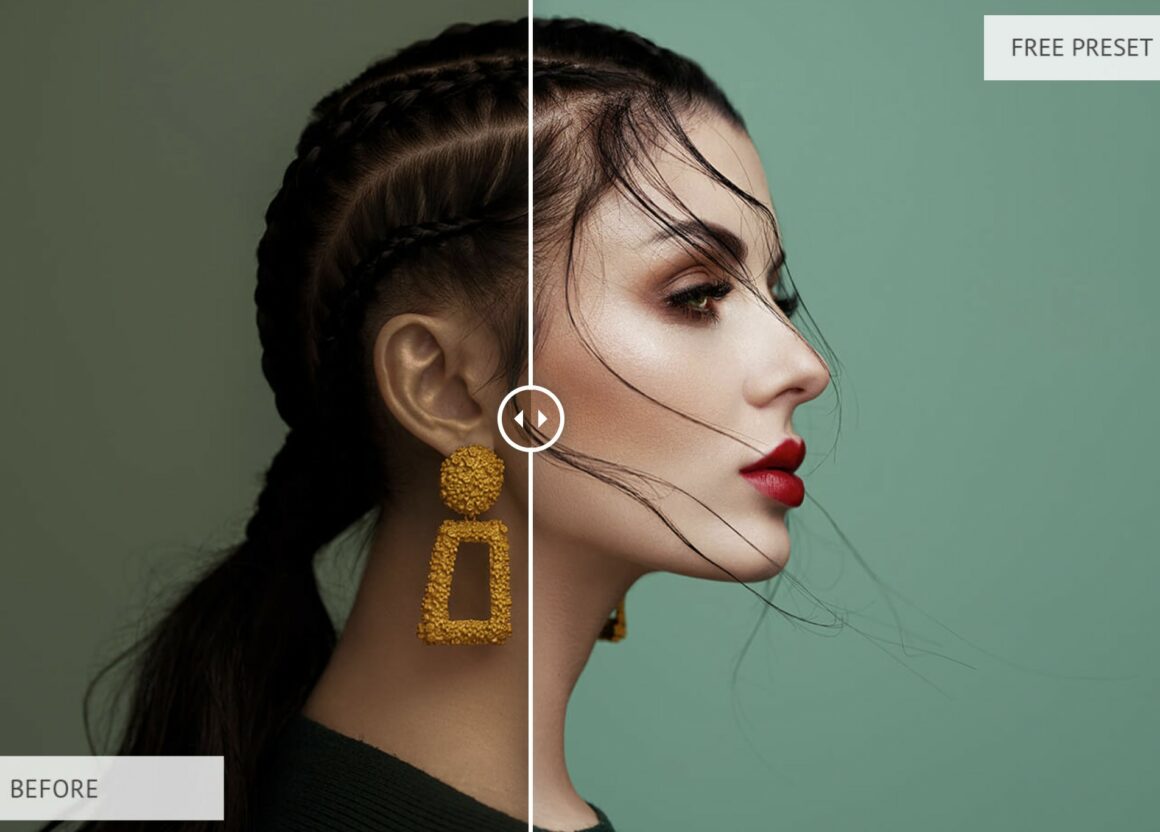 21. Portrait Preset Lightroom "Wind"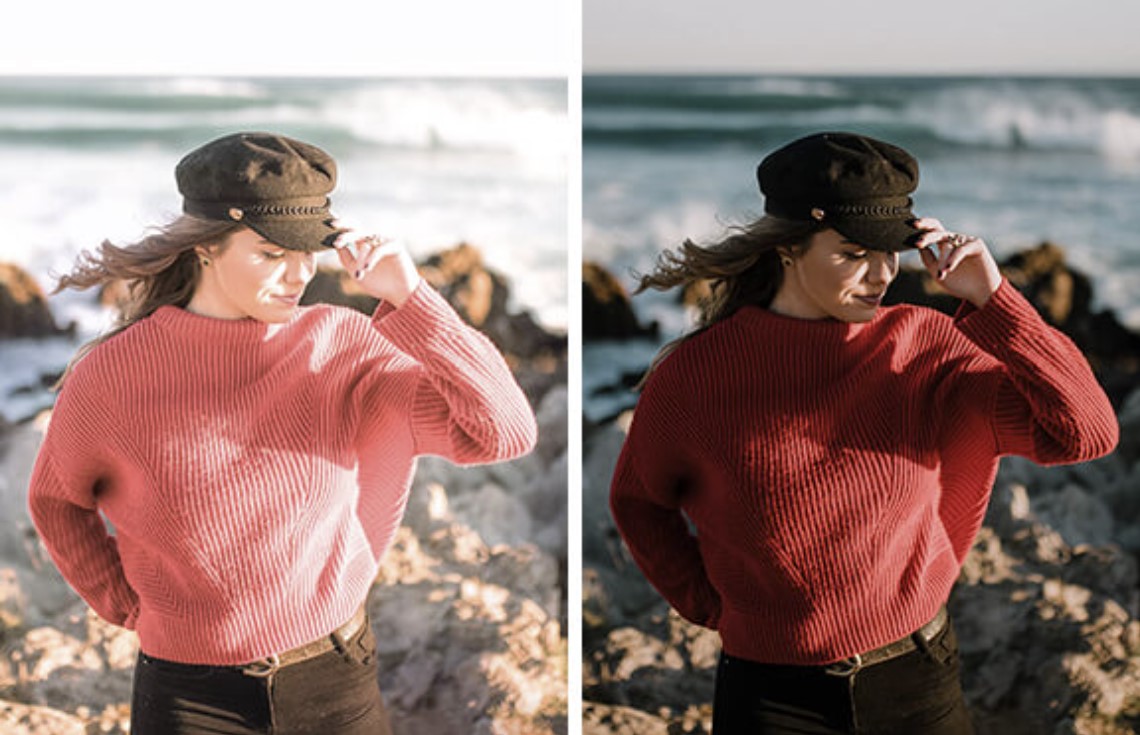 22. Free Lightroom Presets Portrait "Sun Flares"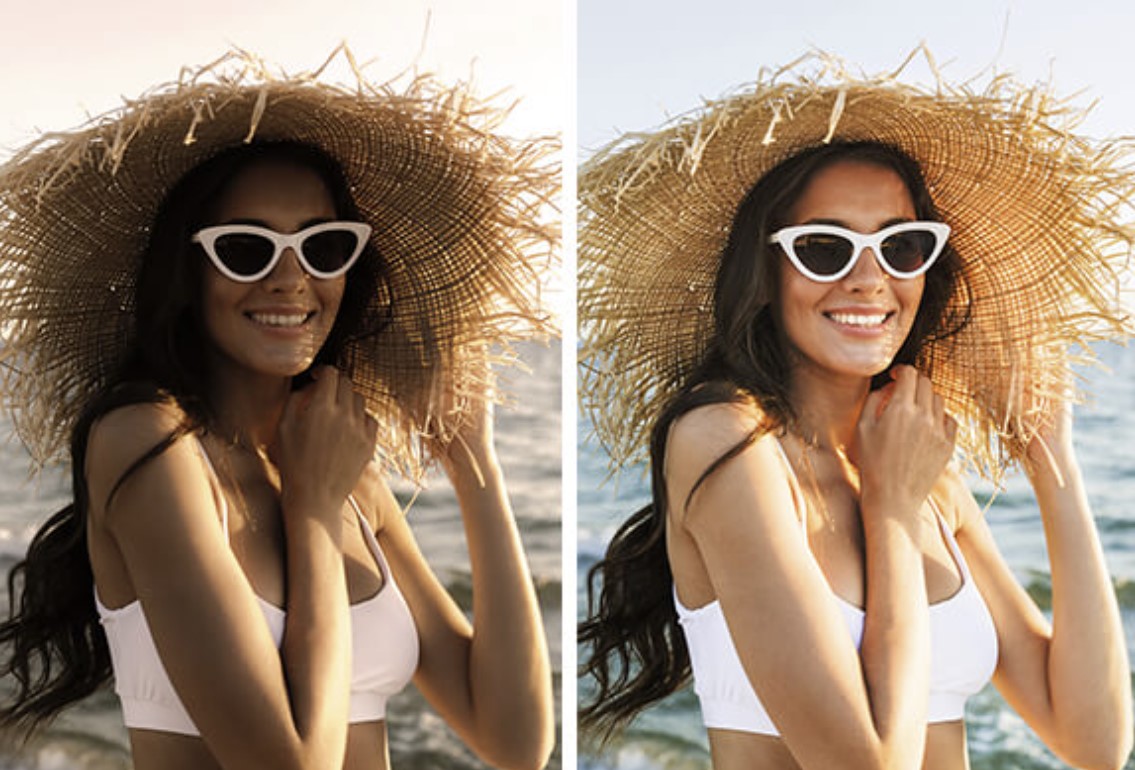 23. Portrait Lightroom Presets "Pure"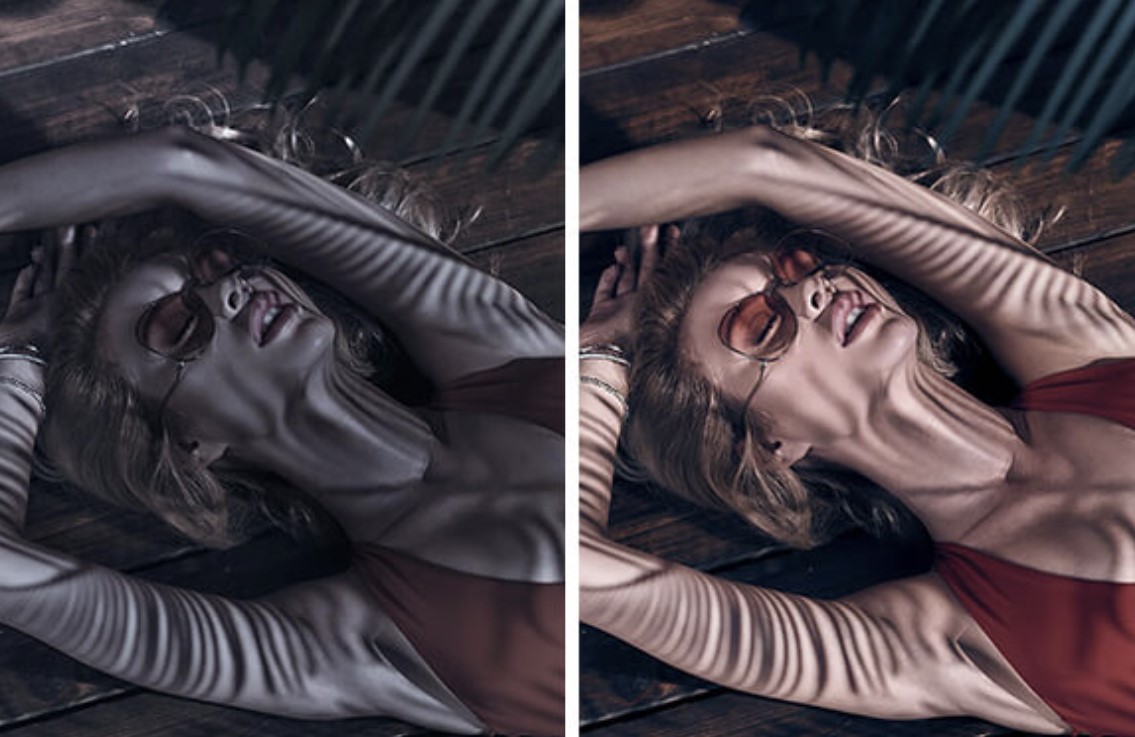 If you need more Lightroom Presets, then check this posts out: