Last Updated on December 3, 2022 by Mr.Pugo
24 Dashboard Design Inspiration : UIUX Design Inspiration : Every day most digital designers look for inspiration on sources like Dribbble or Behance for mobile and webdesign UI/UX works. In a large stream of the works, it is very easy to miss some quality shots with small number of likes and comments.
We decided to change that and showcase some of the recent cool shots from the design community.
Check out Previous 33 User Interface Design
_
Doctor Plus – Medical dashboard Design By Alexander Kontsevoy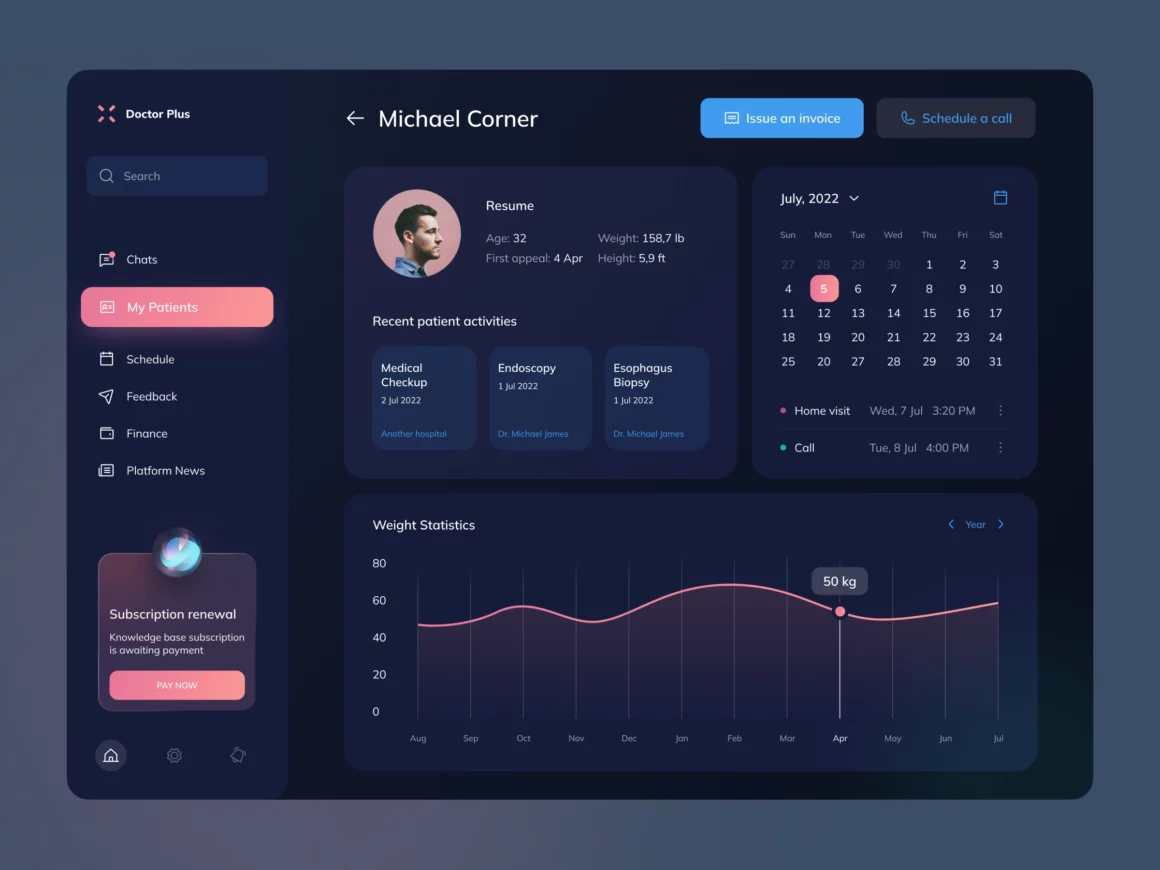 Smart home – Dashboard Design By Yev Ledenov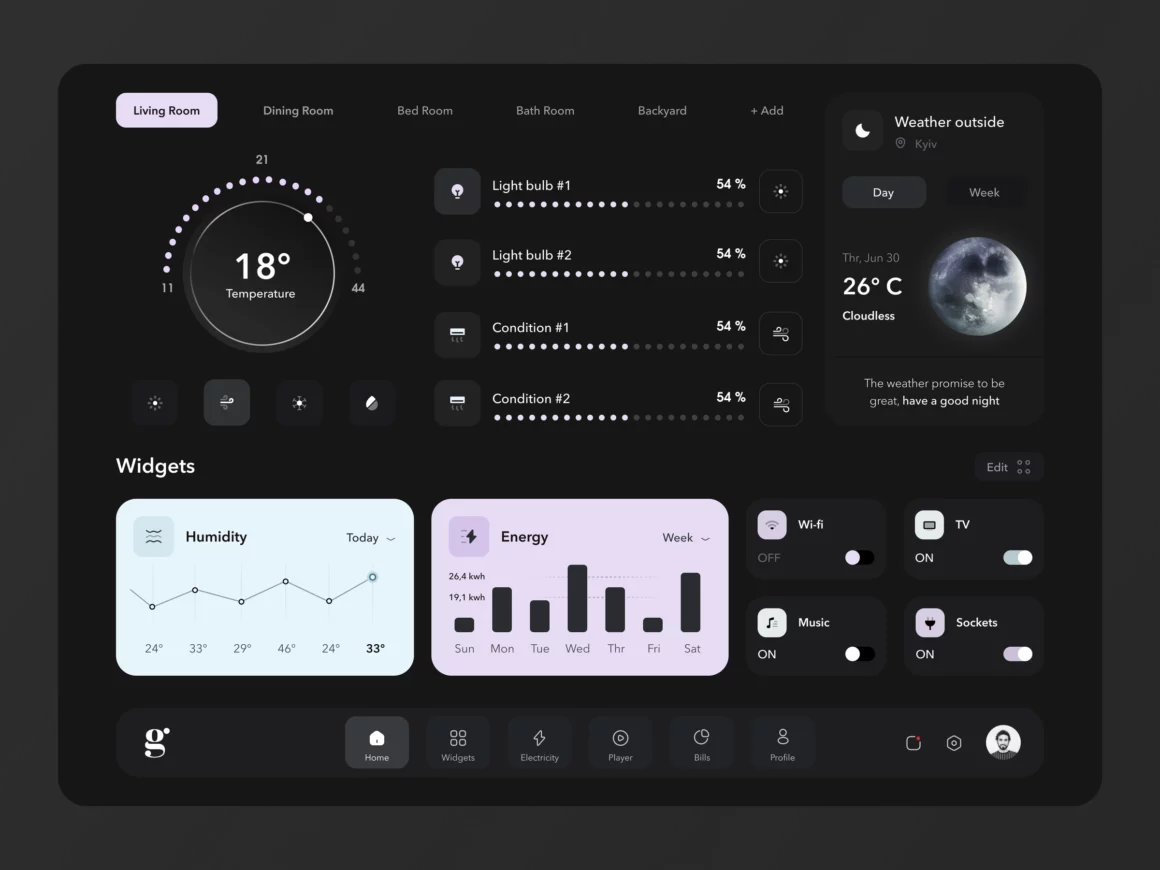 Crypto Market Dashboard Design By uixNinja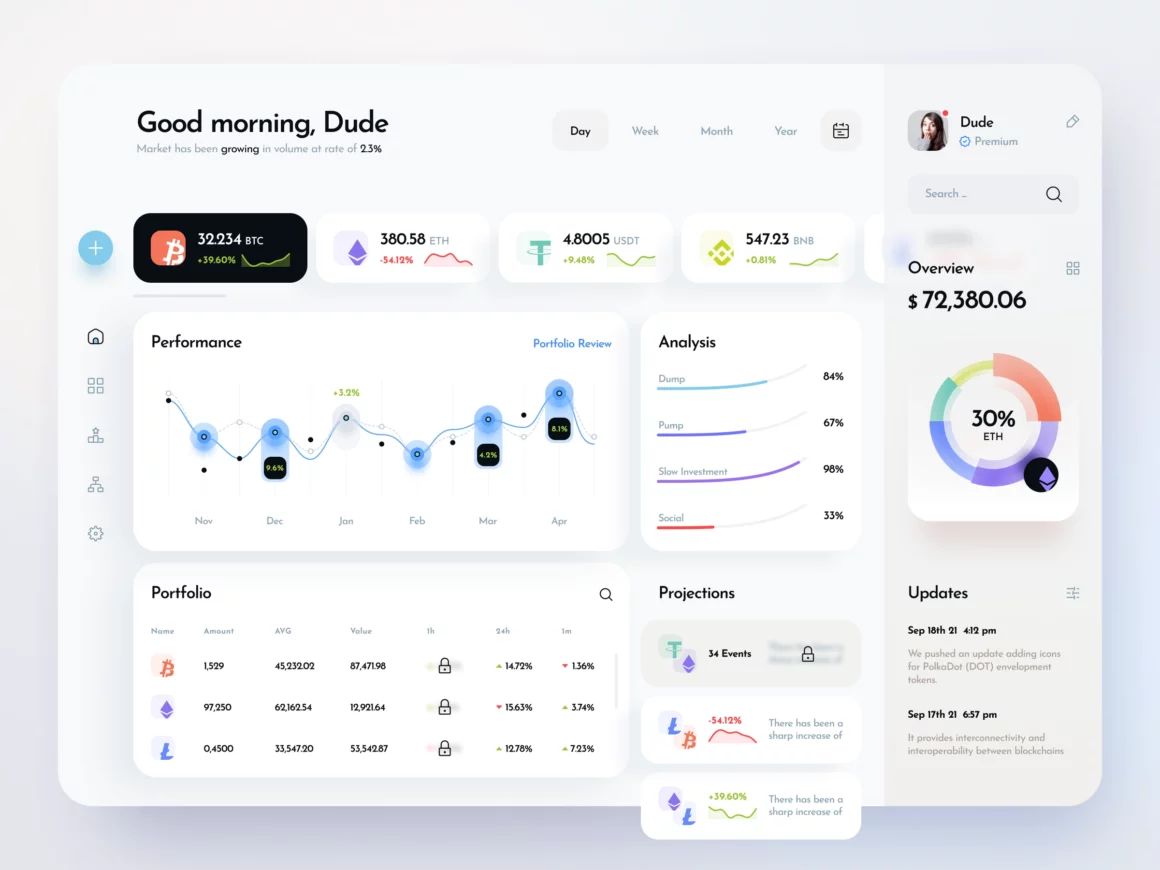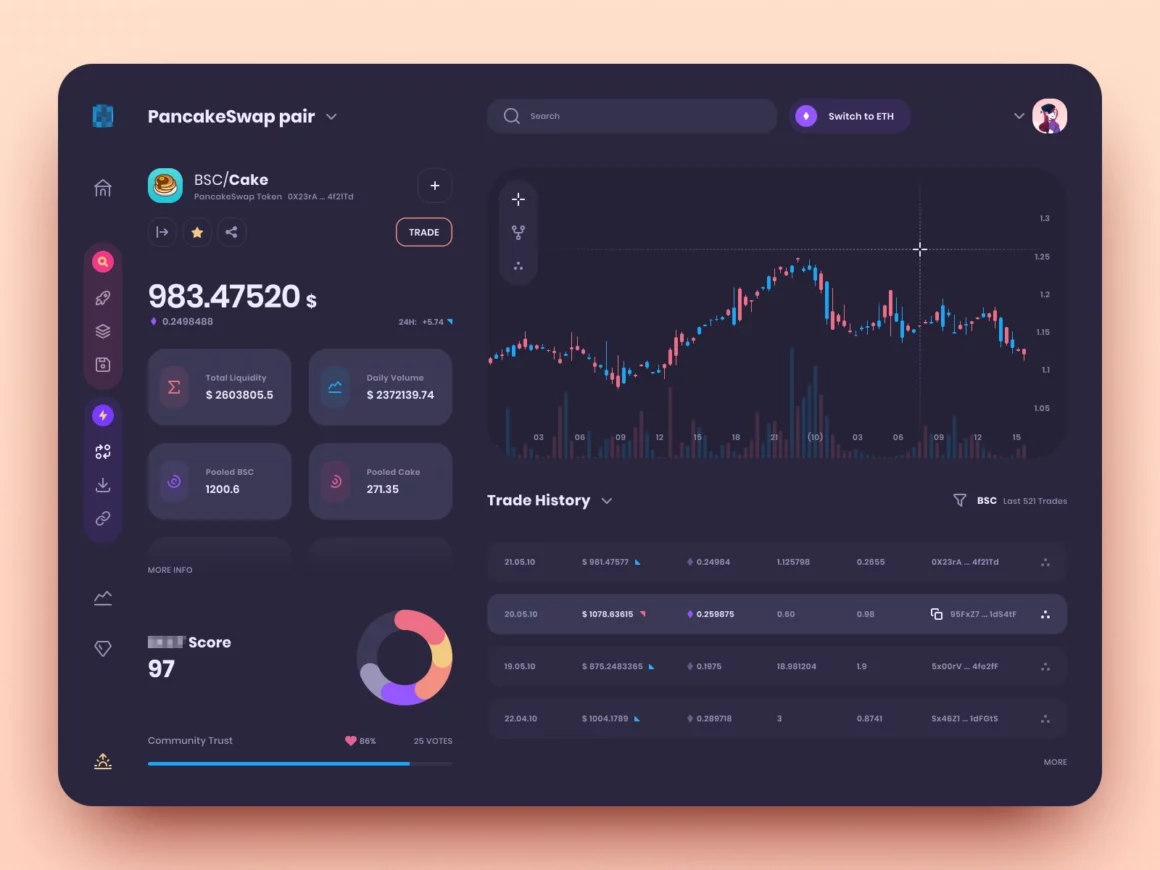 24 Dashboard Design Inspiration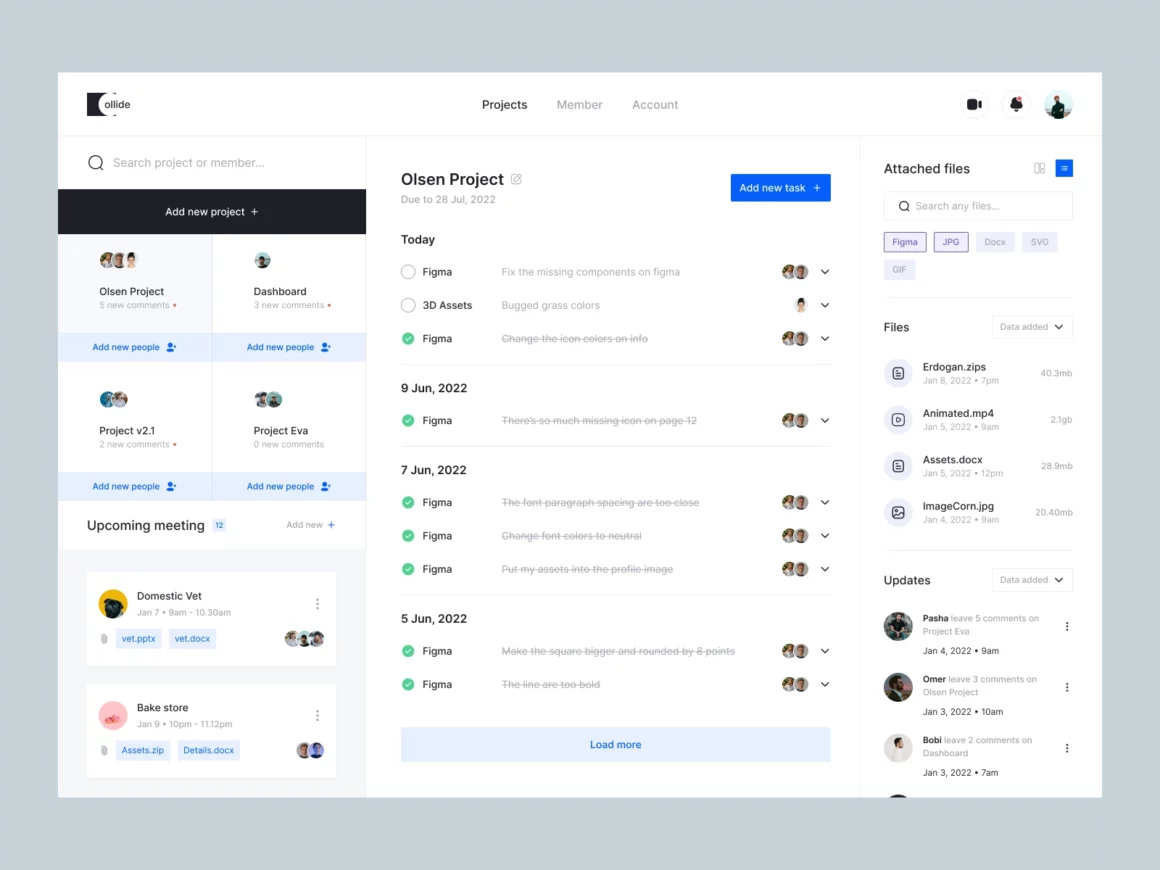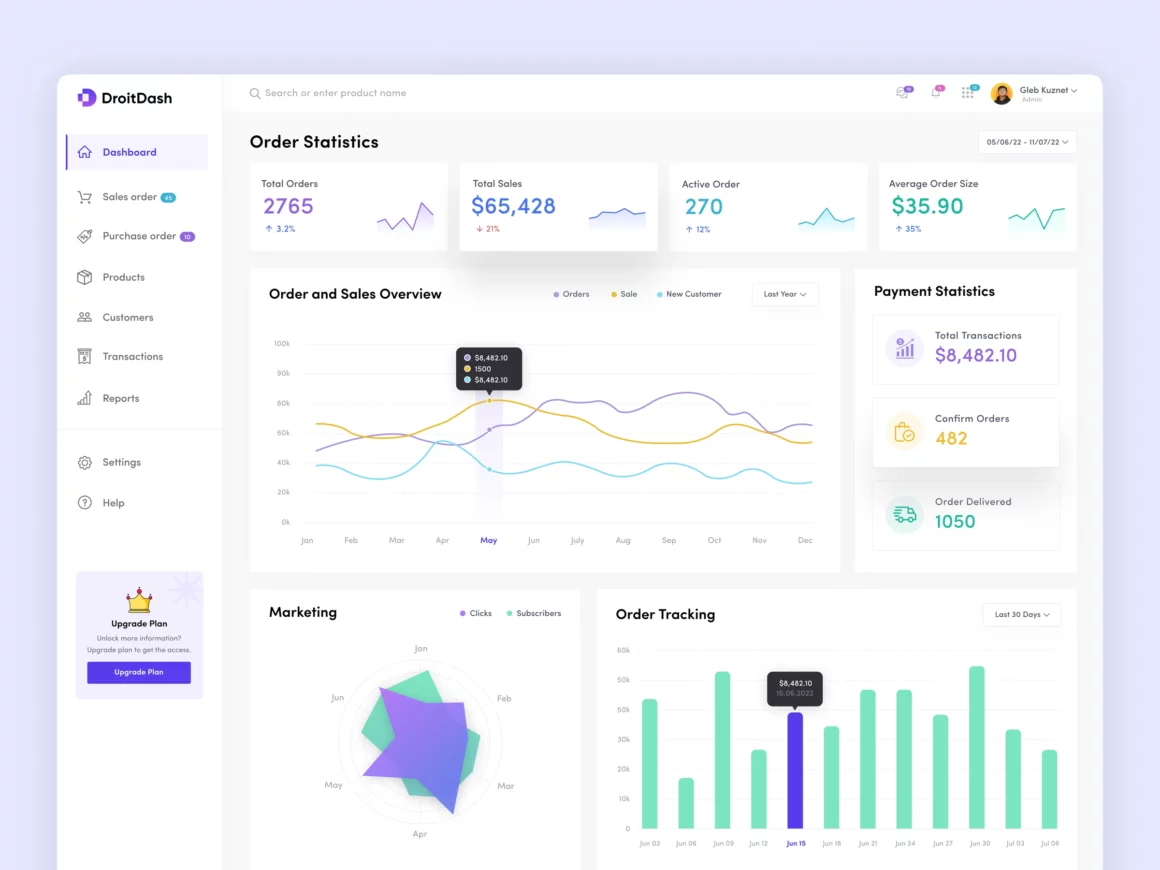 Trenning LMS – Dashboard Design By Bagus Fikri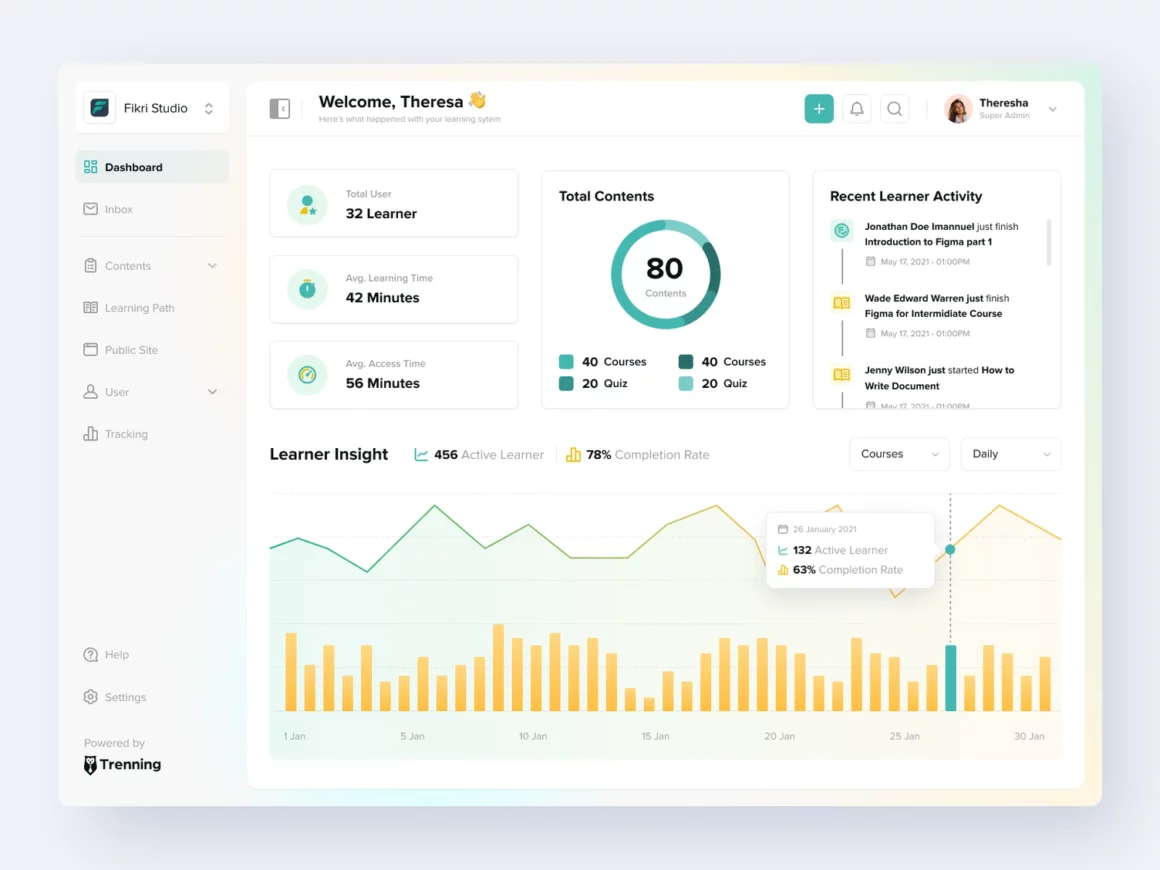 Business Trip Planner App Design By Alexandr V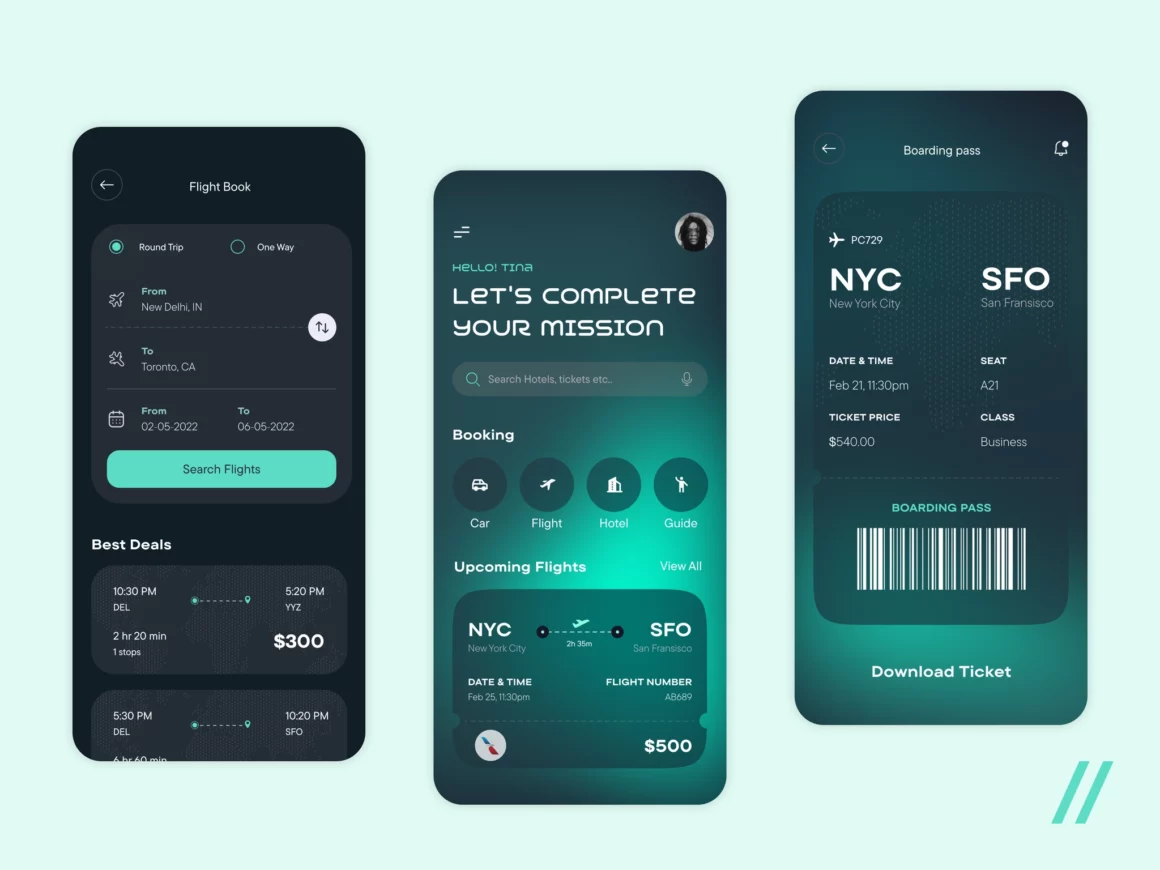 This curated collection of dashboards is an excellent source of inspiration for dashboard design
Dashboard Design By M Haque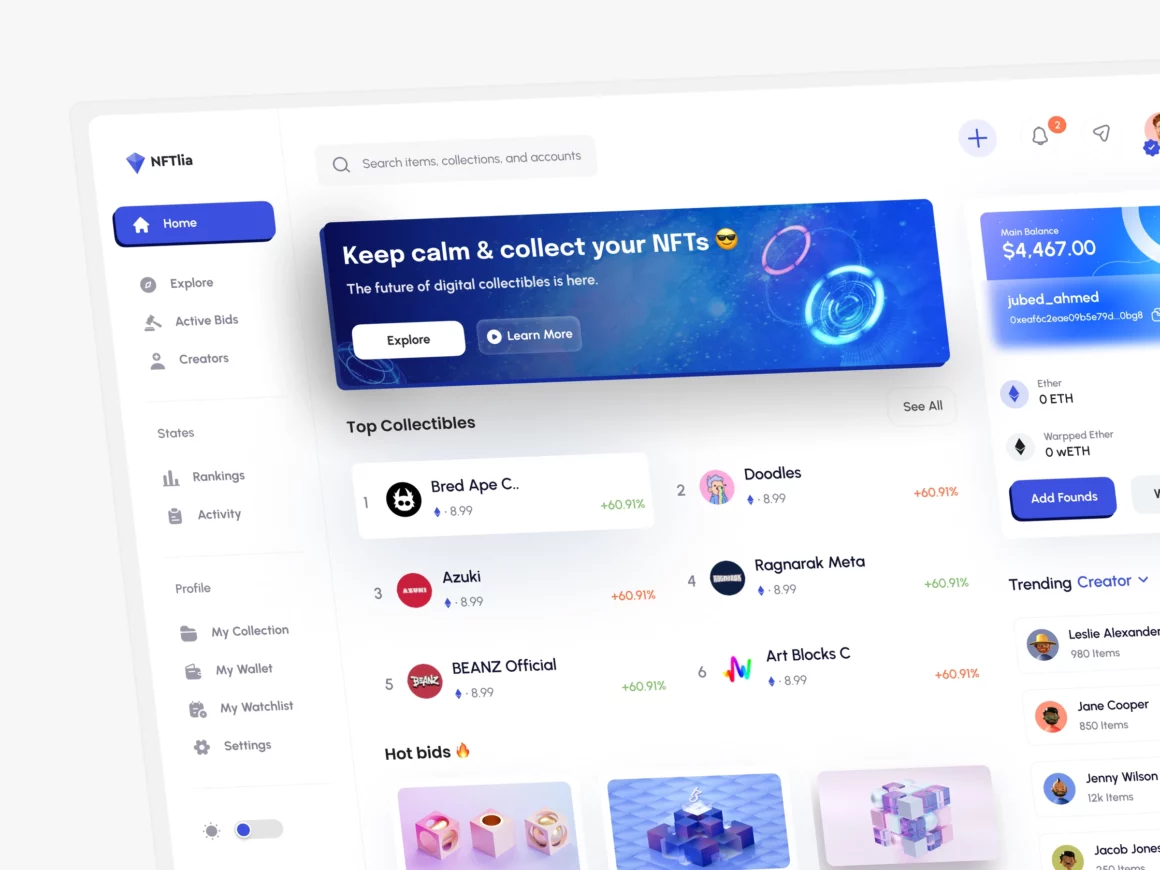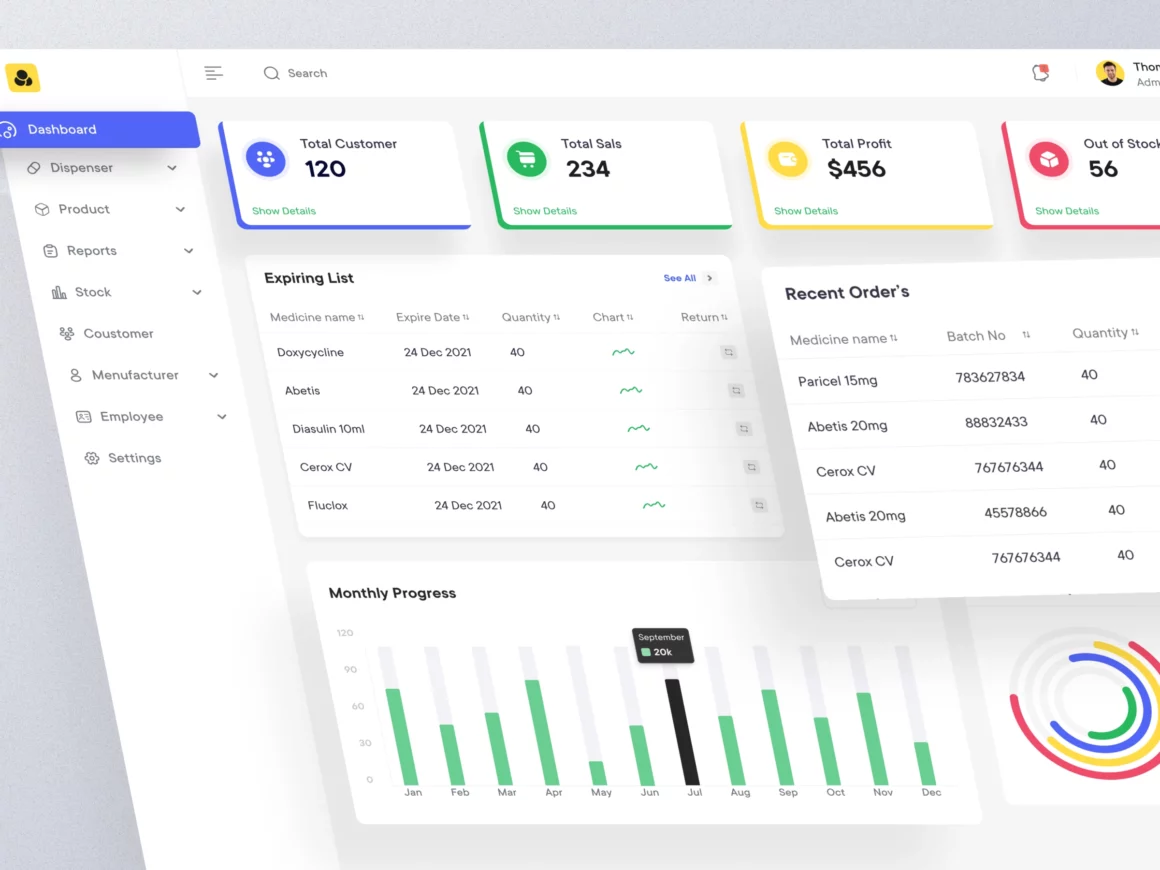 Salon Management System Dashboard Skins Design By MindInventory UI/UX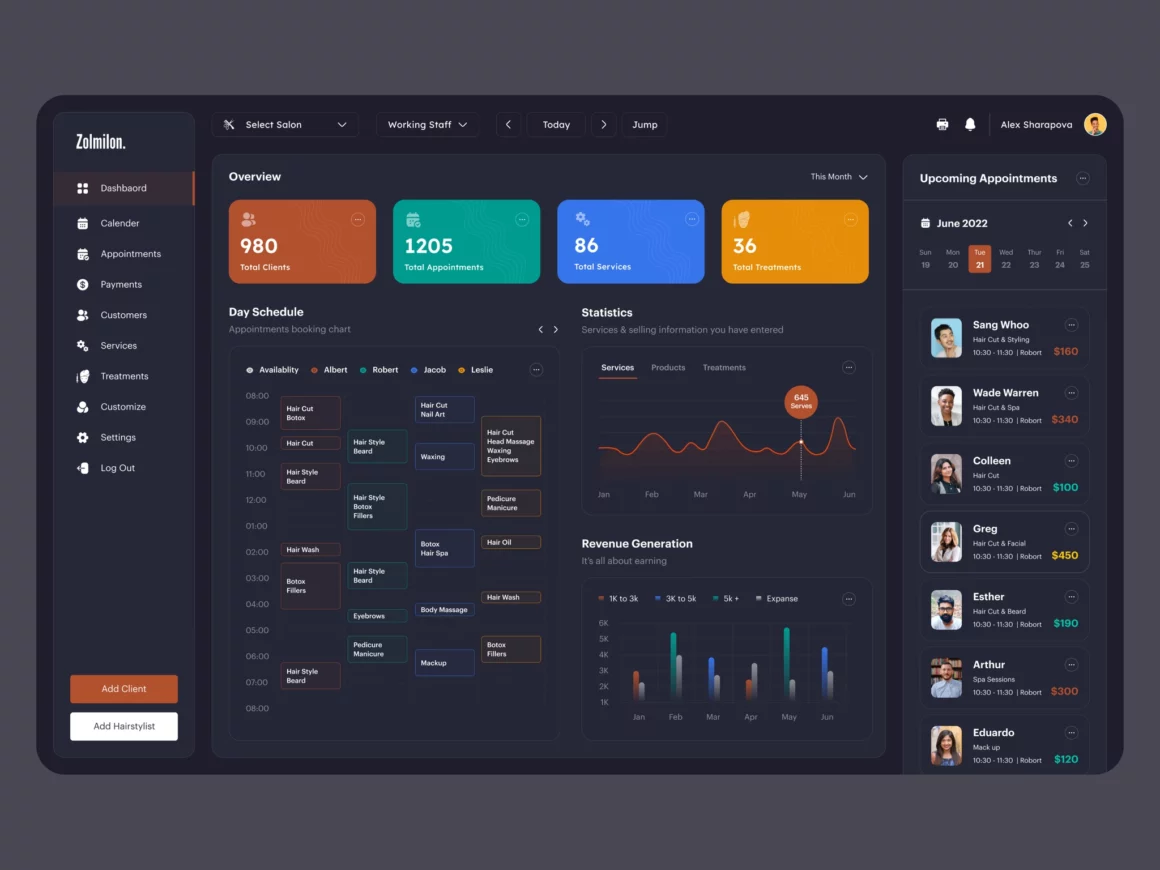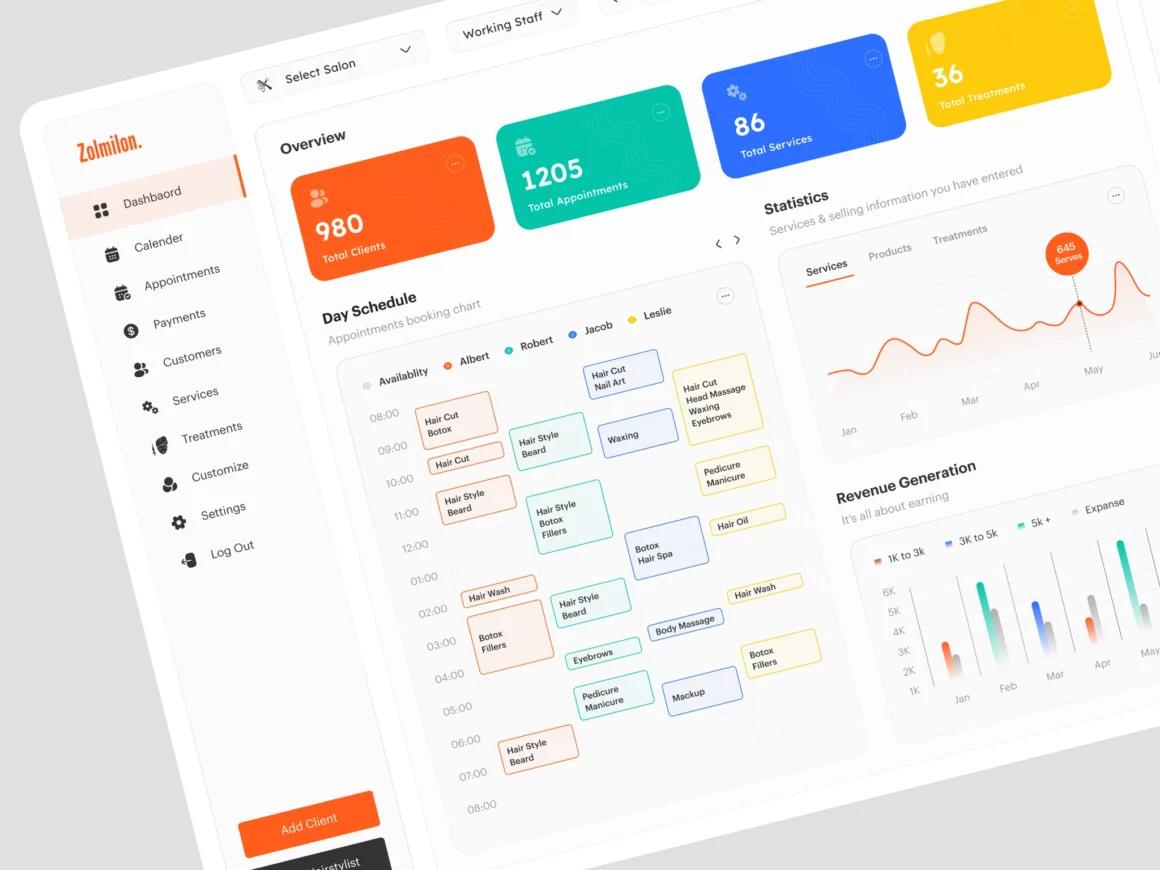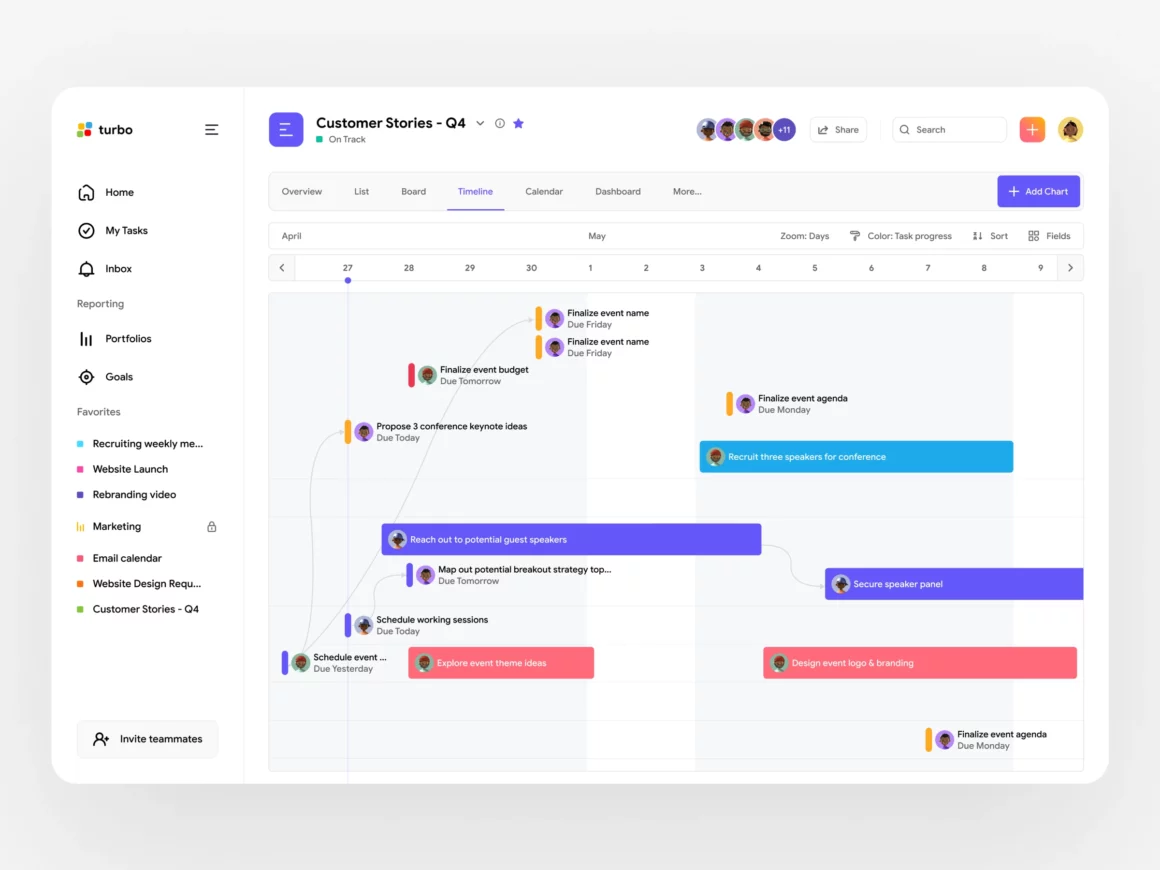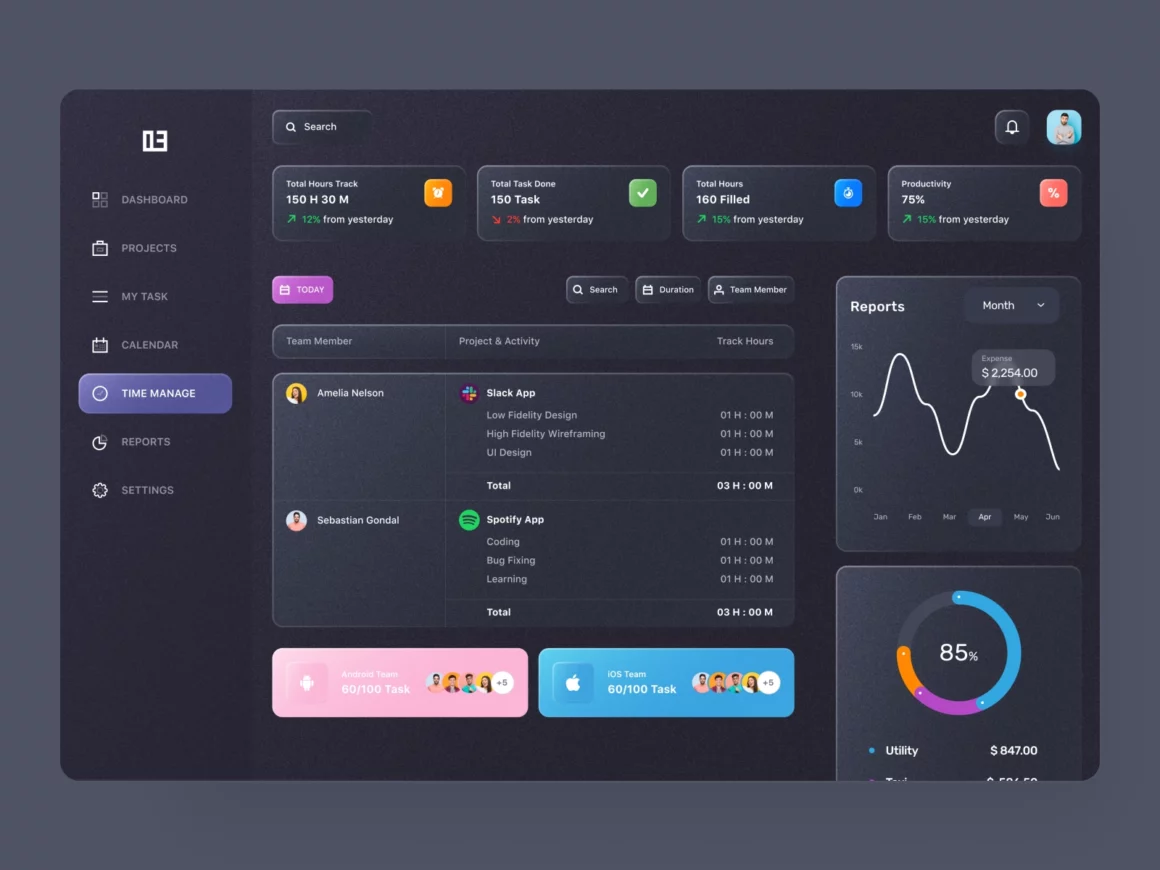 Delivery Admin Panel Dashboard Design Concept Design By Conceptzilla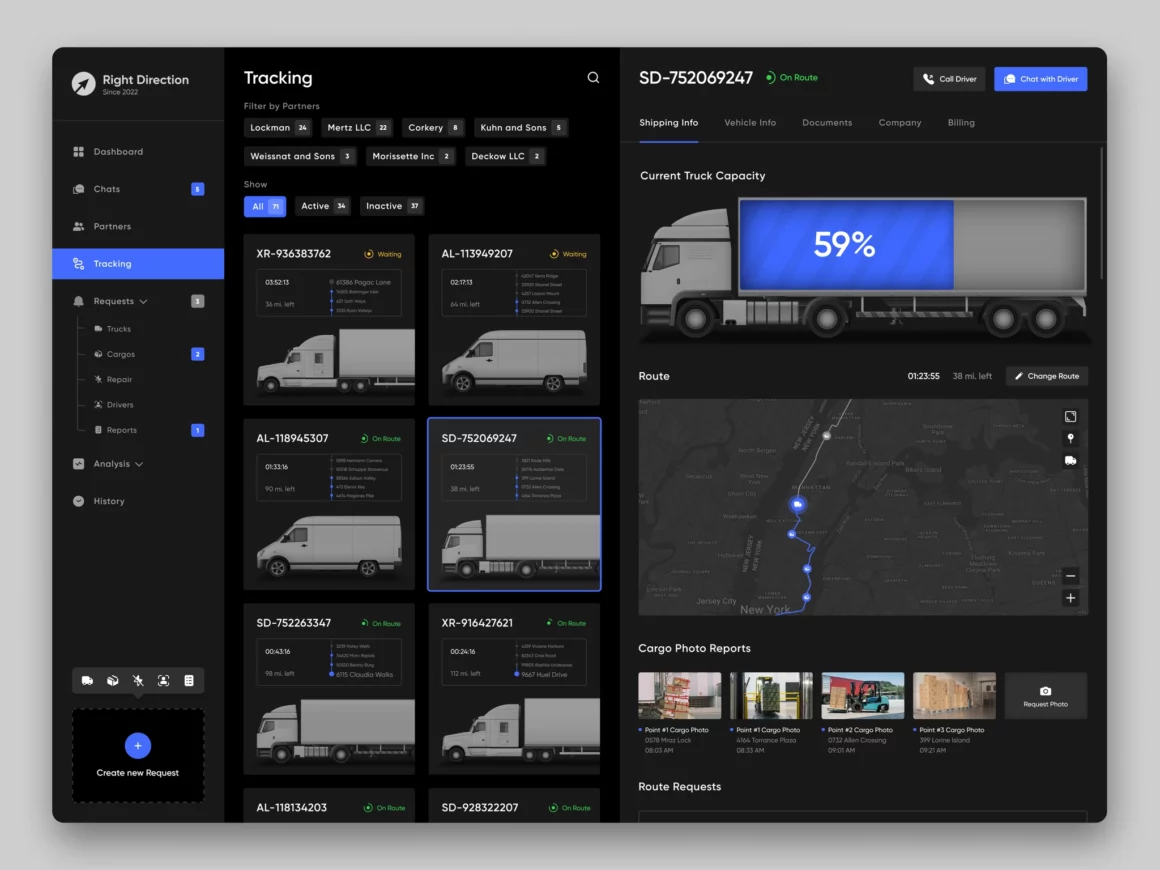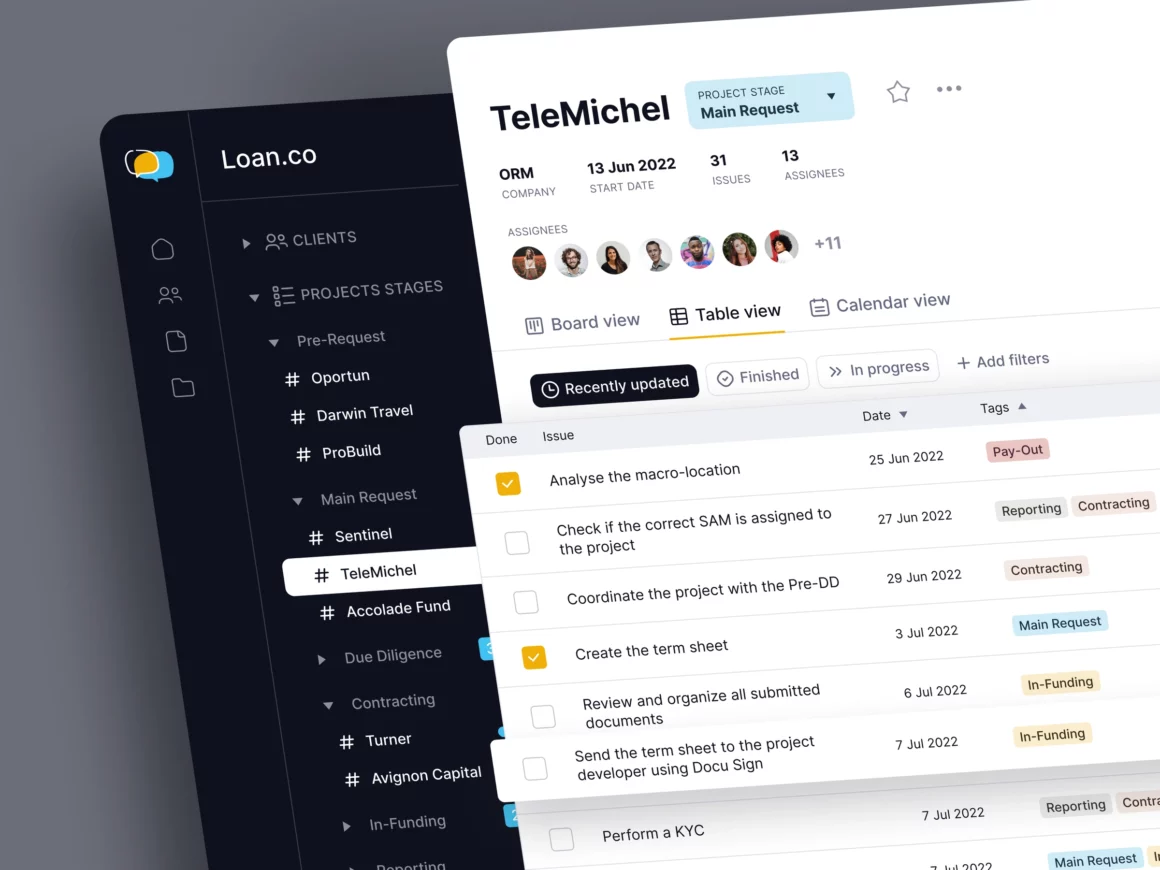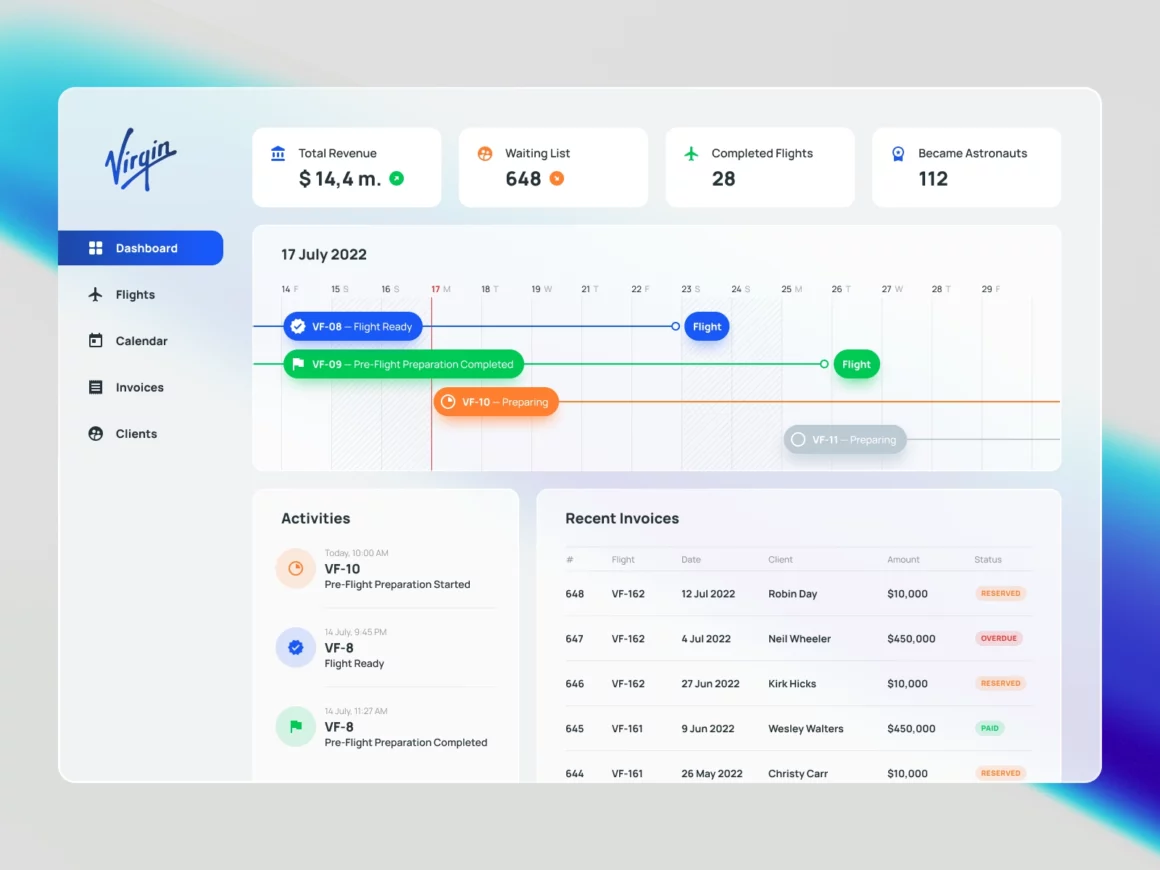 Task Management Dashboard Design By 300Mind UI/UX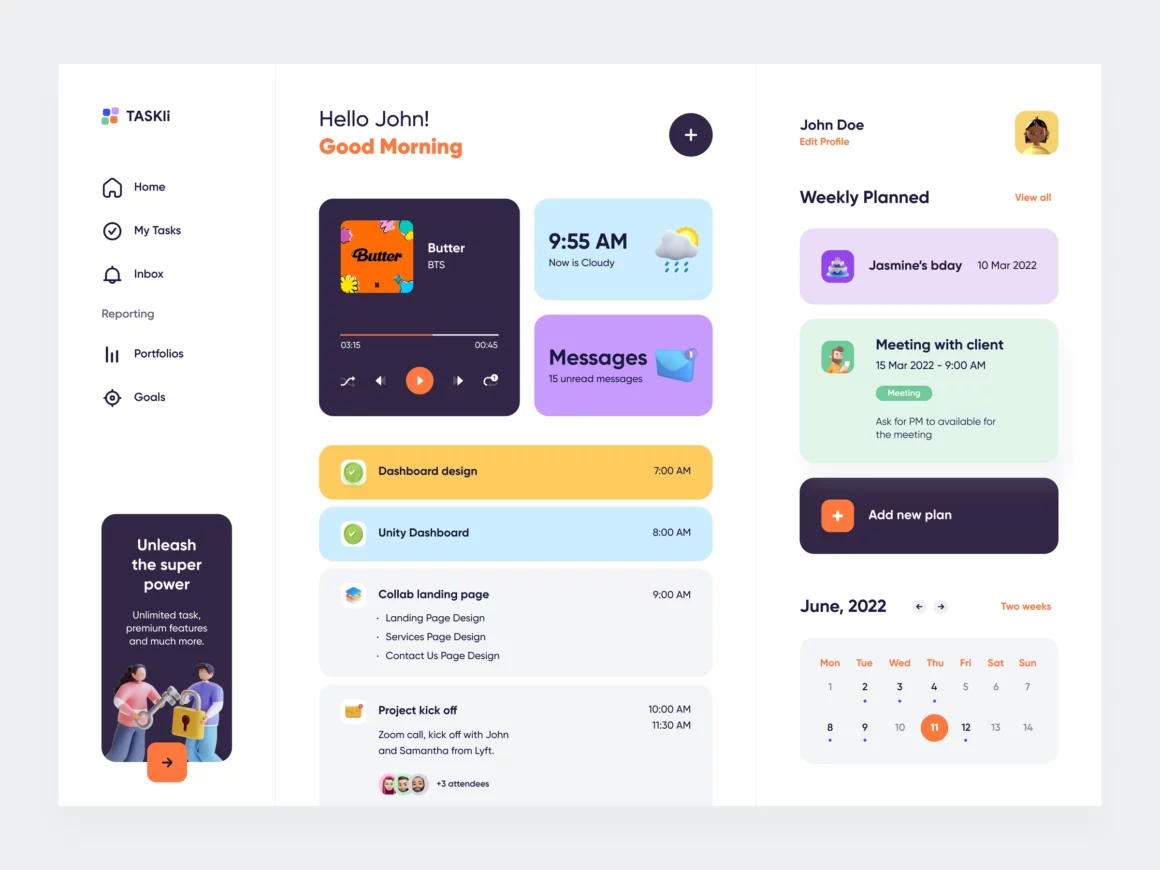 Project Management – Dashboard Design By Onim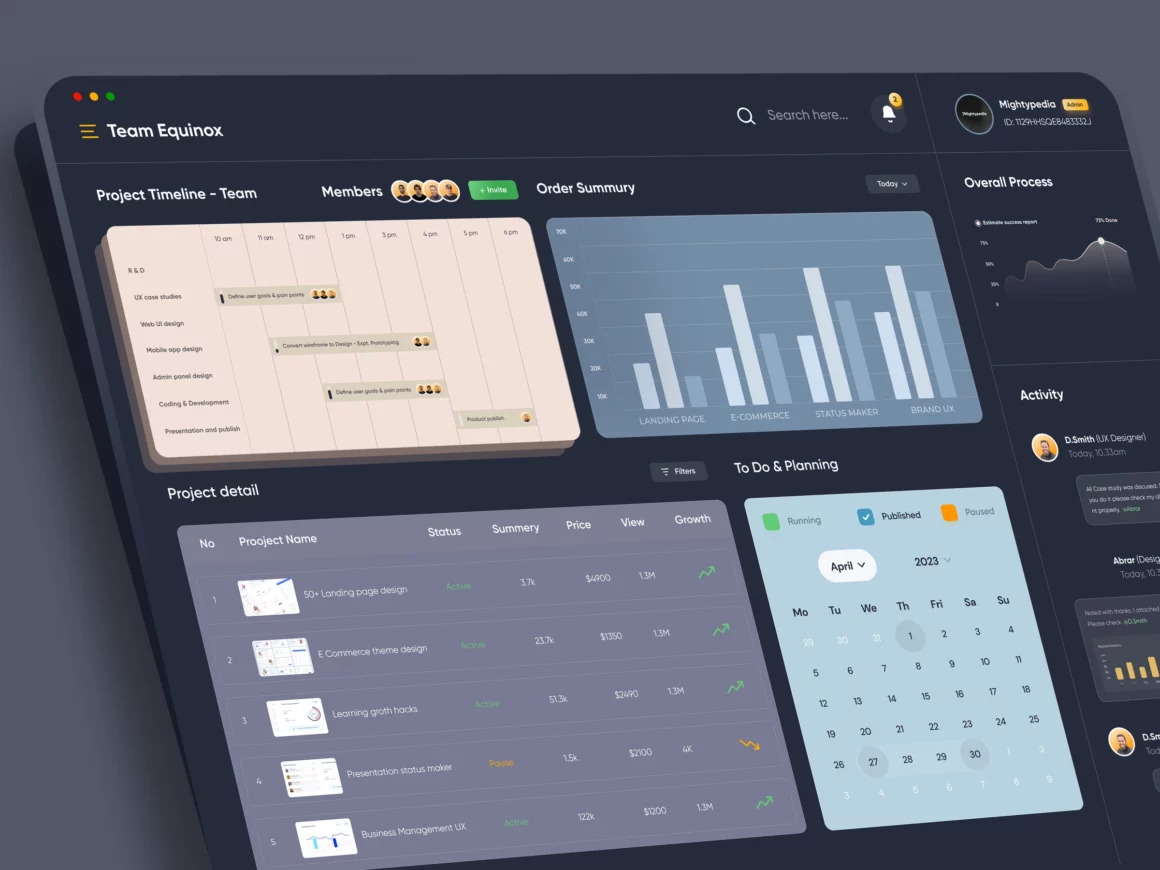 The clean and sleek design of these dashboards is revolutionary. They prove that minimal interfaces are not only stylish but also efficient.
Project Management Dashboard UI Concept Design By AR Shakir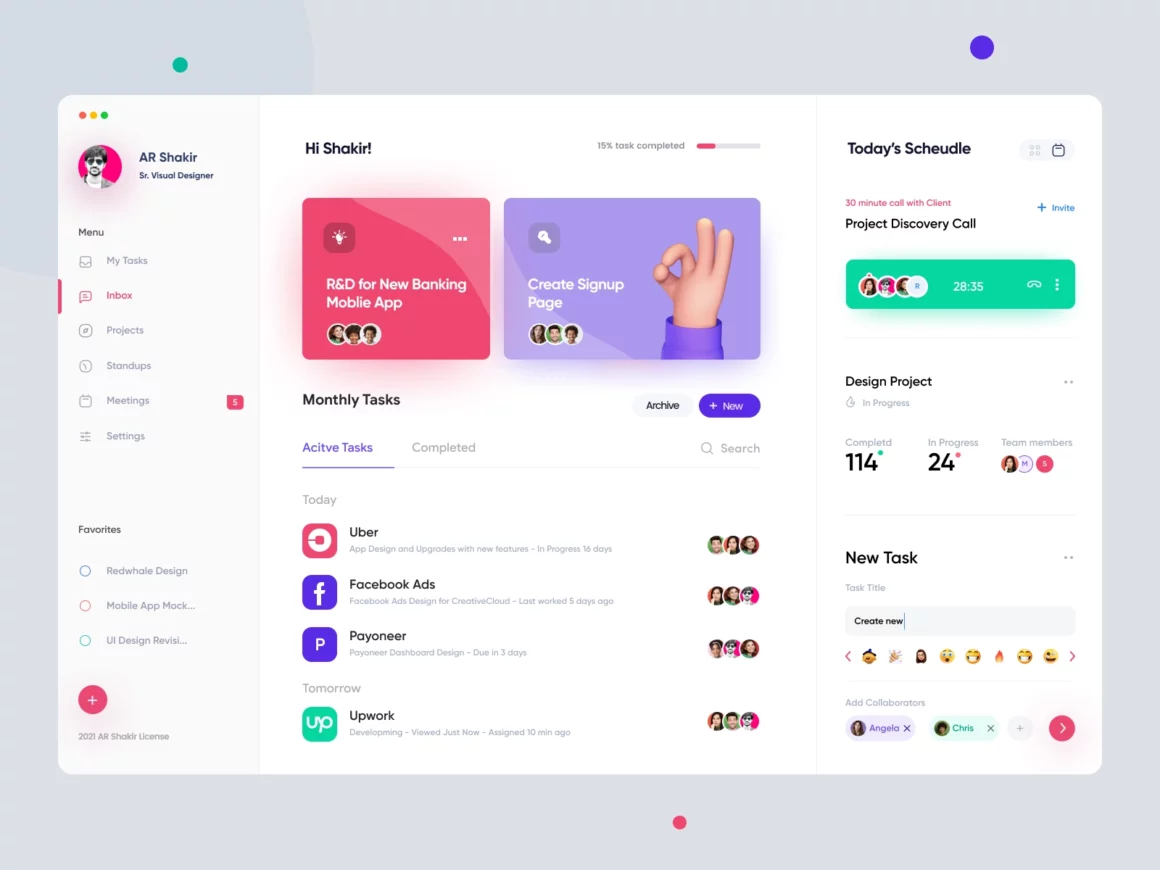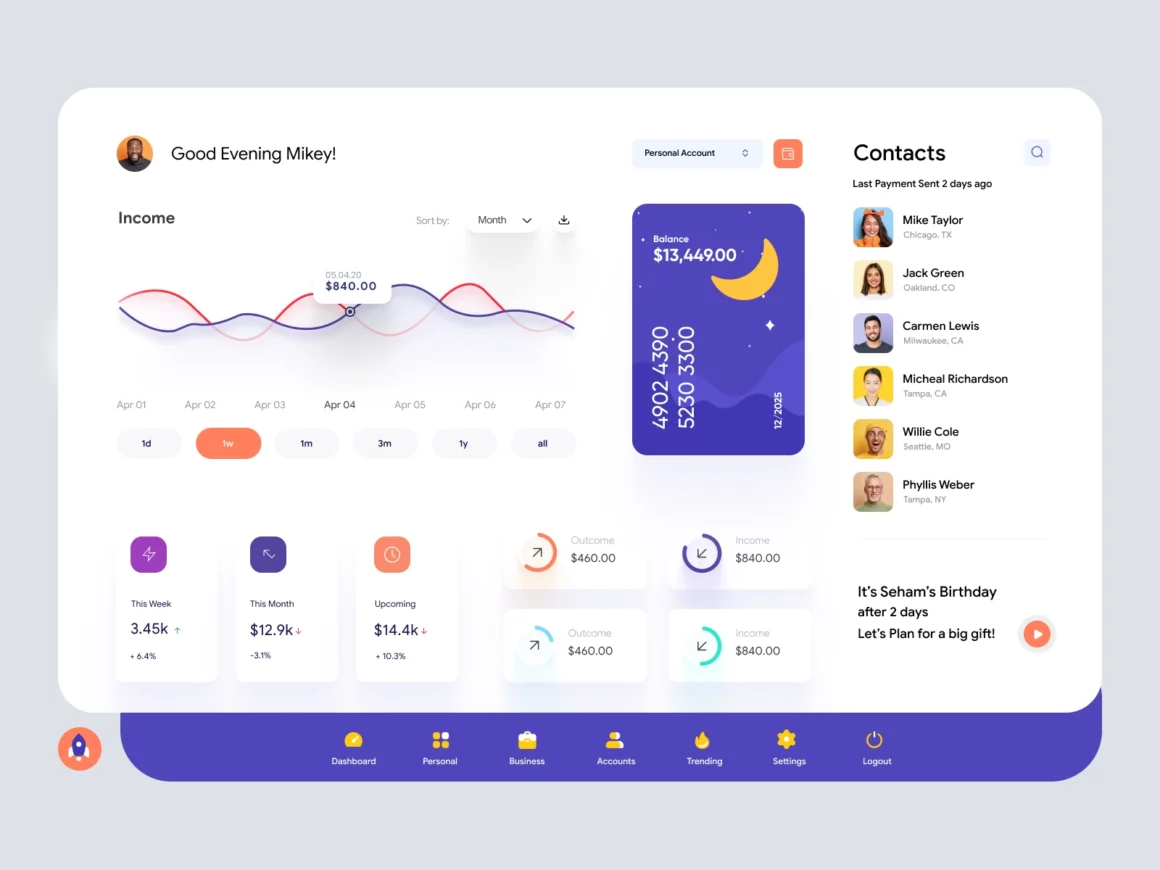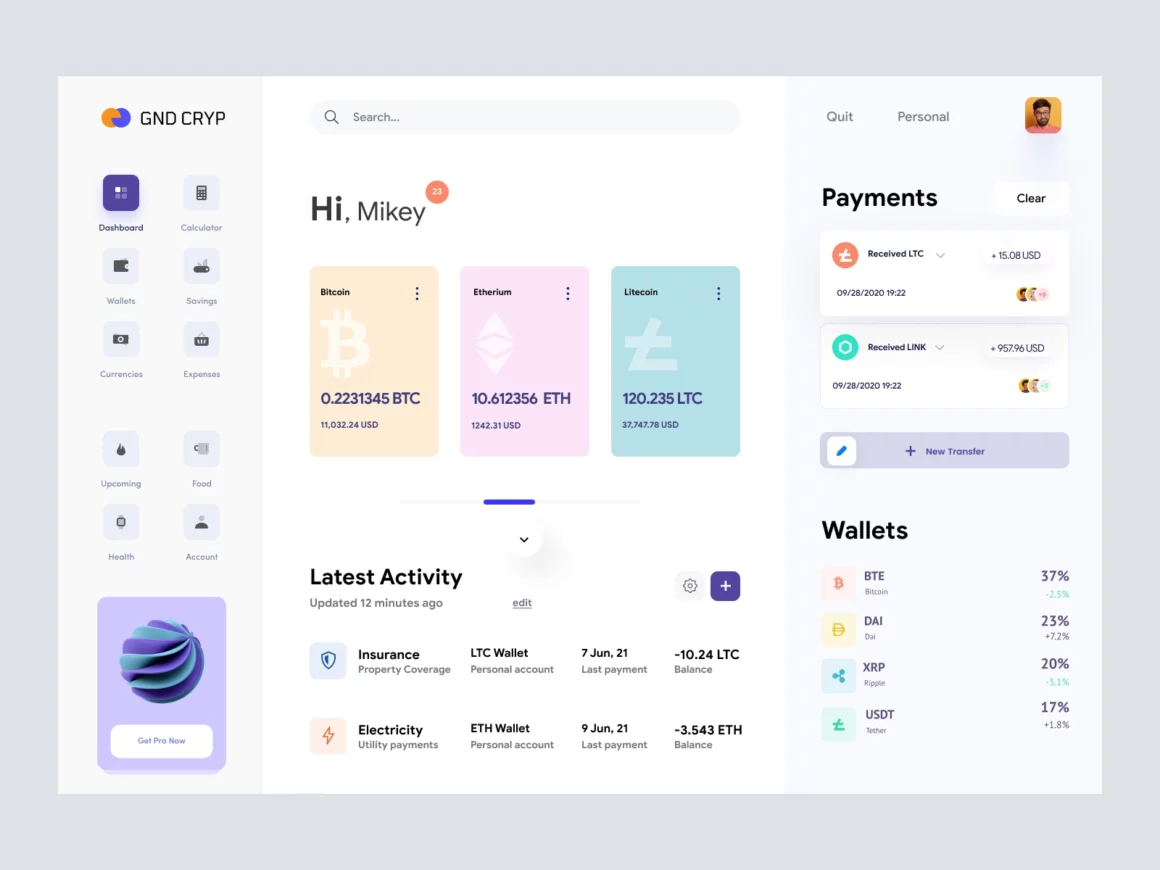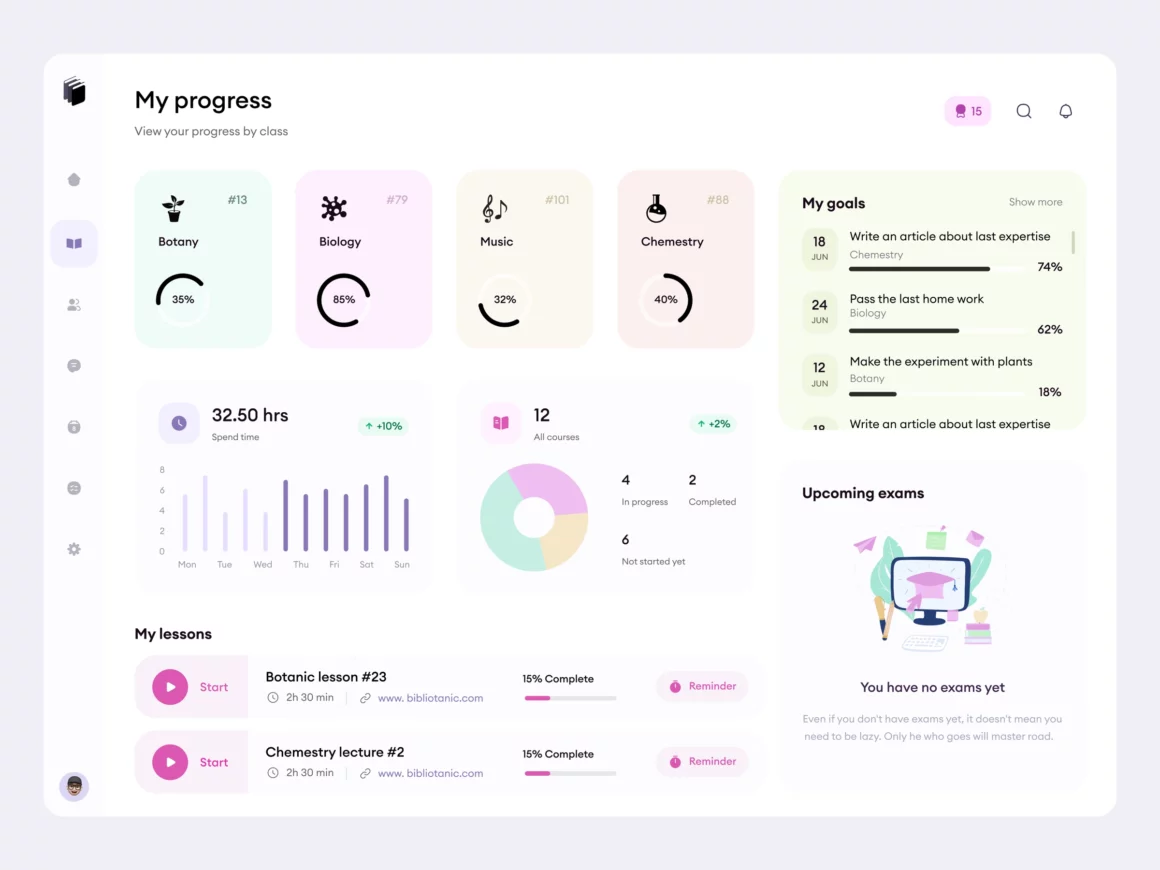 UI Dashboard Design Inspiration to inspire you to make a great dashboard for your web app.