Last Updated on December 4, 2022 by Farnaz
42 Minimal Tattoo Ideas : Below you will see many Tattoo ideas I have collected together, and I would suggest you do the same. Collect as many examples as you can, and as you go through them, gradually narrow your choice down until you are left with the right design for you. Maybe something will jump out at you, if so, put it on one side, it may well be your final choice, but it shouldn't stop you from continuing to look.
This is a Series post with Monthly Update, Stay Tuned for more.
Check out previous one here: 39 Cool Tattoo Ideas
Lovely Tattoos: Tattoo artist @sera.sacli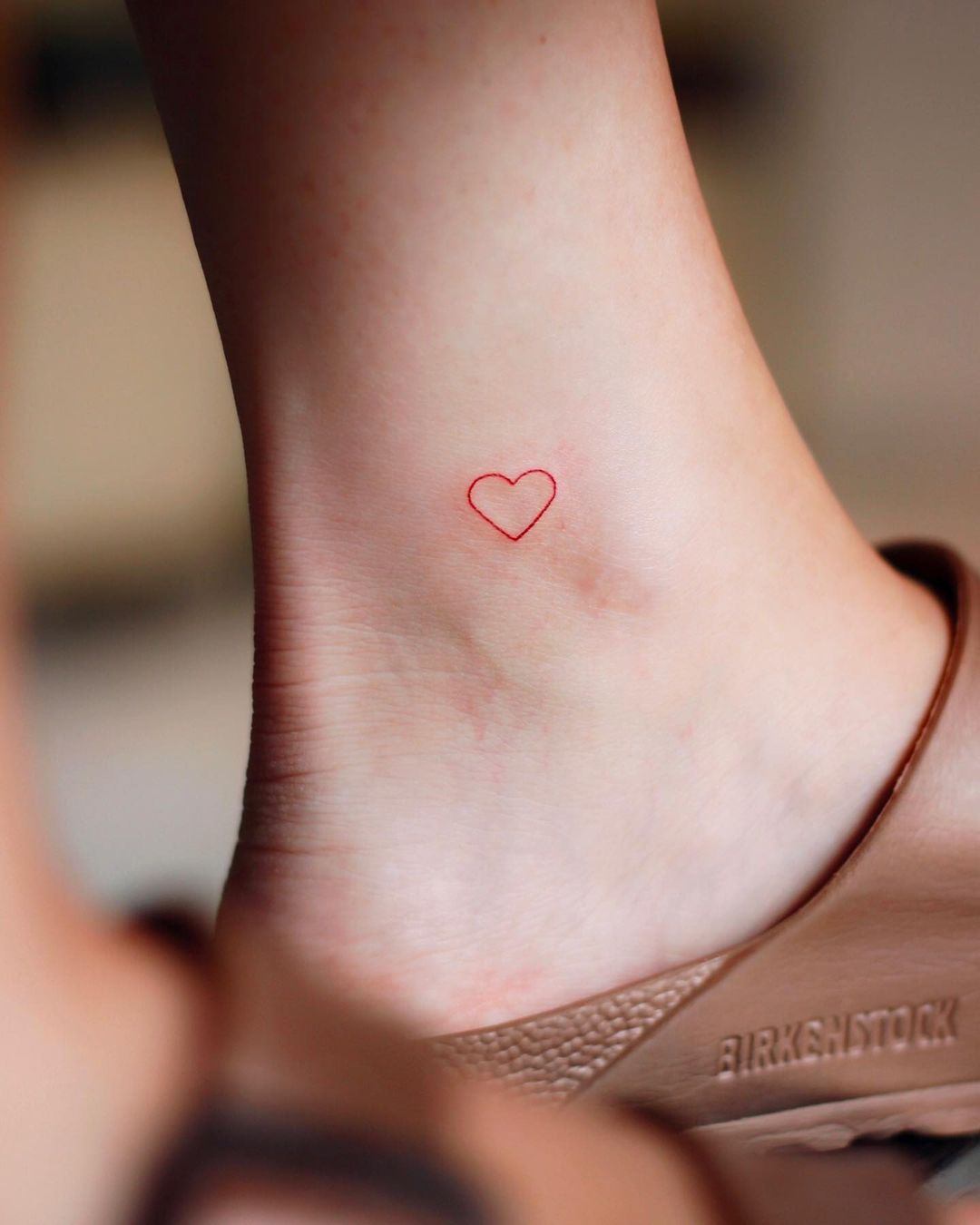 Cute colored tattoos: artist @jt5.lab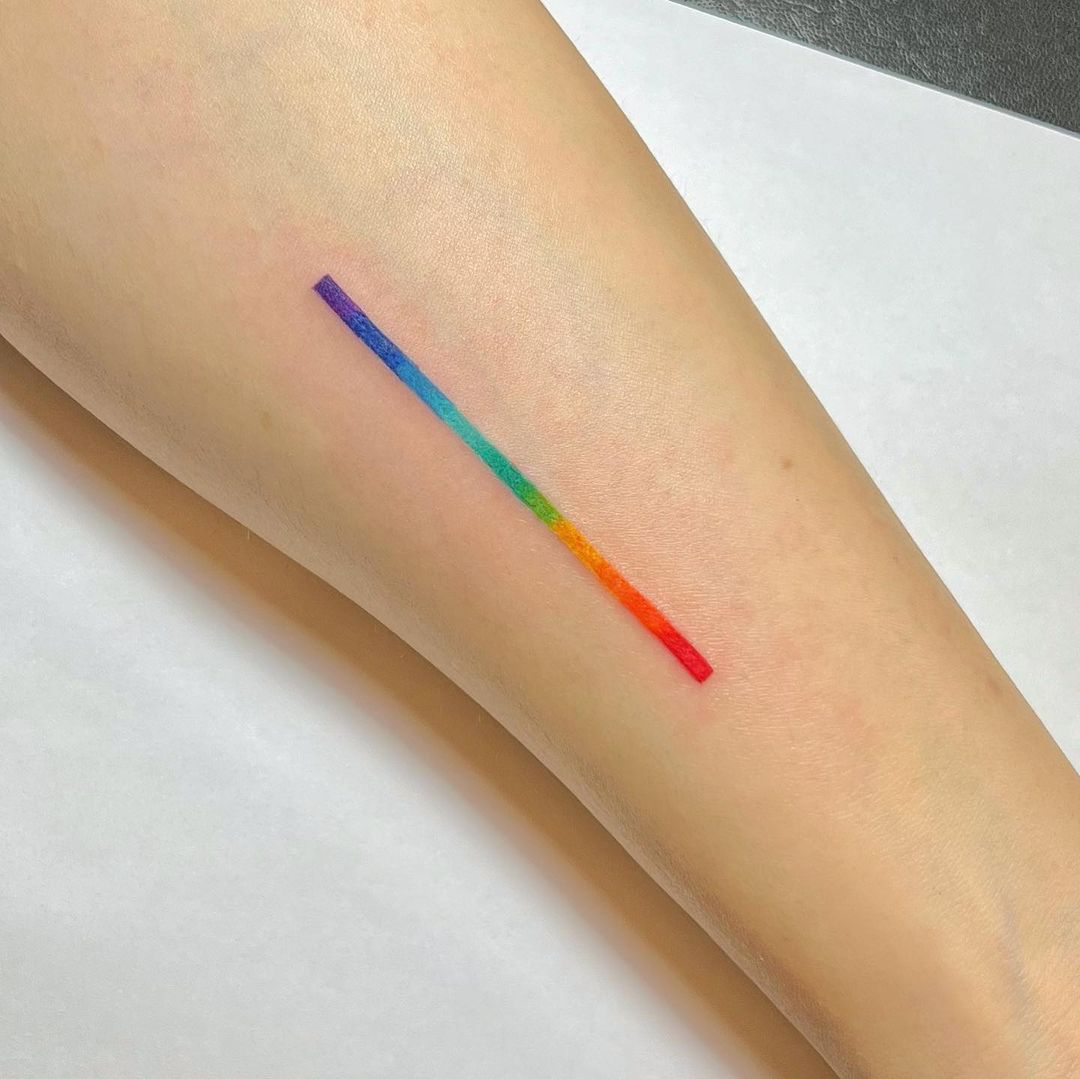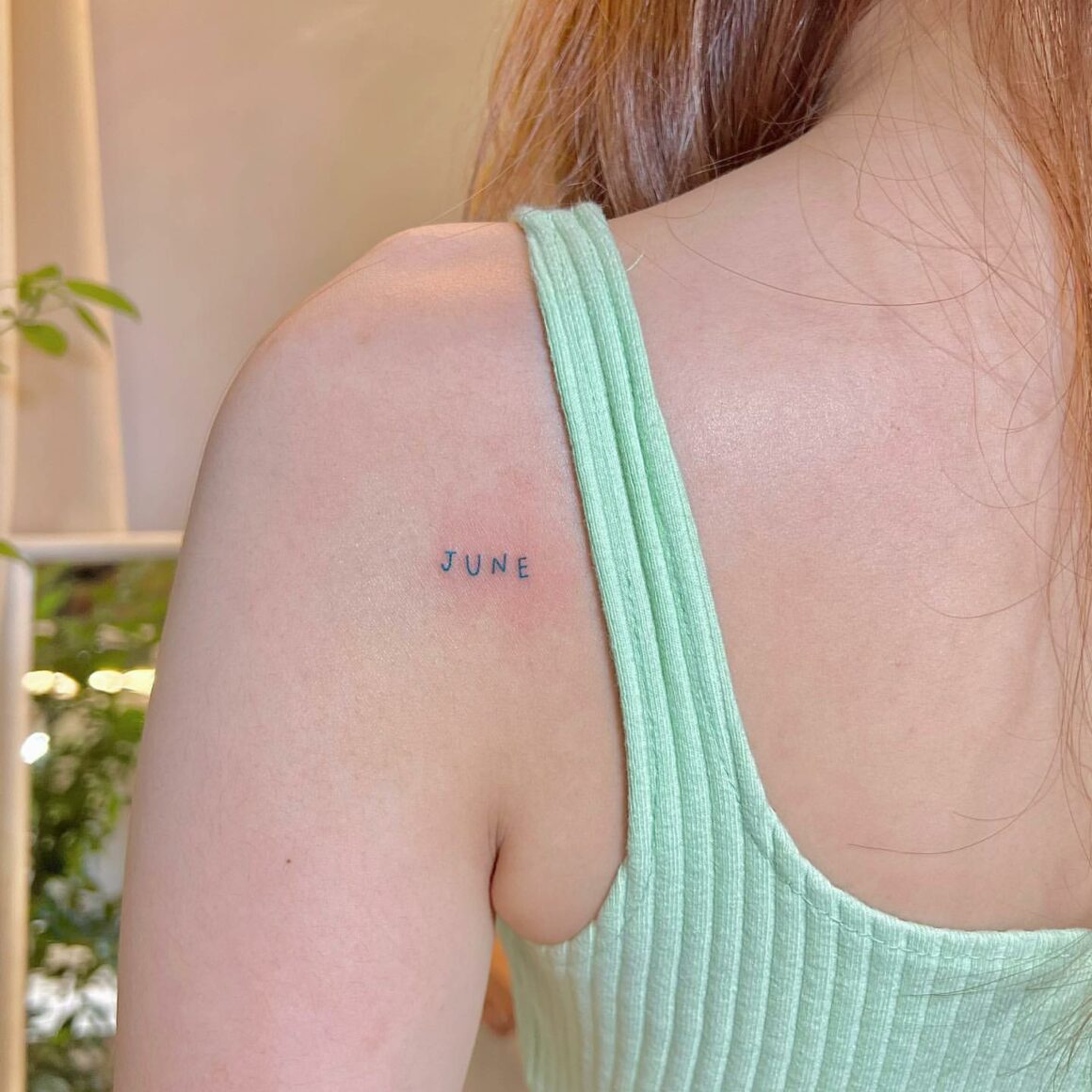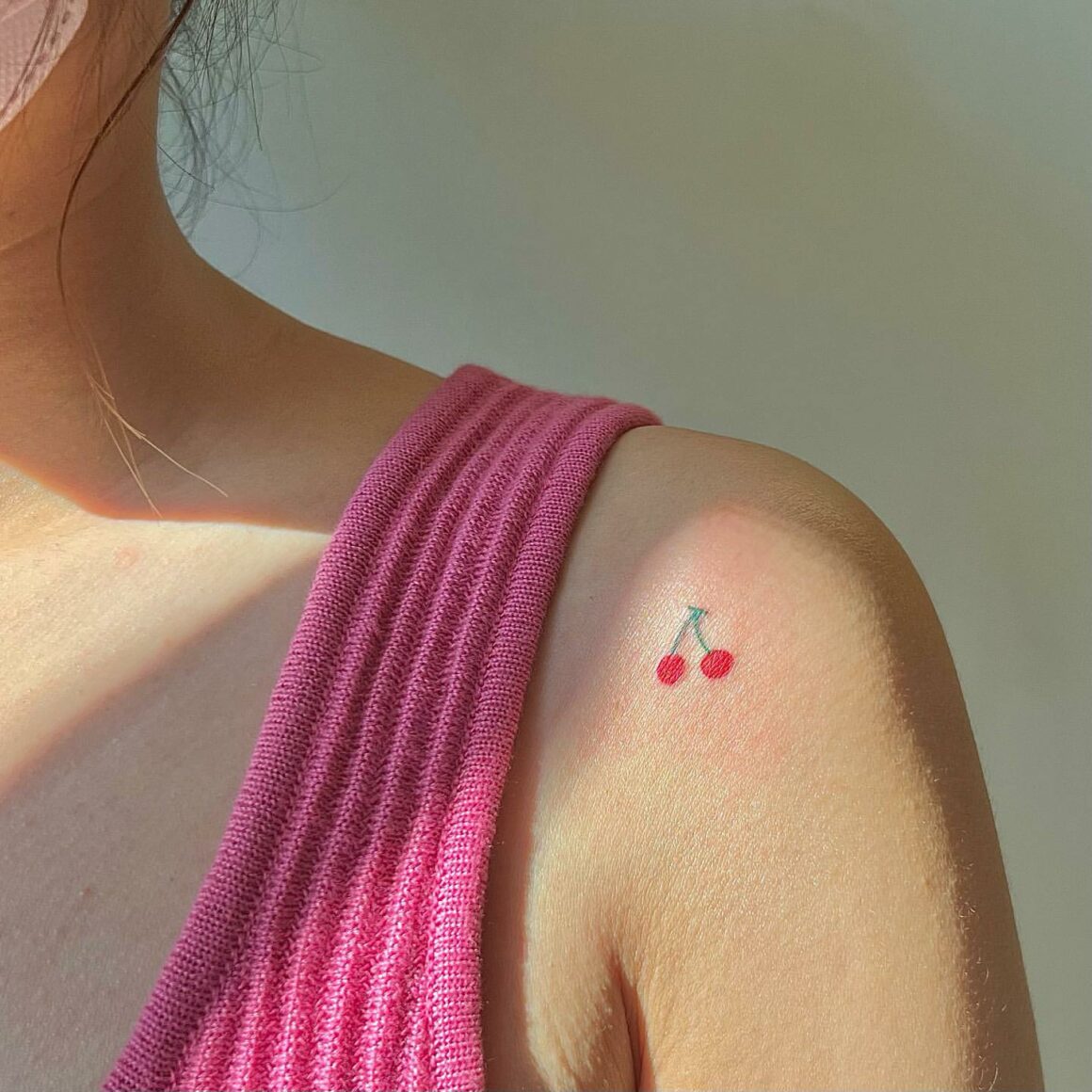 The tattoo designs in this post were selected to be simple, subtle, and tasteful.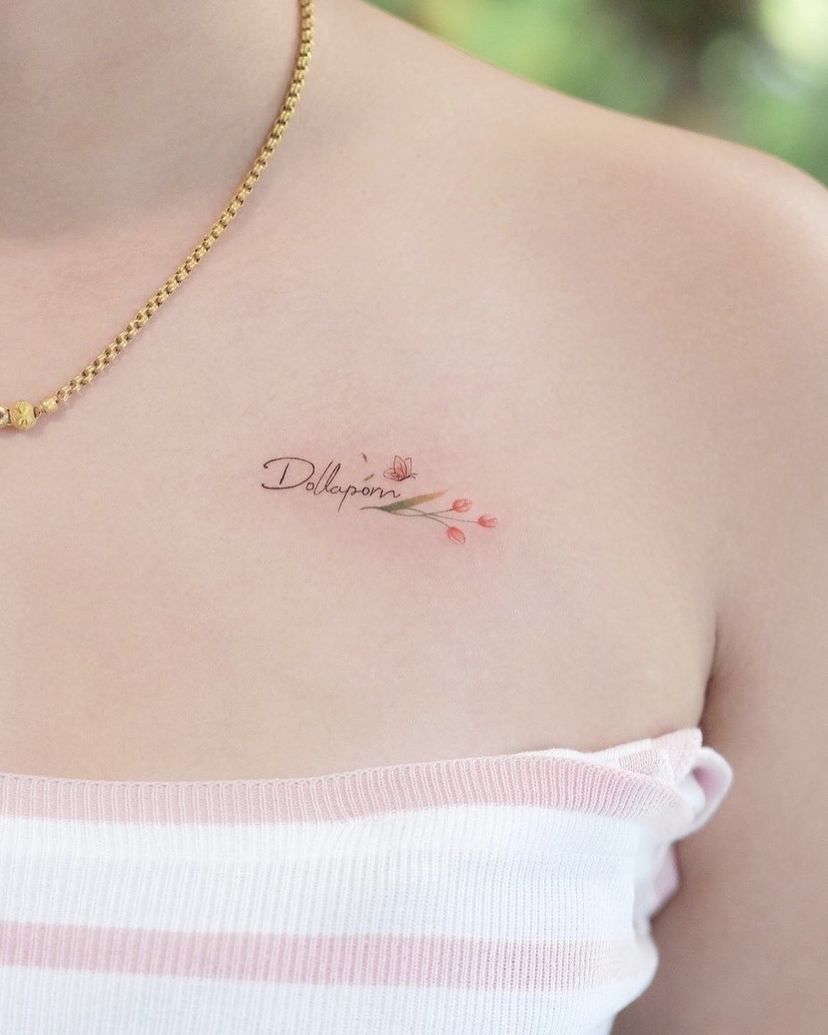 Small, minimalist tattoos can be unobtrusive and hard to spot on a person's skin, but these small works of art are the best proof that size doesn't matter when it comes to body art and ink.
In addition, minimalist tattoos have a meaning and a great influence on a person's style.
If you're a fan of this saying, less is more, the following minimalist tattoos will last.
The artist of these cute tattoos is @sloth.ter.tattoo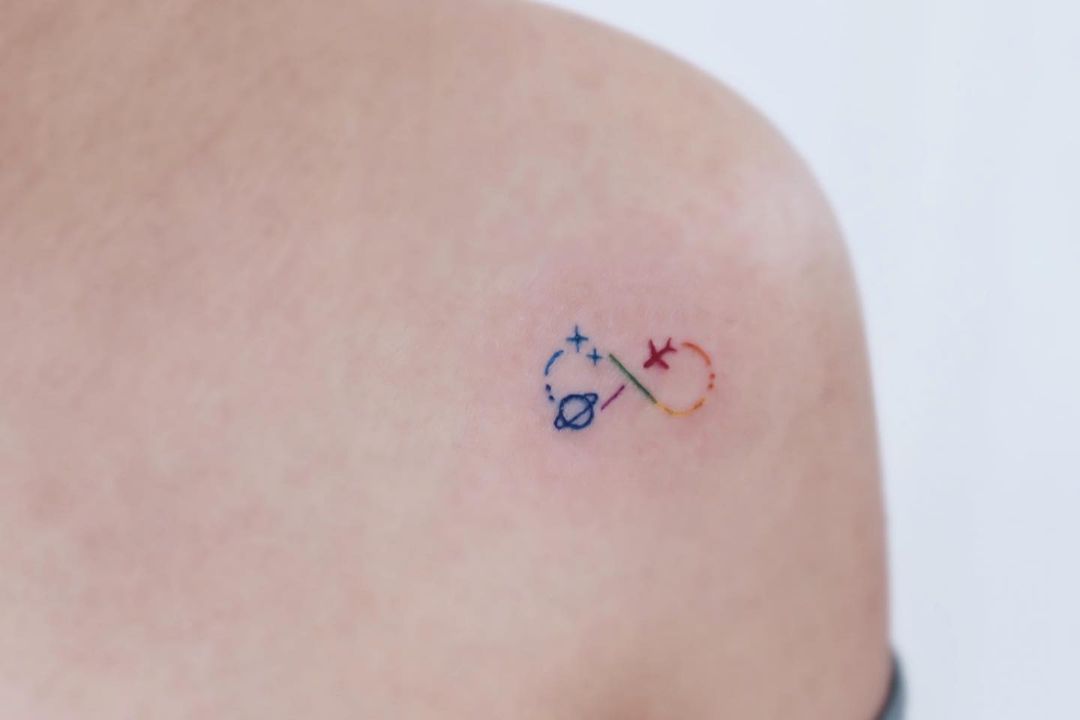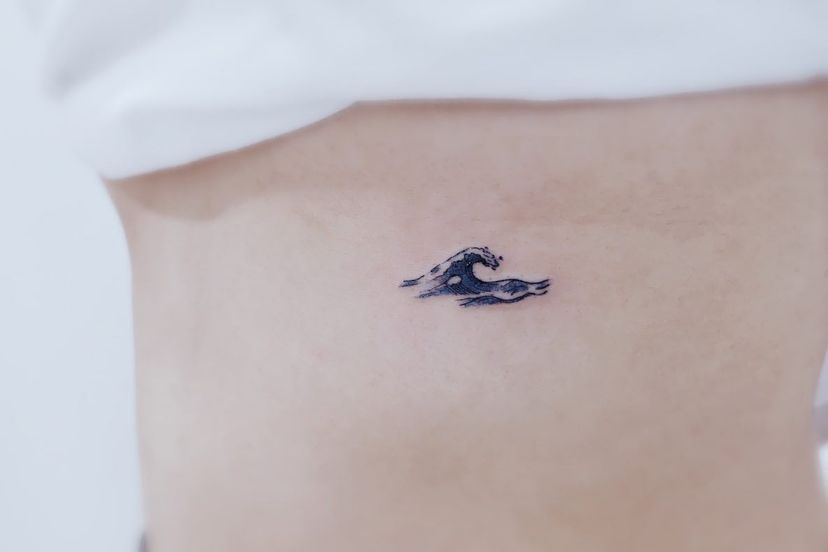 The artist of these different tattoos is @tattoo13paris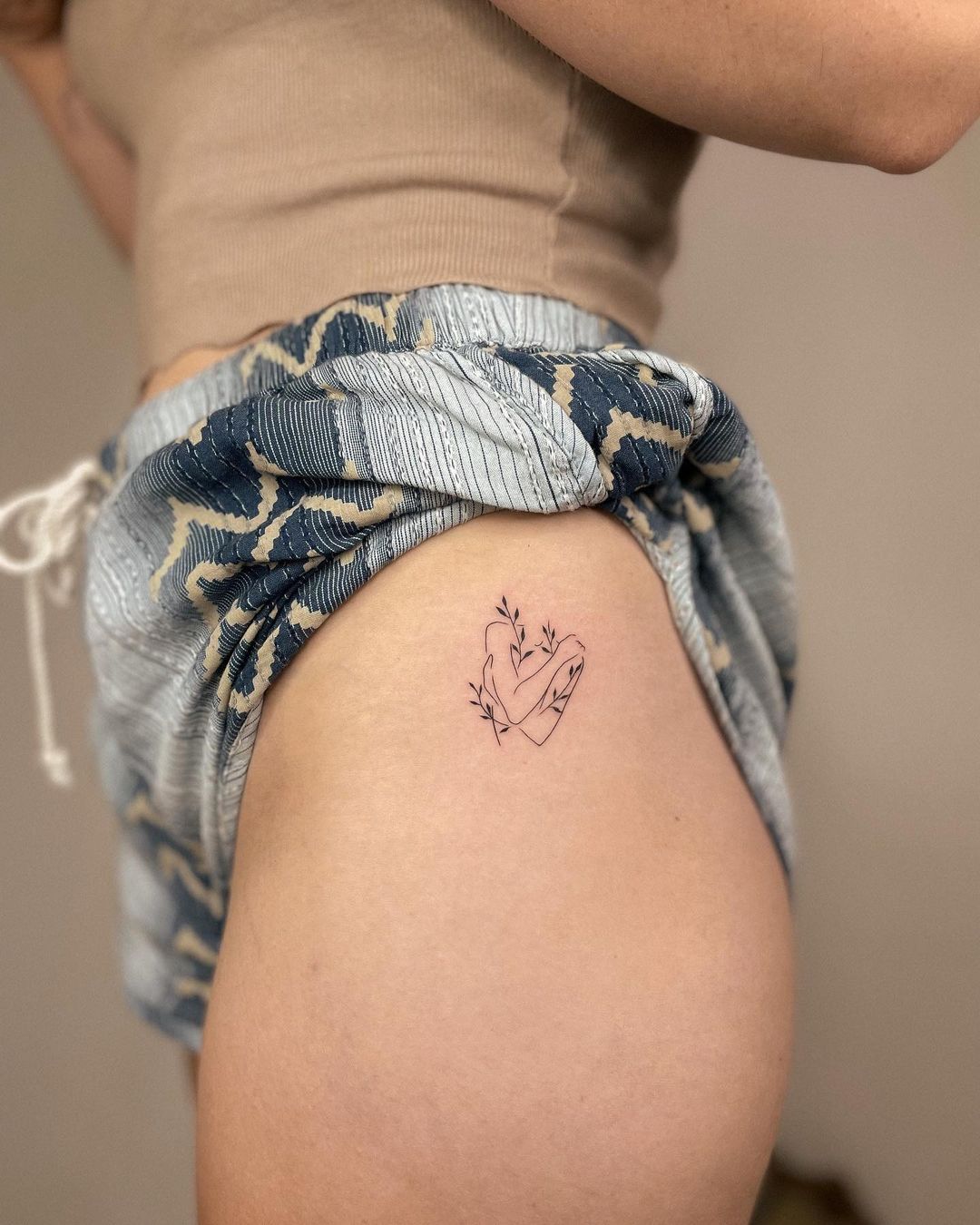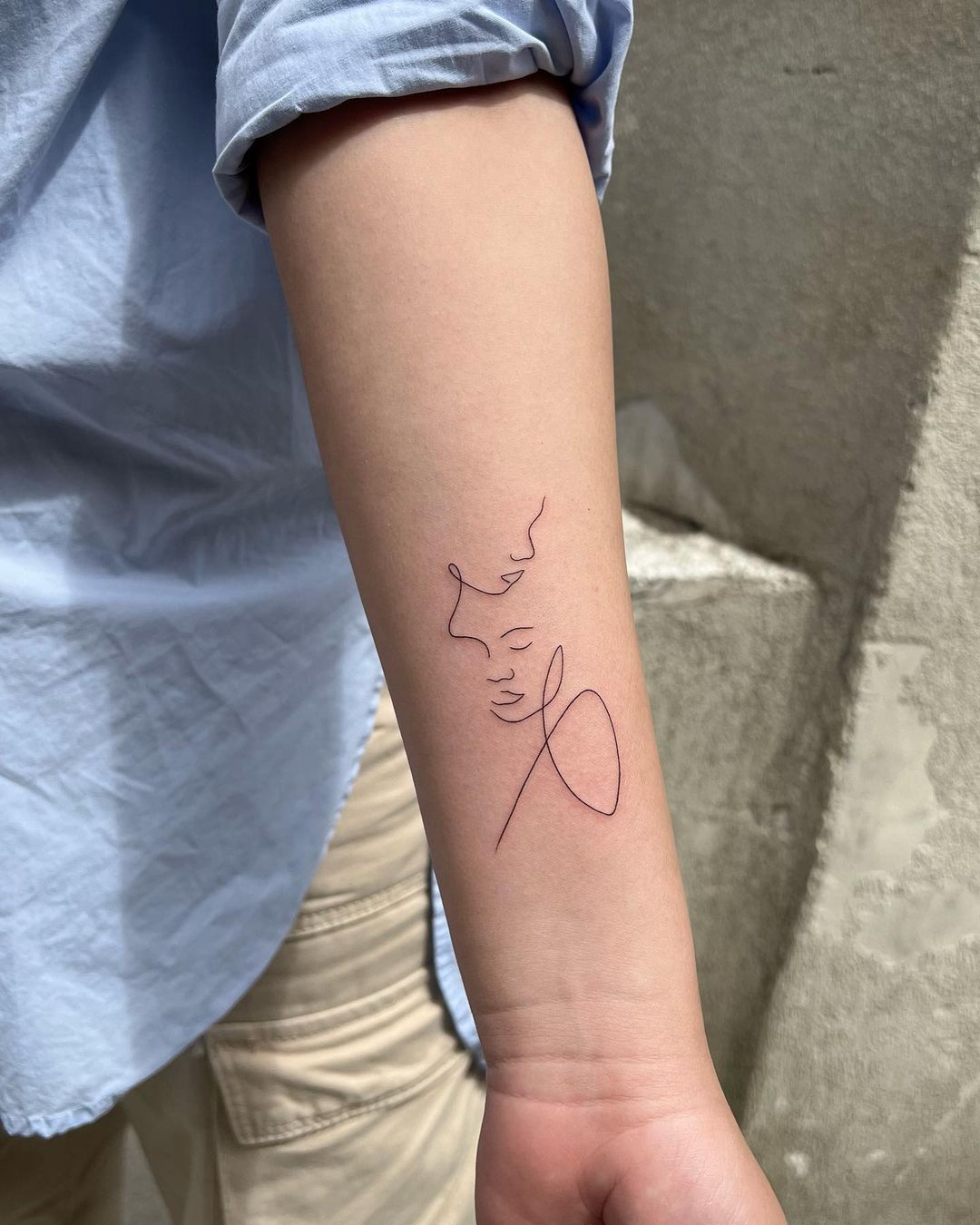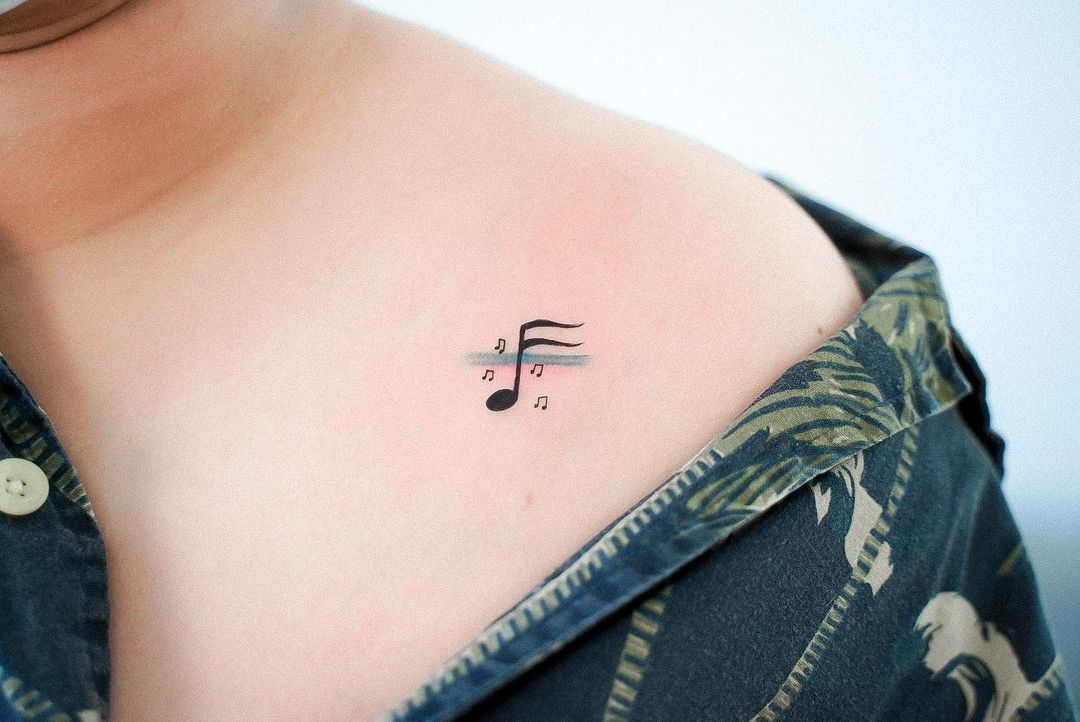 An amazing collection of minimal Tattoo Ideas , Tattoo Design Art and Tattoo Pictures.
The artist of these attractive but simple tattoos is aa @mariia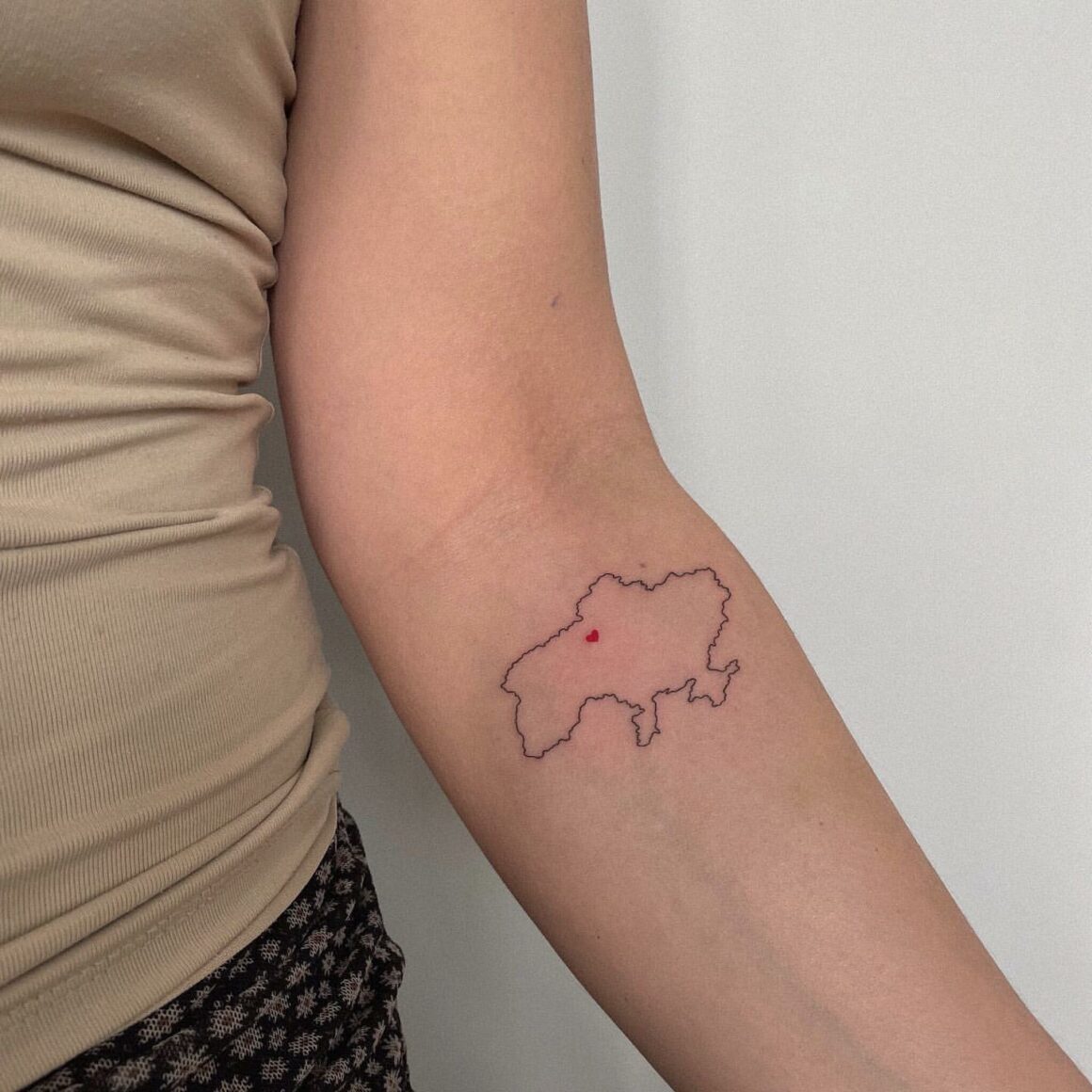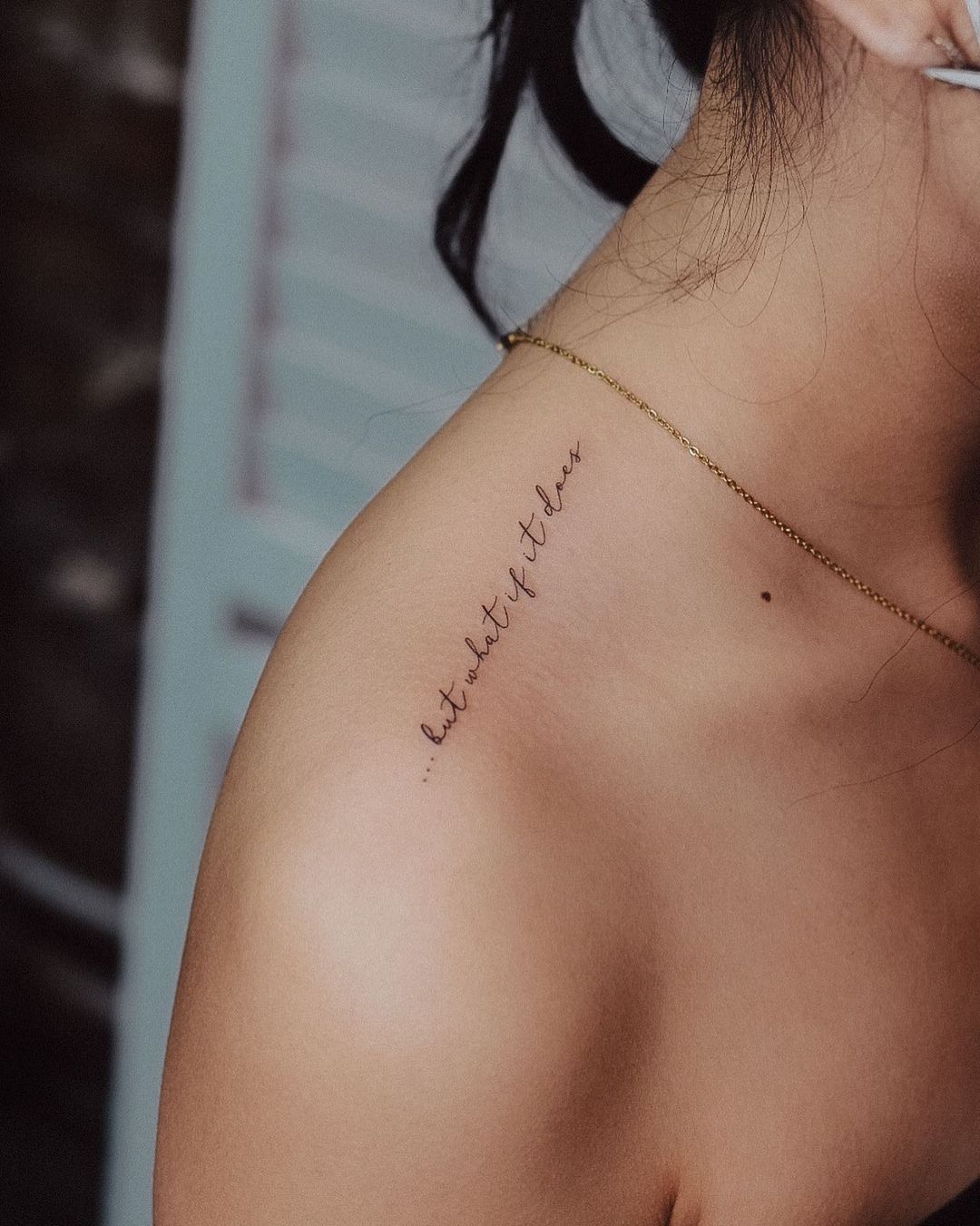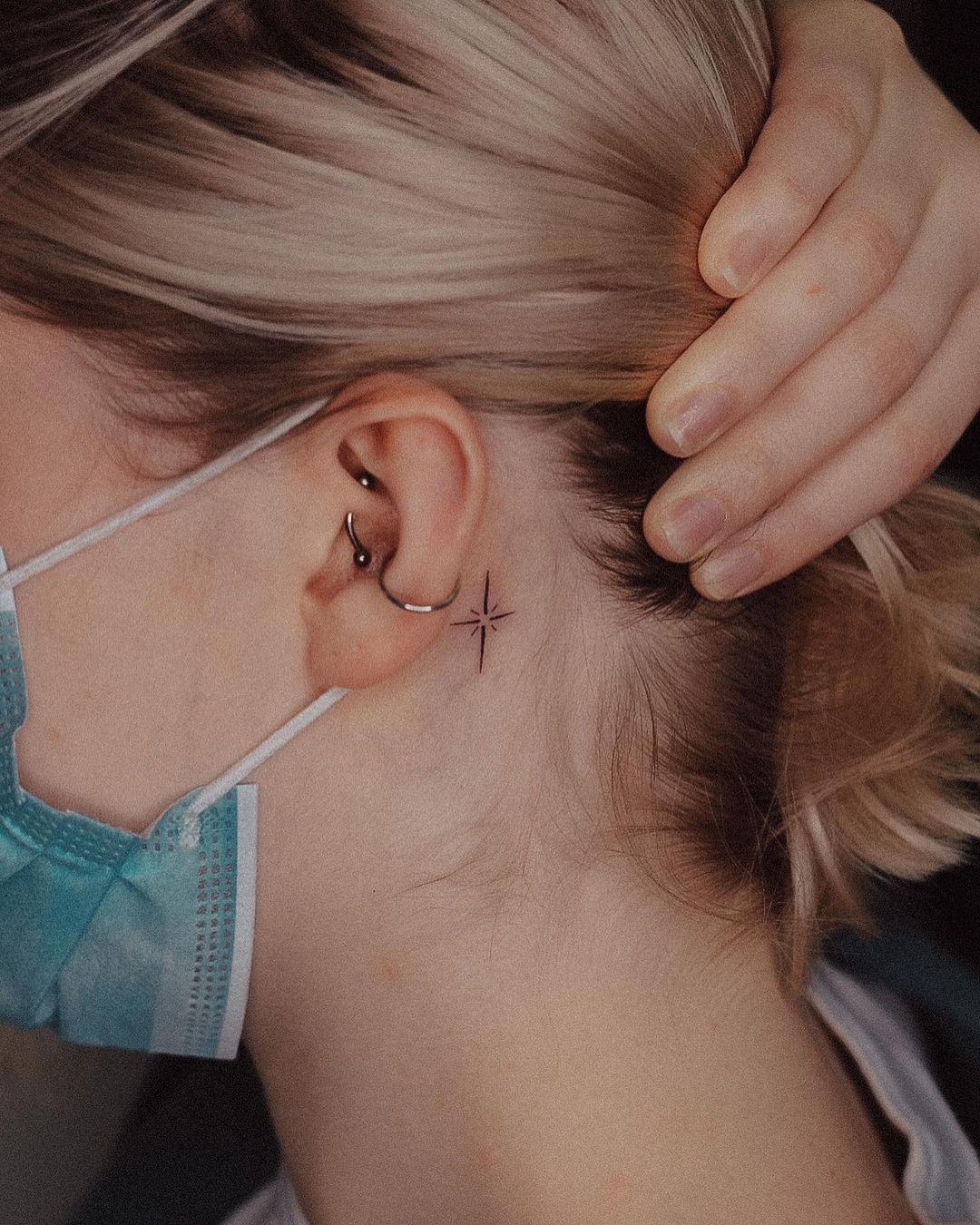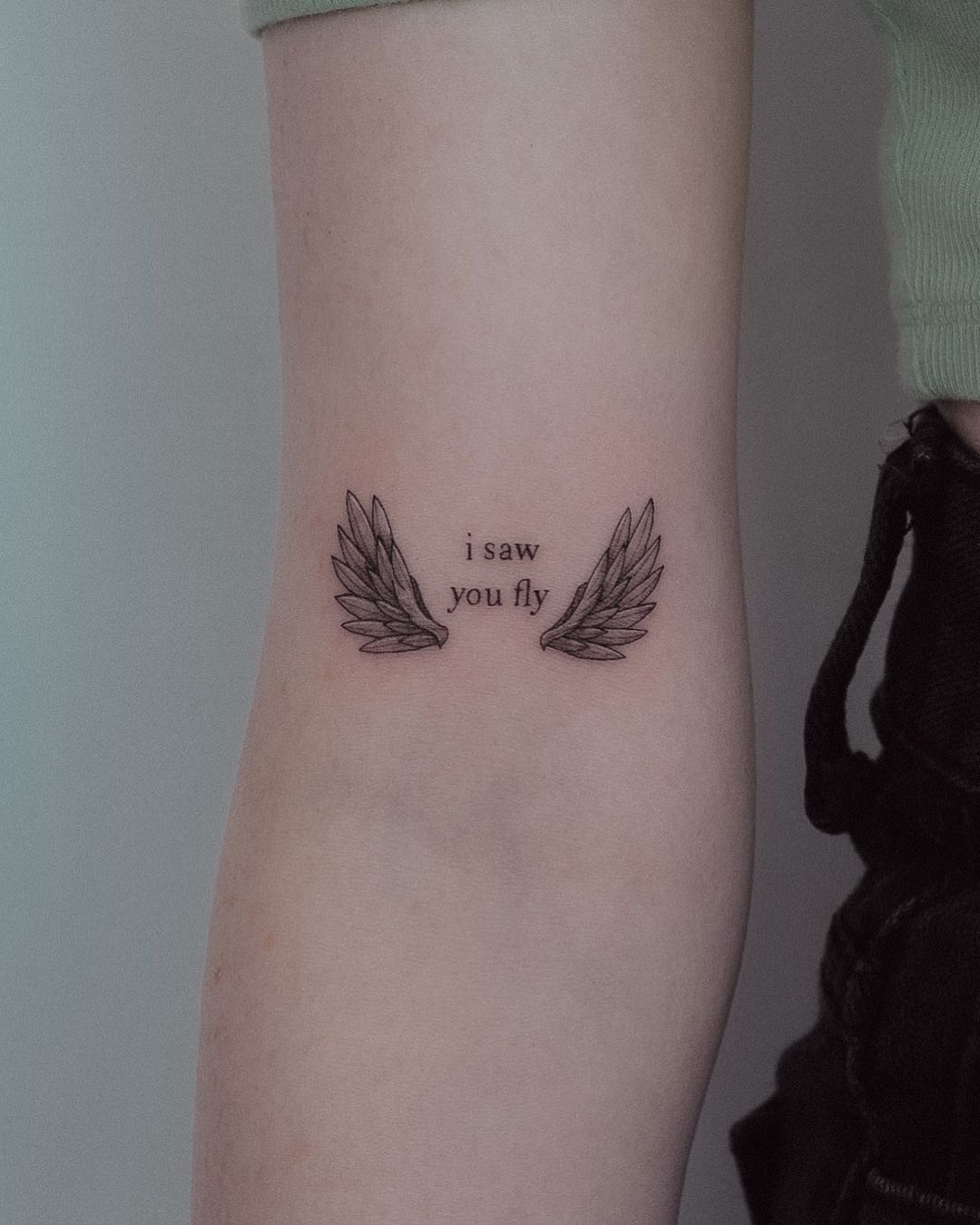 Text tattoos are also commonly known as simple script or lettering tattoos. A tattoo can have a powerful effect on you and others who see your tattoo. Tattoos in this category clearly represent your context. Writing something on the body requires a lot of perspective before doing it. Therefore, it's important to make sure the words you choose your colors for have the ability to seek a deeper connection with you.
Simple tattoos should not always be small, sometimes they are simple and attractive at the same time: Tattoo artist @ego.romantic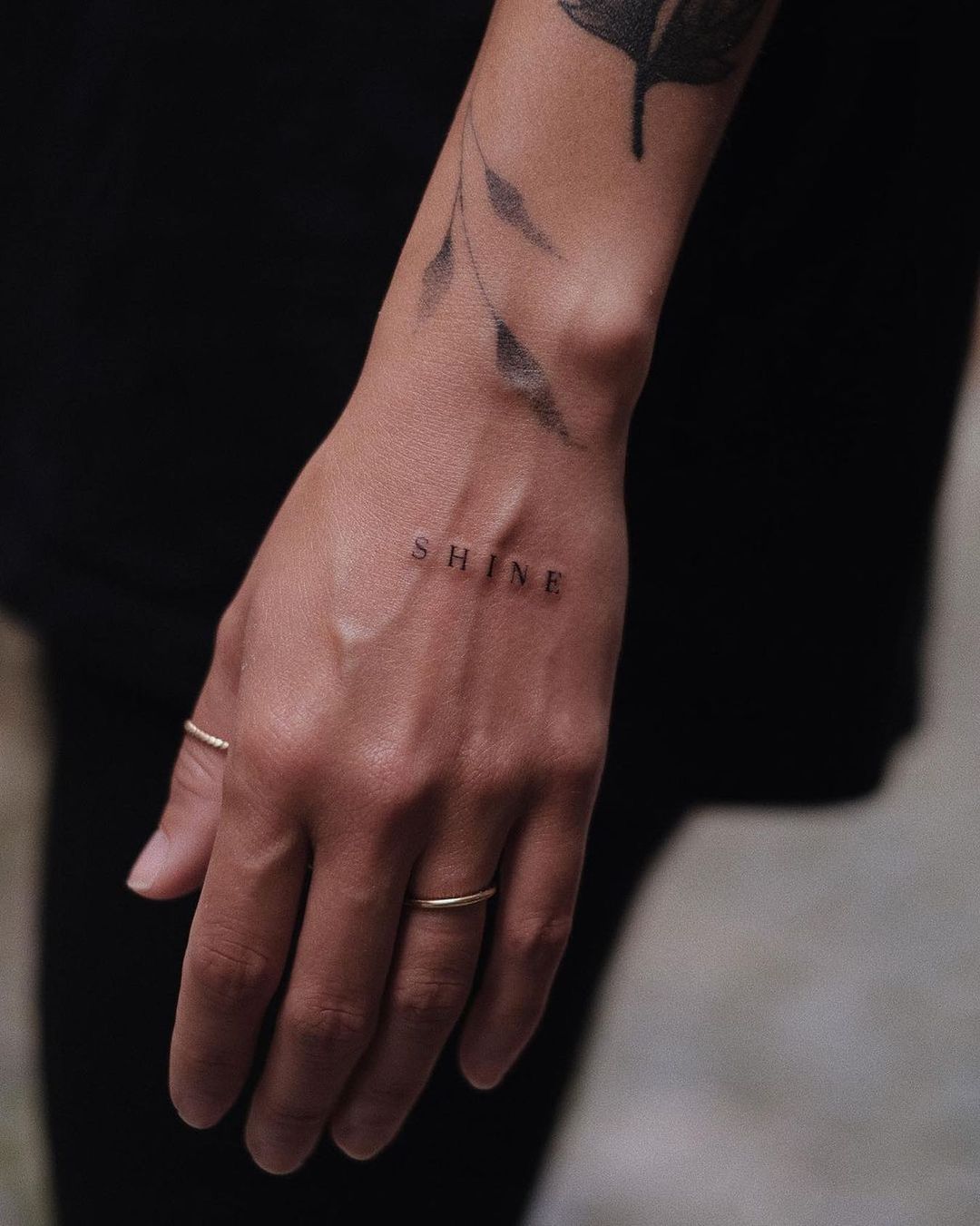 Tattoos are a great way to express individuality and remain a popular form of self-expression worldwide. Here you can find the best minimal Tattoos around the world.