Last Updated on October 8, 2022 by Farnaz
30 Free Autumn Icons pack: Looking for some free autumn-themed graphics to spice up your designs? During the fall season, you'll find a lot of freebies for autumn icons and backgrounds. If you want to decorate your website for October or create some festive autumn banners, this is a great time to dive in and get some free graphics.
1. Mid Autumn Icon Collection Free Vector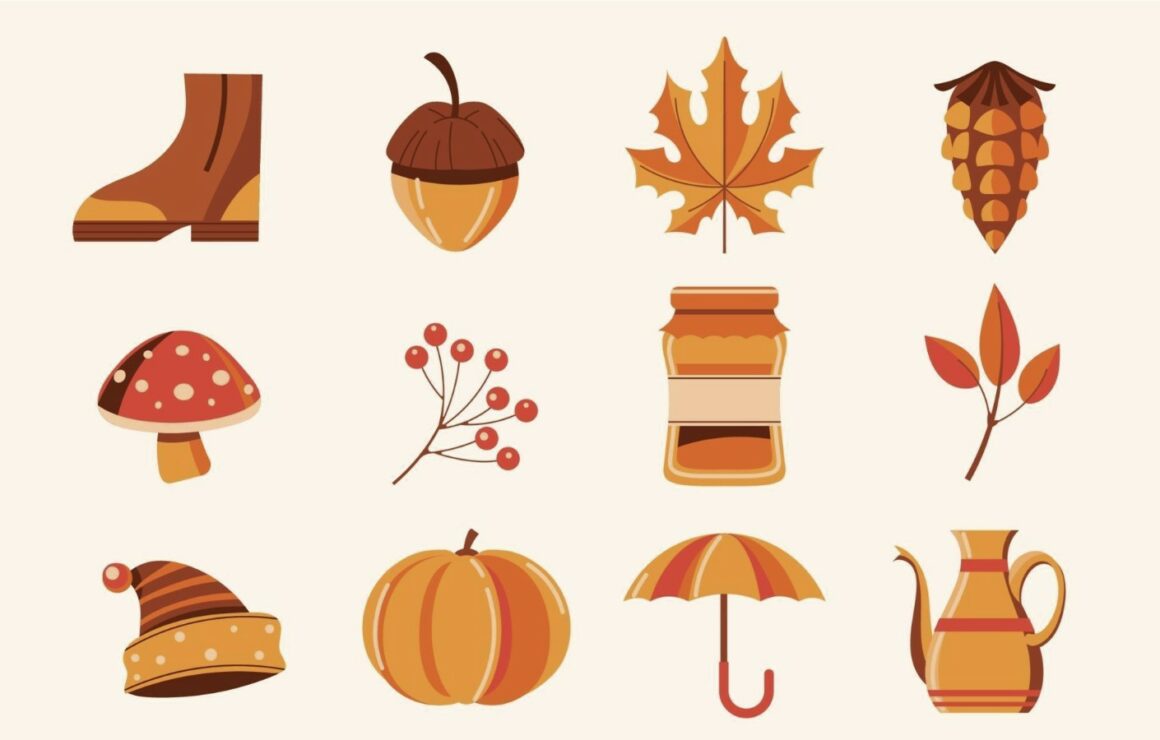 .
2. Autumn icon set element vector for your design Free Vector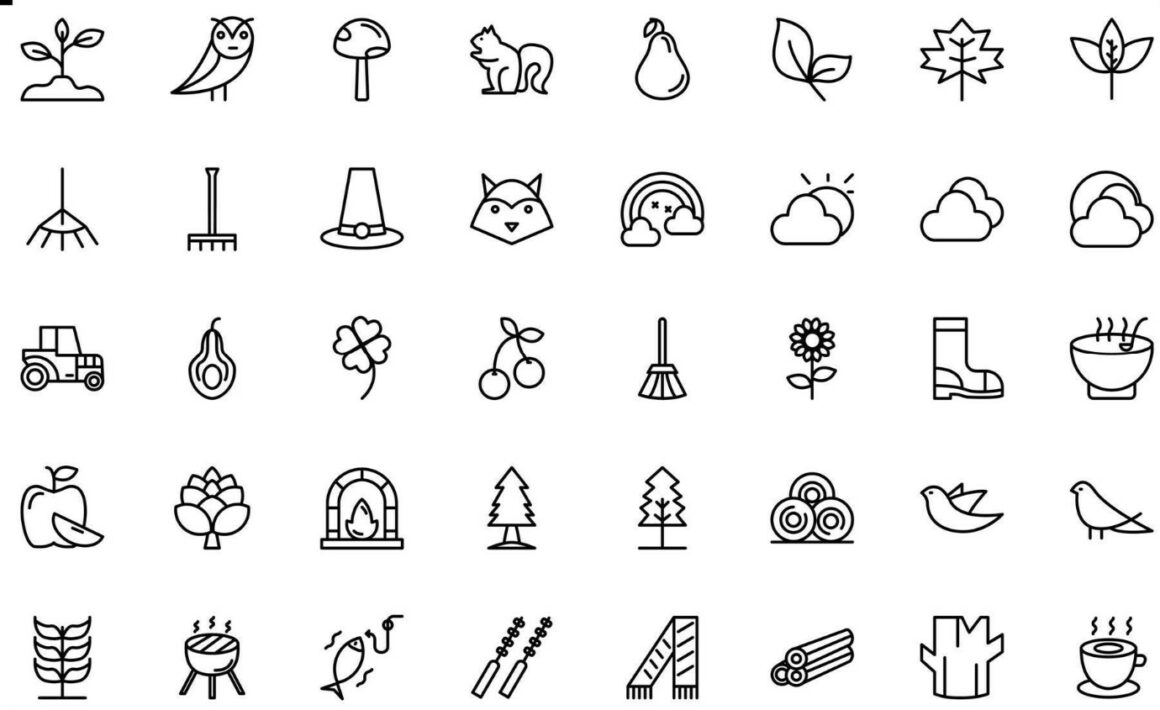 .
3. Fallen Leaves on Autumn Icon Collection Free Vector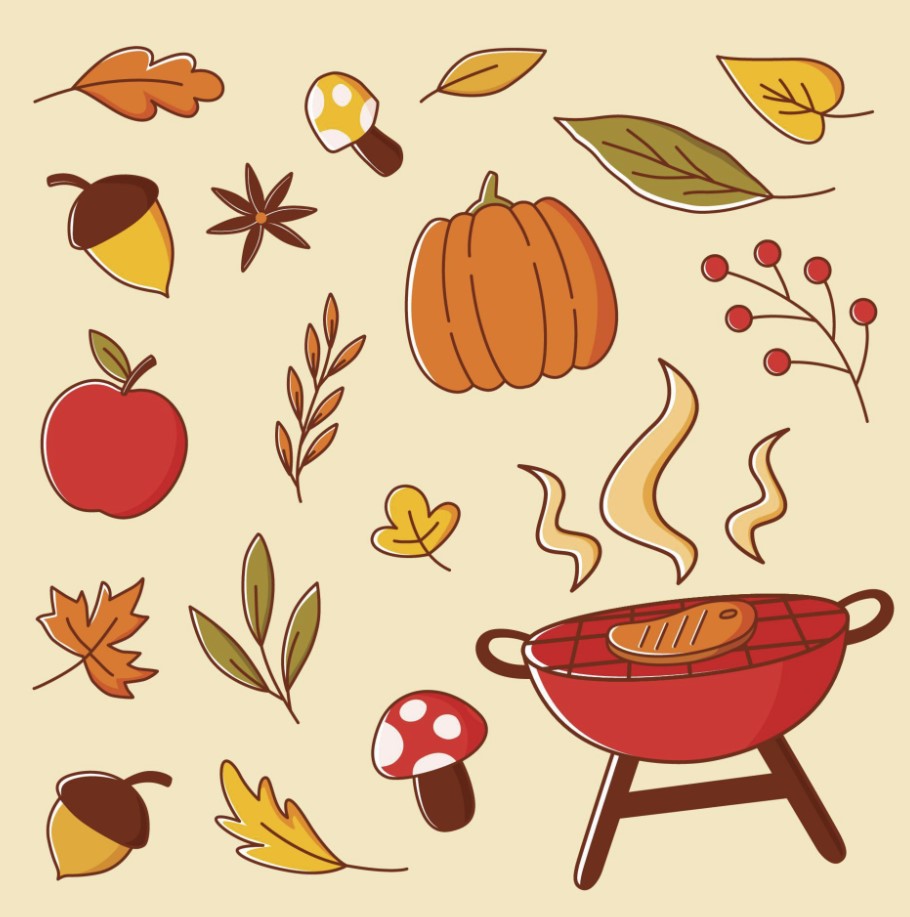 .
4. Autumn Fall Season Icon Free Vector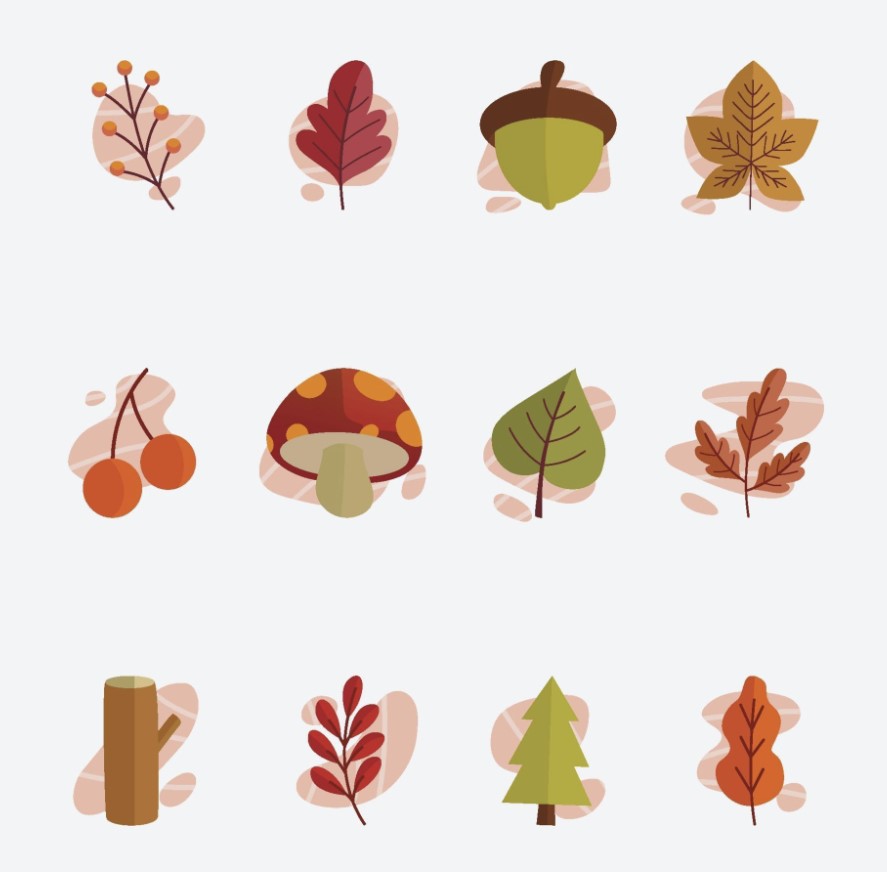 .
5. Autumn set icons. autumn clip art vector black and white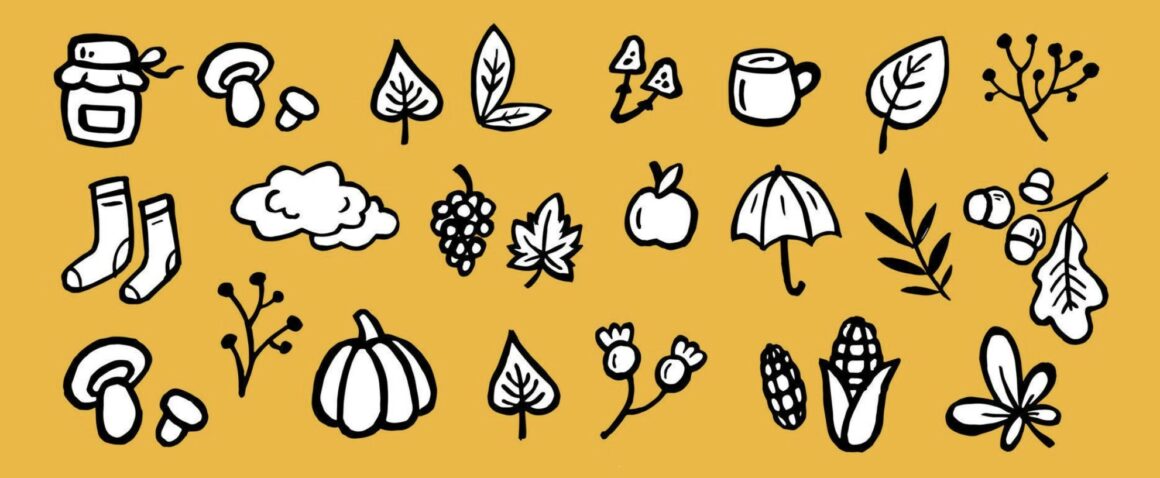 .
6. Autumn leaves transparent set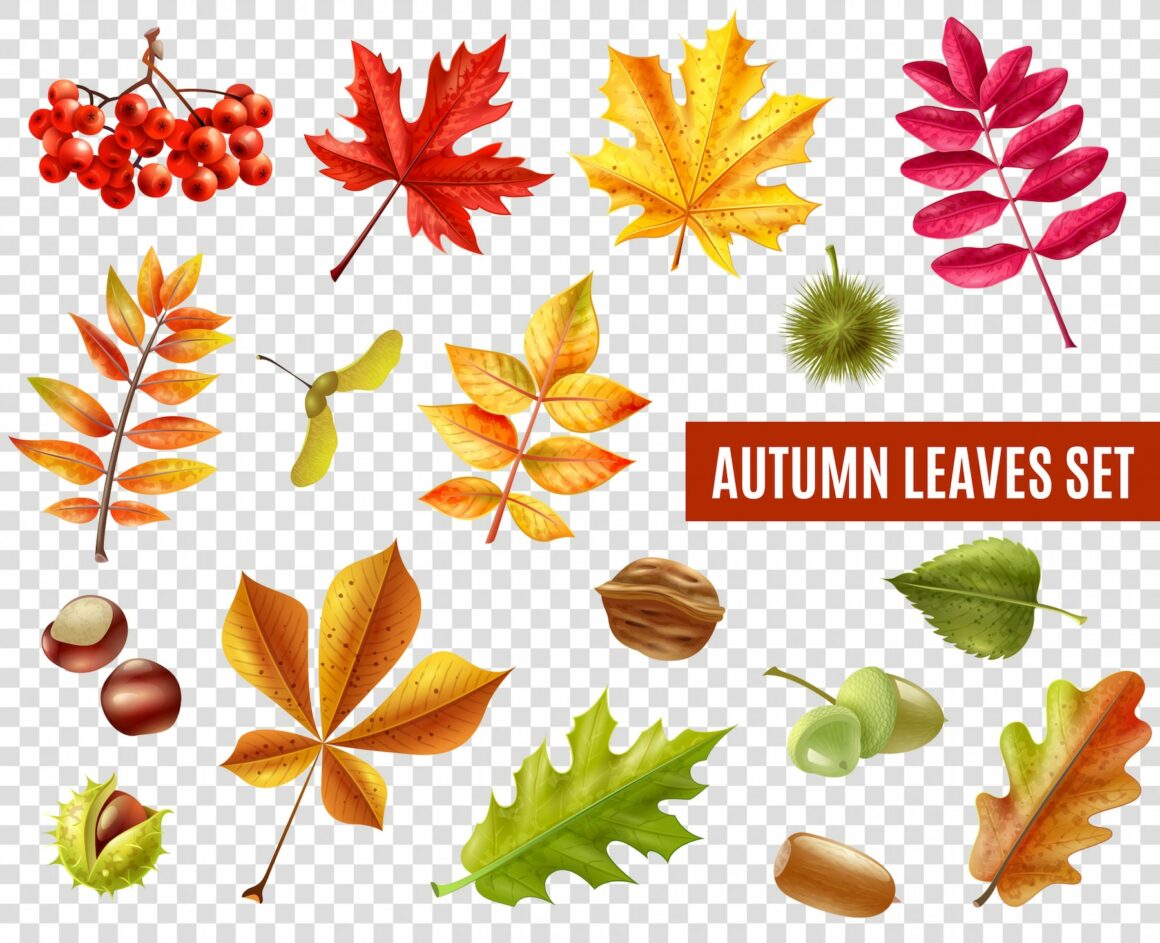 .
7. Set of autumn things like rain clothes pumpkin and halloween and more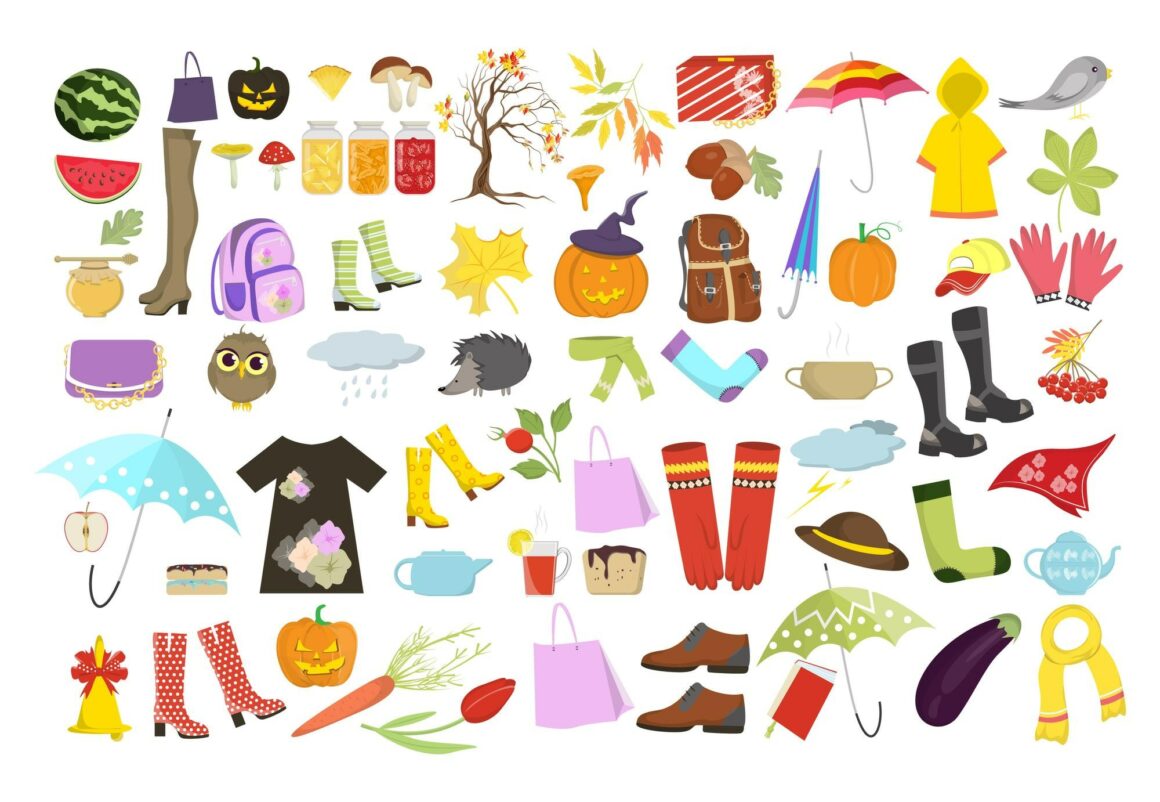 .
8. Flat Vector Halloween Icons Free Vector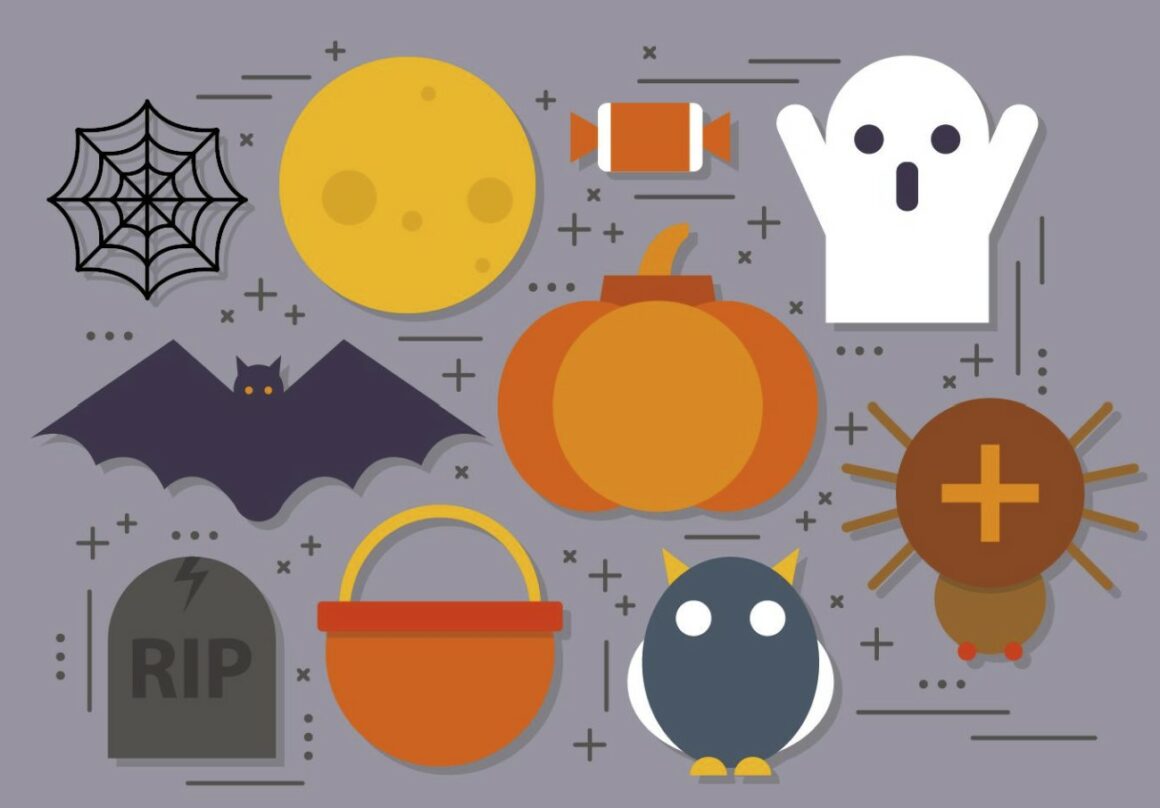 .
9. Collection of hand drawn cute autumn stickers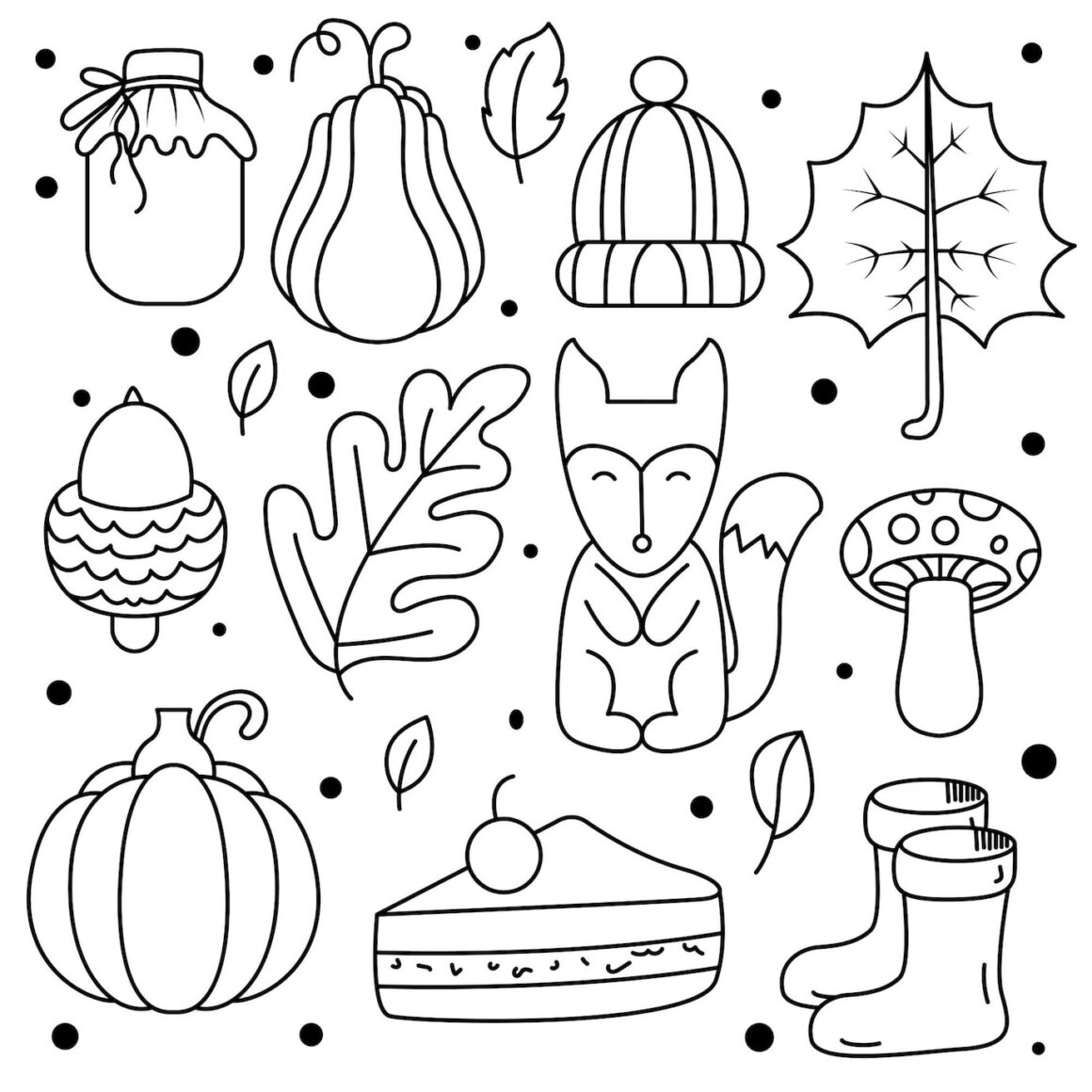 .
10. Autumn mood Free Vector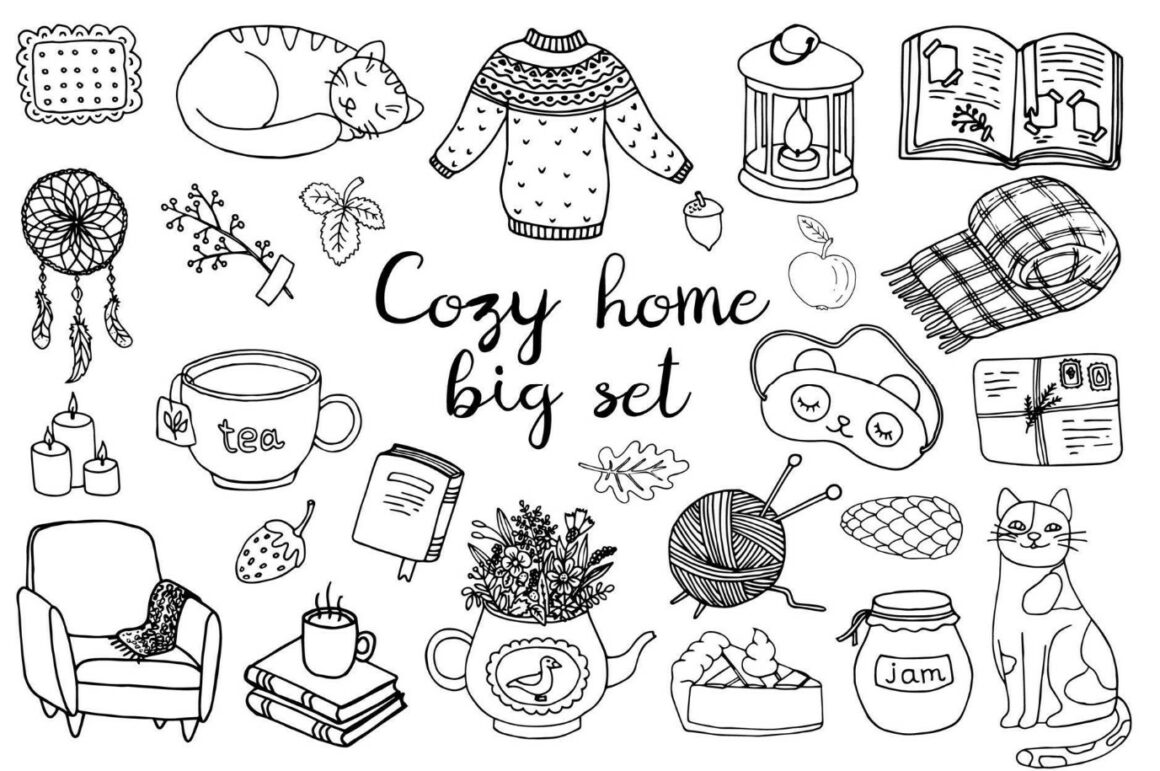 .
11. Set of Autumn related icons Free Vector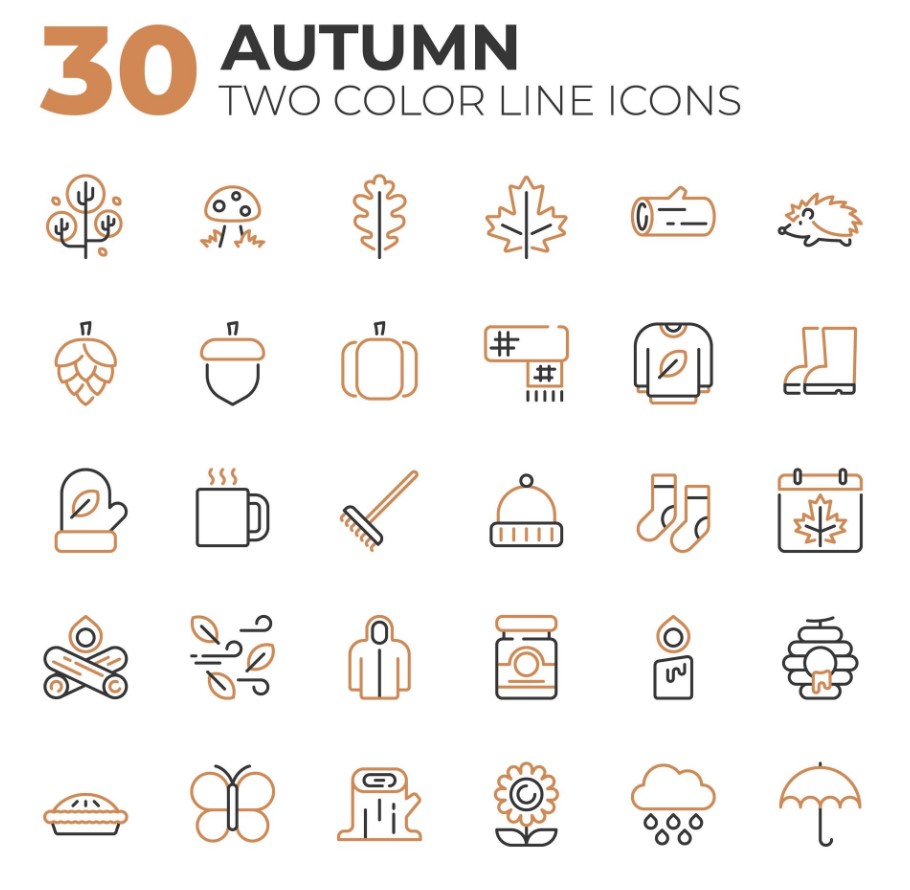 .
12. Halloween or horror movie sticker set vector Free Vector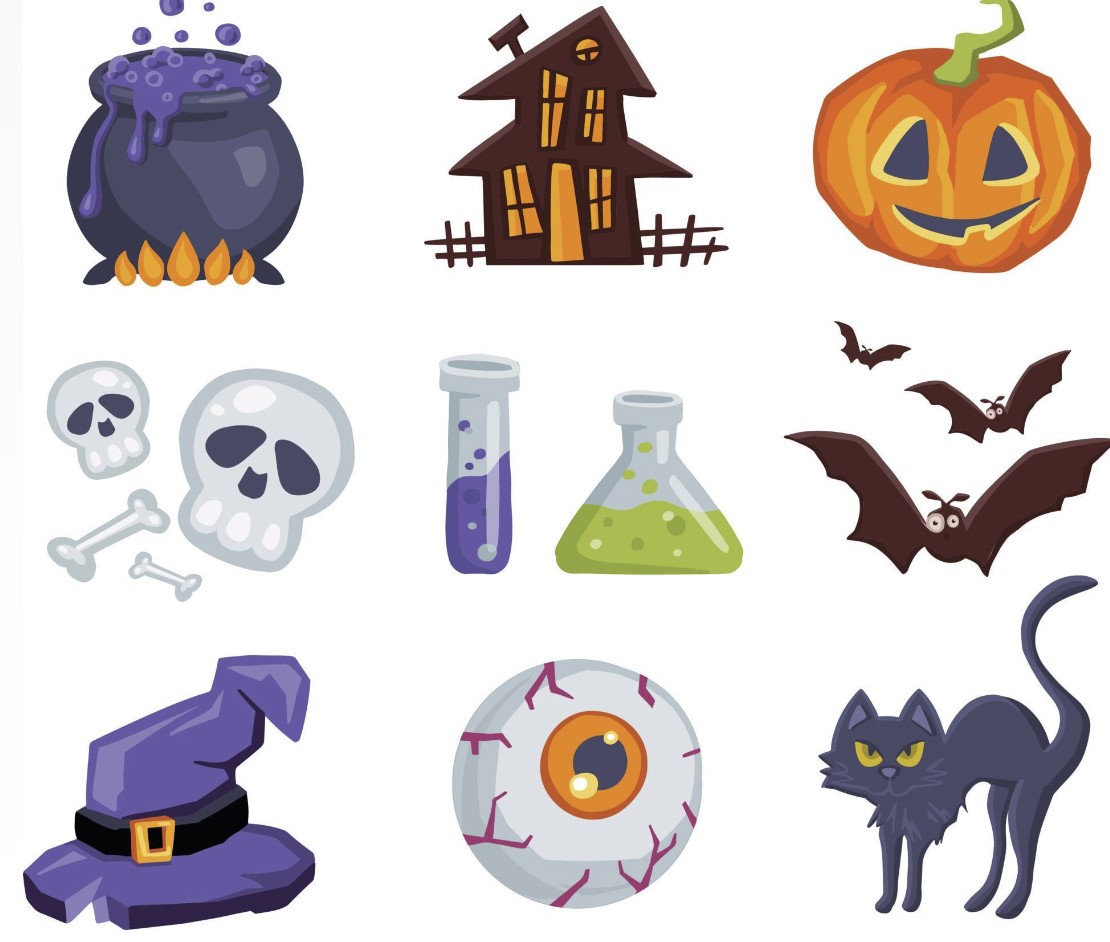 .
13. Autumn collection Icons
Autumn collection of decorative season elements such as umbrella, mushroom, leaf, flower, scarf, pumpkin, insect, ladybug and bee, vector illustration isolated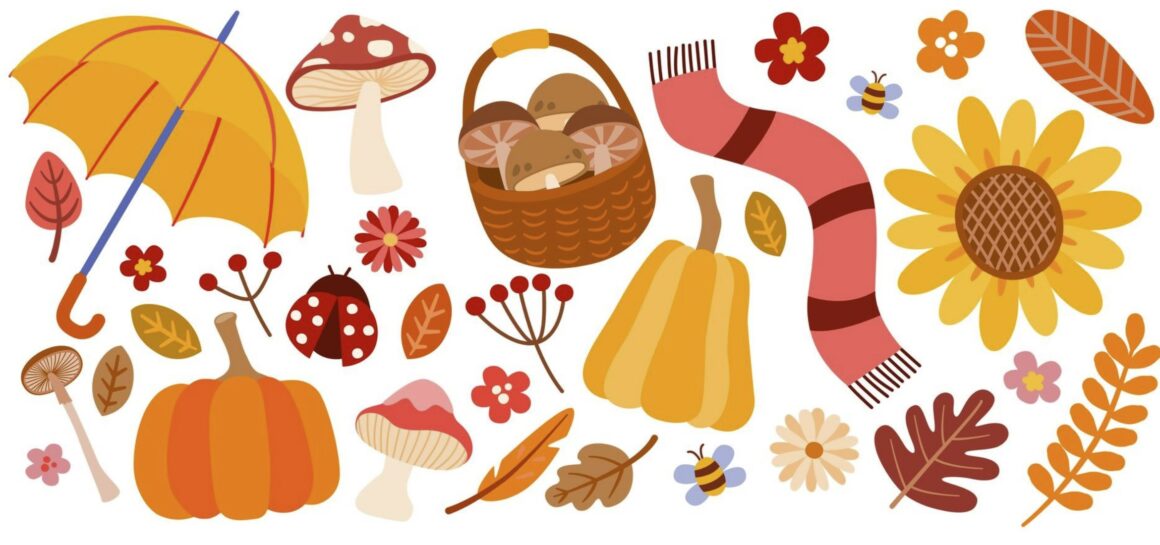 .
14. Dual color line icon icons autumn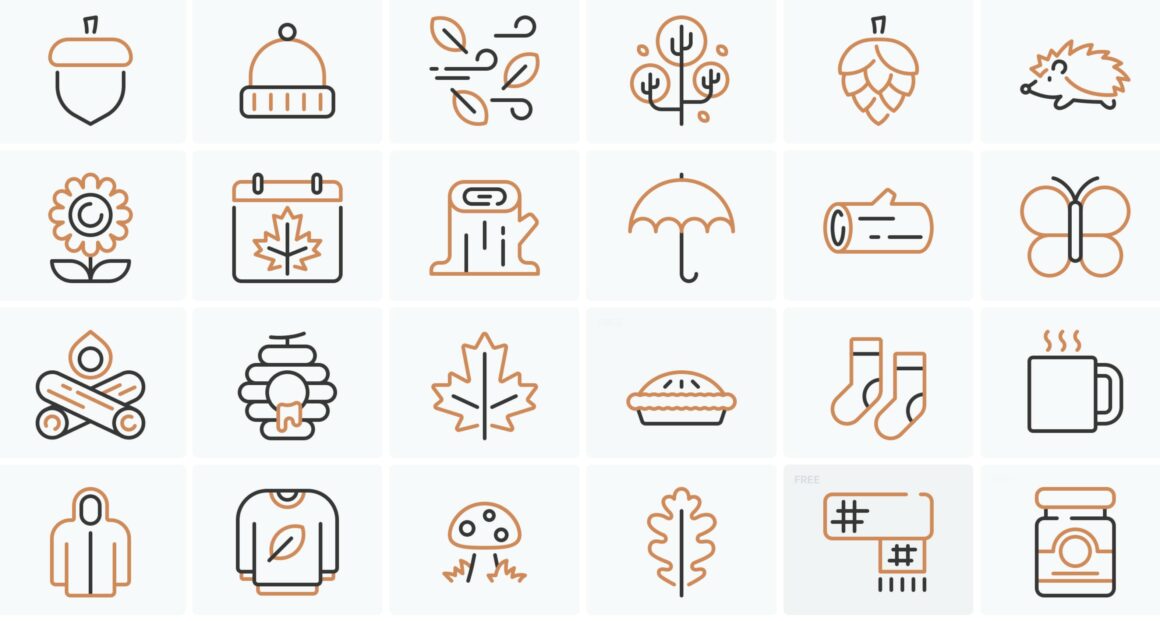 .
15. Autumnal icons collection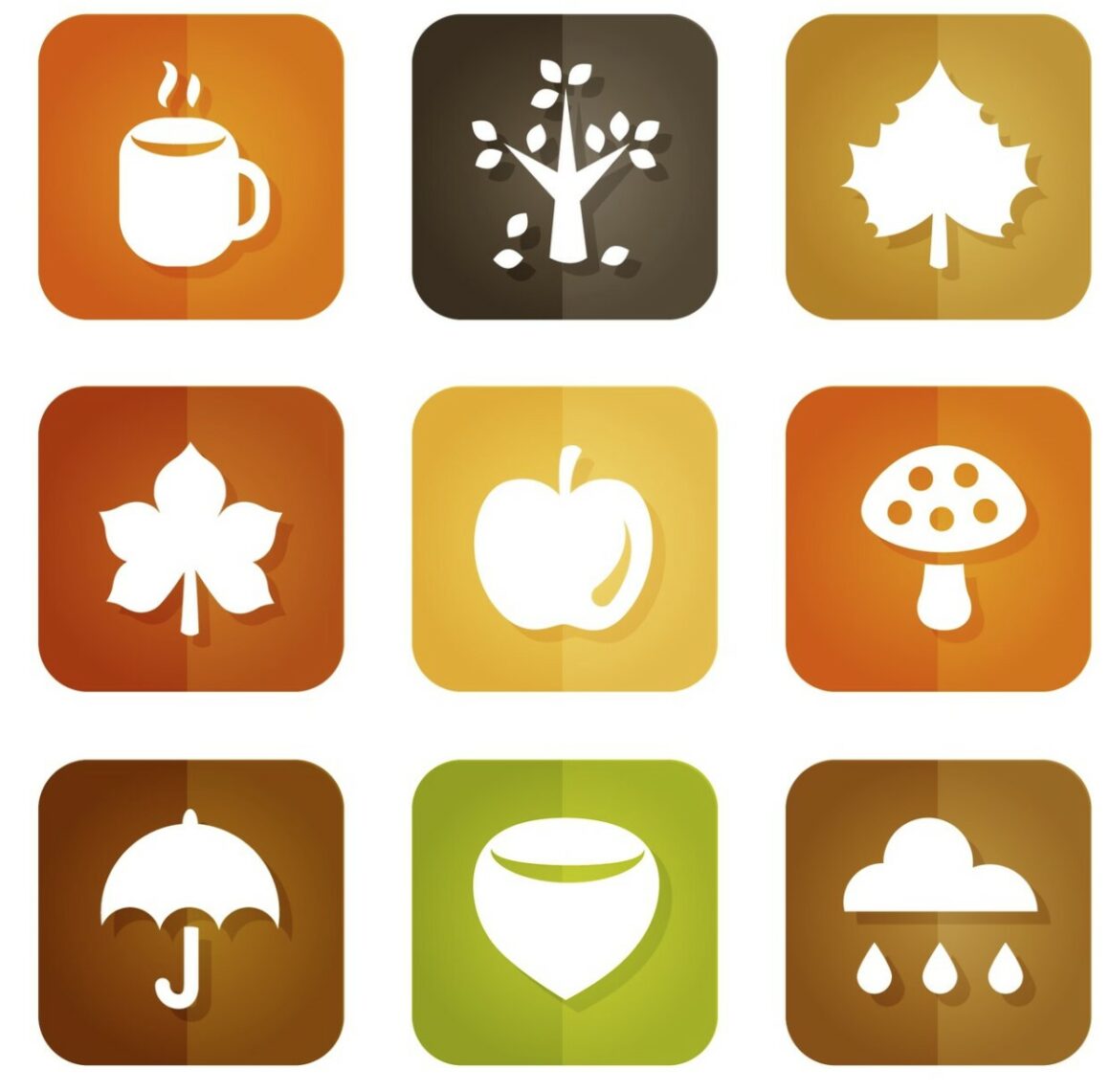 .
16. Autumn cozy elements Free Vector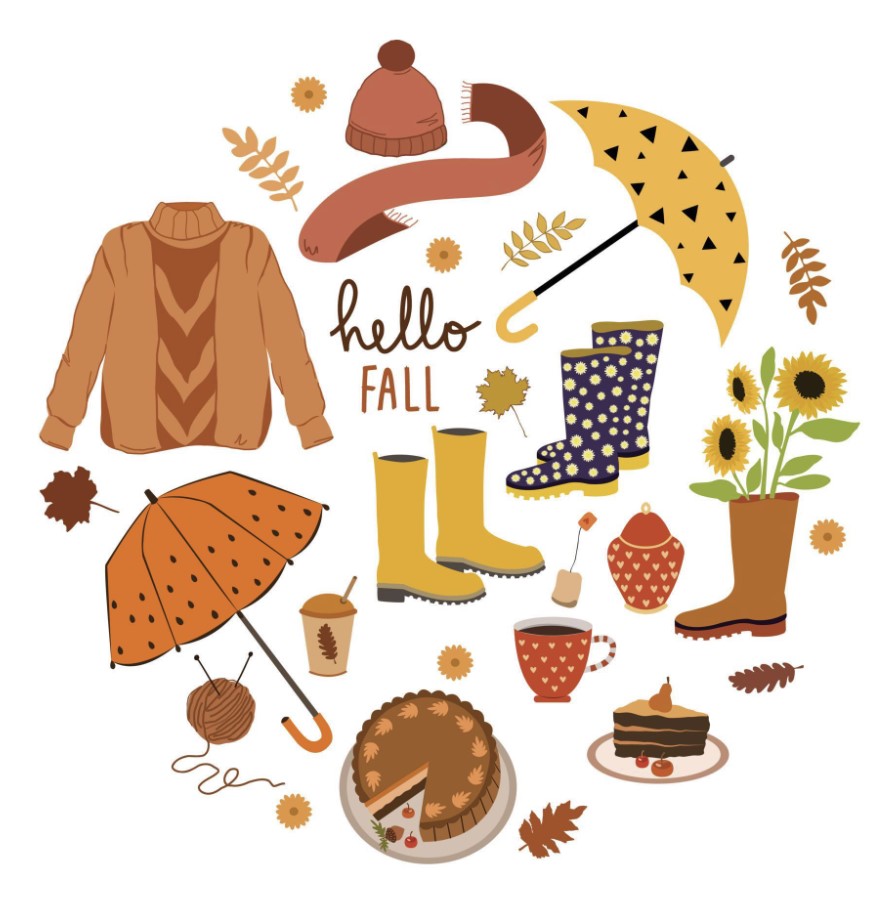 .
17. Autumn linear icon vector set Free Vector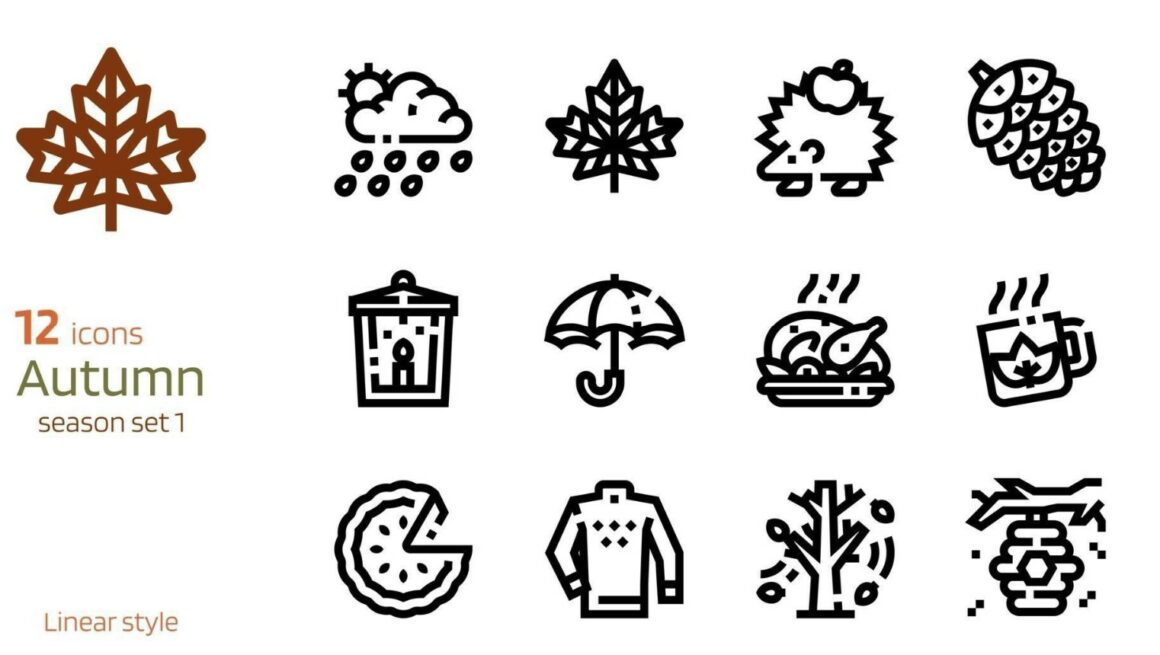 .
18. Autumn elements collection Free Vector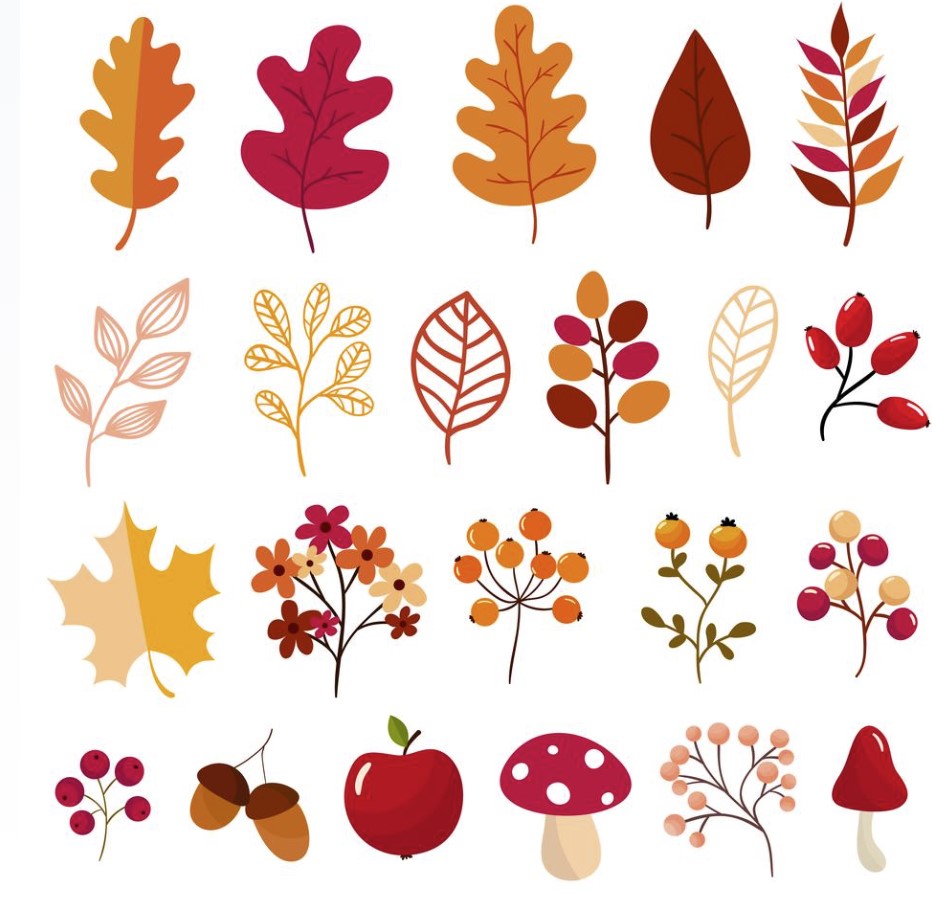 .
19. Animals Fruits and Vegetables in Autumn Vibes Free Vector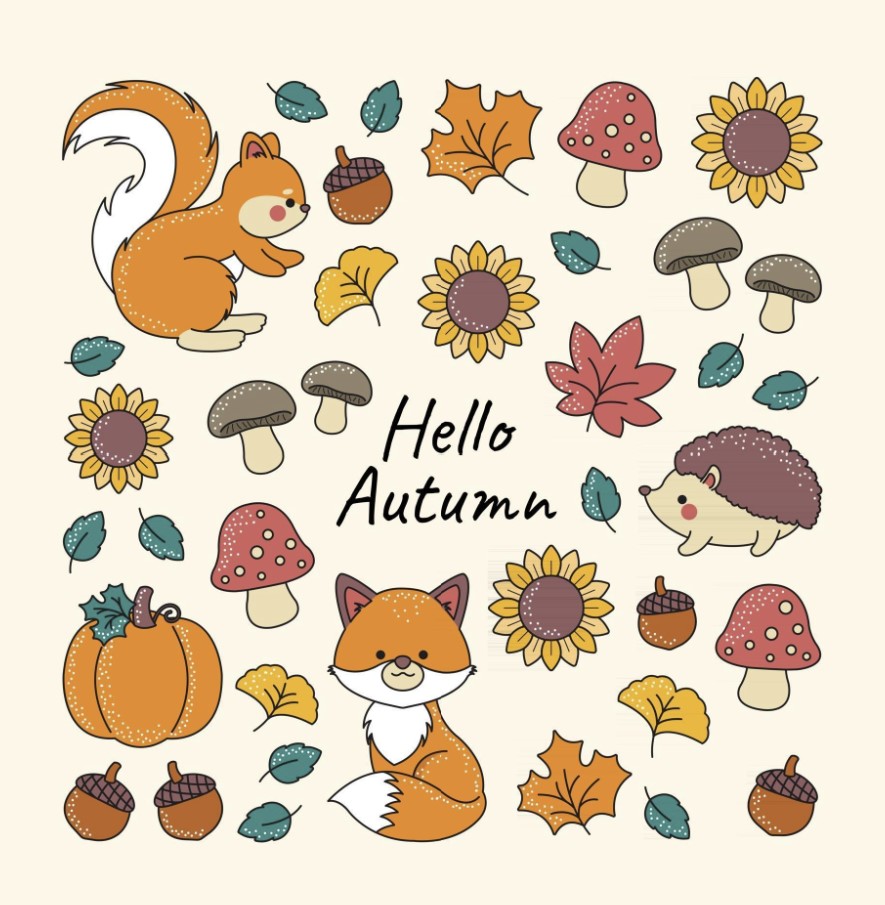 .
20. Icon Set of Pumpkin Hunt Free Vector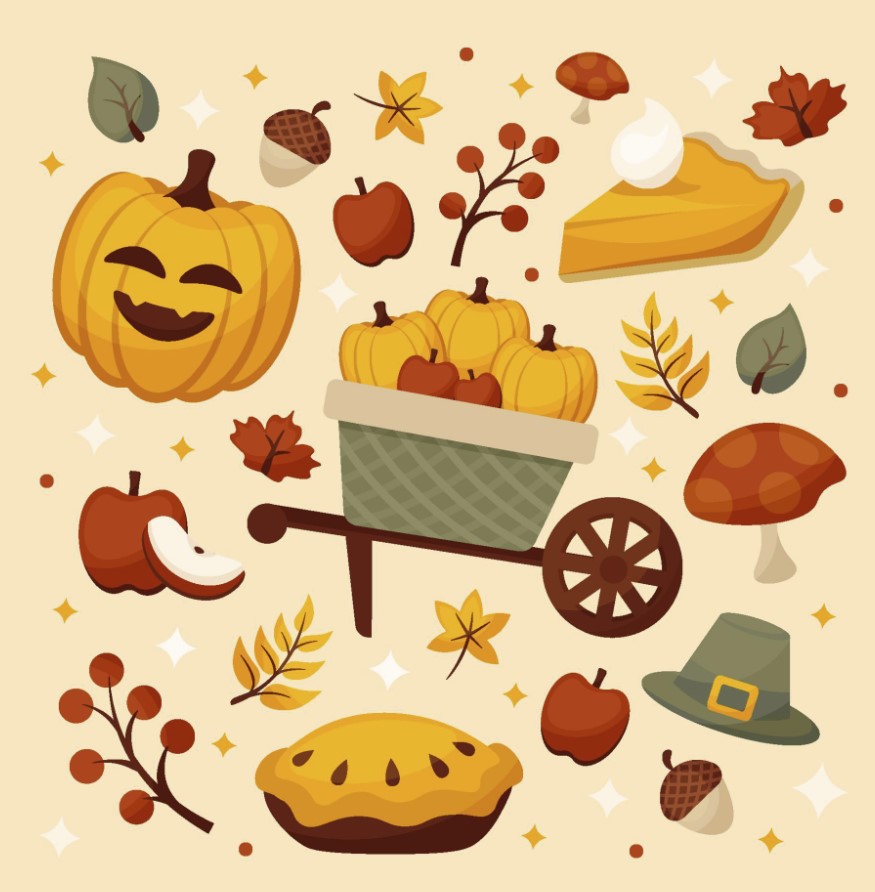 .
21. Autumn linear icon vector set Free Vector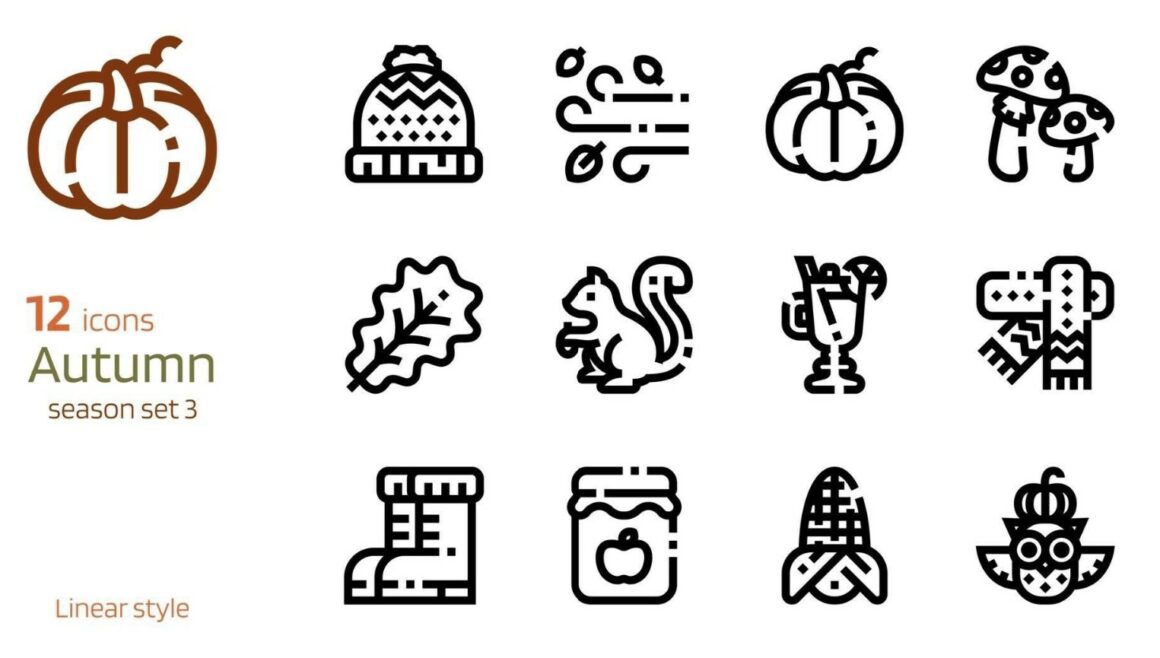 .
22. Set of autumn items isolated on a white background
.
23. autumn icon

.
24. Autumn Icon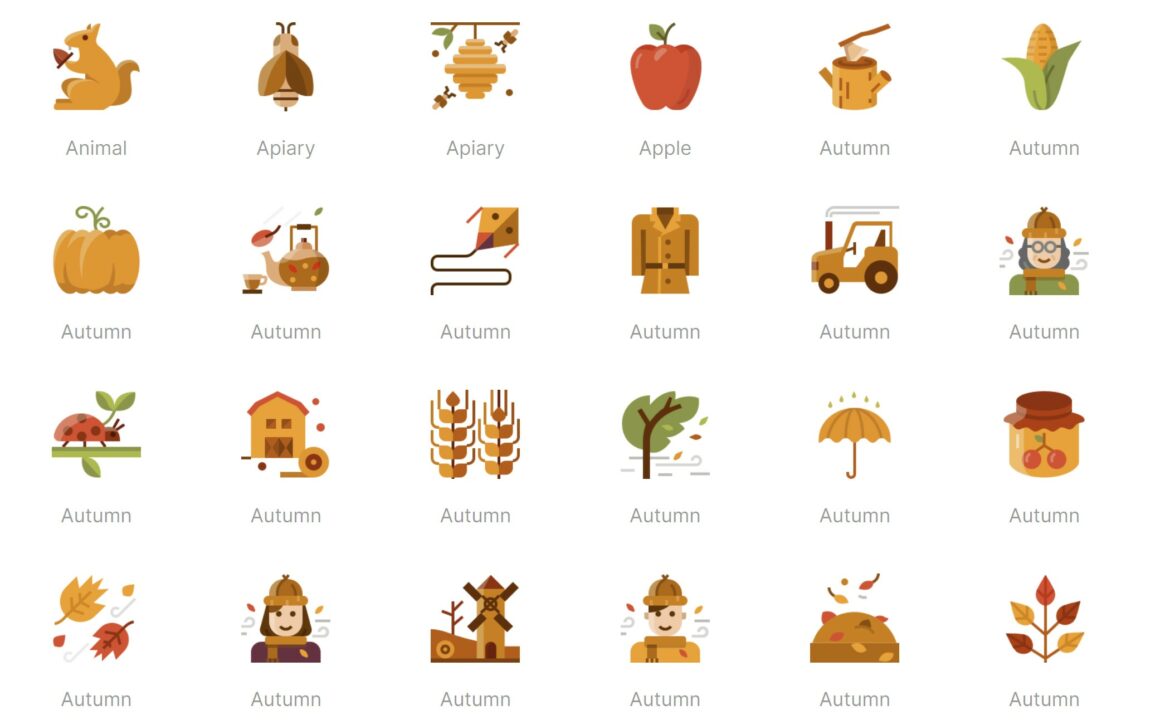 .
25. Autumn icons classic colorful design
.
26. Autumn icons stylized animals leaf sketch cartoon design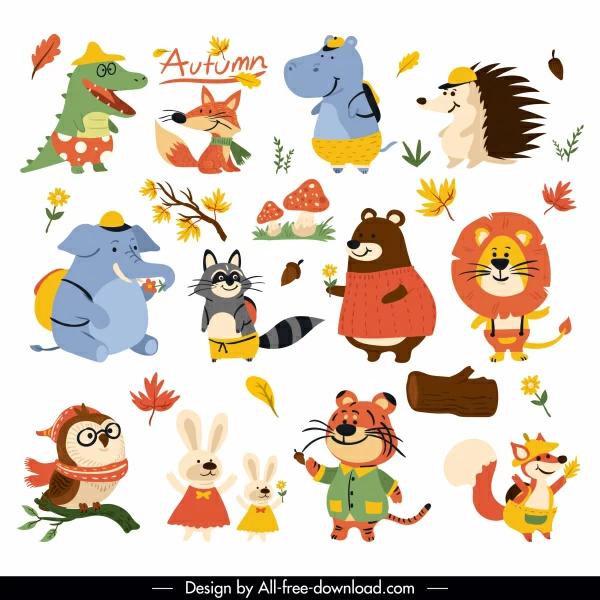 .
27. Autumn season icon sets classical symbols outline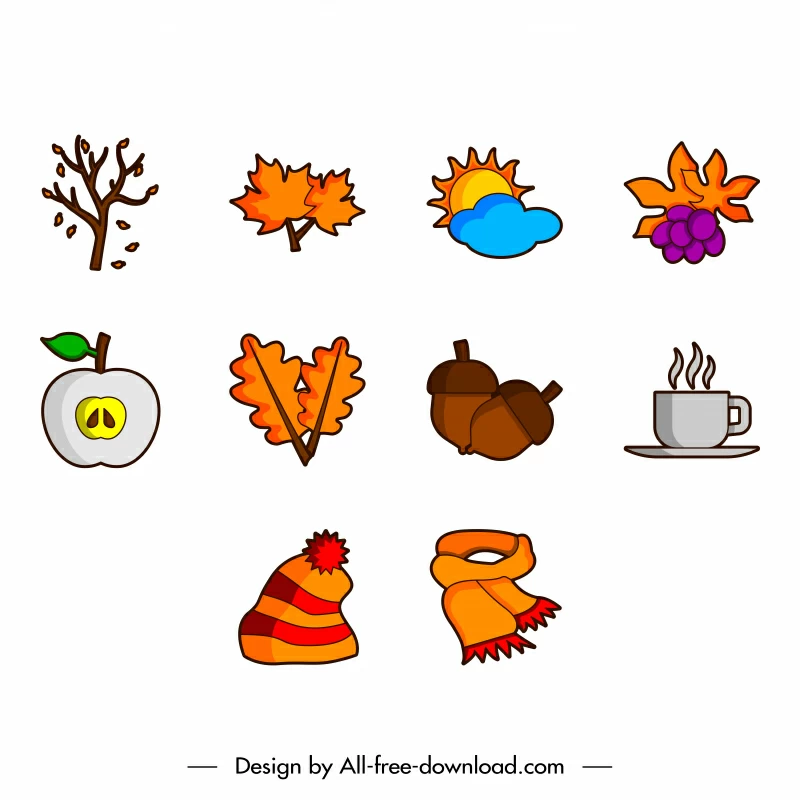 .
28. Autumn trees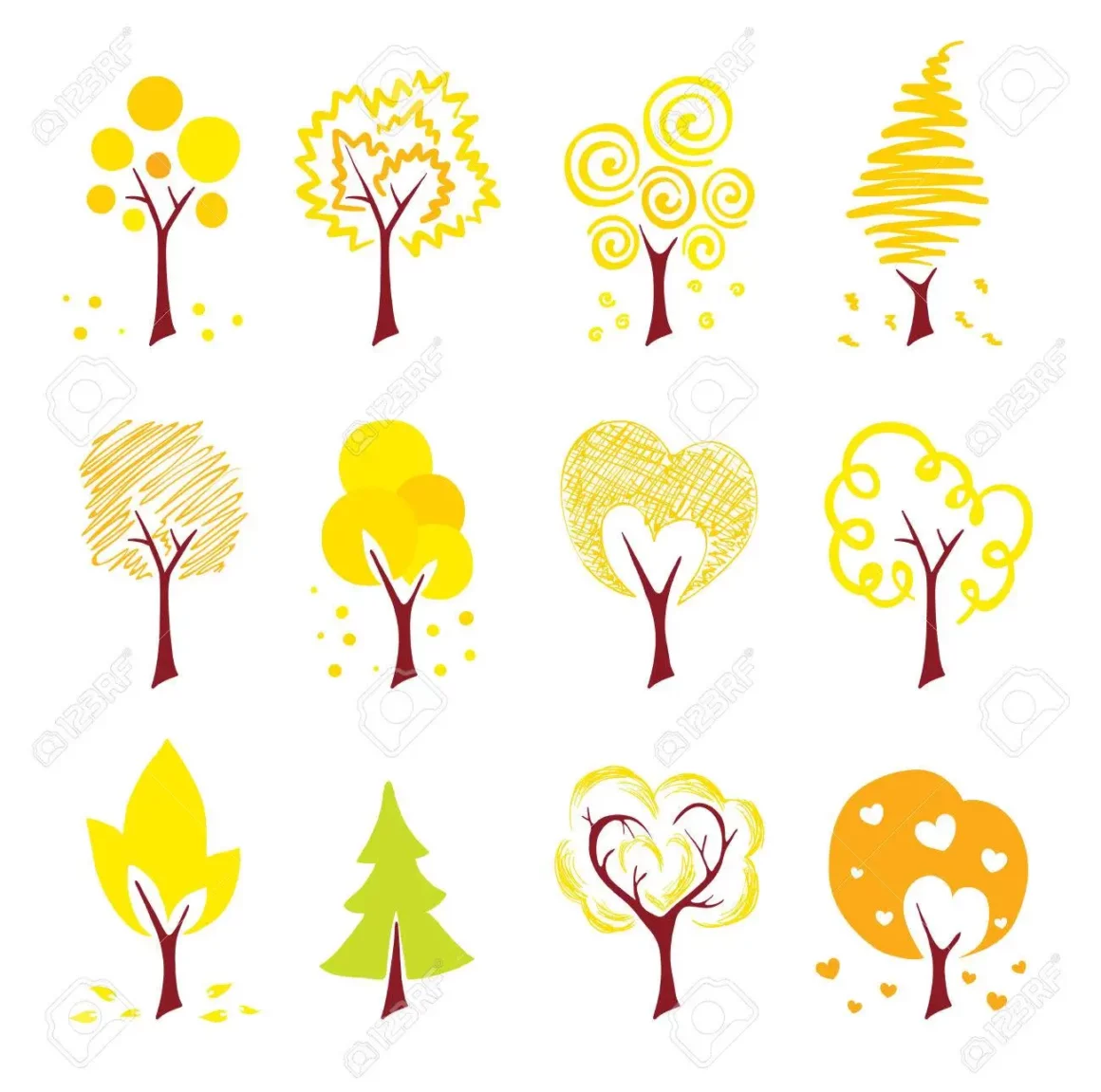 .
29. Autumn floral set
Colorful floral elements for fall floral clipart Flowers owl pumpkin apple floral bouquet vector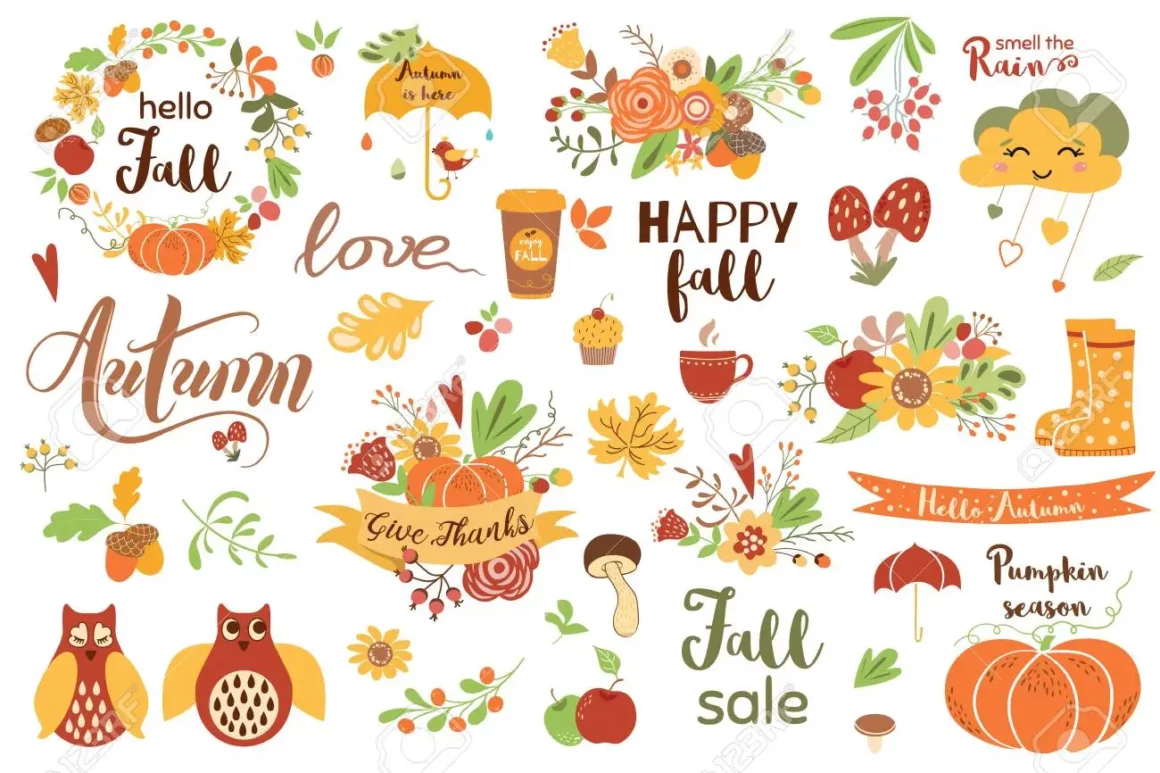 .
30. Autumn hand drawn trendy cartoon set
Rural flat rustic fall leave, book and coffee, umbrella, doodle cup drink sticker icons collection. Kettle, sock, pumpkin autumn clip art web card vector poster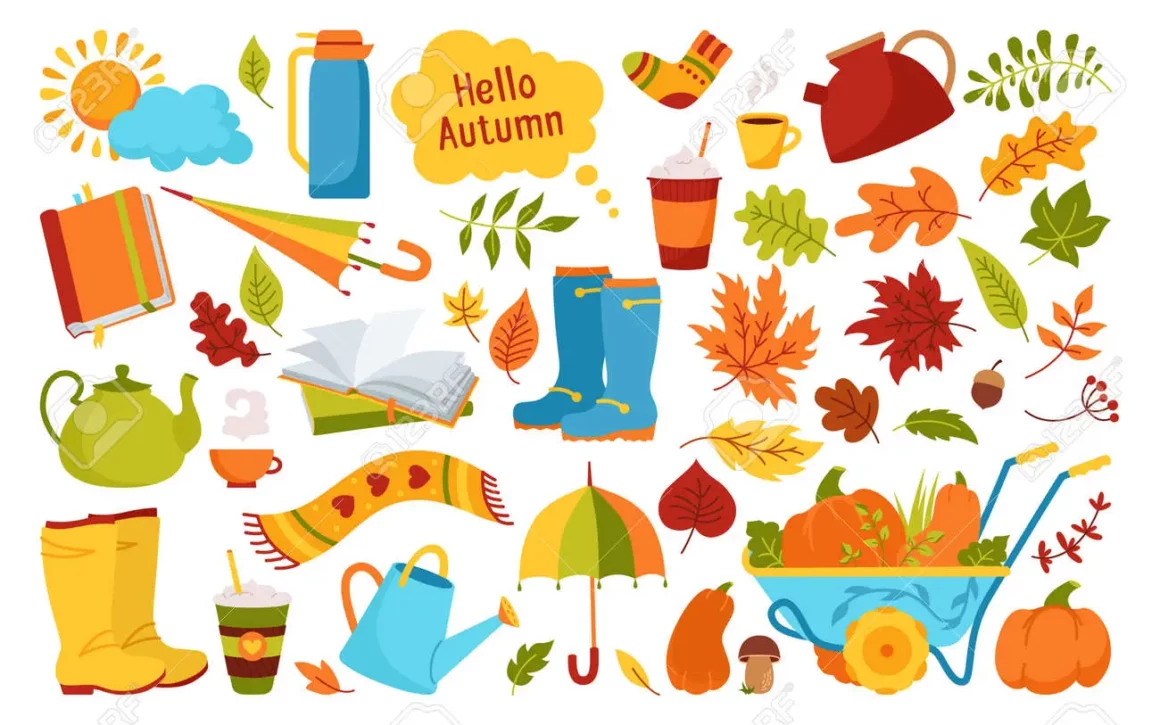 .