Last Updated on October 5, 2022 by Farnaz
46 People illustrations for Free: If you're looking for your next human-related design giveaway, you've come to the right place. Today, get 46 free gifts for personal and commercial use and add culinary kisses to your delicious projects. I collected illustrations of people from
Get inspired by activities and hobbies, event celebrations, travel and more, and tell your story with these person illustrations. Download and animate these vectors to design stunning graphics with our easy-to-use editor. It's free, customizable, and perfect for work and personal use.
The use of illustrations has become a popular trend in modern web and app design. Well-crafted illustrations help build stories that connect people. Not only is it a great way to attract visitors to your website, but it also adds a human touch to their experience.
1. Recruit agent analyzing candidates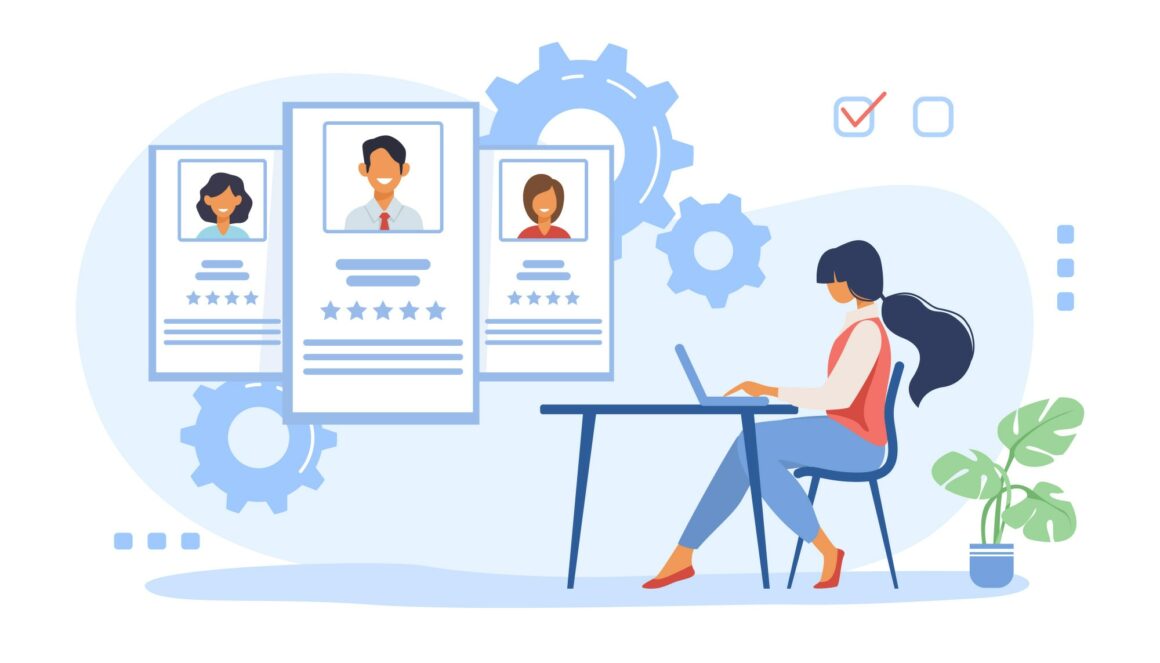 .
2. Human resources vector illustration
Human resources hr typographic header idea of recruitment and job management hr manager interviewing a job candidate flat vector illustration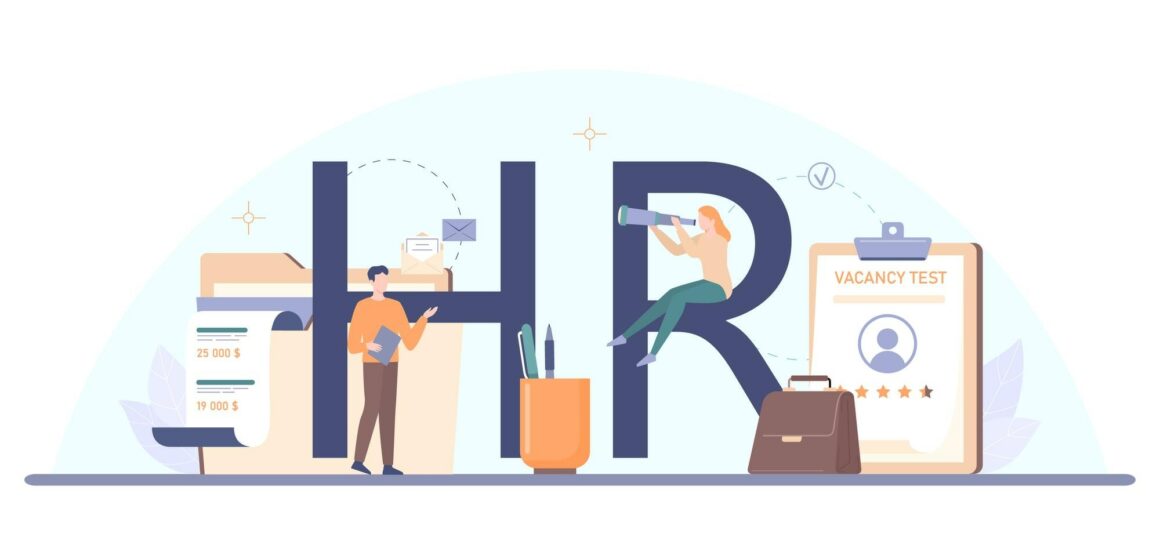 .
3. Business people showing document to client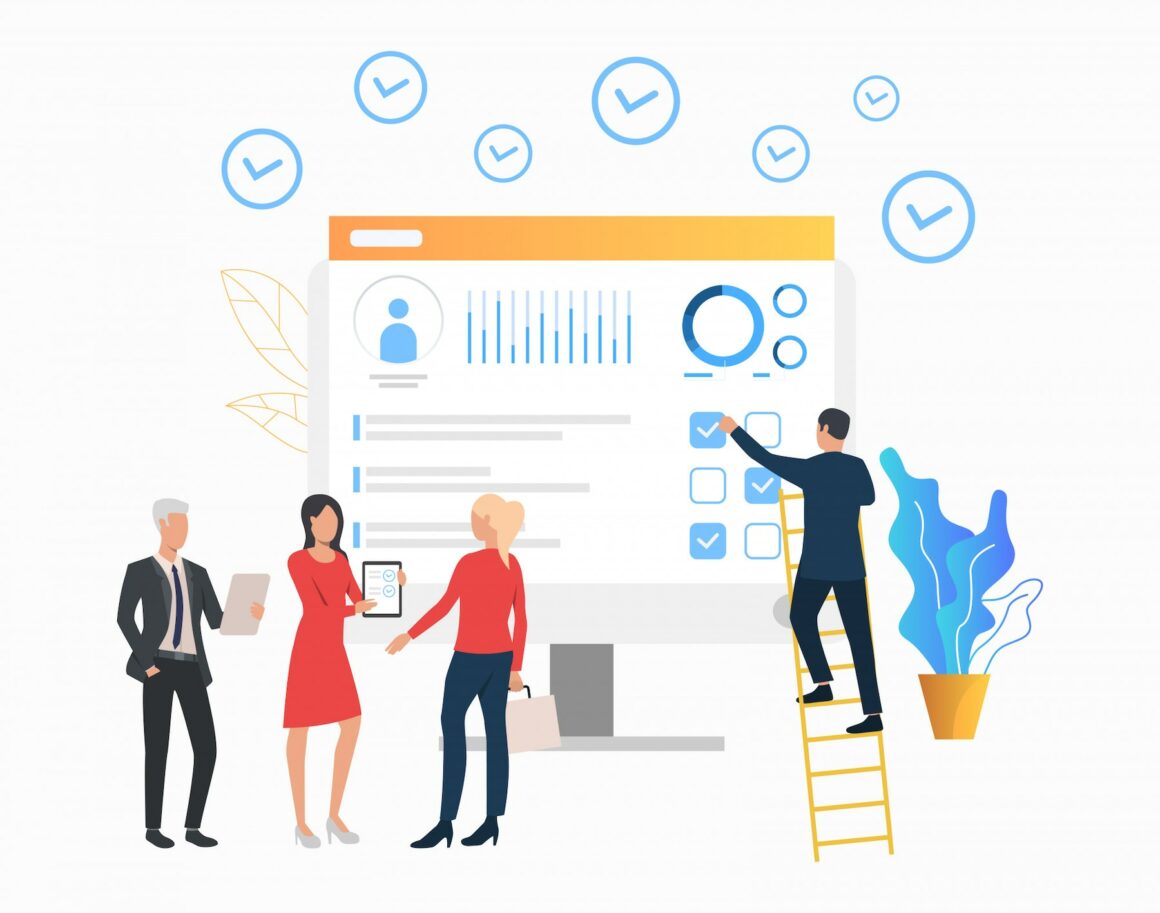 .
4. Human relations abstract concept
Human relations abstract concept vector illustration. career success, publicrelations, businessman handshake, team building, cooperation participation, human resources, company abstract metaphor.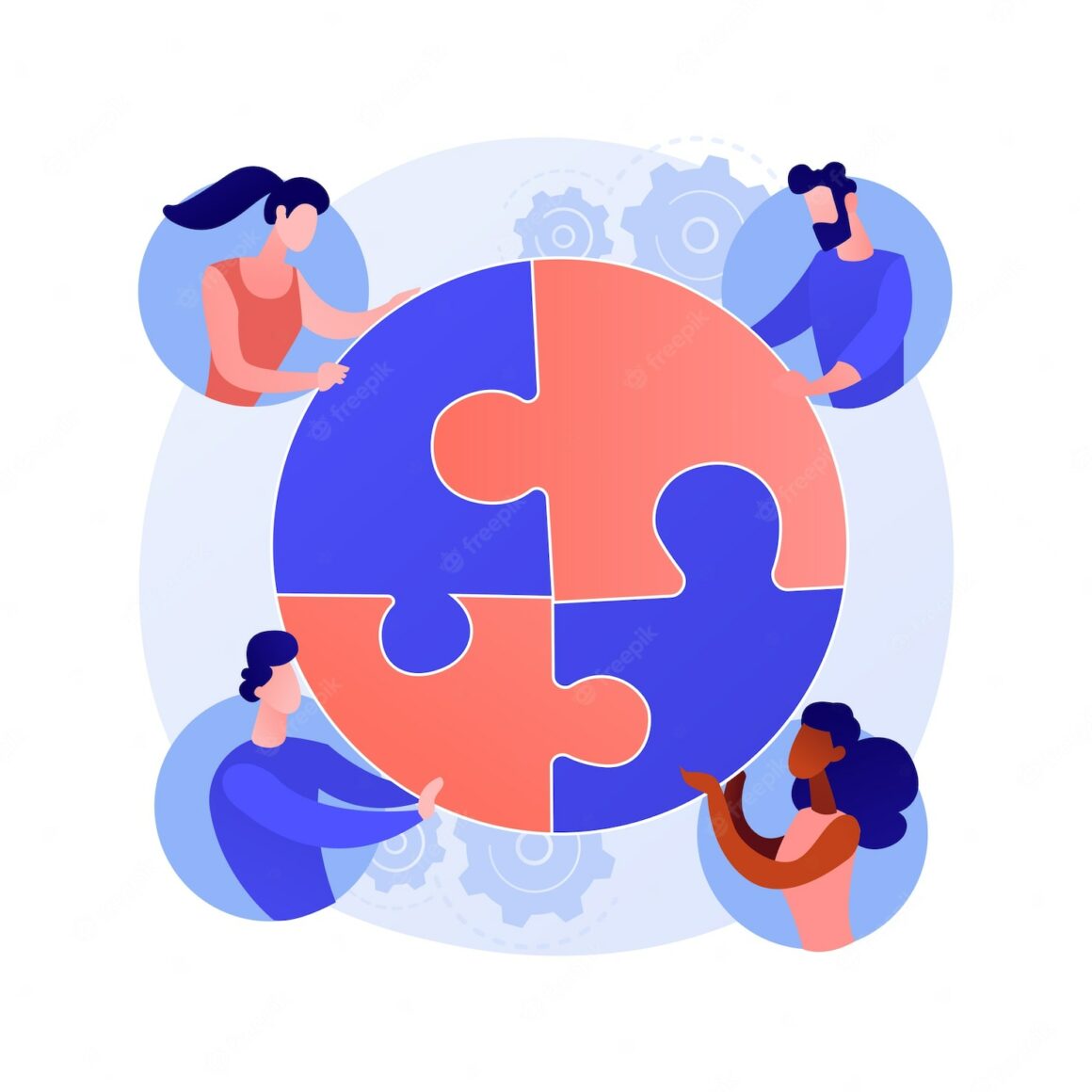 .
5. Tiny hr specialist looking for recruits for job flat illustration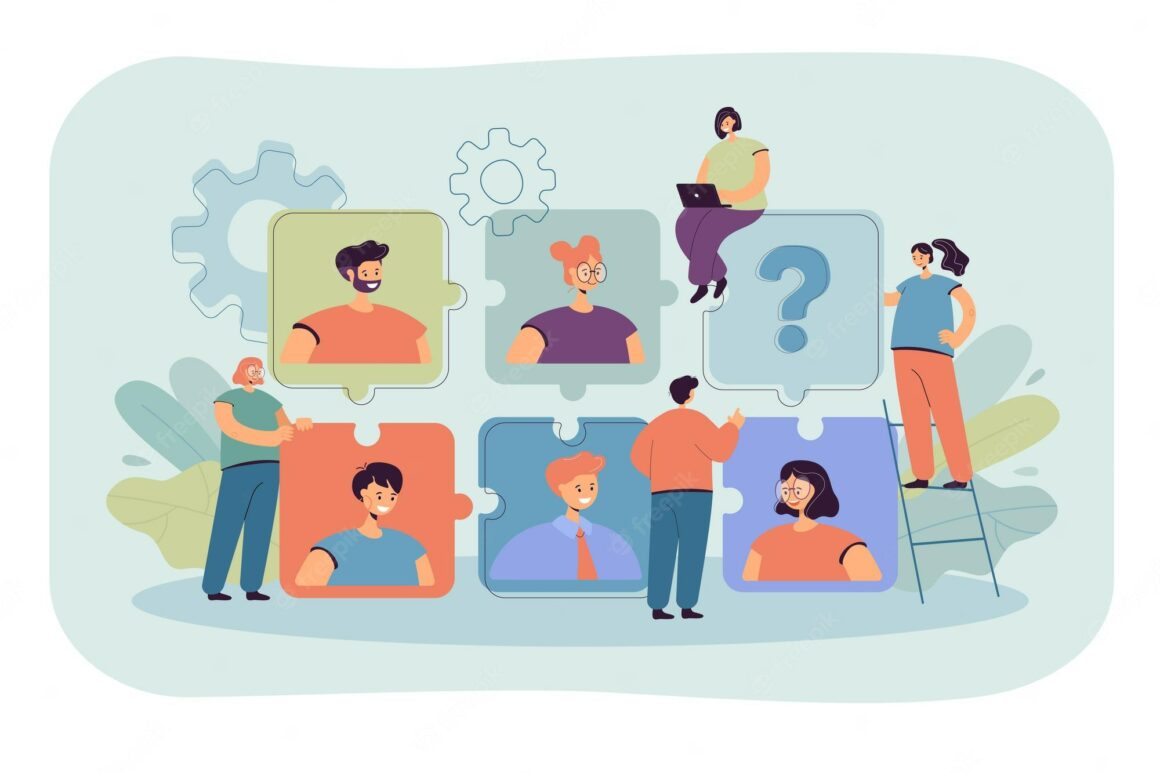 .
6. Businesswoman character set woman in skirt in different positions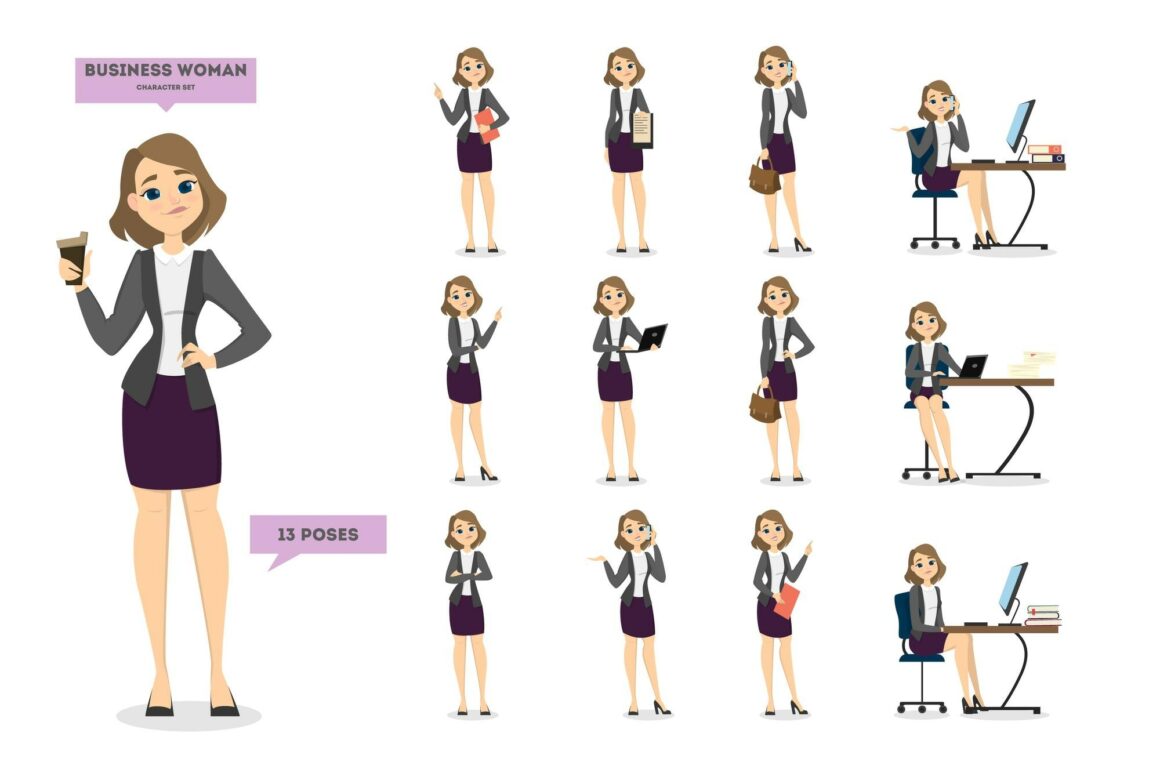 .
7. Business Concept
New employees requiring in office for work isolated flat vector illustration. cartoon hr manager hiring or recruiting personnel. recruitment, vacancy and business concept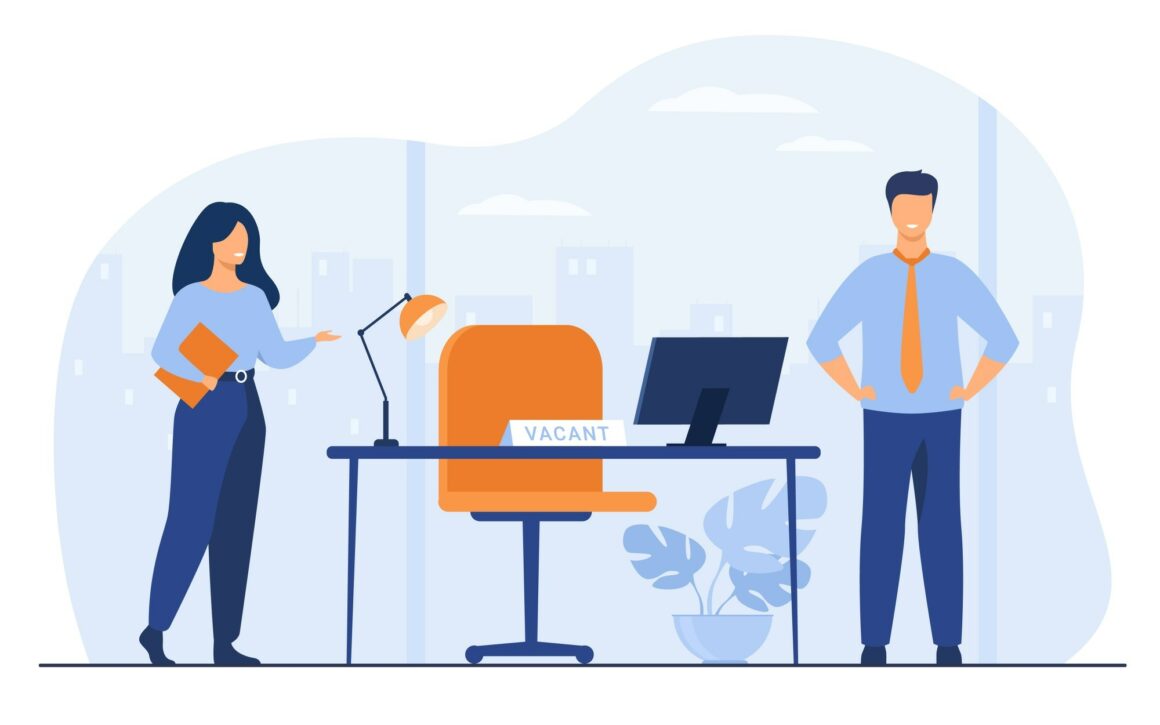 .
8. Hands holding team of tiny business persons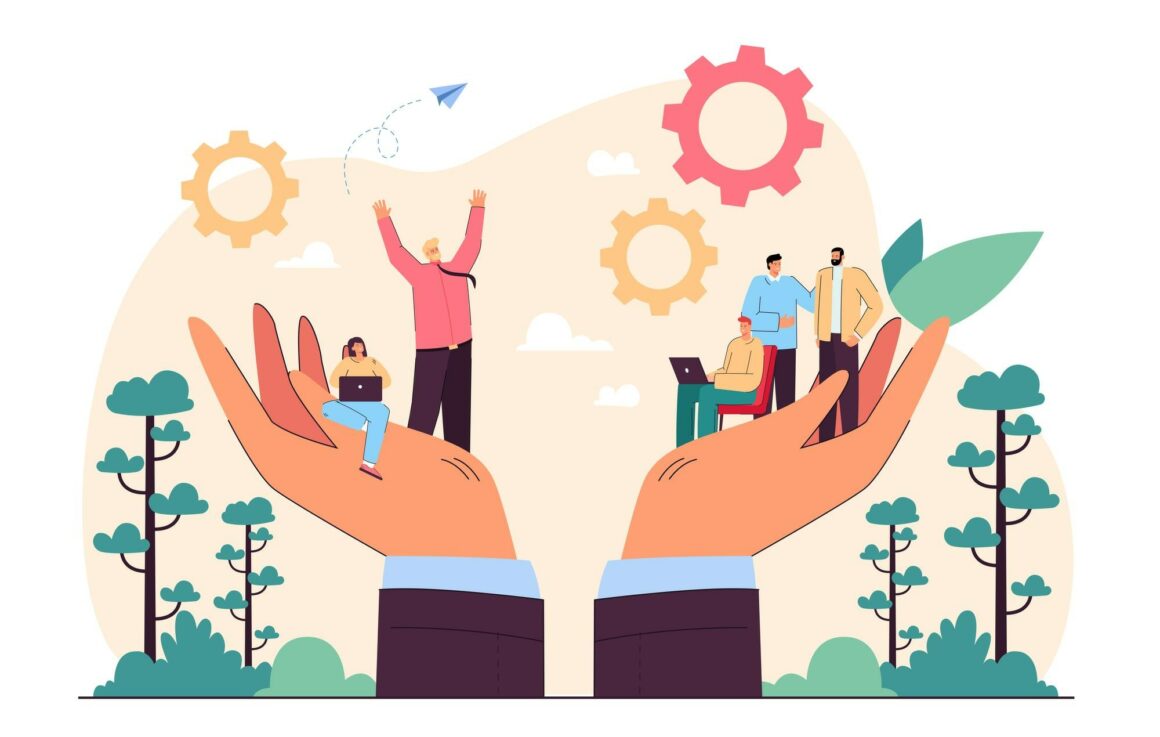 .
9. Business team meeting in office or co-working space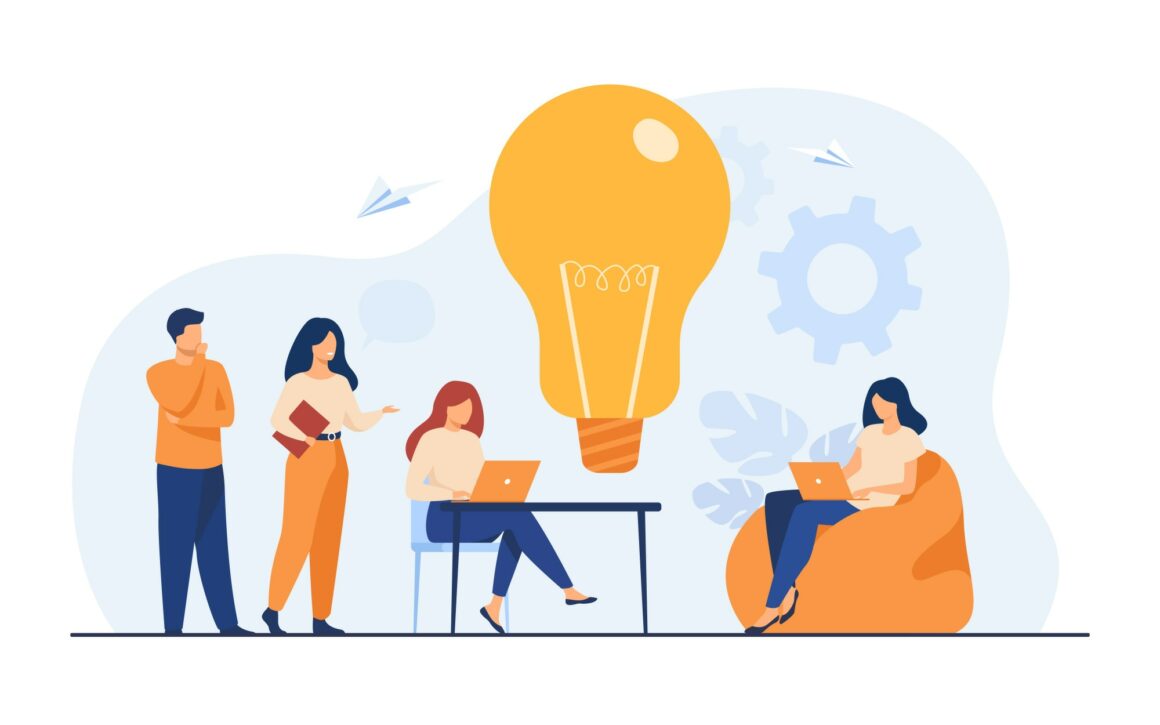 .
10. Employees giving hands and helping colleagues to walk upstairs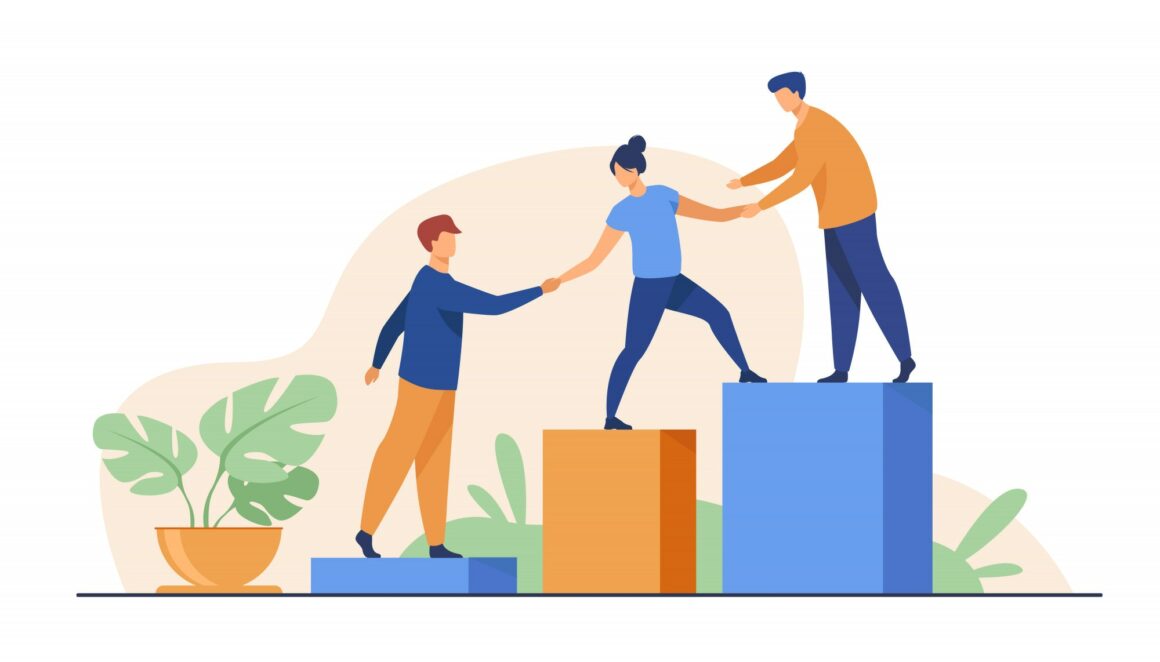 .
11. Call center or technical
Call center or technical support concept idea of customer service consult clients and help them with problems providing customer with valuable information vector illustration in flat style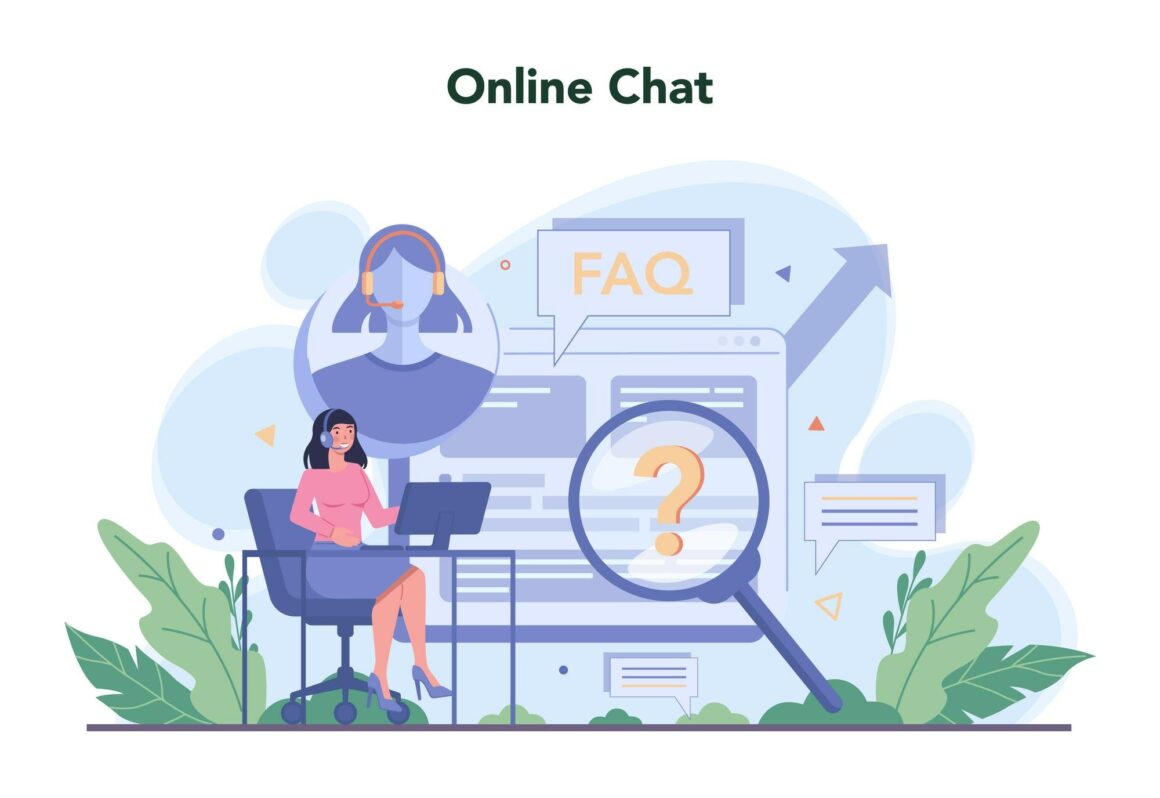 .
12. Job Interview Vector Illustration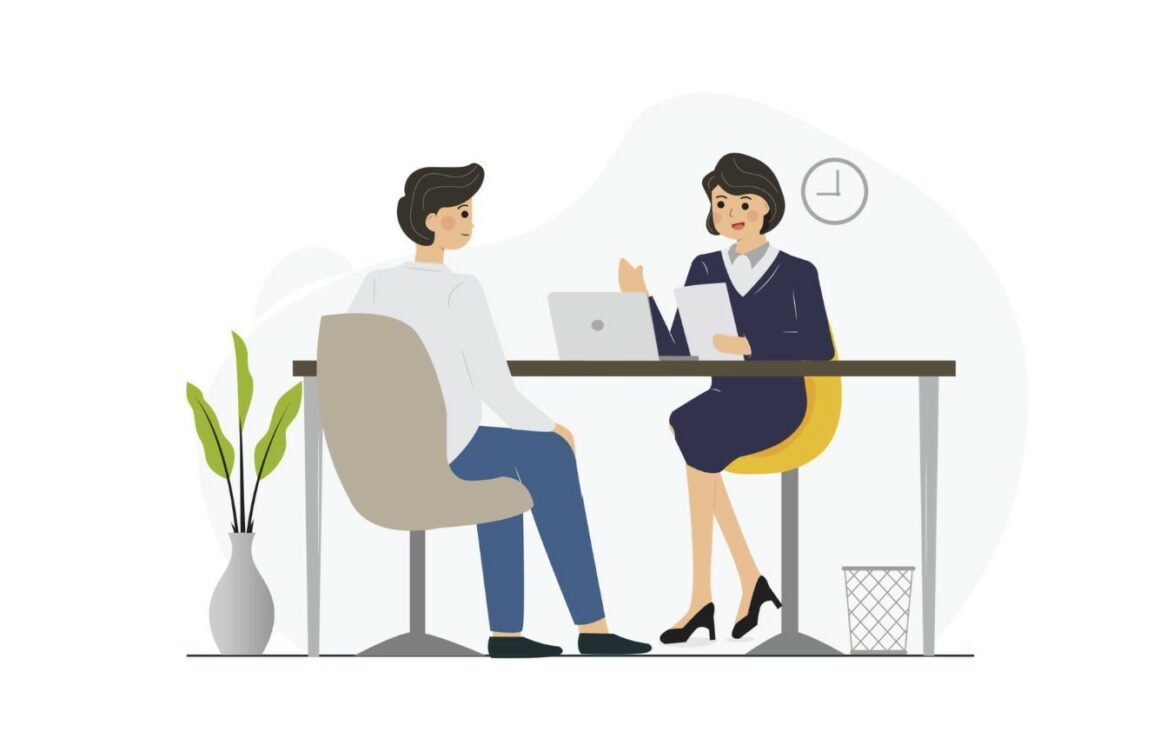 .
13. Employers flat style illustration vector design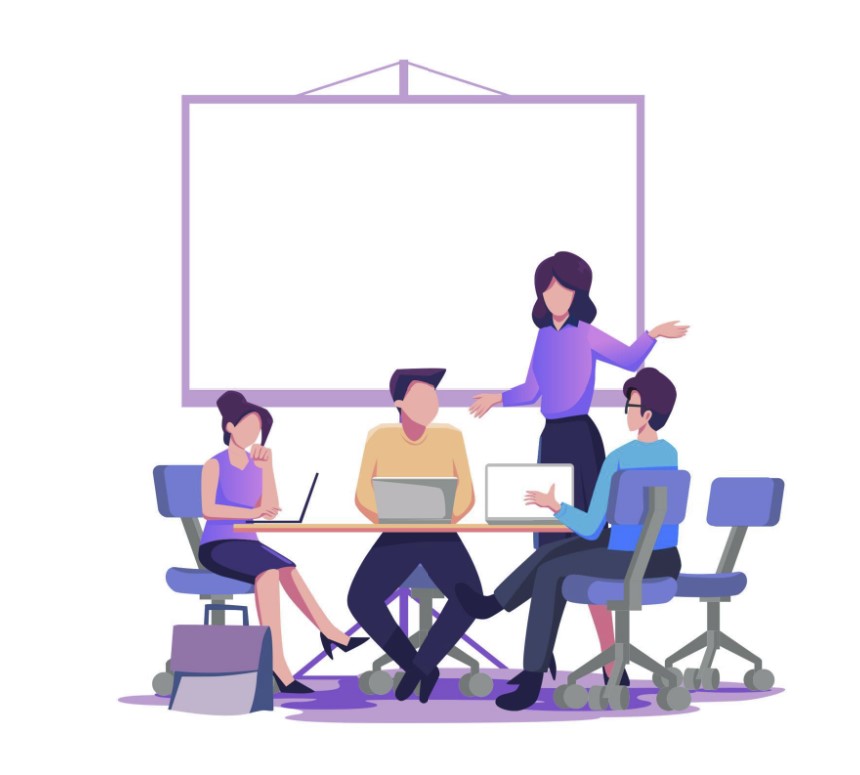 .
14. Outsourching flat style illustration design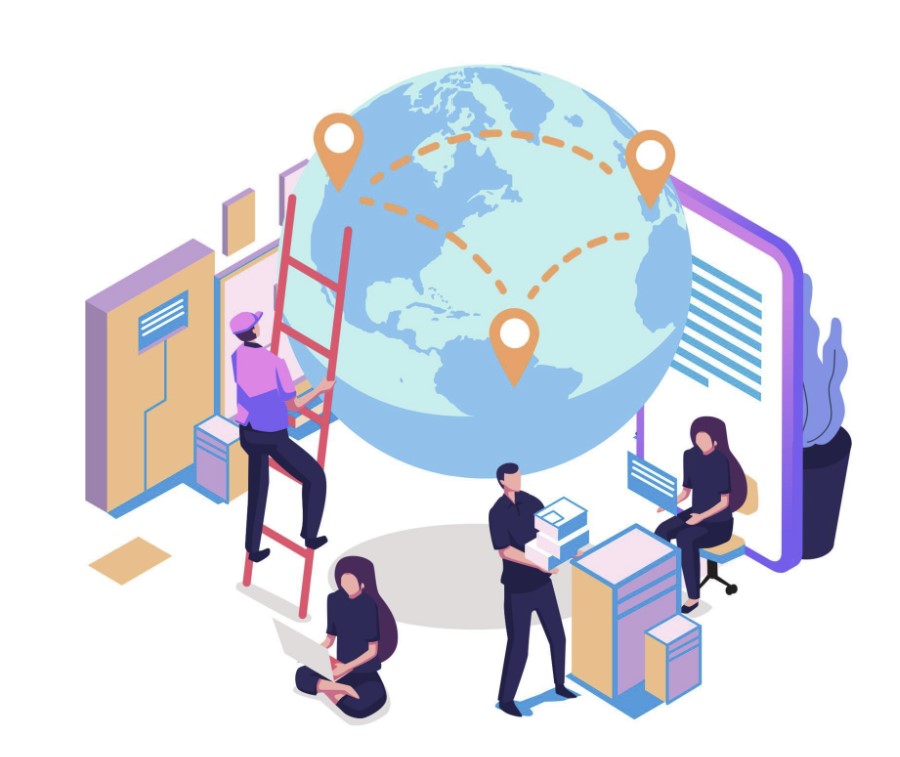 .
15. The team is selecting the best data for web design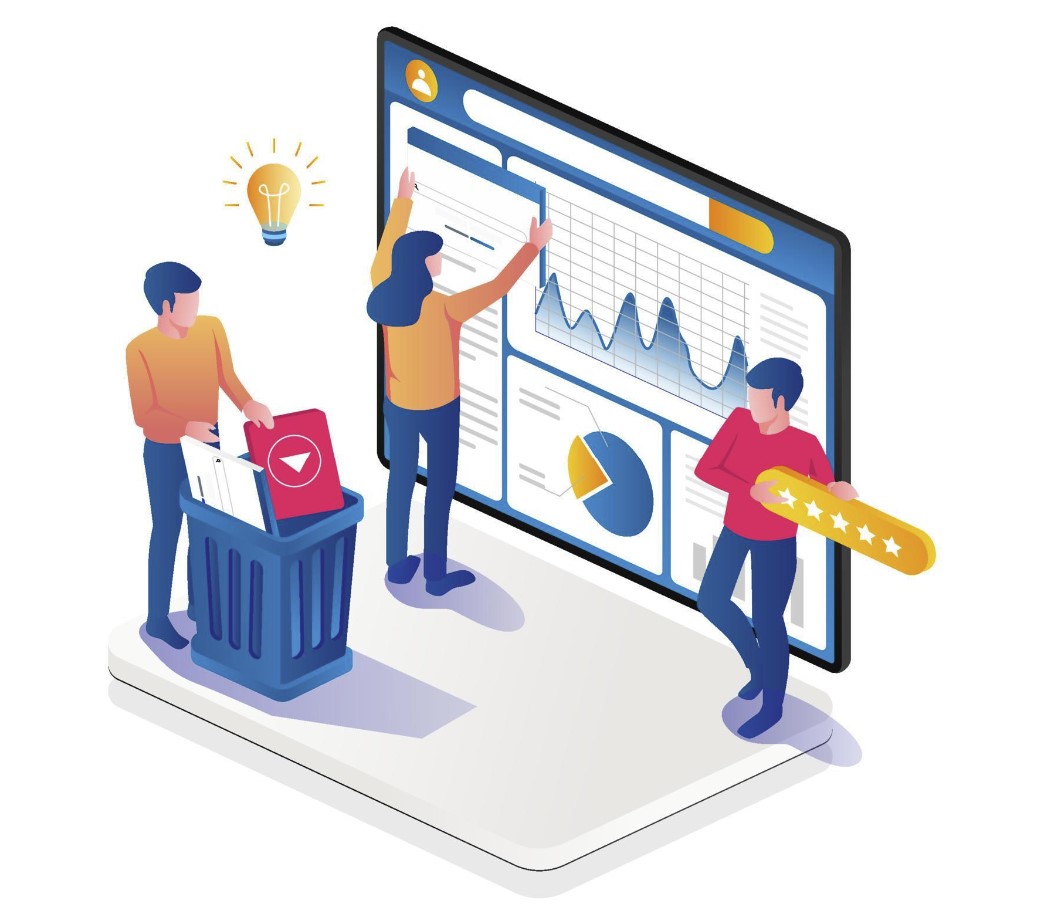 .
16. Business team working as mechanism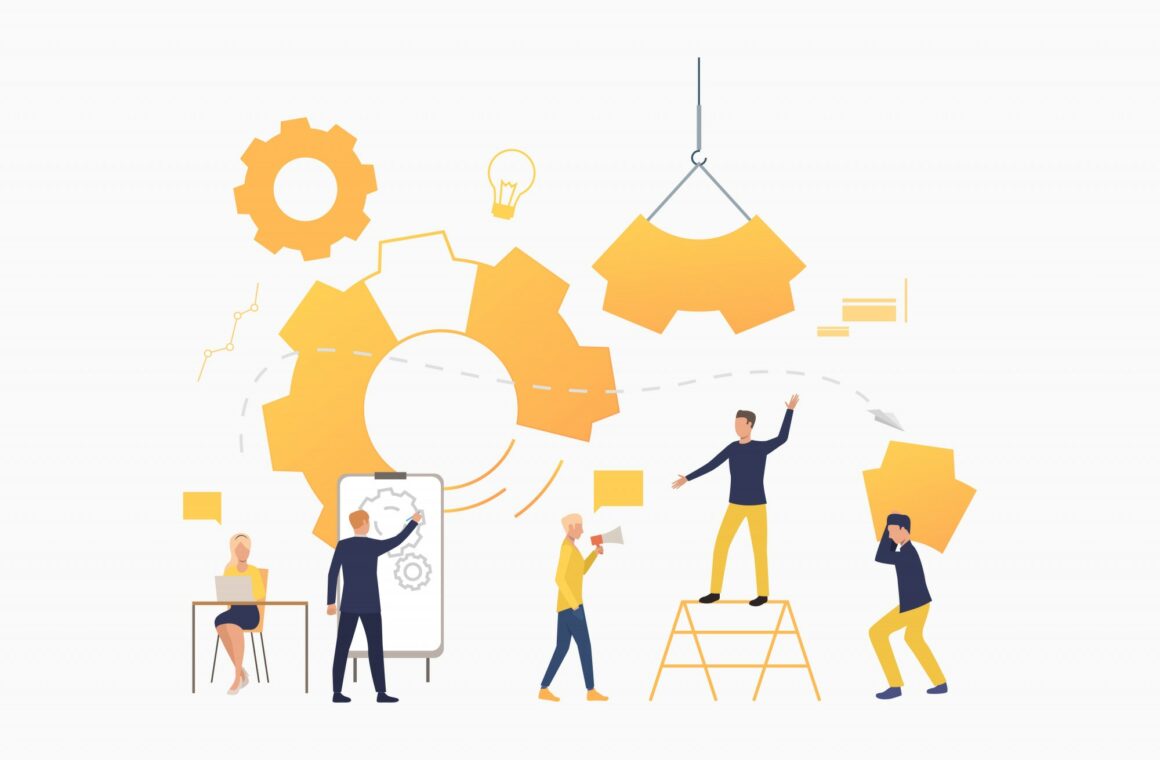 .
17. Teem discussing project at kanban board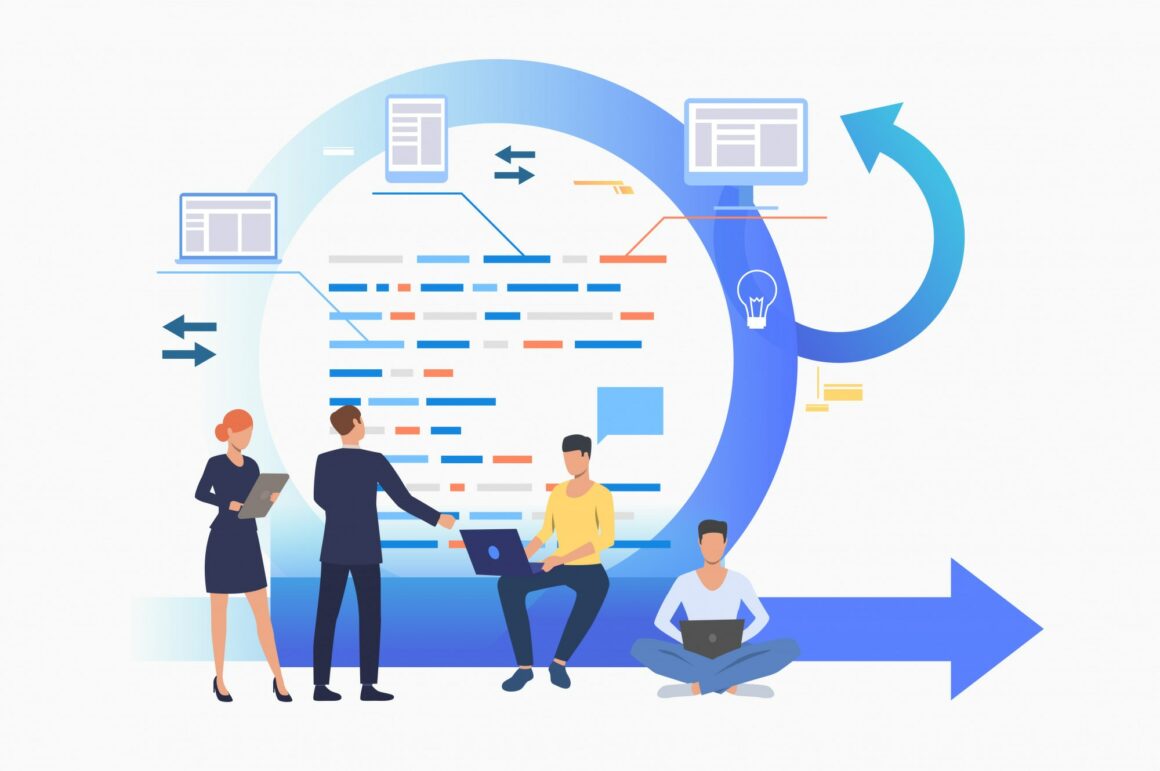 .
18. Tiny character launching startup rocket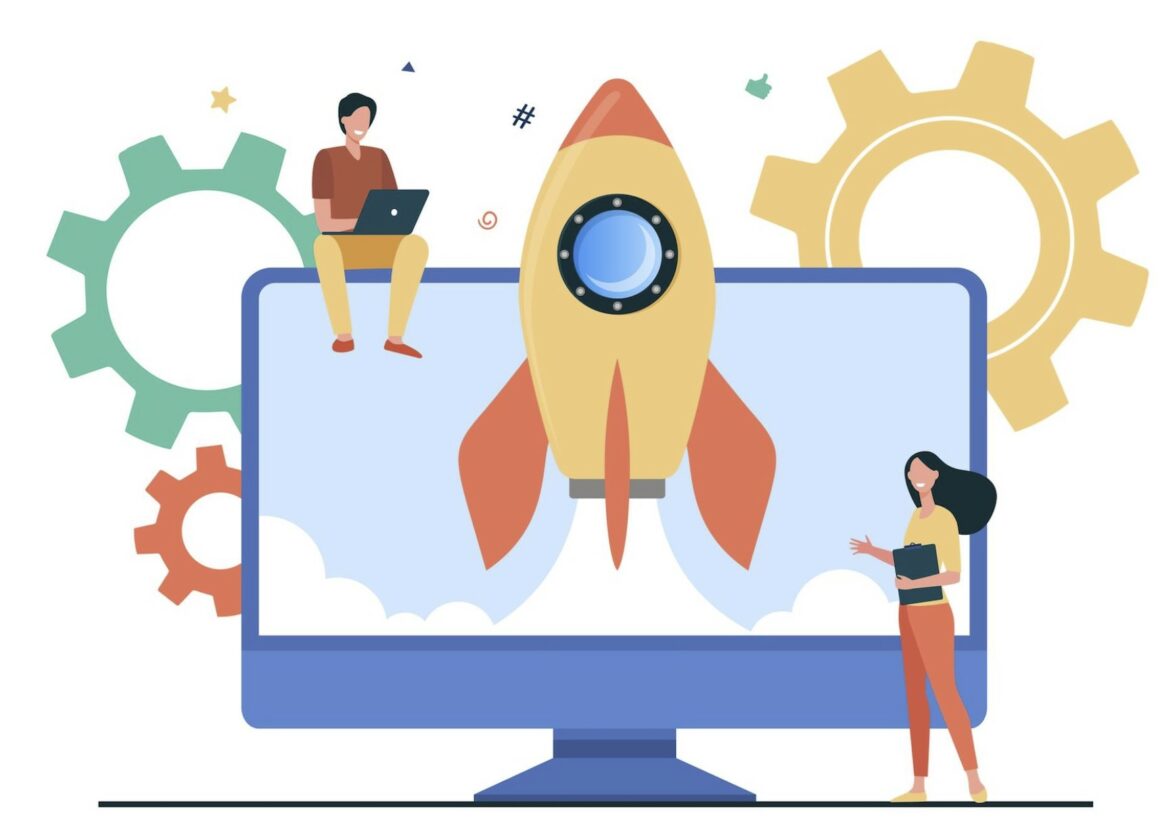 .
19. Colleagues working together on project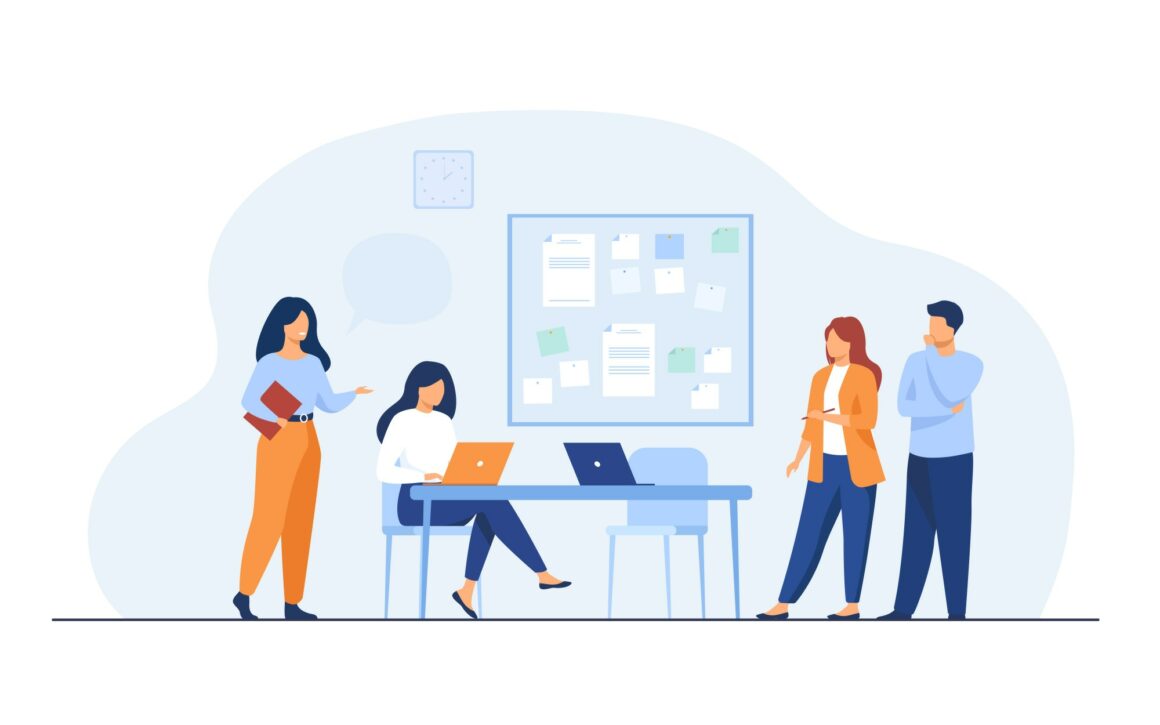 .
20. Business Team Putting Together
Business team putting together jigsaw puzzle isolated flat vector illustration. cartoon partners working in connection. teamwork, partnership and cooperation concept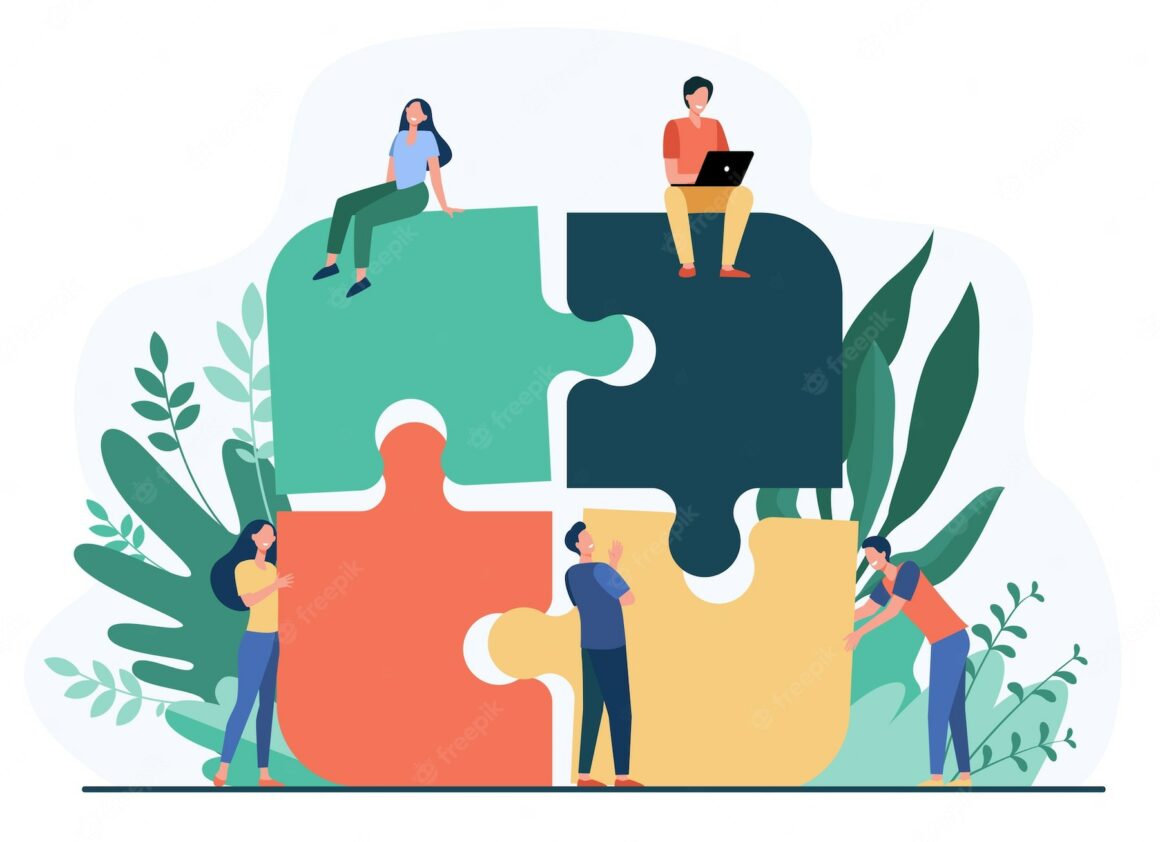 .
21. People using online apps set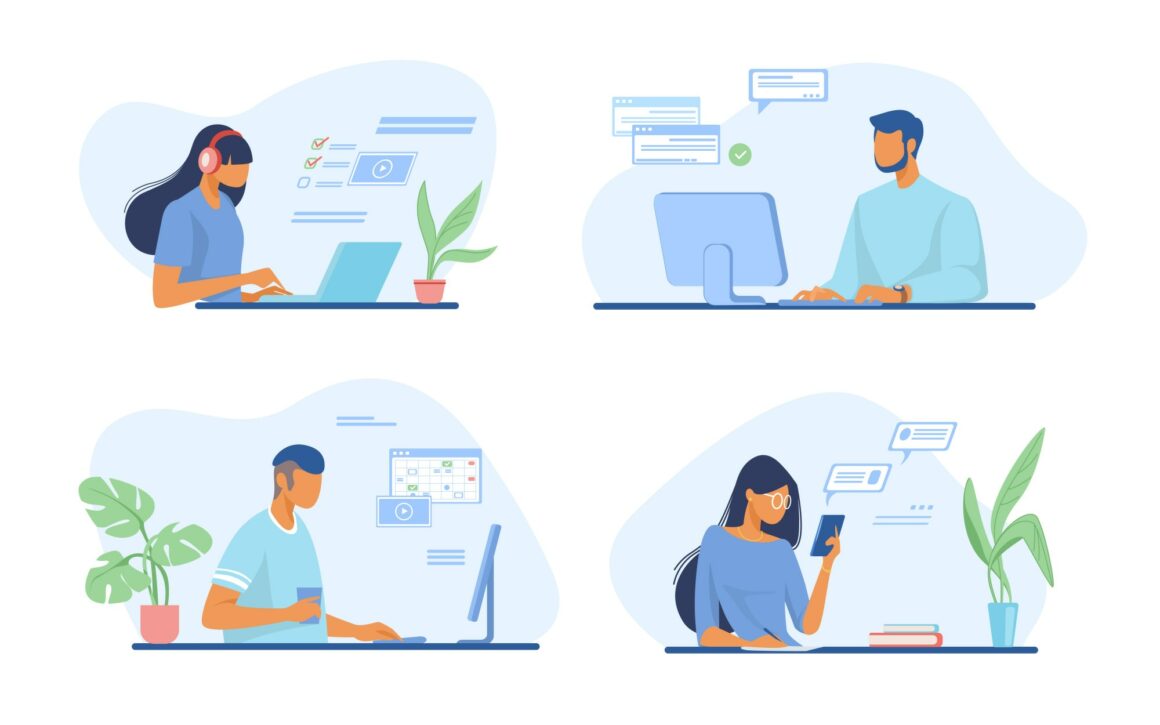 .
22. Female student listening webinar online
.
23. Cartoon illustration
Student guy studying on internet, watching online lecture on computer, talking to math tutor through video call.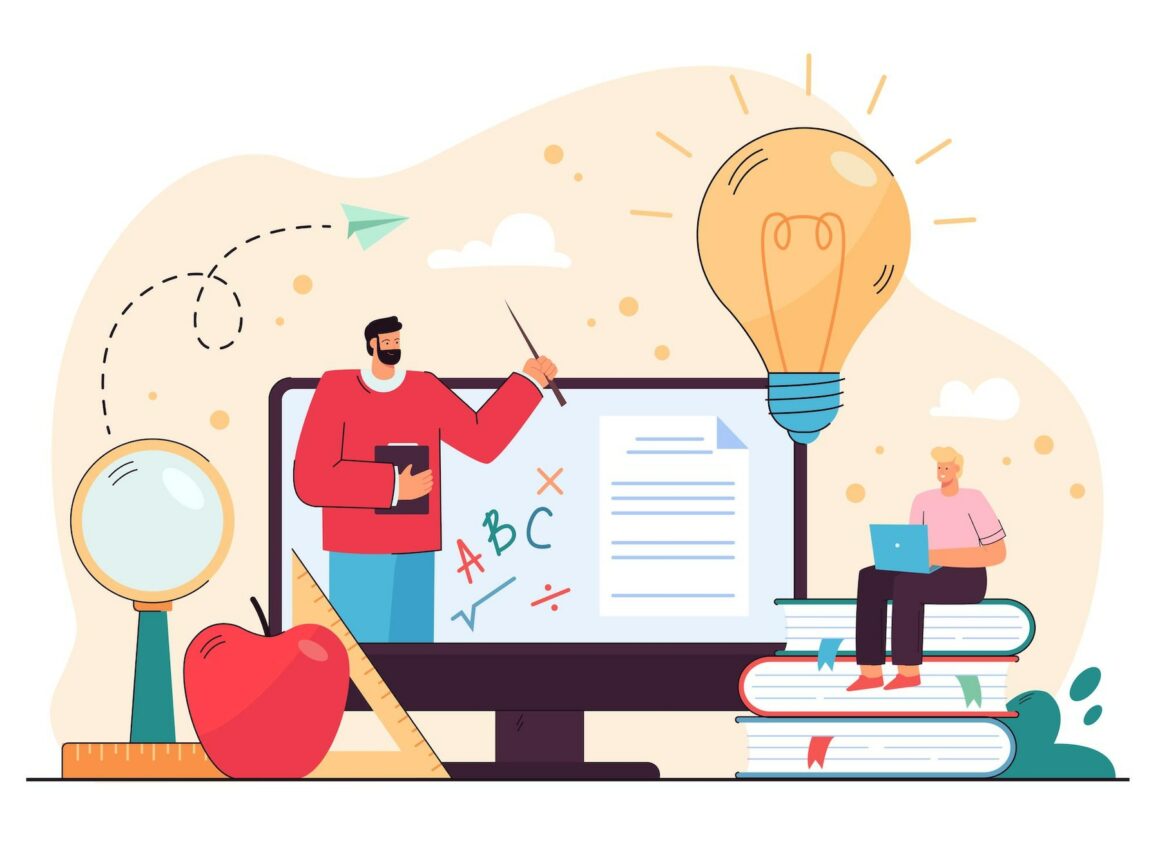 .
24. Group of people working together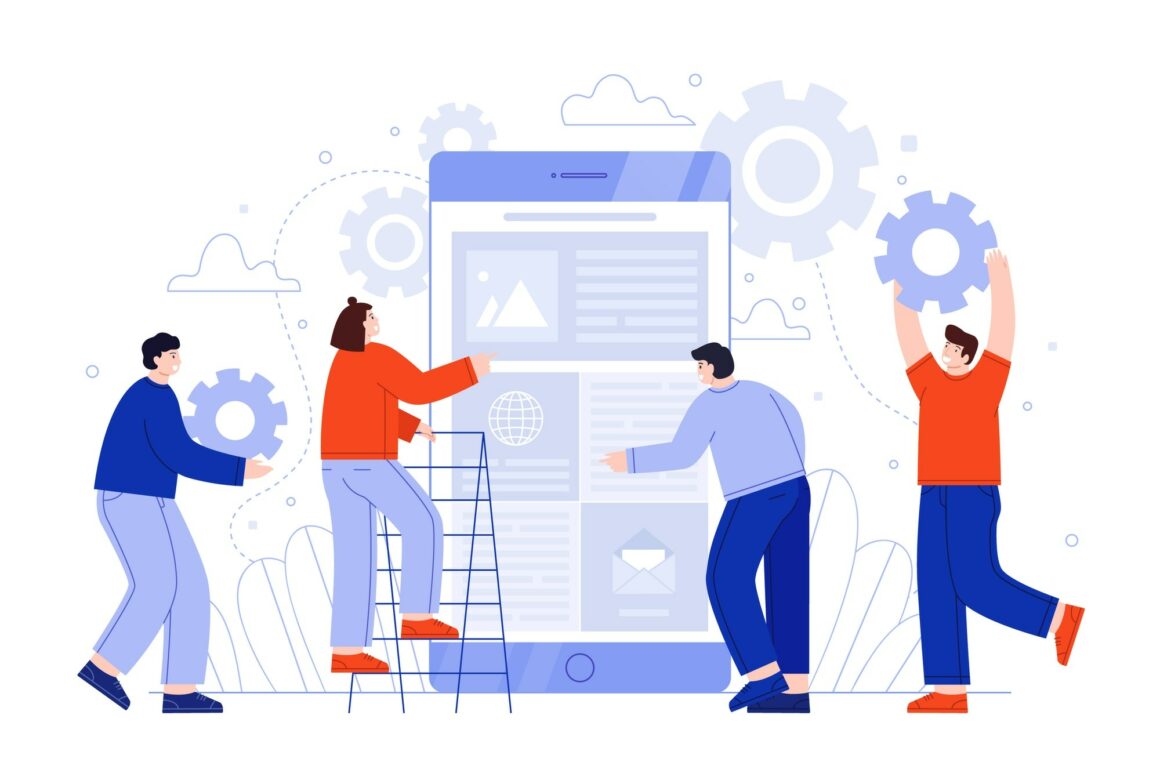 .
25. Woman expressing strong various feelings and emotions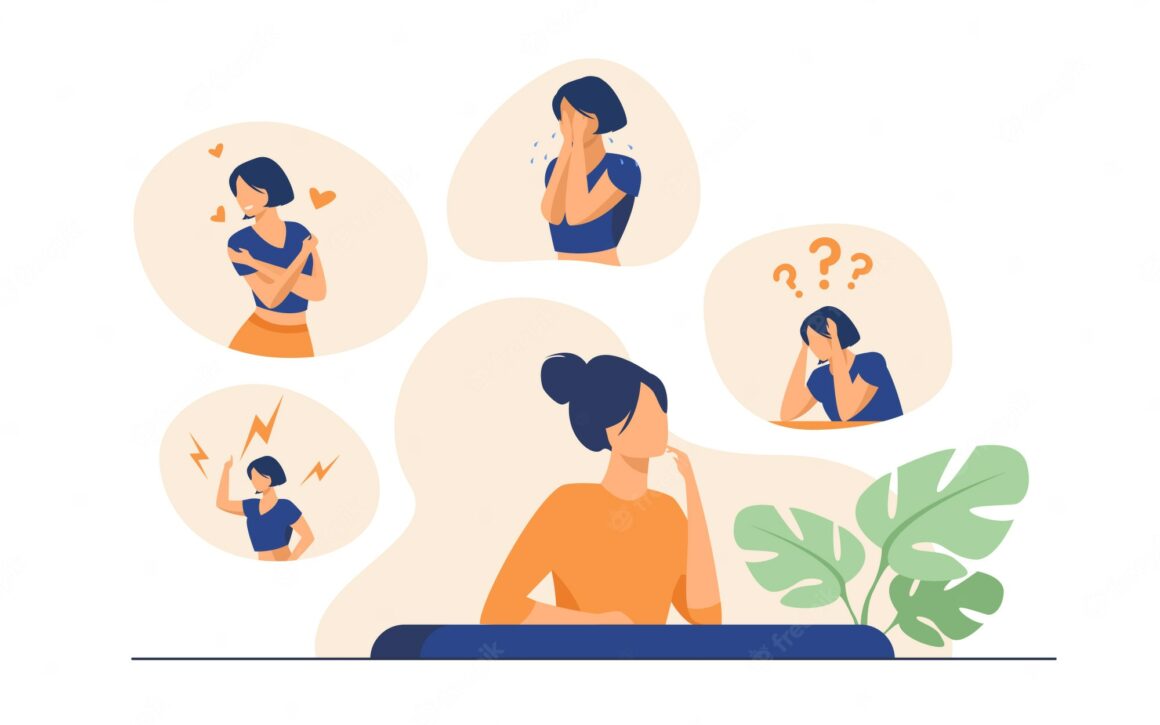 .
26. Lonely girl suffering from depression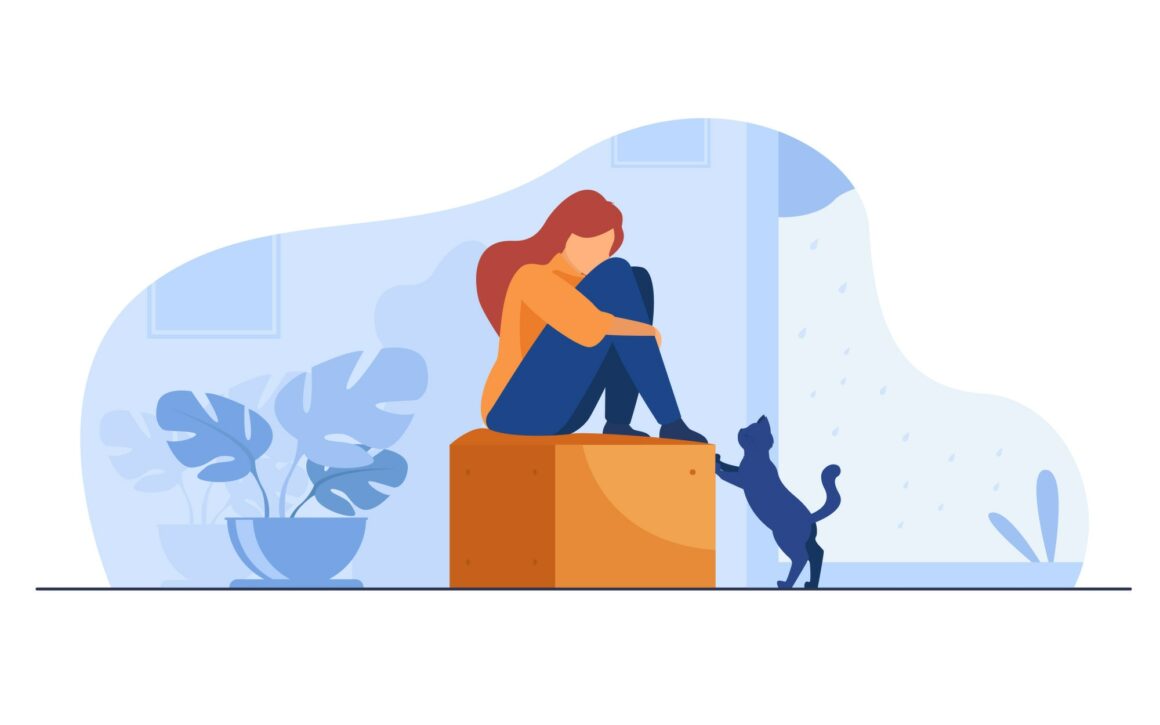 .
27. Young people jumping together illustration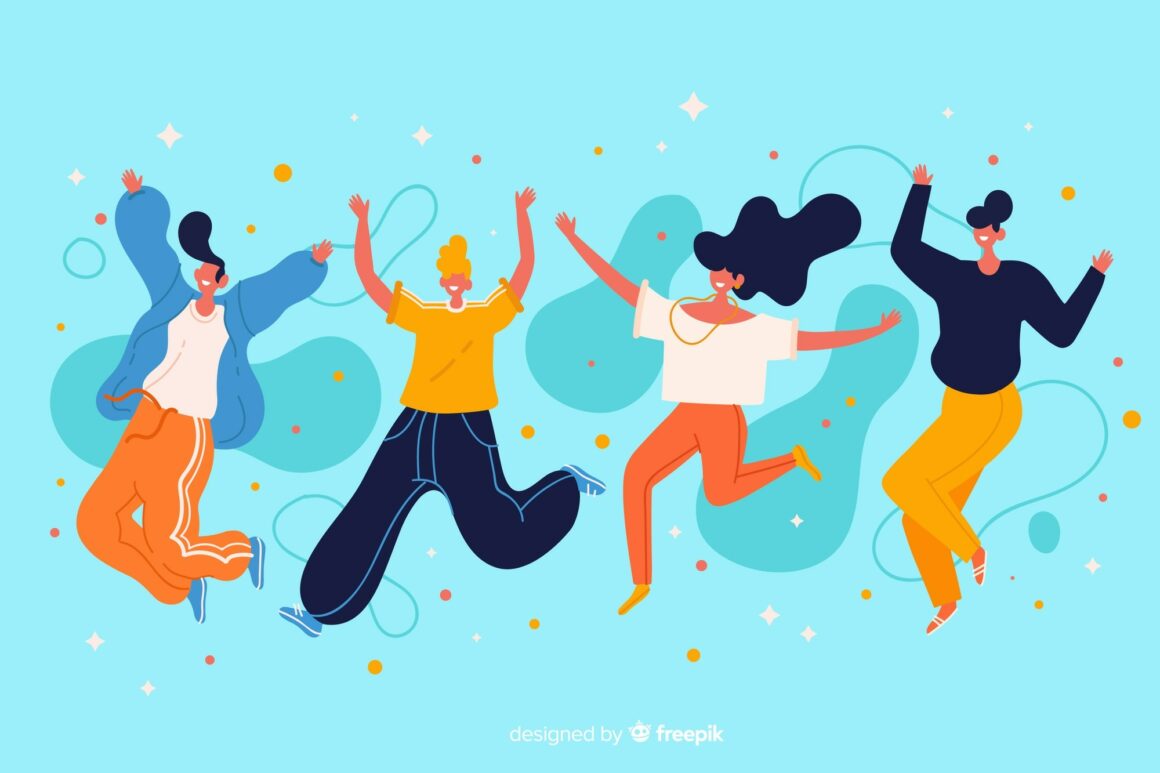 .
28. person keeping social
The person keeping social distance and avoiding contact. woman separating from crowd and meditating in transparent bubble.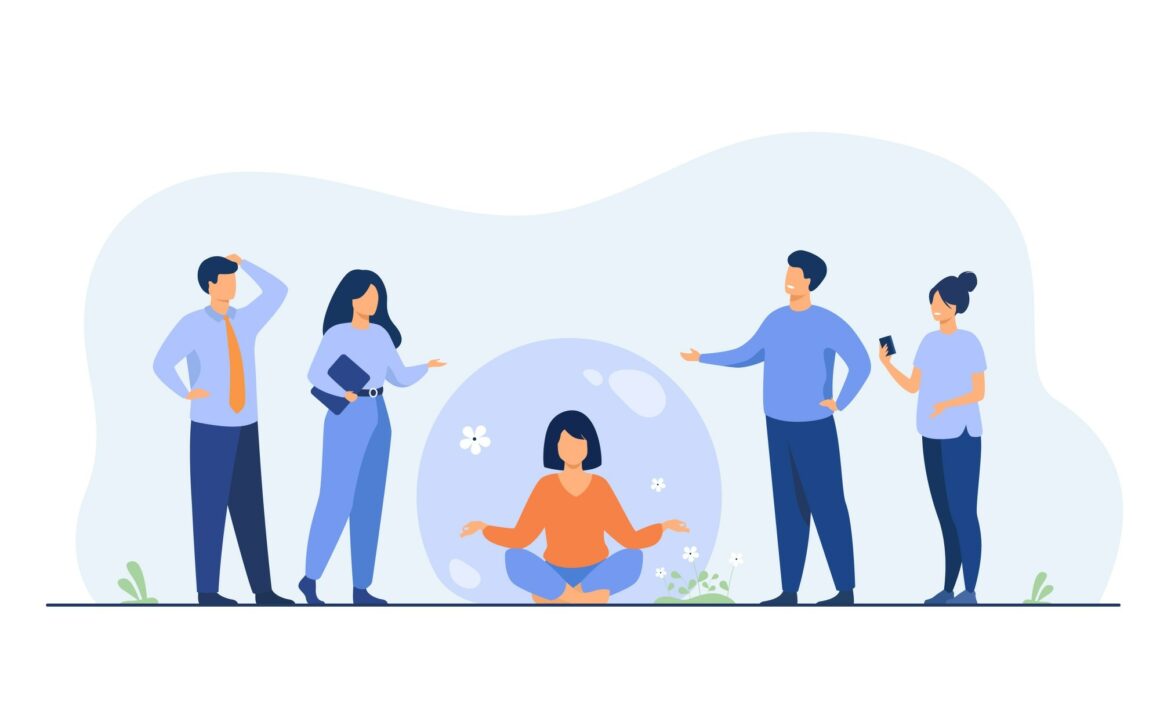 .
29. Depressed girl lying
Depressed girl lying on sofa and looking at phone screen. sad lazy woman resting on coach at home, scrolling social media feet, surfing internet flat vector illustration. apathy, addiction concept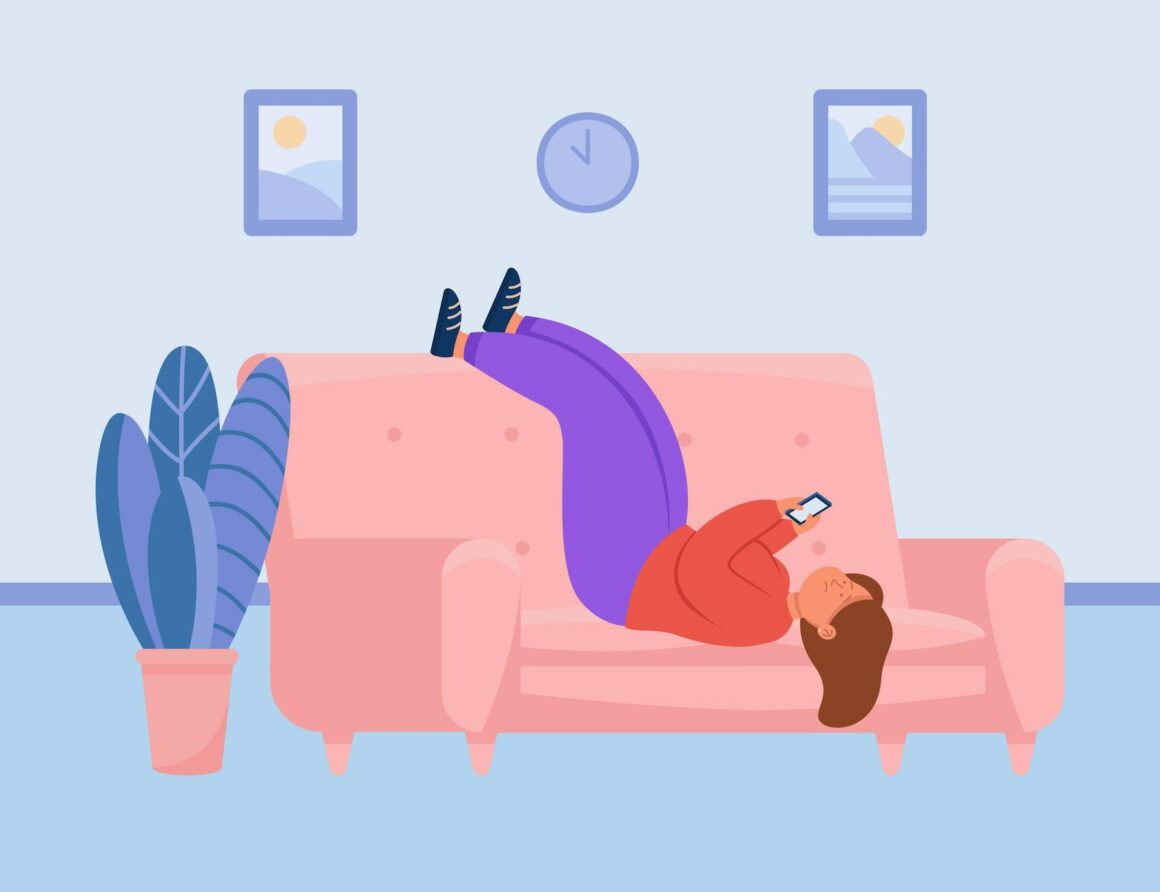 .
30. Woman illustration
Woman going through nervous breakdown or bipolar behavior disorder. cartoon illustration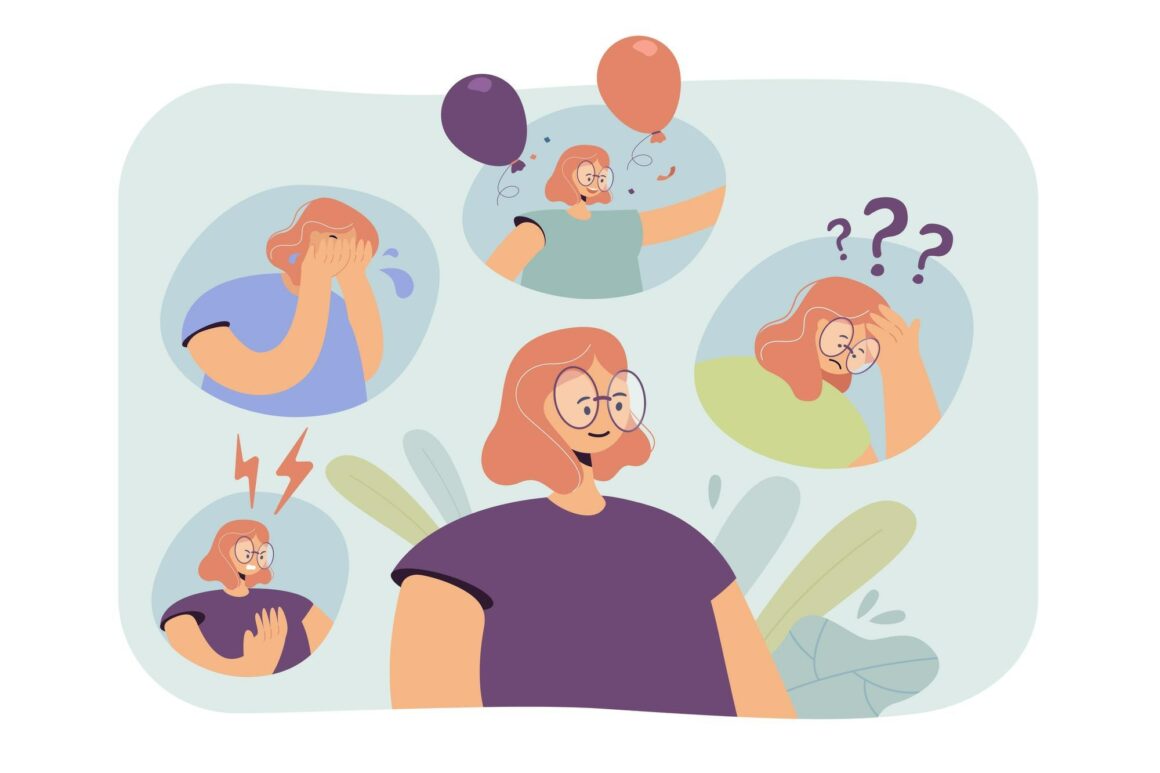 .
31. People at psychologist counseling
People at psychologist counseling. patient characters communicate with doctor about mental problems. child, family couple, men and women talking with specialist, line art flat vector illustration, set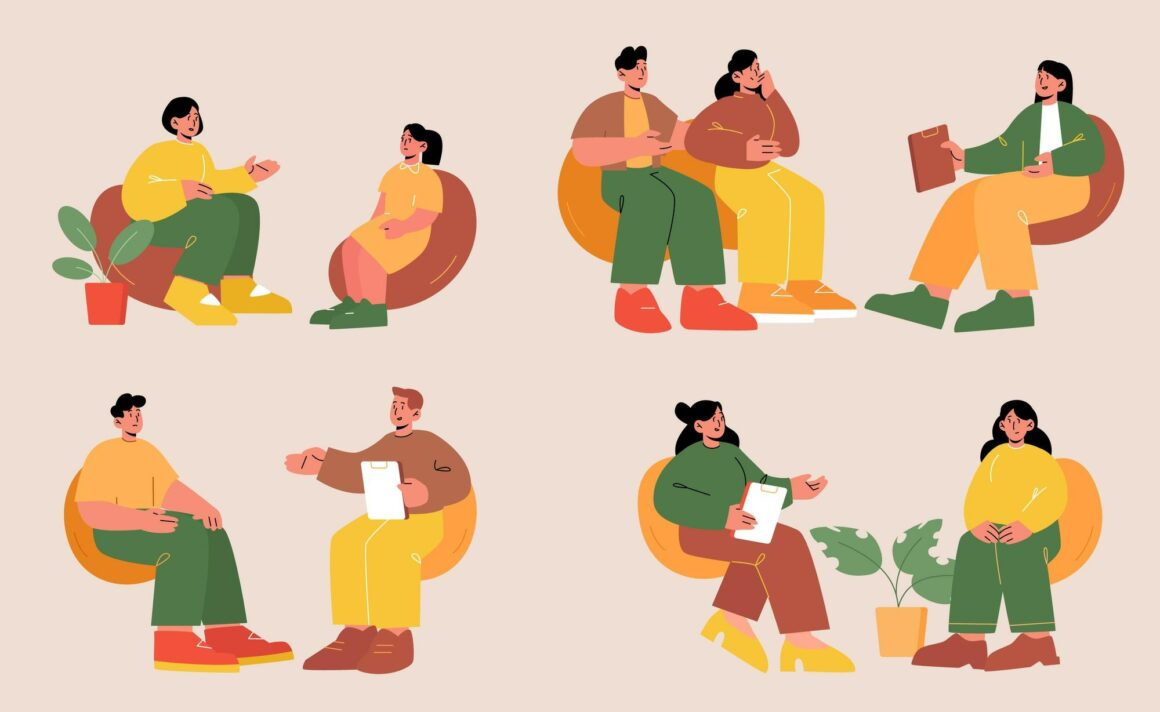 .
32. women afraid illustration
Scared women afraid in panic fear vector flat illustration of girl characters with terrified face expression frightened in shock stress nervous and surprised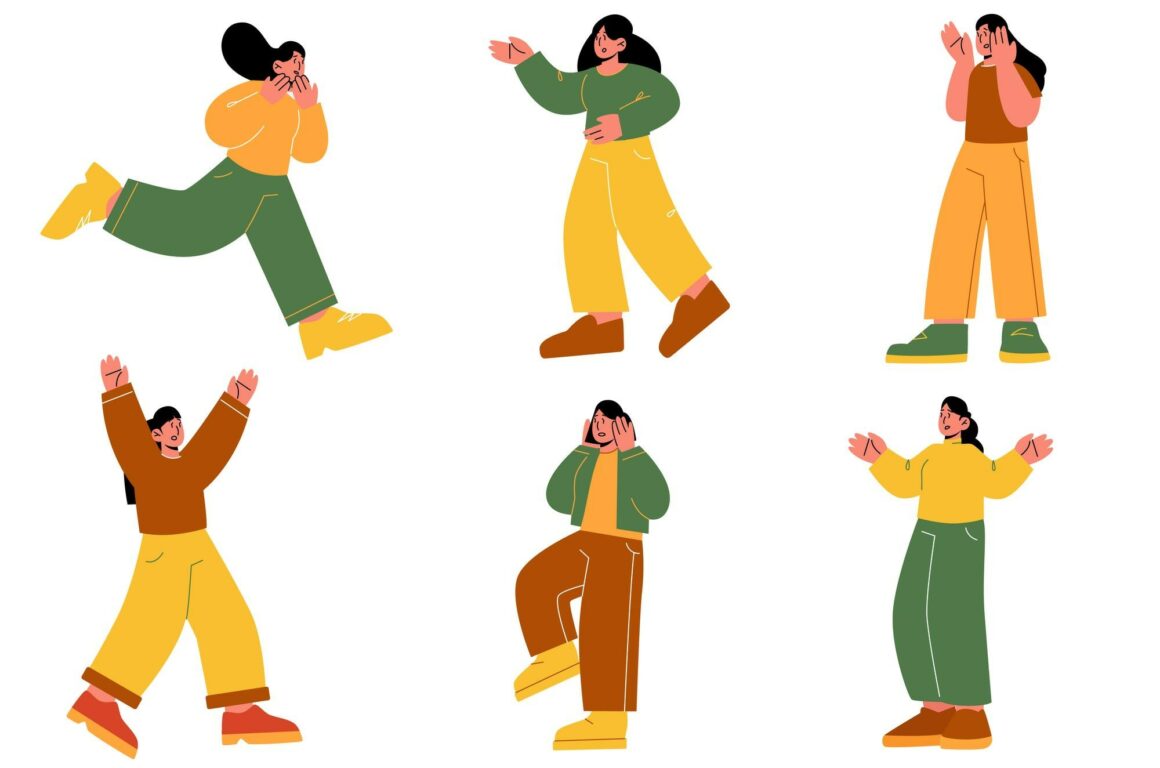 .
33. Hand drawn flat design group of people background composition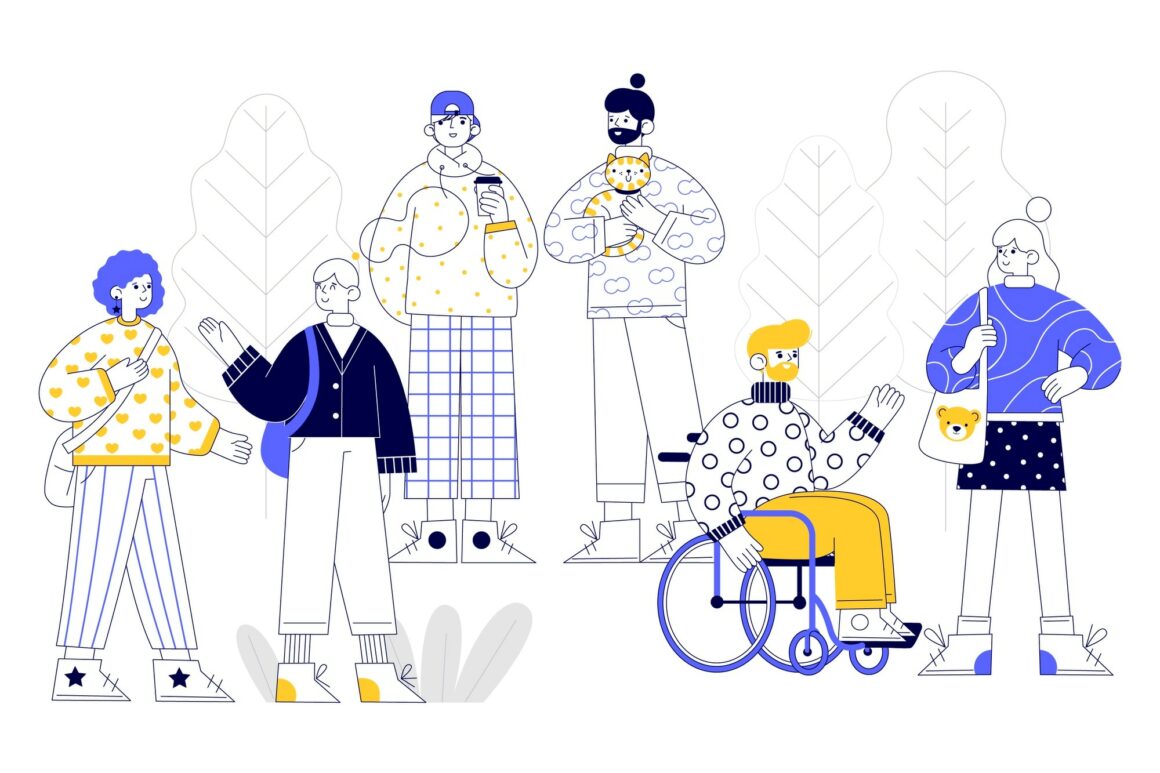 .
34. People with funny and happy emojis illustration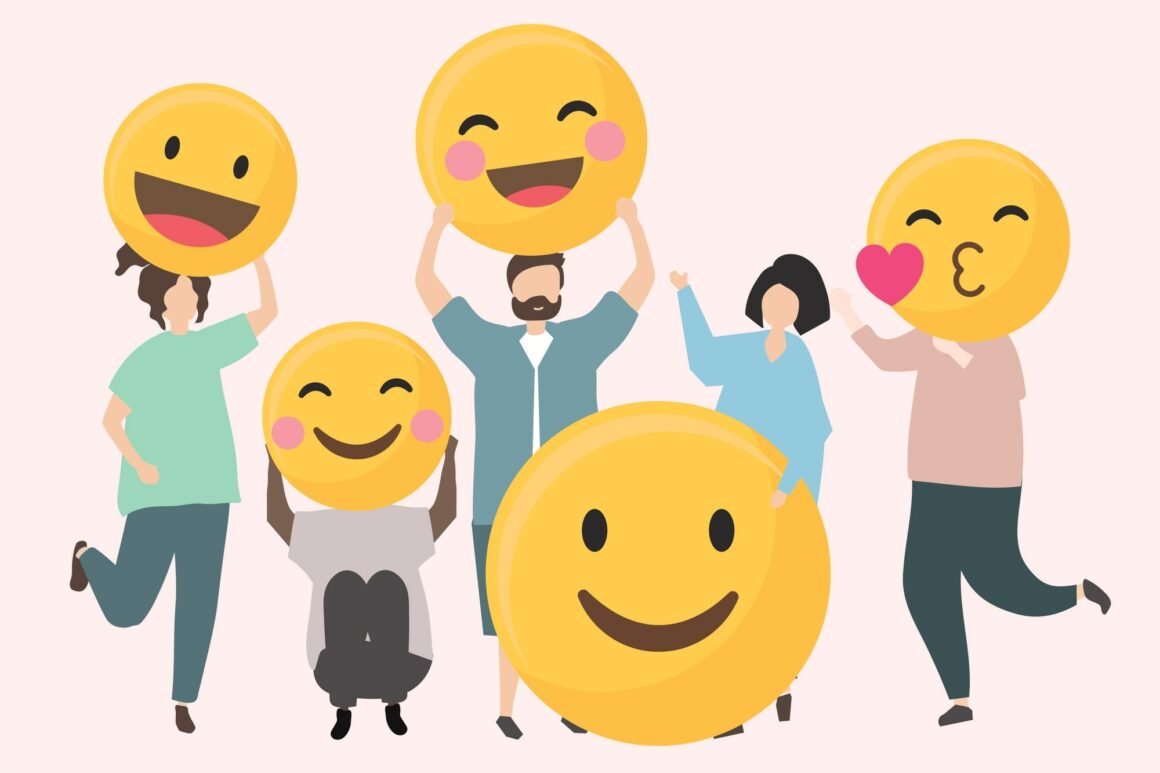 .
35. Enthusiastic concept illustration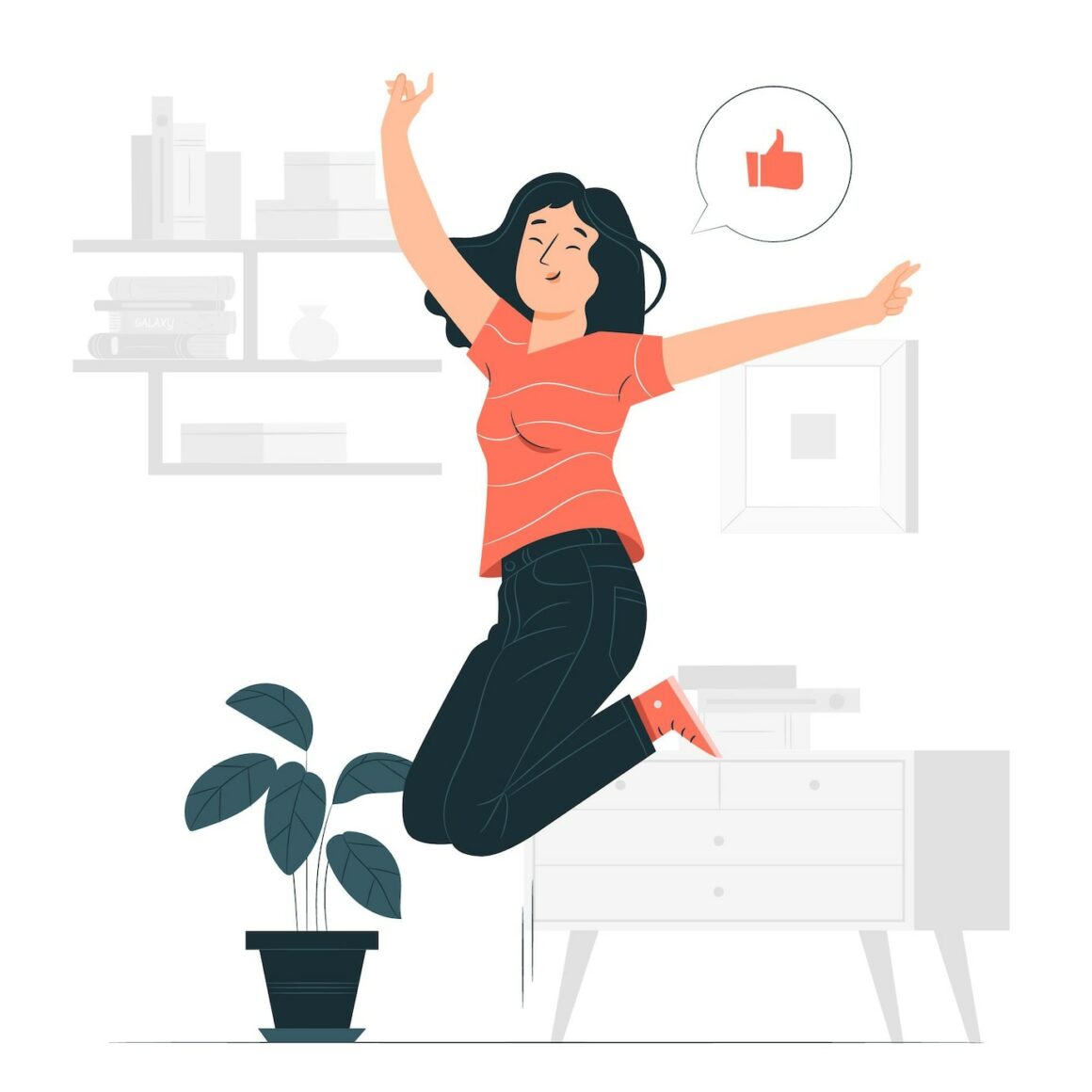 .
36. Happy friends illustration
Happy friends have fun and dance on party vector flat illustration of group of people celebrate birthday or holiday together men and women joy with confetti garland and megaphone
.
37. People listen music illustration
People listen music with headphones and enjoy happy young women characters listening mp3 song or radio via smartphone persons using earphones isolated on white

.
38. Multicultural people standing together
.
39. Happy people avatars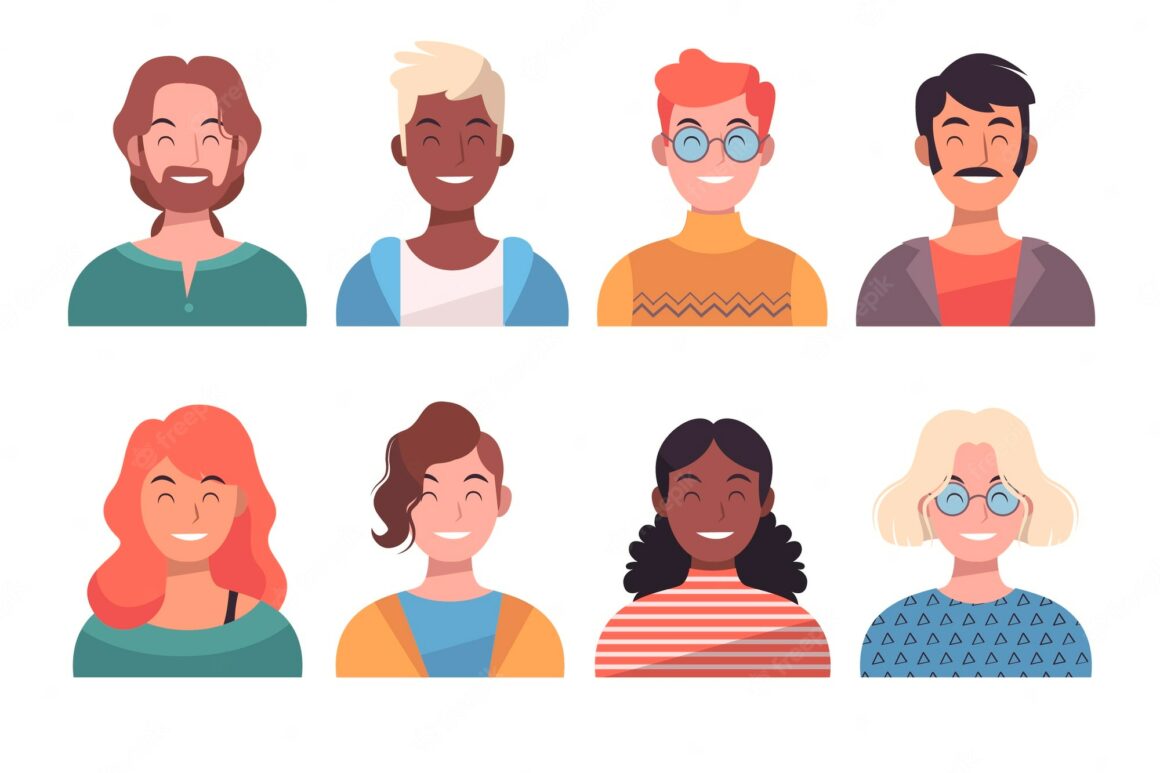 .
40. Young people being happy and jumping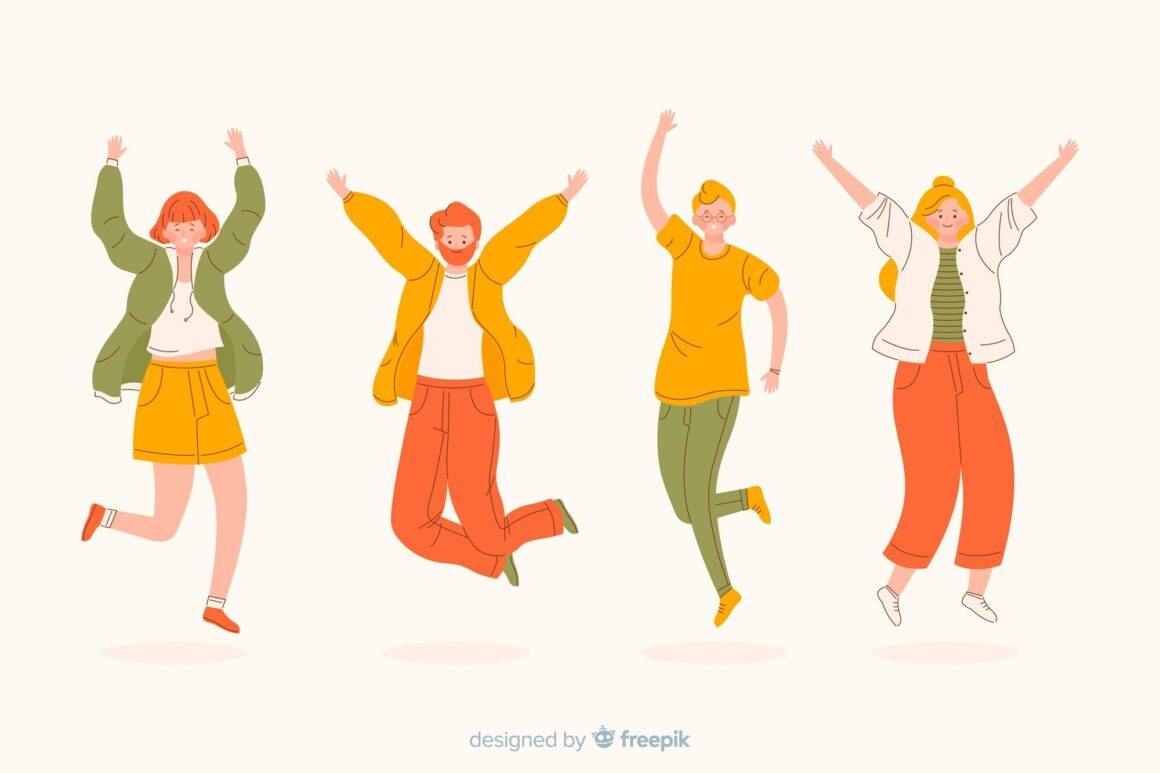 .
41. Illustration set of human avatar vector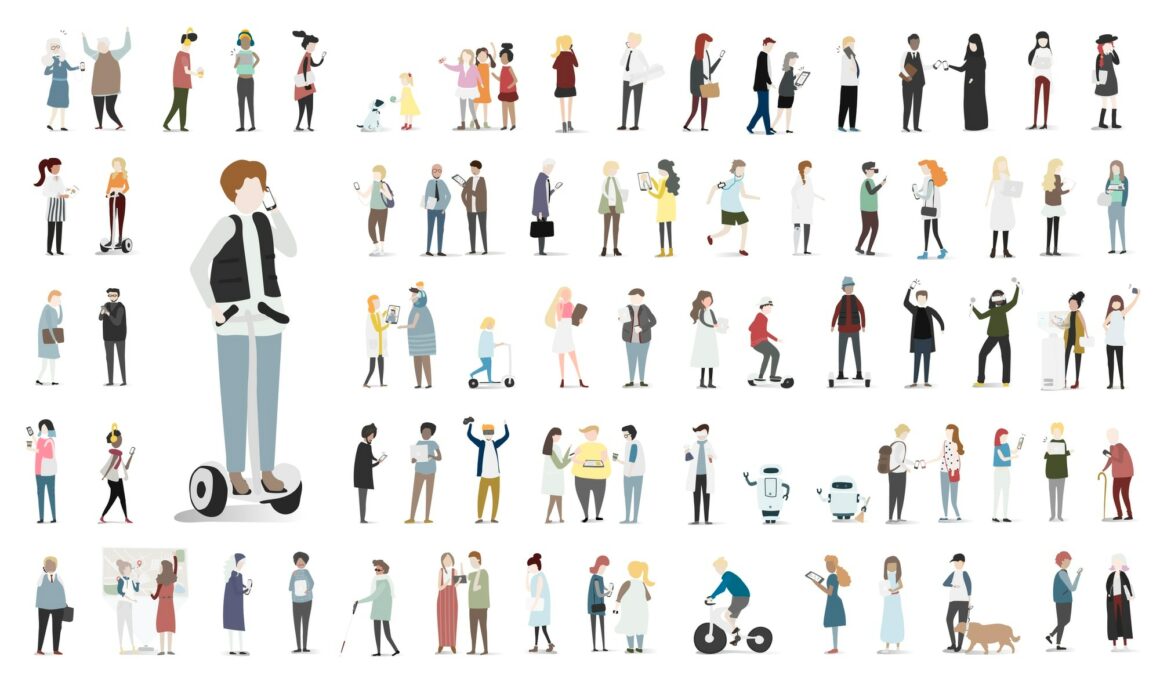 .
42. Hand drawn people asking questions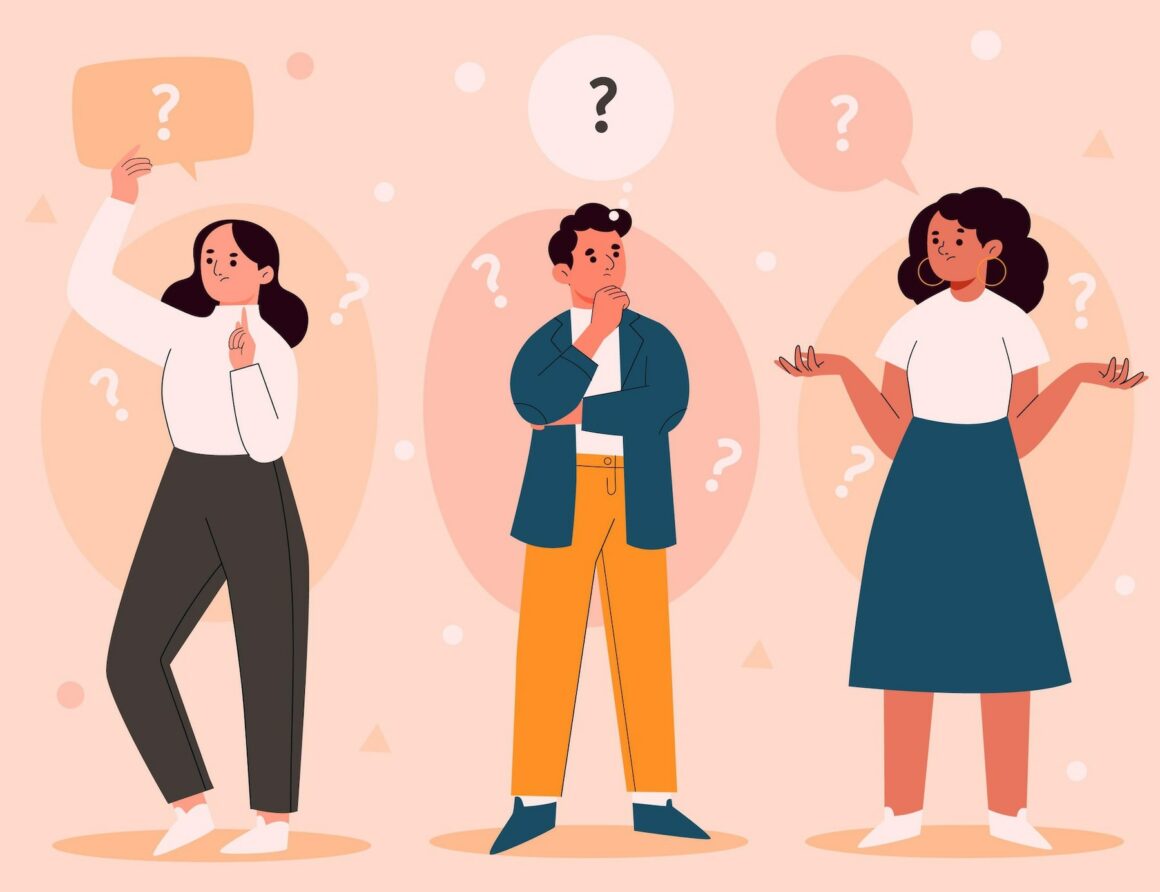 .
43. Community illustration concept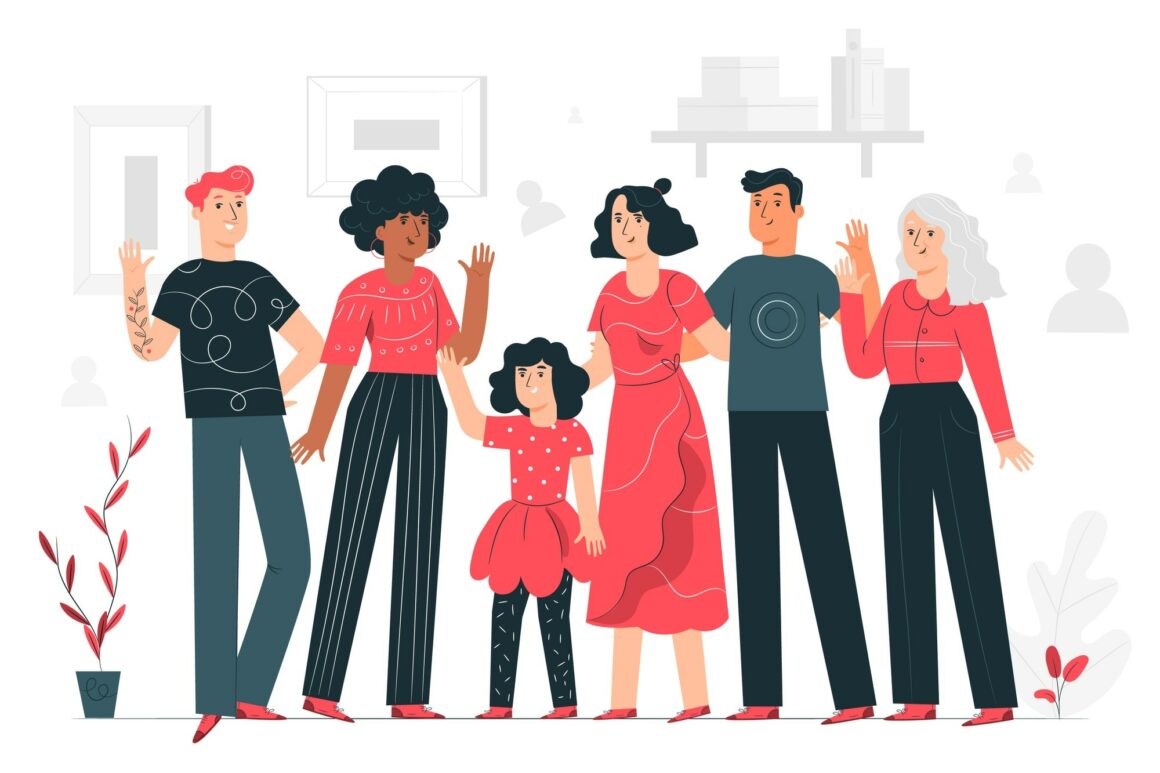 .
44. Happy friends and couples hug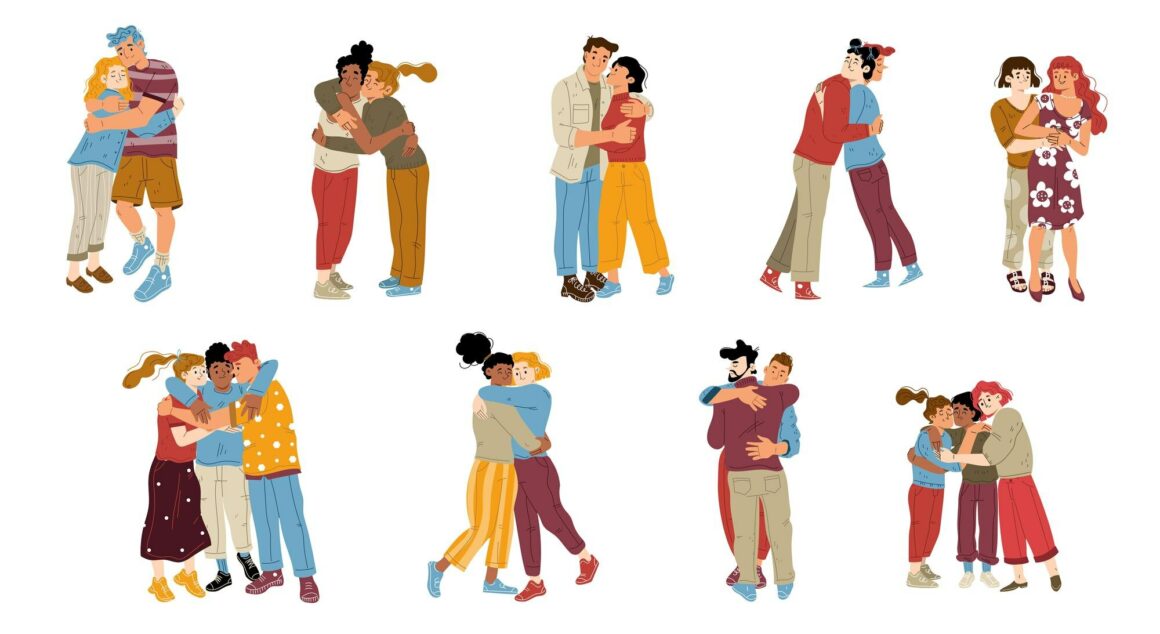 .
45. People doing activities in park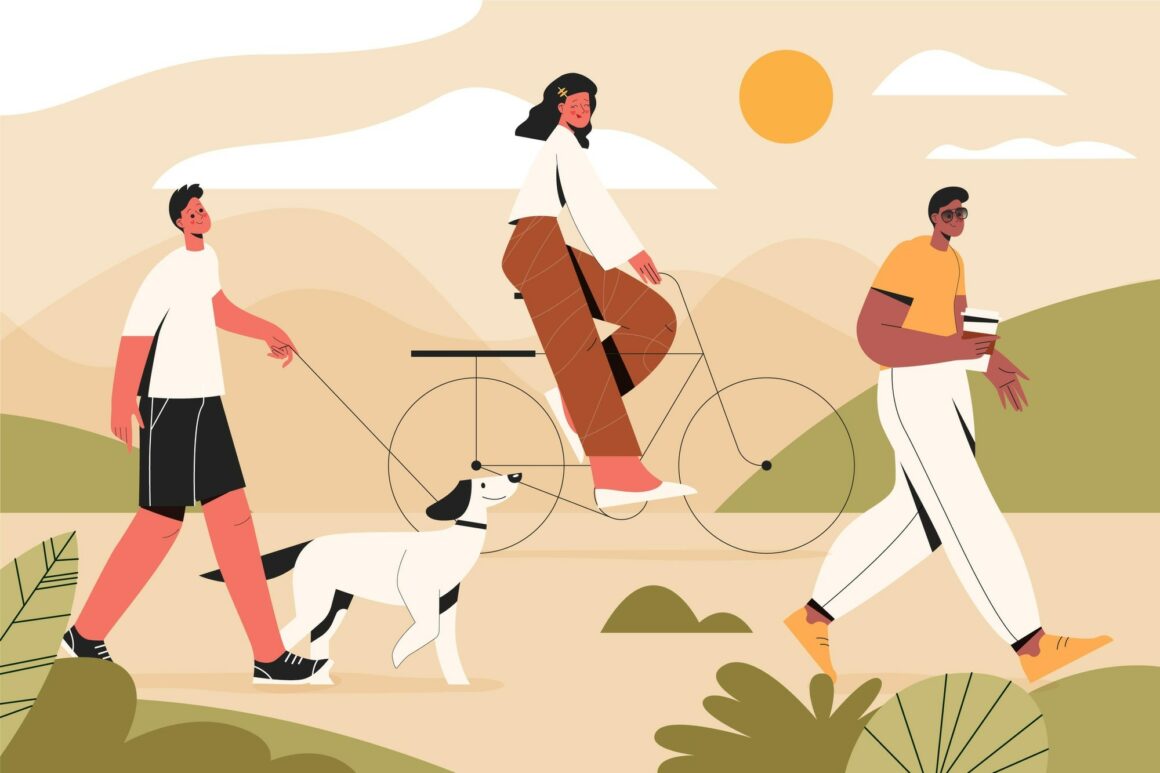 .
46. Hand drawn flat people hobbies