Last Updated on October 5, 2022 by Farnaz
40 Free Business Infographics Design Templates: Infographics are very popular these days. It helps readers understand and retain vast amounts of information in a fun and engaging format. Infographics are fairly large graphics and can contain a mix of charts, graphs, images, typography, textual information, and more, so creating them from scratch takes a lot of time and effort. Finding all these elements individually and fitting them into an infographic is difficult.
However, there are many infographic templates available on the Internet. Here are 40 great things to help you create your own infographic.
1. Gradient infographic element collection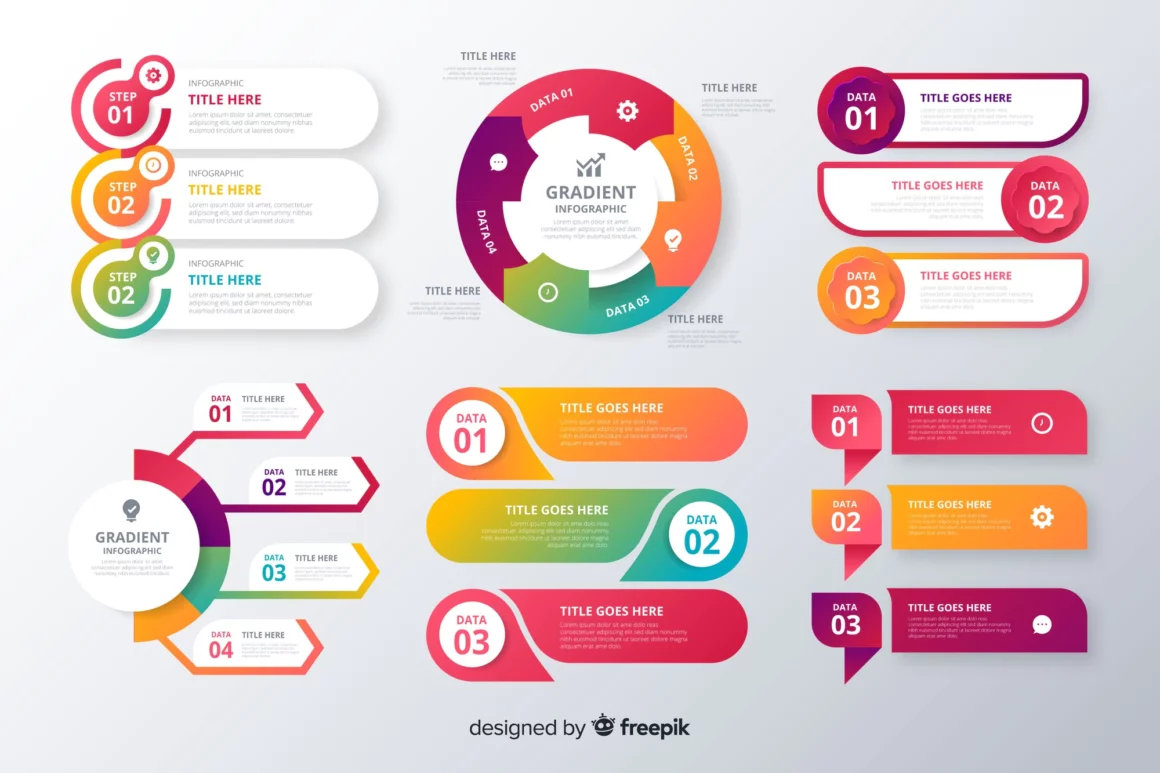 File type: AI, EPS, JPG
–
2. Infographic 6 step element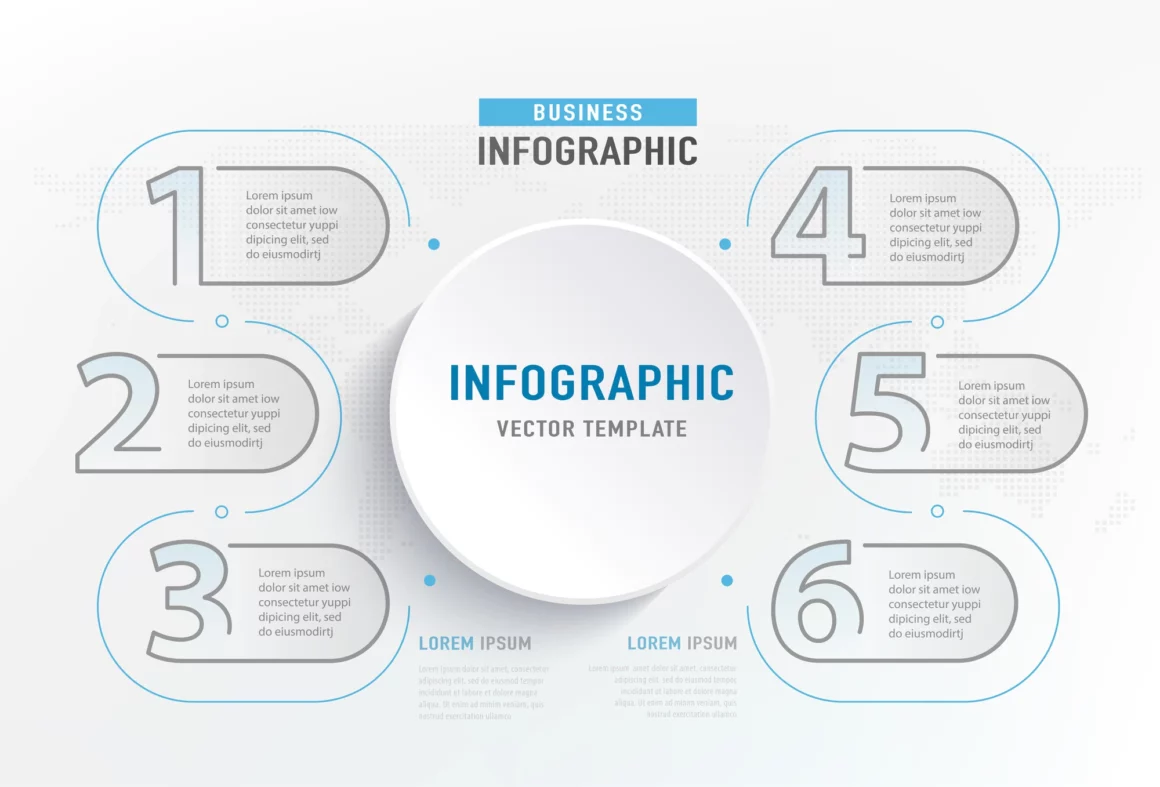 Infographic 6 step element circle graphic chart diagram, business graph design.
File type: EPS, JPG
–
3. Flat timeline infographic template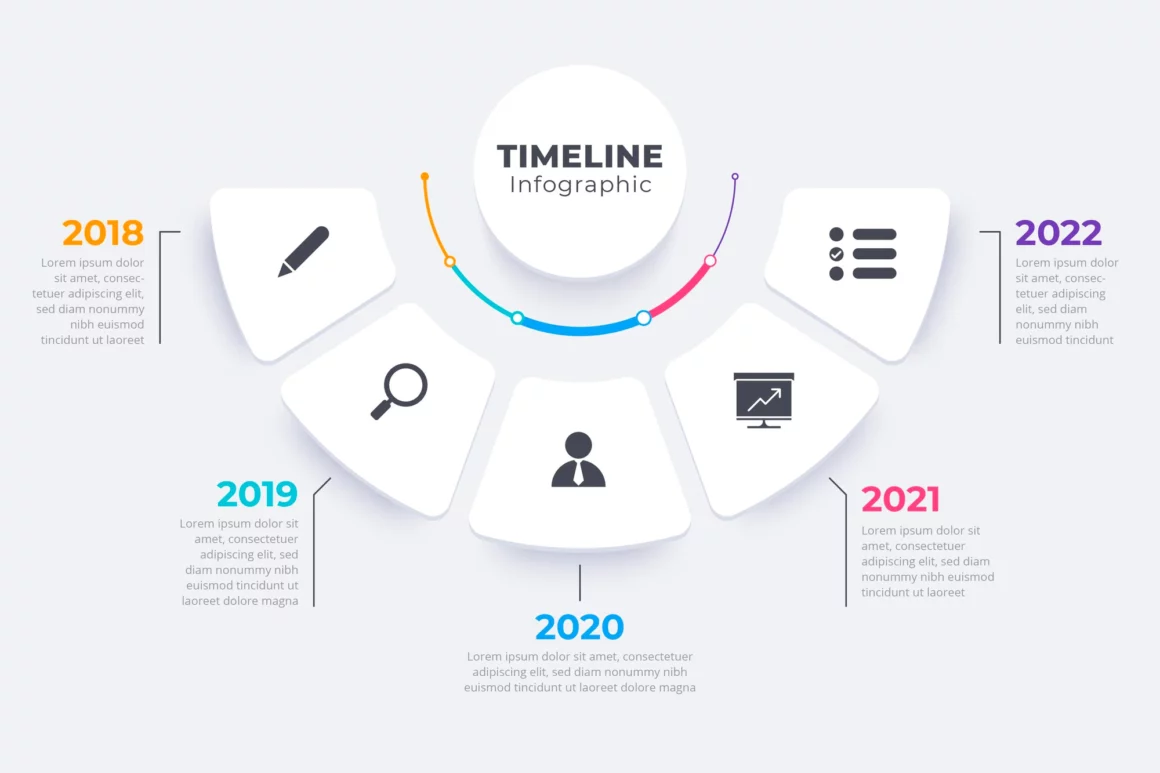 File type: AI, EPS, JPG
–
4. Professional steps infographic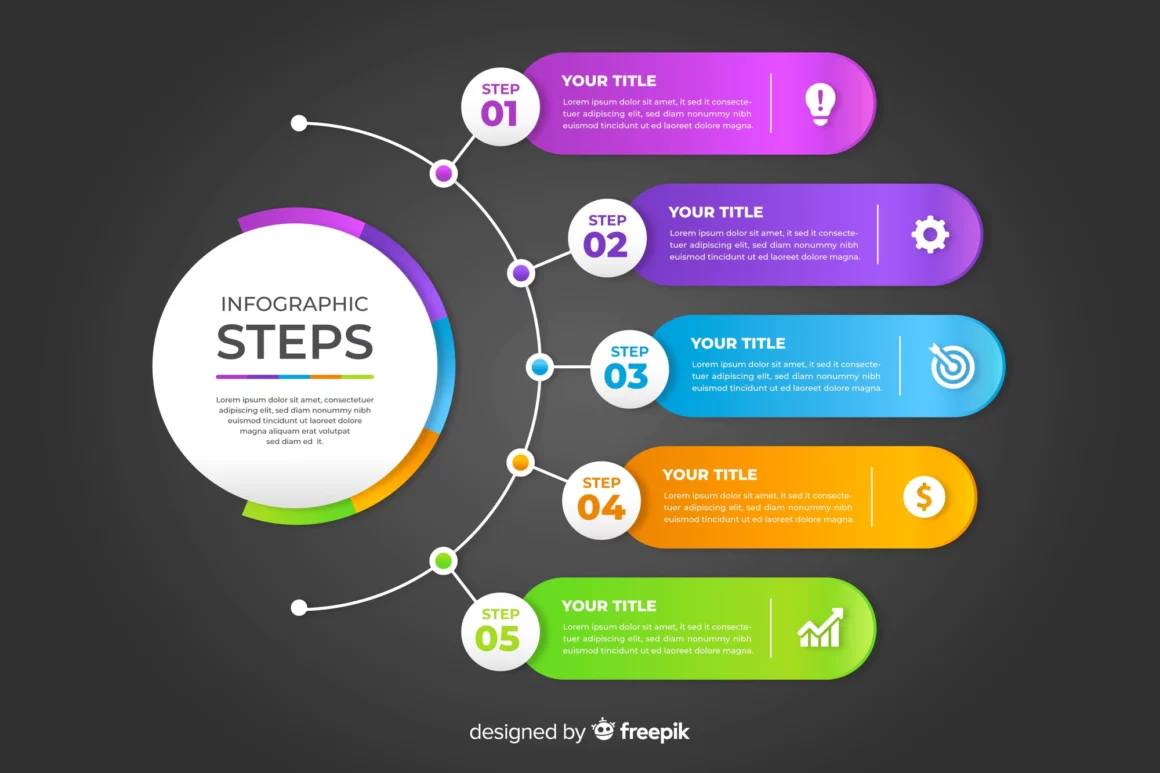 File type: AI, EPS, JPG
–
5. Doodle monocolor business infographic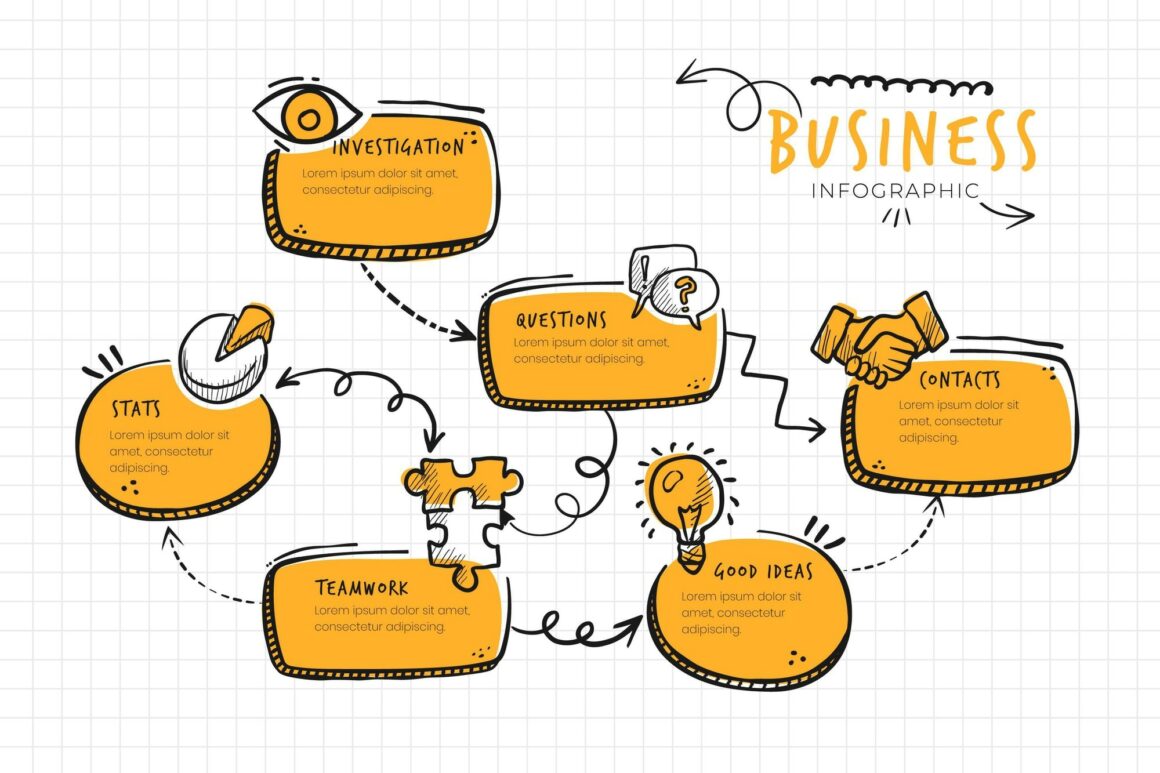 File type: AI, EPS, JPG
–
6. Gradient template timeline infographic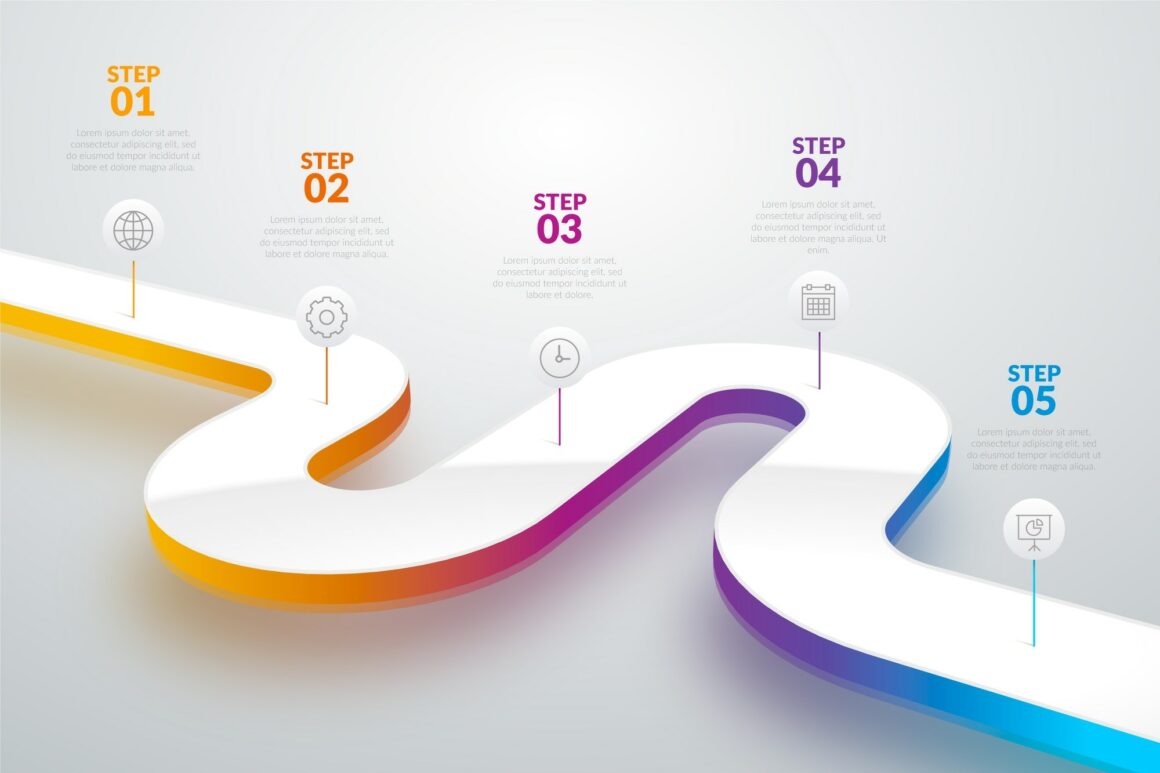 –
7. Set of business infograph vectors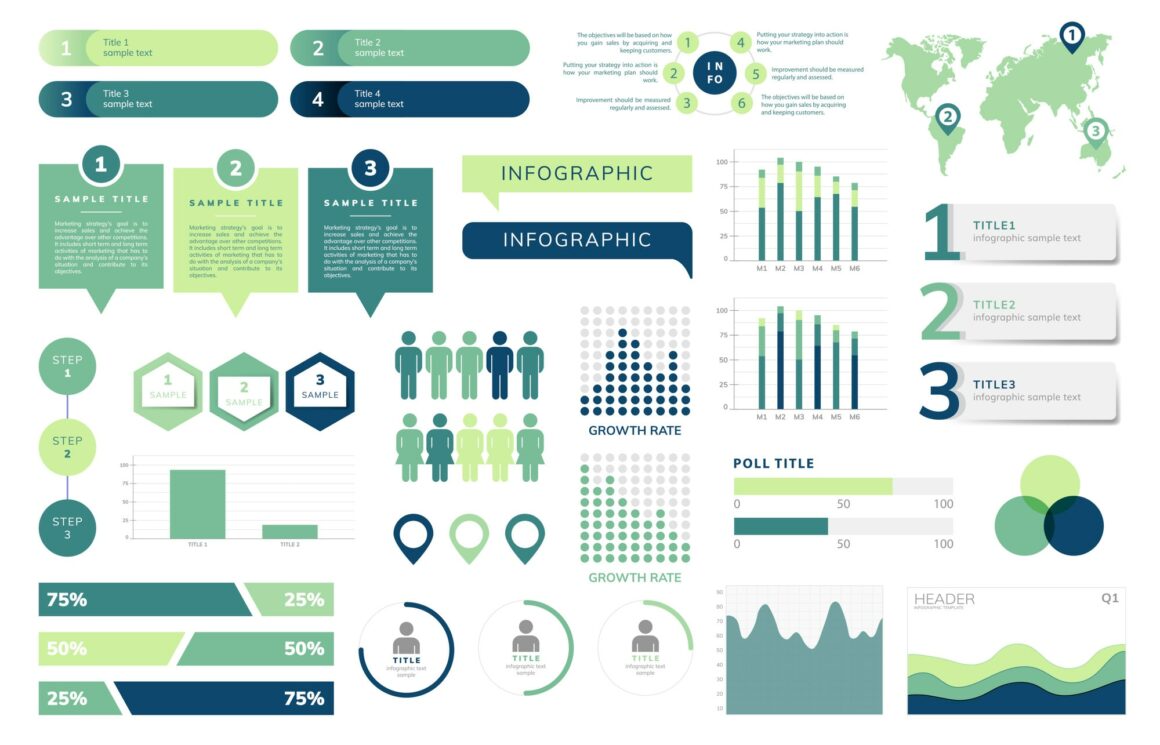 –
8. Colorful infographic steps flat design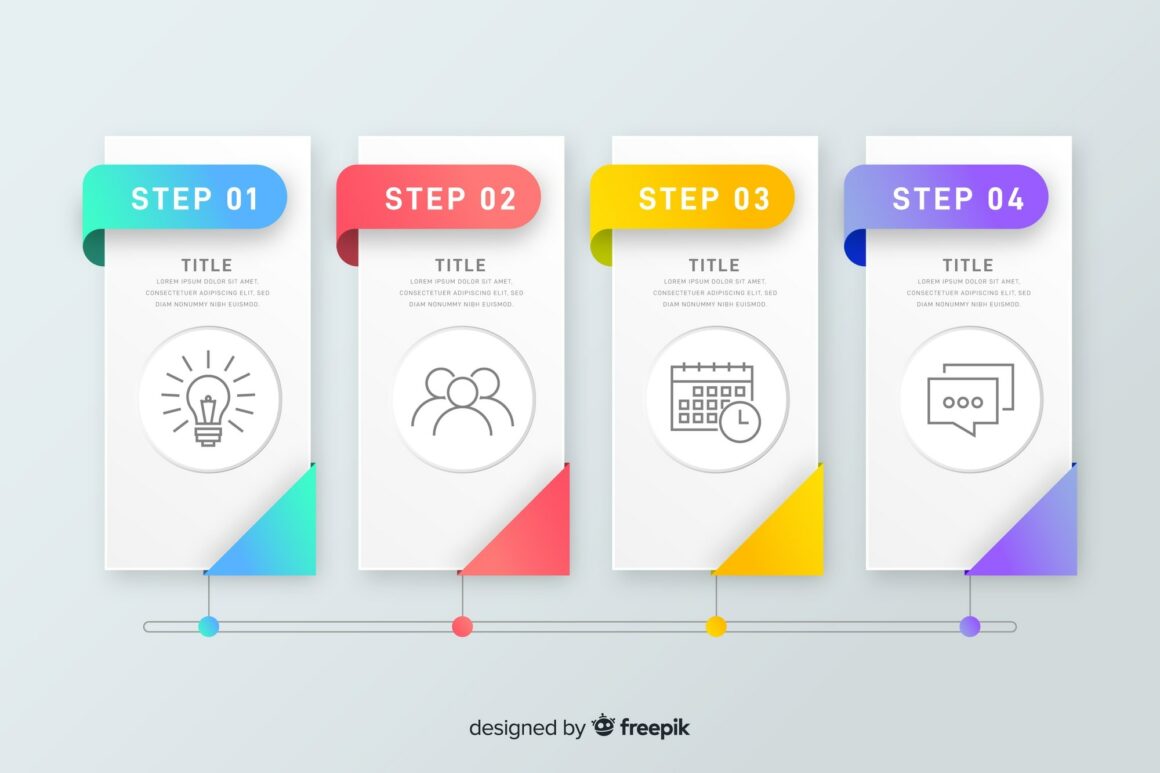 –
9. Business infographic flat design with photo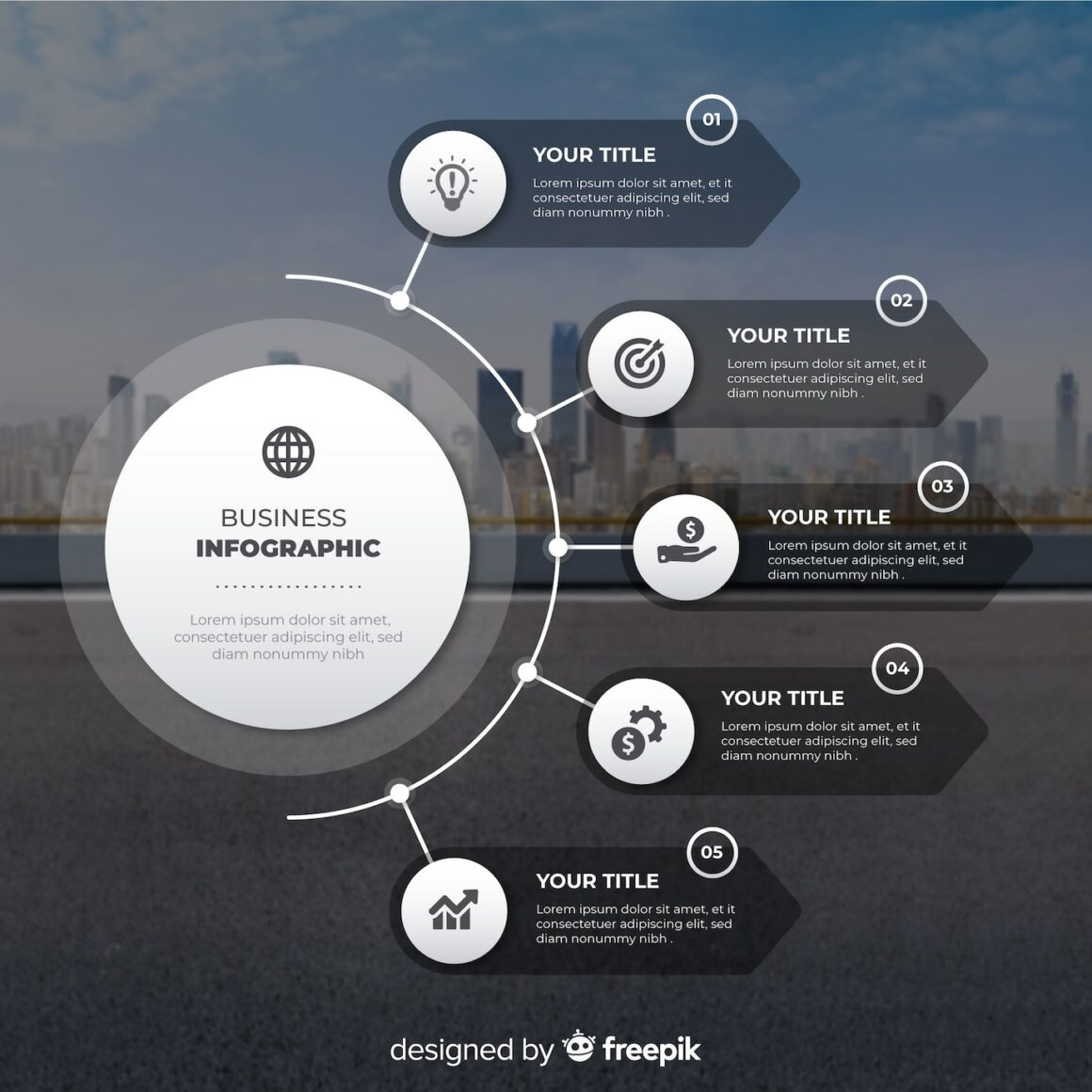 –
10. Business infographic template with icons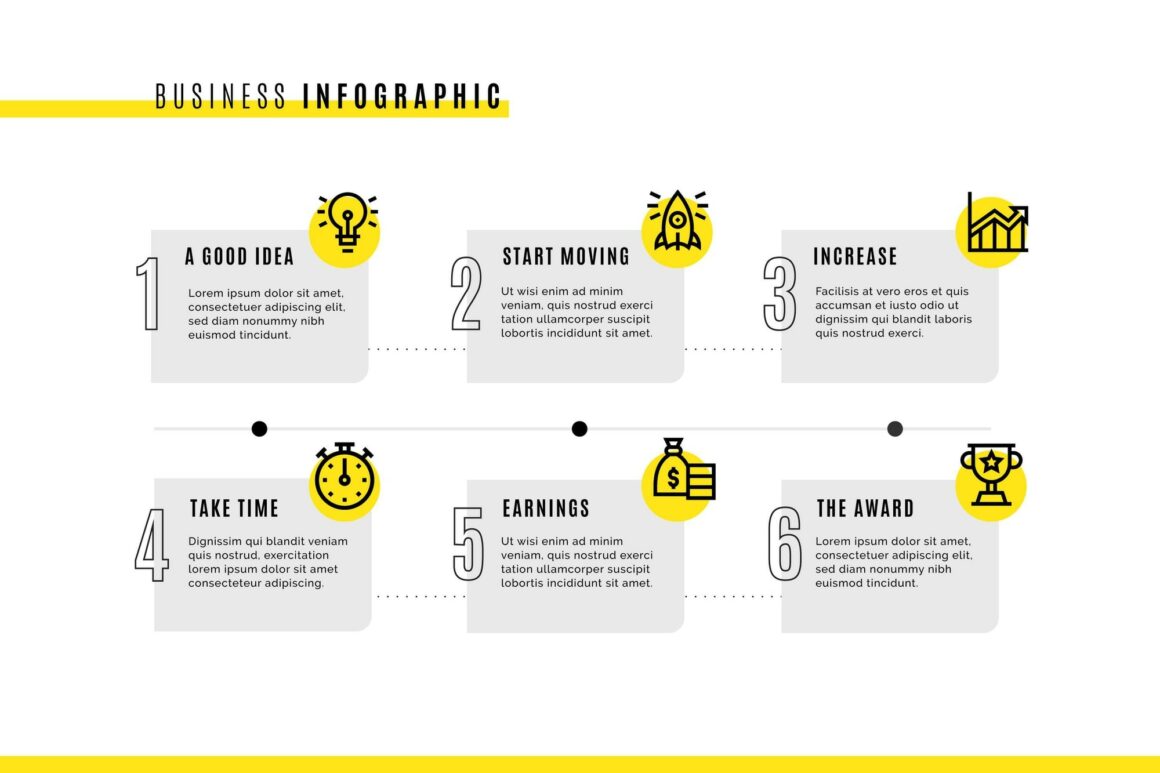 –
11. Tree steps modern business infographic template design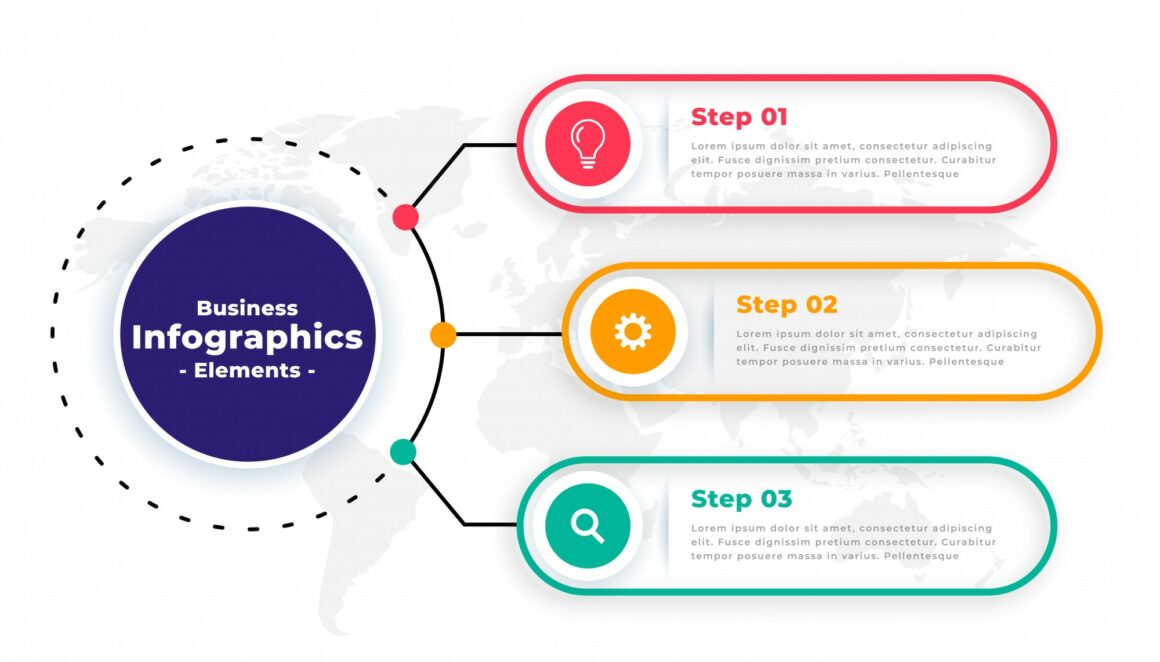 –
12. Infographic template design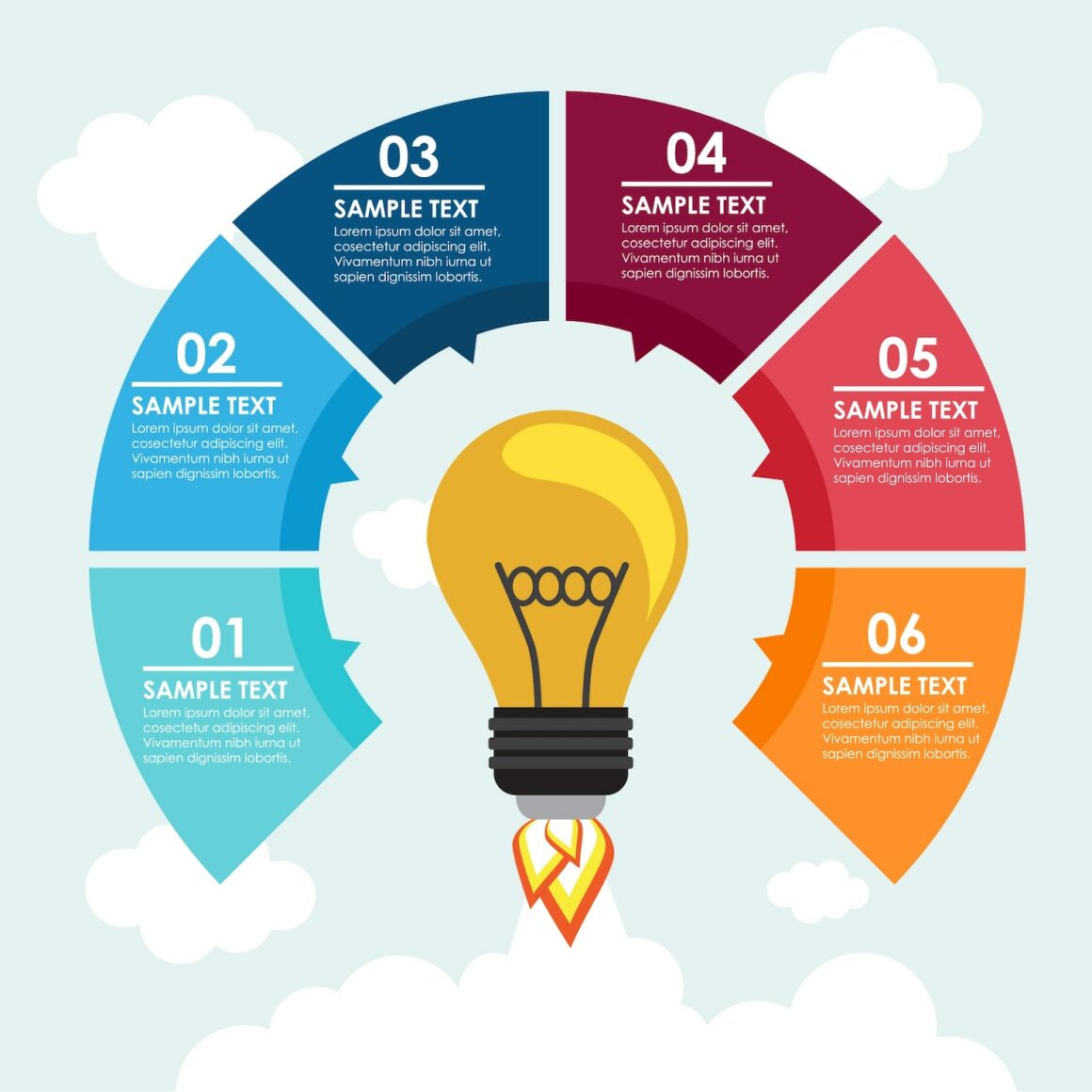 –
13. Timeline infographic design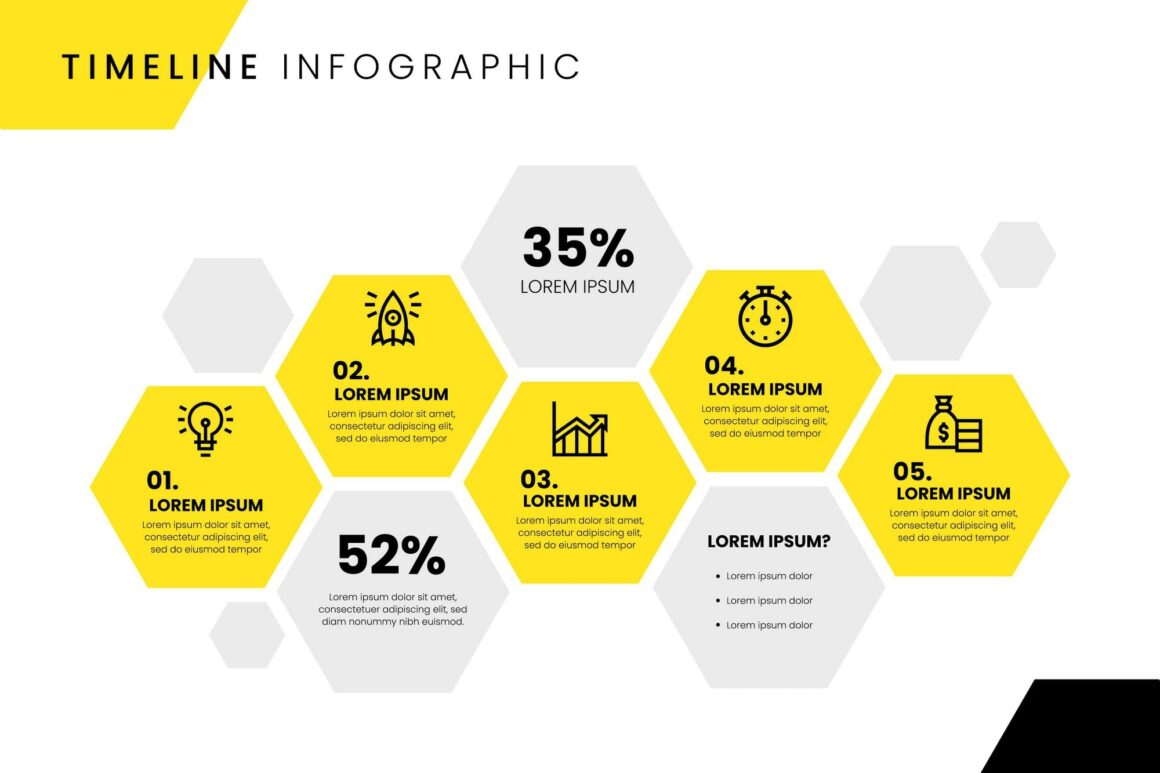 –
14. Steps modern circular connecting infographic template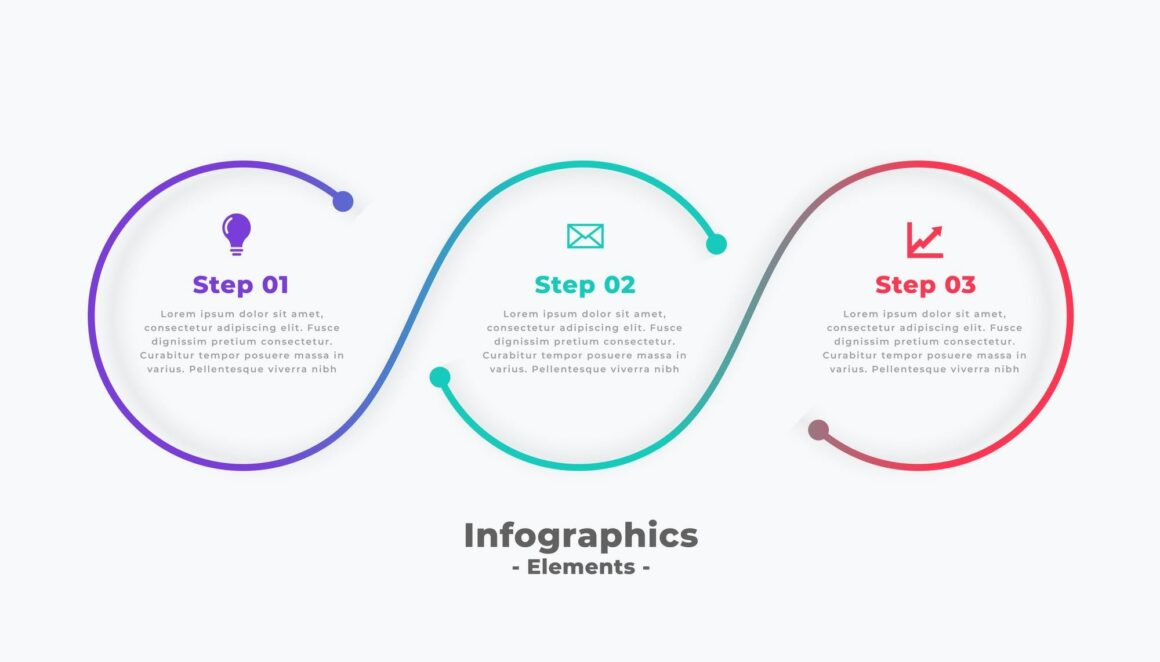 –
15. Gradient process infographic template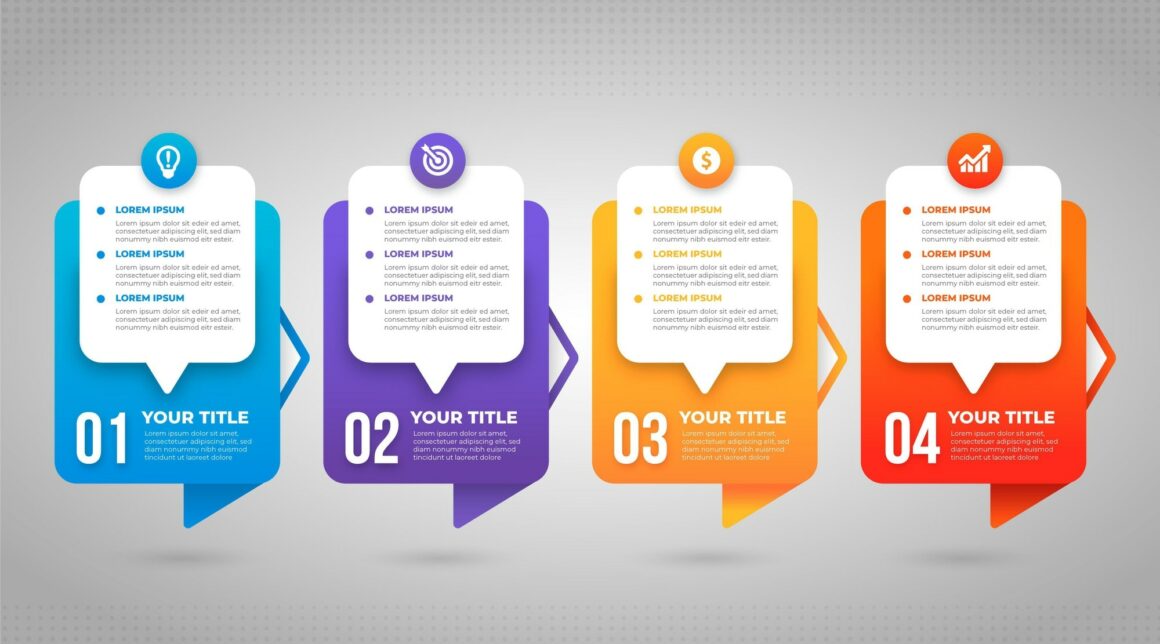 –
16. Realistic template balloon infographic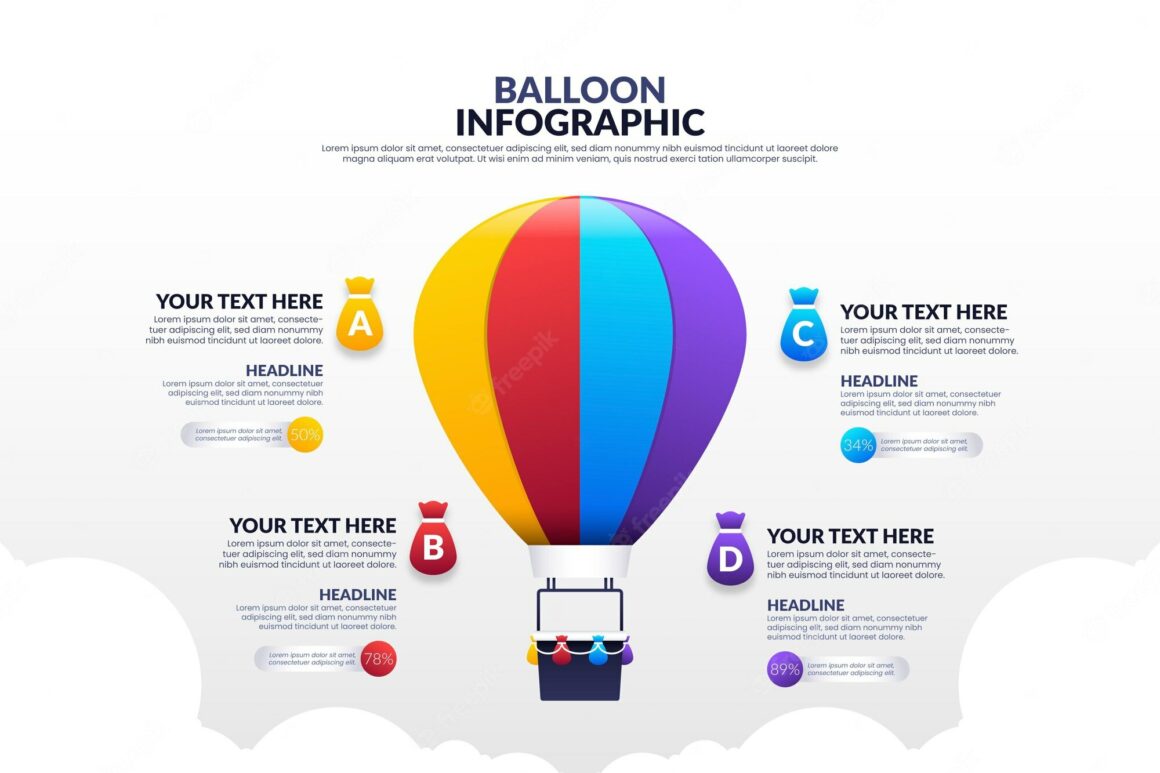 –
17. Infographic element collection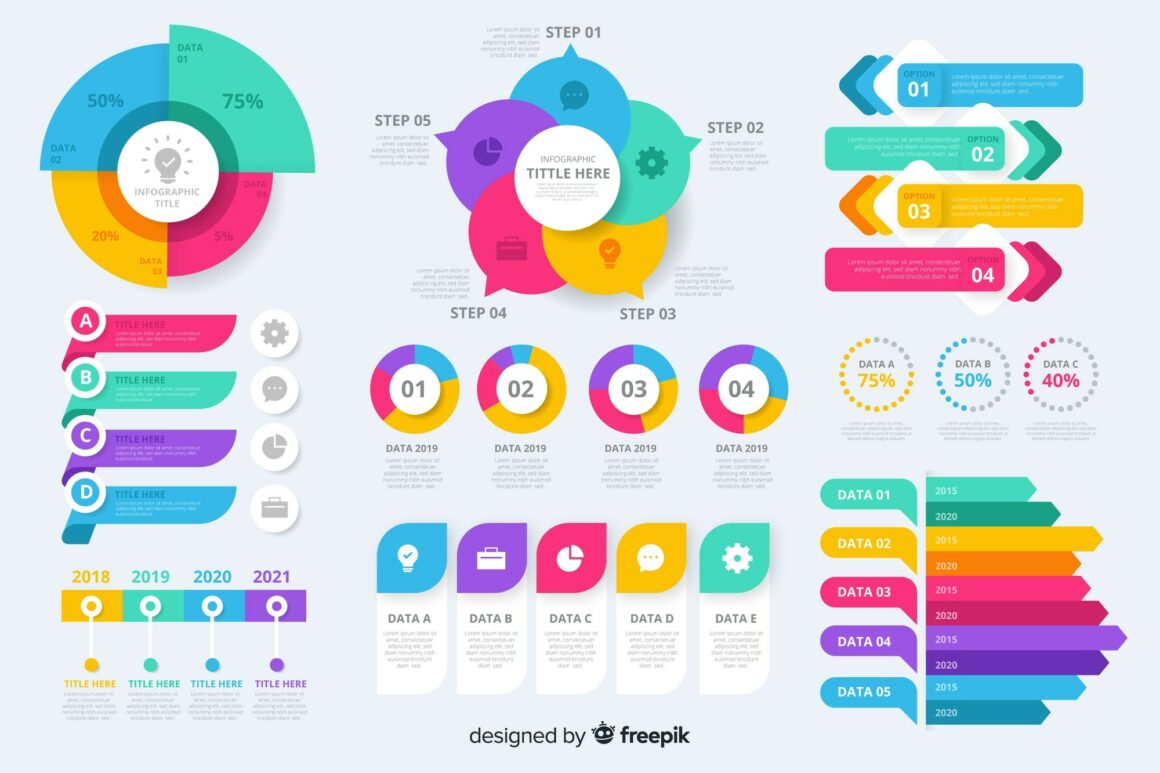 –
18. Infographic element collection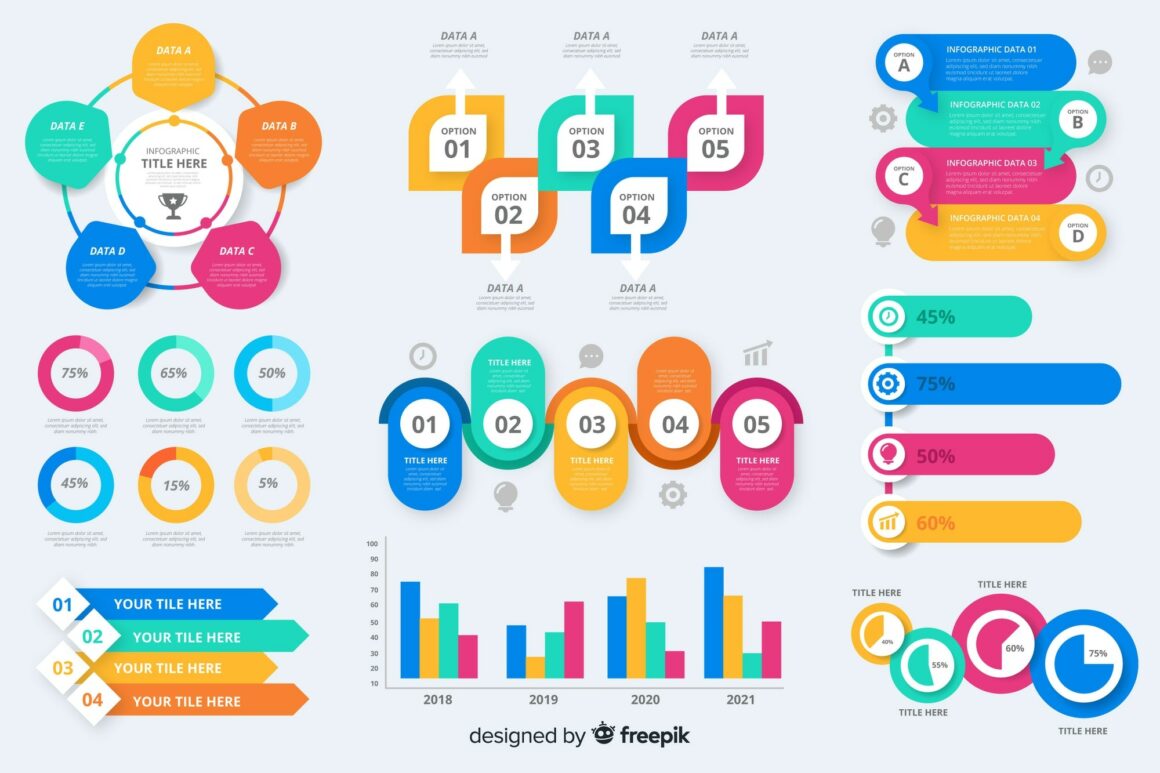 –
19. Business plan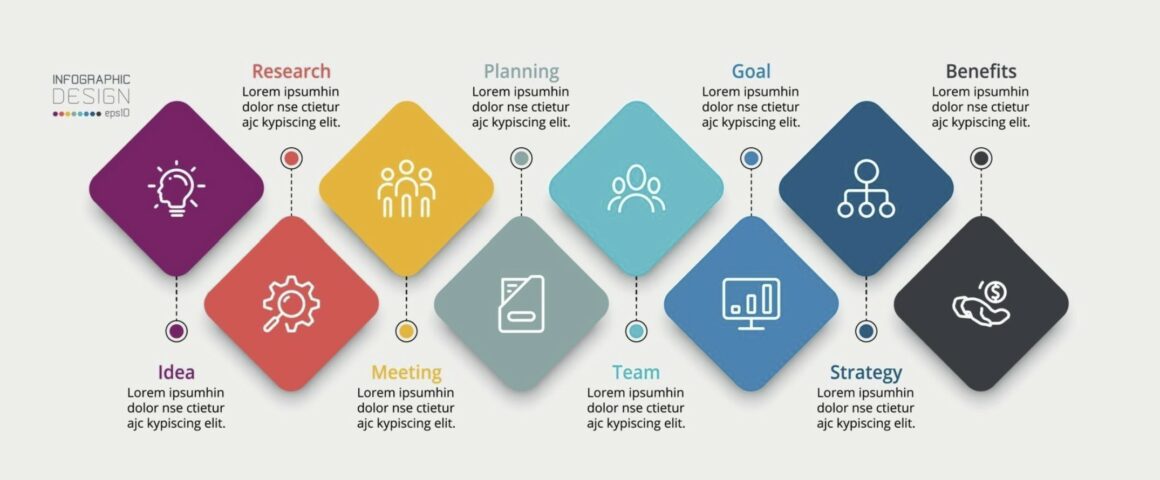 Marketing presentation, business plan, study report through square, kite, vector, infographic. Free Vector
–
20. Target infographics 5 steps or options business design Free Vector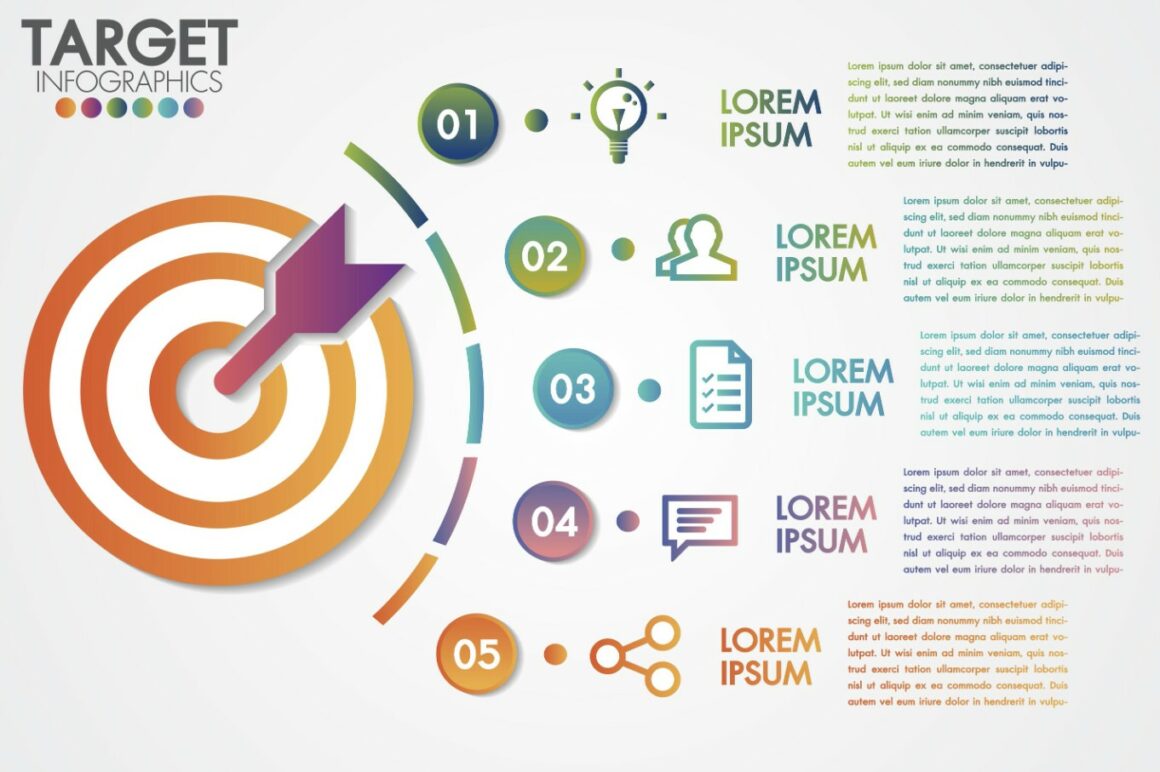 –
21. Business Infographic template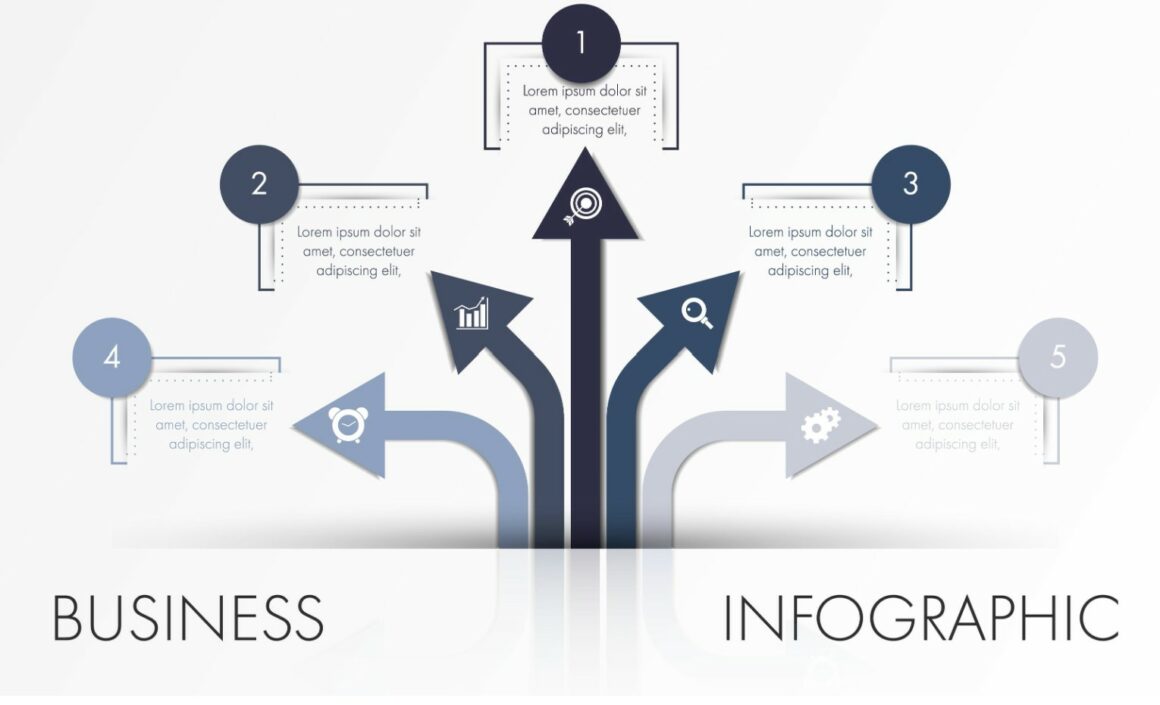 Blue and grey arrow business infographic template Free Vector
–
22. Infographic business template with step or option design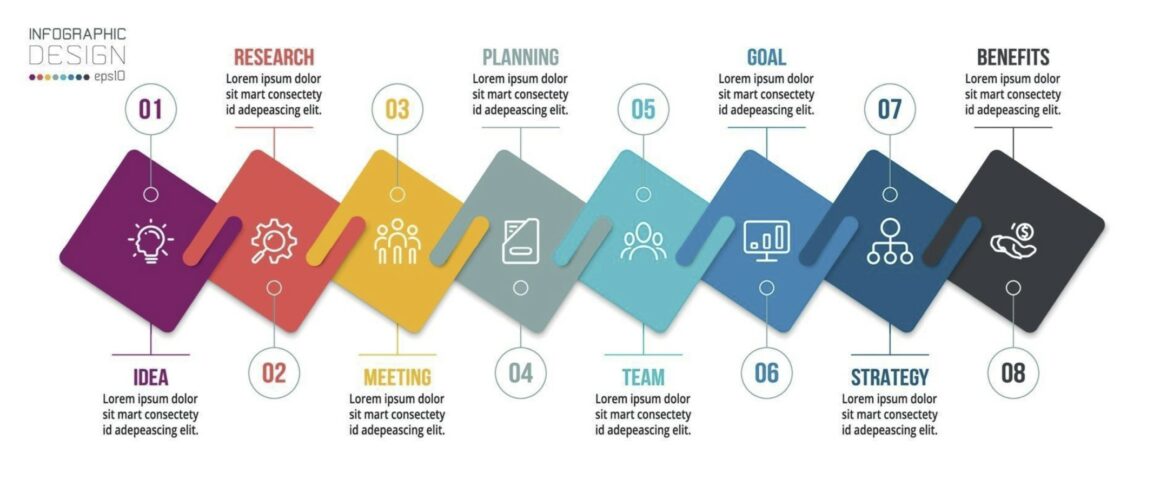 –
23. Timeline process infographic template design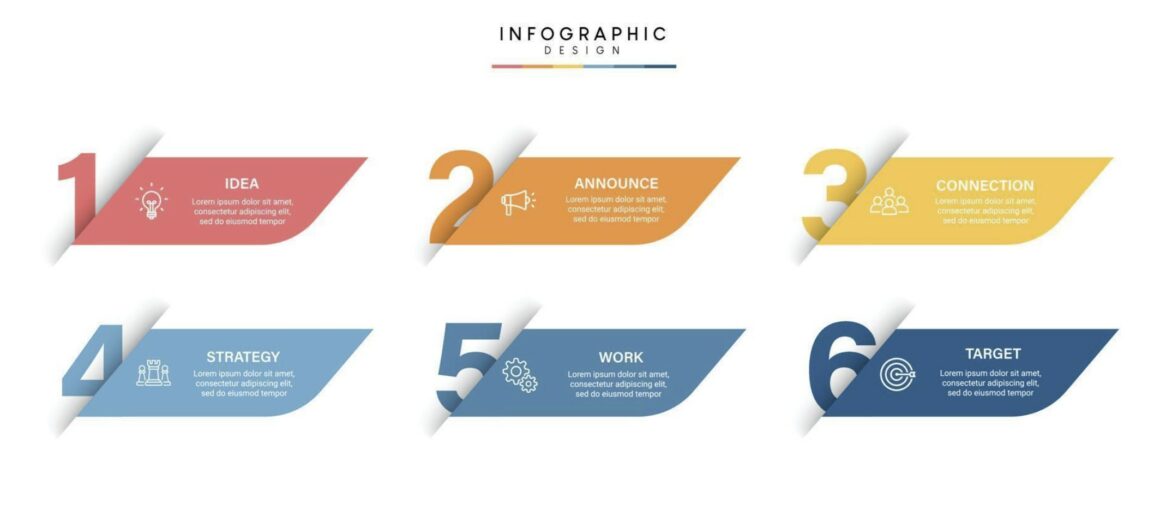 Steps business data visualization timeline process infographic template design with icons Free Vector
–
24. Business infographic elements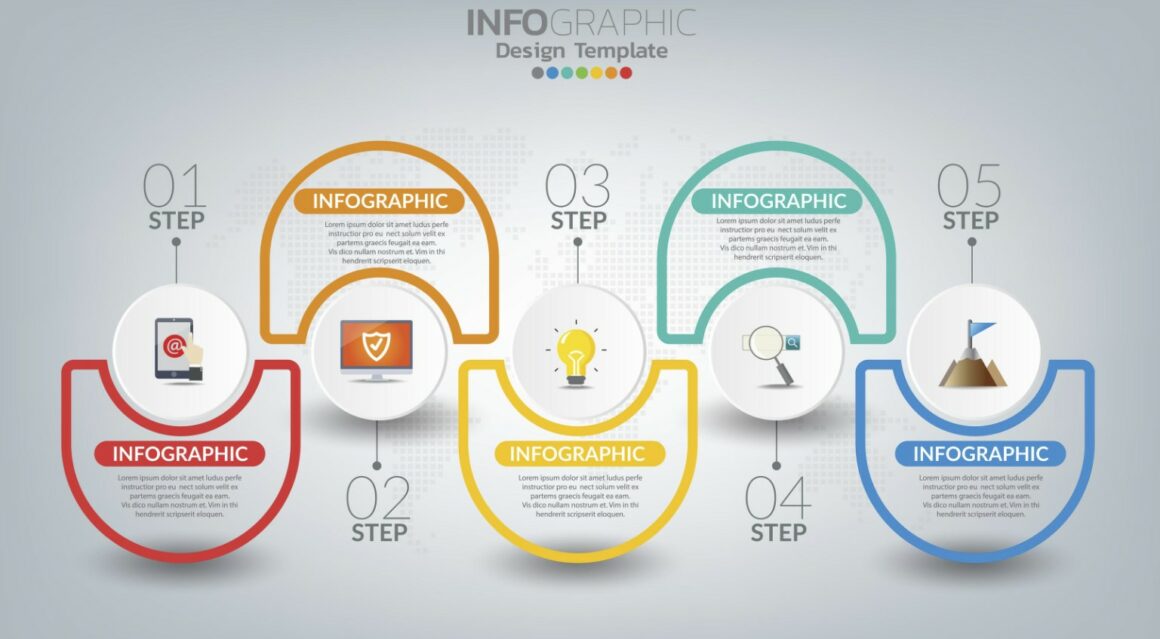 Business infographic elements with 5 sections or steps Free Vector
–
25. Gradient infographic marketing steps template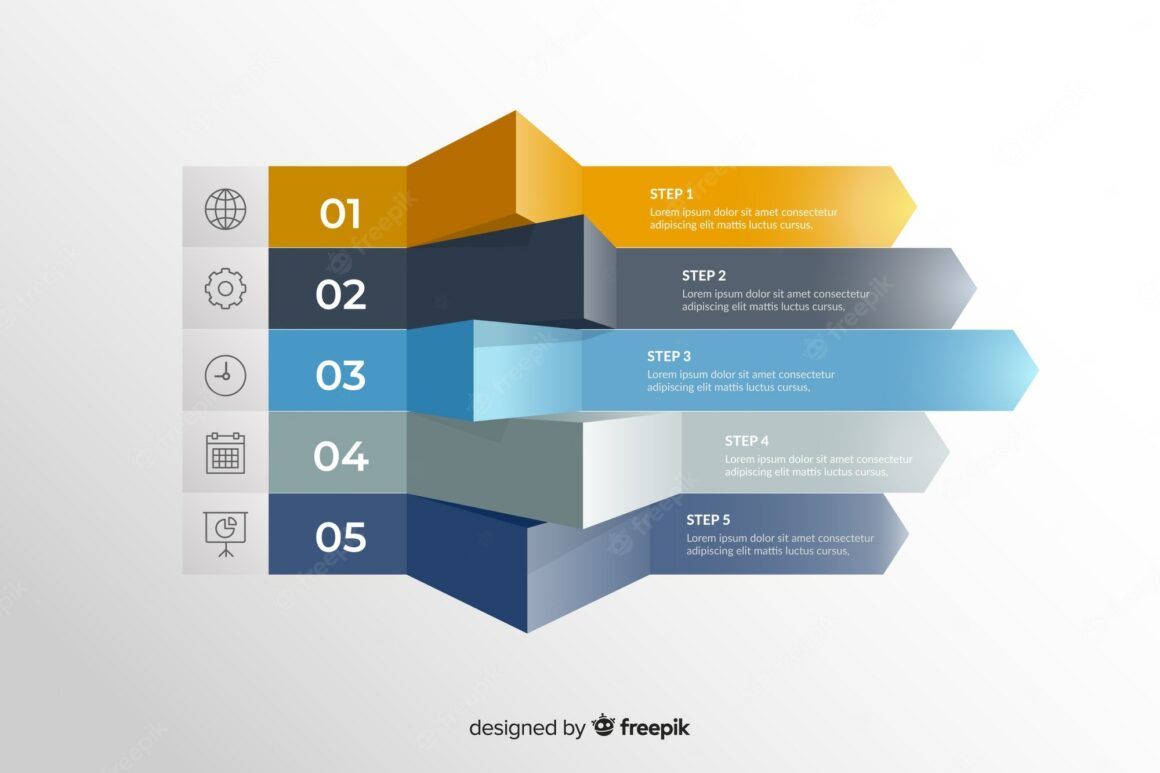 –
26. Infographic design for business options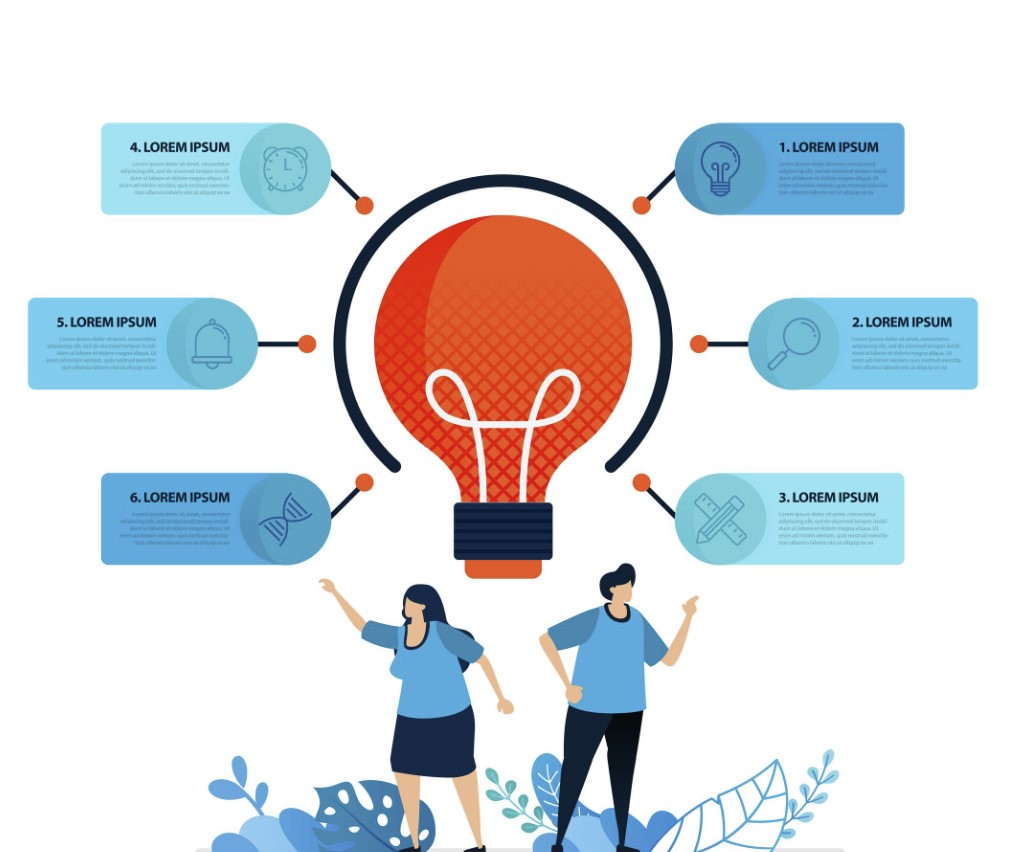 human illustration and ideas infographic design for business options, steps in learning, education processes. Flat vector for landing page, web, website, banner, mobile apps, flyer, poster, brochure Free Vector
–
27. Gradient our mission infographics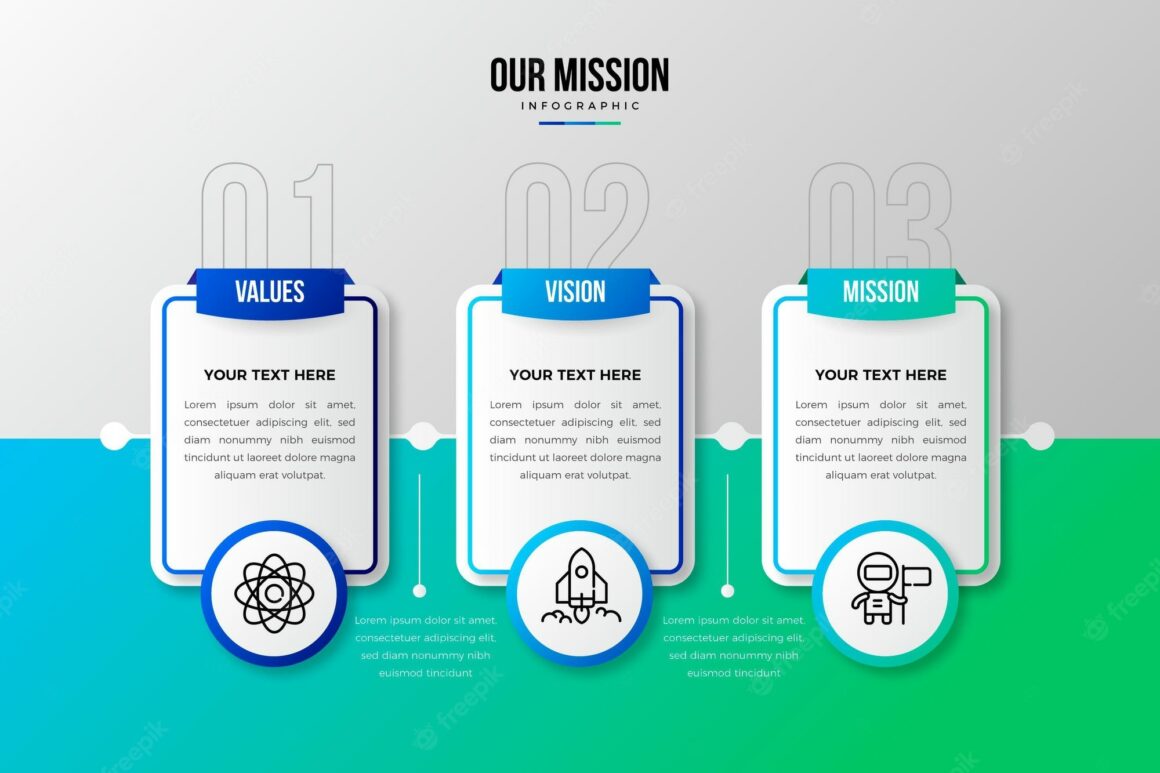 –
28. Yellow infographic steps flat design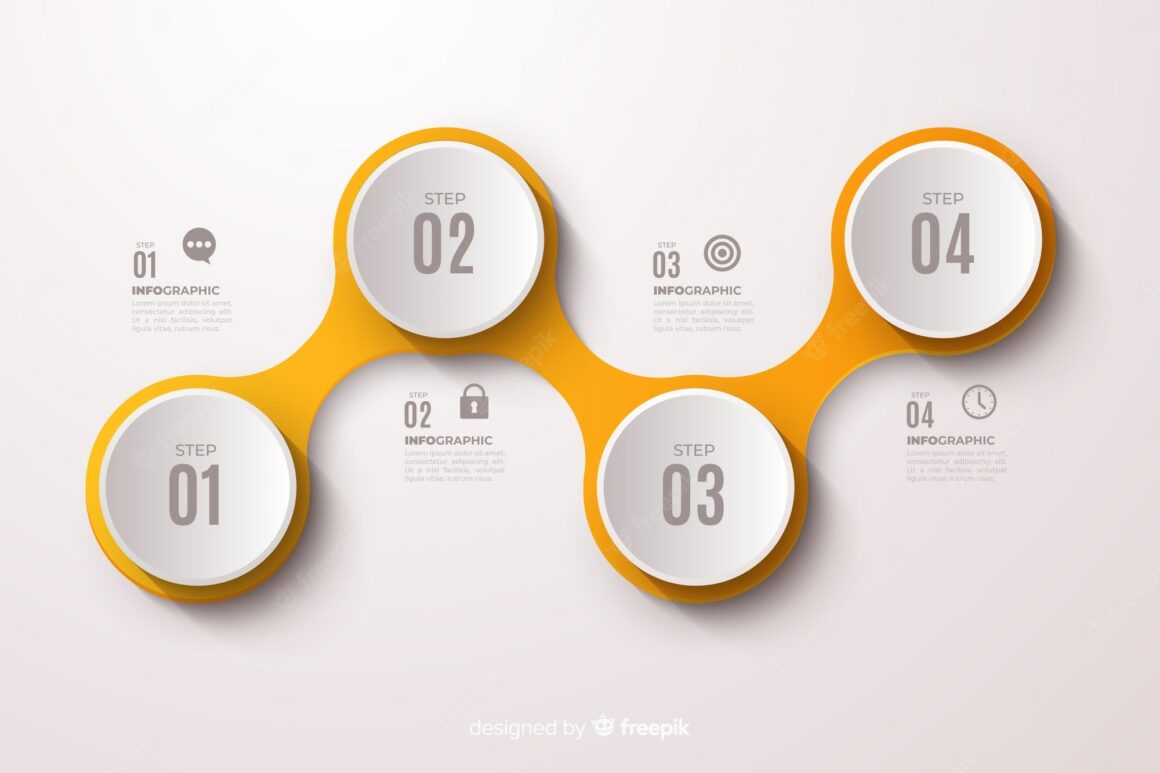 –
29. Set of business infograph vectors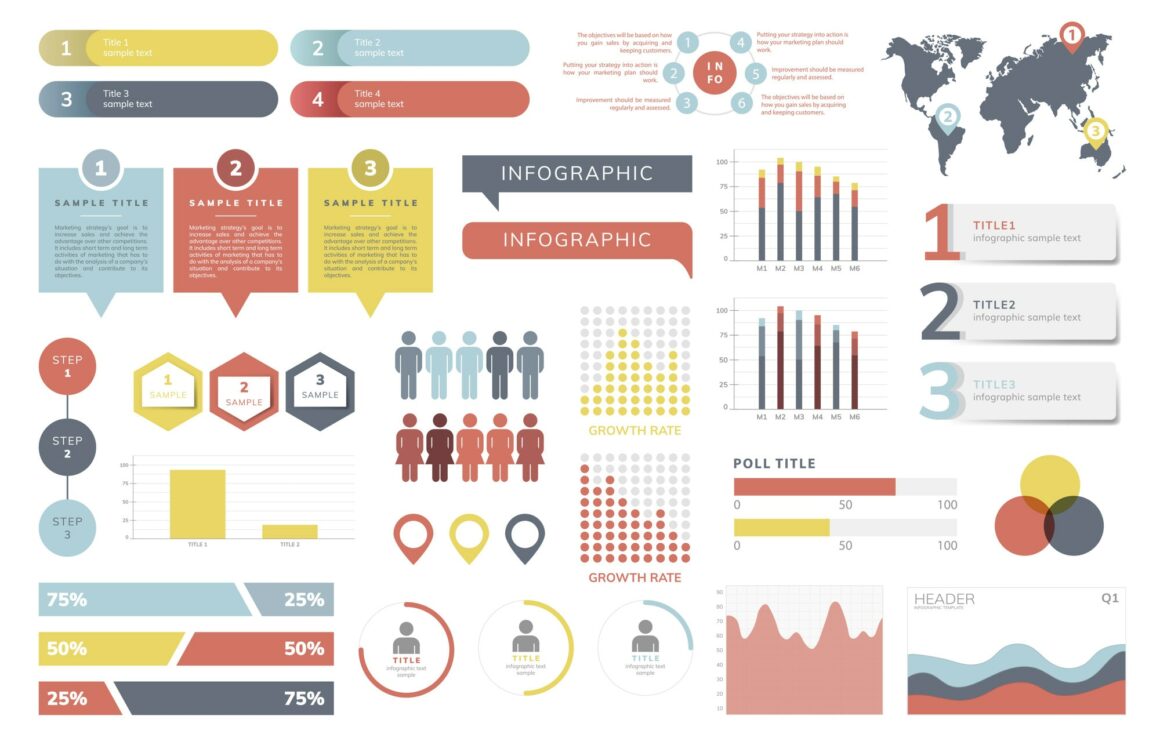 –
30. Ten business slide templates set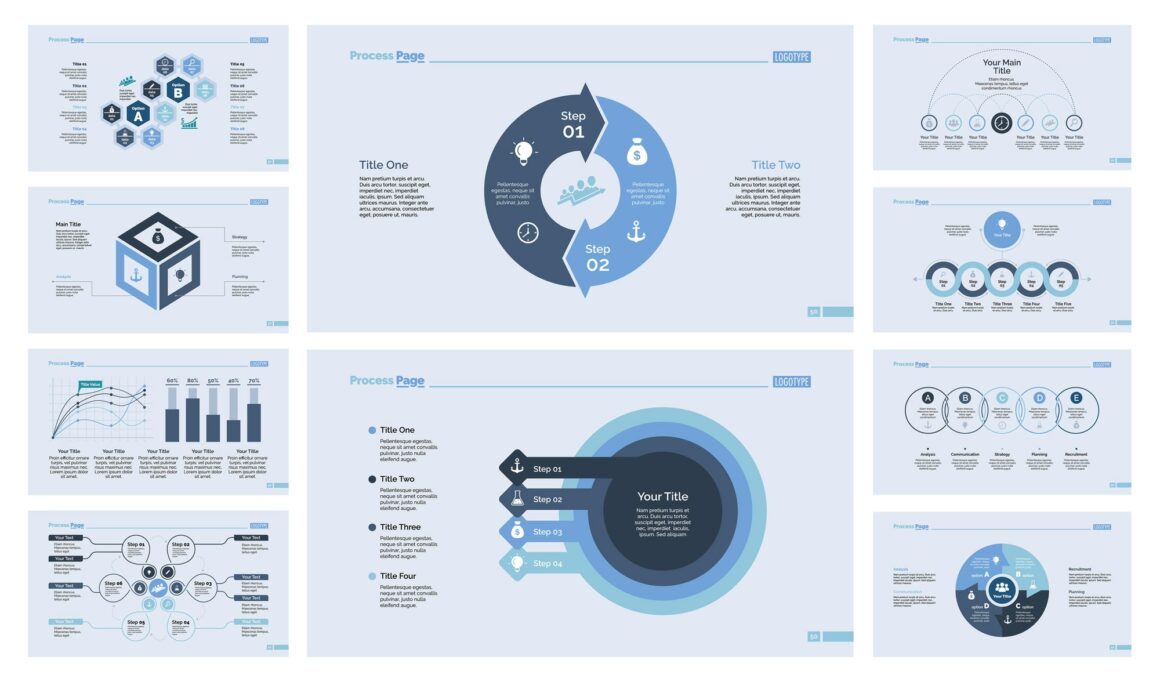 –
31. Infographic steps collection flat design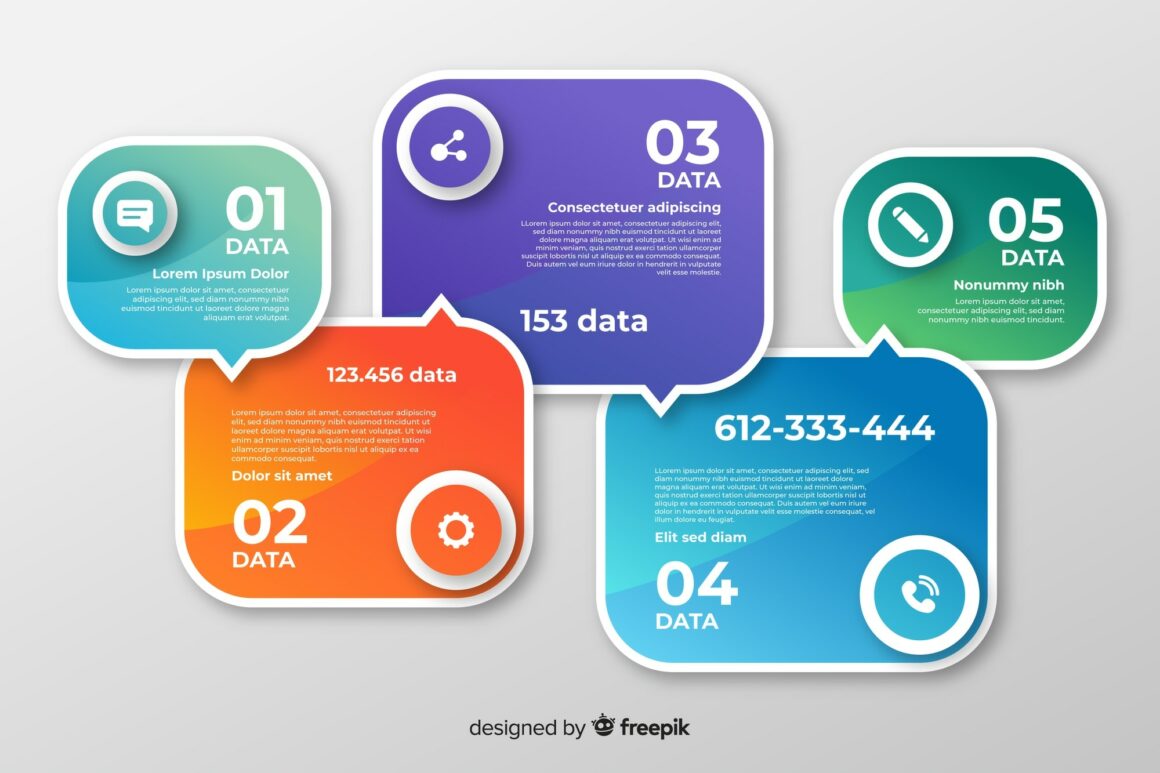 –
32. Colorful gradient infographic elements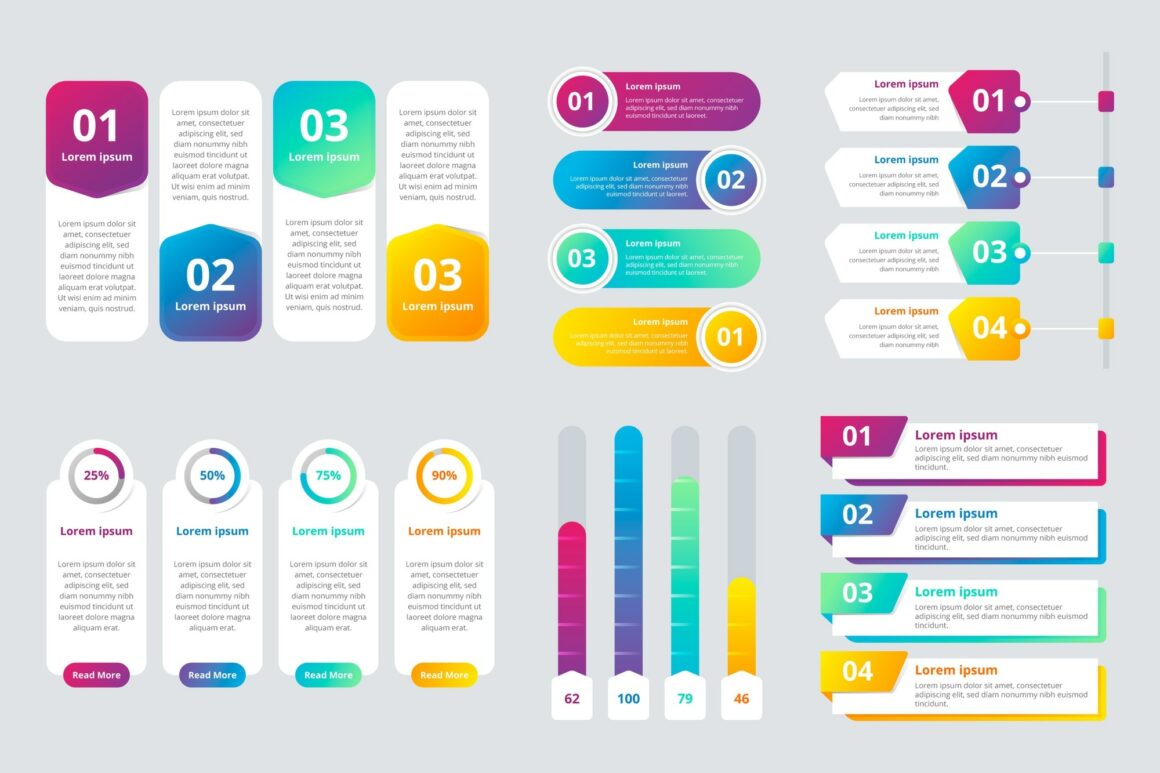 –
33. Gradient timeline infographic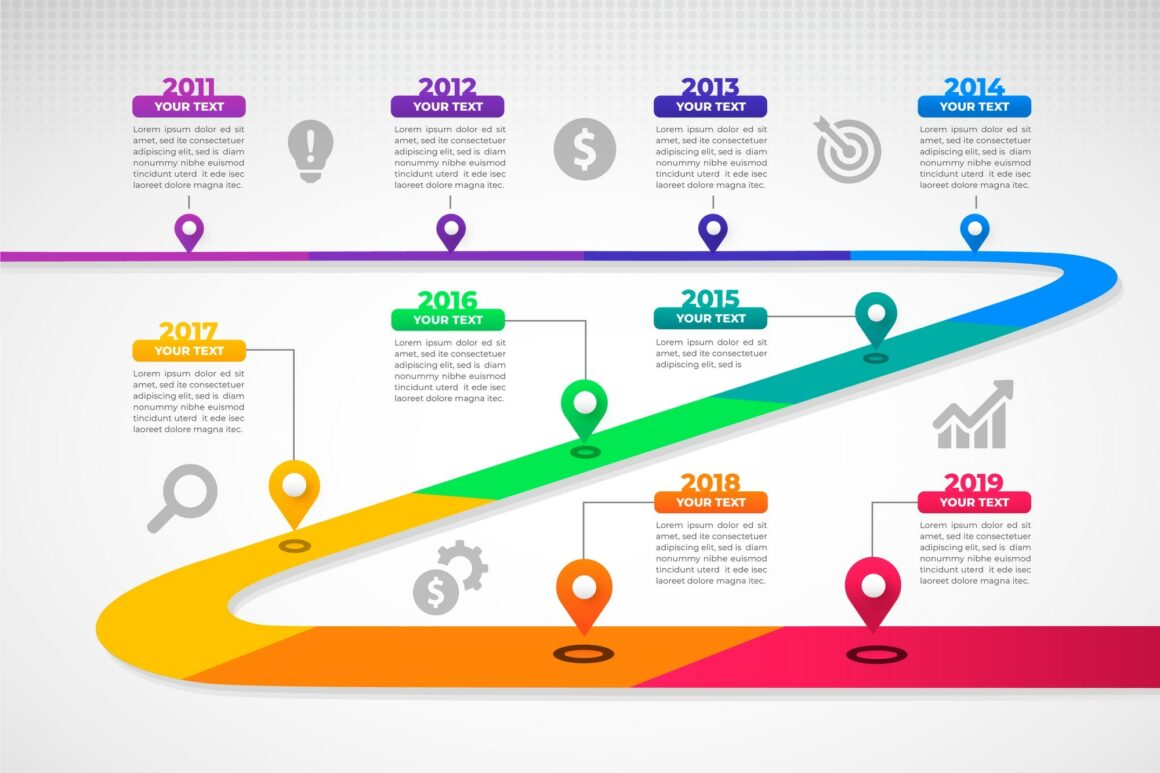 –
34. Business infographic template with photo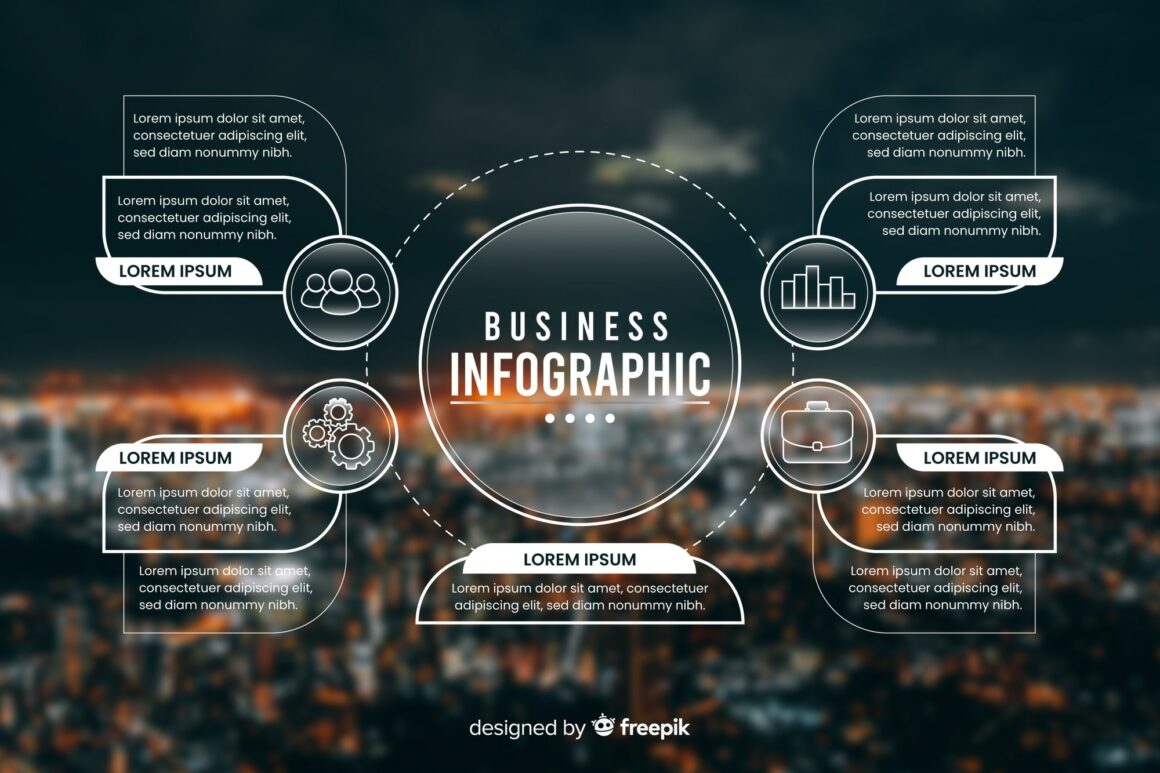 –
35. Business infographic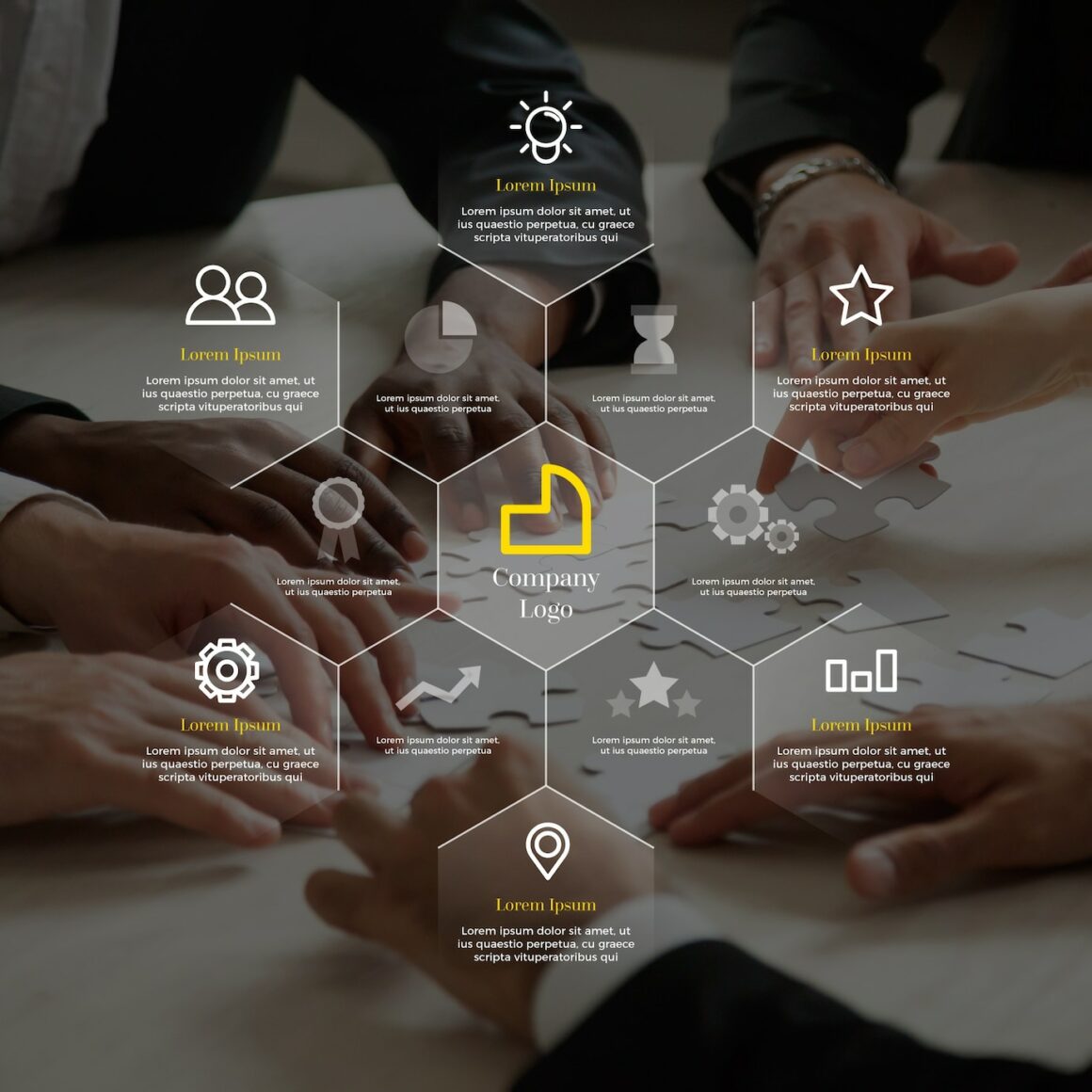 –
36. Flat circular diagram infographic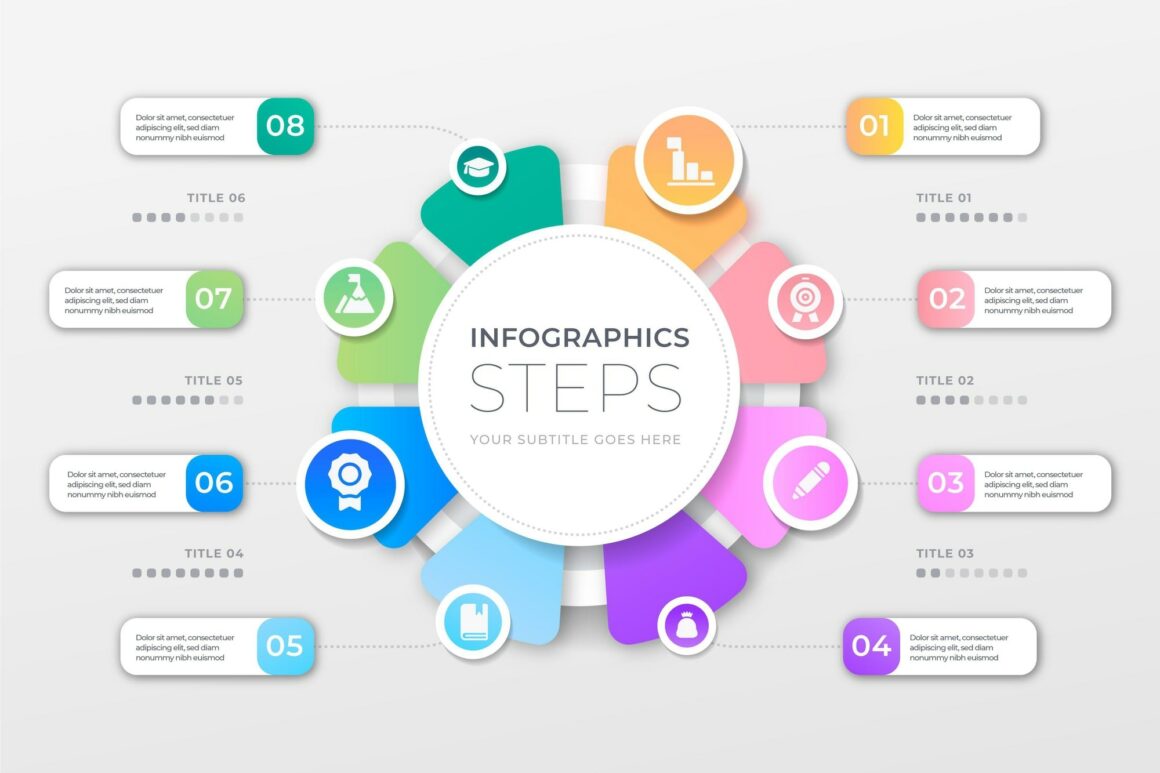 –
37. Colourful timeline infographic elements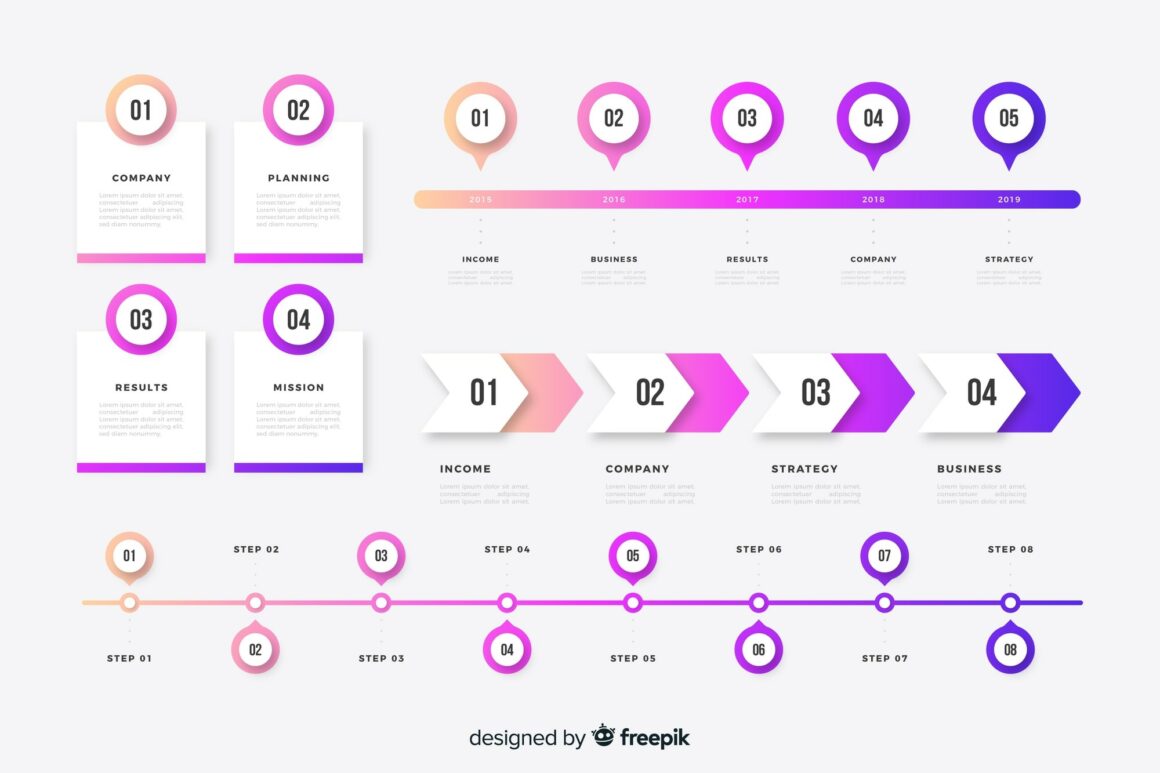 –
38. Flat medical infographics concept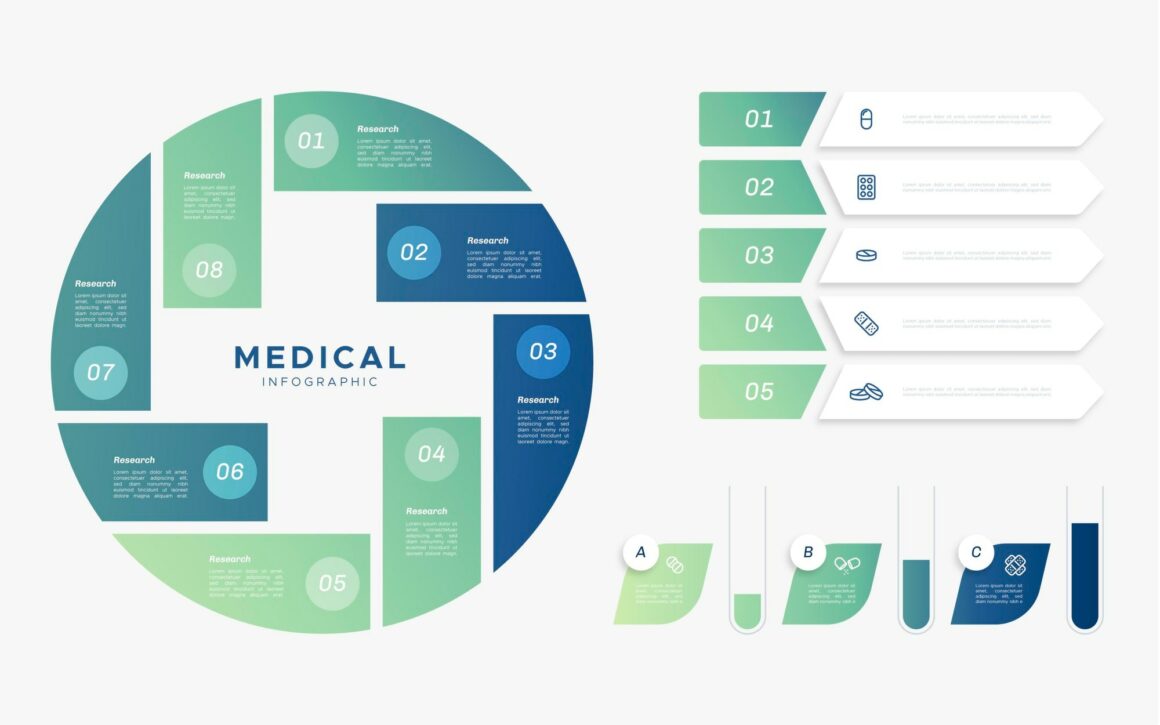 –
39. Flat infographic element set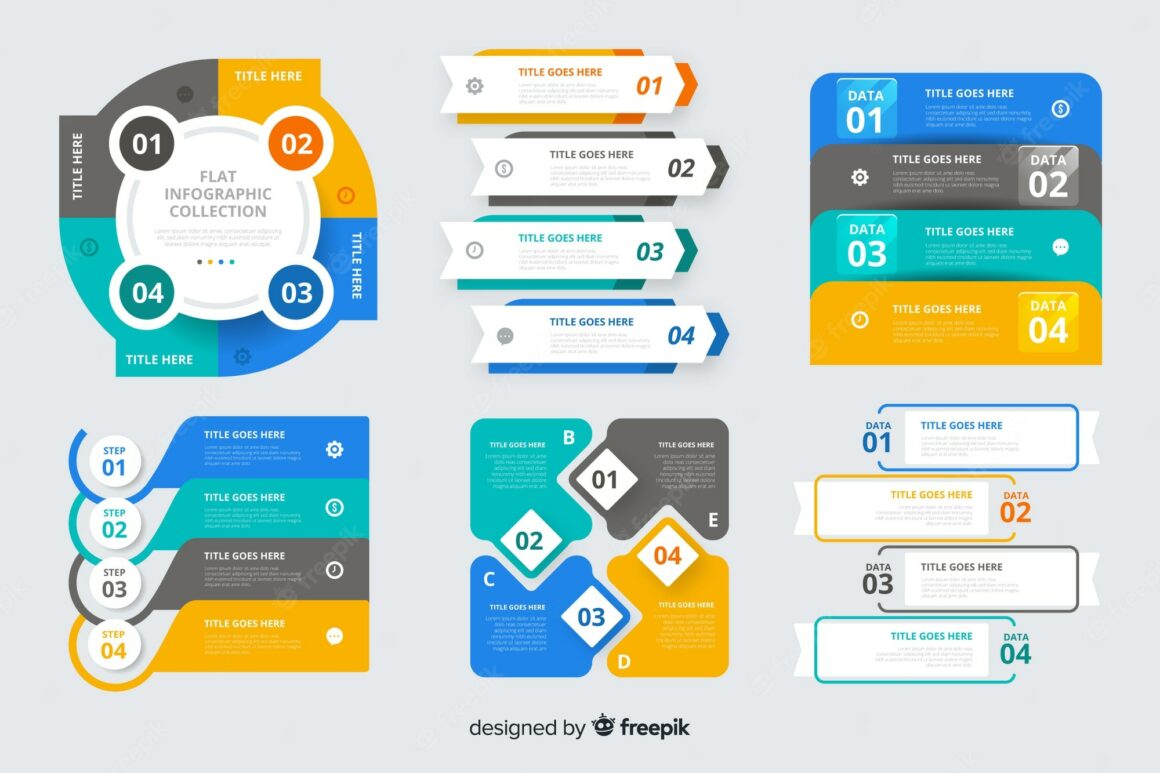 –
40. Seven business slide templates set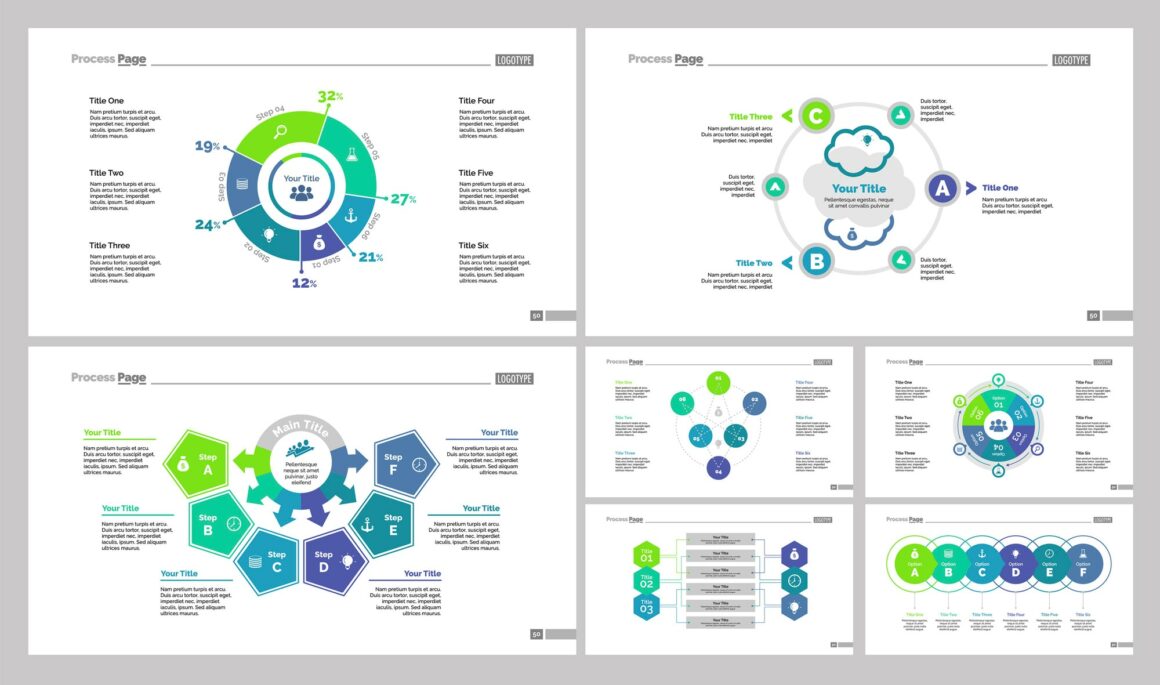 –