Last Updated on August 4, 2023 by Farnaz
Textures are a vital component of any design project, whether it's graphic design, web design, or even interior design. They add depth, emotion, and personality to your work, and can make your designs stand out from the crowd. However, finding the right textures can be a daunting task, especially if you're on a tight budget. That's why we've compiled a list of 30 free and high-quality textures that will take your design projects to the next level.
Using Textures in Your Designs
Textures can be used in a variety of ways to enhance your designs. They can add depth and dimension to flat images, create a tactile feel, and even evoke emotions. For example, using a rough, gritty texture can create a sense of ruggedness and toughness, while a soft, smooth texture can create a sense of calm and comfort.
One of the most popular ways to use textures is to overlay them onto images or graphics. This can create a vintage or grunge effect, or simply add some visual interest to an otherwise plain design. Textures can also be used as backgrounds, either as subtle accents or as the focal point of the design.
1. Grunge Concrete Wall Seamless Textures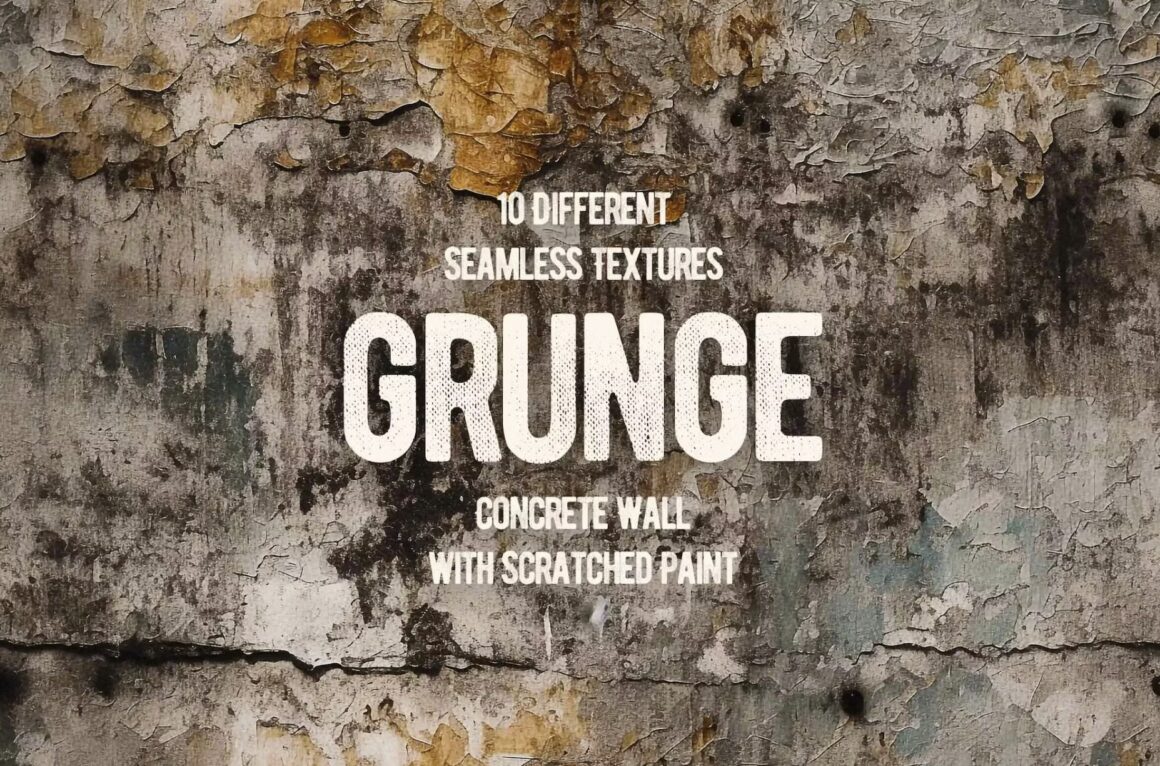 2. Paer Texture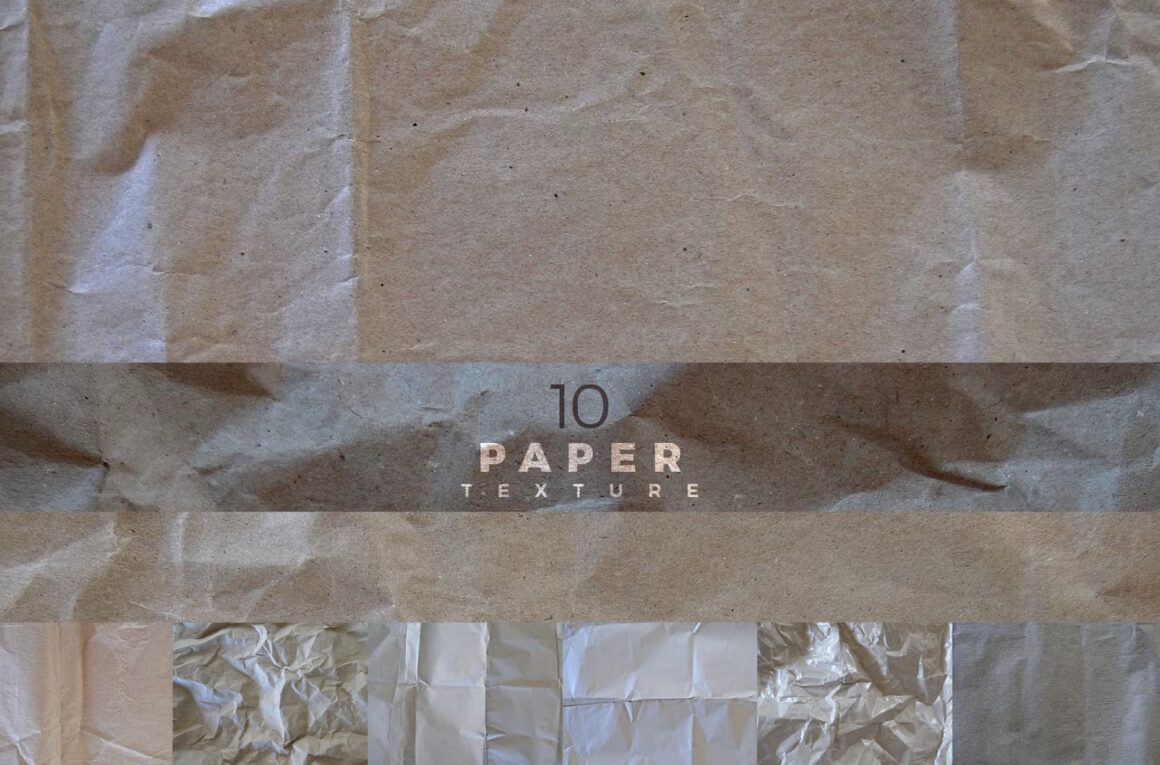 3. Cork Board Textures
Cork Board Textures is a collection of shiny, unique, and smooth seamless textures designed to enhance your upcoming projects. These high-resolution digital papers are perfect for a wide range of creative projects, including graphics, Canva backgrounds, text overlays, business cards, branding, products, websites, social media, banners, posters, quotes, crafts, weddings, party invitations, digital scrapbooking, photography album backgrounds, and more.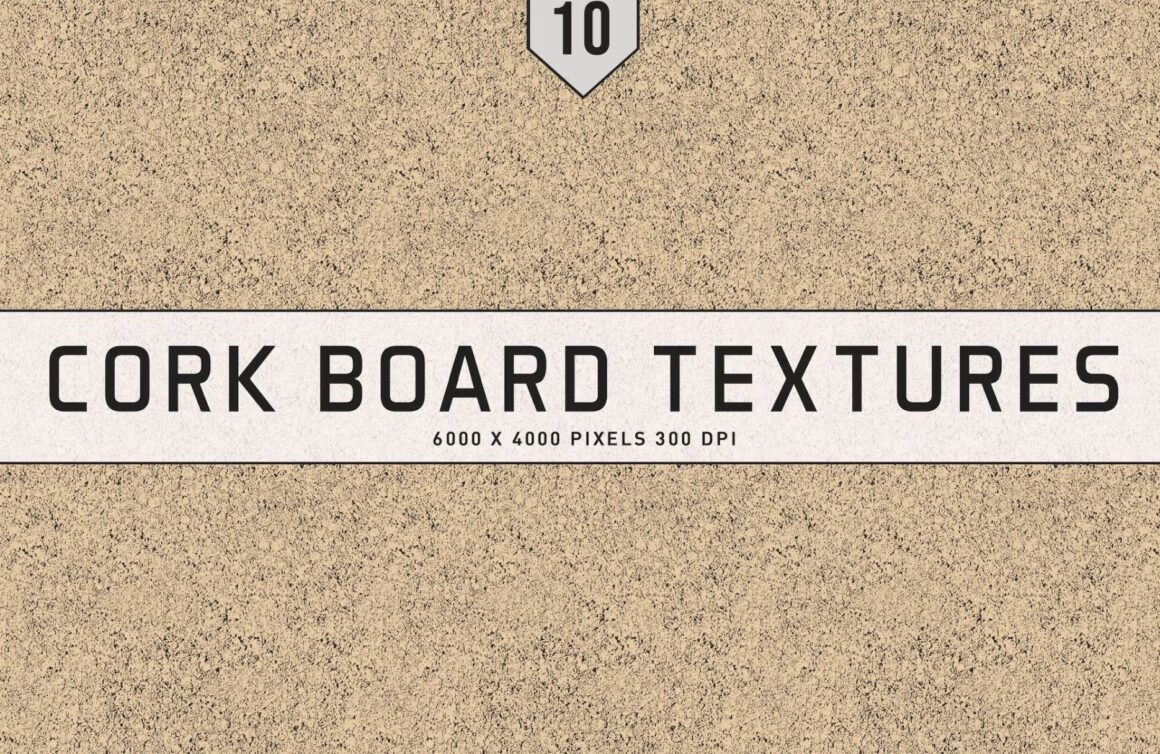 4. Linen Texture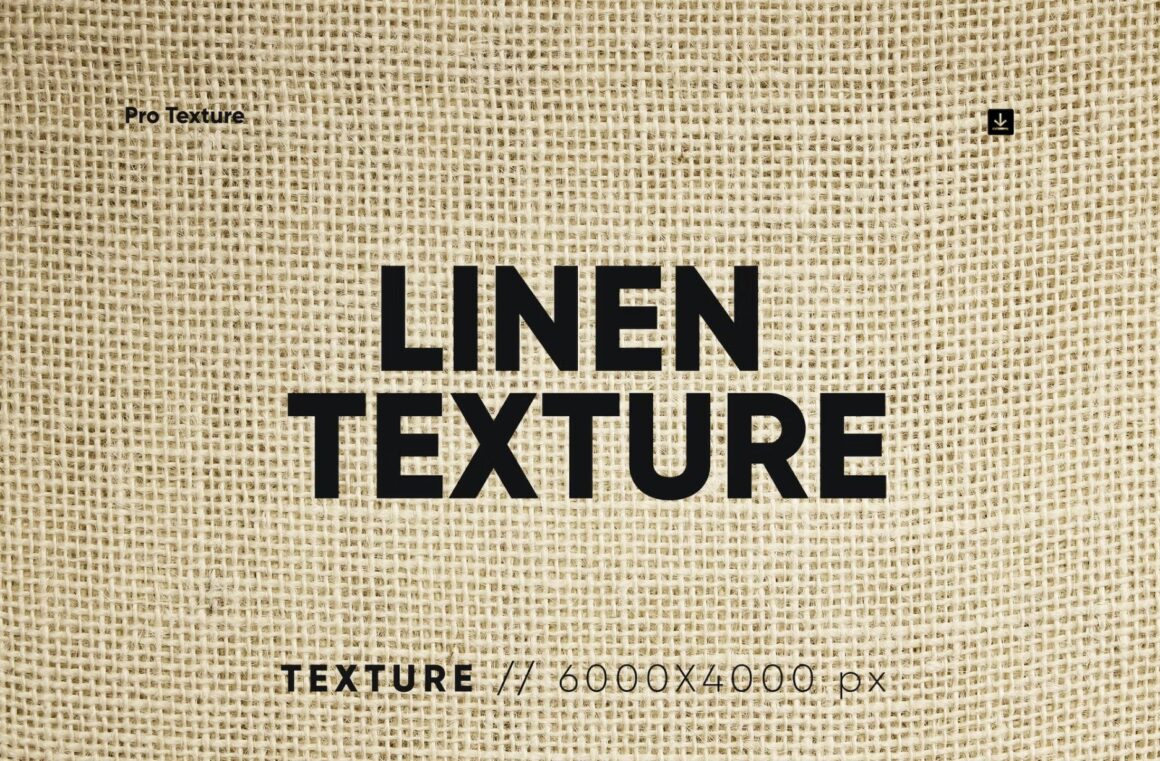 5. 17 Cracked Yellow Wall Surface Textures
Our technical expertise is ideal for improving your photos. Using our user-friendly editing tools, you can quickly make adjustments to achieve your desired effect. This pack of grunge rough wall textures will add a realistic touch to your photos and artwork.
6. Marble Texture Pack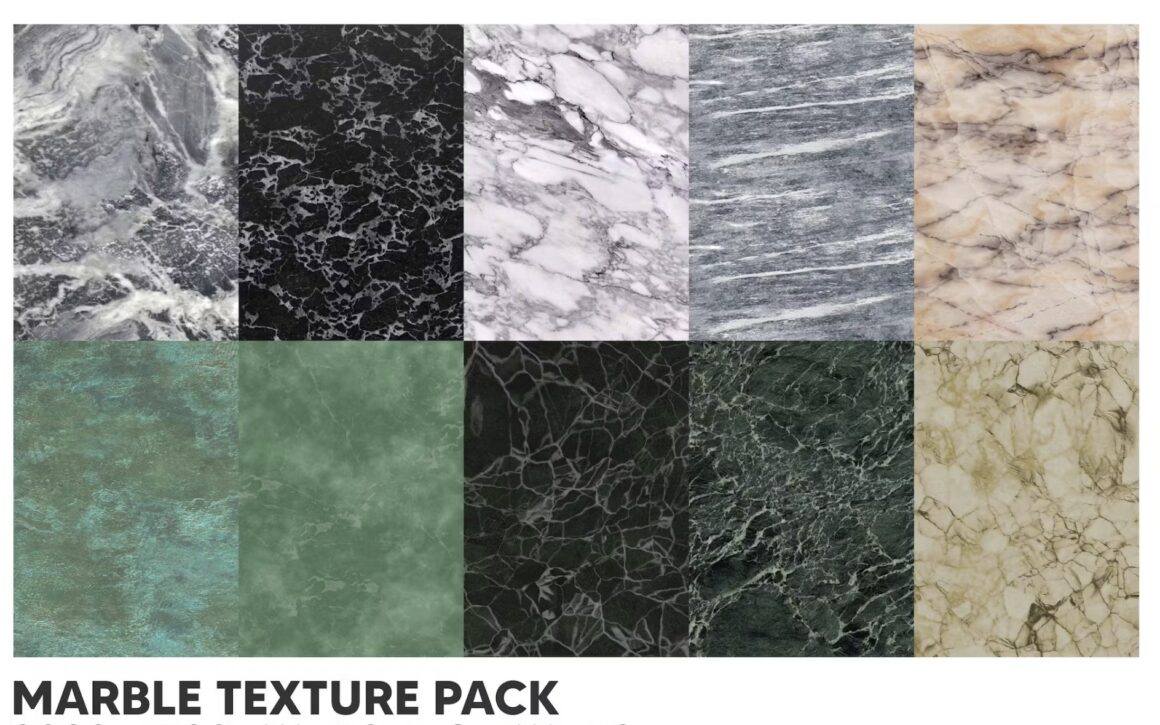 7. Watercolor Texture Mint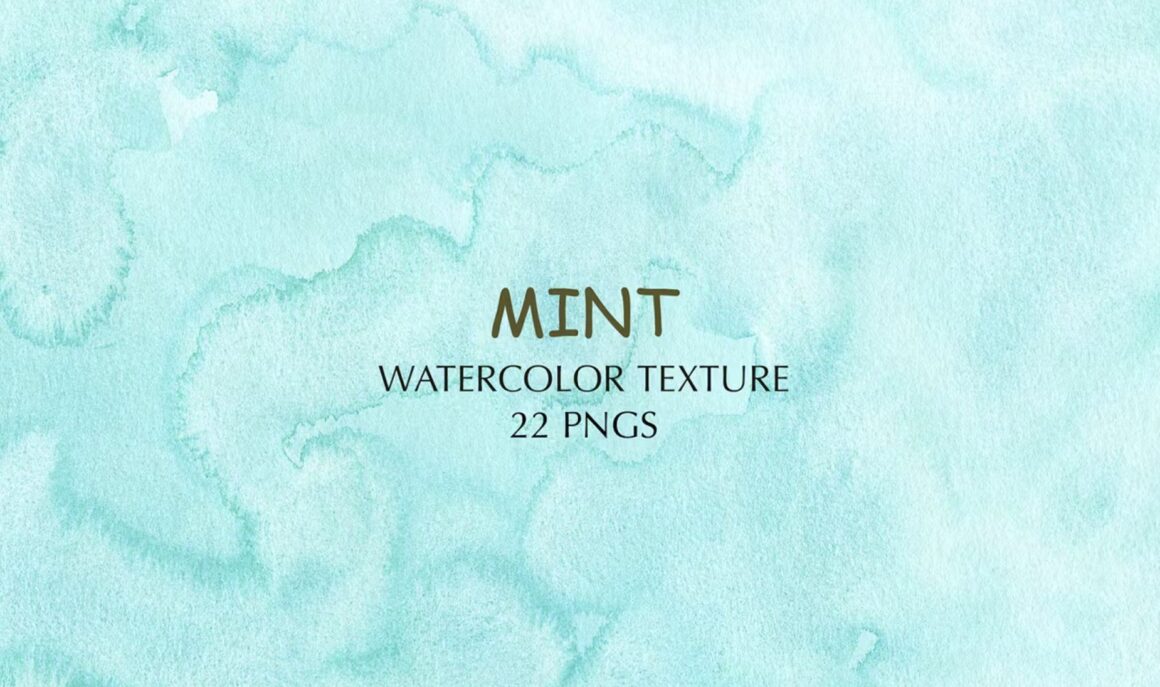 8. Palm Leaf Textures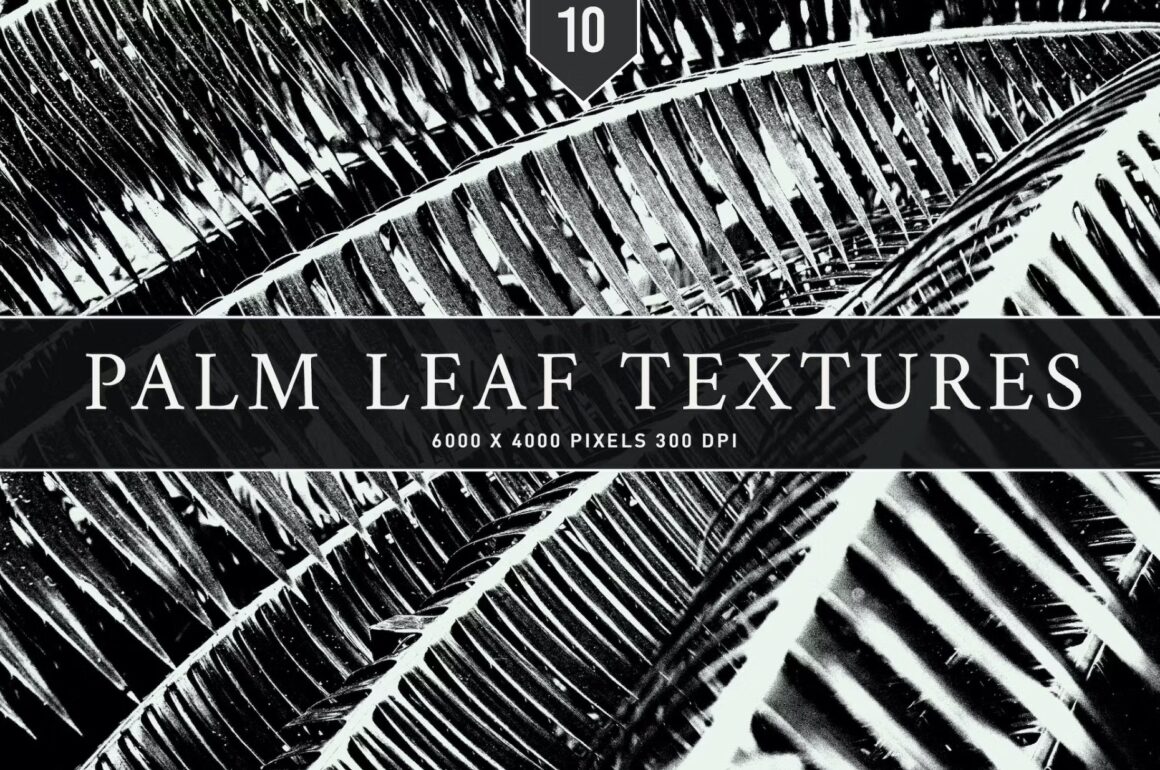 9. Moss Textures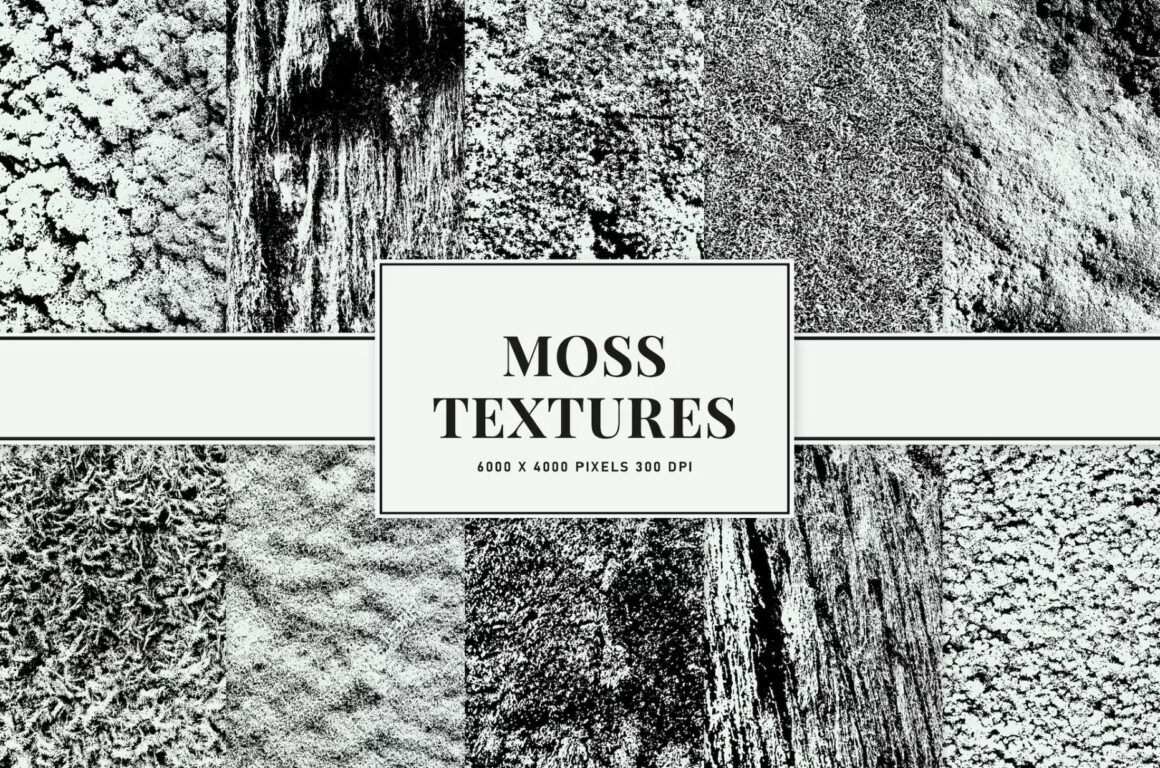 10. Collage Paper Textures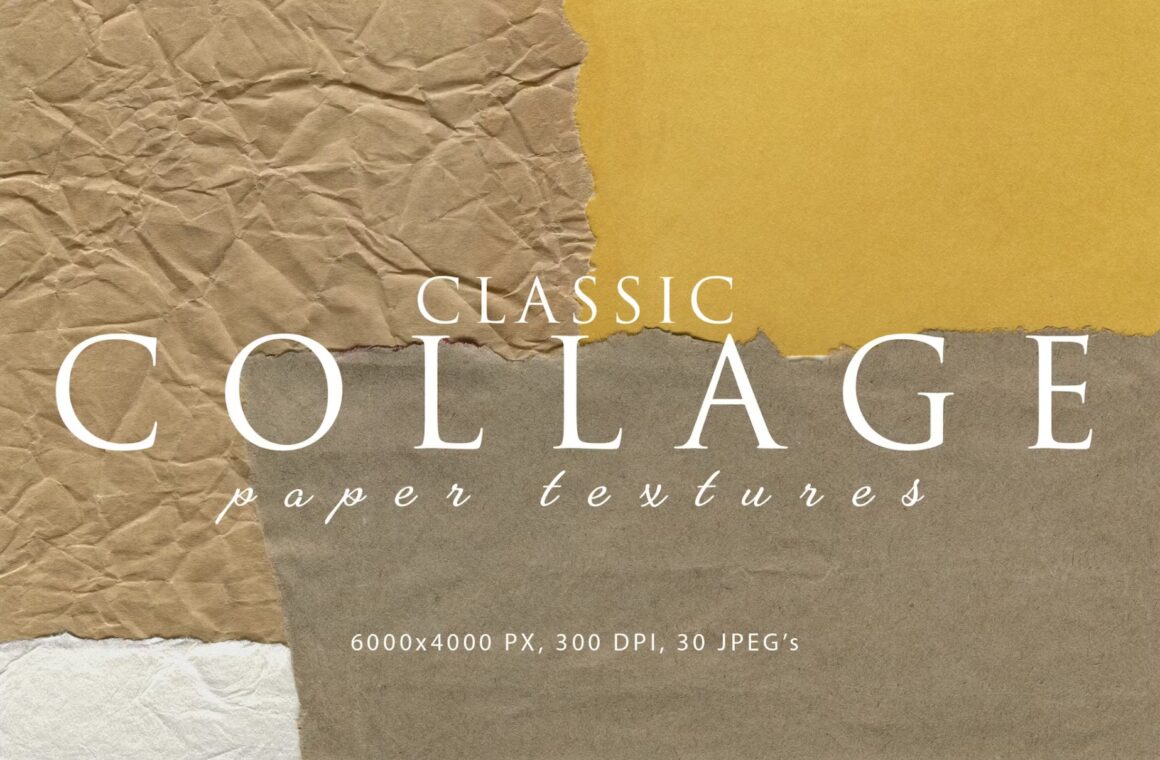 11. Old & Grunge Paper Textures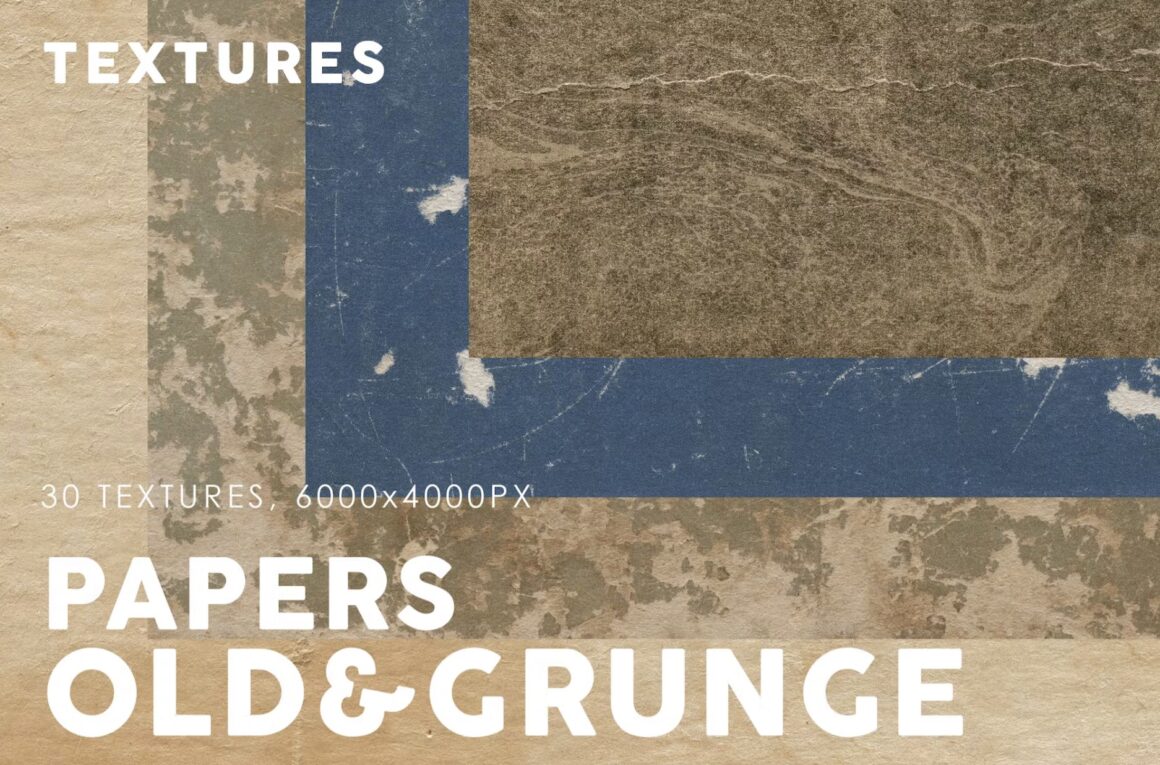 12. Soil Textures
Soil Textures is a high-resolution texture pack suitable for versatile applications such as graphic design, branding, social media, photography, and more. These digital papers provide authentic and realistic textures that can be used as backgrounds, overlays, or as the main focus of your design.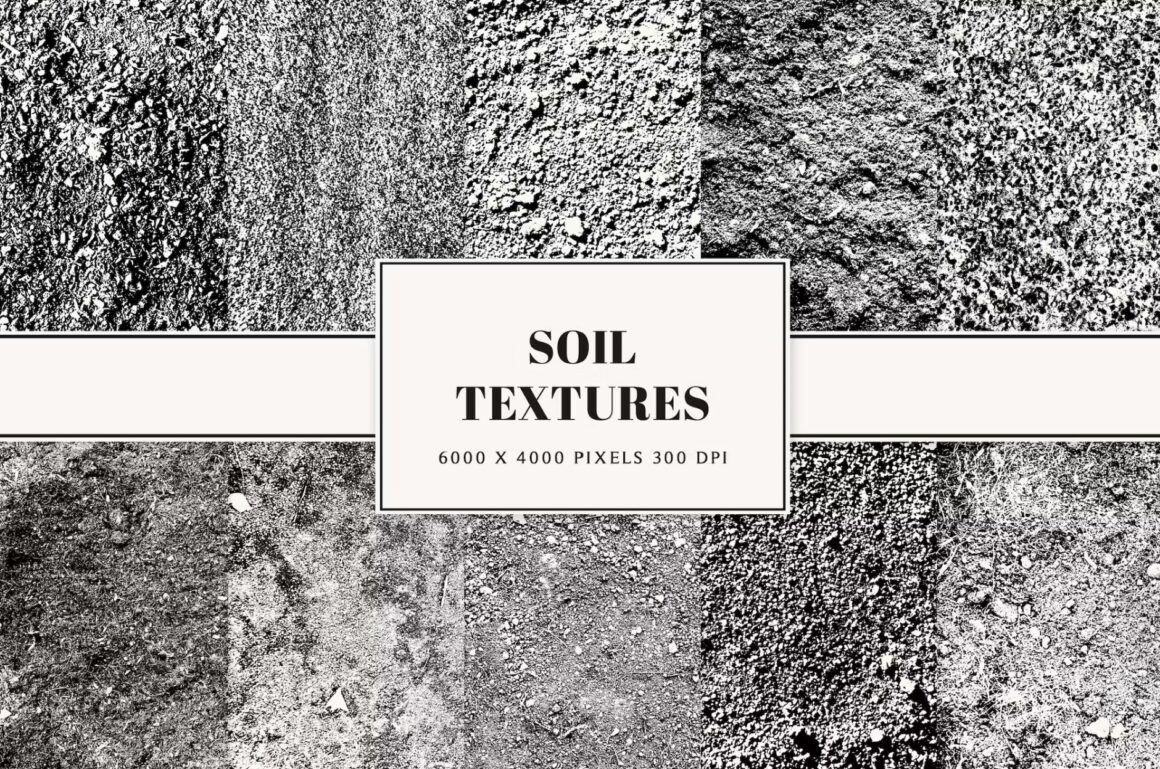 13. Fluid Textures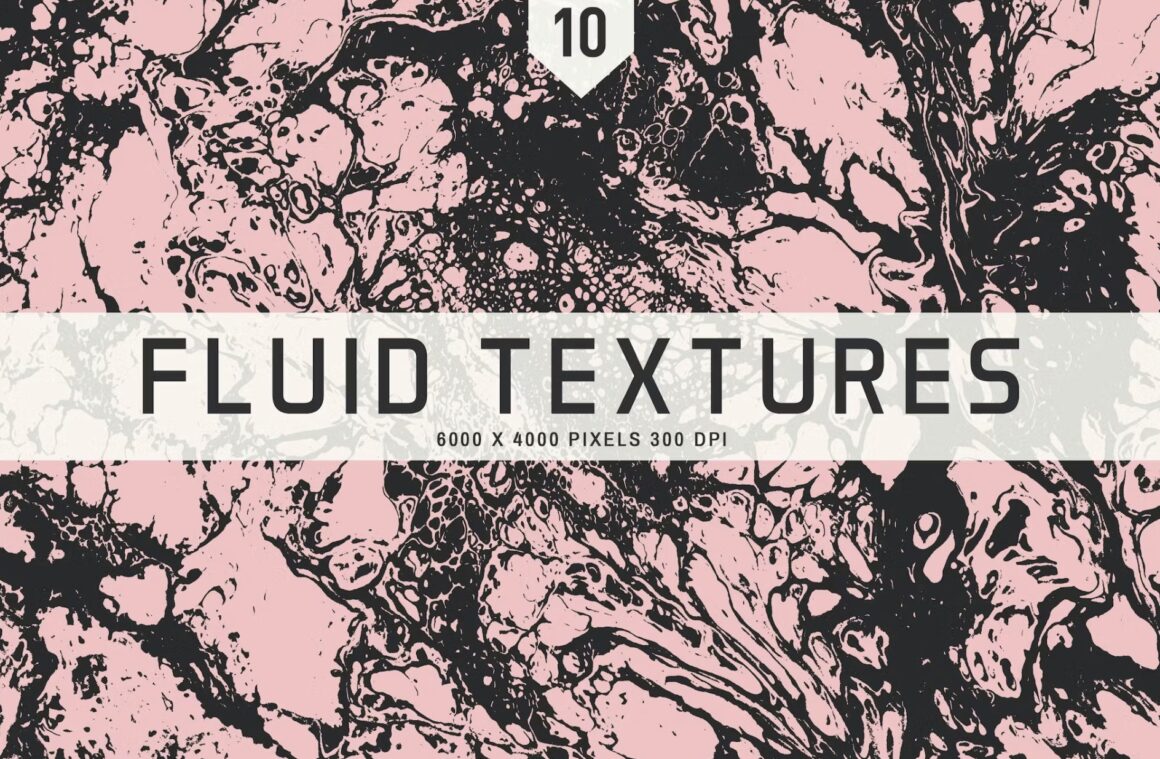 14. 50 Kraft Paper Textures – Free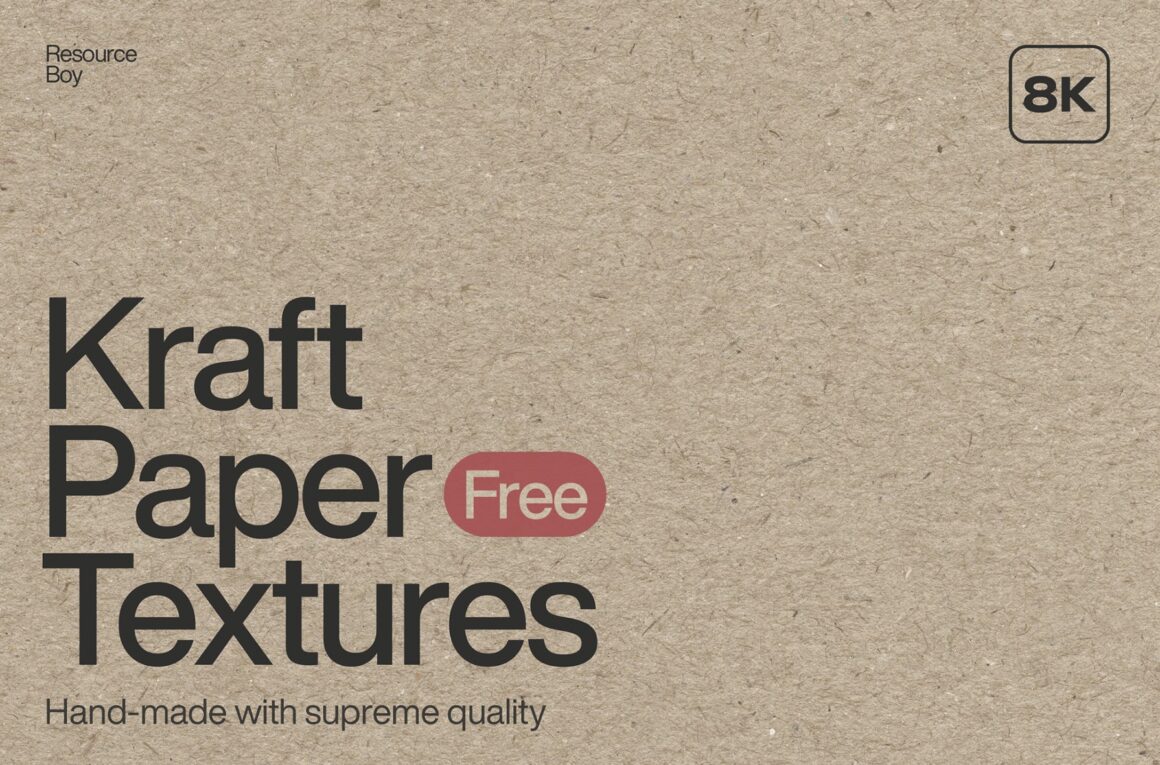 15. 120 Plastic Wrap Textures – Free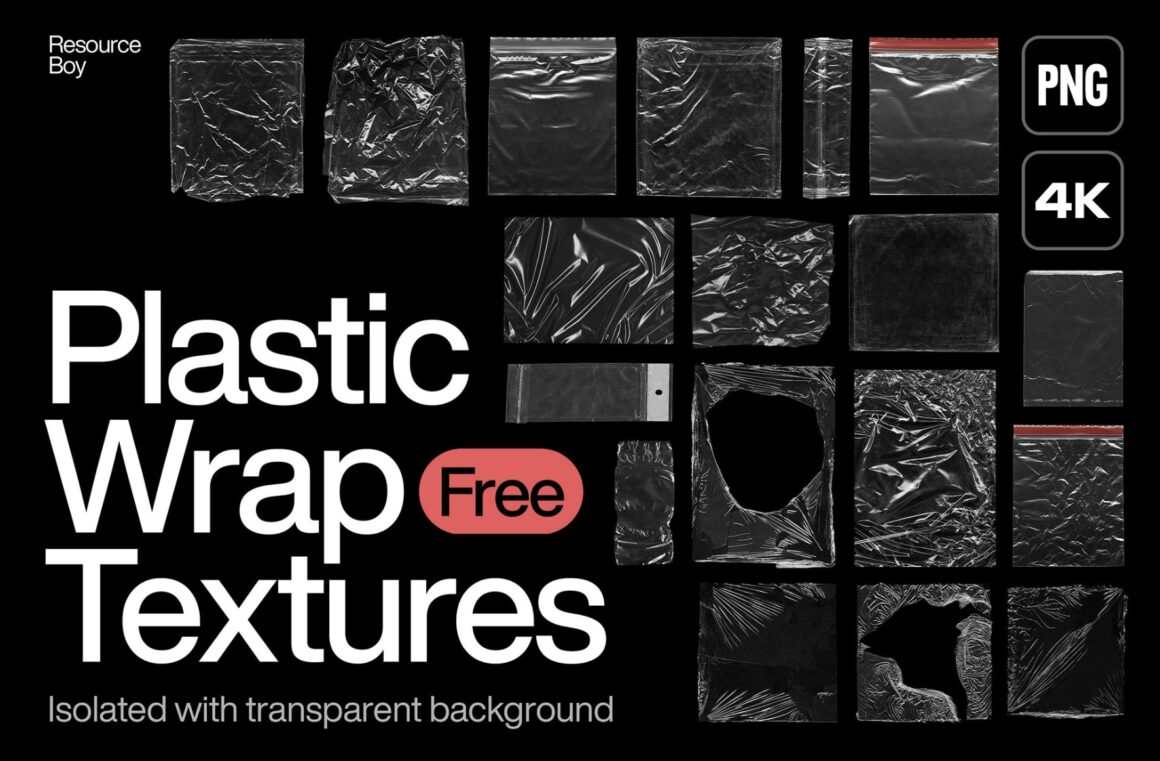 16. Torn Cardboard Textures – Free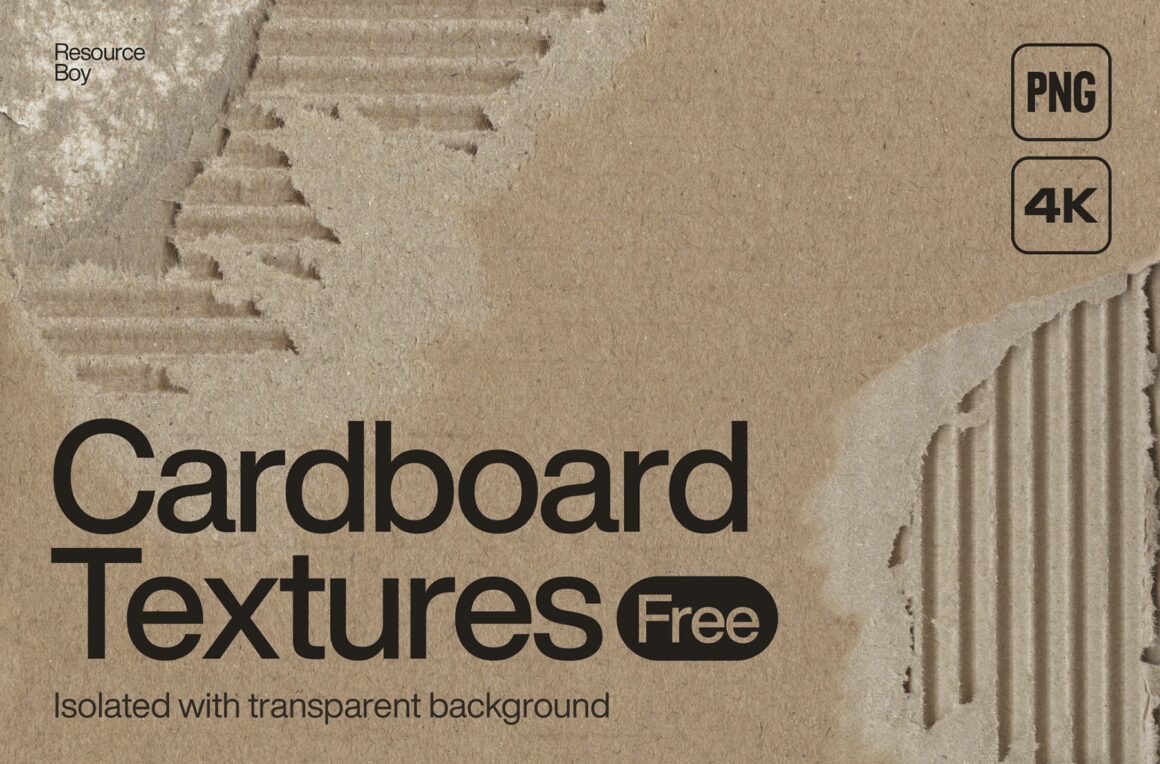 17. White Paper Textures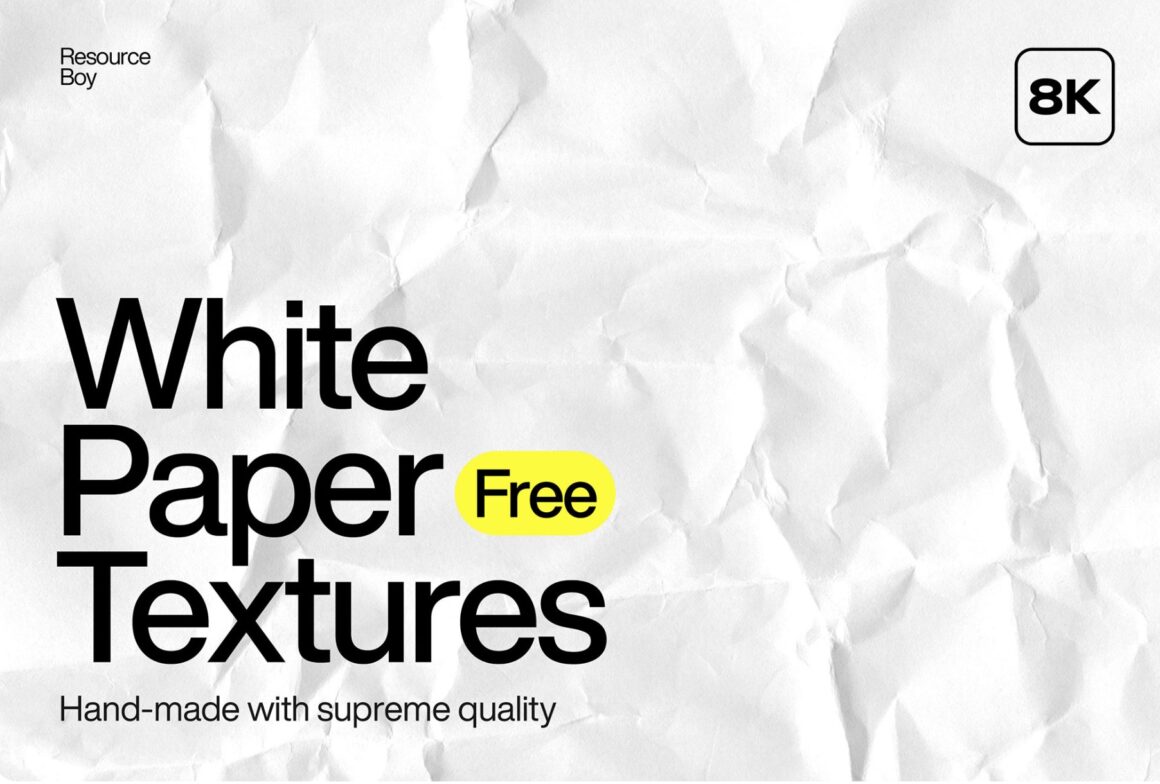 18. Coffee Stain Textures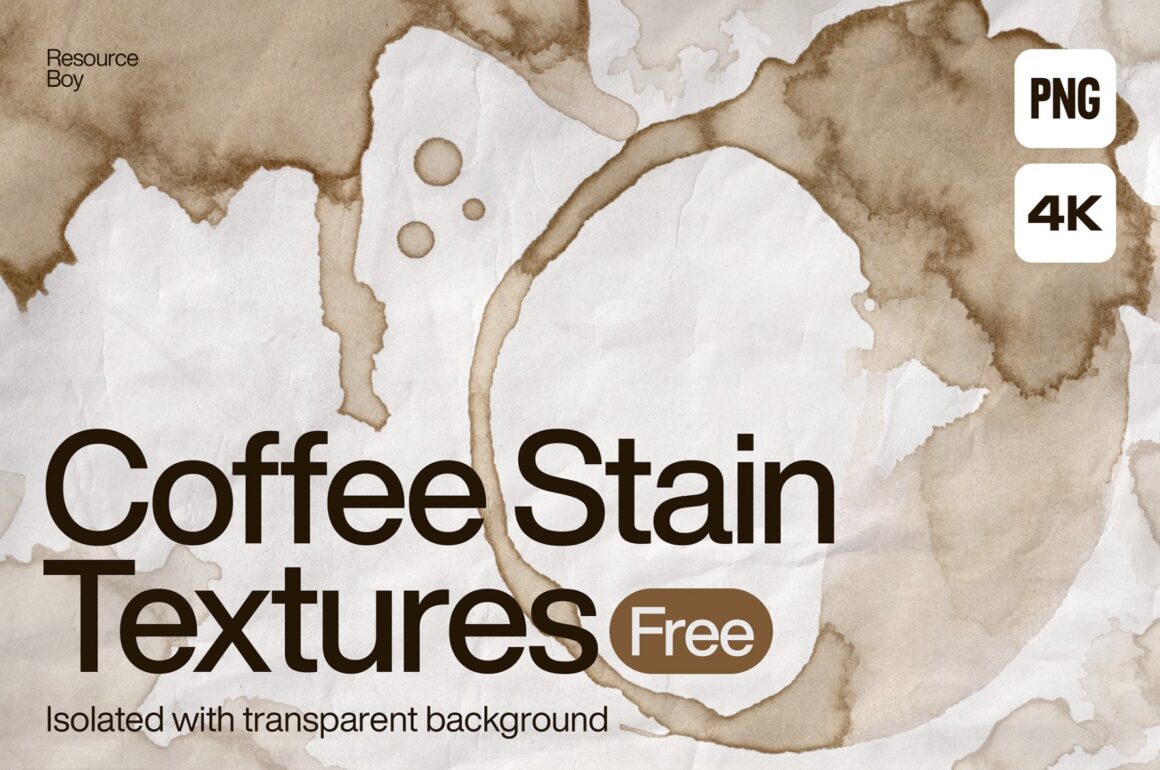 19. 50 Aluminium Foil Textures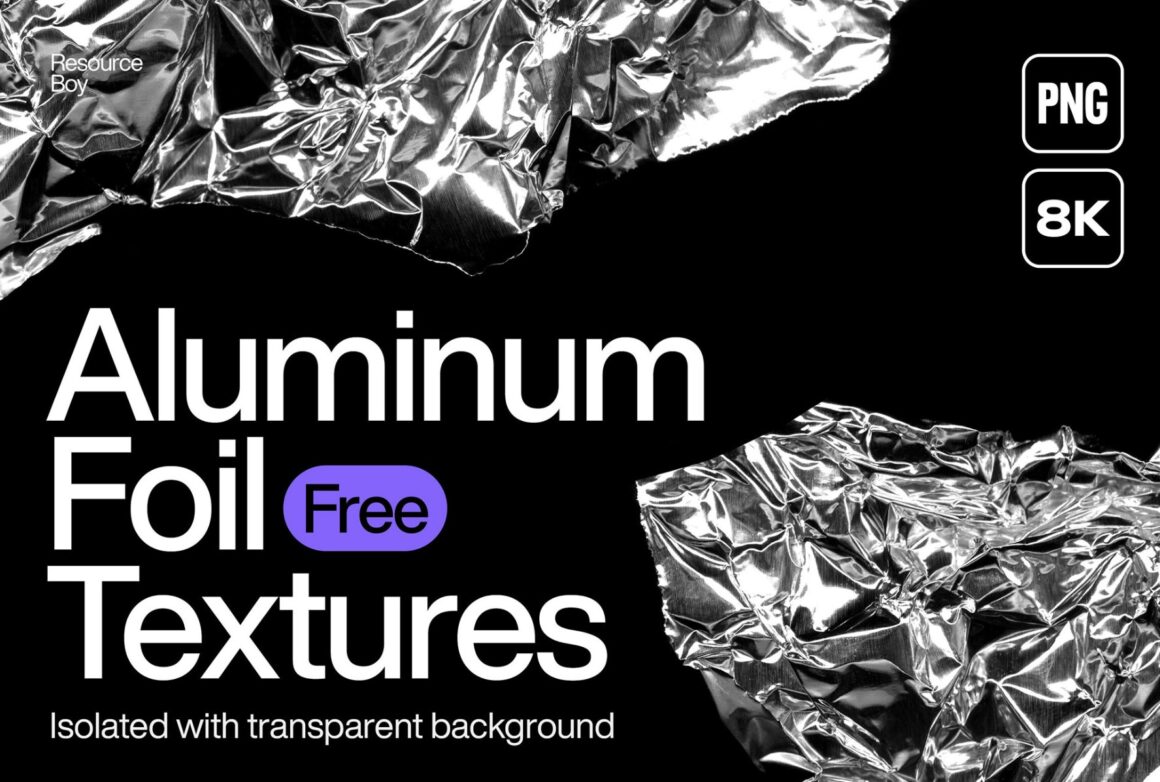 20. Peeling Paint On The Wall Texture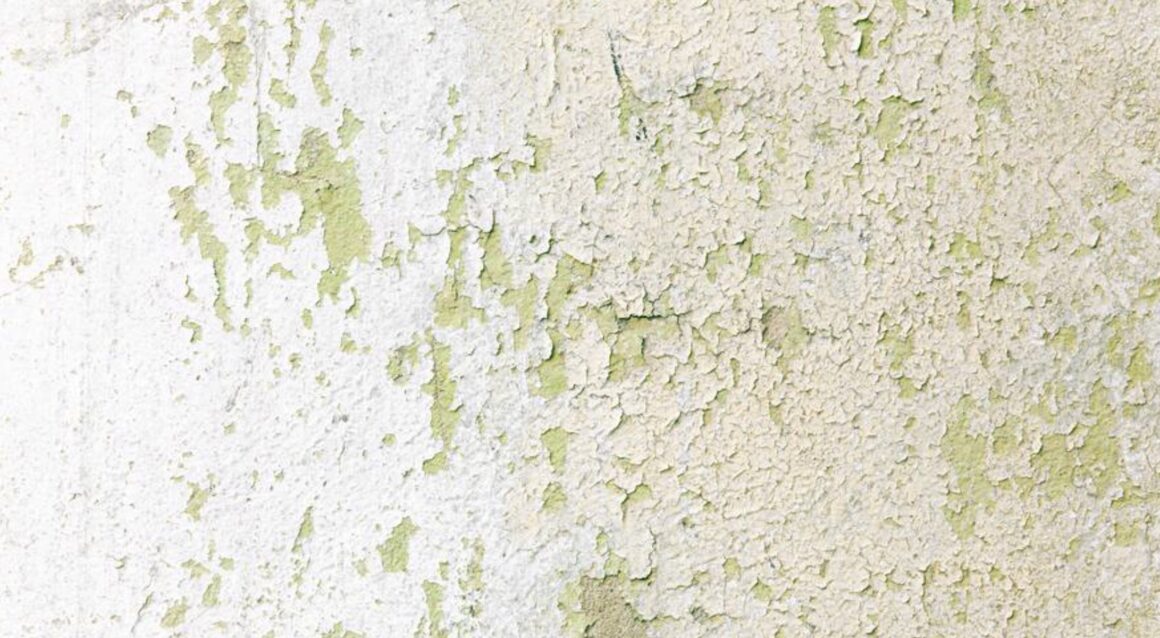 21. Old Wood Texture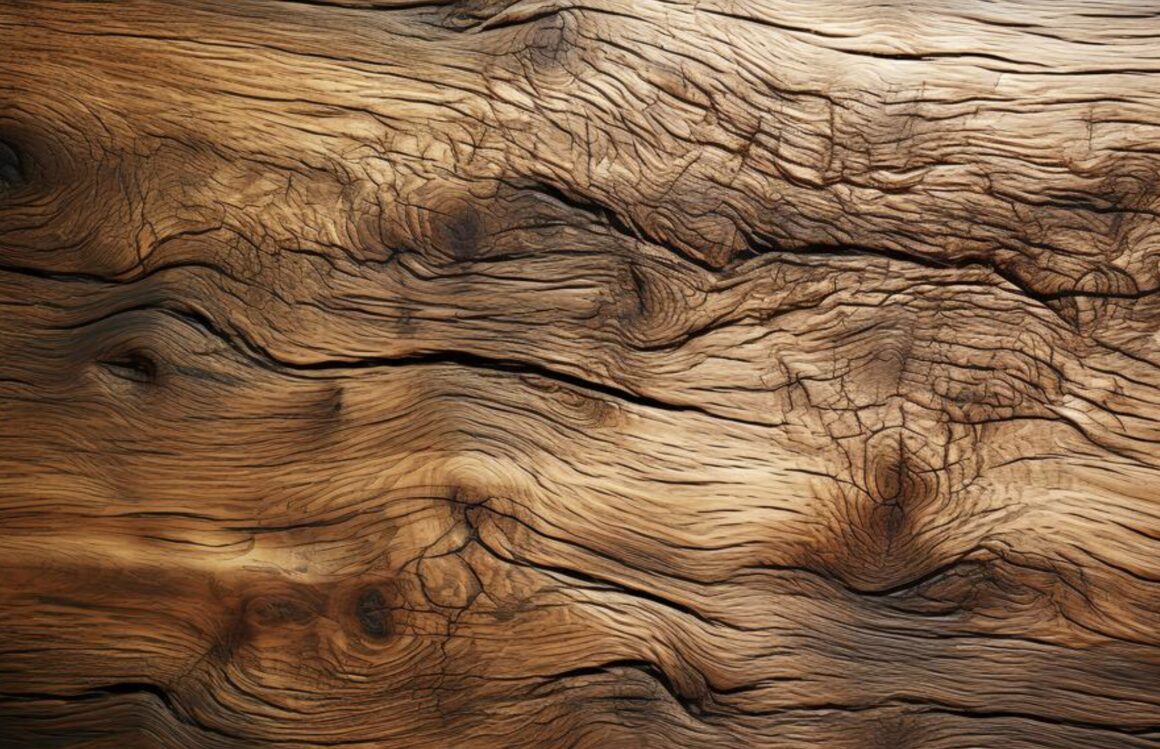 22. Dark Grunge Wall Texture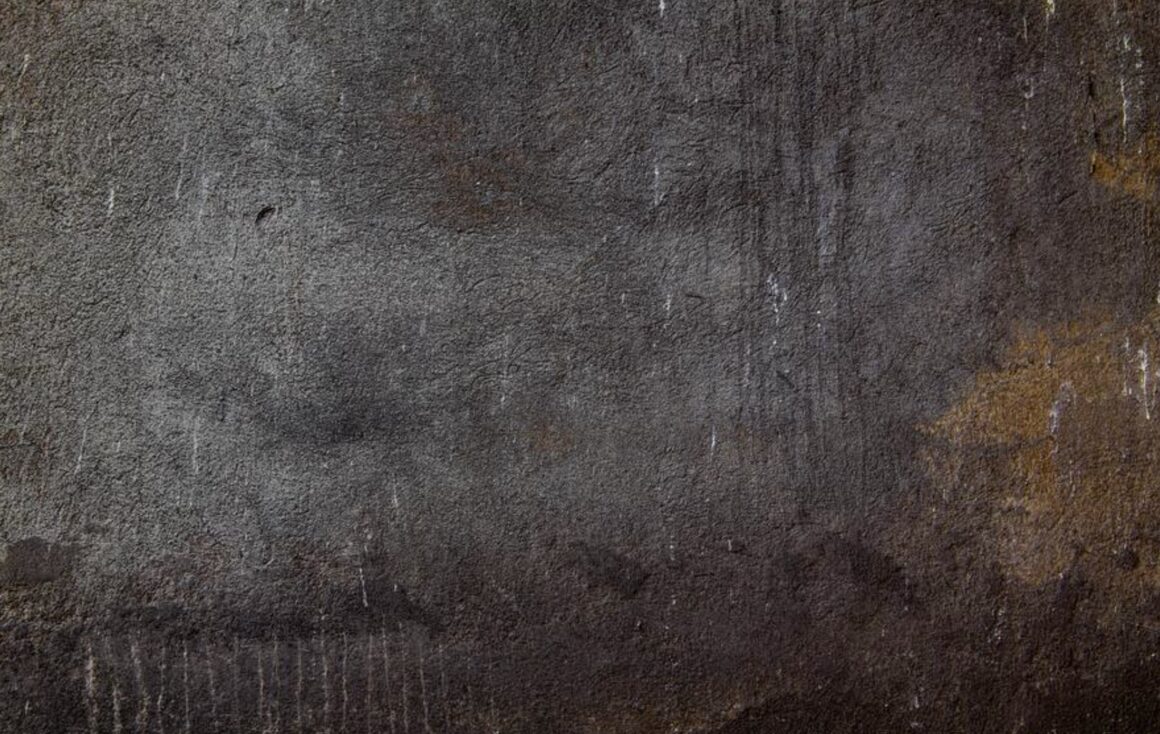 23. Brown Crumpled Kraft Paper Texture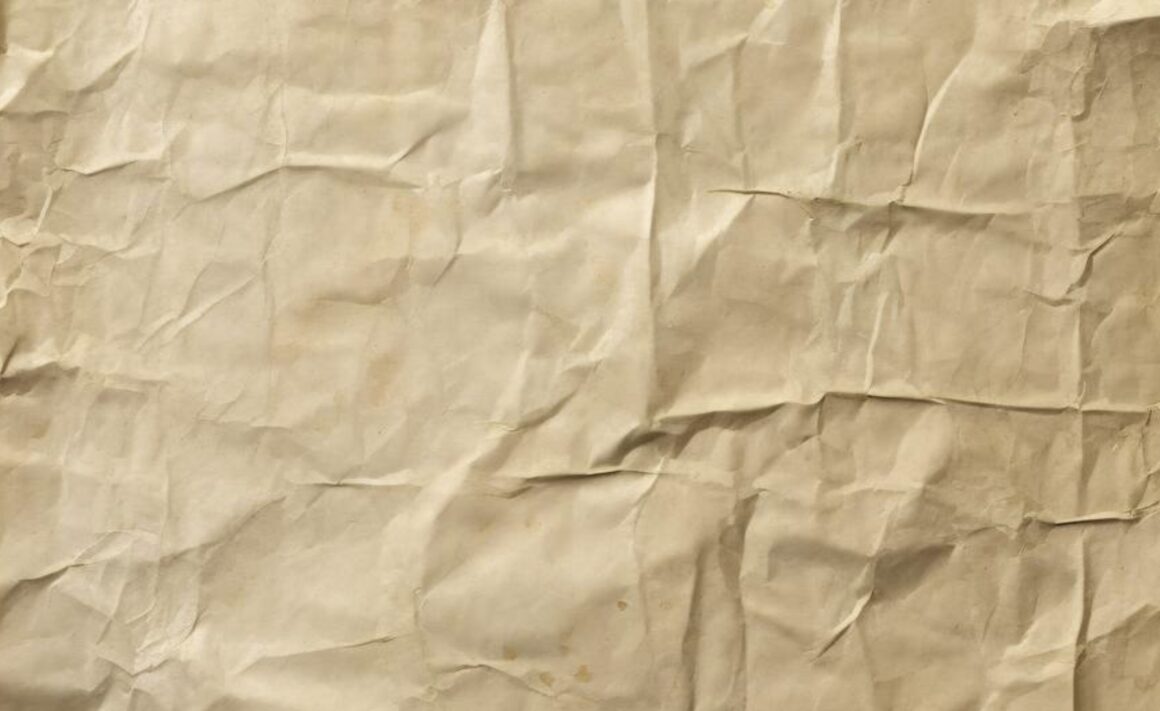 24. Abstract Tissue Art Texture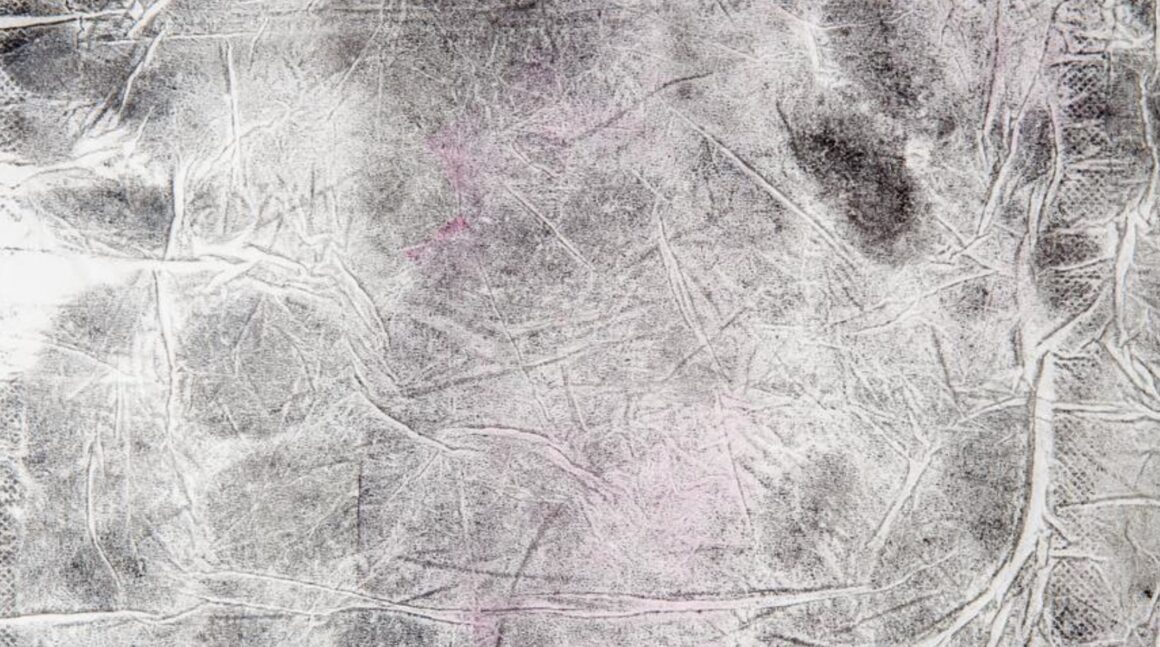 25. Old Green School Blackboard Texture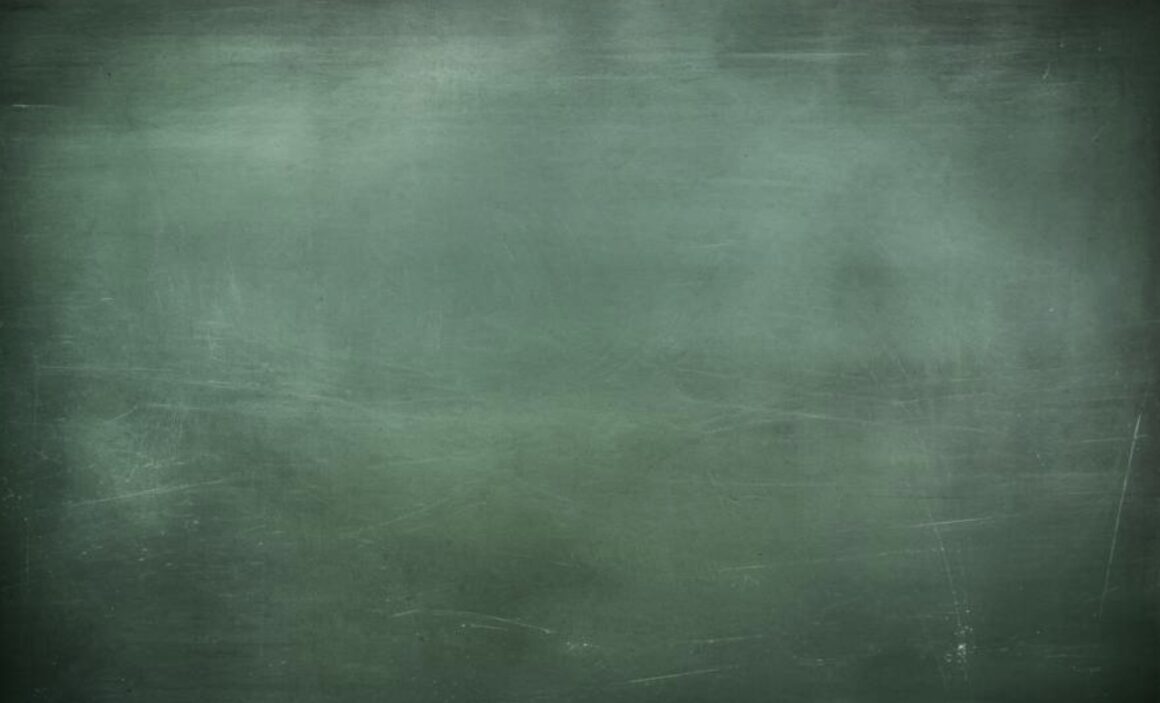 26. Penny Round Tile Texture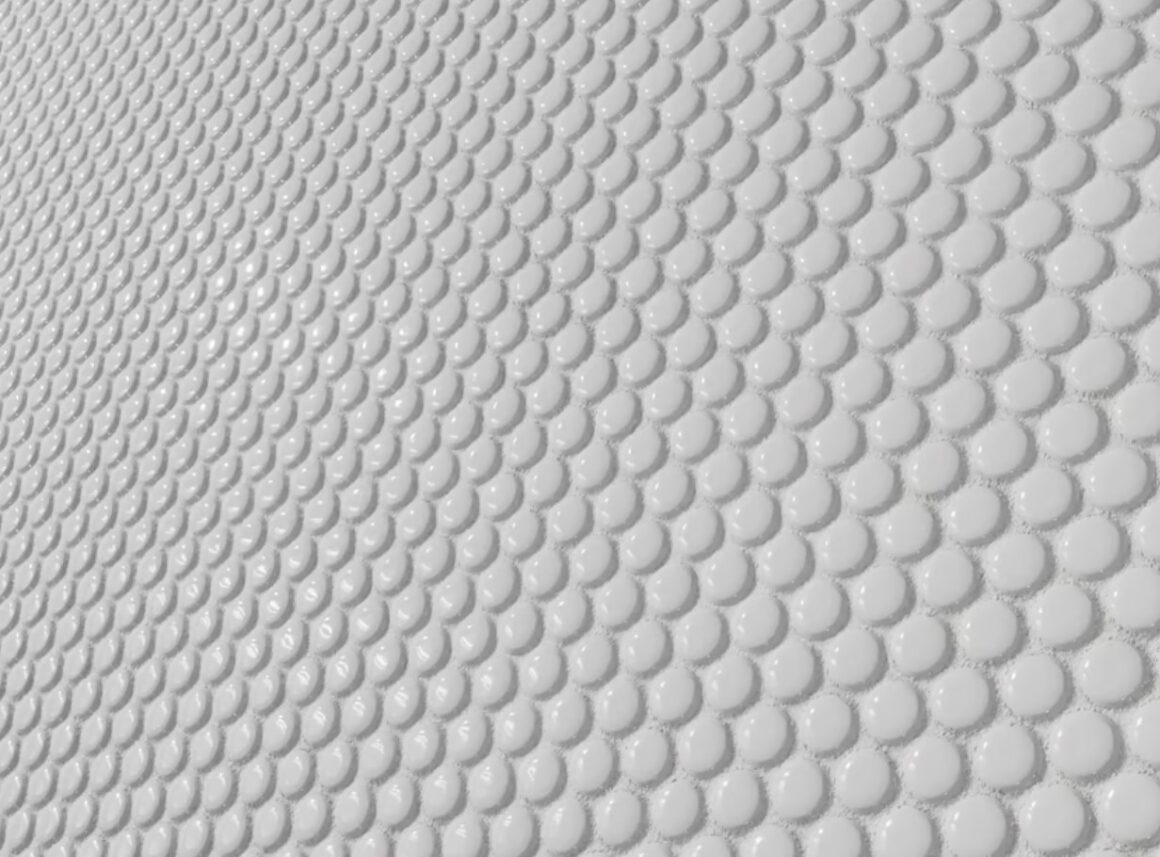 27. Towel Texture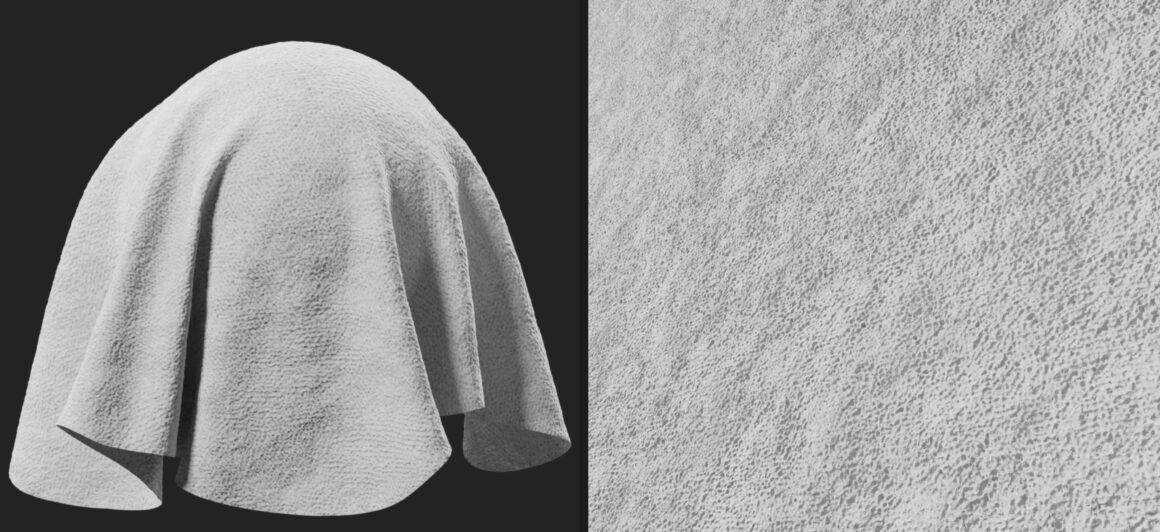 28. Yubi Mosaic Finger Tile Texture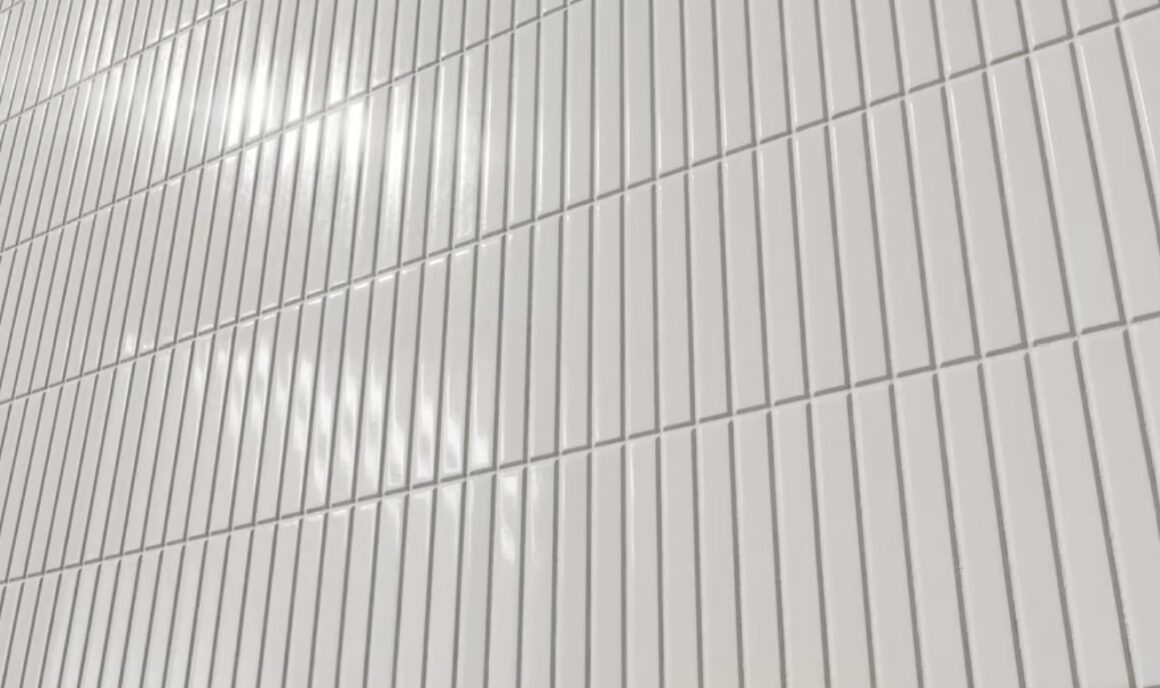 29. Stone Bricks Splitface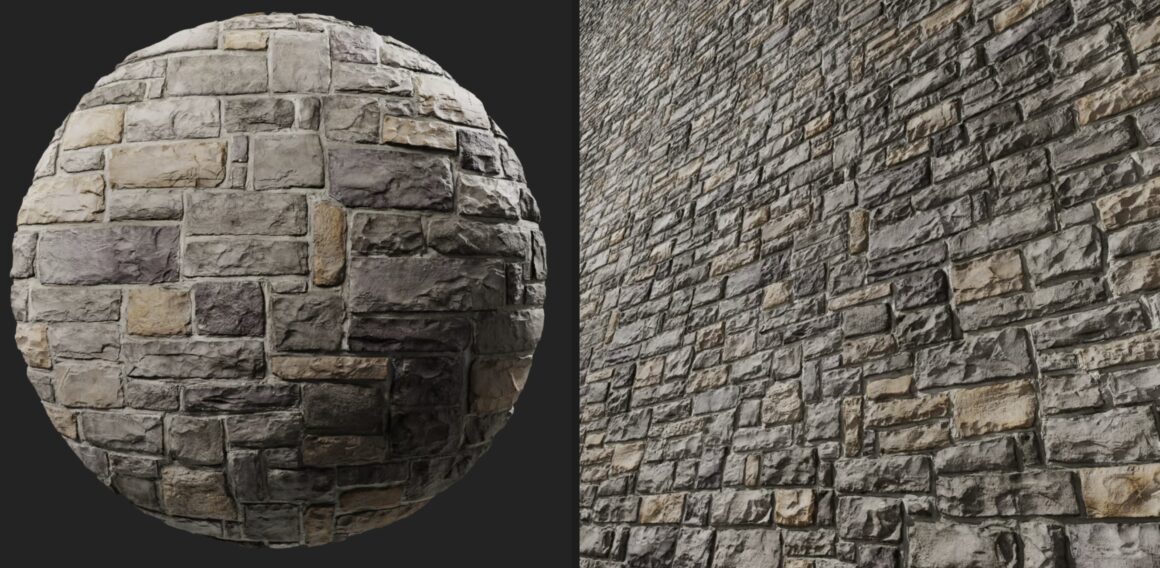 30. Wicker Weaves Brown Rattan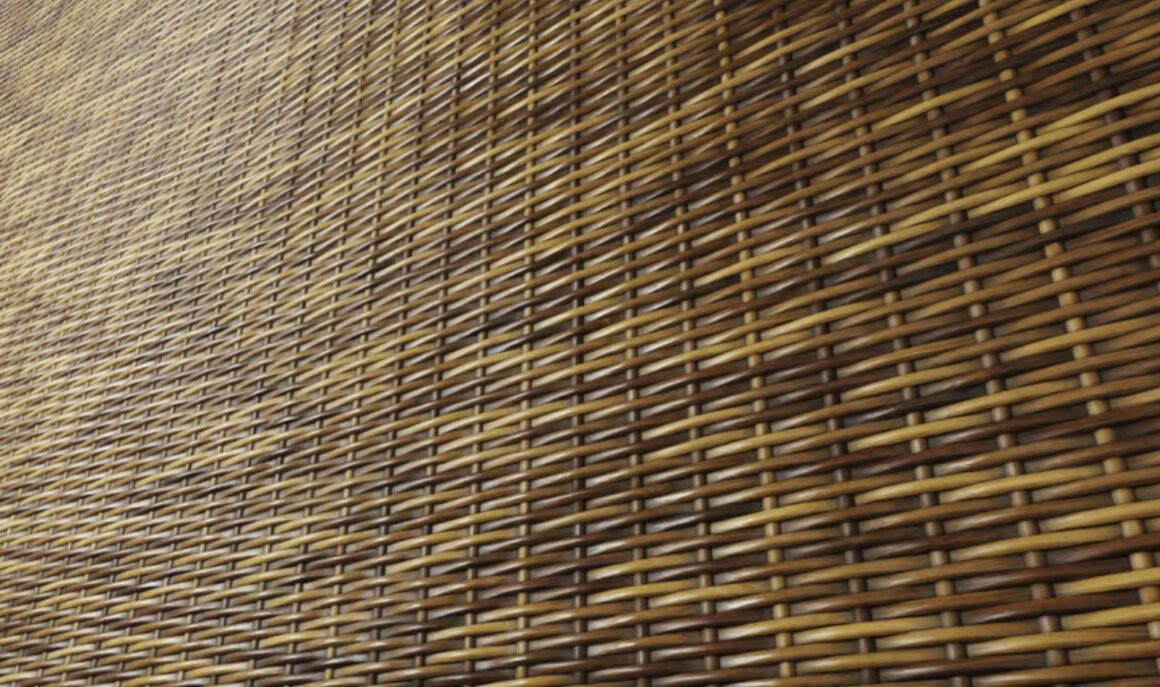 In Conclusion: Textures are a powerful tool in the designer's arsenal, and can add a lot of value to any project. With these 30 free and high-quality textures, you can take your designs to the next level without breaking the bank. Remember to use textures strategically, and experiment with different combinations to find the perfect look for your project. Happy designing!
Related posts: