Last Updated on November 18, 2022 by Farnaz
Colorful & Abstract Wall Art: These days, I'm busy setting up my home studio and searching a lot for decorative stuff to beautify my studio and add more energy to it. From posters and canvas arts to lamps, tables, chair and etc. So, I decide to organize all my finding, categorize them and share them in different posts on Gillde, so every one of you could find what you want easier and quicker.
I want to start with All of the Amazing wall art that I find online. And what is better than Abstract and Colorful Art to start with?
Let's see and enjoy these 30 Colorful & Abstract Canvas Wall Art.
Designed and sold by ChrisButler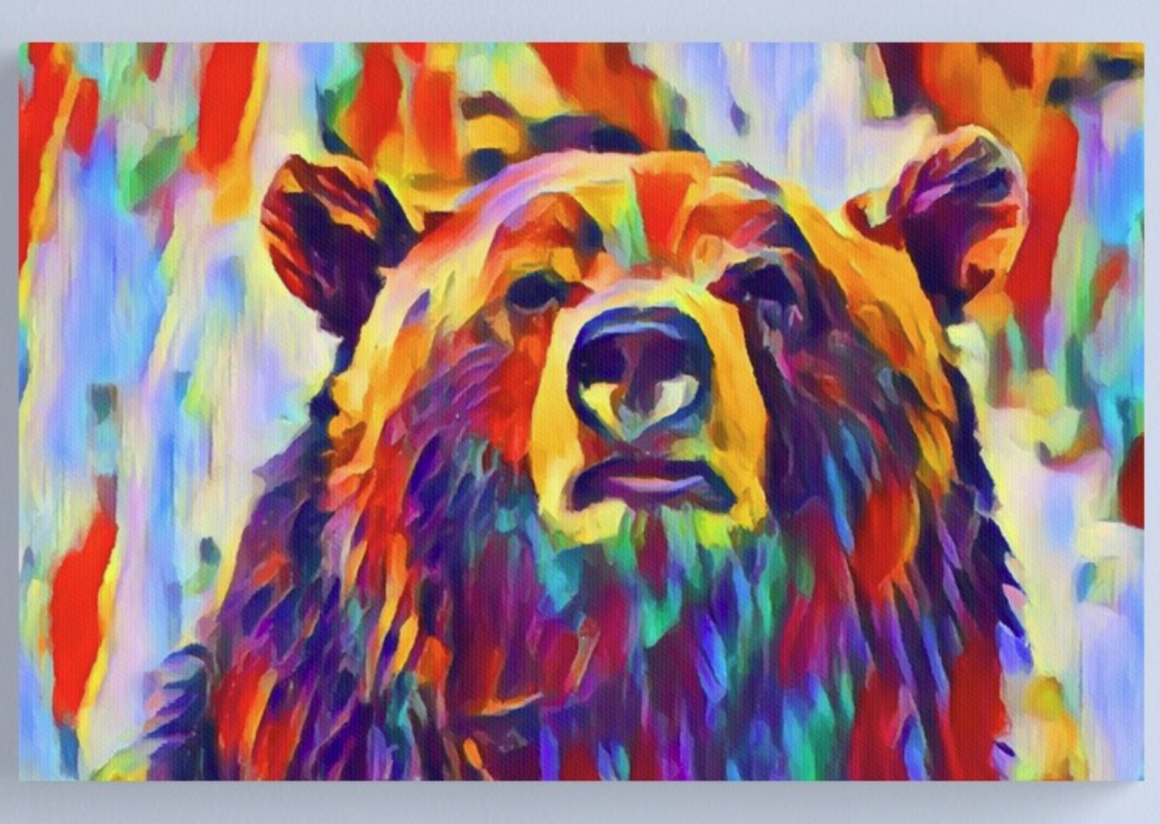 This is a fun-loving, tongue-in-cheek piece that's sure to have you reminiscing about your teenage years – when your only worries were what to spend your allowance on or finishing a school project!
The perfect gift for any teenage boy in your life or anyone young and heart! This print is sure to liven up any wall it covers with its colors and brightness.
This colorful and whimsical art print of street-art-style illustration will add a young and modern vibe to any space or blank stretch of wall.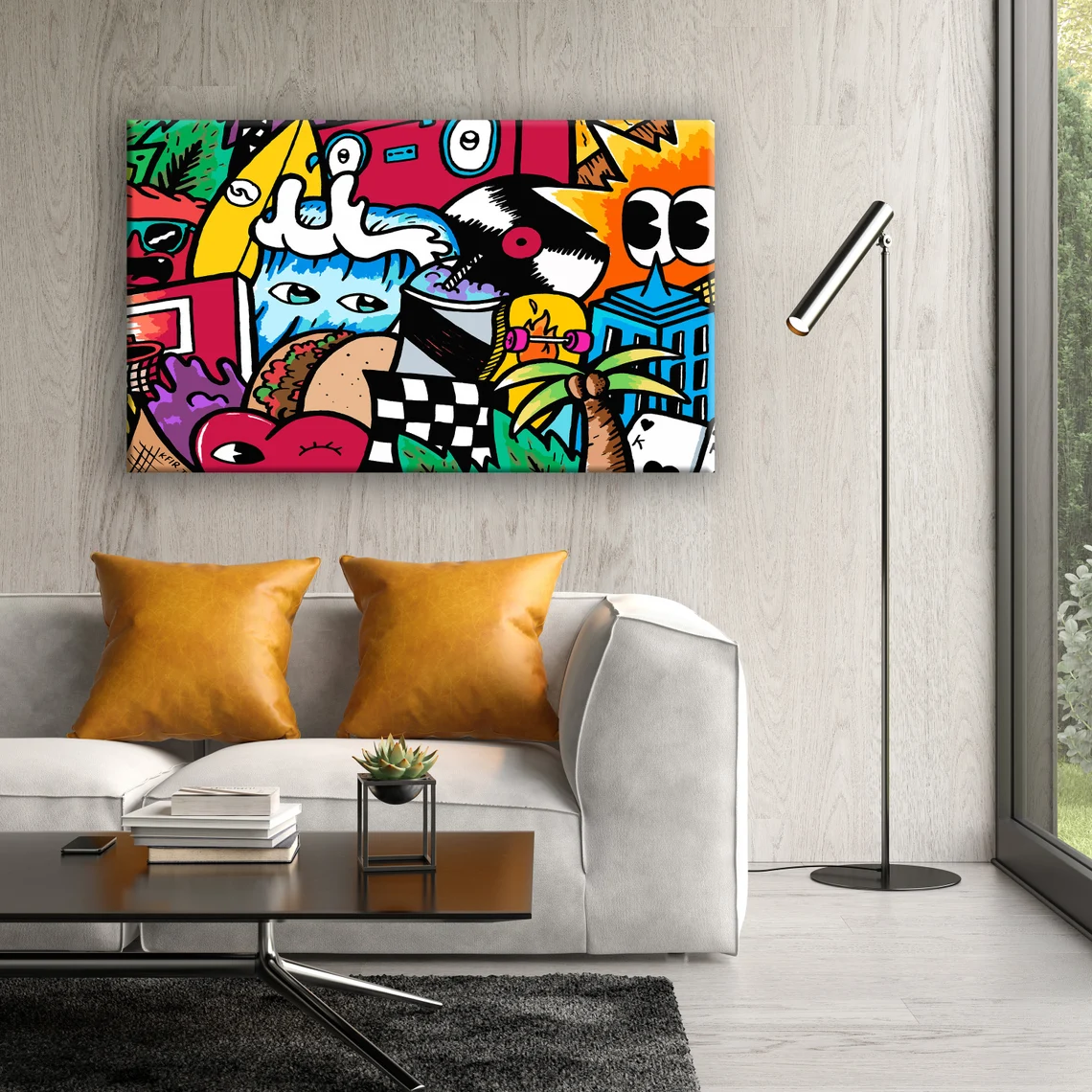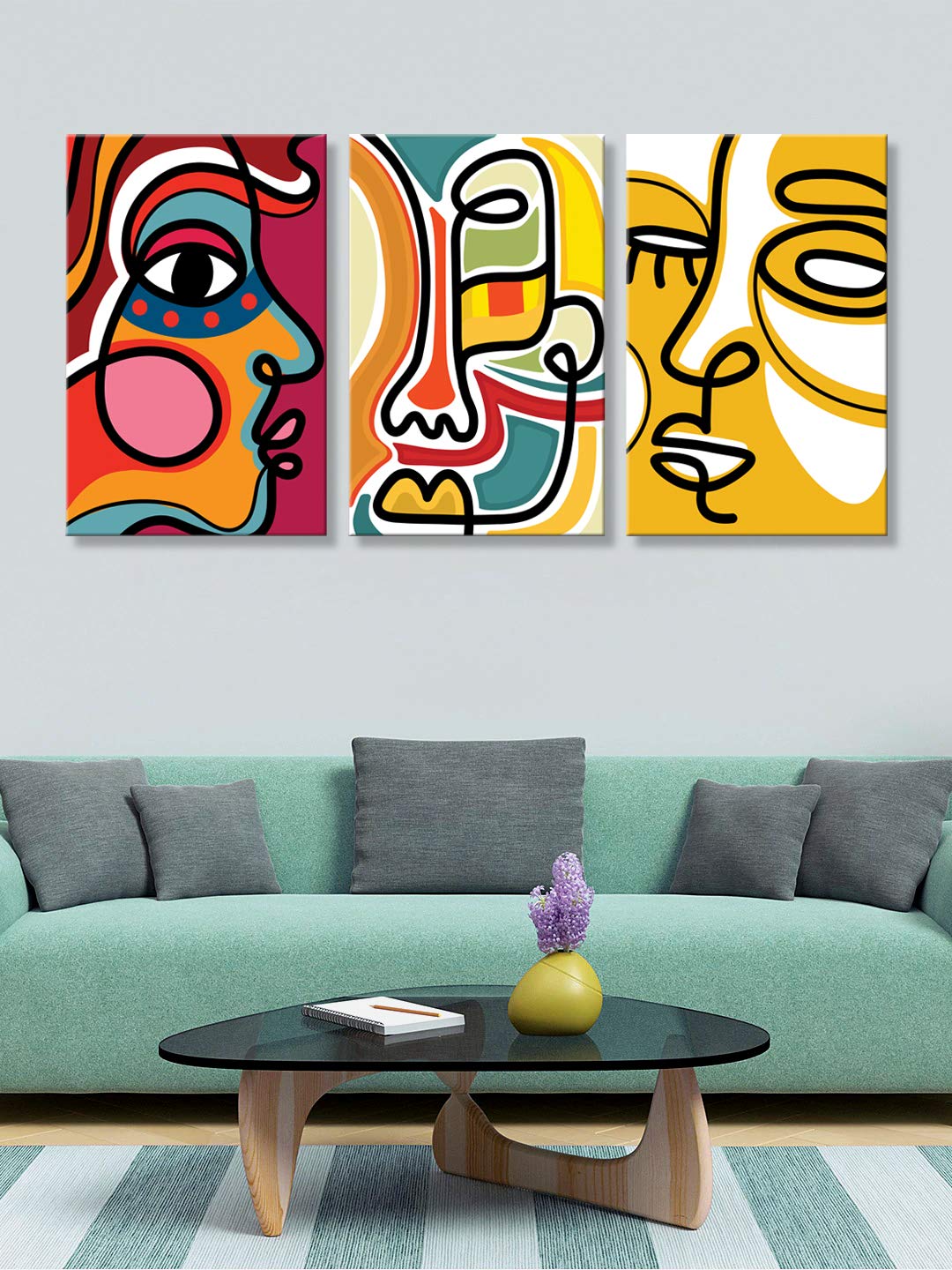 The human eye—in its beautiful complexity—can tell the difference between eight million different colors. But even then, some people still choose to see only black and white.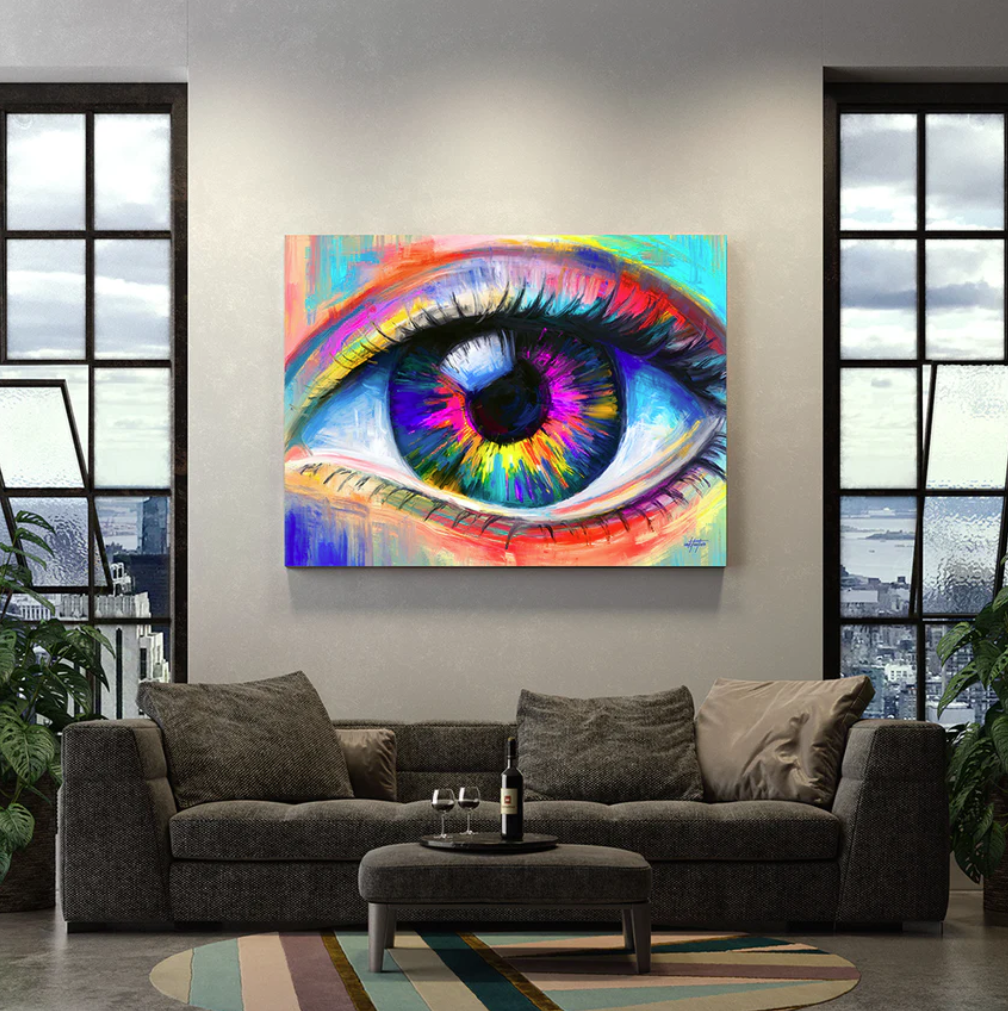 Colorful Animal Art Lion Posters Canvas Painting Pop Lions Wall Art Quadro Posters Wall Art Picture Fashion Wall Decor Art for Living Room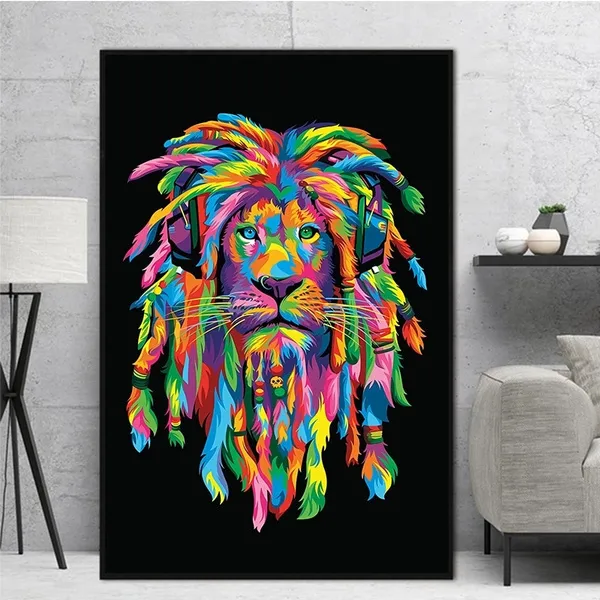 Abstract Graffiti Art Canvas Painting Pop Art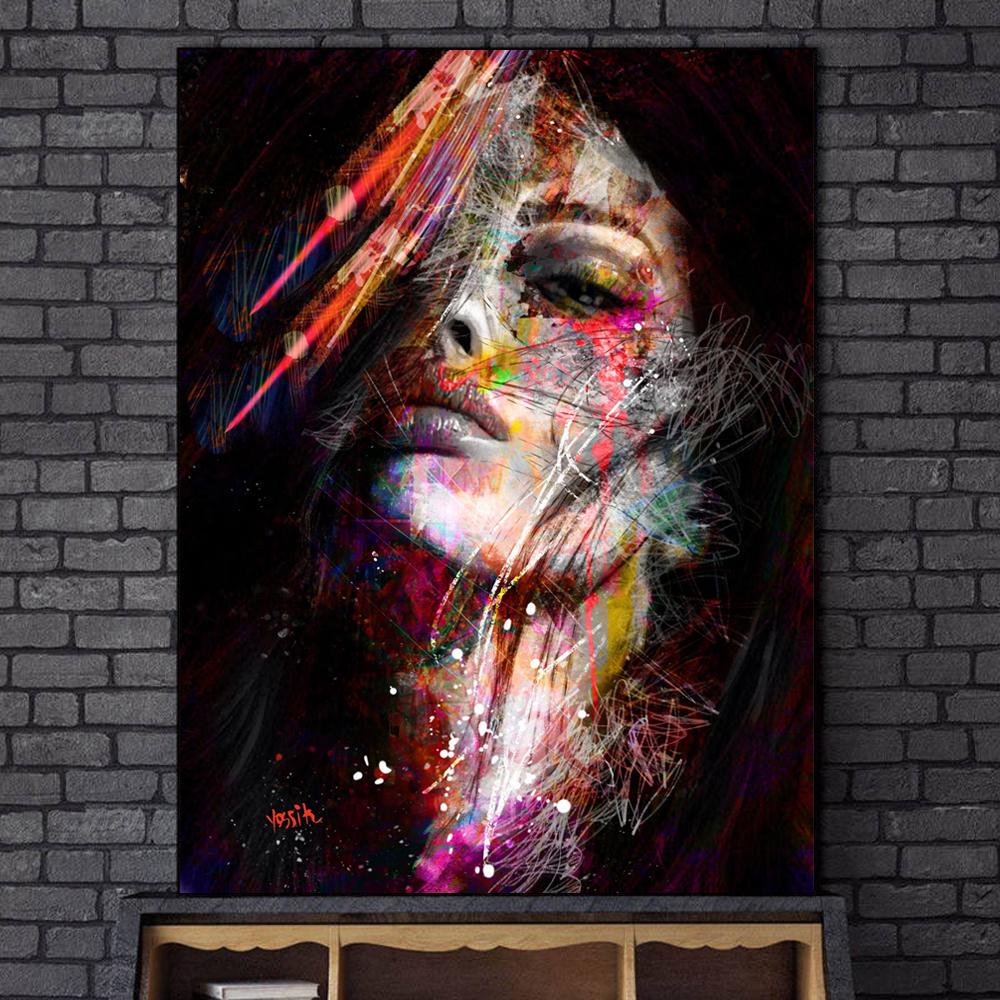 Rainbow colors animal wall art for home decor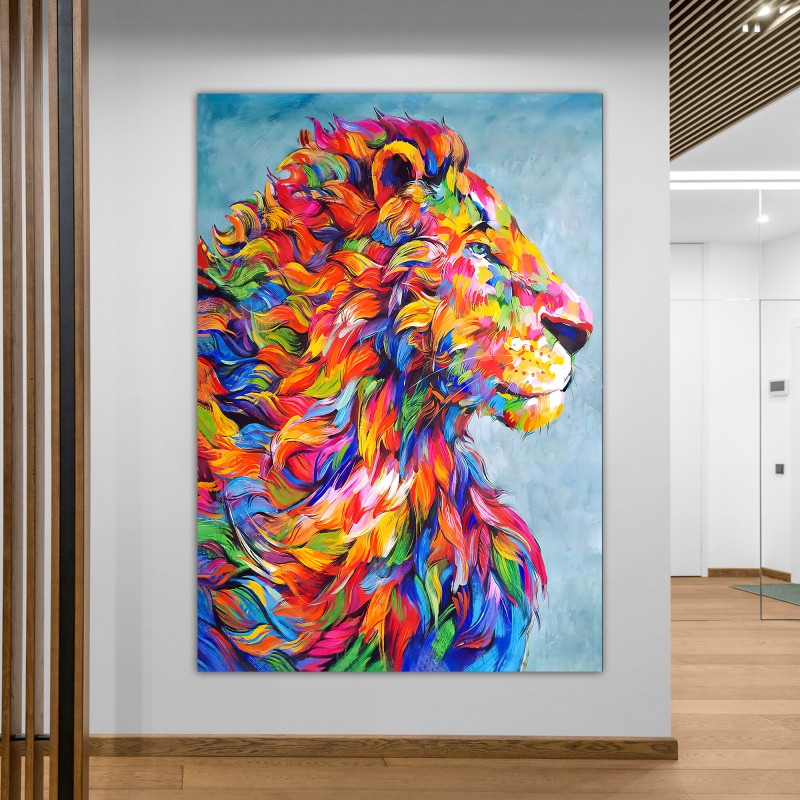 Colorful framed woman wall art GRAFFITI CANVAS ART PAINTING adds vivid colours to your living space.
Feel comfortable under the harmony of colours of modern artwork for wall decor.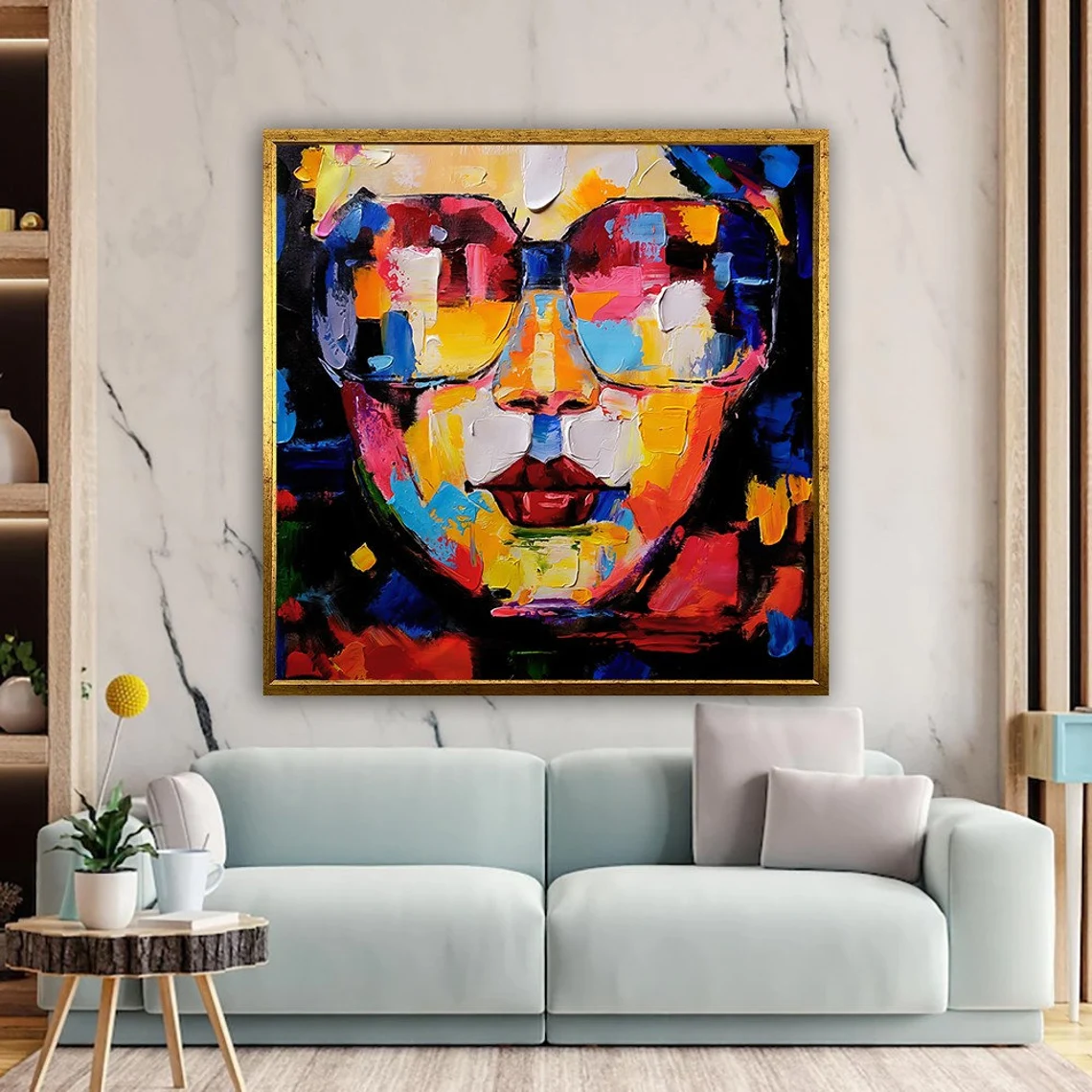 Graffiti Art Abstract Giraffe Canvas Painting Street Colorful Animals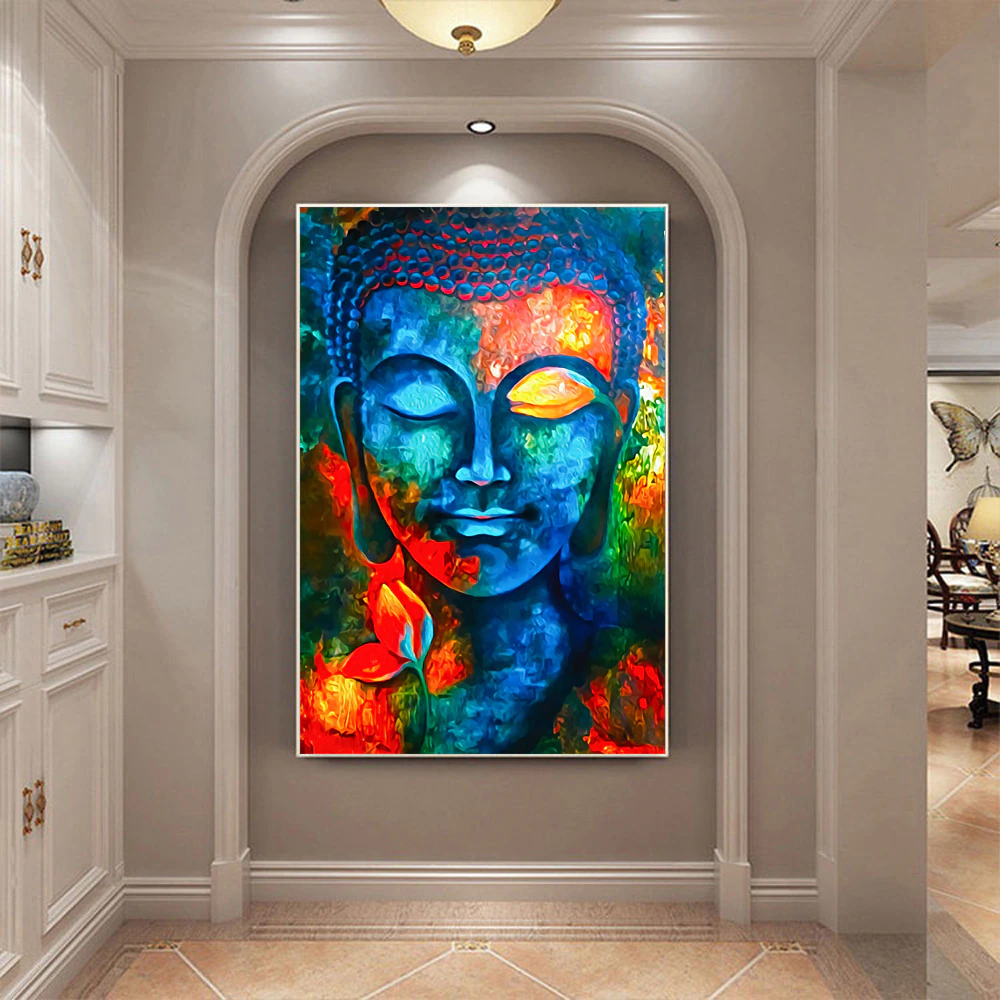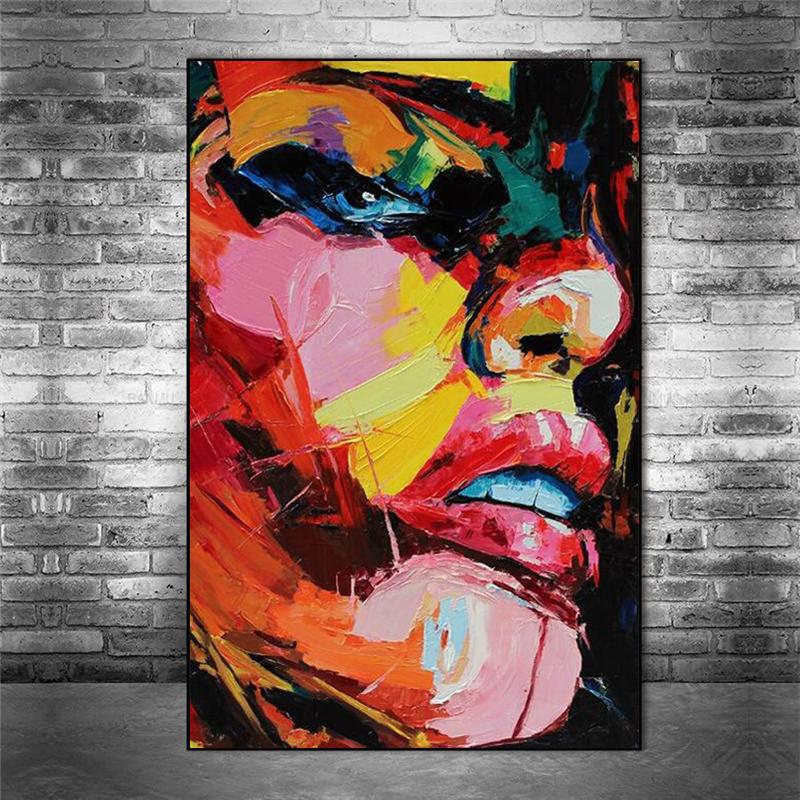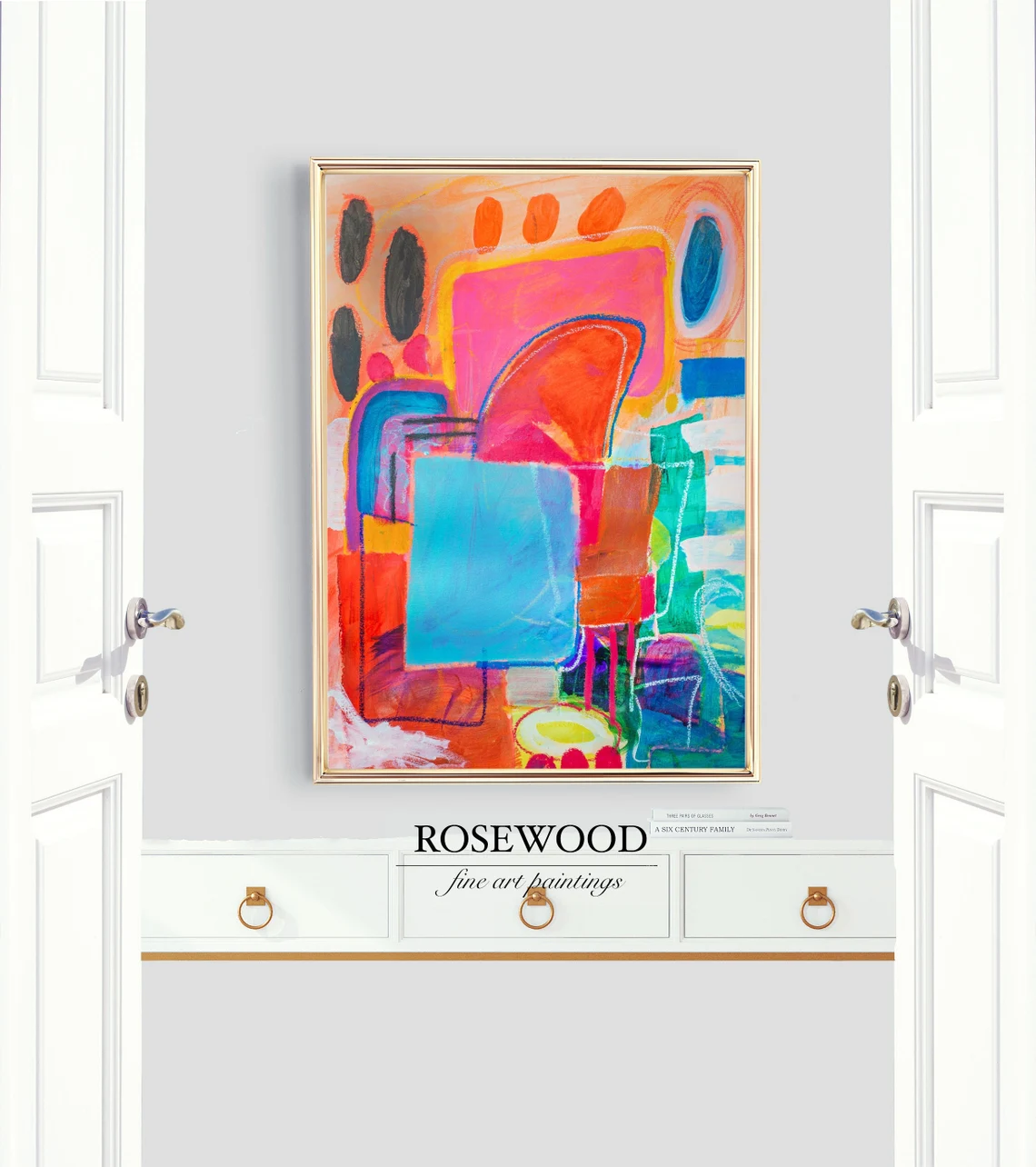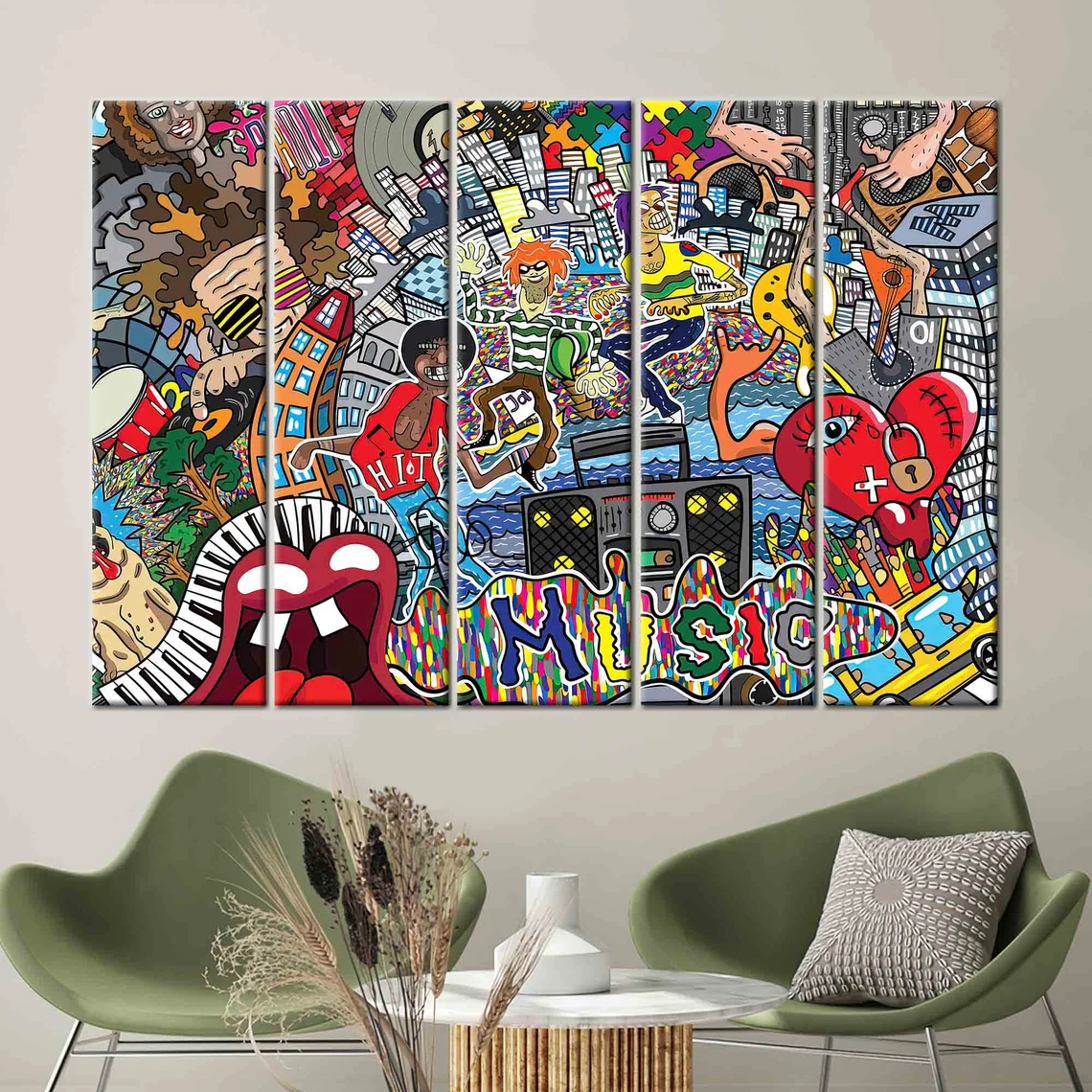 Upgrade your wall décor with a modern love canvas wall art set. This couple's modern art set makes a tasteful addition to your home wall décor. Stylish Wall Art, Canvas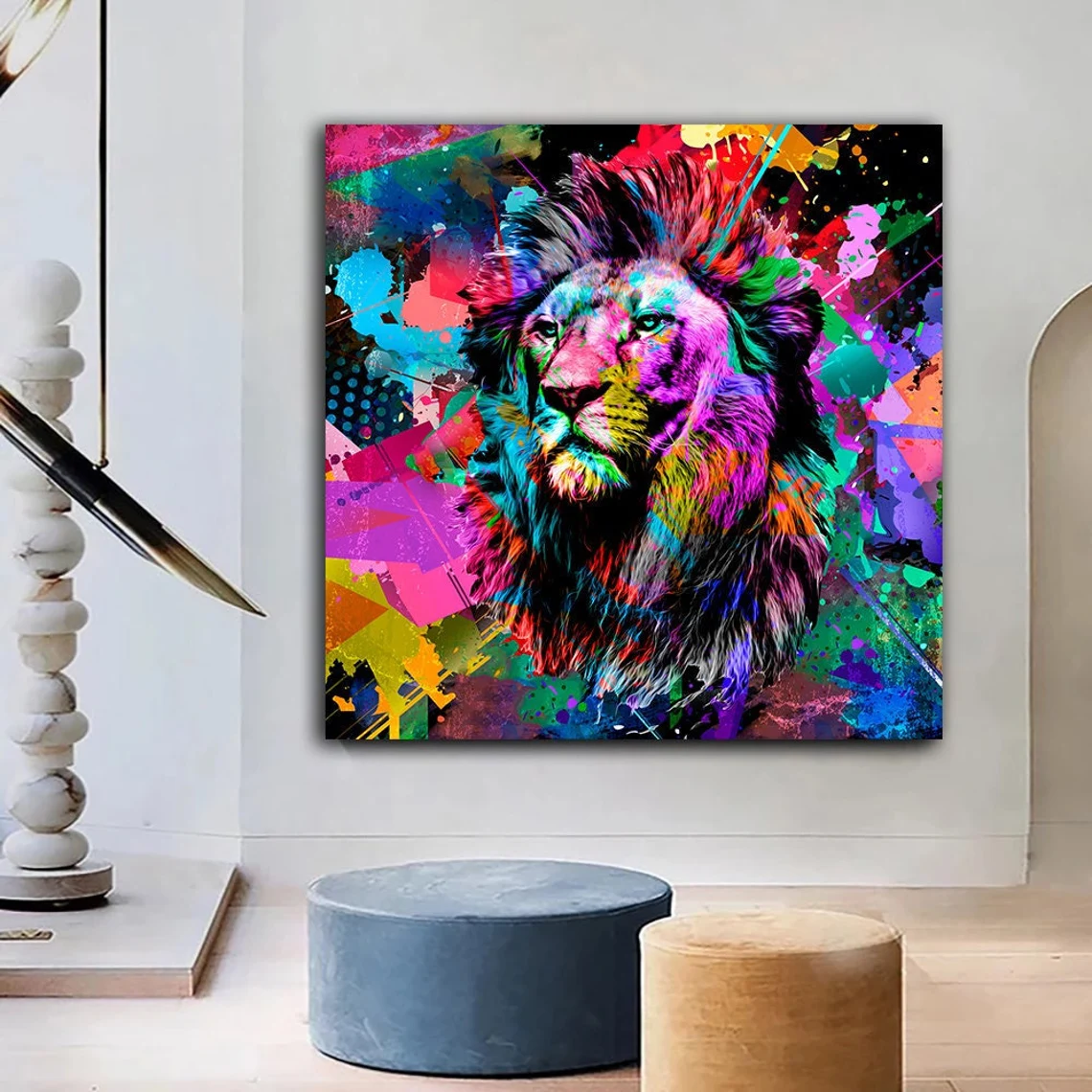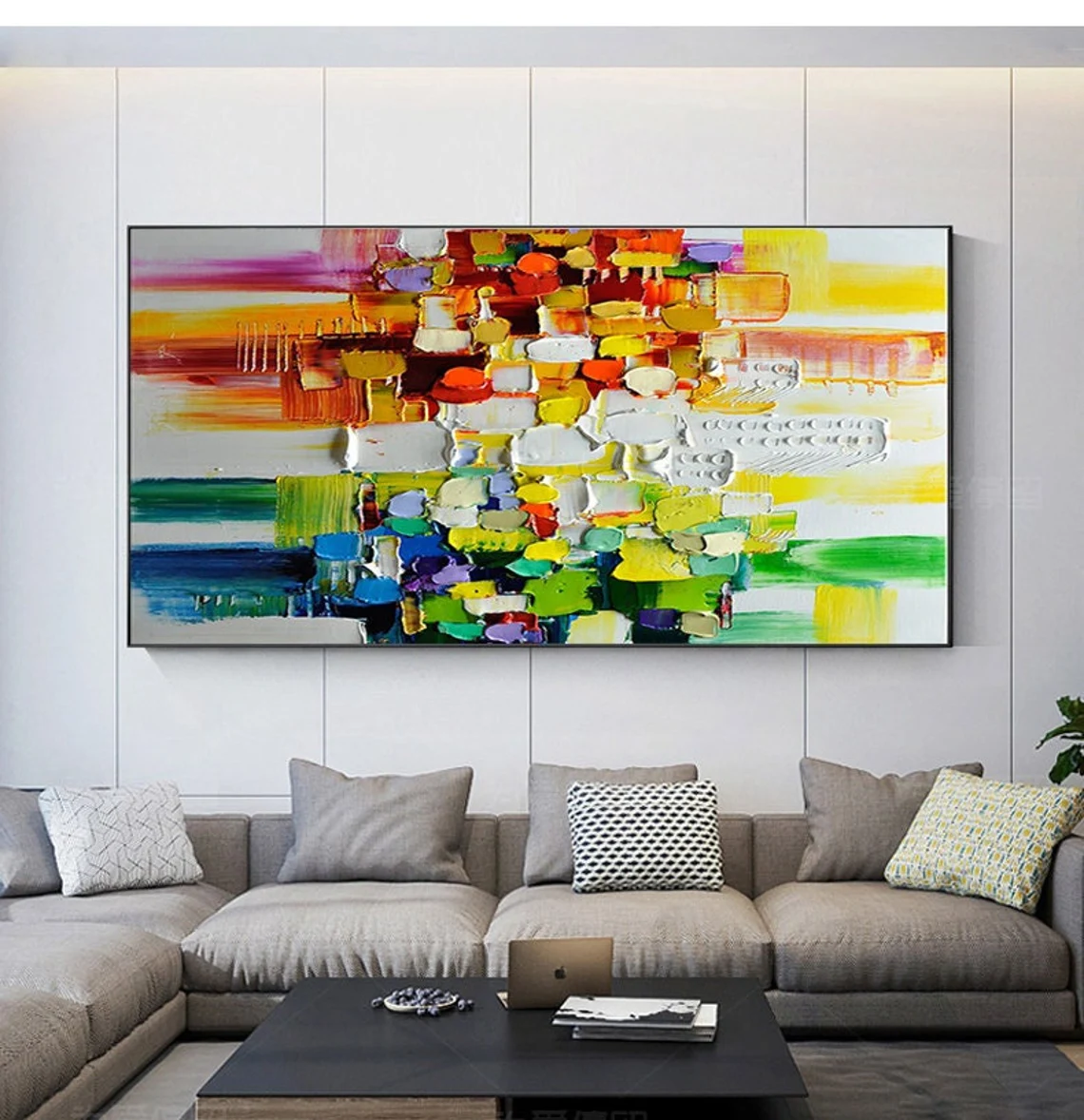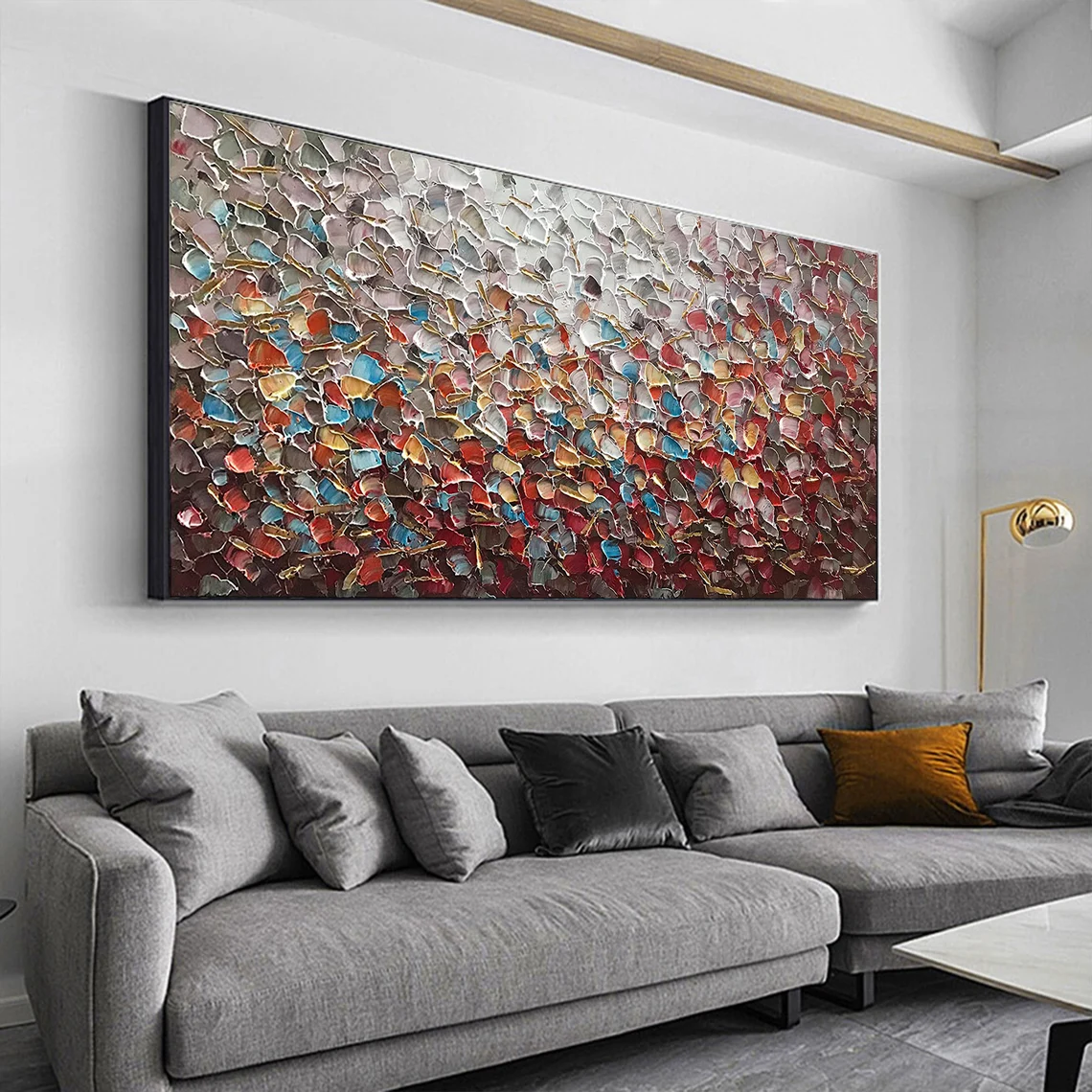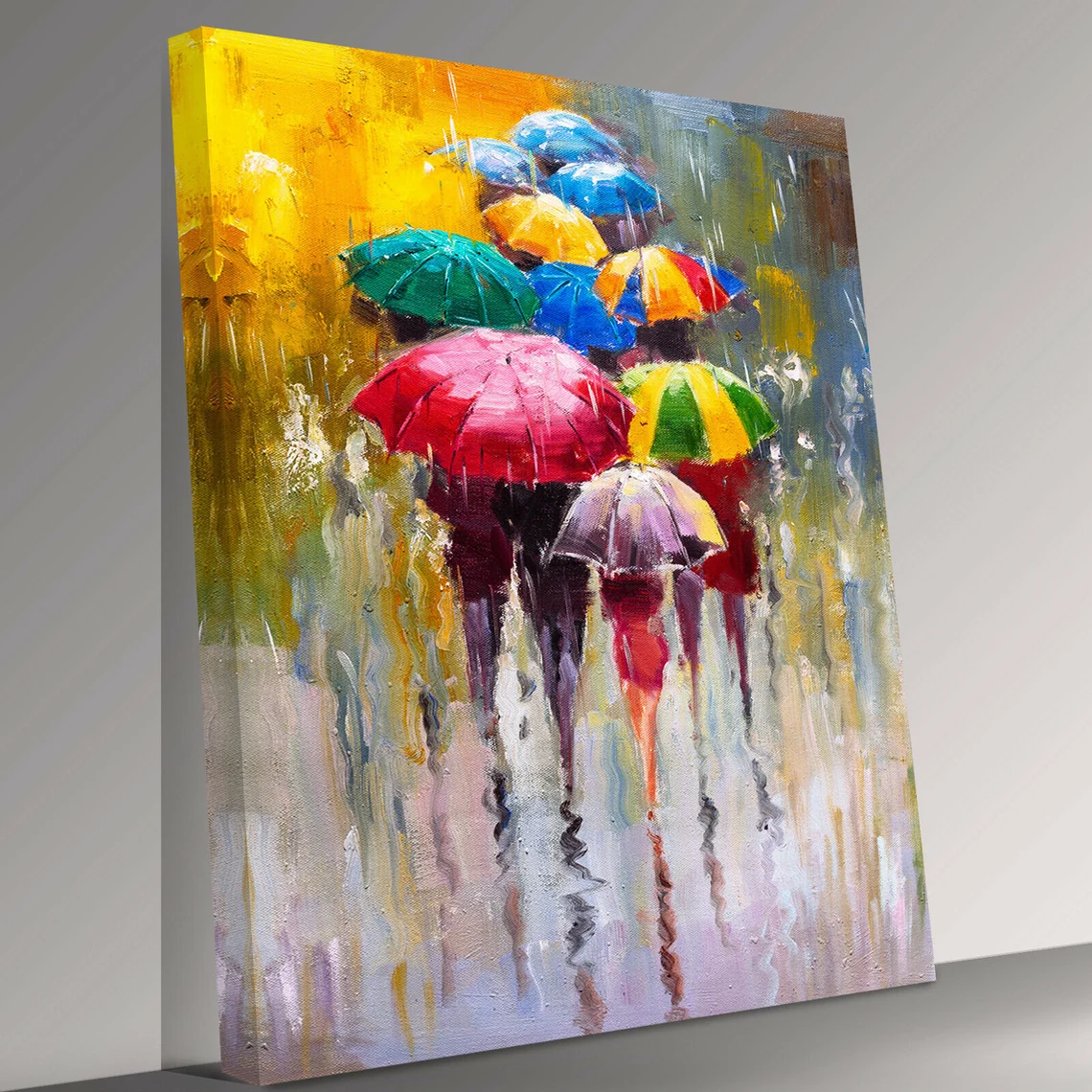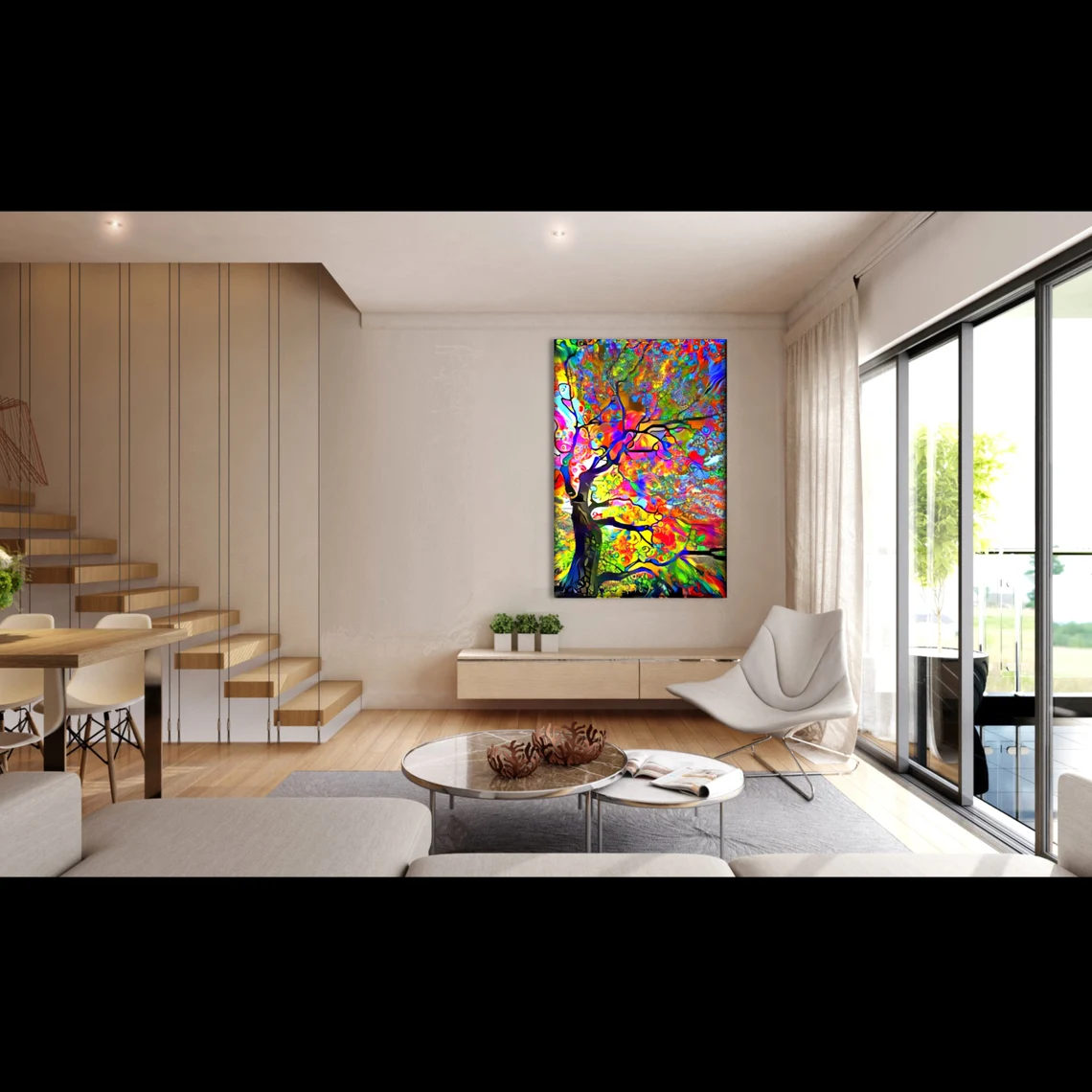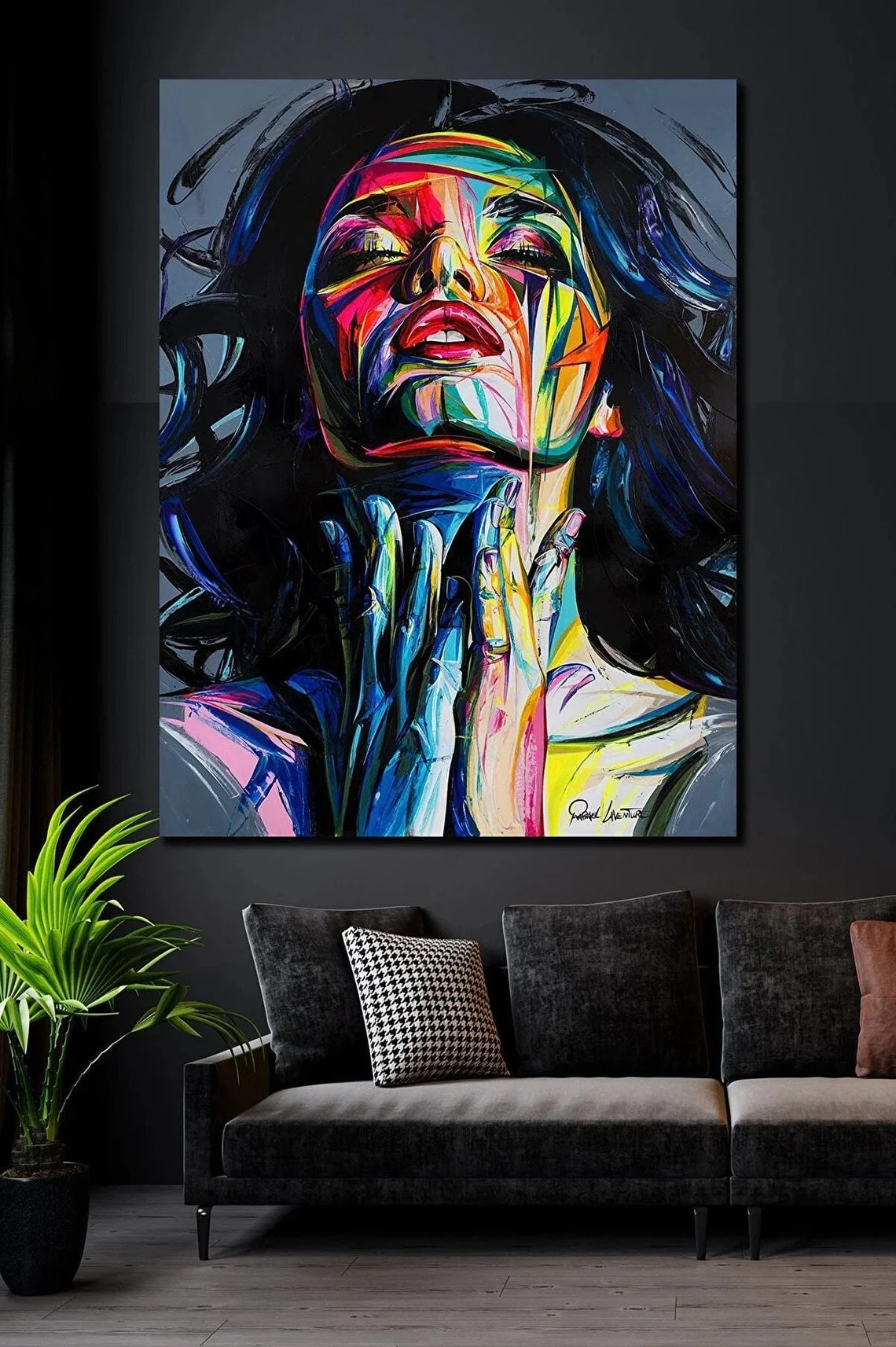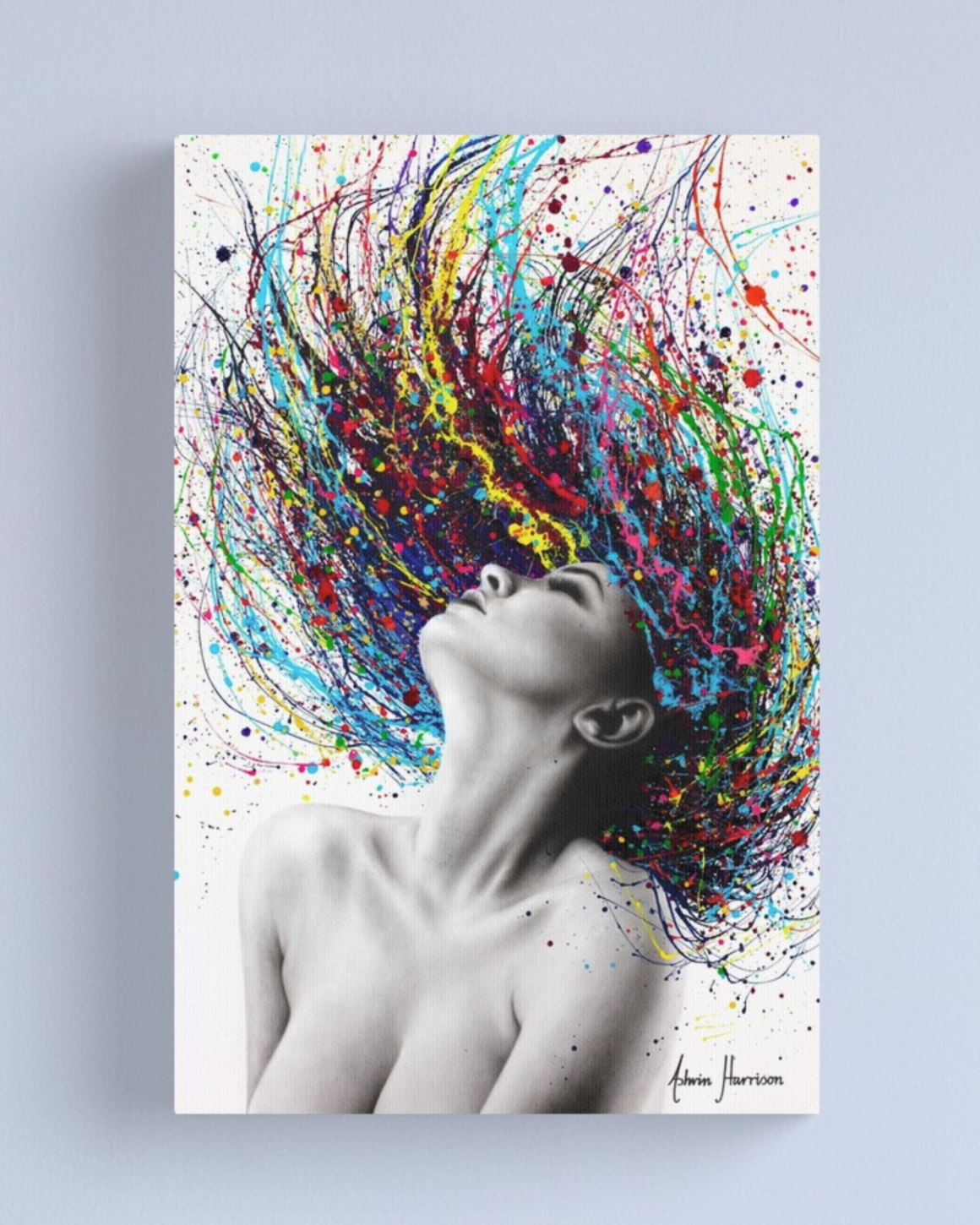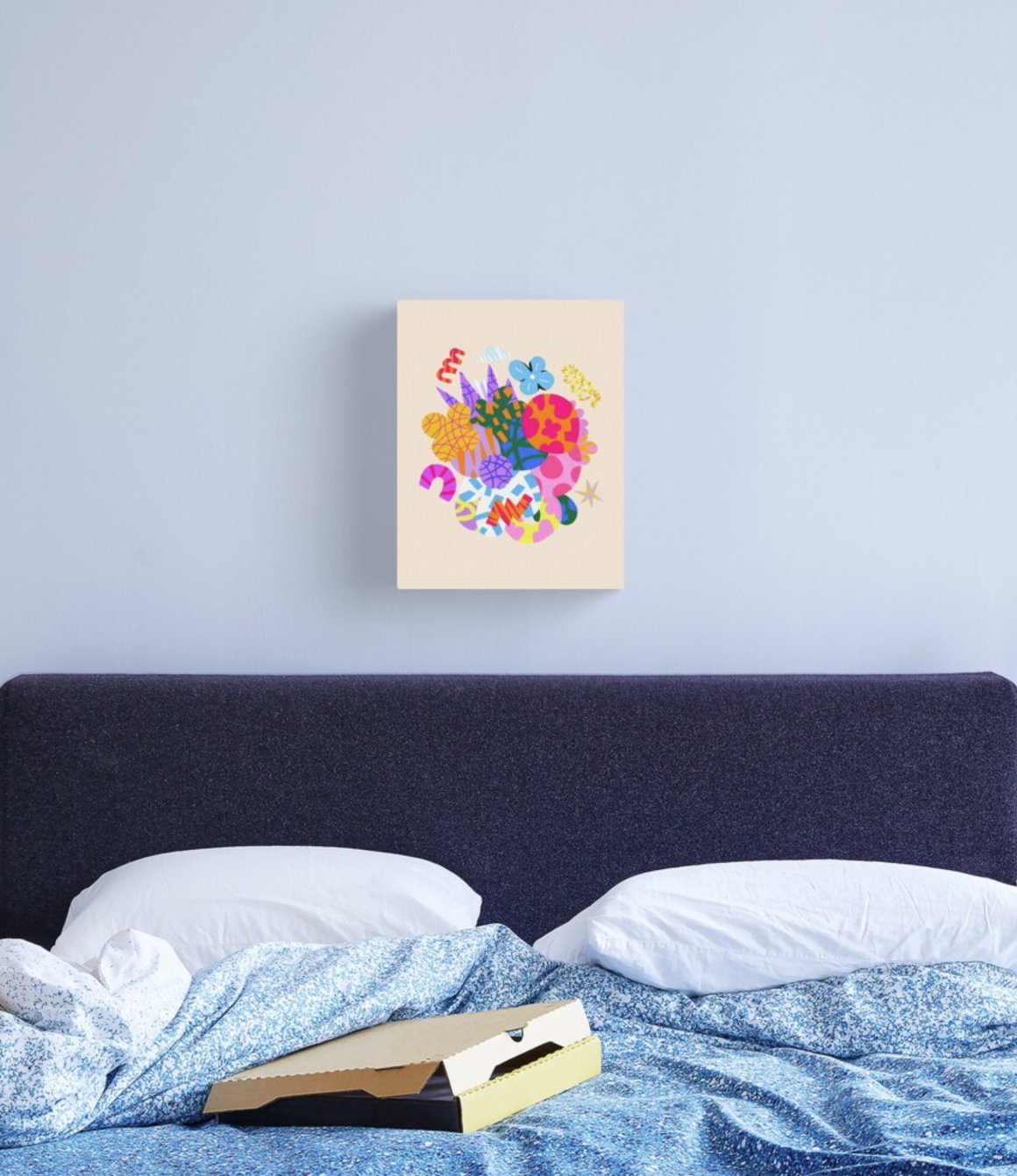 Designed and sold by JelezniacBianca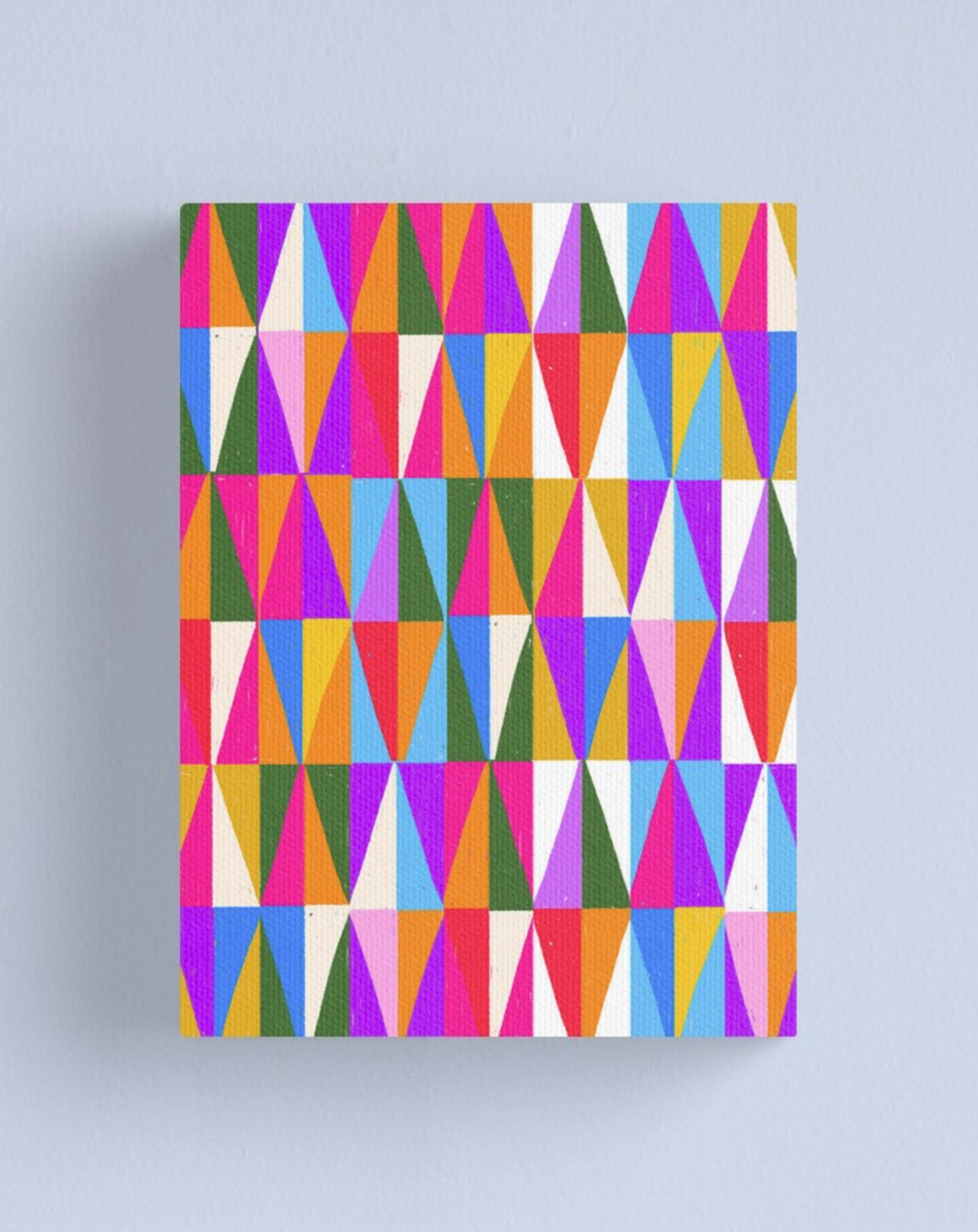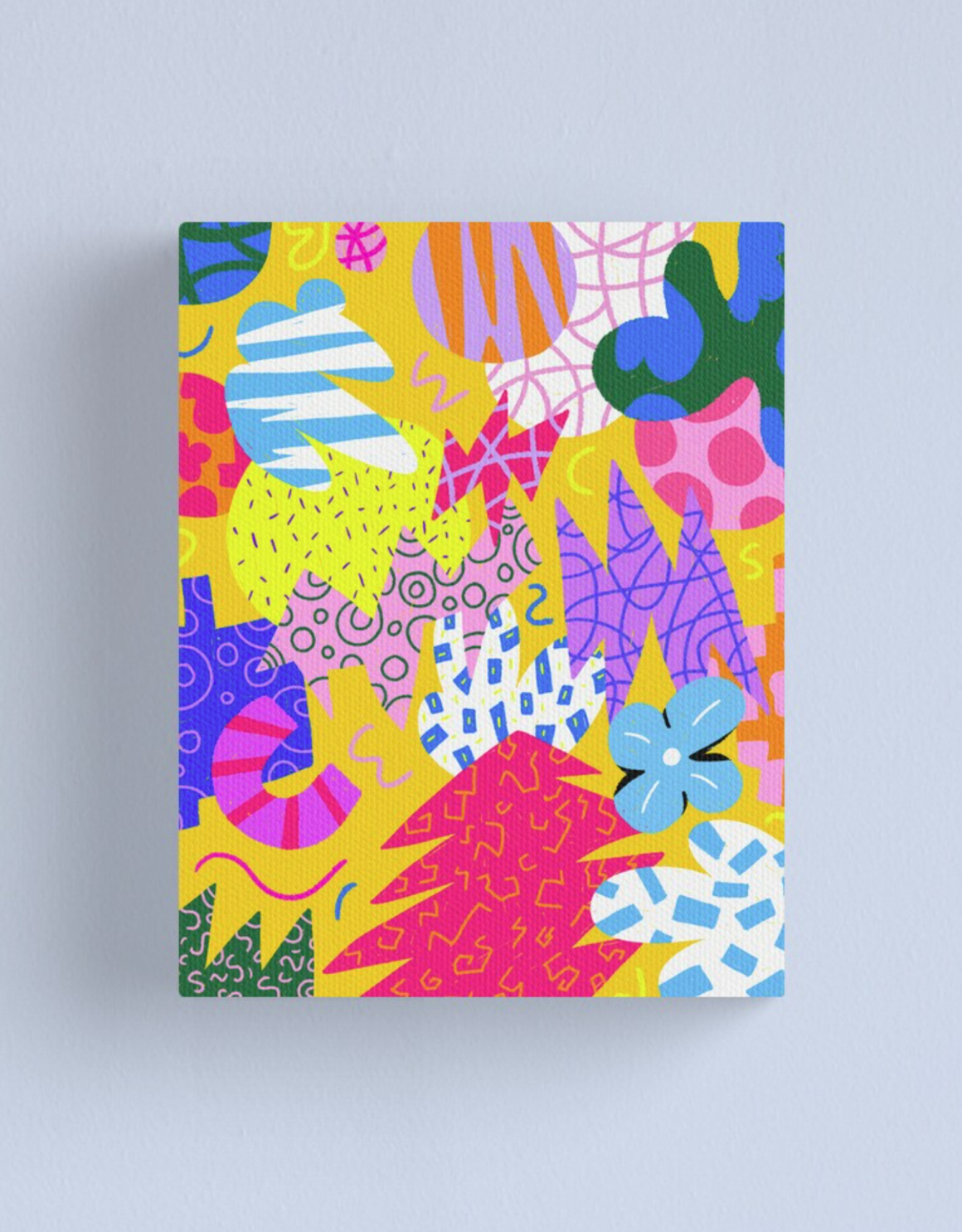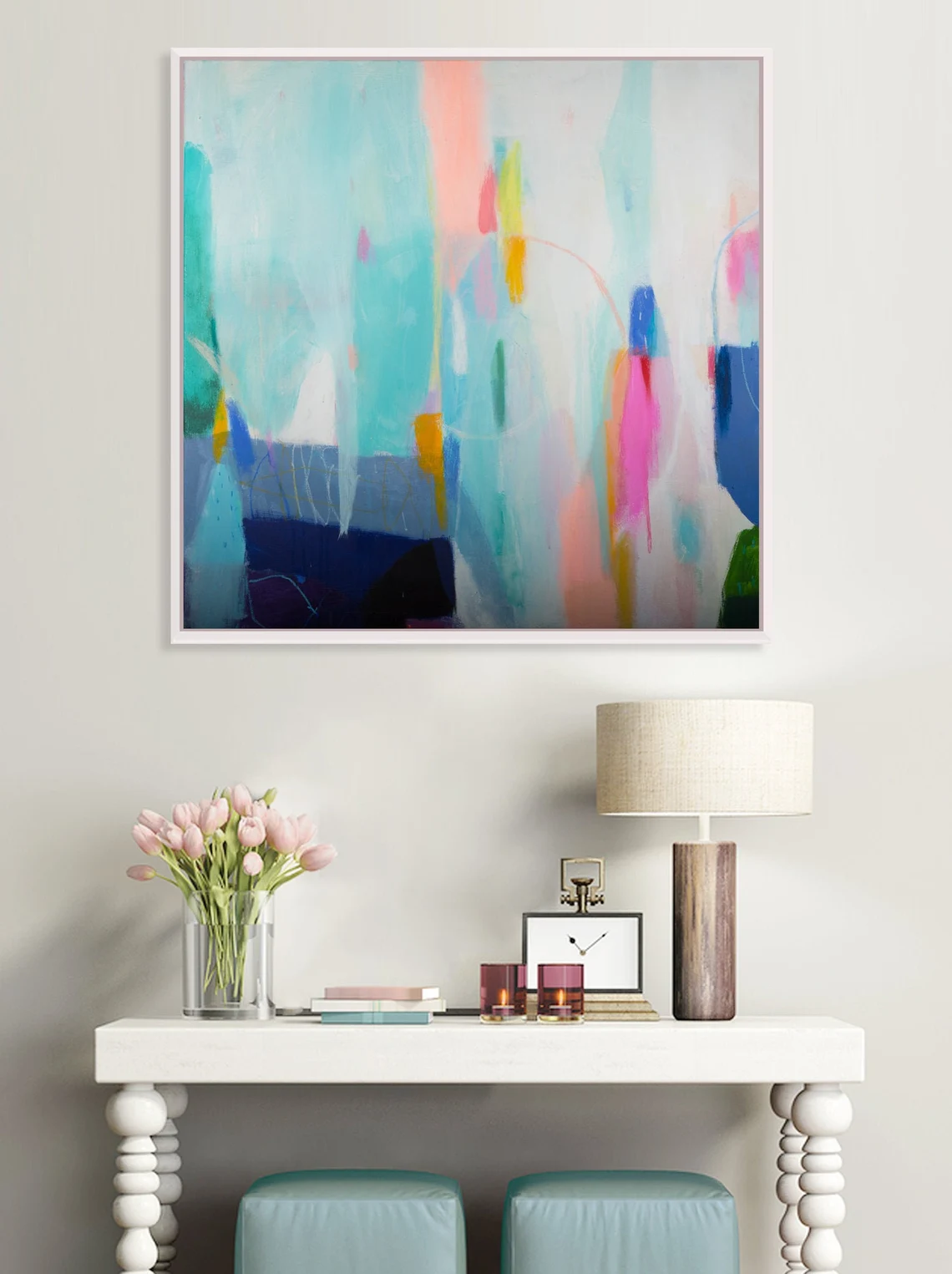 Original colorful abstract painting on canvas extra-large wall art behind the bed art pink turquoise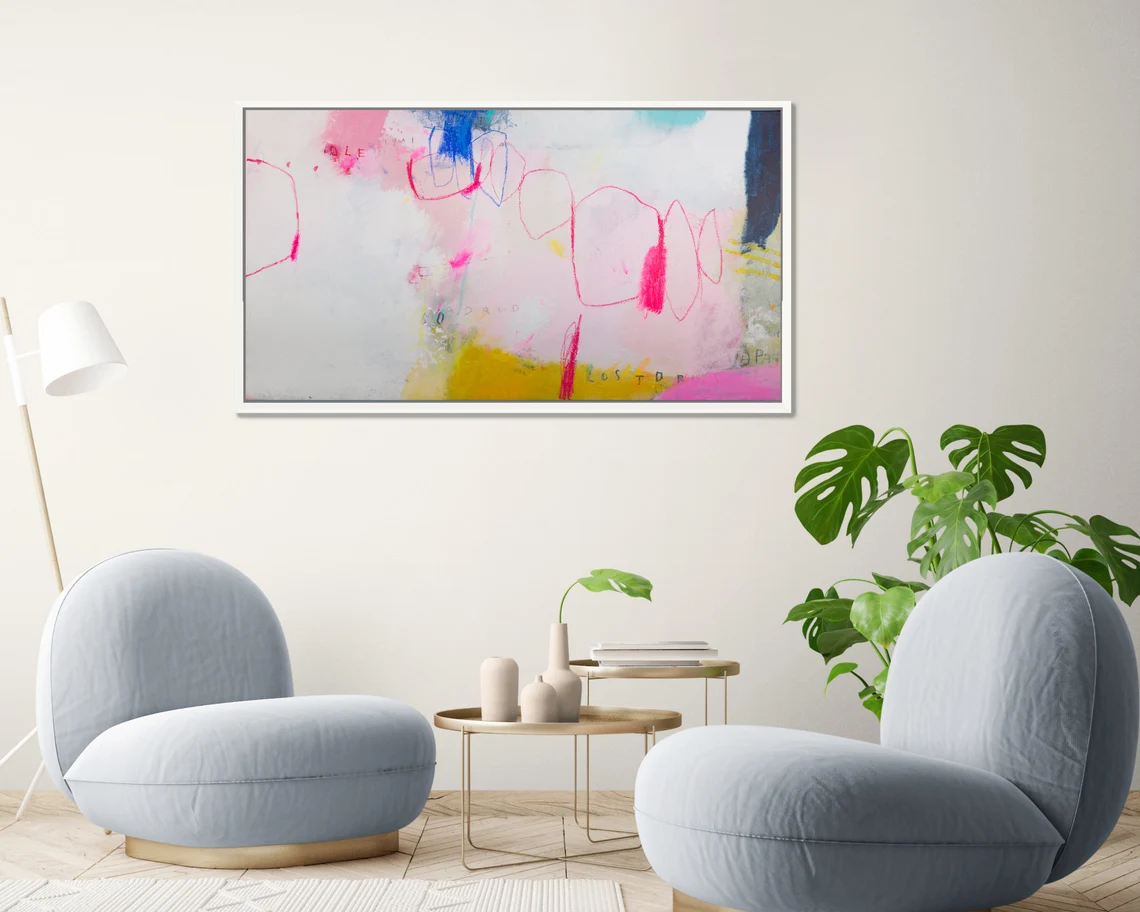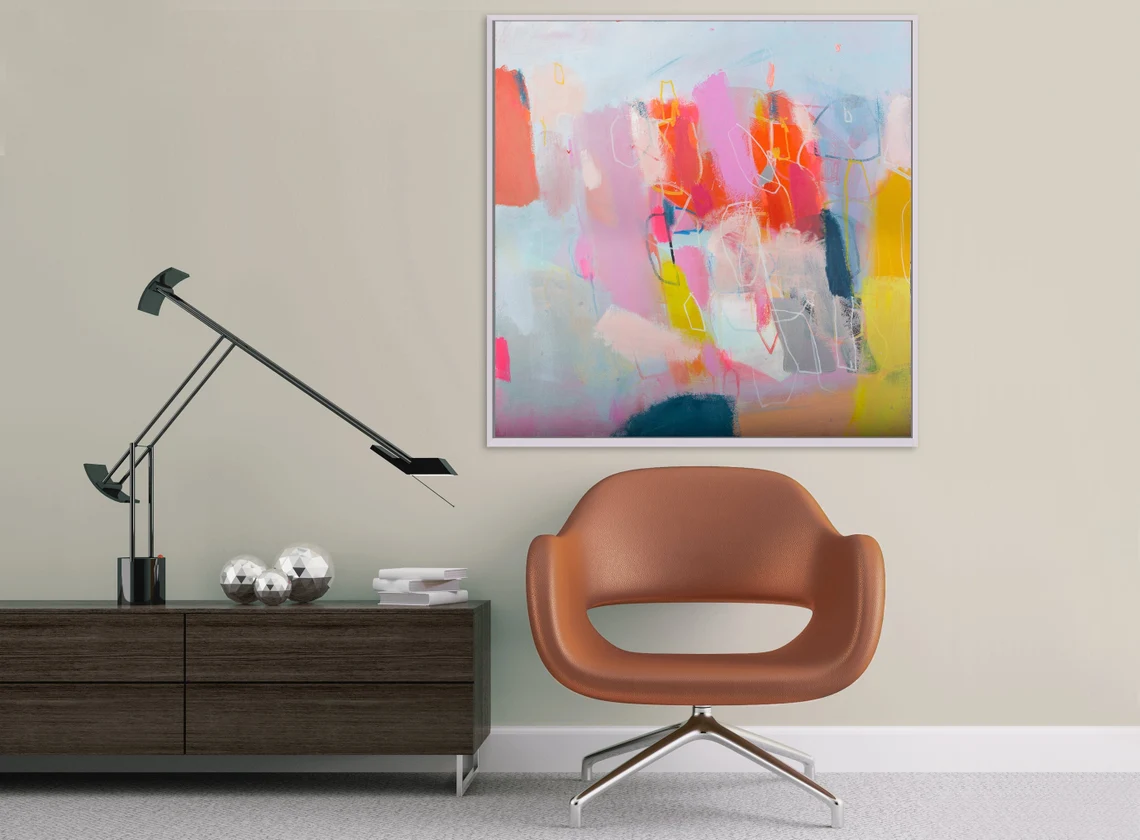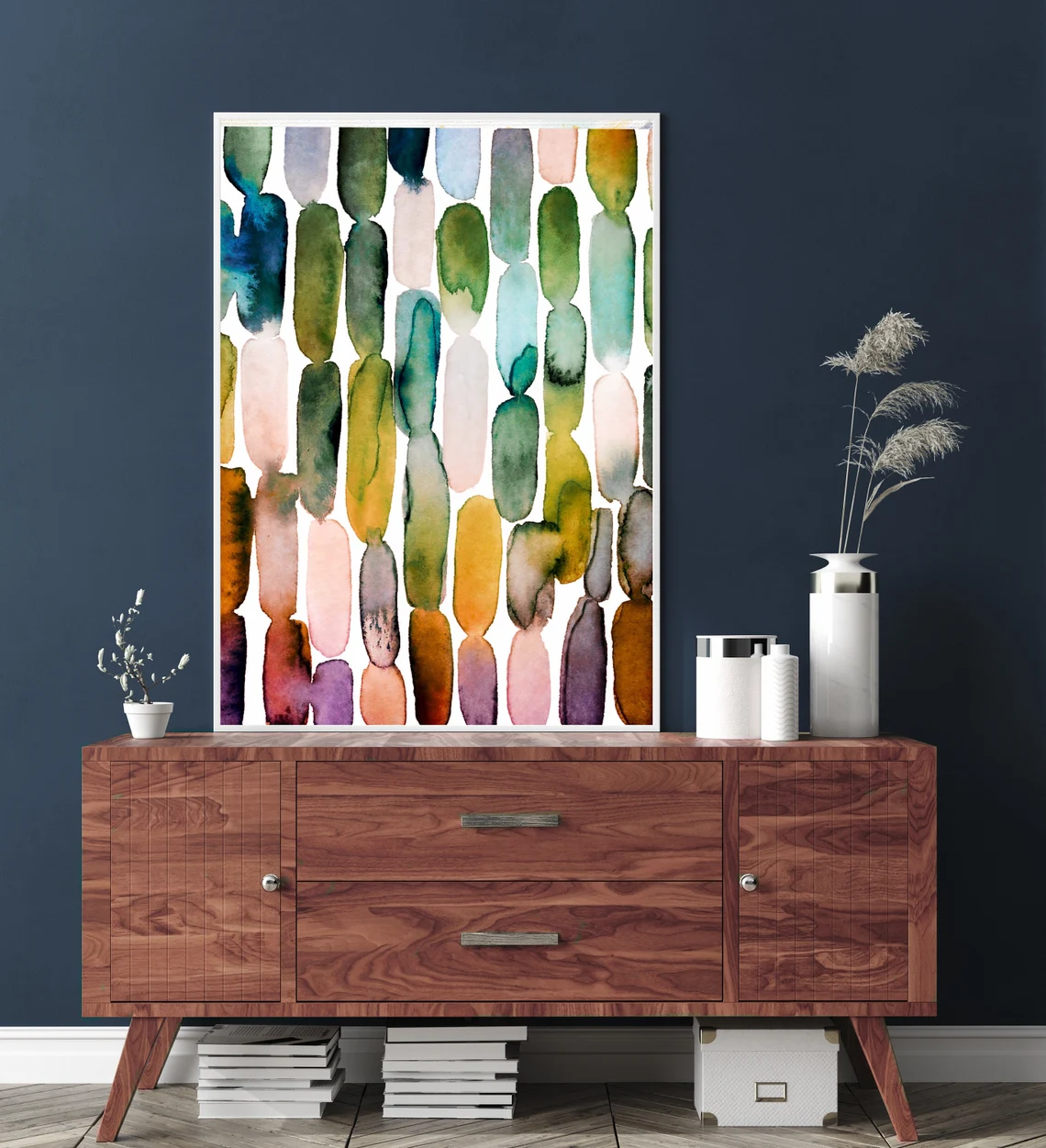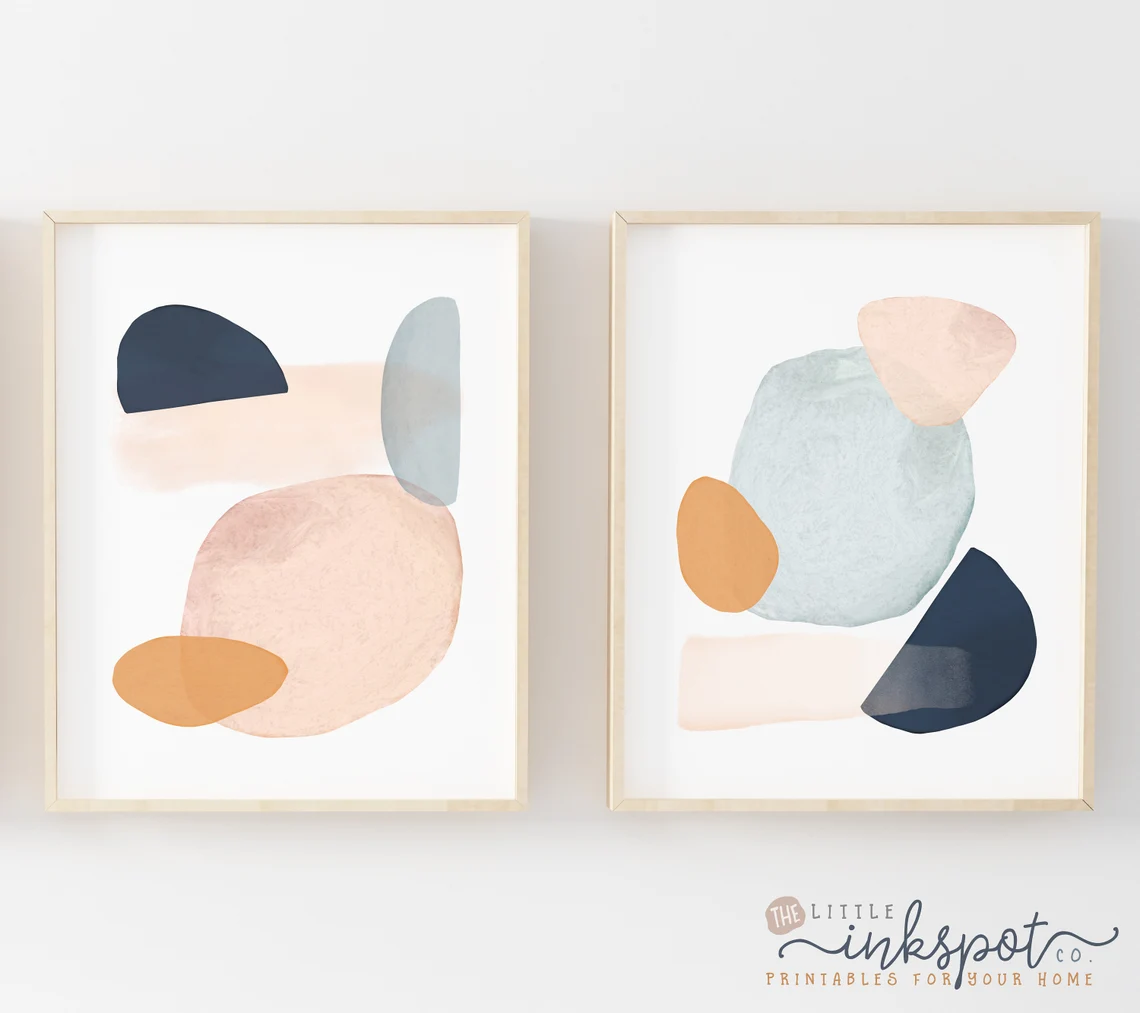 What do you think about these Colorful & Abstract Wall Art?
There would be more posts likes this one to help you with your home and workspace decoration projects.
.
If you need more canvas, then check these posts out: