Last Updated on May 20, 2023 by Farnaz
15 Photoshop actions to create cool comic & cartoon effects: Adding cartoon or cartoon effects to your images is a very long and tedious process. If you want to avoid such tedious manual work, you can use Photoshop Actions. All you have to do is open your photo, apply any of these actions to it, and enjoy the fun and funny cartoon effect you get. , you can save time with different effects.
That's why today we've put together a solid collection of Comic and Cartoon Effects Photoshop Actions that will help you streamline your workflow and achieve the overall look you want faster.
15 Photoshop Actions to cartoon yourself, friends, family, favorite characters and celebrities. enjoy!
1. Cartoon Painting Photoshop Actions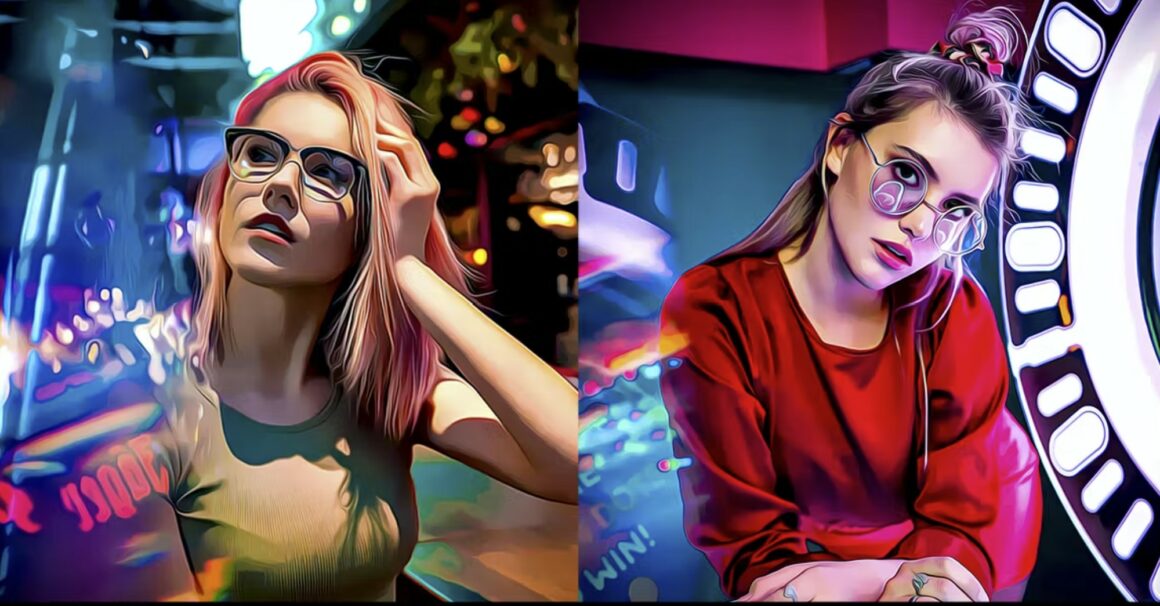 Get that beautiful aesthetic look that you always wanted for your photo posts or style, that will give your photos perfect results with only a simple click.
This pack is everything you need to edit your blogger's photos and take your game or everyday photos to the next level!.
Easy to use, you have a text that will help you install the presets
2. GTA Photoshop Action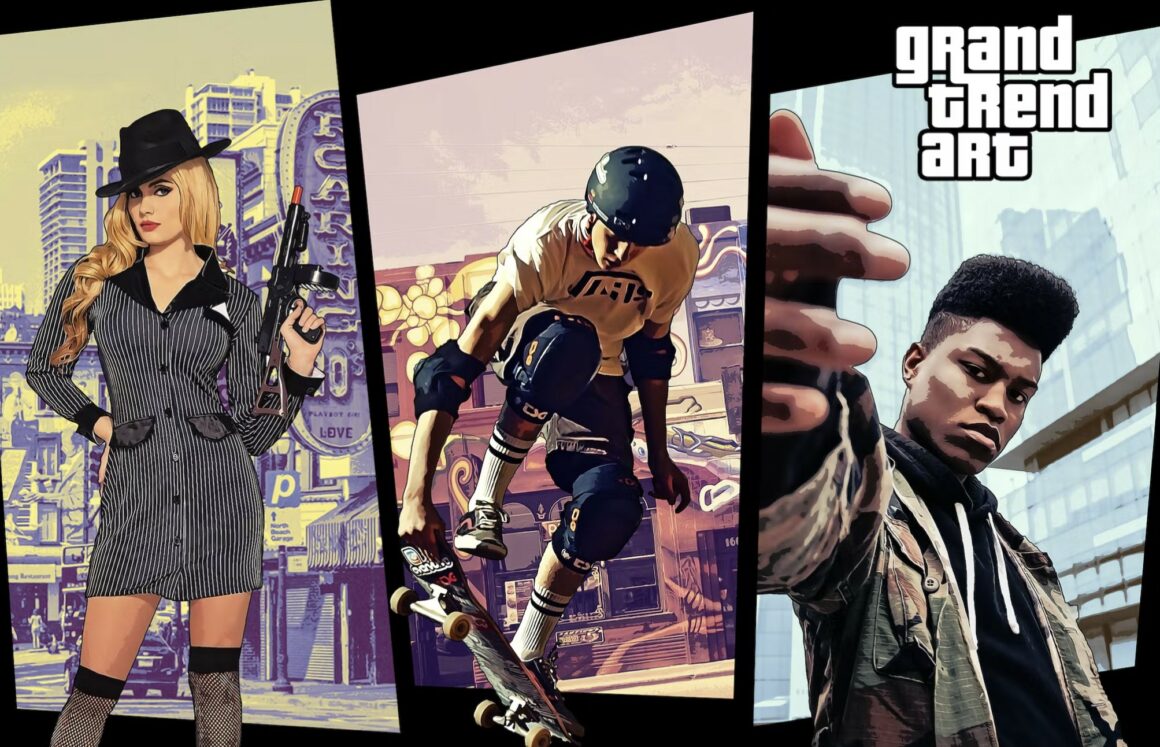 The action works best with portraits, figures, models and inanimate objects. The final composition is fully layered and provides lots of effects and customization. It's super easy to use and save yourself hours of work.
3. Cartoon Melted Drips Action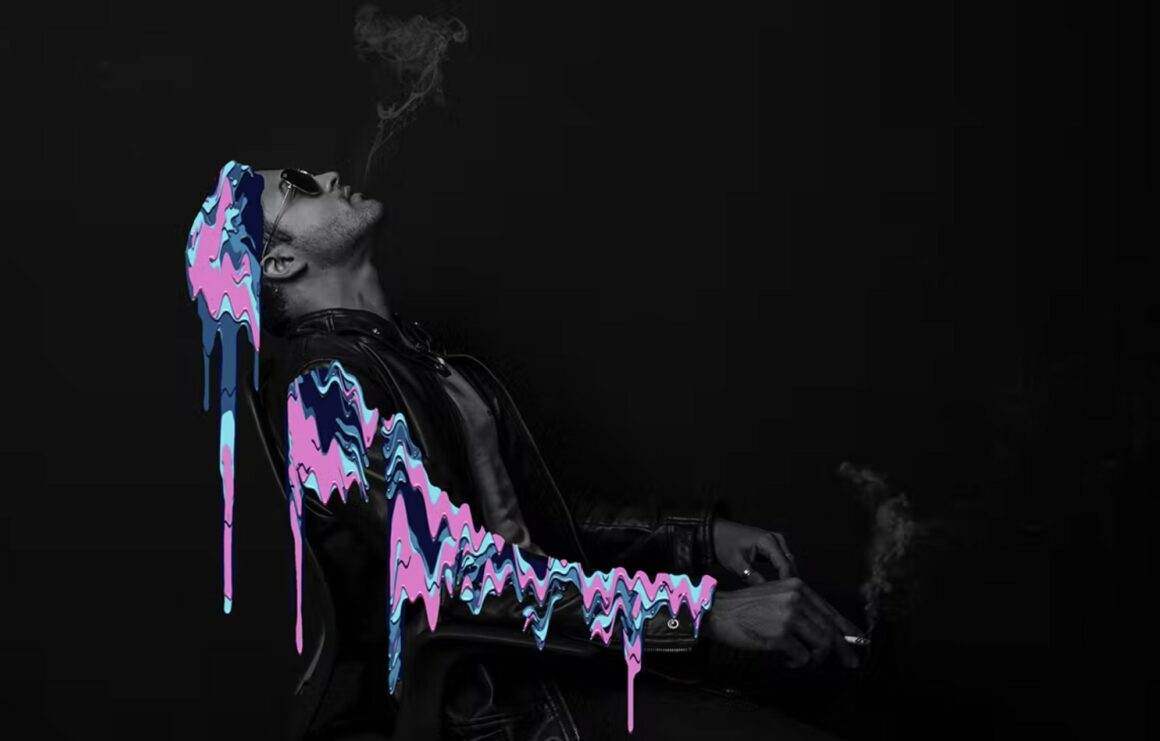 Using Cartoon Melted Drips Action you can create and experiment with dripping fluids in Adobe Photoshop with ease.
Create awesome organic slime, pouring and smooth liquid flow effects.
For the best results, it is recommended to use photos in the range of 2000px – 2500px.
4. Double Exposure Action
This double exposure action is a photoshop action which uses uses 2 photographs and blends them in to create a very nice double exposure effect.
This action is very useful for designers and photographs who need to present some unique and powerful attractive images. Very good for creating artworks, like cd artworks, posters, flyers, ads, social media banners etc.
5. Cartoon Comic Book Photoshop Effect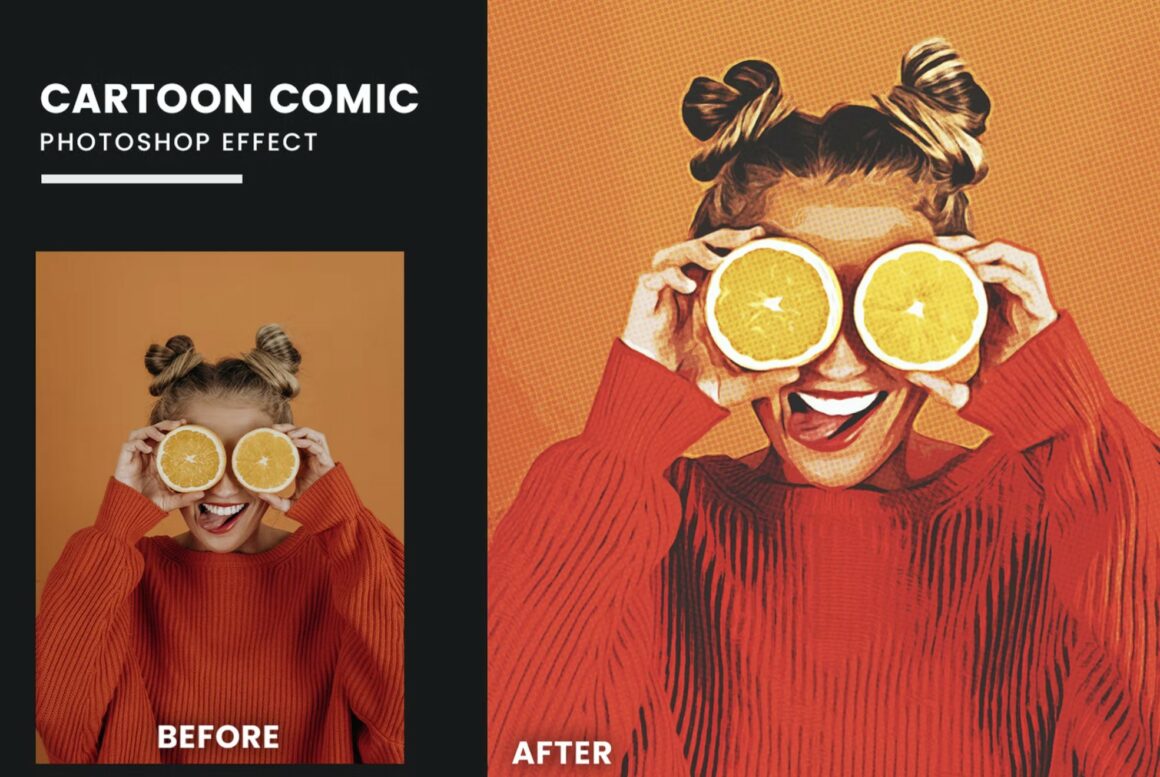 The realistic effect of double exposure in just a couple of seconds.Easy to use template via smart object replacement. This effect is created with the help of Smart Objects.
In order to edit the file, you need to place your graphics in Smart Layer "Change Image".
6. MicroPro Cartoon Oil Photoshop Action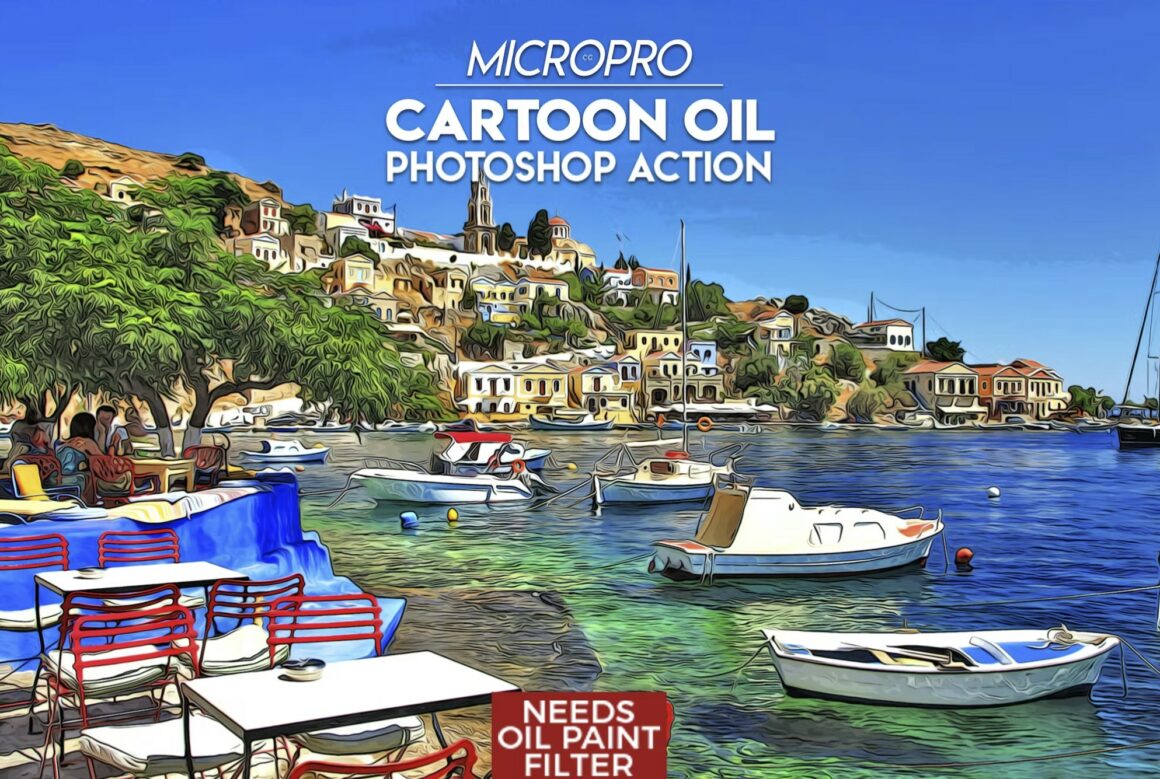 7. Cartoonize Photoshop Action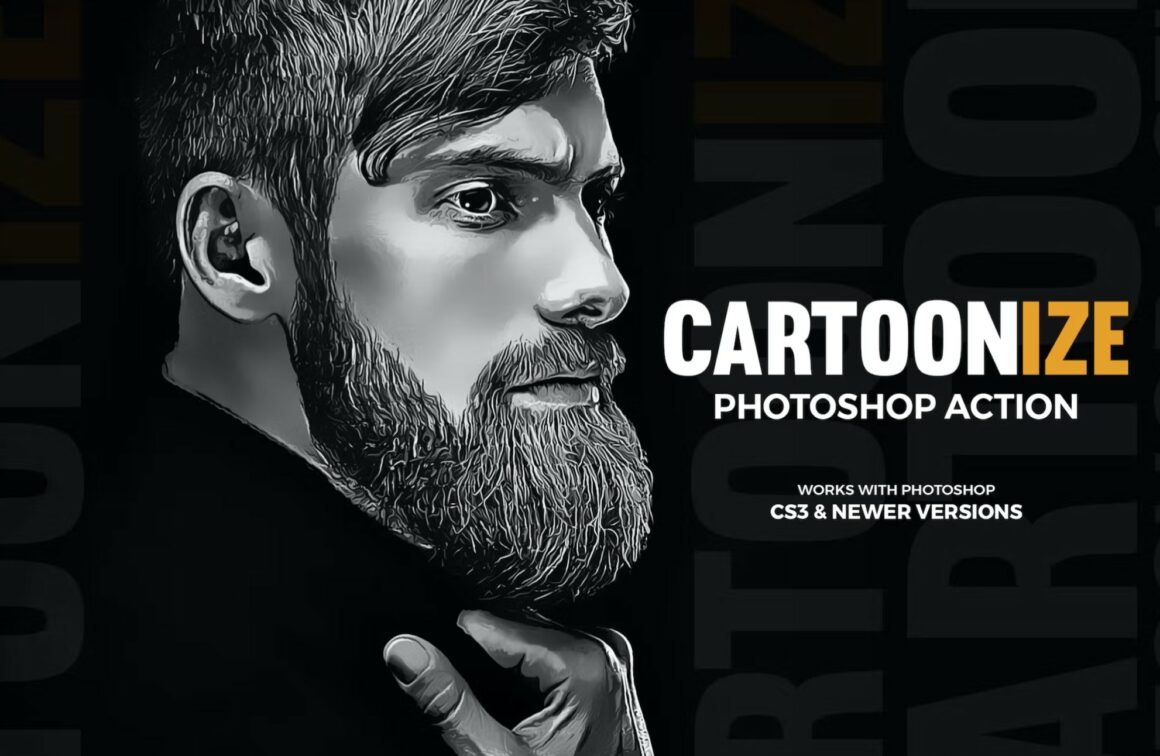 Cartoonize – is a Photoshop Action that you can use it to create Digital Artworks & Oil Paint Effect by only 1 click. This action made for Designers and Photographers who are looking for new and attractive creative pictures and designs. Also anyone can use this action as it is very easy to use , No need professional skills to create unique artworks such as CD covers , Posters , Flyers , Ad Campaigns , Social Media Uses , etc.
8. Animated Zombie Grime Art Photoshop Action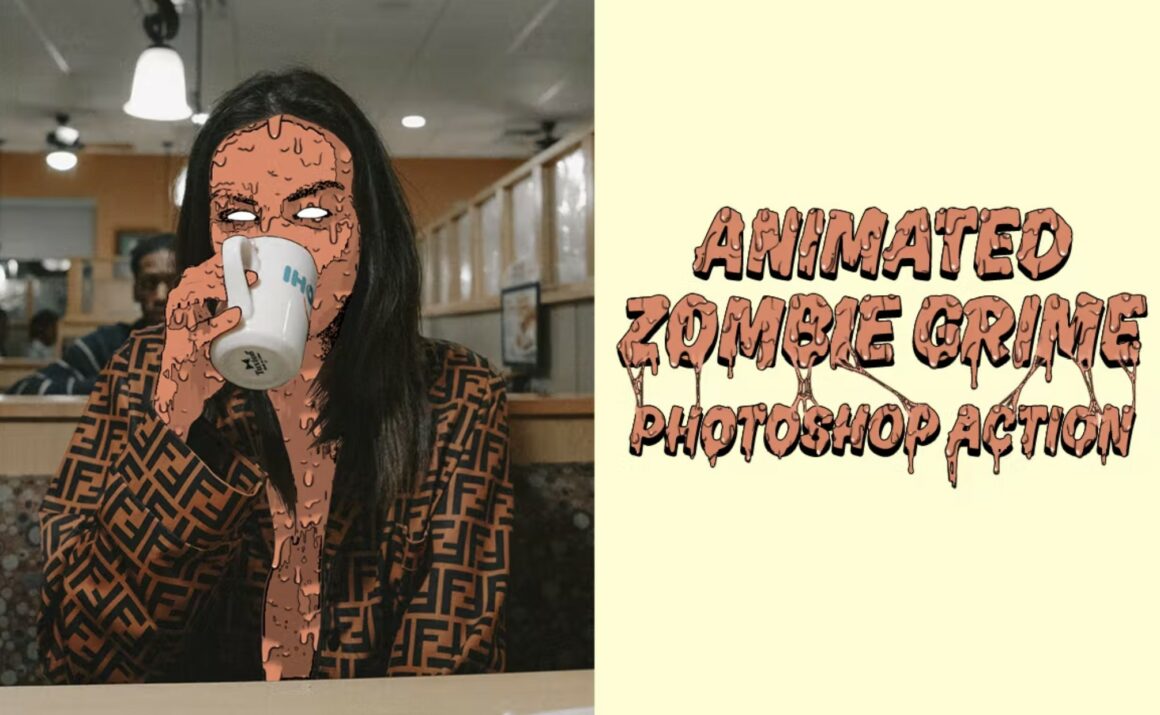 9. Cartoon Oil Action + 10 Photo Effects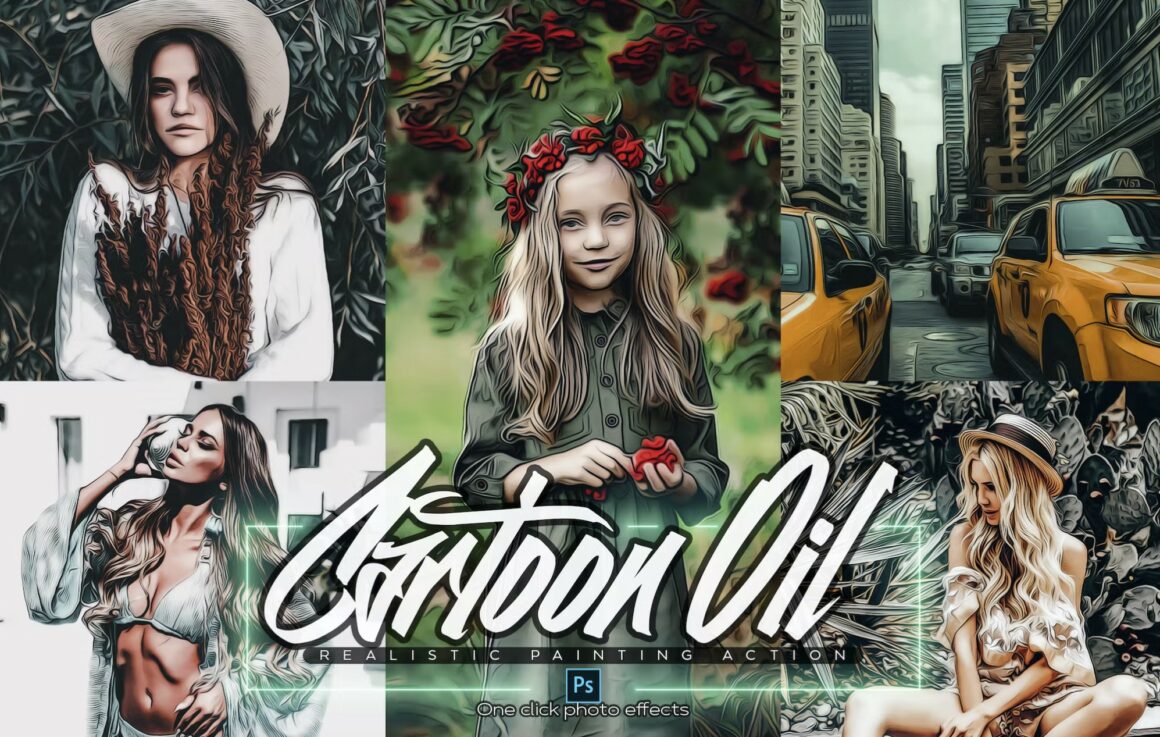 10. Painting & Comics Photoshop Actions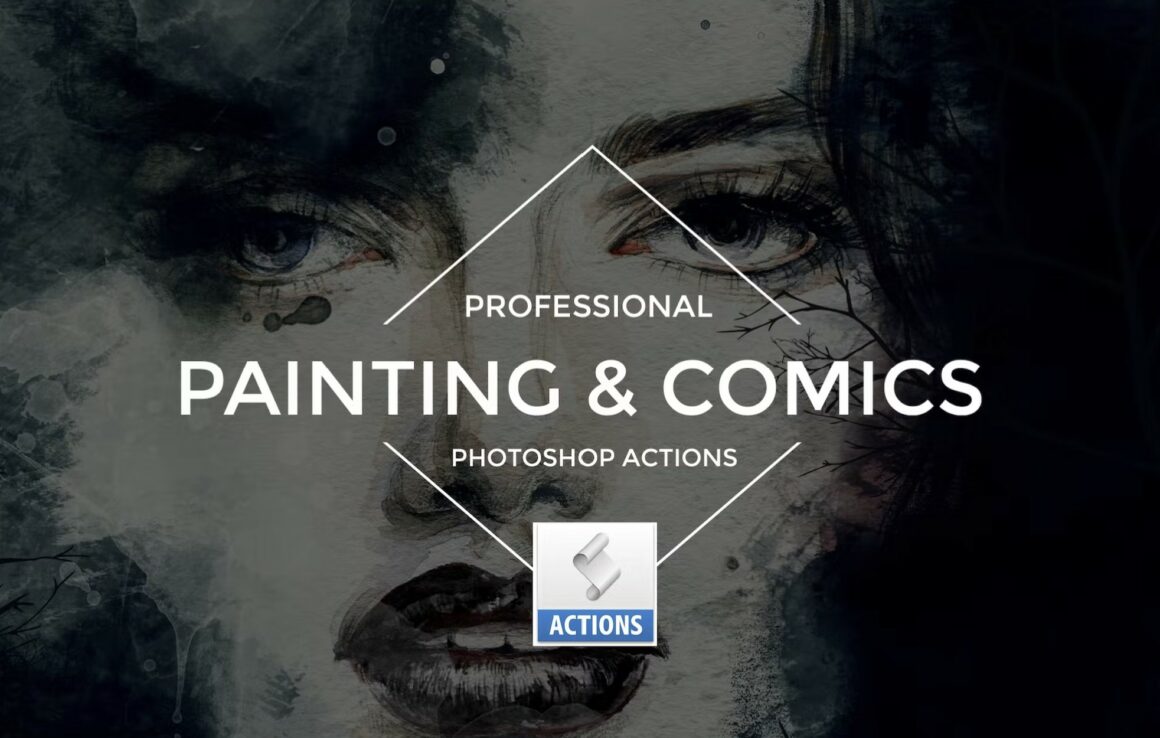 12 Professional Painting & Comics Photoshop Actions for professional Photo Retouch and perfect for photographers and graphic designers. All they have been created with precise calibration adjustments to bring your images to life using powerful tools professional methods.
11. Vector Cartoon painting Photoshop Actions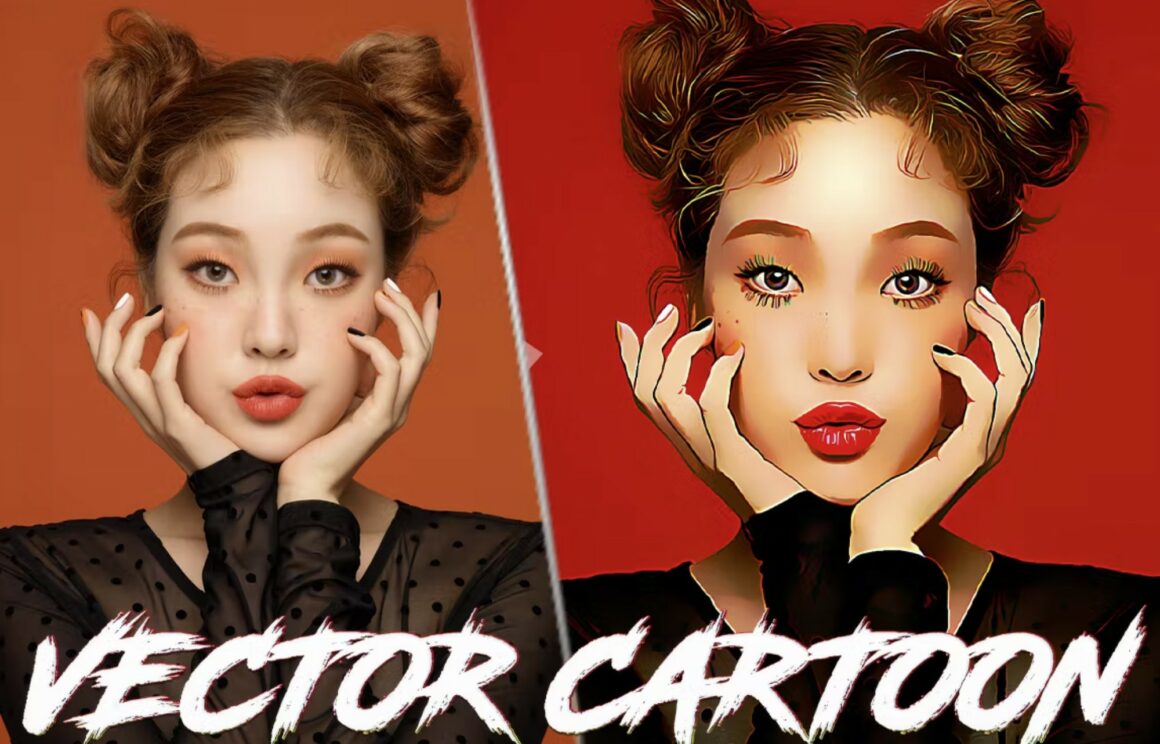 12. Comic Cartoon Photoshop Action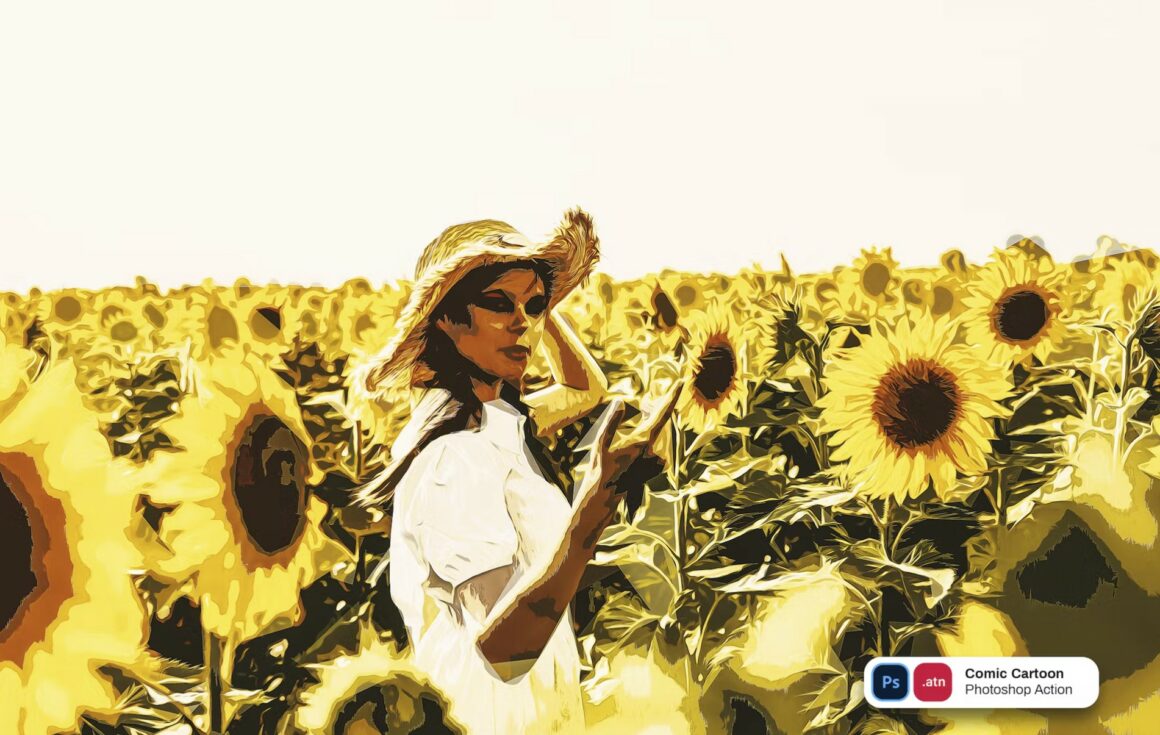 13. Retro Comic Book Photoshop Action Kit
This Retro Comic Book Photoshop Action kit includes 15 vector speech bubbles, 15 vector comic elements, 12 comic sound effects, five comic book frame templates, and two comic book mockup templates, which give you plenty of options for creating the comic book effects you need.
14. Cartoon Photoshop Action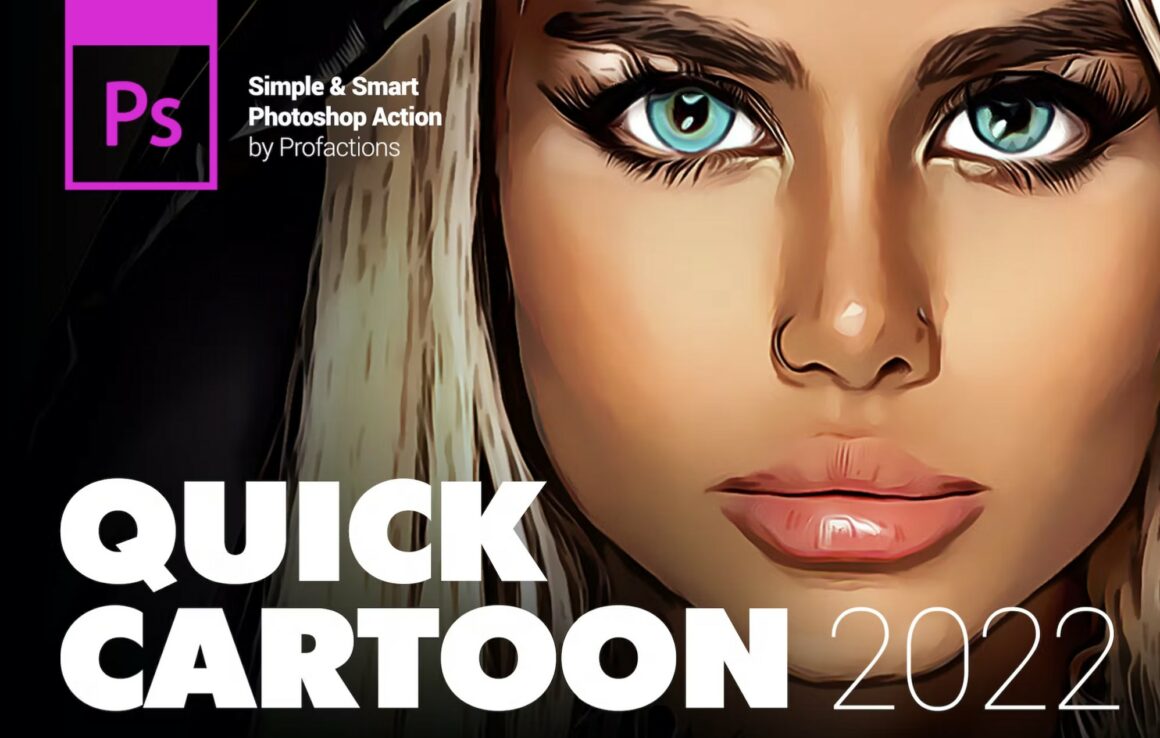 Enjoy ultra quick Photoshop Action to creating amazing cartoon from any photo in a seconds!!! This is action version of the popular cartoon plugin Clone by Profactions. Cartoon action works great with absolutely any kind of photo: people, animals, buildings, objects, etc. No need professional skills. Easiest way to get cartoon effect and comic style in a seconds.
15. Cell Shader 2 Photoshop Action