Last Updated on June 20, 2023 by Farnaz
In today's world, photography has become an essential part of our lives. We all want our photos to look amazing and stand out from the rest. With the help of Lightroom presets, this task has become easier than ever before. In this post, we will discuss 15 soft and natural Lightroom presets that can enhance your photography game.
1. 5 SOFT AND AIRY LIGHTROOM PRESETS
The SOFT Lightroom preset set will give your images very airy and natural look. These presets will lighten greens and blues, accent red tones & will give your images a soft dream like look. Will work great with outdoor, family, portrait, fashion, indoor, travel, lifestyle and even wedding images.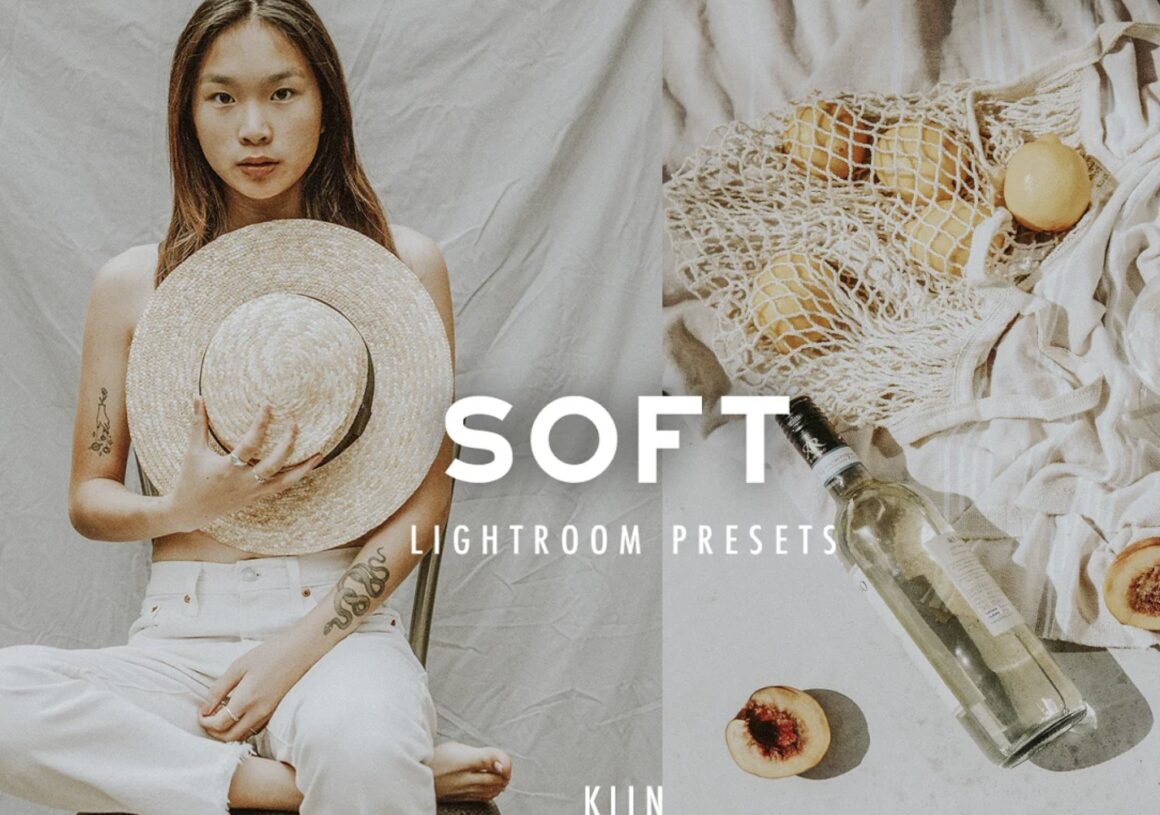 2. 40 LIGHTROOM PRESETS NATURAL
This high quality Lightroom Presets pack works great with different kinds of camera brands and a wide range of photography types, including: Wedding, Portraits, Lifestyles, Children, Family, Maternity, Love Stories, Engagements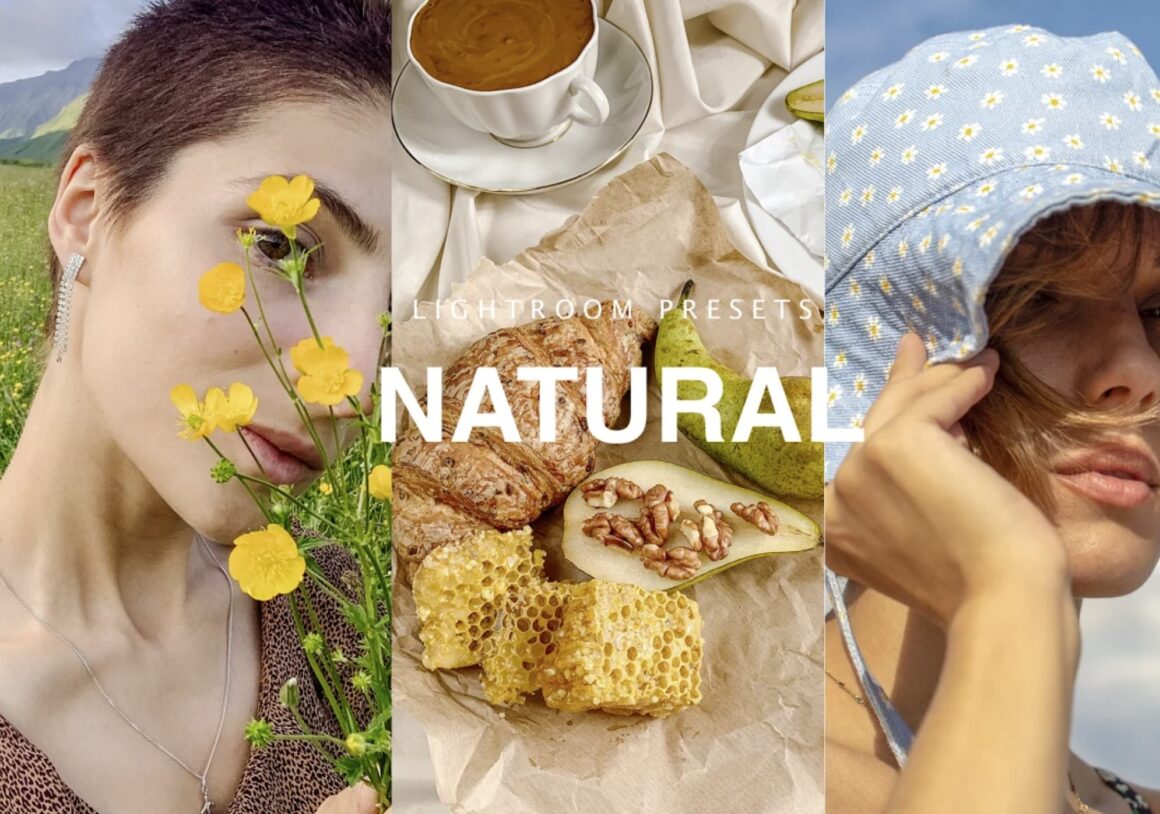 3. 7 NATURAL LIGHTROOM PRESETS
Created for Instagram influencers, lifestyle or travel bloggers, and creators, this light & airy natural preset will transform your images with just one click!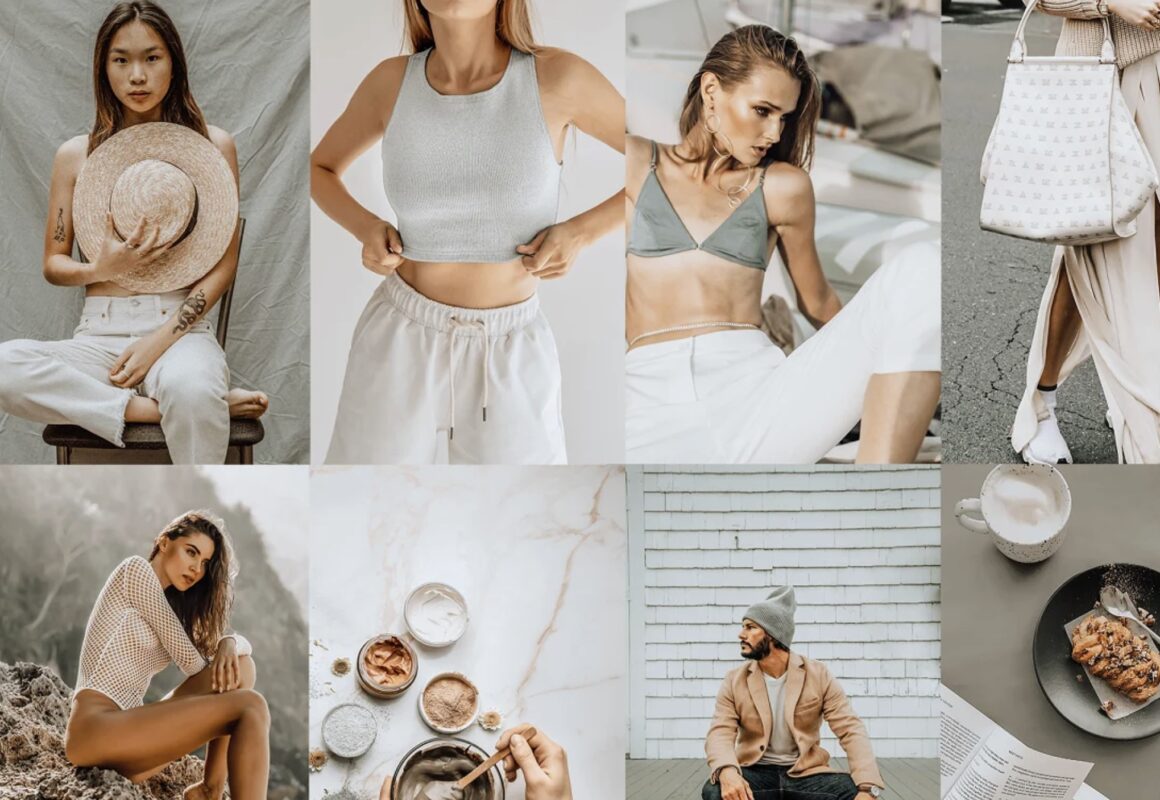 4. 25 Soft Light Presets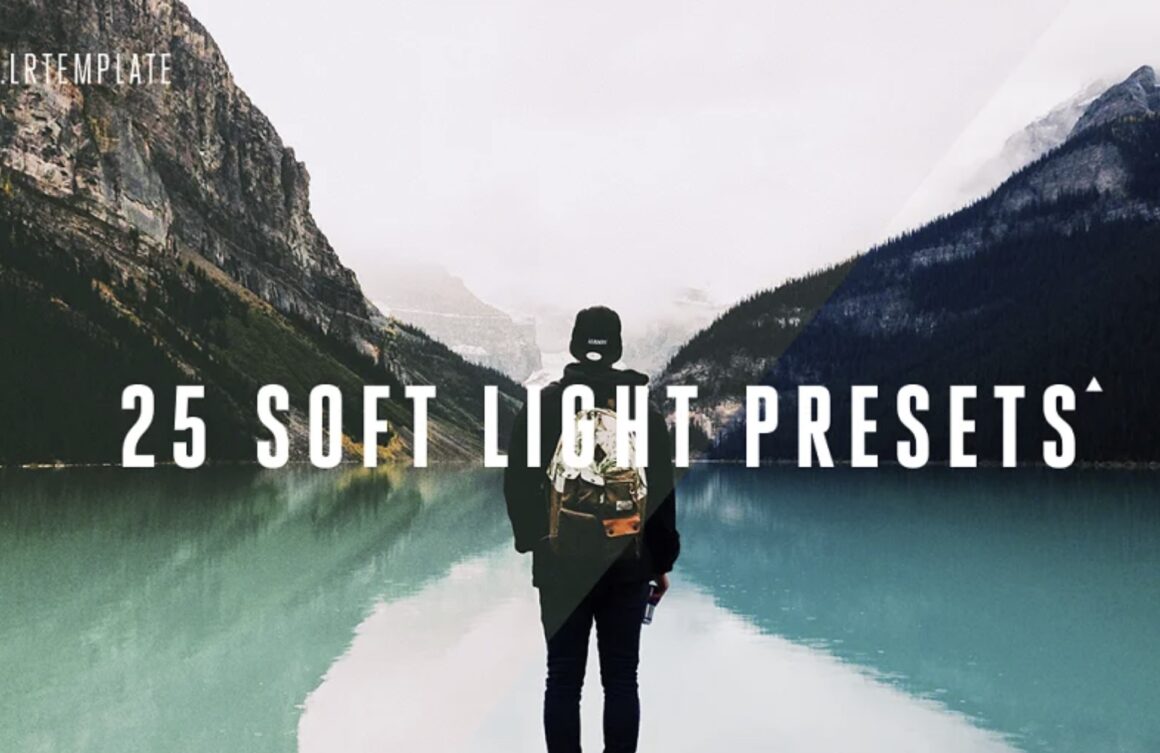 5. 10 NATURAL TONES LIGHTROOM PRESETS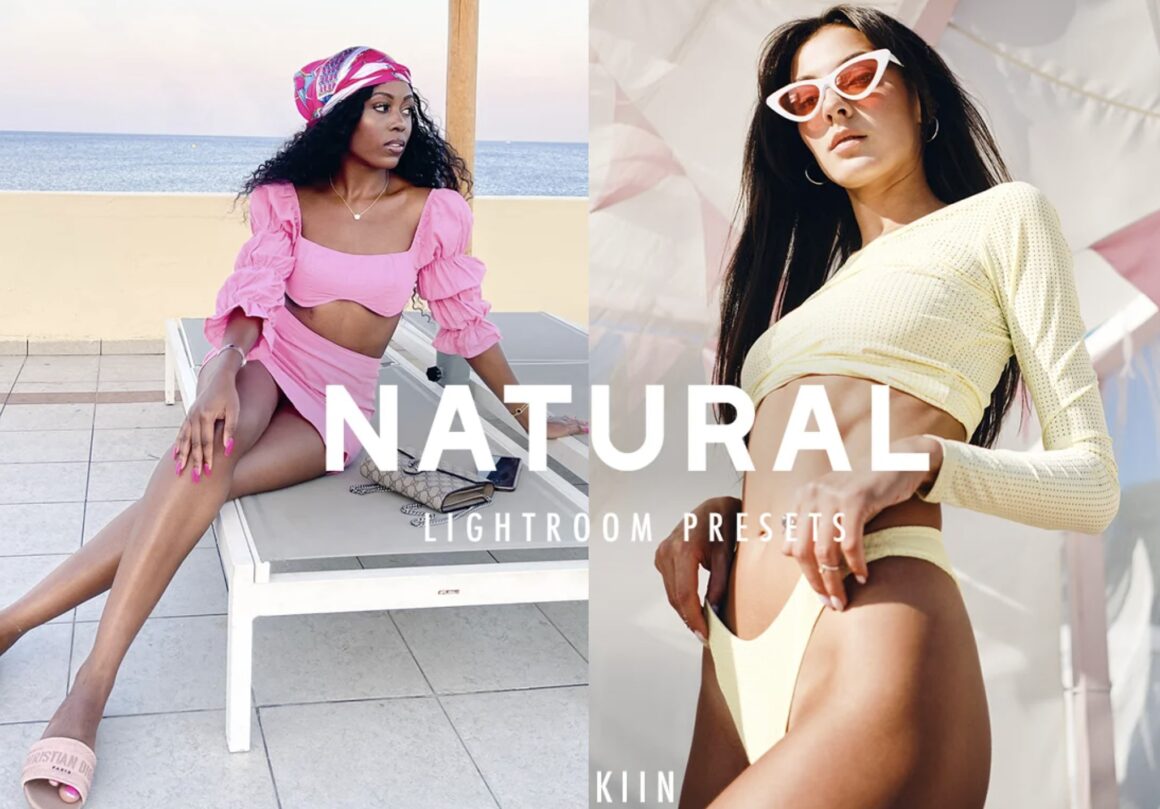 6. 20 Natural Lightroom Presets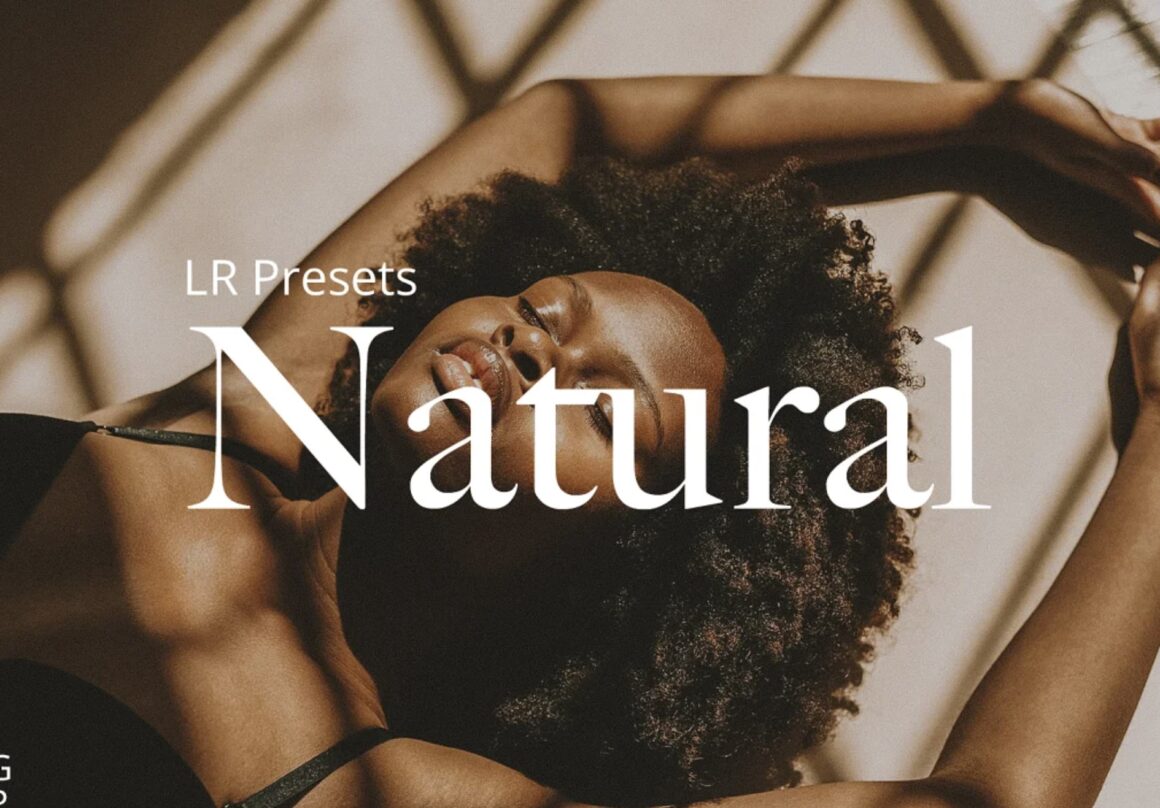 7. Soft Film Natural Lightroom Presets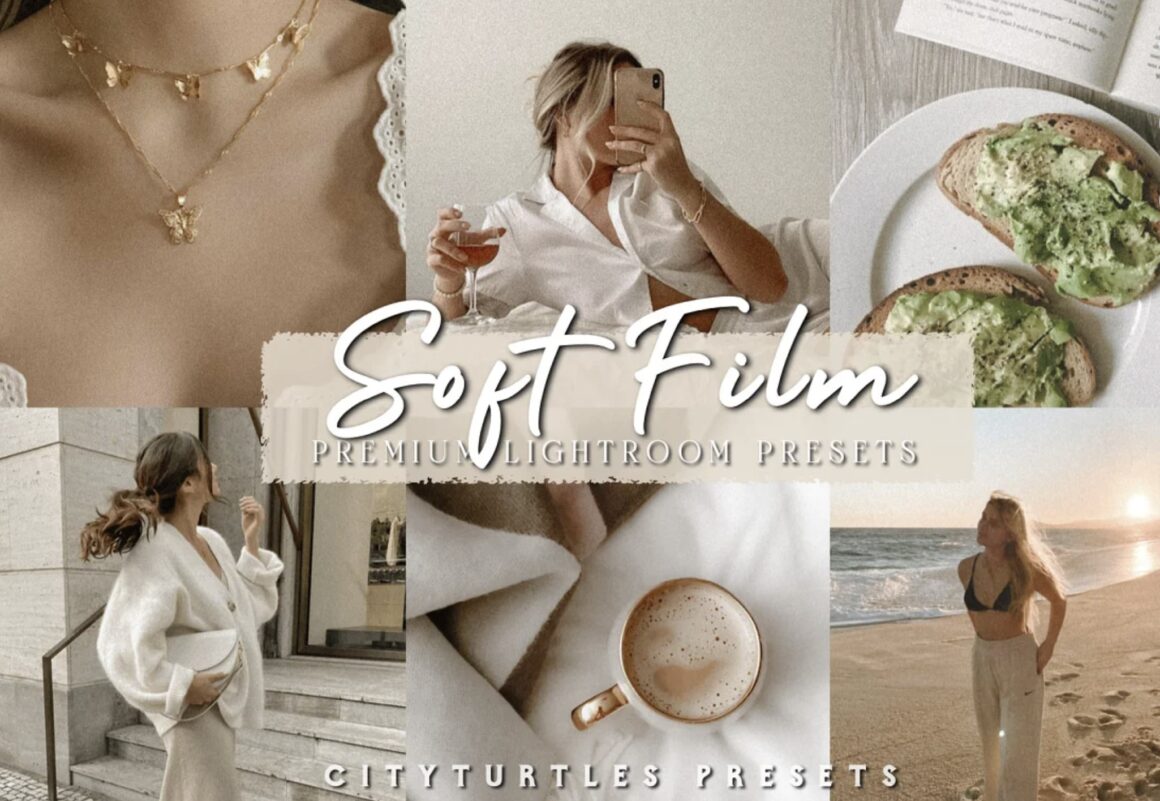 8. 10 Lightroom Presets Natural for Desktop and Mobile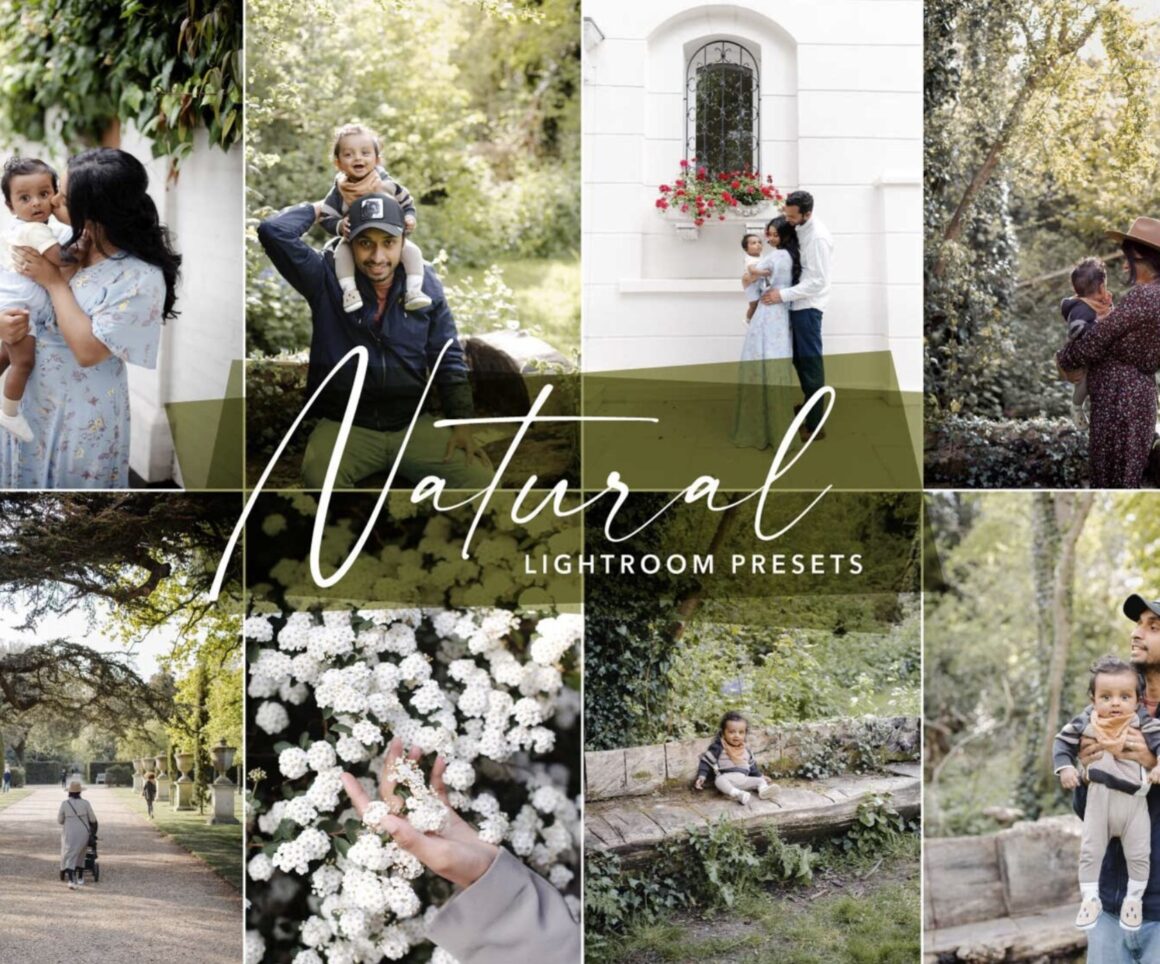 9. 15 NATURAL Lightroom Presets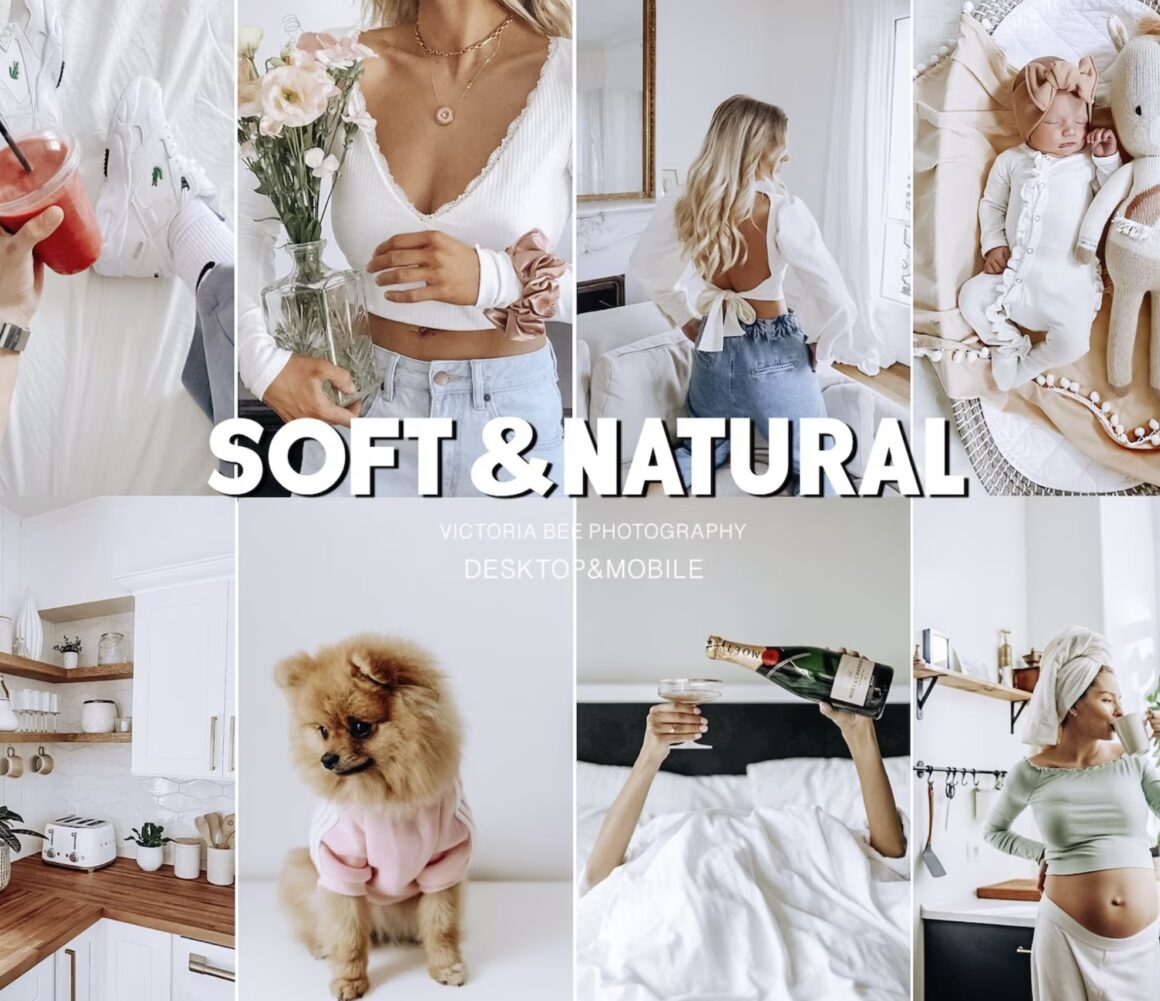 10. 6 No Filter Lightroom Presets for Desktop & Mobile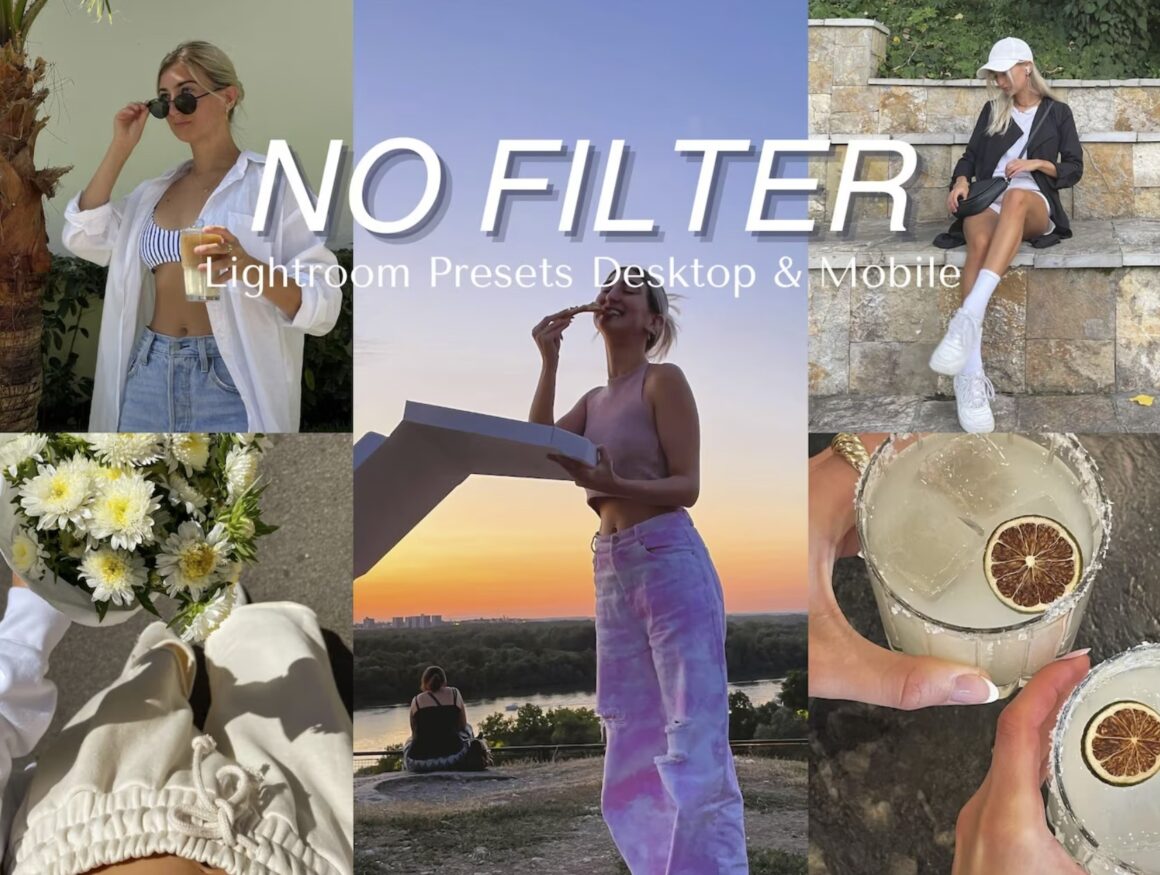 11. Minimalist Preset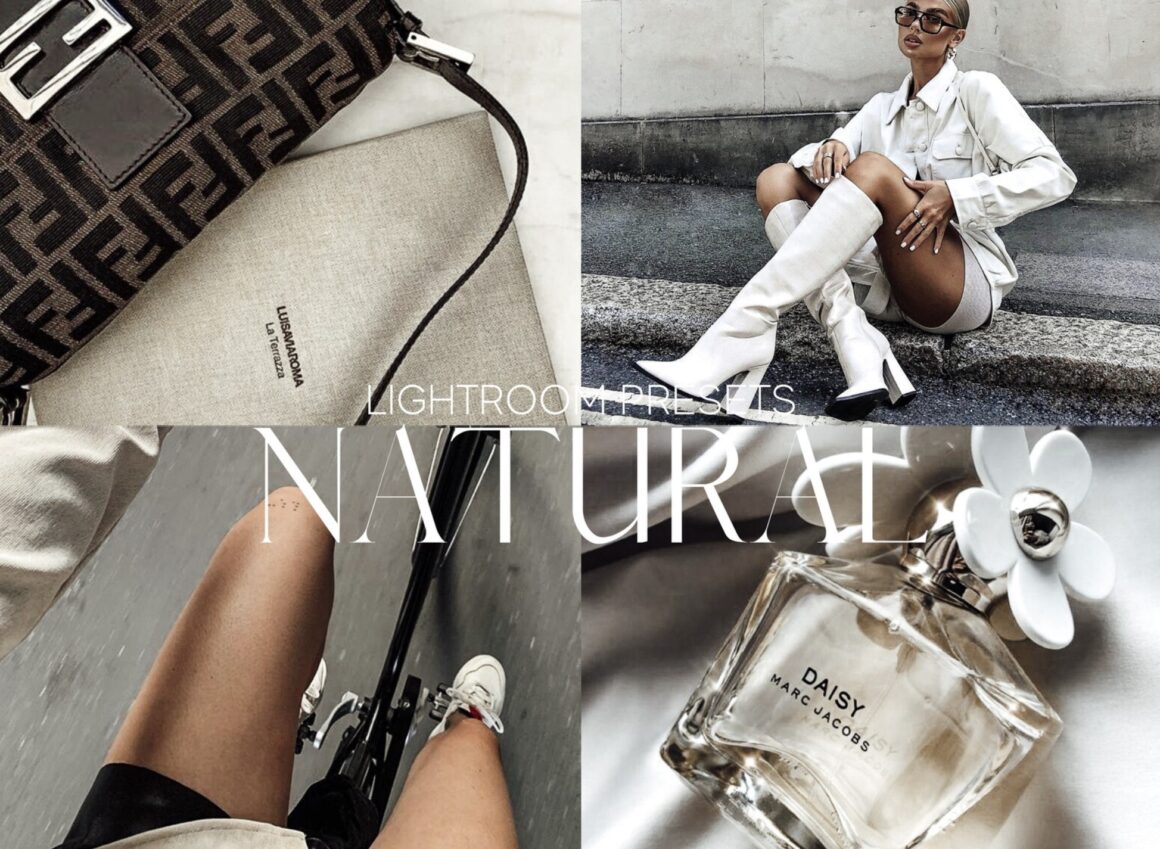 12. Natural Lightroom Preset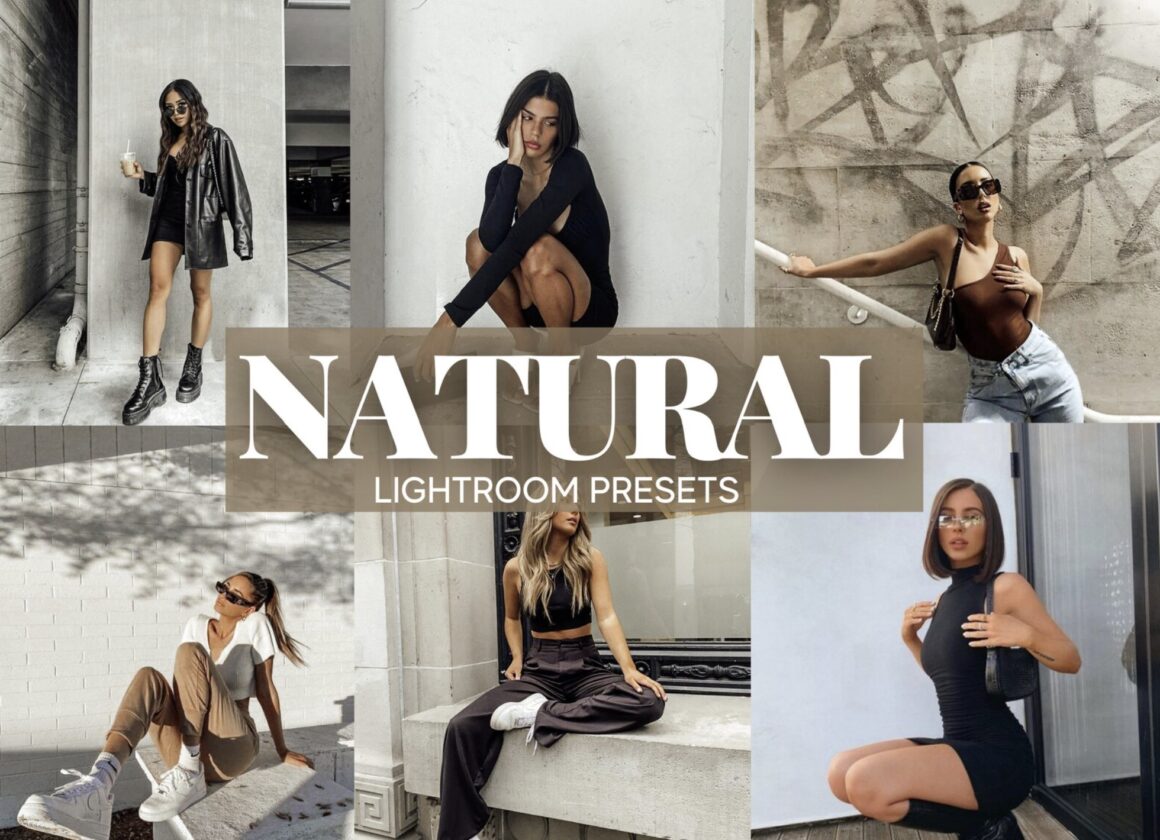 13. Natural Aesthetic No Filter Lightroom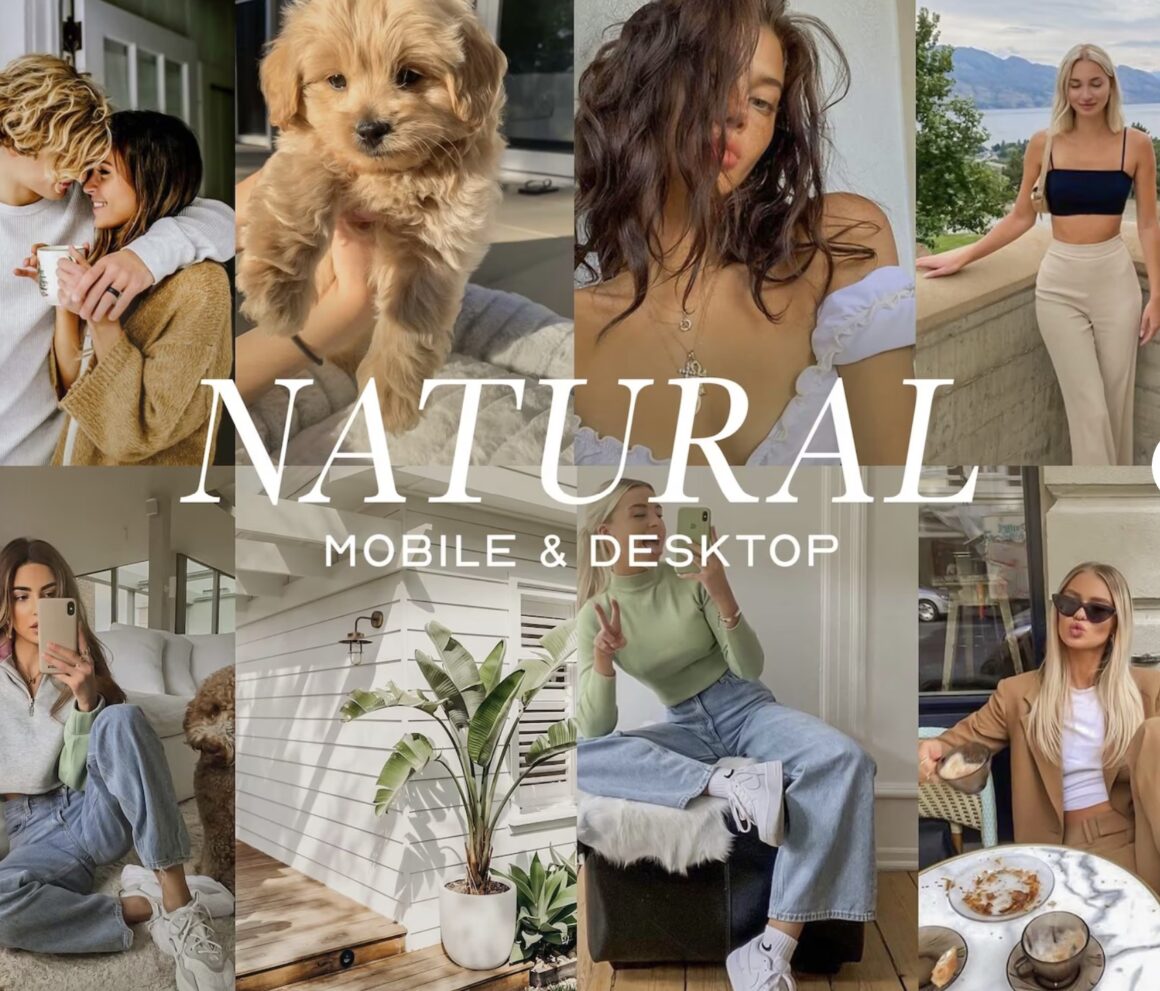 14. NO FILTER Natural Subtle Lightroom Presets
Natural and subtle presets artistically crafted for glowy skin, soft tones, and clean natural colors. These presets are super versatile and work beautifully on portraits, weddings, engagements, lifestyle shoots, food photography, and travel images.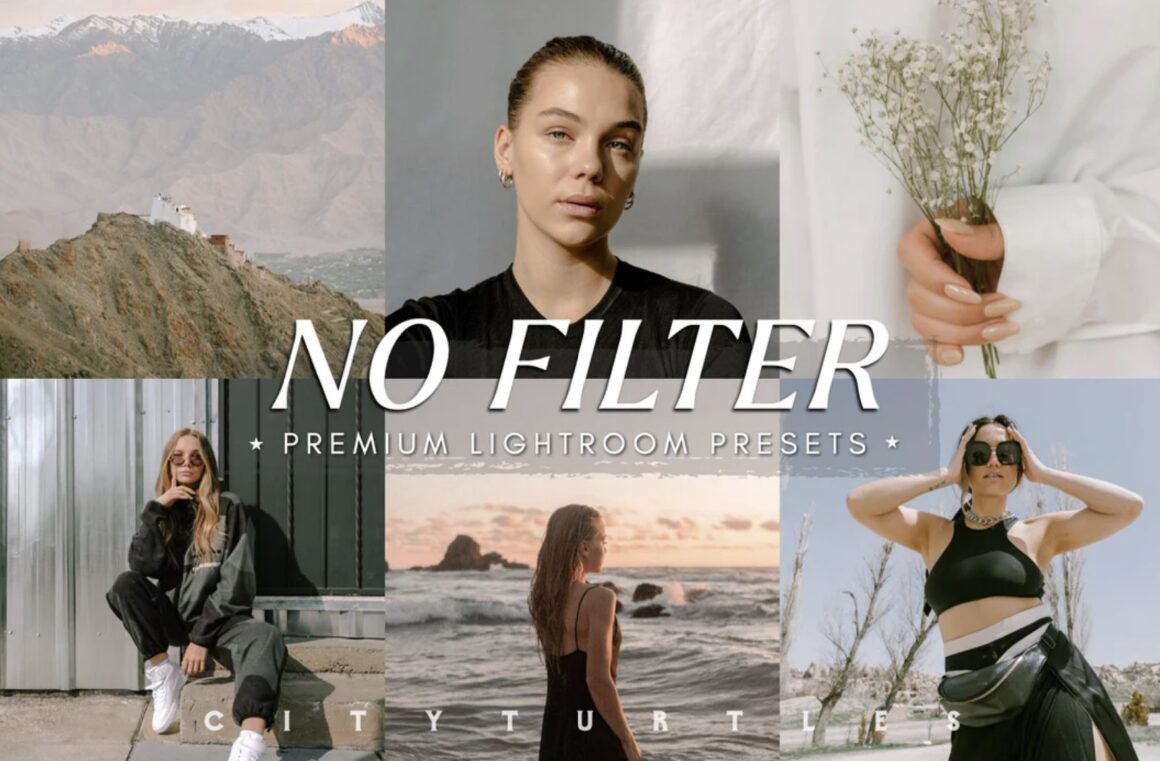 15. Natural Outdoor FAMILY Portrait Lightroom Presets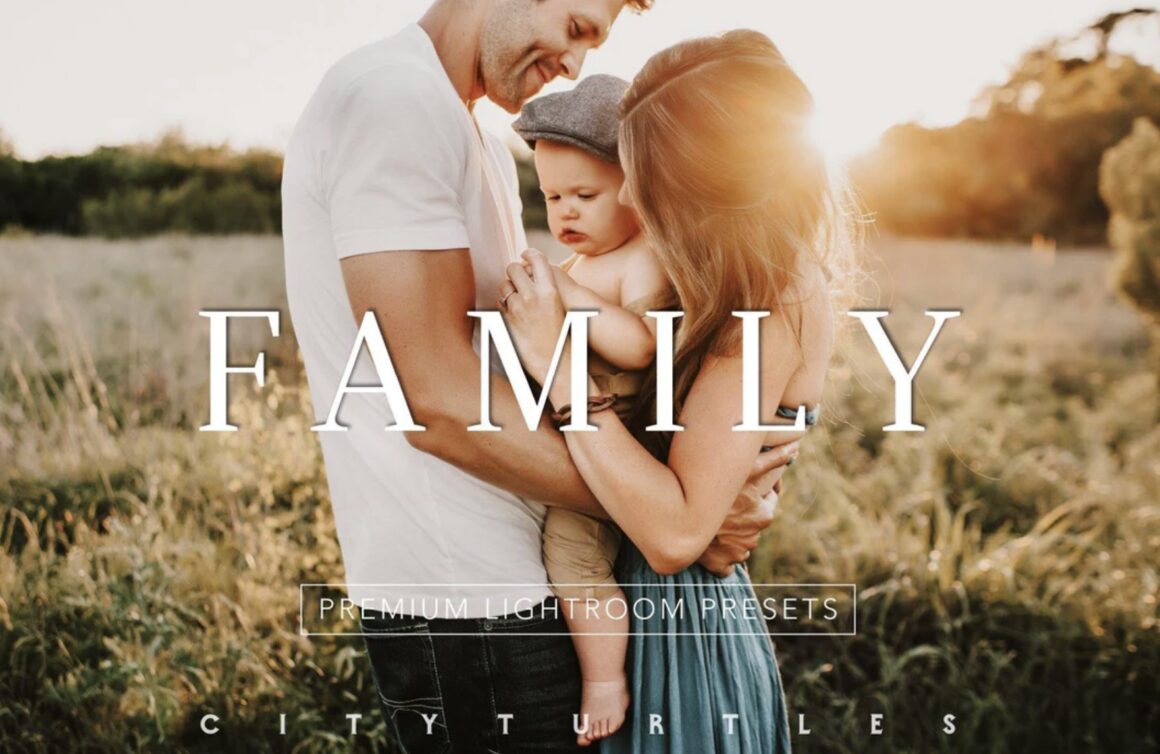 If you need more Lightroom Presets, then check this posts out: