Best & Free Double Exposure Effect for PSD: With the best double exposure Photoshop tutorials and free actions, photographers and designers can create professional photos with stunning effects in seconds. Photoshop Actions are huge time savers and can create double exposures using a variety of techniques in varying strengths, all free to download.
These double exposure Photoshop tutorials are very easy to understand and will help you create your own PS works. Here is a collection of free double exposure Photoshop actions you can use to enhance your photos and take your photography spirit to the next level.
What is a Double Exposure?
Double exposure photography is a technique that creates a single image by combining two or more exposures. Combining two exposures or images is a great way to get creative. Whether you want to create a powerful effect or wow your clients, multiple exposures can help.
By understanding the process, you can incorporate one photo into another, such as incorporating landscapes into portraits and creating levitation and other conceptual effects. Double exposure has come a long way since the early days of cinema. Photoshop lets you quickly blend multiple exposures to tell a story or tell a message.
1. Double Exposure Photo Template
Make a cool double exposure effect from your photos The realistic effect of double exposure is in just a couple of seconds. Easy to use template via smart object replacement.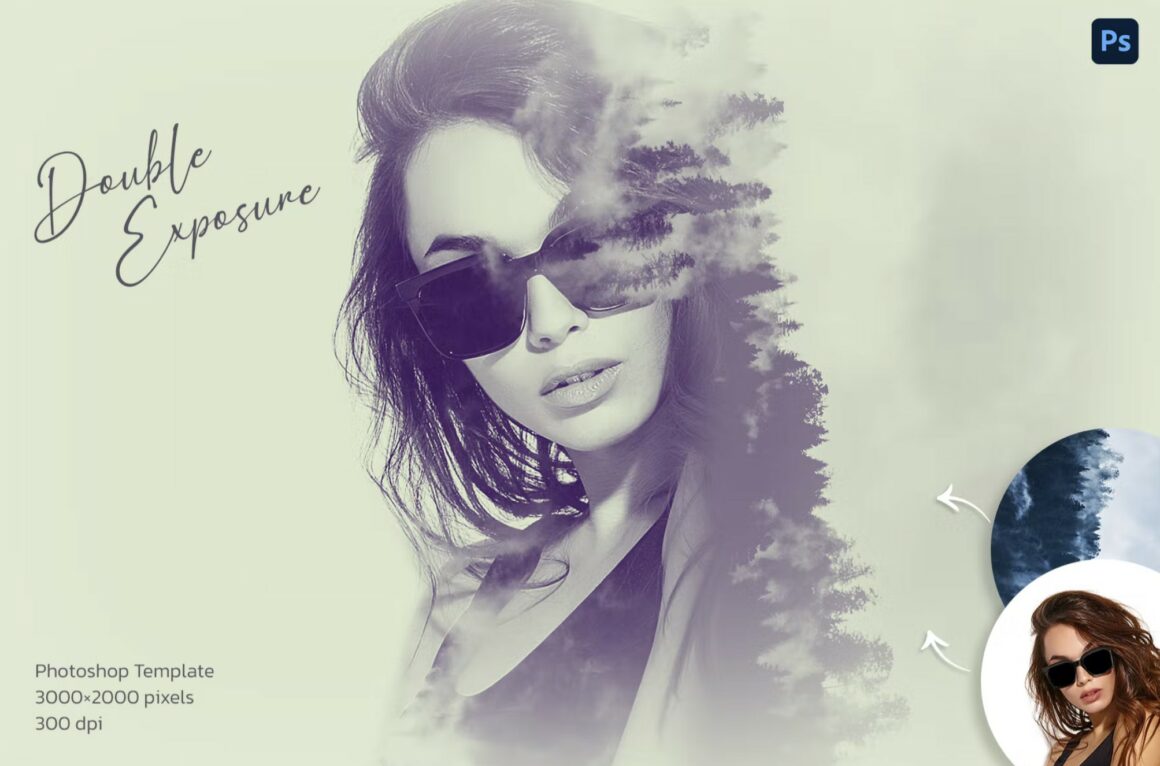 2. Person with double exposure for PSD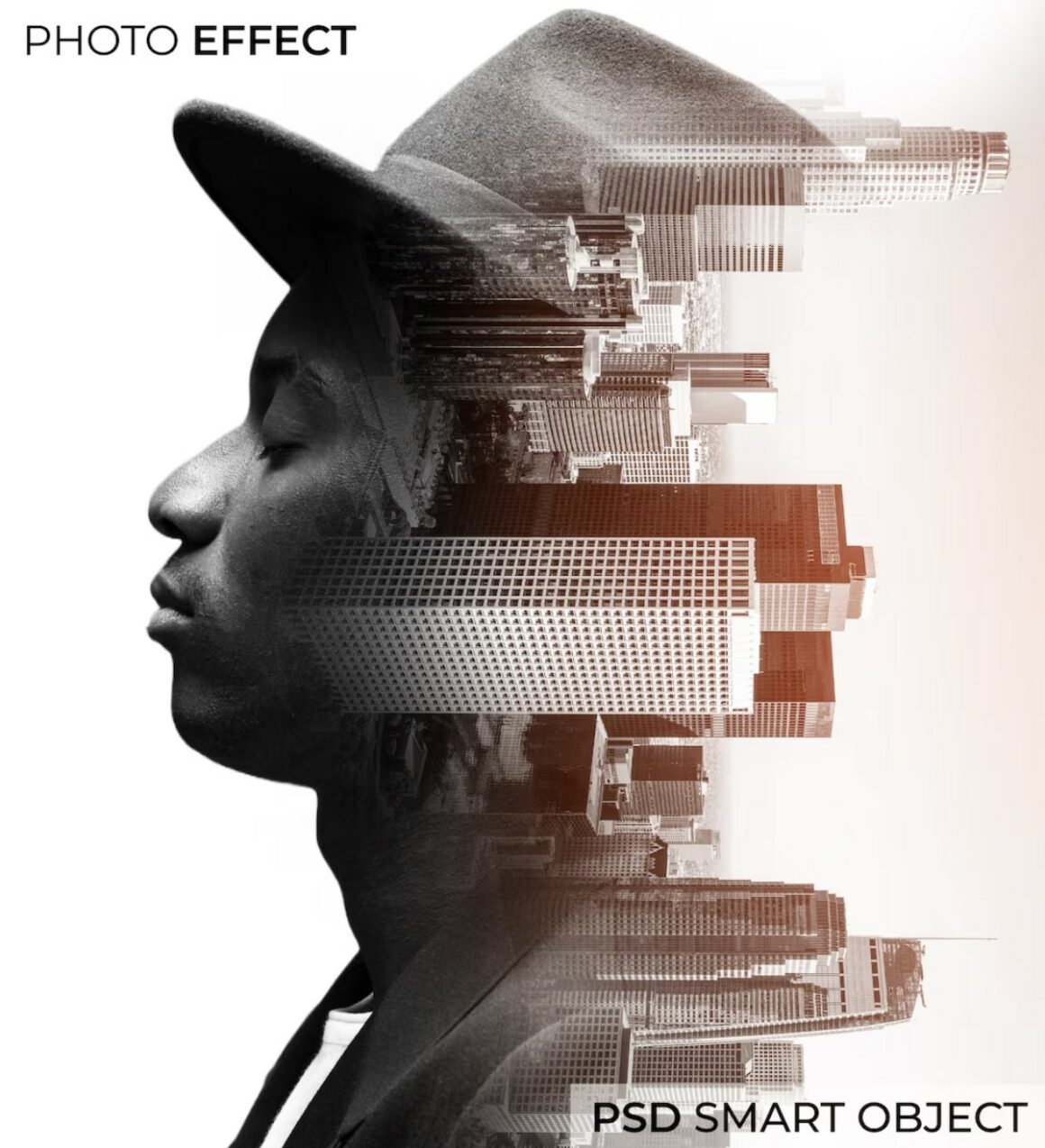 3. Double exposure effect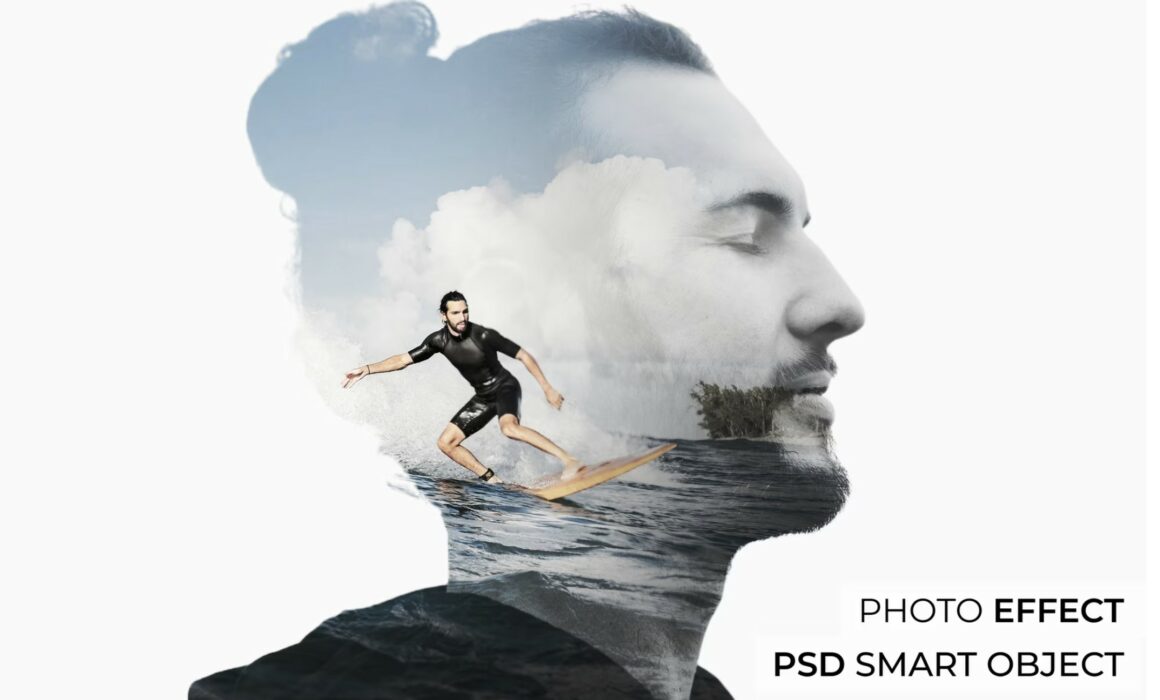 4. Double Exposure Photoshop Action
Double exposure Photoshop Action convert your images into professional artwork in the easiest possible way. Combine unlimited photos and get magical effect. Easy to customize and improve. One click action. Video tutorial below.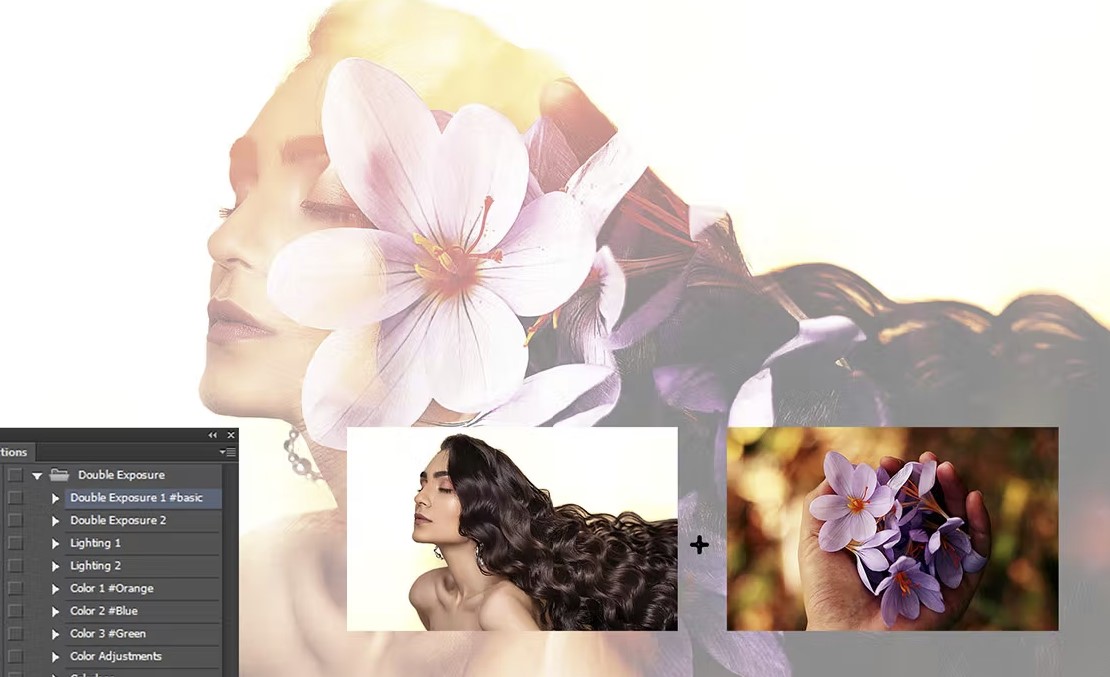 5. double exposure effect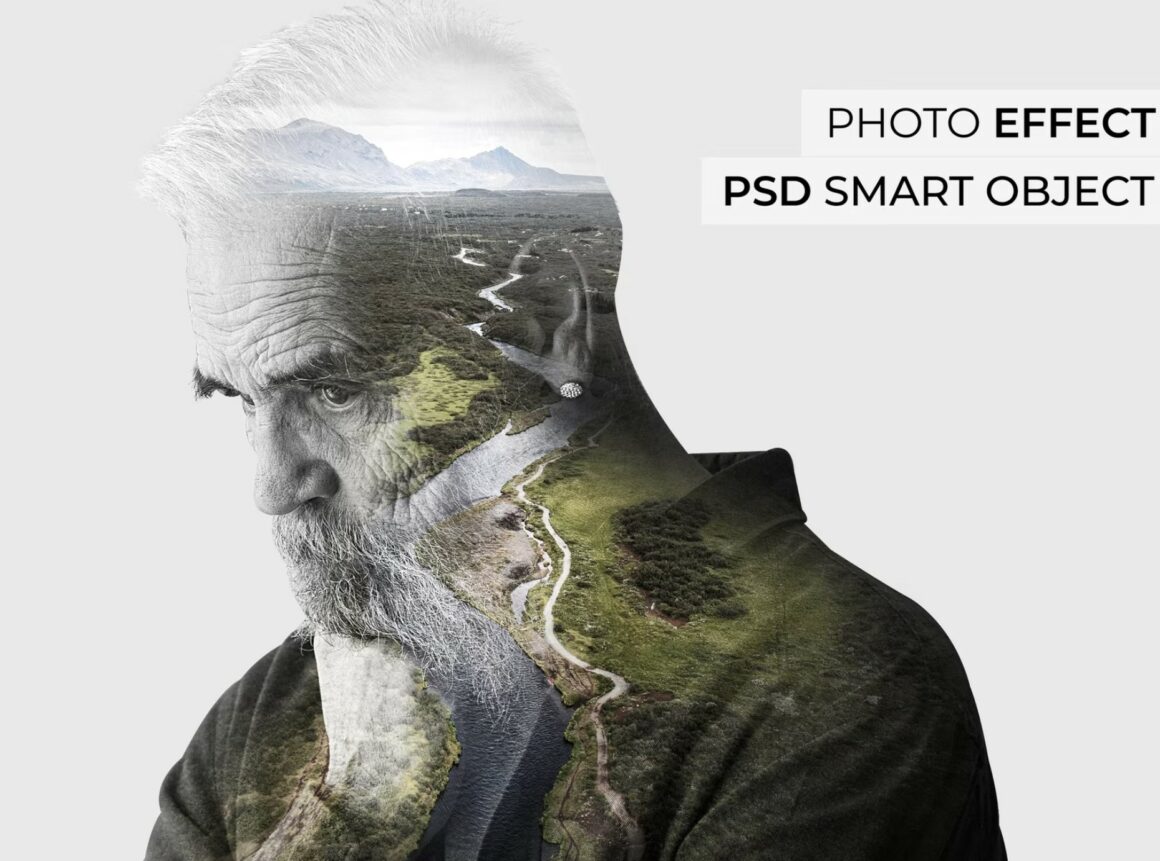 6. double exposure effect Free mock-up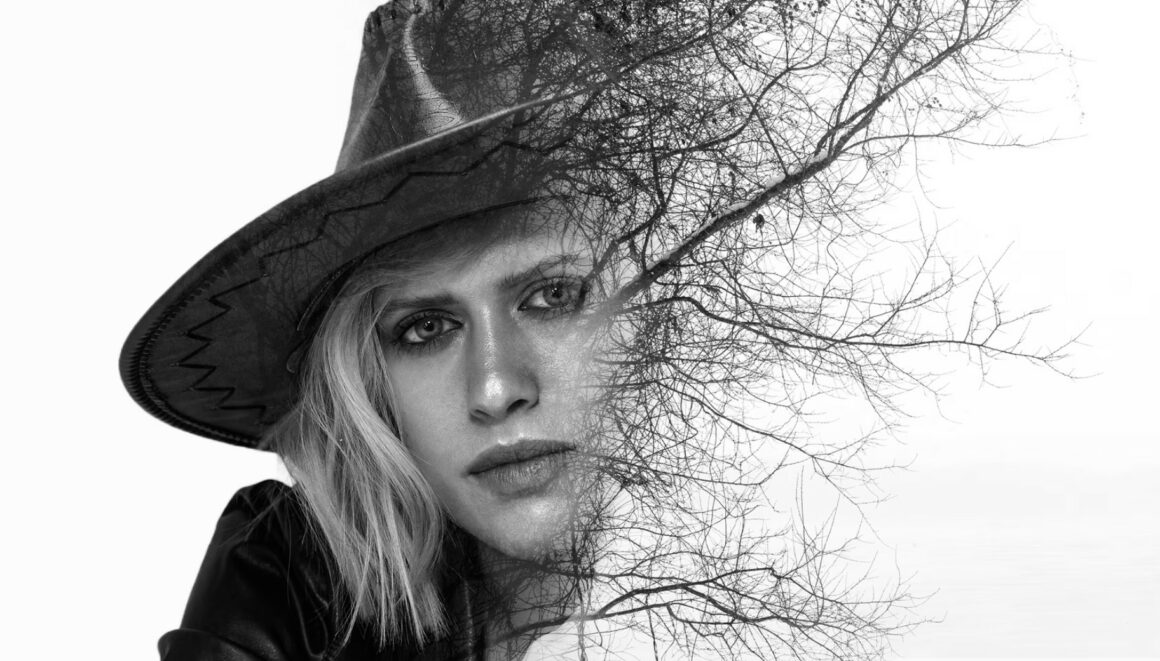 7. Photo Effect – PSD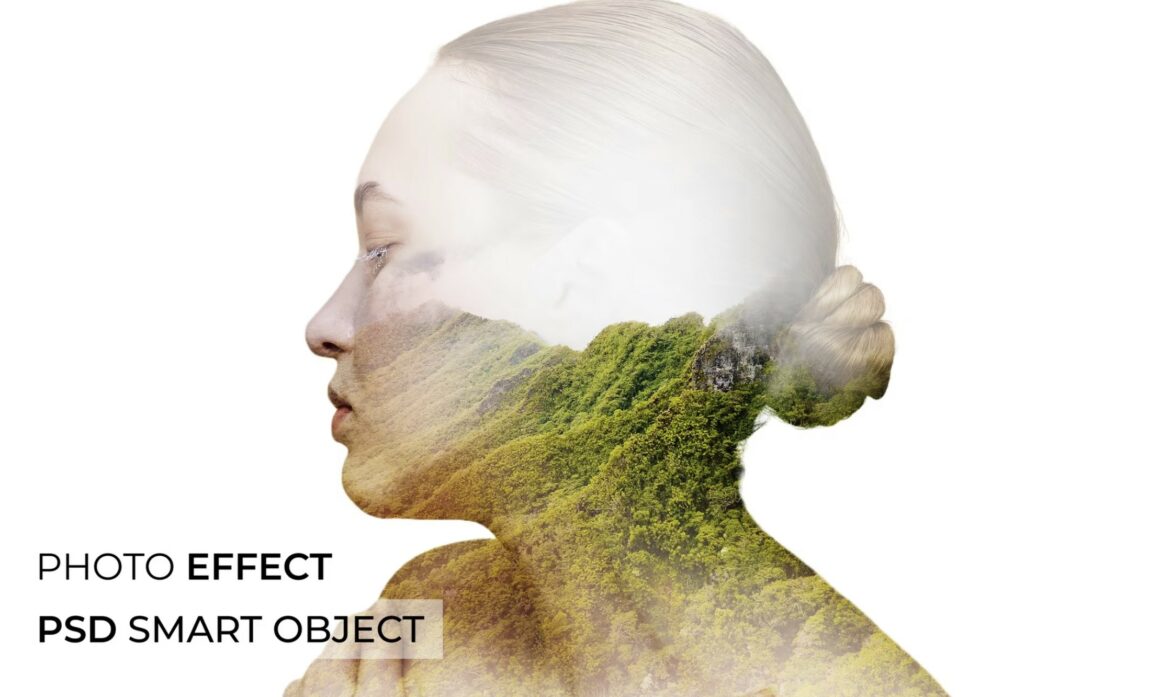 8. Double Exposure Action
Double Exposure Action – this is a photoshop action which perfect for photographers & designers to create professional photos with amazing effects in a few seconds.
This action is made for Designers and Photographers who are looking for new and attractive creative pictures and designs. Also, anyone can use this action as it is very easy to use, No need professional skills to create unique artwork such as CD covers, Posters, Flyers, Ad Campaigns, Social Media Uses, etc.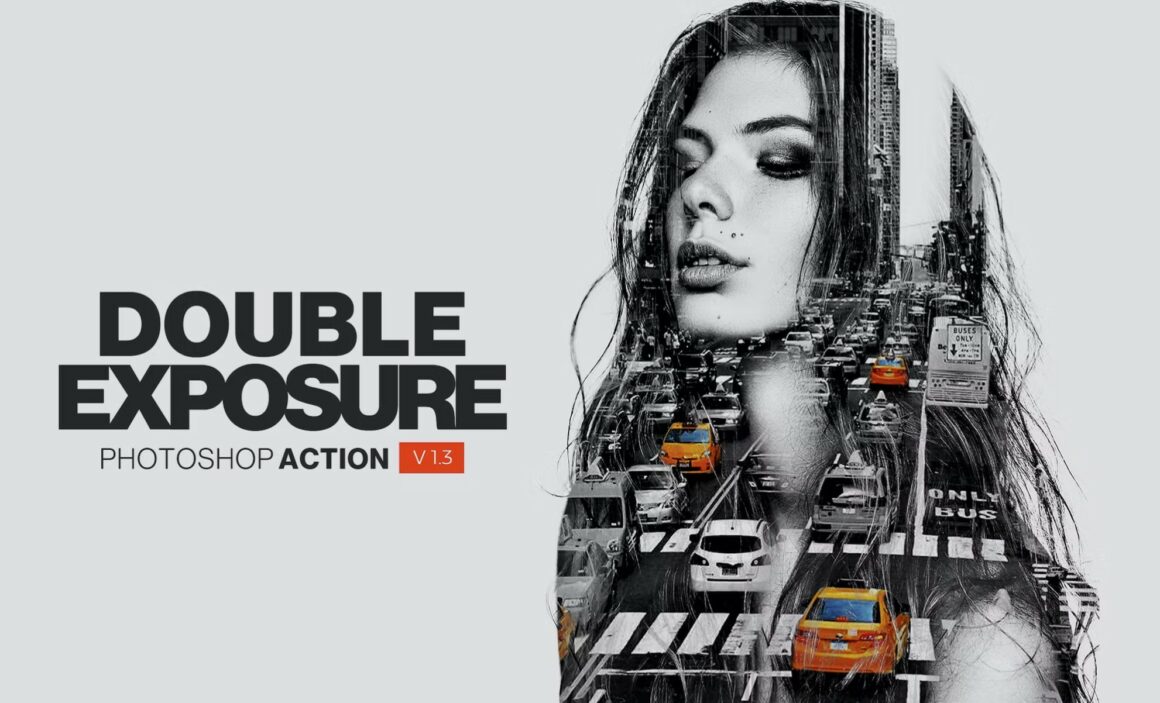 9. double exposure effect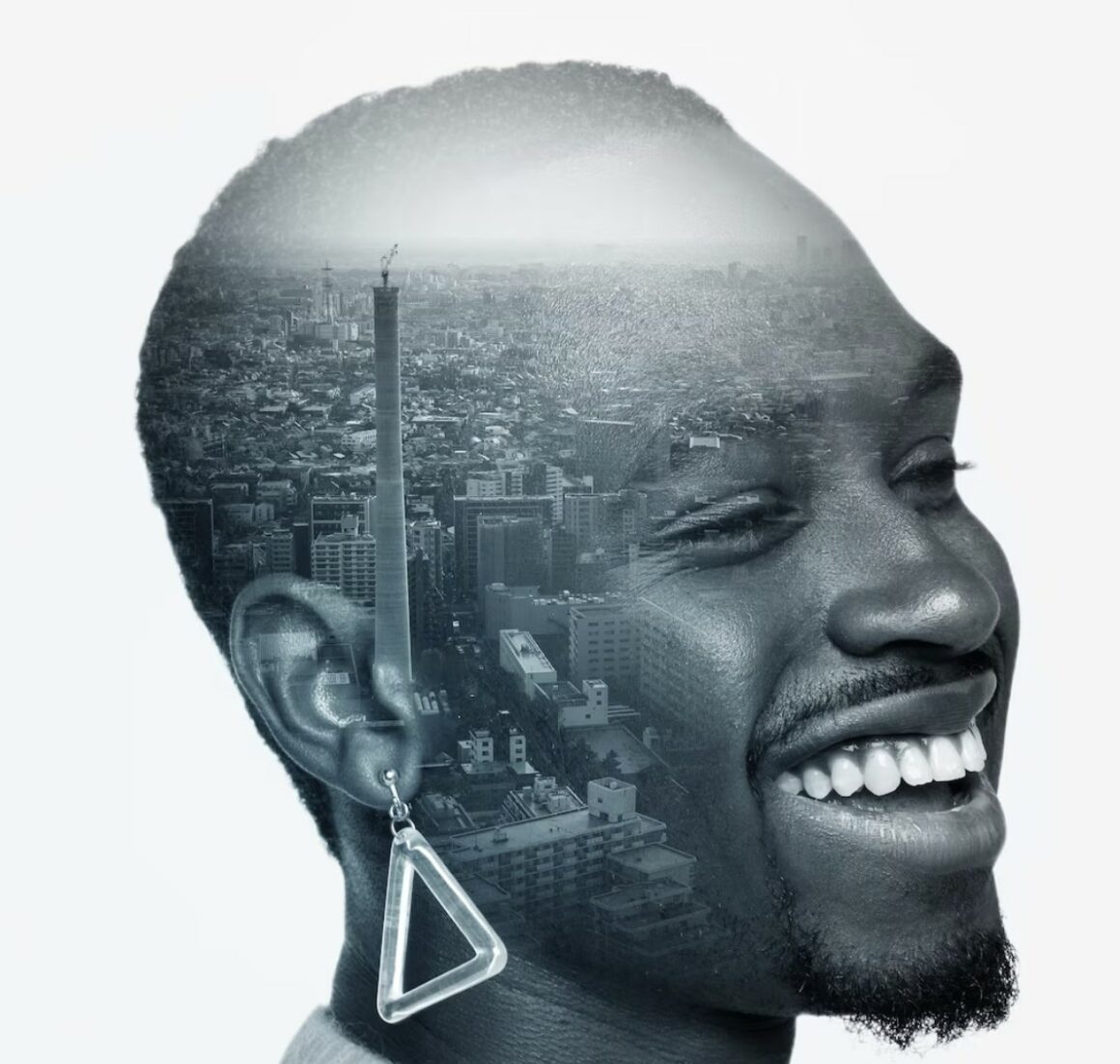 10. Double Exposure Effect For PSD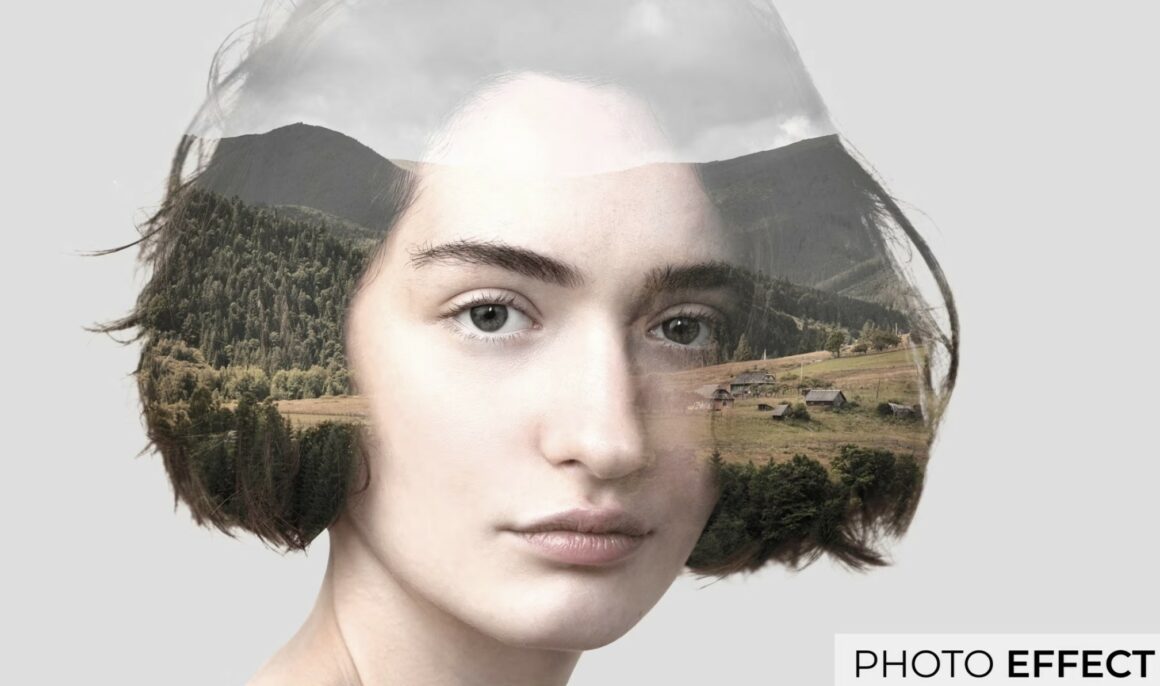 11. Double Exposure Photoshop Action
Double Exposure Action – a great tool for a photographer or designer. Create a wonderful effect of double exposure in a few seconds. After action finished work, you can add a color tone, or gradient to your composition. This effect is one of the leading places on the number of sales for many months!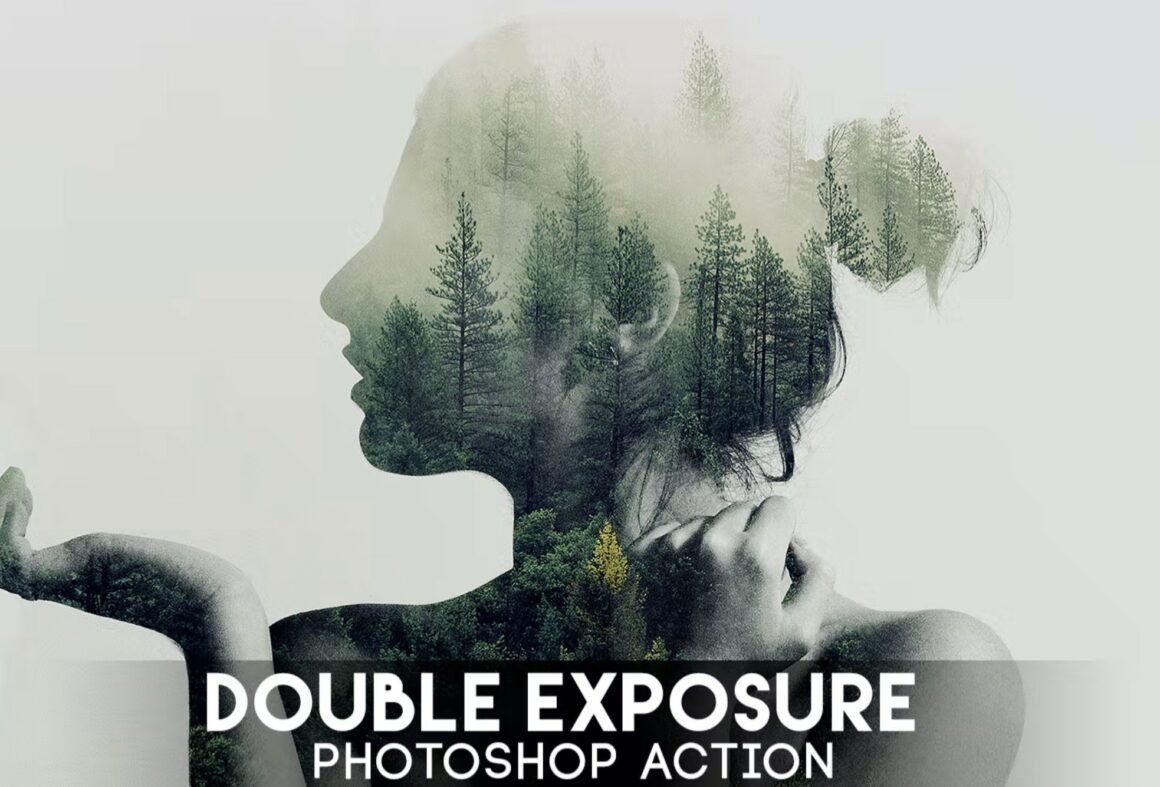 12. Template with wild nature concept
13. Advanced Double Exposure – Photoshop Action
Advanced Double Exposure Photoshop actions are easy to use and are built on well-organized layers so you can undo them if needed. The set includes 18 mixable color presets and a text-based usage guide.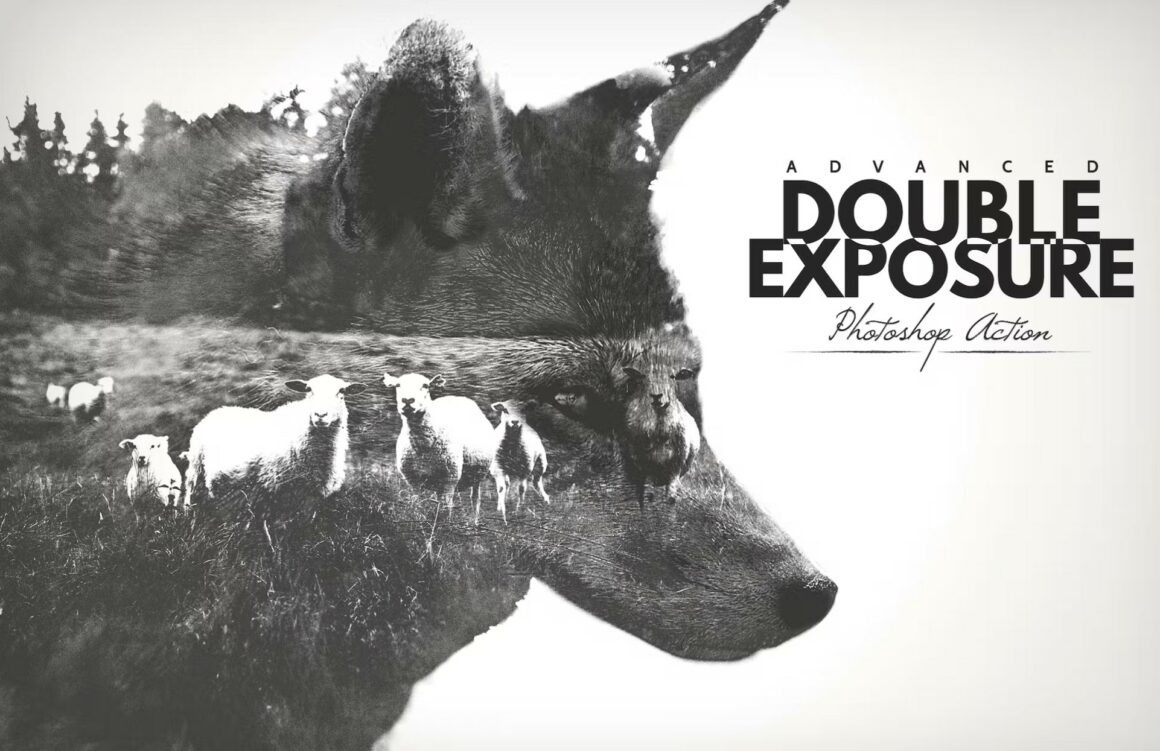 14. Double Exposure Action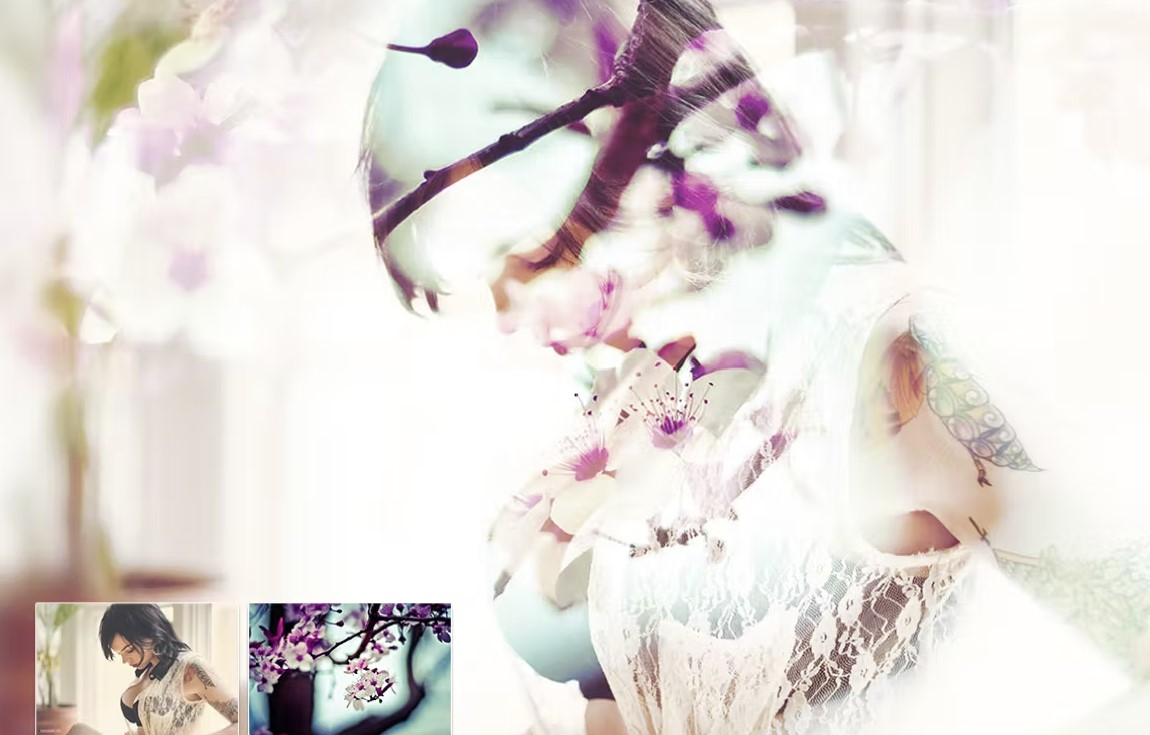 15. Double Exposure Glow Photoshop Action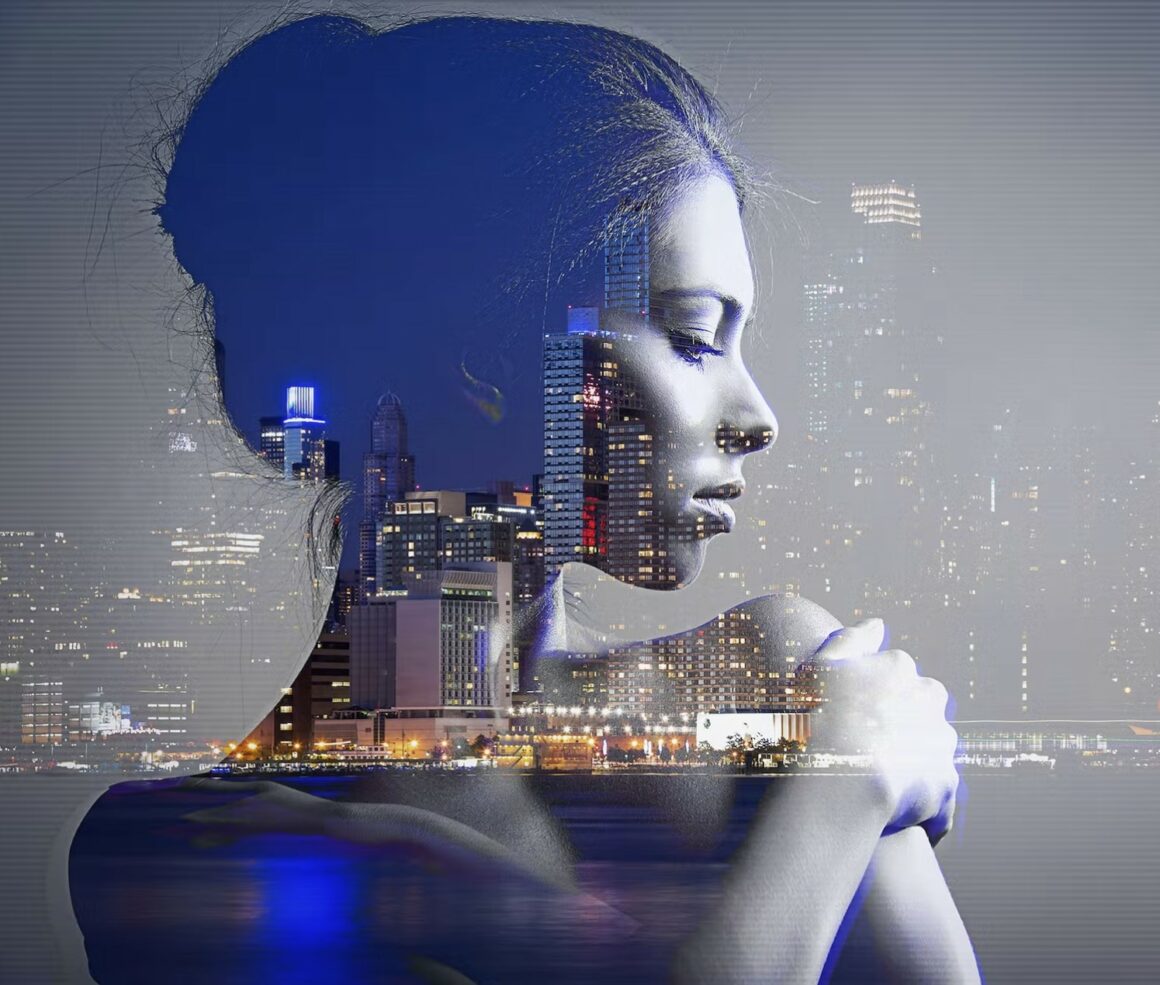 Related Posts: