Last Updated on December 17, 2022 by Farnaz
Free 3D Elements For Website and App Design continues to be popular in the world of web and digital design. The use of illustration in UI design is not a new design trend and has been popular for some time, but hyper-realistic 3D graphics are blurring the lines between digital and physical, pushing 3D illustration alongside 2D. Popularity is skyrocketing – I draw illustrations in WEB and graphic design.
To help you incorporate this contemporary trend into your designs, we've scoured the web and collected the best free 3D illustrations and icons that you can download and use in his UI on the web or in your apps. First, you can download a free 3D illustration and icon pack.
1. Colorful 3D Icons Set Style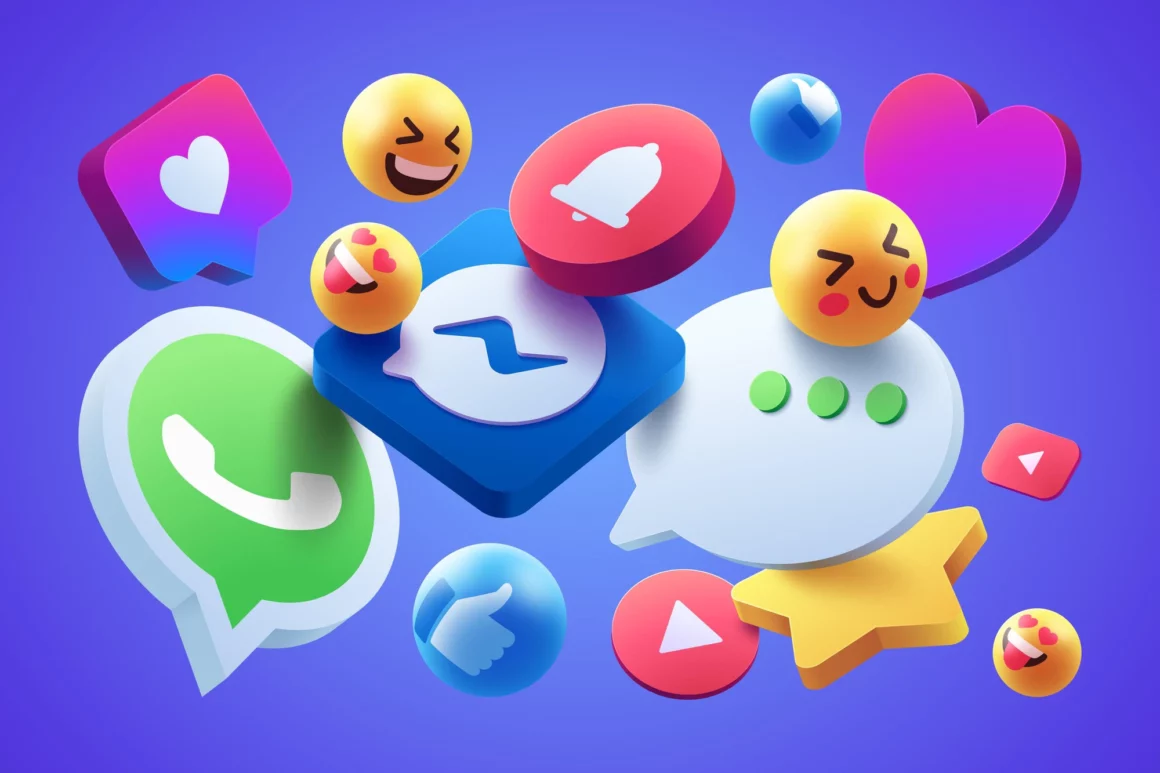 2. 3D Business concept pack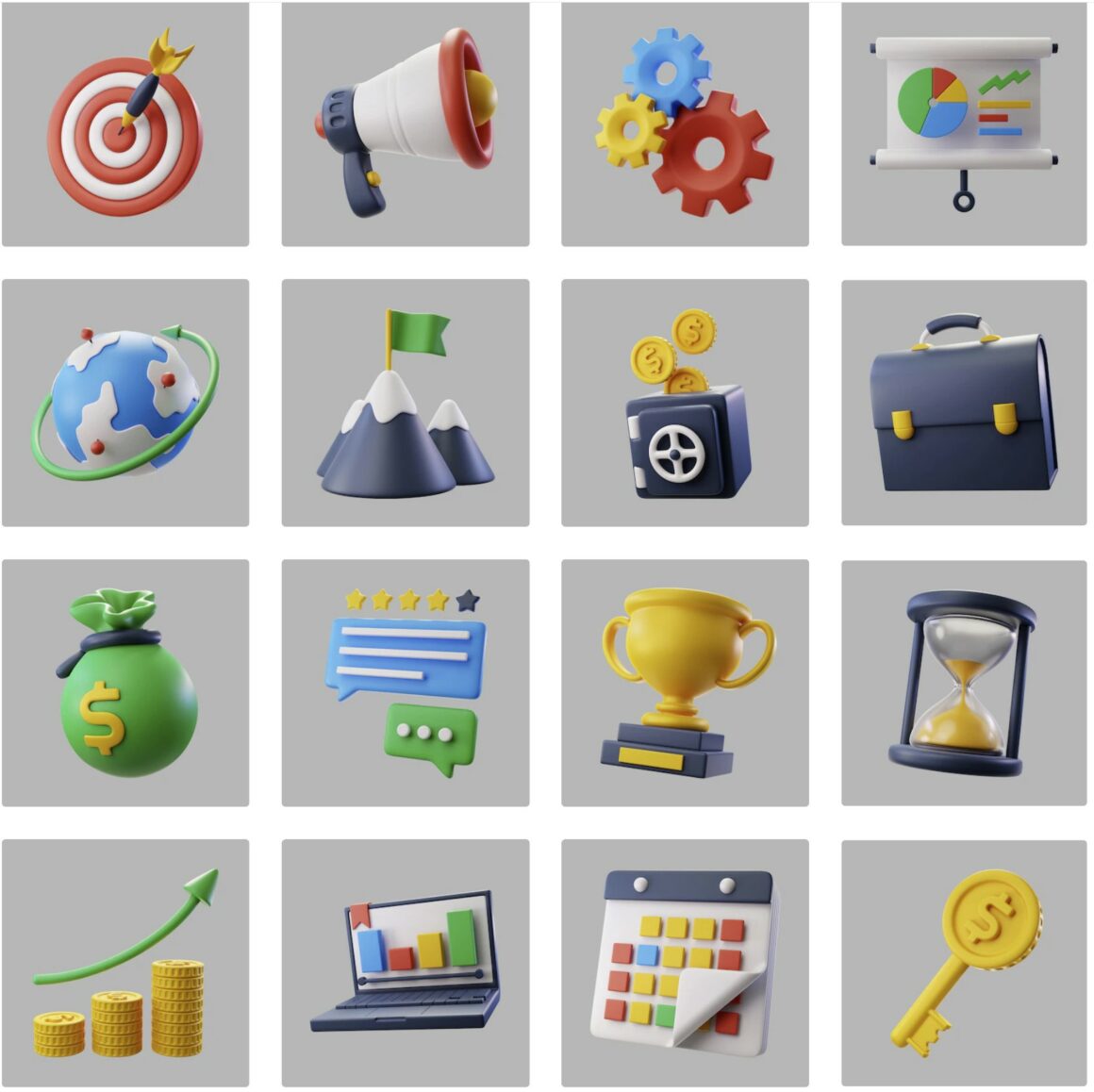 3. Social media icons pack 3d button effect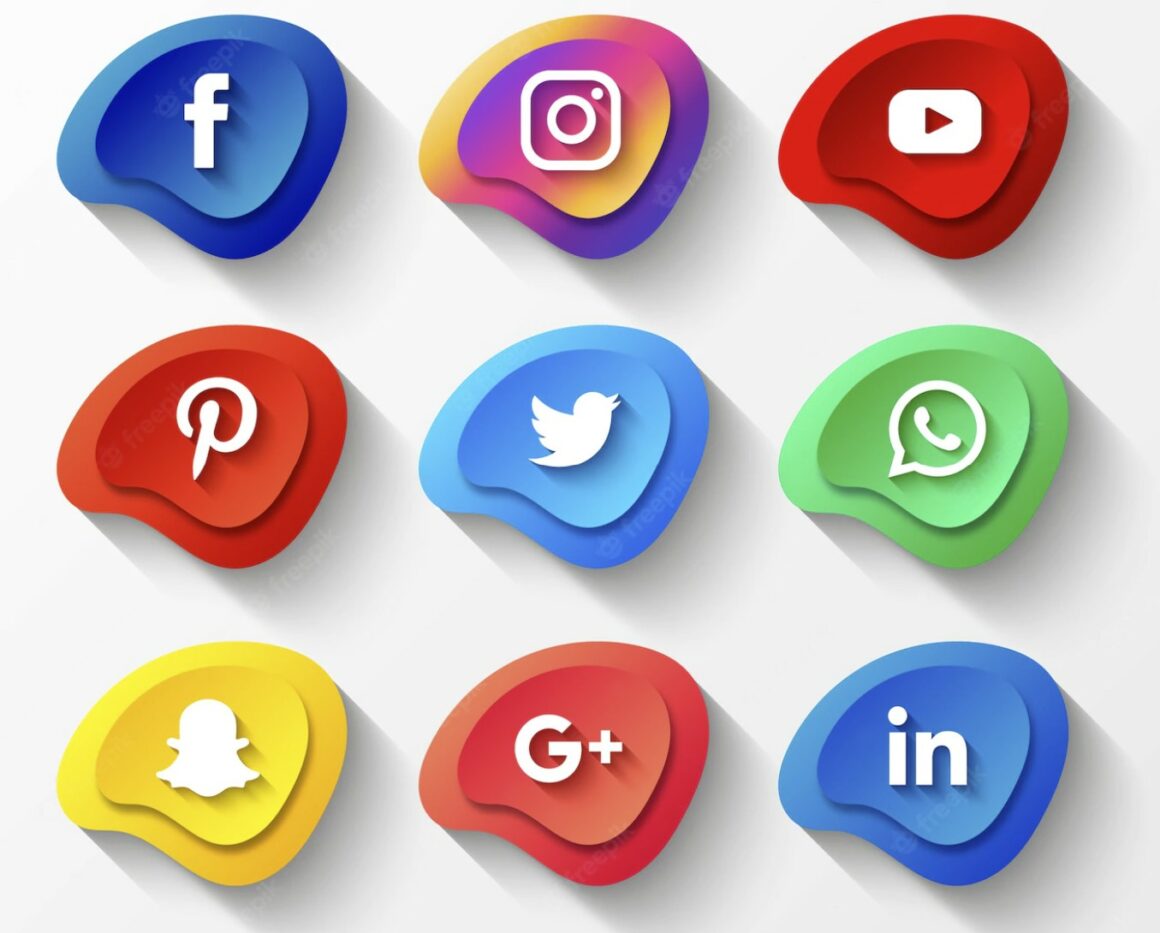 You can see 20 Best Free social media icon sets in this post
4. 3D Character Postures pack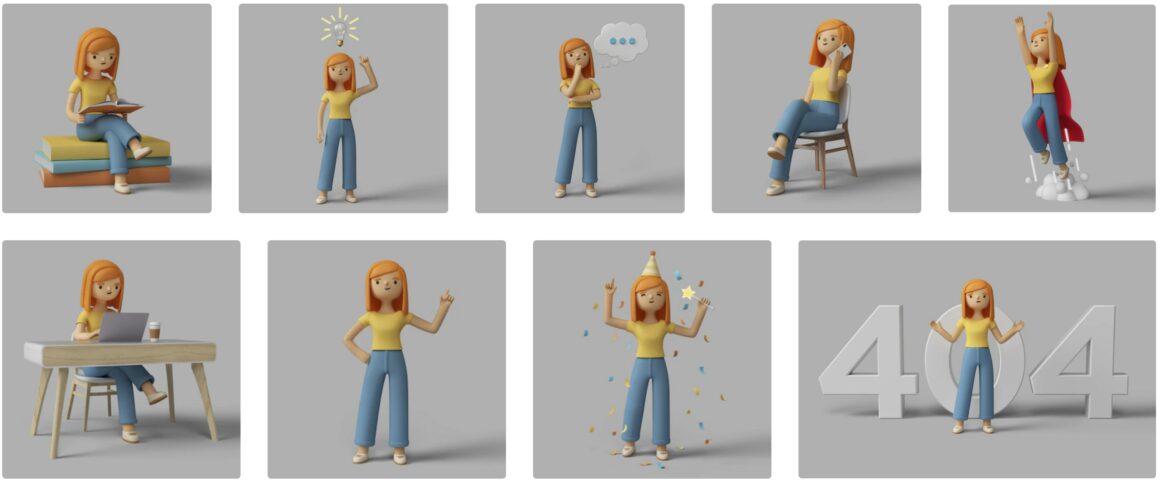 5. Teamwork concept background in 3d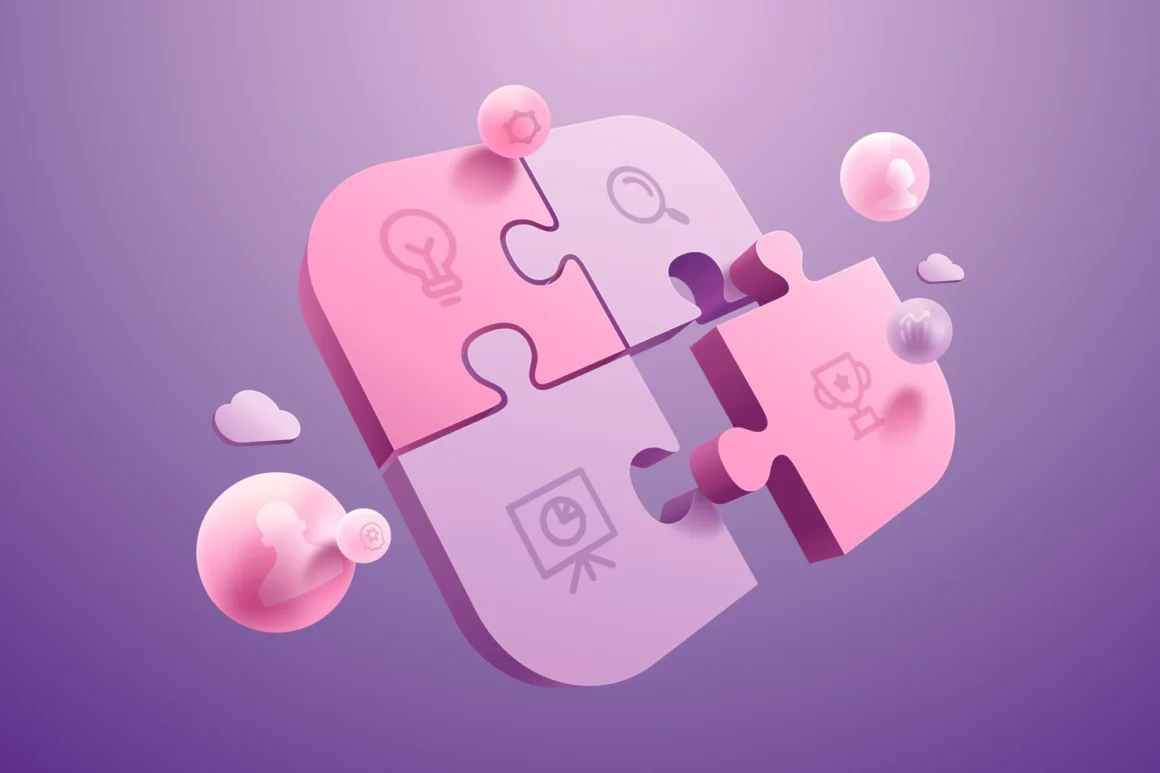 6. 3d business concept icon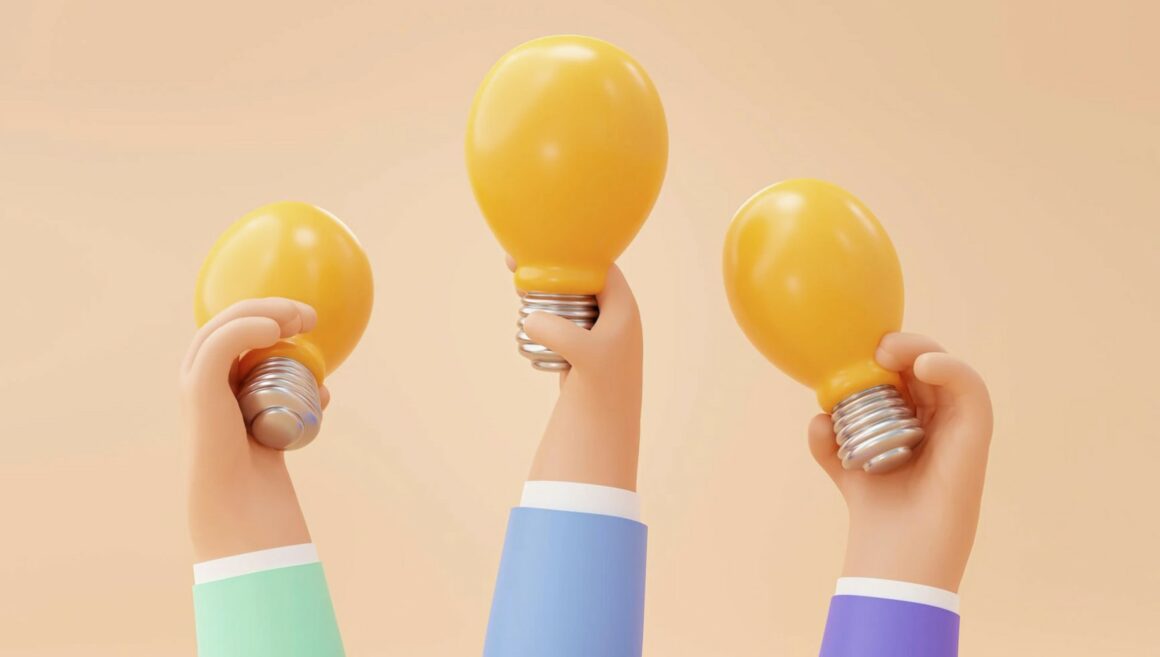 7. 3d Colorful icons set concept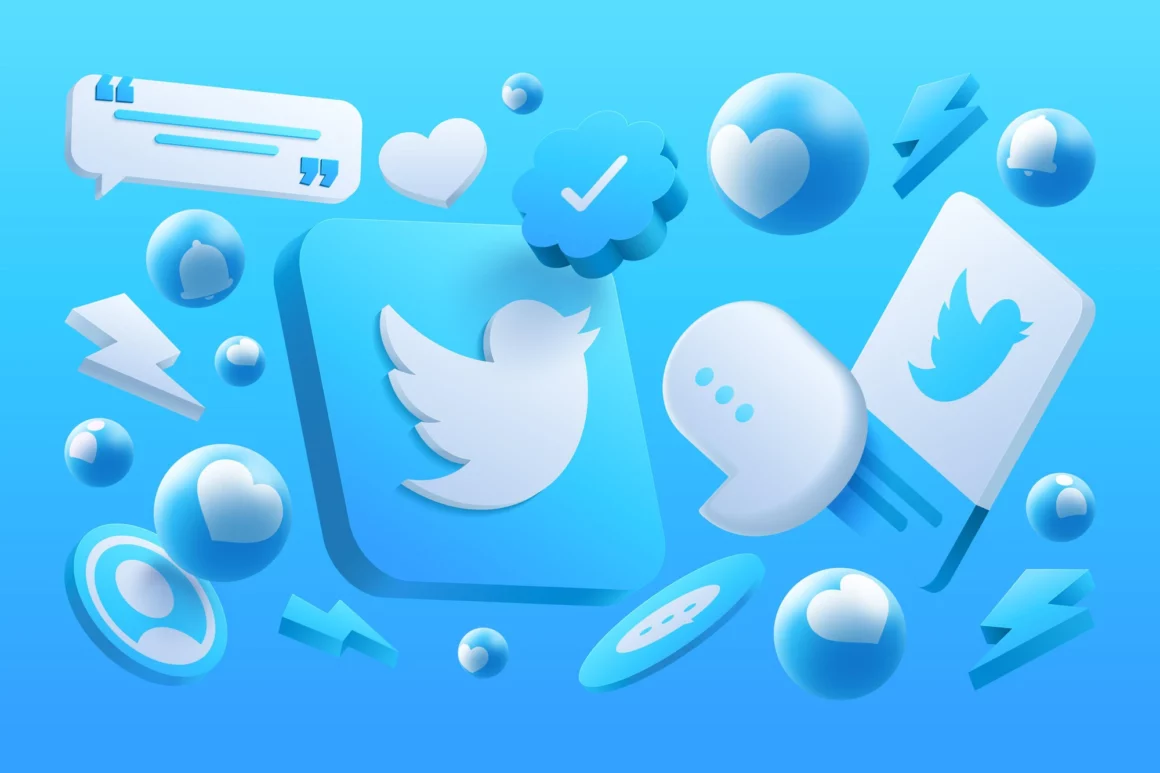 8. 3D Render of Travel tourists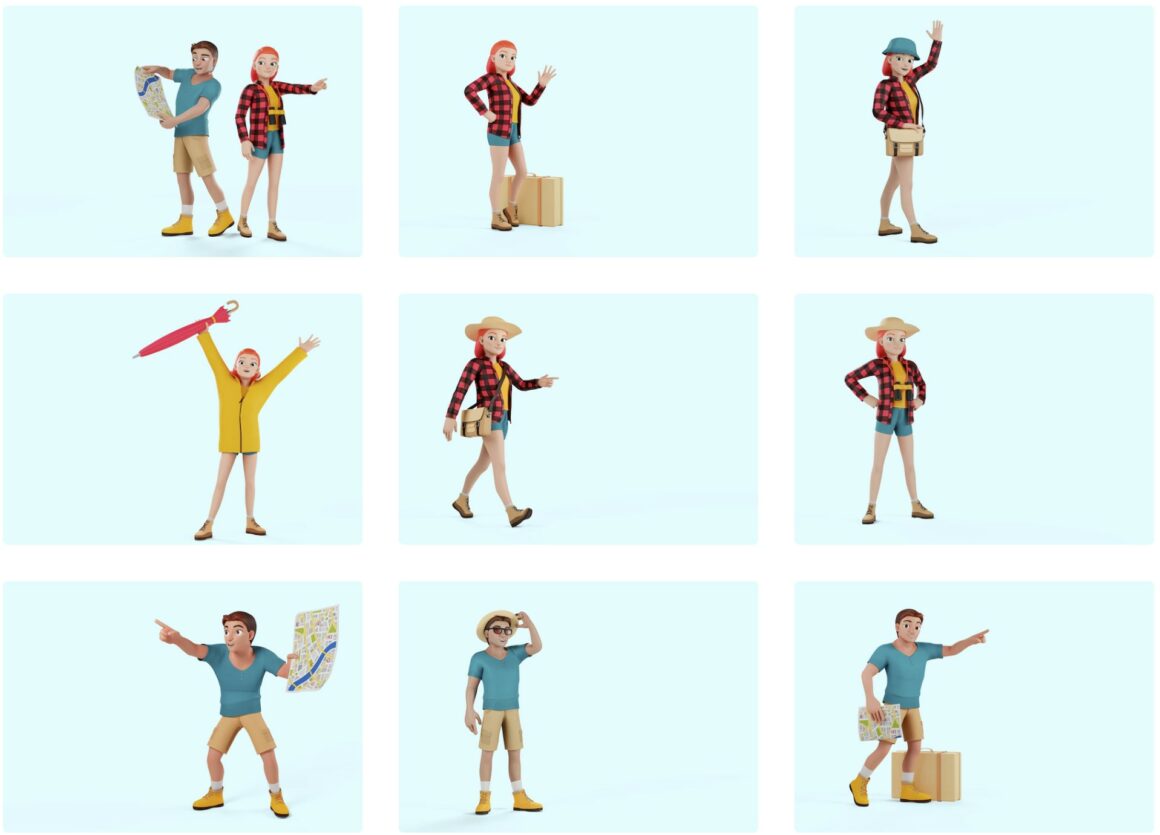 9. Abstract 3d rendered objects set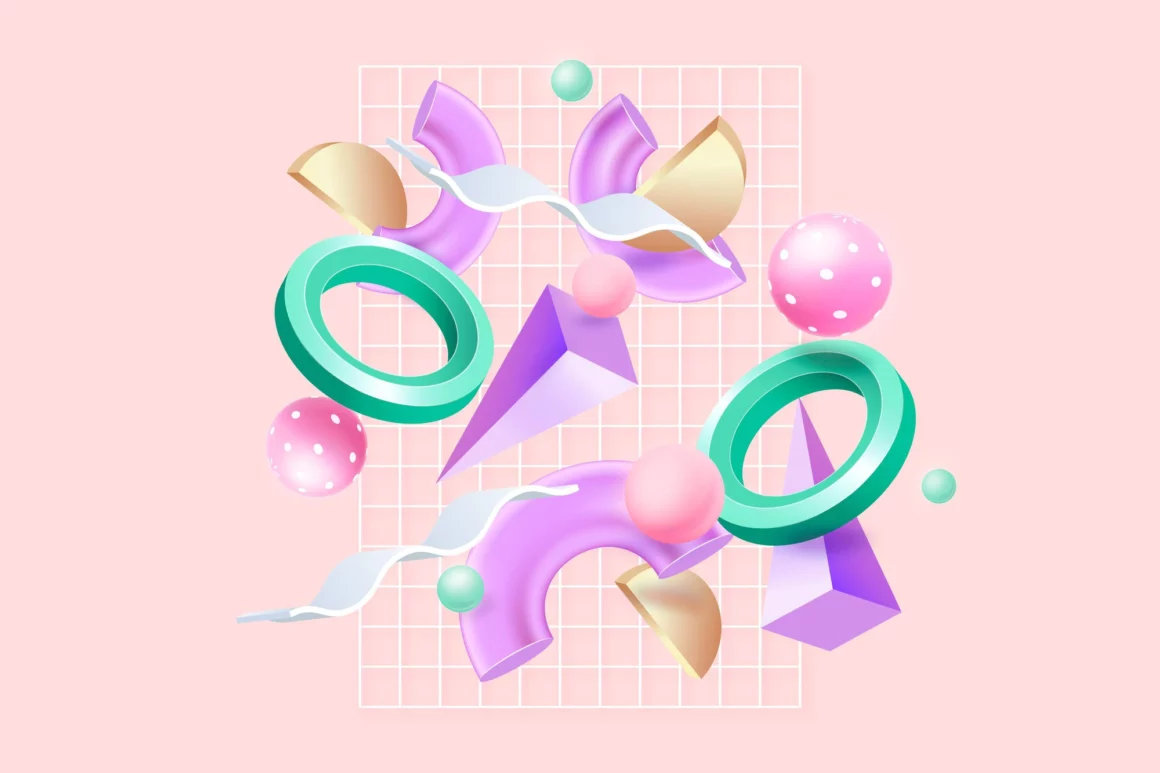 10. Colorful 3d icons set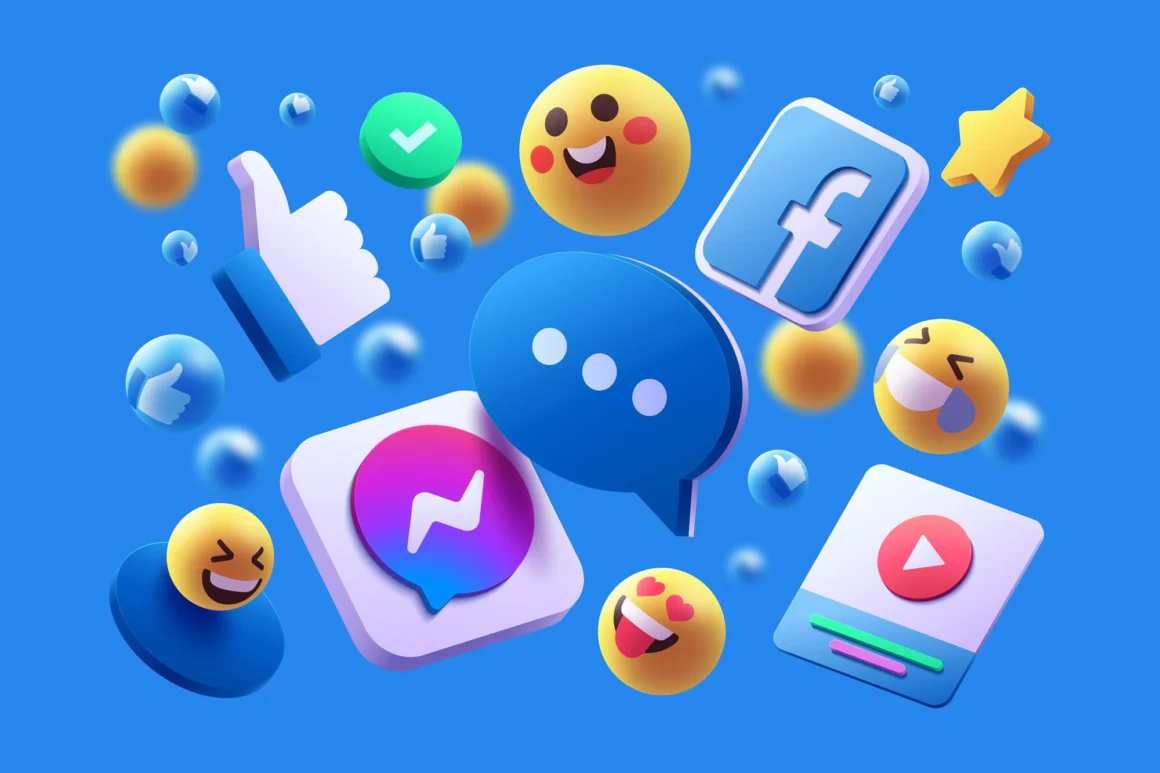 11. 3D High School Character composition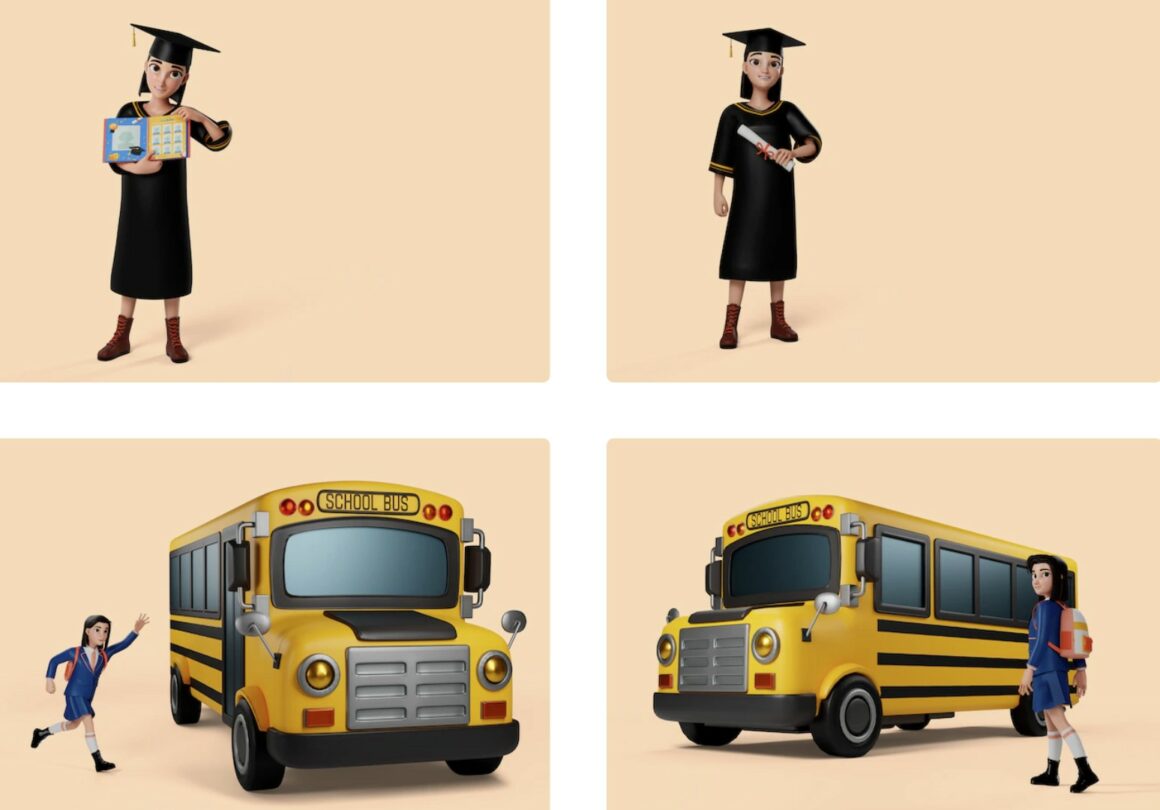 12. 3D style for shopping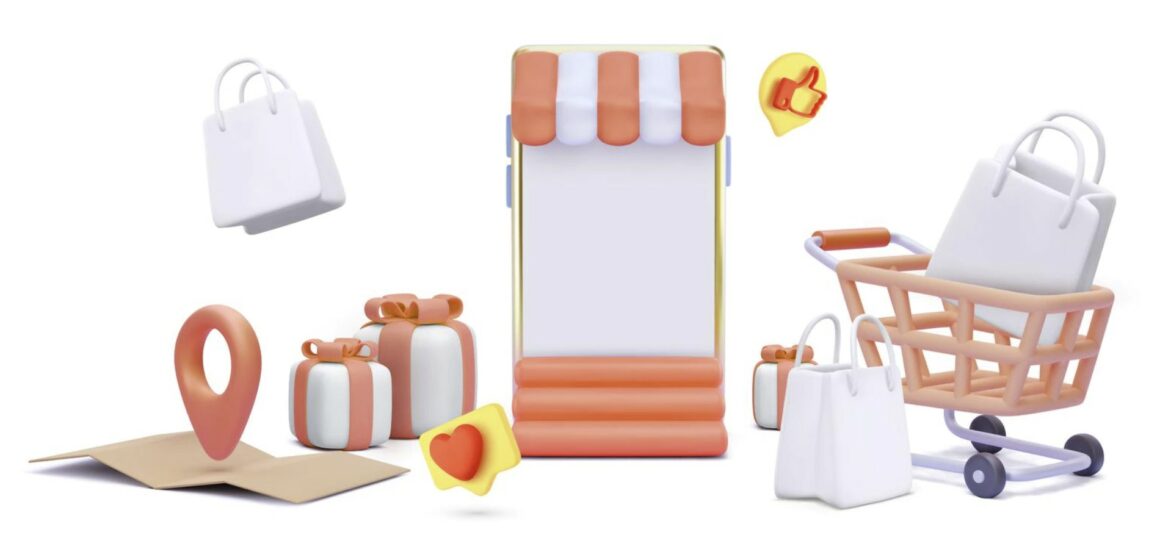 14. Delivery Character Composition 3D

15. 3D Calendar clock icon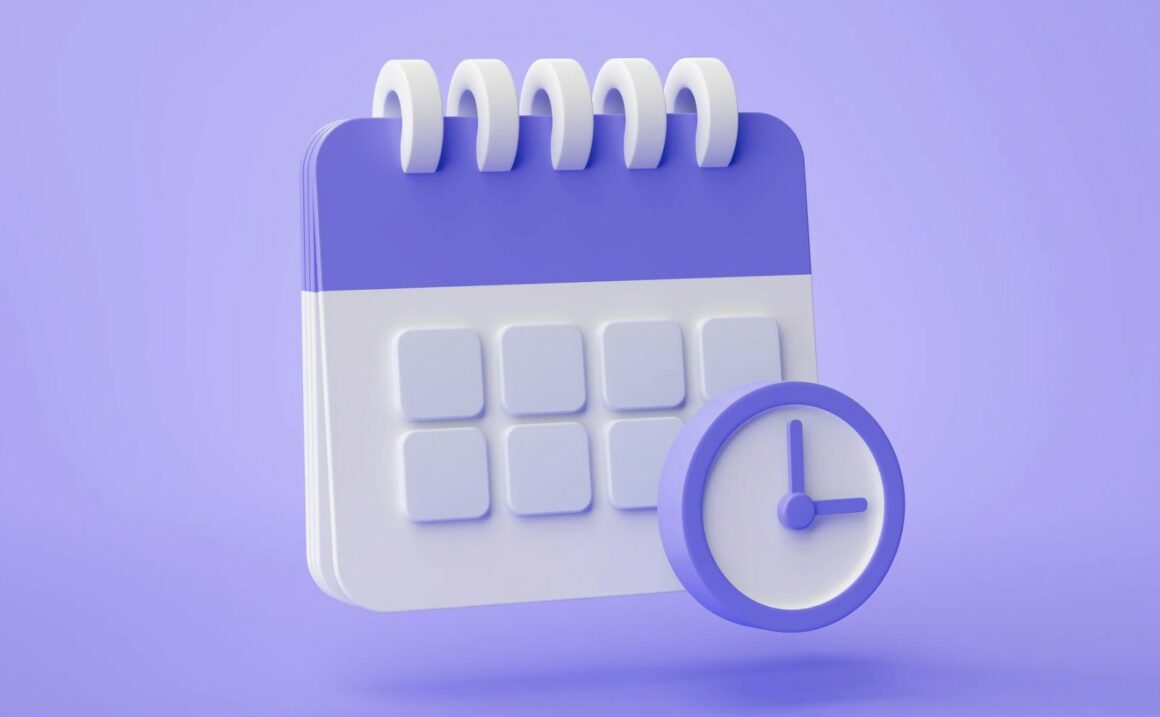 15. 3D Businessman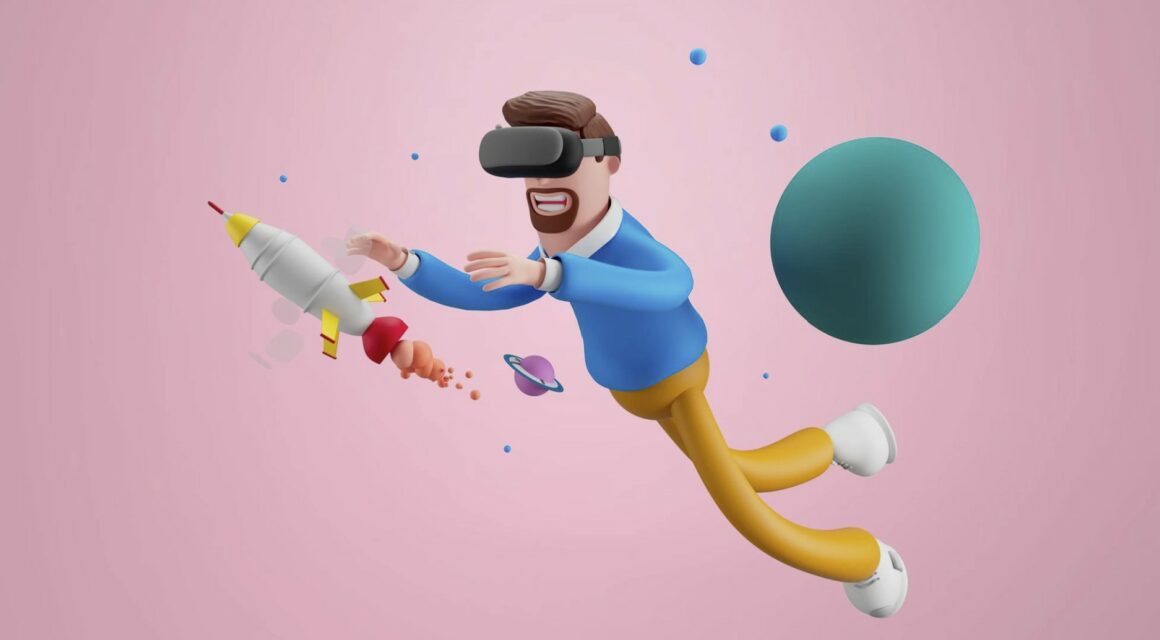 16. 3D tourist sit on paper plane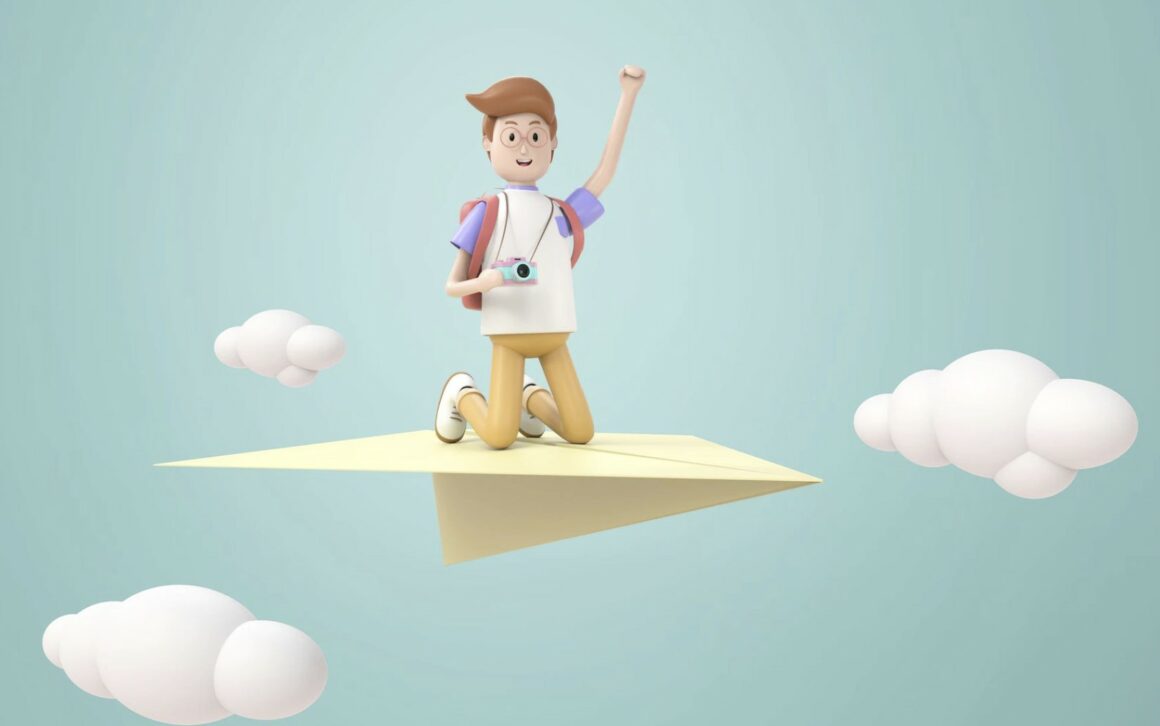 17. 3D Clipboard with checklist paper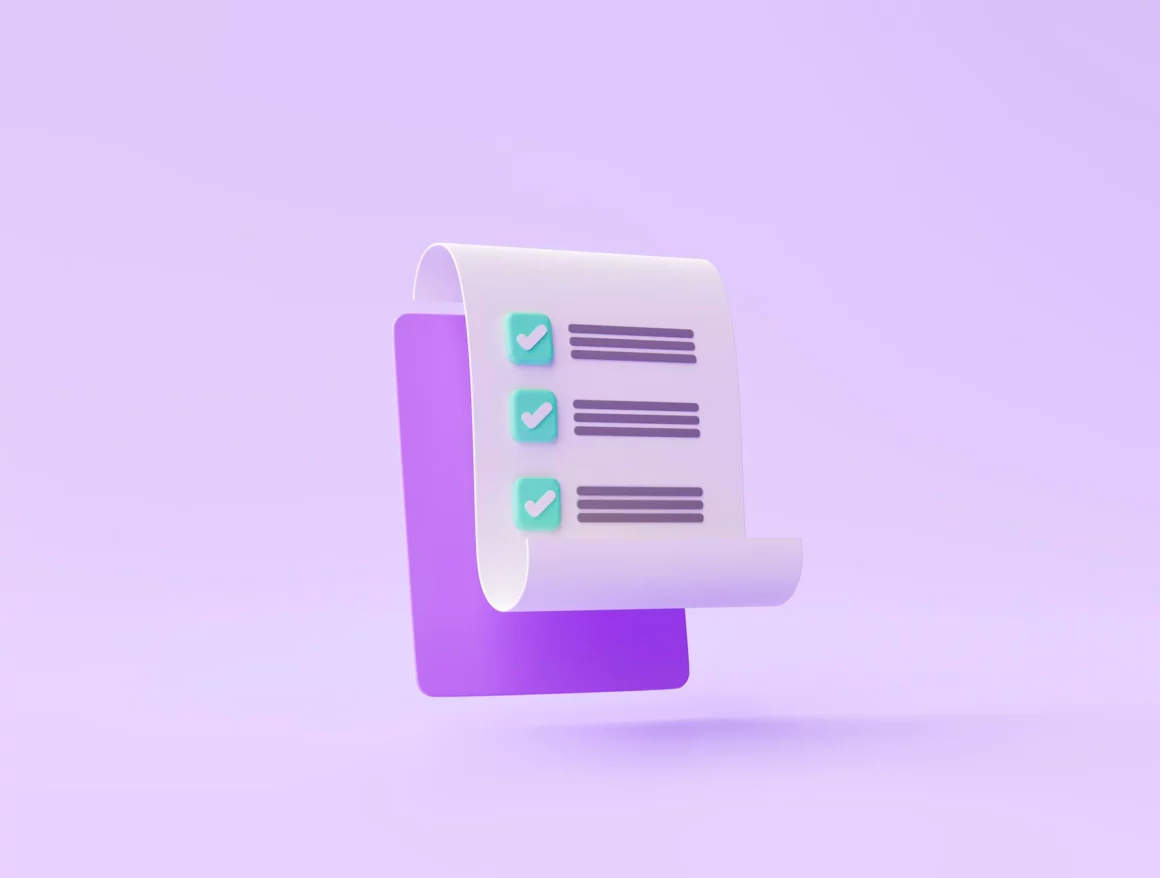 18. 3D astronaut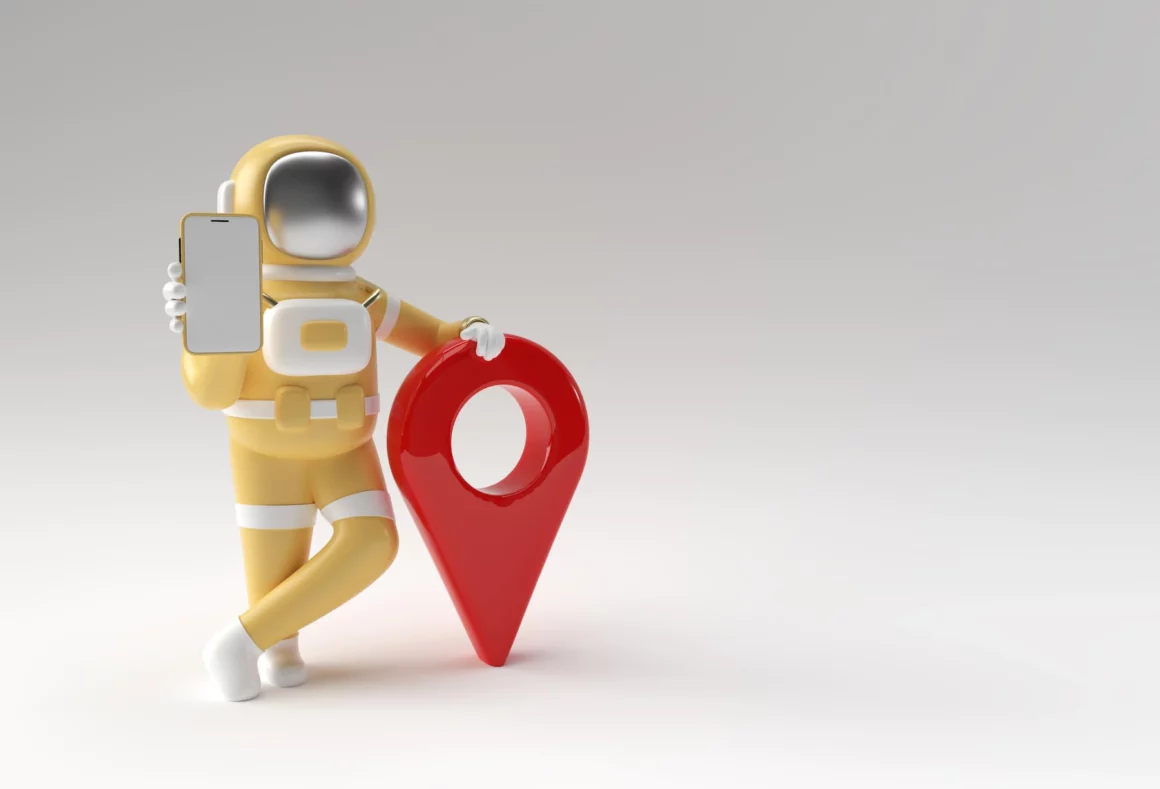 19. 3d illustration character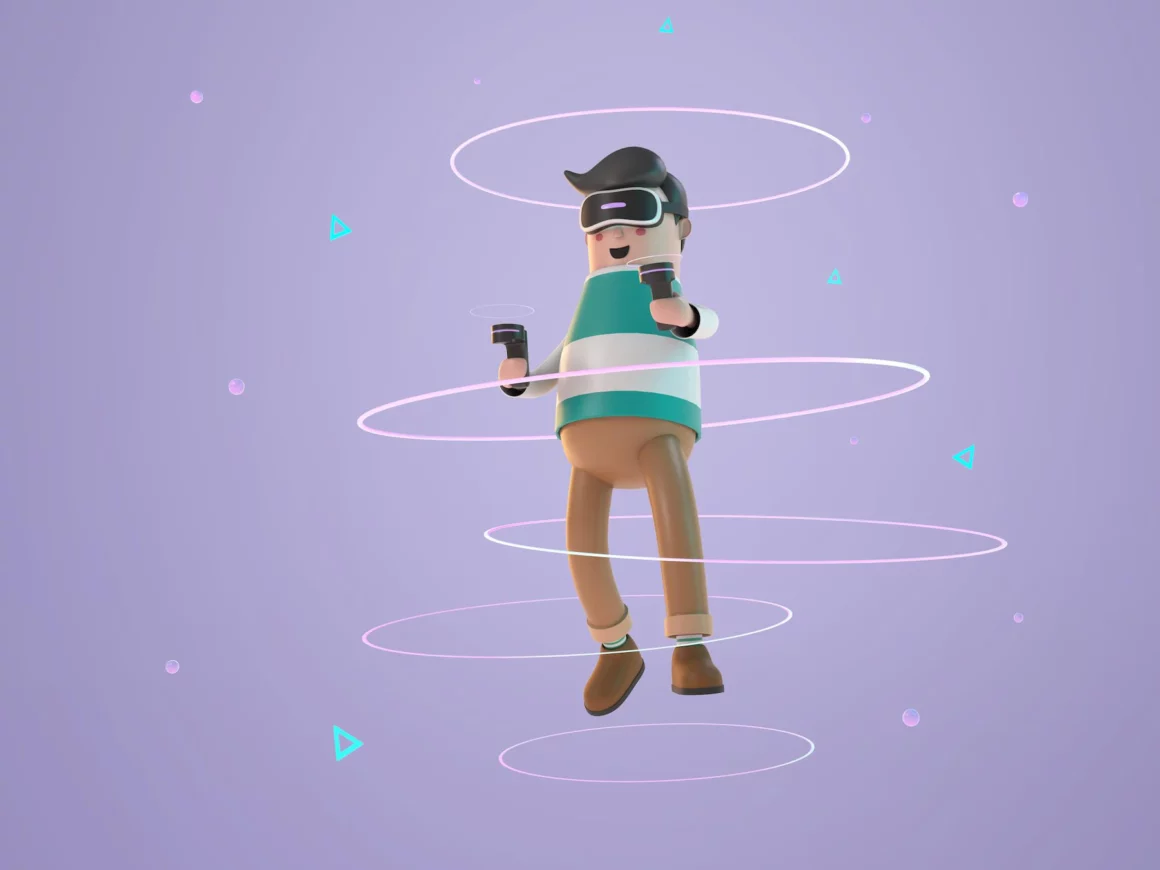 20. 3d concept in pastel colors