Last Updated on December 24, 2022 by Farnaz
Best Christmas Lightroom Presets: Make this Christmas season more exciting and memorable with Christmas-themed Lightroom presets. These Lightroom presets have everything you need to make your Christmas images look incredibly eye-catching. Whether you want to increase the brightness of your images, or for some reason, improve their overall appearance, if you want to add a special element to your photos, Christmas Photoshop Styles will come in handy.
These Lightroom presets are designed to add a special touch to your images to make them look better. In addition to enhancing the visual appeal of your images, these free Lightroom Christmas presets and Christmas gift card templates can also help you create stunning artwork for your blogs, social media posts, blogs, and design projects.
1. Portrait Christmas Lightroom Presets Desktop Mobile
2. Edit Photo for Christmas Holiday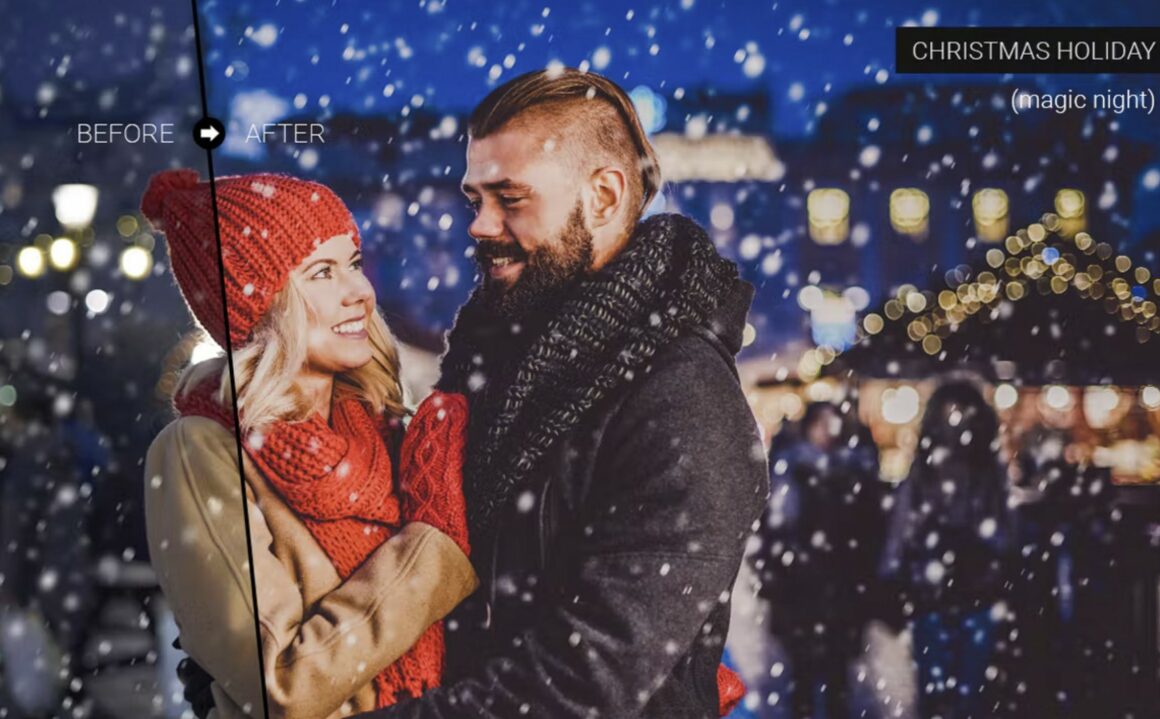 3. 10 Golden Christmas Desktop & Mobile Presets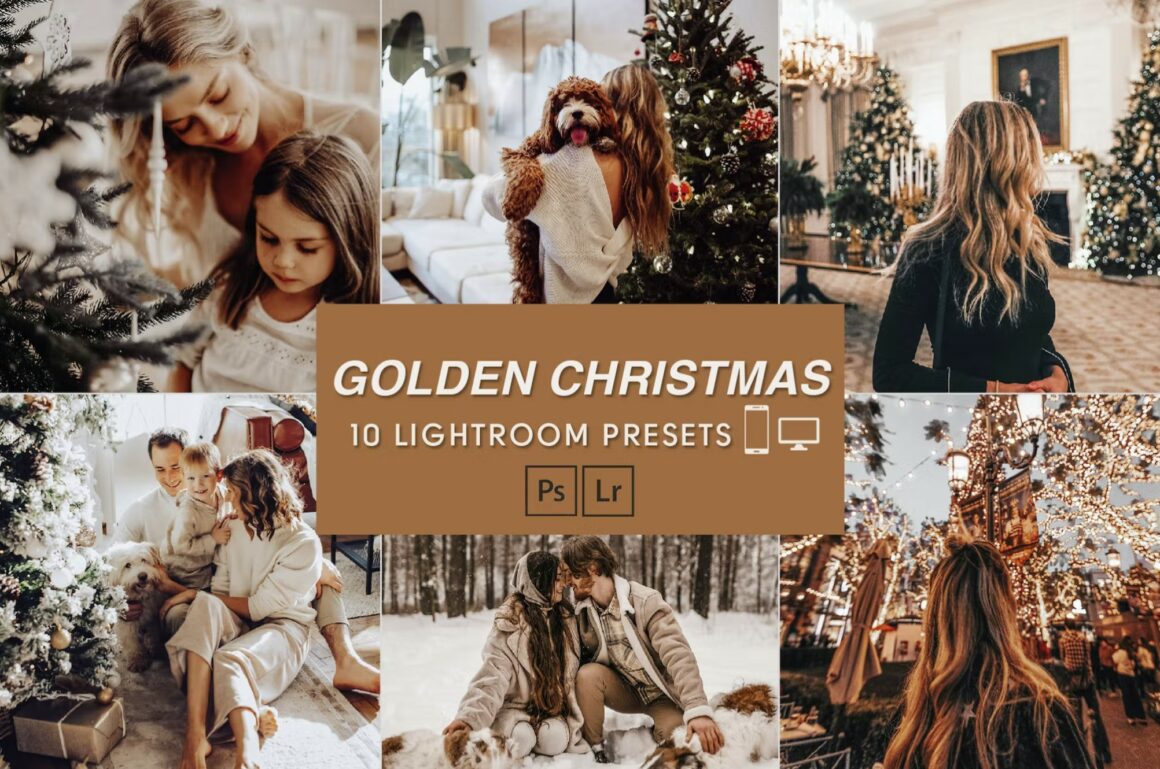 4. Christmas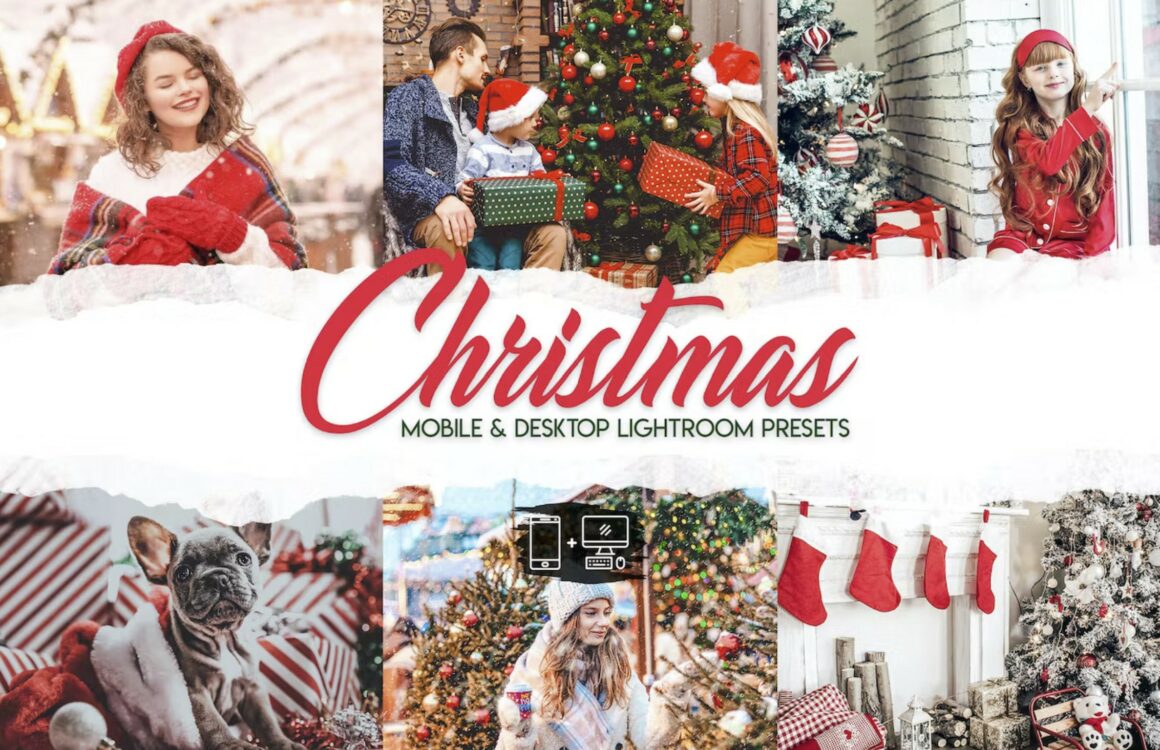 5. Christmas Lightroom Presets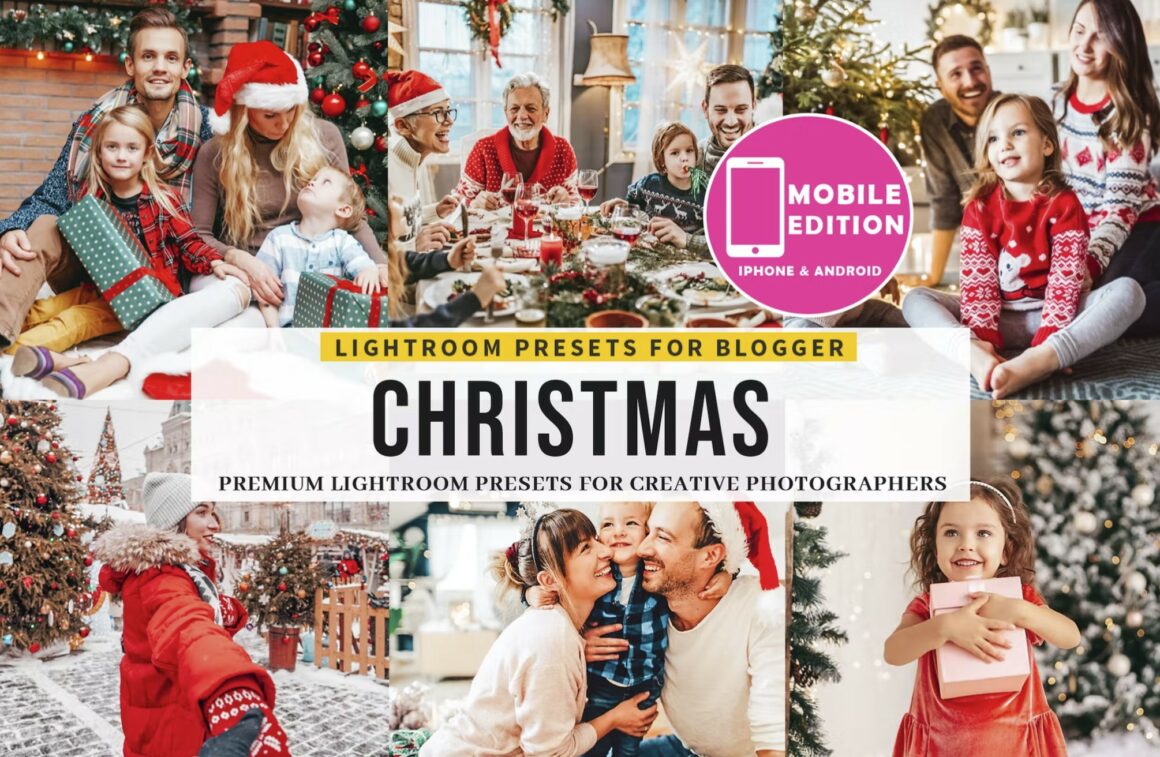 6. photography christmas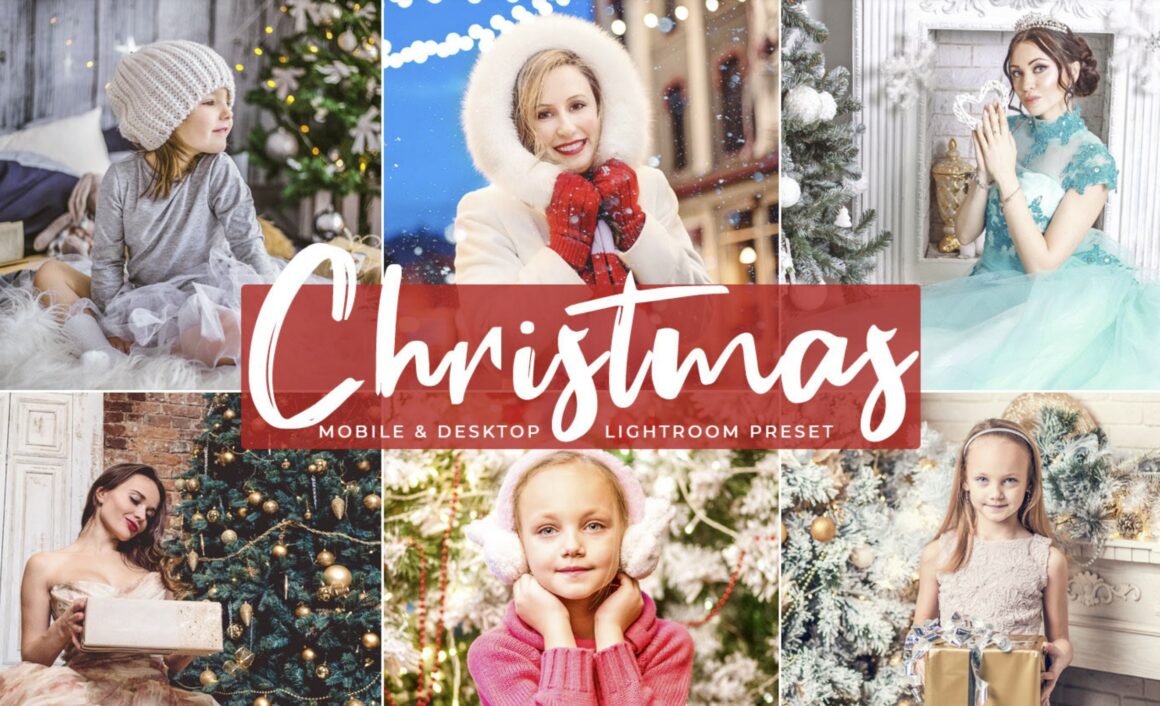 7. Christmas Photoshop Actions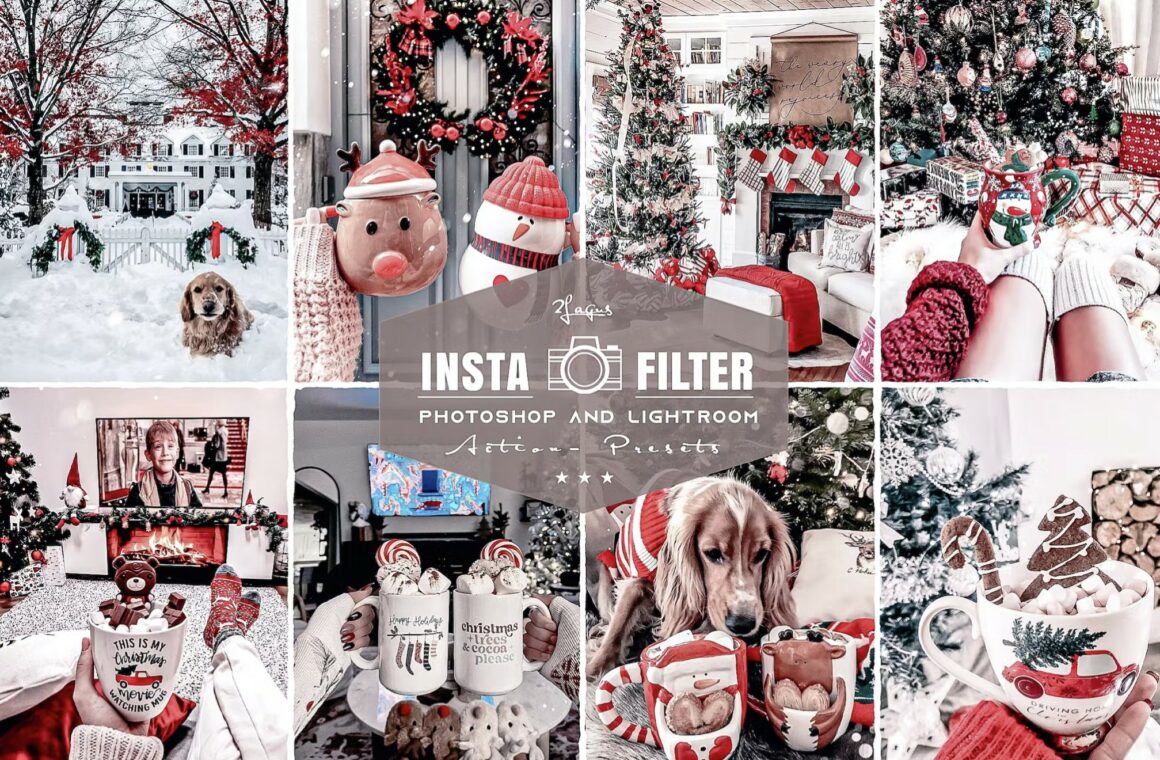 8. Christmas Lightroom Presets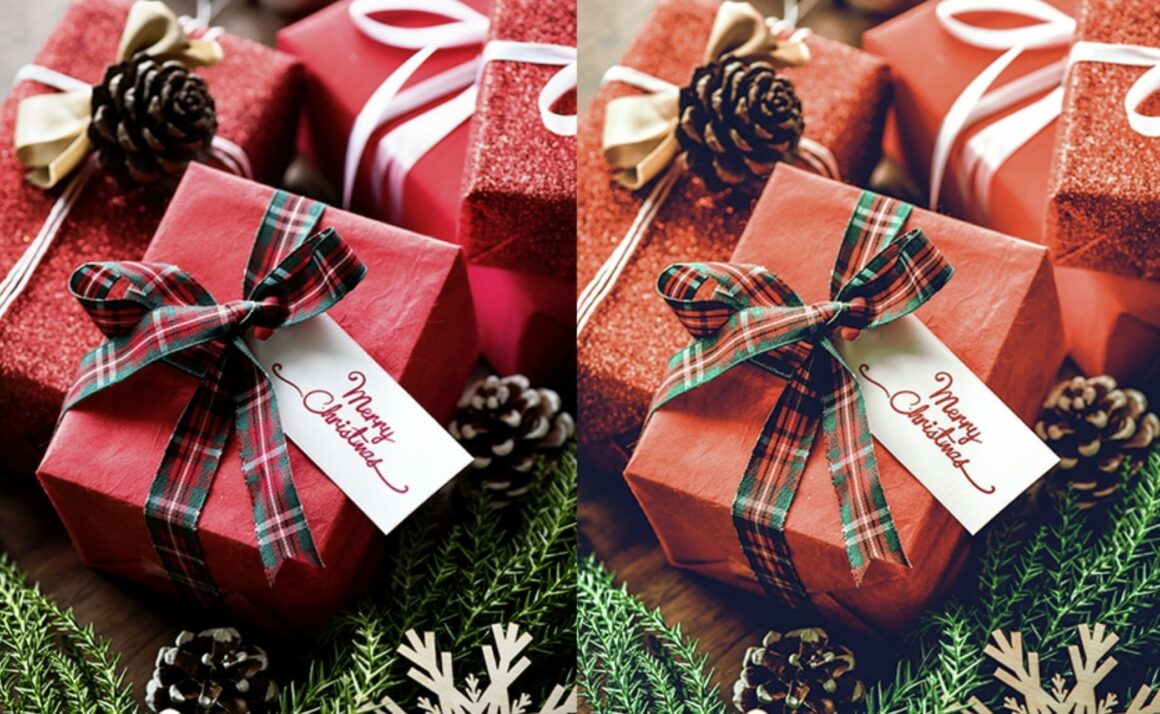 9. 10 Christmas Lightroom Presets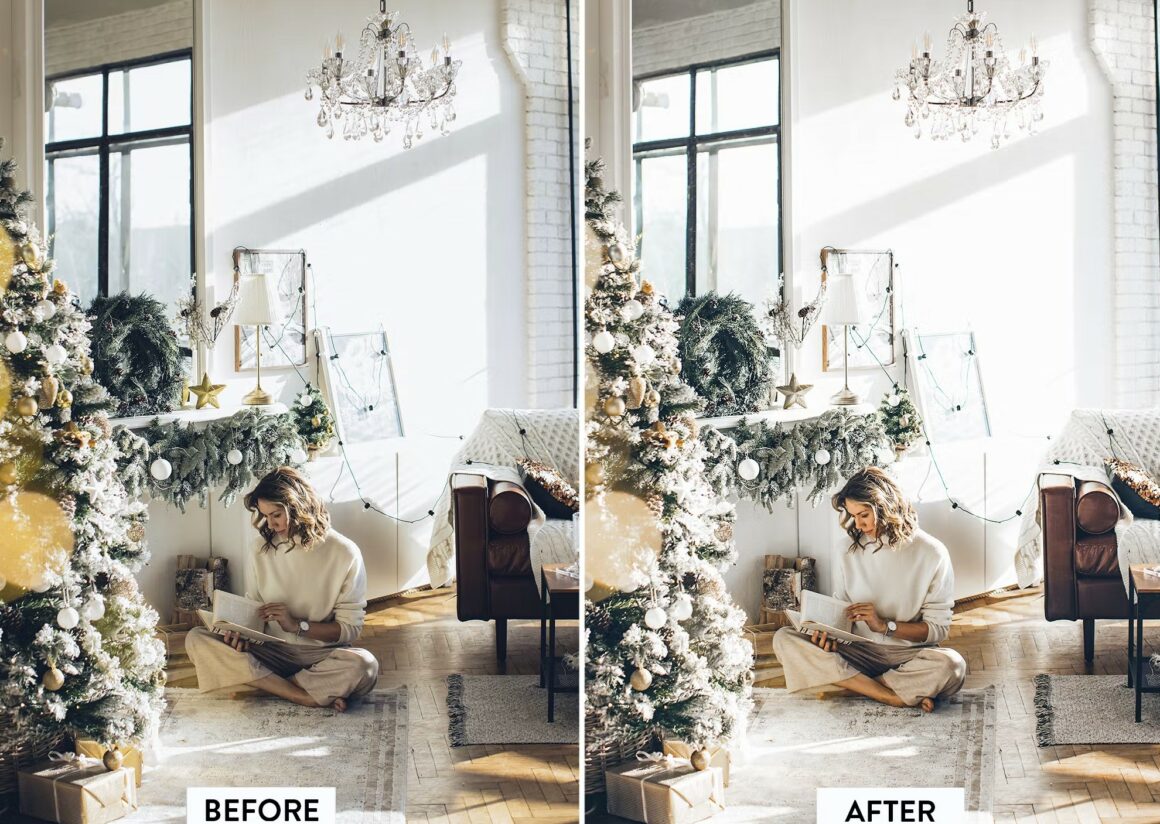 10. Christmas Photography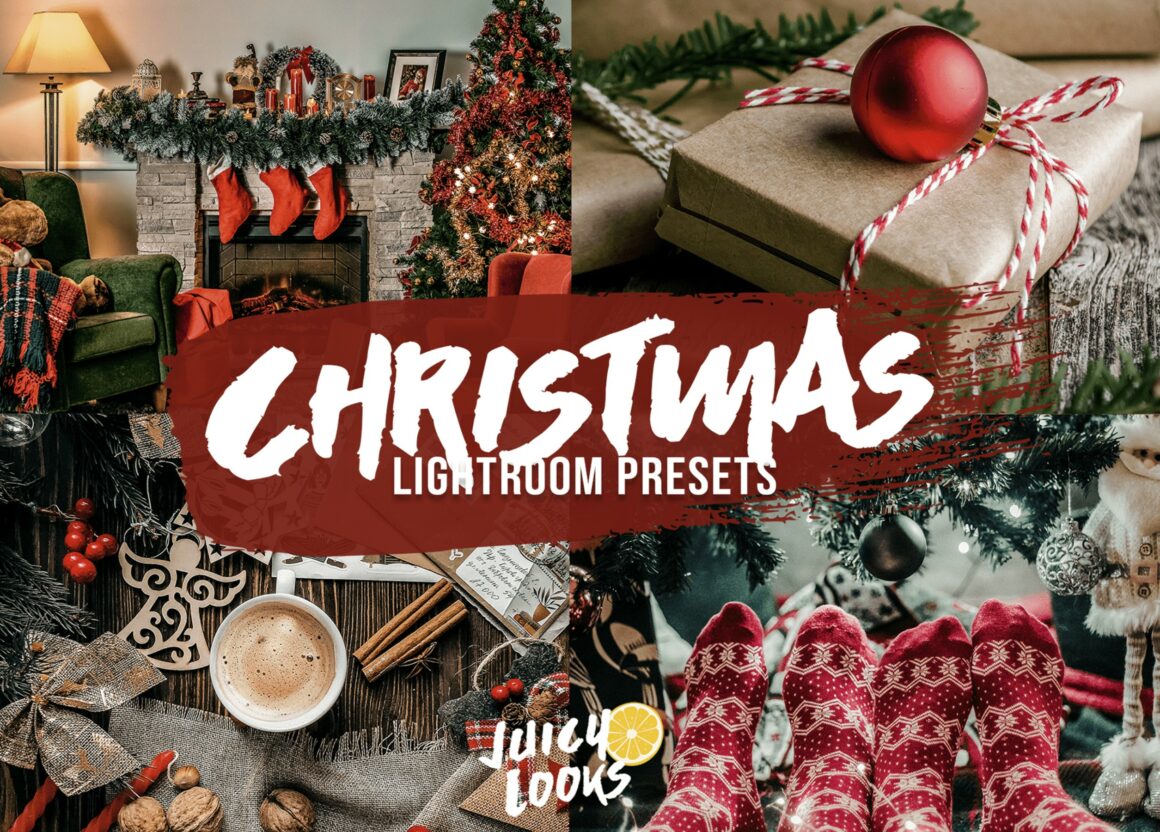 11. Make your Christmas photos interesting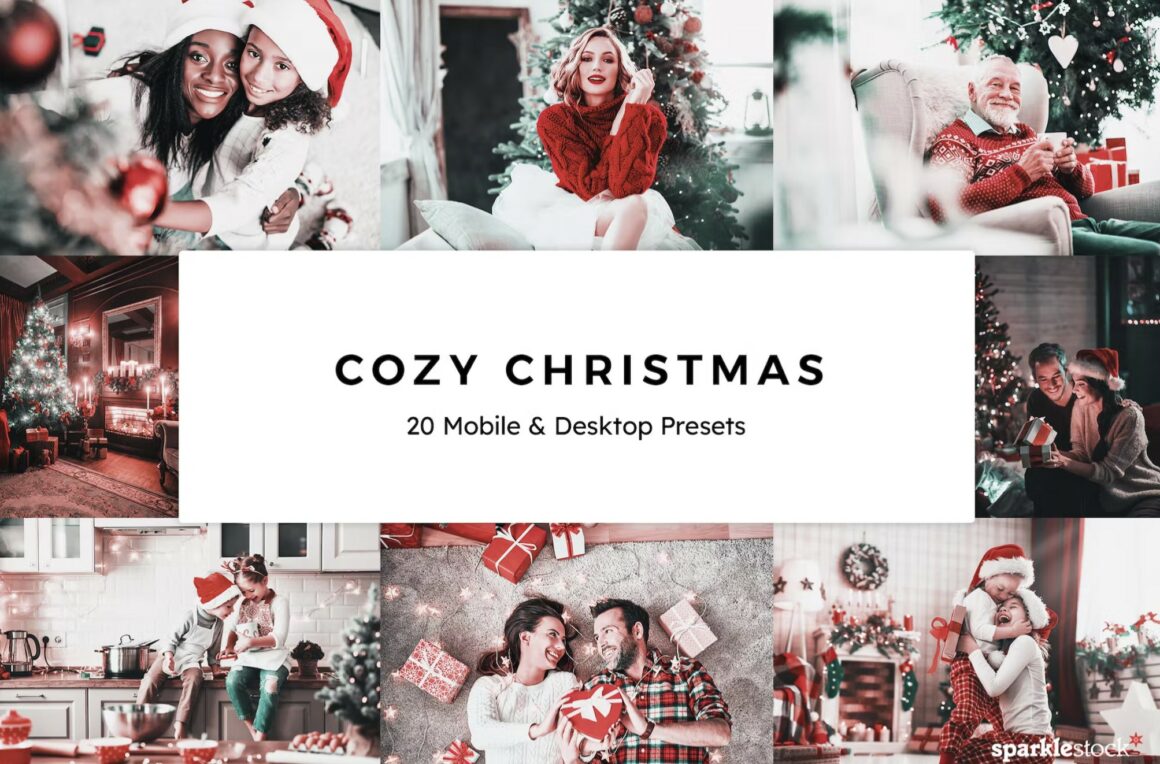 12. Photography Filter for Bloggers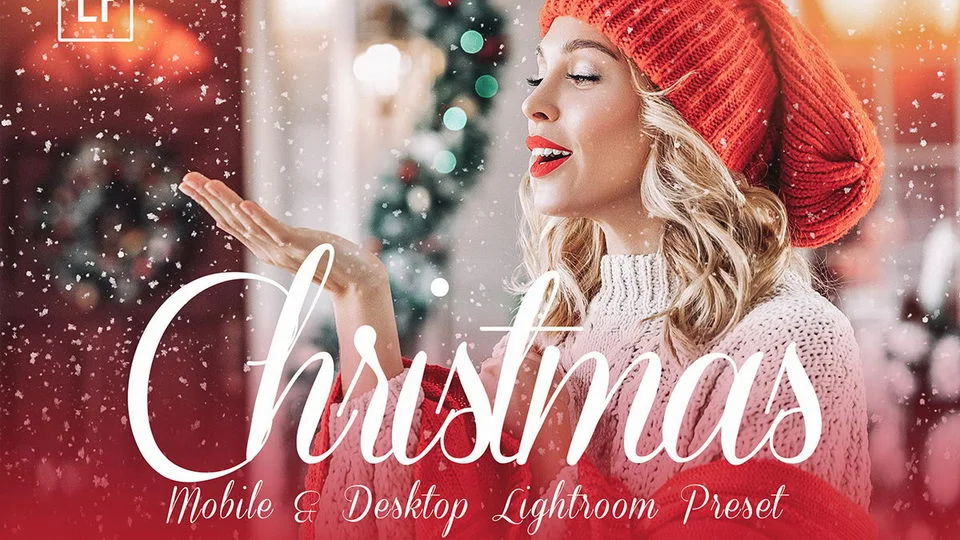 13. Winter Bundle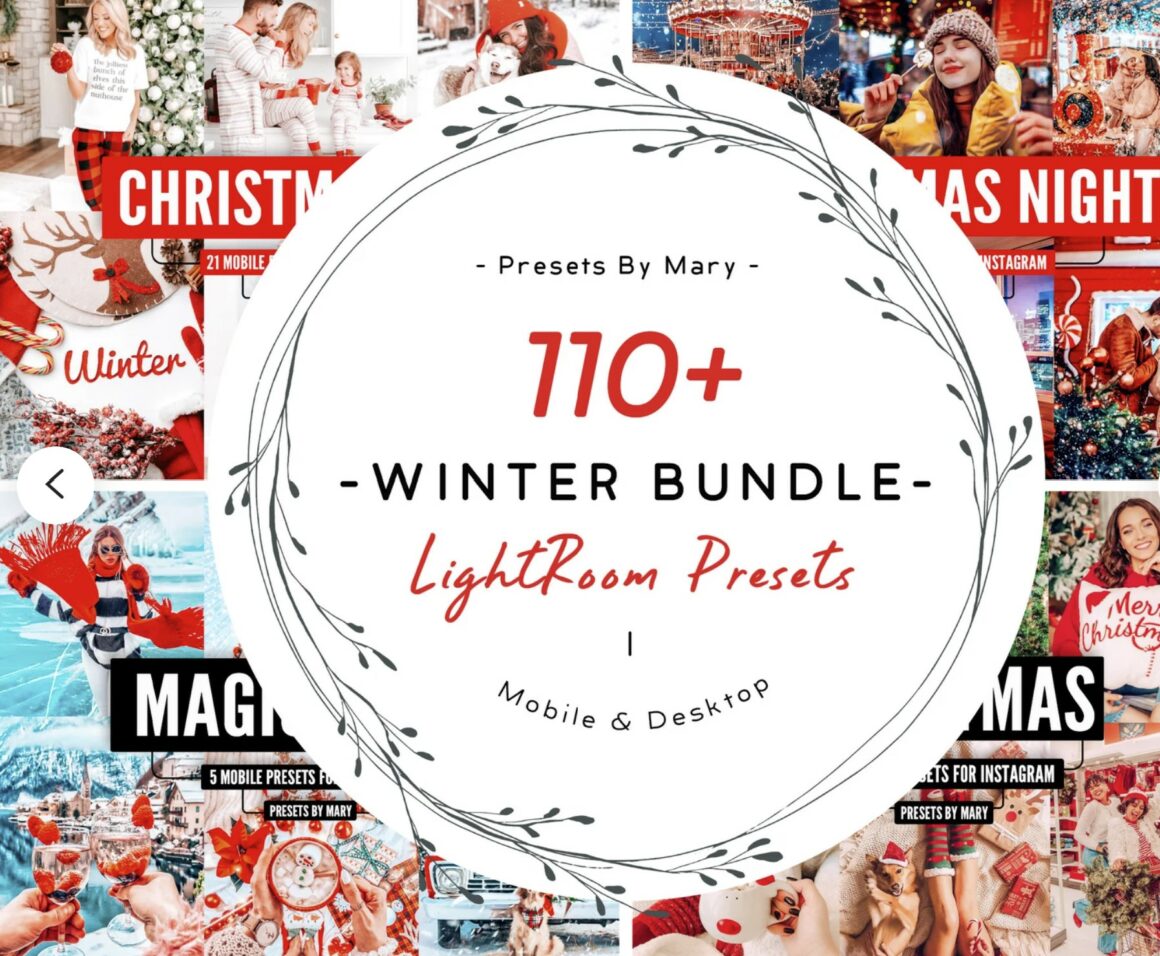 14. Christmas Lightroom Presets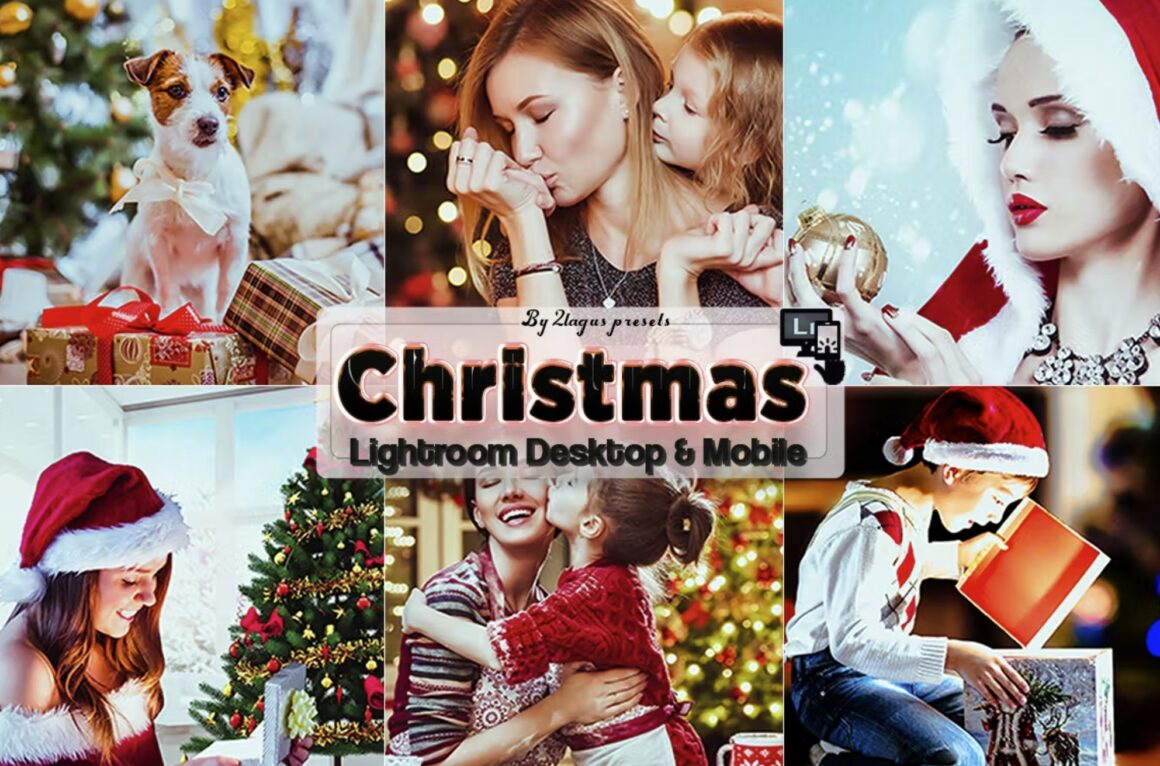 15. Edit Christmas photos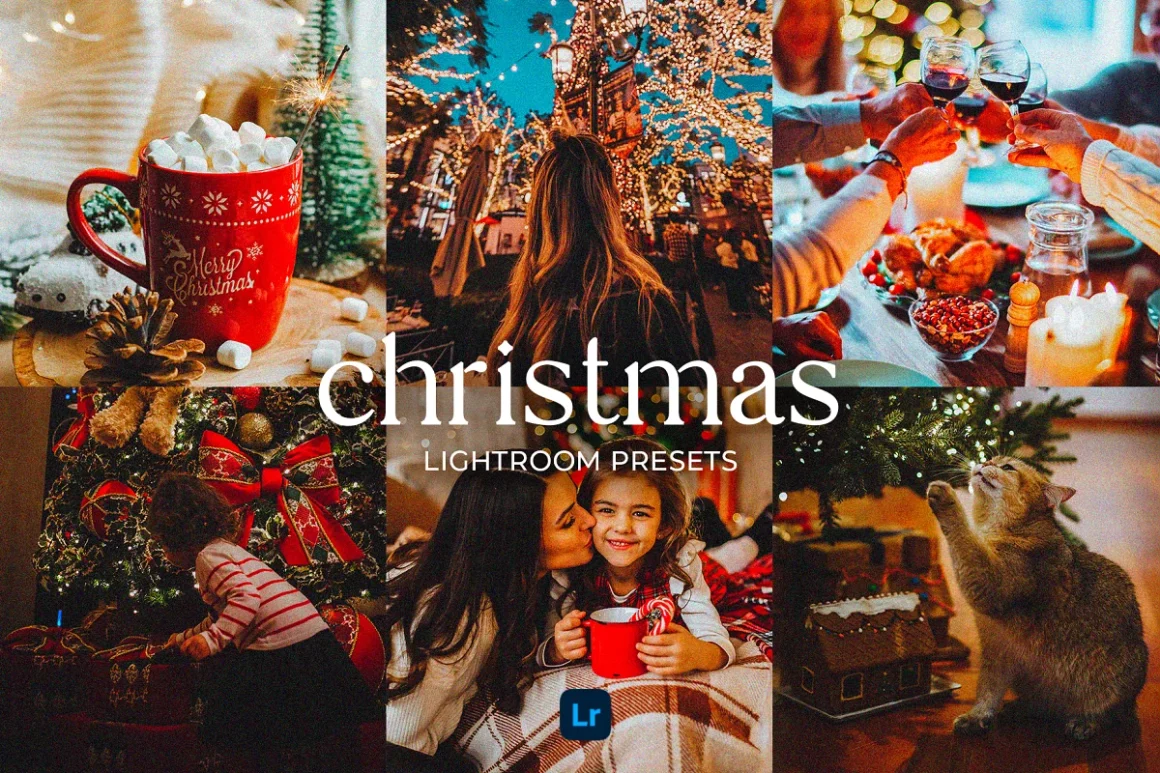 16. Santa Christmas for Desktop , Mobile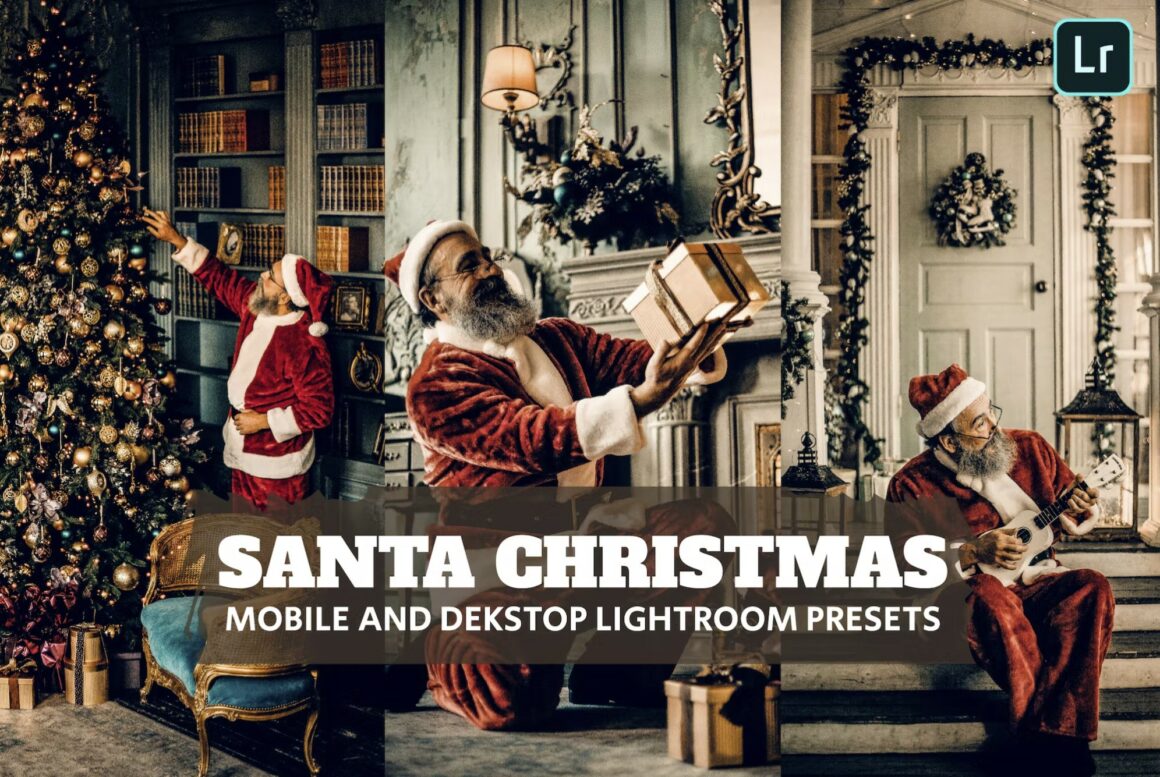 17. Creamy Christmas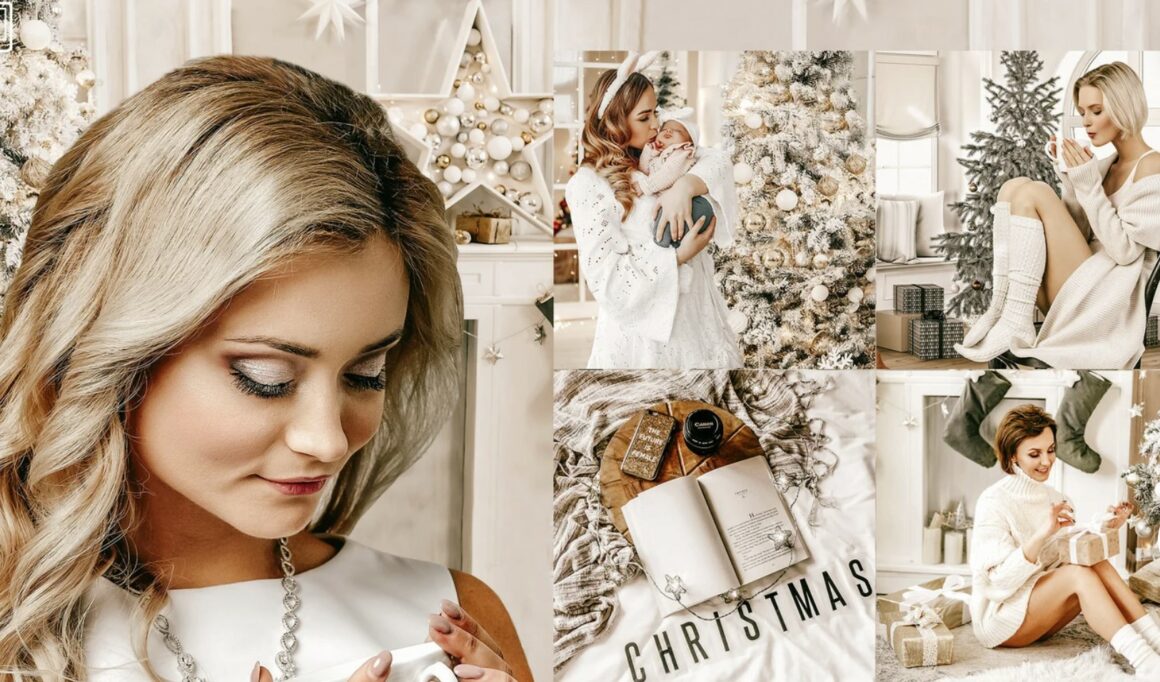 18. Modern Christmas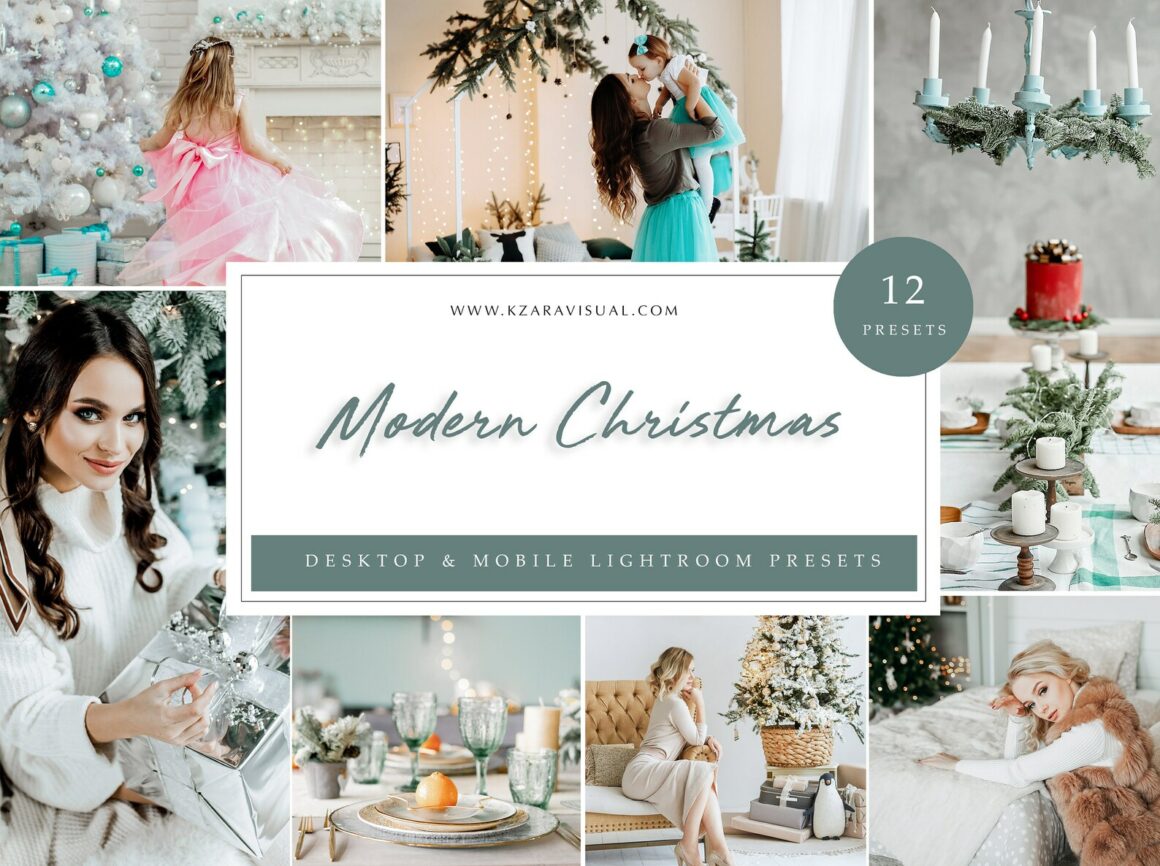 19. 15 Christmas Lightroom Presets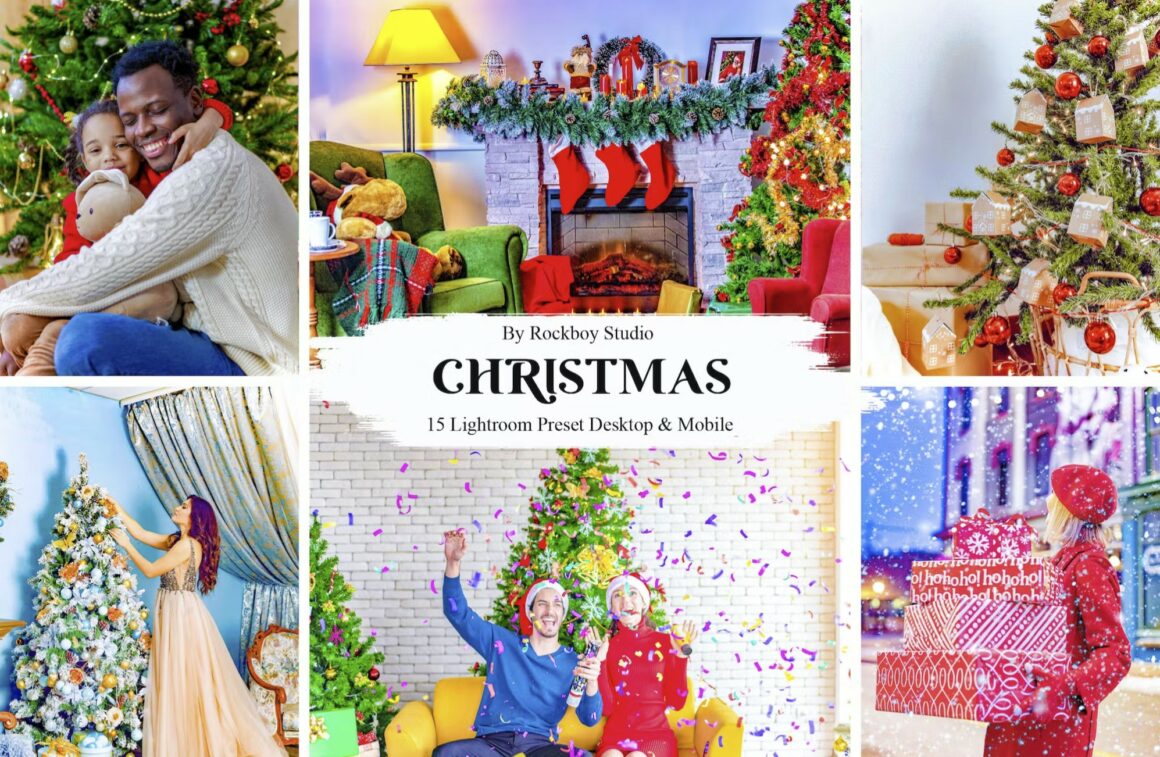 20. Bright Holidays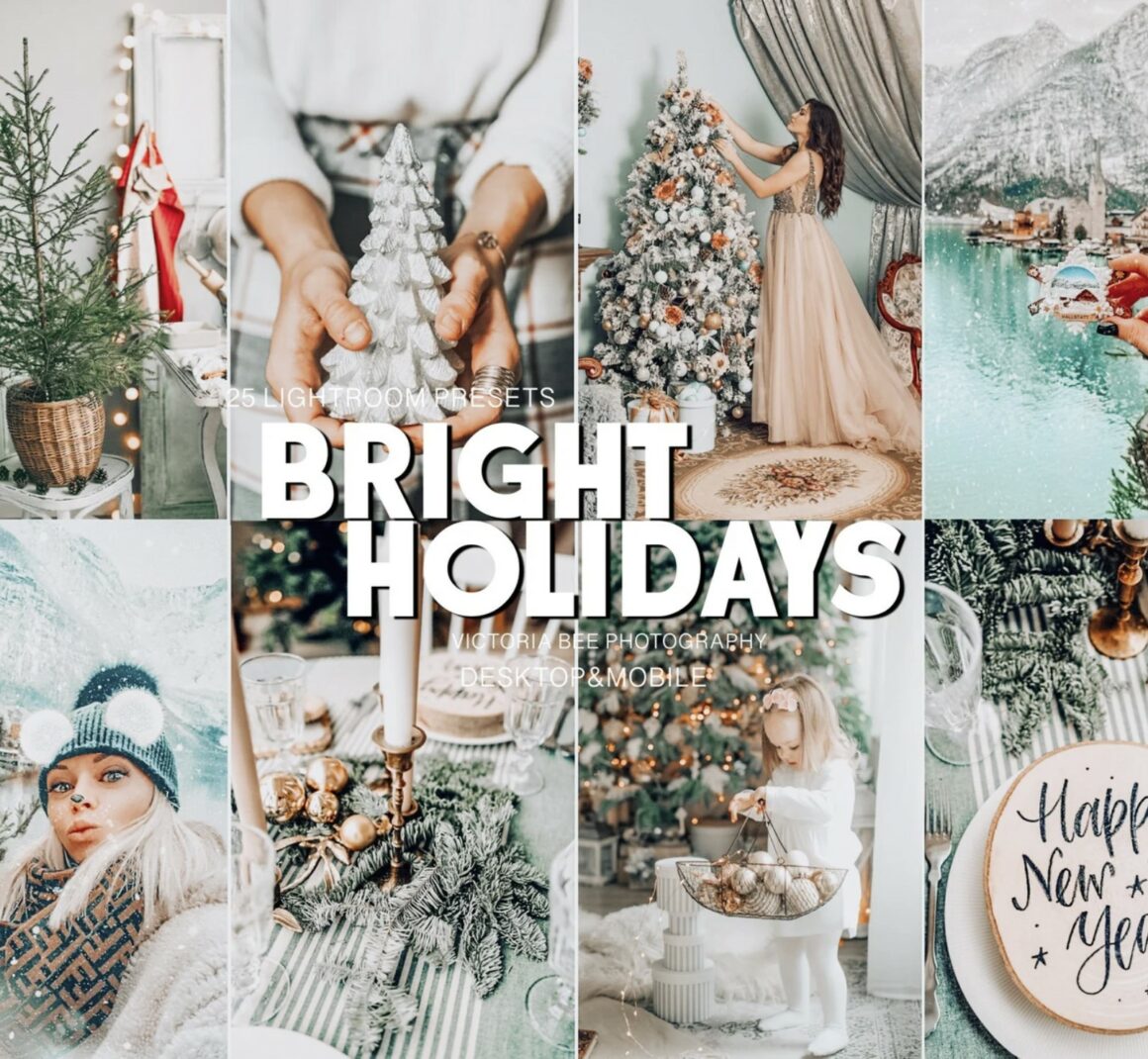 If you need more Lightroom Presets, then check this posts out: