Today we bring you a collection of the best free Keynote templates for creating presentation slideshows of all kinds, including business, creative, agency, and startup pitch decks.
Keynote is a great tool for effective presentations. But when it comes to the included default templates, your choices are limited. Luckily, you can download and use her Keynote templates from other designers. In this collection, we have selected some of the best free Keynote templates.
Keynote is Apple's flagship presentation software that is highly customizable and offers an out-of-the-box experience for creating engaging, customized presentations. Online course sites like Udemy offer many options for courses that delve into Keynote's features. However, if there is any way to learn anything, it is definitely through experimentation.
Keynote is not difficult to learn. The availability of free templates like the one below will help you understand how Keynote can help with your presentations and digital content efforts.
Before we continue, you may like this posts to:
1. Keynote free download – Business Creative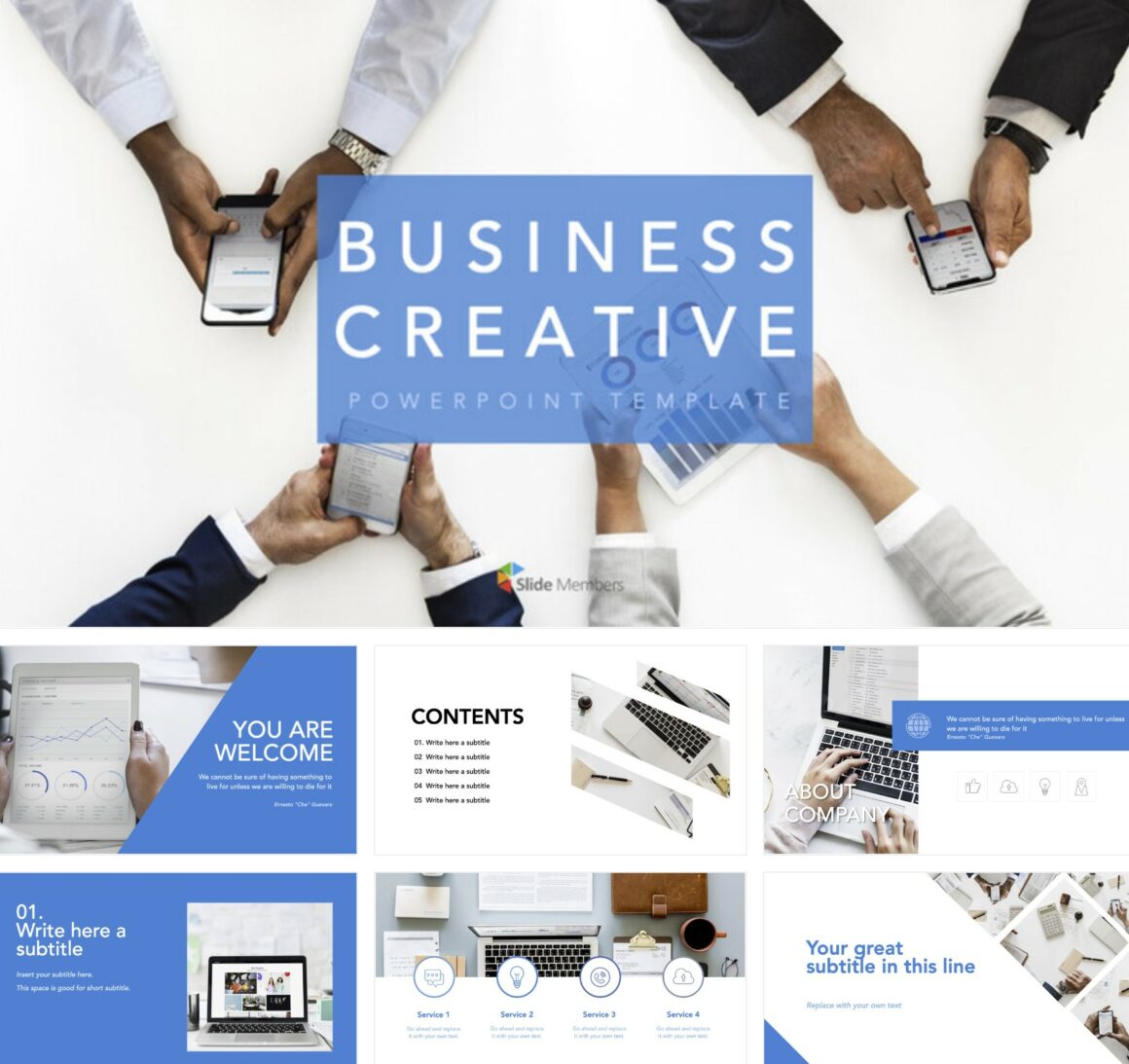 2. Sella- Free Clean Keynote Template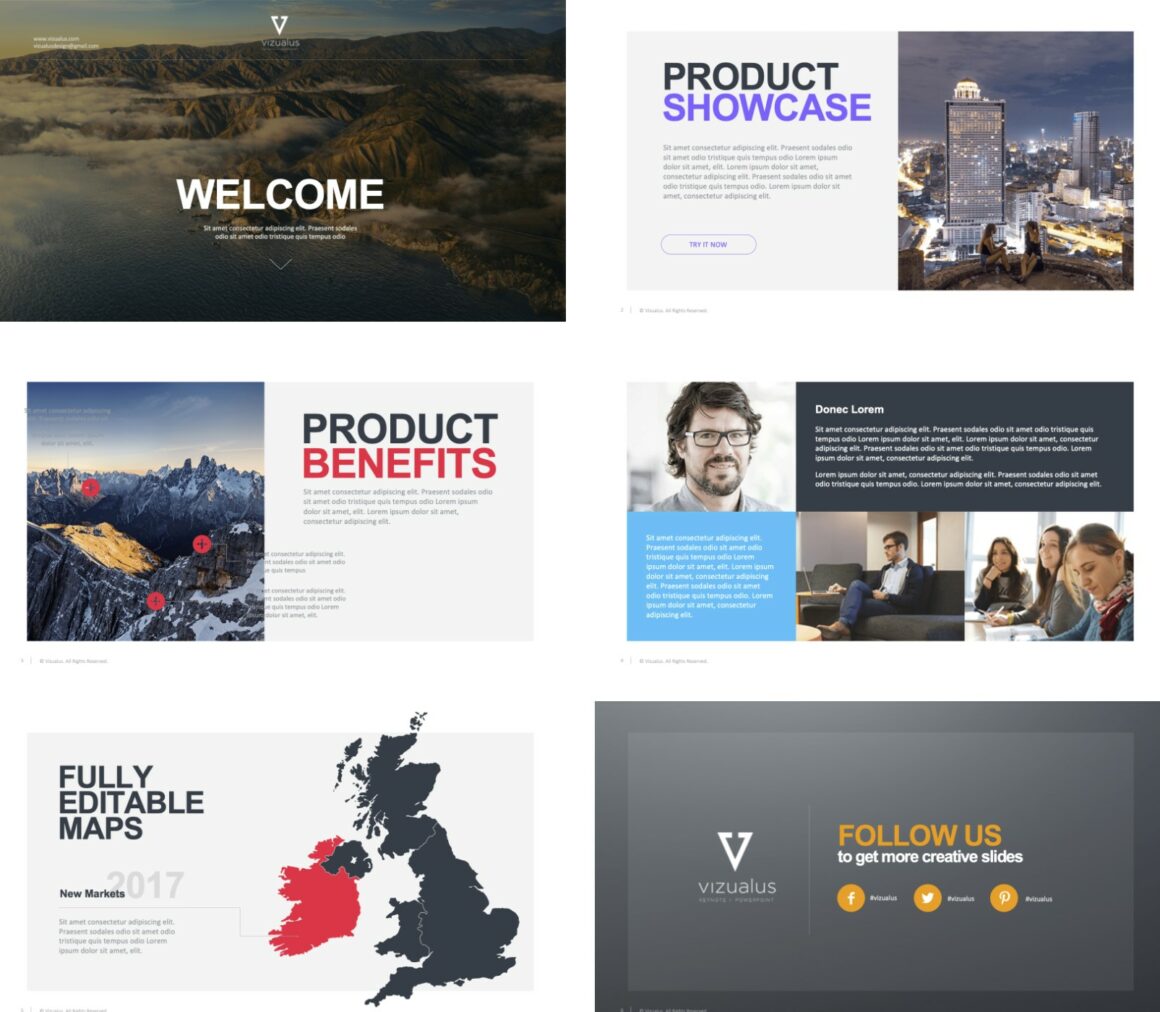 3. Keynote templates free download – Company Introduction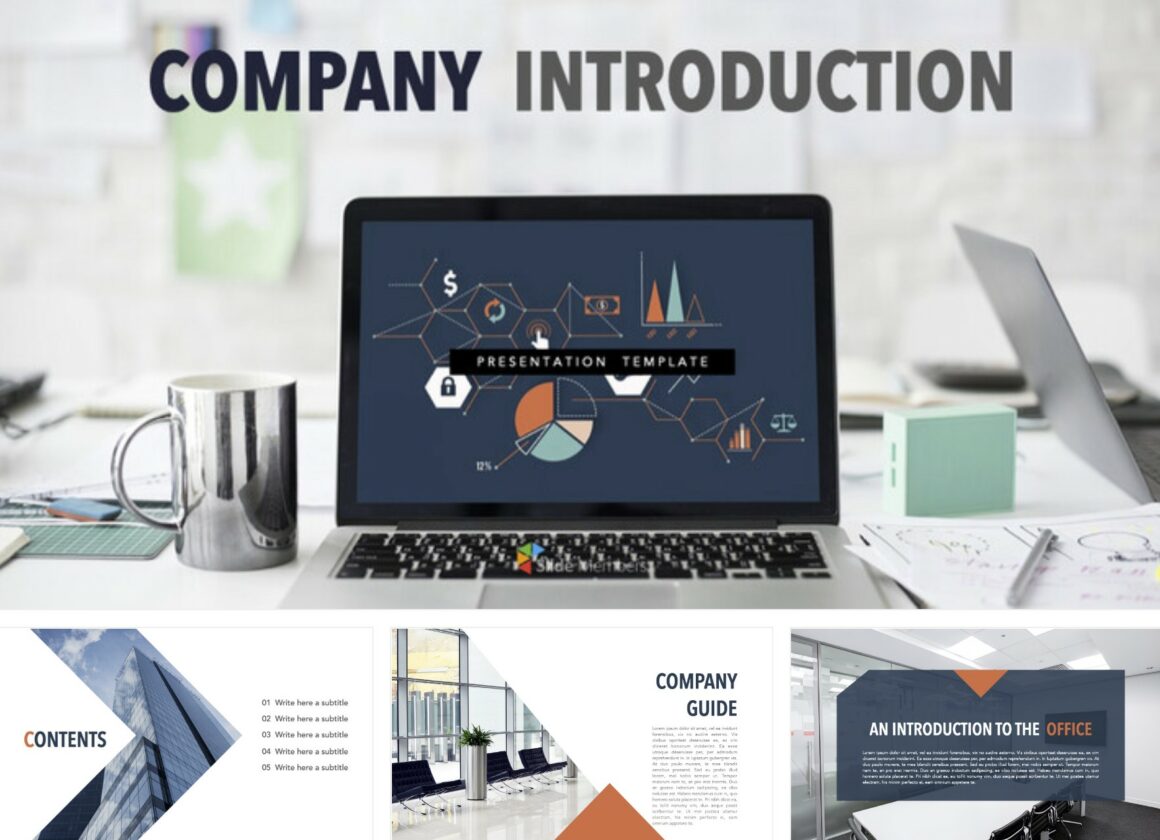 4. Free Voodoo Infographics Templates
Building your ANIMATED presentation from scratch has never been so easy. With the "VOODOO" Presentation & Infographic, Vertical Presentation Template now you can create a powerful and professional deck with a striking design in just a few minutes instead of hours.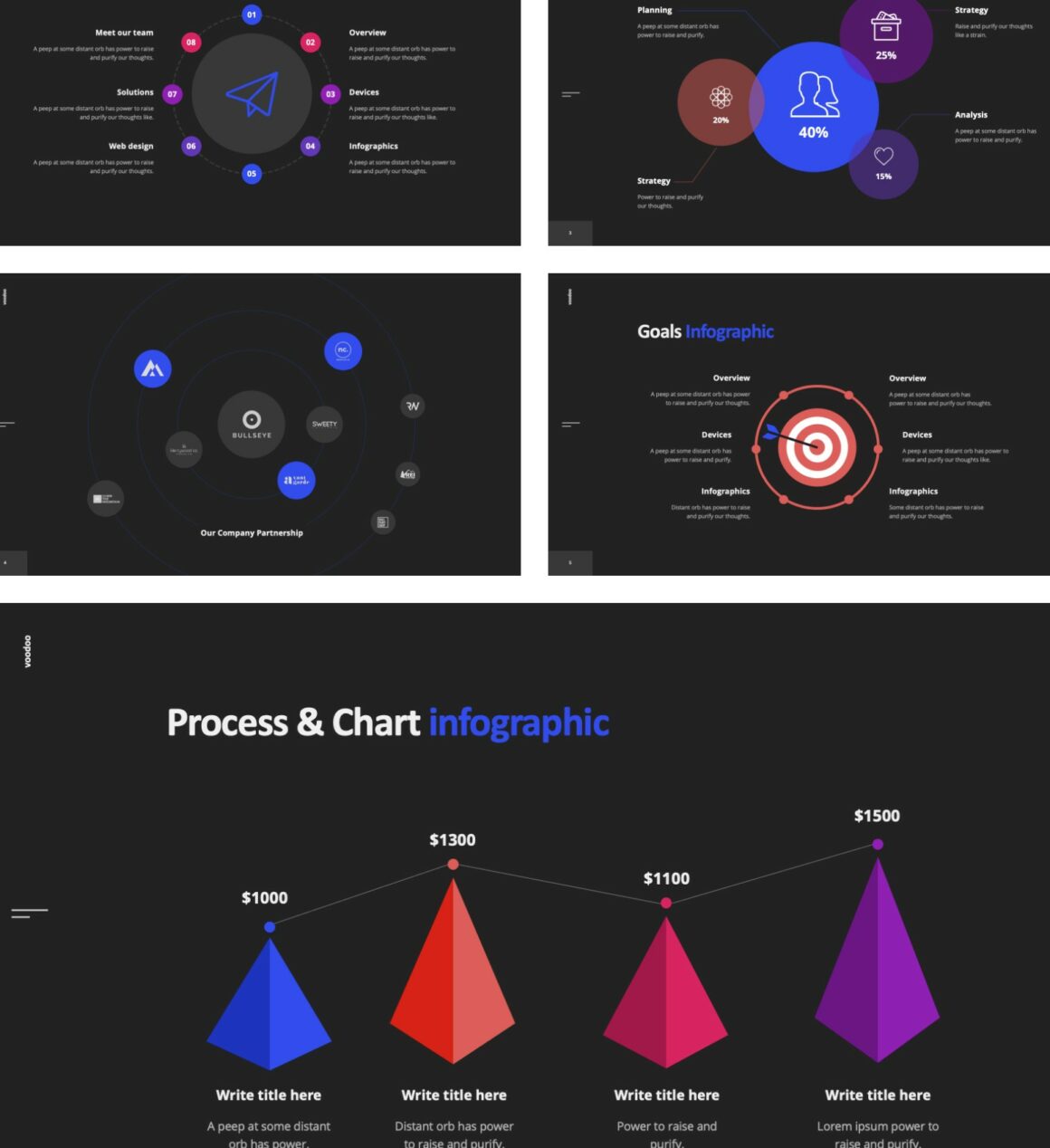 5. Free Minimal keynote template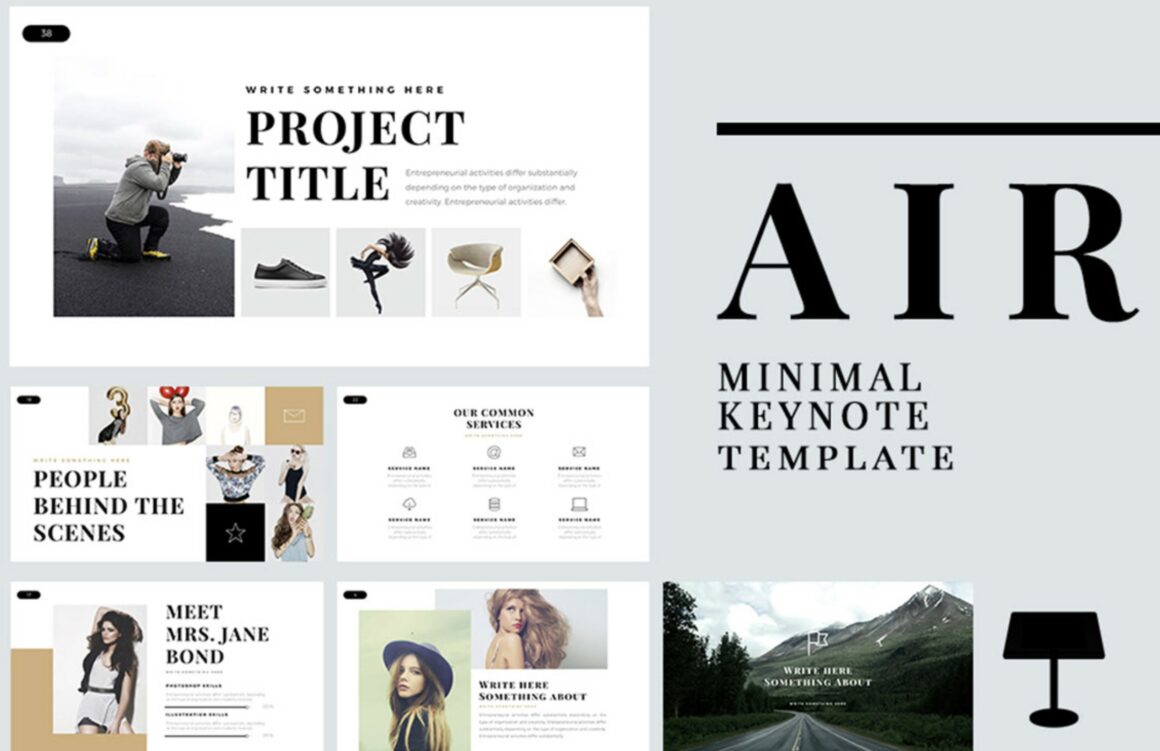 6. Pitch deck free template
This bright and beautiful Keynote template is a great choice for designing pitch decks for presenting products and services. It's especially useful for presenting startup ideas as well. The template is available in both Keynote and Google Slides versions for free.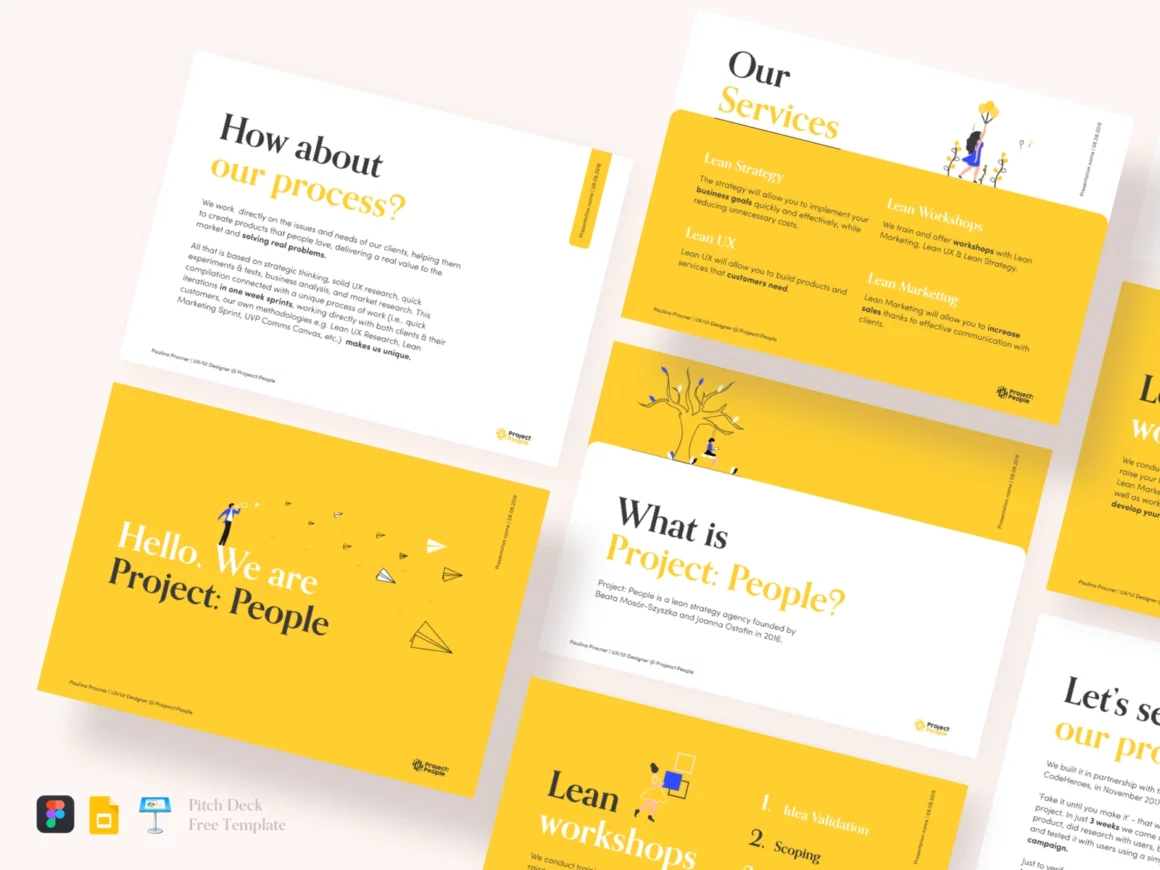 7. Blockchain Presentation – Free Keynote Templates
If you want to make a strong and lasting first impression on all your potential clients and customers, present your business, company, or project like a pro. Instead of starting from scratch, save yourself time and energy by employing Blockchain free Keynote template and make a difference.

8. Geometric Presentation Free Keynote Templates
If you're a fan of geometric shapes and patterns, this Keynote template is for you. You can download a portion of this template for free and use them to create slides of your own. It comes in a PowerPoint version as well.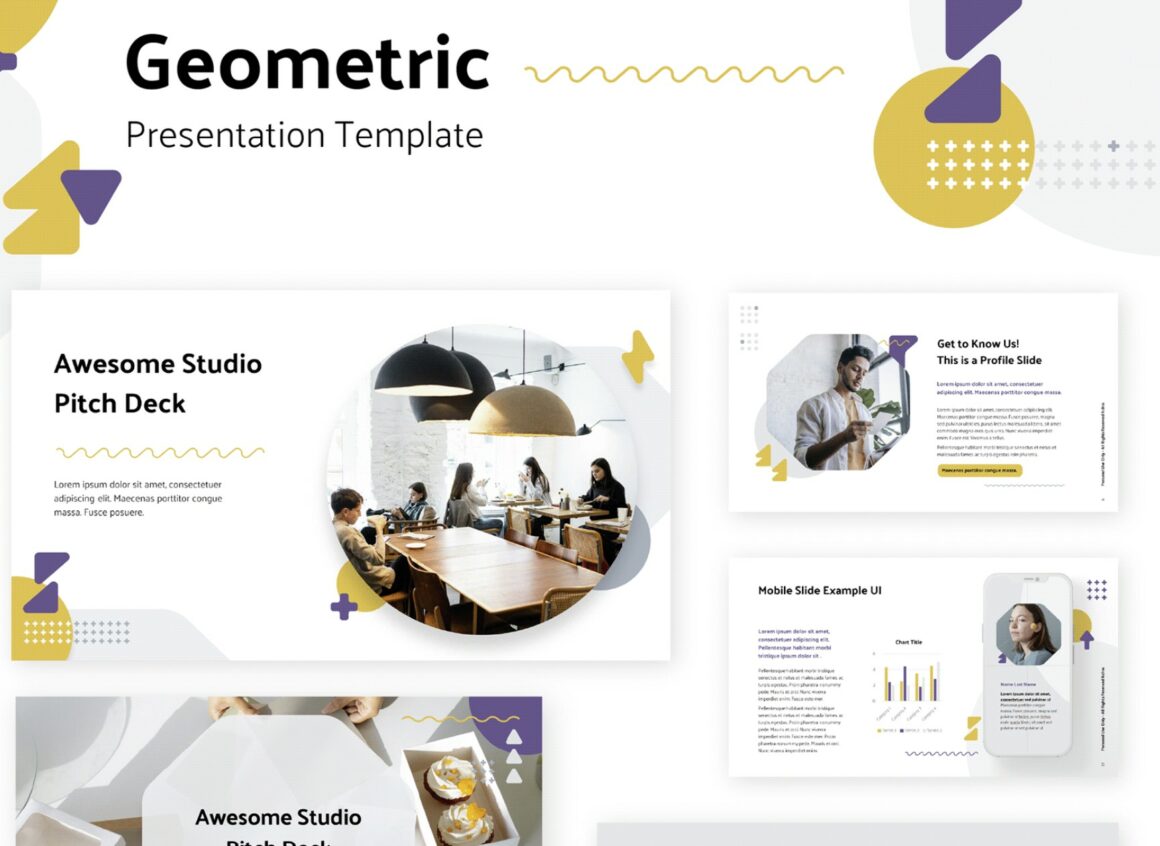 9. Free Professional Keynote Templates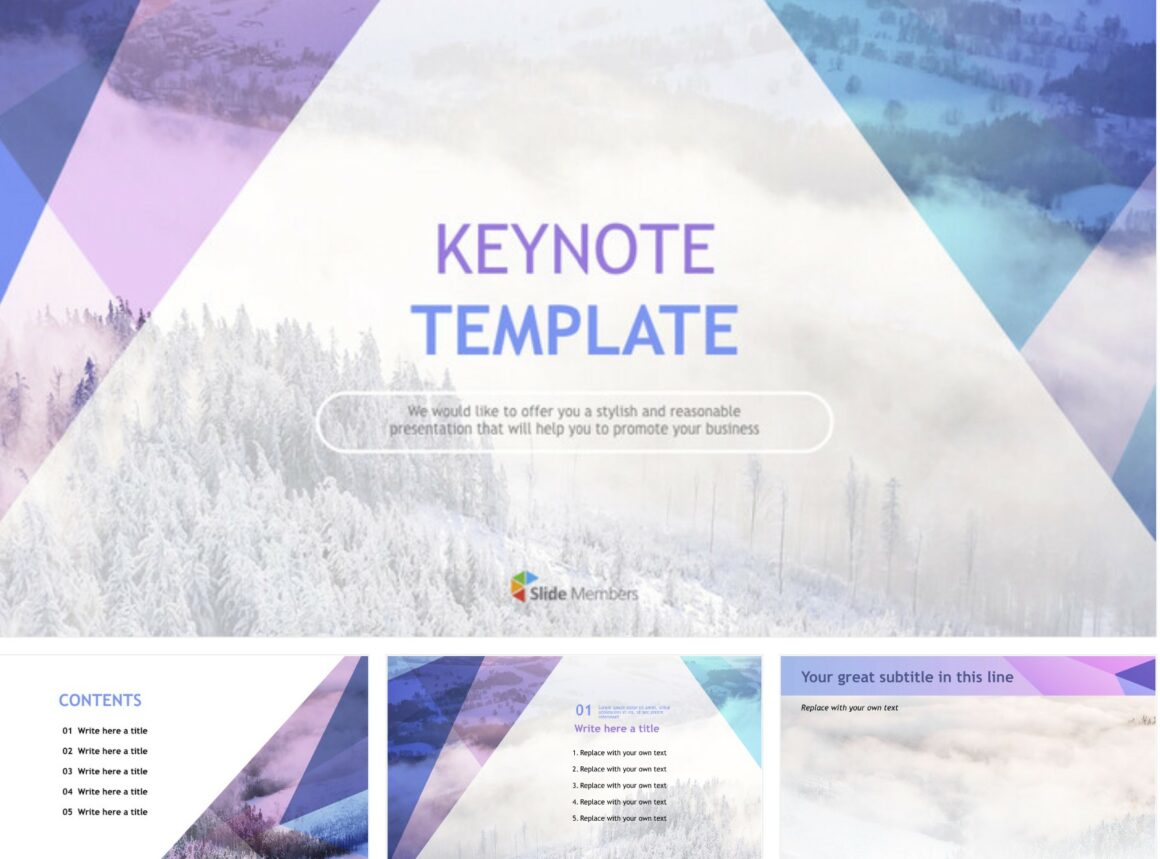 10. Coloristic Deck Keynote Templates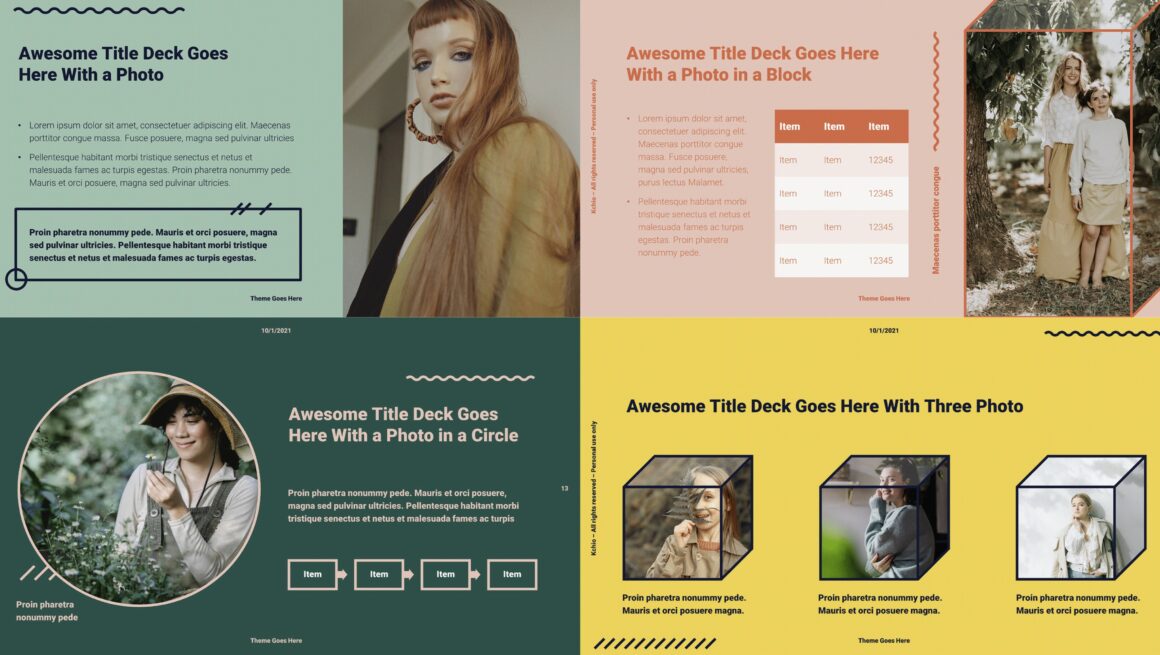 11. Business Proposal Keynote Template
As a sole entrepreneur or a real company, startup, and agency, if you want to attract new prospects, you'd better have your presentation perfectly organized. Luckily, this business proposal keynote template gets the job done. so you don't have to start from scratch. Instead of boringly showing off your business info, stats, and other insights, spice things up with modern, sleek templates. This also helps save time and energy invested in marketing.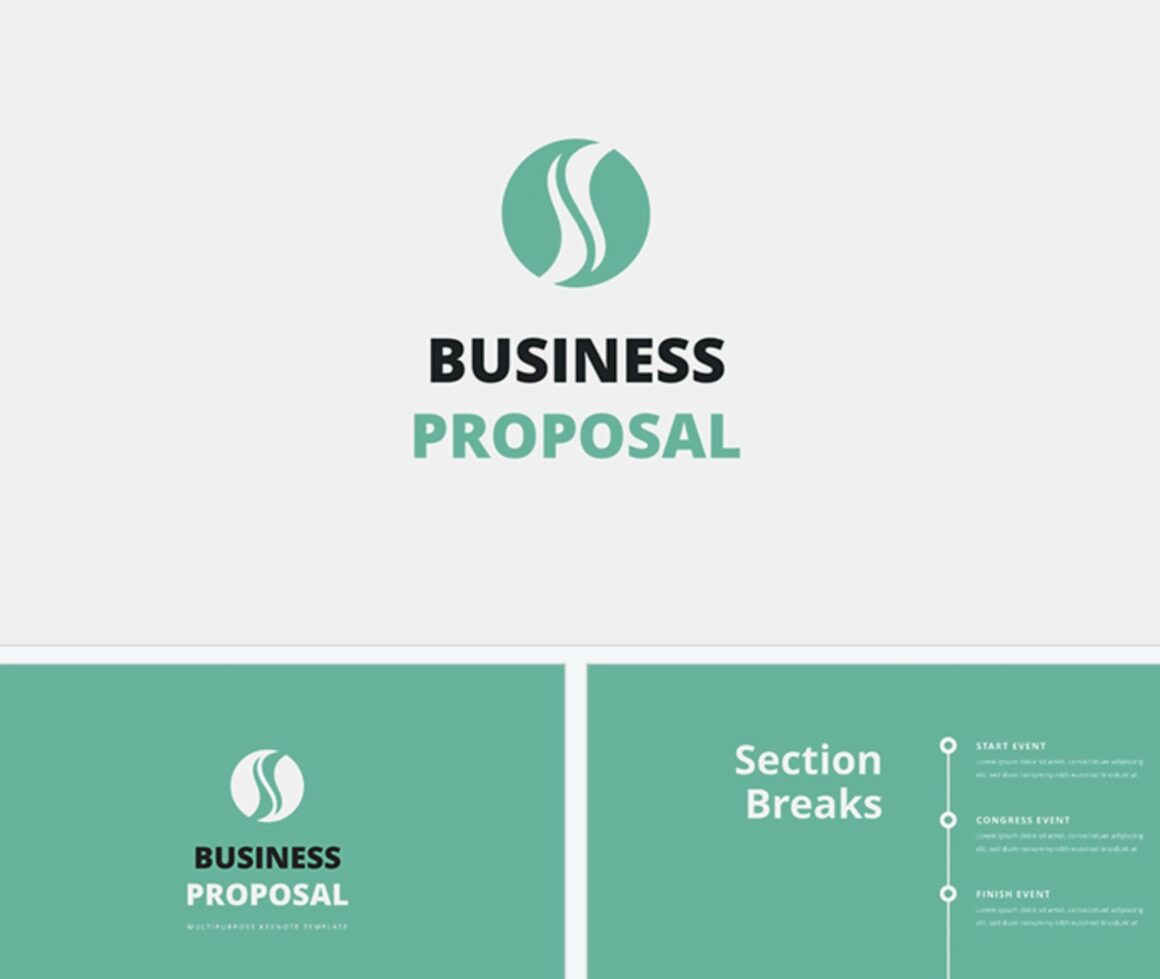 12. Business Profile Keynote
This free Keynote template is perfect for making business and company profile presentations. It comes with various slides you can use to effectively showcase your business to your audience. The slides are available in multiple color schemes as well.
13. Dolor – Free Modern Keynote Template
Presentation is a creative Presentation that is beautifully designed and functional. This presentation template is so versatile that it can be used in many different businesses or creative projects. This presentation can be used for food review, new business, food marketing and food promotions post launch review, market research, social media impact studies, education, creative event and training.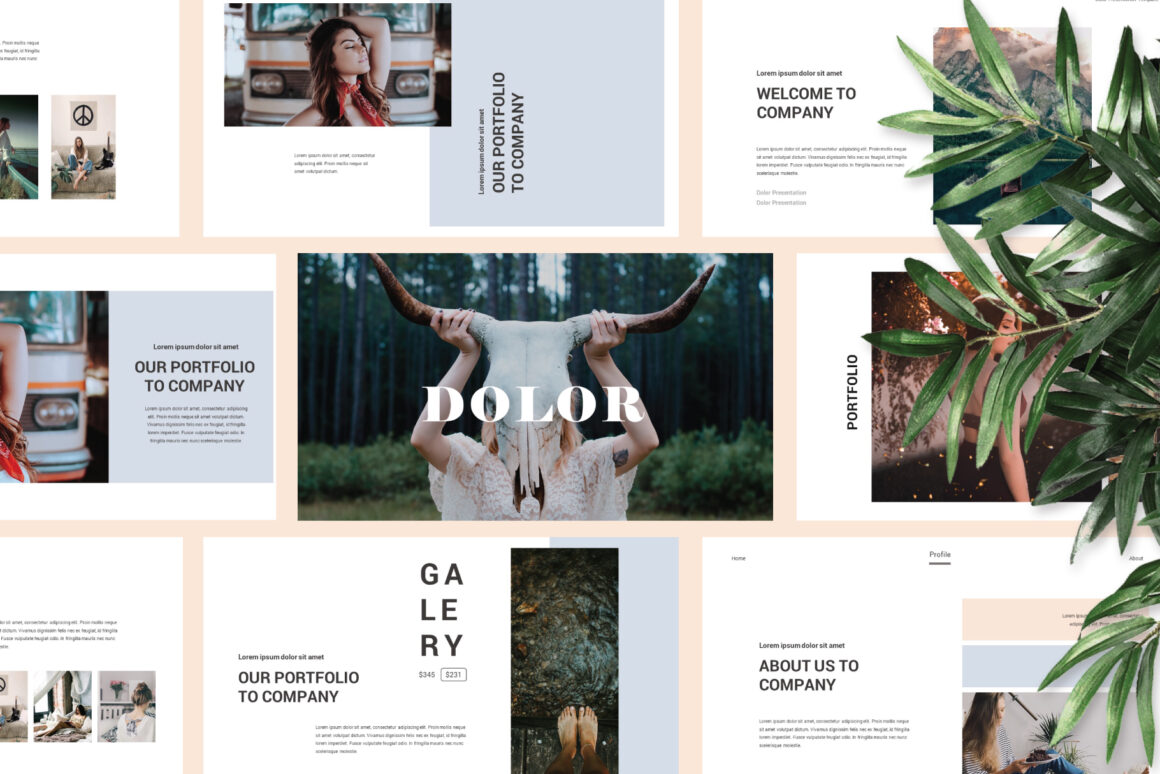 14. Christmas Tree – Keynote Download Free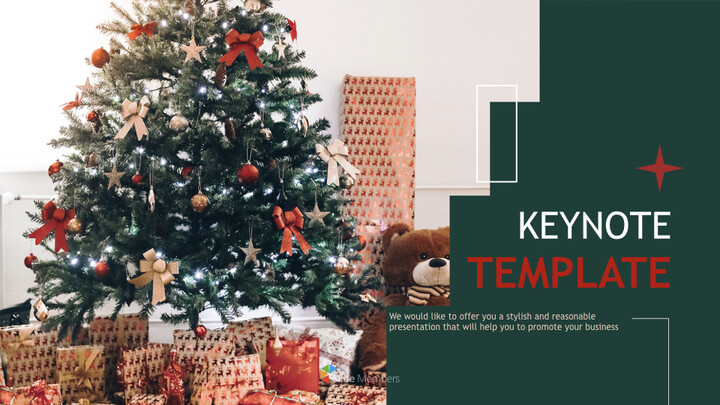 15. Free Multipurpose Business Keynote Template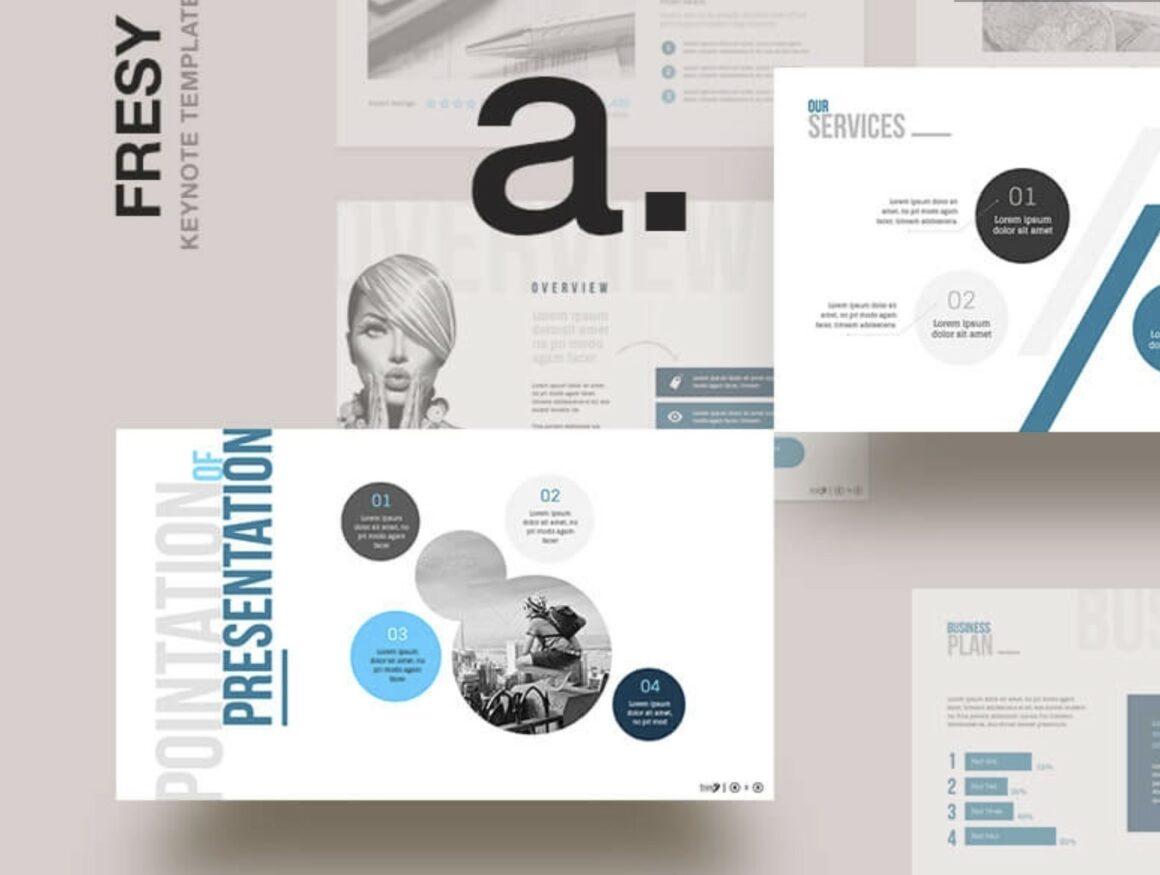 16. Free minimal keynote template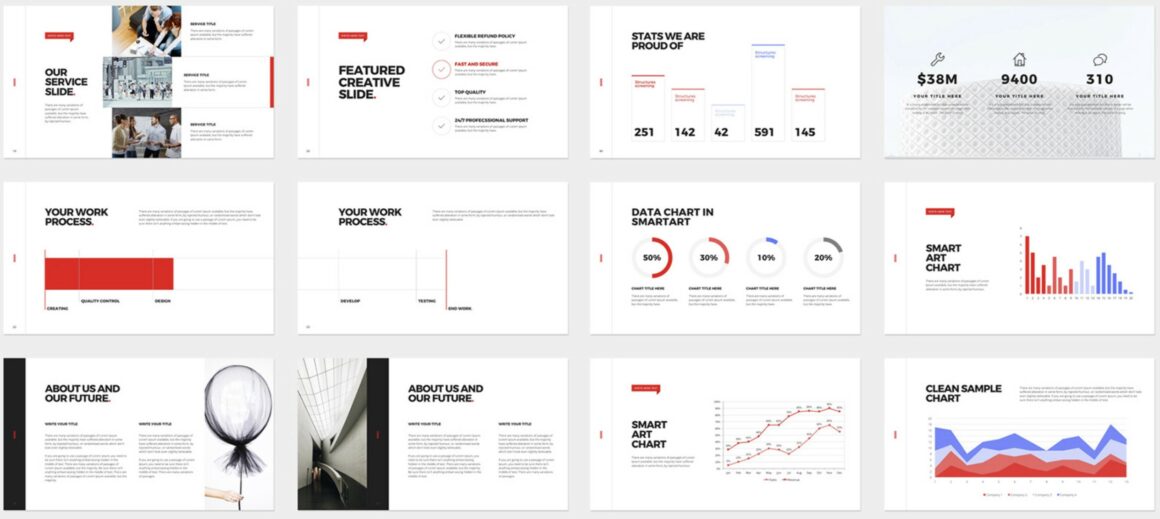 17. Business Keynote Template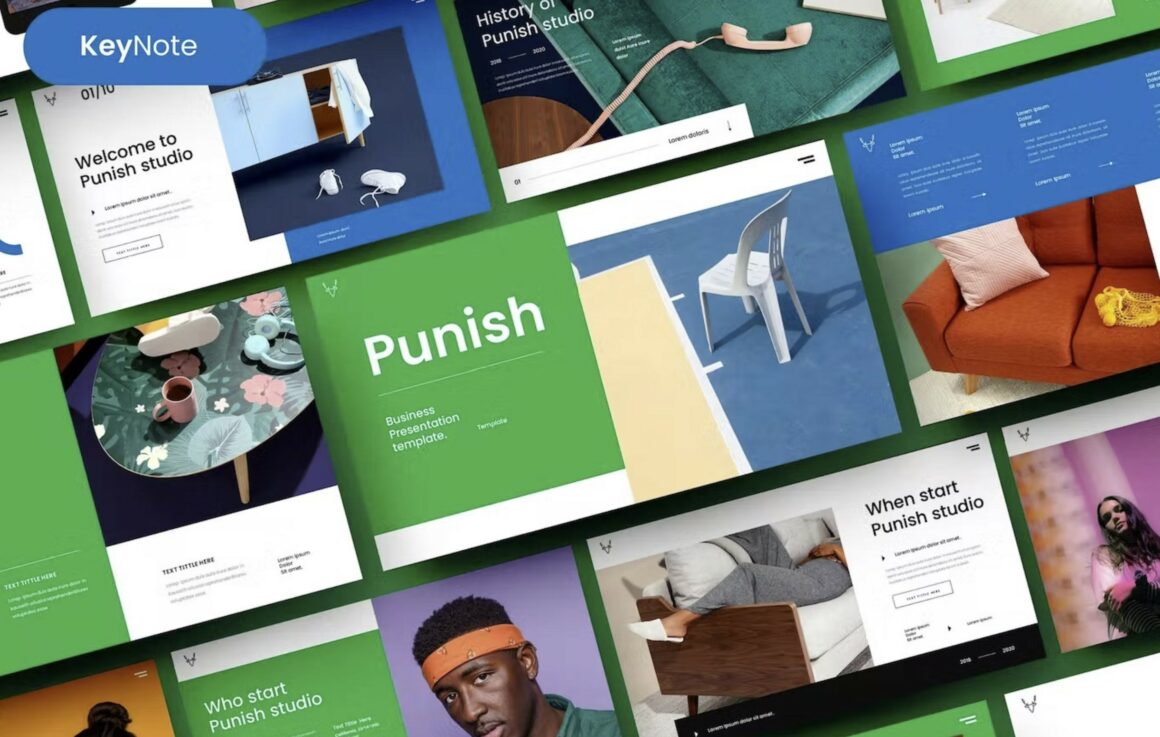 18. Marina Presentation Template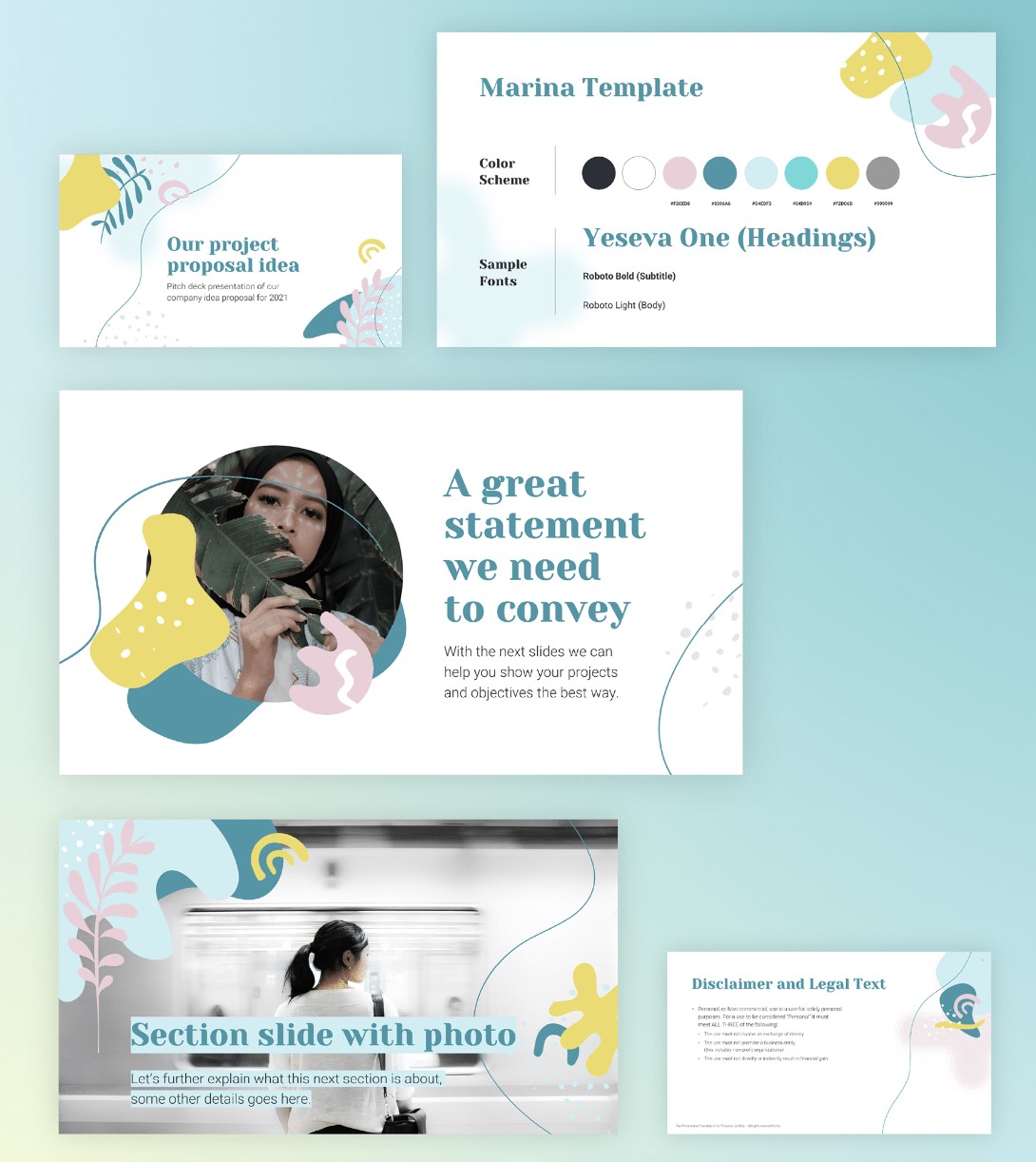 19. Free Keynote Presentation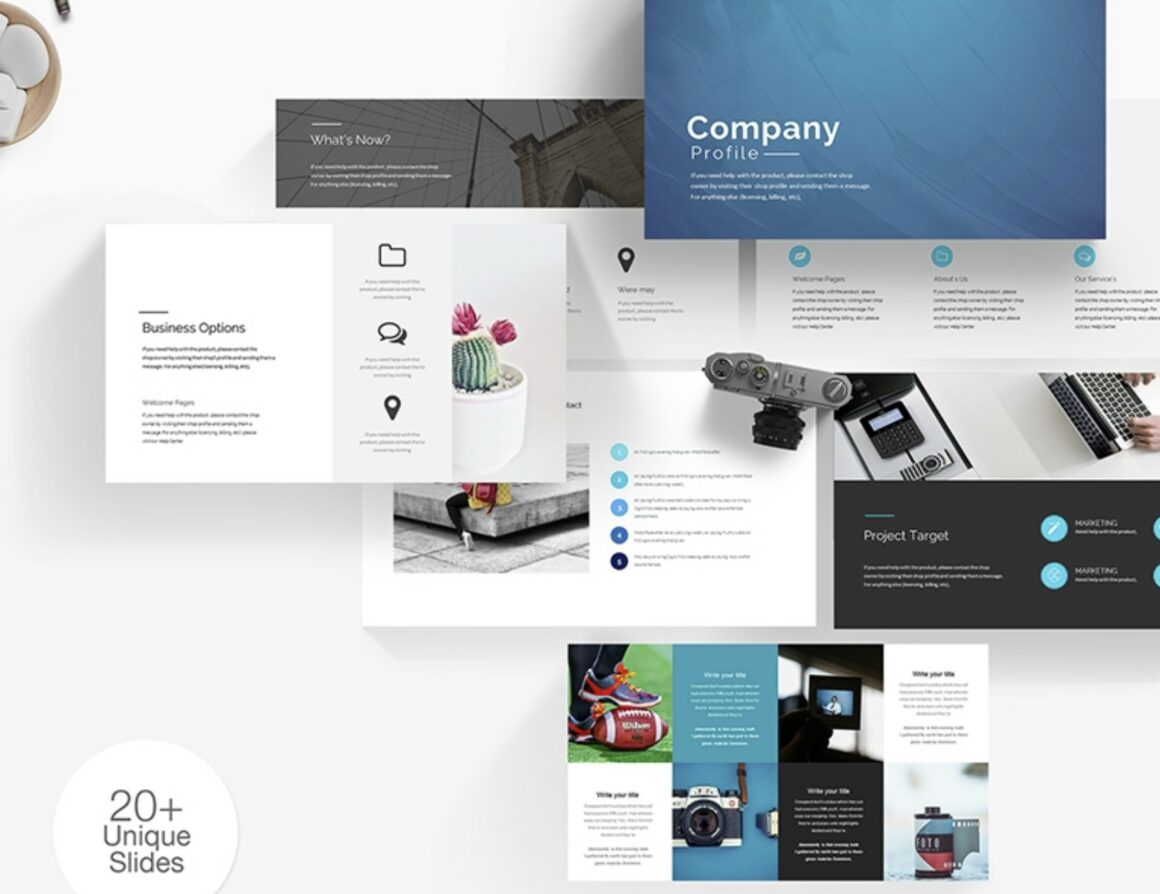 20. Epoch – Free Keynote Presentation Template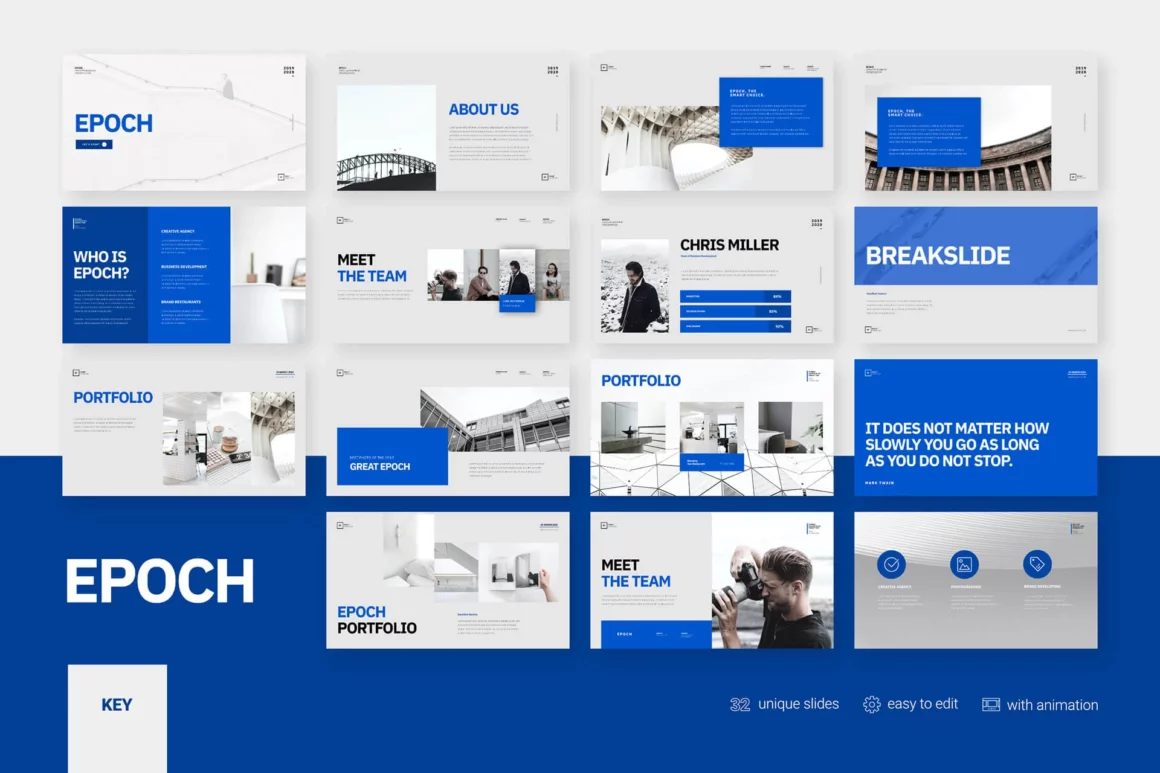 21. Free Keynote Template