The Best Free Romantic Font: From swooning typefaces to elegant serifs, these captivating fonts have one thing in common. Perfect for wedding stationery, event invitations, RSVP cards, and wedding invitations, these free romantic fonts are an alternative to traditional calligraphy and expensive custom fonts.
All fonts listed below are available for free download as personal fonts.
We have put together a list of 20 free romantic fonts that you can use for different occasions.
Before we continue, you may like this posts to:
1. Reey Free Font
If you're looking for a natural, authentic hand-drawn font, Reey is perfect for adding casual personality to your romantic designs. Try Reey instead of handwritten text or more formal calligraphy his style to add some casual romance to your designs.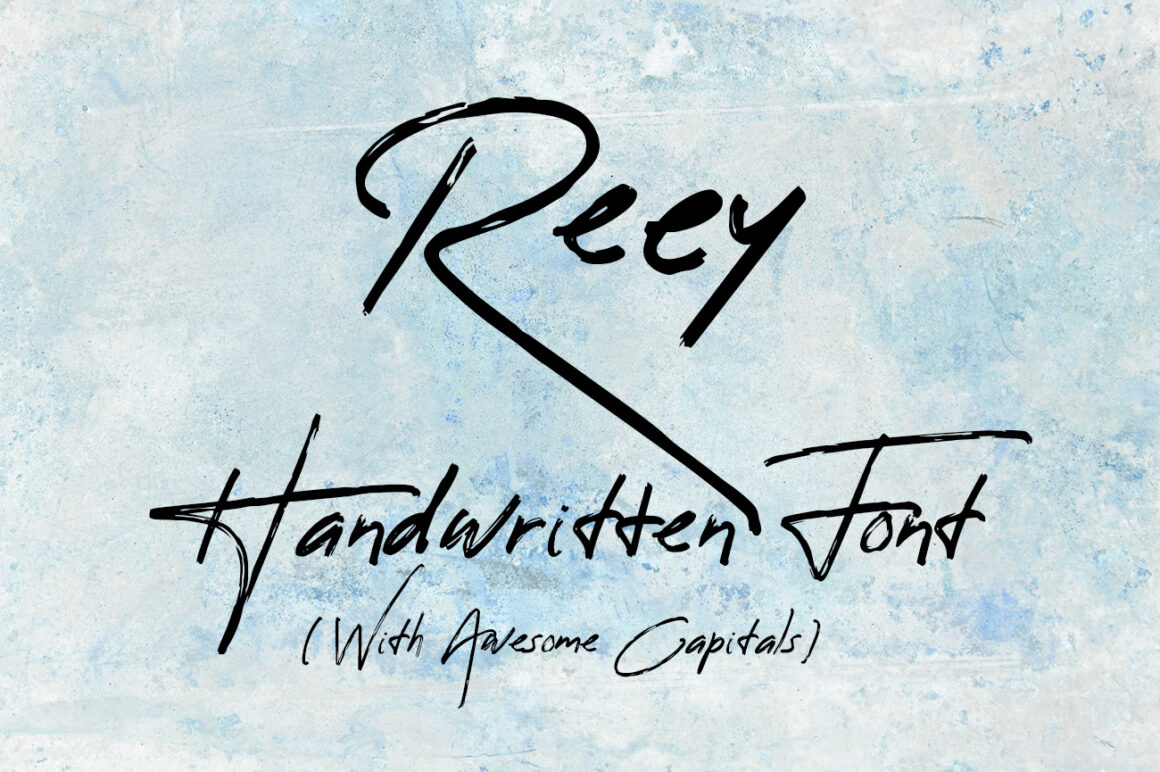 2. Countryside Font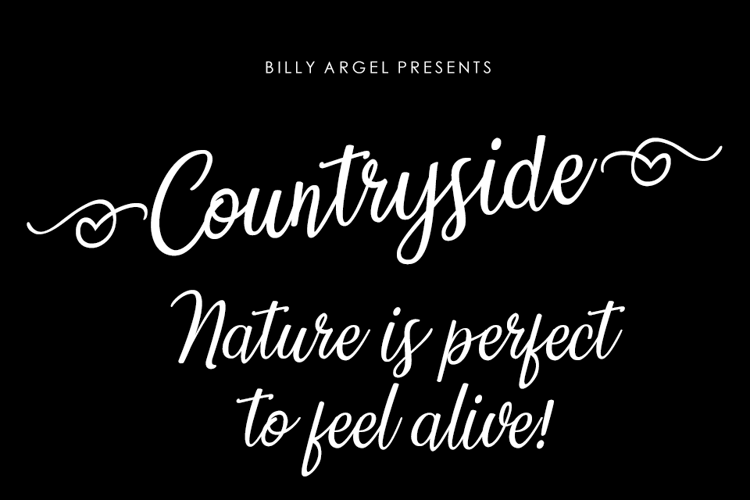 3. Romantic Free Font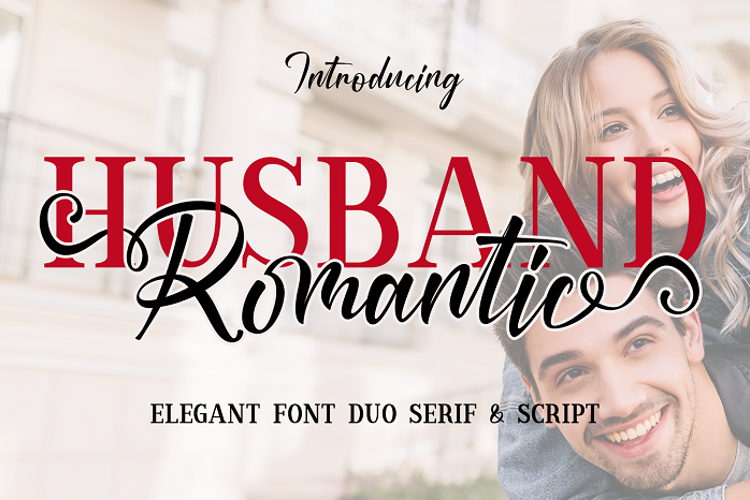 4. Love Letters Font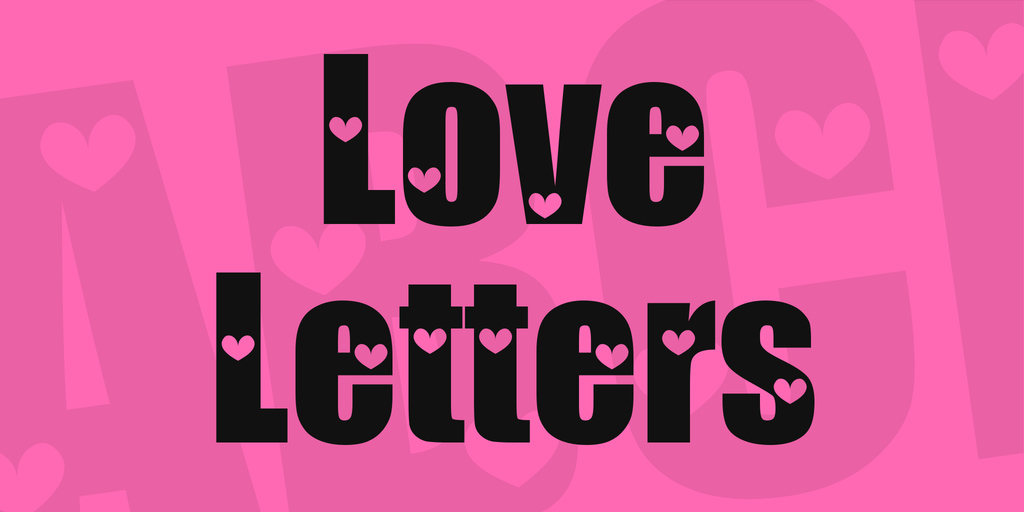 5. bedtime stories Font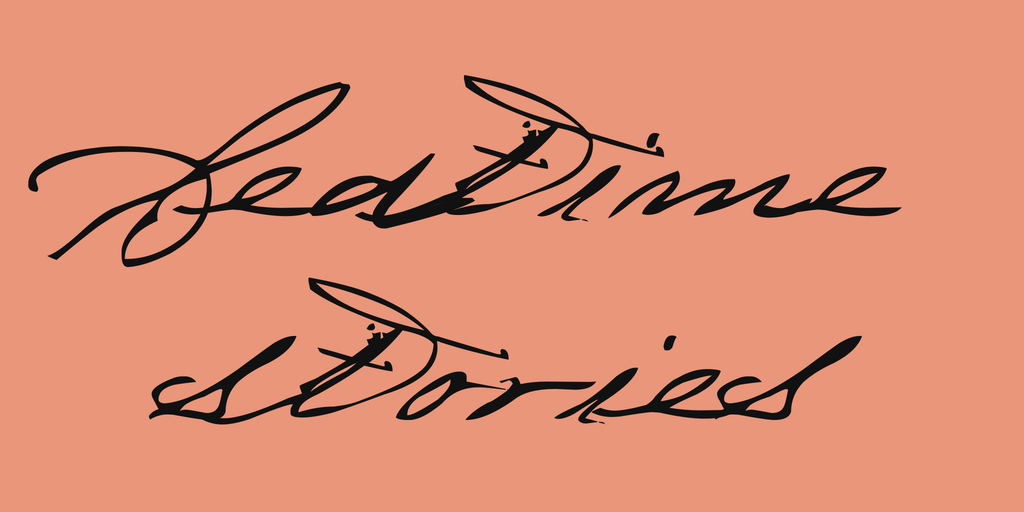 6. Diana Crush Font
Diana Crush is another one of my favorite fonts on this list. Attype-Studio created this artistic free font that automatically ends words with hearts, making it the best possible option for replacing your signature.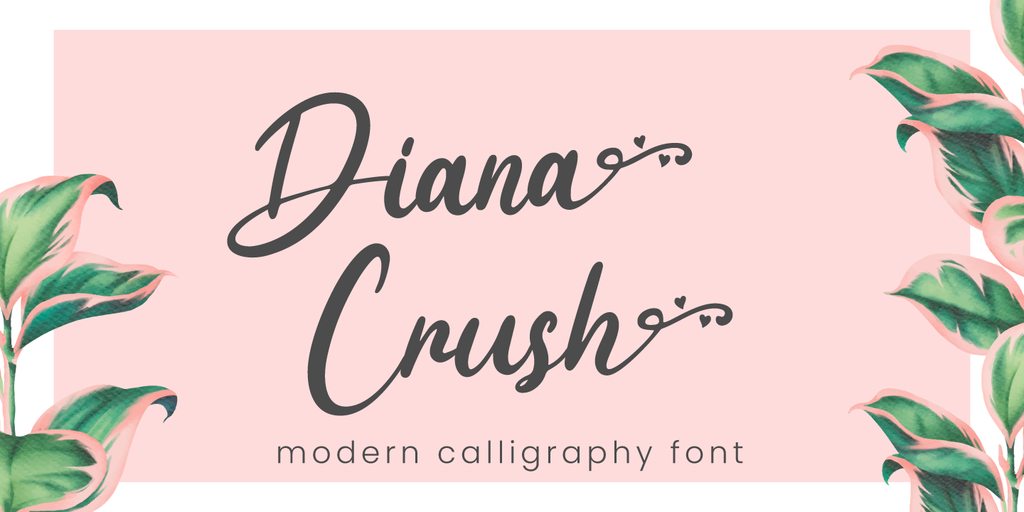 7. Delight Crush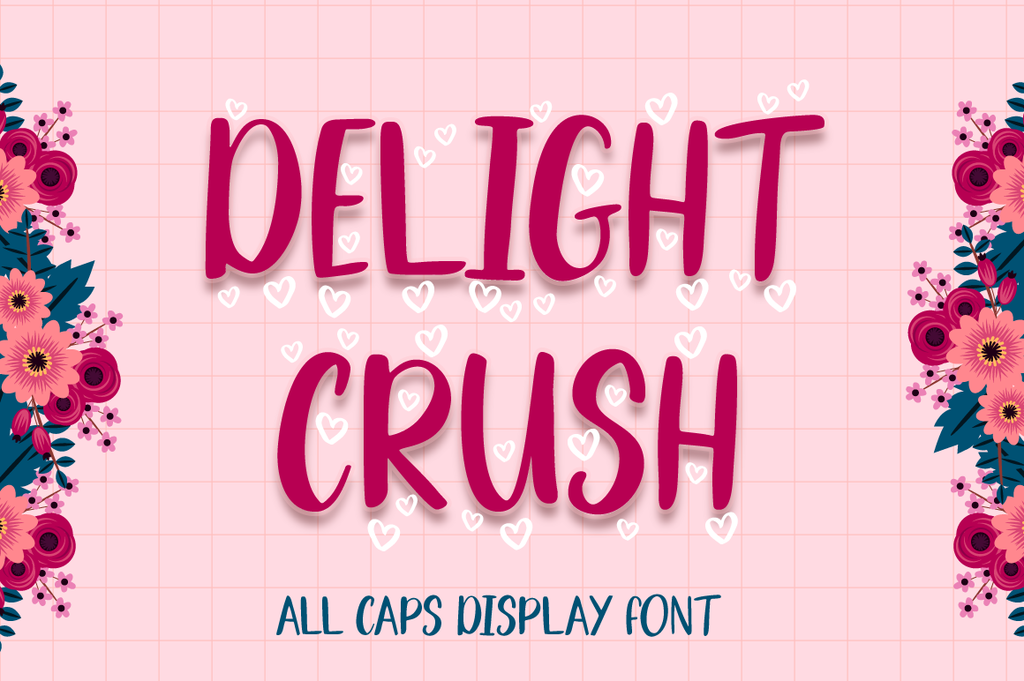 8. Kiss Me Quick Font

9. Kinkie Font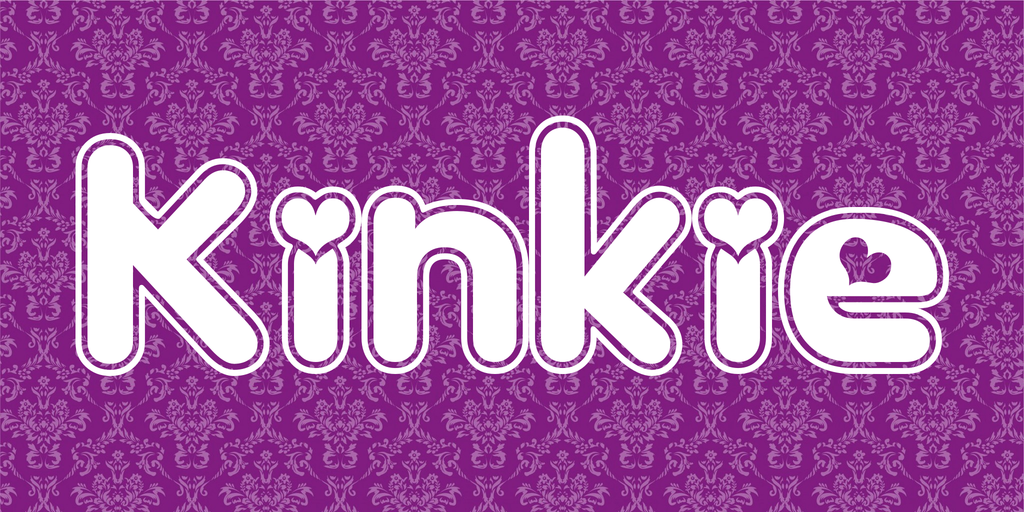 10. Fool For Love Font

11. Casablanca Noir Font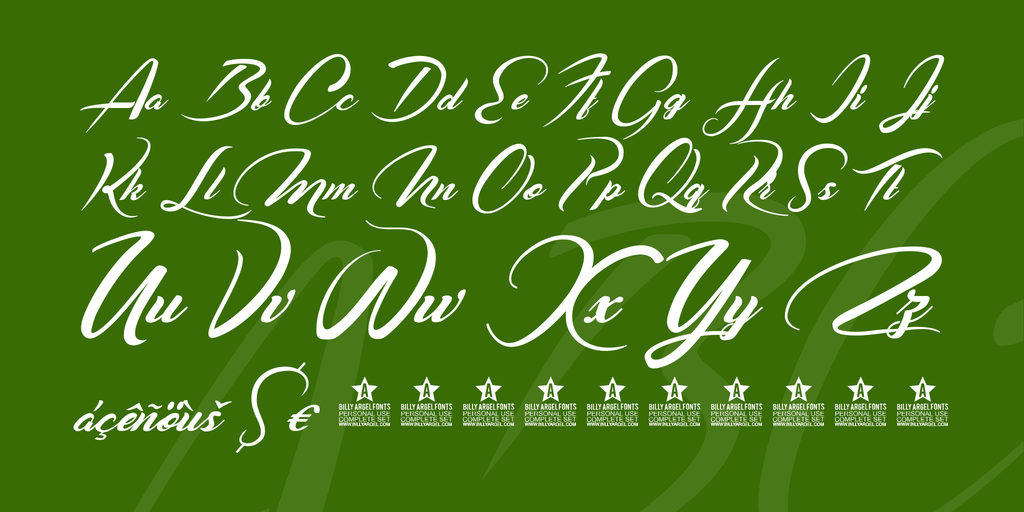 12. GERALDINE Font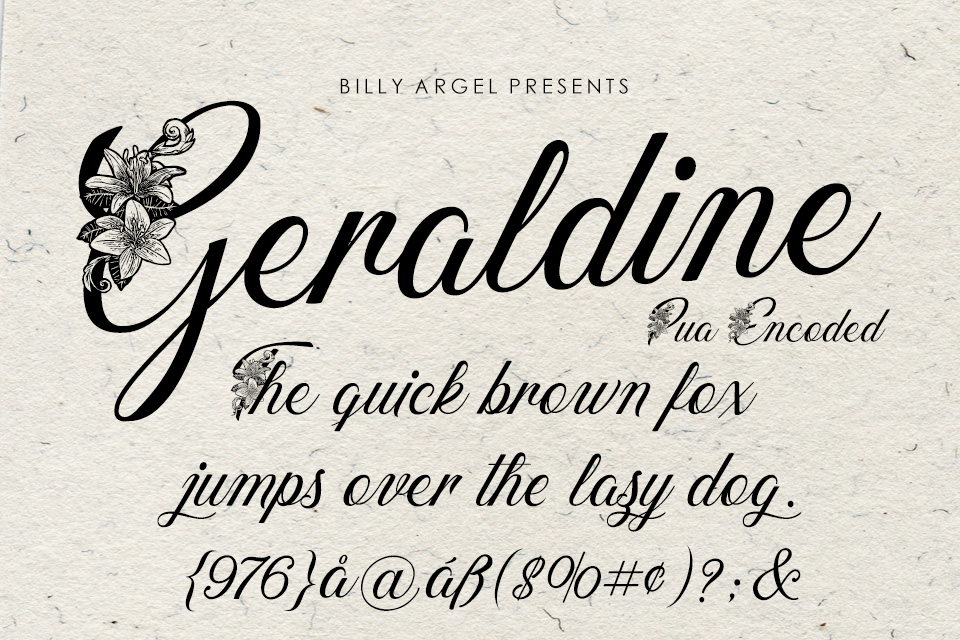 13. Neonderthaw Font
Inspired by neon signage, Neonderthaw helps you to channel the edgy romantic style of Tracy Emin light installations, giving your designs an artful mood. Enhance the light-up mood with neon color palettes and dark, inky backgrounds.

14. Vanilla Font Family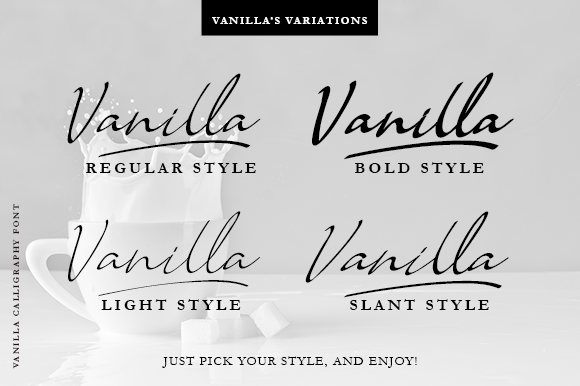 15. PEACECHILD Font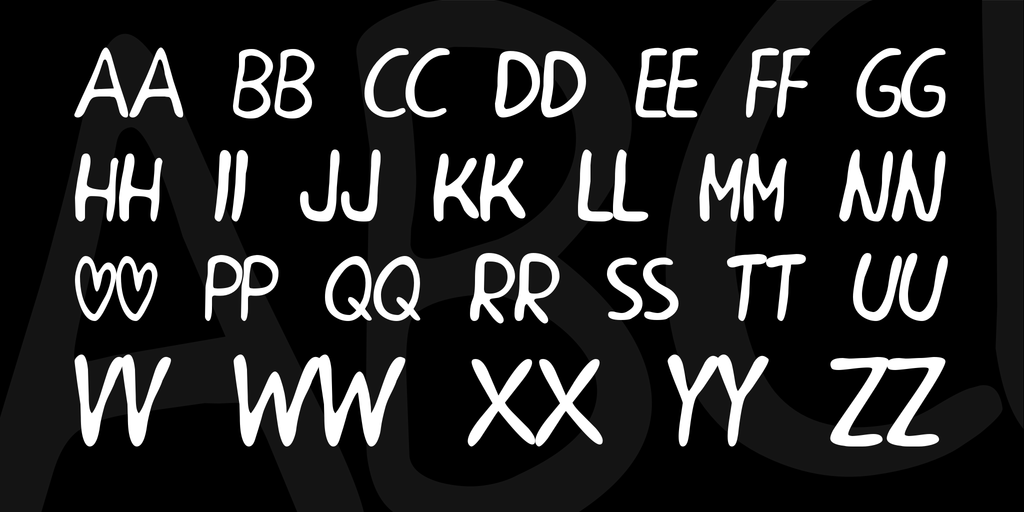 16. Fireplace Font
If you ever wanted to find a perfect font for your holiday cards, look no further. The fireplace is one of the most beautiful decorative fonts on my list. I encourage you to try this one next time you need to write a card for your loved ones.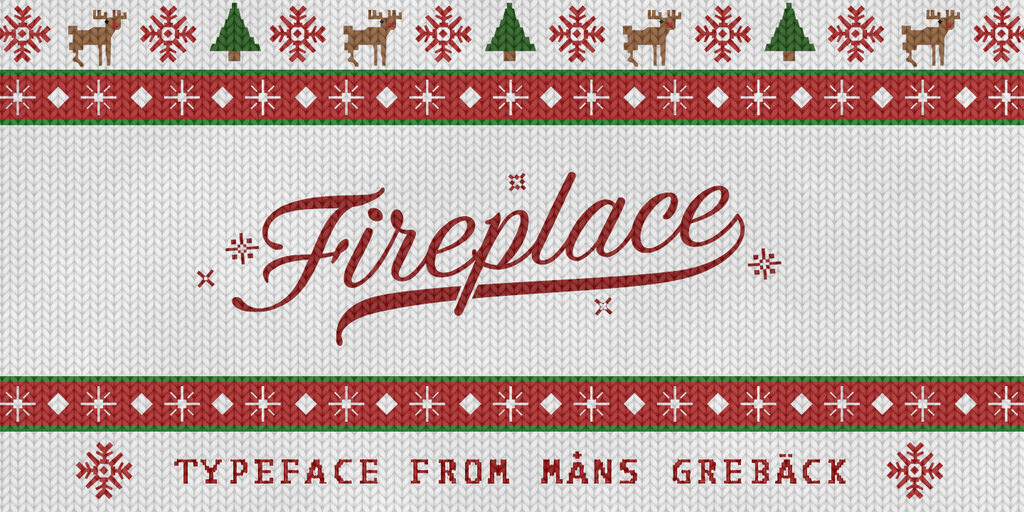 17. Rockybilly Font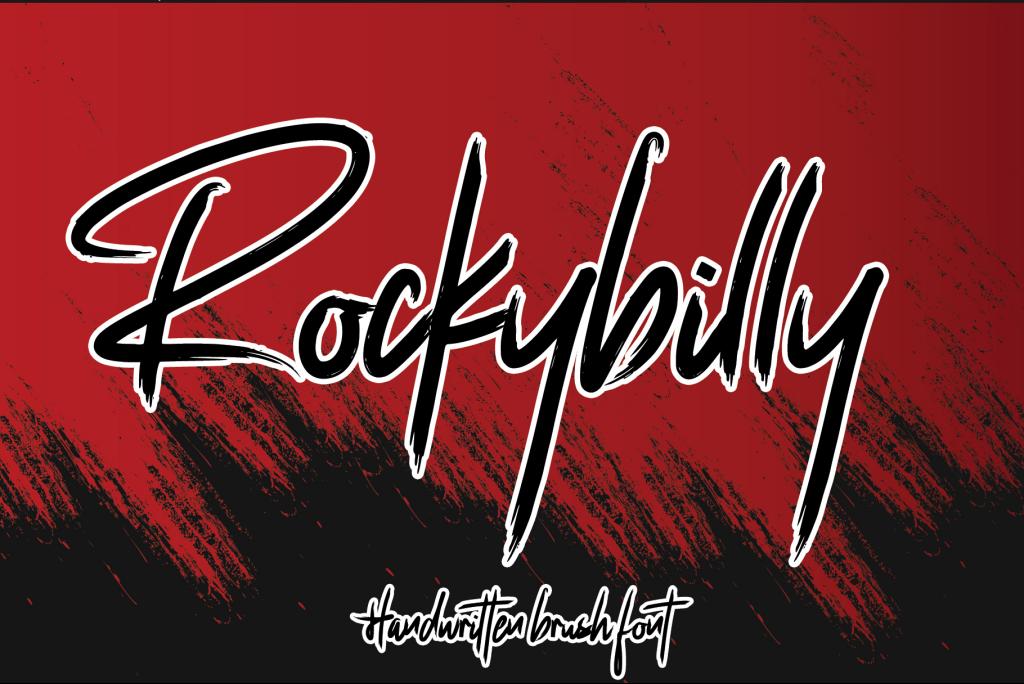 18. Free Romantic Font

19. Milkshake Font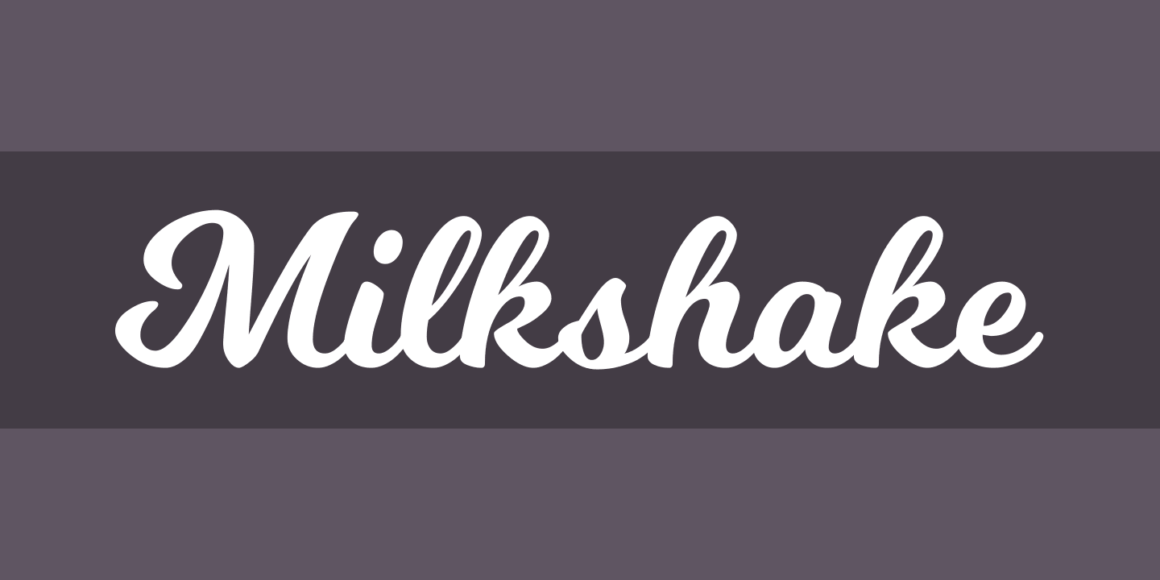 20. Alokary Font
This free font is best used for grabbing attention and should be applied to short notes and large headlines.