Intro
A well-organized and designed pitch deck is a must-have tool for startup founders who try to raise money for their startup. If you are one of those founders that looking for ways to impress the investor, and want to learn the does, and don'ts of a pitch deck design as well as learning from giants such as Airbnb, Facebook who raised millions of dollars and find some of the best pitch deck templates for google slide and PowerPoint, then you are in the right place.
This post covered you with 30 examples of real-world pitch decks that helped founders raise millions of dollars. We're going to share some of the best and easy-to-use pitch deck templates you can download and start building that awesome and heavy-duty pitch deck of your startup.
What is a pitch deck?
What is the purpose of a pitch deck?
A pitch deck is a short and brief version of your startup or business presentation. Pitch decks are there to help you gain investors' attention, onboard them and hopefully raise money from them to start shipping that game-changing idea and change the world.
We can say a pitch deck is an overview of your startup. The problems you want to solve and the solution you have for those problems are the key elements of a startup pitch deck.
Most pitch decks have about a 10-20 slide presentation that is designed to share quickly and to de point insights and summaries of your startup, your short and long-term plans, your go-to-market plan, your business model, the solutions you have, and last but not least to share the vision you have for your company/startup.
How do you create, and write a pitch deck?
Your startup pitch deck is your biggest weapon and tool that could help you raise millions of dollars from investors which makes it important for you and your future startup to impress investors with your pitch deck and make them interested in your idea, products, and solutions. There are many slides that you can put to use in your pitch deck but here are the best and most important ones to make sure you tackle them down.
The problem you want to solve
The solution you have to solve that problem
About you and why someone invests in you and your ideas
Here are some really important pitch deck design tips to keep in mind:
Make sure you design your pitch deck in a way that can be read in 10-15 minutes.
Make it easy to understand and easy to follow. Keep it simple so everyone can understand your point of view.
Use story telling.
Keep it short and to de point. Don't over-explain your ideas and solutions. make sure your sentences are smart and short.
Make it easy to scan. use visuals and graphic design to transfer your message without reading lots of text.
What should a pitch deck include? (What makes a good pitch deck?)
While creating your pitch deck, make sure to understand the time limits you have and calculate the time you need for each slide. You don't want to spend more time on a secondary slide and fall short on your most important slides.
Think about your hooks, what is your plan to capture the audience and investors' attention from the beginning of your pitch deck to the end? make sure to use smart words, numbers, percentages, and short stories to create a hook and make them listen to you and persuade them to invest in your startup/company.
Here are some of the required elements of a successful pitch deck:
Problems
Solutions
Products
Market Size
Business Model
Competition
Better/Different
Marketing Plan
Team Slide
Traction / Milestones
And here are some of the major tips and tricks to grab investor attention:
Be passionate about your idea. Make sure to present with energy and passion. No one would like to listen to low-energy people and someone who it seems that doesn't believe their own words.
Don't forget the design. Use trendy and beautiful design languages and pitch deck templates to capture the attention of your audience. Doing old and boring designs won't help you win investors. hire a pitch deck designer if you need.
Use storytelling. Storytelling is one of the most powerful tools any founder and entrepreneur could use to capture the audience's attention through it. Make sure to put the power of storytelling in a good use.
20 Best pitch deck examples and their templates from giant startups
1. Airbnb Pitch Deck Template
This is The Pitch Deck Airbnb Used to Raise $600K in 2008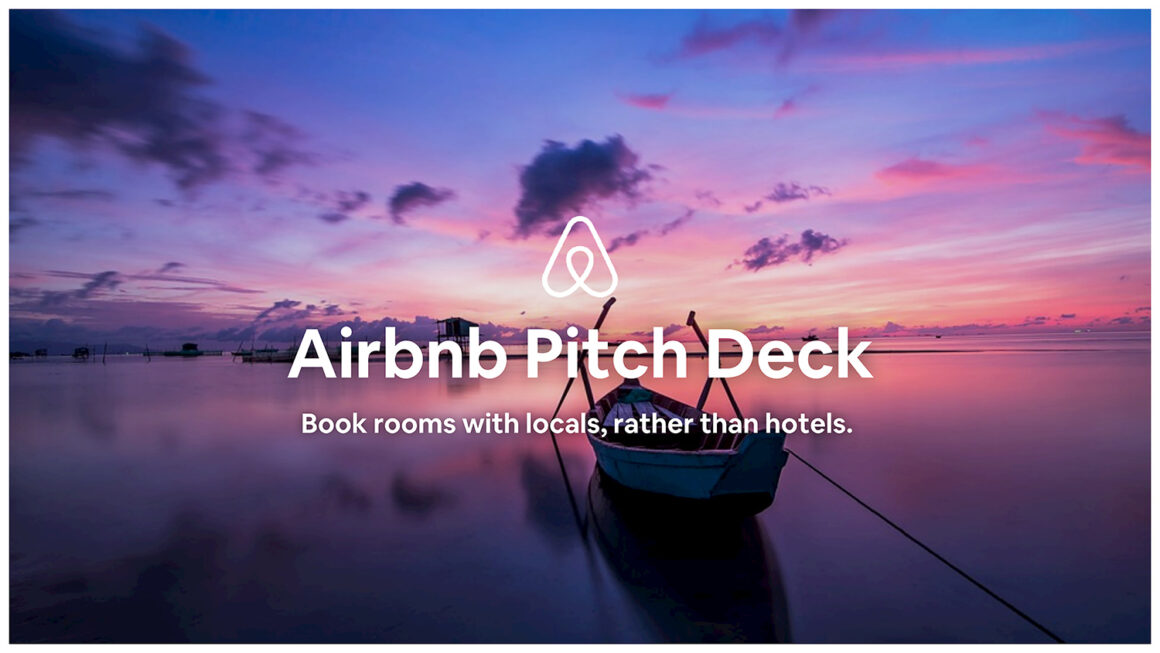 2. Buffer Pitch Deck Example & Template
Here is the pitch deck that Buffer founders used in the 50+ investment meetings which lead them to raise money from 18 people who were convinced to invest in Buffer in their early days.
Joel's advice for other first-time founders is to go after product/market fit, and when you're reached to a level of good traction, it becomes much easier to raise fundings.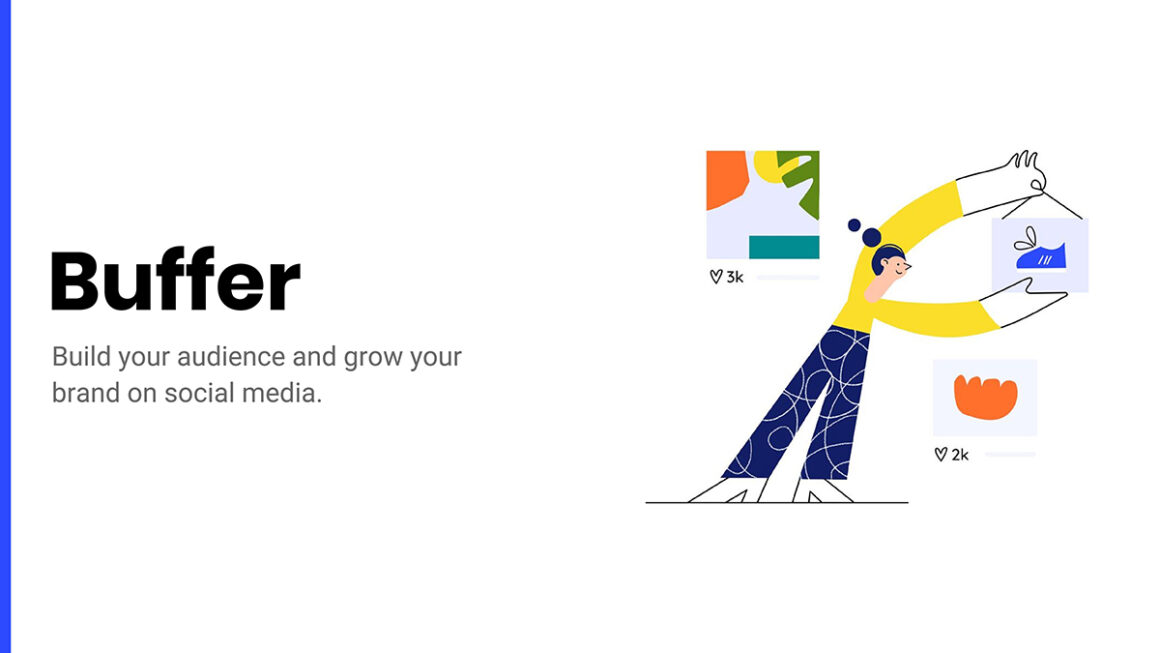 3. Facebook Pitch Deck Example & Template
The original Facebook pitch deck has been used in 2014 by the 21-year-old cofounder of Facebook to convince people to put their money into thefacebook.com.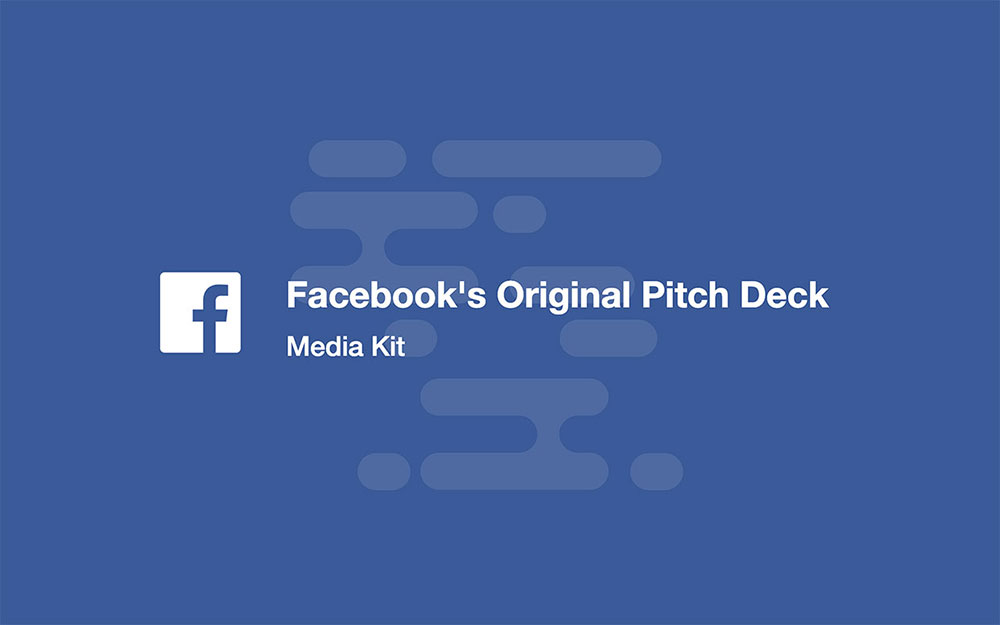 4. TikTok Pitch Deck Example & Template
5. WeWork Pitch Deck Example & Template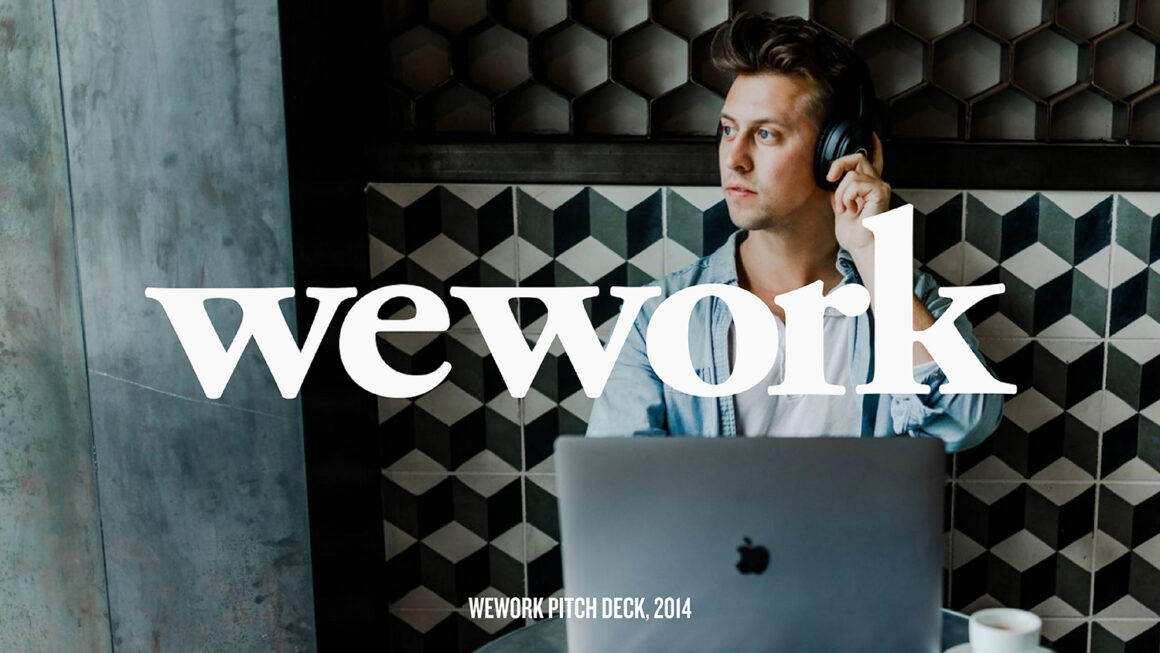 6. Mattermark Pitch Deck Example & Template
Mattermark is a data platform for venture capital companies to quantify signals of growing and potentially lucrative start-ups. Charts can be found on various organization profiles and on Hubs pages, based on data availability. Here is their initial pitch deck.
This pitch deck led to Mattermarks $6.5M Series-A funding in 2014.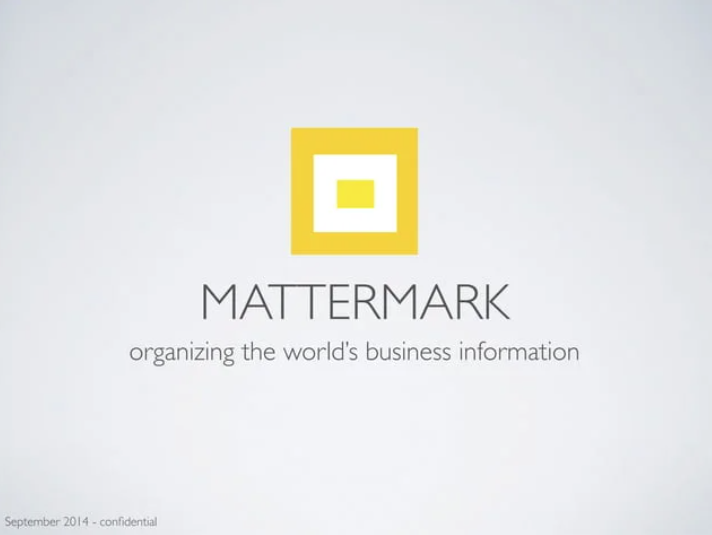 7. Mint Pitch Deck Example & Template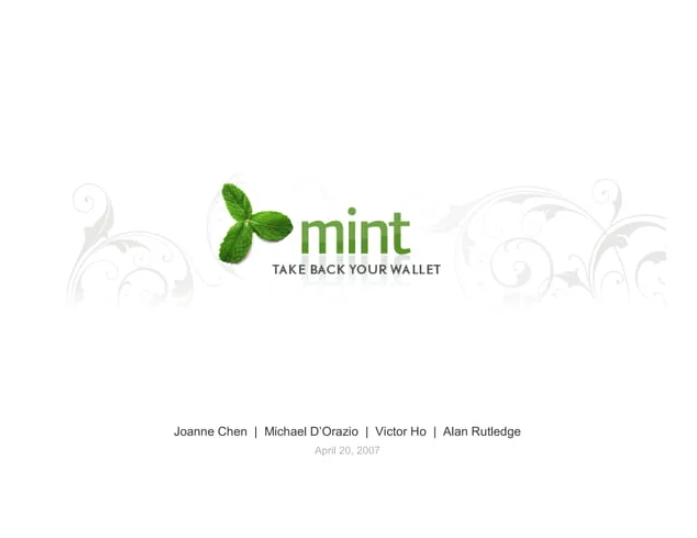 8. DropBox Pitch Deck Example & Template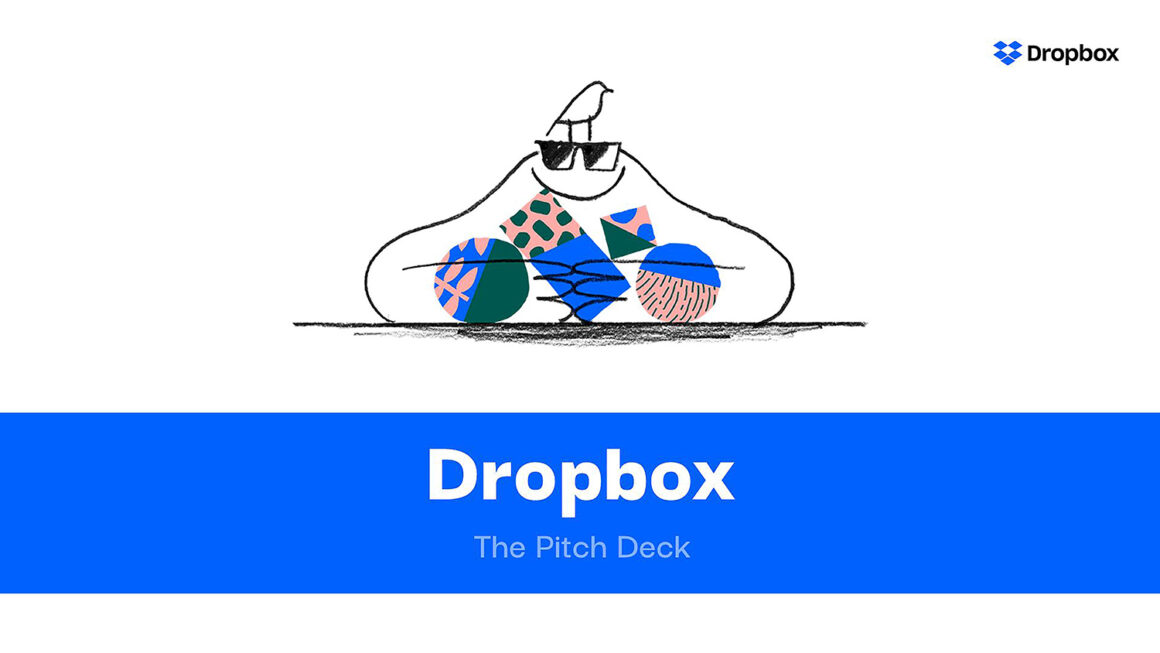 9. Uber Pitch Deck Example & Template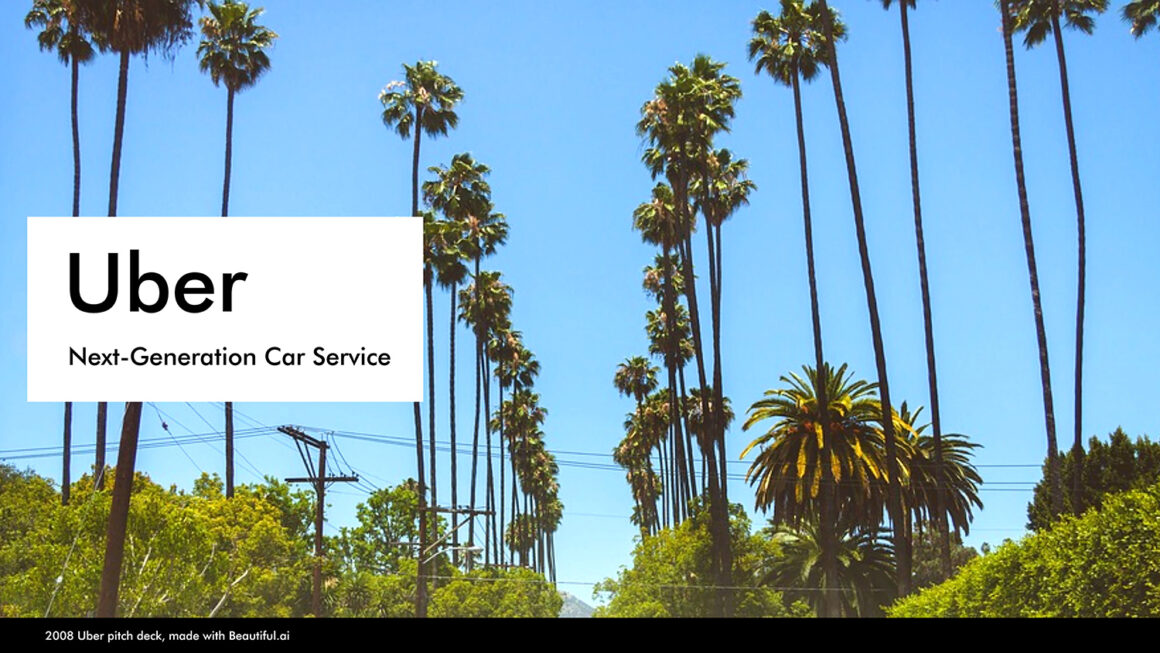 10. Doordash Pitch Deck Example & Template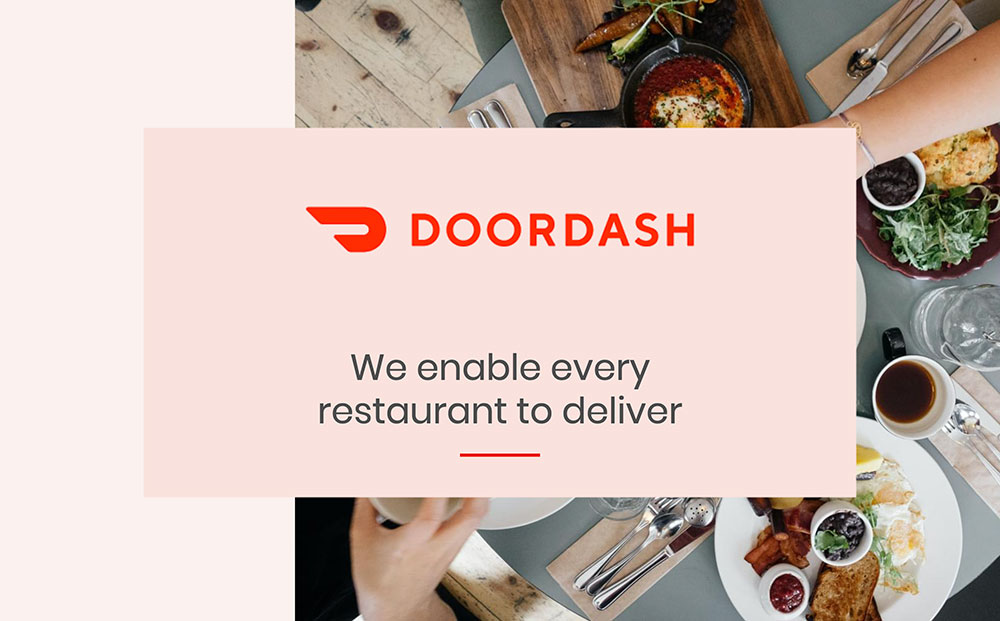 11. Tesla Pitch Deck Example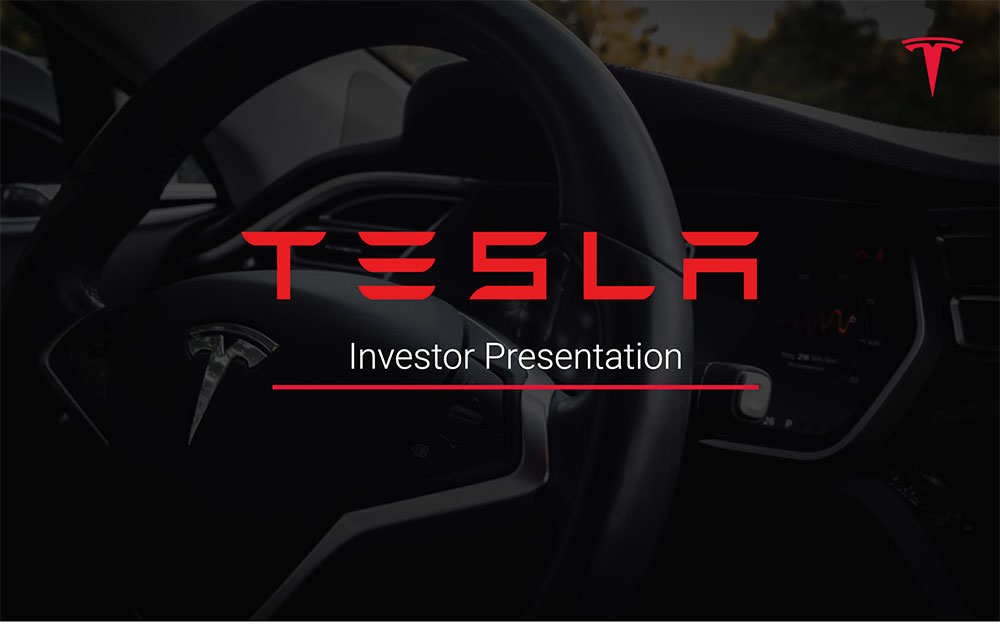 12. Monthly Pitch Deck Example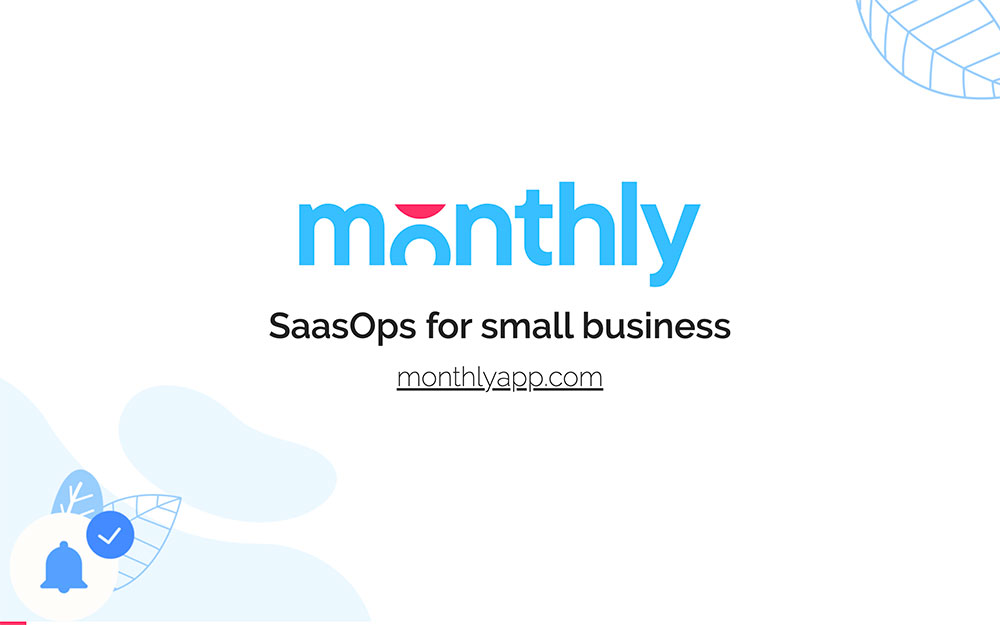 13. YouTube Pitch Deck Example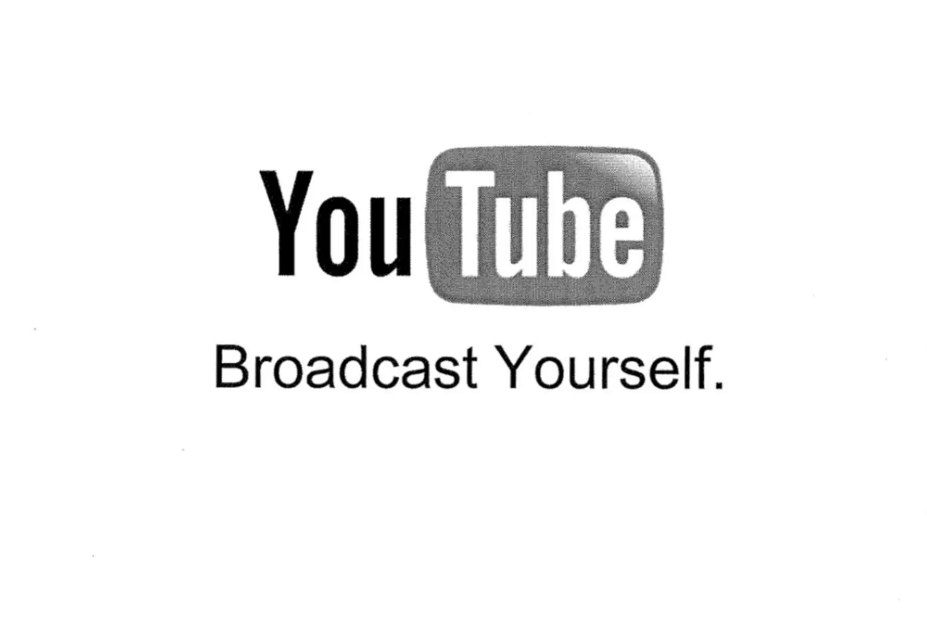 14. Guy Kawasaki Pitch Deck Template
15. Ycombinator Pitch Deck Template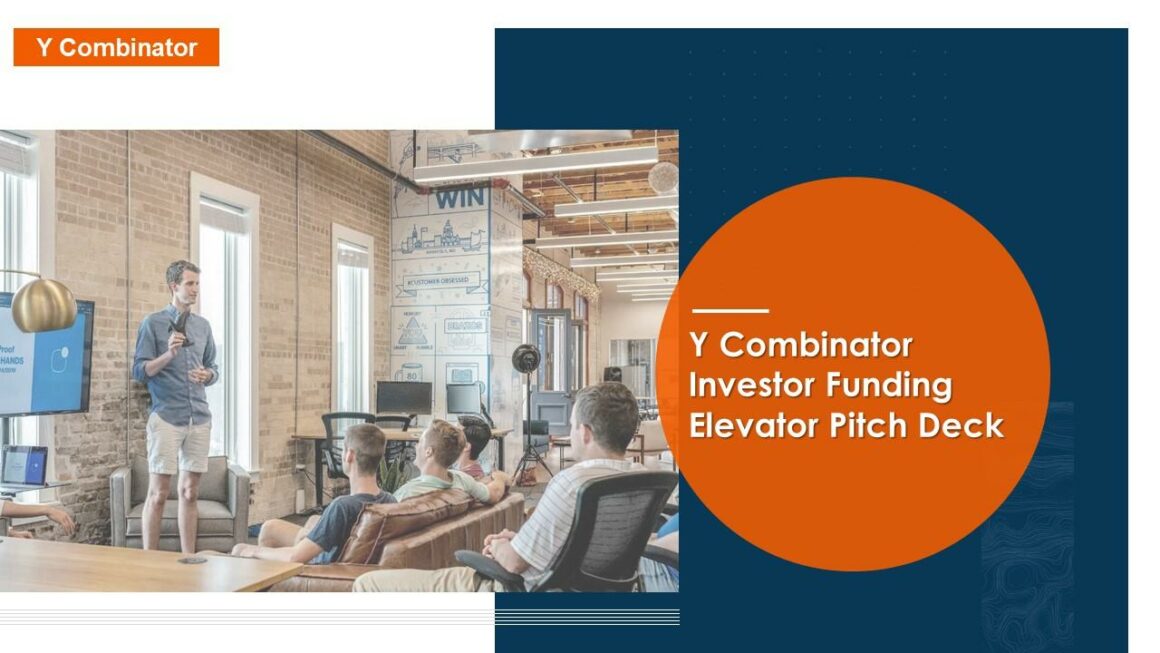 16. Brex Pitch Deck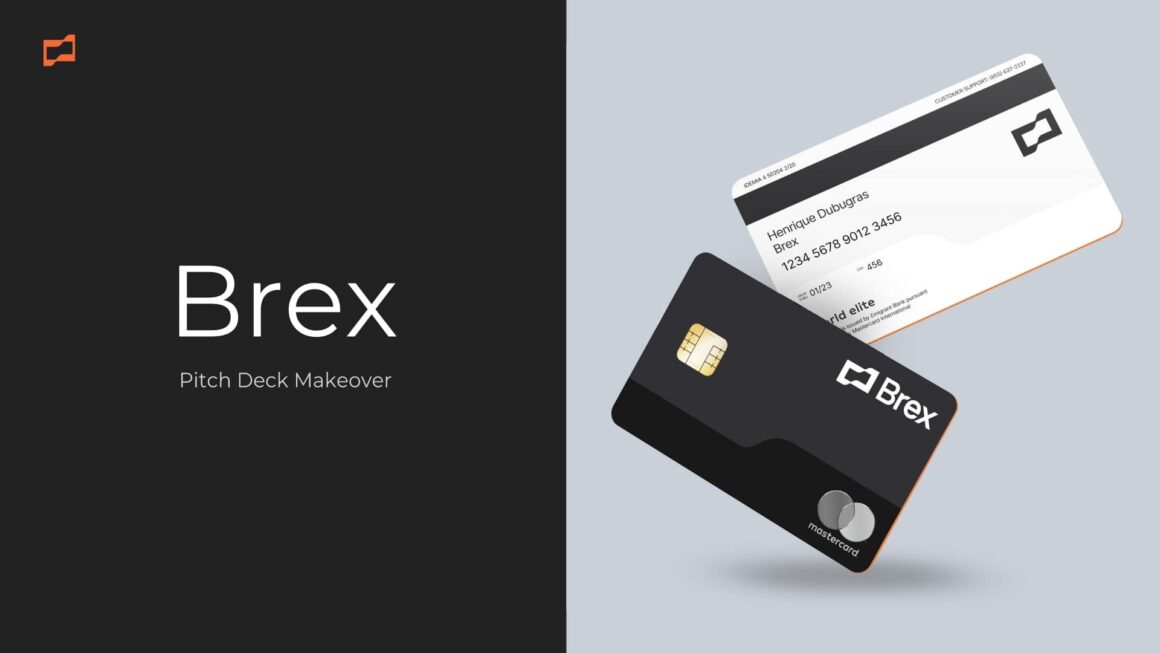 17. Loom Pitch Deck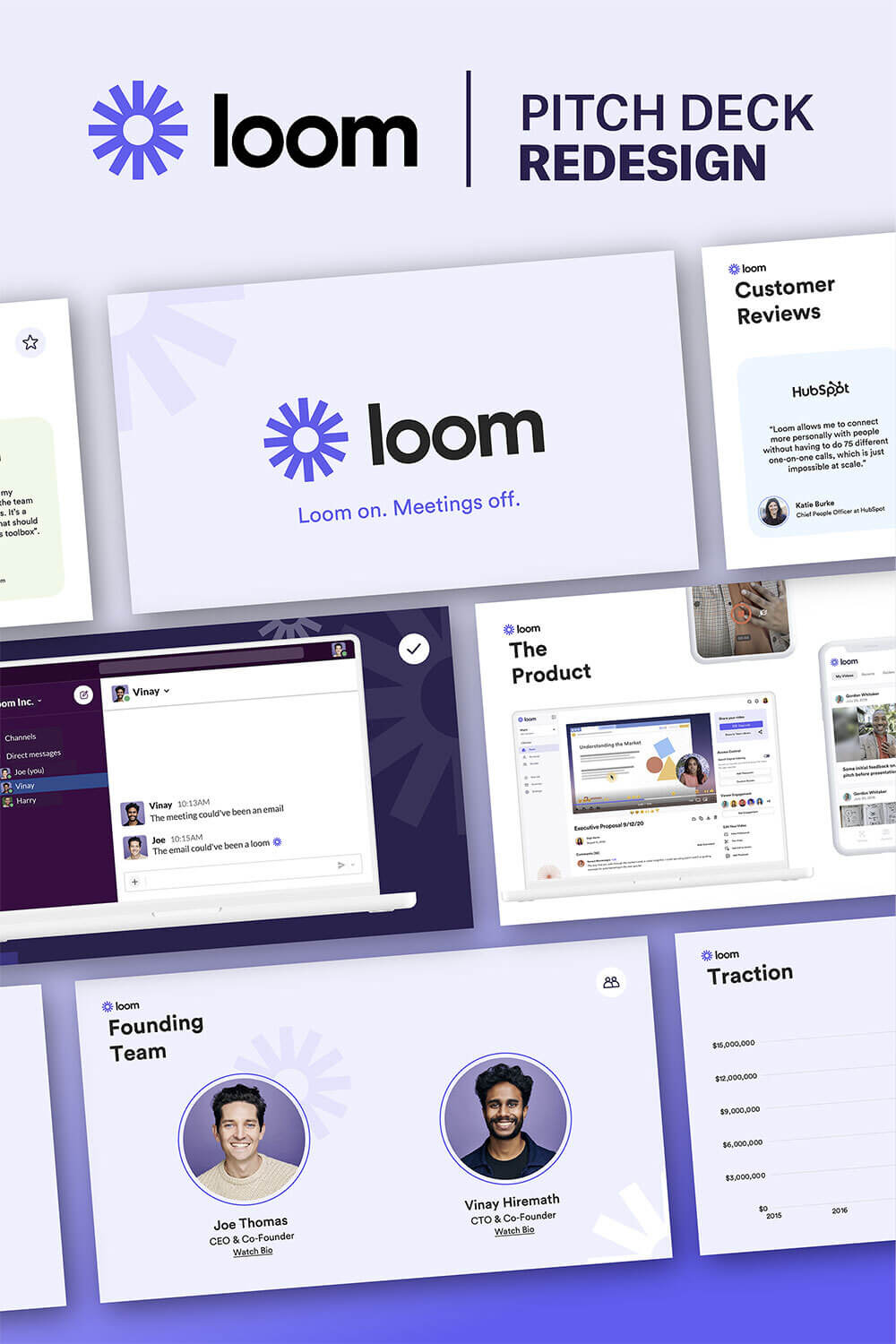 18. Tinder Pitch Deck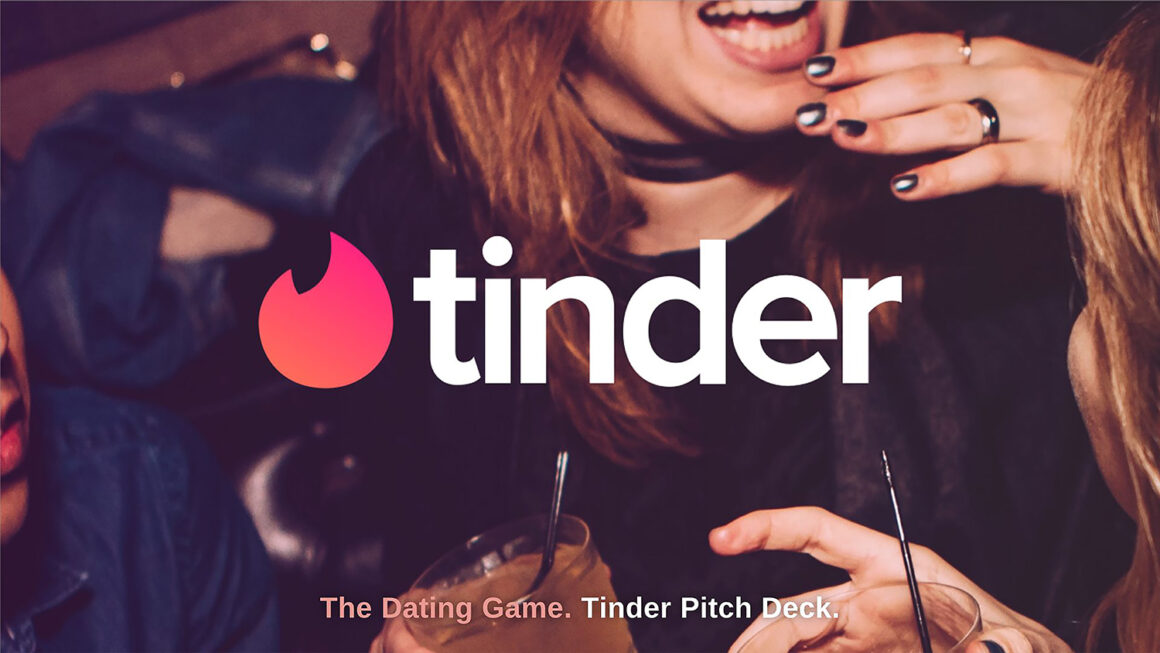 19. BuzzFeed Pitch Deck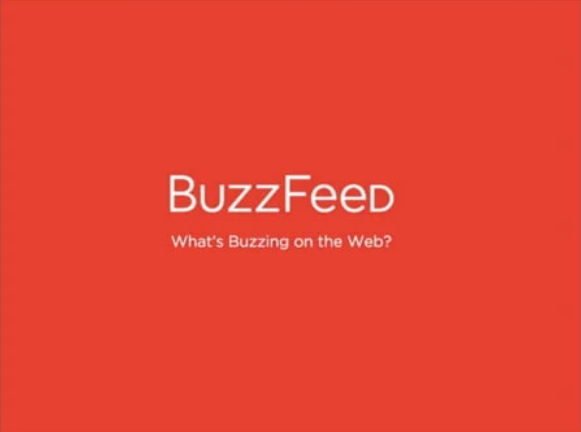 20. LinkedIn Pitch Deck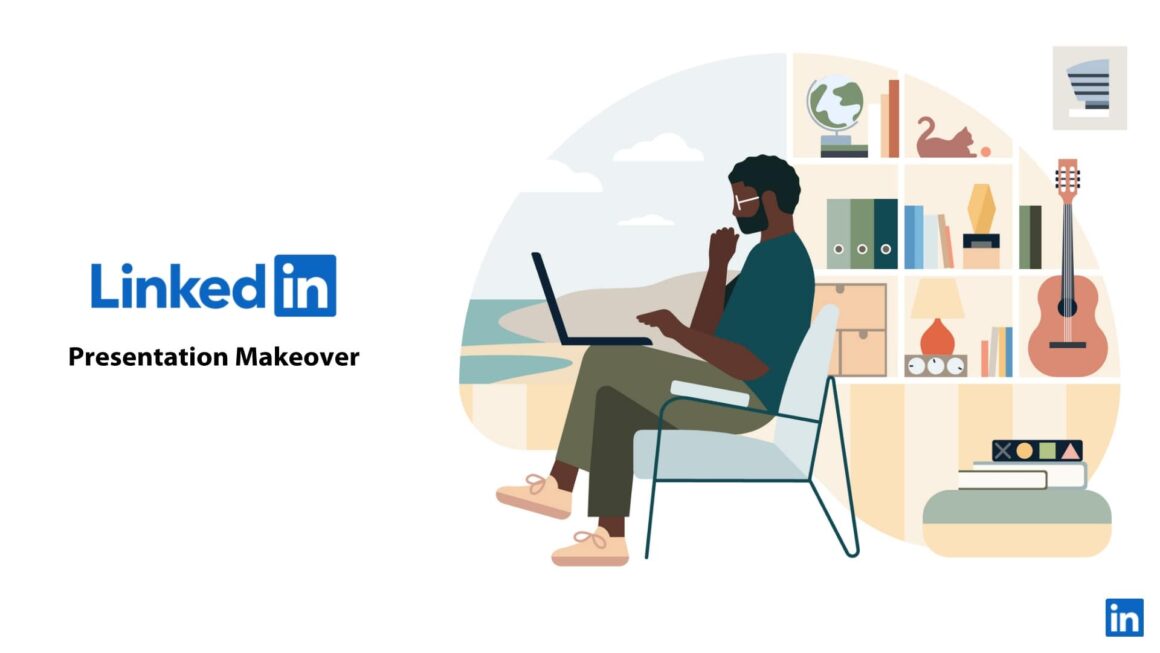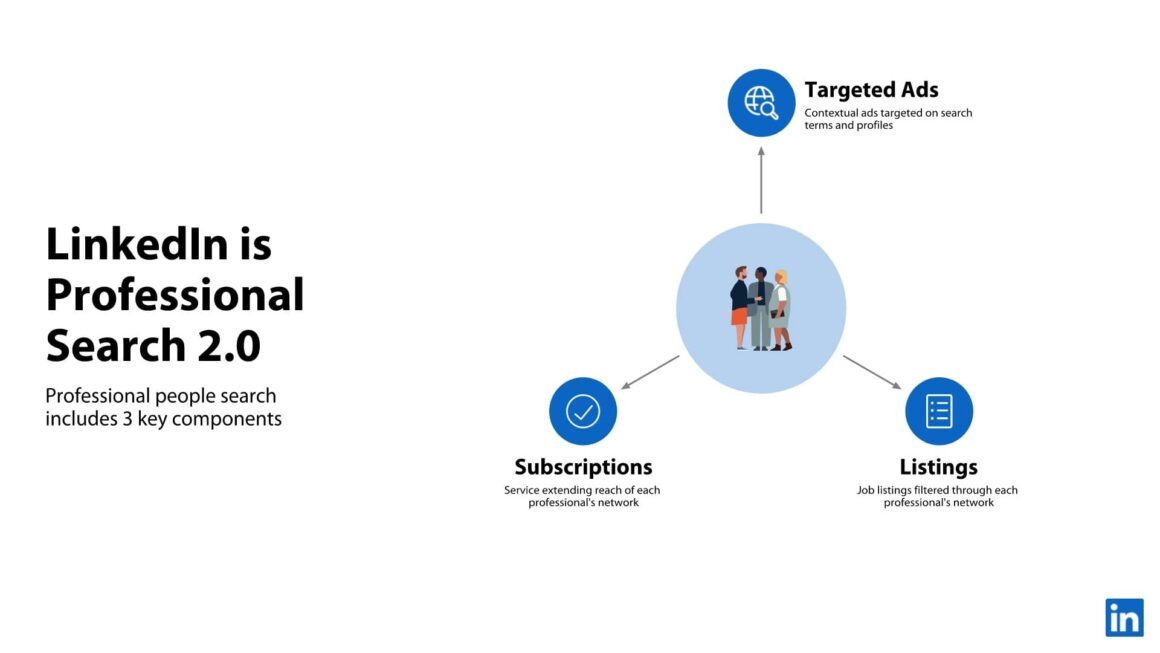 I hope you can find the inspiration you were looking for to design your awesome pitch deck to help you raise money for your startup.
Another important thing after your raised money for your startup is your startup brand book, make sure to check this post to learn how to research and design your brand book: The Most Beautiful Brand Books and Brand Guidelines Examples