In this post, you'll find of the main Graphic Design Trends in 2023. You'll learn about popular approaches that you can use for your designs – both newly developed or already known ones. You'll also see what lies ahead – how it all began and what it may come up with in the next years!
It's time to catch up on the latest graphic design trends! Dive into a world of new depths, colors, and shapes that push the limits in this thorough review of what awaits on the stage of digital design – well-known or completely revolutionary approaches that are about to shape our new reality.
Graphic Design Trends of 2023 review gives you the best graphic design trends that are shaping our new reality. Dive into the hottest graphic designs for this year, and watch the recent trends about the most influential and novel approaches to the design industry. In this post, we are going to see 16 Graphic Design Trends in 2023. enjoy
1. The Clay Look Design
Clay Clay design effects are achieved using digital techniques or real clay.
The 2023 clay graphic design trend is to create imperfect, bumpy surfaces that look as if they were sculpted with a finger. introduce. A reminder that beauty lies in imperfection.
A plasticine design is one that undergoes a permanent transformation. It knows no boundaries. Can be modeled and reused over and over again in an infinite number of ways. This revolutionary graphic design trend of his for 2023 motivates us to seek, explore and experiment with constant change.
Here are some great examples of clay graphic design trends. It perfectly illustrates the imperfections that this style brings and the constant transformation that a person undergoes.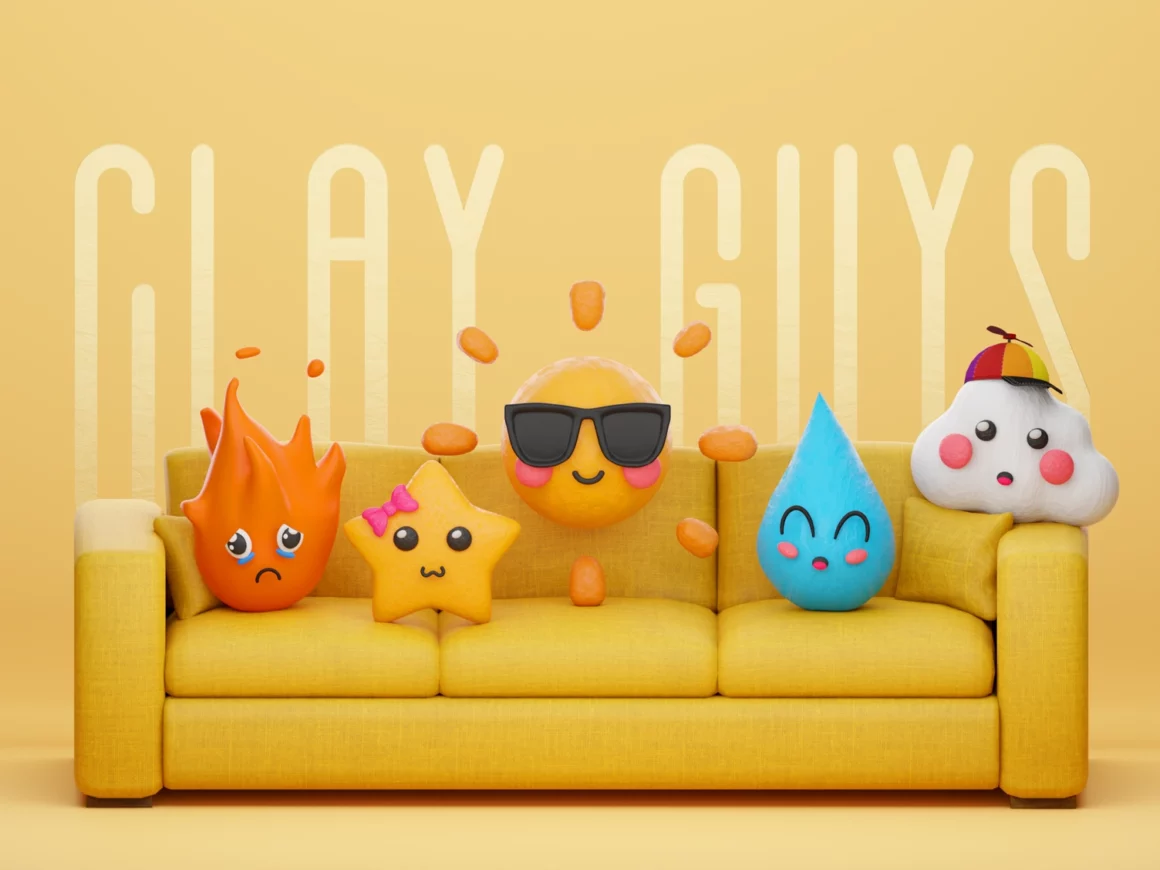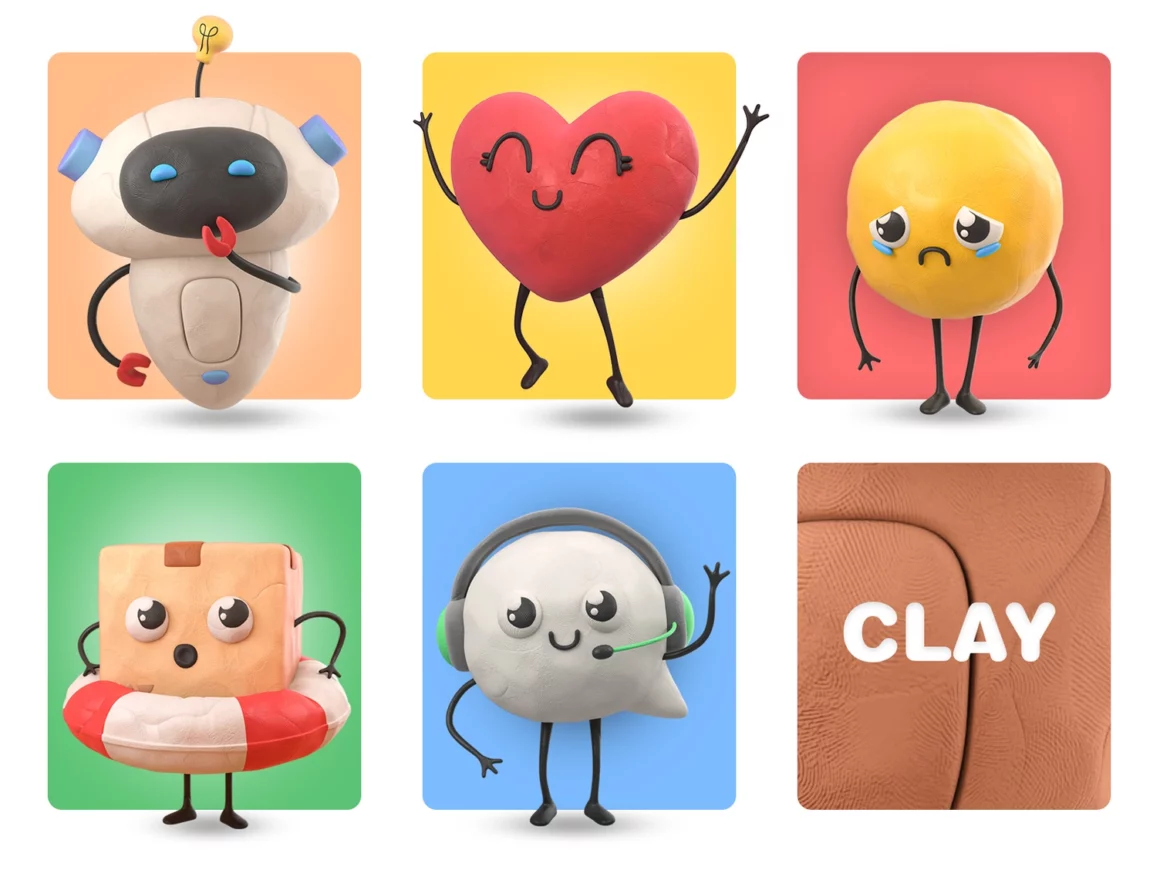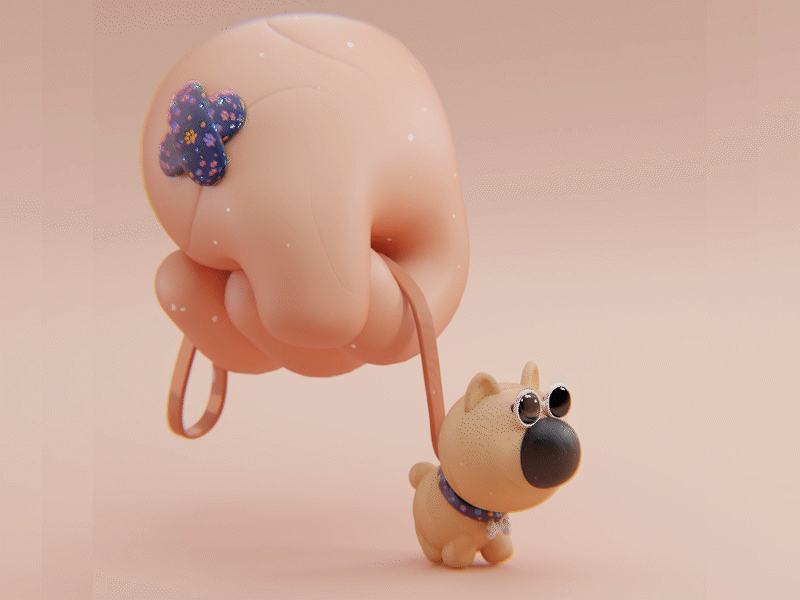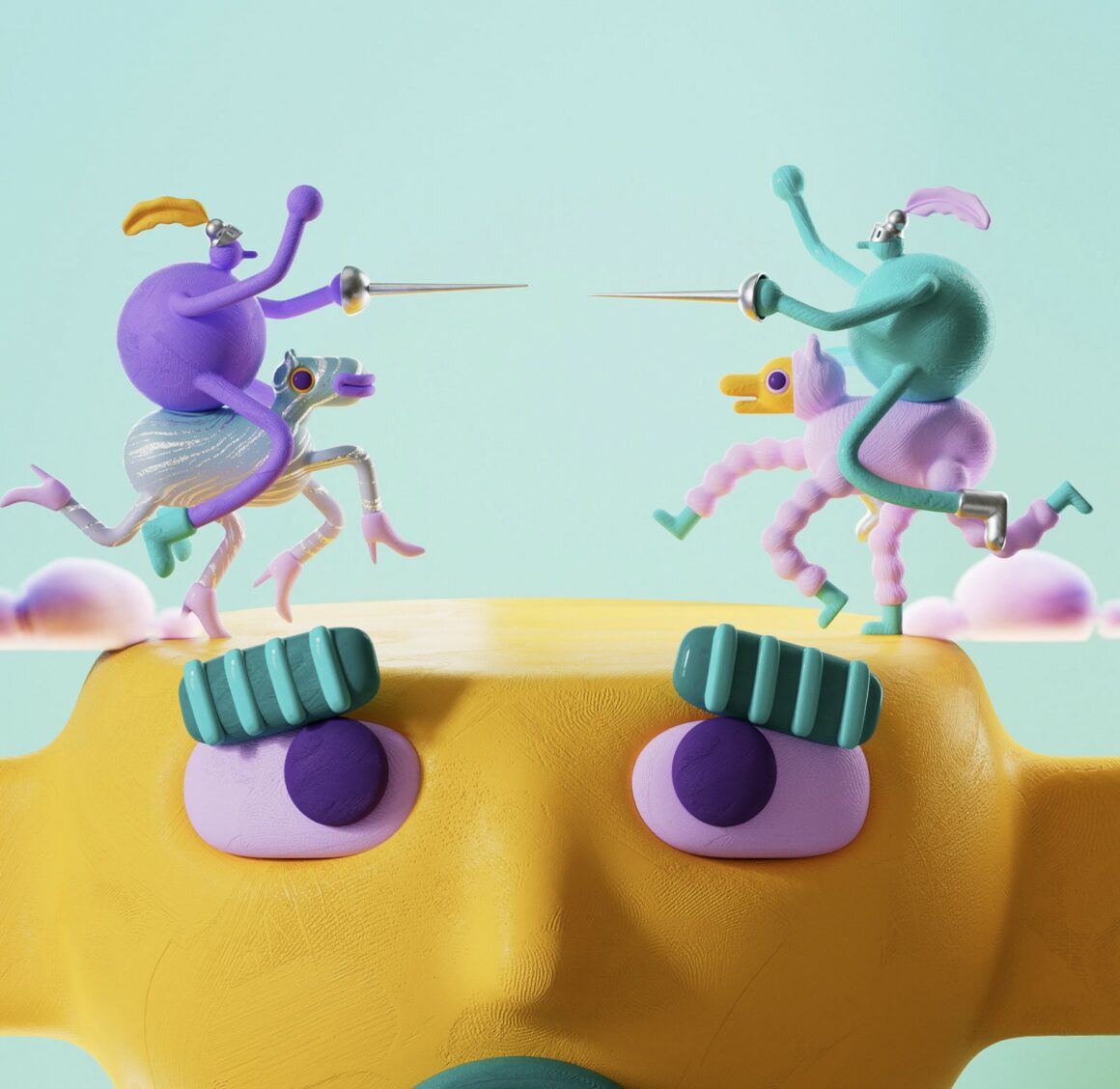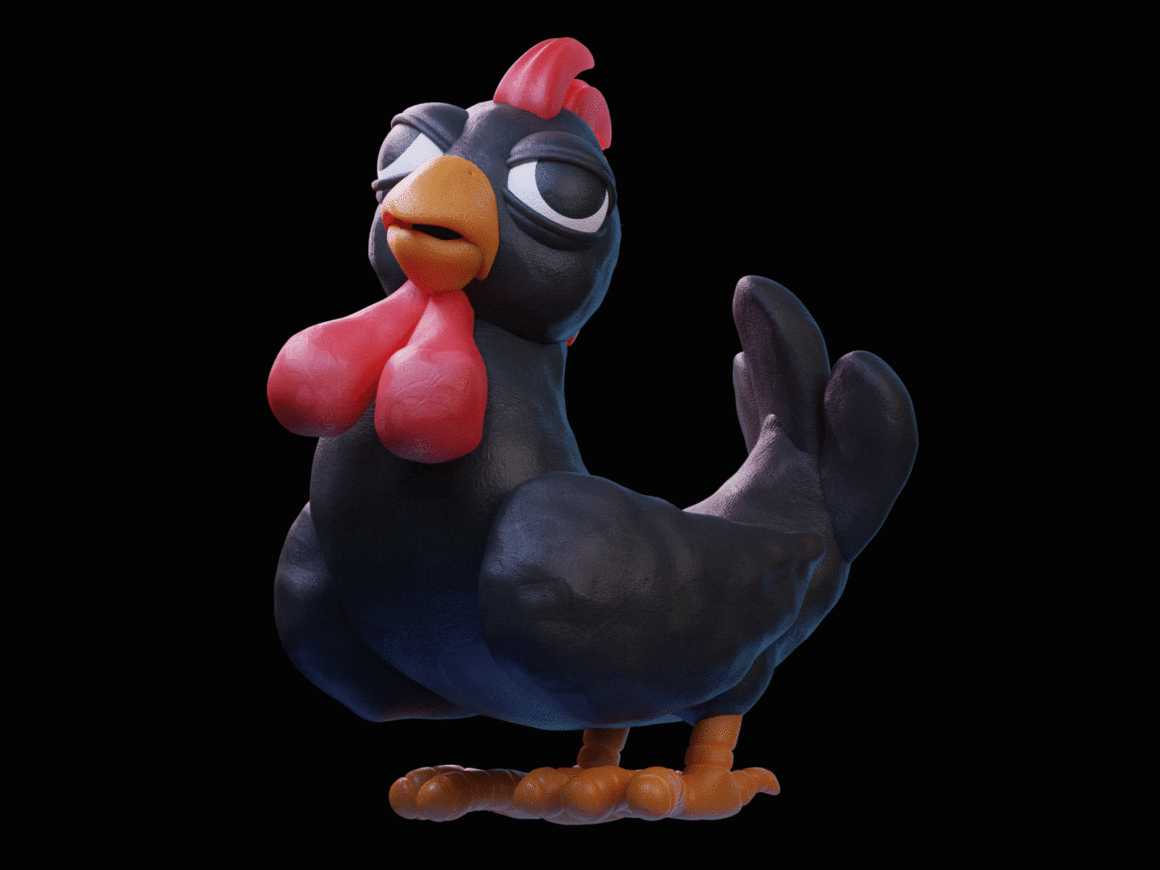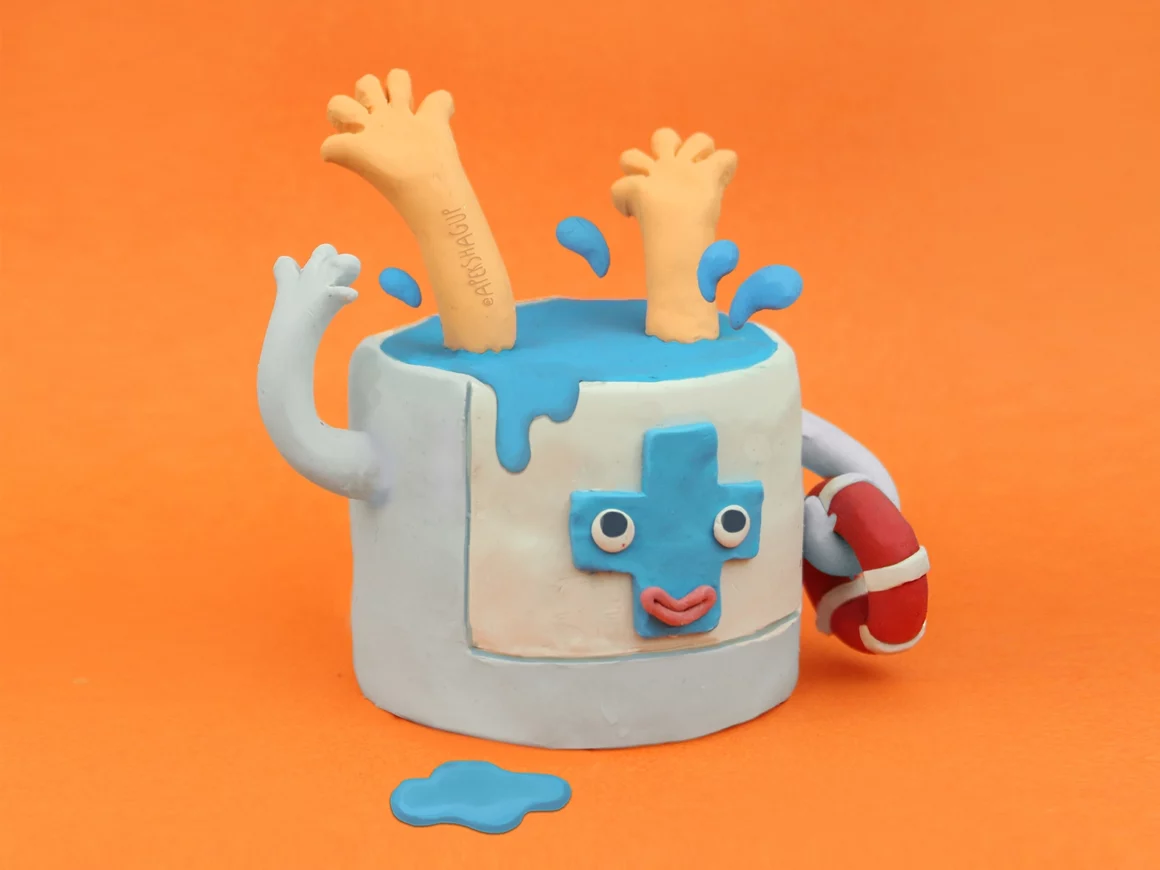 2. Mysticism Design
In the context of design, mysticism includes iconography related to astrology and divination. This trend has heavily influenced popular symbolism, such as constellations, the all-seeing eye, lotus flowers, and sacred geometry. As in the olden days, these symbols act as amulets and imbue the natural and heavenly worlds with occult and deep meaning.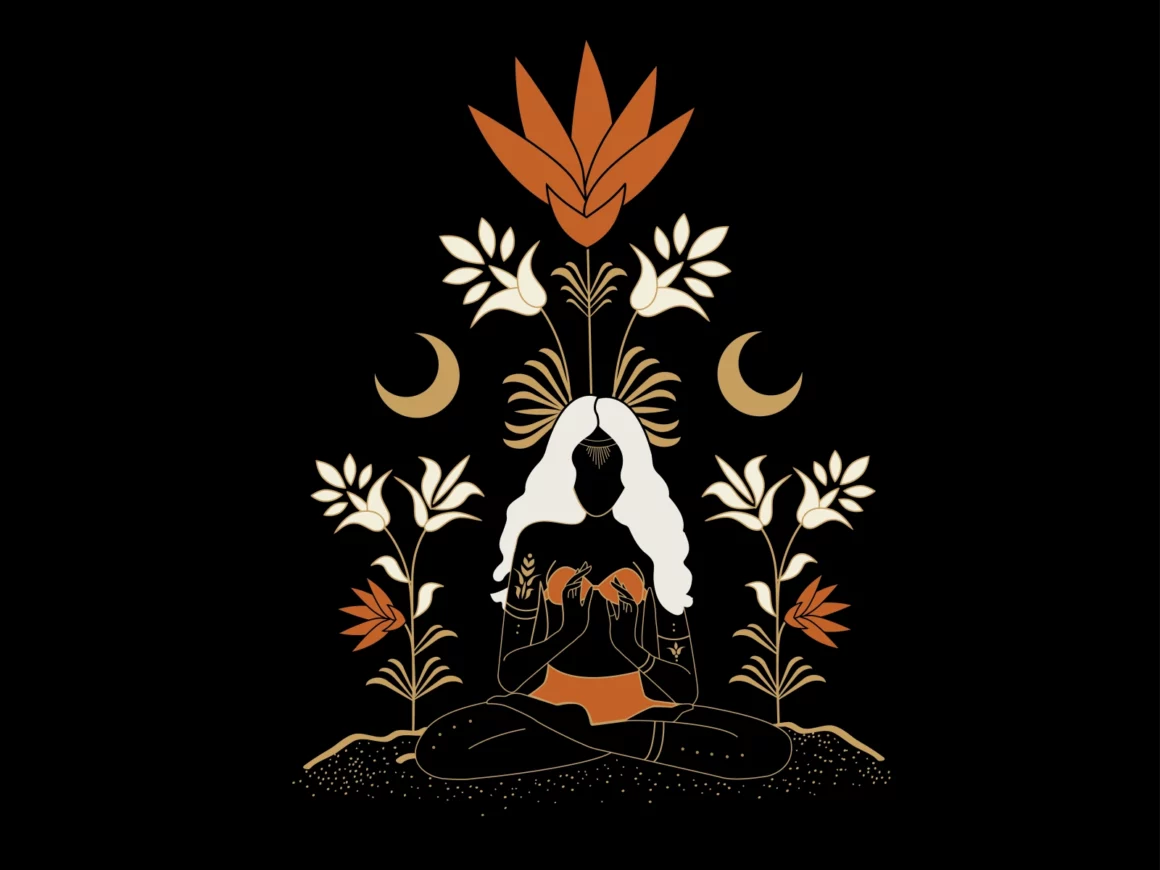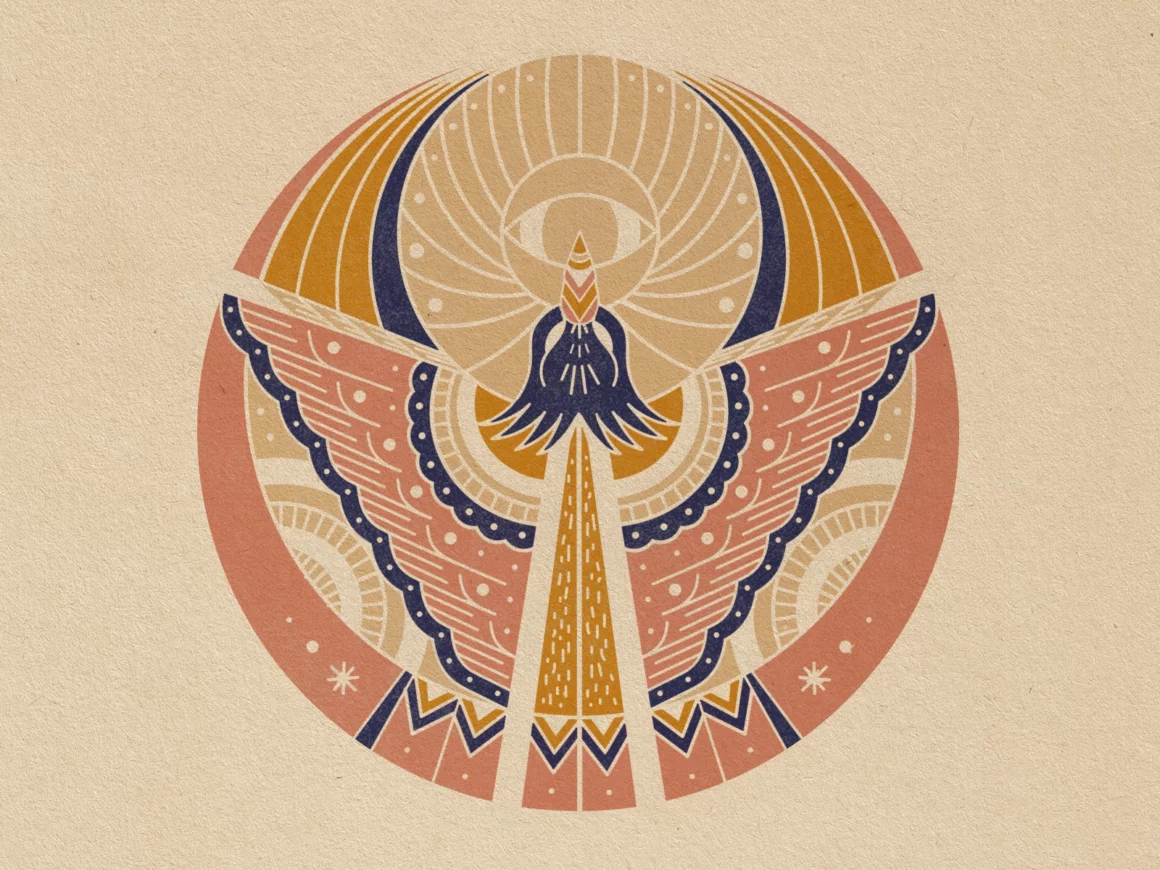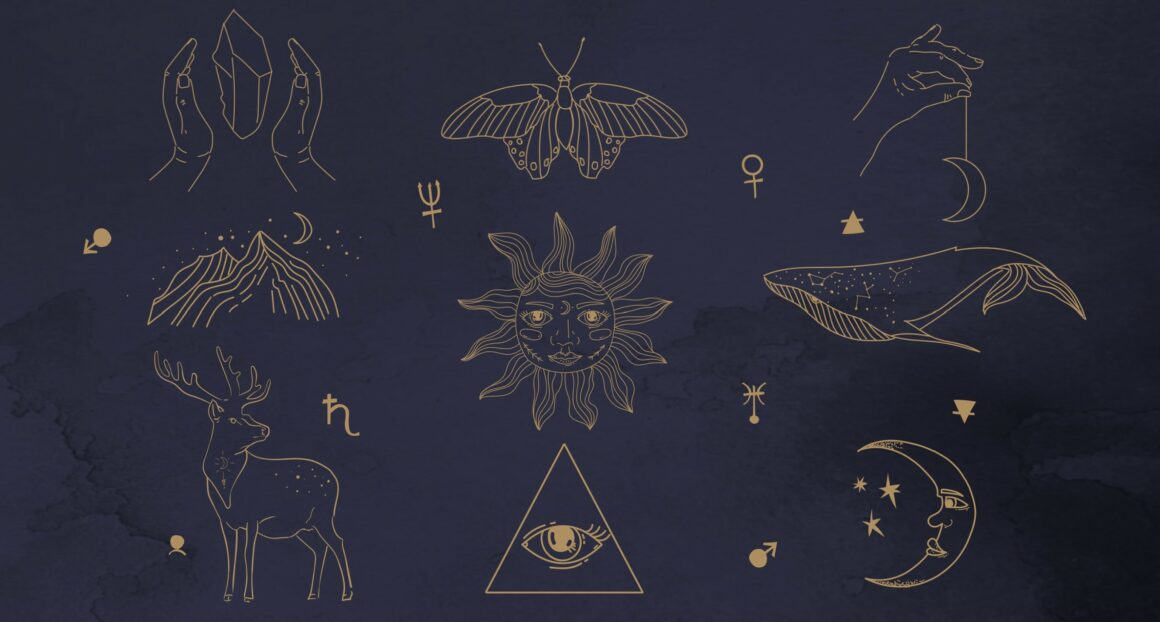 3. 3D Memphis Style
Although the 3D Memphis design style has existed for more than four decades now, modern technology allows designers to translate this effect into a digital reality. With official statistics showing that the art movement still has its popularity today, it's a no-brainer that 3D Memphis Design Style is still among the current Graphic Design Trends in 2023!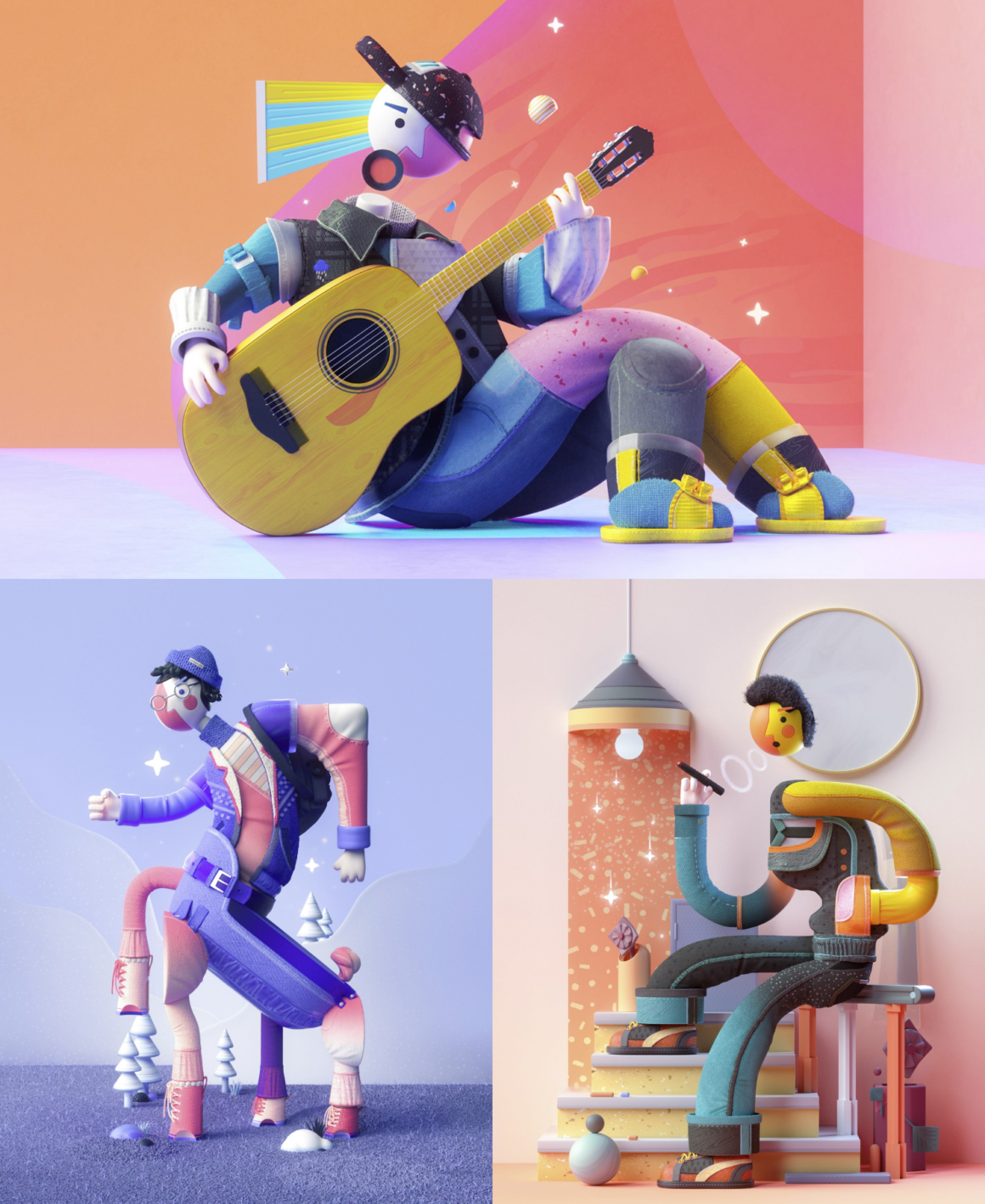 The 3D Memphis design style is among the current Graphic Design Trends in 2023, as well! The well-known 3D effect has been adapted for a digital reality and you can use it for your modern workspace.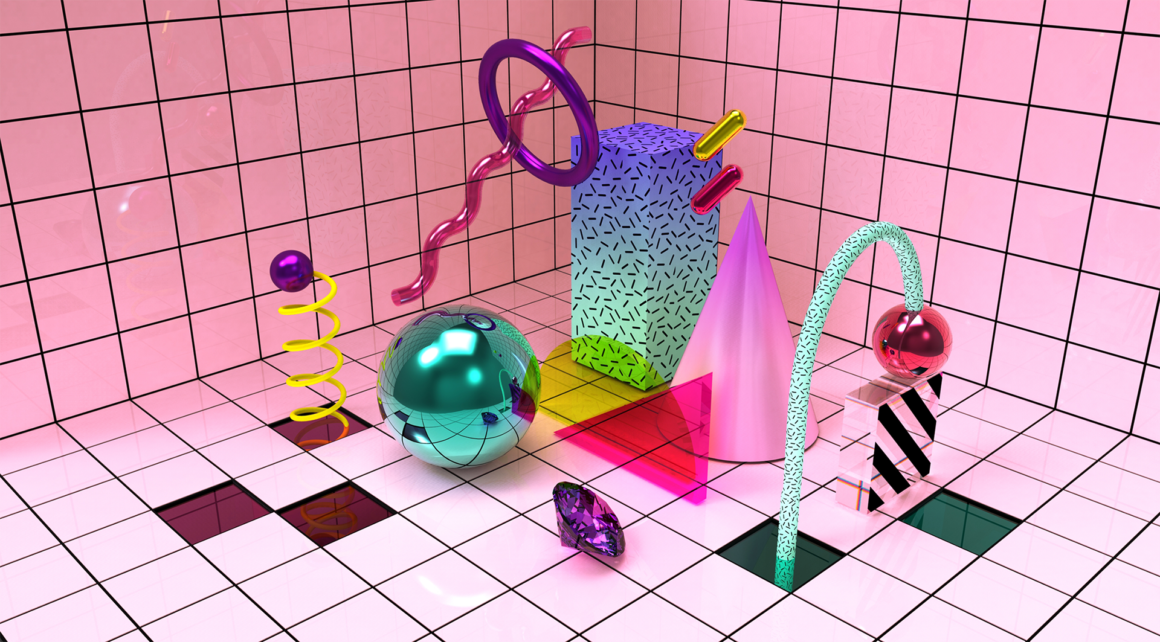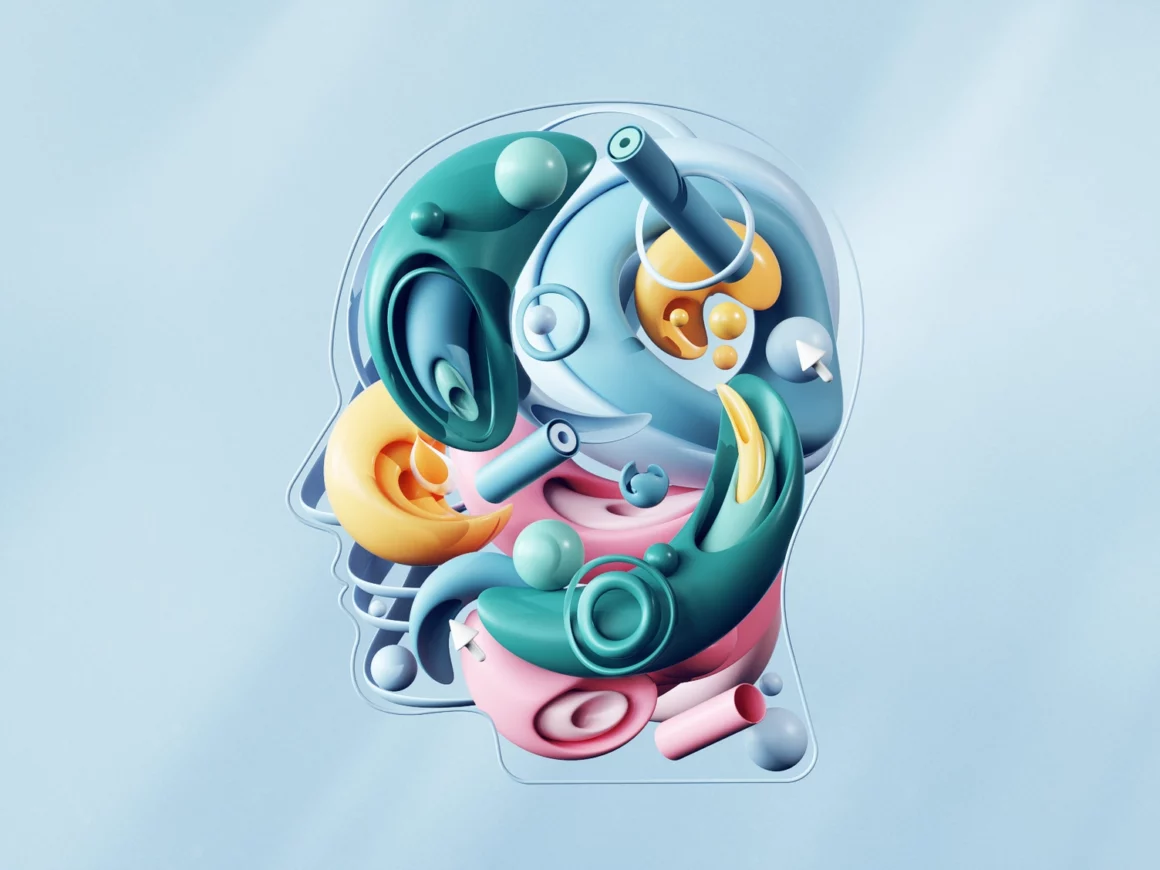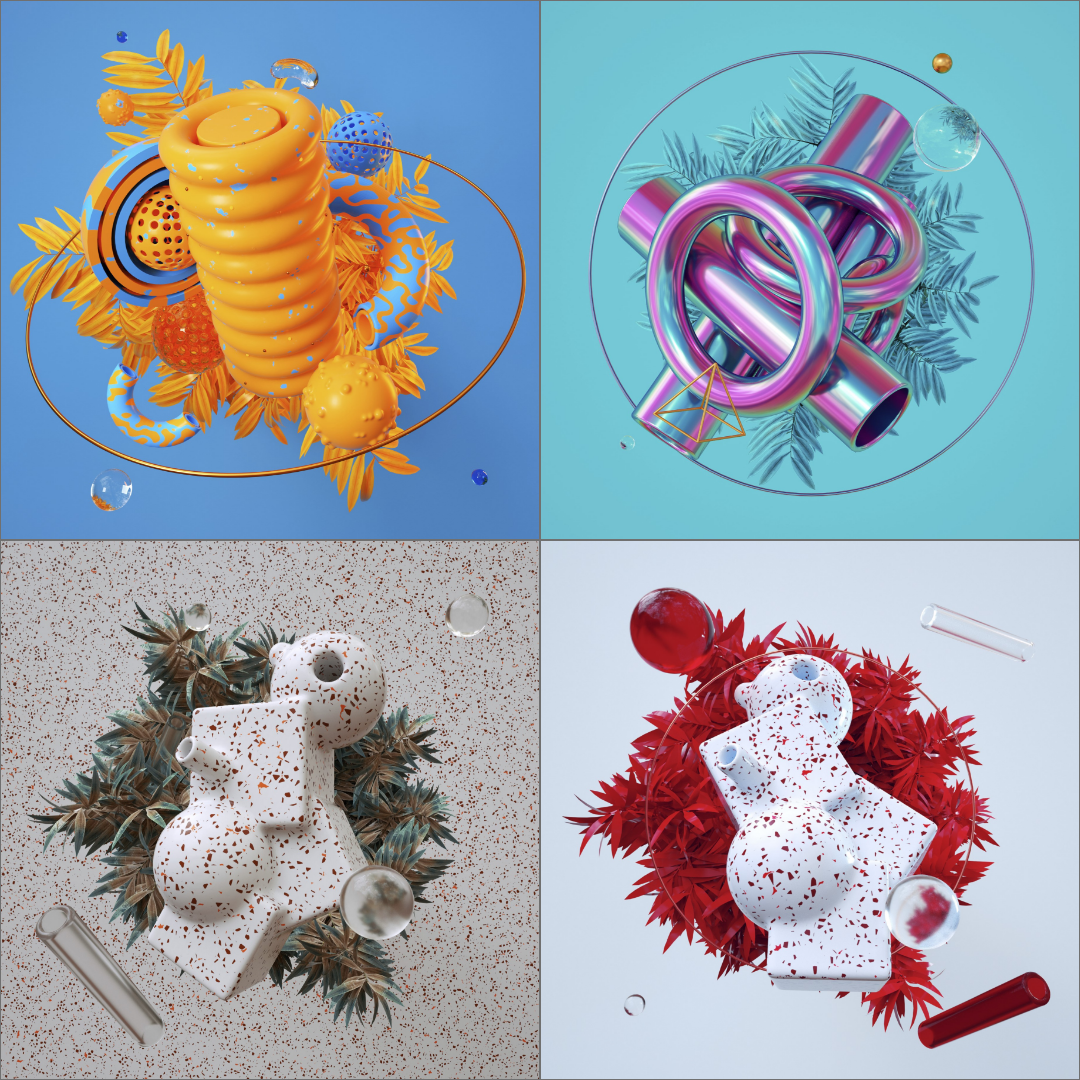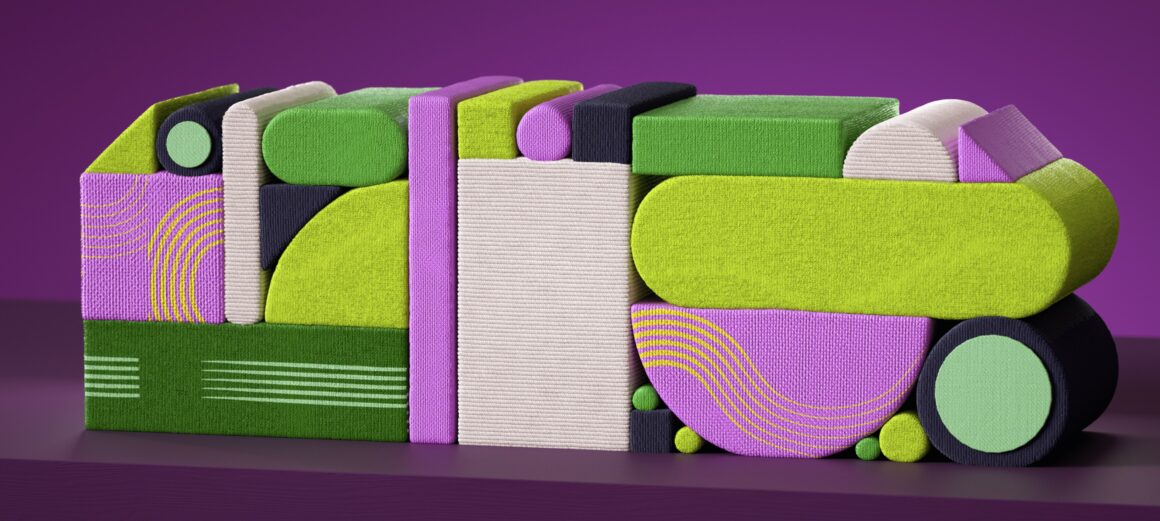 4. Risoprint reimagined
Risograph printing was a mid-80s printing technique developed by the Riso Kagaku Corporation in Japan. It paved the way for cheap bulk printing by using dots and desaturated colors, with the result that images were often grainy and unintentionally stylized with double exposures. In 2023, risograph has been reimagined for digital, abstract graphics. Its grainy textures add depth and noise to minimalist shapes. This has inspired many designers to create surreal valleys of abstraction with a touch of vintage flair. When depicting real characters, risograph textures and colors are combined with exaggerated caricatures and simplified features, transforming the familiar into the unfamiliar.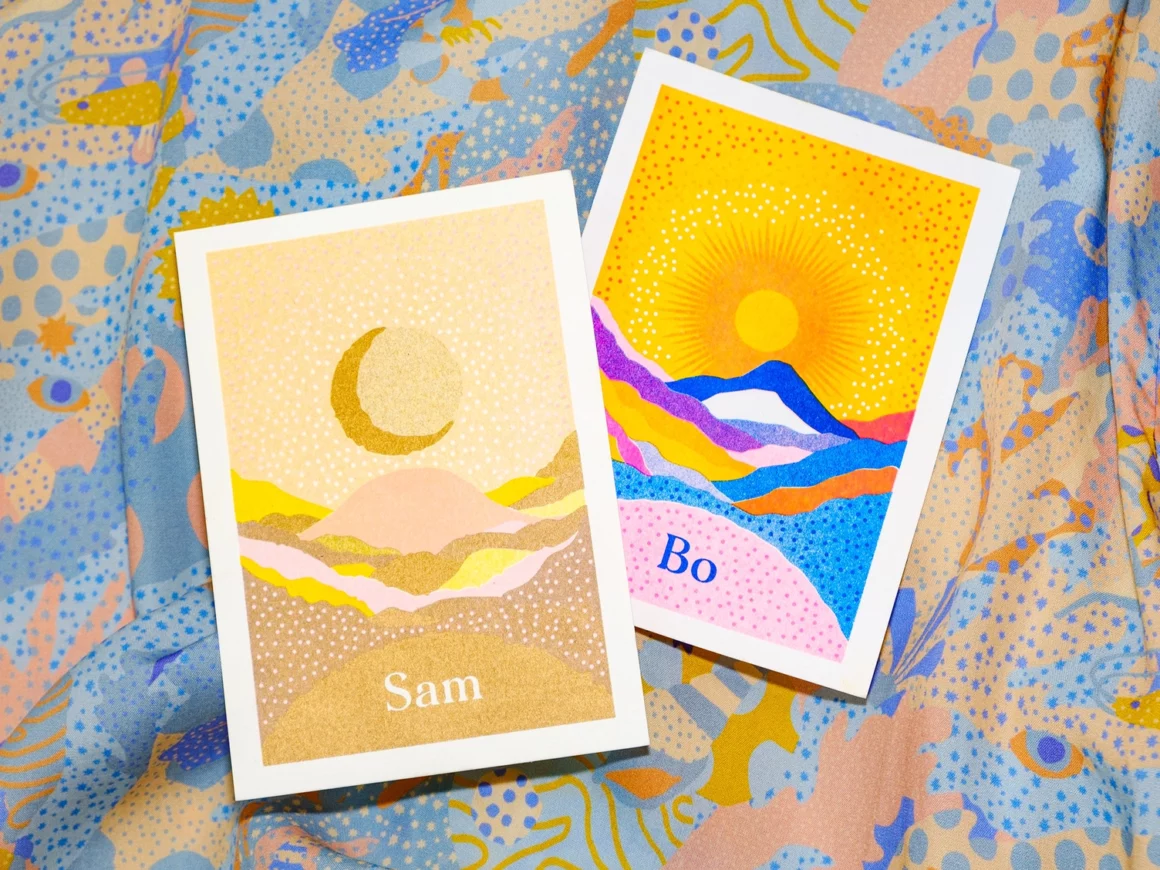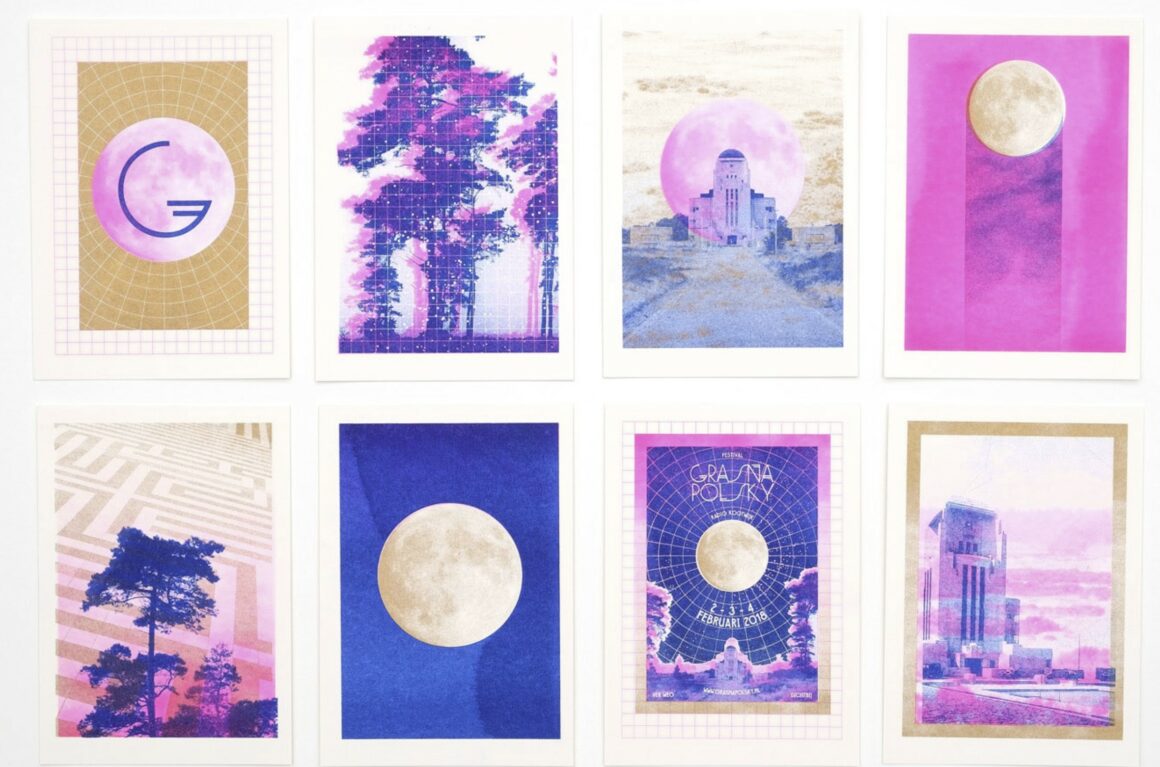 5. Clean Style Design
Unlike the colorful 3D Memphis style, the uncluttered and clean style brings calm and purity to the world of graphic design. This style allows us to embrace the essence of things.
A distinctive graphic design style avoids patterns, ornaments and embellishments, leaving space for the essentials. Some designs are presented through the depths of 3D reality as the dominant design technique we observe. For others, it's just shallow minimalism.
The main color palette of the clean graphic design style presented on the digital stage consists mainly of white, light beige and other whitish tones of the color wheel colors, all of which represent cleanness in its purest form. is represented by I will say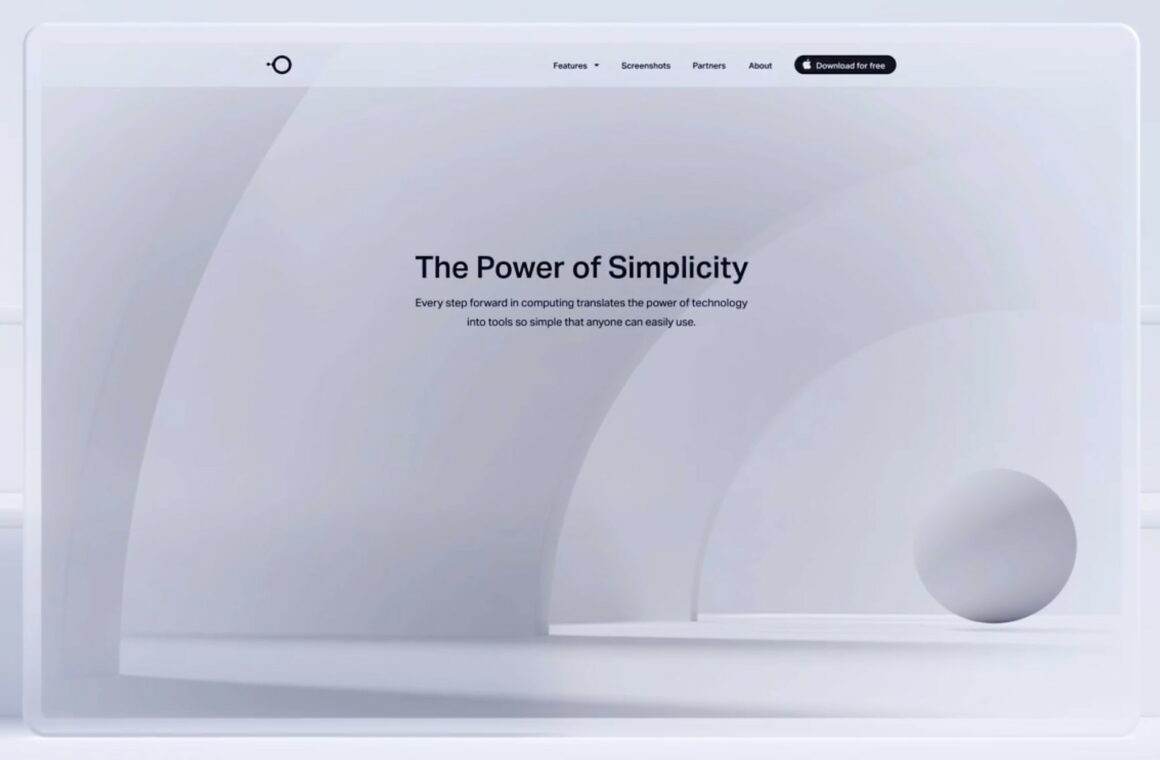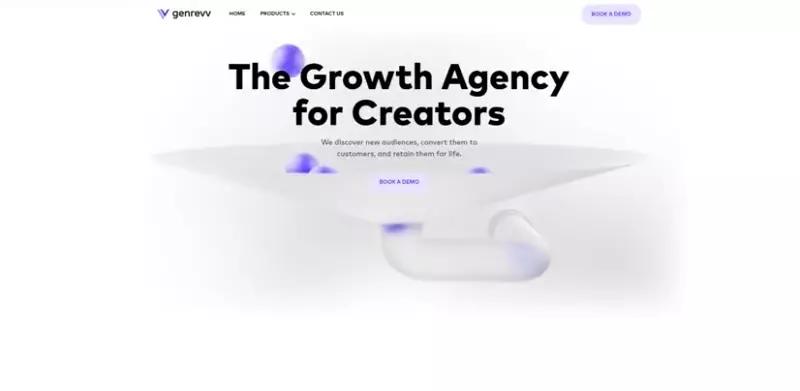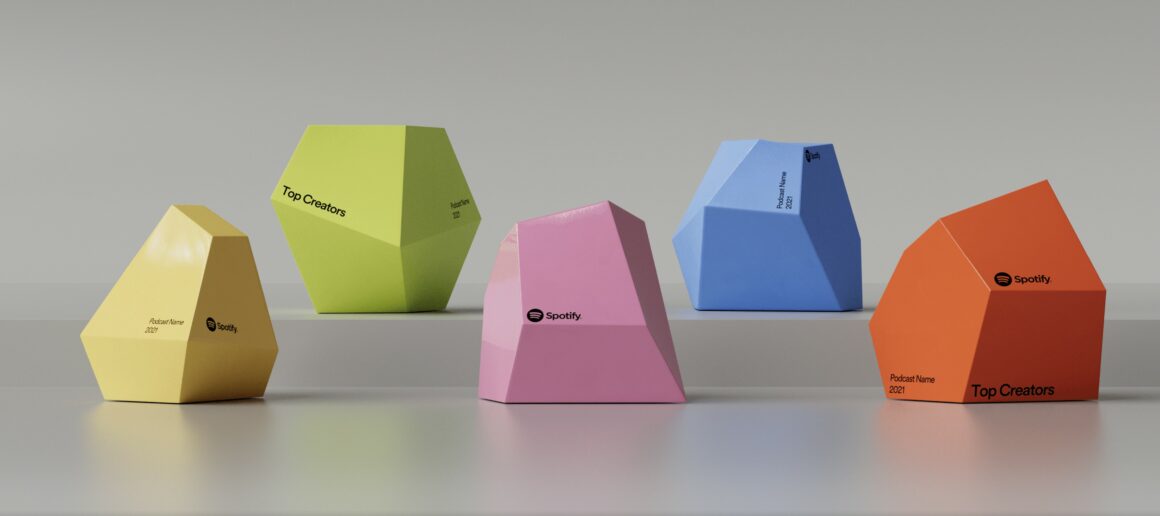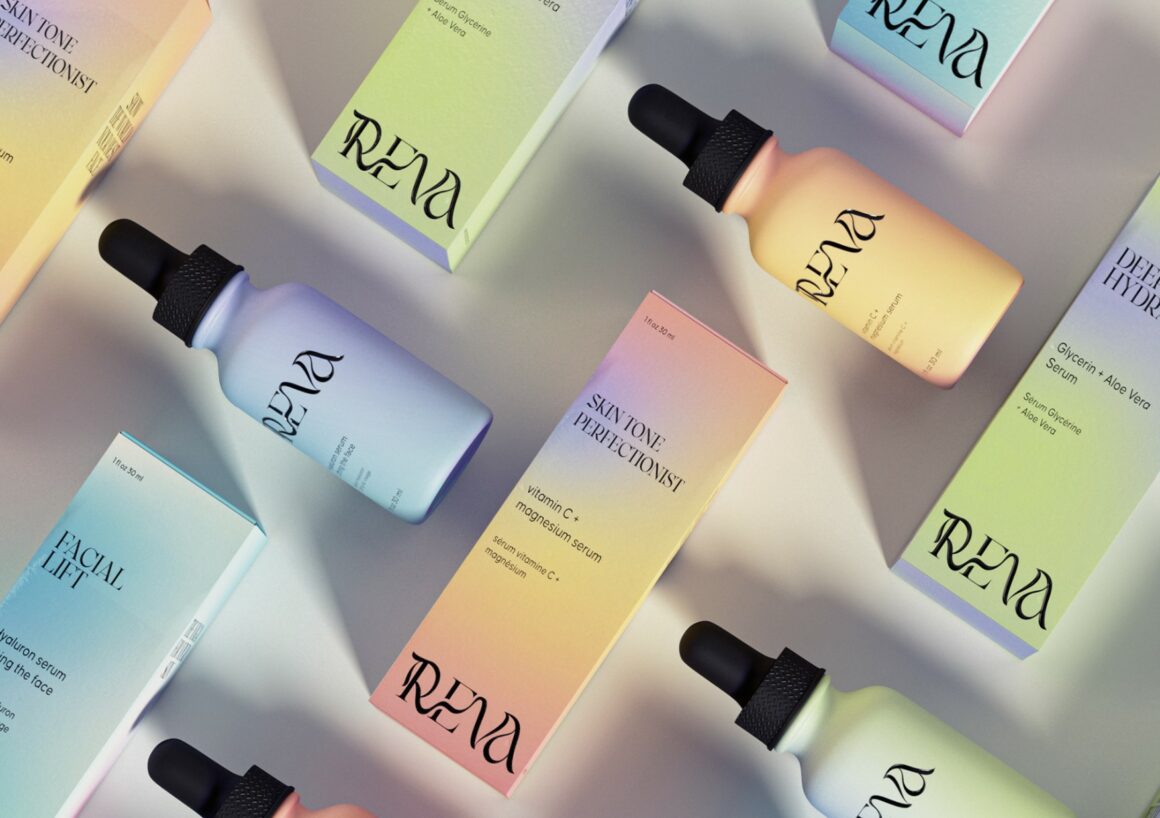 6. Trippy Design Trends 2023
This design style provides a surreal experience in response to the growing demand for sensually evocative imagery. Trippy's designs take viewers on a journey into a fictional reality that doesn't exist. It's not an exaggeration to say "too much".
Trippy design is not defined by any particular rules, except that it distorts reality as much as the imagination allows. Designers usually present a jumble of styles that may or may not follow logic.
Styles can be ordered or combined in any order. The desired effect is to feel hallucinated. It's easy to get dizzy and not aesthetically pleasing. But the quirky design is definitely defiant. That makes him one of the hottest trends on the graphic design stage in 2023.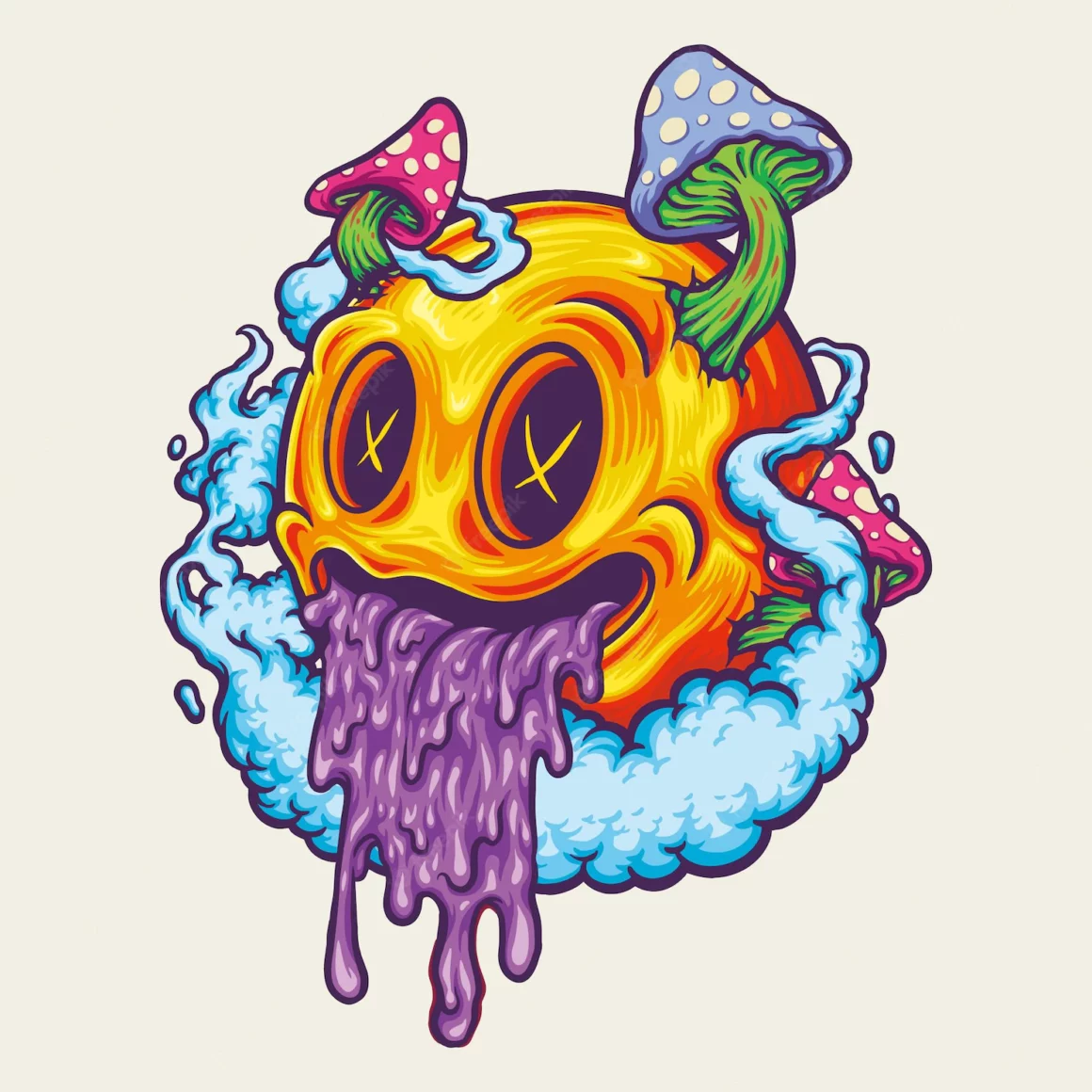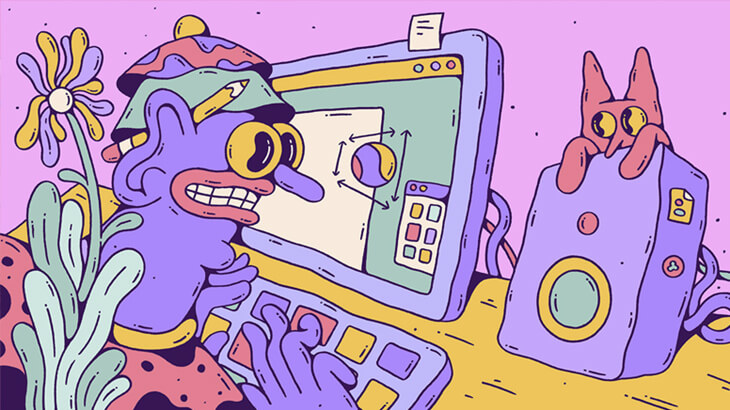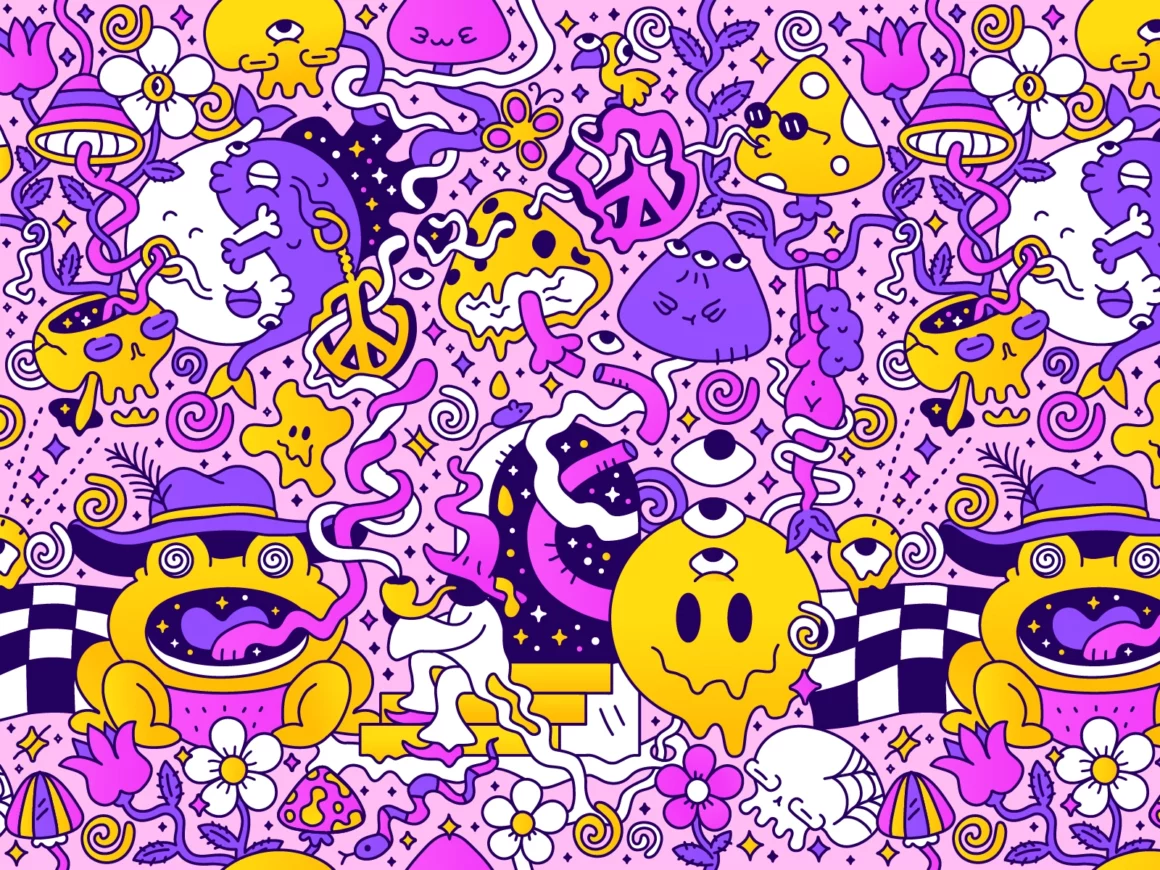 7. Neon & Abstract Cartoon Stickers
Physical stickers have been widely used for decades and were the first to offer an affordable, accessible way to personalize your belongings and create unique quirky designs that stand out from the crowd.
To this day, stickers have made their way onto the digital stage, representing an even greater variety of styles, shapes and colors in physical form.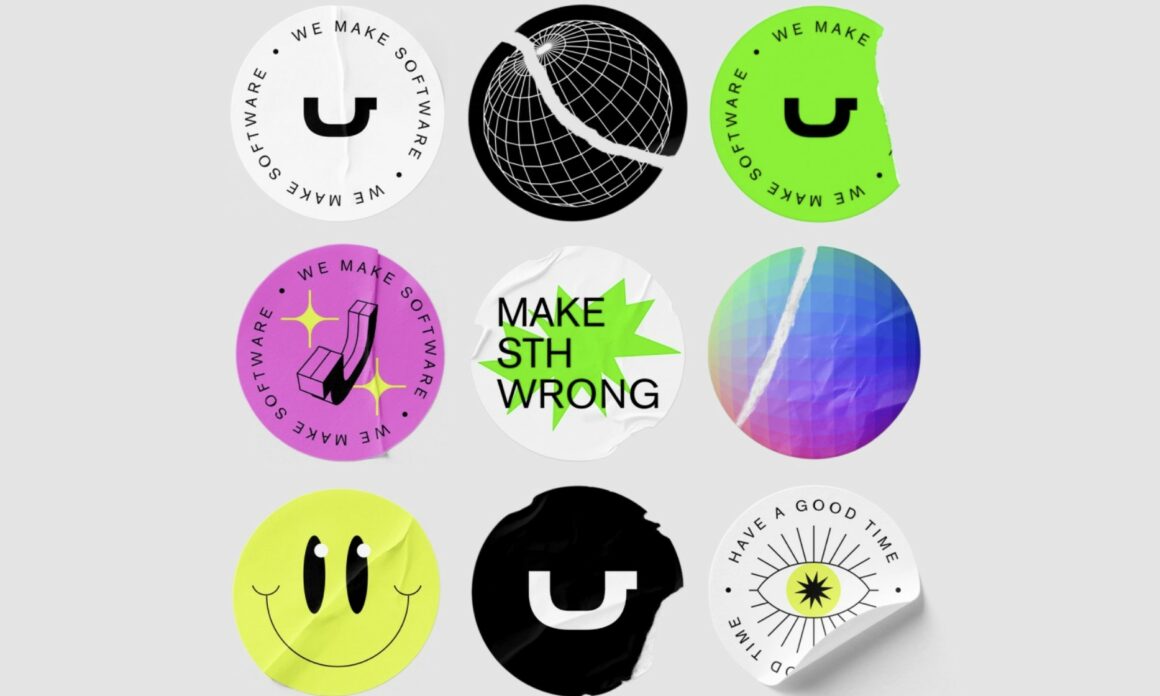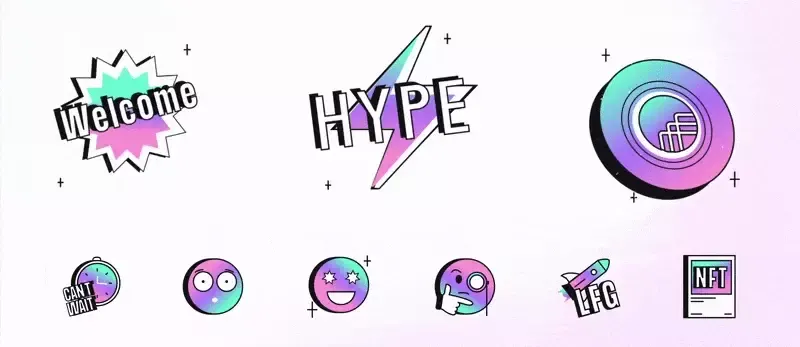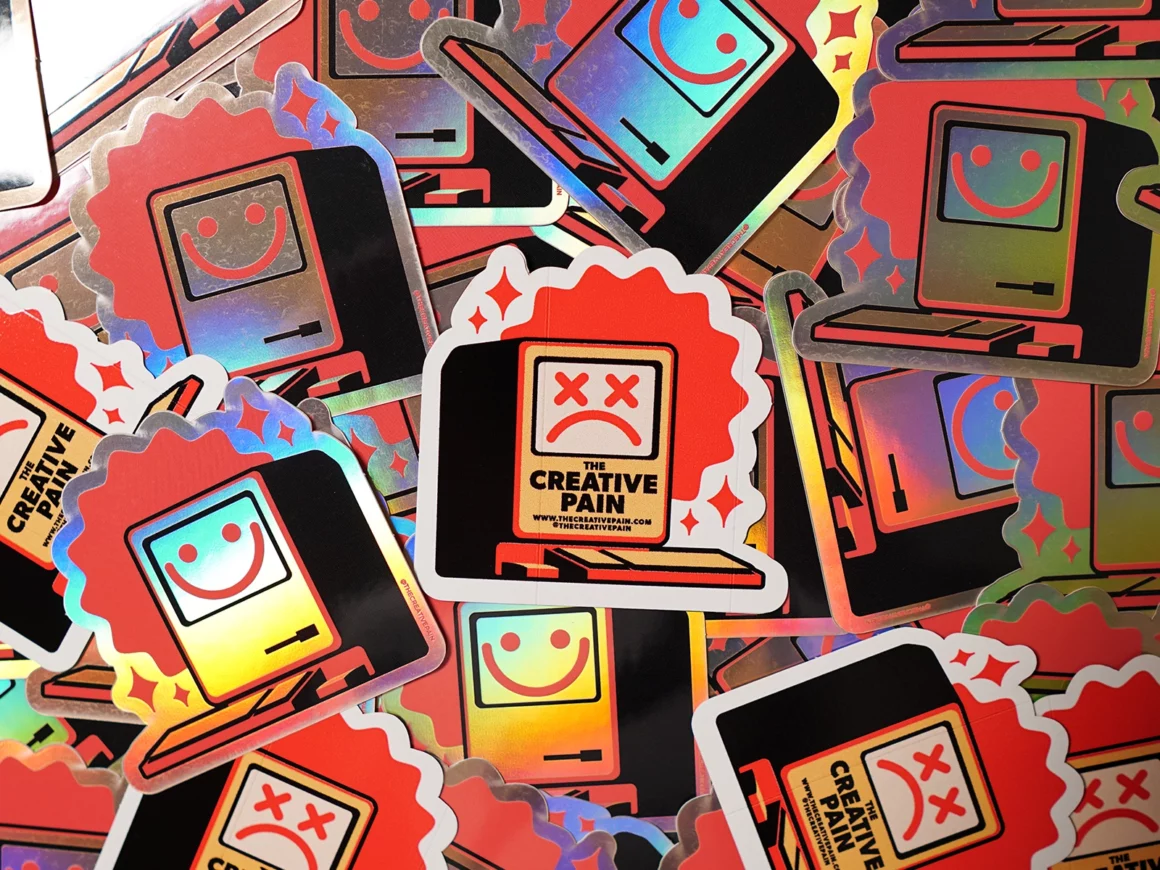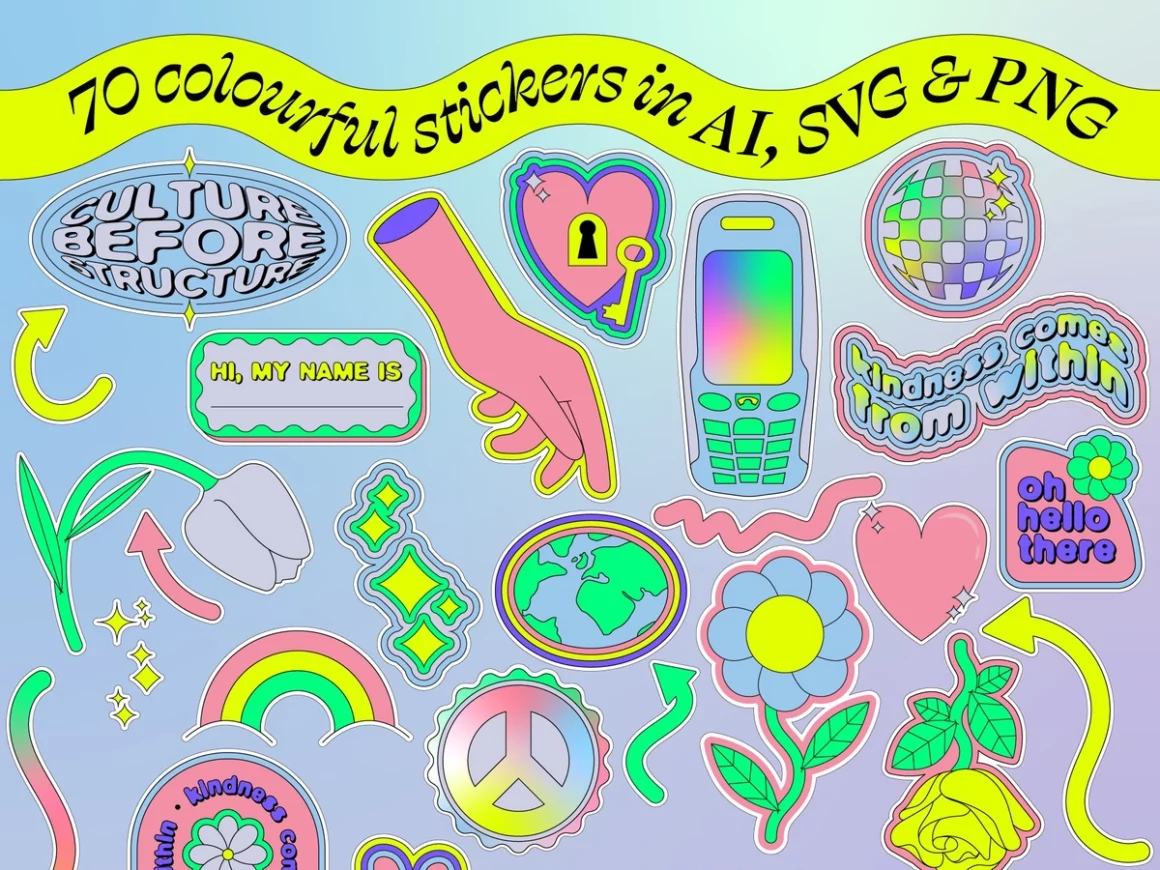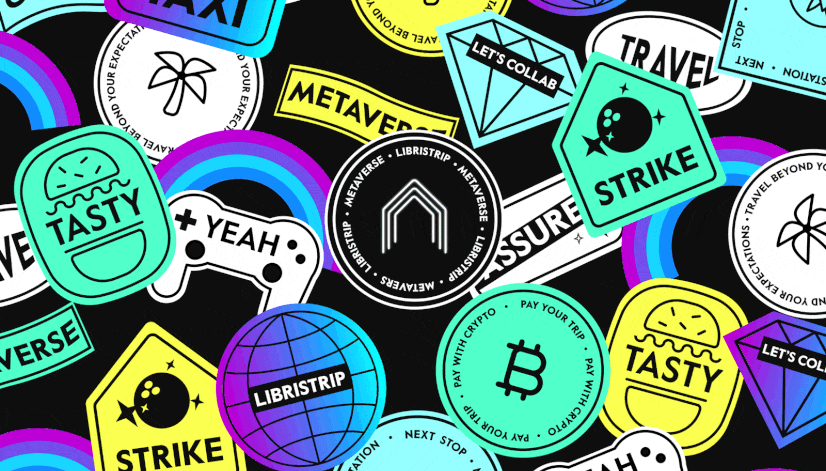 8. Airbrush surrealism
Surrealism is an enduringly popular design approach because of its novelty and endlessly original weirdness. But in 2023, surrealism is unexpectedly combined with his 80s airbrush technique, and his soft retro filters are superimposed on strange, chimeric imagery.
This creates a spider web effect that softens the usual disorientation of Surrealism and envelops the artwork in a unified haze. It's like recalling the image of a half-remembered dream. In some cases, the color bleed creates a soft glow that makes the image feel appealing and transcendent. Overall, airbrushed surrealism promotes accessibility and seems to suggest that weirdness is now the norm.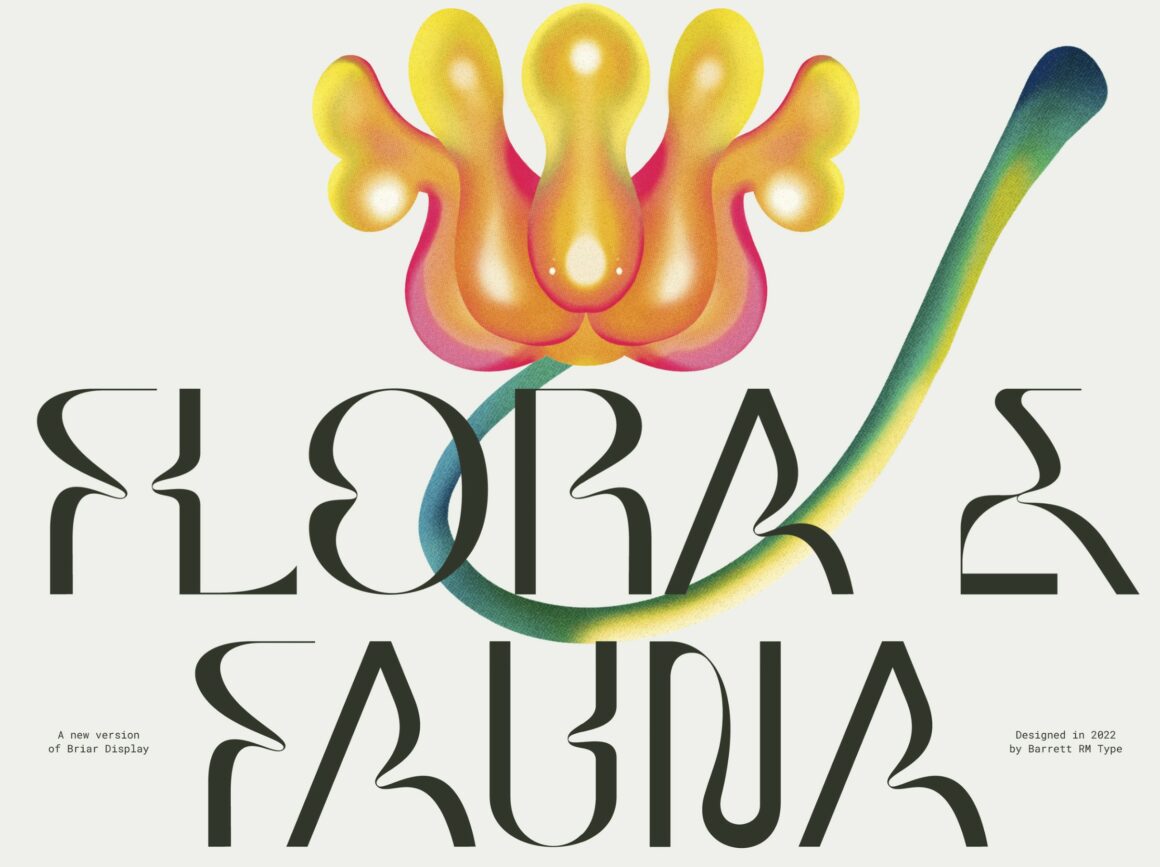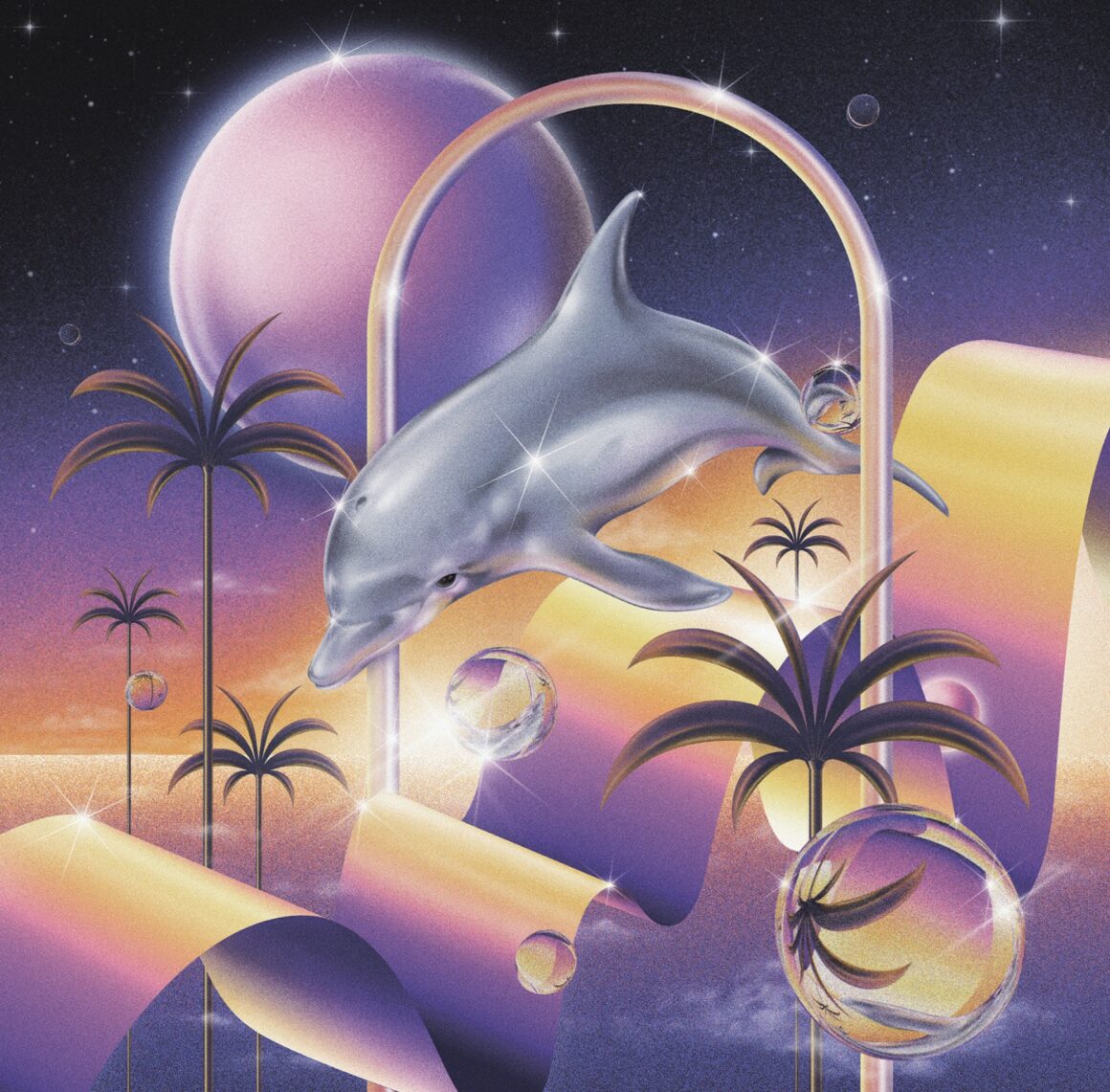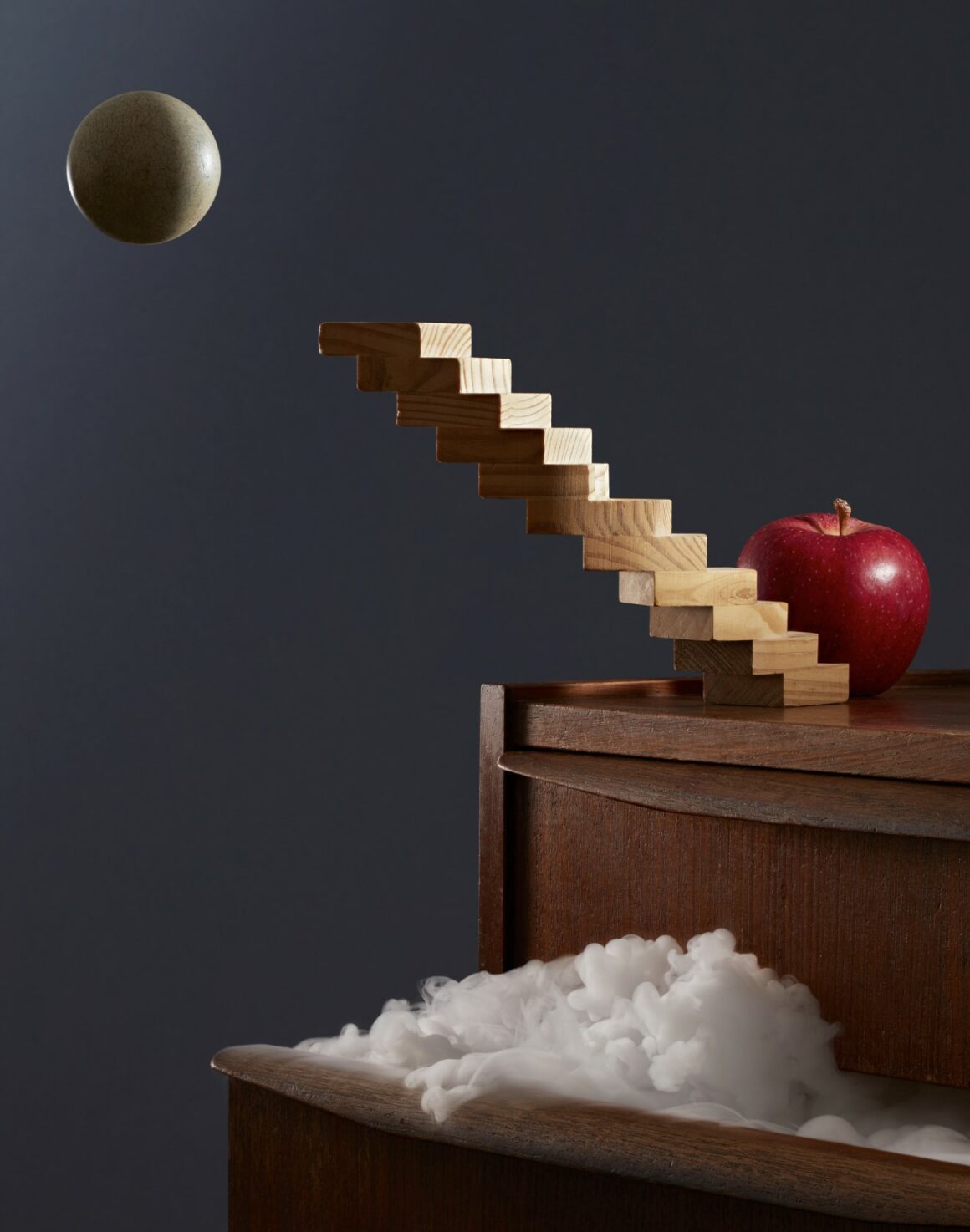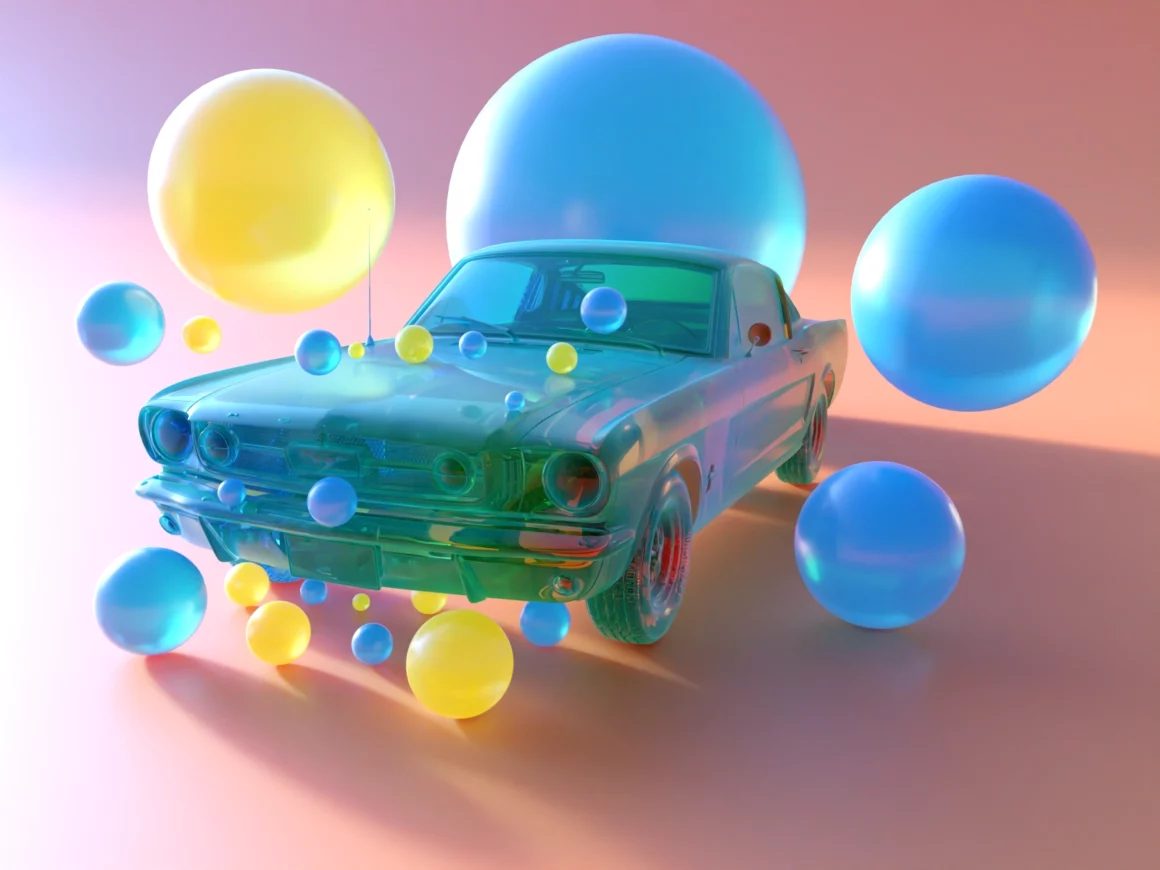 9. Simplified 3D Style
Many designers look for perfection in simplicity, so it's no surprise that the simple 3D style is one of the coolest trends in graphic design right now.
Basic geometric shapes form the basis of this type of design, Simplify all elements of the image as much as possible. Think of baby toys. Assemble large, smooth basic shapes into simple, stylized, easily recognizable objects.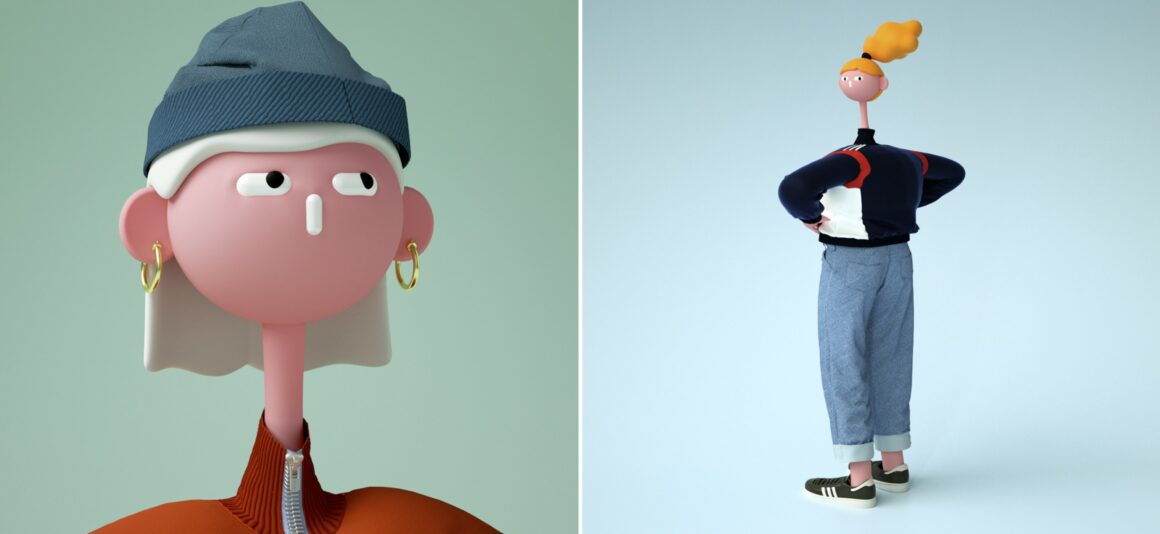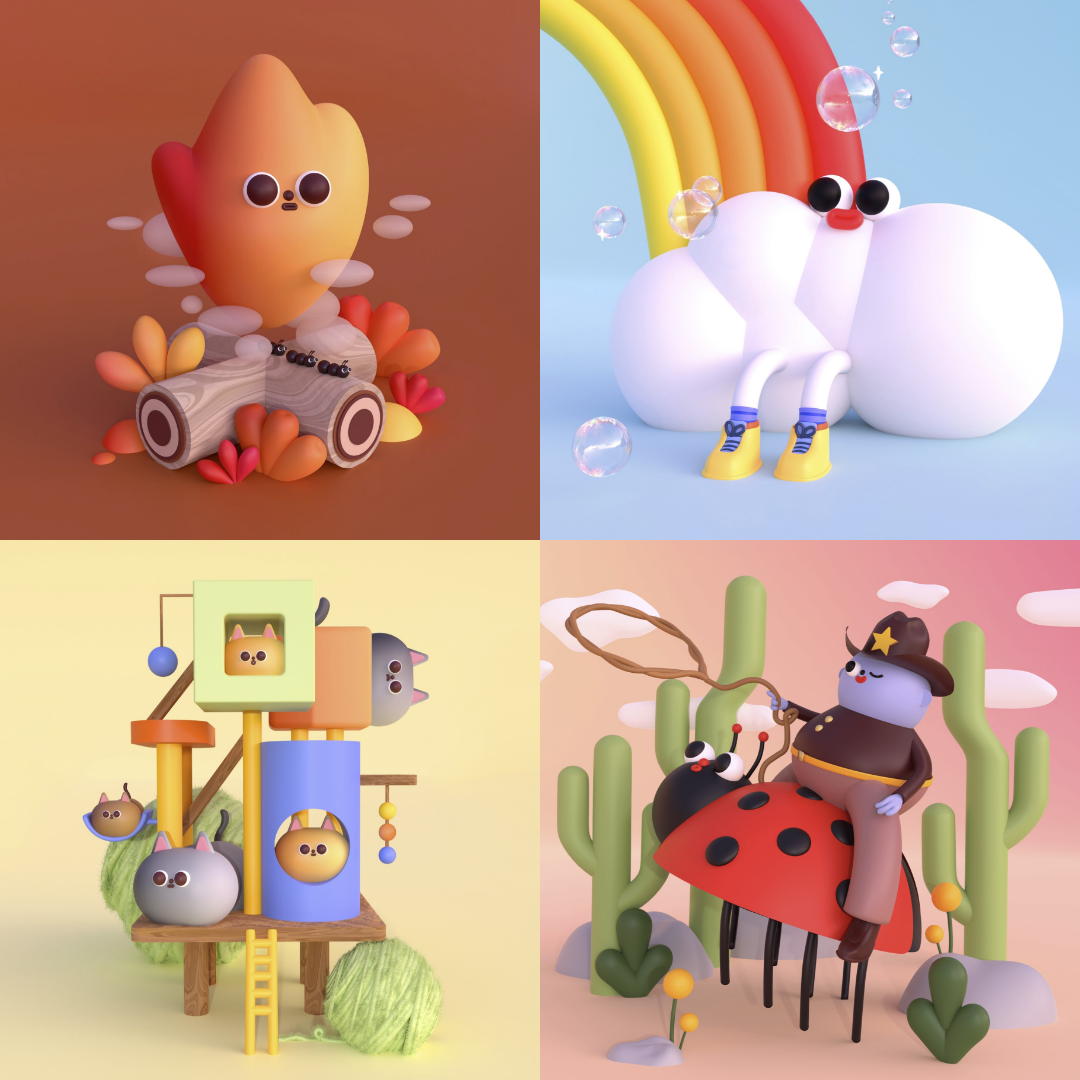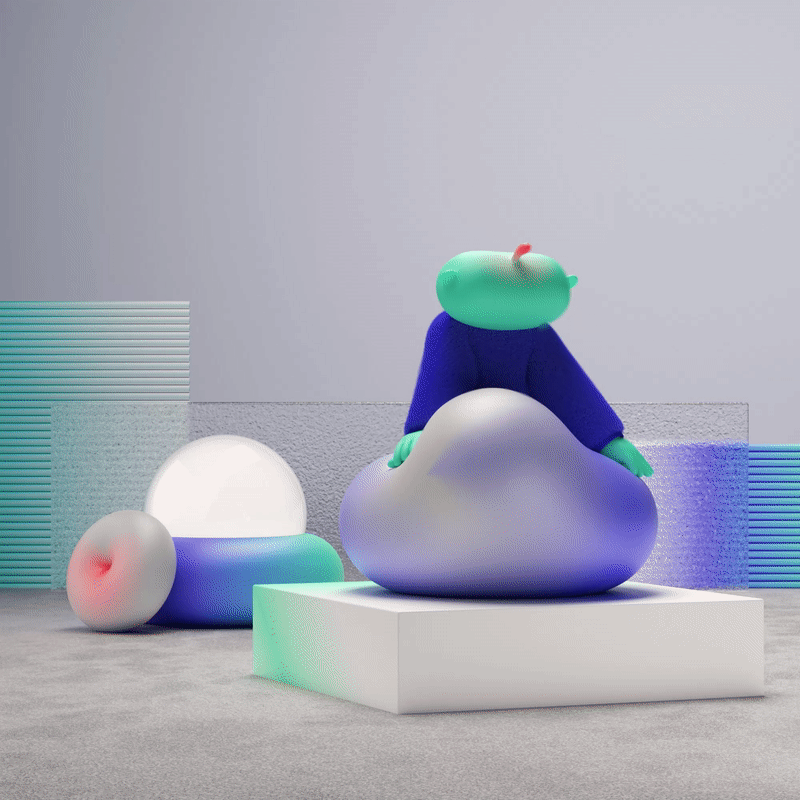 10. 90s space psychedelia
Last year, '60s psychedelia returned to graphic design through escapism, transporting viewers into a dense and colorful world. In 2023, the trend will continue this momentum to infinity, but this time through '90s space psychedelia. Think clouds and melting mushrooms), space psychedelia is all about blending the future with the past.
It also mixes futuristic themes such as androids, spaceships, vaporwave landscapes, simulated environments and cyberpunk neon. Designers of 2023 are optimistic about the future of technology with these colorful and imaginative illustrations.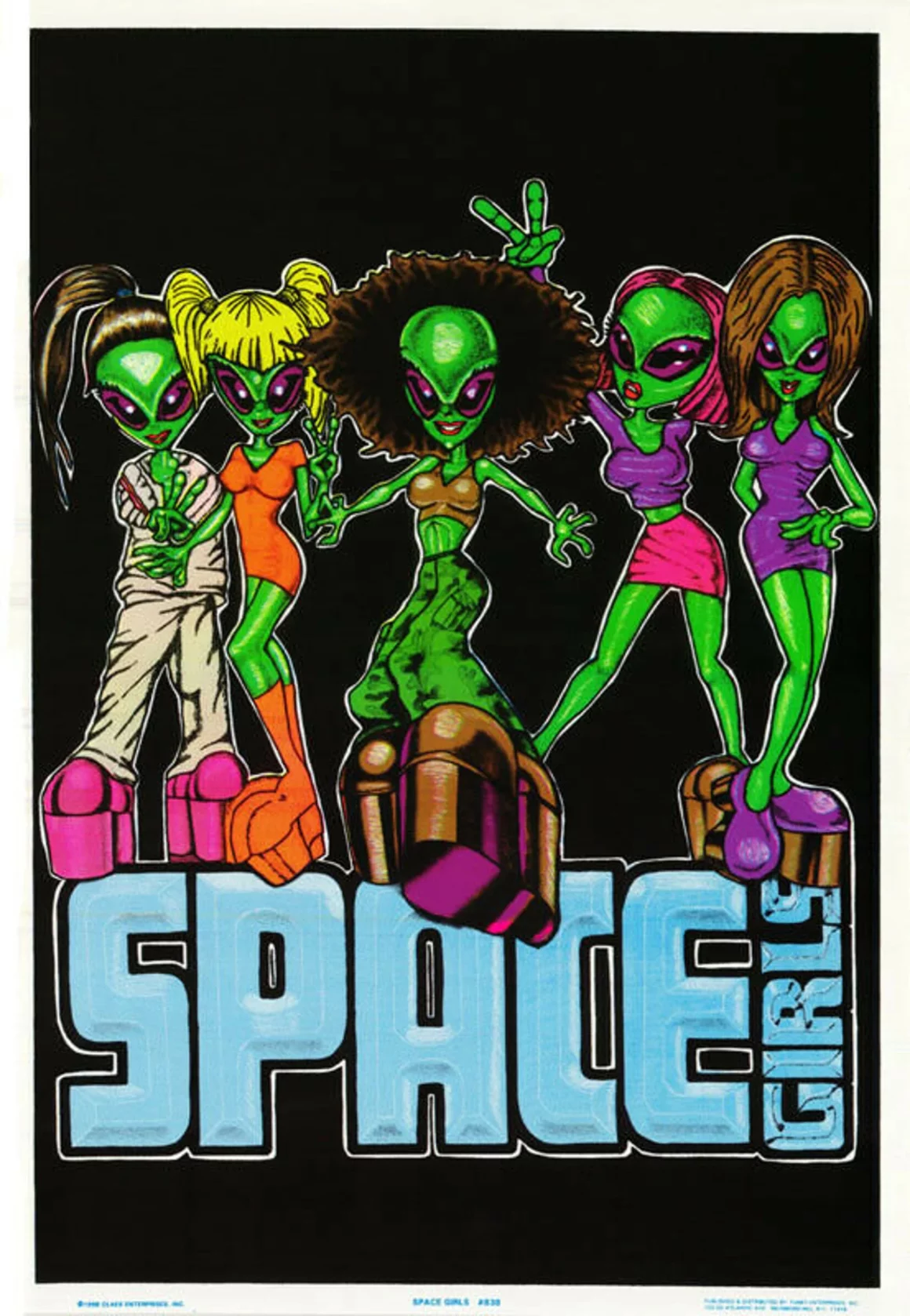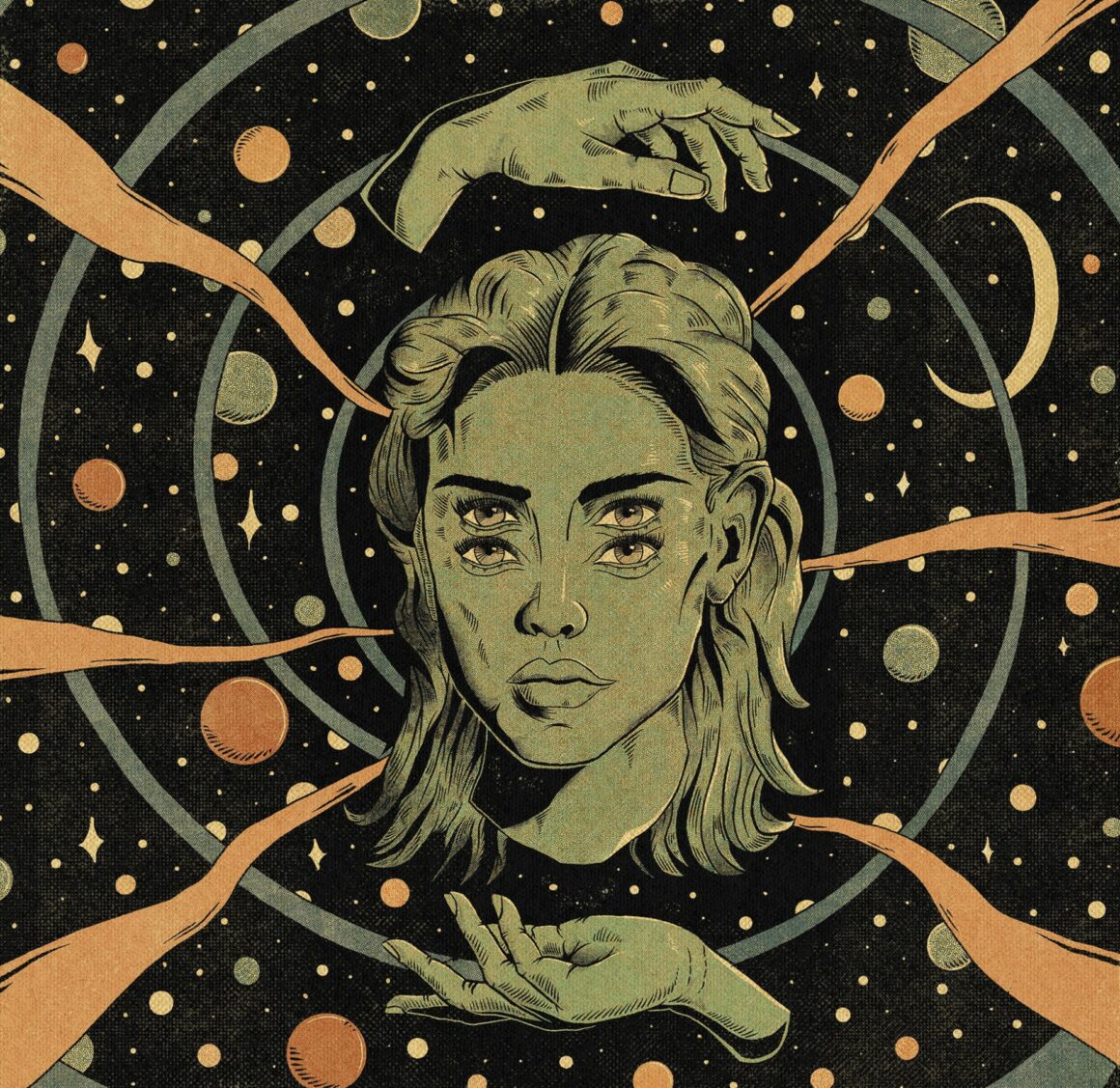 11. Abstract Line Art Characters Design
Characters have always been associated with graphic design in some way. They bring the design to life and make the brand behind it look more human. Character design is certainly a field of wild imagination, but here we are witnessing the rise of a particular style his trend.
His 2023 graphic design trend is for quirky characters who are completely fictional and do not resemble strangers. Simple design features – flat, linear art and bright colors that lend a retro feel – these characters really find their place in many contemporary design projects.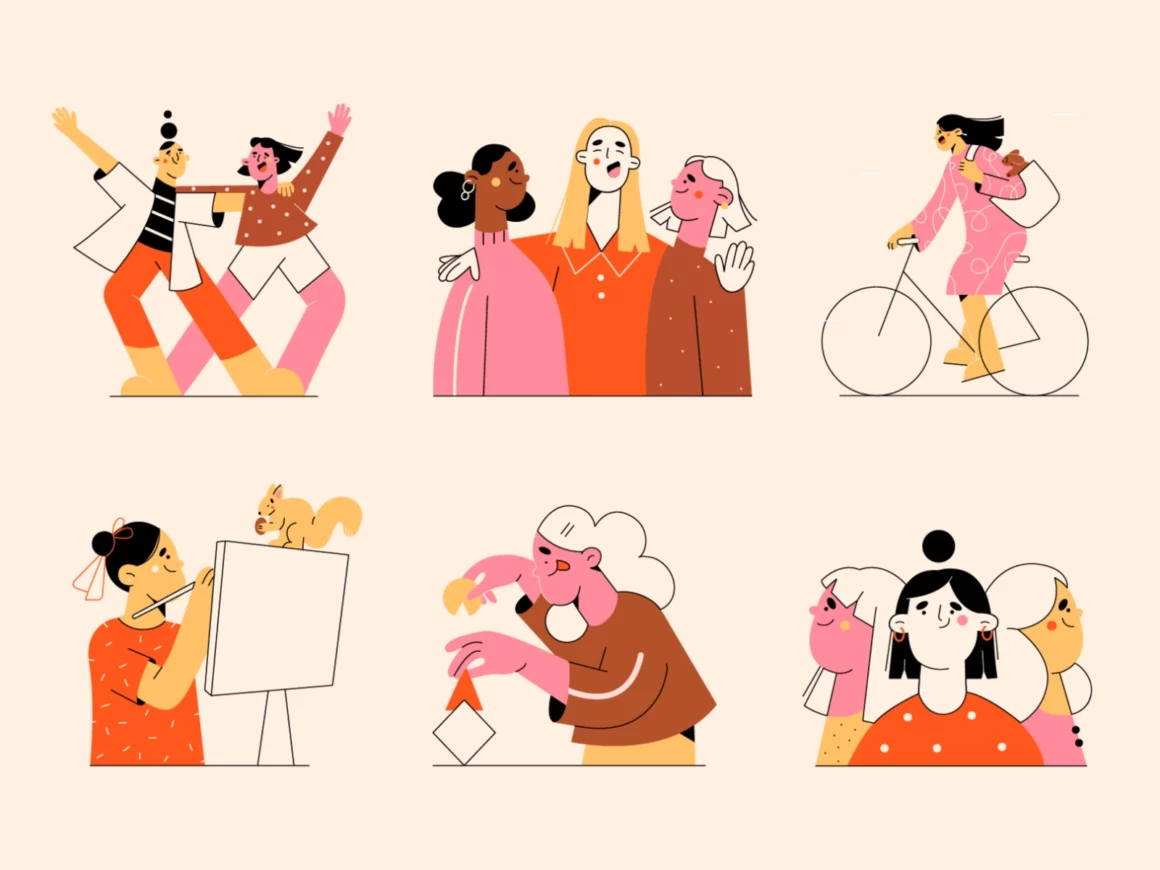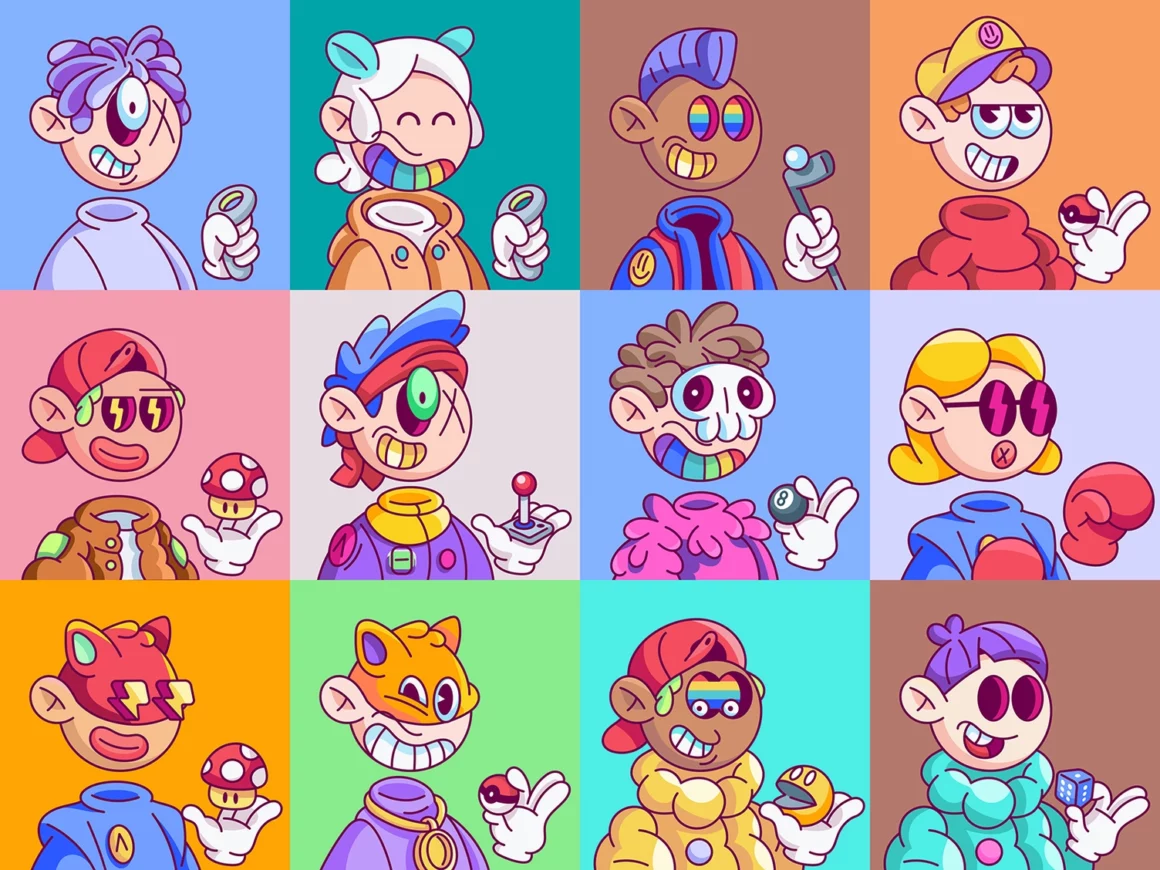 12. Artistic Serif Fonts
Recently, designers have taken their beautiful and sophisticated serif fonts to the next level. Some website designs rely on oversized serif fonts as the sole or most important design element in a composition.
The world of graphic design has long known serif fonts. They were commonly used to indicate a formal tone, a sense of confidence, professionalism, and sophistication.While designers are largely aware of these strong traits, modern graphics for 2023 Design trends force them to challenge the status quo and push the boundaries of imagination in this field.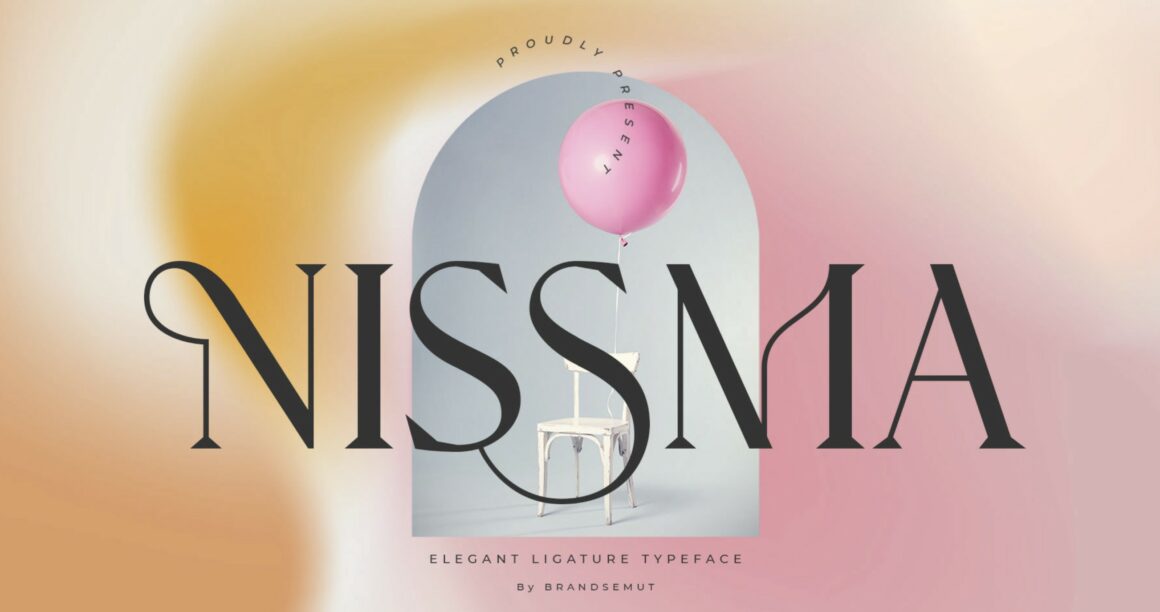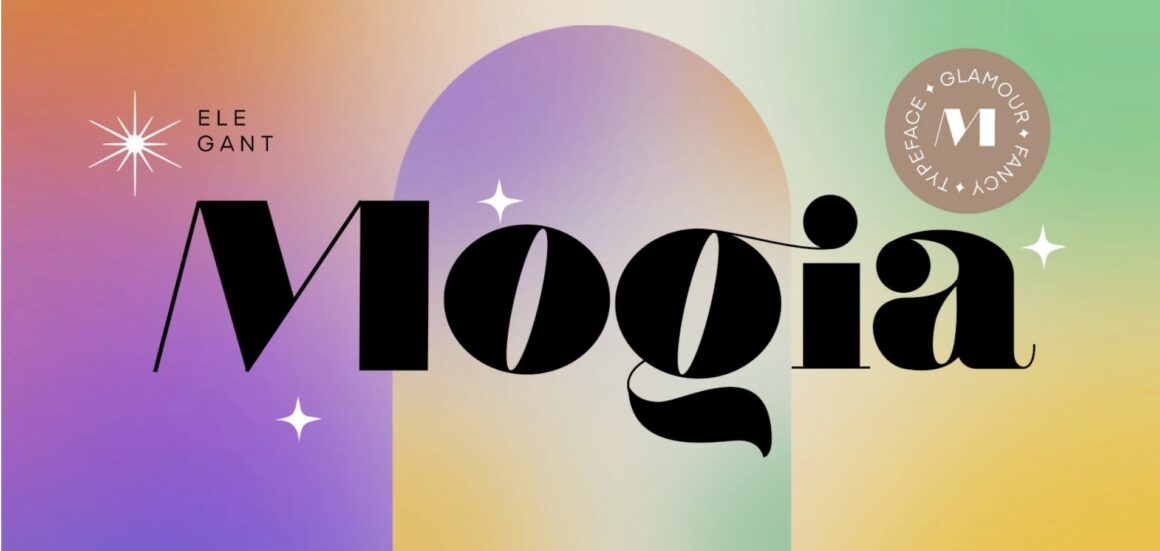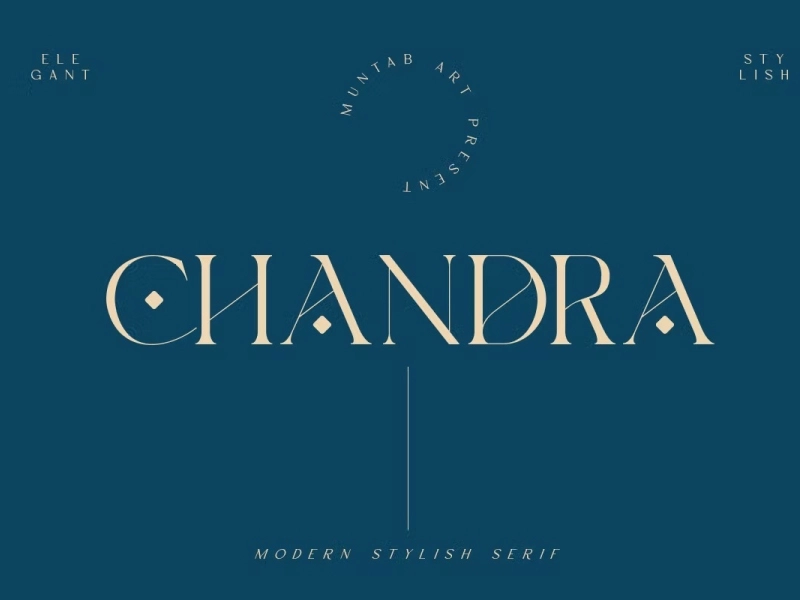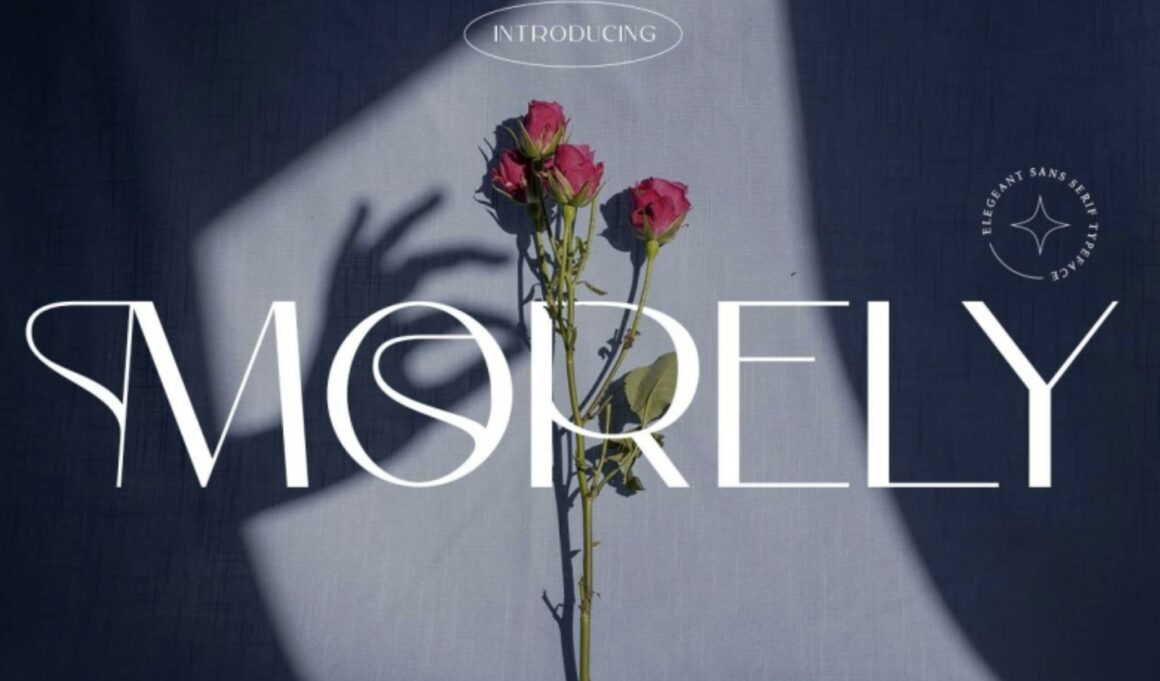 13. Acid graphics
Acid graphics, sometimes referred to as Y2K grunge, are the next stage of the Y2K revival that began last year. This trend features grimy textures, chrome metallics, broken grids and amorphous shapes. It's the rare nostalgia that favors darkness over fond memories, given that it was born out of the late 90s goth subculture.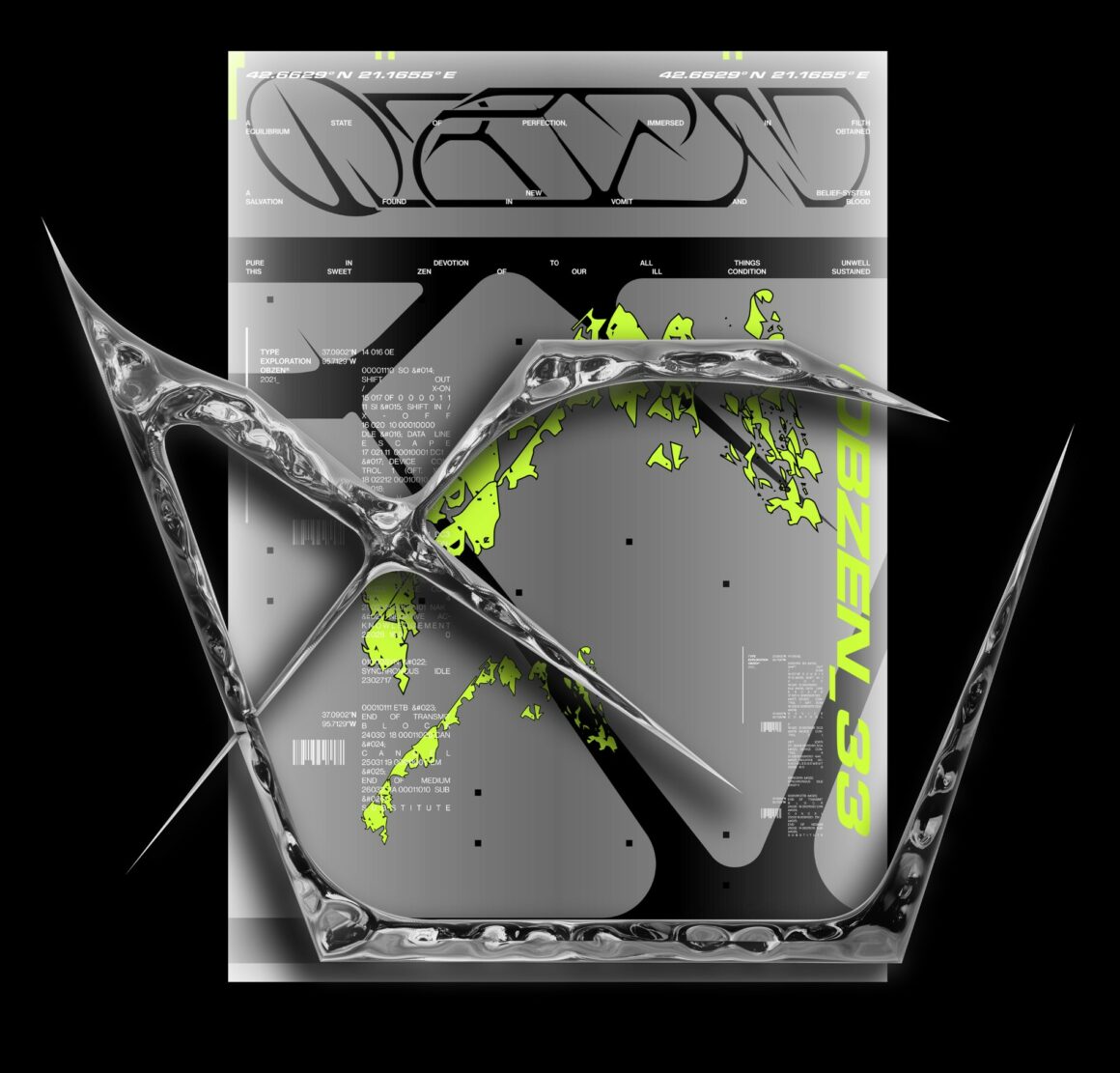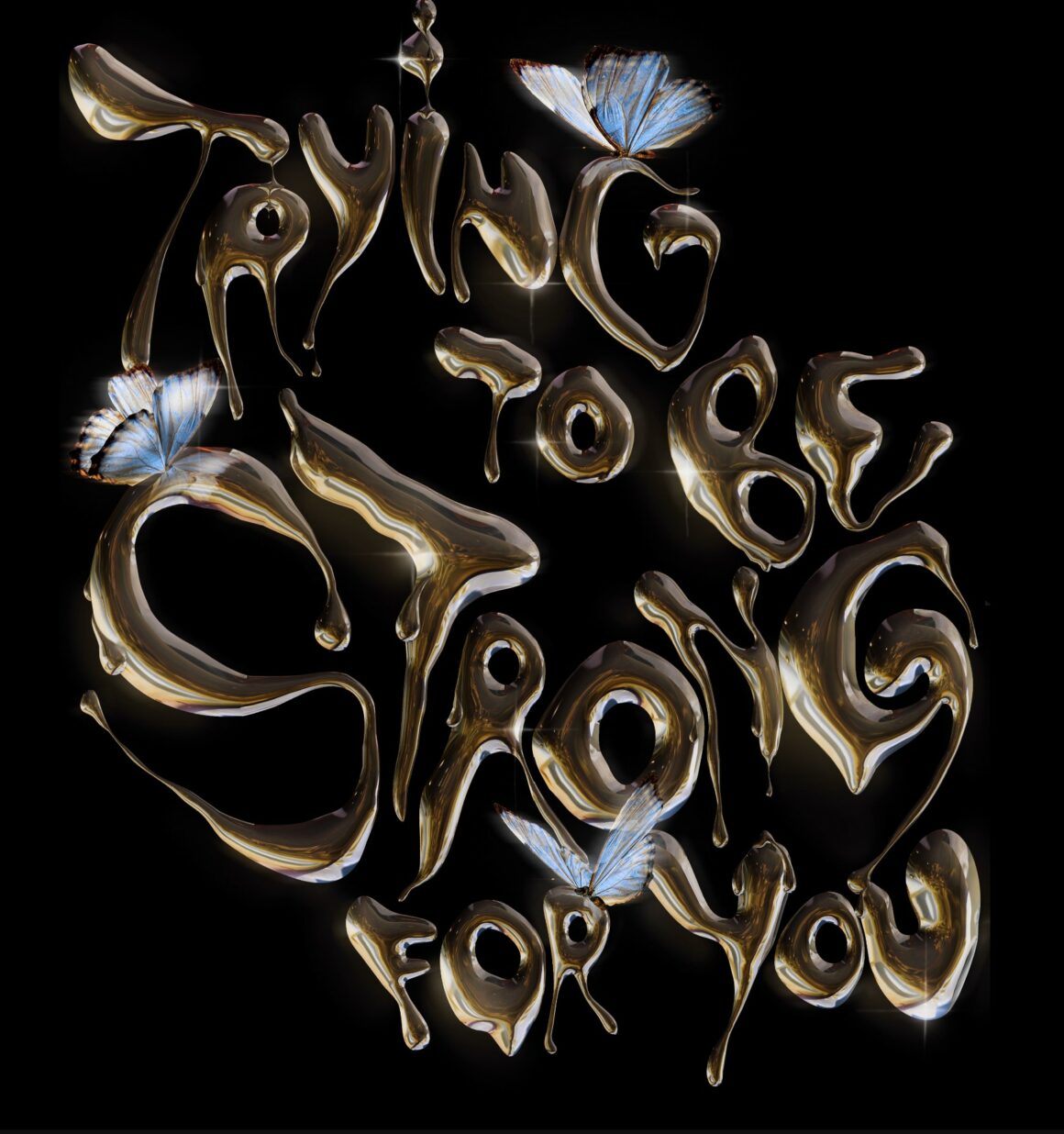 14. Rainbow Palette Colors
It is already clear – modern designers are obsessed with color. Multicolored designs like this one inspired by the rainbow color palette are very popular right now and are usually seen paired with other cool trending design styles.
The rainbow his palette comes in all forms It perfectly exemplifies the diversity of On the one hand, it presents dream destinations, magical experiences, and escapes from the boring routine. No wonder modern graphics became popular among his designers. These colors literally mesmerize the beholder.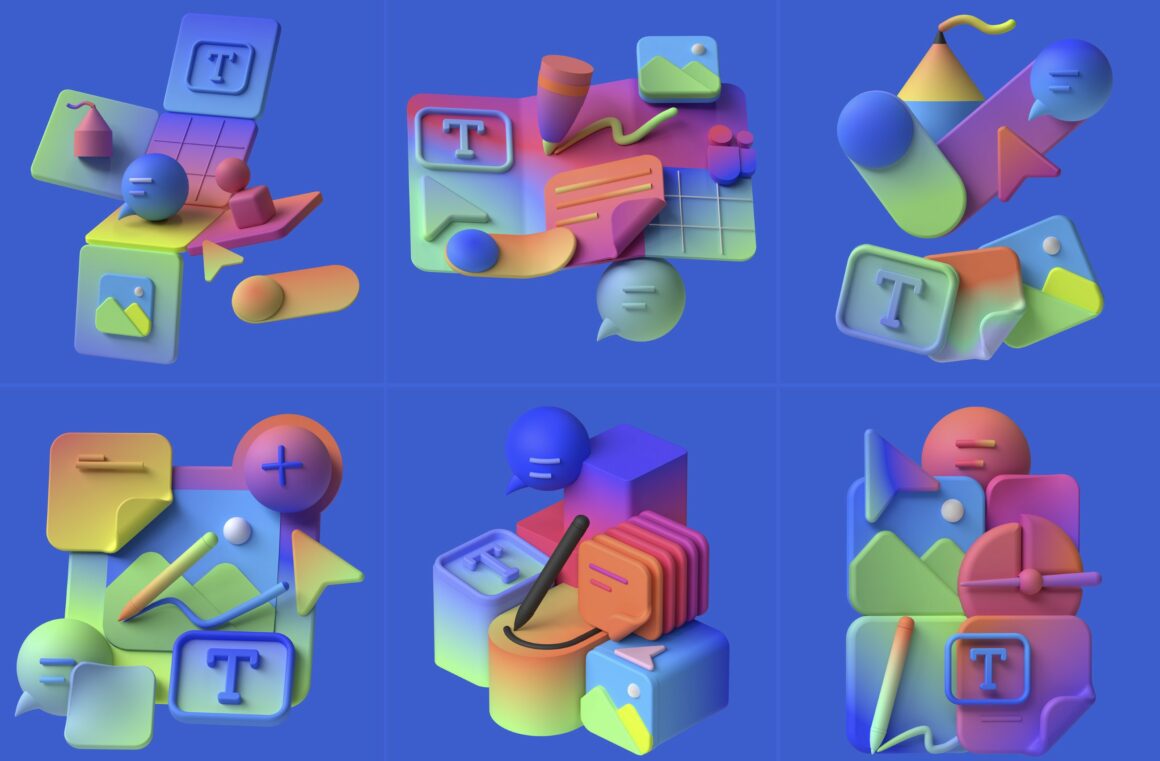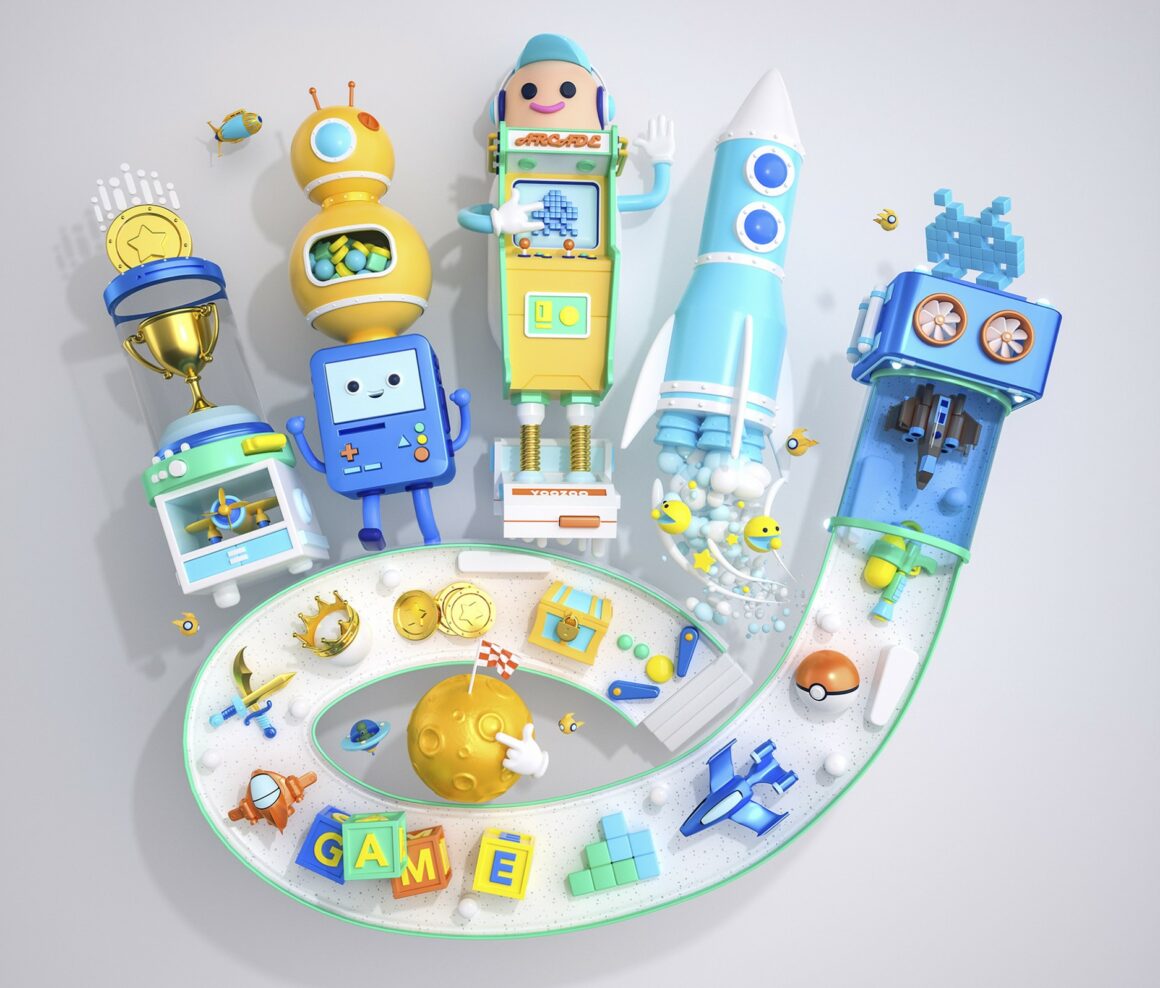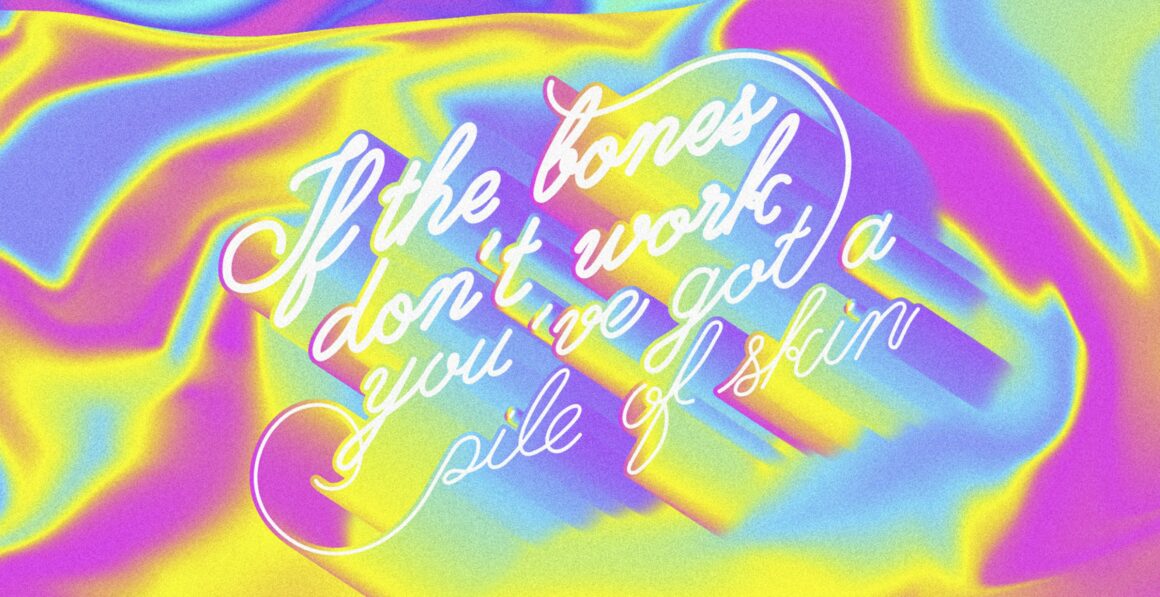 15. Nature-Inspired Designs
While designers want to escape the world as we know it and immerse themselves in the reality of overloaded sensations, quirky colors and fictional settings, nature-inspired designs are among the top graphic design trends of the moment. It's good to know that it continues to exist.
Its nature-inspired design is a great tool for balancing the senses, as it brings calm, inner peace, and harmony. No wonder even the sky is usually depicted as a peaceful natural backdrop, a harmonious symbiosis of flora and fauna.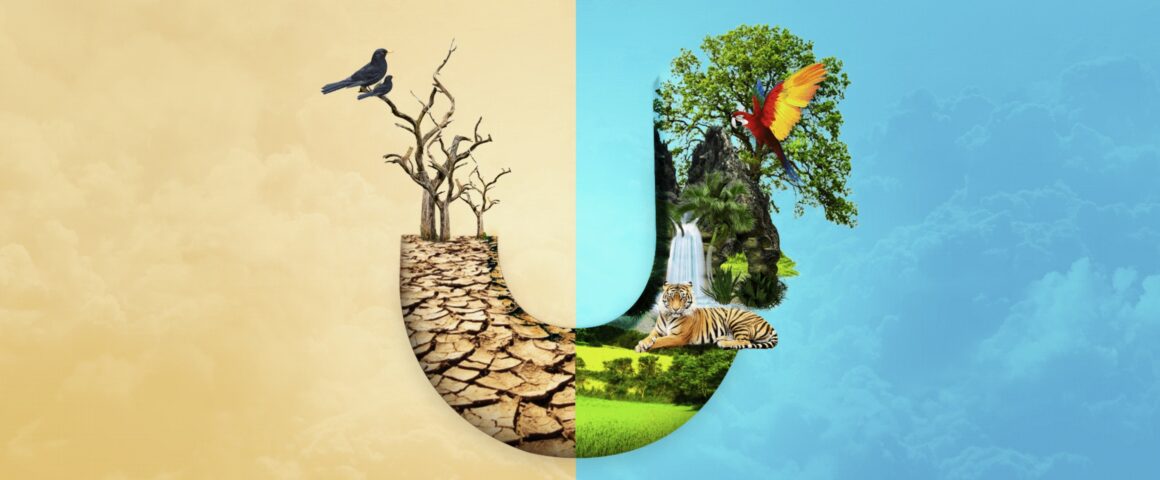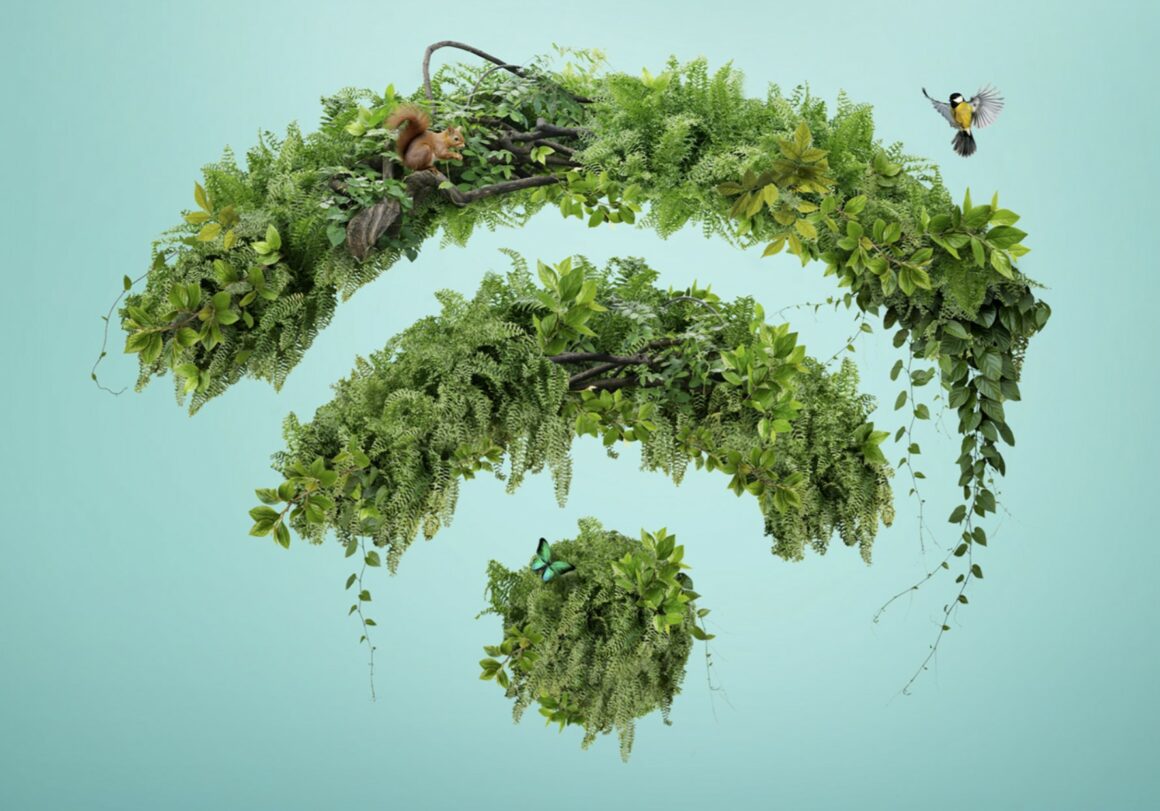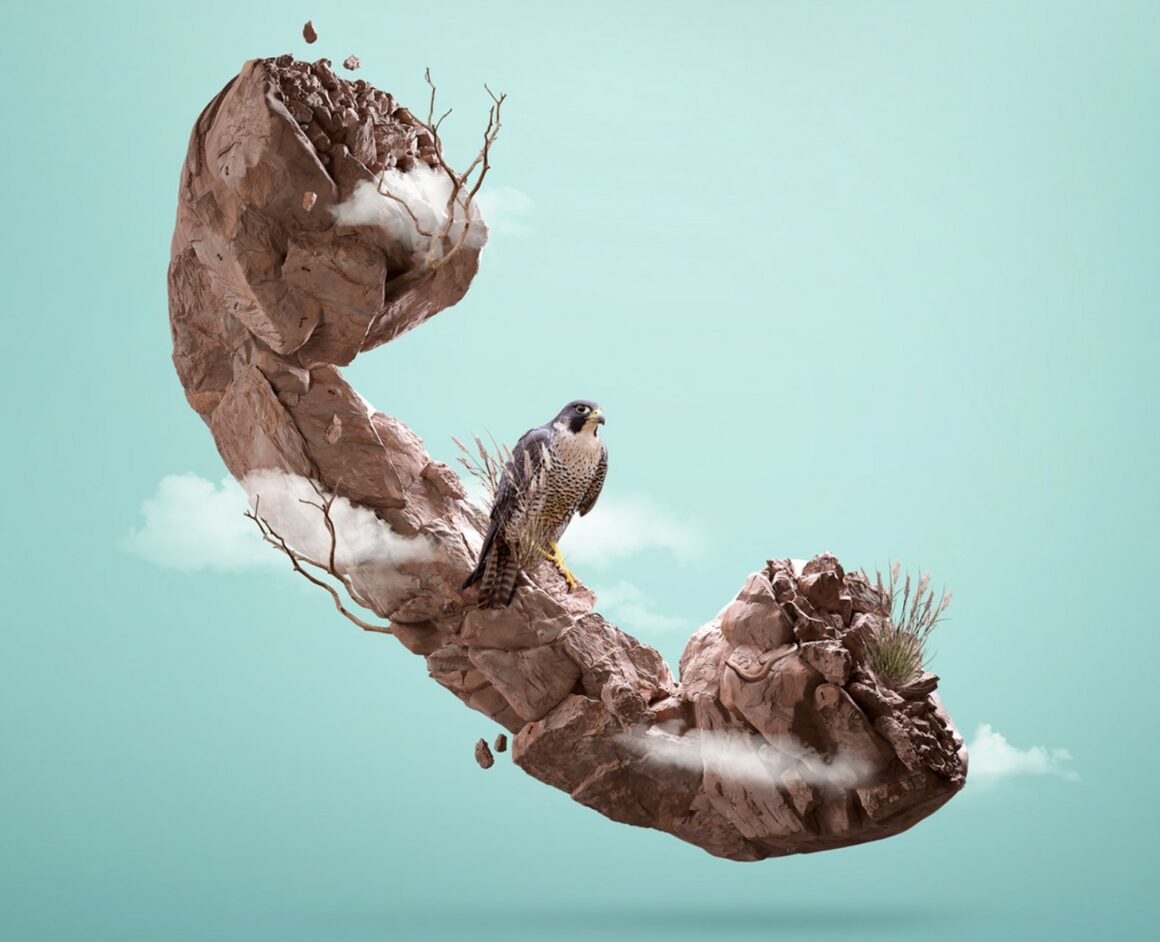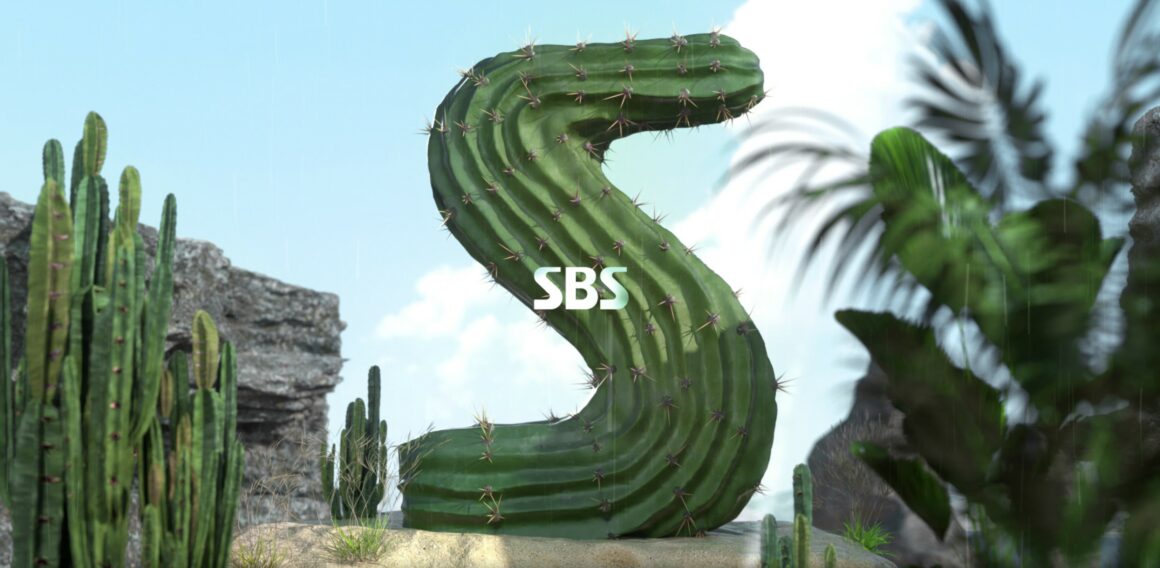 16. Abstract gradient
Gradients, or color shifts, have been all the rage for a while, but somehow they keep us going every year, and 2023's gradients are no exception. This time it is presented in an abstract form, scattered with blur.
An abstract color gradient of elongated organic forms harmonizes with an effervescent color scheme to create a sense of weightlessness. Noisy edges add a touch of realism, as if these gradients were made of windswept multicolored sand. Gradients are naturally subdued due to the soft colors, and the fluidity of abstract gradients enhances this effect. And since climbing doesn't seem to be going anywhere anytime soon, there's comfort in having a reliable presence.