The Memphis design movement is one of the most unlikely success stories in design history. Like so many artistic responses, it began as an outlet for its creators, a way of defying and confusing the sensibilities of the elite. A constant source of inspiration.
Today's post is completely inspired by the Memphis design style and art principles.
What is Memphis Design?
Memphis Design is an influential postmodern style that emerged from the famous Memphis Design Collective of Milan-based designers in the early 1980s. Led by legendary Italian designer Ettore Sottsass (1917-2007), the brand had a major influence on 80s design and challenged the status quo with a hodgepodge of fearless styles. Bold colors, clashing patterns and a radical approach to design. Memphis Design The distinguishing principles of his style are, first, a bold palette with oversized basic geometric shapes, lines, curves, and multiple bright colors. These he often mix patterns from two basic design principles. It may sound a little chaotic, but the end result is very pleasant and harmonious. These simple principles make Memphis designs instantly recognizable and not confused with any other design.
3D Memphis Design Style
The 3D Memphis is a widely recognized and respected design style that defines the character of the city of Memphis, Tennessee. In the 1970s, many designers began to use two-dimensional graphics in their design projects, creating 3D objects by layering colors and shapes to create this unique visual art form. Once synonymous with Memphis culture, the 3D Memphis style can now be seen all over the world!
The 3D Memphis design style is among the current Graphic Design Trends in 2023, as well!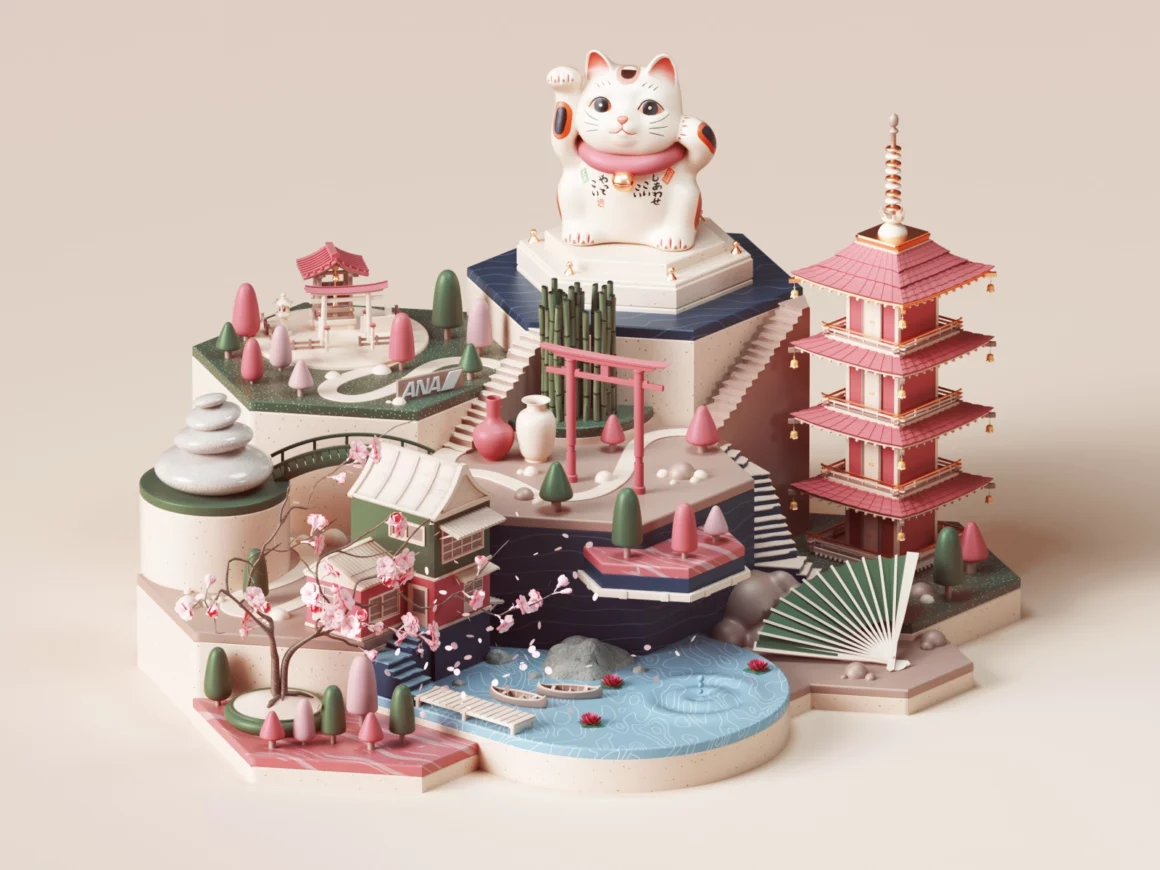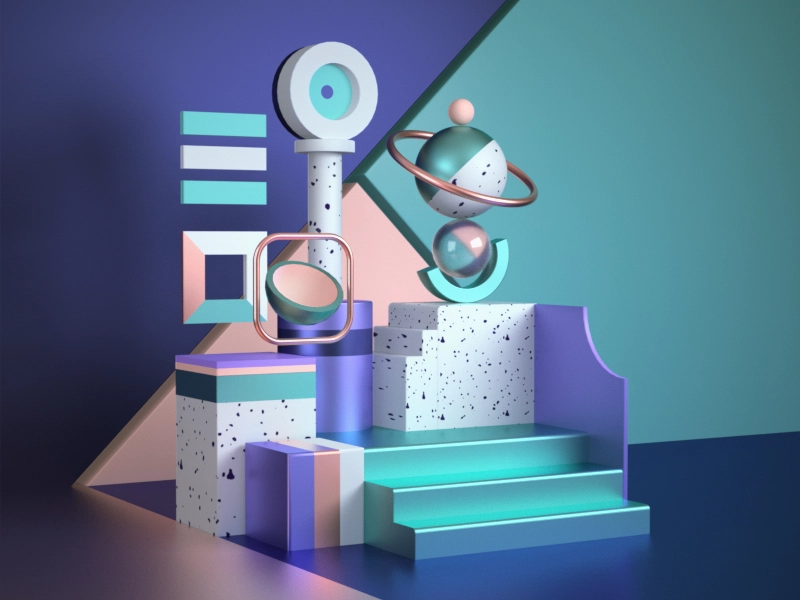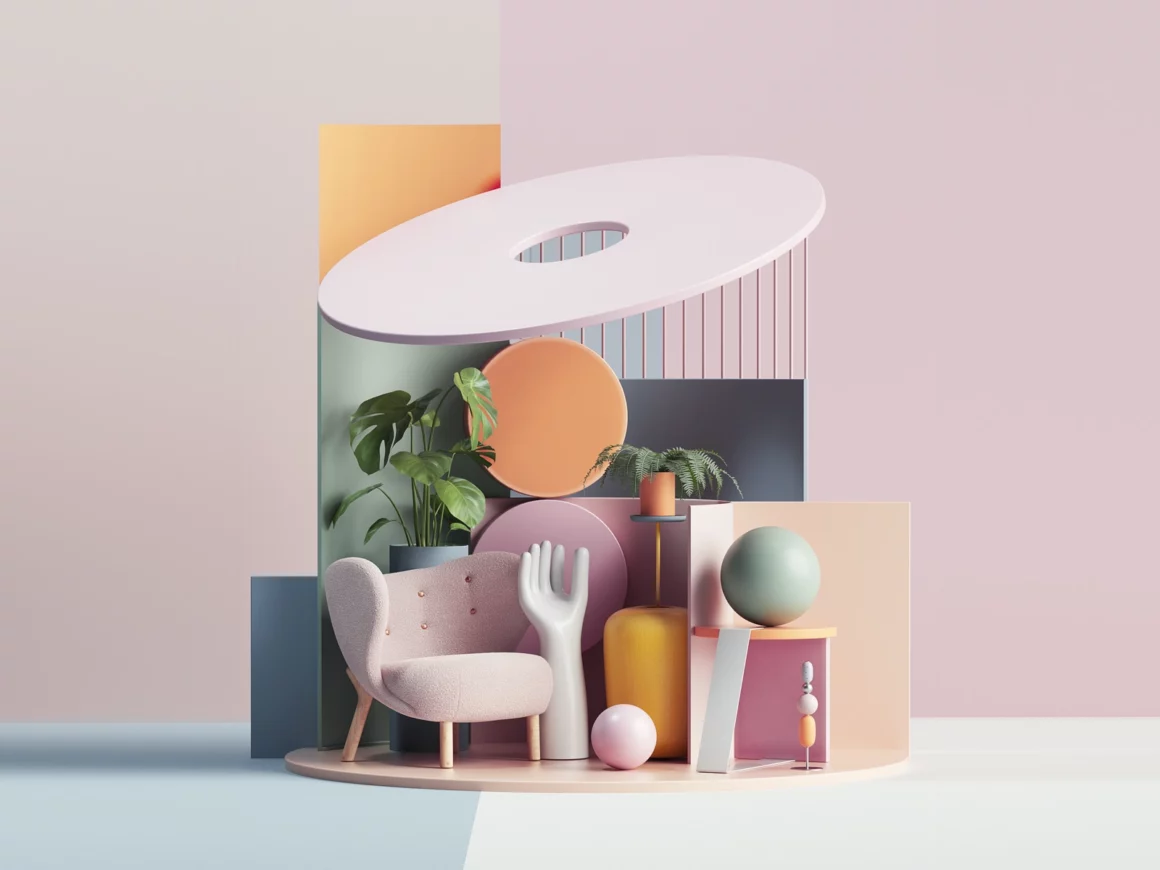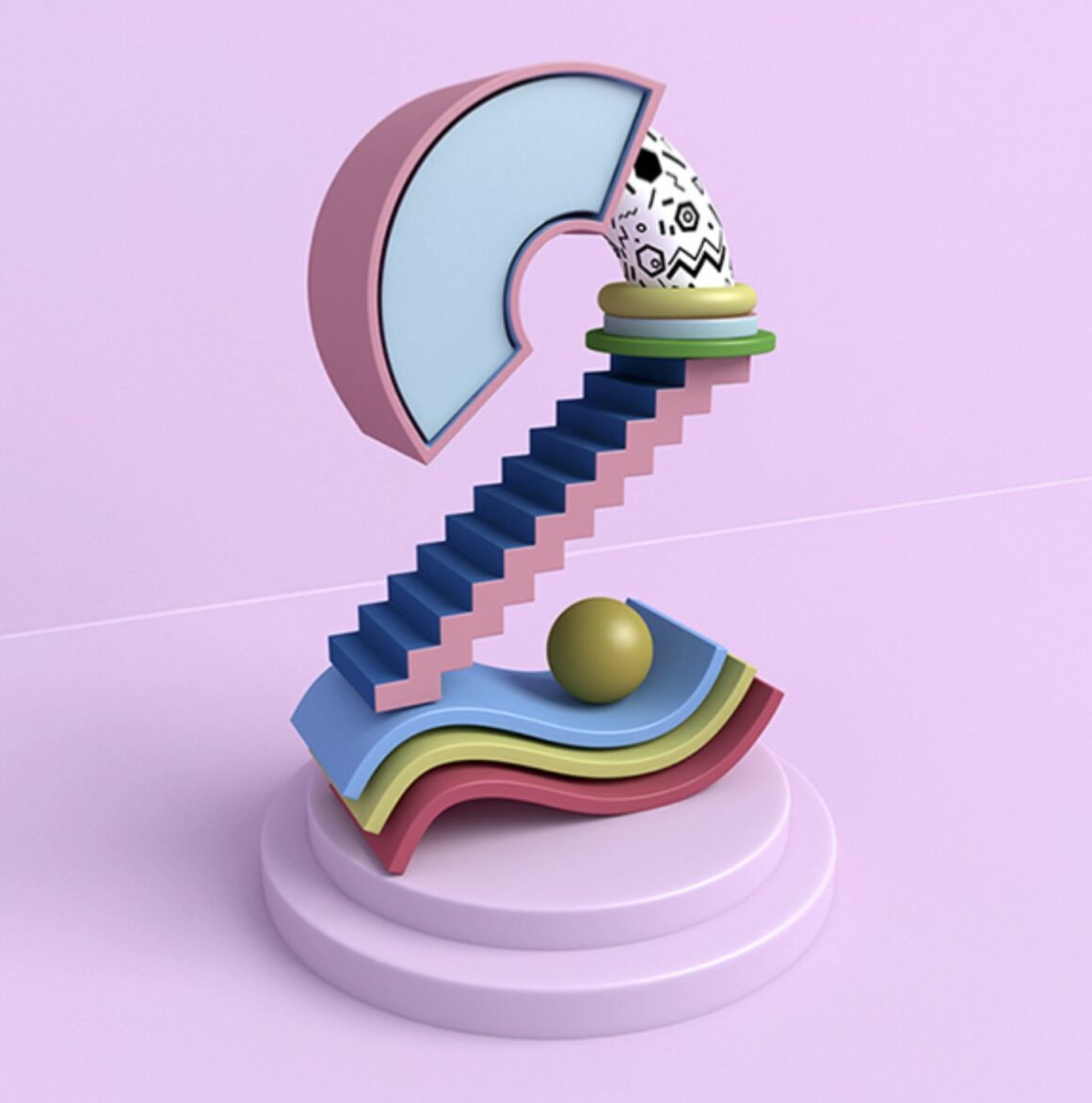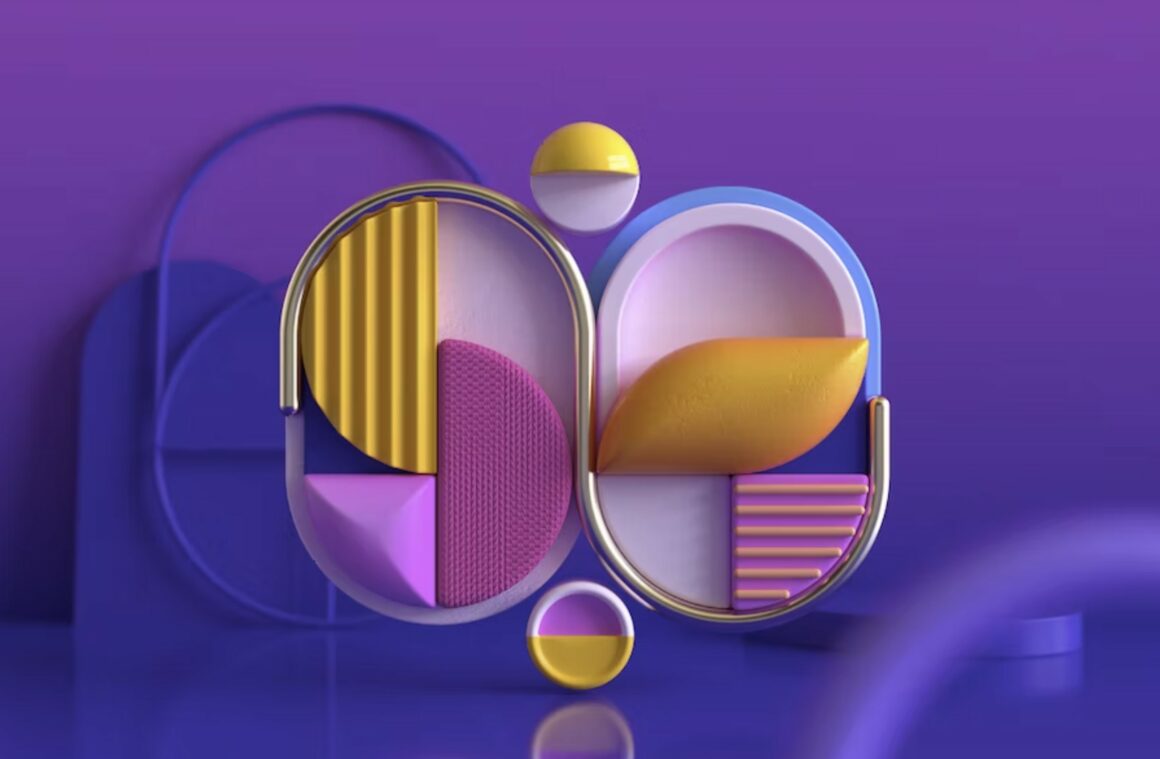 Memphis Interior Design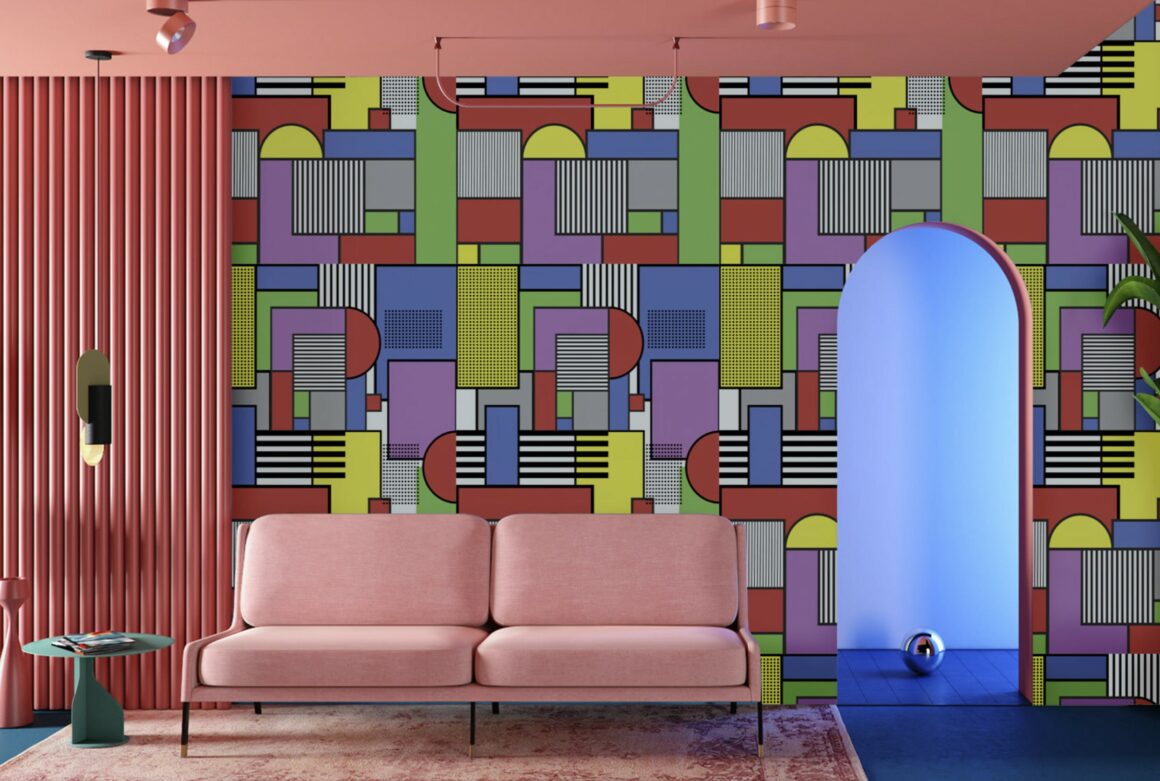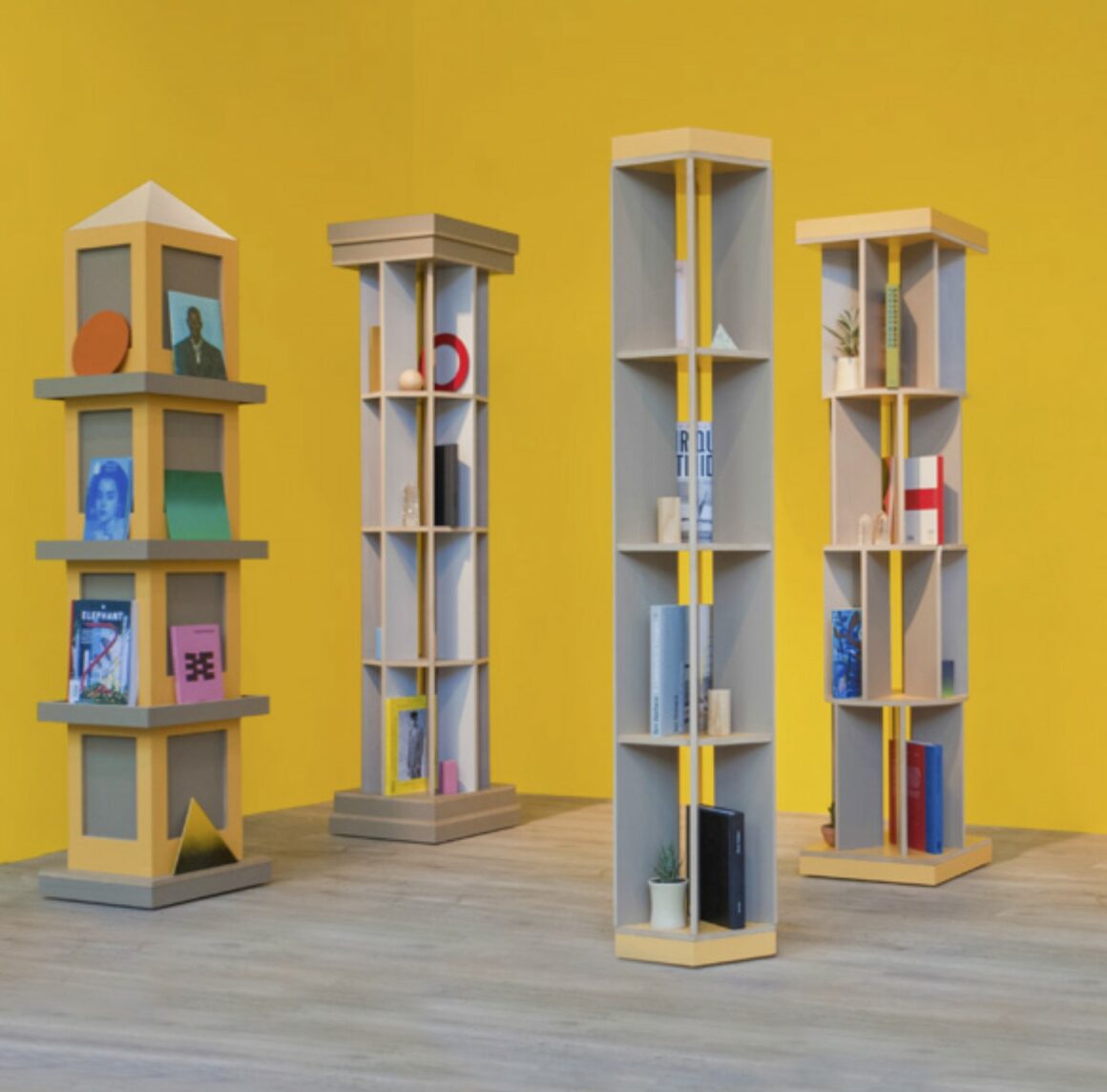 Memphis Typography & Letters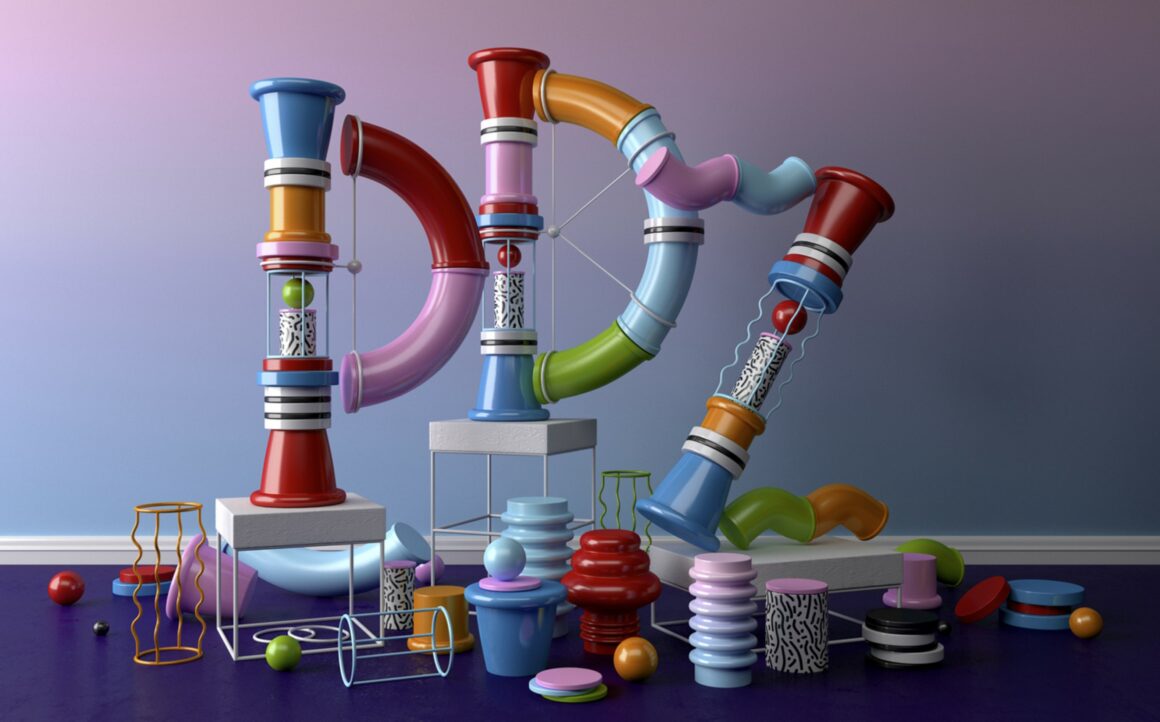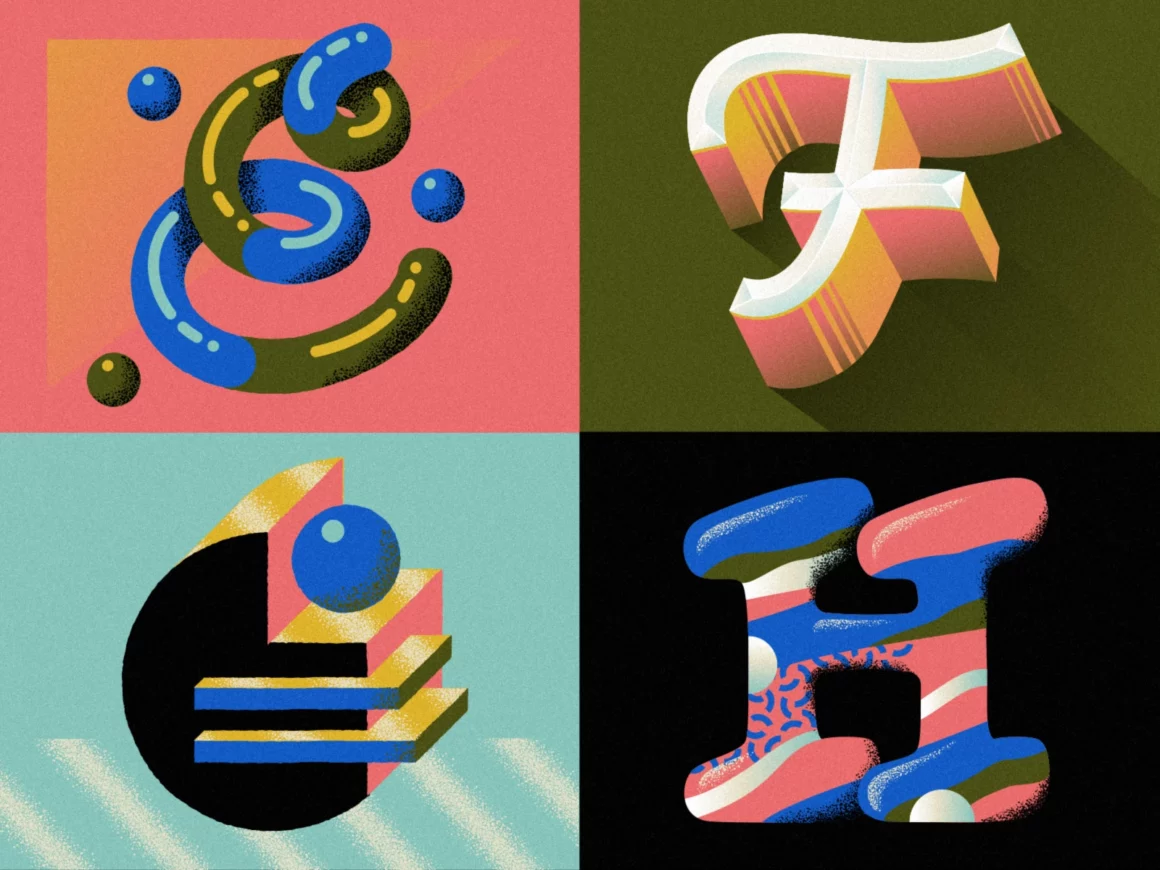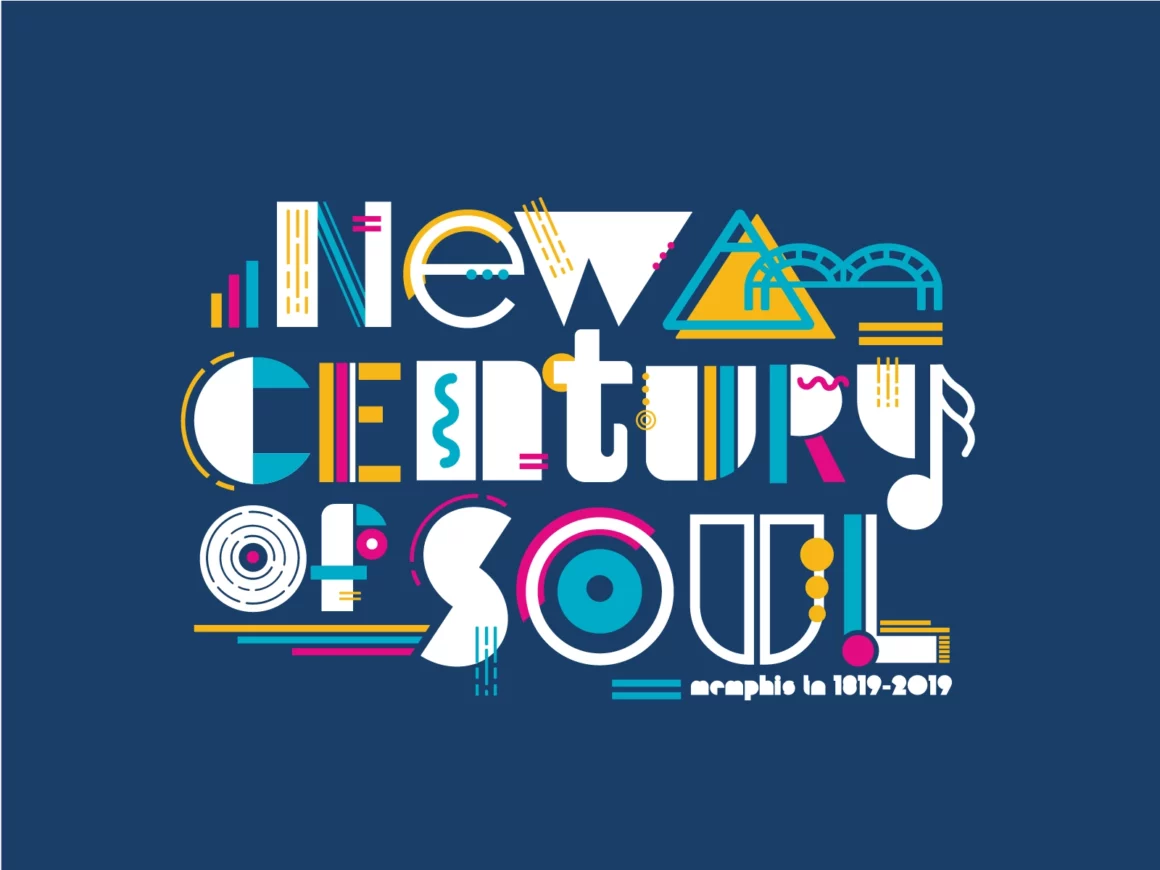 Beautiful Memphis Product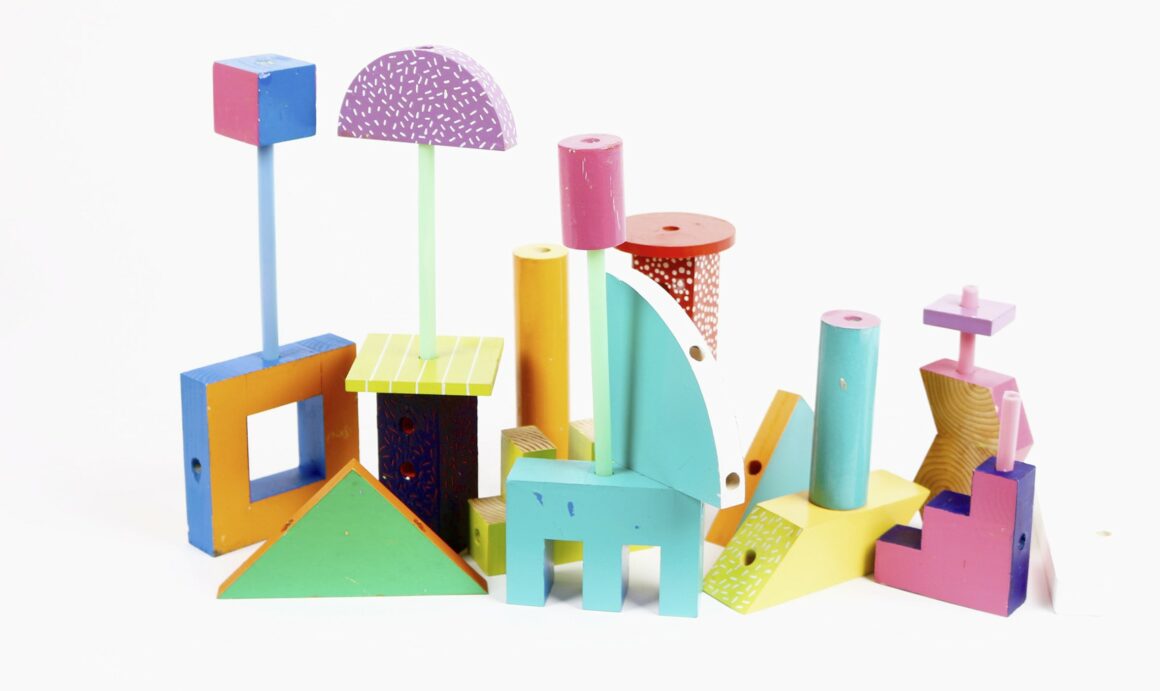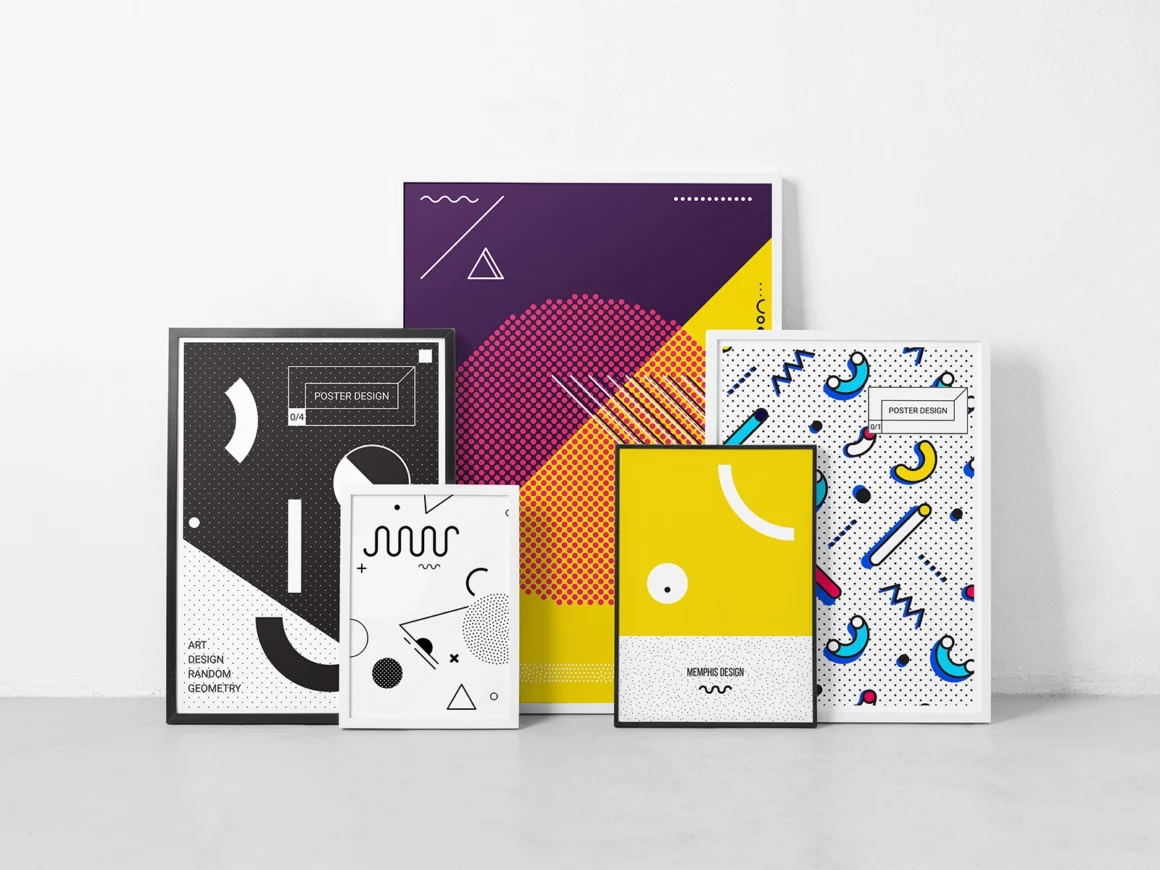 Retro Memphis Design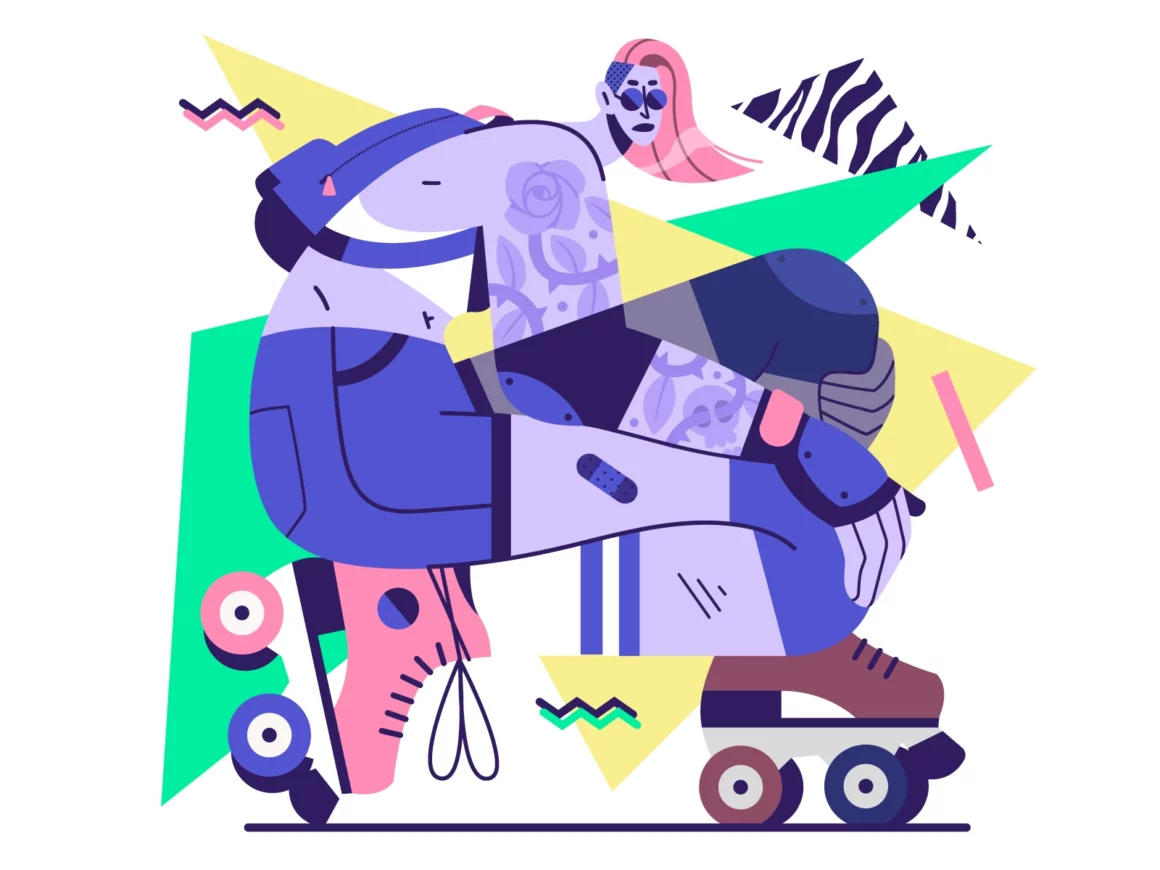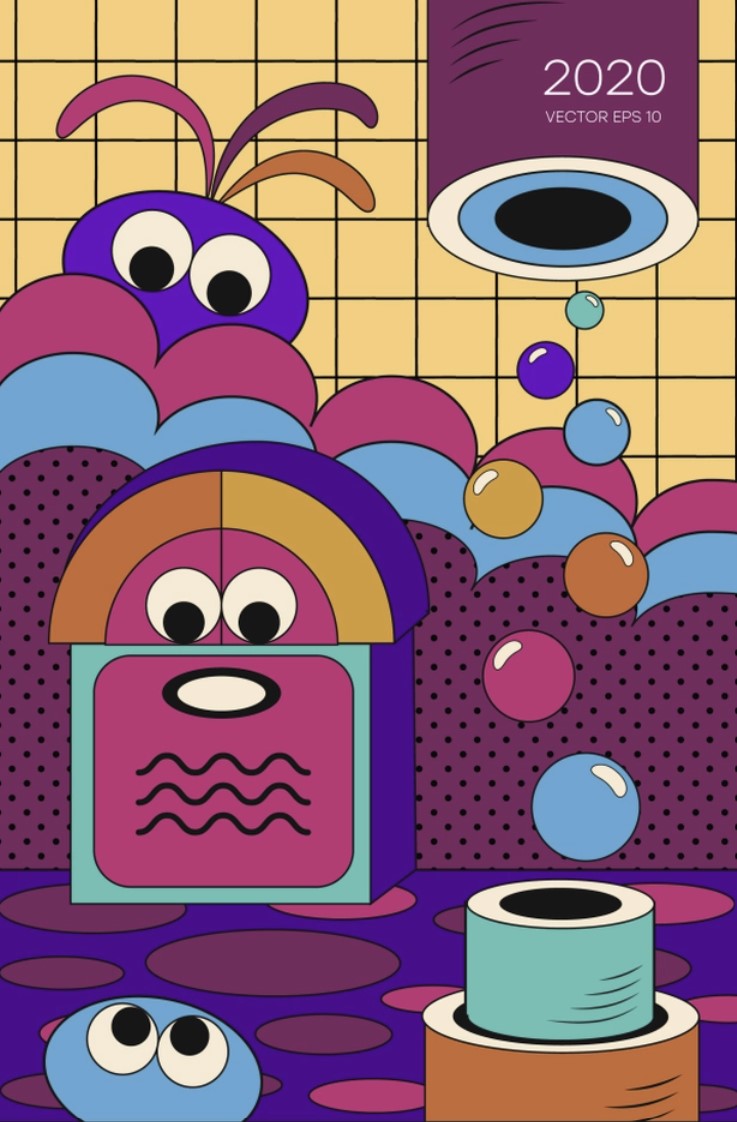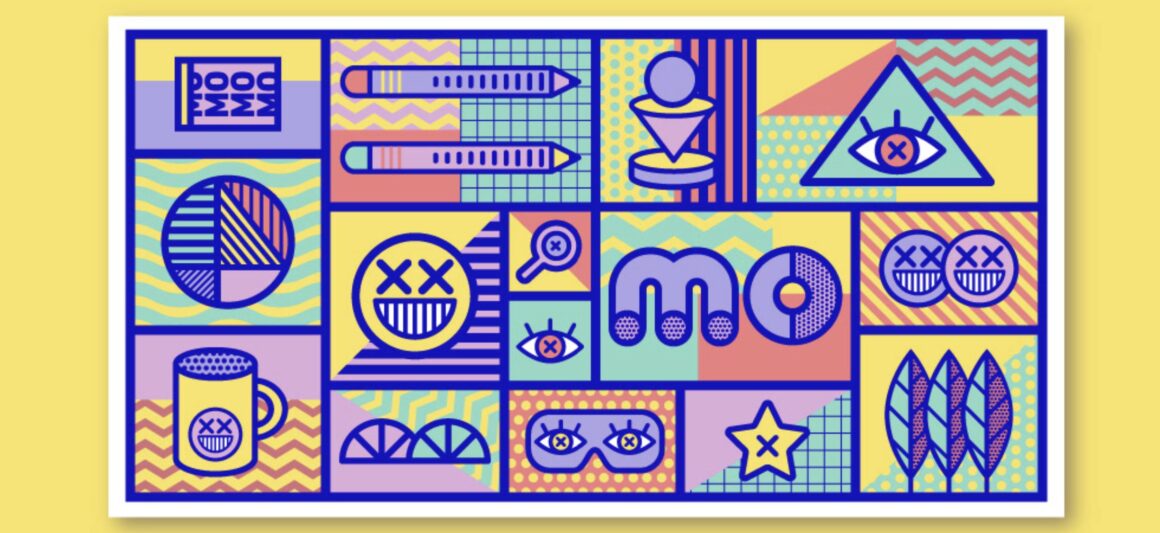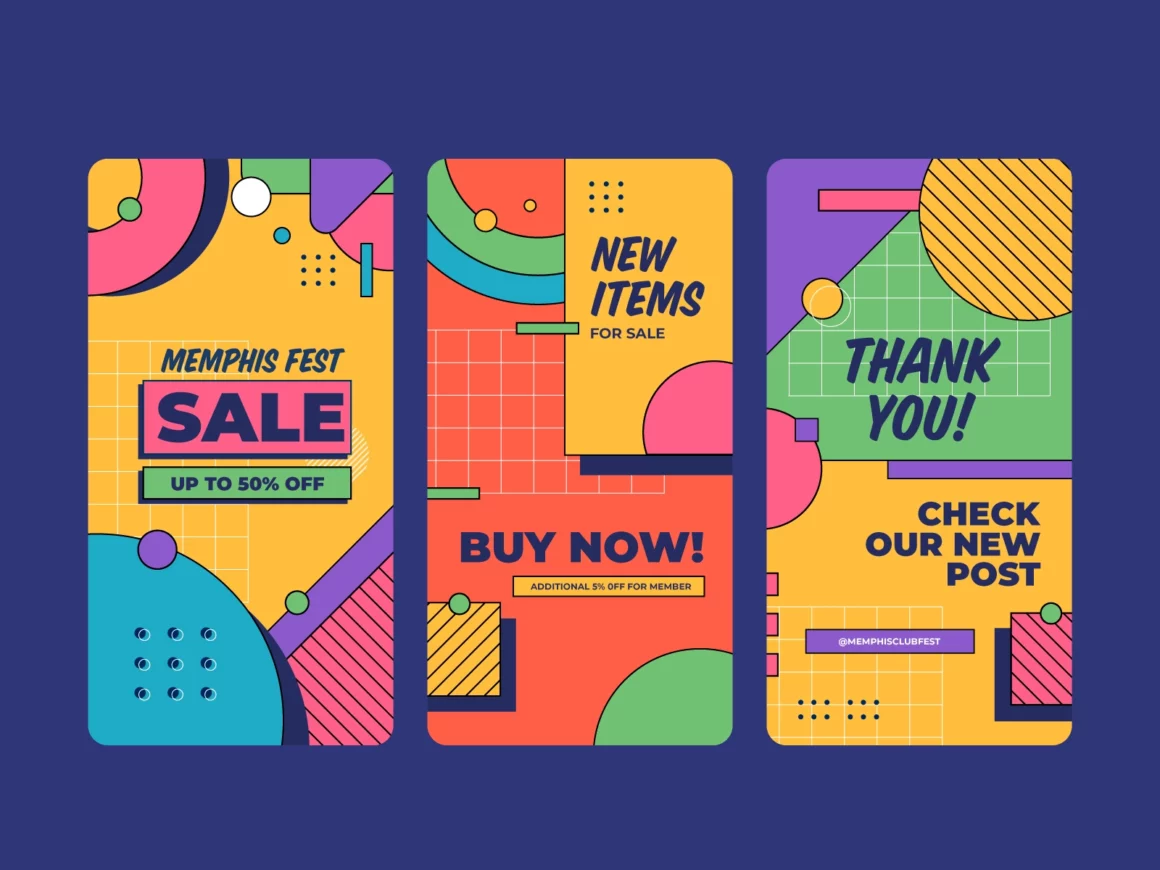 Background Memphis Design