Last Updated on December 6, 2022 by Farnaz
The Pantone color for 2023 is here. As 2023 released, a question arises, what is the color of 2023?
I am here to tell you what the color of 2023 is and why this color was chosen as the color of the year.
We know that Pantone chooses the color each year, but on what basis and why?
Color experts have had a major impact on many industries and set important trends around the world. So, designers were naturally excited to see what the 2023 Pantone Color of the Year would look like. This year's color is Viva Magenta, a bold and energetic shade inspired by nature.
What are Pantone colors?
Pantone or PMS Pantone color is a color system that was created by Pantone and used as a way to match colors for print purposes and used by print industry experts. while we can use RGB, and CMYK color models and their code for print purposes and on paper, these color models are not suitable to create the exact match of colors that we see on the screen devices. Pantone is a great solution that allows you to choose colors for any print purposes, such as packaging, physical products, billboard, etc.
Why do we use Pantone colors?
The Pantone Color System or PMS is a standardized color-matching system widely used around the world. It was developed to allow printers and designers to specify and control the colors in their print projects. The Pantone Color System allows you to choose colors that cannot be mixed with traditional CMYK.
Pantone colors are popular because it's offered a collection of tools for creators like product designers, print designers, package designers, and marketing experts that make it way easier to explore and select colors on their computers with the Pantone colors system and transform those colors into print colors without any trouble. People from the fashion industry can benefit from the Pantone color system.
You may ask yourself, Are Pantone colors accurate? the short answer is YES! When designers need to pick a great color or color combo for their print, product, and packaging projects, they only need to check if the selected colors are validated by Pantone before. If so, they can be sure and confident about the colors they choose for any offline project.
What is 2023 Pantone color of the year?
Viva Magenta. The Pantone color of the year is Viva Magenta. Pantone Color Institute researched and considered many colors and conclude to pick the Viva Magenta color for the year 2023.
which I love and going to use a lot in my upcoming projects of mine. This year's Pantone color is bold and vibrant.
What was 2022 Pantone color of the year?
PANTONE 17-3938 Very Peri was the color of 2022.
PANTONE 17-3938 Very Peri displays a spritely, joyous attitude and dynamic presence that encourages courageous creativity and imaginative expression.
Viva Magenta Introducing Pantone Color of the Year 2023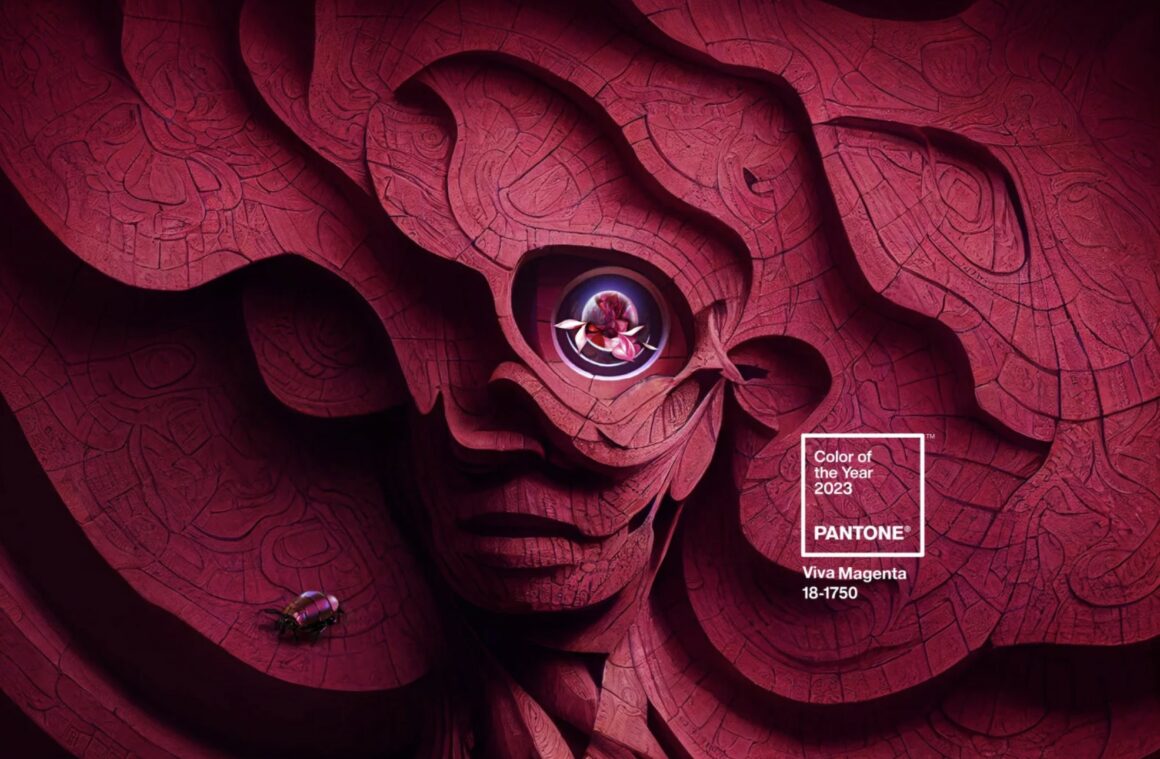 Viva Magenta, PANTONE 18-1750 tells a new story. Rooted in nature and radiating vitality and strength, the color associated with red is a signal of new strength.
For the first broad public release of "The Magentaverse," Pantone takes the experimental spirit of Viva Magenta and examines the interplay of artificial intelligence and human creativity.
Enthusiasm evokes hope and excitement, bold and courageous bright colors. A powerful and empowering read that encourages experimentation and uninhibited self-expression. It's a color that pushes boundaries, is clearly "out there" and makes a bold statement. Bold, fun, and appealing to everyone.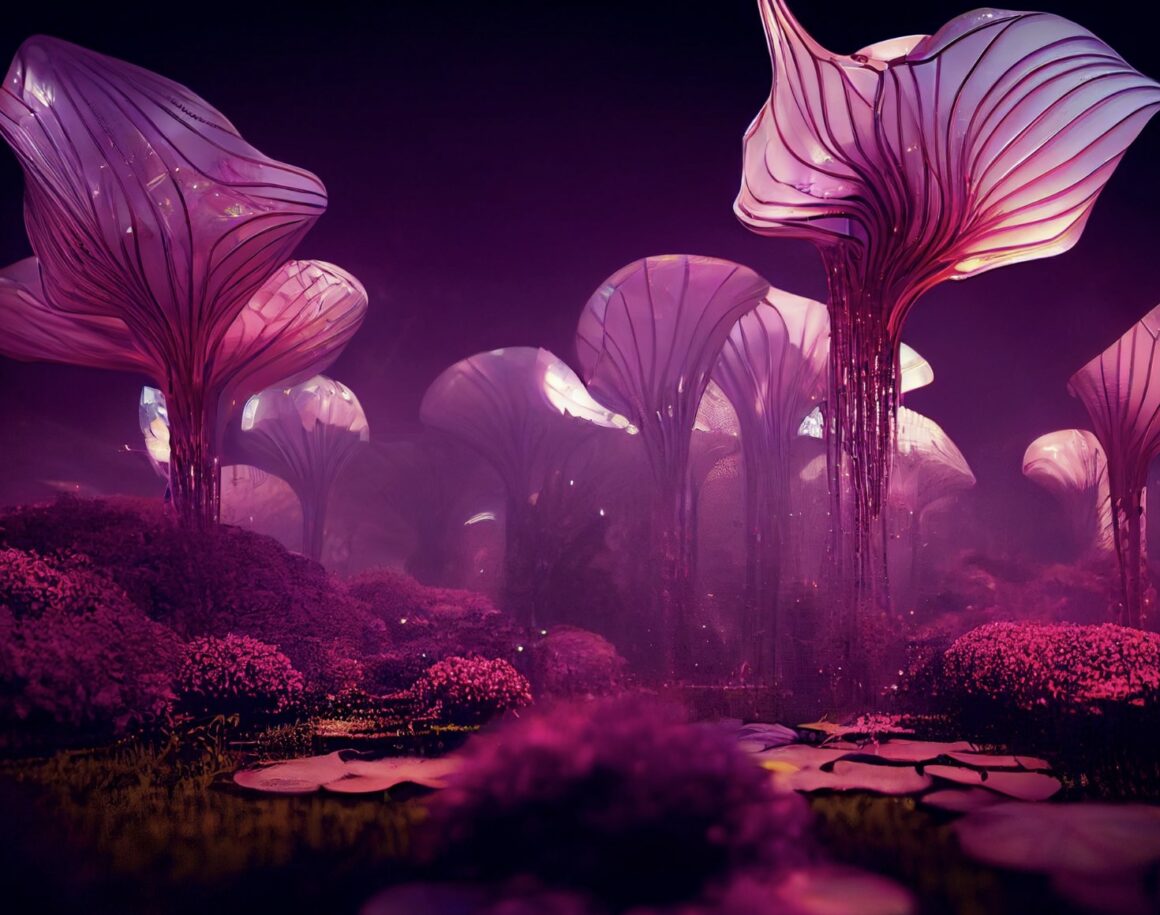 "Powerful and empowering, it is an animated red that encourages experimentation and self-expression without restraint; an electrifying, boundaryless shade." Pantone said of this year's choice.
Described as "a nuanced crimson tone" that balances warm and cool, Viva Magenta is "an unconventional shade for an unconventional time," Pantone said in a statement unveiling its pick.
"Brave and fearless, (Viva Magenta) is a pulsating color whose exuberance promotes optimism and joy," the statement added. "Powerful and empowering, it is an animated red that encourages experimentation and self-expression without restraint; an electrifying, boundaryless shade."
Why Pantone Created a Whole New Color for the 2023 Color of the Year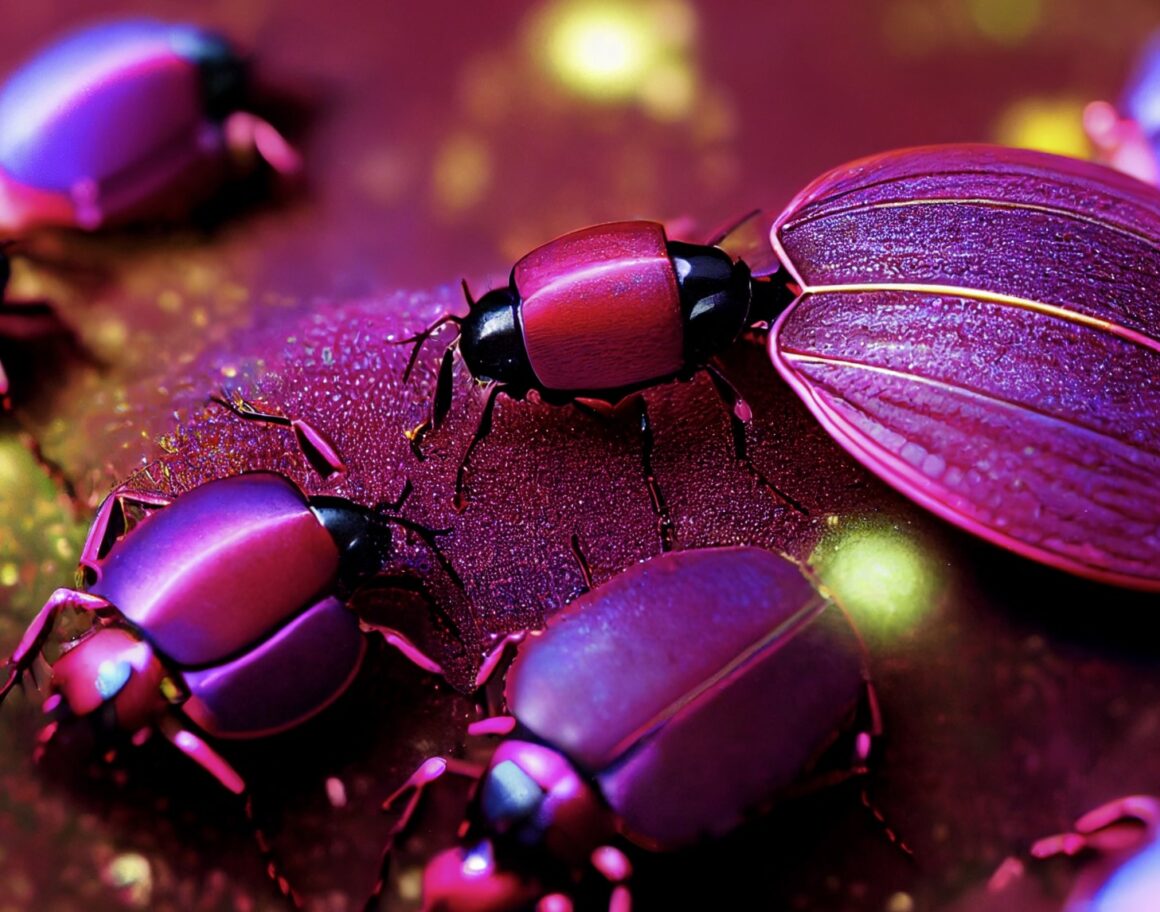 "We're hoping that the symbolism in this color will create a dynamic world that encourages experimentation," Eiseman says. "One that leverages the virtual within the physical realm and emboldens our spirit to explore groundbreaking possibilities."
While the color has deep connections to both the past and the present, the institute wants to be clear that it's also a color that's undeniably fitting for the present, a shade that encourages all people to live life boldly in the moment.
"The name of the color itself tells you this is a color to celebrate with, an exuberant color that promotes optimism and joy," Eiseman said. "It's what we call a boundless shade, a real standout statement. There is no way you can walk into a room wearing this color. Bold.
Pantone Color of the Year 2023 Vision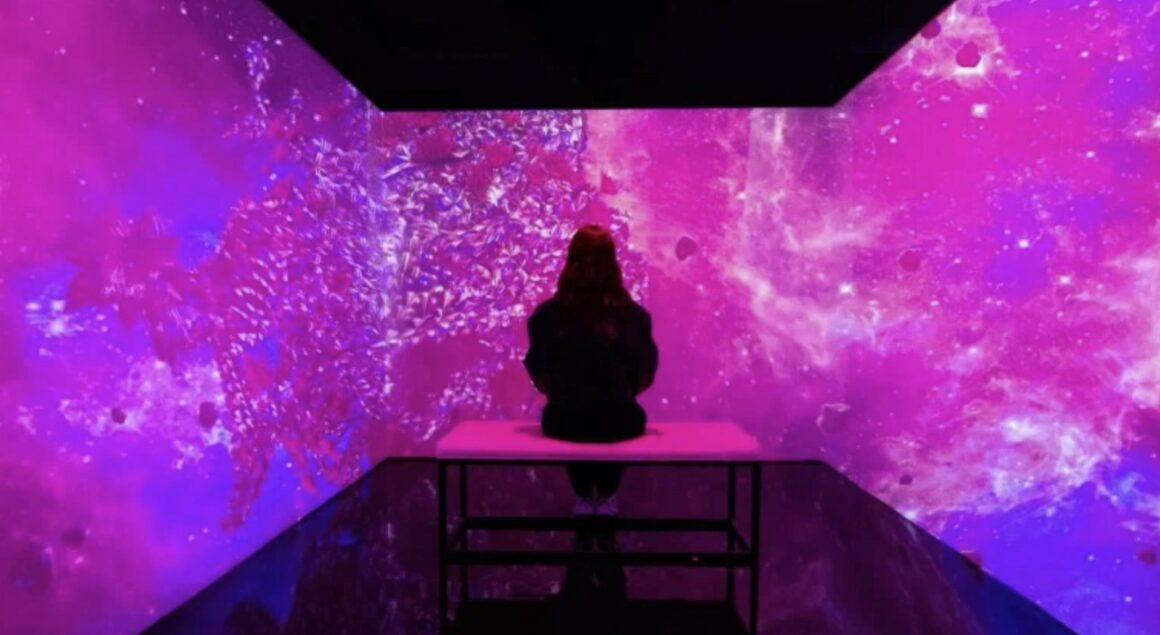 By the way, last year's color choice was Berry Peri. 2022 will be the year of global change, and our color choices reflect that.
Viva Magenta opens a new page in the design world of the Red family. It reflects joy and optimism and is empowering.
Pantone experts see Viva He magenta as a color that allows them to express themselves and give designers the freedom to experiment without hesitation. A vibrant red that makes a unique statement, it is an ideal choice for those who share the same enthusiastic outlook on life.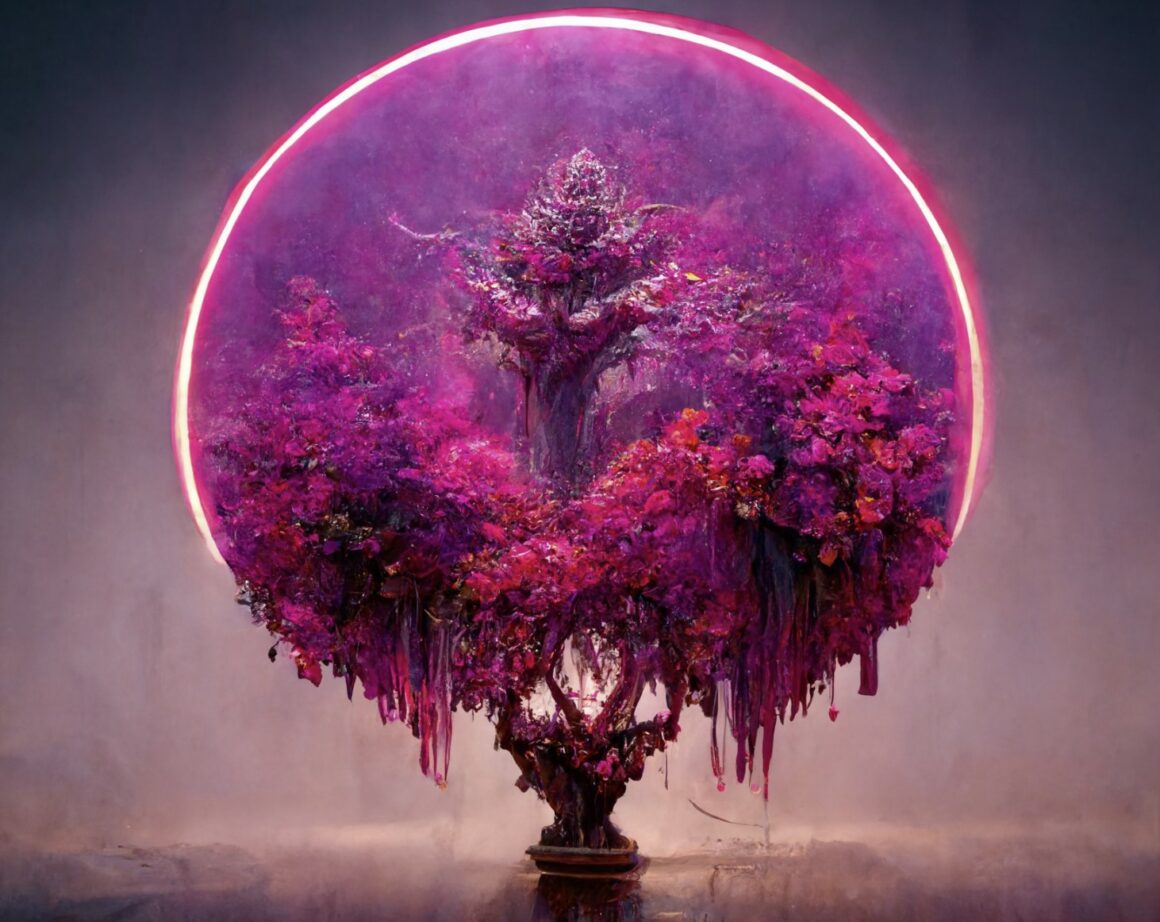 Post related to color: