Last Updated on October 10, 2022 by Farnaz
30 Free World Map Vector Collection: If you want to use the world map in your design work, need it in high resolution or just want to inspire yourself. Then you are right here. We have collected 30 free vector world maps that you can use. You can find solids, colorful, styles and more to match your designs and inspire the world.
Different designs are required depending on where the world map vector file is used. Luckily, the internet is full of free world map vector illustrations that you can use. Either way, to help you find exactly what you need for your project, we've prepared a world map vector collection with free downloads of each part.
1. Watercolor world map infographic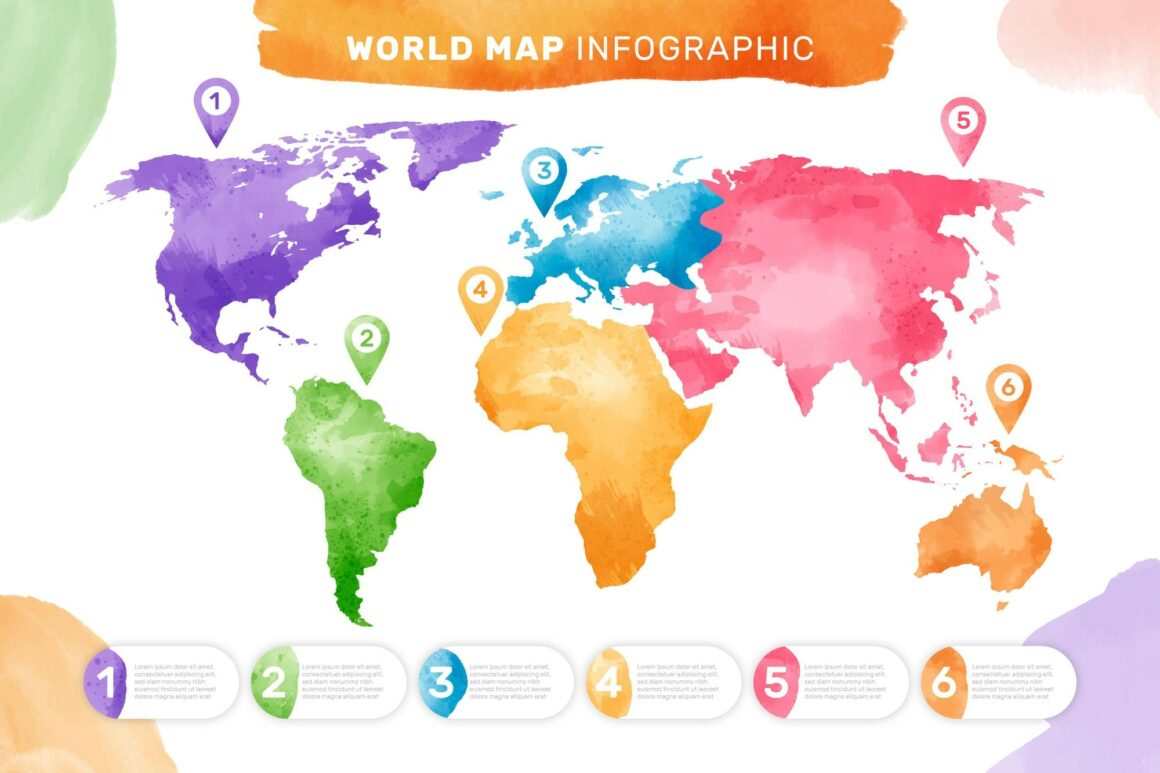 2. Earth map countries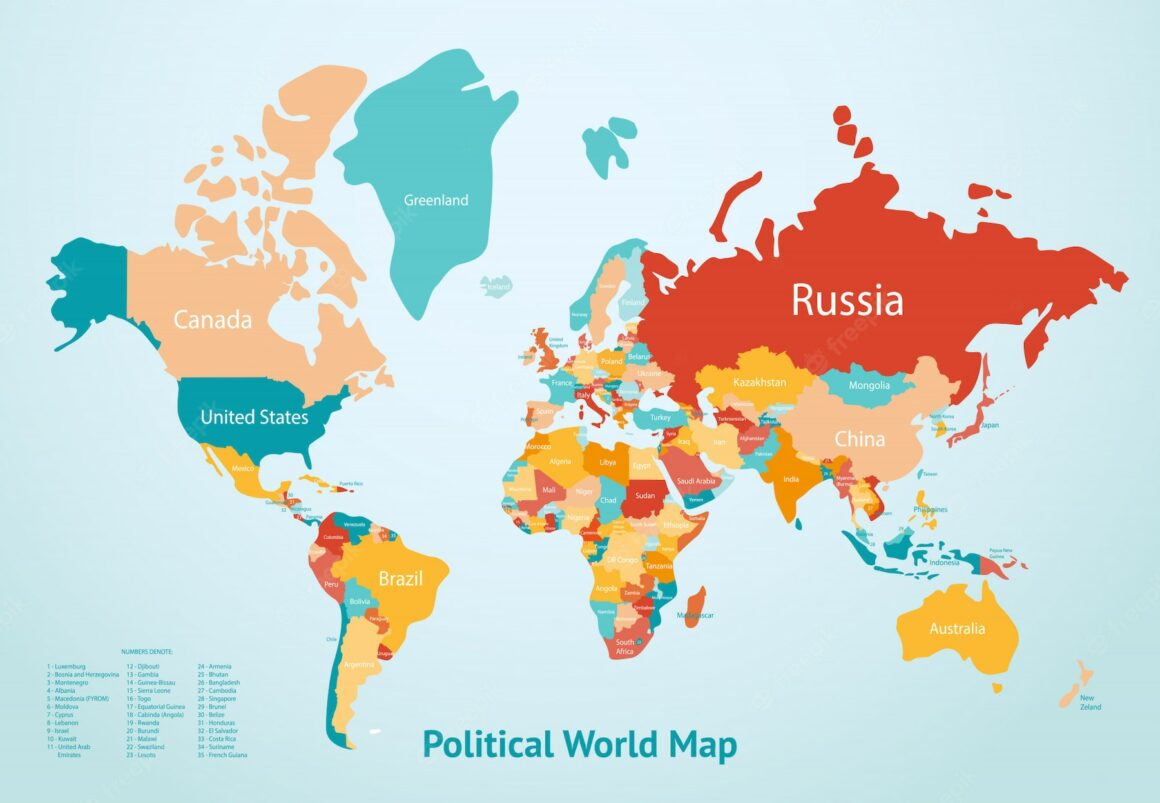 3. 3d earth graphic symbolizing global trade illustration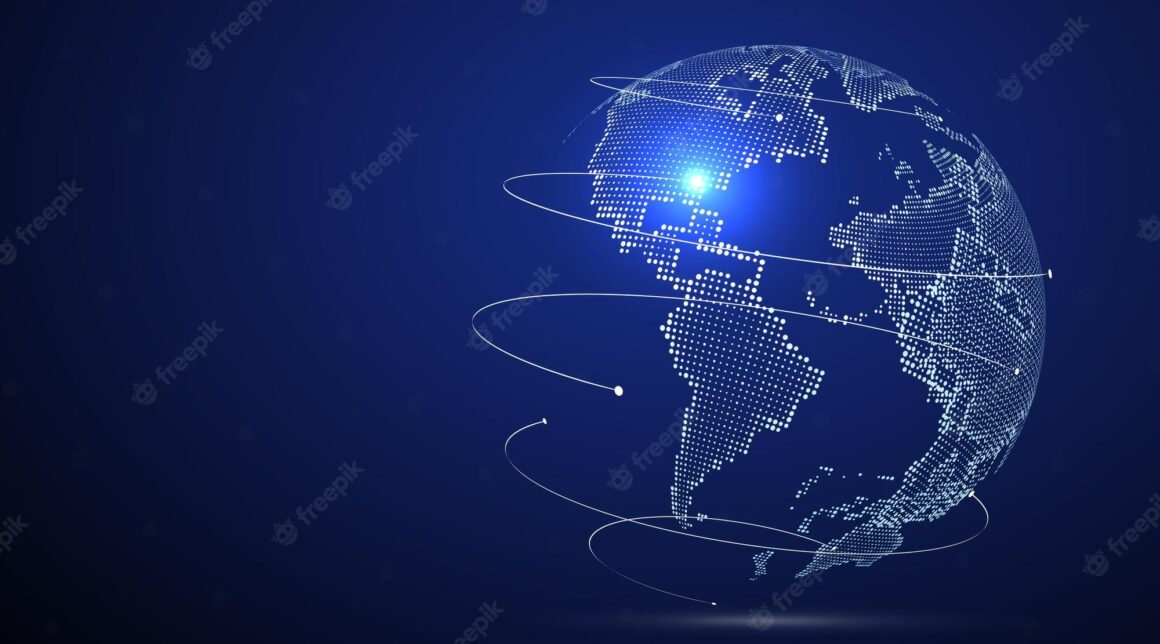 4. Colorful infographic world map collection Free Vector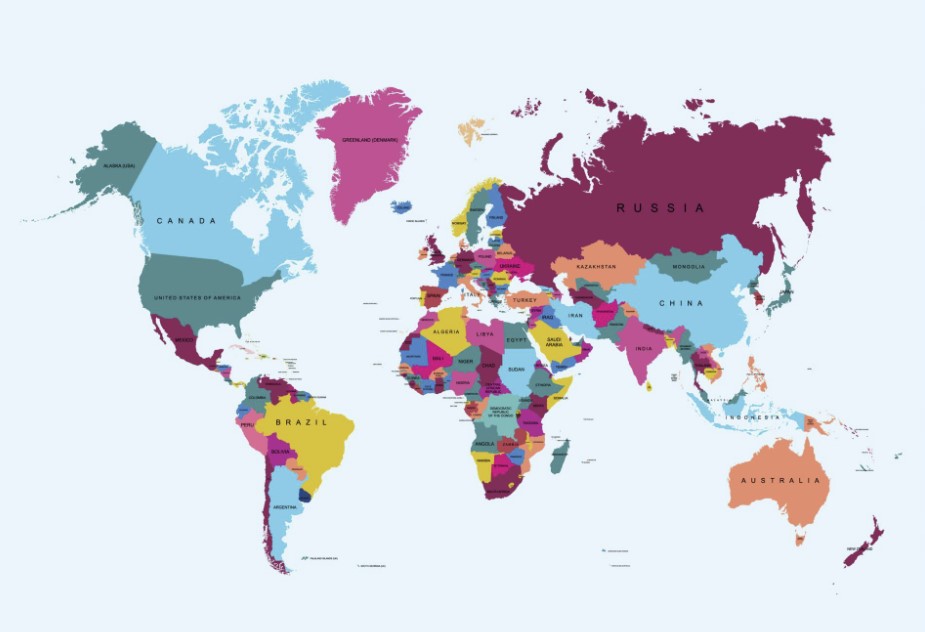 5. World atlas in color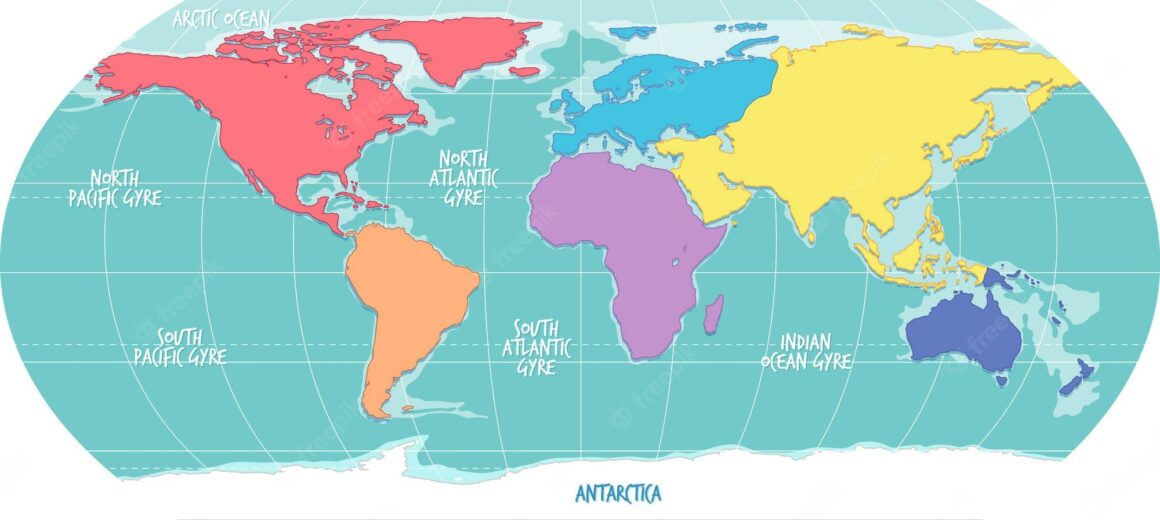 6. Colored vintage world map concept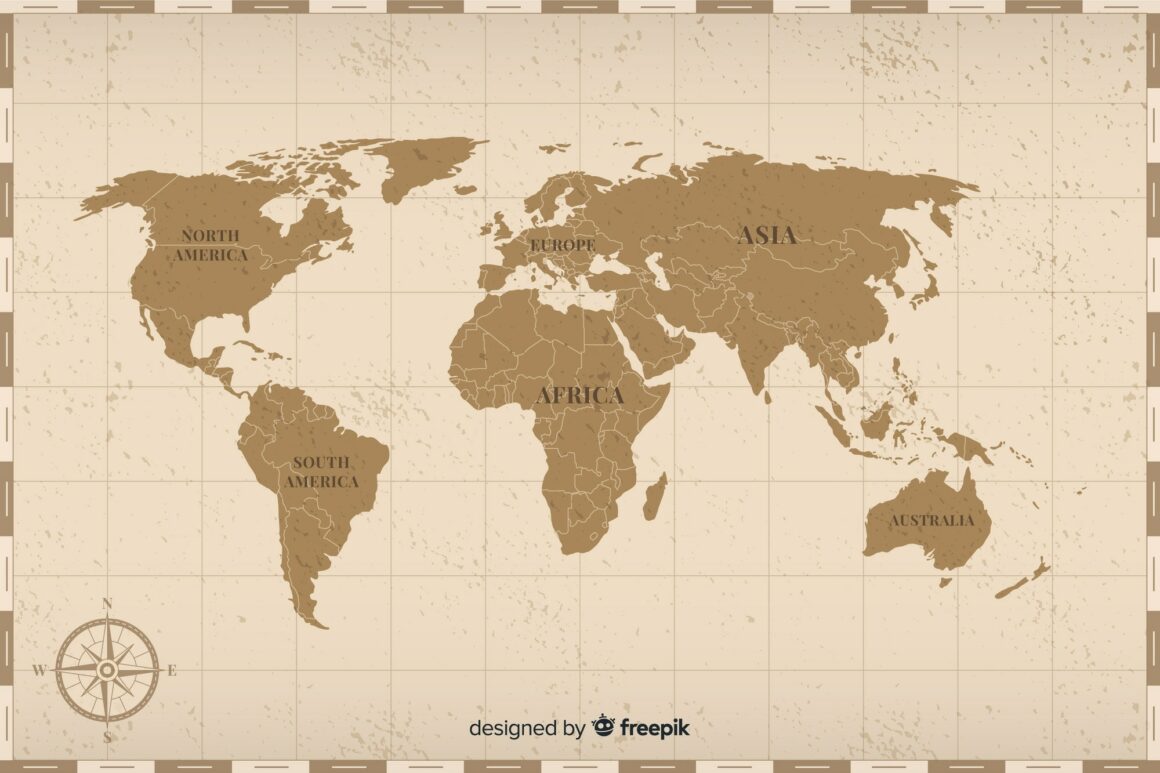 7. Illustration of global icon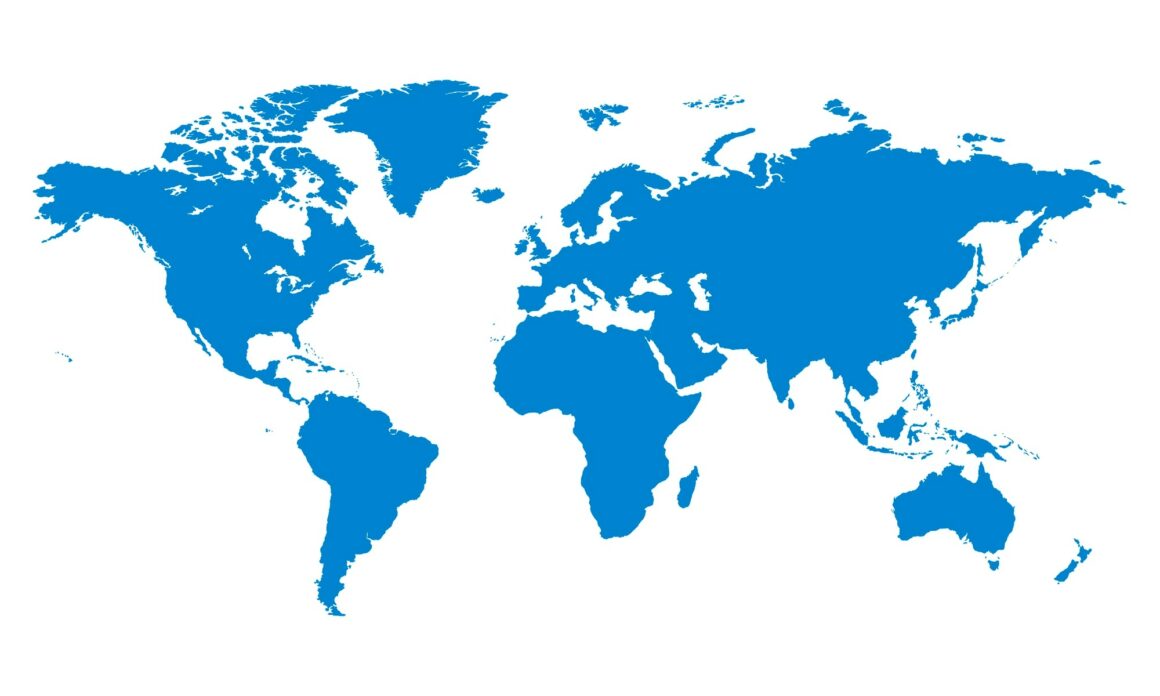 8. political world map infographic collection Free Vector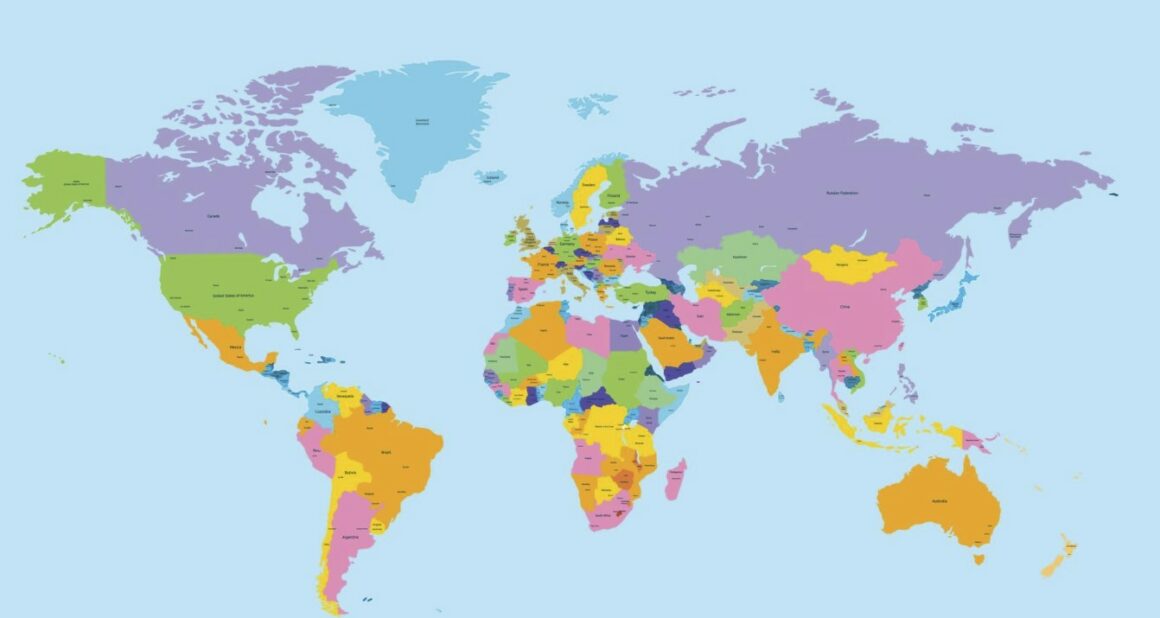 9. Vintage world map cartography concept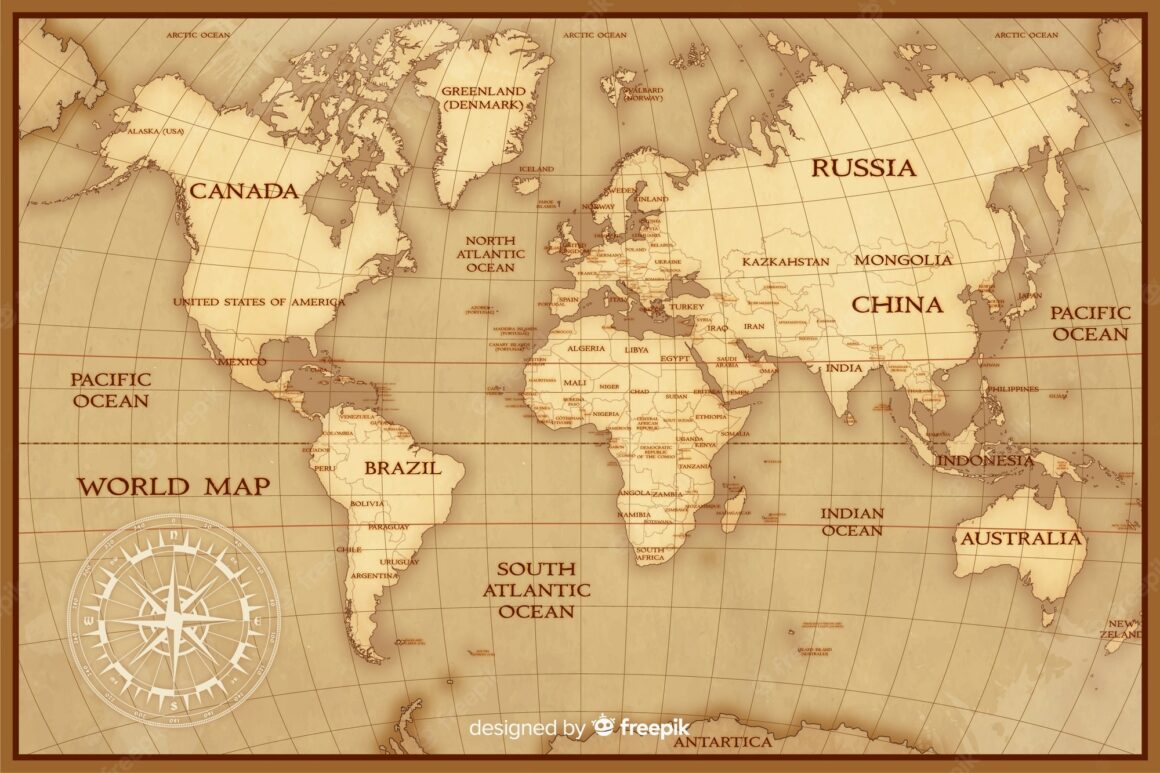 10. World map business infographic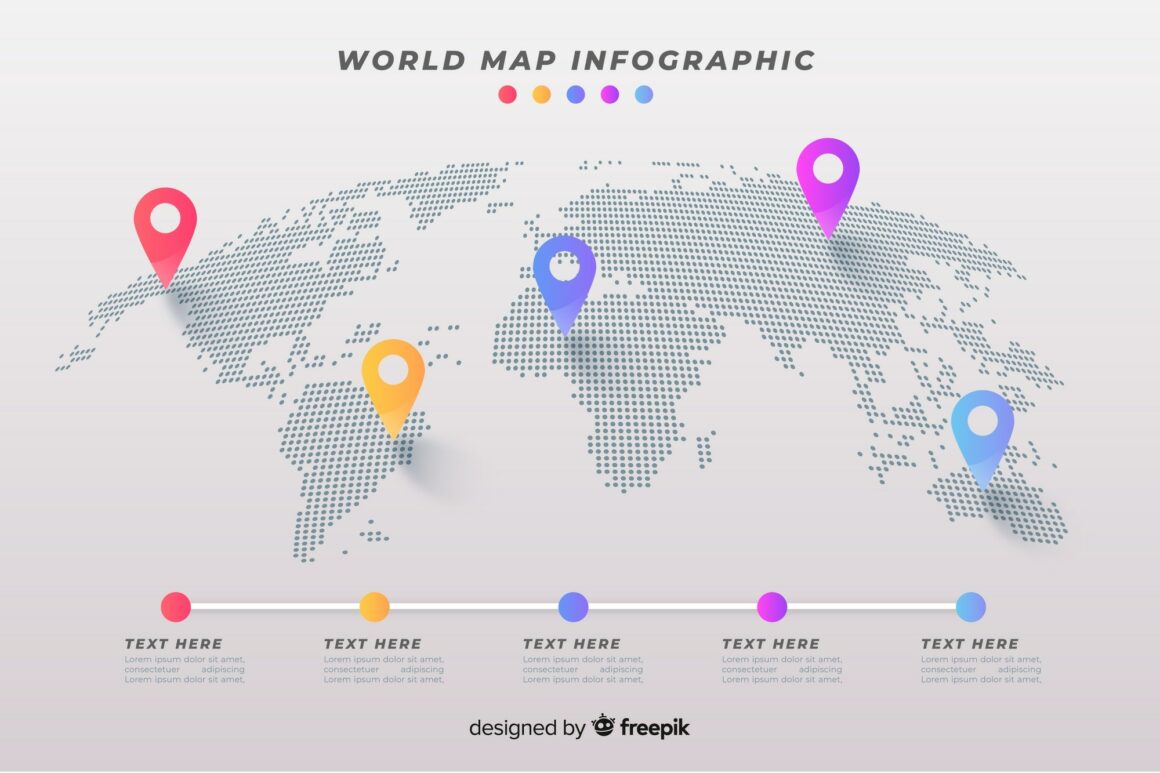 11. Map world vector set collection graphic design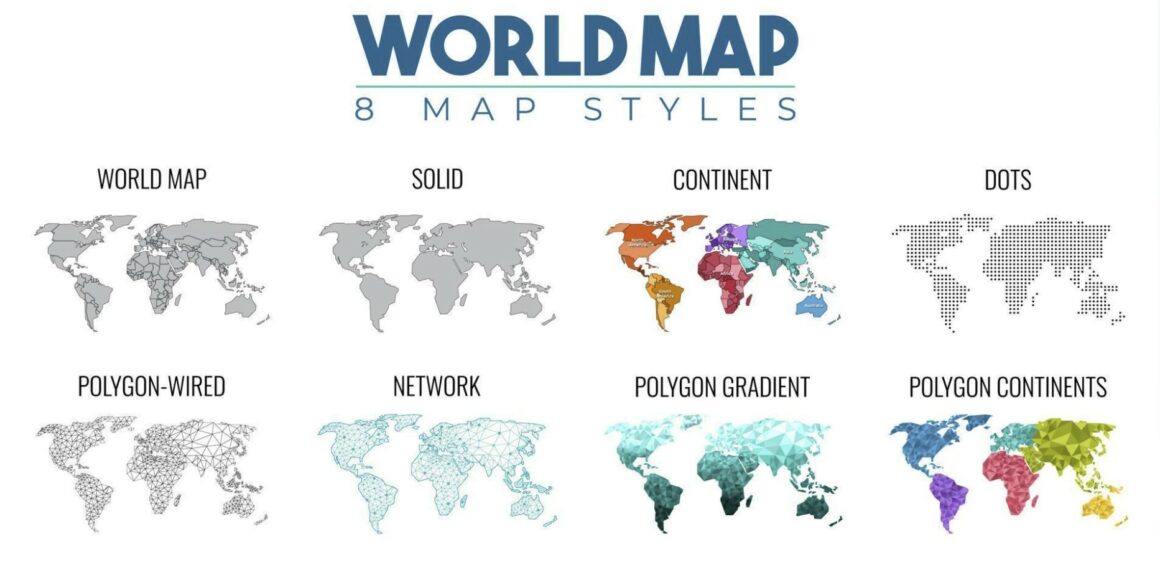 12. Abstract banner with world map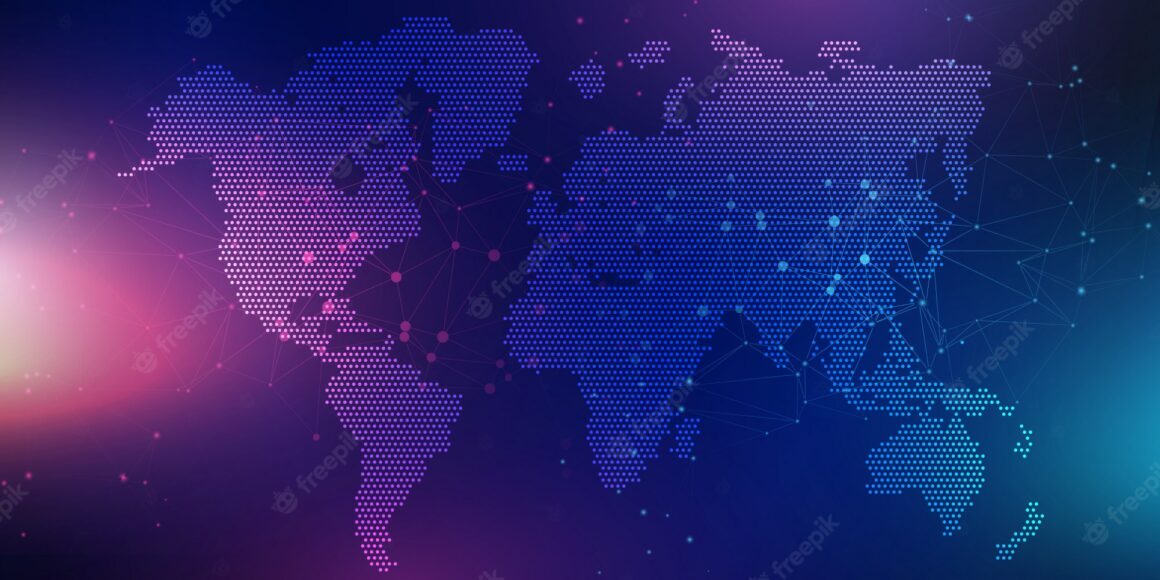 13. Colorful infographic world map collection Free Vector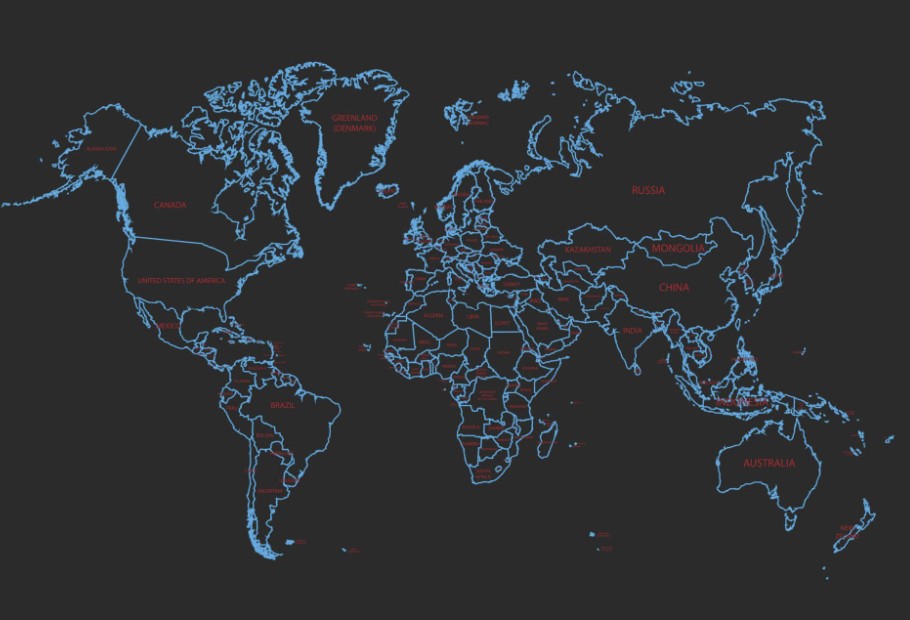 14. Modern world map background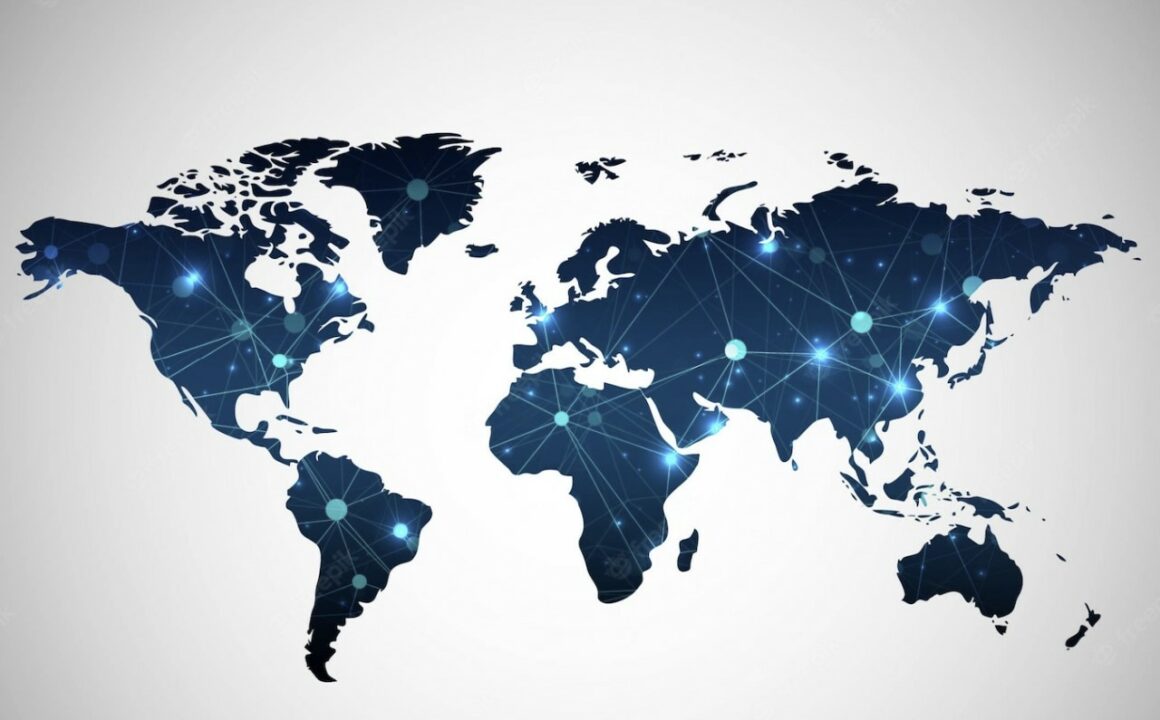 15. World map professional infographic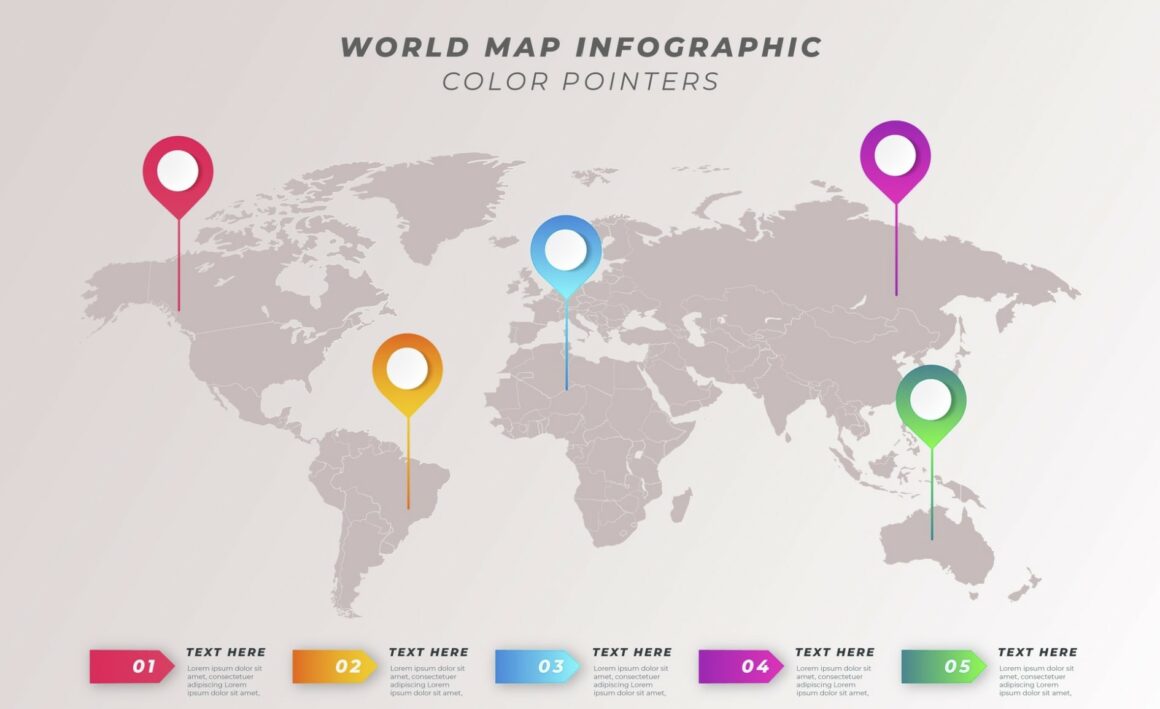 16. World map Continents Free Vector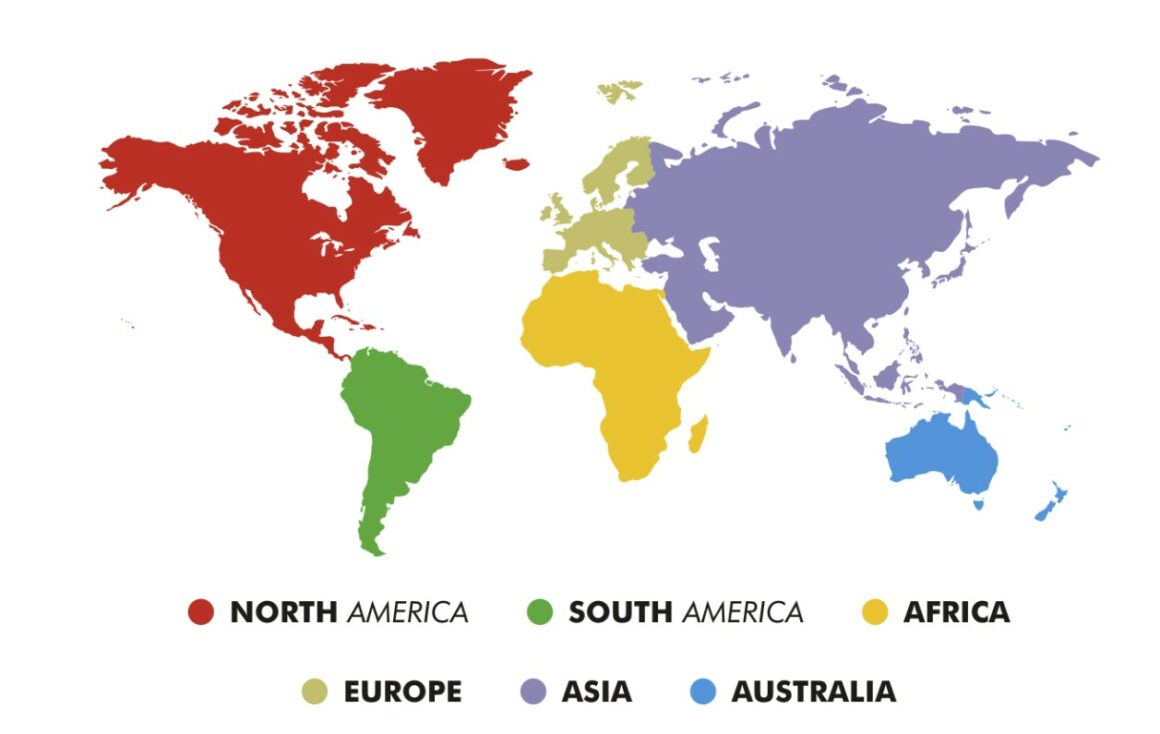 17. World map with global technology or social connection network with nodes and links vector illustration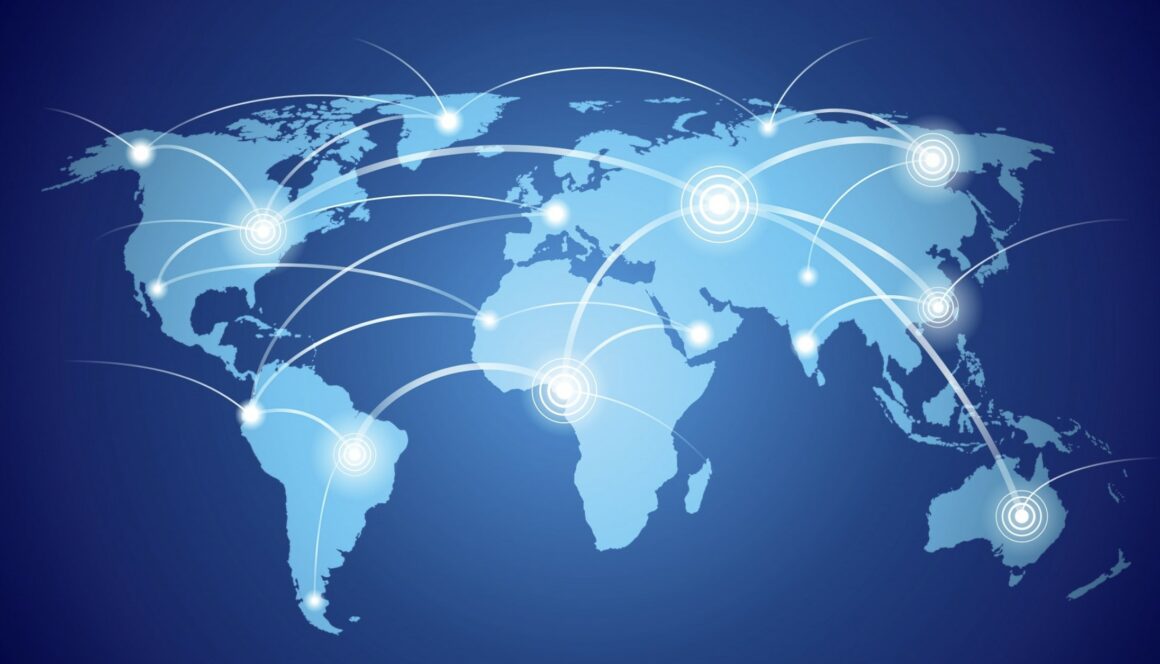 18. Collection of globe in flat design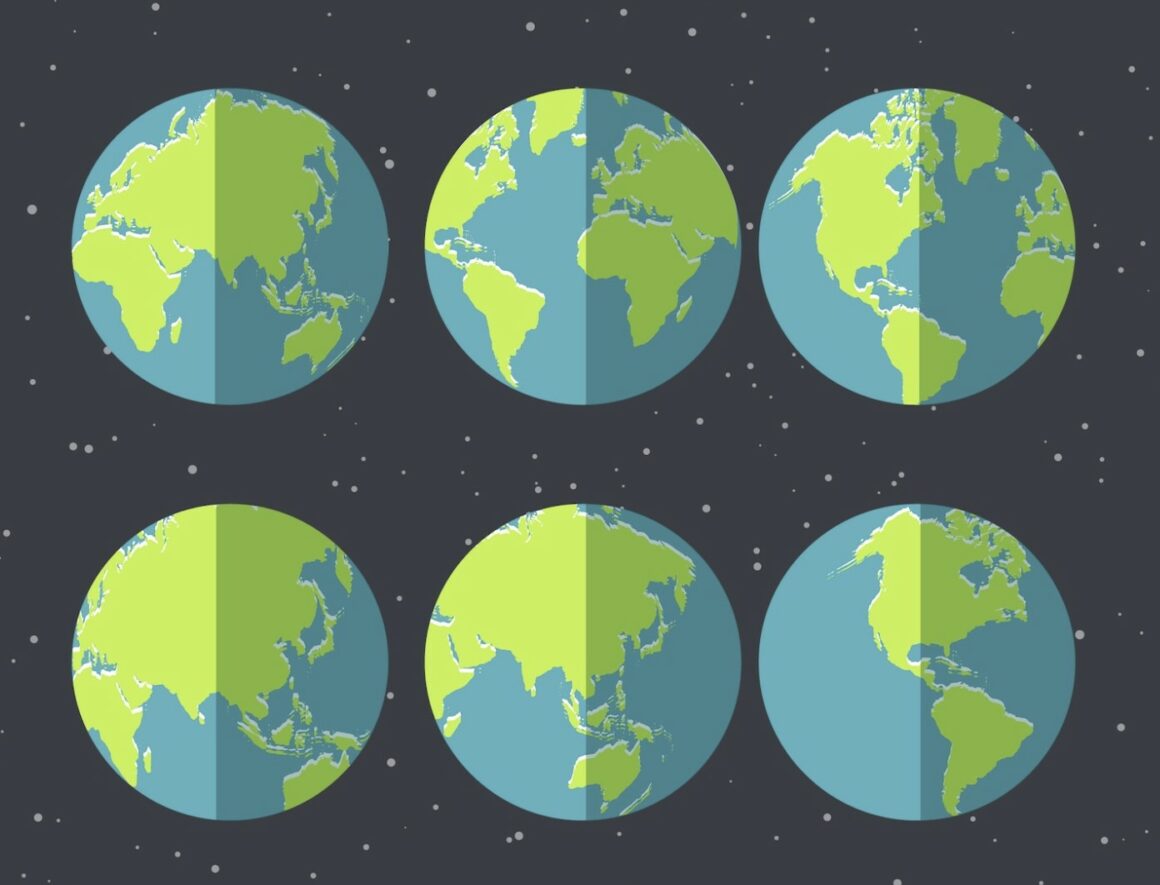 19. Colorful infographic world map collection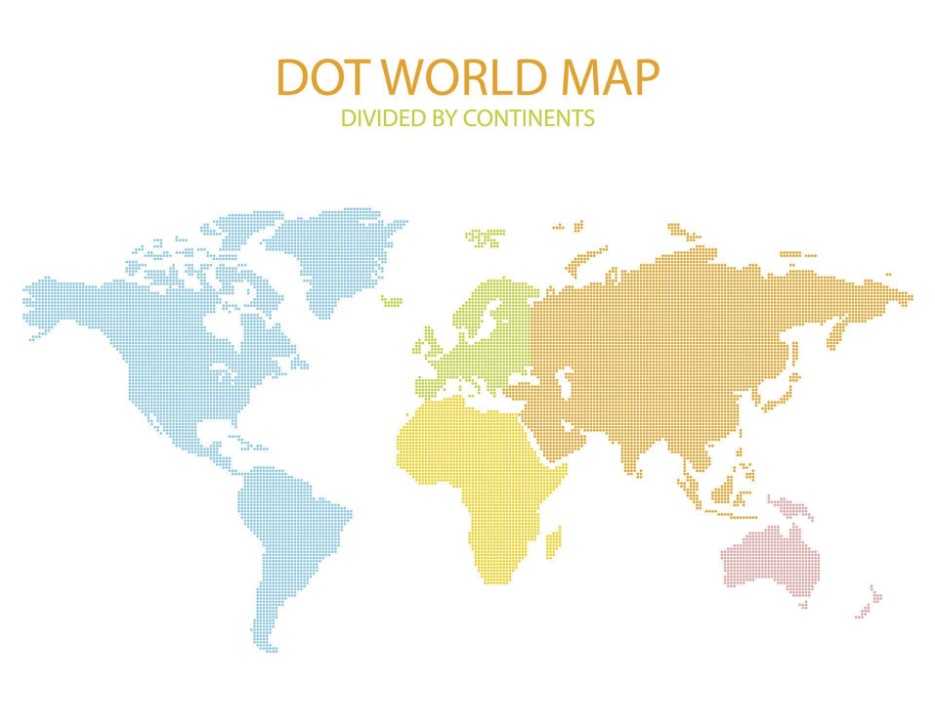 20. Digital world map hologram blue background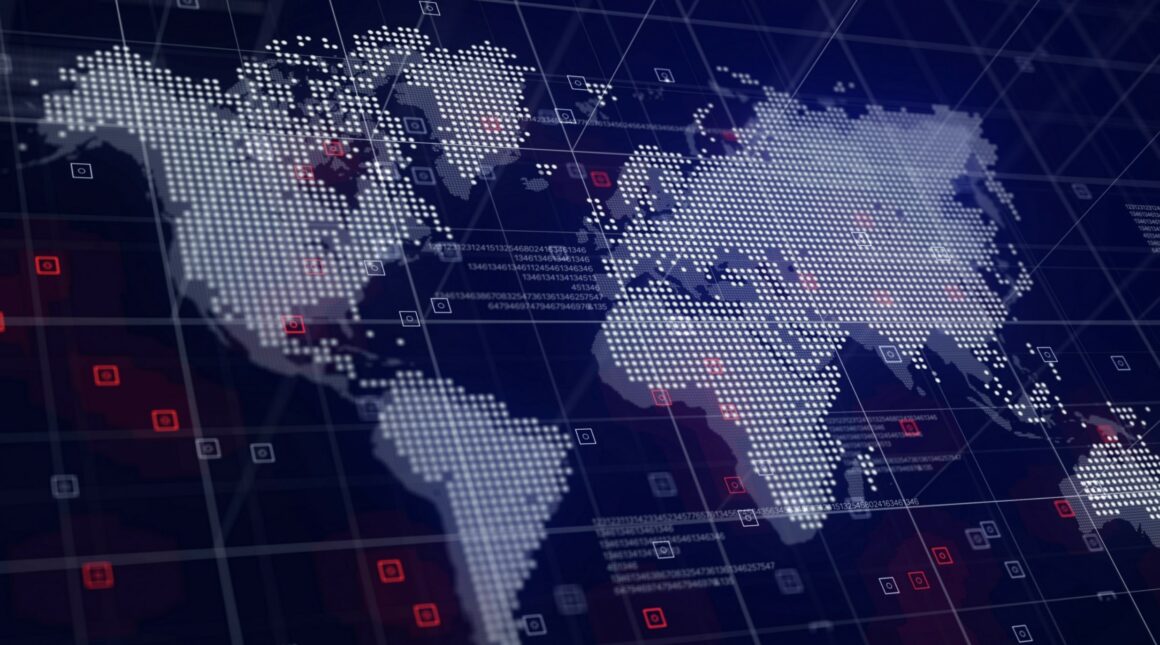 21. flat blue infographic world map collection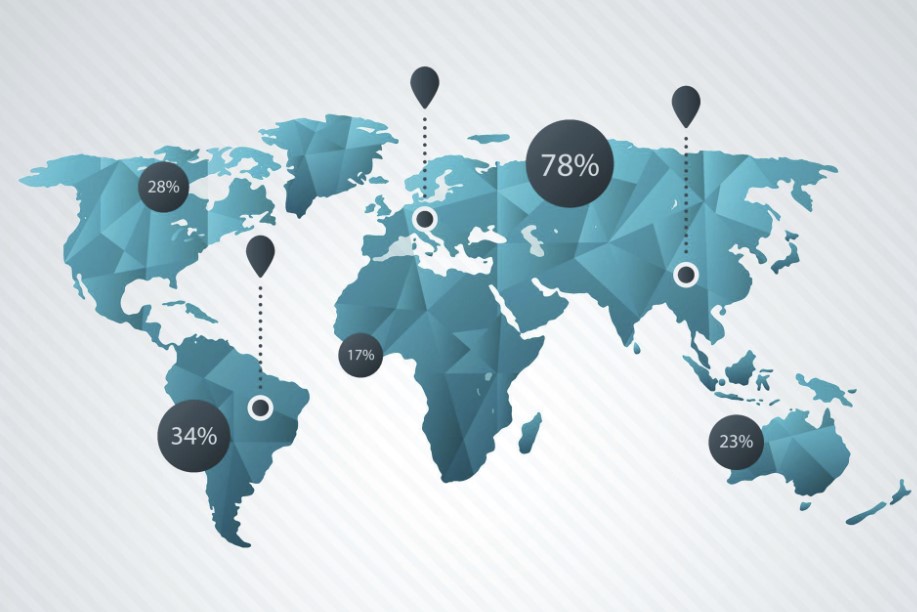 22. World map background in abstract style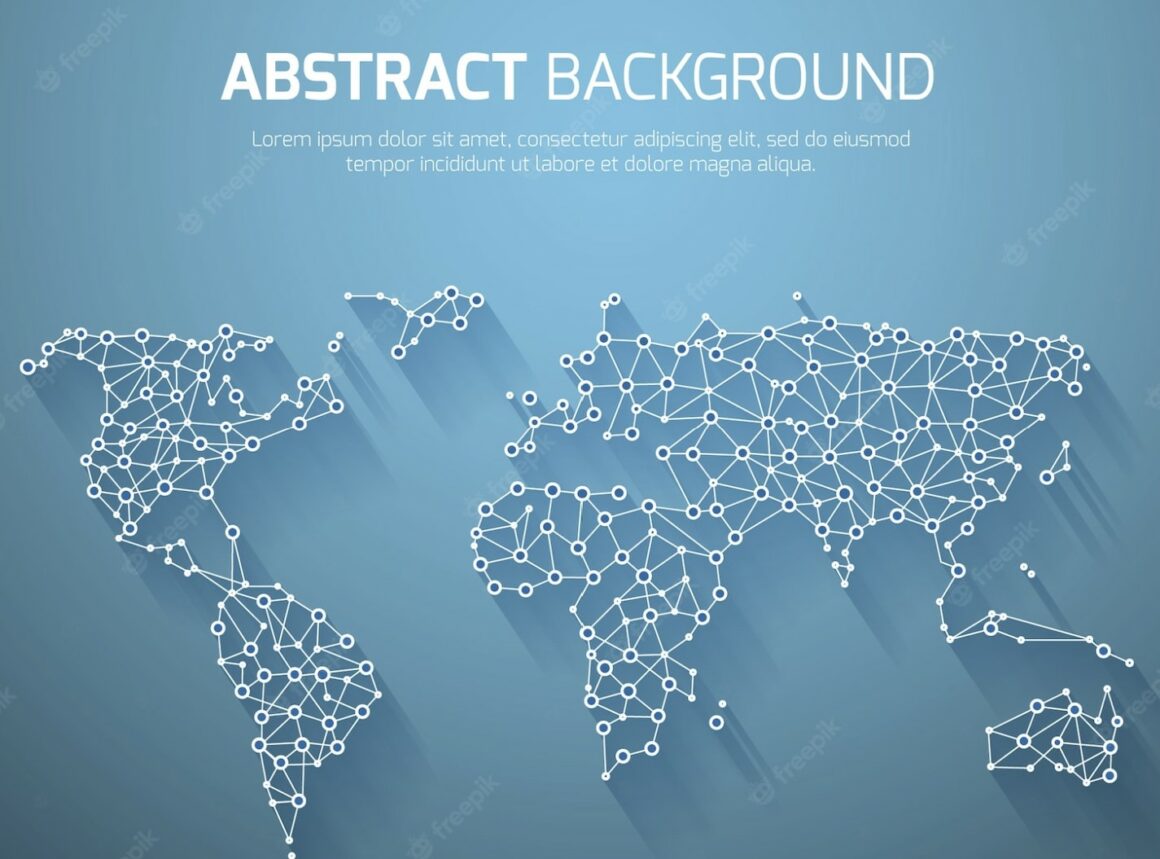 23. Travel map with landmarks
24. Modern world tourism day composition with flat design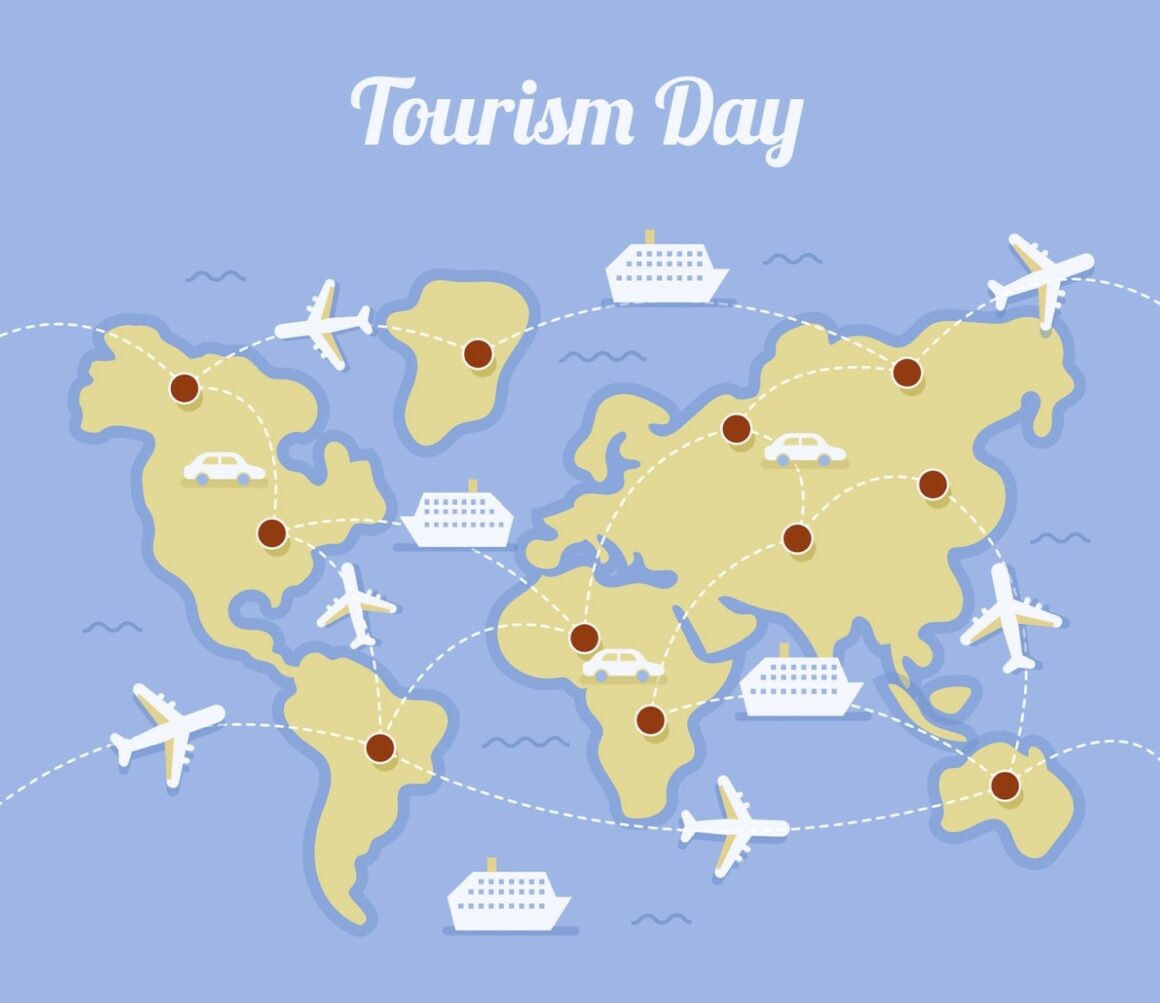 25. colorful infographic world map collection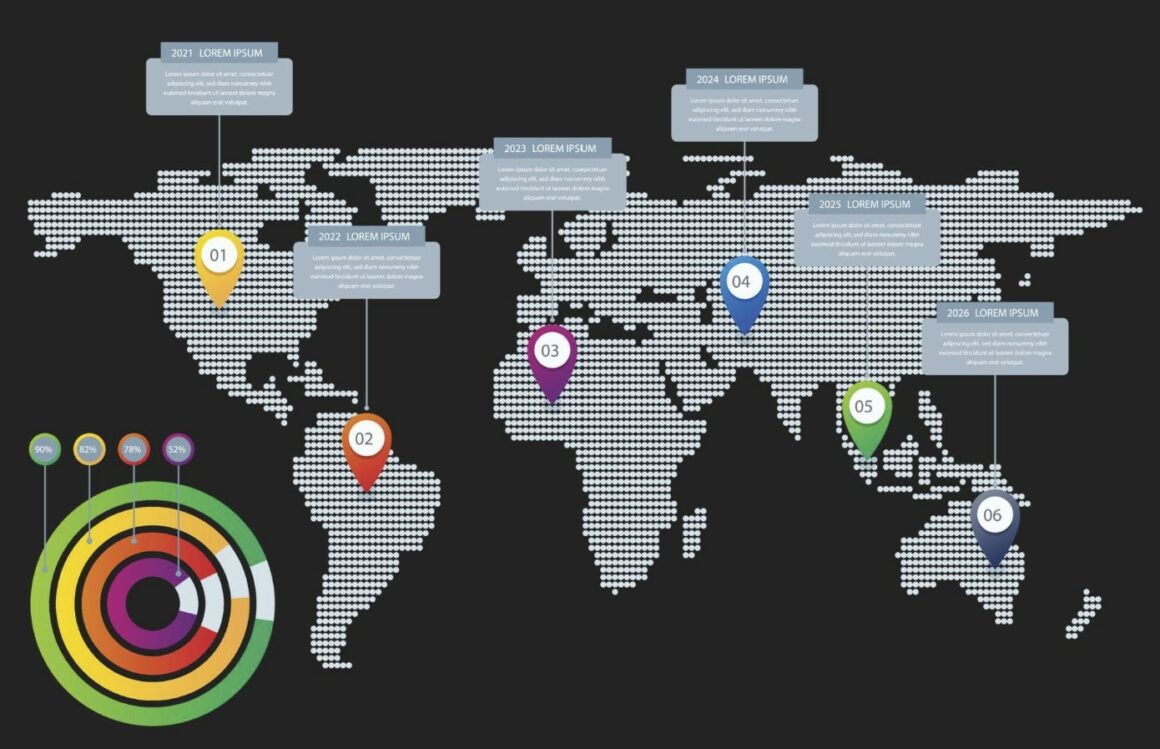 26. Flat travel background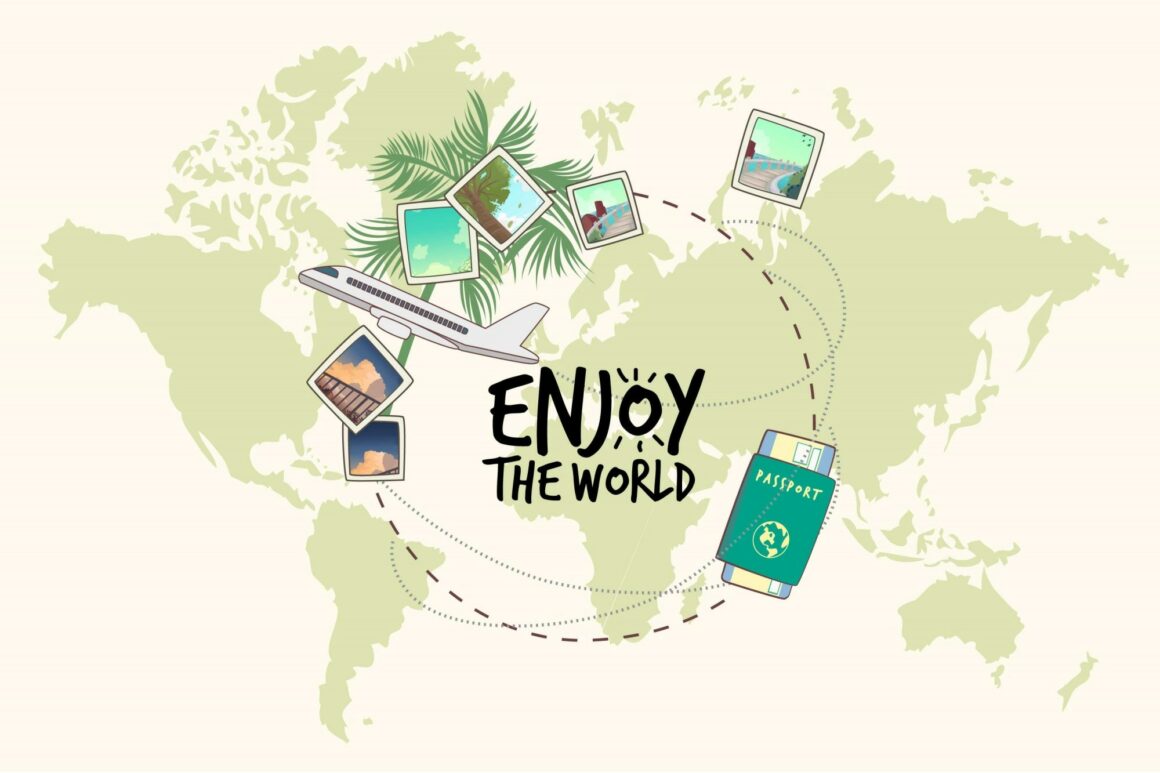 27. colorful infographic world map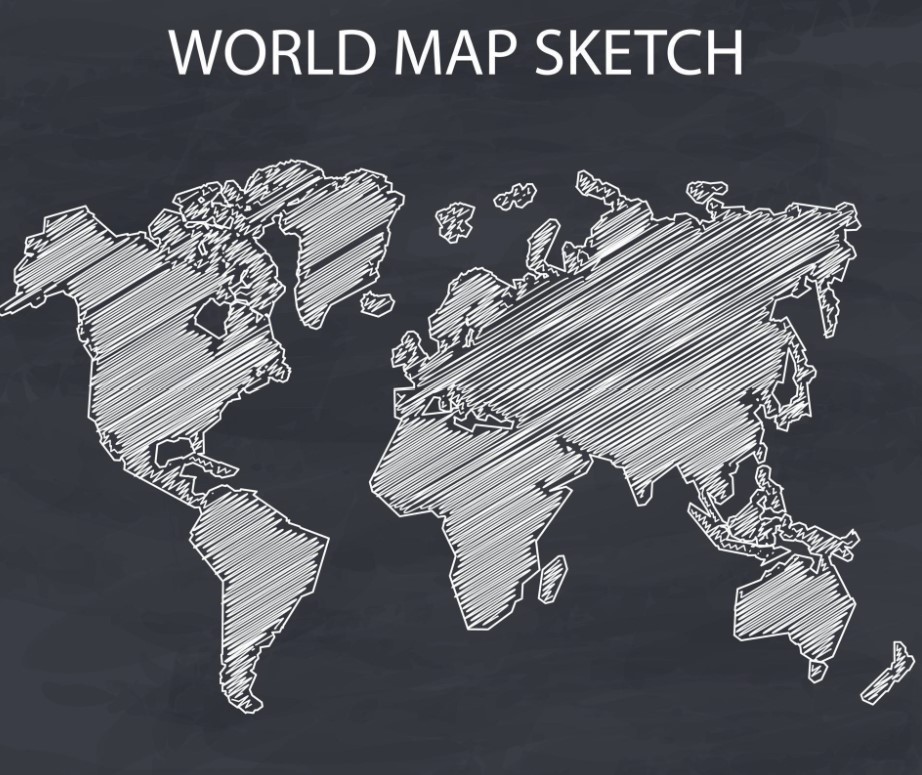 28. Free blank map of asia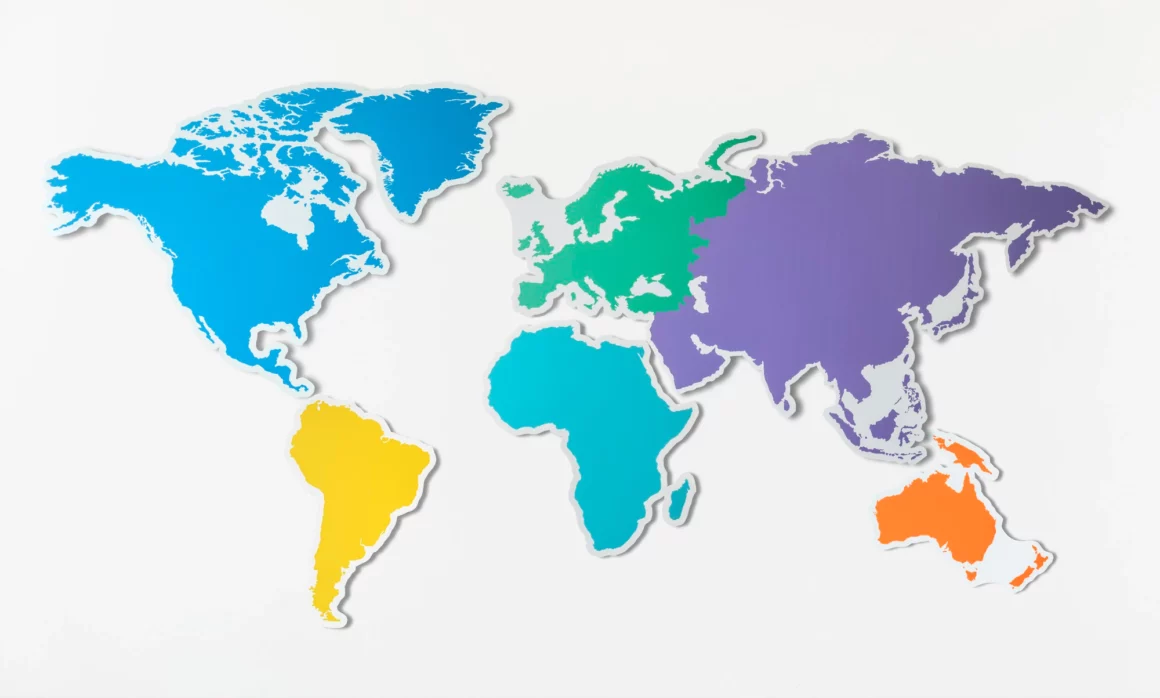 29. Collection of freehand world map sketch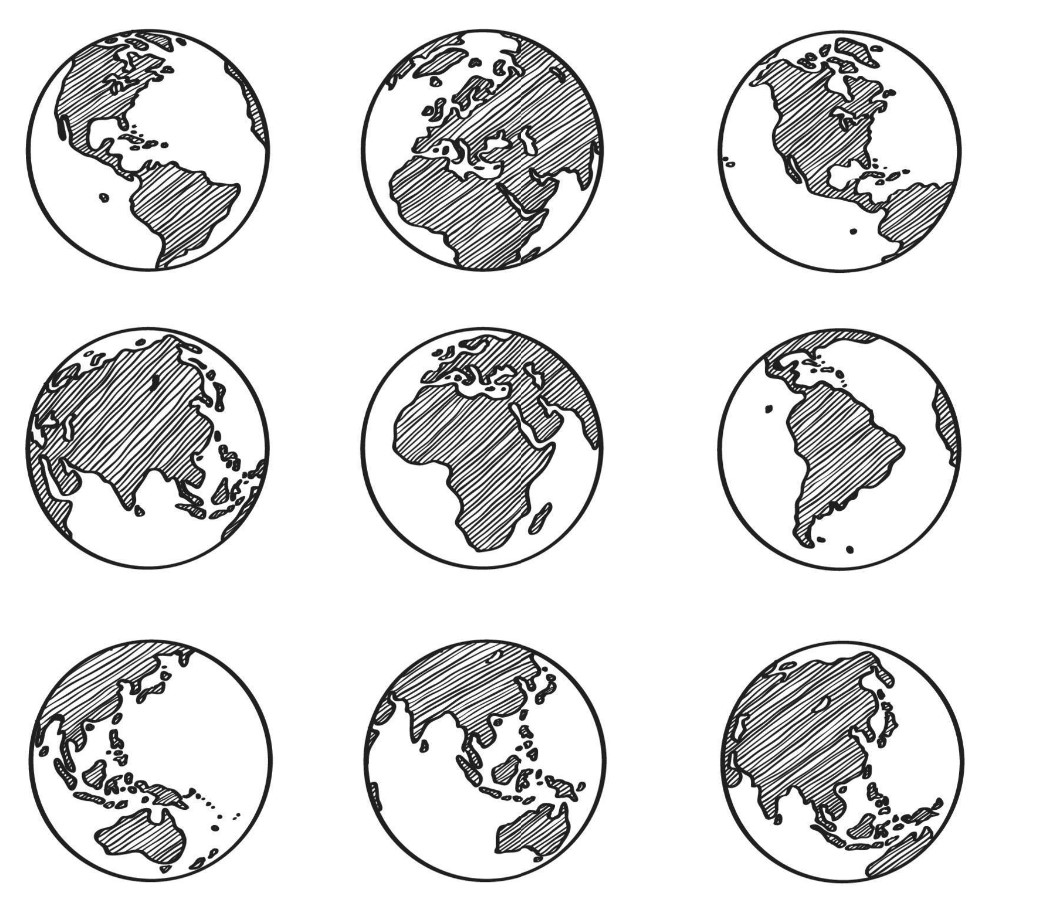 30. Freehand world map sketch on white background