In this article, we will let you know the names of the fonts that famous brands use in their logos and download them easily.
Logo fonts make or break a successful logo design. Choosing the right typography can tell your brand story and enhance the impact of your logo anytime, anywhere. But the wrong font can cause problems. There are thousands of fonts used in logos, so we've compiled a list of the fonts that big brands use in their logos.
When we talk about an industry, a company, a corporation or a brand, logos come to mind first and foremost. These logos are often clean, elegant, and meaningful. The most important thing for every brand, business and business is choosing the best logo font.
So let's see the fonts used by famous brands in their logos.
1. Amazon Logo Font
The font used for the Amazon logo is a sans serif typeface Officina Sans Bold.
This font style is suitable for considerable designing methods. You can use this outstanding typeface for various objectives. Such as designing a brand logo, a poster or a cover layout, brochure or wedding, invitations cards designs and plenty of others. Using this for the headline and developing a game or a web theme will also be a good idea.

2. Avant Garde LT Demi Font used in Adidas
Adidas font is a luxury typeface that is classy bold and bold in style particularly for powerful use, with a versatile touch. In use Avant Garde LT Demi Font Adidas.
3. ITC Novarese Font use in the logos of NASA & SWAROVSKI & UEFA
Novarese font is written from 218 cut letters, this font is divided into 4 categories and in ITC Novarese design, the best features of each group are considered and combined in this font. and in the style of Latin stone lines of the second century BC. Novarese is a balanced and relatively broad text font with classic forms.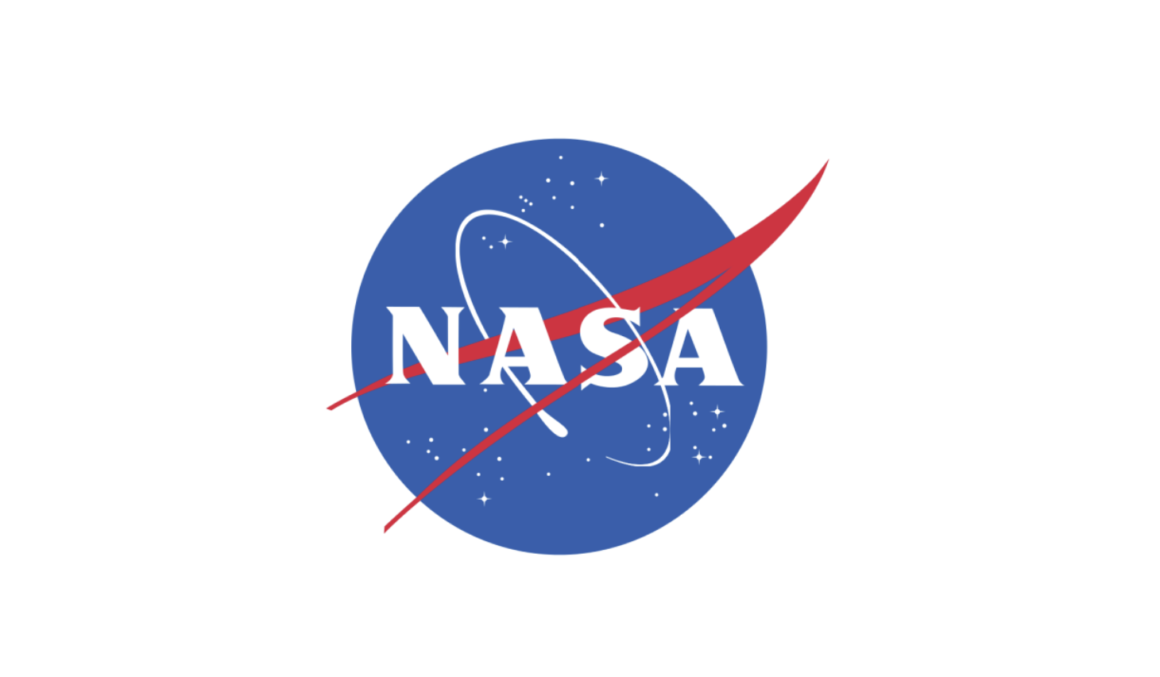 4. Prosto Sans Font used in logos of Google & Alphabet
Product Sans is a geometric sans-serif typeface created by Google for branding purposes.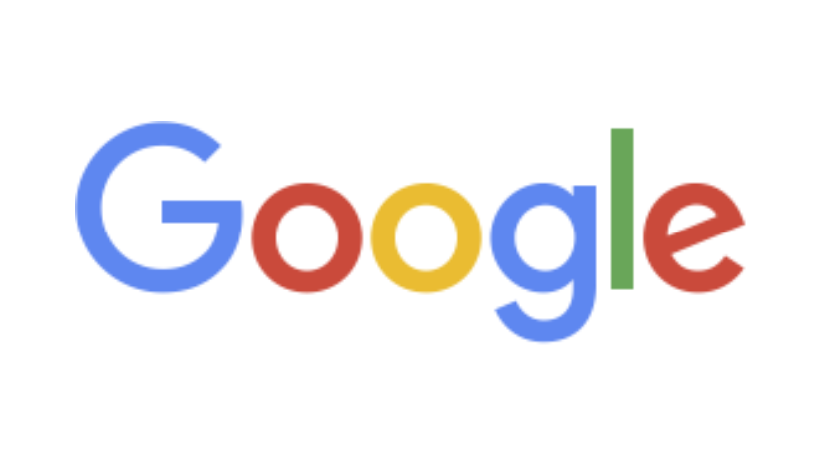 5. This font is used in Adobe & Linkedin & Visa & Walmart & Shopify brands
Myriad is a humanist sans-serif typeface designed by Robert Slimbach and Carol Twombly for Adobe Systems. Myriad was intended as a neutral, general-purpose typeface that could fulfill a range of uses and have a form easily expandable by computer-aided design to a large range of weights and widths.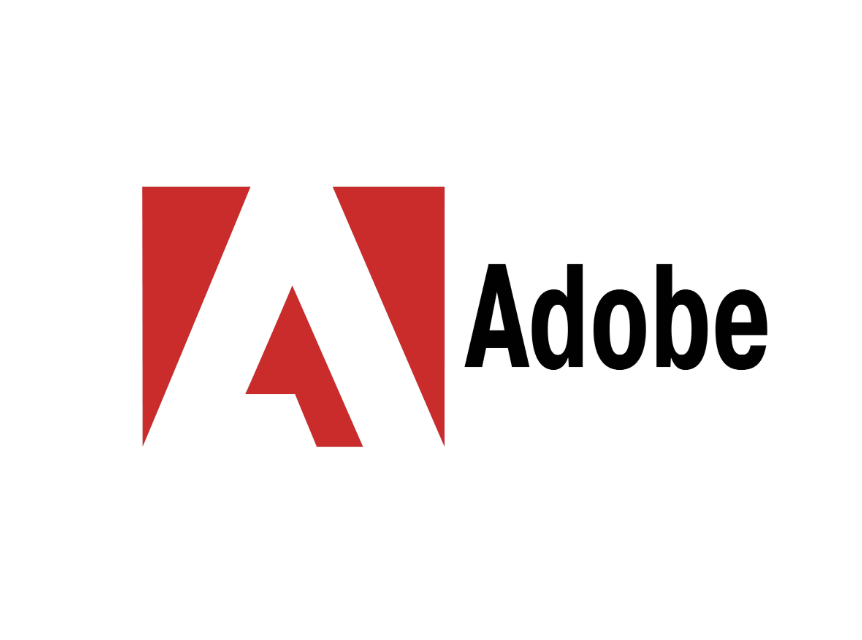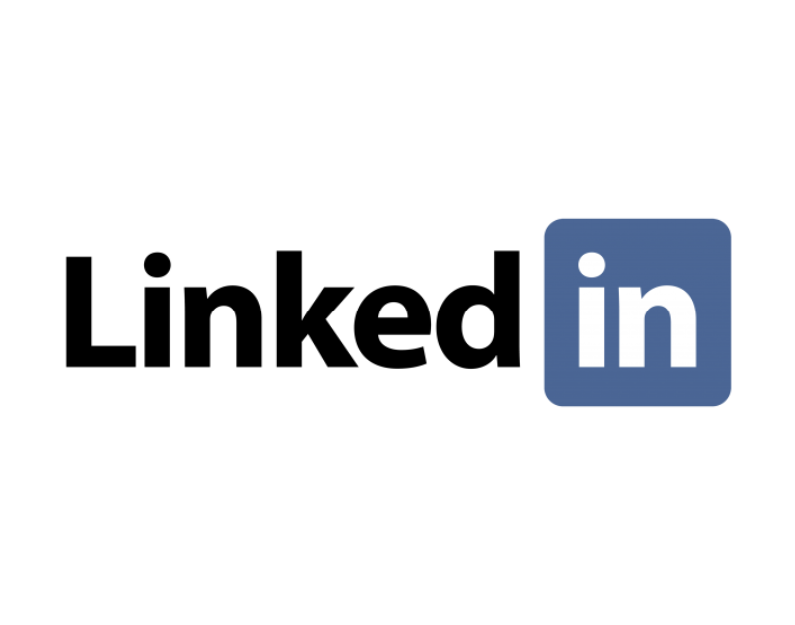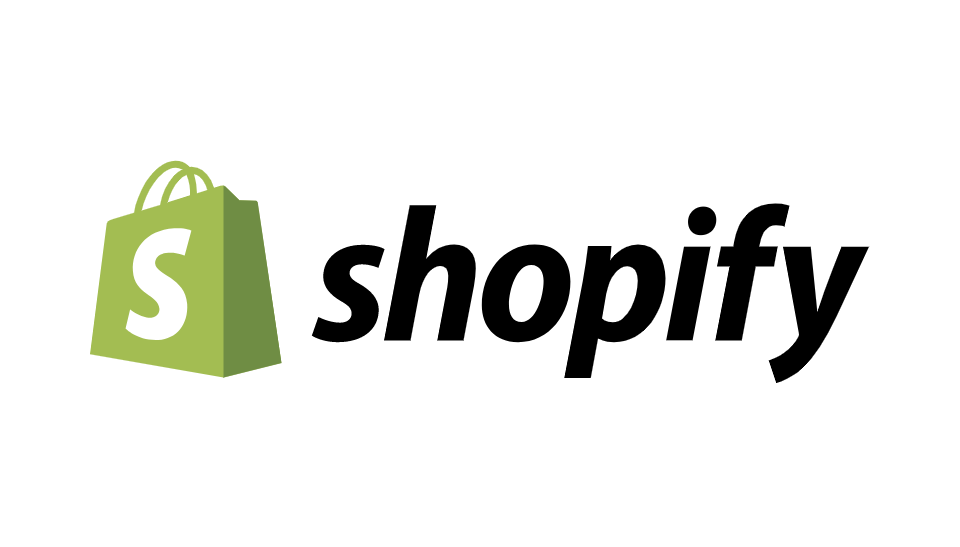 6. helvetica bold Font used in the logo of Lufthansa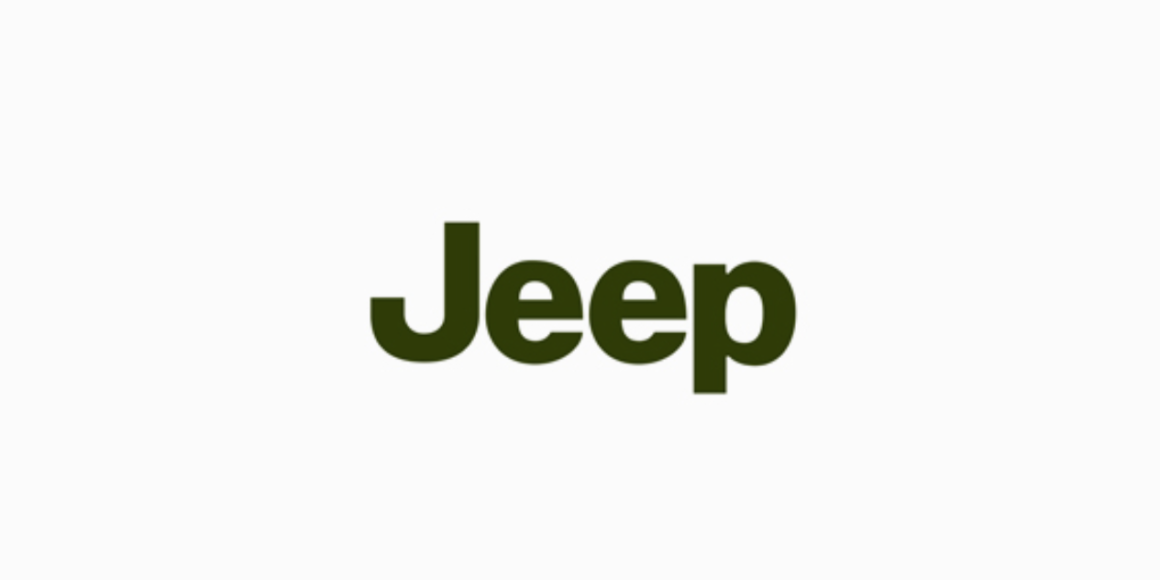 In this post, you can see 30 Sample Of Helvetica Font Used In Giant Brands
7. Futura bold oblique Font used in the logo of PayPal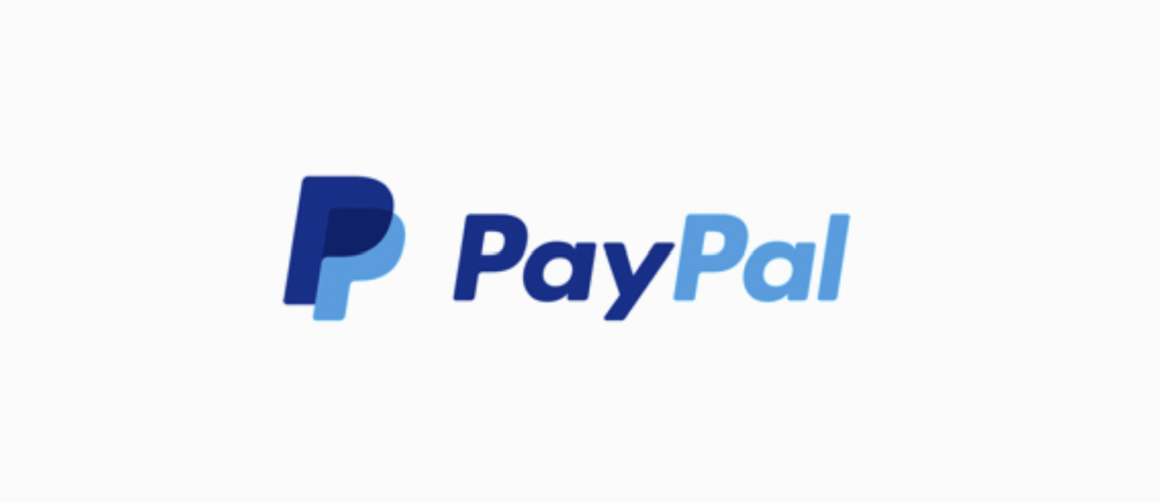 8. Didot Font used in the Logos of VOGUE & ZARA


9. Futura Bold Font used in the logo of FedEx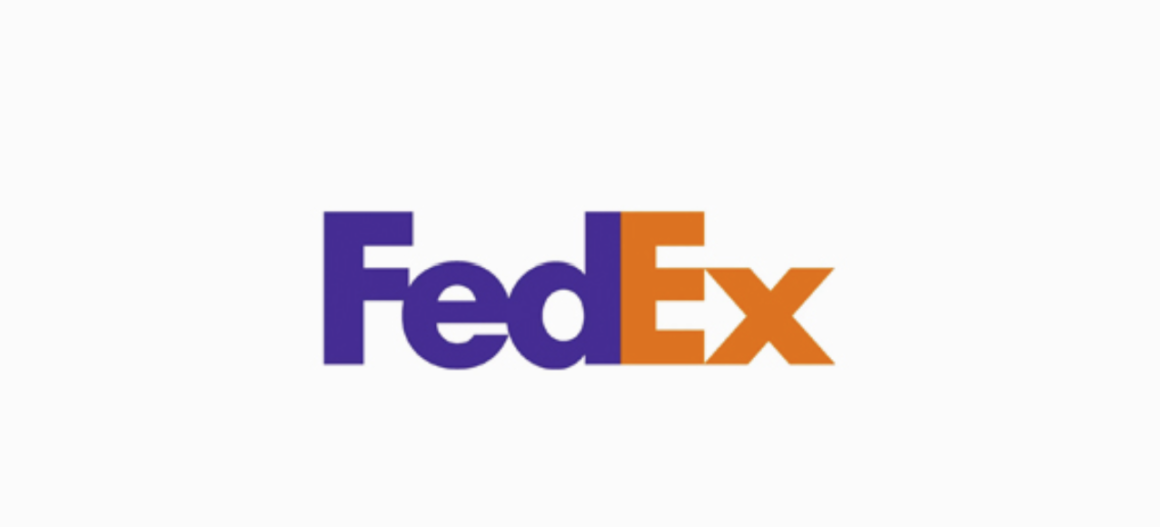 10. Klavika Bold Font used in the Logo of Facebook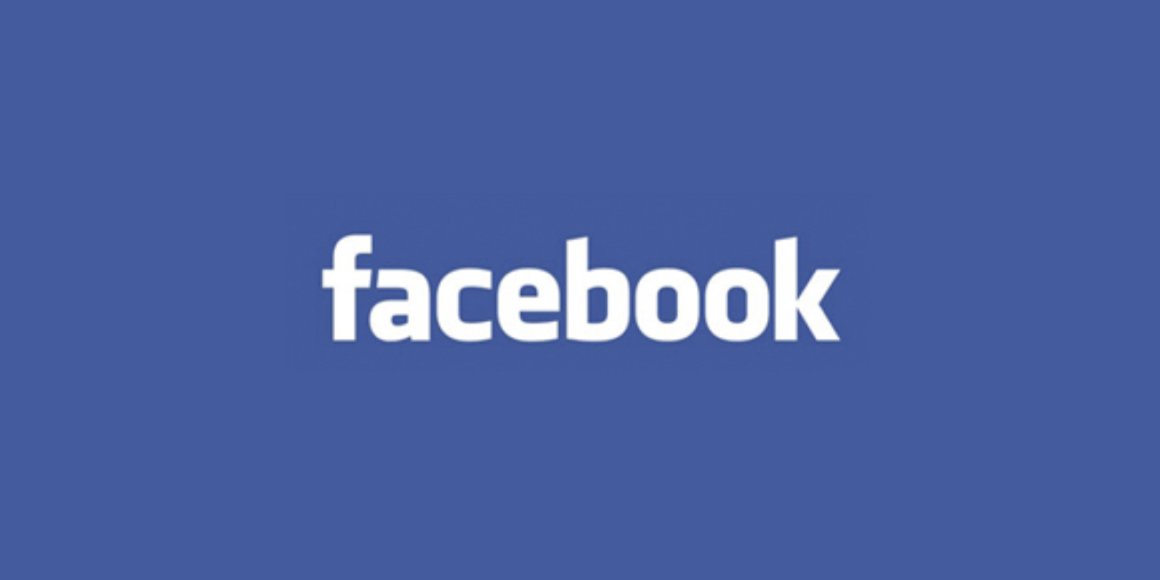 11. Univers Font used in Logo the of ebay

12. ESP Font
13. Trade Gothic Font used in the logos of YouTube & Bershka
14. Myriad Bold Font used in the logo of iTunes

15. Men In Blue Font used in the logo of IBM

16. FreightSans Font used in the logo Starbucks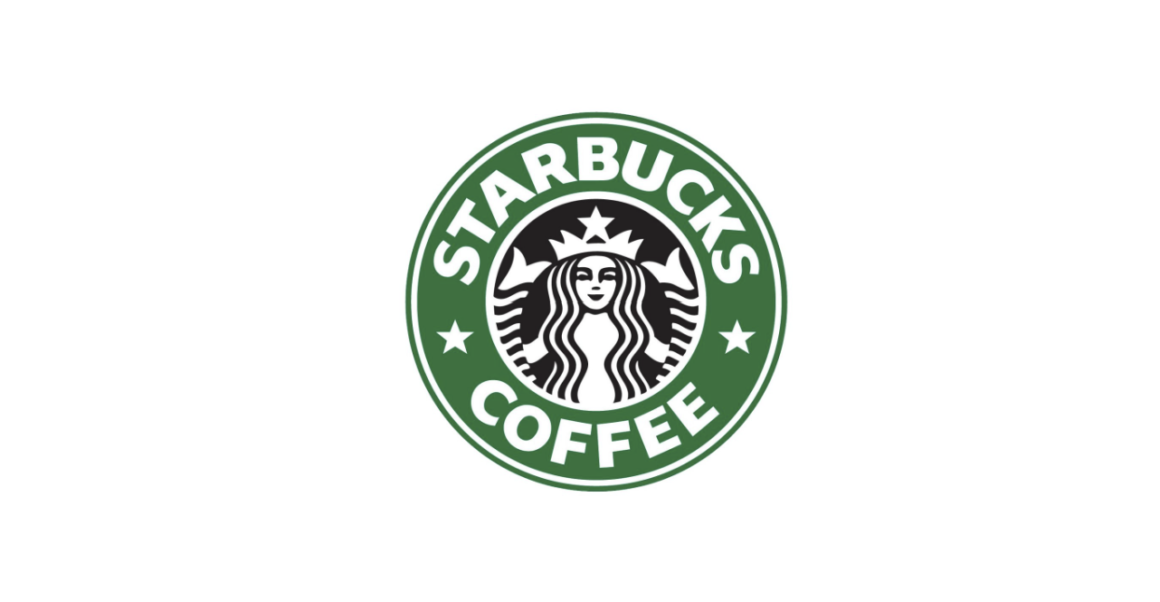 17. Corporate A Font used in the logo Mercedes Benz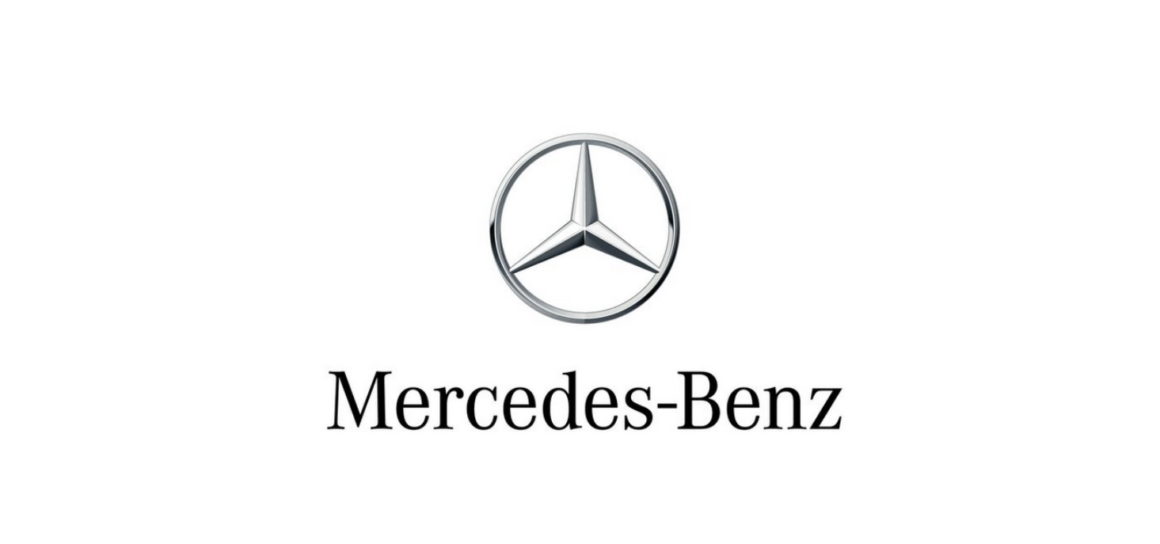 18. Circular Font used in the logos Spotify & DC COMICS


19. Bebas Neue Font used in the logo NETFLIX
Bebas Neue is a sans serif font family based on the original Bebas Neue free font by Ryoichi Tsunekawa.