Last Updated on September 14, 2022 by Farnaz
20 Free Icon packs for Professional Designers: When it comes to icons, web designers and graphic artists have a great opportunity to showcase their craft, showcase their experience, and explore their creativity. A cute and friendly icon set is a great way to showcase a designer's work and is a powerful tool for building your online reputation. In fact, designers have taken advantage of it to create some really cool icon sets and make them available for free download.
5 Essential Elements of An Effective Business Card
Typography
Logo
Paper
Creative Layout
Shape
1. Free Icons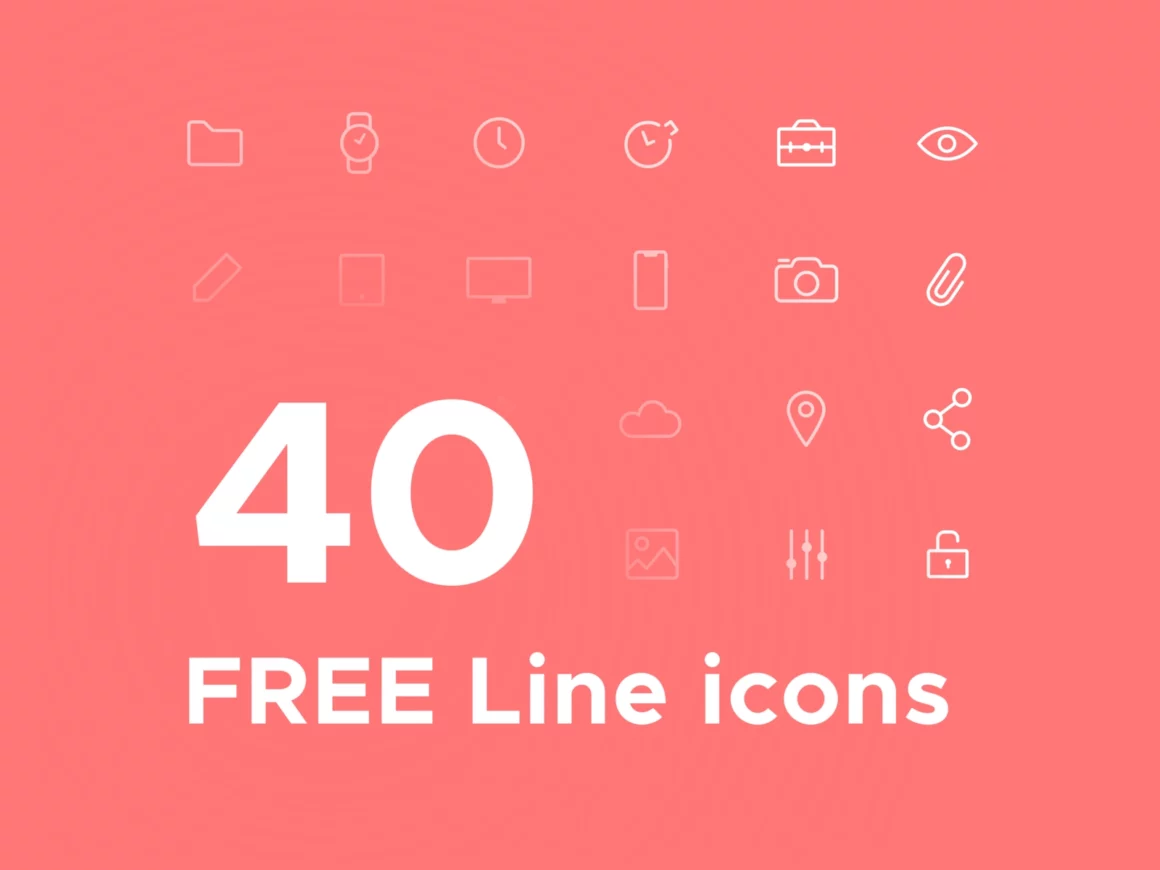 2. Atomic icons sets FREE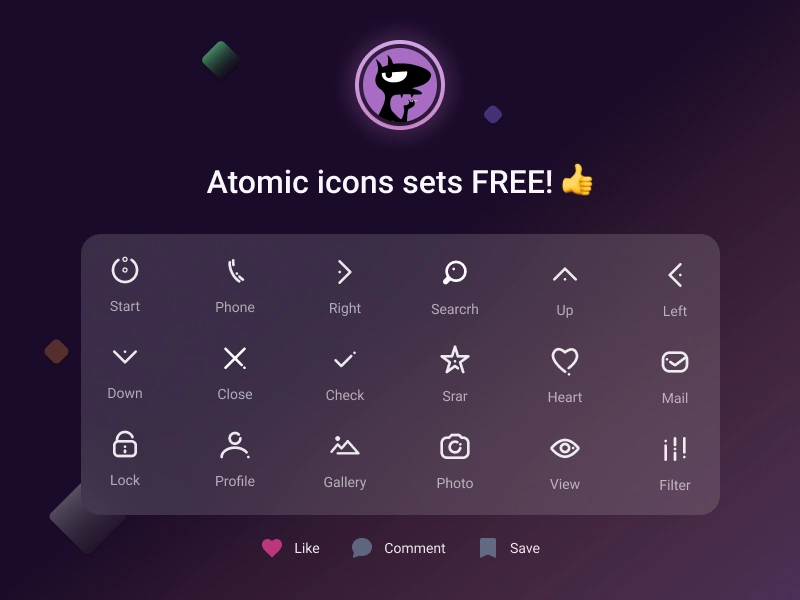 3. Free Office Life Icon Pack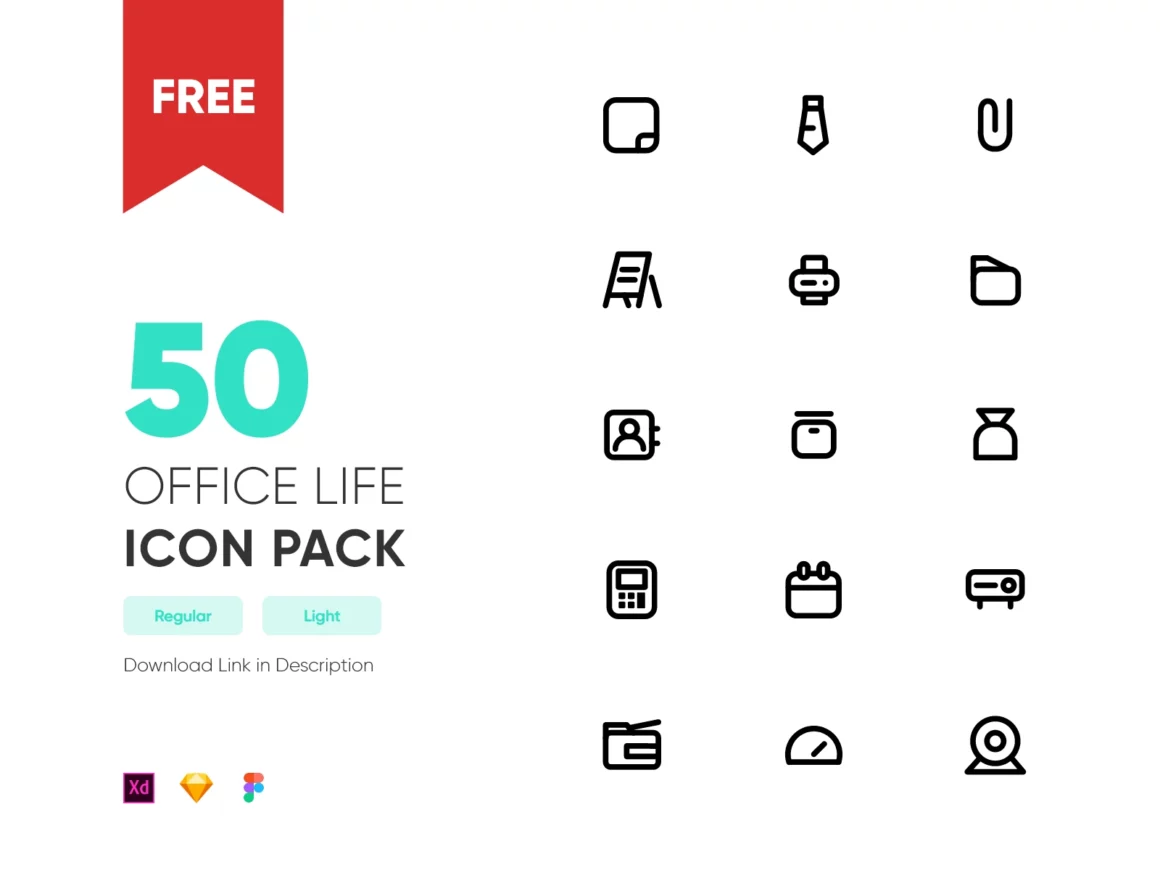 4. 266 FREE responsive icons in 3 sizes (16/20/24px)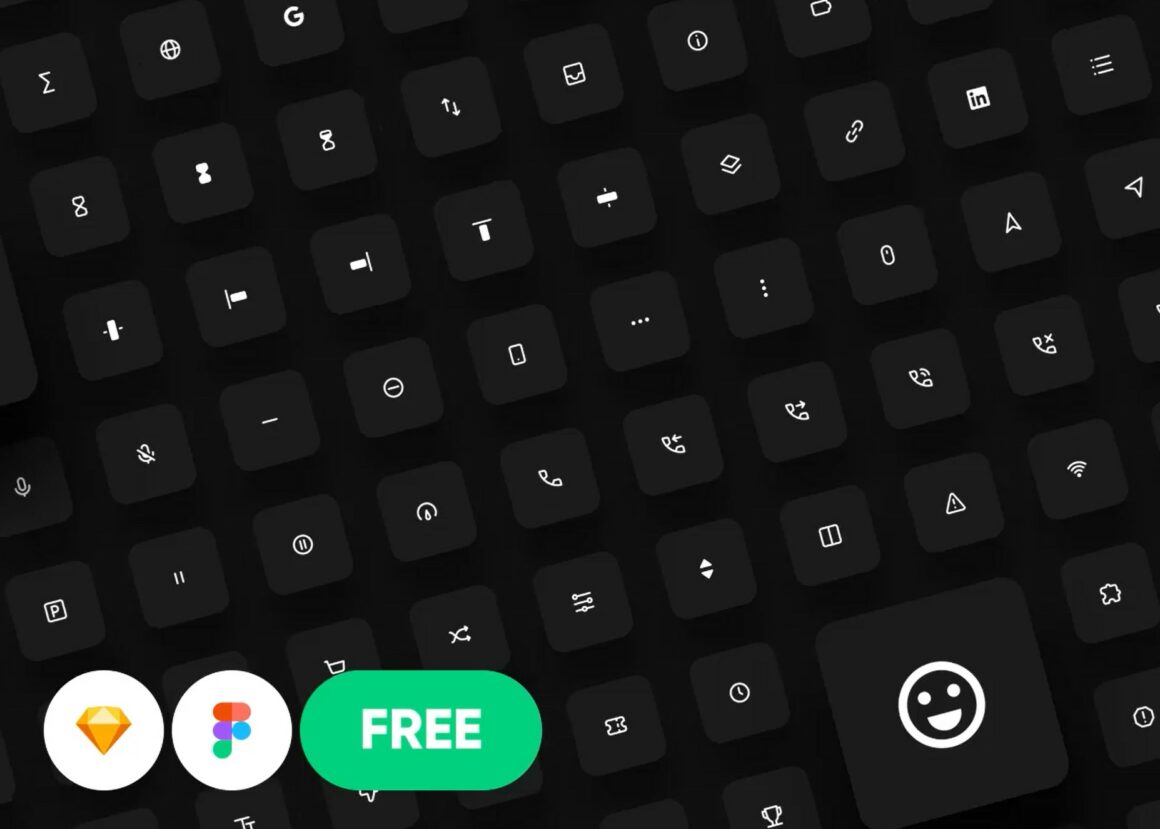 5. Iconsax 6.000 icons Free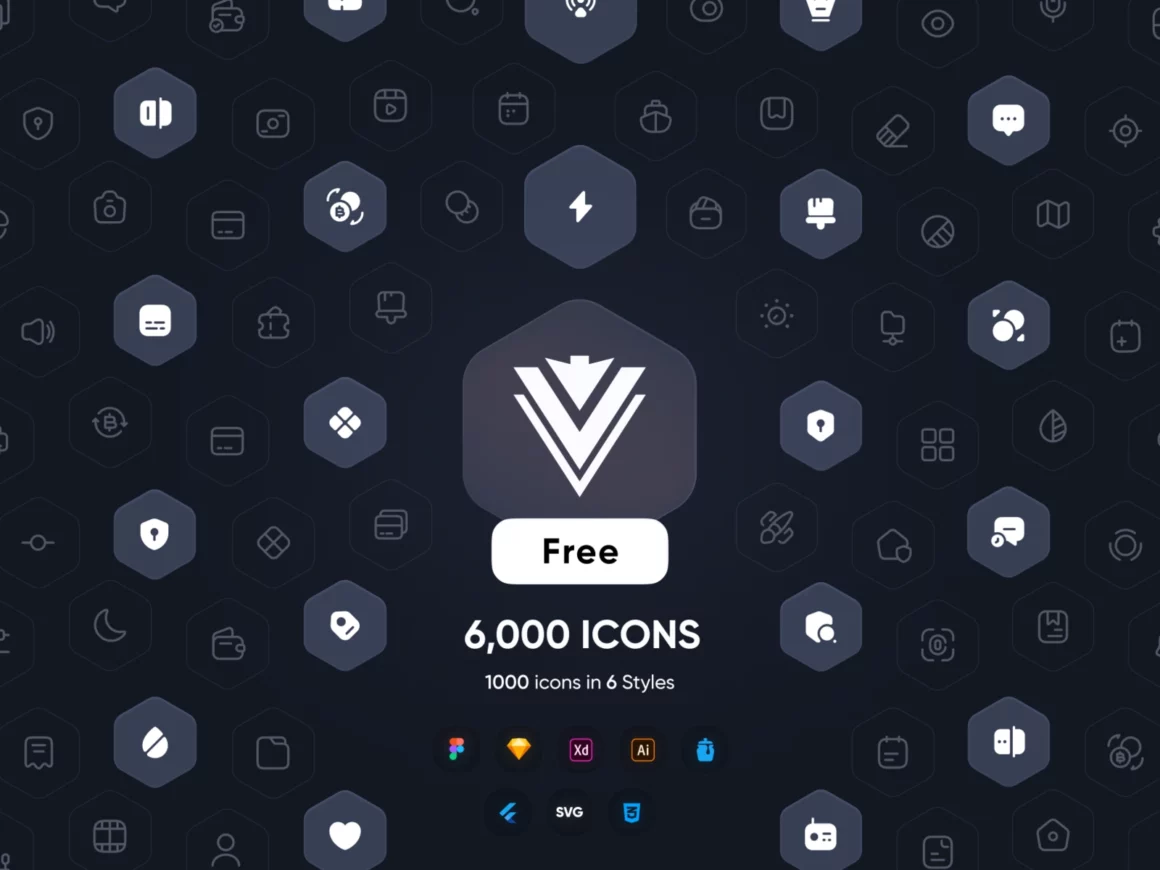 6. Free Icon Set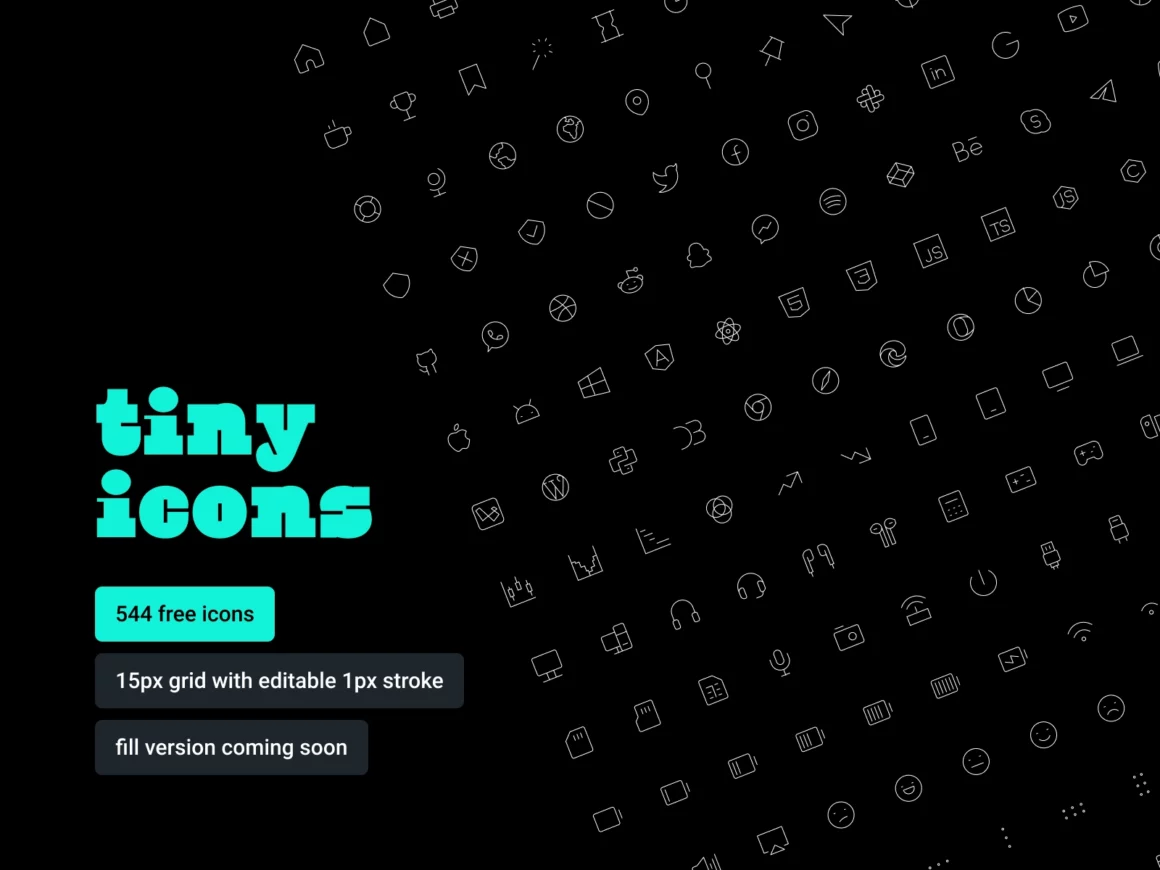 7. Free icon set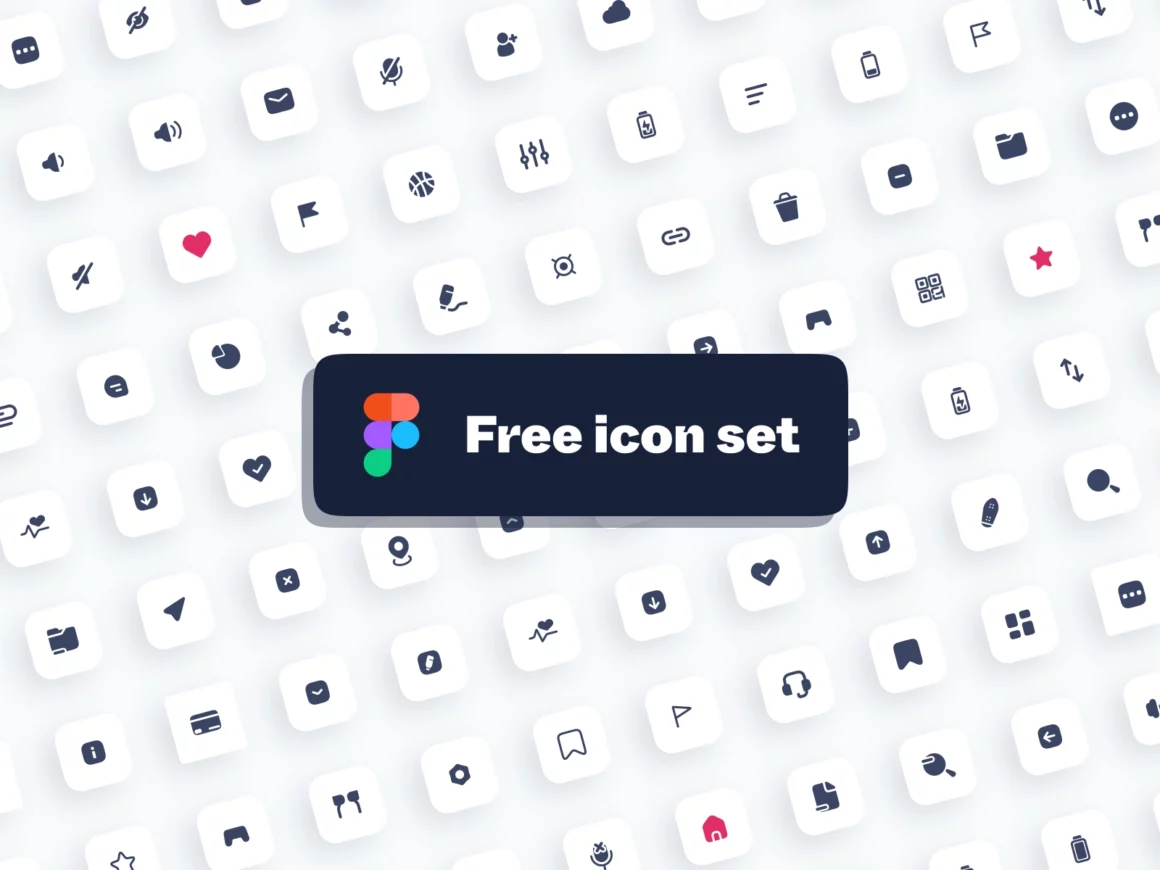 8. 200 Free Essential Icon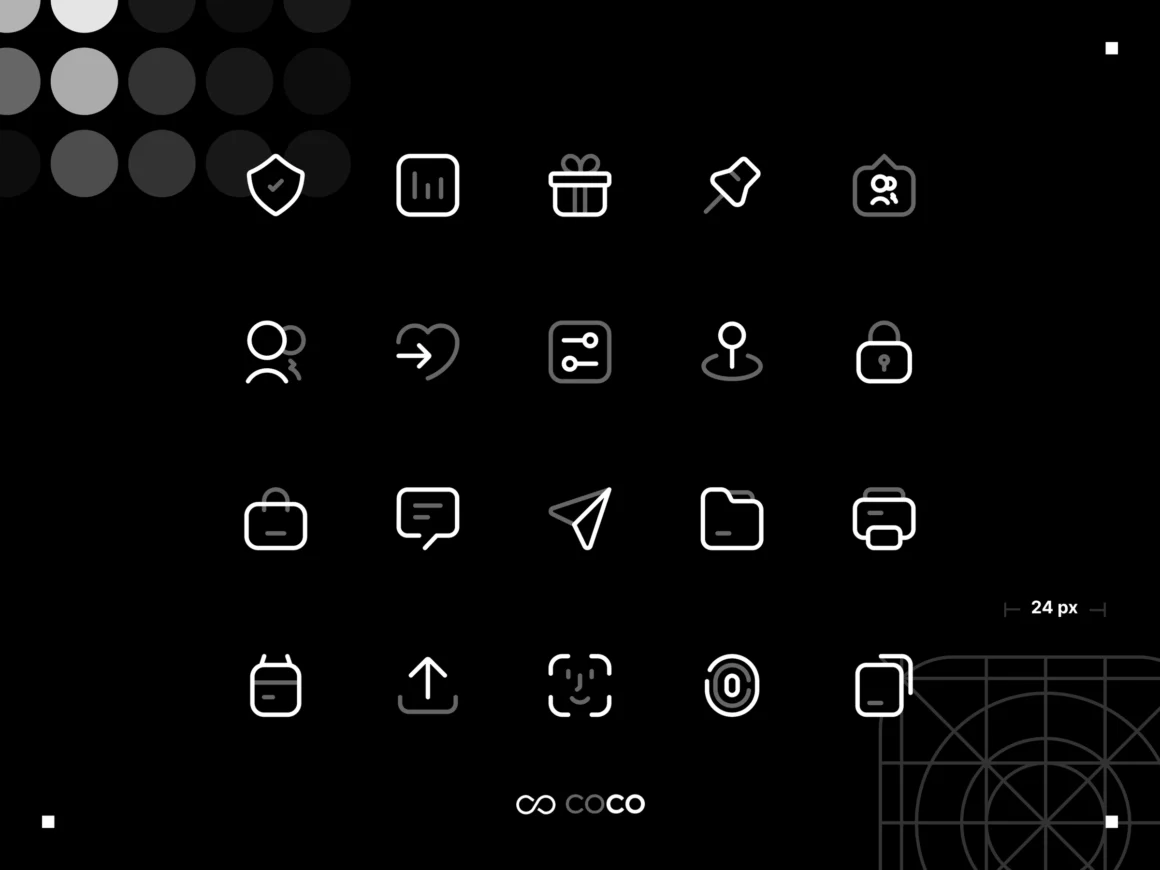 9. Universal Icon Set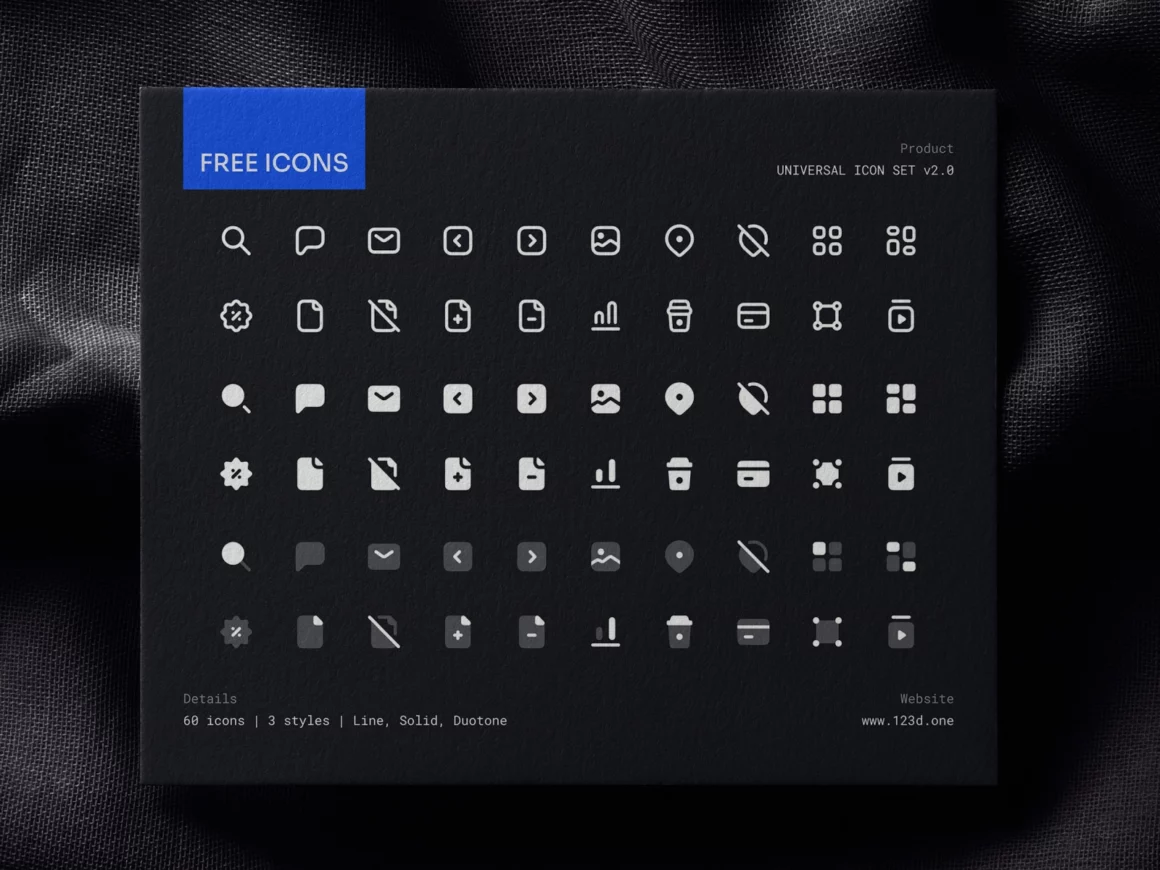 10. 40 Free Medical Icon Set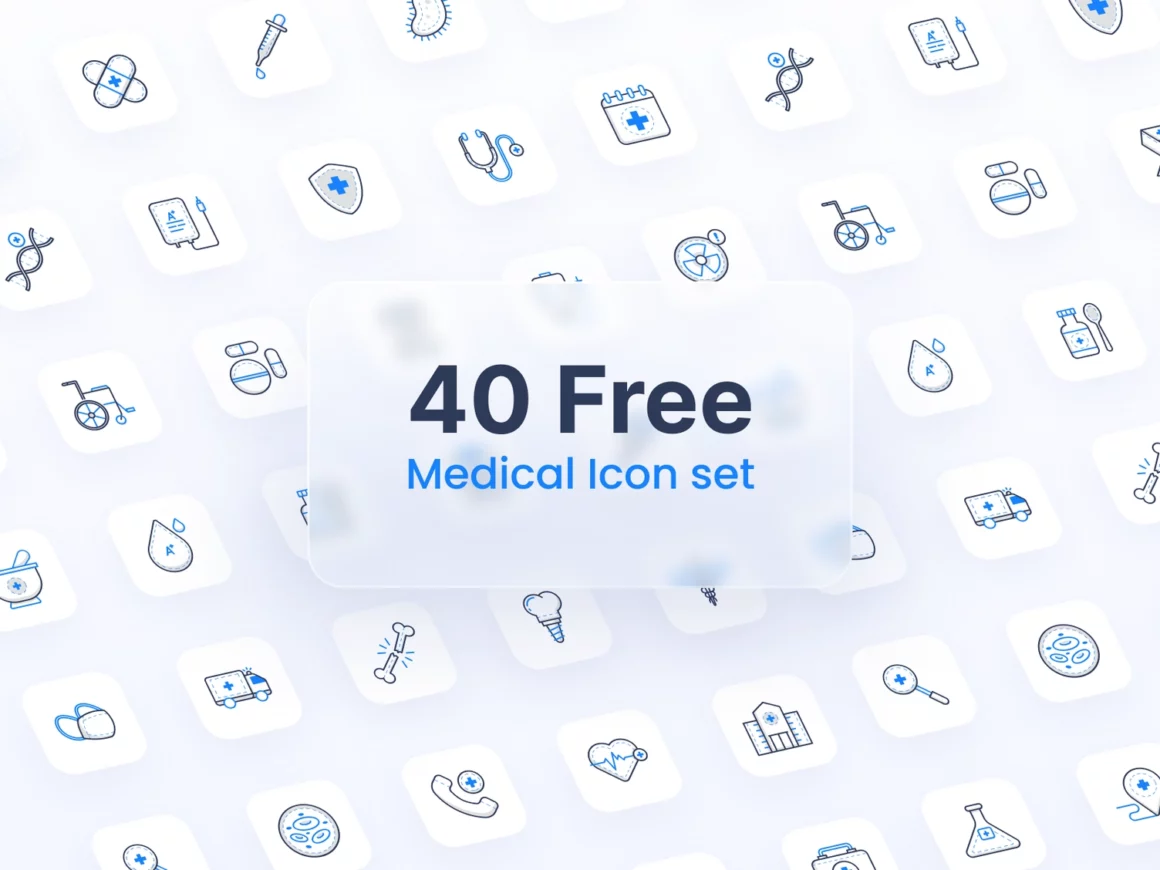 20 Free Icon packs for Professional Designers
11. Medical & Pharma Free Icon Set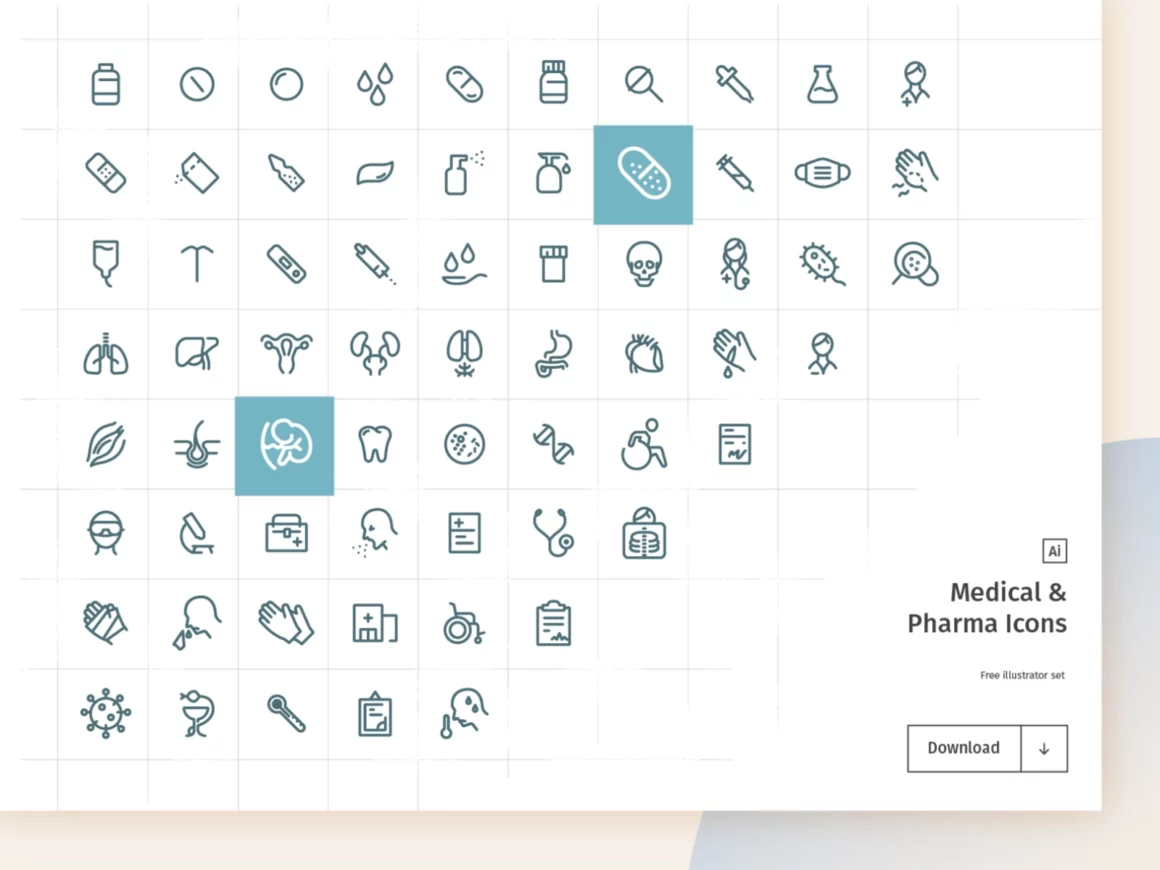 12. Free Social Icons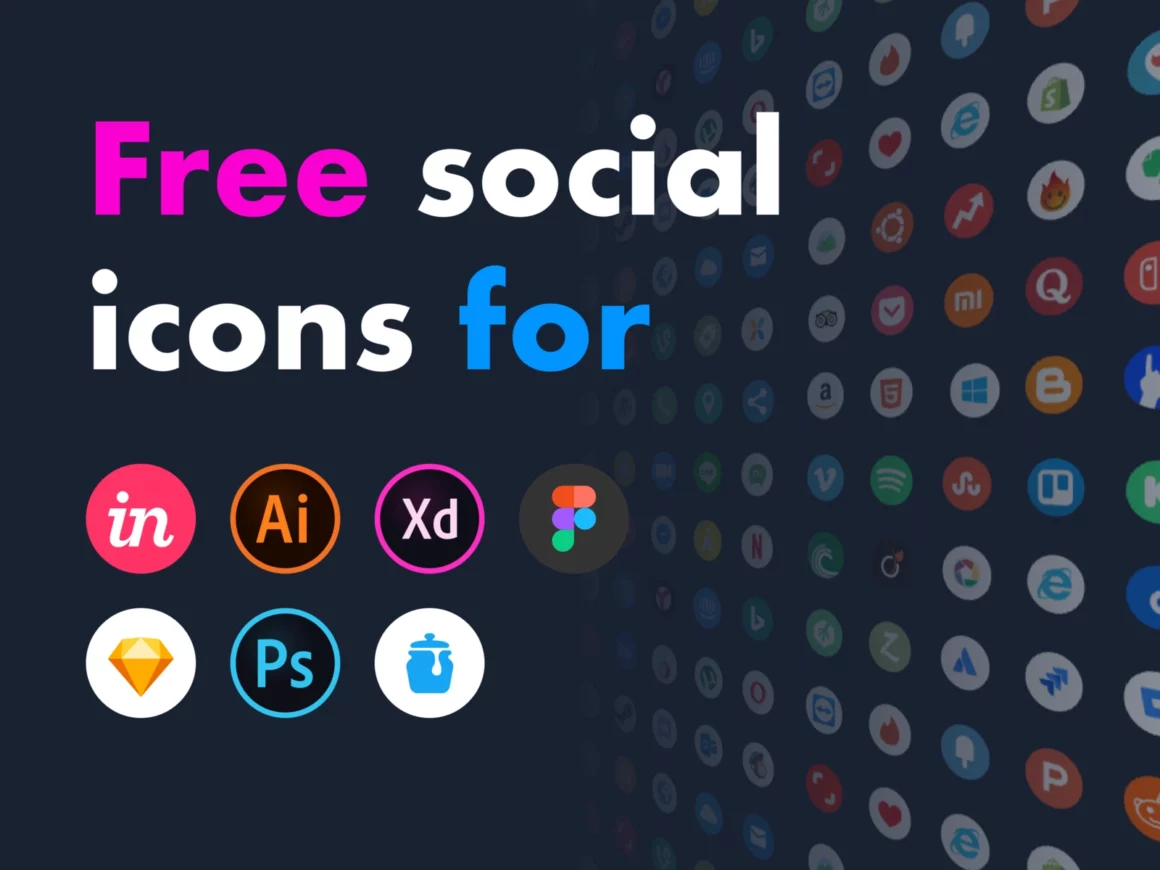 13. 400+ Free Icons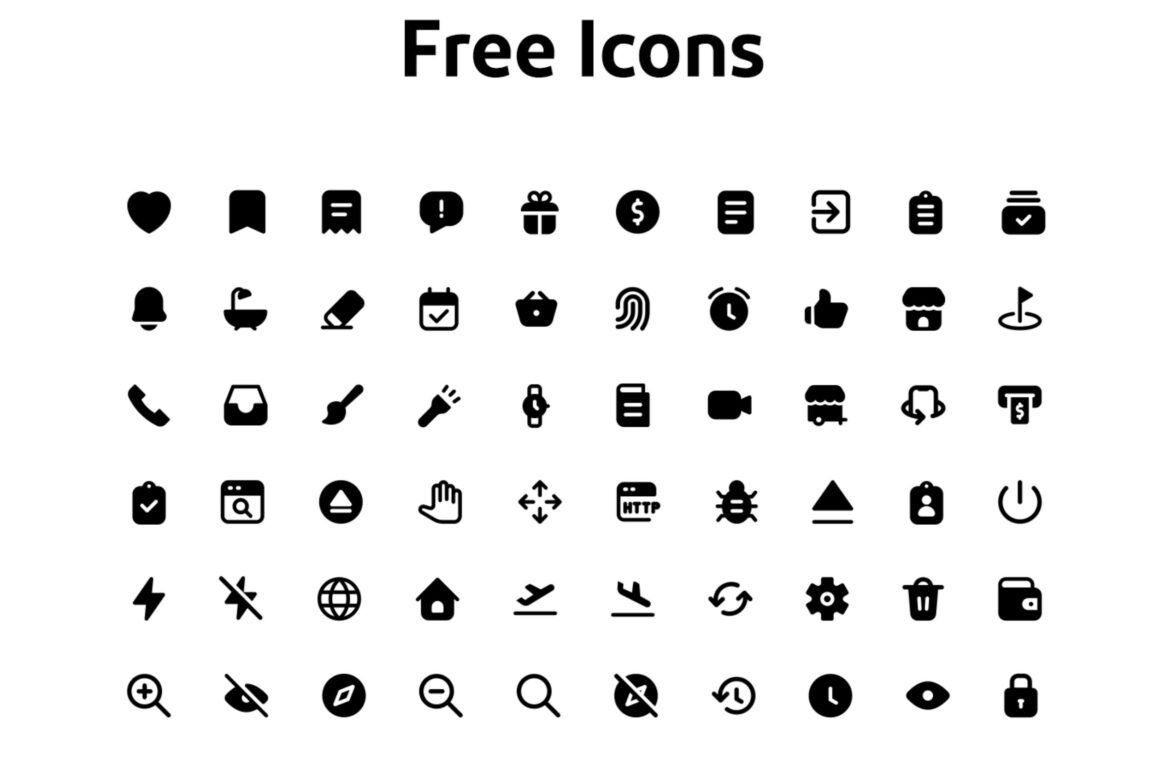 14. FREE | Google Material Icons for Adobe XD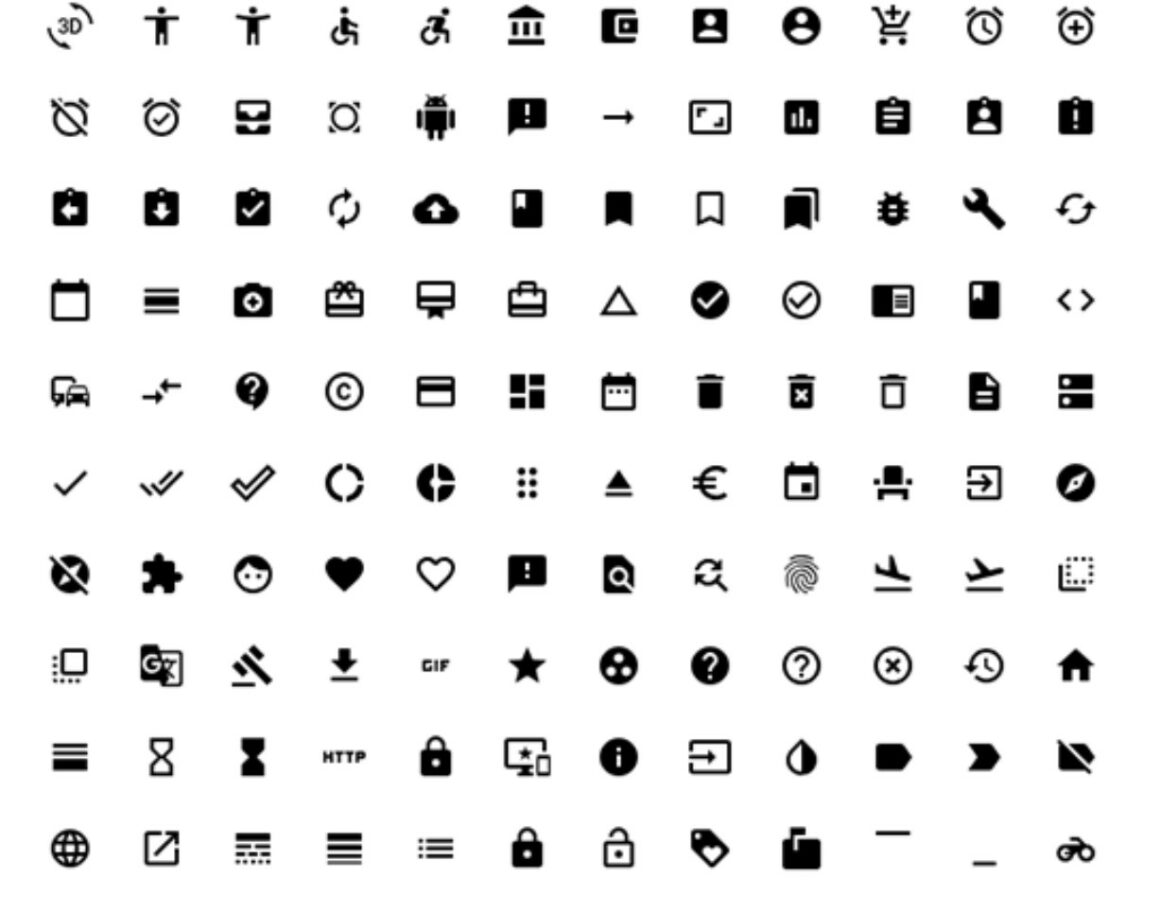 15. FREE | 140 LINE ICONS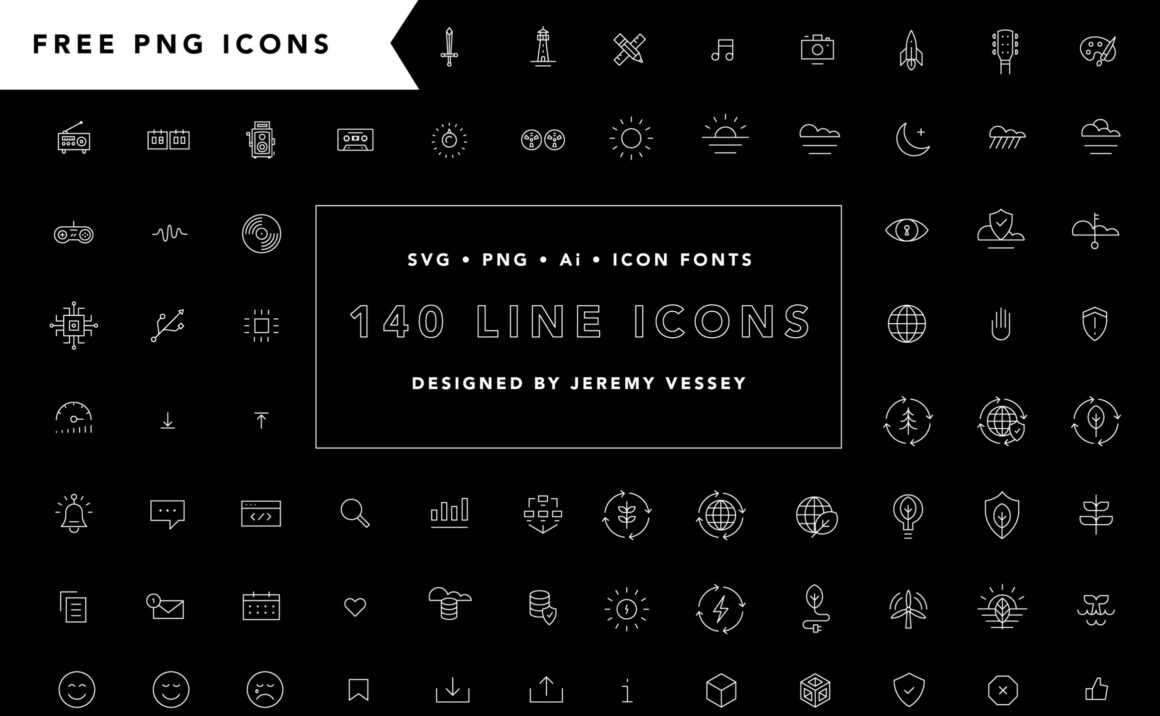 16. Freebie – Glass Icons Set for Sketch and XD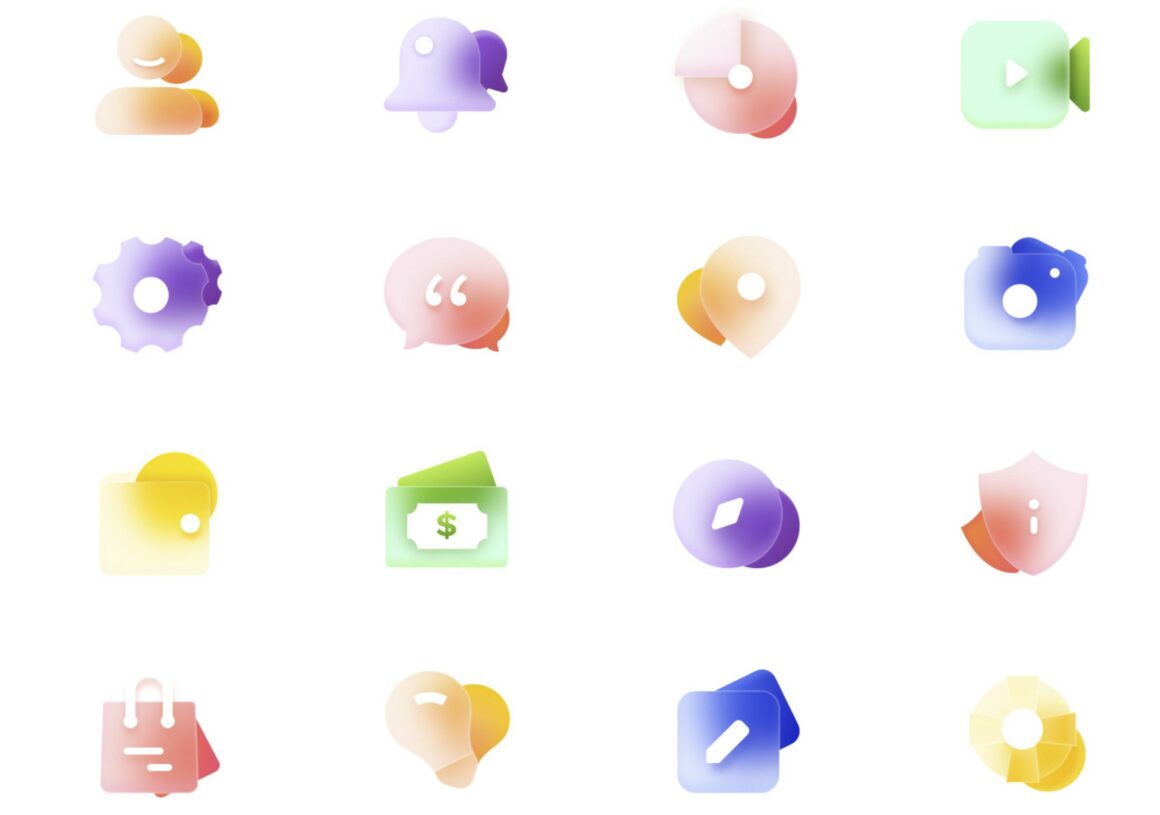 17. 400+ Free Line Icons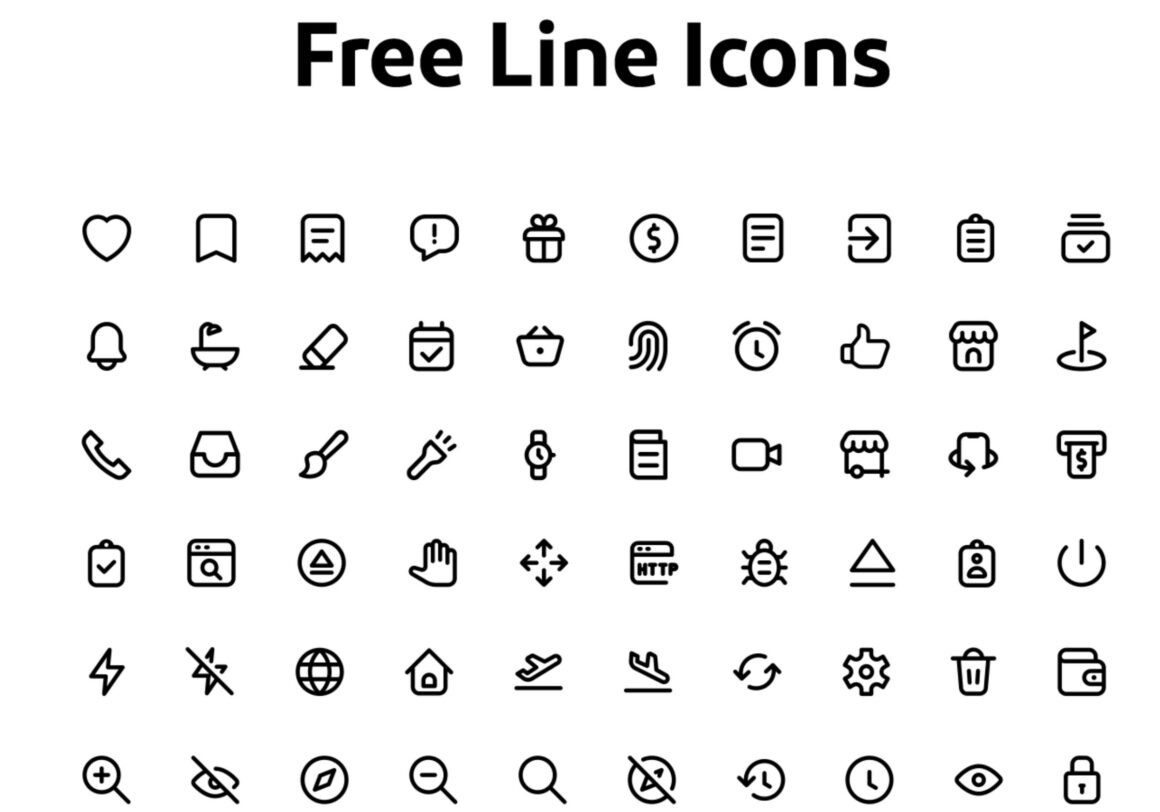 18. Freeline – 40 free outline icon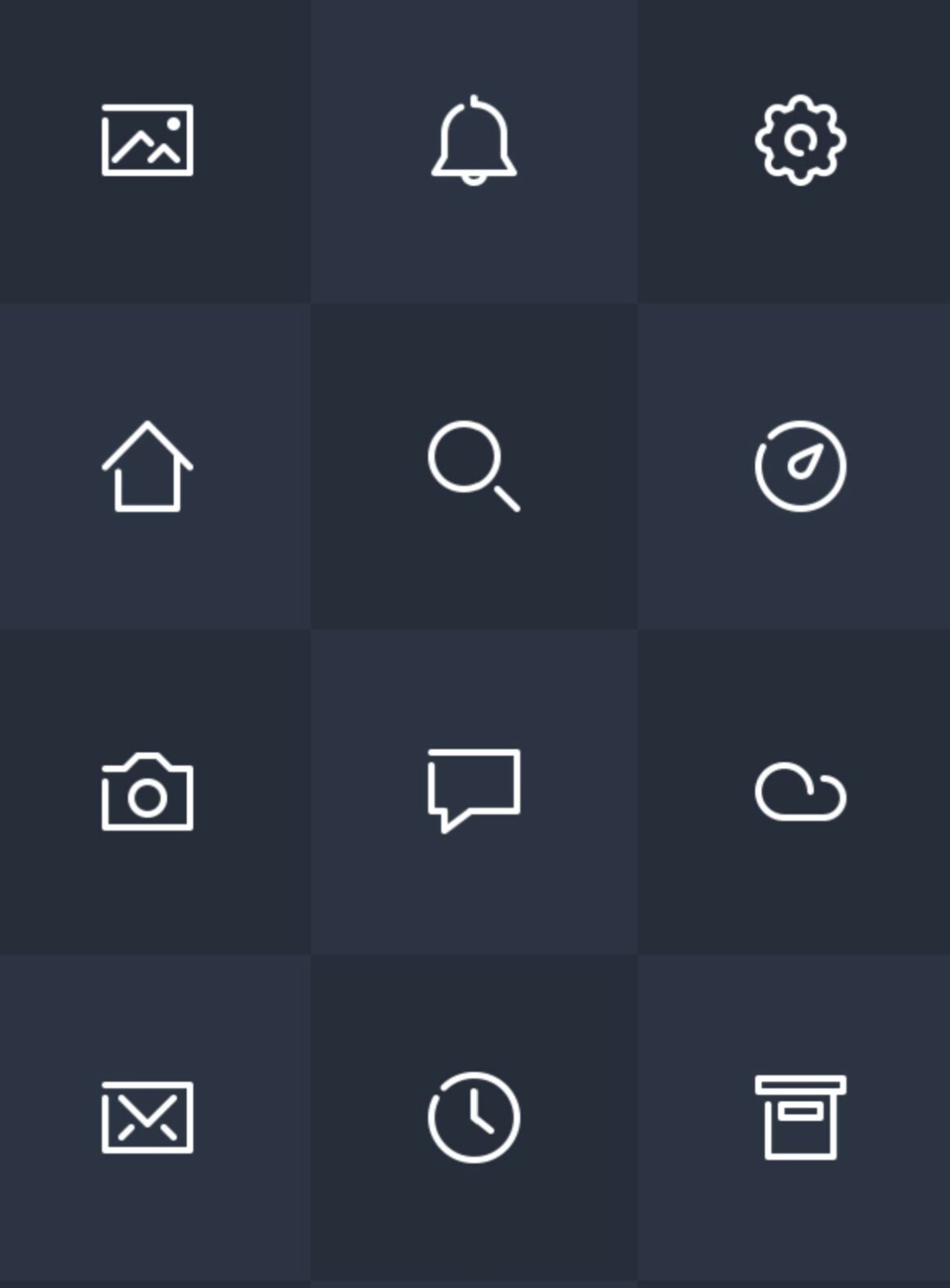 19. Free Transparent Vector Icons pack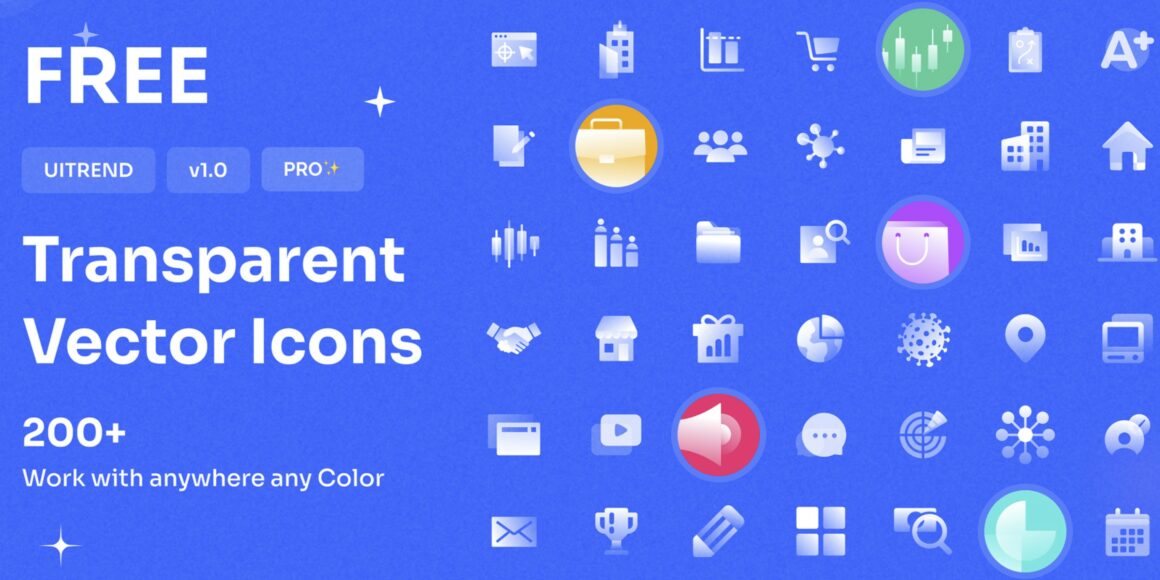 20. Free Kindness Icons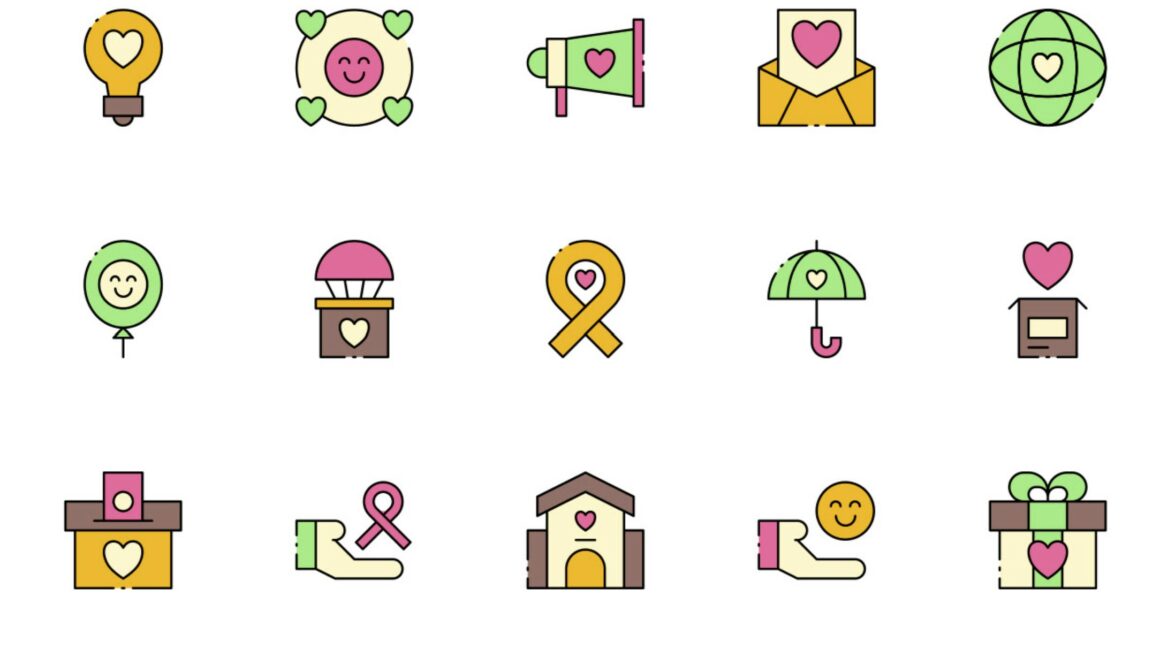 You may be interested in the following articles as well.