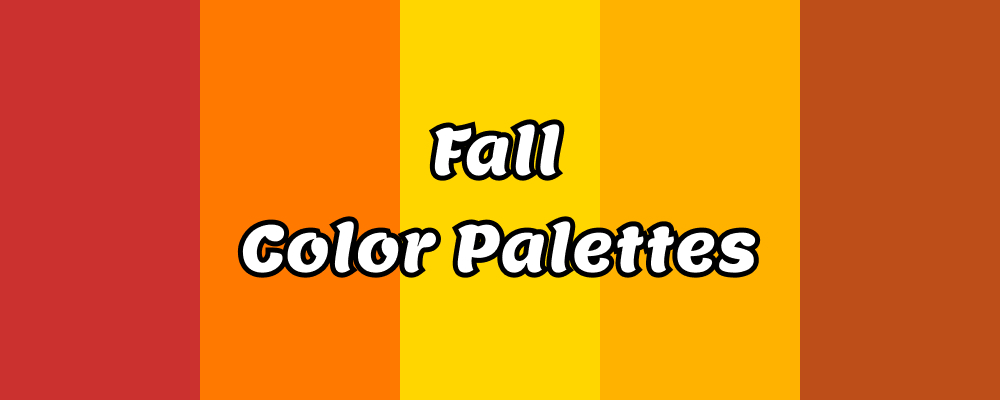 Autumn is a season that captivates our senses with its vibrant colors and cozy atmosphere. As the leaves change from green to breathtaking shades of red, orange, and yellow, nature provides us with endless inspiration. One way to embrace the beauty of autumn is by incorporating its stunning color palettes into our lives. In this post, we will explore 20 fall color palettes that will add warmth and elegance to any design project or personal space.
Nature's Canvas: Striking and Artistic Fall Color Palette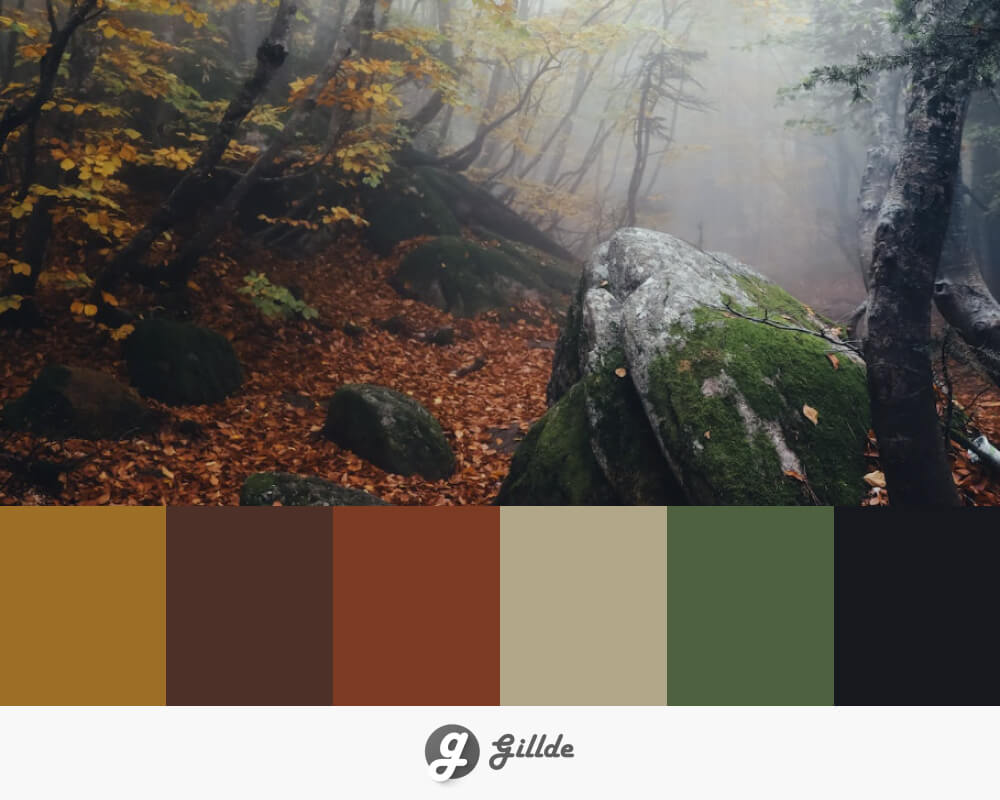 Graceful and Refined Fall Color Palette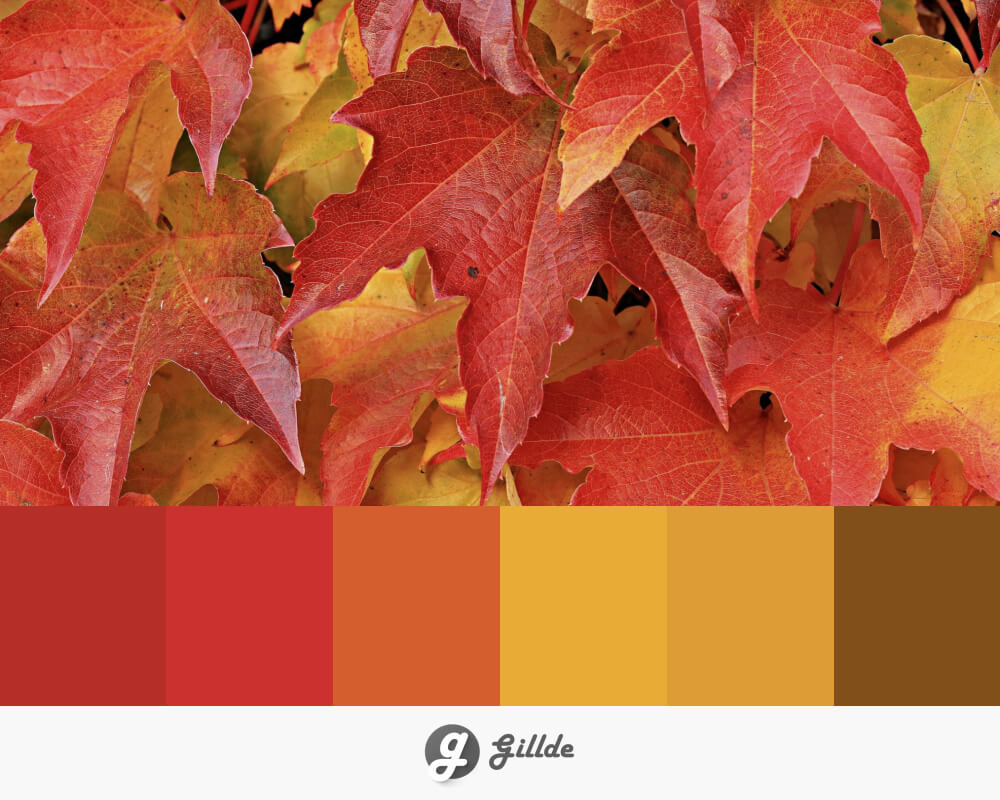 Serenity in Autumn: Calm and Tranquil Fall Color Palette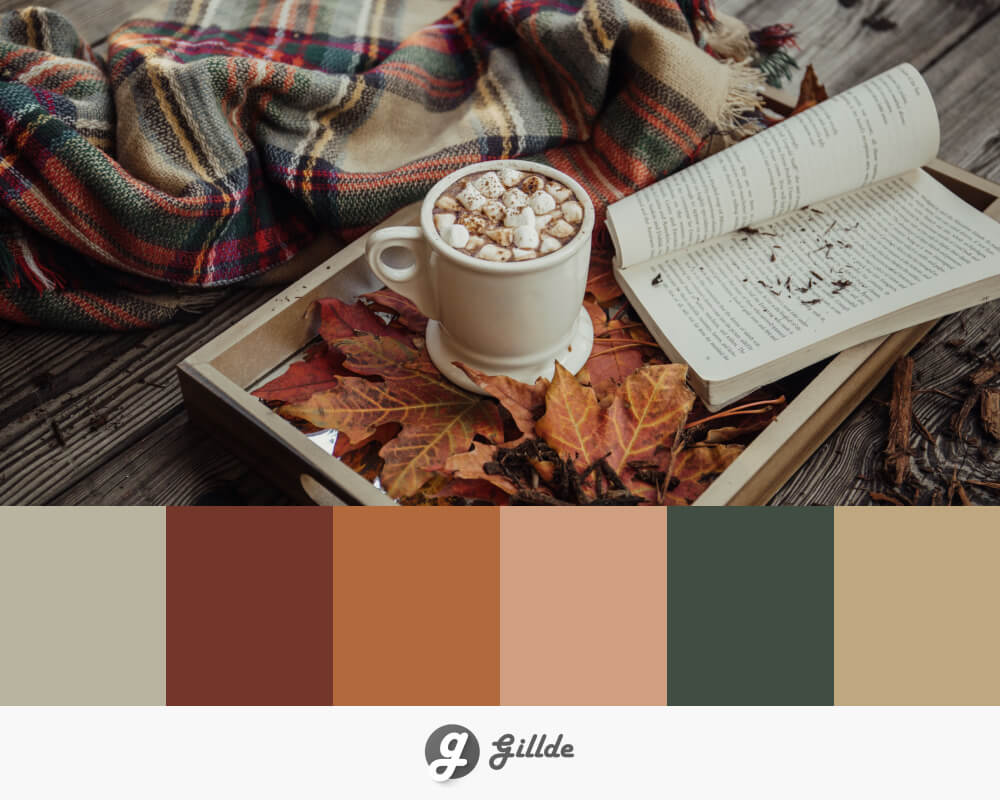 Autumn Radiance: A of Breathtaking Fall Color Palette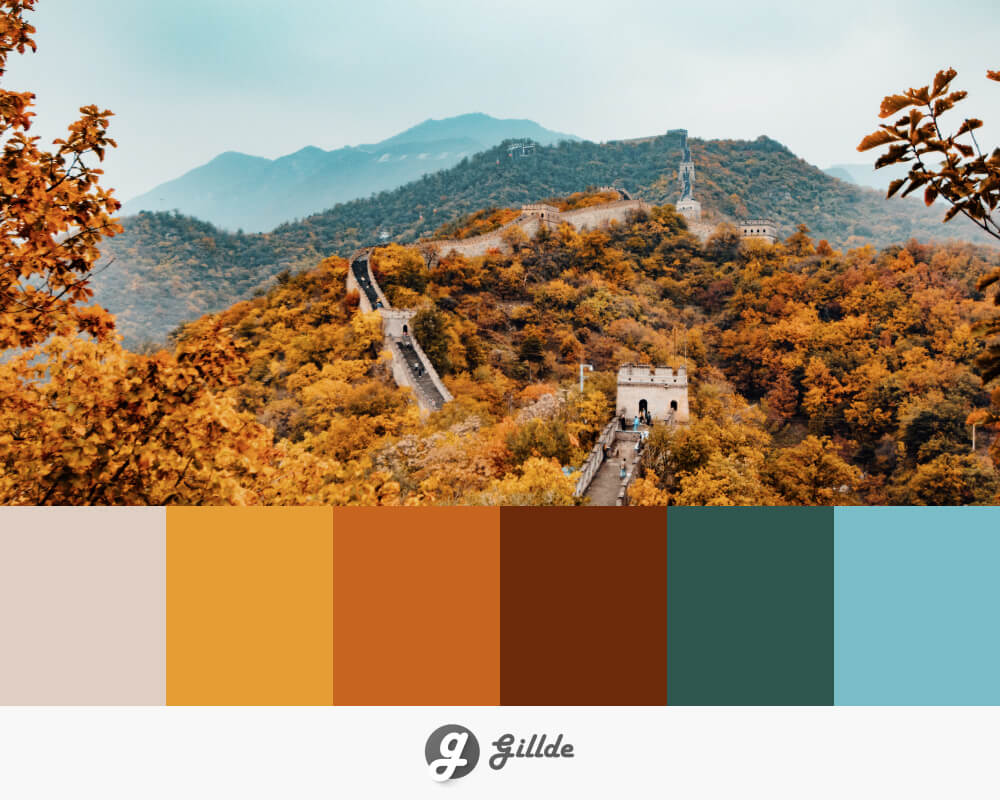 Enchanting Autumn: Captivating and Mesmerizing Fall Color Palette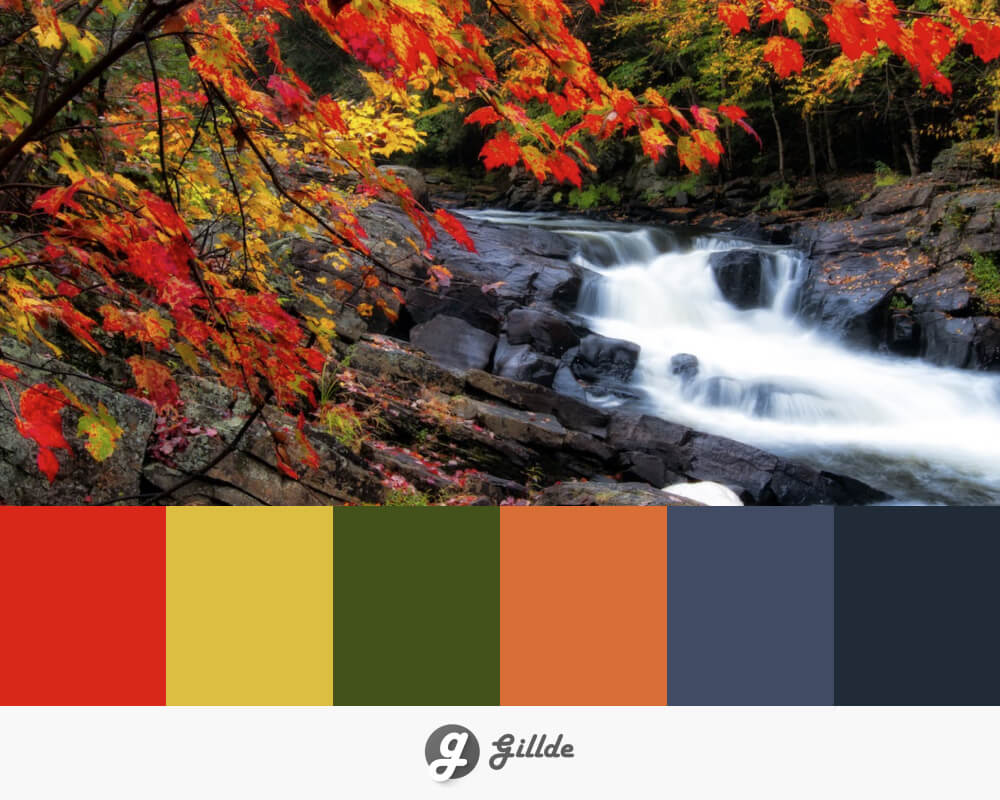 A of Stunning and Cozy Fall Color Palette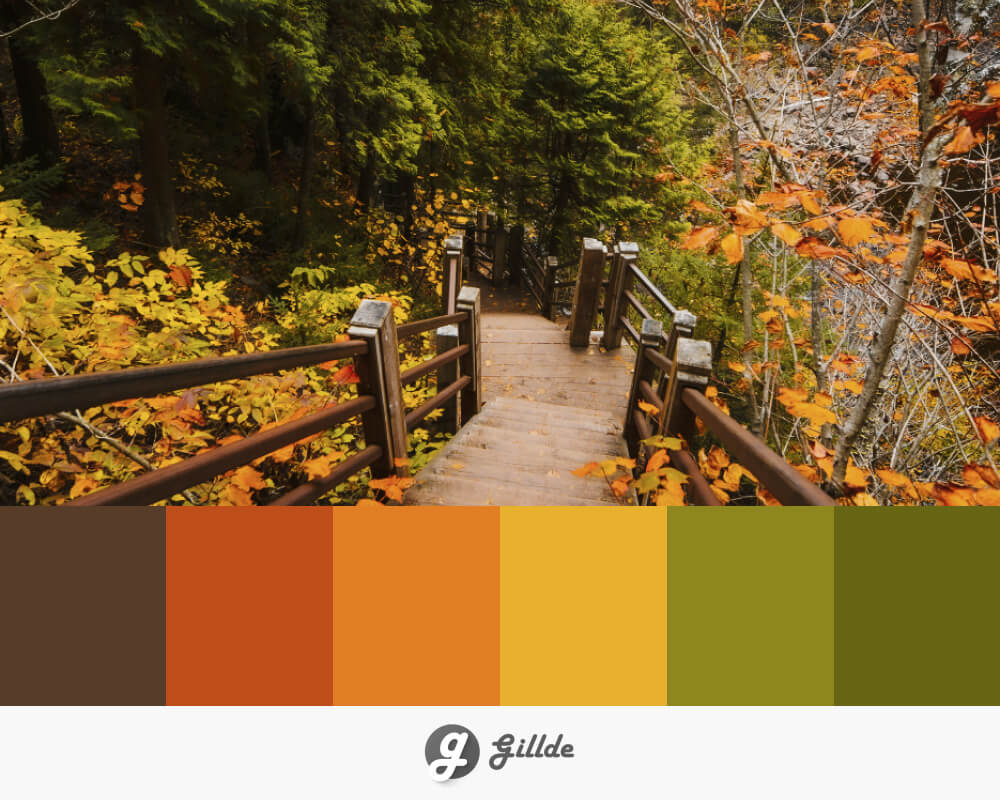 Majestic Hues: Regal and Captivating Fall Color Palette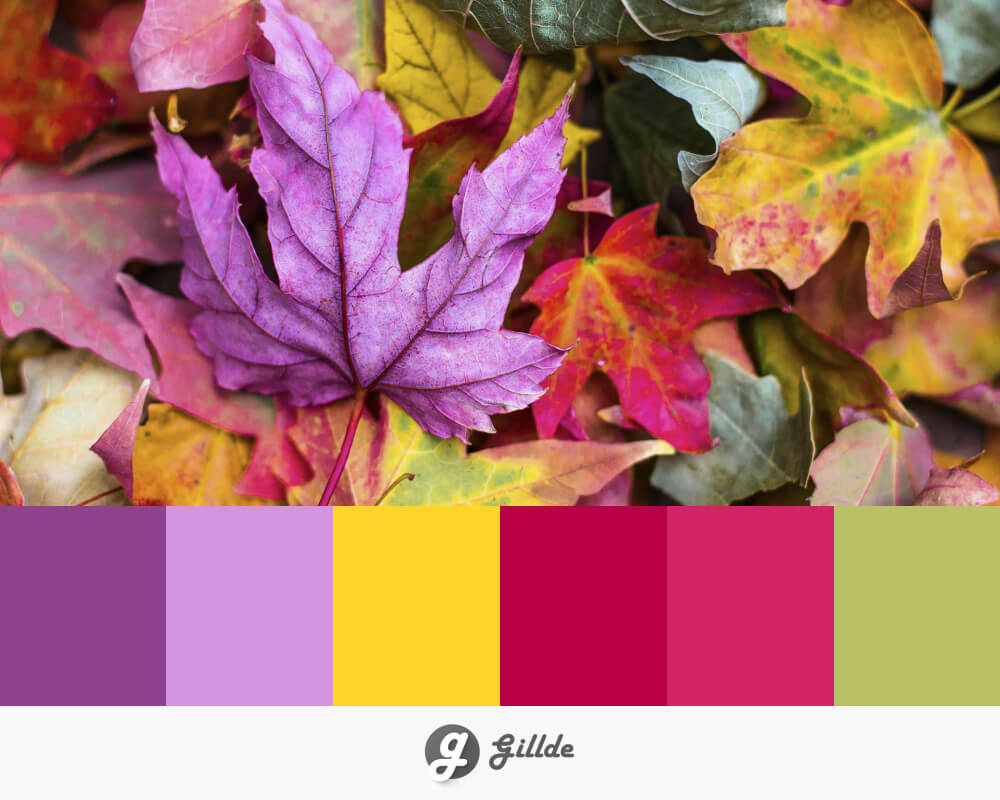 Autumn Bliss: Serene and Delightful Fall Color Palette to Inspire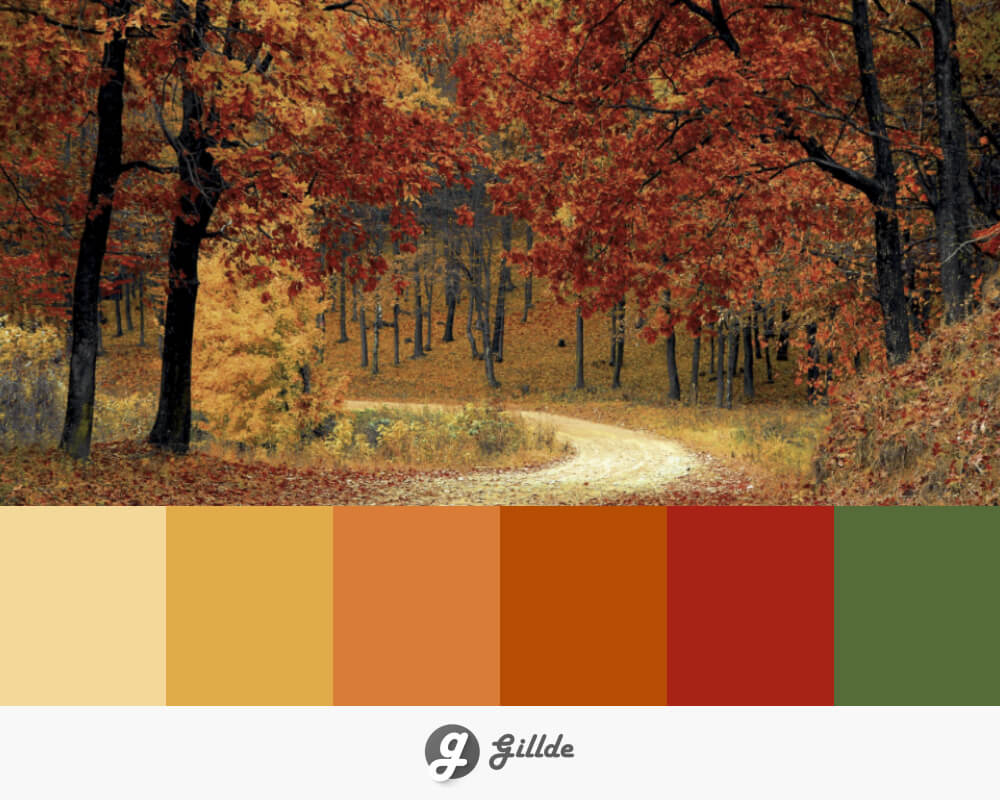 Awe-Inspiring Autumn: Mesmerizing Fall Color Palette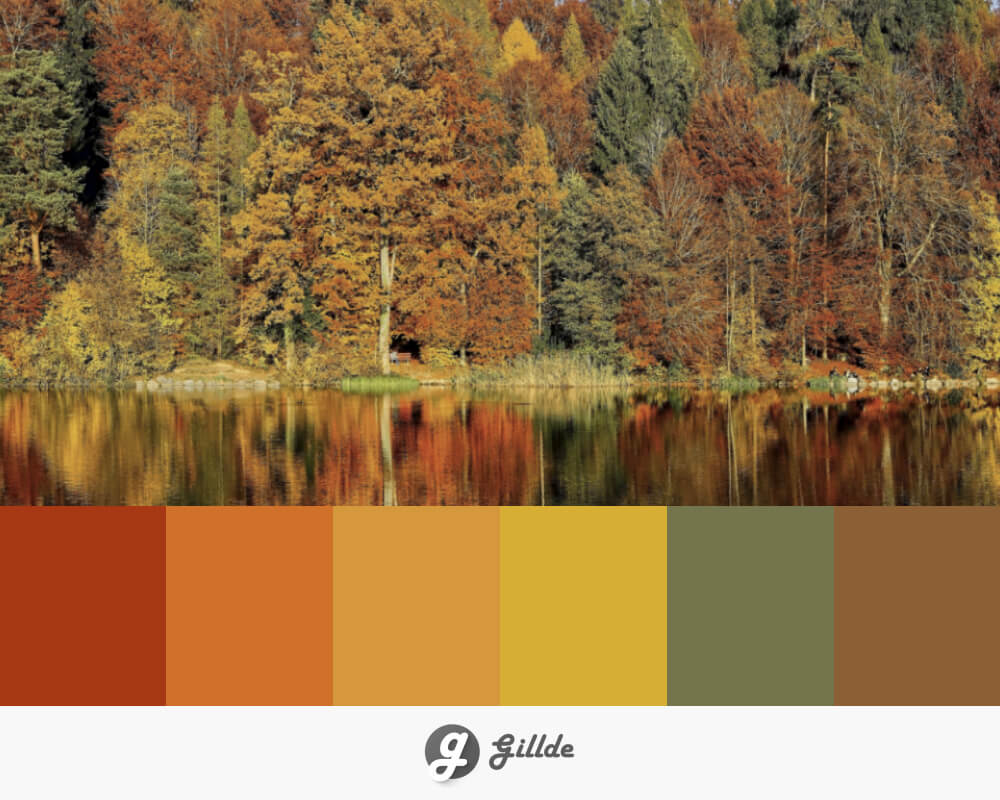 Harmony of Leaves: Tranquil and Serene Fall Color Palette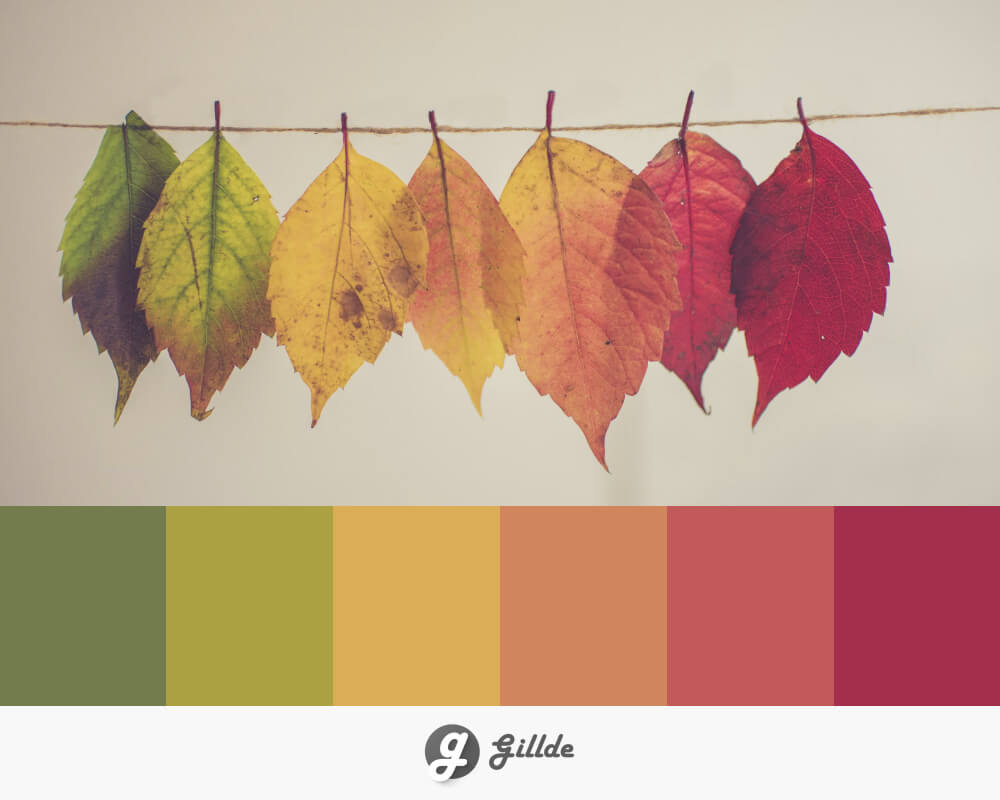 Autumn Enchantment: Magical and Enthralling Fall Color Palette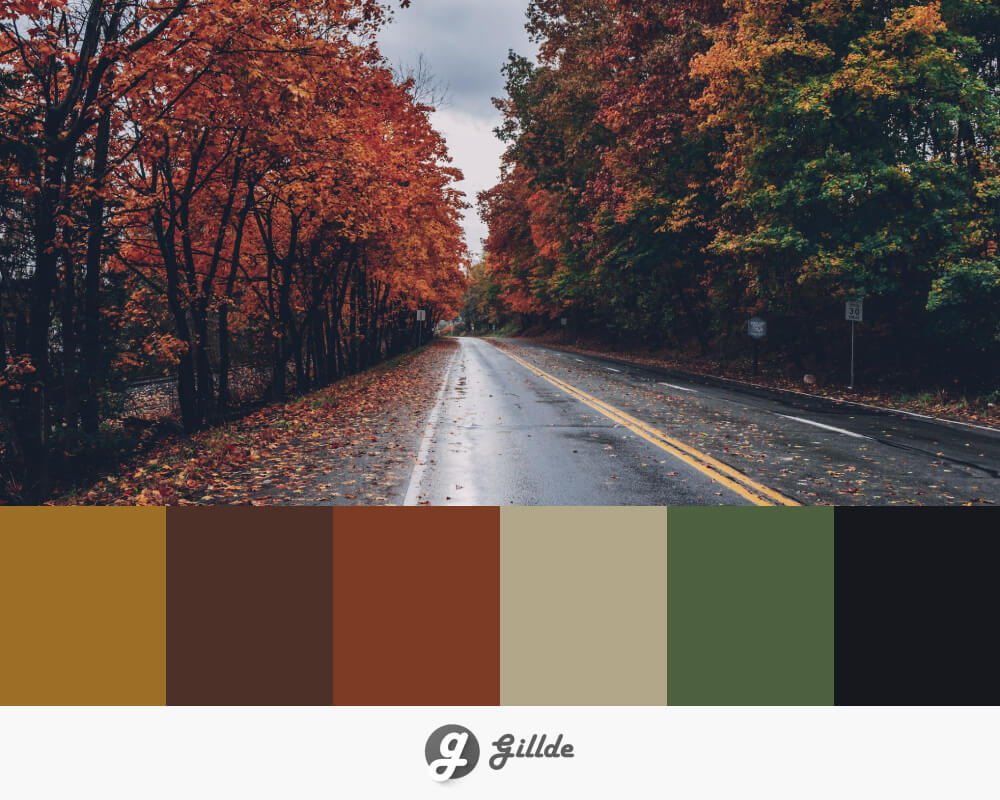 Autumn Symphony: A Melodic Medley of Captivating Fall Color Palette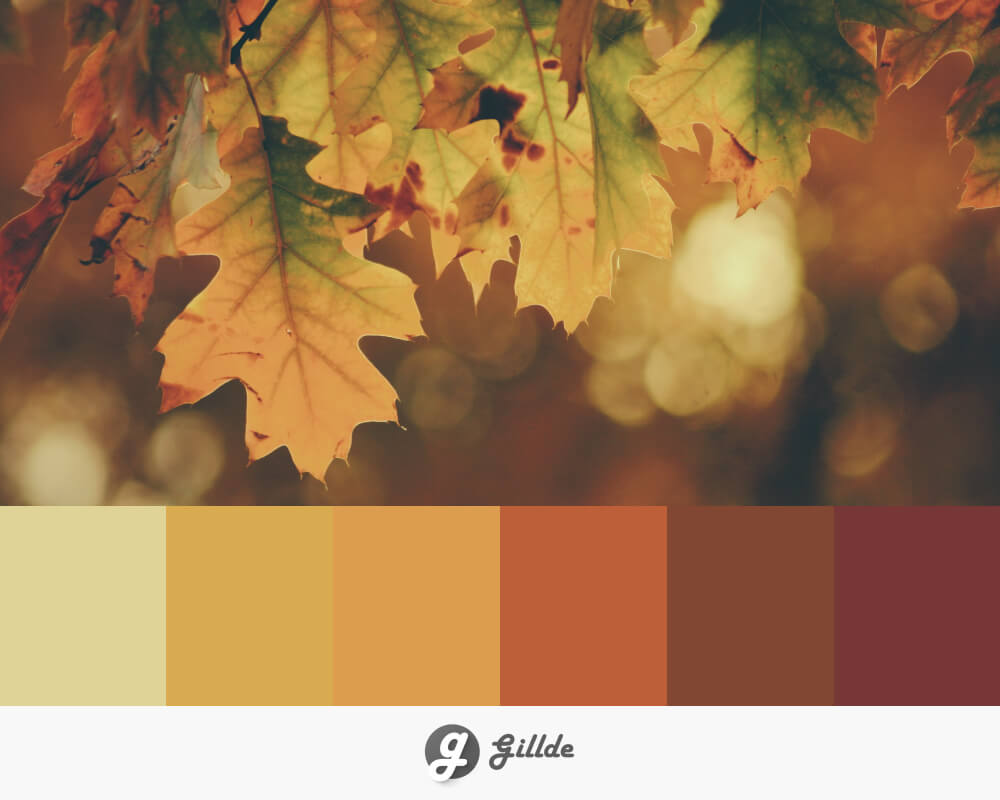 Whimsical Whispers: Enchanting and Playful Fall Color Palette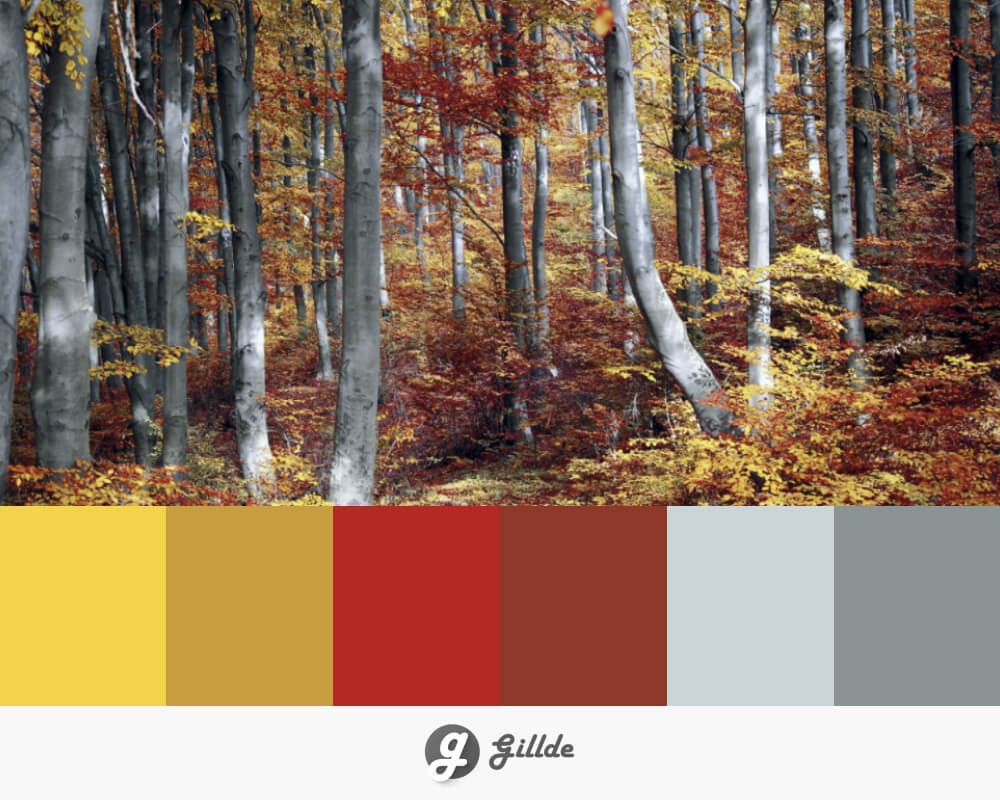 Luminous Tranquility: Radiant and Peaceful Fall Color Palette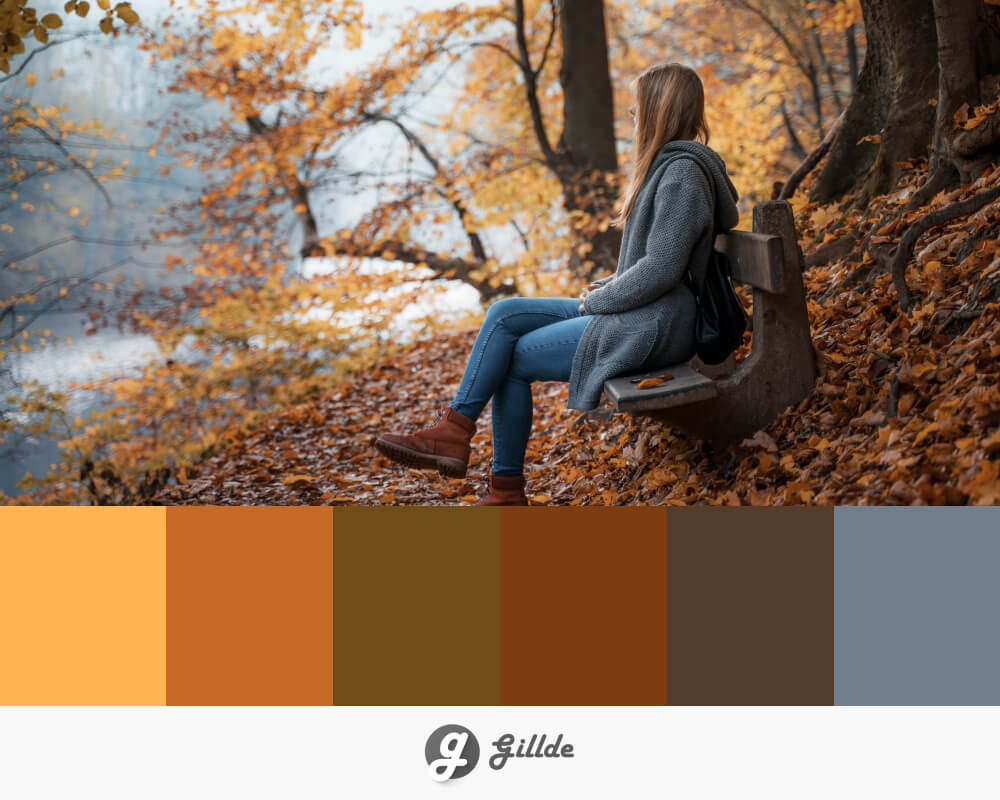 Glowing Ember: Warm and Inviting Fall Color Palette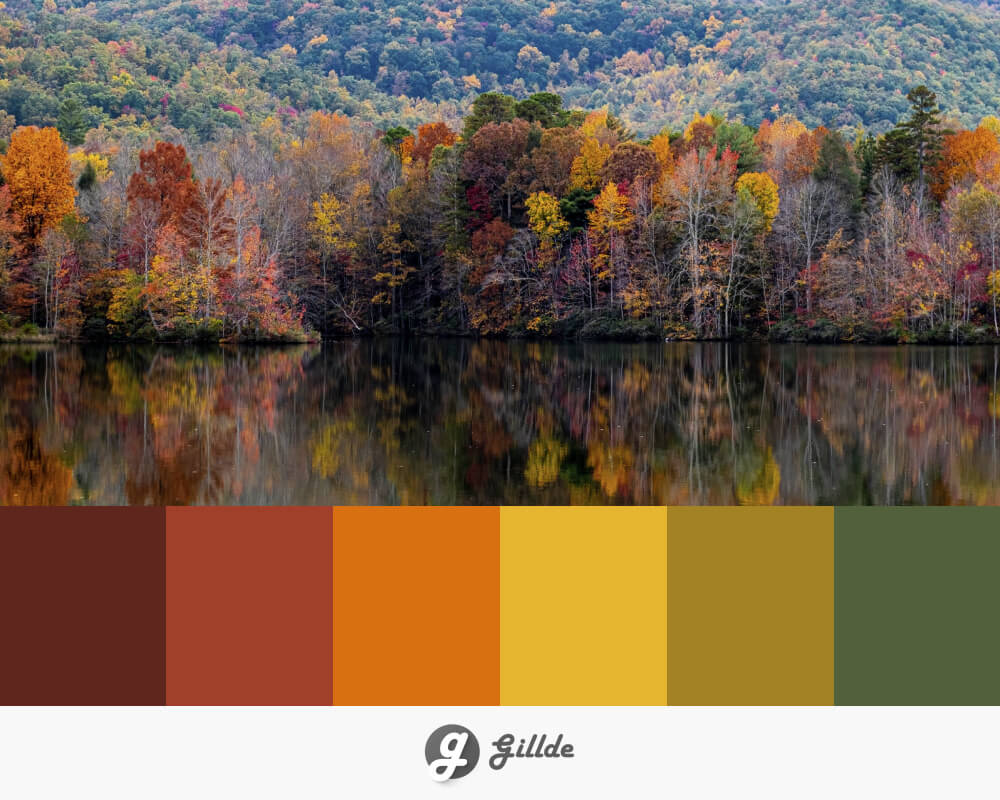 Rustic Elegance: Charming and Sophisticated Fall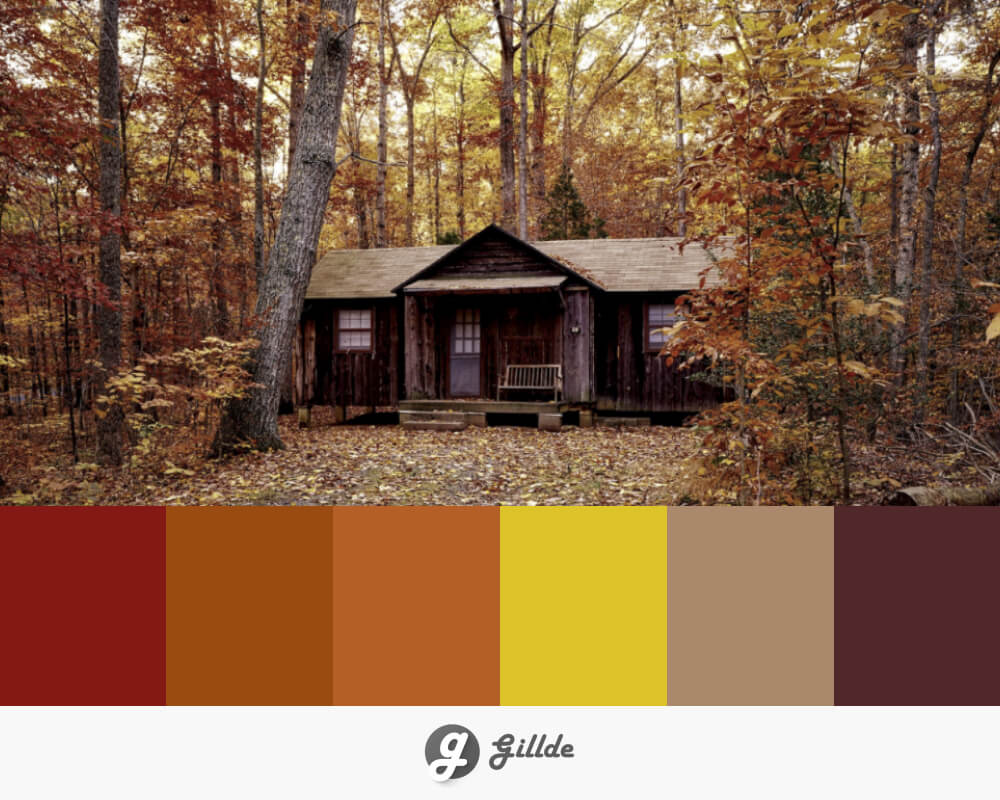 Rustling Leaves Autumn
Mystical Autumn: Enigmatic and Spellbinding Fall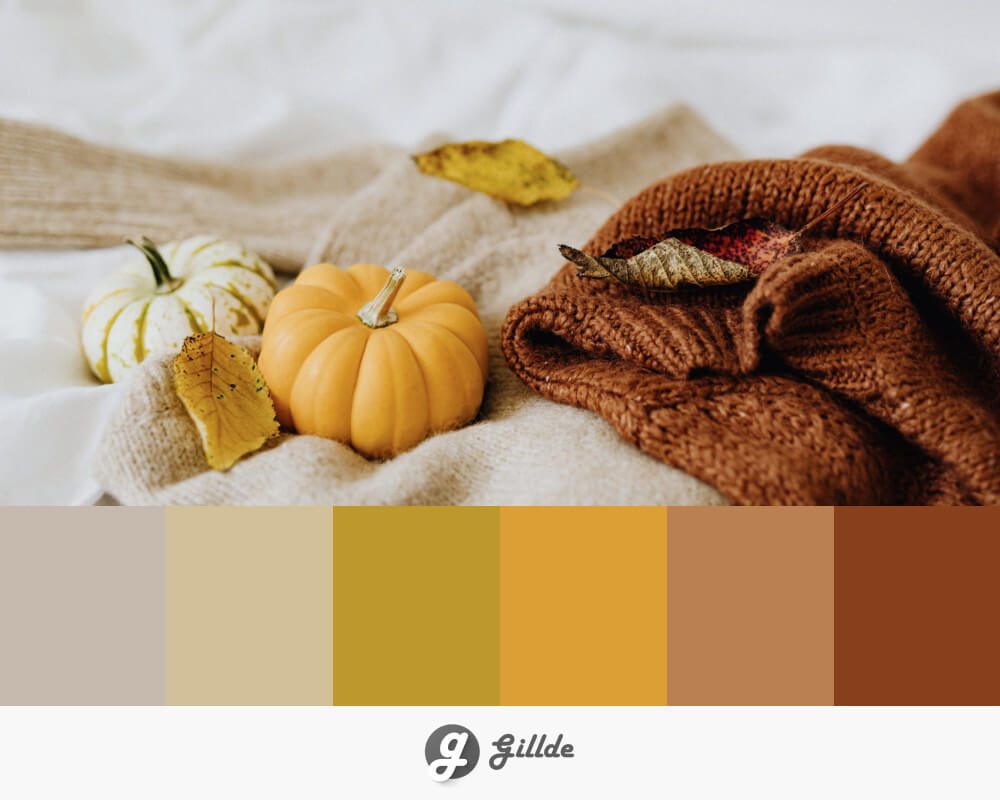 Gilded Forest
Embracing the beauty of autumn means immersing ourselves in its stunning color palettes. Whether we choose warm earth tones, vibrant jewel tones, or serene cool tones, these colors have the power to transform any space or design project. From the cozy comfort of earth tones to the luxurious feel of jewel tones and the peacefulness of cool tones, autumn offers a wide range of colors to inspire our creativity. So, let's embrace the beauty of autumn and let its stunning fall color palettes bring warmth and elegance into our lives.
If you need more Palettes related posts, check out these posts:
FAQs for Fall Color Palettes
1. How can I incorporate these fall color palettes into my design project?
These Autumn color palettes can be incorporated into your design project by using them as inspiration for color schemes, selecting paint colors, choosing textiles and accessories, or creating graphics and illustrations.
2. Can these fall color palettes be used for home decor?
Absolutely! These Autumn color palettes are perfect for adding warmth and elegance to your home decor. You can use them to paint your walls, select furniture and upholstery, choose curtains or drapes, or even create seasonal displays and arrangements.
3. Are these fall color palettes suitable for graphic design projects?
Yes, these Autumn color palettes can be used in various graphic design projects. They are ideal for creating logos, branding materials, website designs, social media graphics, and any other visual elements that you want to evoke the beauty and essence of autumn.