Discovering digital art style, Julie Andriamampianina, known online as Artkid, is a Bordeaux-based French illustrator who has worked with the likes of Netflix, Xbox, the French Handball Federation, and more. However, it was not until she was studying for her master's that she discovered the joys of illustration.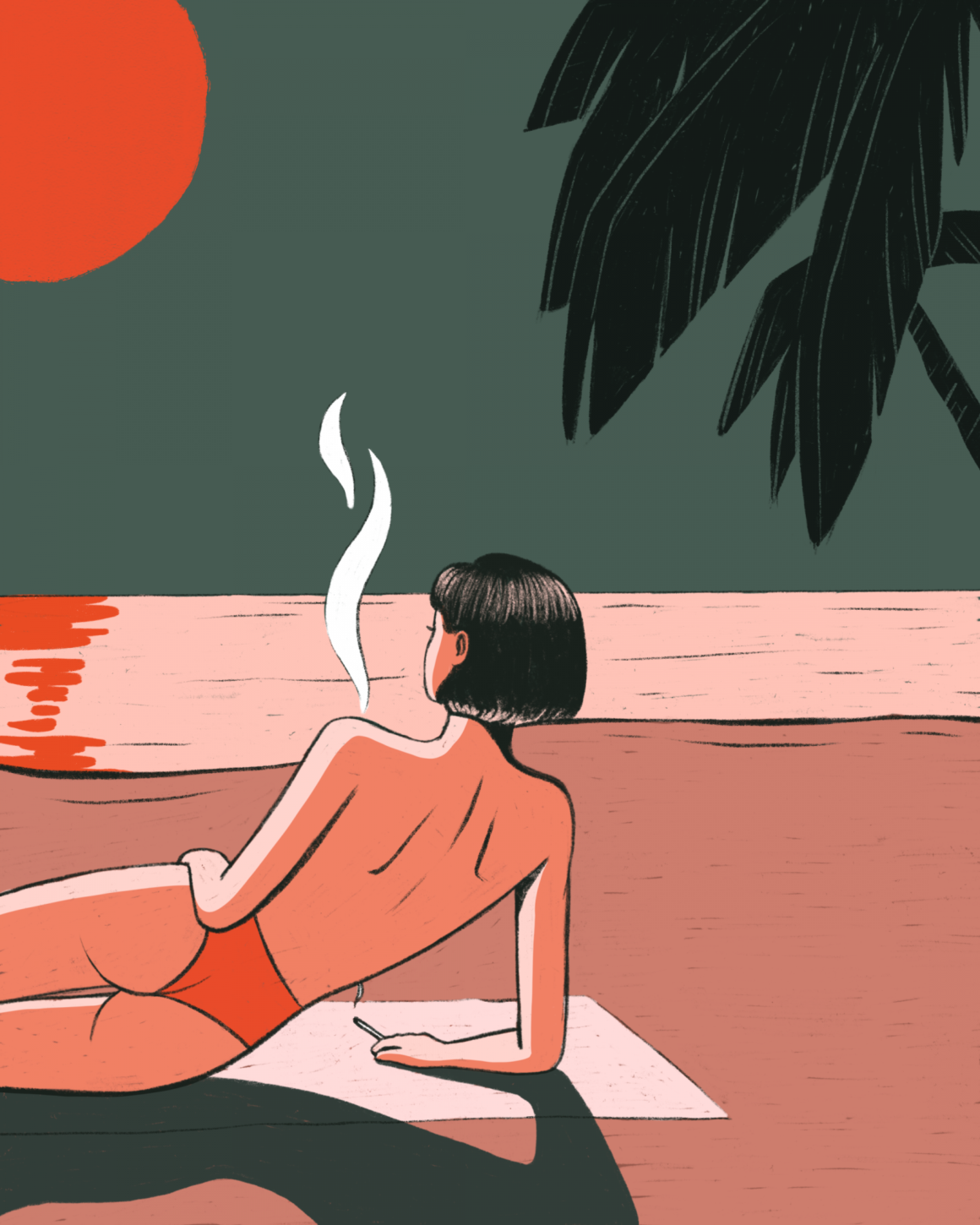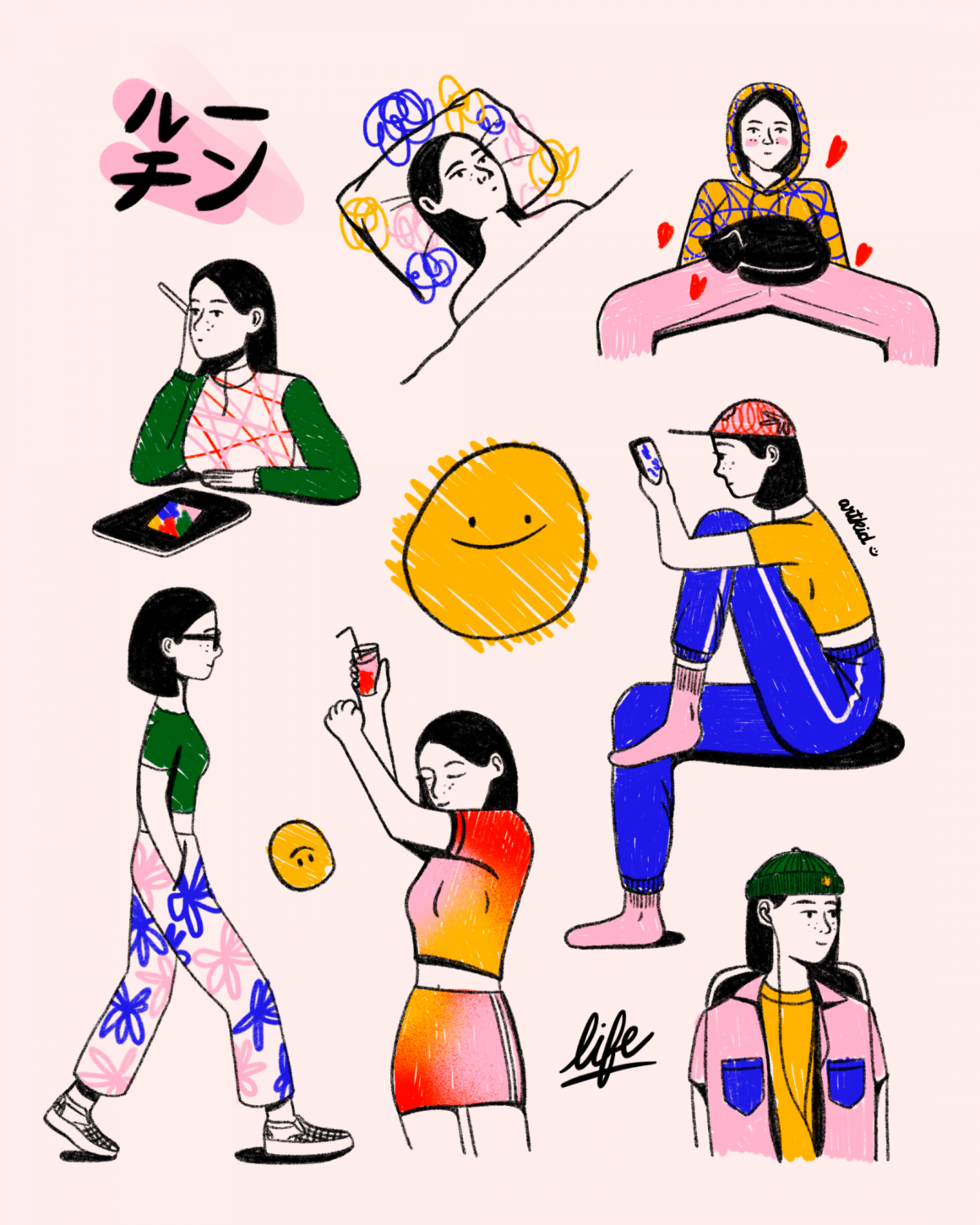 "Illustration was not a passion since childhood for me," Julie tells Creative Boom. While she indulged in the odd bit of drawing here and there, it was not until 2017, when she was studying art direction for her master's degree, that she discovered the "magical world" of illustration.
"It was love at first sight," she explains. "I started to draw a lot on my computer, and that's when I started posting on Instagram. It wasn't perfect initially, but when I look back at what I created then, we can feel that my illustration style was already there."
The style in question is crisp, vibrant, and often centred around cocktails. And while the seeds of her style can be seen from the beginning, it has taken some twists and turns along the way. Julie reveals: "My style has shifted quite a lot recently! At first, I aimed to create semi-realistic, detailed and peaceful pieces, and for two years, that's the direction I went for.
"A few months ago, I started going back to more sketchy / hand-drawn illustrations, and I'm so pleased with how it turned out. I love to design detailed, clean and colourful pieces that convey how I feel and what I'm thinking at the moment. I like to see my illustrations as a journal – when I look back at them, I can remember exactly how I felt when I created them."
As for her inspirations, Julie is influenced by Toronto-based artist Janice Sung. "She's a digital illustrator, but she also masters gouache paintings," she explains. "Her portraits were the first ones that made me think: 'Ok, that's what I wanna do for a living too'. Her style still evolves year after year, and I find it fascinating.
"And recently I met Valentin Galmand, and he's inspired me so much too. I love his simple and naive style. He's really creative and has a lot of imagination, which I think I can lack sometimes."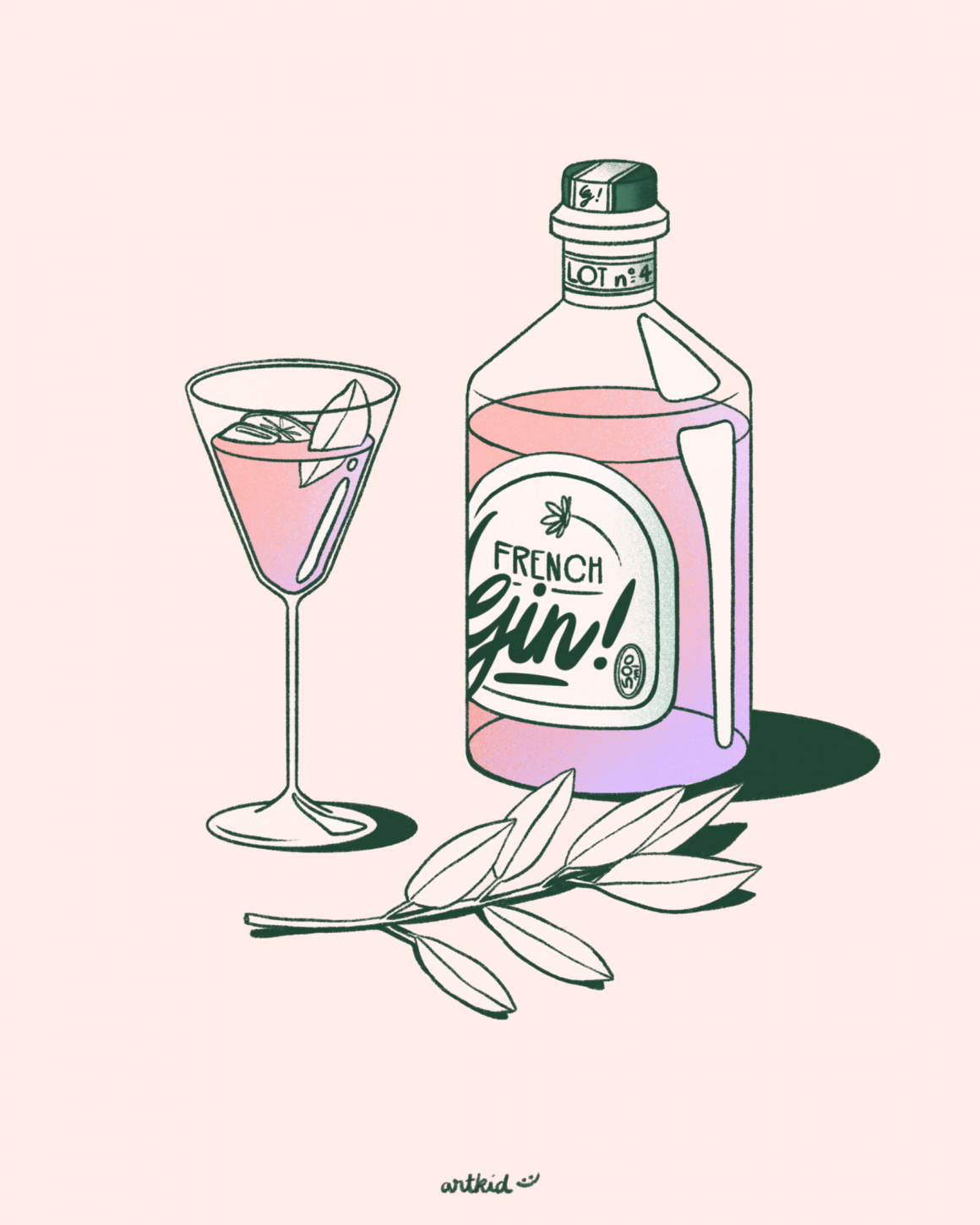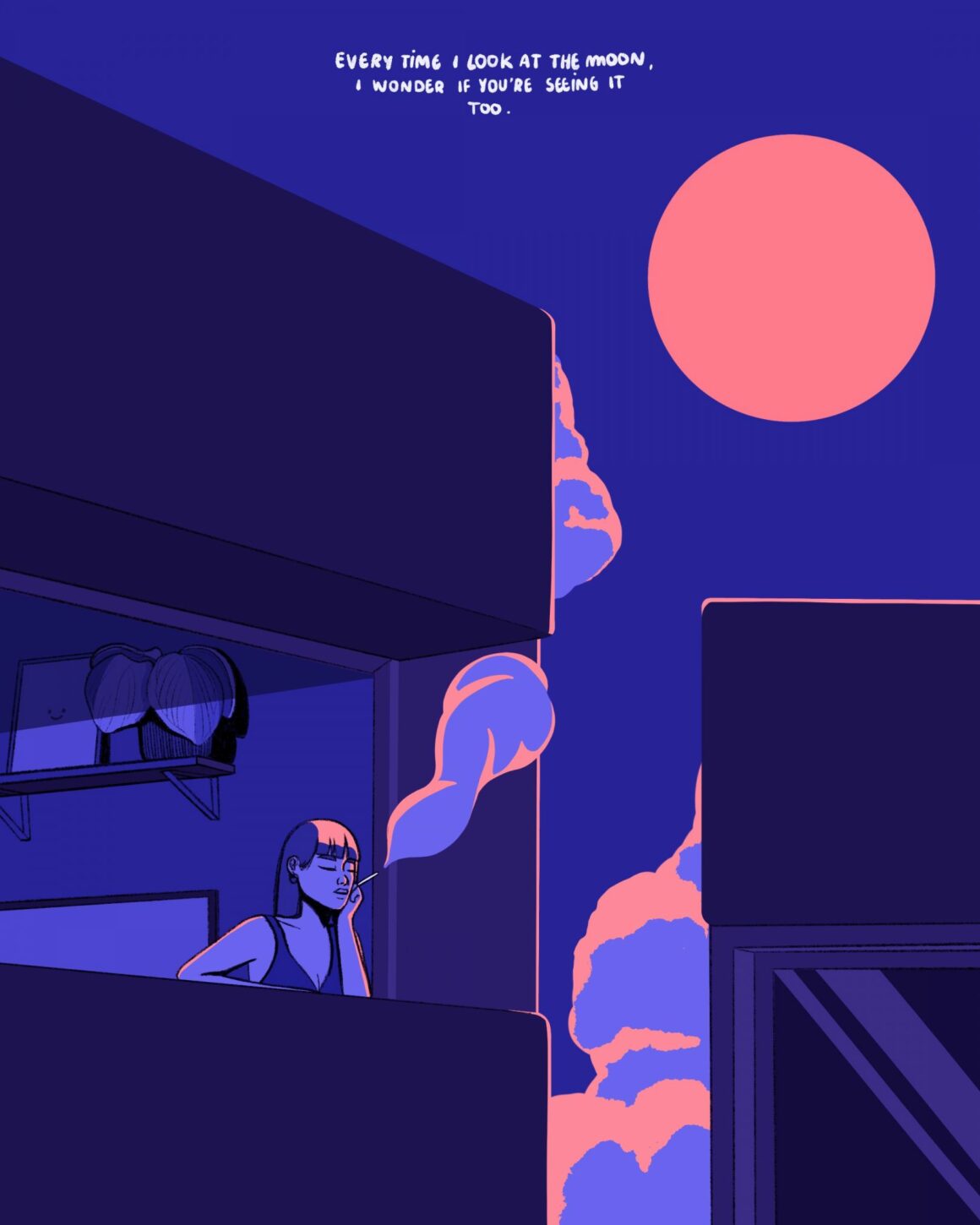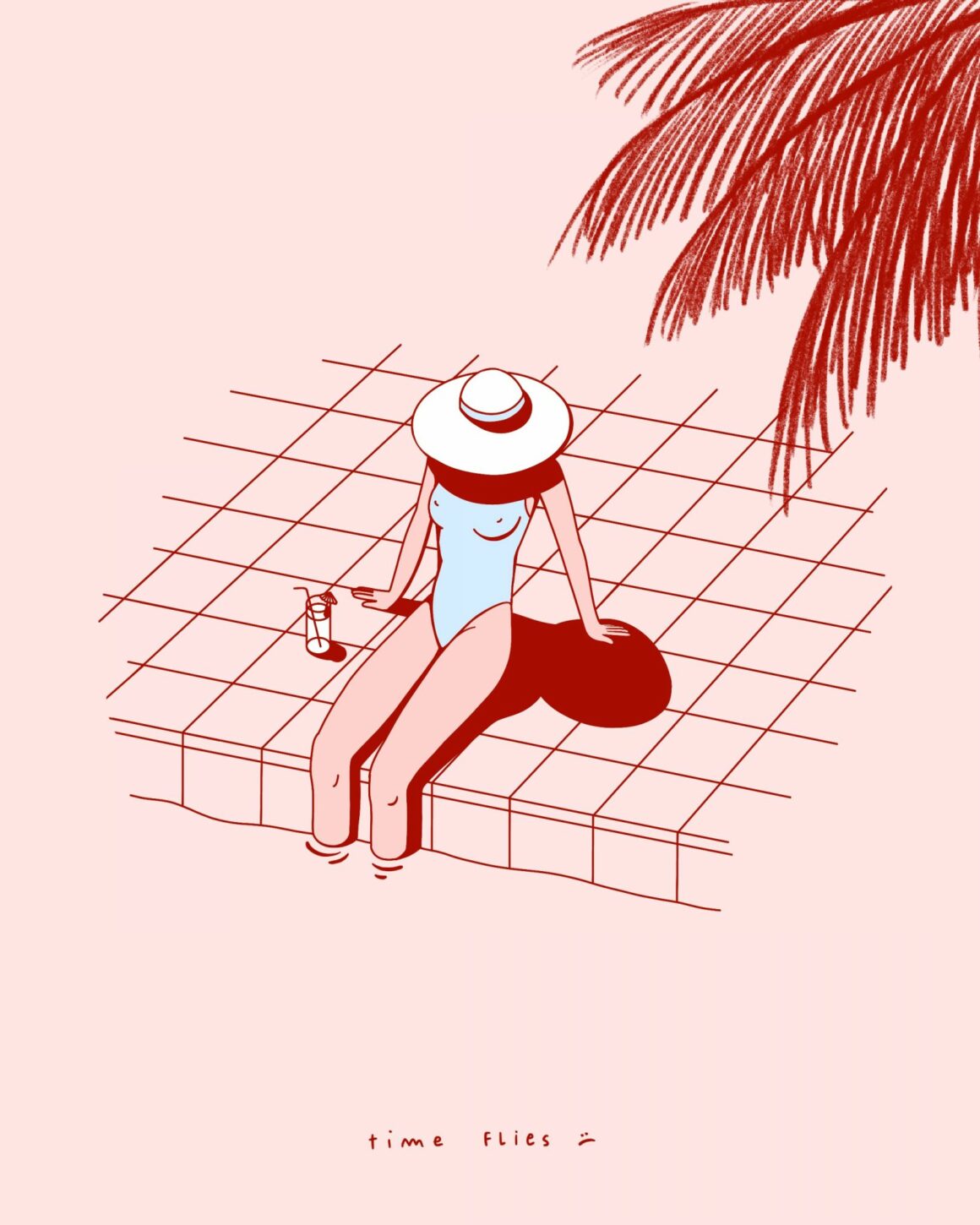 We're not sure we agree when it comes to the lack of imagination. Through her neat and clean illustrations, Julie creates whole worlds in which we can't help but get lost. And recurring images of women, cocktails and interior design knit all of her various projects together.
"Cocktails are like my 'speciality'," she explains. "I love cocktails, and I love how graphic and delicious they can look. They also pair well with beautiful typefaces, which I like to play with. Liquor bottles like gin bottles, for example, are also beautiful to create. I wish I could design cocktails and bottles for brands one day. Or maybe launch my own brand."
Having worked at advertising agencies for two years, Julie has definitely honed the skills required to form her own cocktail brand. And having gone freelance since 2019, what advice would she give to other creatives looking to make a similar leap? "First, I would acquire experience in a creative agency or in-house position," she explains.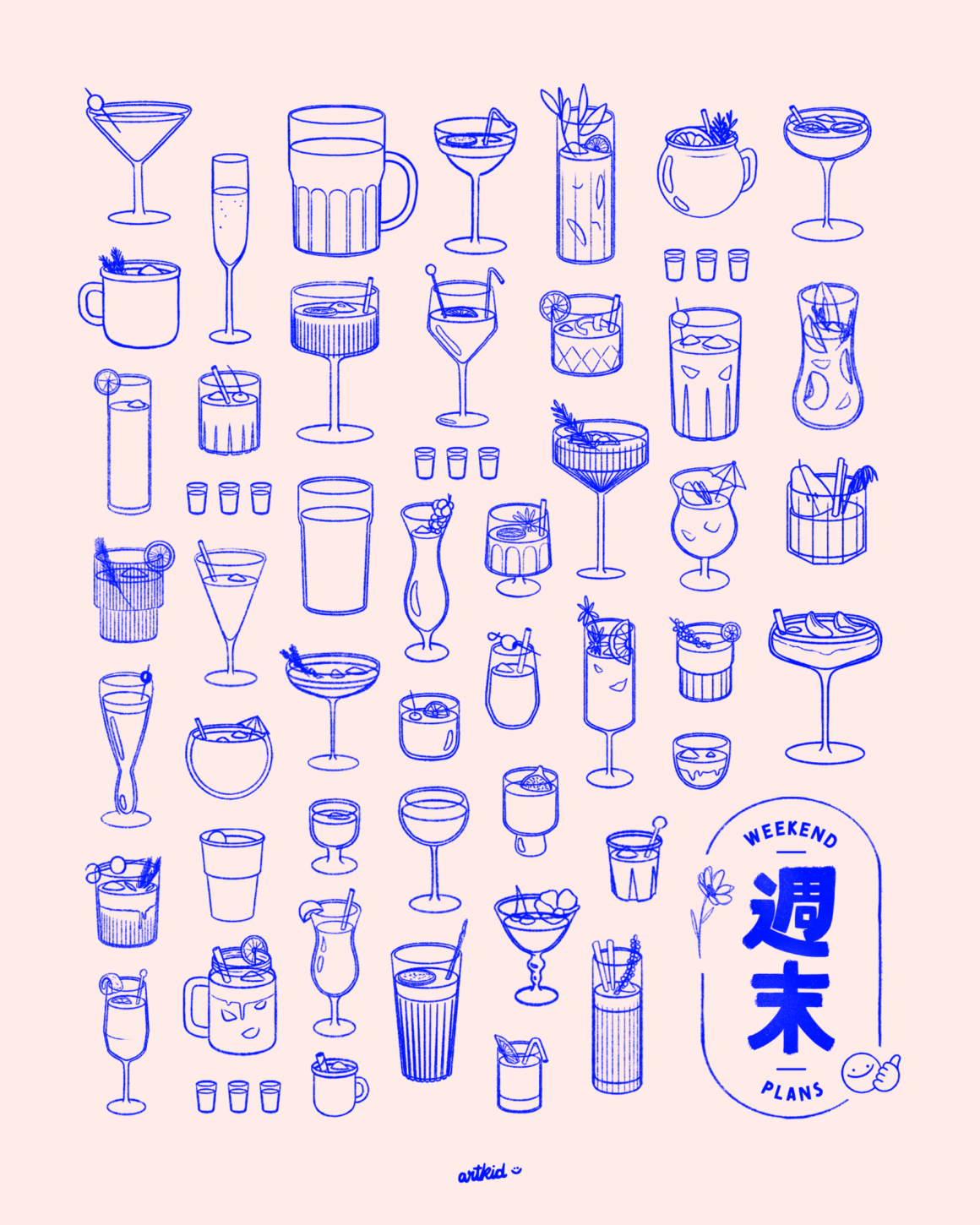 Discovering digital art style
"I think it's really important to know what it's like to work in those environments before they become your clients when you go freelance, to know how they work, etc. It also allows you to meet with many people, confront your style and skills with more experienced designers, and learn from them because then freelancing is a pretty lonely ride. You usually work alone with clients, and nobody's here to tell you whether what you're doing is good or not. So it's good to take your time and first work alongside experienced and talented people who can teach you."
Once you've done that, Julie recommends you fully go for it. "Share your work on social media, reach out to people, brands, agencies you want to work with," she adds. "Take on any contract you're offered in the beginning, and be sure to maintain good relationships with the people you work with.
"And to make the process easier, it's good to have one recurrent client. A client to work with on a monthly basis that can assure you some kind of stable revenue in the beginning. I personally work with an advertising agency every month: I create social media content for their clients. It's not sexy, but it ensures I get a minimum wage."
_______________________________________________
You may like this inspiration too:
Combining music with graphics by Gonzalo Rodríquez (gillde.com)
_______________________________________________
From CreativeBoom