Do you ever sit and look at your walls wondering why you don't employ more wall art? The answer is simple: you're not using enough minimalist canvas wall art. Minimal canvas wall art can help you achieve beautiful results without taking up a huge amount of space in your home or workspace.
Minimal canvas art can be a great way to add something special and unique to your home or workspace. Adding the right type of canvas wall art can lead to an easier time when decorating as well as help you create a space that you'll love even more.
Canvas wall art is a growing interior design trend, so take advantage of it. There are many different styles available. Some minimalist artworks are composed of only a few shapes so they can be simple yet interesting and eye-catching. Today we will share minimal canvas wall art to buy for your home or workspace or just get inspired by them.
1. Minimalist Abstract Painting On Canvas Large Wall Art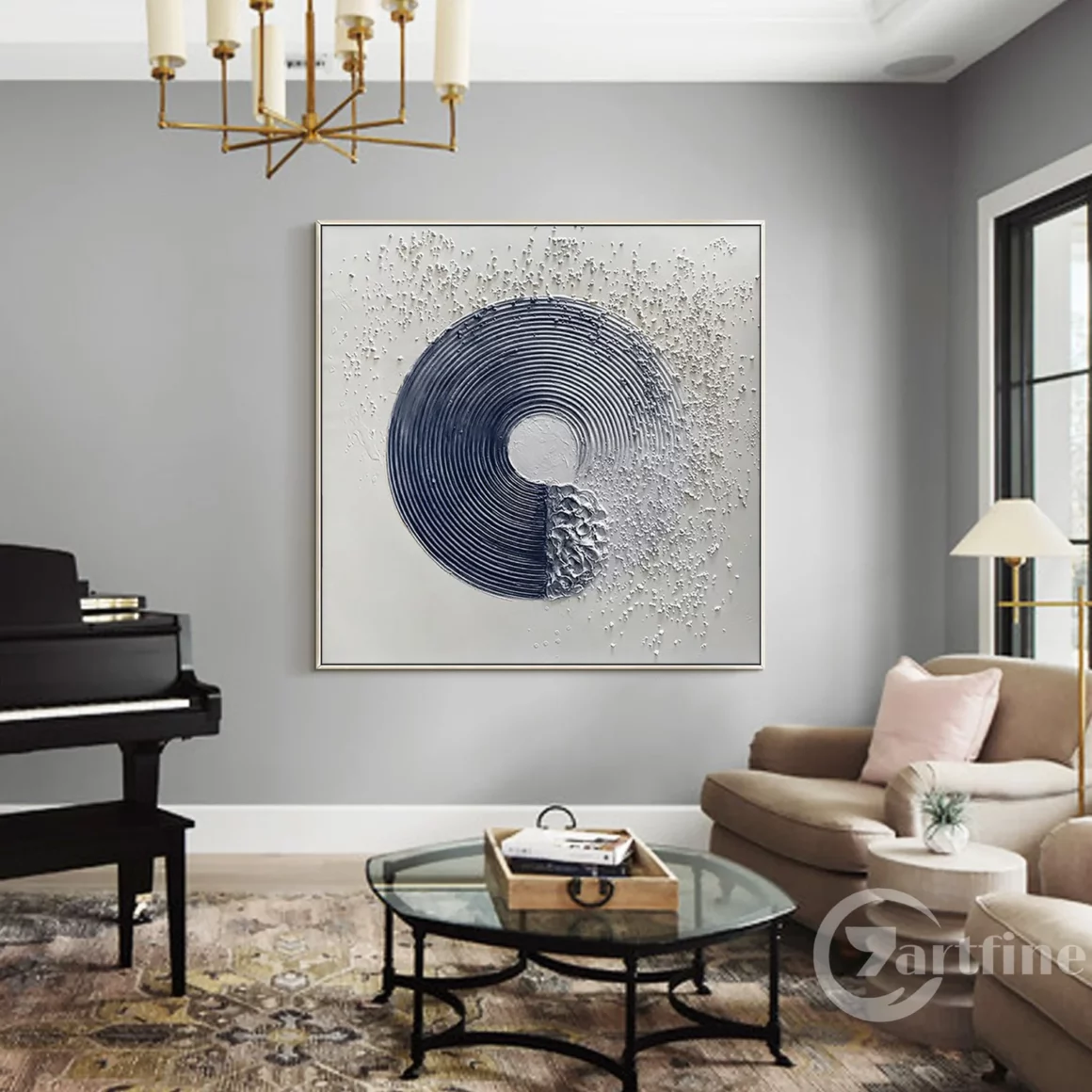 2. Abstract Sea Beach Thick Textured Oil Painting
3. Mid-century Modern wall art Retro Decor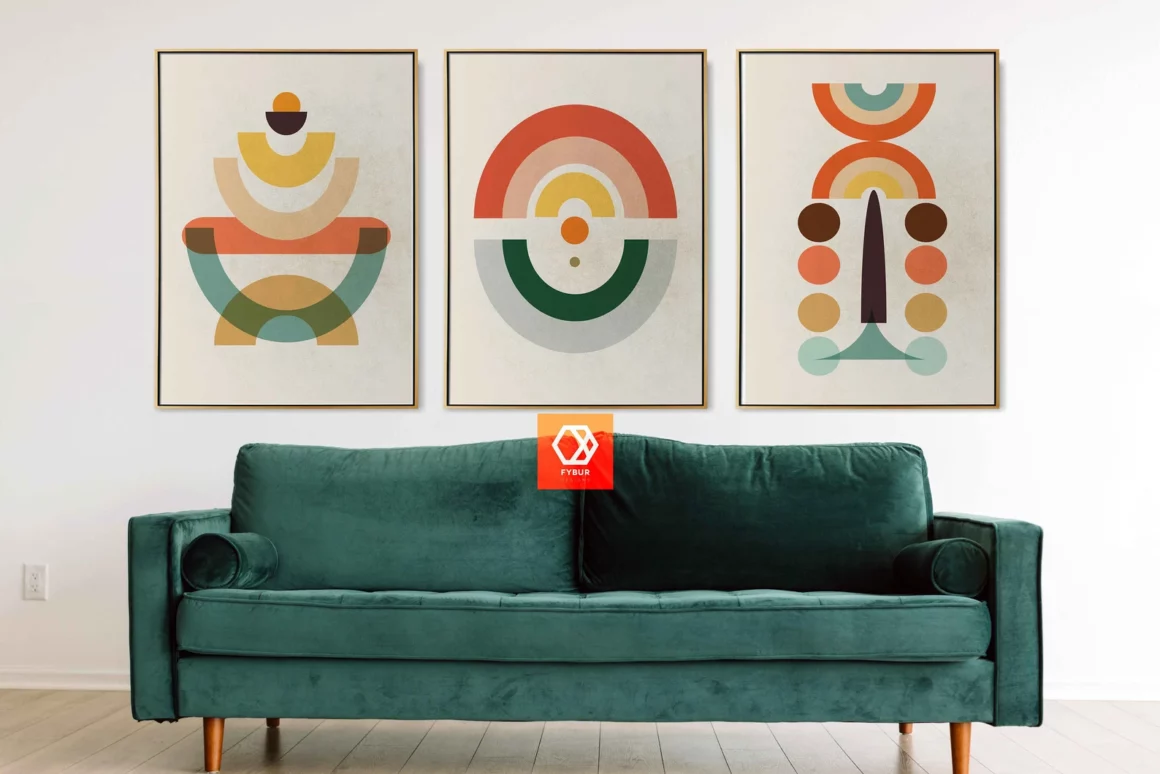 4. Minimalist black wall art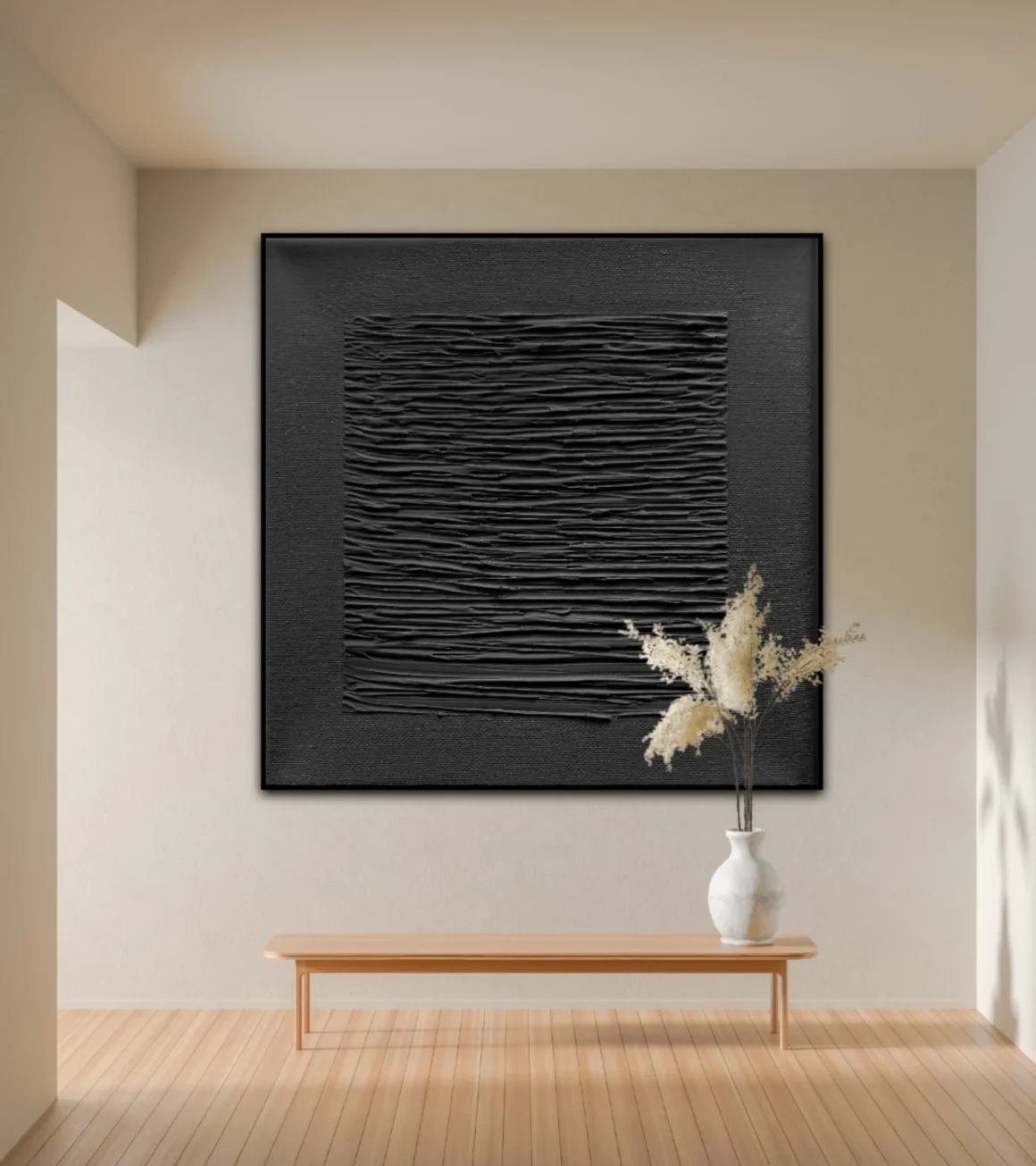 5. Embroidered Canvas Art – Female Body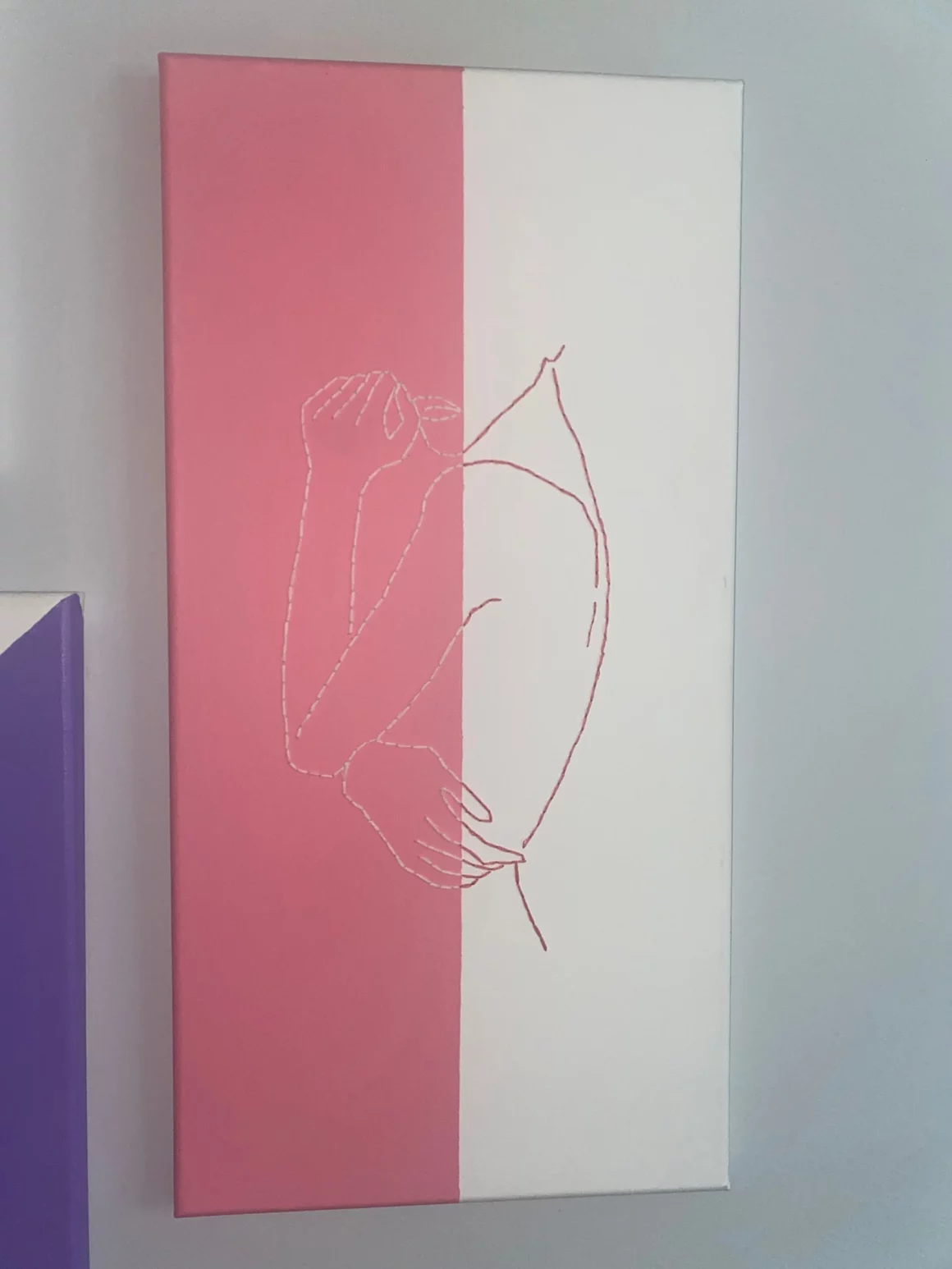 6. 3D Original painting on Canvas for Living room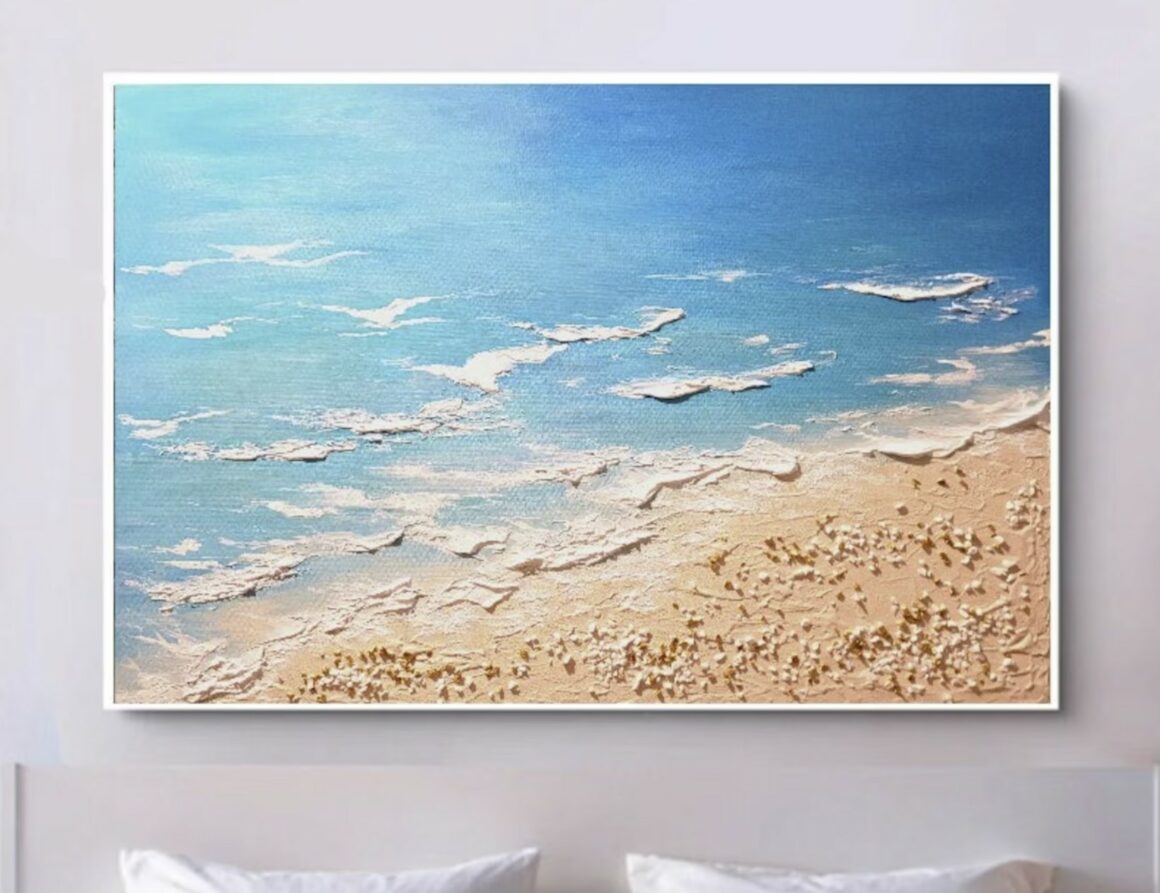 7. Minimal ocean canvas wall art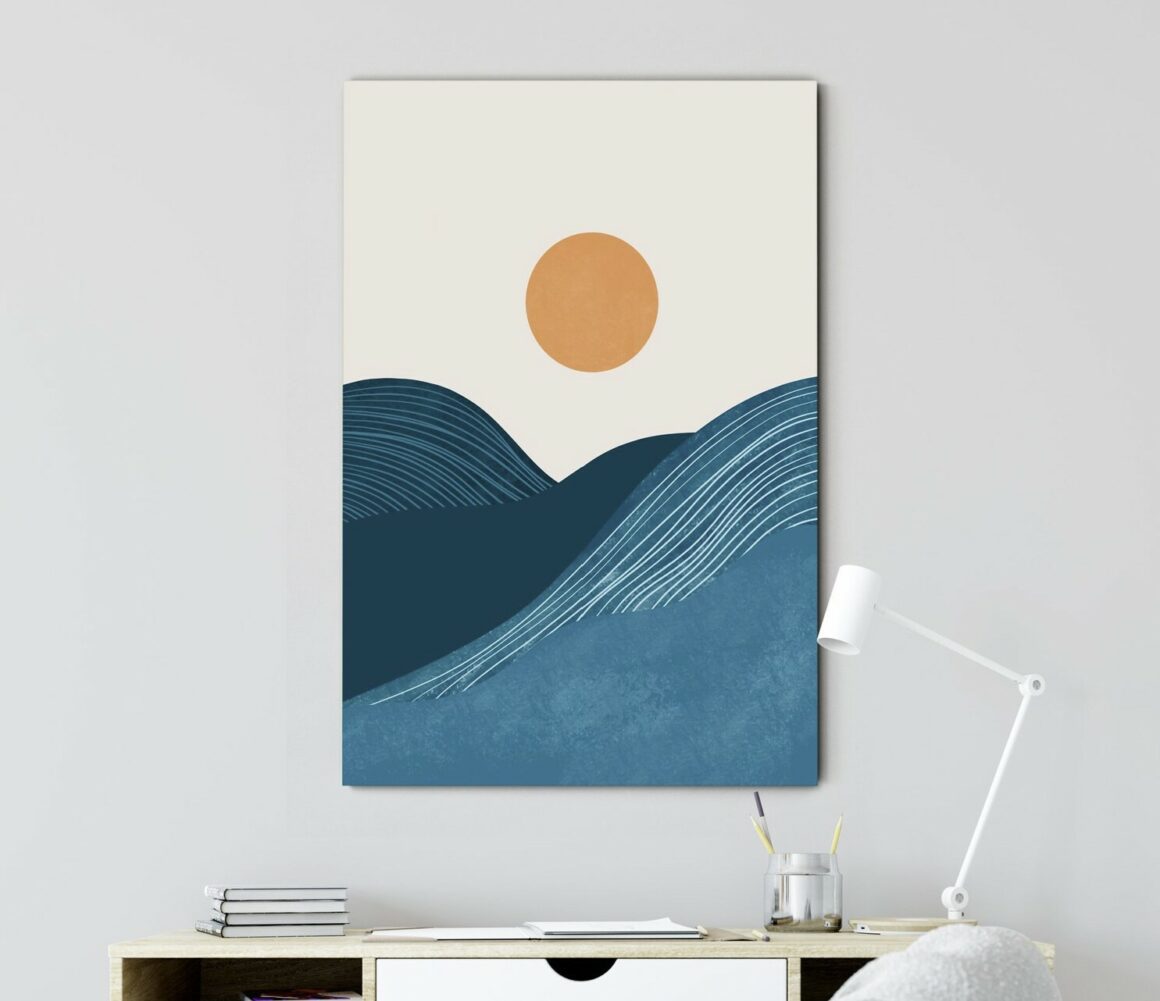 8. Gold and Navy wall art canvas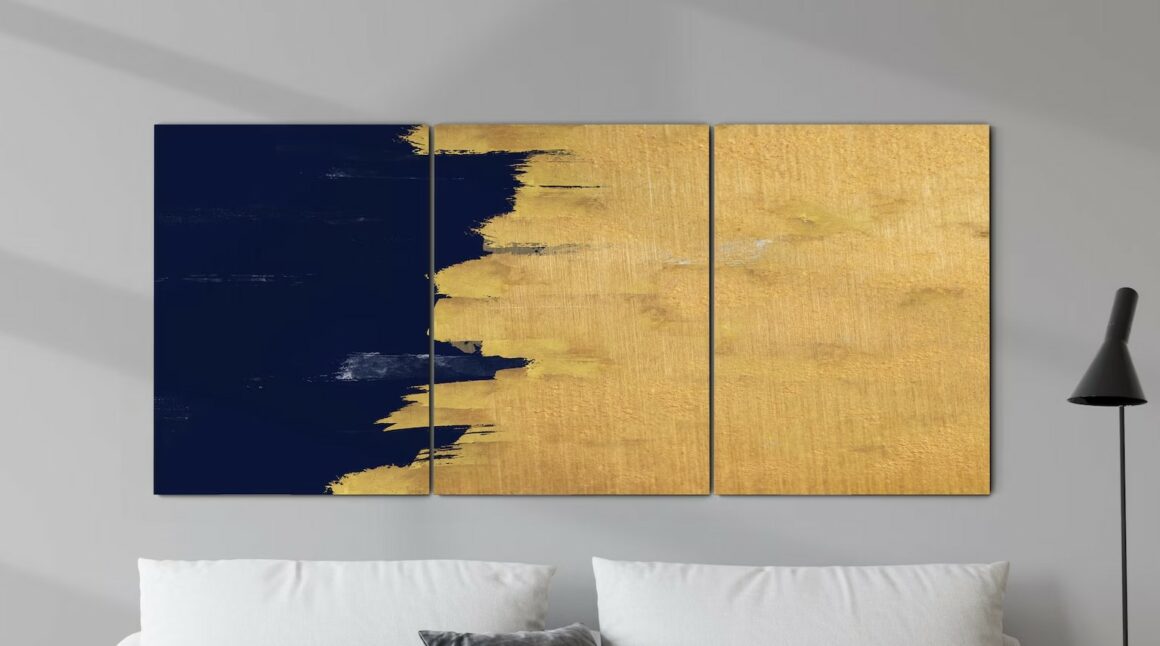 9. Blue Theme and Cloud – Canvas Wall Art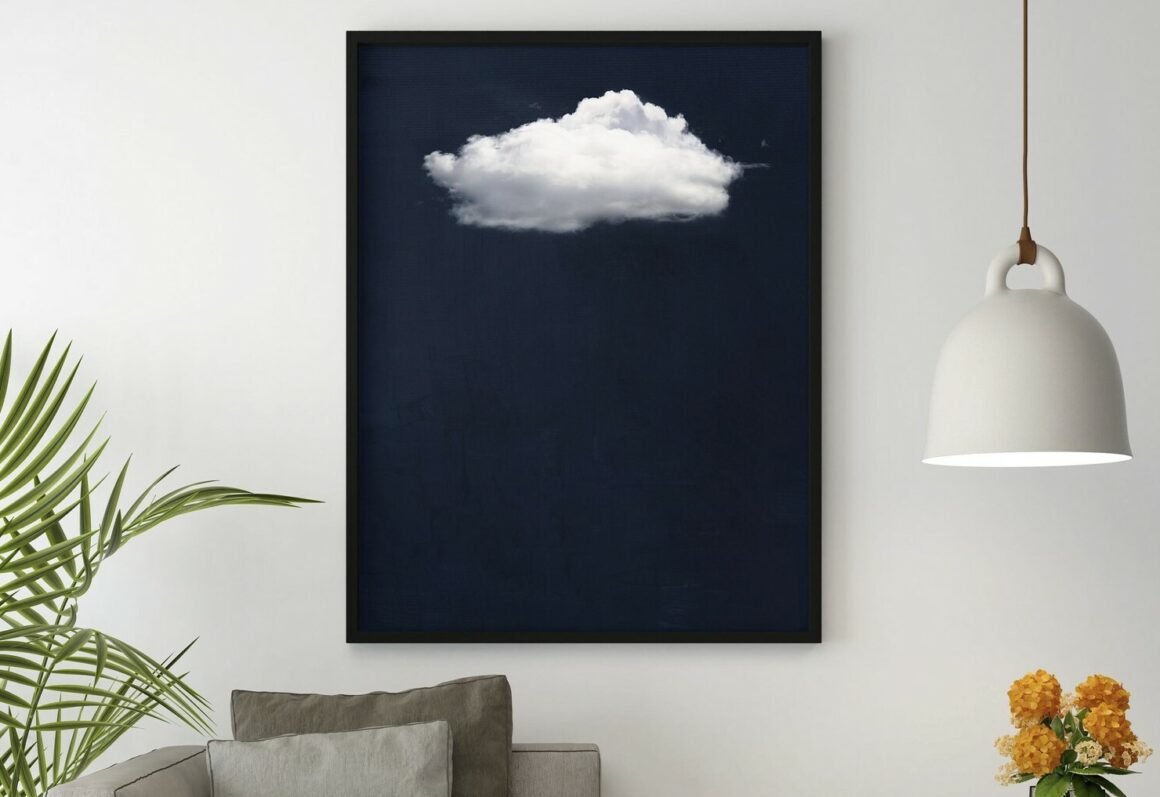 10. Japanese Artwork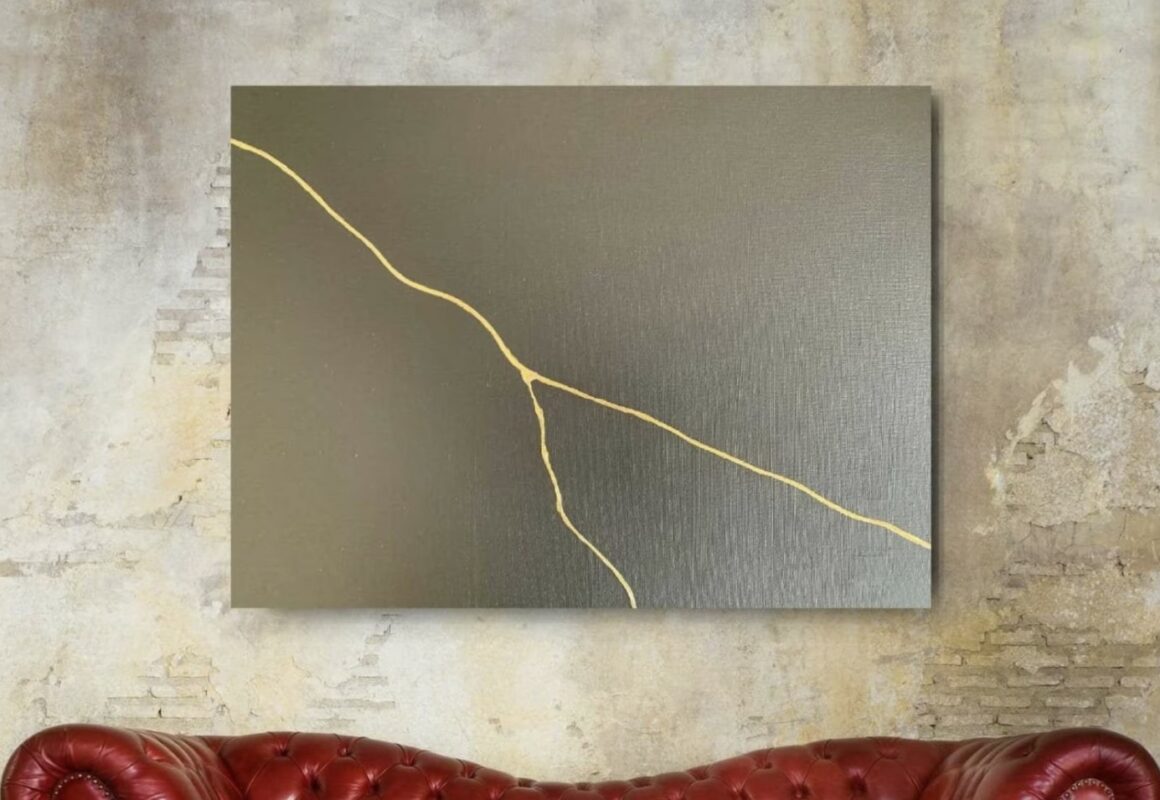 11. Modern abstract blue Watercolour minimal canvas wall art picture print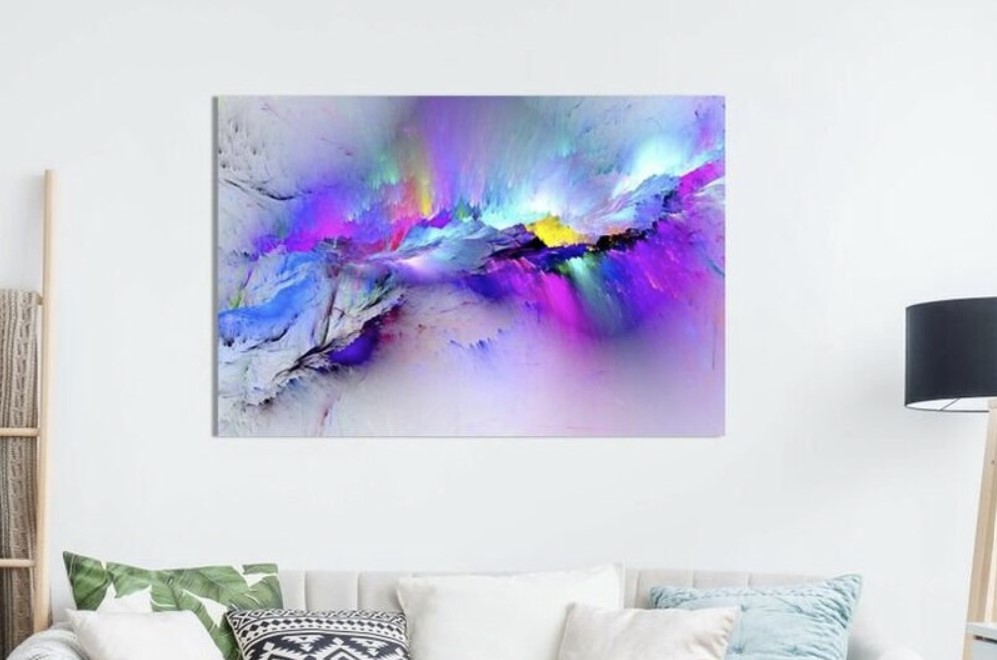 12. Modern Time Tunnel Wall Decor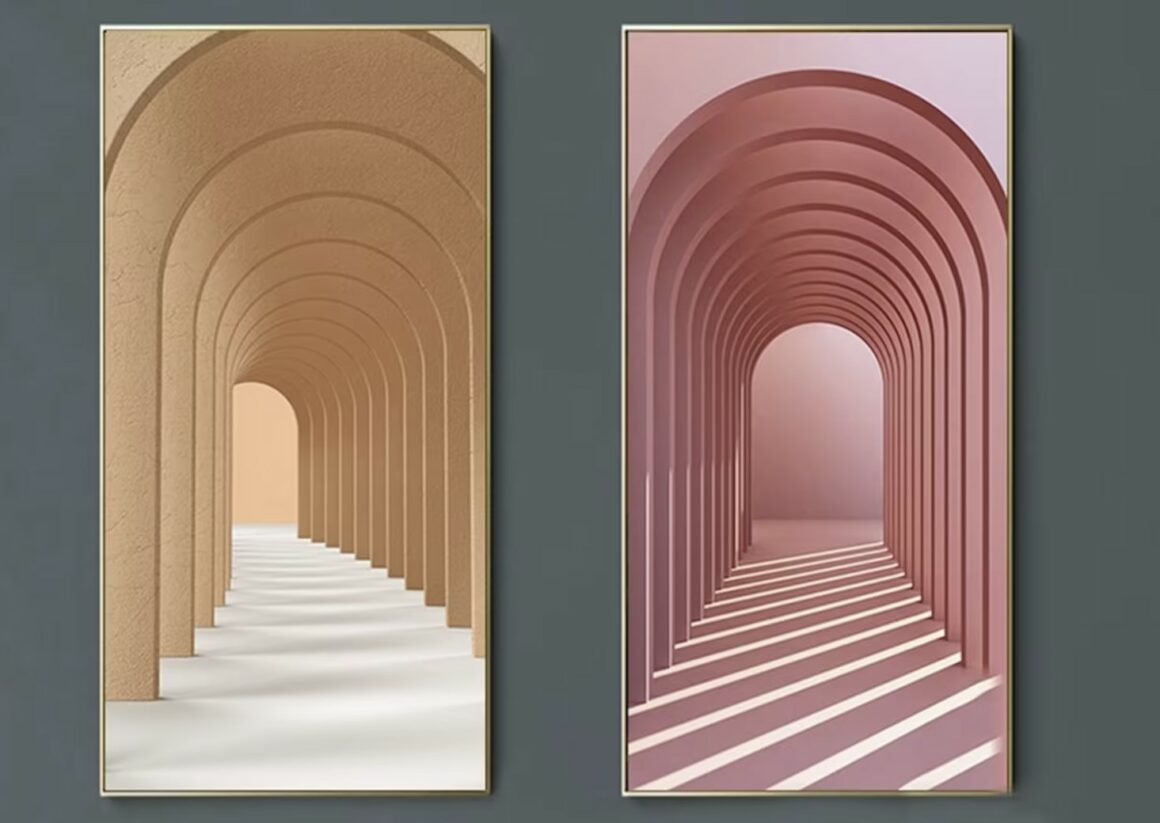 13. Minimal Abstract Painting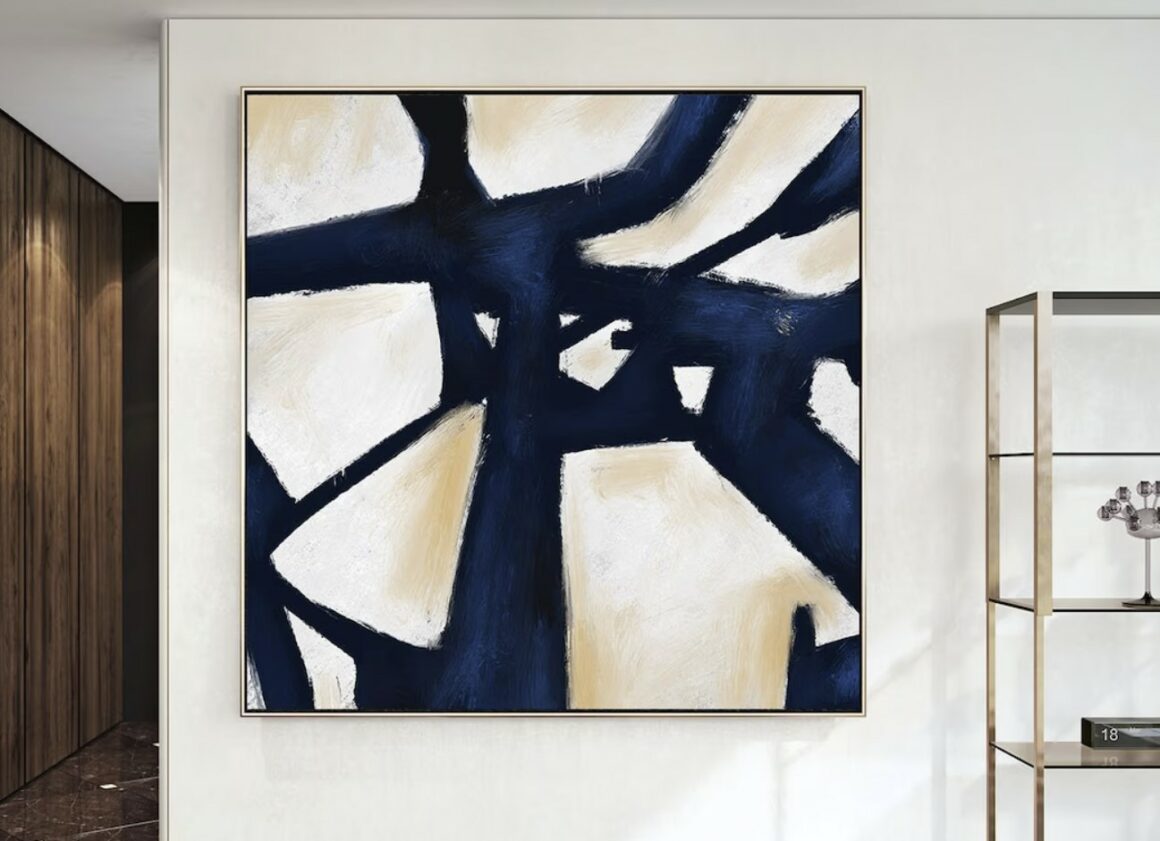 14. Minimalist Line Art Painting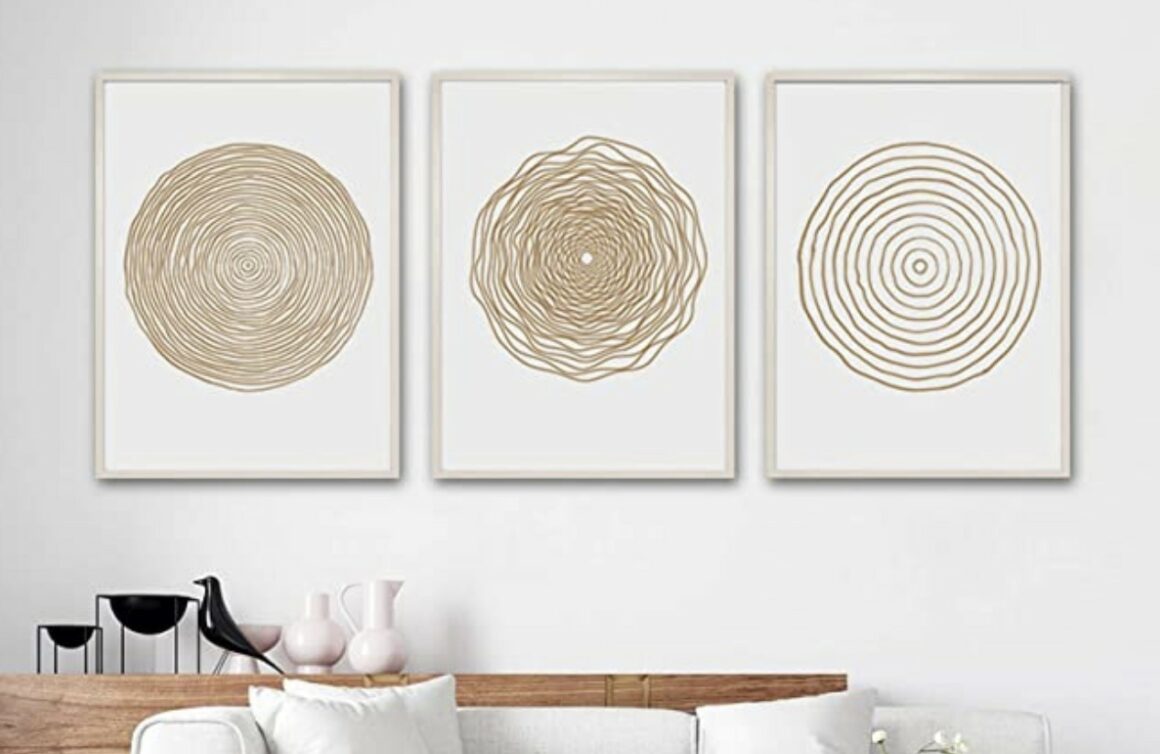 15. WaterColour Shapes Printable Wall Art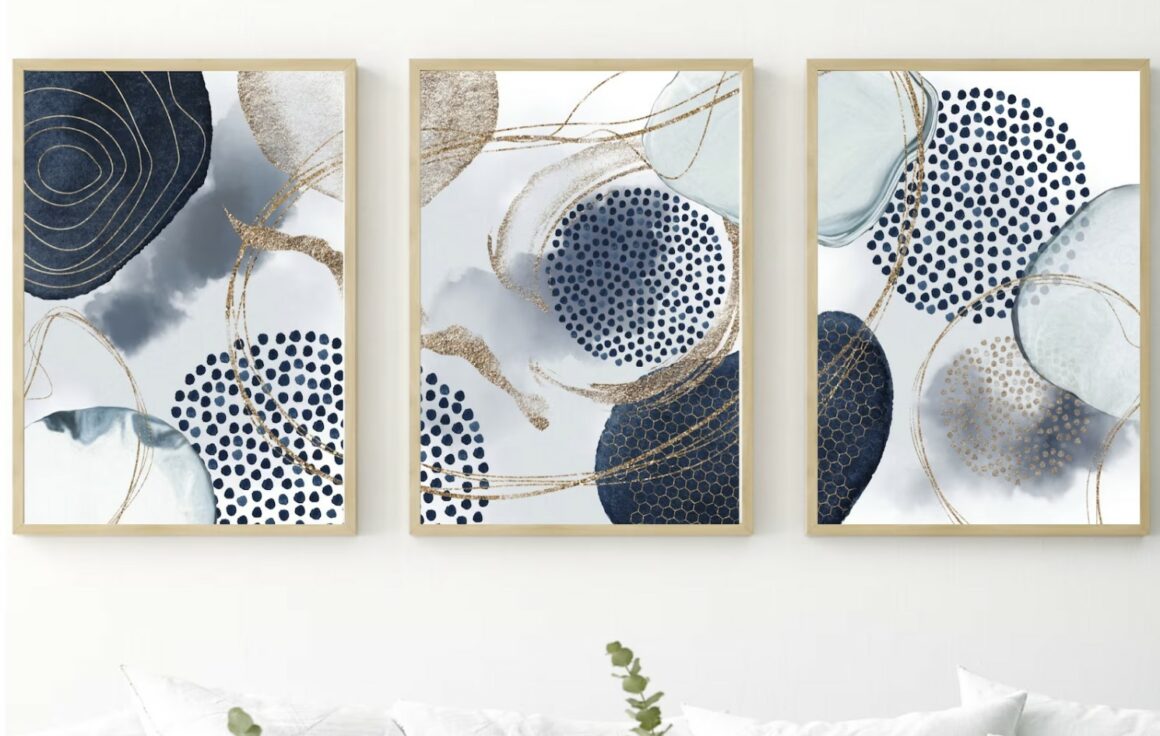 16. Boho Set of 3 Minimalist Canvas Art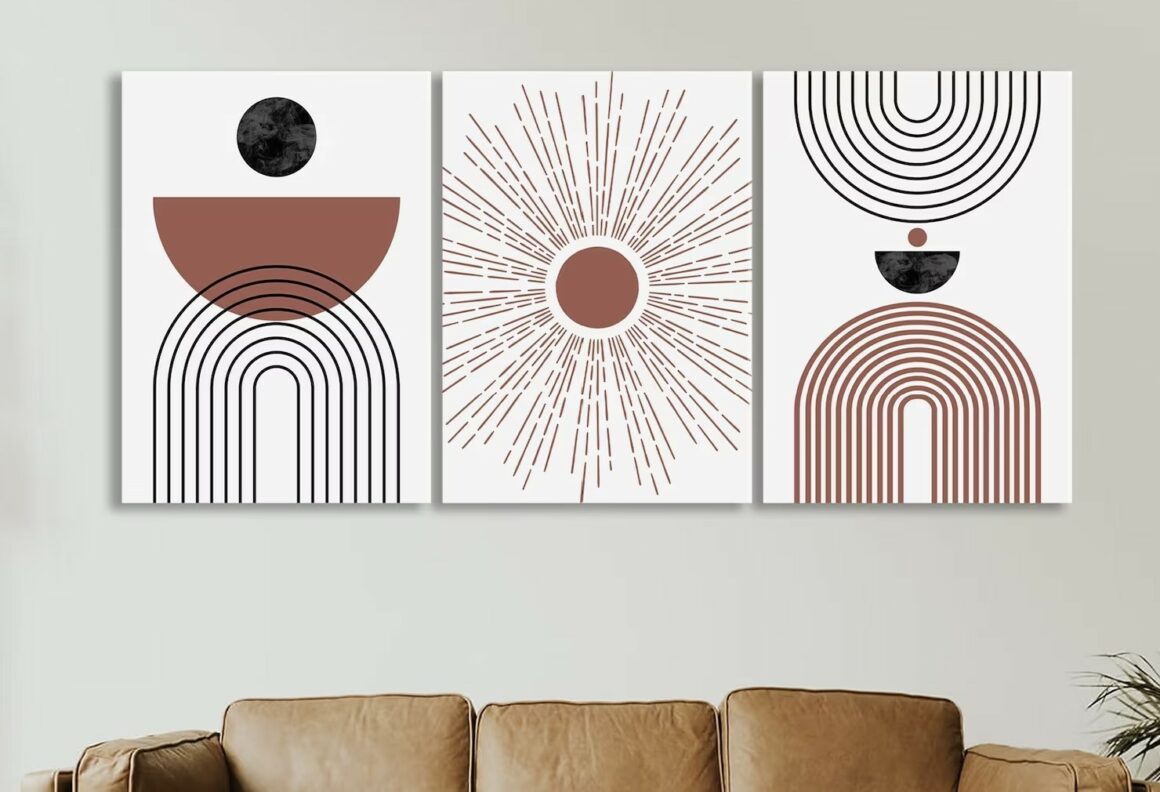 17. Sky & Clouds Canvas Wall Art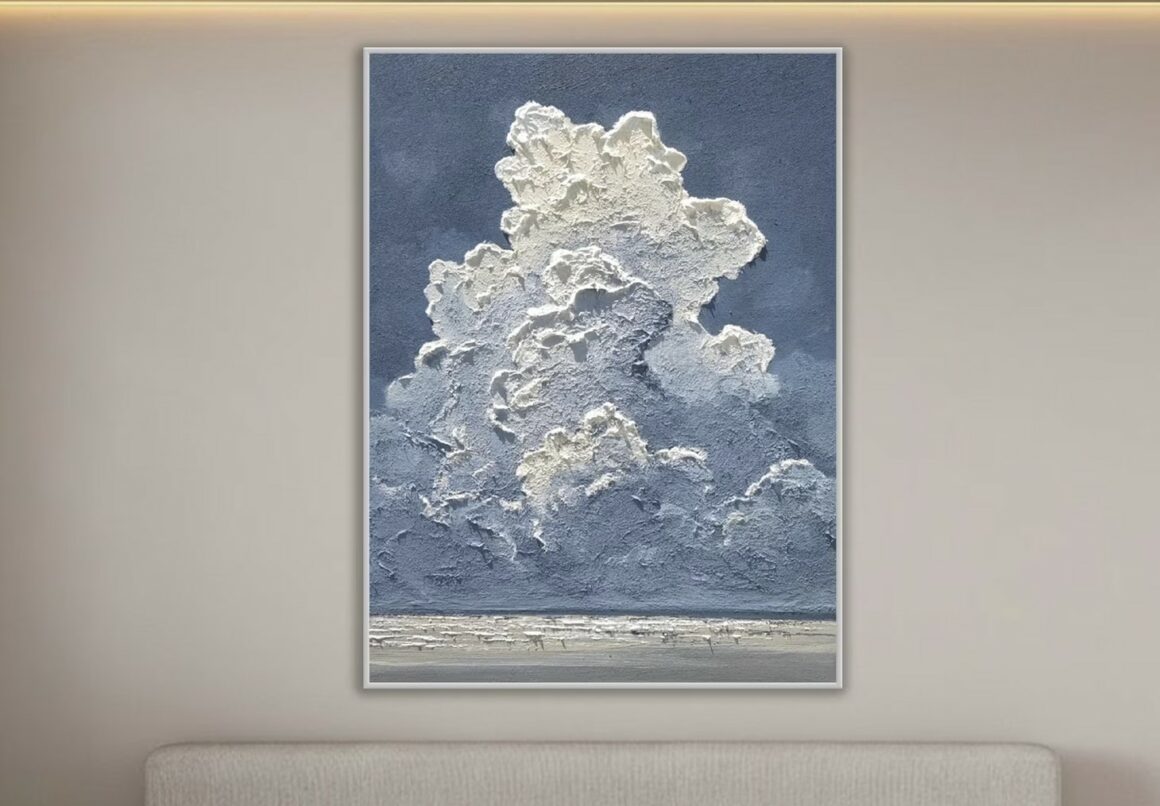 18. Handmade Embroidered Minimal Canvas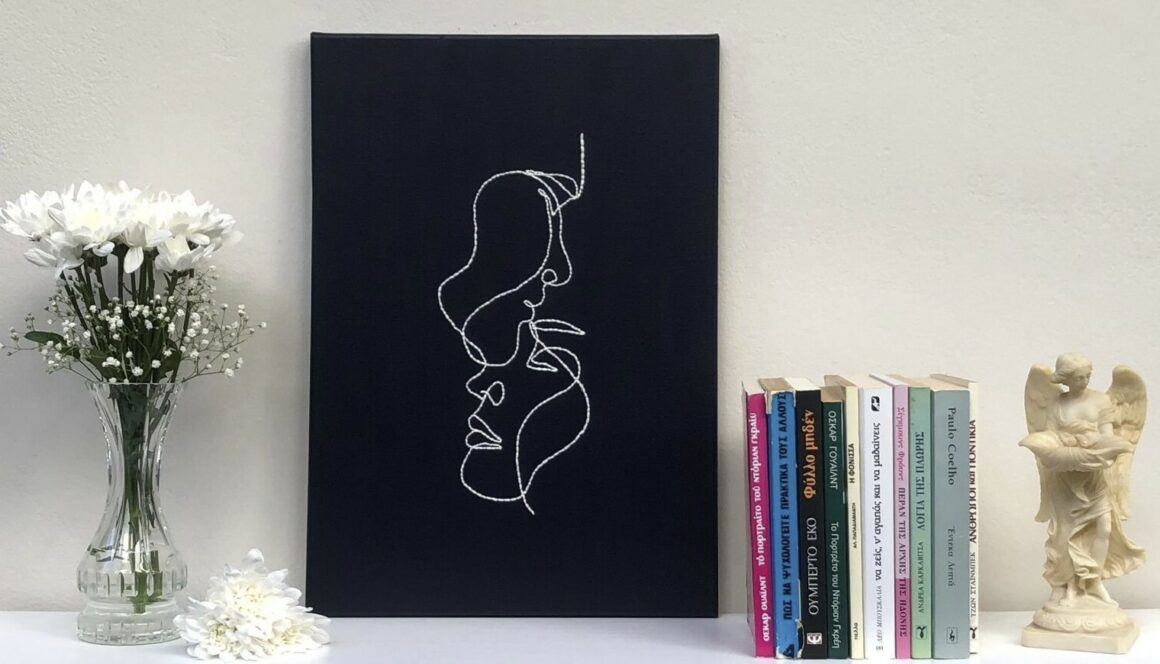 19. Minimalist Light Blue White 3D texture framed wall art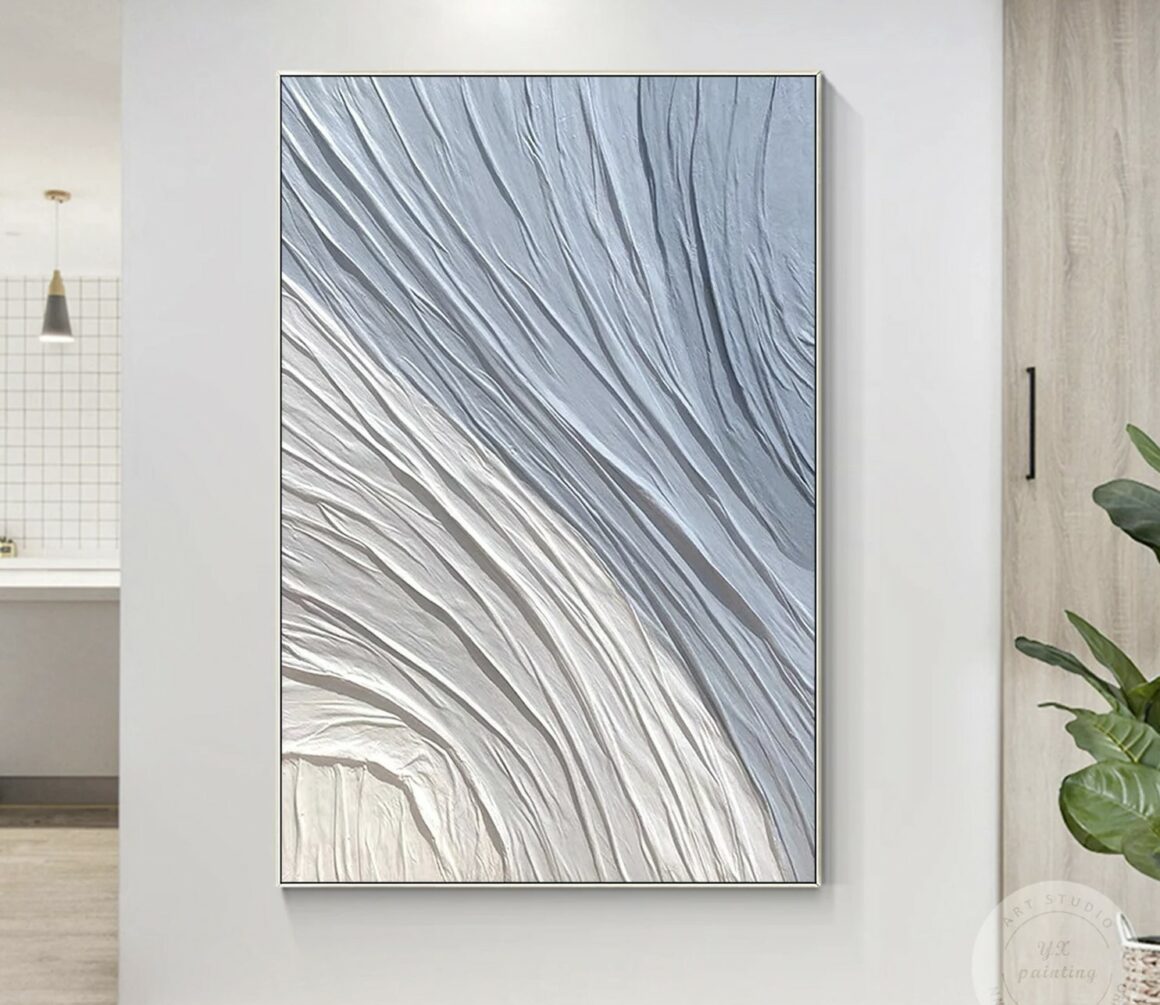 20. Abstract Wall Art Minimalist Canvas