Your profile cover or header image is the first thing people see when they visit your Twitter profile. It also provides profile visitors the perfect opportunity to promote your brand, personality and services.
You should always pay more attention to designing the best Twitter header for your profile instead of using random stock photos. Because it is part of your brand and your personality.
There are many ways to create a more engaging Twitter header design.
One way is to take inspiration from headline designs used on more successful profiles and create similar layouts. Or you can download a template to make your header look better.
This post is full of trendy and stylish Twitter header templates that you can easily customize and use to make your profile look more professional. Use a template to create a unique title for your Twitter page.
1. Aesthetic business banner editable design in minimal for art company collection
File type: EPS, JPG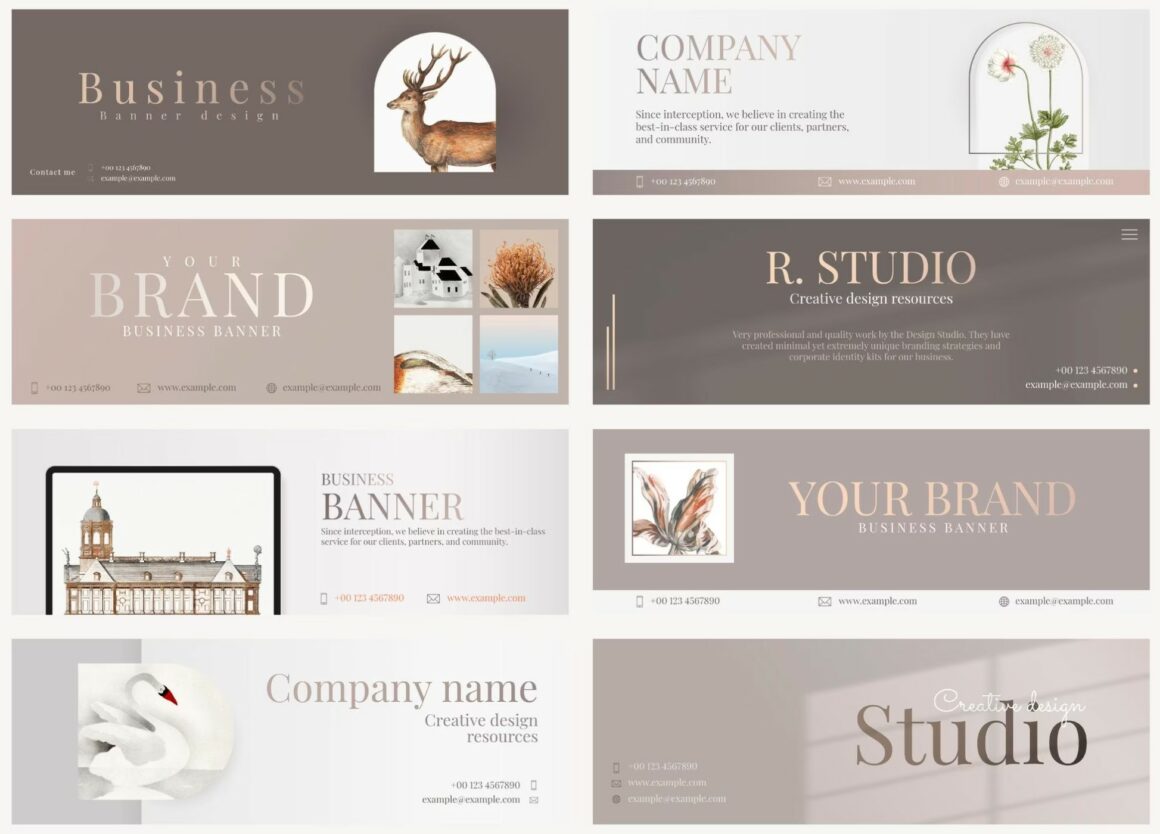 2. Flat design trekking twitter header
File type: AI, EPS, JPG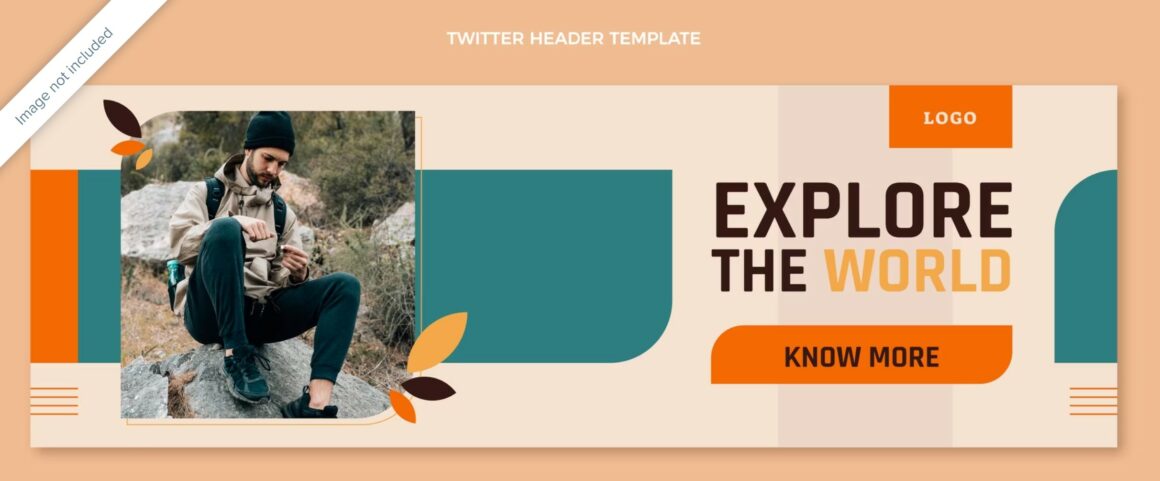 3. Gradient texture technology twitter header
File type: AI, EPS, JPG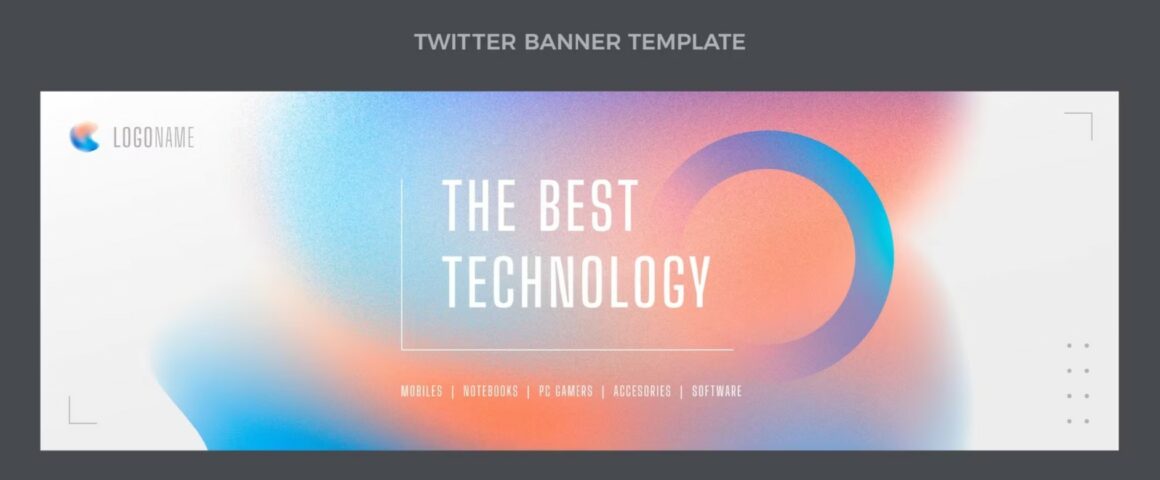 4. Flat design minimal boutique twitch banner

5. Coffee shop PSD twitter header template set
File type: PSD, JPG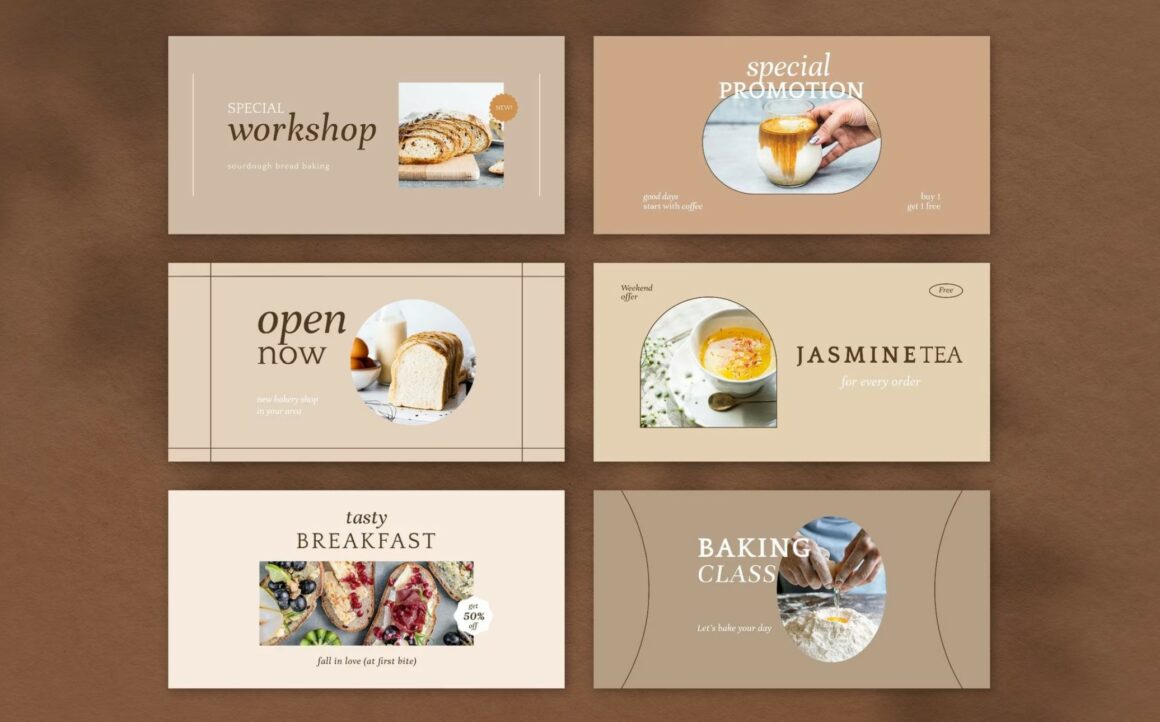 6. Free Business twitter header

7. Business twitter header template
File type: AI, EPS, JPG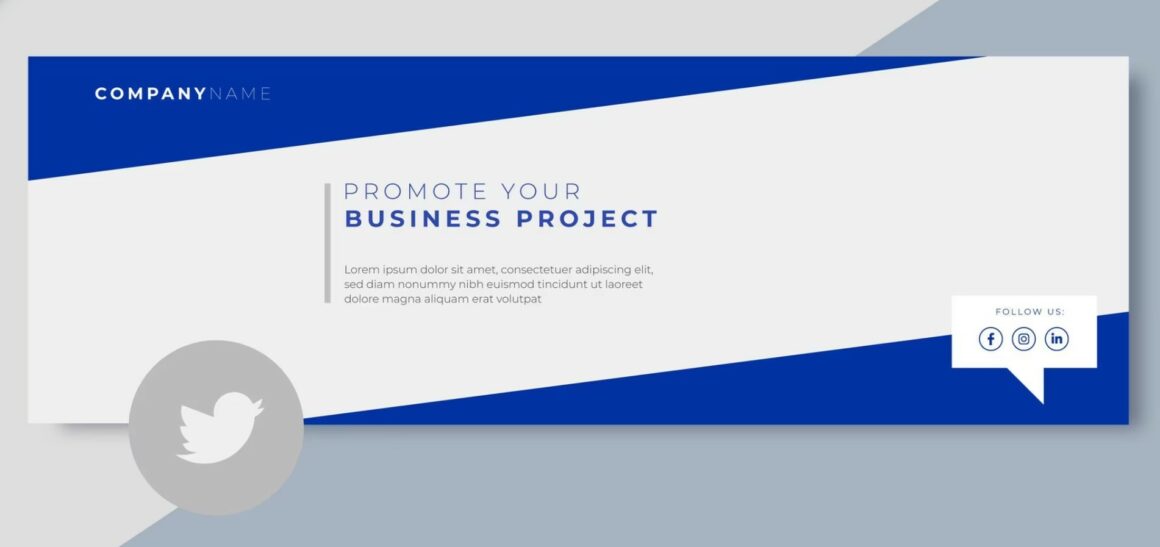 8. Flat design medical twitter header
File type: AI, EPS, JPG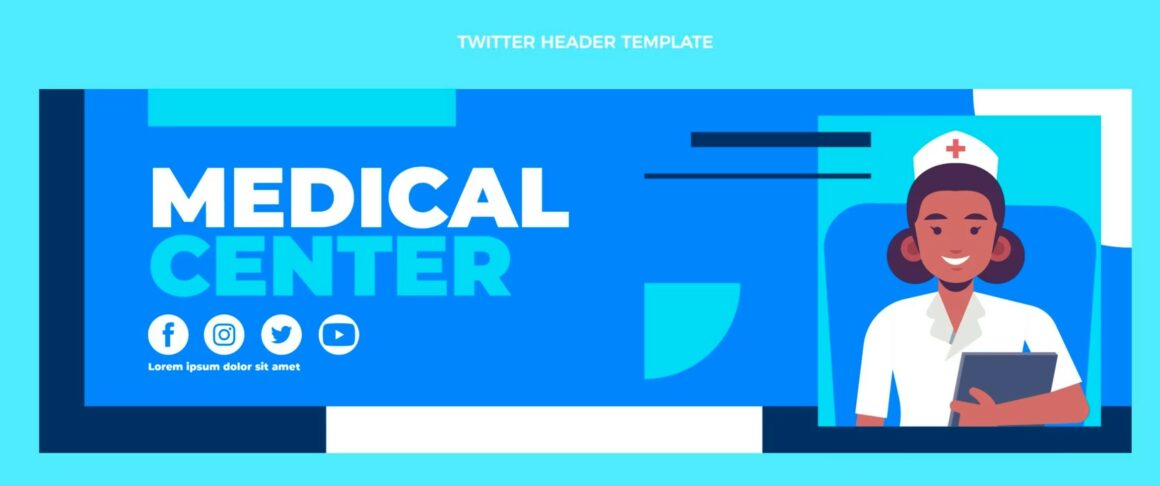 9. Flat design minimal technology twitter header
File type: AI, EPS, JPG

10. Flat design travel twitter header template

11. Business Software Man Typing on Laptop Template

12. Improve Your Money Management – Twitter Header Templates

13. Business Quote on Skyscrapers view Template

14. Tech News With Laptop And Notebook Template

15. Podcast Ad with colorful icons Template

16. Business banner template PSD editable earth tone for beauty brand set